1. A 350 year old pocket watch carved from a single Colombian emerald, found hidden in a London Cellar
For almost 300 years a buried treasure lay undisturbed below one of London's busiest streets. Discovered by workmen in 1912, the Cheapside Hoard is the greatest single collection of Elizabethan and Stuart jewellery in the world. Four hundred pieces of jewellery were found hidden in a London cellar when workmen started to demolish a timber-framed building in Cheapside near St Paul's Cathedral. More found on the London Museum website.
2. You can buy uncut US currency from the US Mint gov website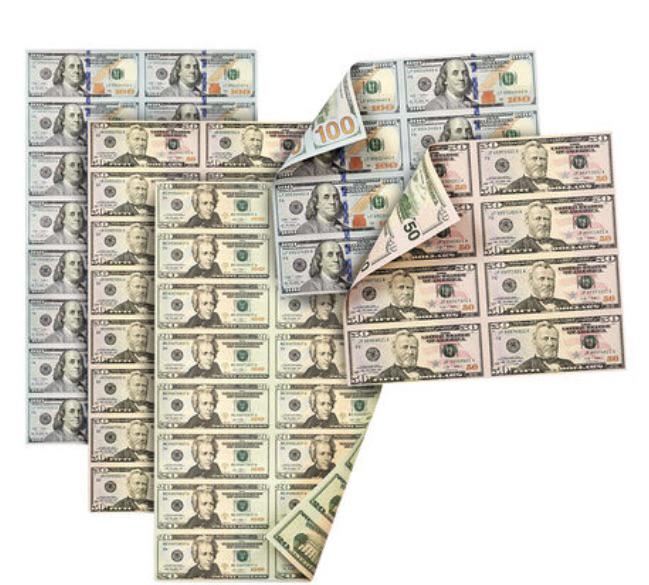 For a modest markup of between 10% and 100%. Could make excellent wrapping paper. Found here.
3. The Fight over Hans Island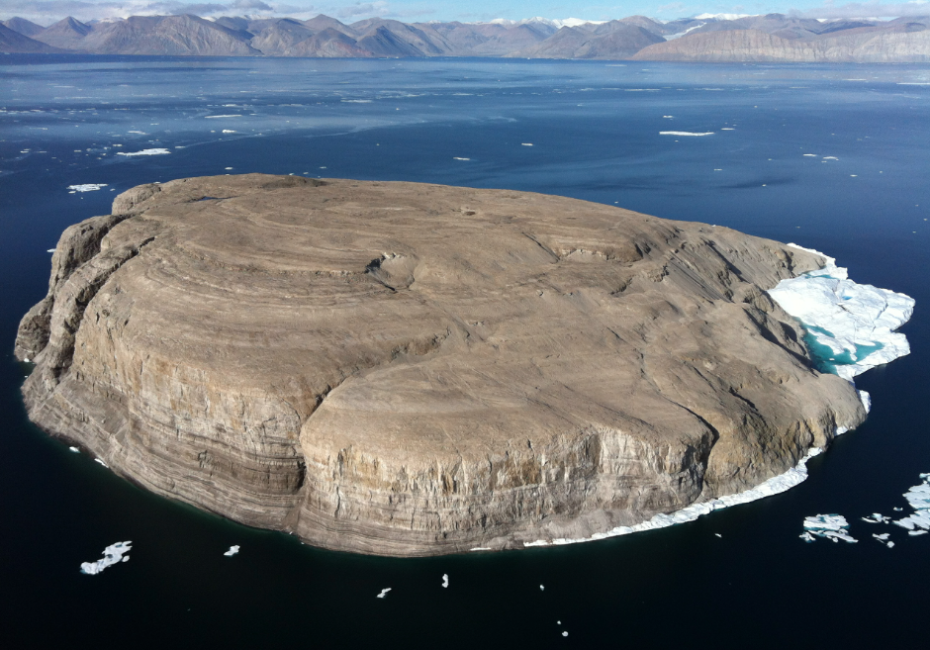 Hans island is disputed territory between Denmark and Canada, the militaries of both countries visit every now and then to remove the opposing countries flag and leave a bottle of danish schnapps or Canadian whiskey.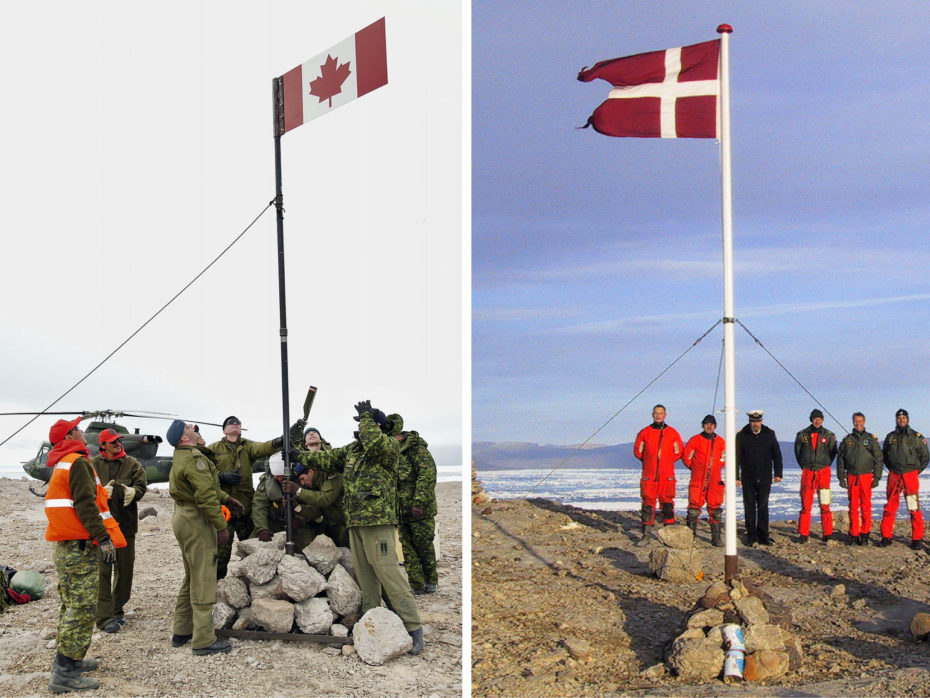 Full story found on NY Times.
4. Meet the people turning their basements into secret fantasy worlds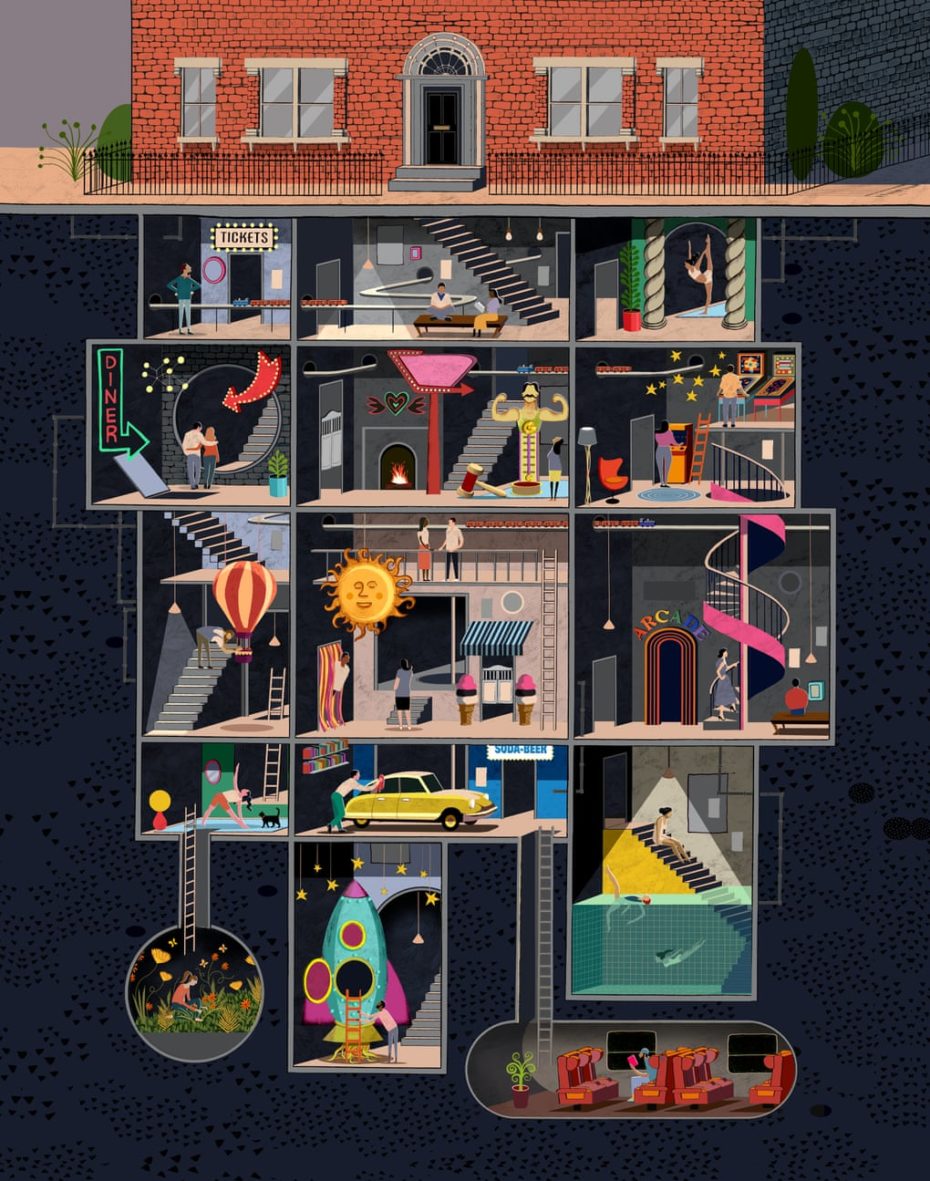 It's one thing turning your basement into a wine cellar, but some people are building replica streets, theme parks and even trains beneath their homes. Full article on The Guardian. Illustration by Adam Simpson.
5. The Tickler, 1908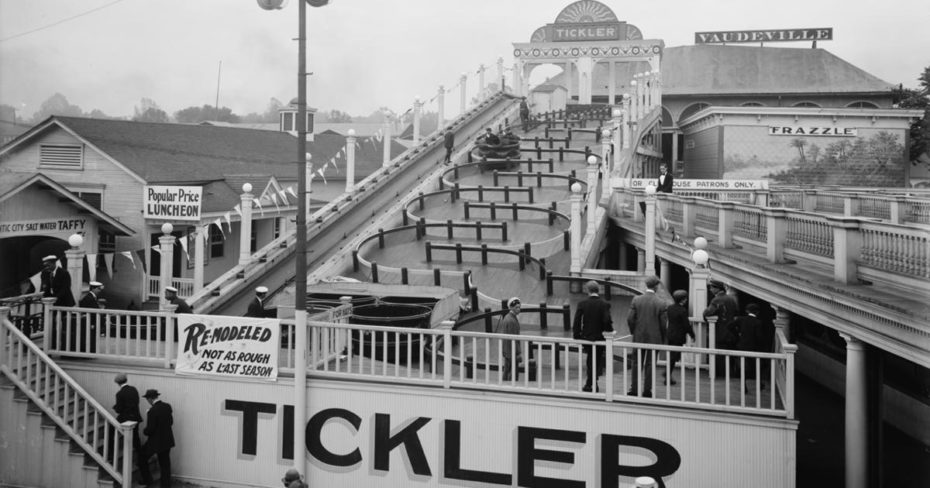 Note sign at the entrance: "Remodeled – Not as rough as last season". The Tickler, Chester Park, Cincinnati, Ohio. More photos of early amusement parks found here.
 6. Safety Standards in the 1960s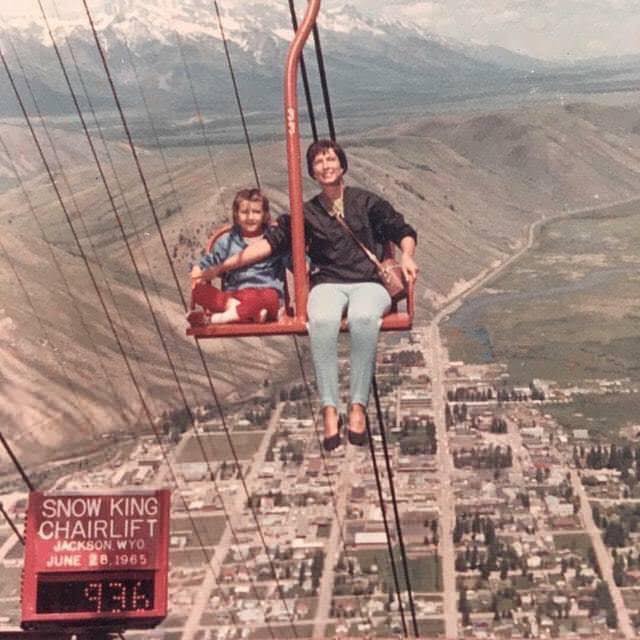 Snow king Mountain is slightly safer today. Found on Reddit.
7. A 16th century Automaton Ship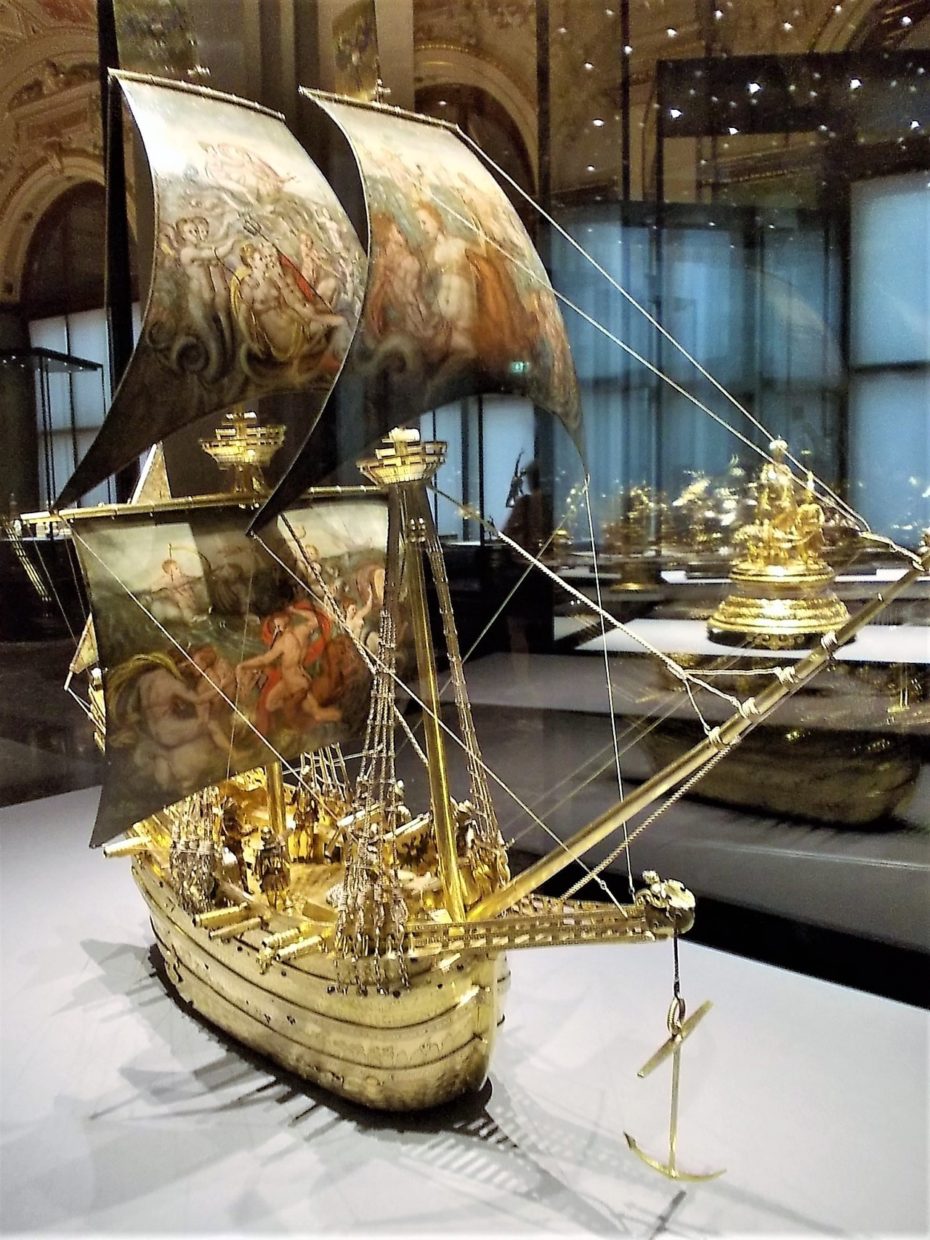 See it in action:
Found on Tumblr.
8. Felix de Weldon working on the US Marine Corps War Memorial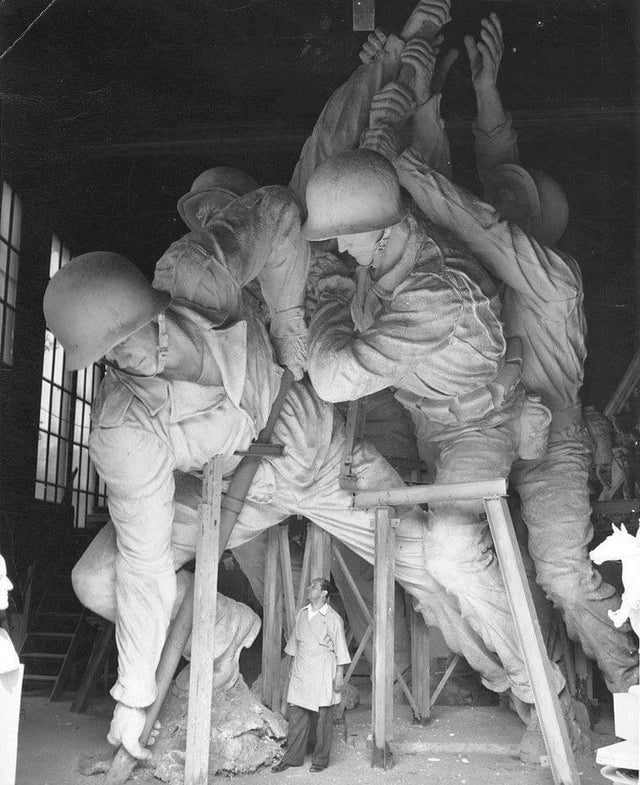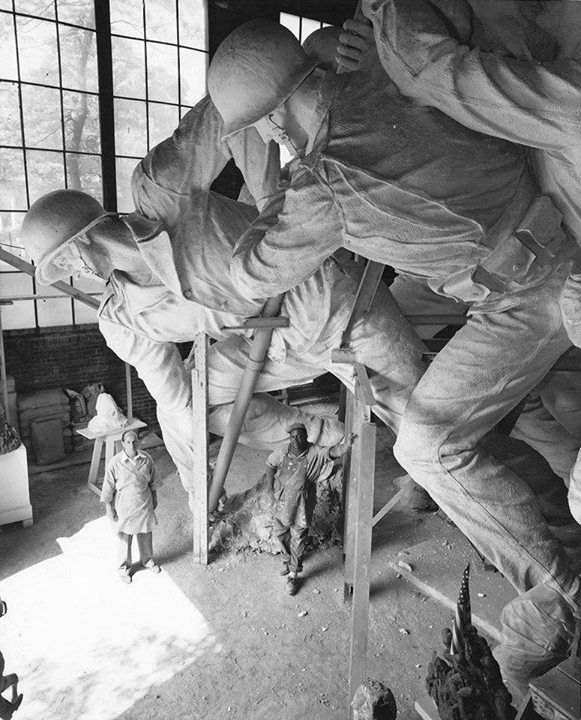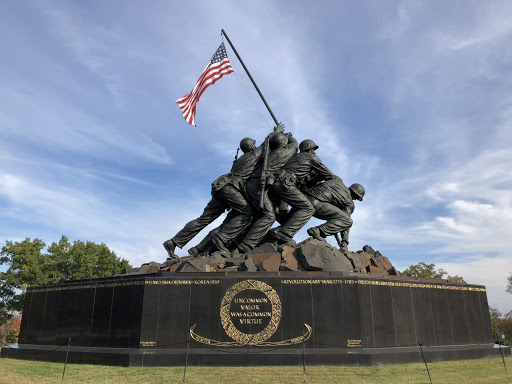 Felix Weihs de Weldon was an Austrian-born American sculptor. His most famous piece is the United States Marine Corps War Memorial in Arlington County. Found on Reddit.
9. This Thierry Mugler 1980s Fashion Shoot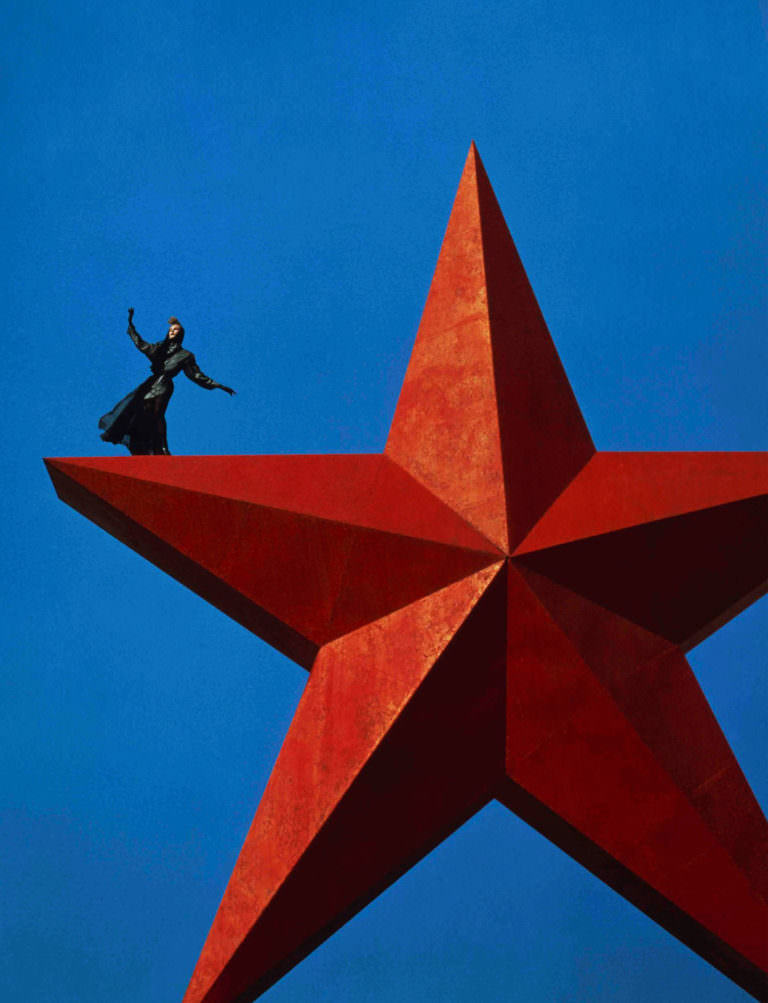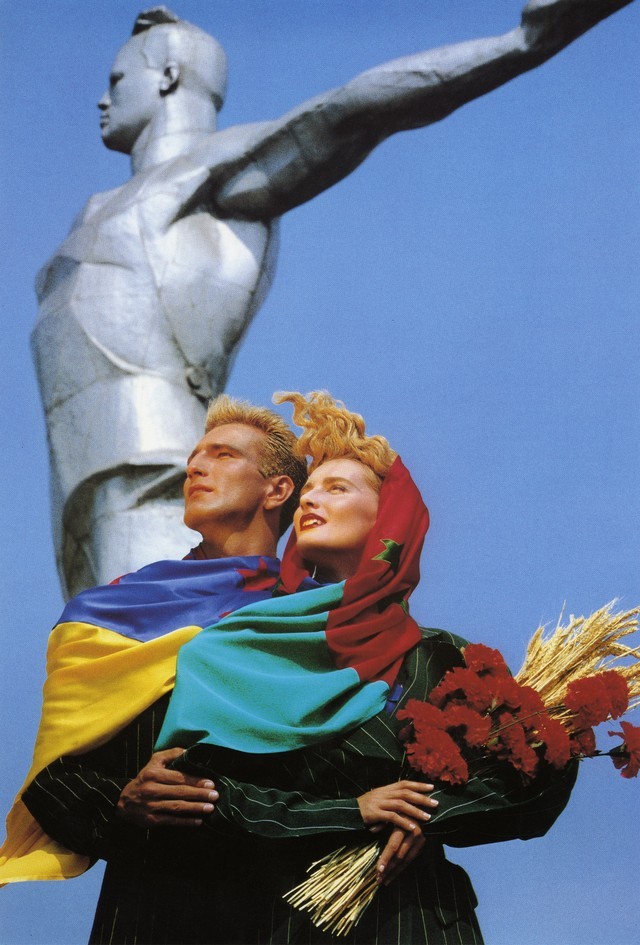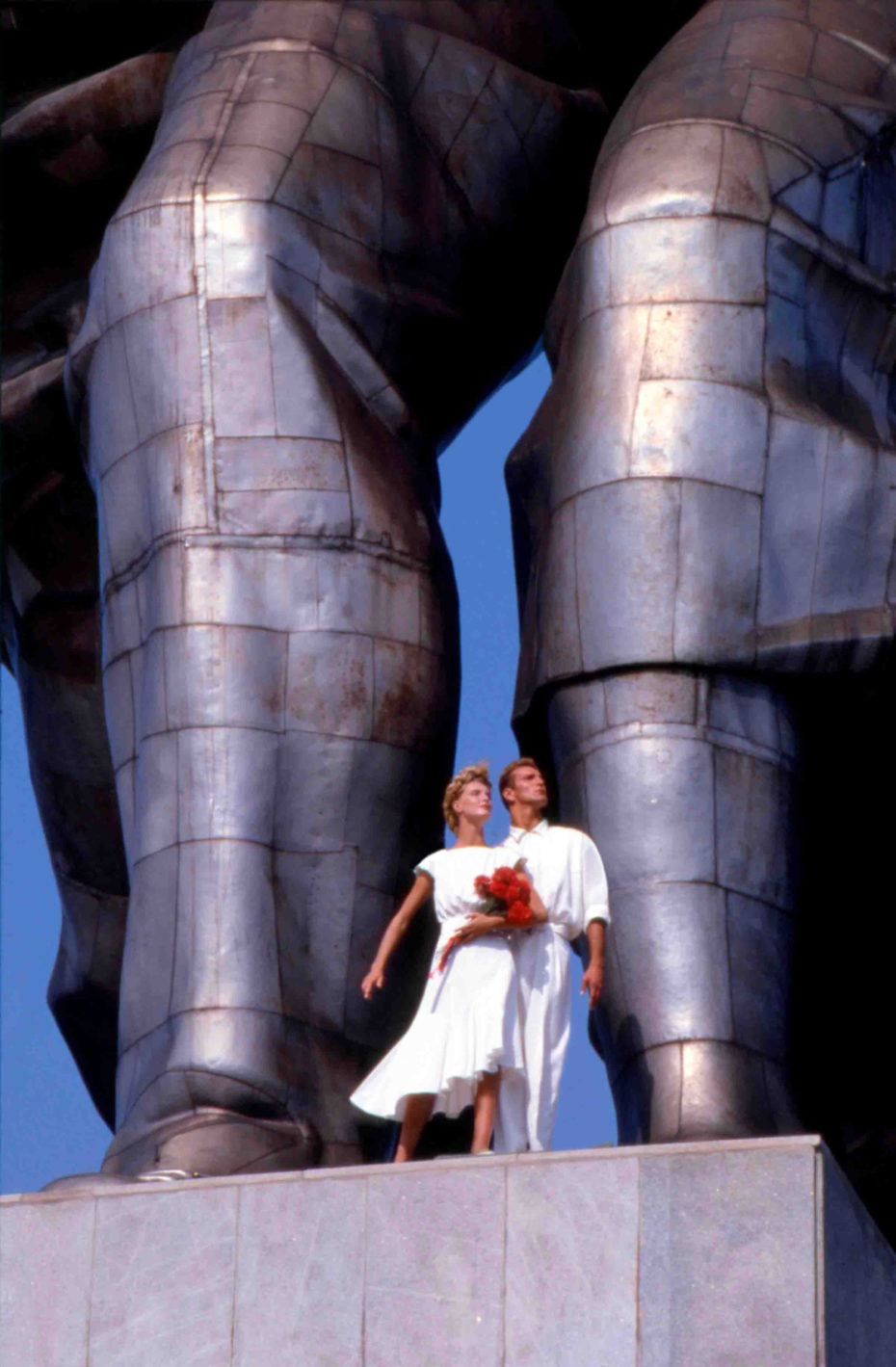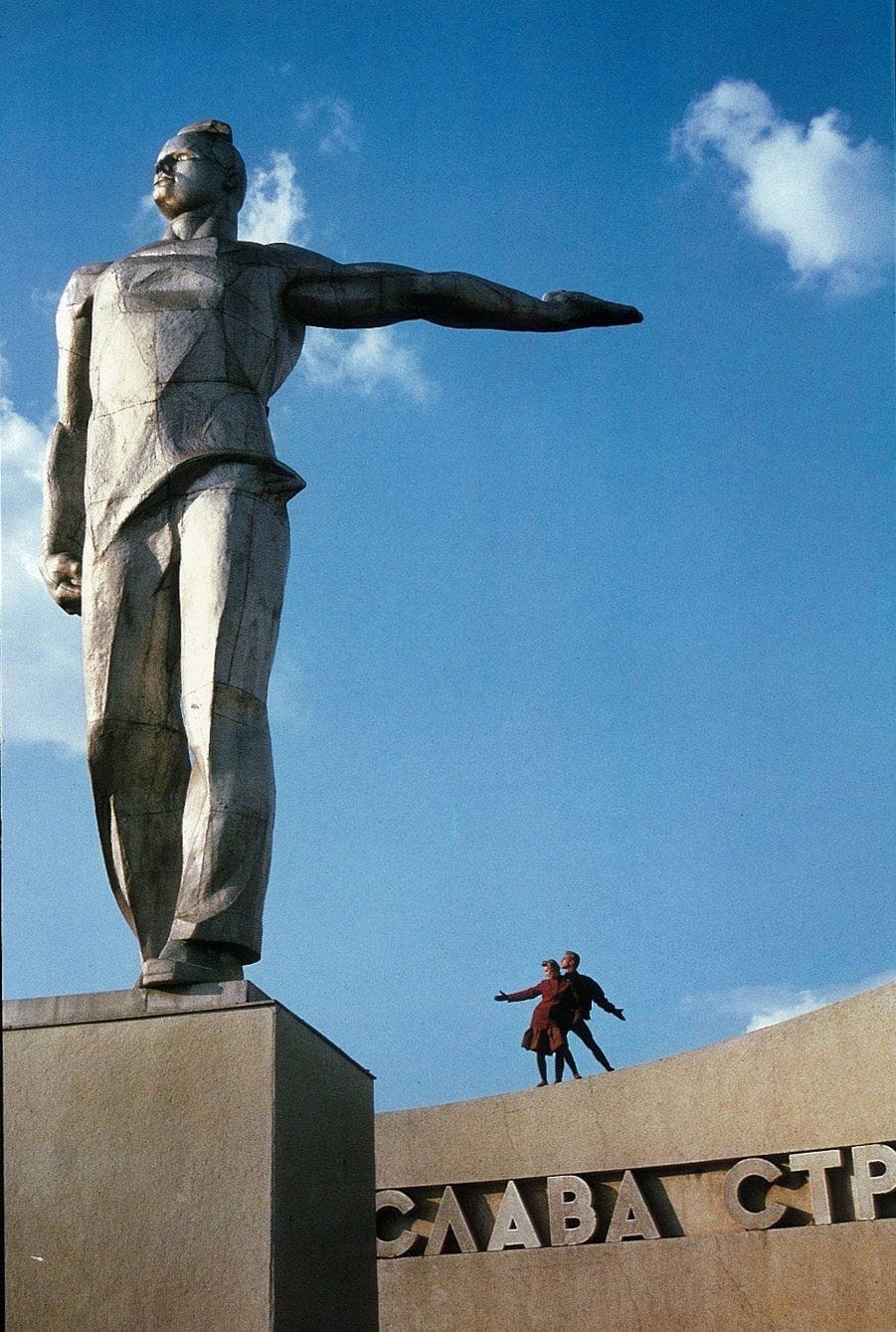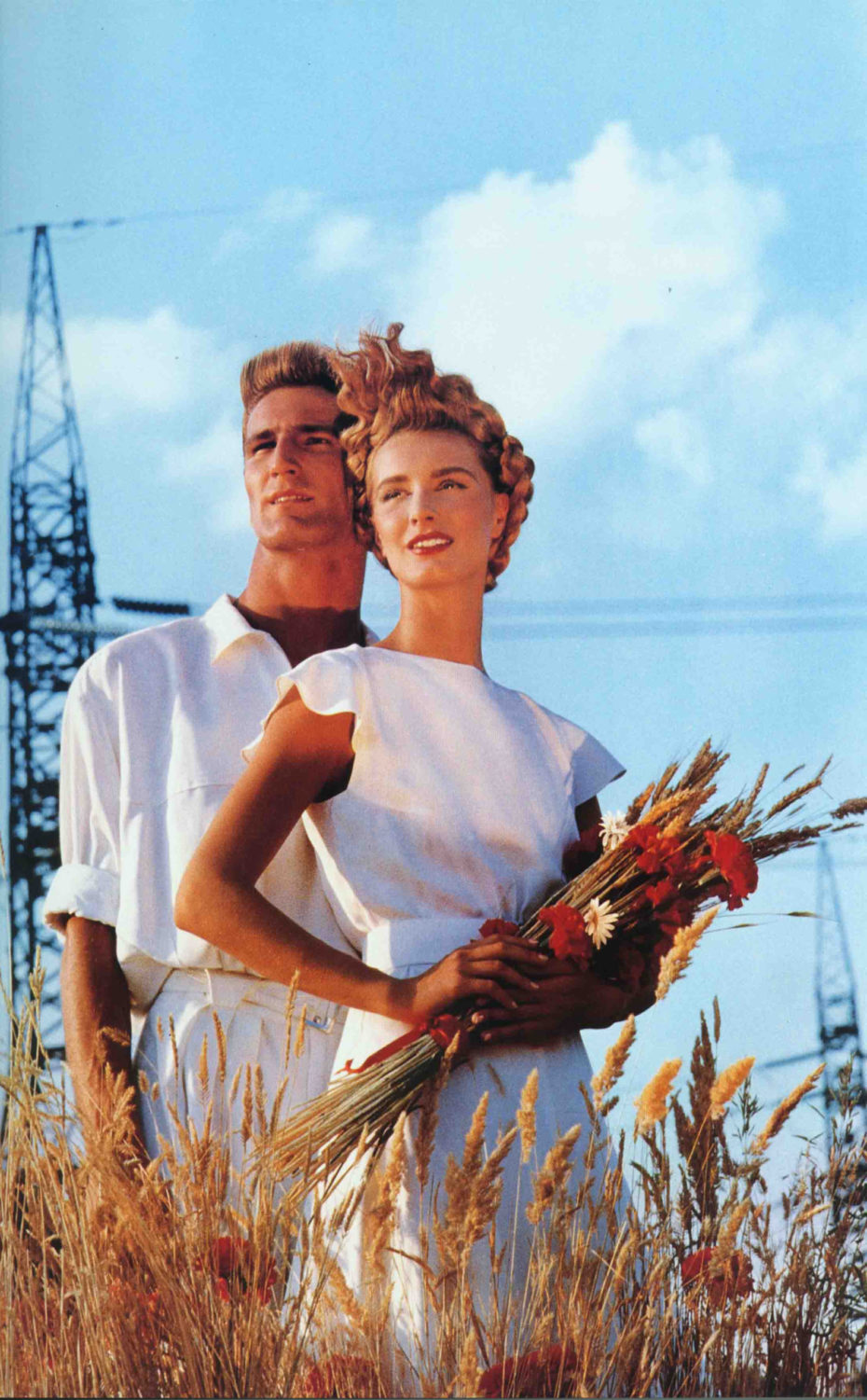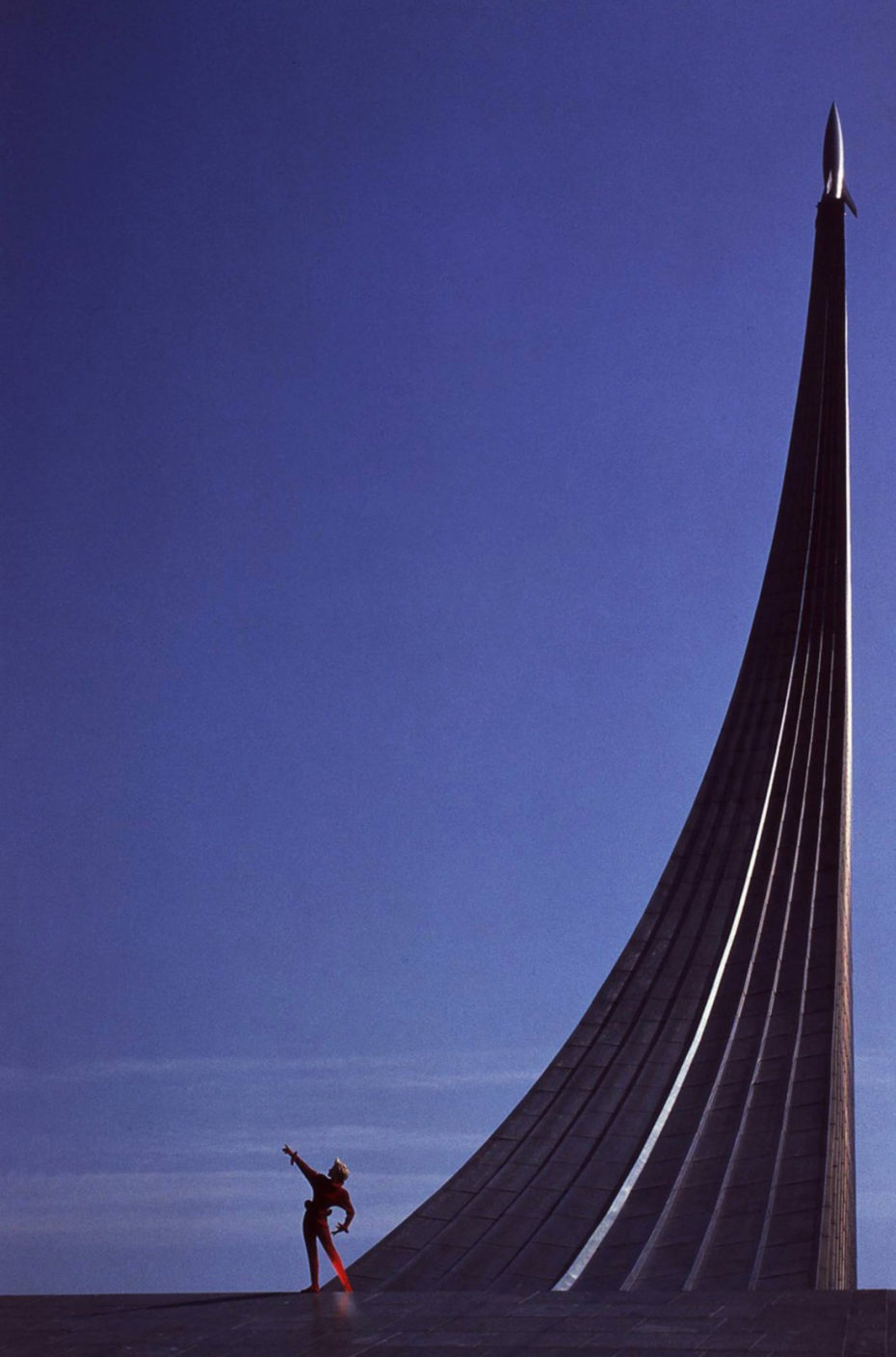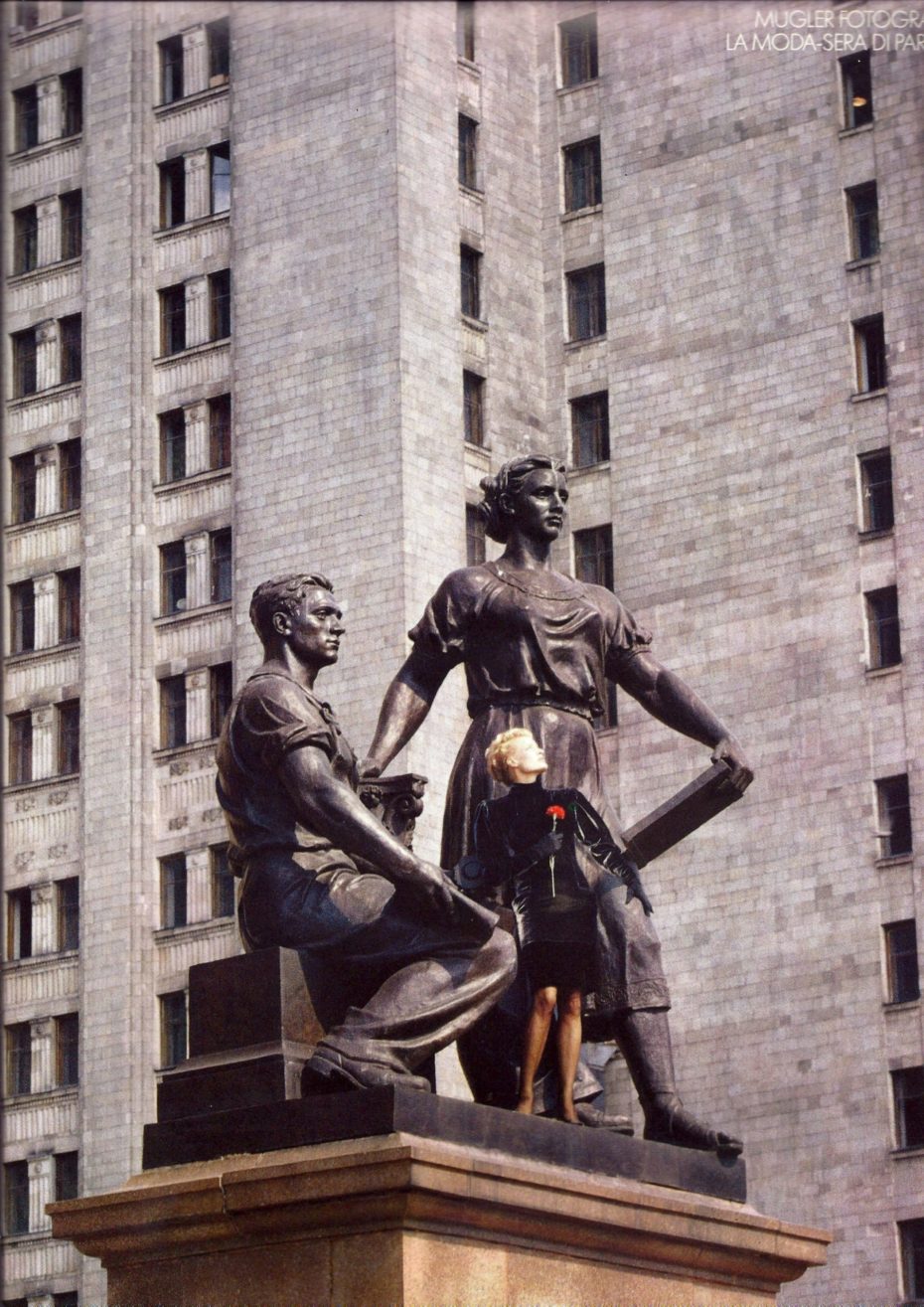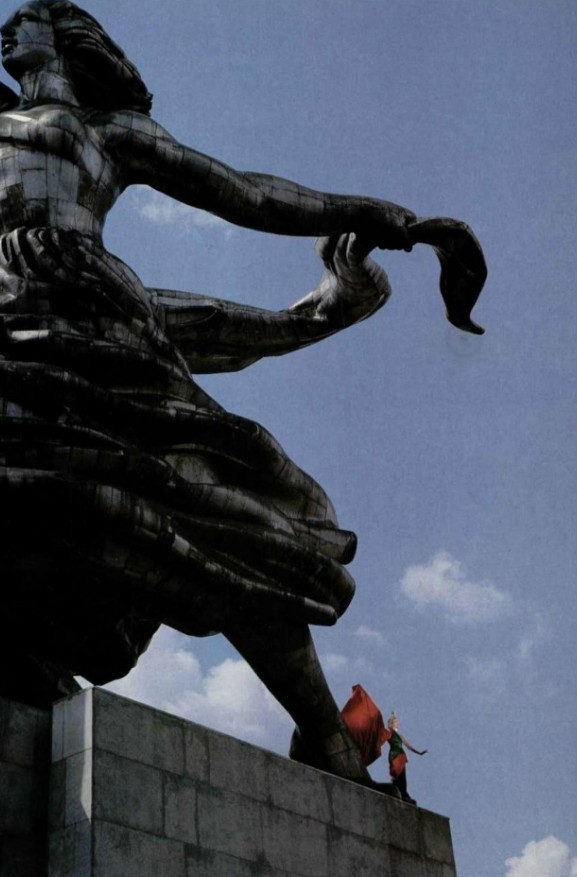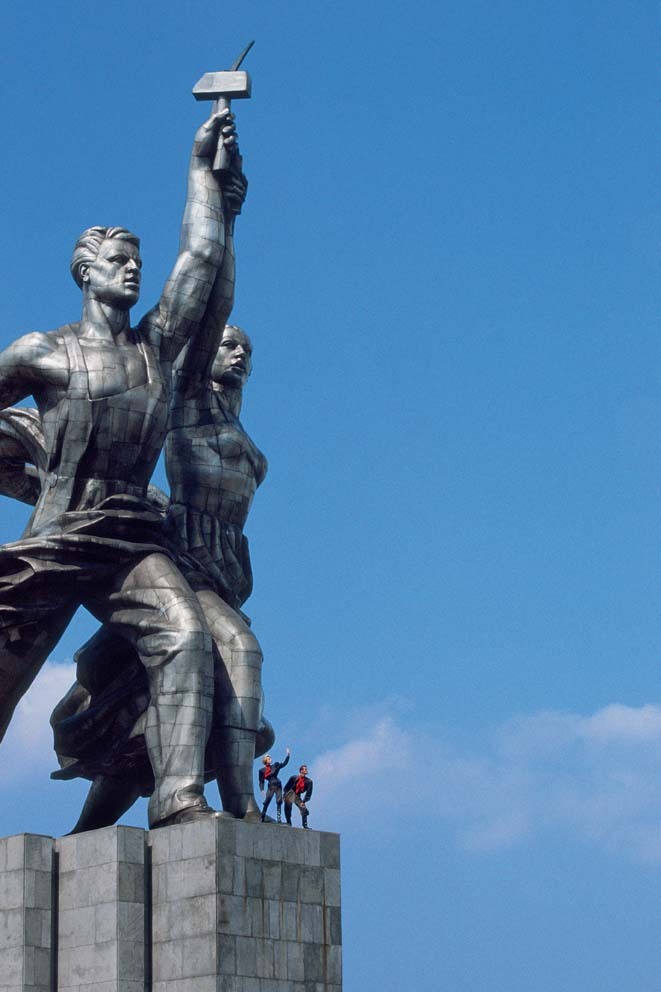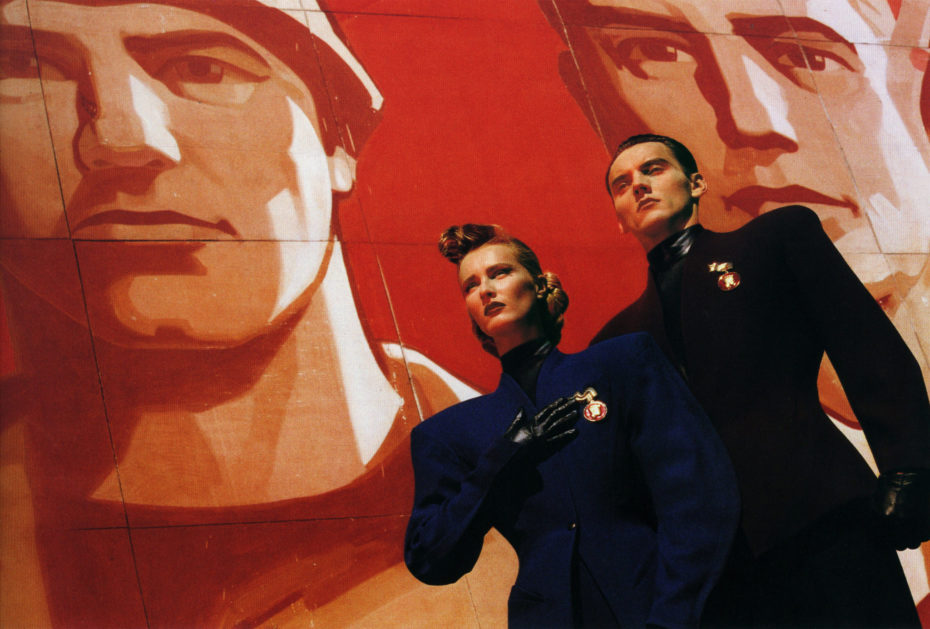 Mugler exercises fierce creative control over all aspects of his brand, even shooting the campaigns himself. Now his electrifying work behind the lens is taking center stage with the new book 'Manfred Thierry Mugler', [he] takes readers on an enthralling visual voyage from the Algerian Sahara to Greenland's iceberg-dotted Disko Bay and then to the outskirts of Volgograd, Russia, where he spotted a 66-foot-tall scarlet star, stopped the car, and asked model Angela Wilde to climb it.
More found on Galerie.
10. The Magic Carpets of Azerbaijani artist, Faig Ahmed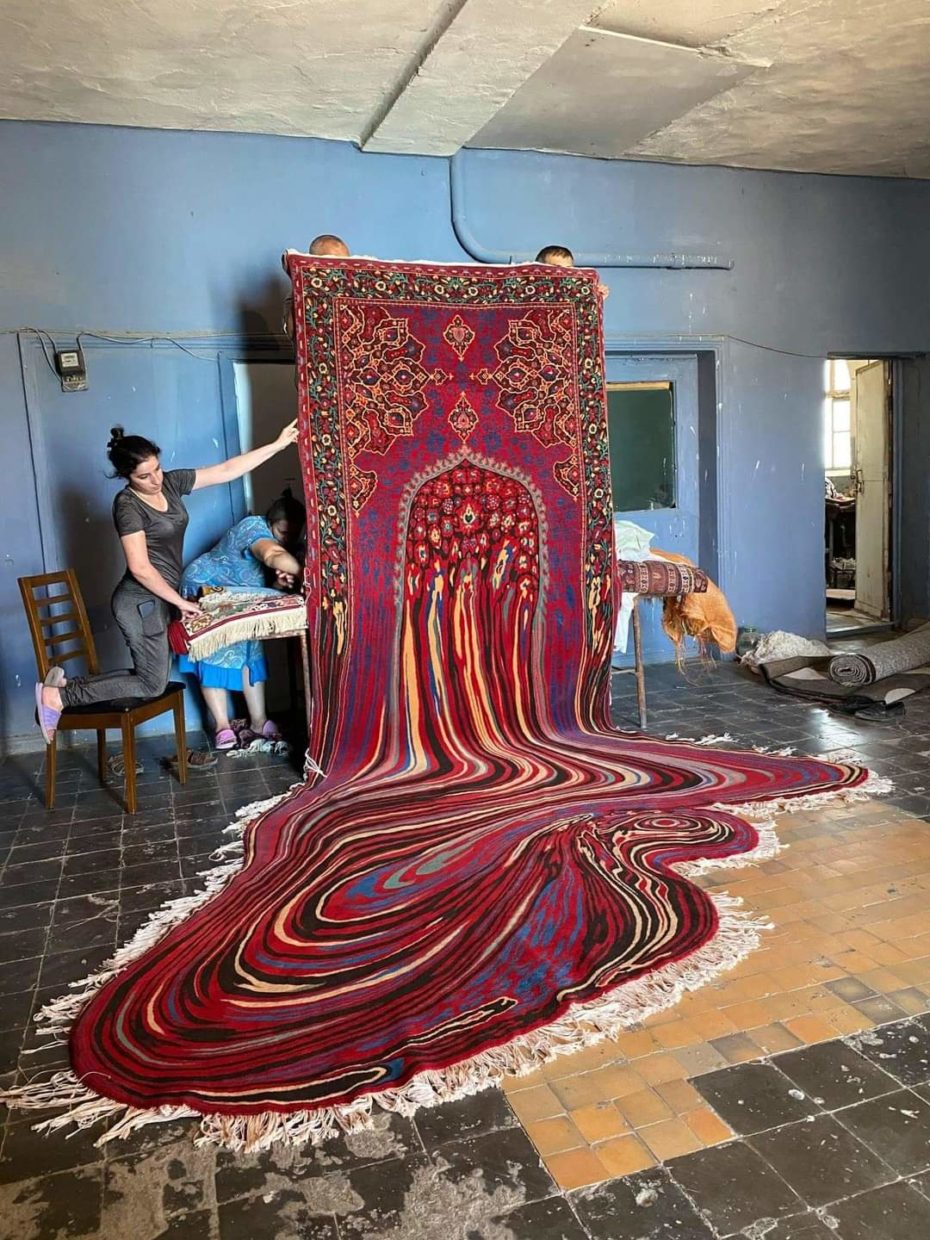 Discover his work here.
11. A McDonald's in an Airplane, Taupo, New Zealand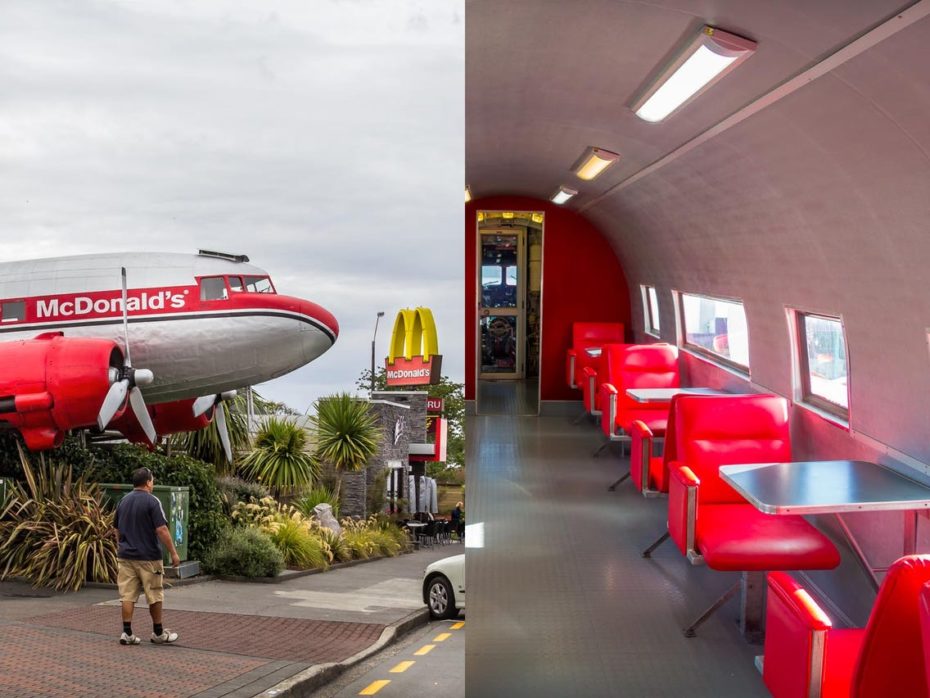 Found here.
12. Gummy Bear Genetics 101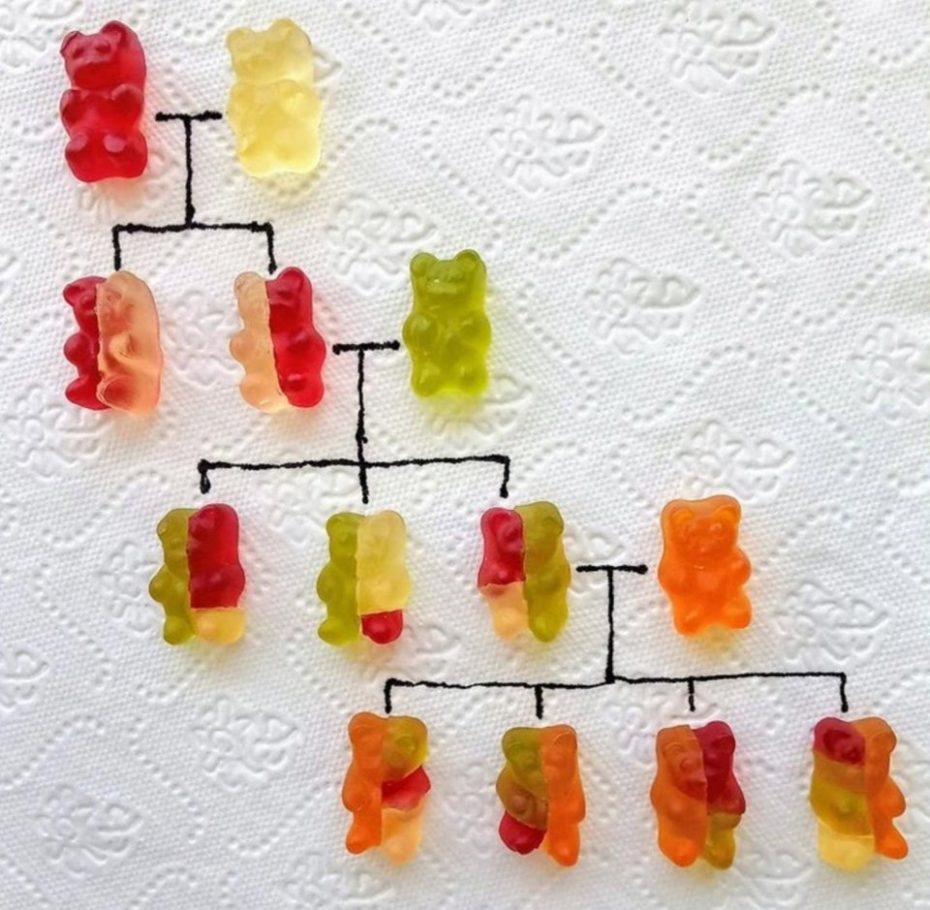 Found on Imgur.
13. Prostitution in Pompeii
Sex in the Ancient World – Prostitution in Pompeii (2009) – An in-depth History Channel documentary on the sex practices and prostitution in the Ancient Pompeii before the devastating volcanic eruption that destroyed the city…