1. This Fabulous Couple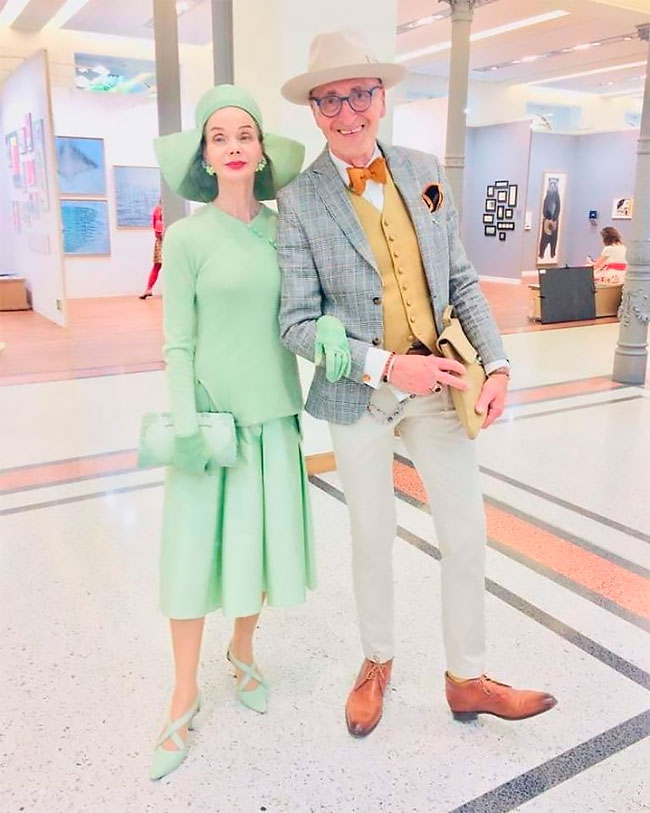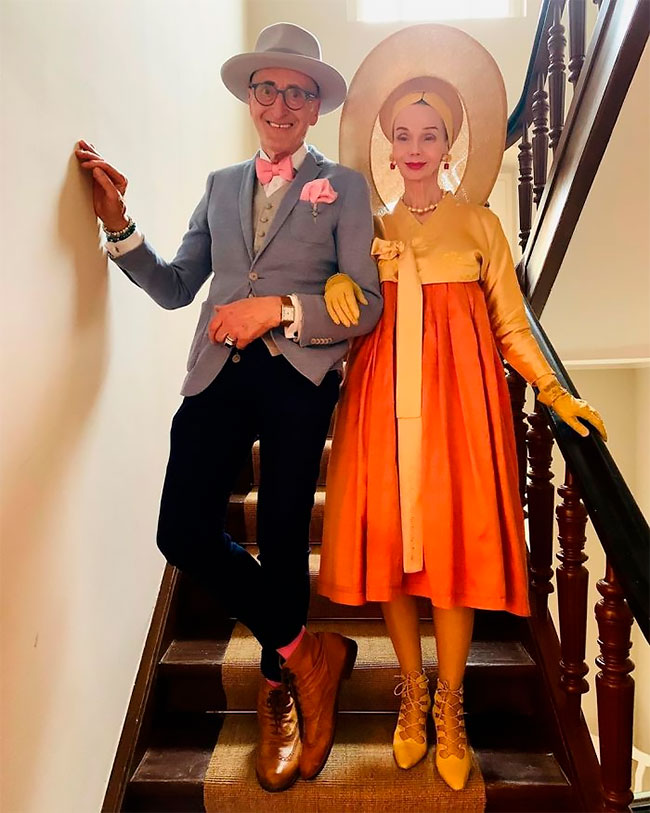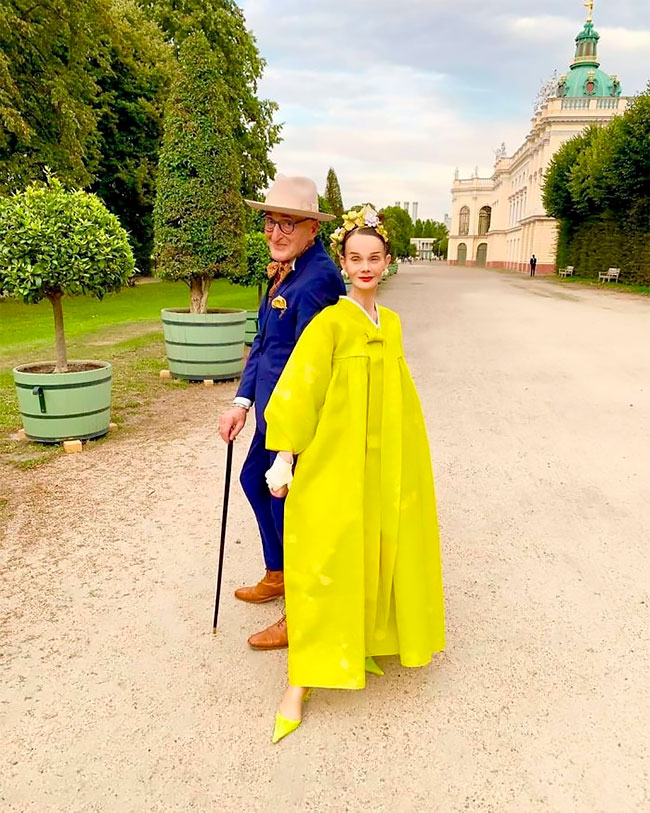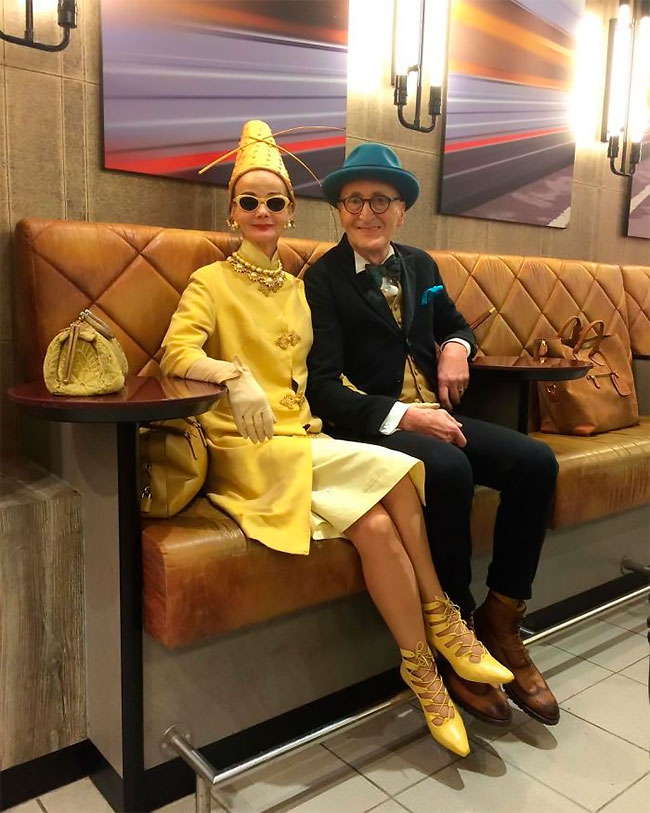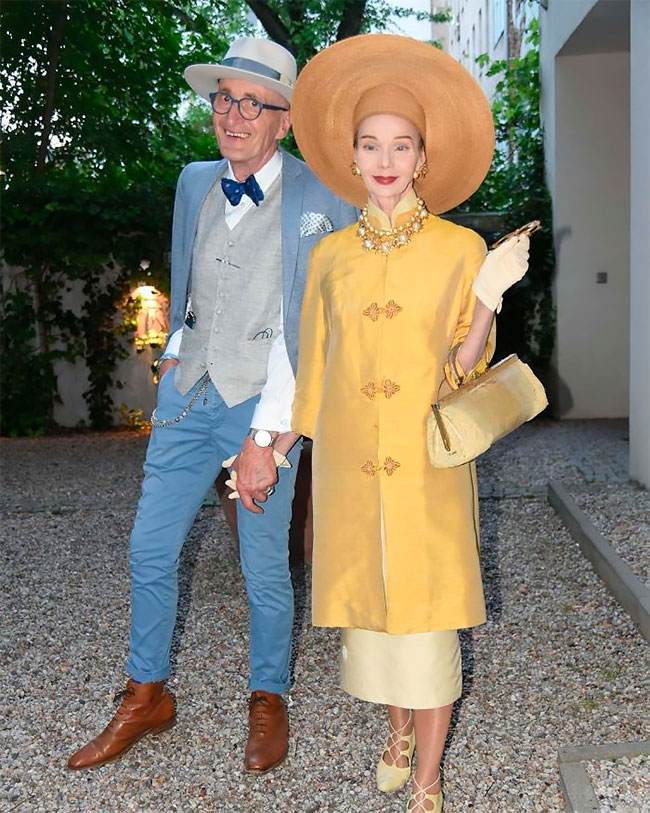 The most elegant viral sensation to emerge in the Berlin fashion scene, found on Instagram.
2. Ella Slack, the Queen's Stand-in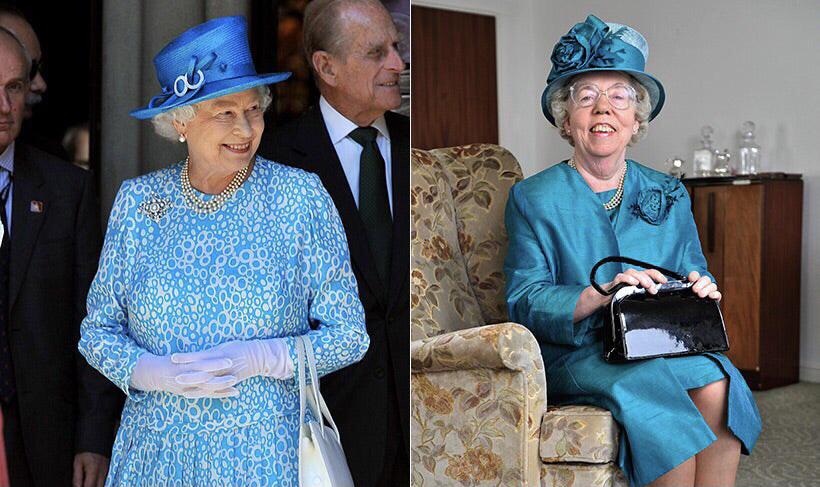 Queen Elizabeth II has had the same body-double for 30 years. Before the monarch appears at large events, Ella Slack walks, stands, and sits everywhere the Queen will in order to make sure everything is set up perfectly.
3. The Musashino waste plant in Japan has a diner where people can watch trash being processed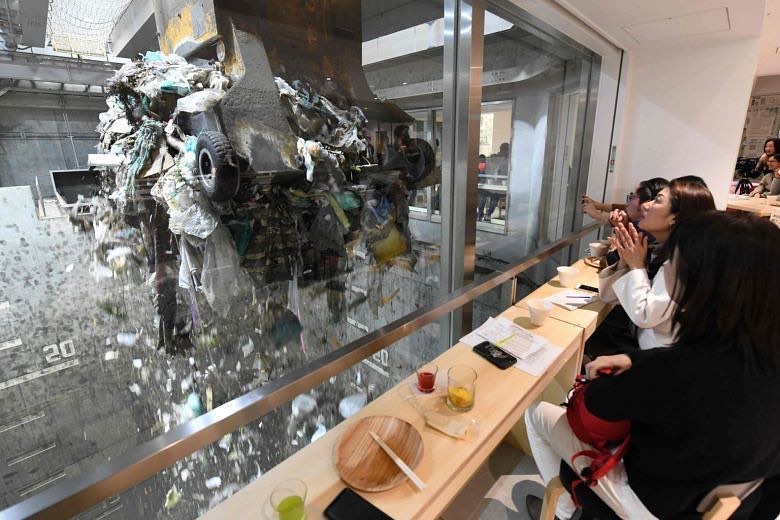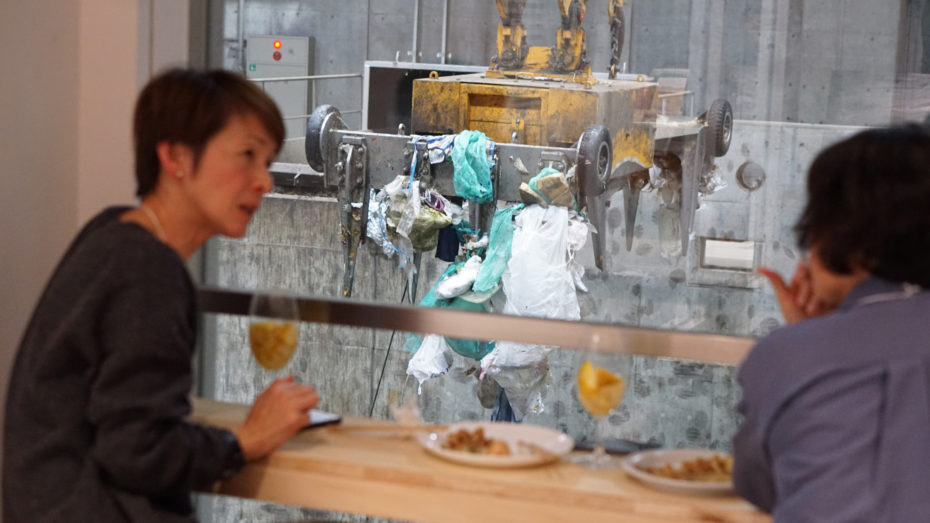 Found on the Japan Times.
4. Details of the Queen's Bed at Versailles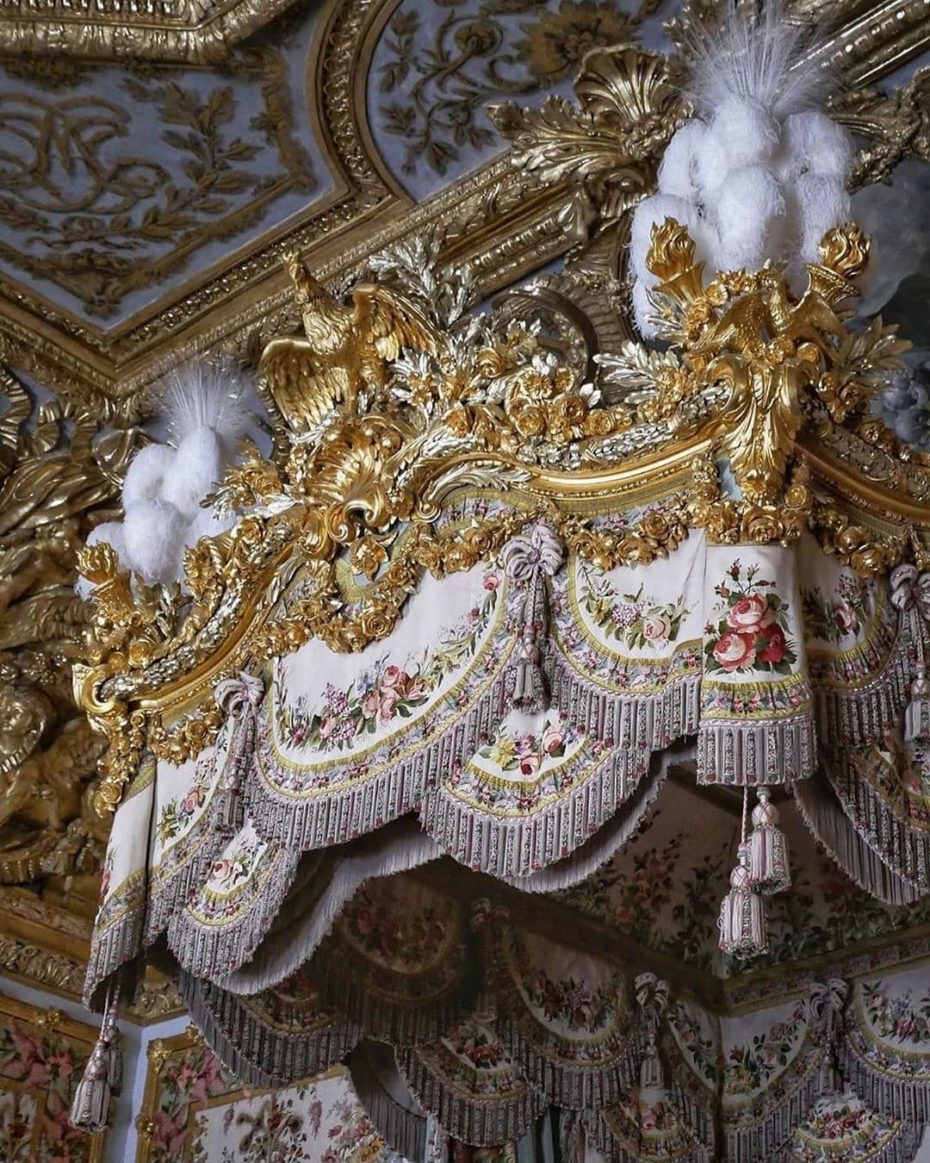 Found via Google image search.
5. Concept art for the Walt Disney short, The Little House (1952).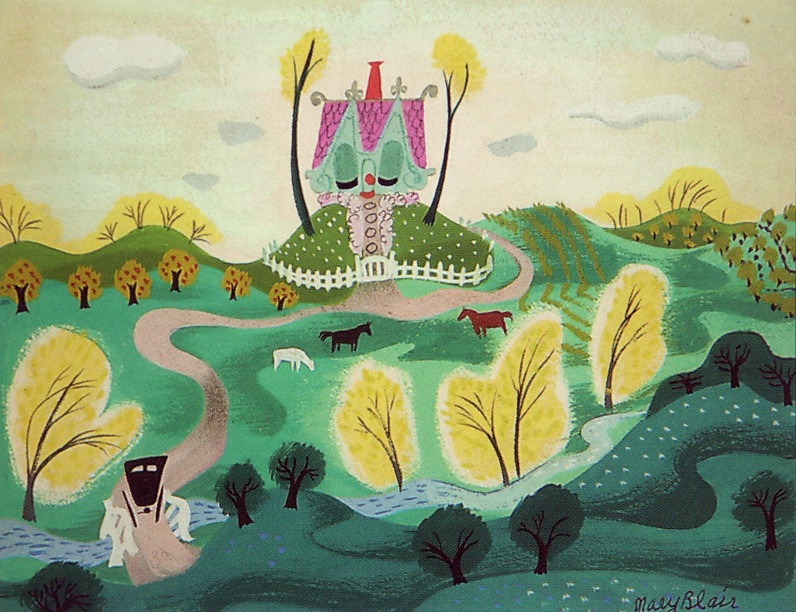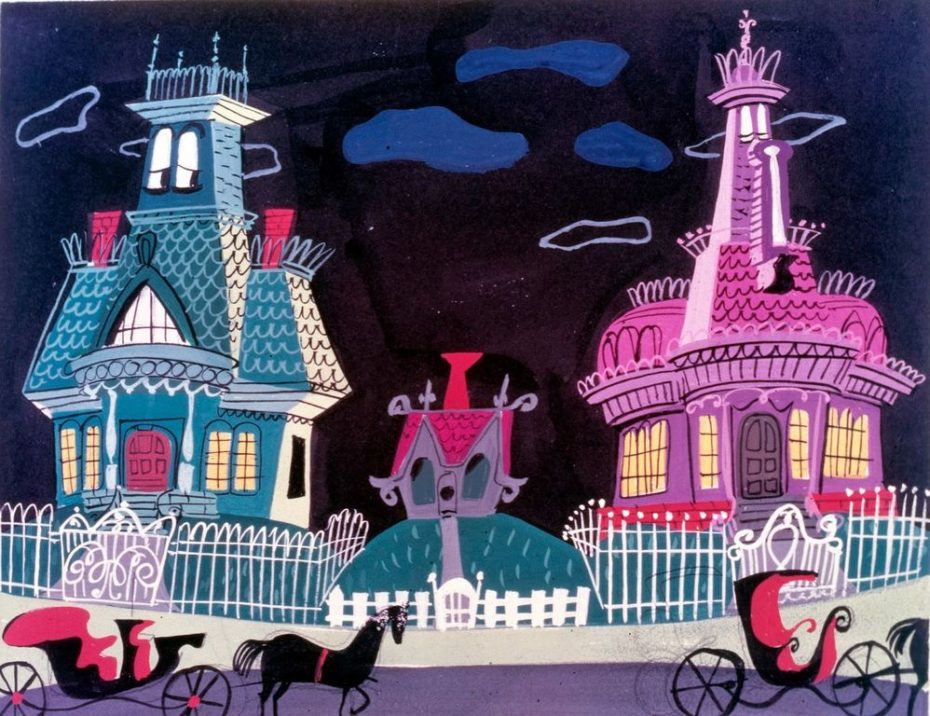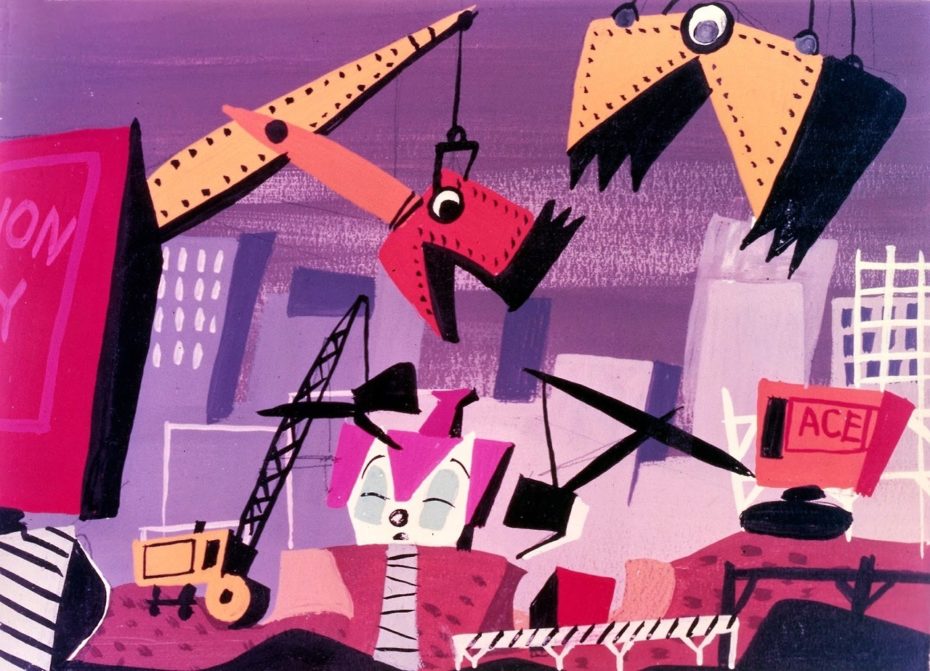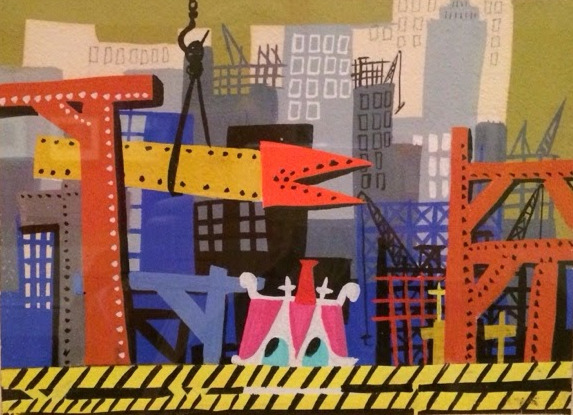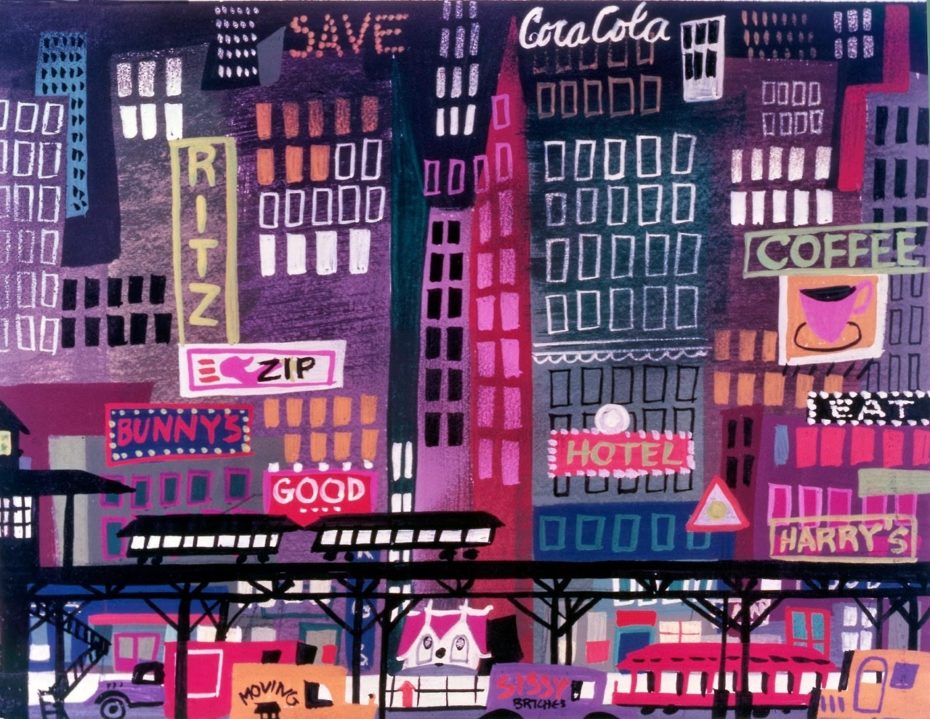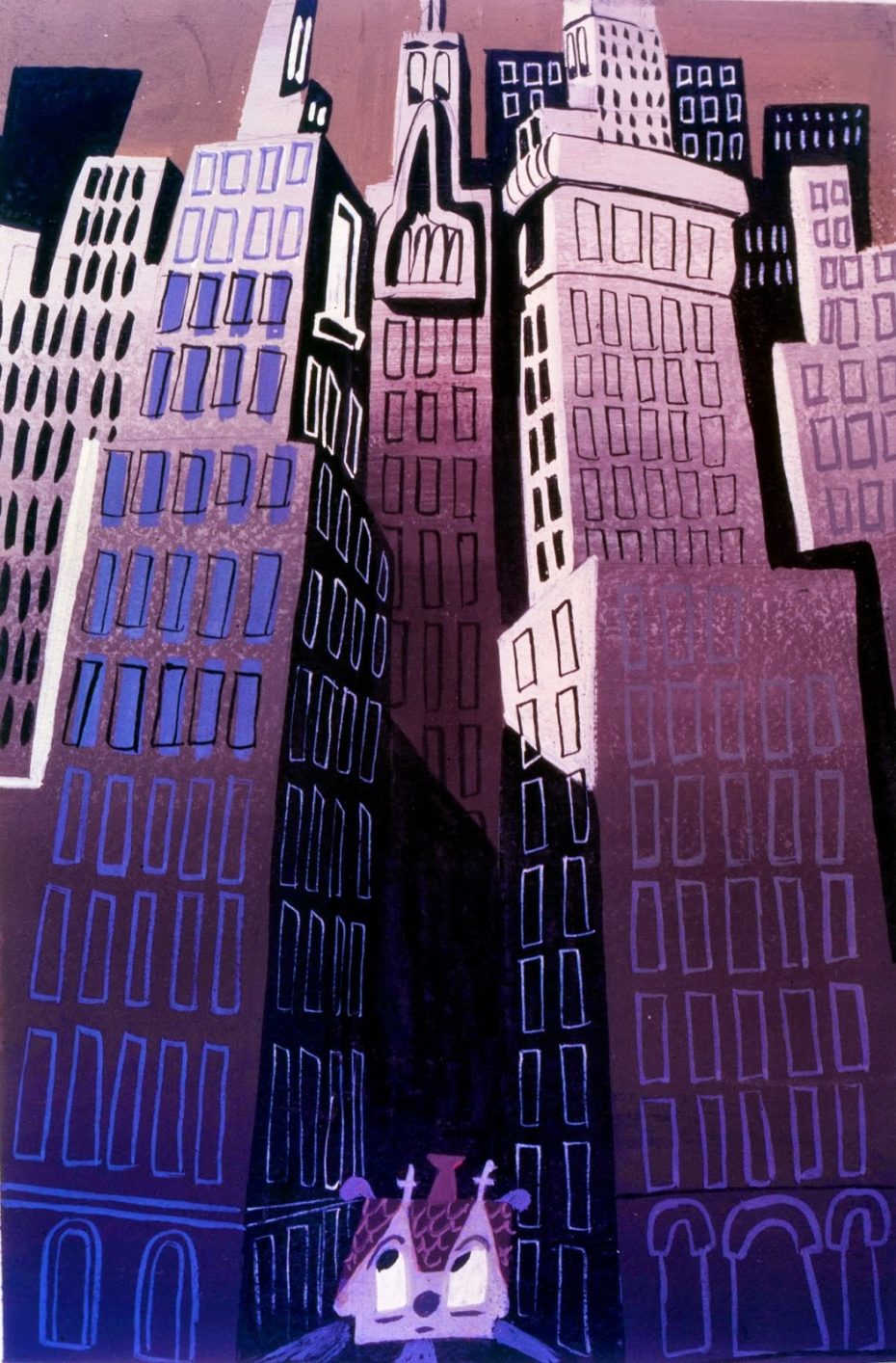 Artwork by Mary Blair. And here's the short:
Found on Tumblr.
6. Iconic Pop Culture Homes Reimagined As Polly Pockets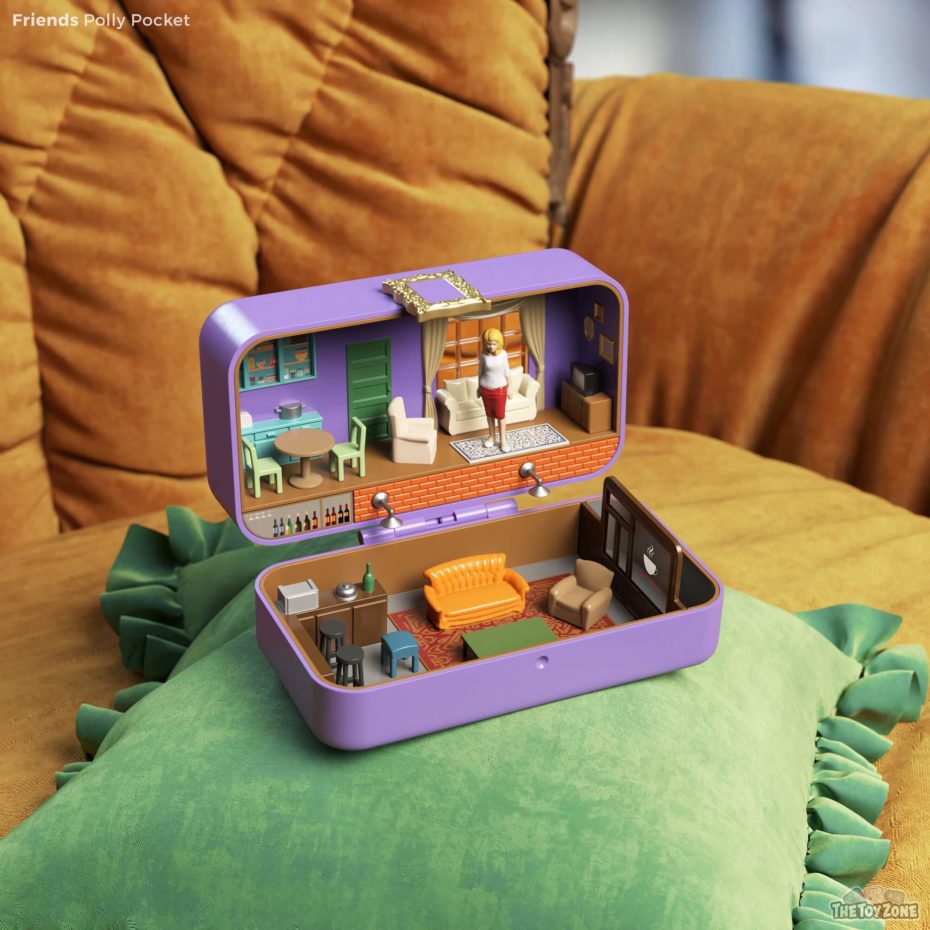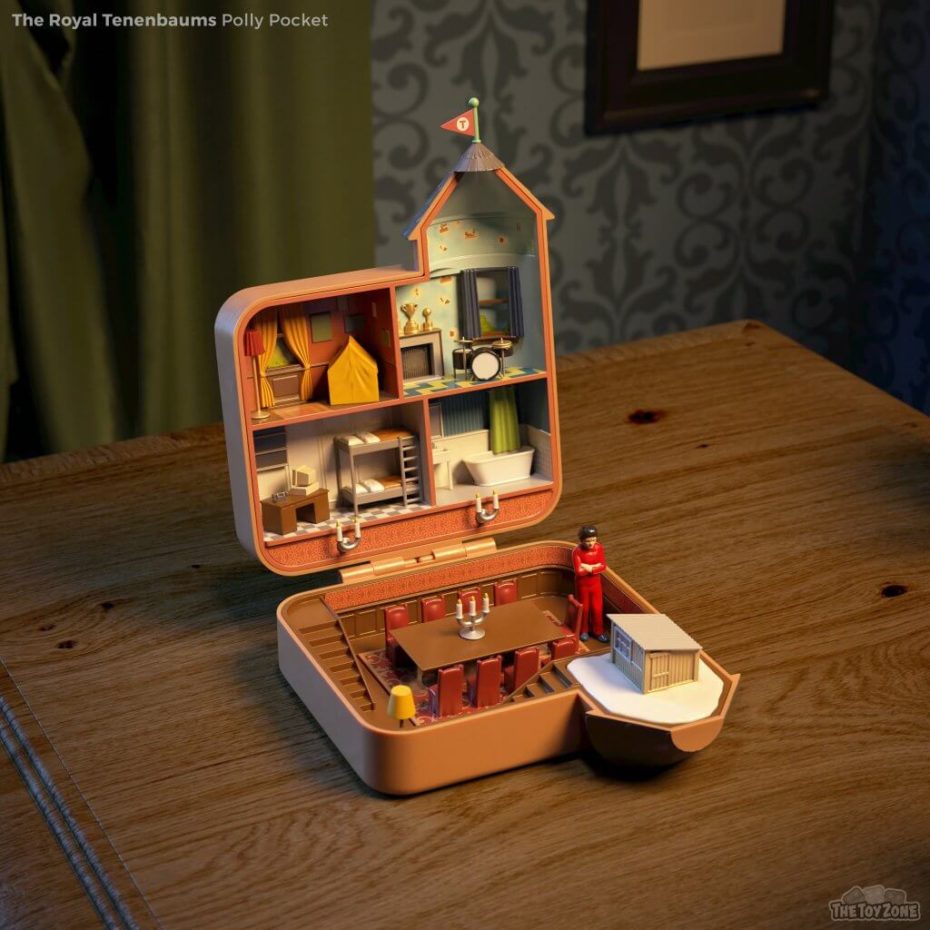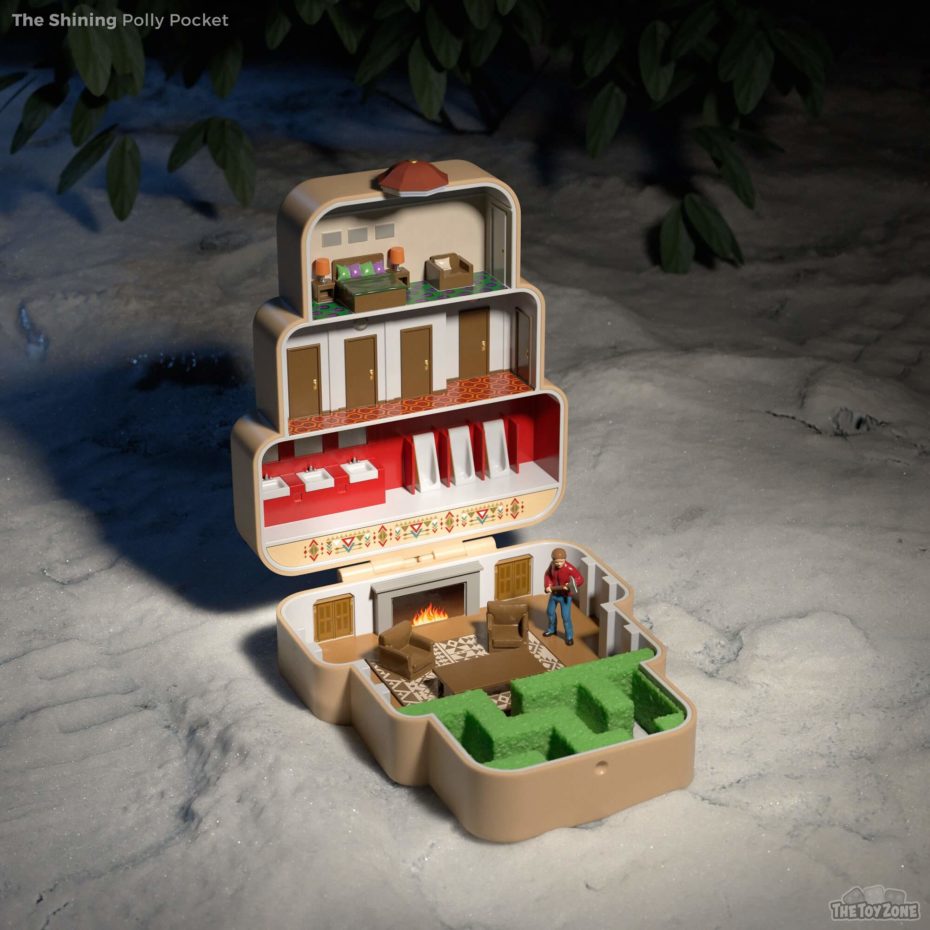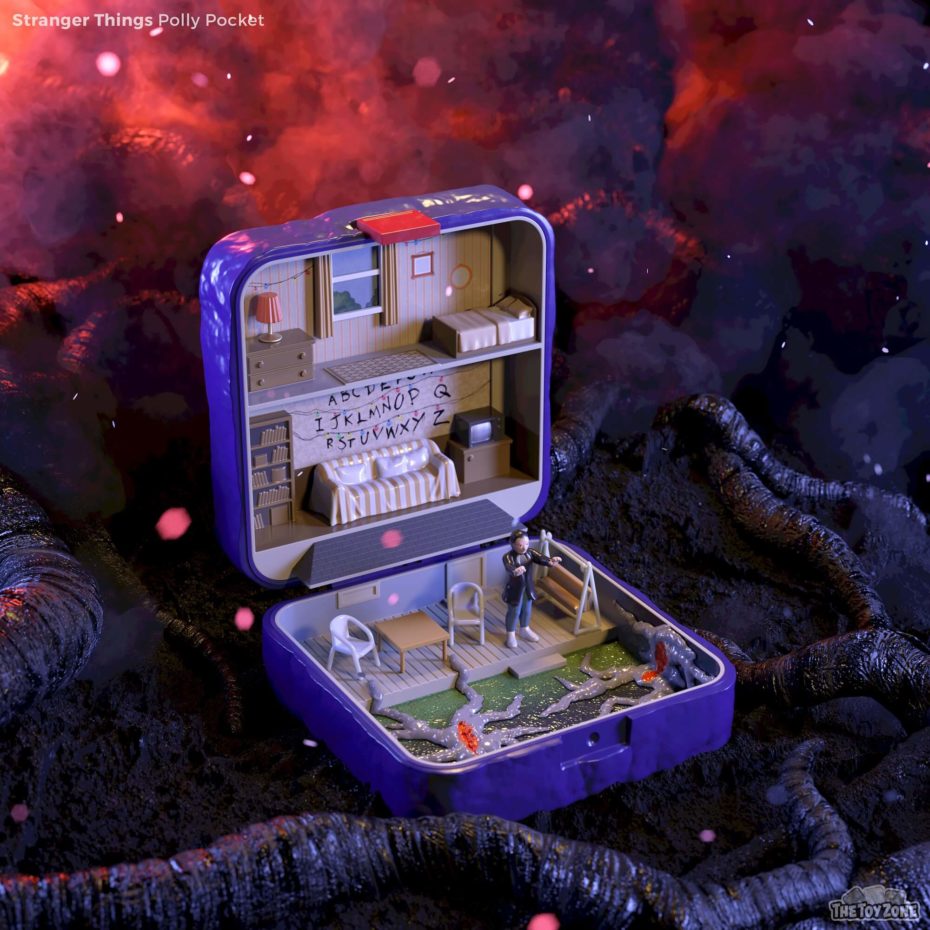 Found on Geek Culture.
7. Charles Booth's Victorian London Poverty Maps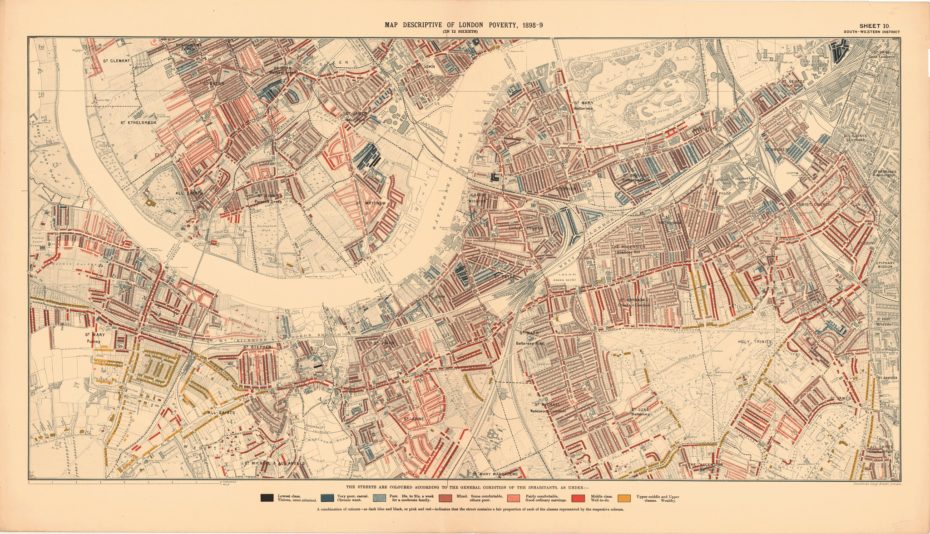 Found in the LSE Library archives.
8. The terraced gardens of Isola Bella, created in the 17th century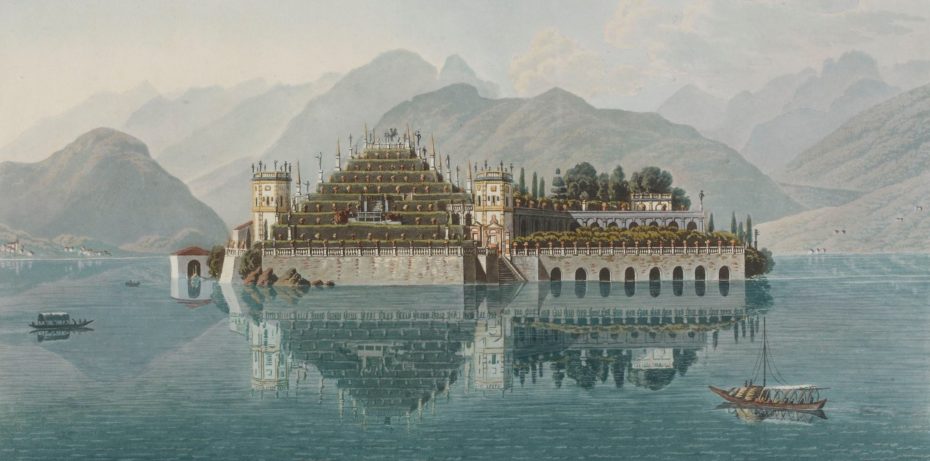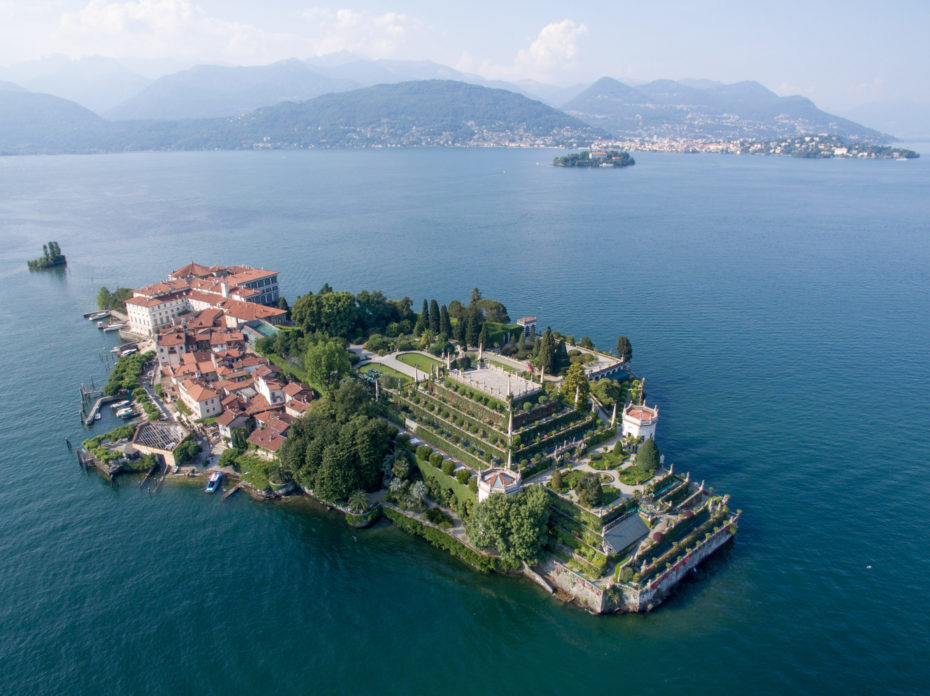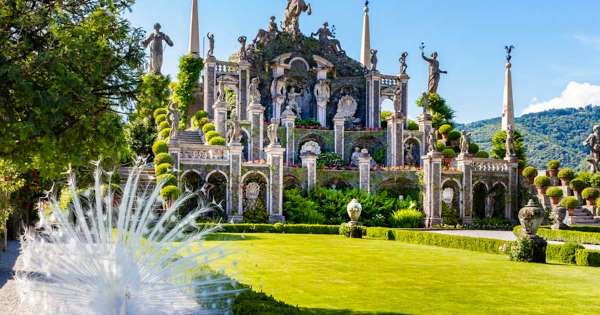 One of the Borromean Islands of Lago Maggiore in north Italy, Isola Bella is 320 metres long by 400 metres wide and is divided between the Palace, its Italianate garden, and a small fishing village. Open to visitors, the island also plays host to the annual Stresa music festival.
Found via the Gallica BNF page.
9. This McDonald's in Roswell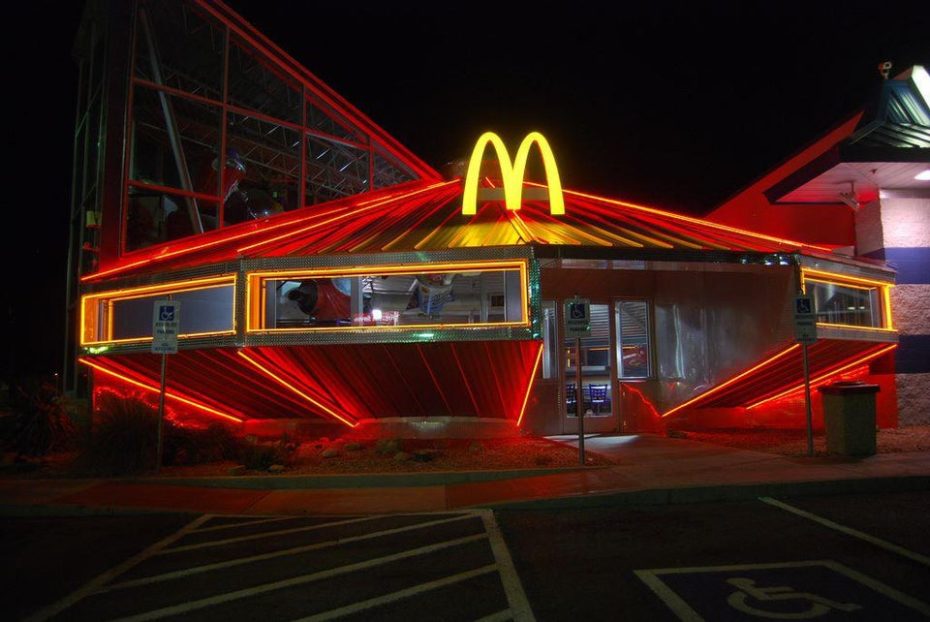 Found on Reddit.
10. Vintage Soviet Telephones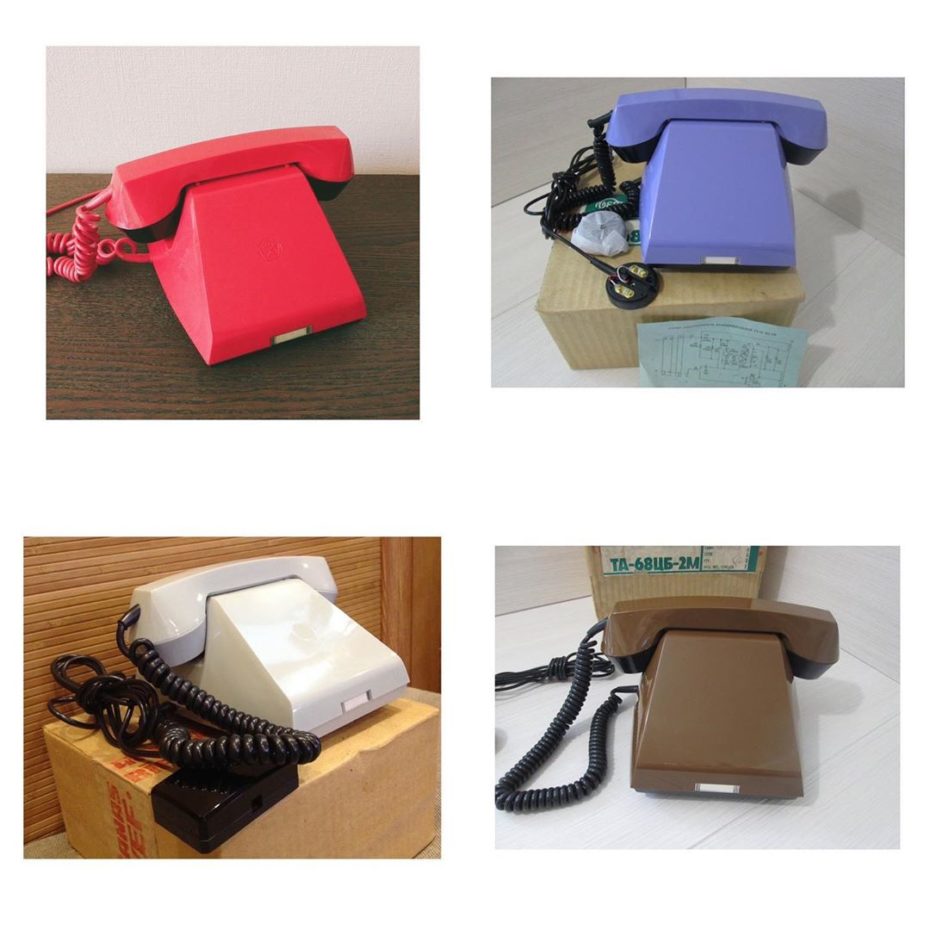 Found on eBay.
11. An unreleased '80s horror film featuring George Clooney, Laura Dern, and Charlie Sheen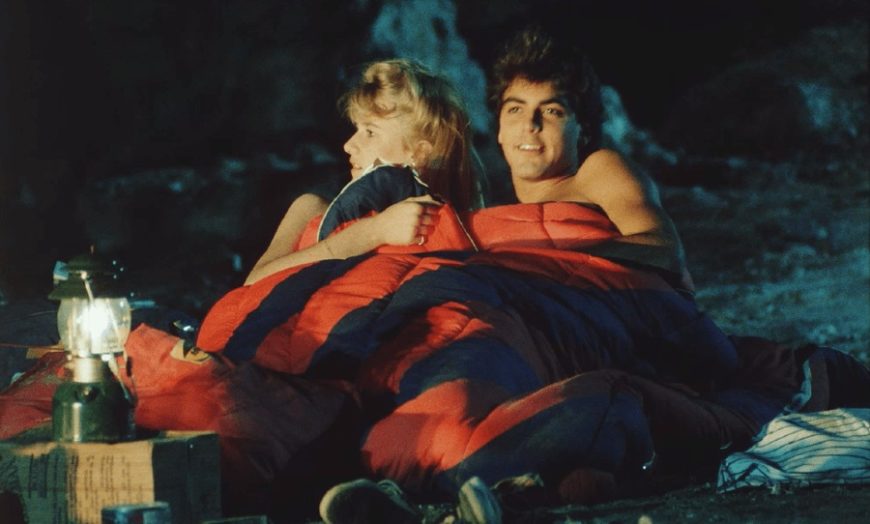 Following lawsuits, theft, a tragic helicopter crash, government seizures and numerous other setbacks that resulted in the film's abandonment, Grizzly II: The Revenge has finally been finished and is set for release almost 40 years later. The film's trailer is here. Full story found via Happy Mag.
12. This 1987 Fellini set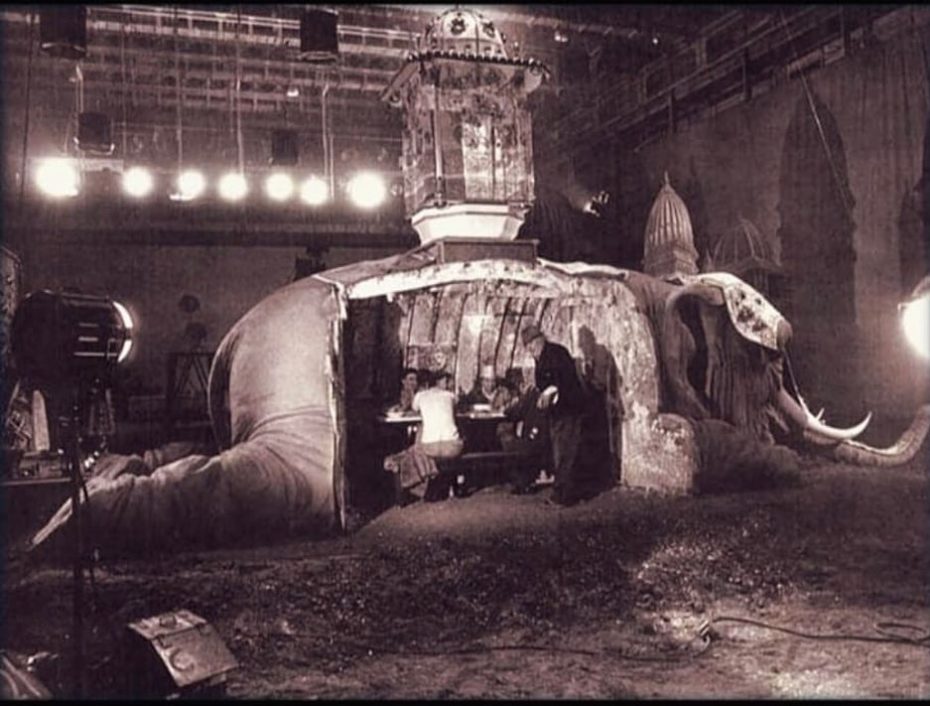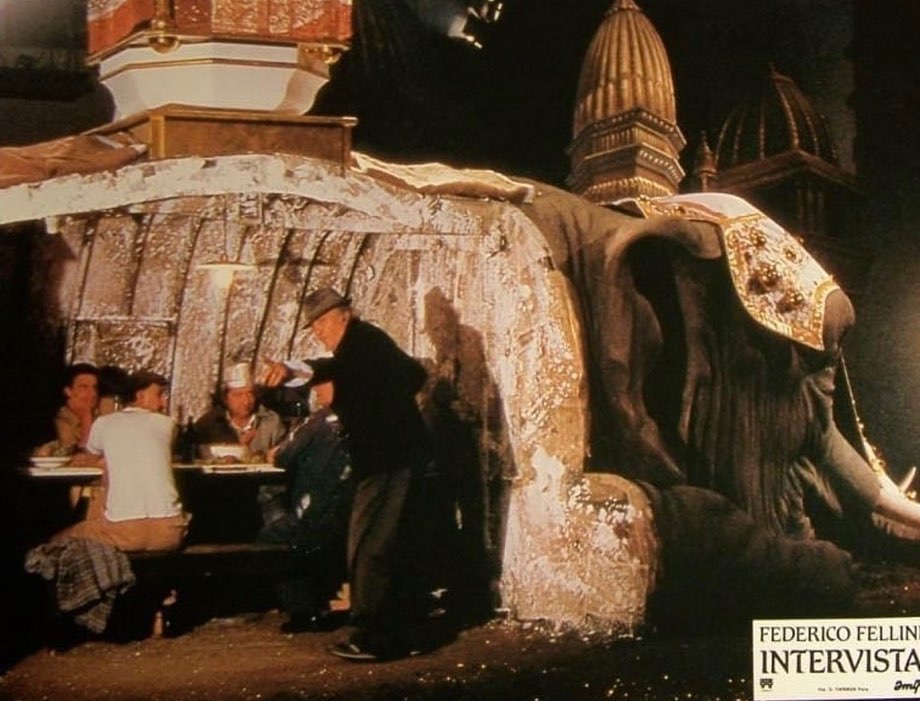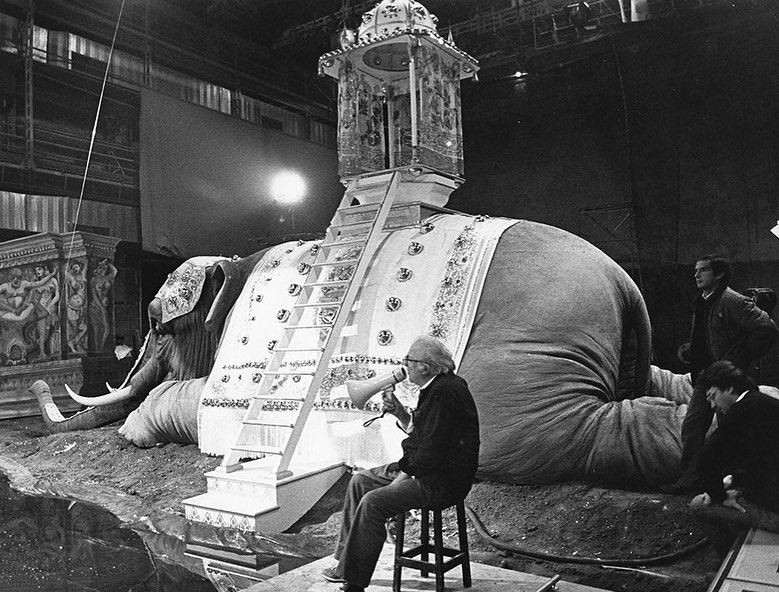 Photos from the set of Intervista (1987) found here.
13. Cindy Baedman's "Healing Grotto"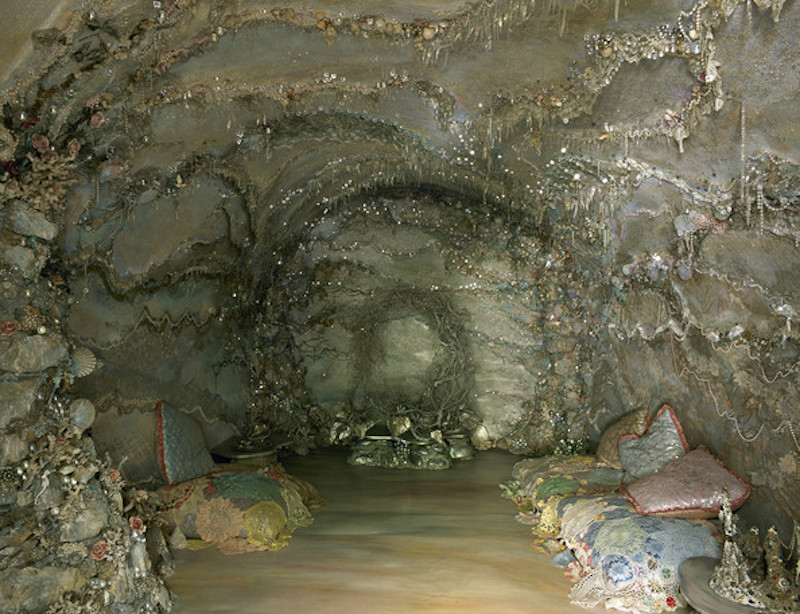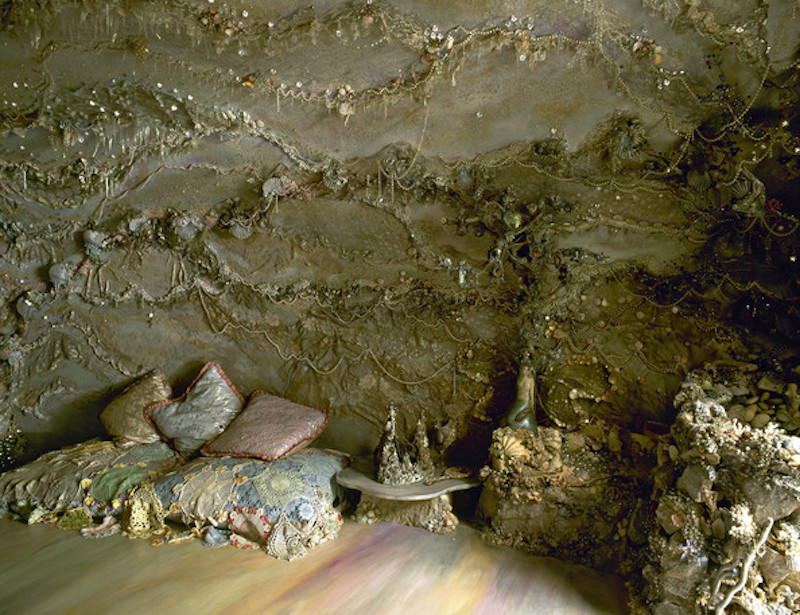 From Cindy Beadman's website:
This page is dedicated to the healing grotto I created in order to work specifically with children. I had been practising as a healer and counsellor at Bath Natural Health Clinic for some time, as well as at the Cancer Self-help Centre in Bristol with Dr. Mike Weir and felt a need to 'lighten up'. Hence after eighteen months of work, plus very many loving gifts from sometimes complete strangers, my old coal vault under the pavement of Royal Crescent in Bath, was successfully transformed into a beautiful grotto. Here I not only worked with children but also with adults sent by my local GP in various stages of mental distress such as schizophrenia.
Found here.