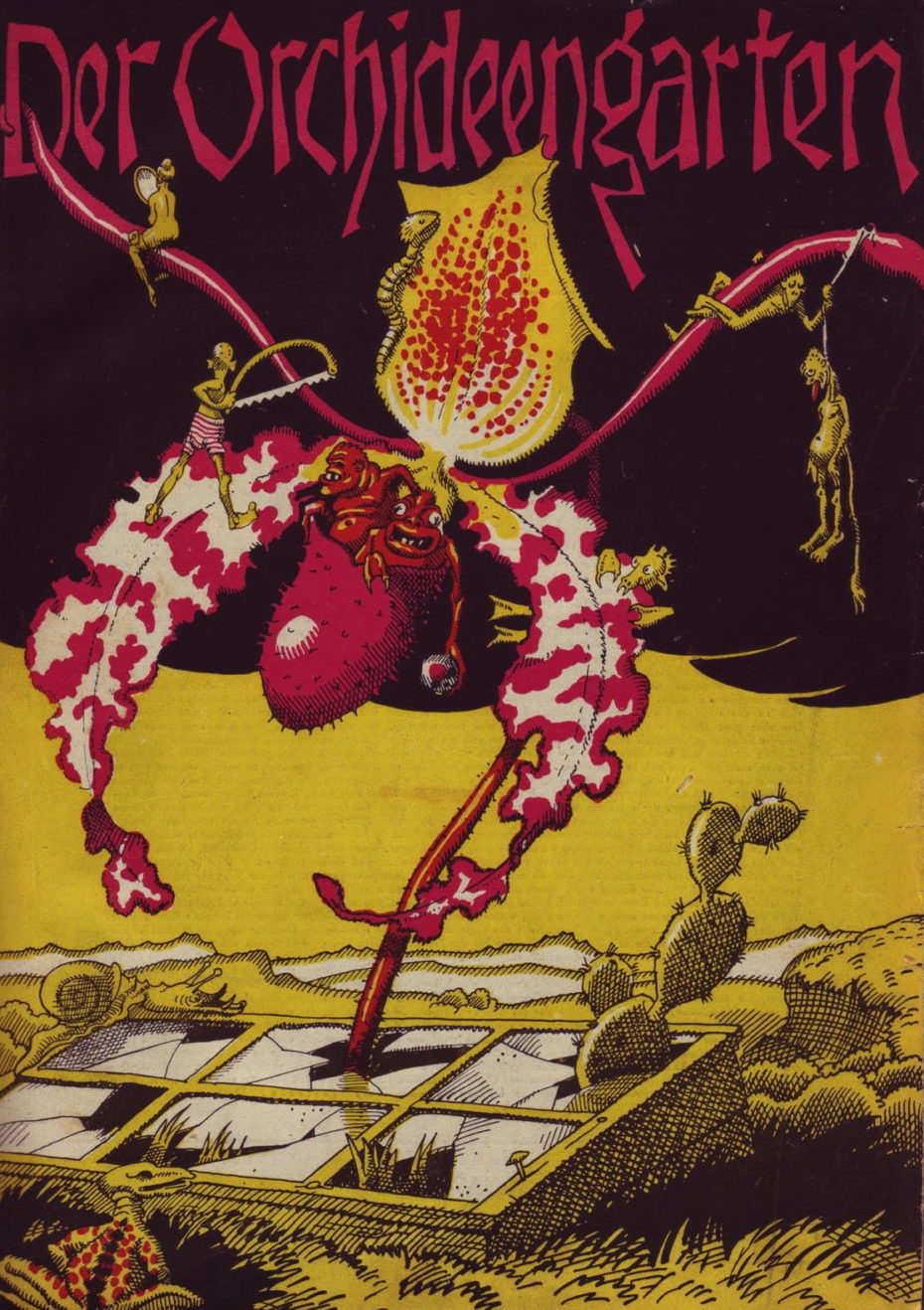 We've been patiently waiting for Halloween to give us an excuse to take you on a tenebrous trip back in time inside the first horror magazine. With only 51 issues in existence, Der Orchideengarten, was an Austrian magazine printed between the years of 1919 and 1921, predating the American fantasy-horror magazine Weird Tales, which is still in circulation after nearly a century. Despite being so short-lived, the German-language magazine was prolific for many reasons. Featuring authors that defined the early 20th century, such as Edgar Allen Poe, H.G. Wells, Voltaire and Dickens, being one of them. The publication was also a blend of fantasy and flair, early science-fiction and otherworldly imagination; full of ghoulish yet ground-breaking graphics that cemented Der Orchideengarten ("The Garden of Orchids") in the zeitgeist of obscure taste.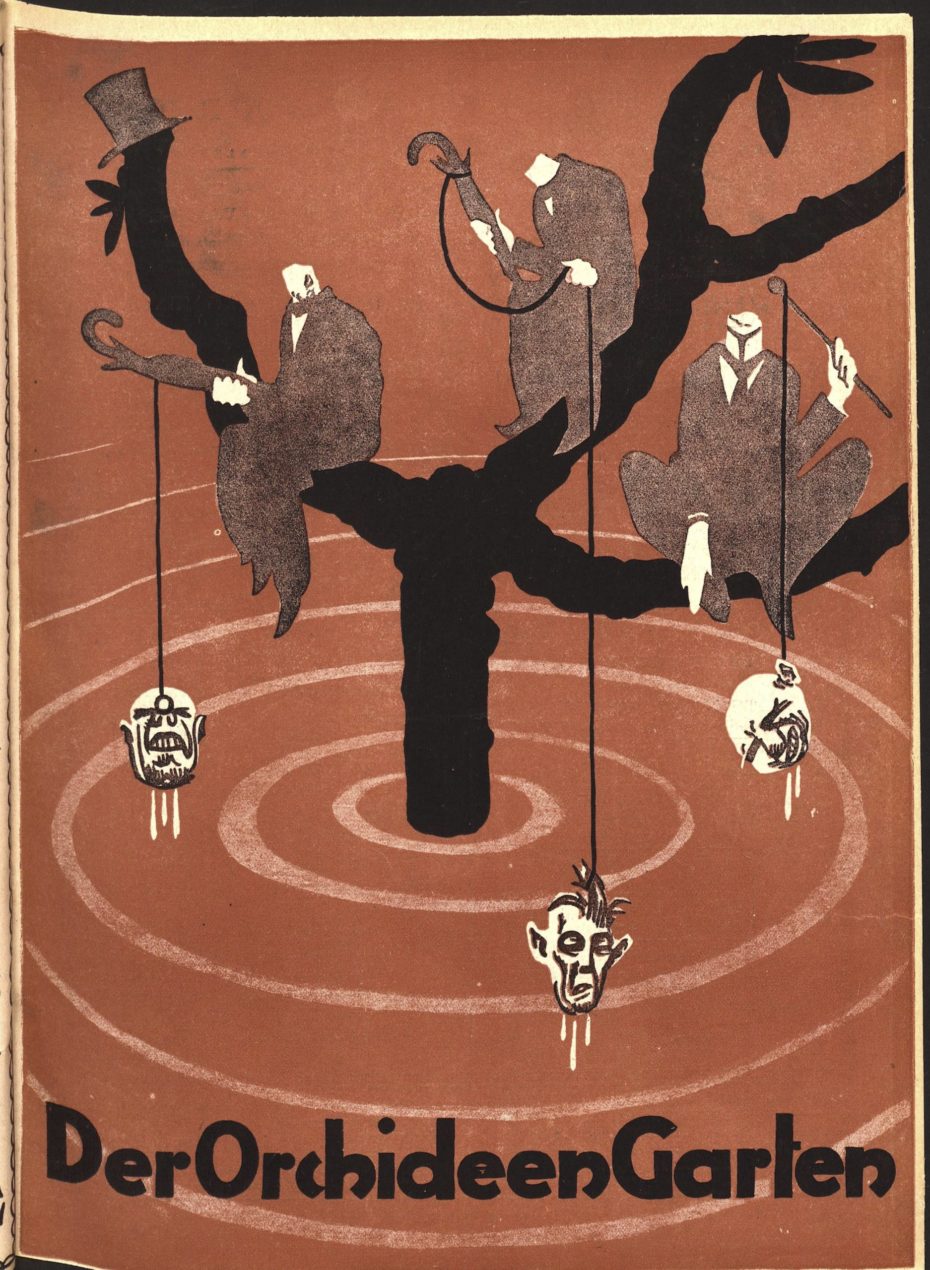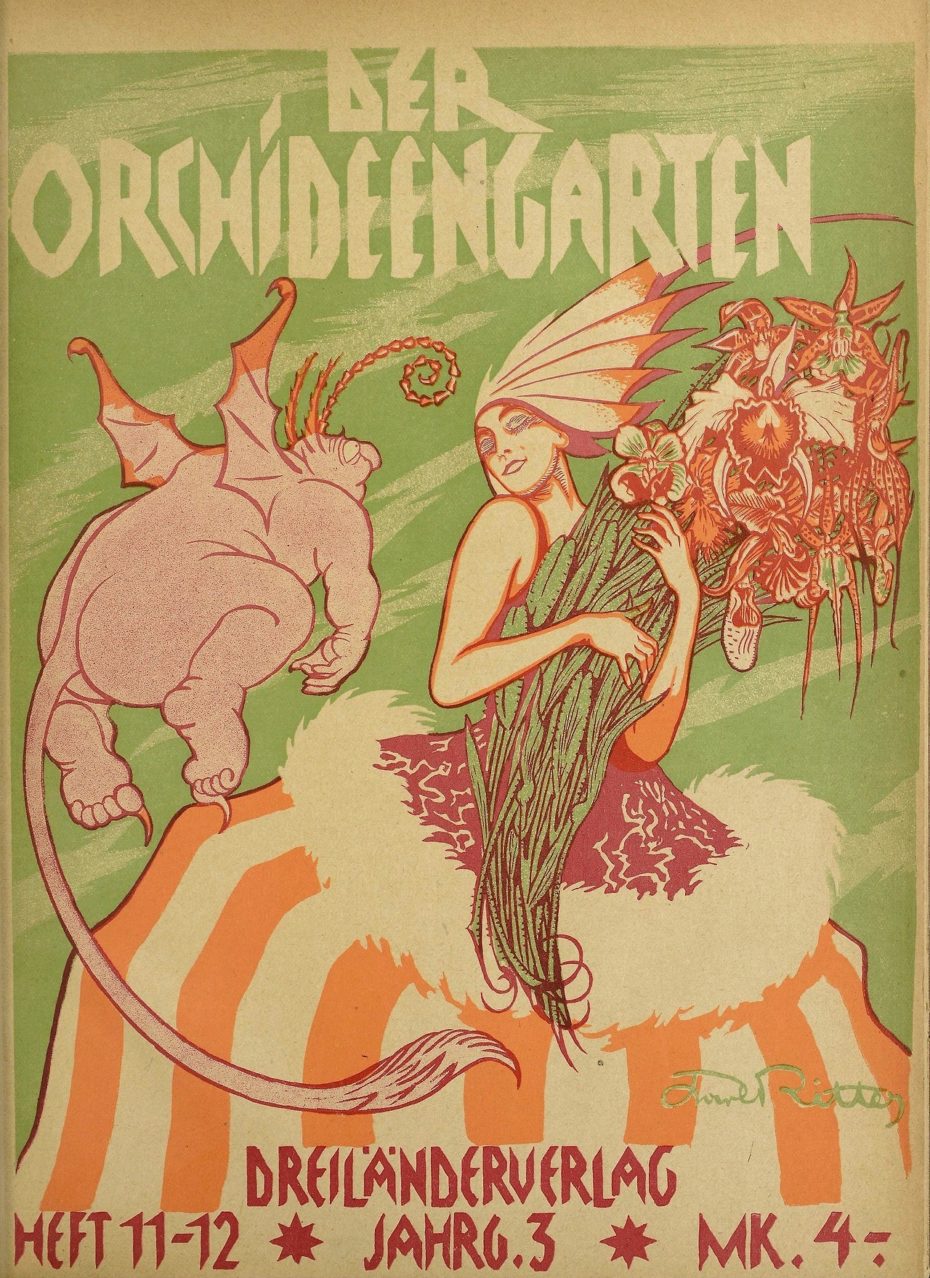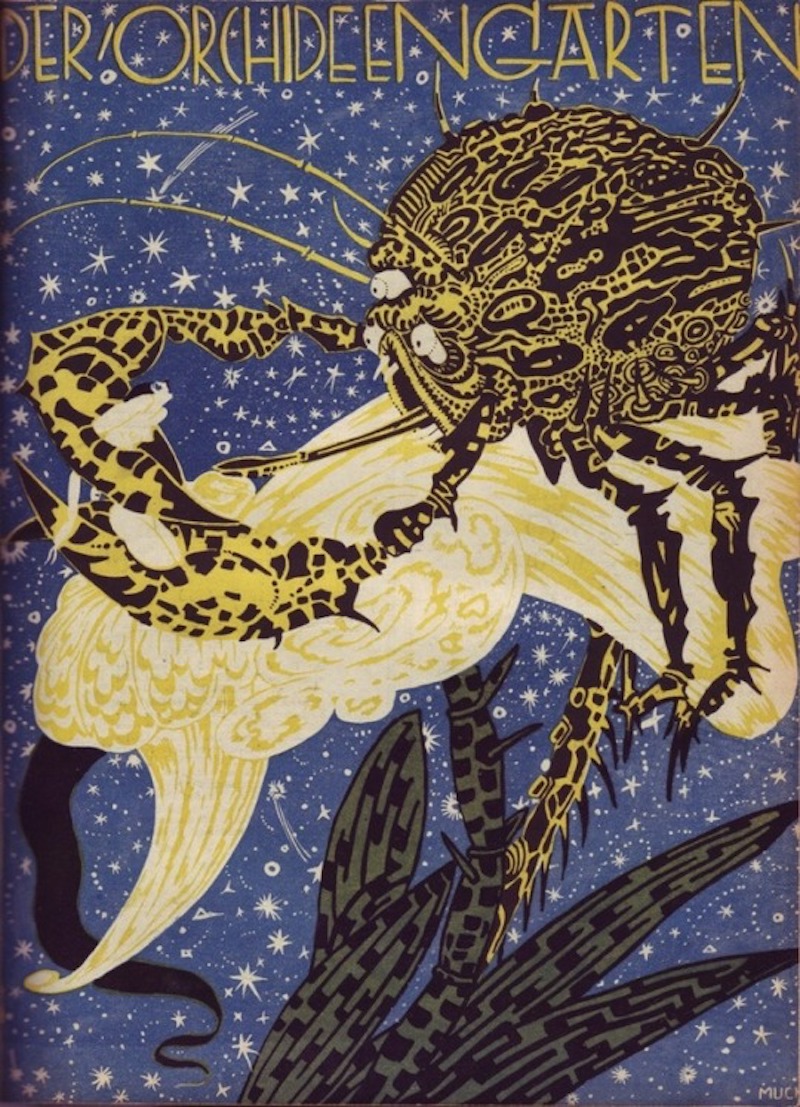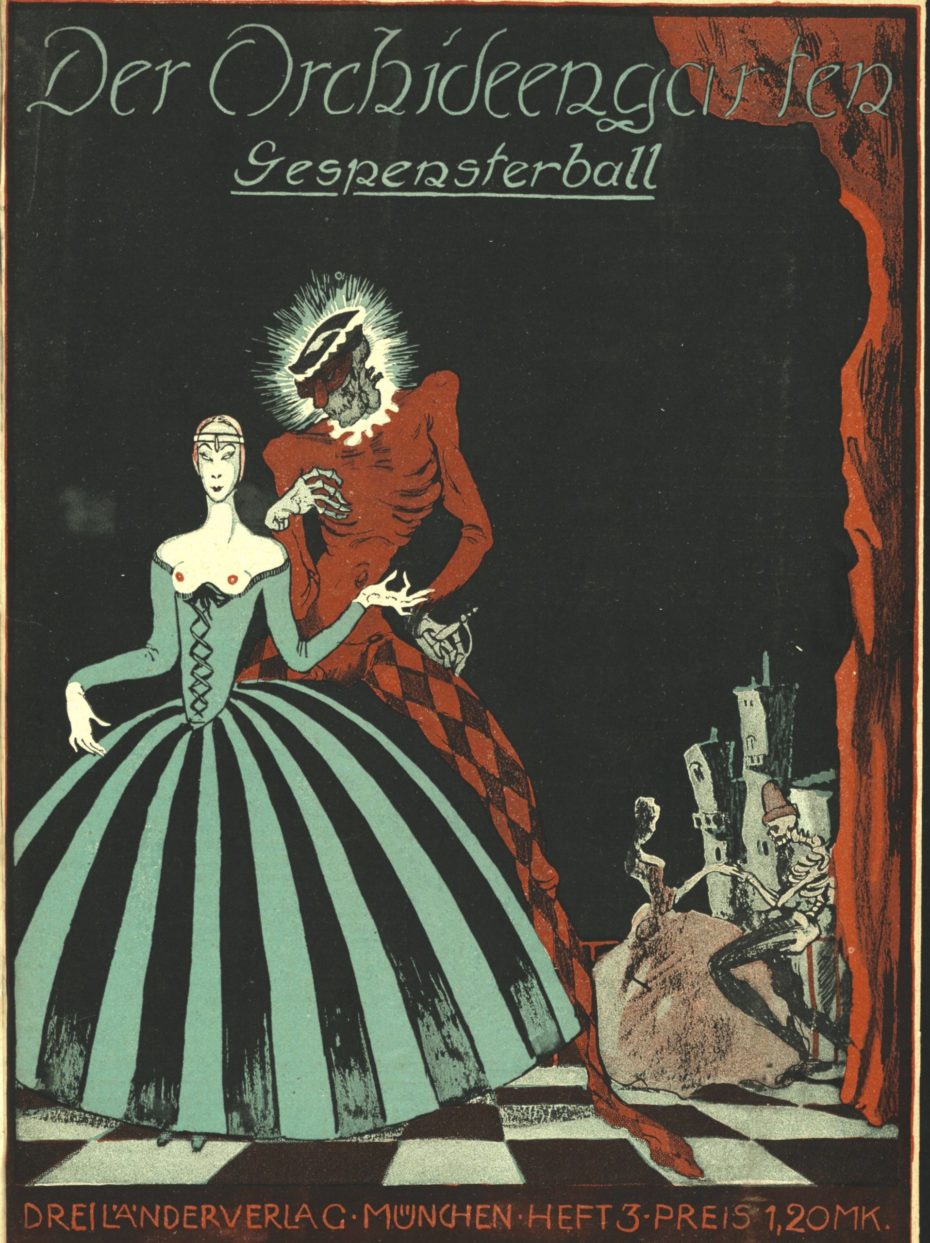 The oldest and strongest human emotion is fear and the genre of horror developed from gothic literature of the 18th century, but in 1919, Der Orchideengarten was the first magazine to dedicate its pages to the genre. Here, it became cutting-edge and avant-garde; something strange but curious from the future.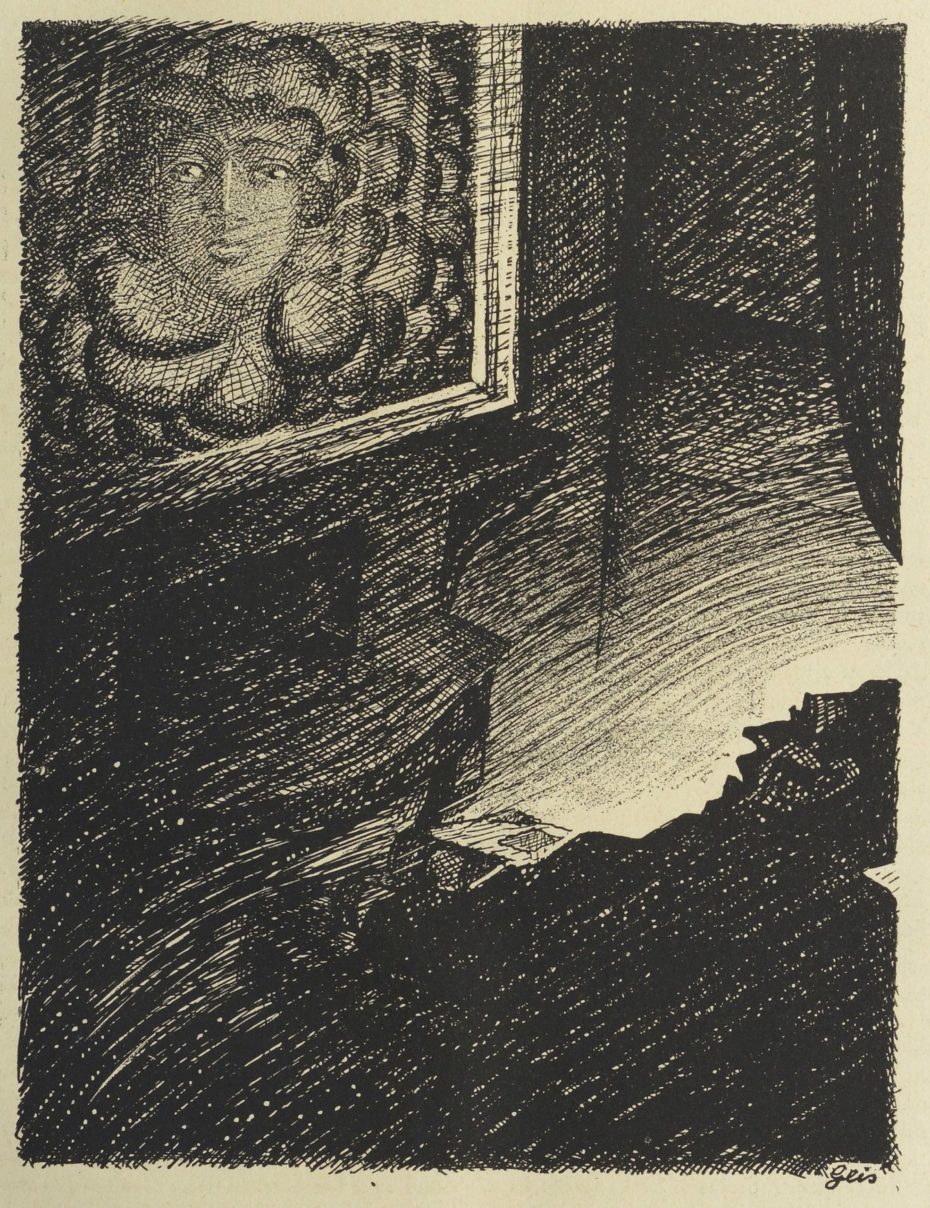 The cover art and illustrations combined the romance of Old masters with notable emerging artist of the Jazz Age. Even Fransisco Goya's work made an appearance inside its pages. Heinrich Kleys was a regular contributor, whose work was avidly collected by Walt Disney. Take a look at some early Disney productions, particularly Fantasia, and you'll find Kley's unmistakable influence.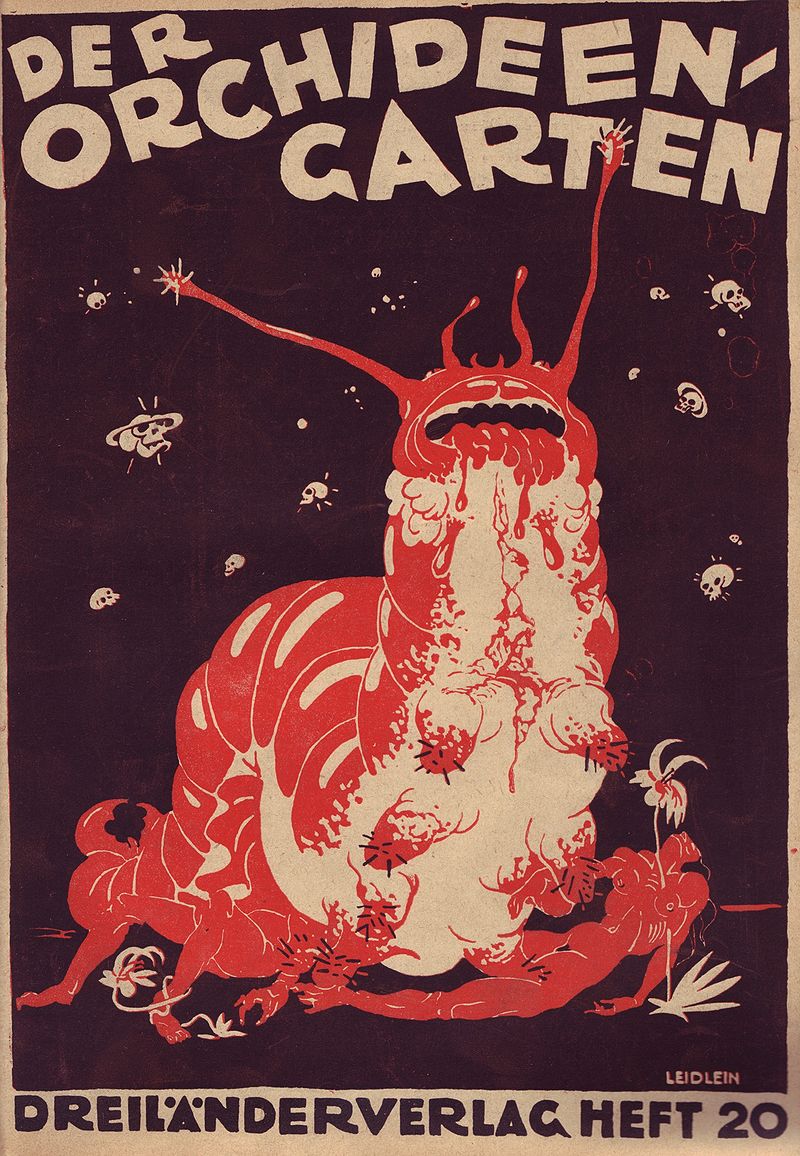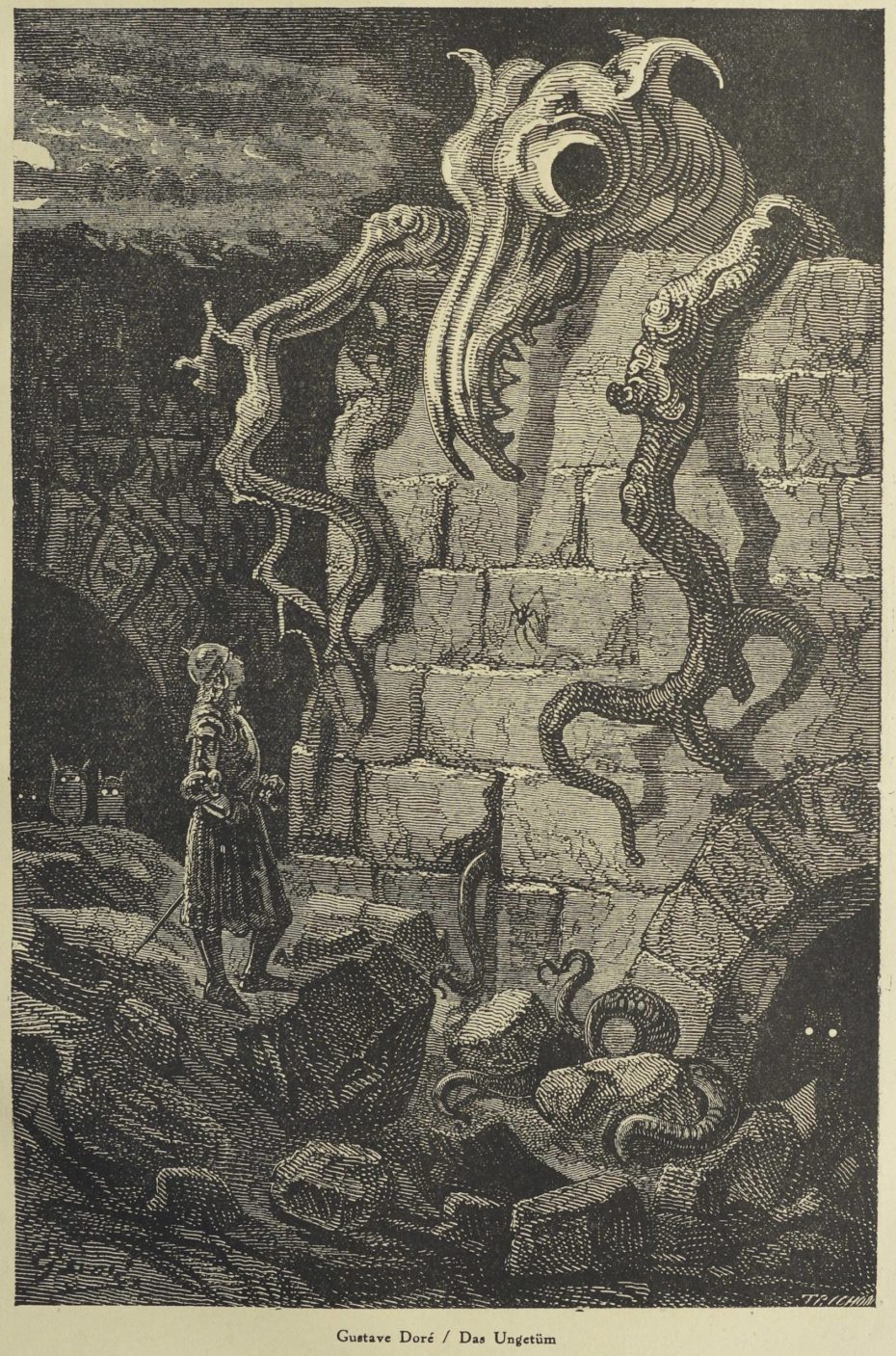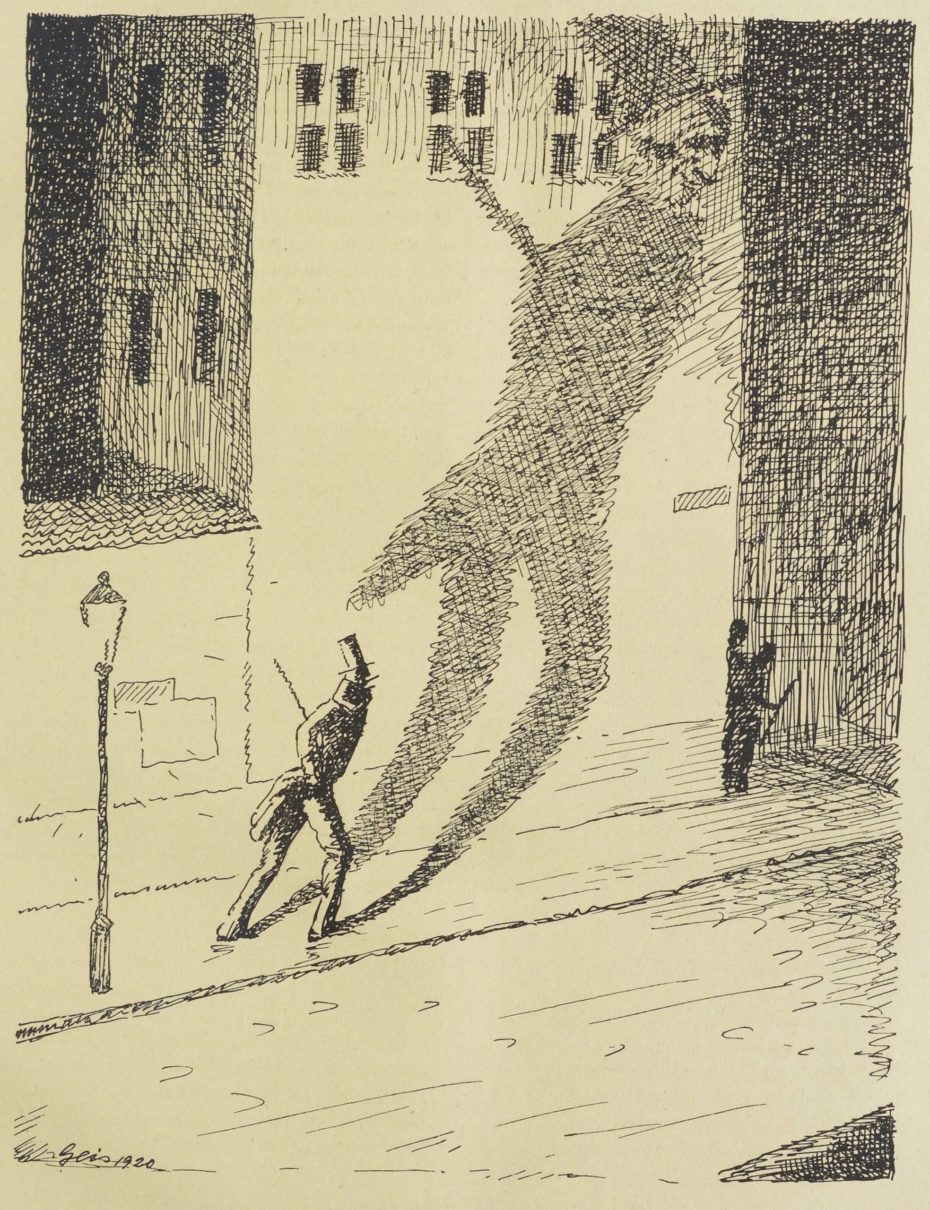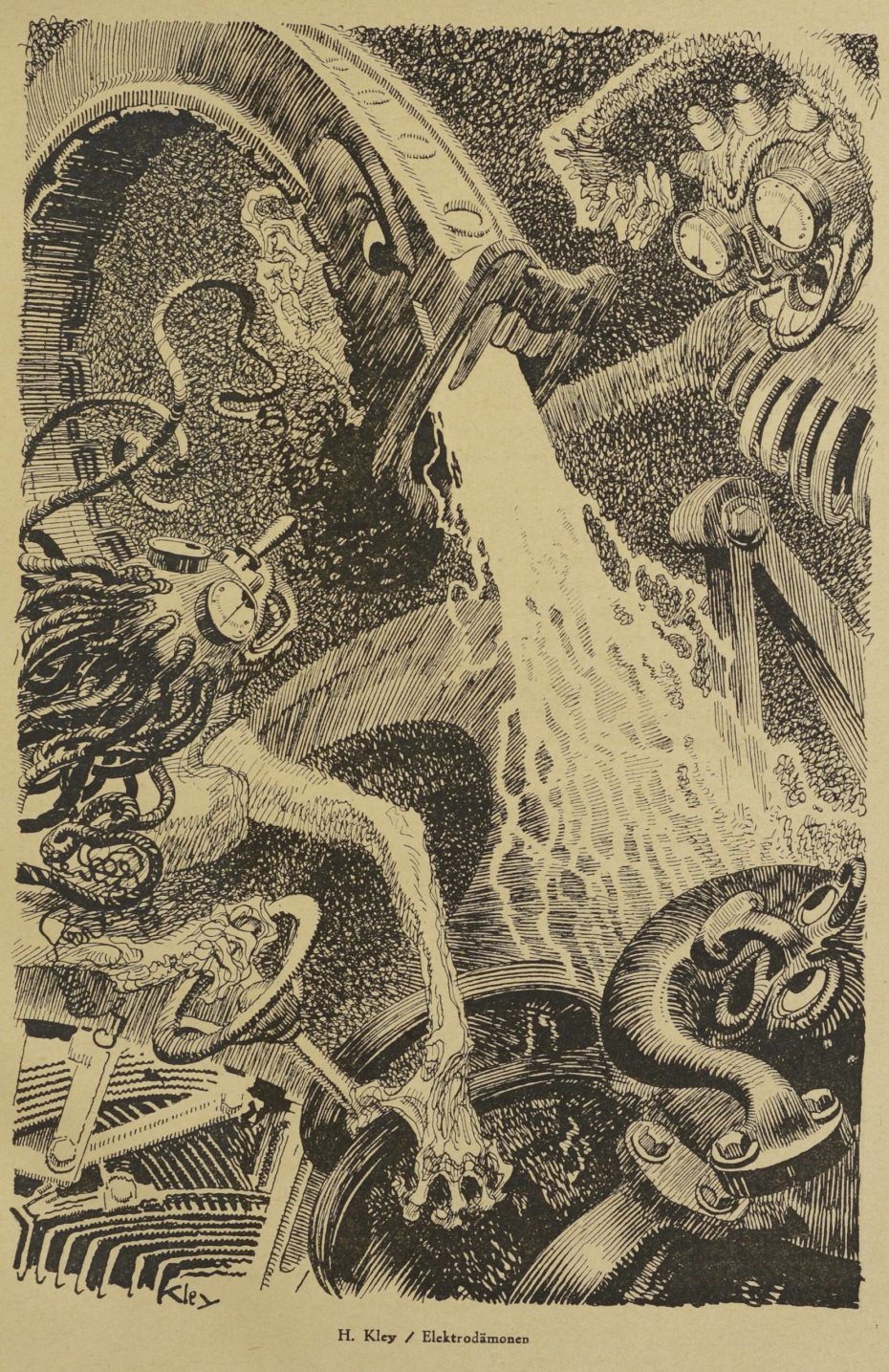 For both its creators and the audience, the magazine might have been a way to grapple with the world around them. Founded just a year after World War I ended, many of the contributors had served in the army and witnessed the horrors of battle in some capacity. The darkness of such art and literature perhaps provided a form of therapy to come to terms with the experience and confront the traumas of the war.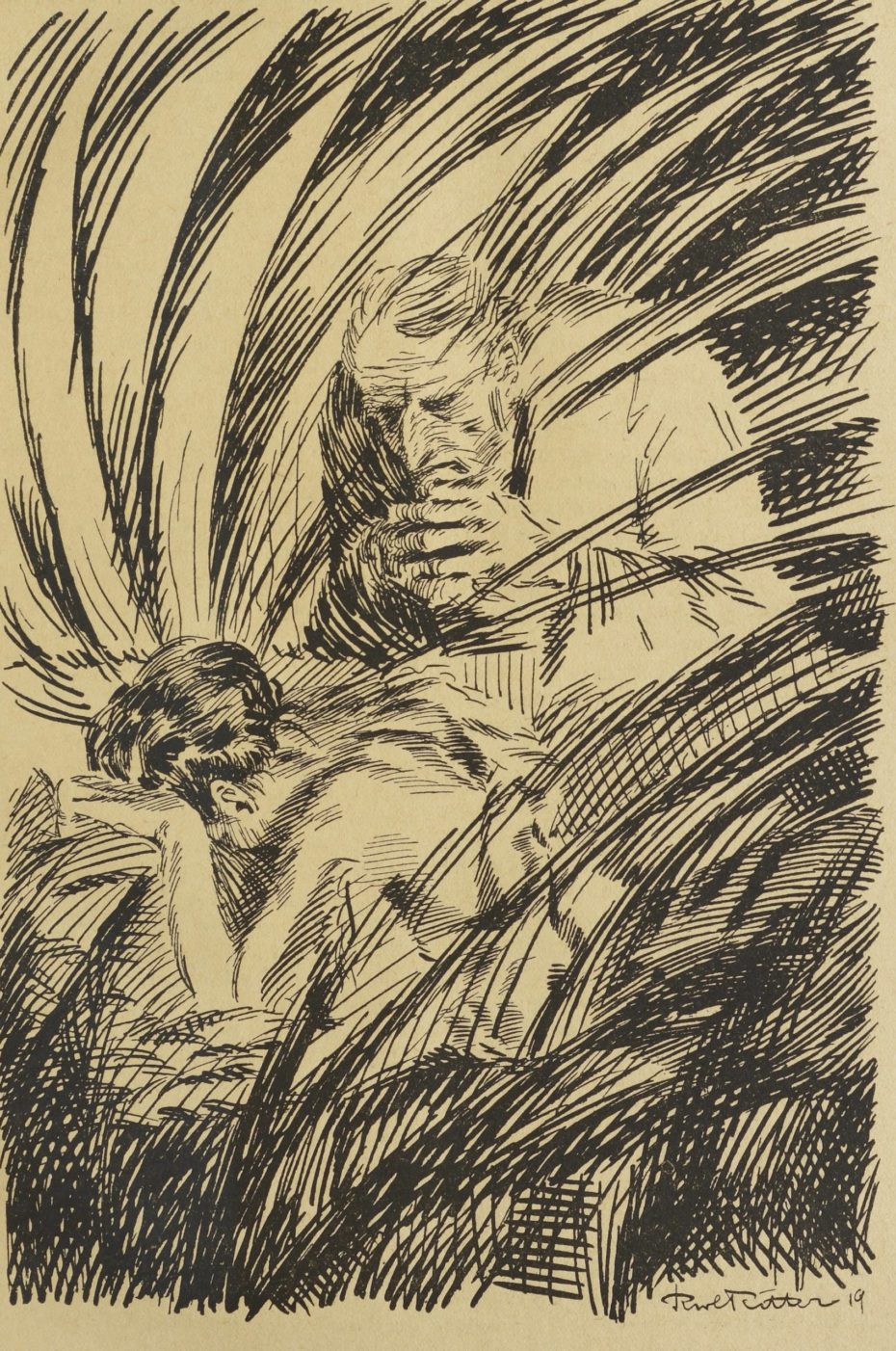 But the foreshadowing of some of the worst horrors the world has ever seen are lurking in these pages as well. One of the magazines editors, Karl Hans Strobl, was a WWI correspondent and later became a member of the Nazi party. It's an ironic path he chose, considering almost all the artwork in Der Orchideengarten would have been considered by Hitler as degenerate art.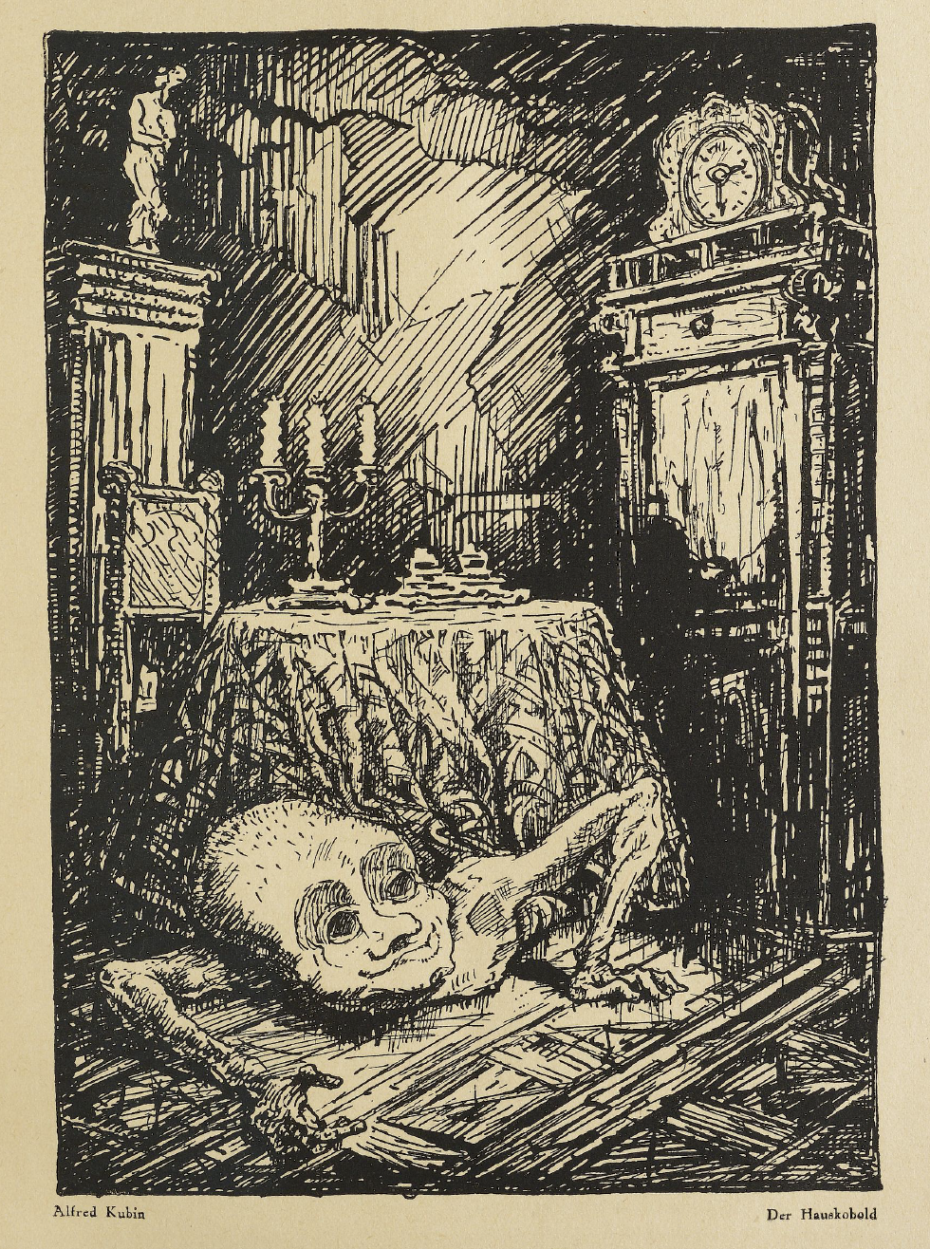 If you can read German (or are handy with google translate) or you're just curious to browse the macabre visuals of its archives, a pdf of the entire catalog of Der Orchideengarten can be found on ebay. For the rest of us, the illustrations are enough to be consumed by…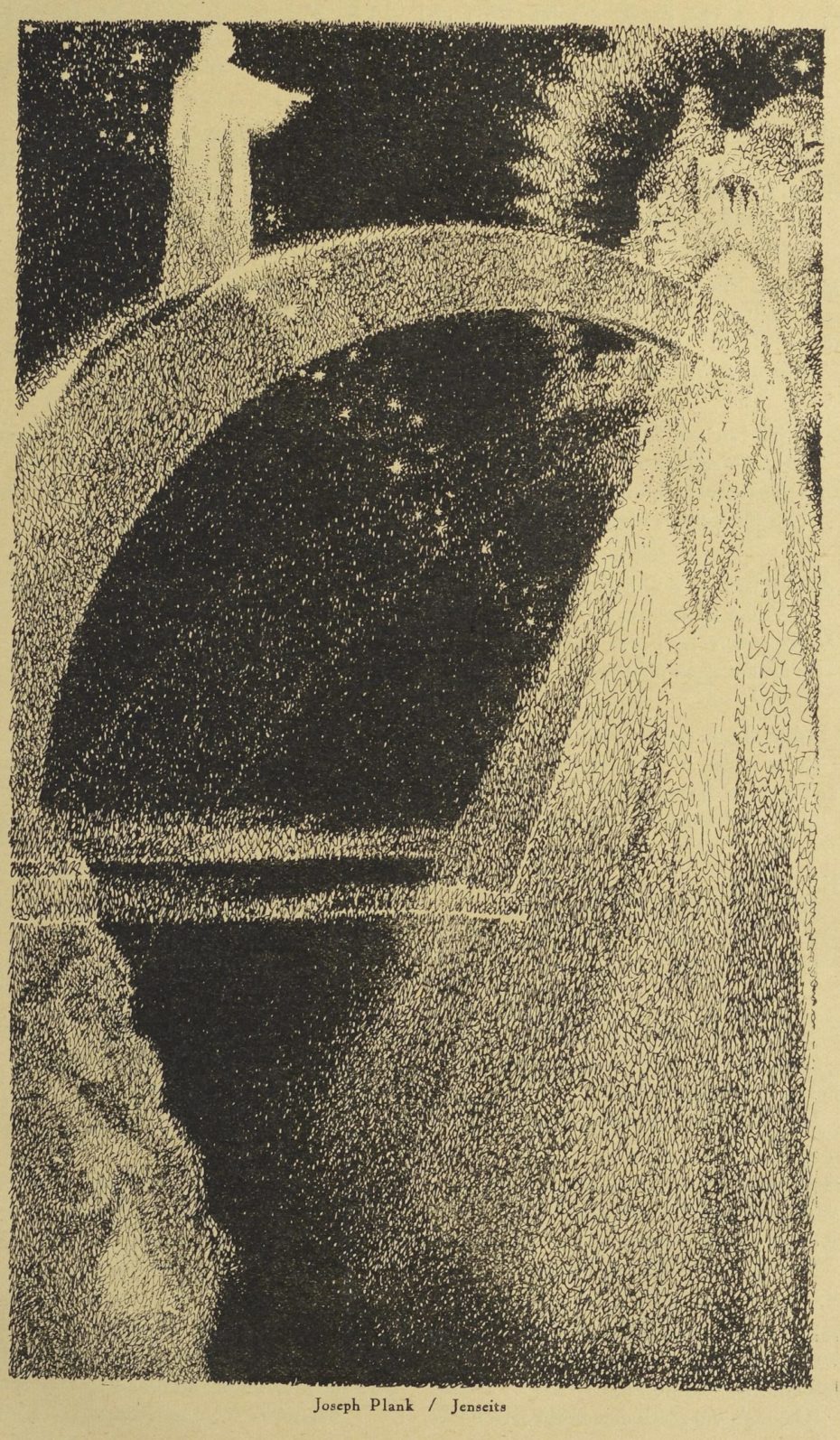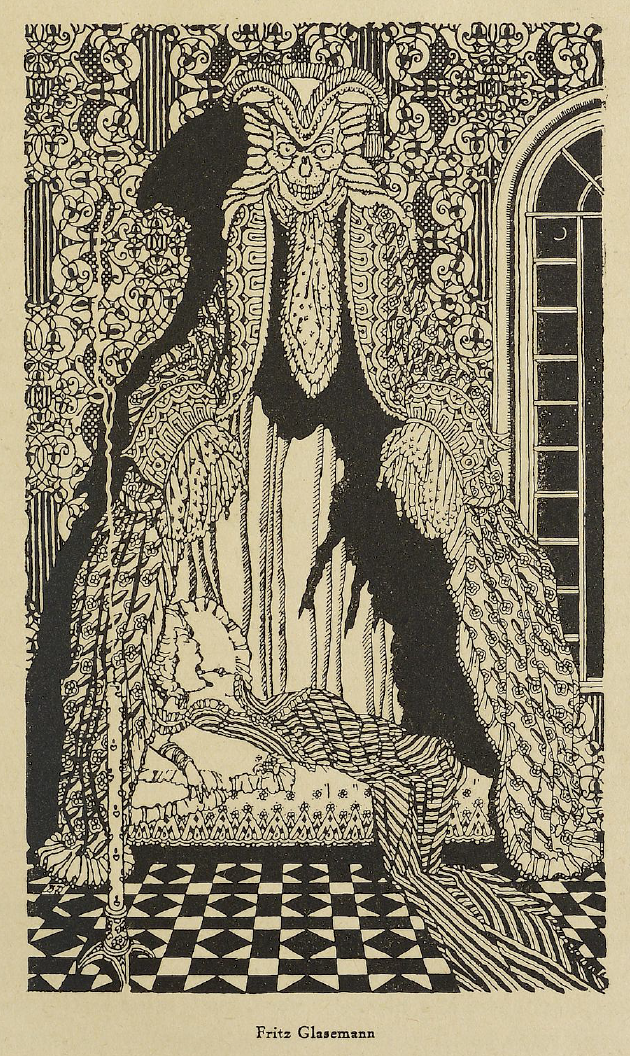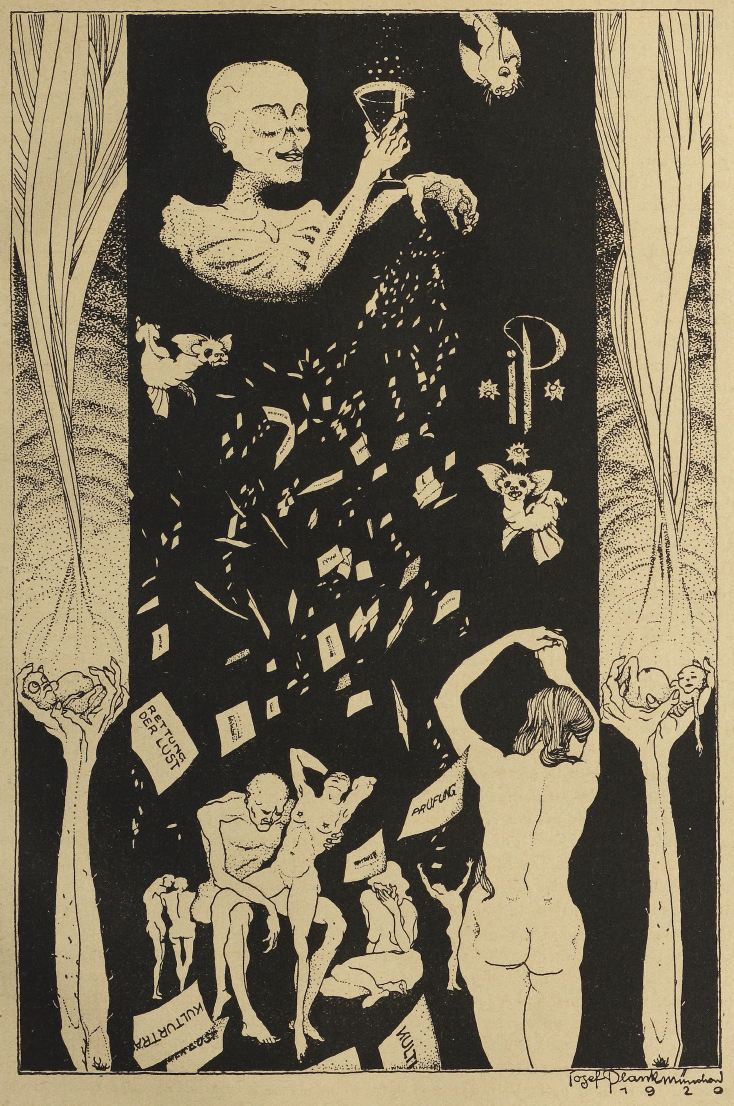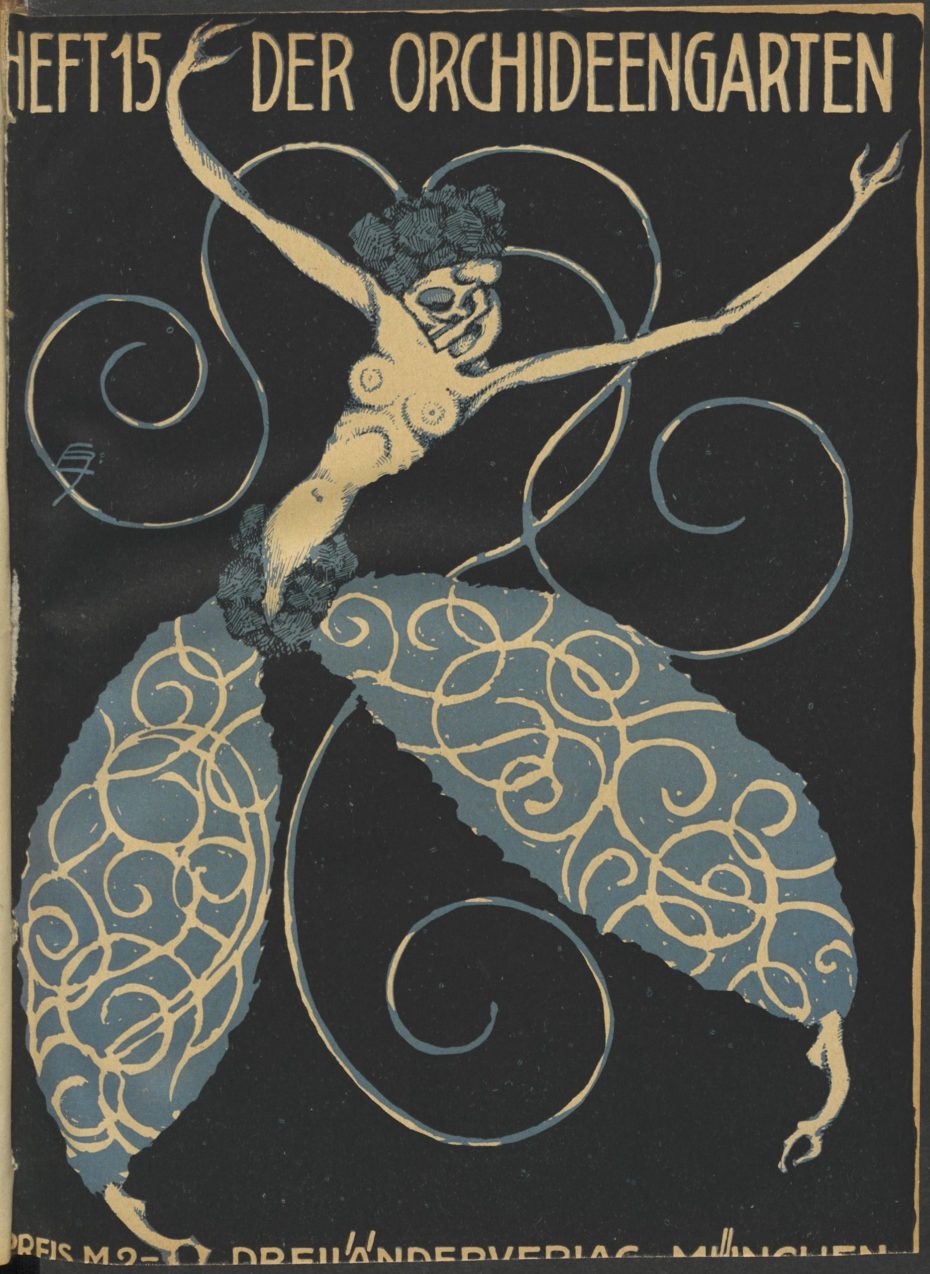 About the Contributor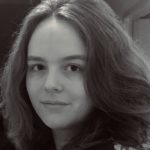 Isabella Barnett is studying fashion design in Paris. Her favourite activities are carpool karaoke, watching interviews of tattoo artists on Youtube and dabbling in dog street style photography which can be seen on her instagram.