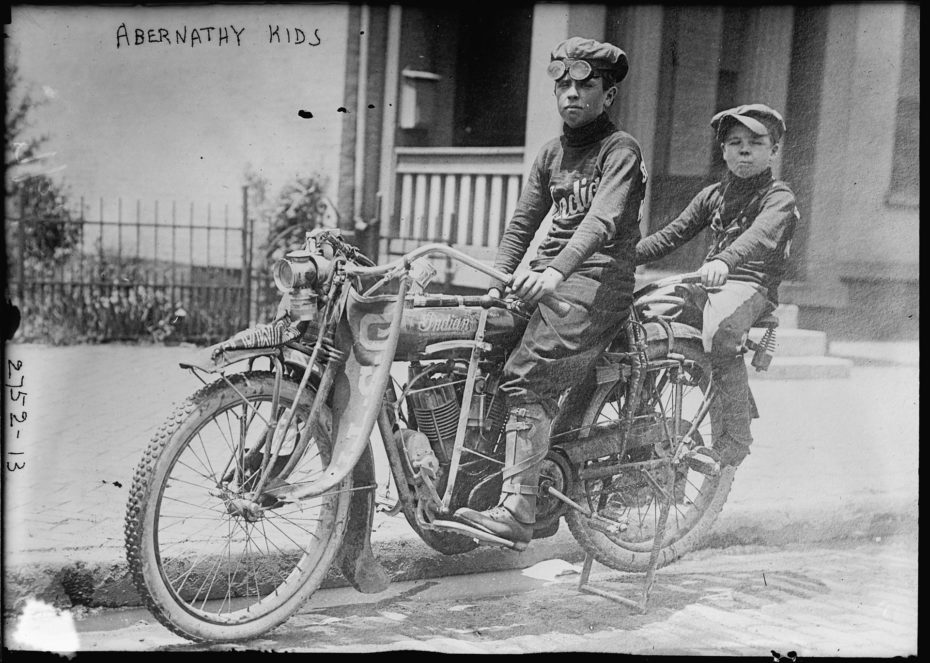 In 1910, two boys, Louis and Temple Abernathy decided to cross America by horseback without adult supervision, from Oklahoma to Manhattan. They were just 10 and 6 years old. To get back home, they bought a car and drove it while their horses returned by train. This true but forgotten little adventure story struck me as the kind of inspiration our Tik-Toking teens of today are in desperate need of. Heck, it's probably the kind of inspiration we're all in desperate need of…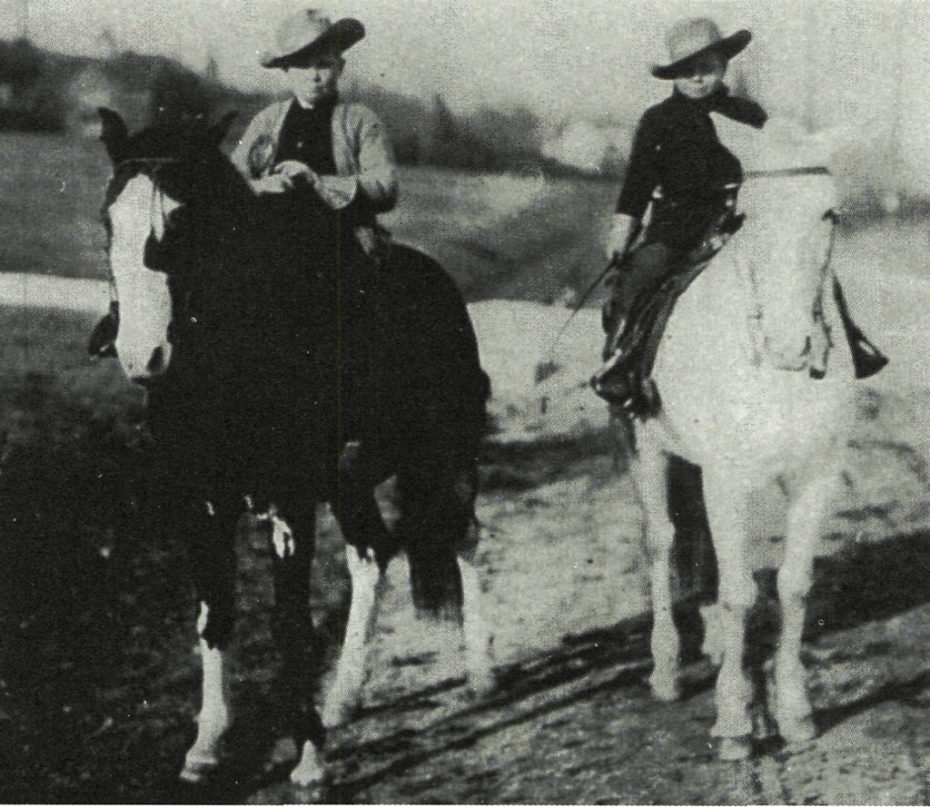 Louis and Temple Abernathy came from outdoorsy stock. Their father, known as "Catch-'em-Alive" Jack Abernathy, was a cowboy who helped drive a large herd of cattle 500 miles to market when he was 11 years old, caught wolves with his bare hands, and later became the youngest U.S. Marshall in history, appointed by President Theodore Roosevelt himself after they met on a hunt. It's safe to say, the children were raised with adventure in their DNA. Their mother had passed away when Temple was three years of age and Jack adopted what you might call a "free range" style of single parenting on their remote homestead.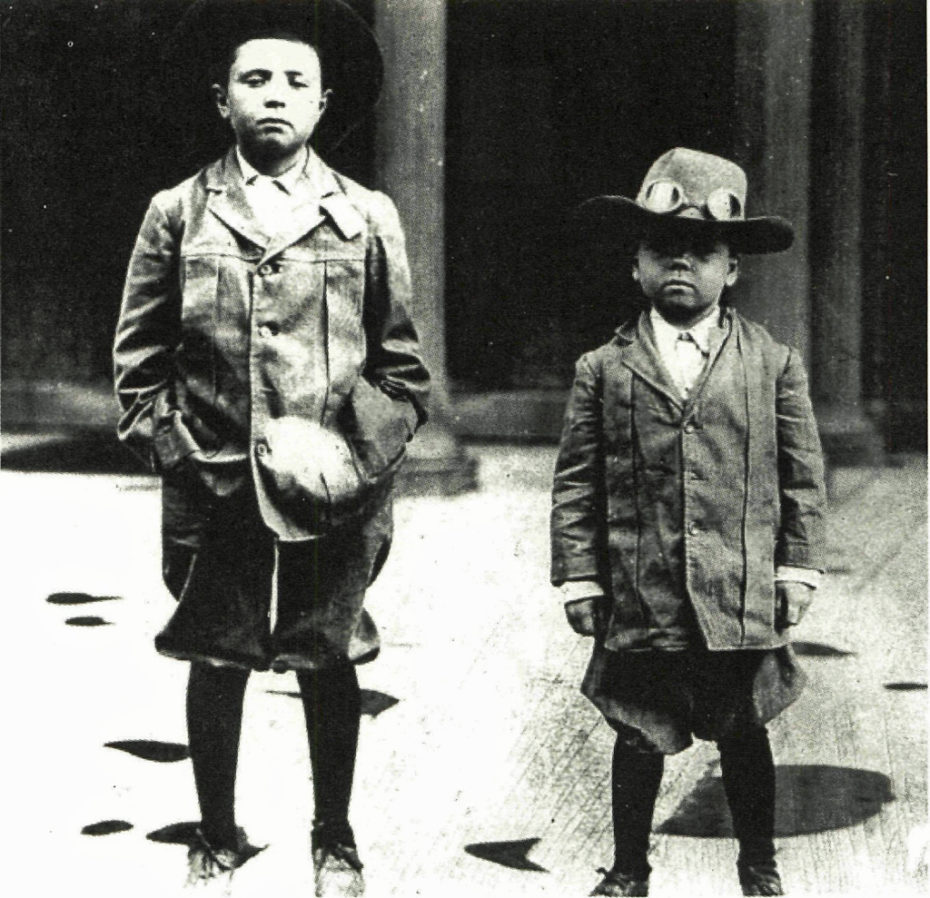 When Louis was nine, and Temple was five, they took their first solo voyage in 1909, when the boys rode by horseback from Oklahoma to New Mexico, and back. And that was just the beginning. They had drawn their own map and convinced their father to open a checking account for them. Upon return, they began planning a cross-country ride to New York City to get a glimpse of Theodore Roosevelt in the parade celebrating his return from Africa and Europe. The media got wind of the Abernathy kids and their story went viral, through telegrams and newspapers as they crossed the country.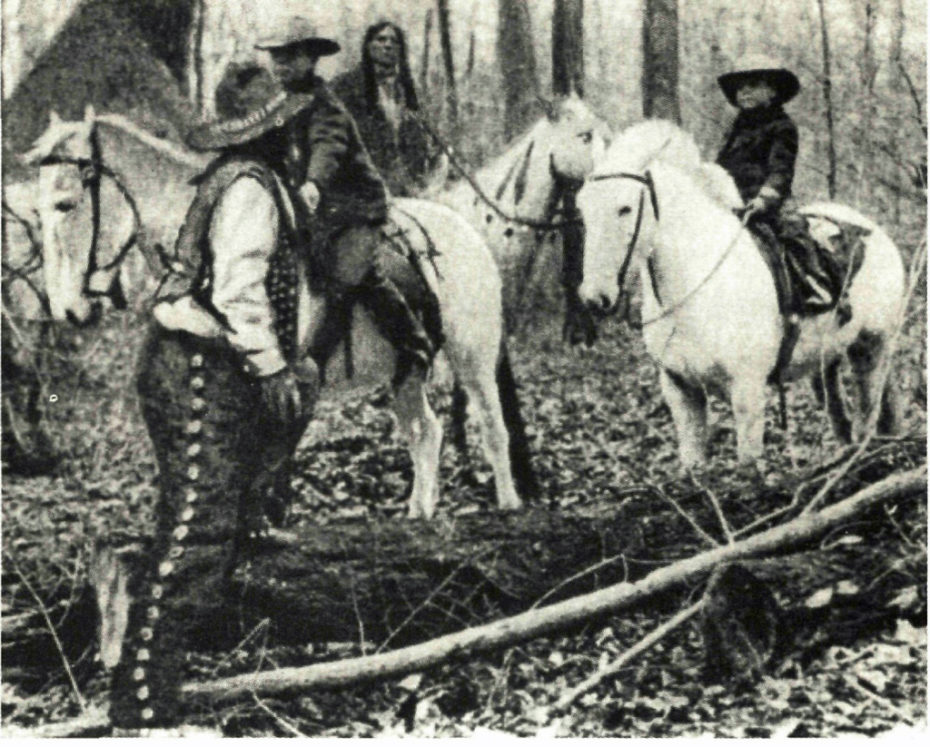 The Rochester Democrat & Chronicle of July 8, 1910, published a letter their father received back home during the trip, sent from a band of outlaws on the Mexican border telling him that although they "had no use for him because he was a lawman", they would watch over the boys all along the trail, and "they are as safe as if they were in your own home." When the boys arrived in NYC, they were greeted as celebrities themselves, and even rode their horses behind the President's car.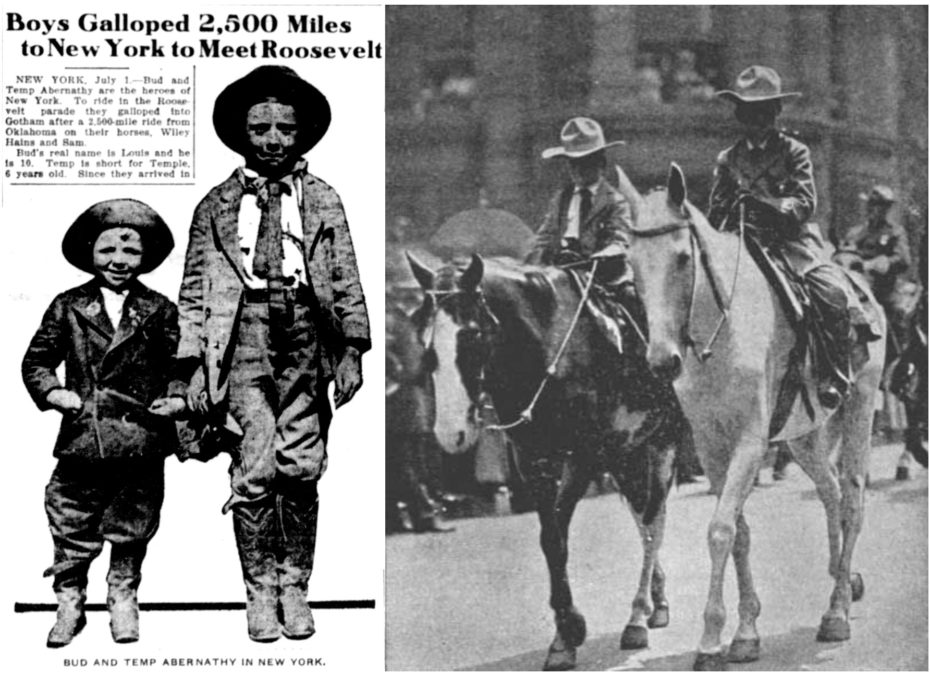 Presumably weary from their journey on horseback, the boys decided to buy a small Brush Motor Car, which they drove, again by themselves, back to Oklahoma, shipping their horses home by train. (The Brush company used the boys in their advertising for several years after that, which might explain how they afforded the car at a time when automobiles were still a luxury).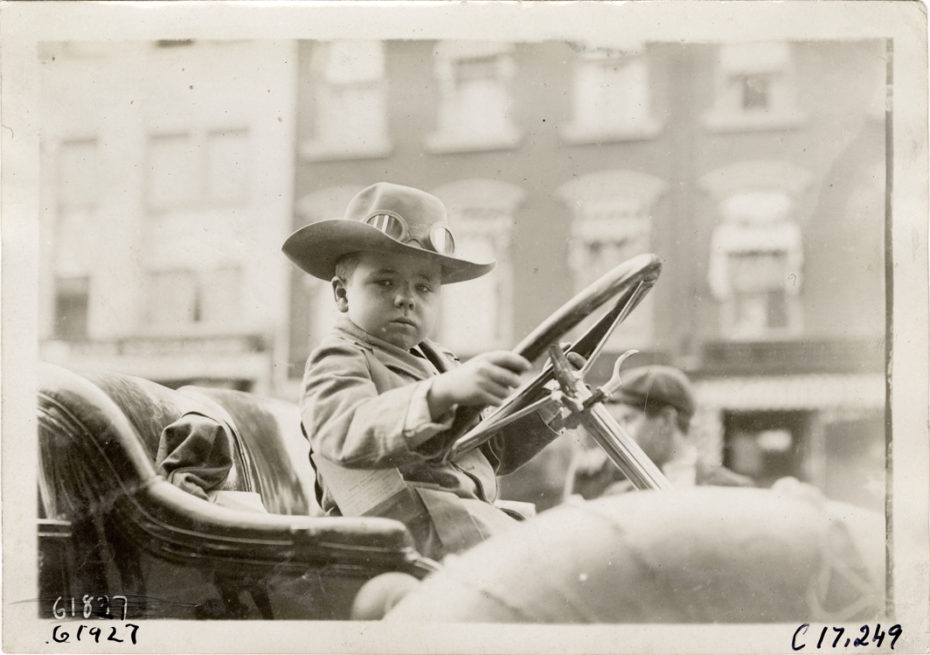 If you're wondering what on earth the adults were thinking, just remember this was also a time when children as young as 4 year olds went to work in factories and coal mines, and when people mailed their children through the postal system. True story…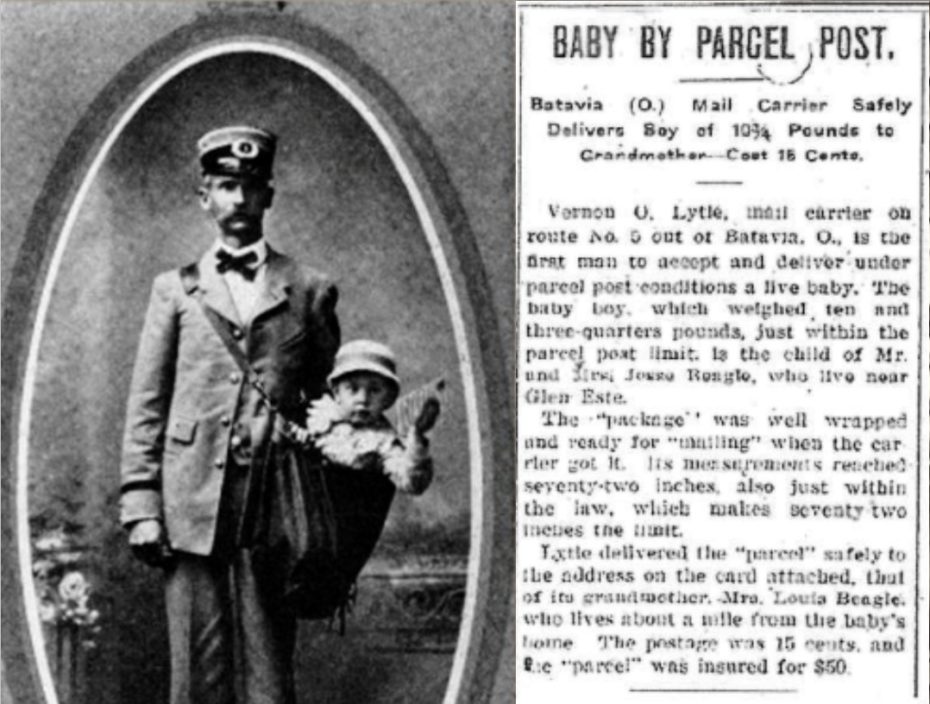 When the USPS began offering large parcel post in 1913, numerous poor families pushed the limits of the service and used it to mail their own children to relatives across the country on the cheap. One kid was mailed to her grandmother 73 miles away for just 53 cents. Child protection laws just didn't exist yet.
But back to the boys, who, for their next trip in 1911, accepted a challenge to ride horseback from New York to San Francisco in 60 days. One of the conditions of the challenge was that they agreed not to eat or sleep indoors at any point of the journey. But while setting a record time for the journey, they arrived in San Francisco after 62 days and were denied the $10,000 prize money.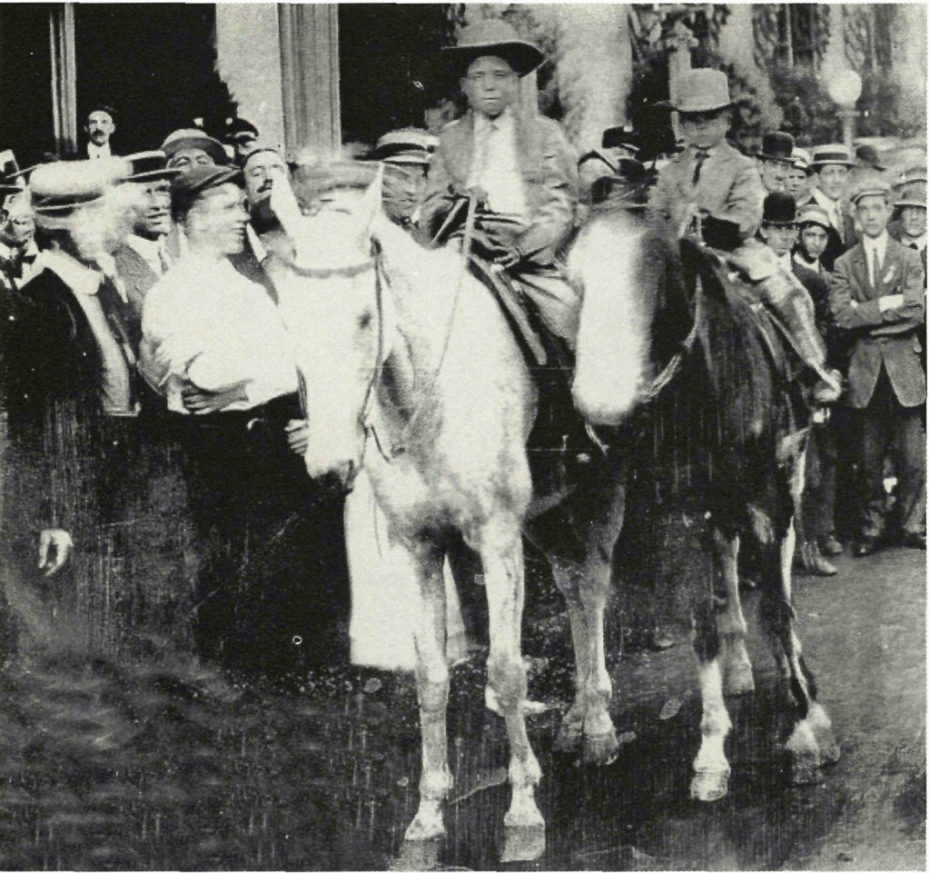 In 1913, they were sponsored by the Indian motorcycle company, and journeyed by motorcycle from Oklahoma to New York City again, this time with their stepbrother, Anton. Without helmets, they crossed rivers, travelled unpaved rides and survived a crash. It was to be their last documented adventure, but the Abernathy boys went down in history for their extraordinary journey as lone-riding children, encountering everyone from outlaws to Presidents along the way.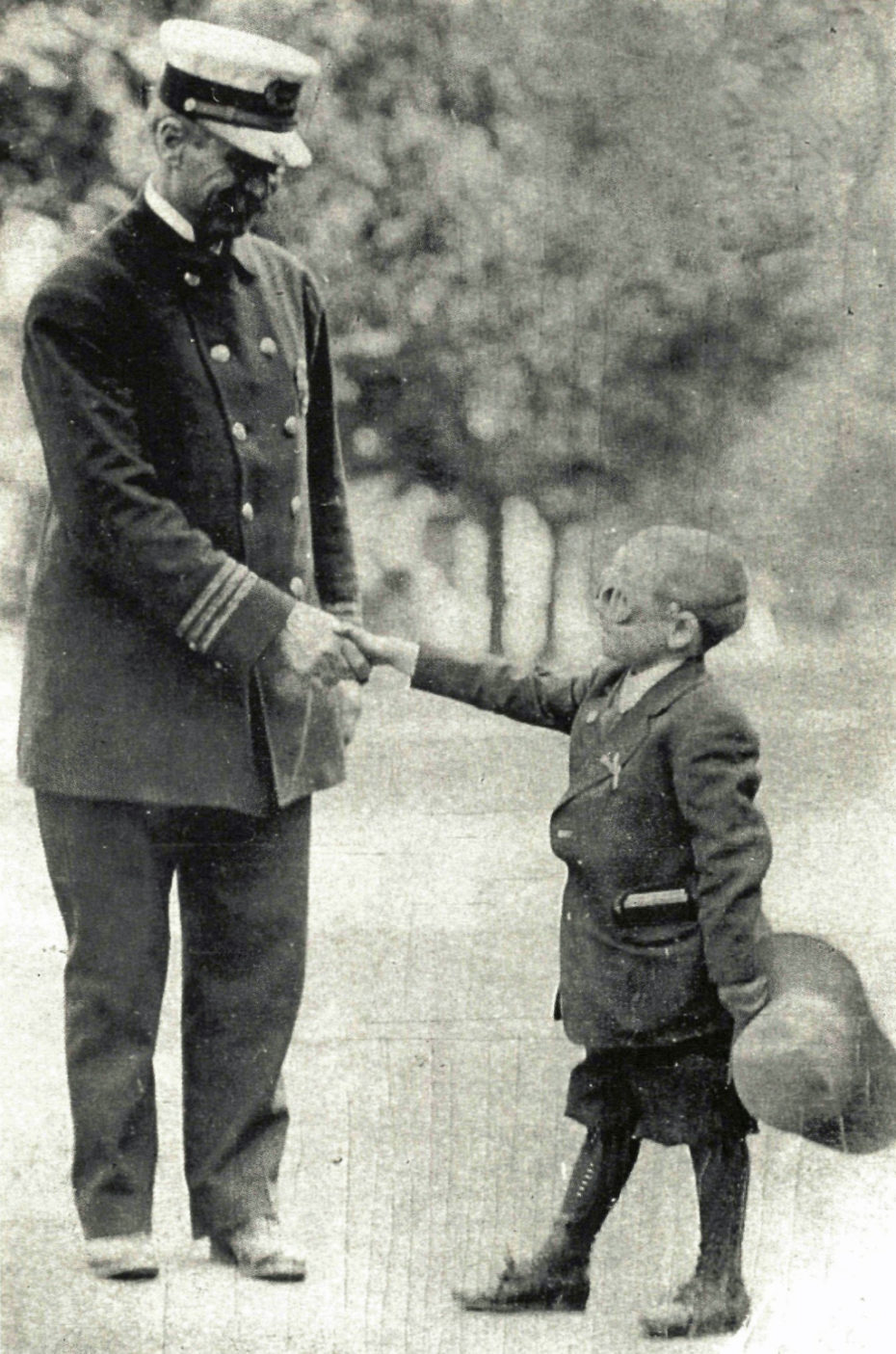 Louis, nicknamed "Bud", later became a lawyer in Texas while Temple worked in the oil and gas business during the oil boom. His wife, Alta Abernathy, wrote a book about their adventures called Bud and Me.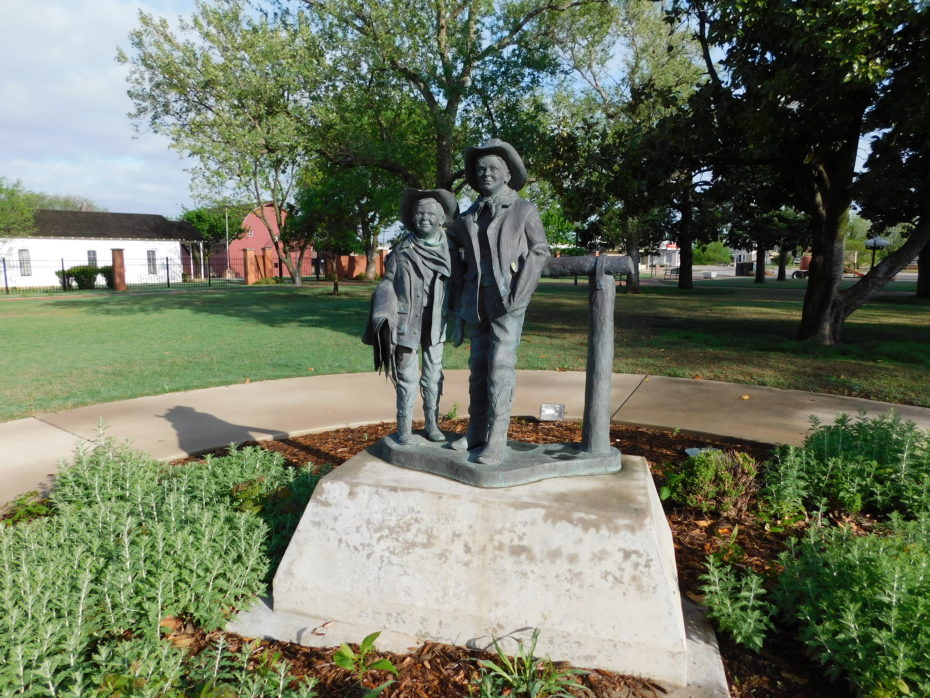 It's a near-lost legend that obviously takes place in very different times, but one that can remind us of a few key takeaways. Firstly, kids today are wimps. Okay, fine, maybe that's a little harsh, and certainly, it's no fault of their own. When did we stop sharing stories like this with our children? When did we let viral dance routines on Tik Tok take precedence over reading Treasure Island? We might not be able to break bread with our elders during the holidays this year, but why not put modern technology to good use and get Gran and Grandpa on the phone to see what adventurous family tales they might have to share from yesteryear? When normal life resumes, let's try this again and remind our young'uns to be curious, to be independent spirits and to explore – within the legal limits of modern law, of course. And since Hollywood hasn't yet told the Abernathy story, will someone get Disney on the phone?