Sure, we've all admired picturesque lighthouses on rocky shores, or with waves crashing over them at the edge of a harbor, but…what about floating lighthouses? Like something out of a Wes Anderson movie, these fascinating vessels did exactly what their name suggests: they were lighthouses, guiding ships around obstacles and into safety. They were also referred to as "lightvessels" or "lightships", and have been around for a very long time.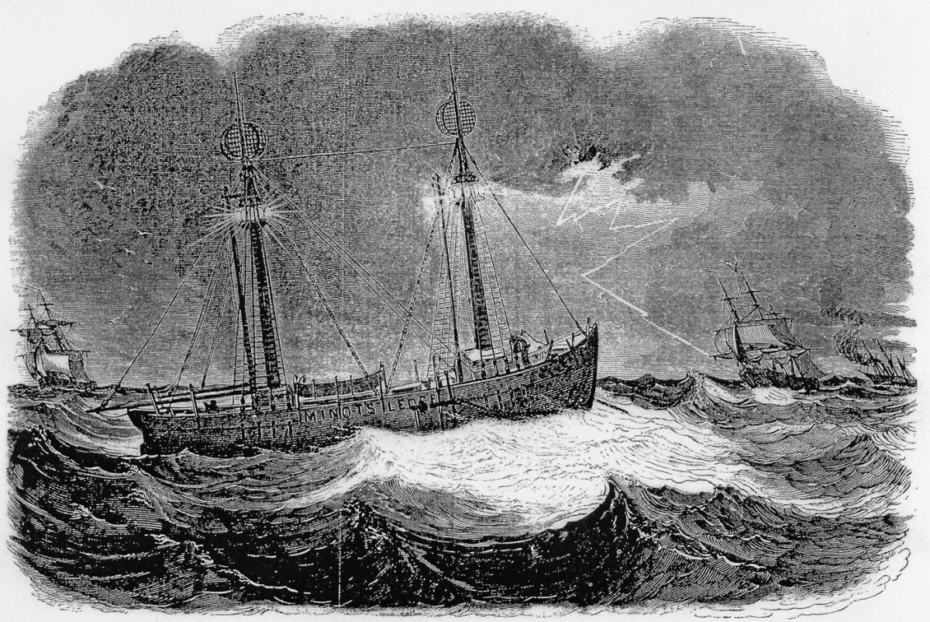 They were used to make obstacles like reefs or shoals that could sink ships who got too close, and they could go where it was just too difficult or dangerous to build a standing lighthouse. The prototypes for lightships date back to Roman times, when people would light flaming beacons in ships. The first modern lighthouse on a boat was built in the 18th century, and they continued to be built and used until the mid 20th century. After that, lighthouse technology had largely improved enough to build more complex structures, or to place automated buoys in truly difficult spots.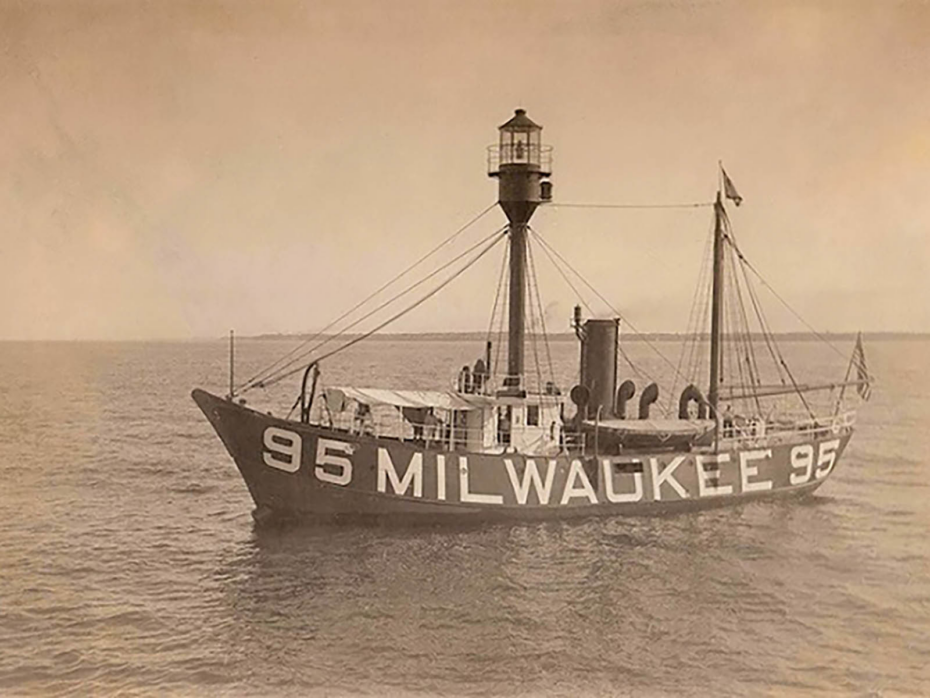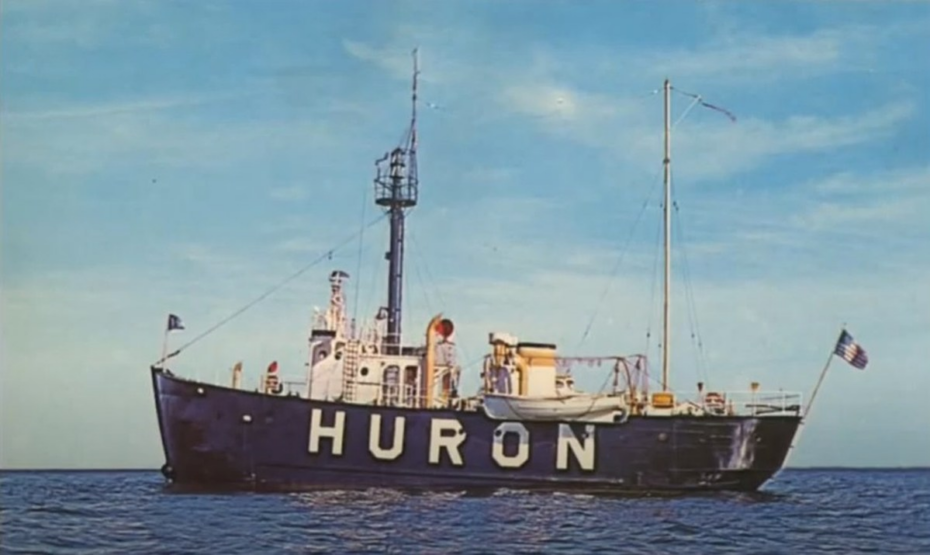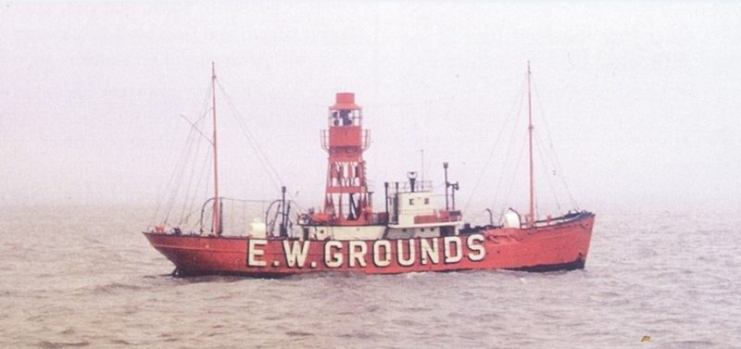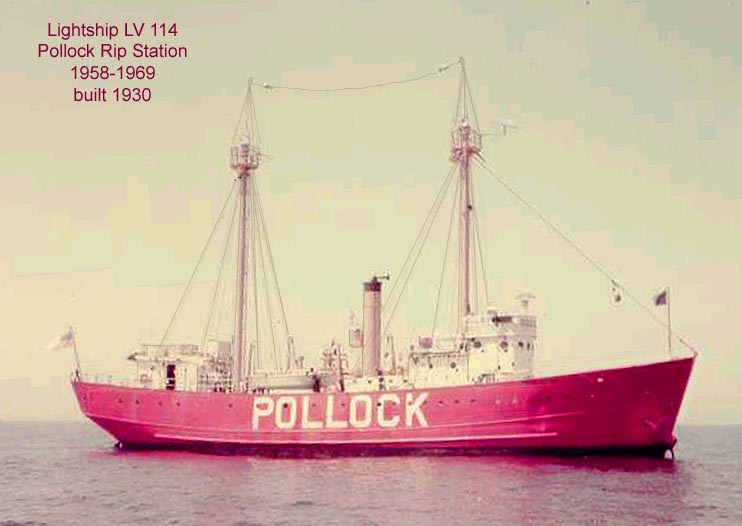 Floating lighthouse design needed to take into consideration the fact that these vessels would be stationary in the sea for extended periods of time. They needed to be able to handle roiling water and pounding waves. They also needed special anchors, since traditionally shaped anchors would be prone to dragging. Lightvessels used a mushroom shaped anchor, which had a much better hold, owing to its shape and the hold it created.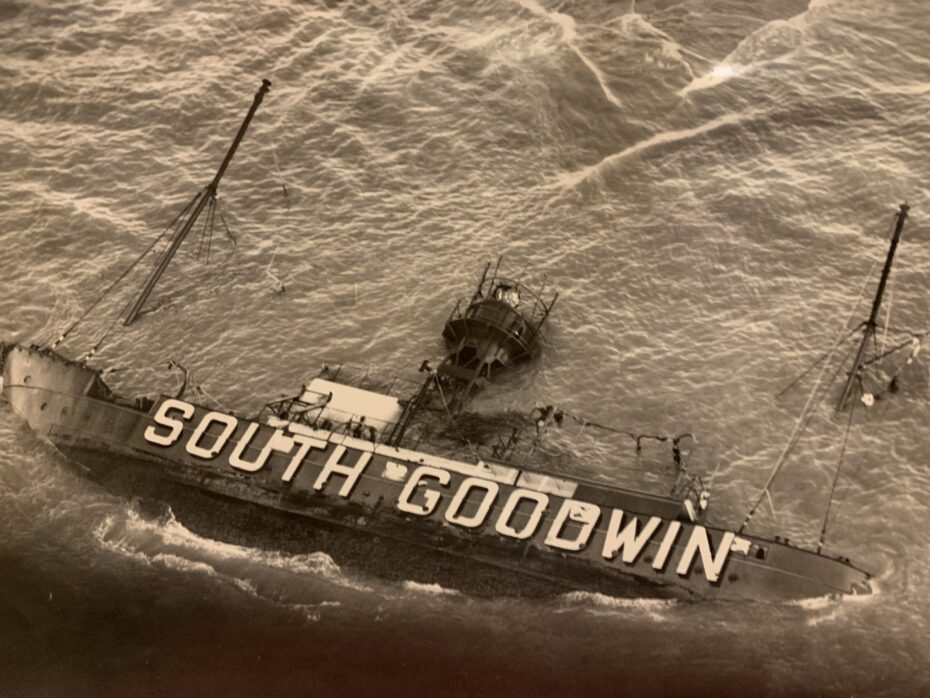 Did anyone live aboard these ships? Not at first, but the United States built their first manned floating lighthouse in 1820. It included berths for four men, a galley, and yawl boat (a two mast sailing boat). Since lightvessels were in use until as late as the 1970's, there are still former crew members around today. In past centuries it might have been exceedingly dull spending several weeks at a time on a stationary ship (and terrifying in bad weather) but here's an account from former crew member Frank A. Marcia of the Frying Pan: "This vessel was very nice inside, and I enjoyed my duty aboard her. We had a CWO as our commander, and life on board was very nice. We had good food, we got good movies to watch, and we would spend 14 days on board and 7 days off while we were at sea".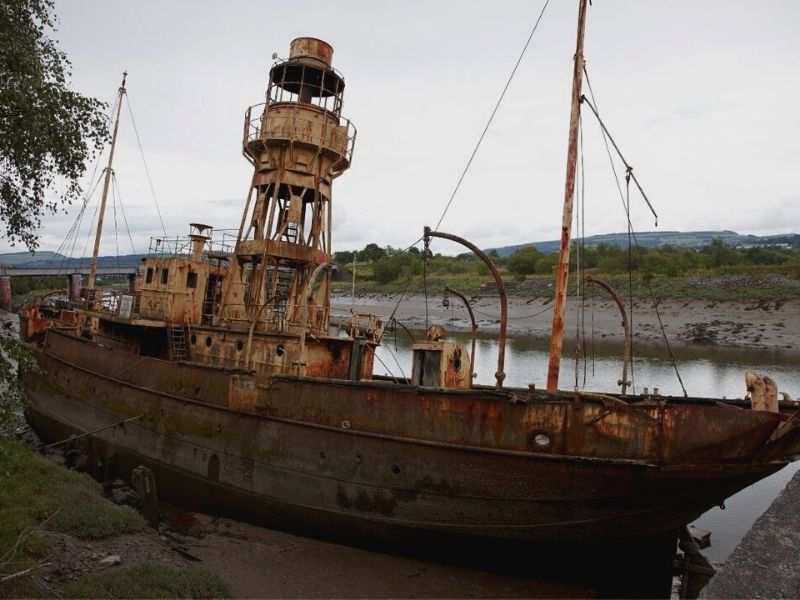 This derelict looking ship is the LV72, nicknamed "Juno" from her service during WW2. Famously, Juno guided ships through the minefield in the English channel for the D-Day invasion. Although she was used consistently following her service in WW2, eventually Juno was sold for scrap, and now sits abandoned at Neath Abbey Wharf in the UK. Plans to turn her into a nightclub fell through, and now there is an effort being made to restore and preserve the ship as memorial for her service.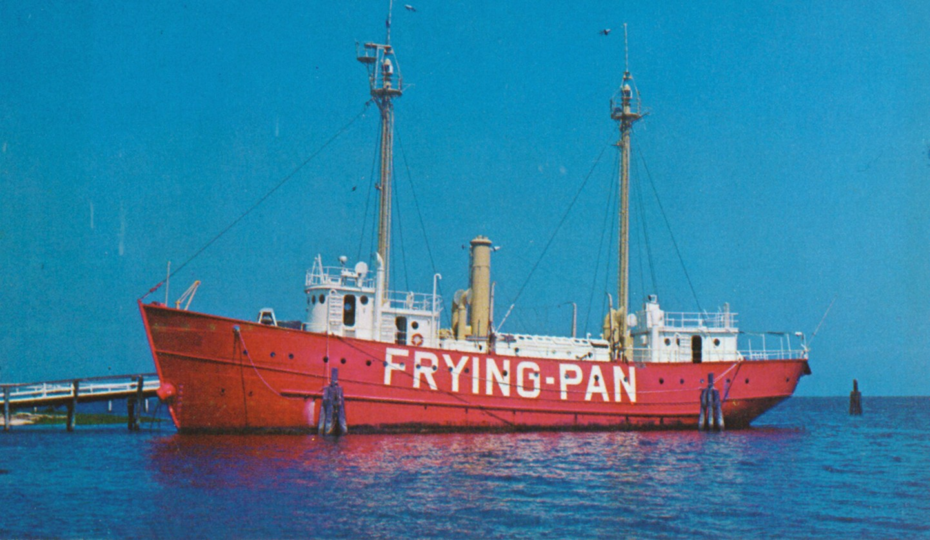 Some lightships, like the Frying Pan, have been restored for various uses. Originally the vessel was stationed off of Cape Fear in North Carolina, and guarded the Frying Pan Shoals. After being decommissioned in the 1970's, and then abandoned for a decade, she was purchased and restored. Now the Frying Pan operates as part of a restaurant at Pier 66 in Manhattan.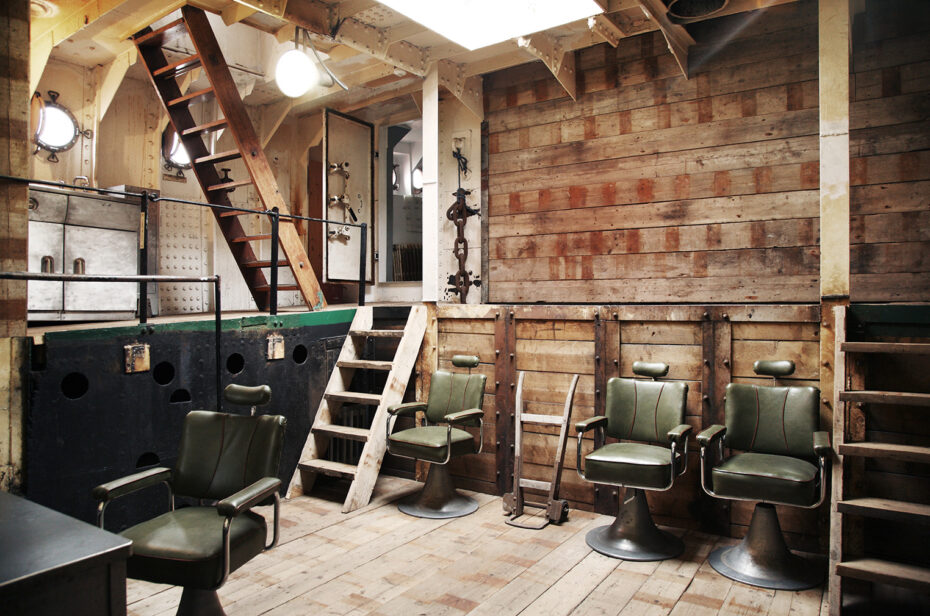 A British light vessel located on the North Sea until 2004 was converted into a six-bedroom home and studio and recently sold for £700,000 after appearing in Vogue and World of Interiors magazines.
One in Amsterdam has been converted to a luxury hotel, and there are two more in the UK that now operate as a bed and breakfast and the other as a restaurant.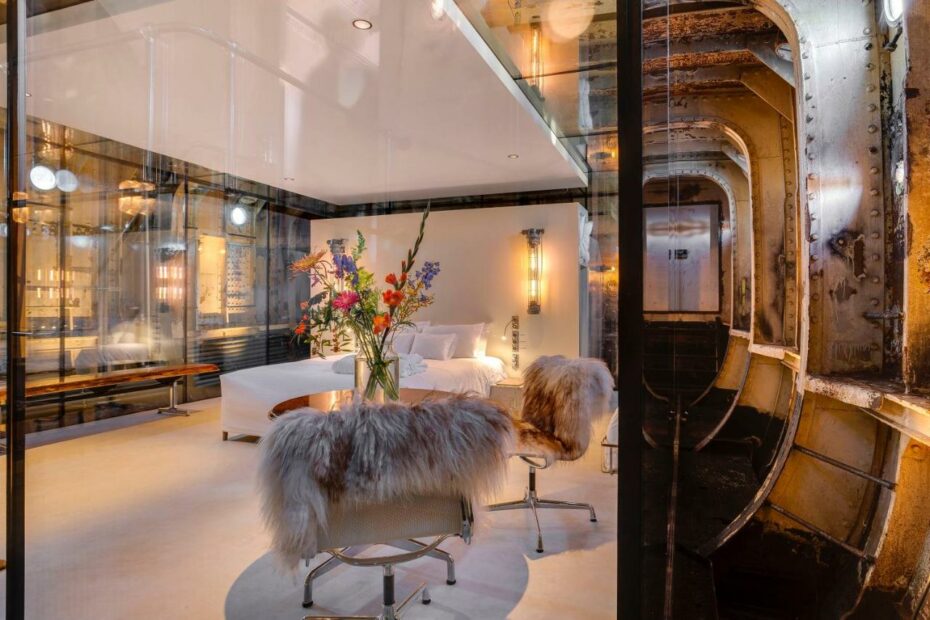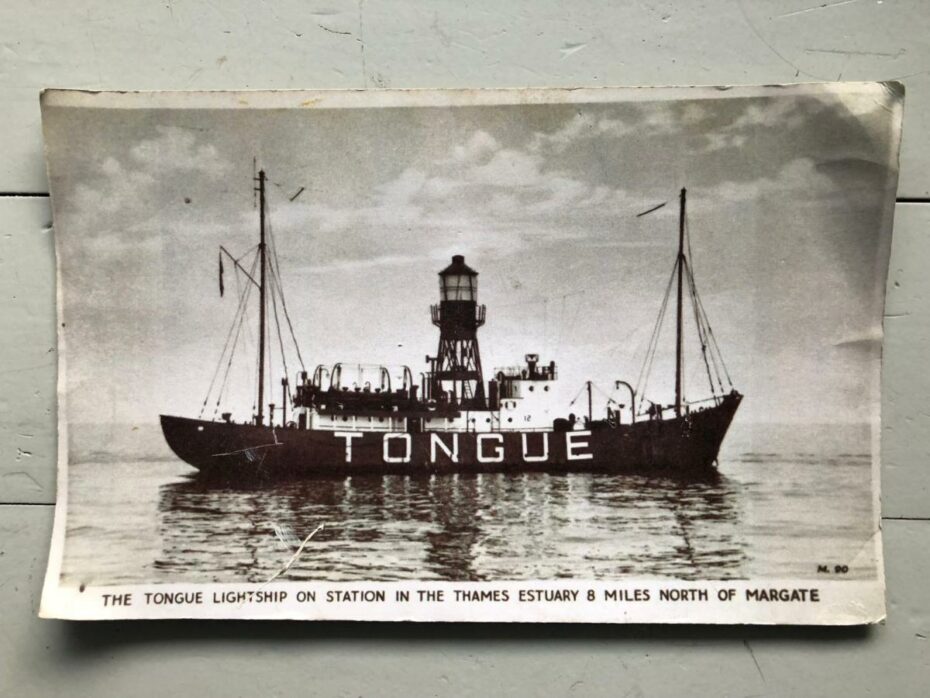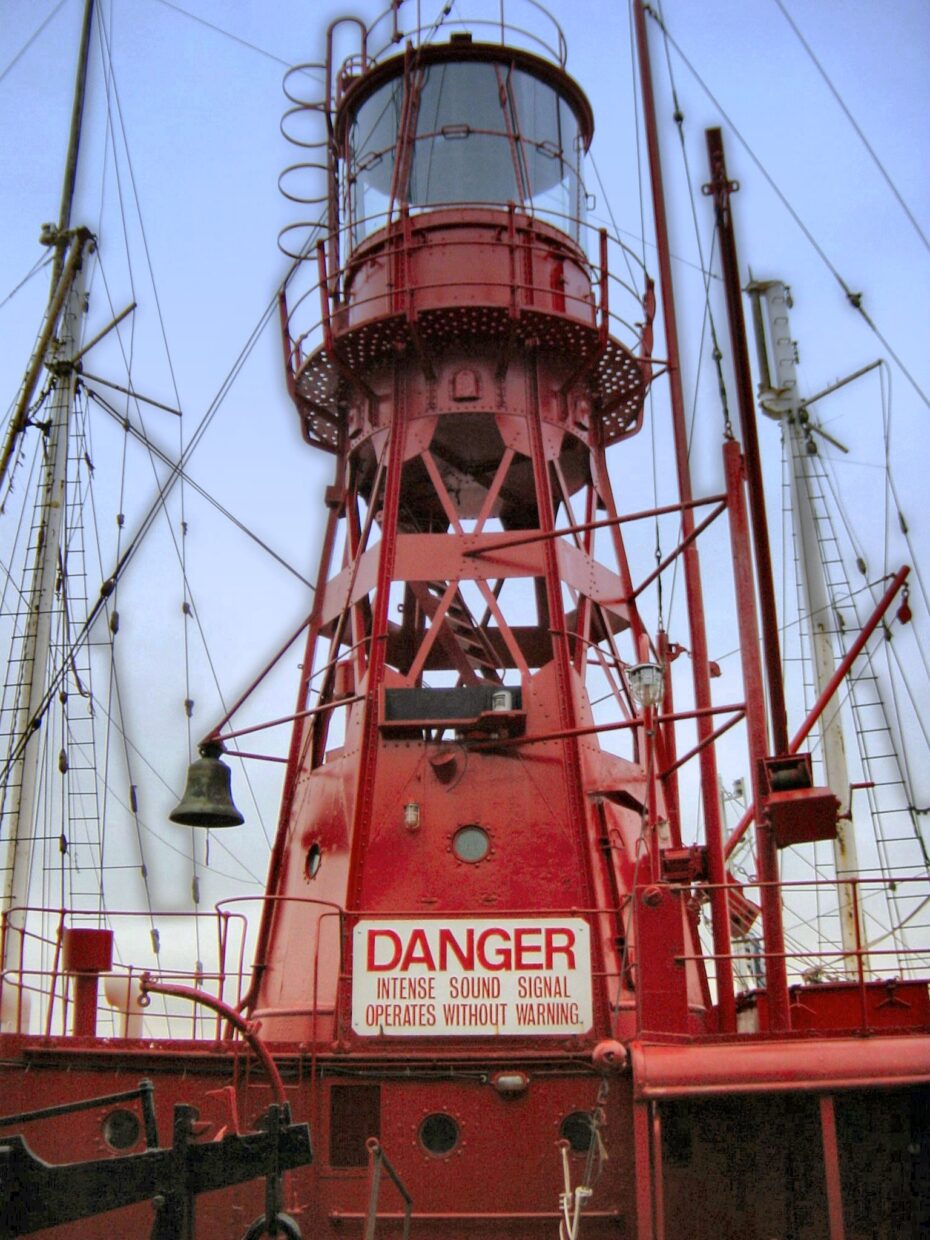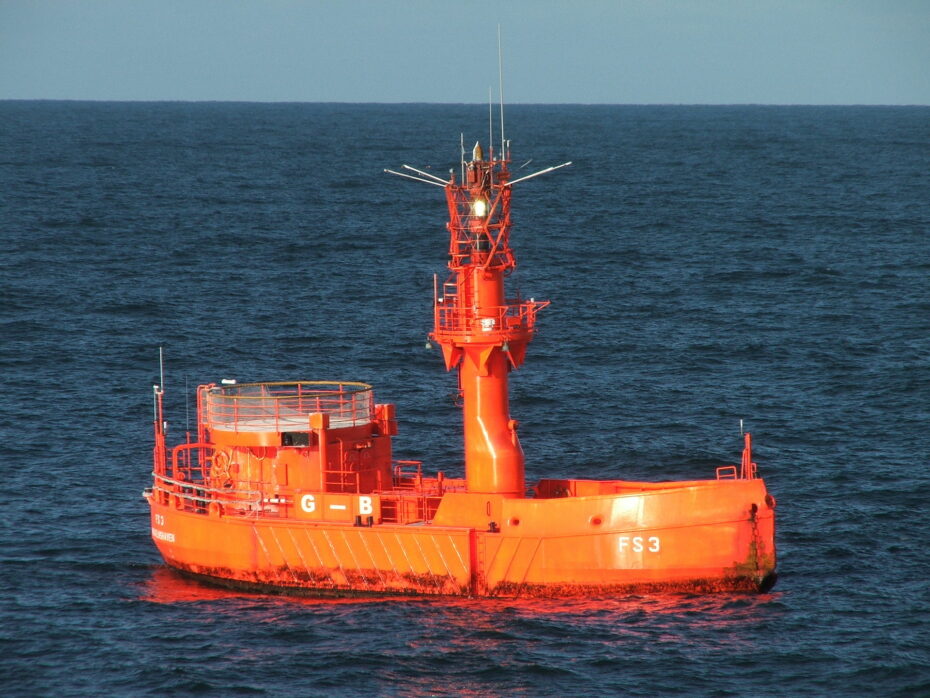 Boats with big built-in light houses? Sailors devoting weeks, or months, or even years of their time to living and maintaining said vessels? Tales of high seas adventure during war time? Consider this our request for Wes Anderson to make a movie about living aboard one of these vessels!