1. This Abandoned Villa in Italy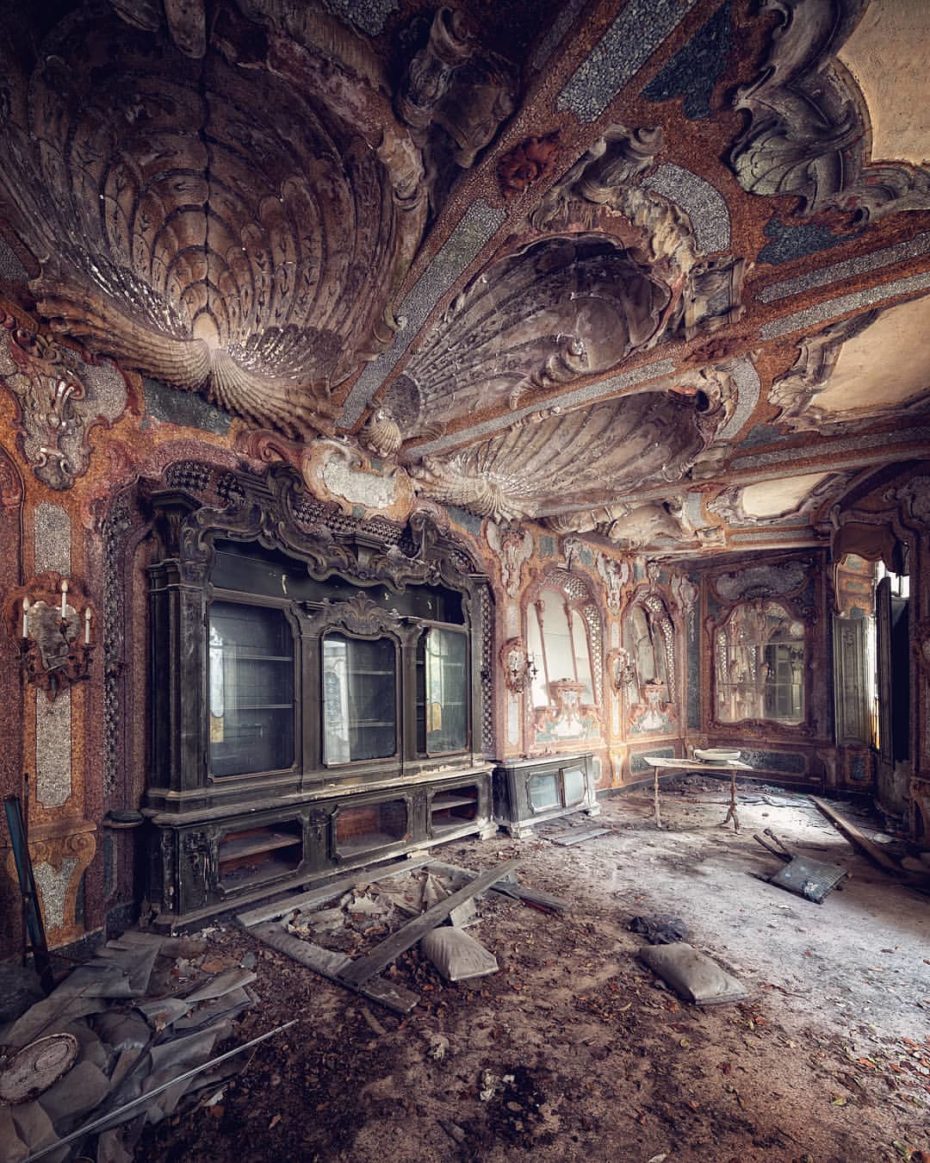 After a little digging for more context, this place is rumoured to belong to Villa Pirotta in Brunate, a village on an hill over Como, Italy. This room may be inside one of several buildings on the estate, which is currently listed for sale on Sotheby's.
Photography by Mathias Mahling found via Mansions of the Gilded Age.
2. This perfect example of 18th century miniature bookbinding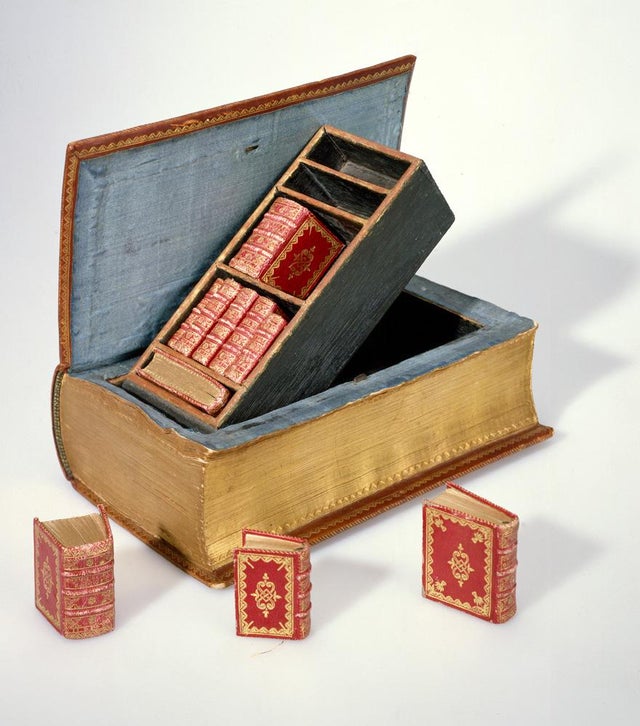 Made by Suenonius Mandelgreen in 1736 to be given as a present on the occasion of the birth of Willem van Borssele. Now it's stored in the National Library of the Netherlands.
3. A Cow Vinery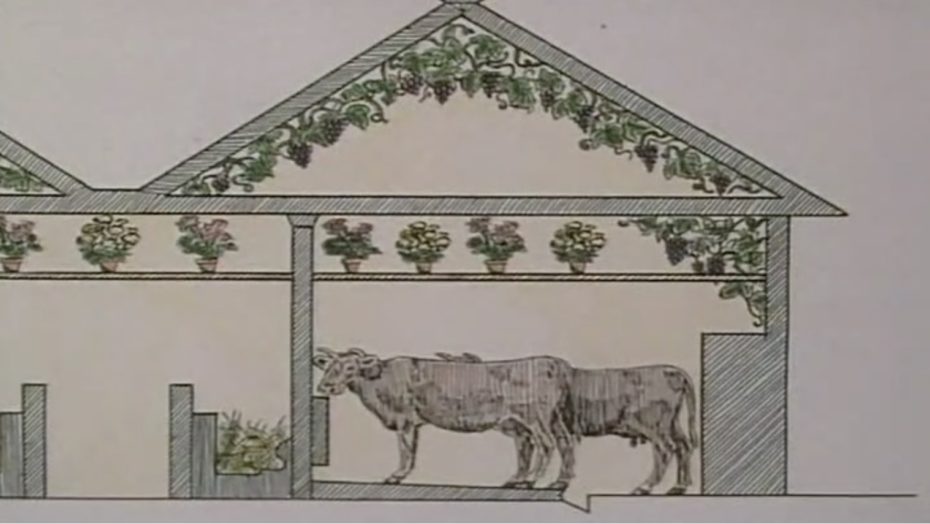 Cow heat was a solution to the high cost of heating glasshouses found by one eccentric Victorian. In 1852, Mr. Lawson in Wales was boasting about his cow vinery. Apparently he housed his cows beneath the grapevines and used the heat from their bodies to mature the developing fruits.
Found in episode two of the vintage BBC series, The Victorian Kitchen Garden. We've previously posted about this series in 13 Things and highly recommend it (starting from episode 1).
4. This Excellent Heinz Commercial
Love the mustard guy.
5. Here's why there are no Wendy's in Europe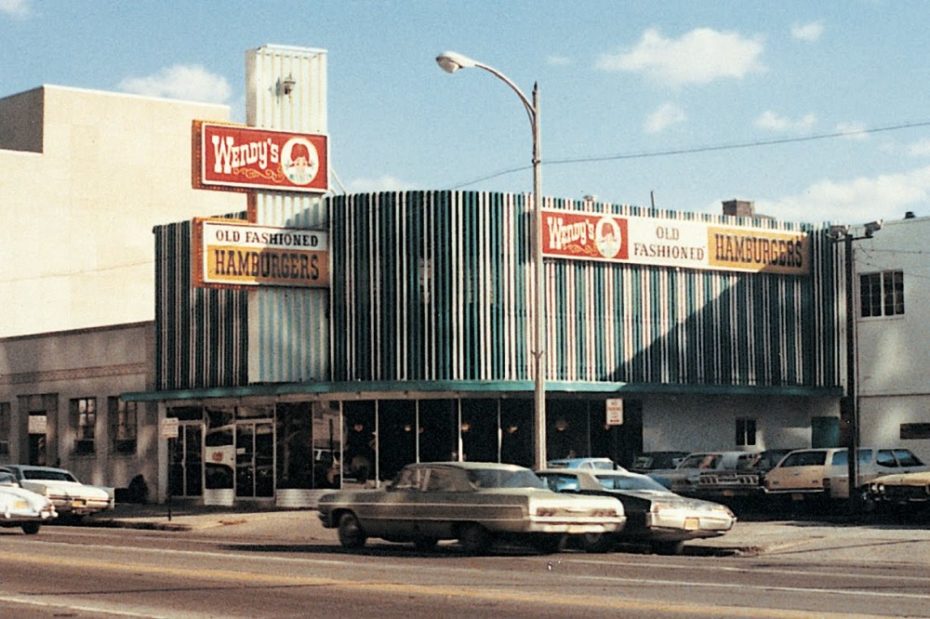 Due to a local Dutch snackbar owner owning the Wendy's trademark in Europe. They have been in a legal battle for years and Dutch courts side with the snack bar every time.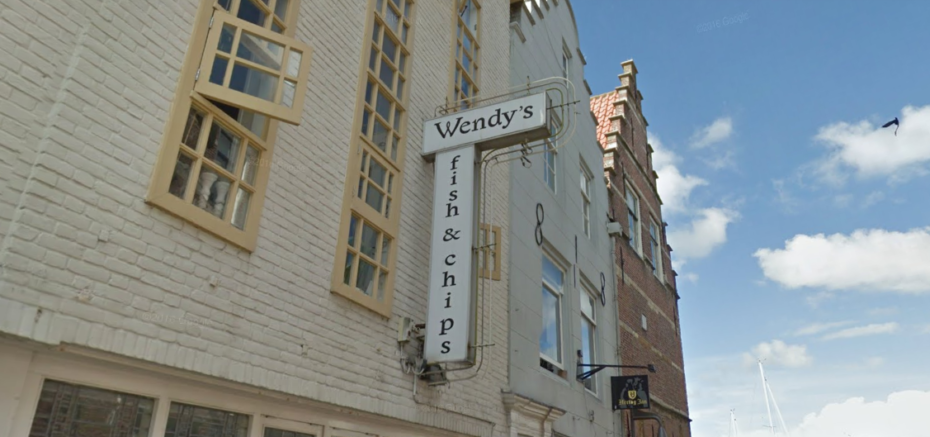 Found on Gourmandize.
6. Make Bernie Sit Anywhere in the World With This Google Maps Tool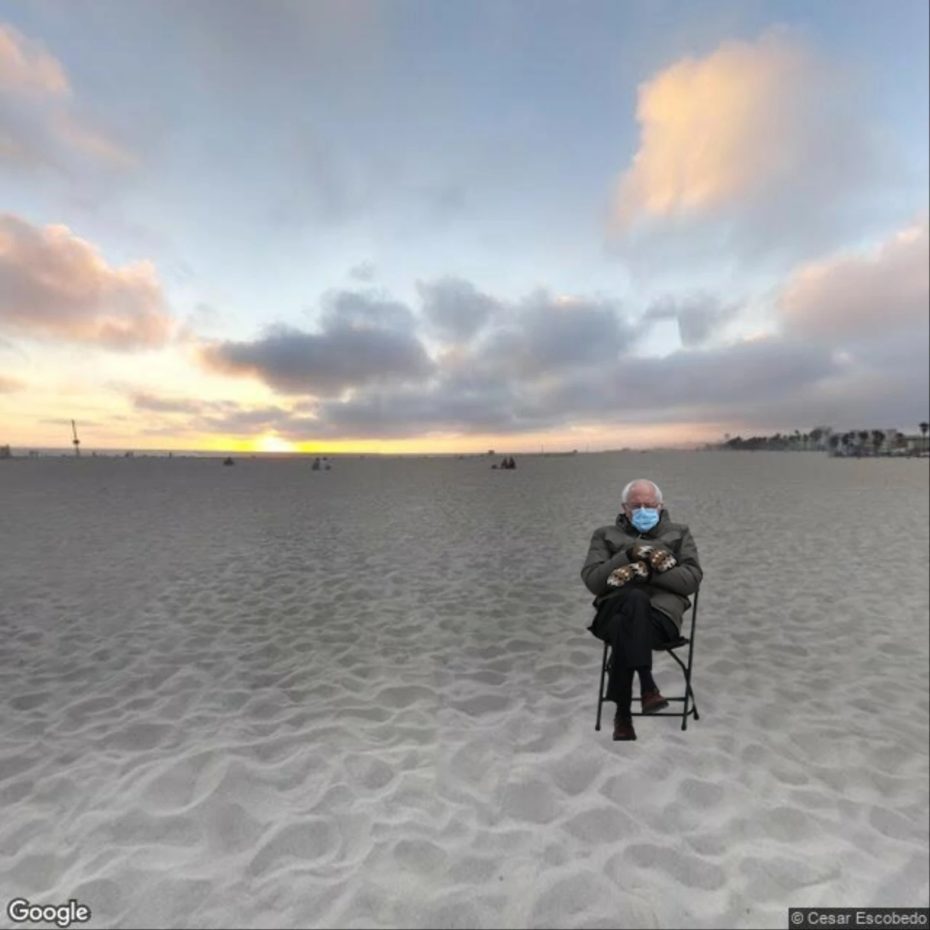 With this site, created by NYU masters student Nick Sawhney, you put an address into a text box, and then Bernie Sanders will appear, mittens and all, in that location. Found via Vice.

7. This is what the Velociraptors looked like during filming on Jurassic World before CGI was added.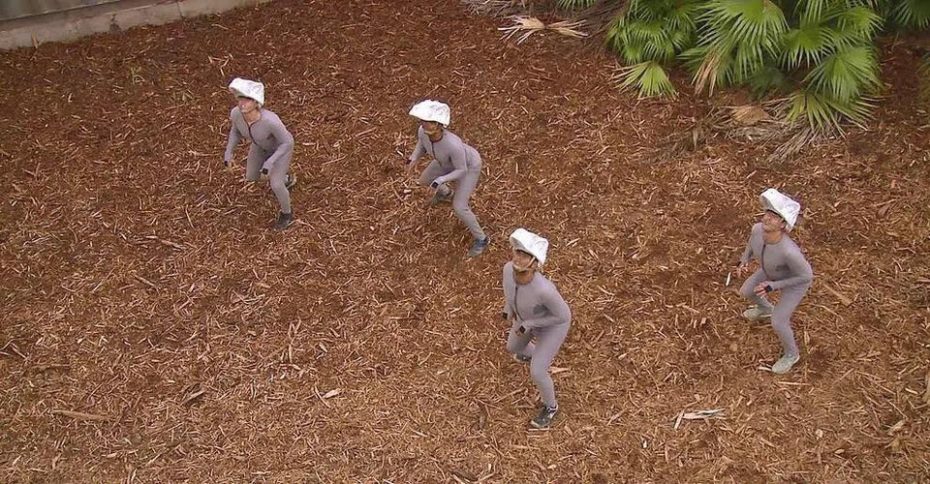 Found on Reddit.
8. A Strange History of Murderous Medieval Bunnies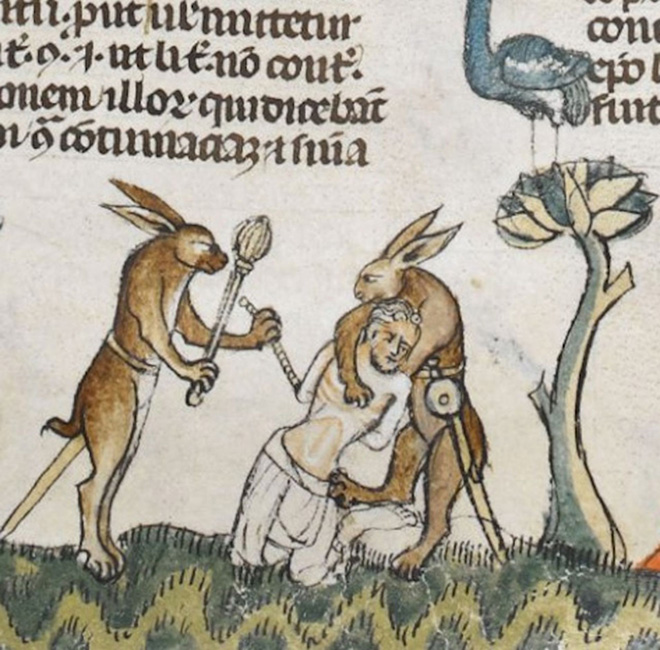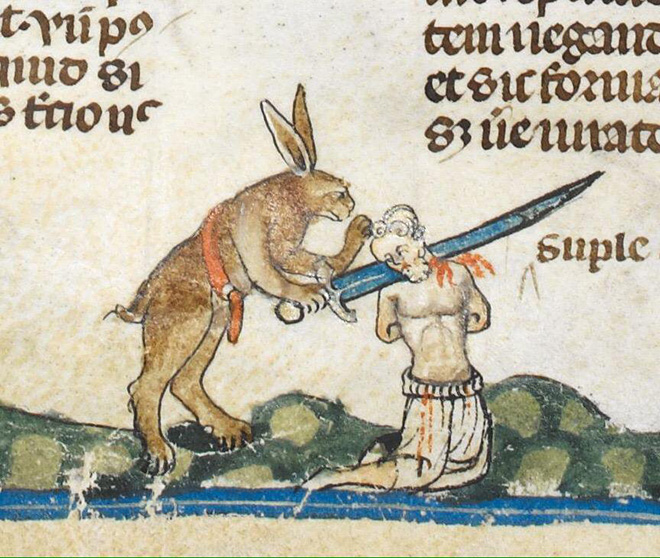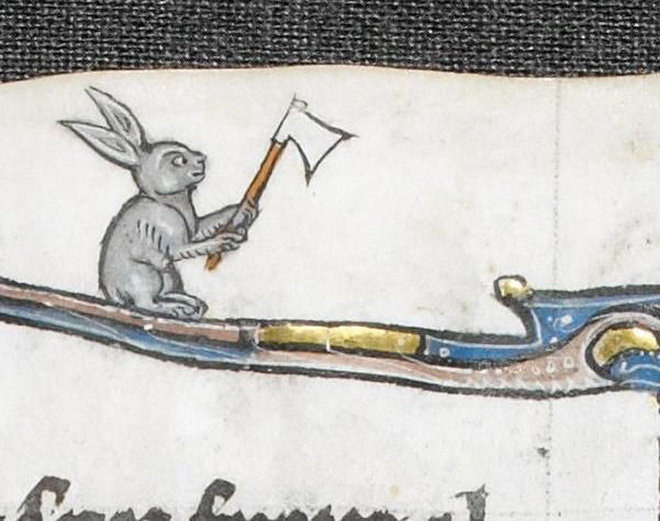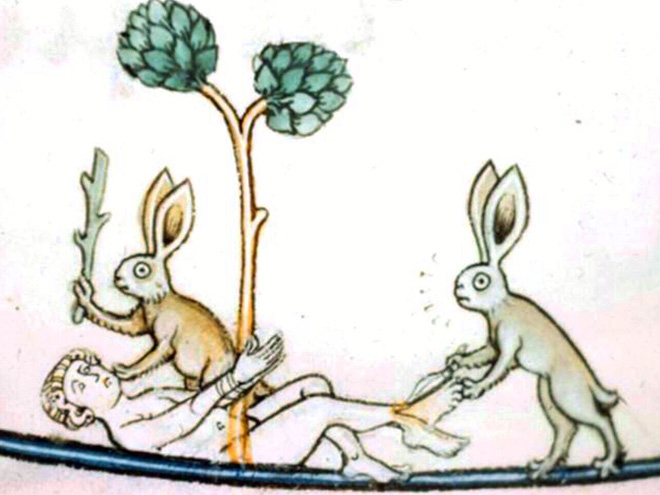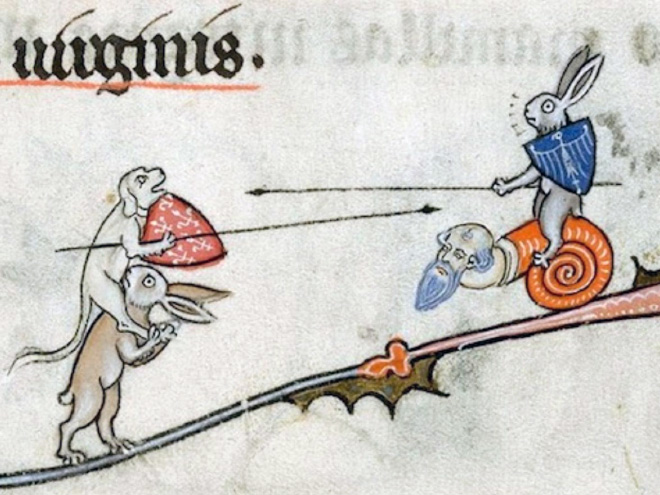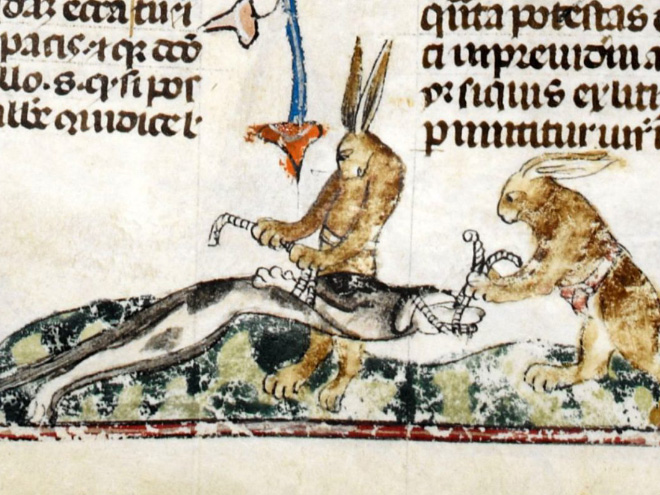 Medieval art sure is weird (proof here). 
A way to analyze these drolleries, or medieval margin illustrations, is to think about the violent role reversals as humorous symbolism. Because these animals were so low on the totem pole of fear, it was quite amusing to the medieval illustrator to draw them enacting a revenge—silly animals on the opposite side of the slaughtering. This was also a way for the artist to show the stupidity of the human who was the object of the rabbits' anger, one who was foolish enough to be bludgeoned by bunny.
More found on This is Colossal.
9. Duelling Scars of the German Dueling Society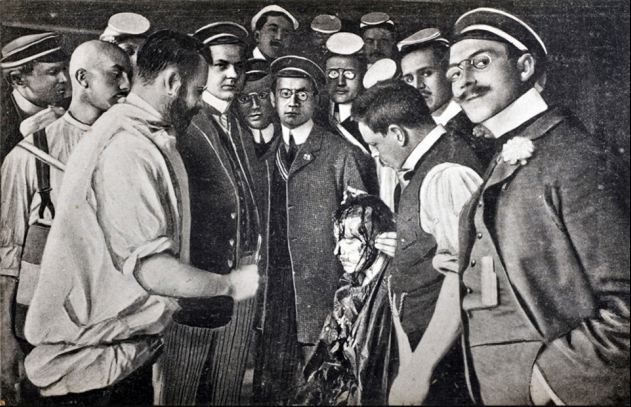 In Austria and Germany during the early 20th century, young men studying to be doctors or lawyers would join societies famous for brutal "duels" in which the goal was to be wounded as to secure the mark of the social elite. The dueling scar was a symbol of courage, manliness, and perhaps most important, high class…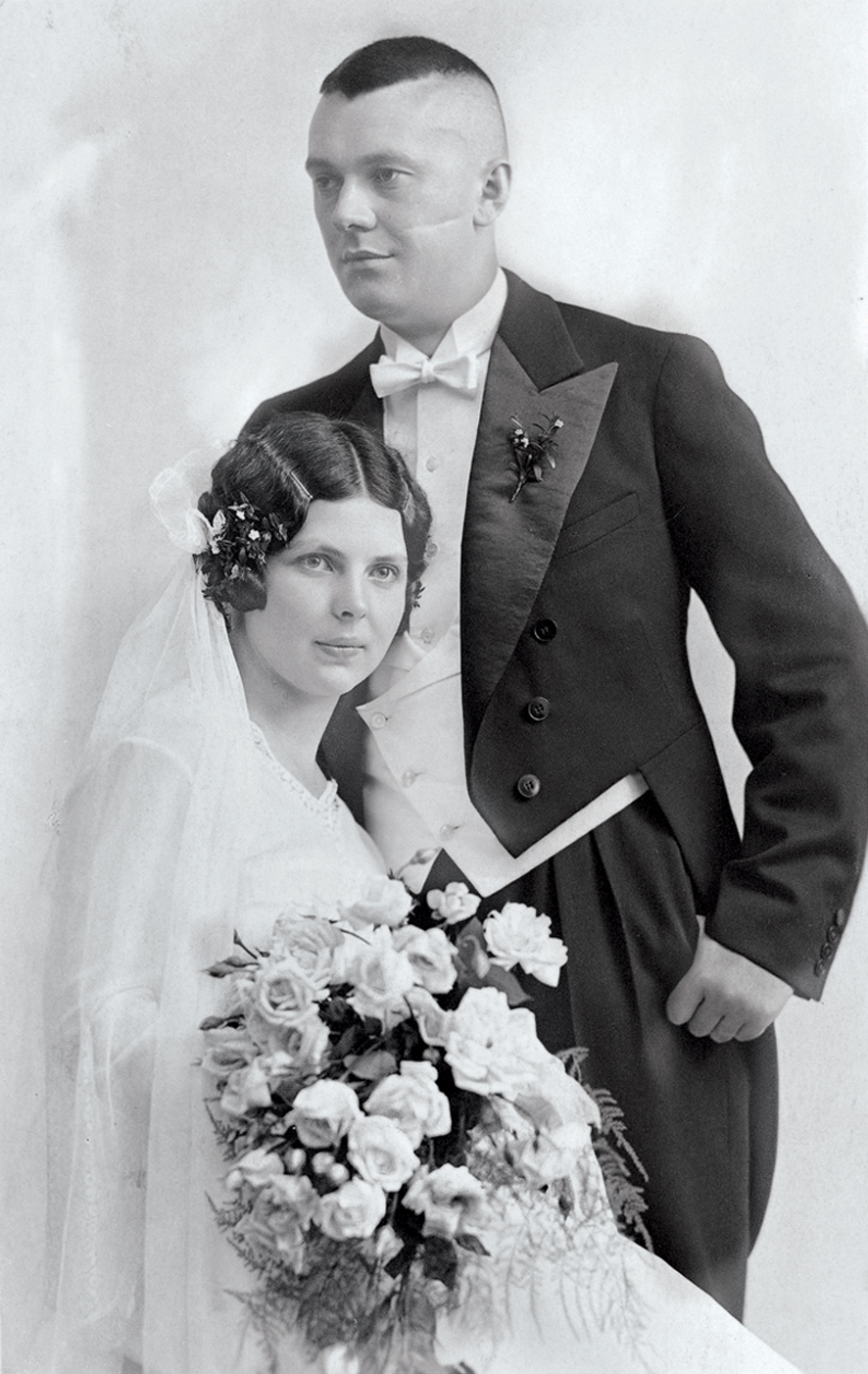 Also known as a "bragging scars" SS officer Otto Skorzeny was well known for them, helping give rise to the popular pulp image of the sinister scar-faced Nazi. In other words, violence is never the answer.
Found on Tuesday Johnson's Historical Indulgences.
10. This Rare Marlon Brando Interview on Civil Rights
Marlon Brandon was in the Civil Rights movement throughout his career, and later advocated for the rights of indigenous Americans. His outspoken activism, in the midst of the harshly segregated '60s, earned him a reserved place near the podium of Martin Luther King Jr.'s 1963 "I Have a Dream".



11. This Private Island in Norway on Airbnb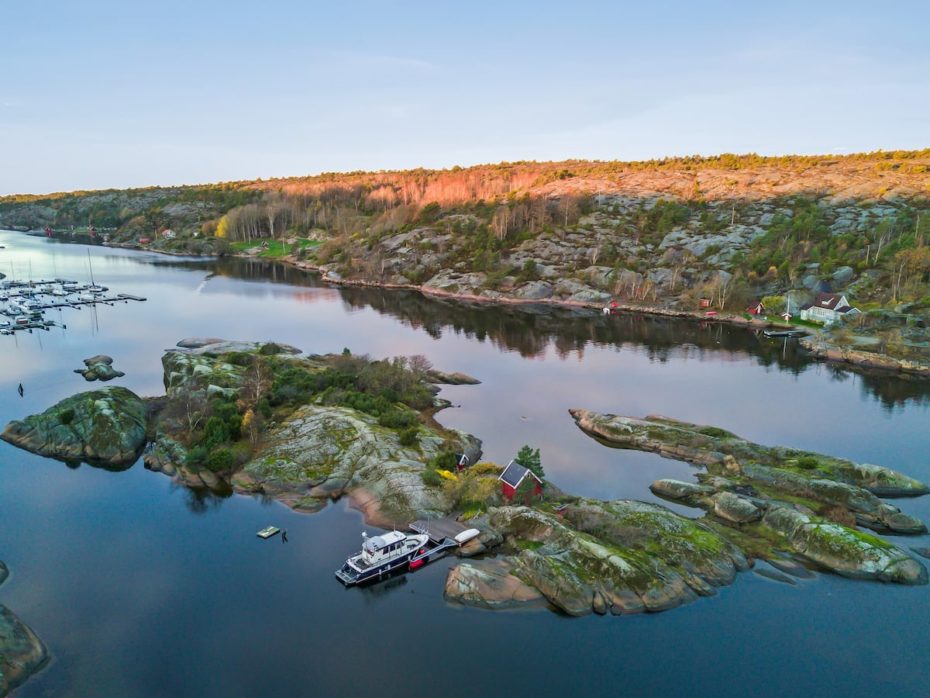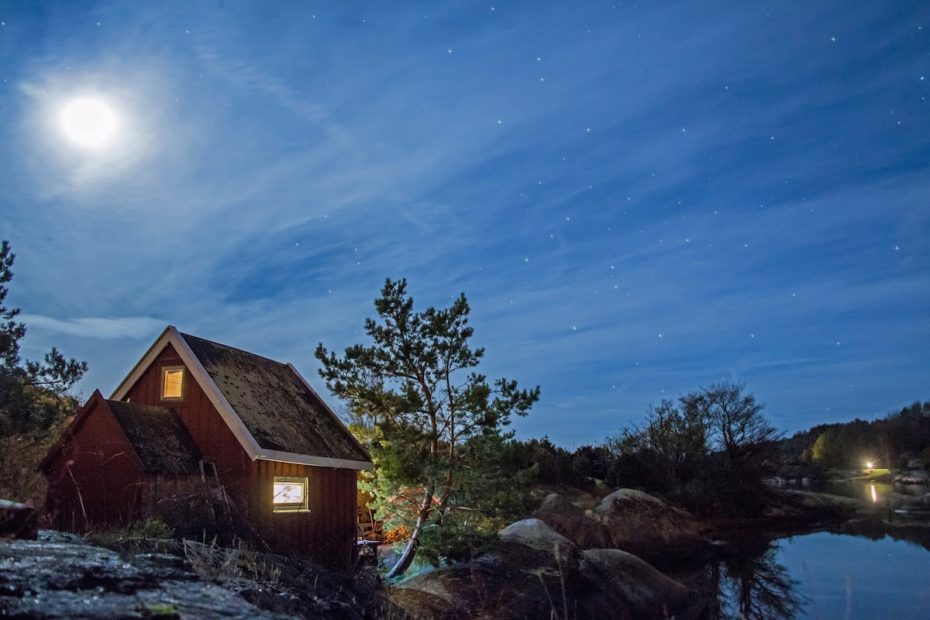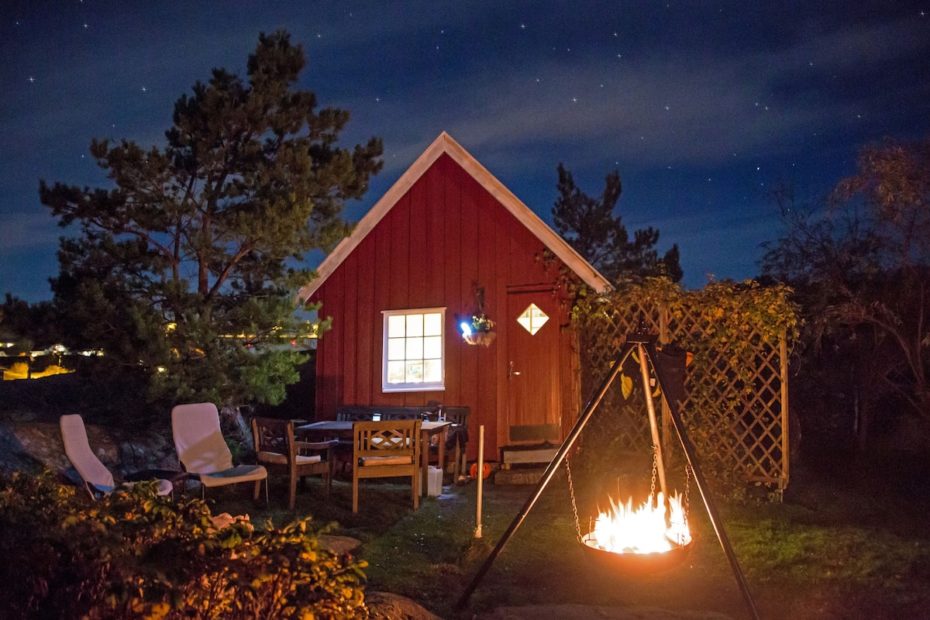 Taking bookings from January 2022. Check it out here. And don't forget our Robinson Crusoe island on Airbnb.
12. The difference between amateurs and professionals.
Amateurs think they are good at everything. Professionals understand their circles of competence.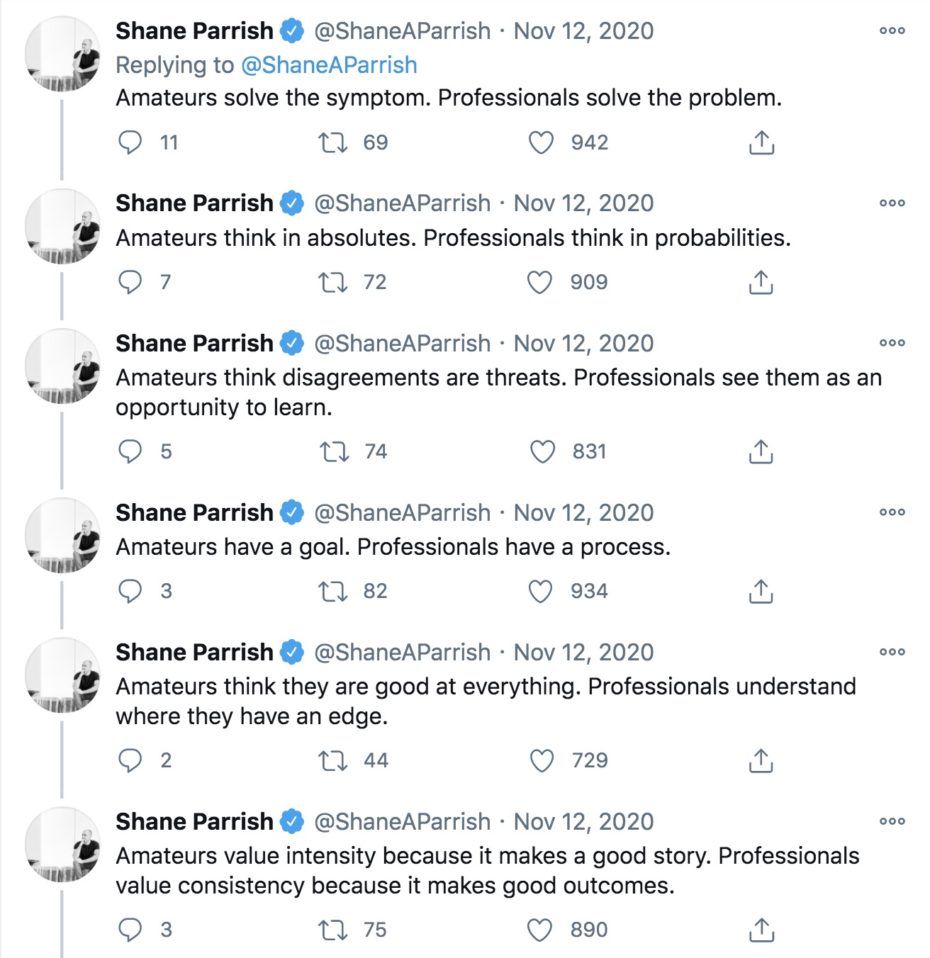 A Twitter thread by Shane Parrish, more found on the FS Blog.
13. Monday Morning Mood
Jerry Lewis in "The Ladies Man", 1961. (A quick synopsis: upon losing his lover, Herbert, played by Jerry Lewis, gives up women for good and seeks a fresh start by taking a maintenance position at what appears to be an ordinary Los Angeles boarding house. To Herbert's surprise, however, the building caters specifically to single women).