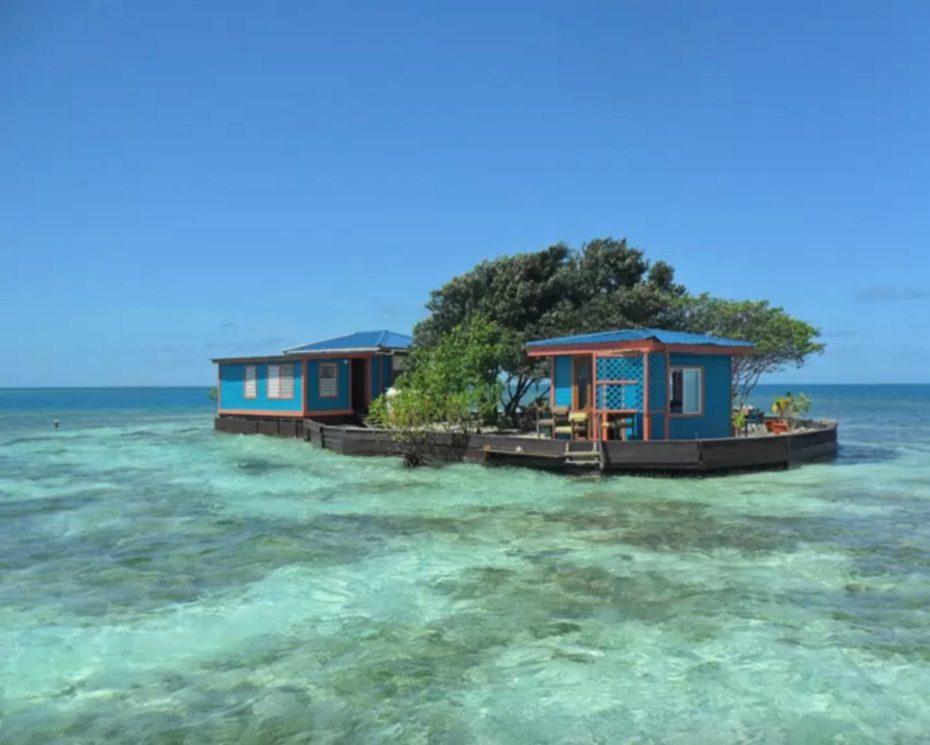 On the AirBnb listing, where the host is required to describe "the neighbourhood", the owner simply writes: There are other nearby islands for exploring. And it just so happens that Bird Island is plonked right in one of the best snorkeling and fishing areas in Belize…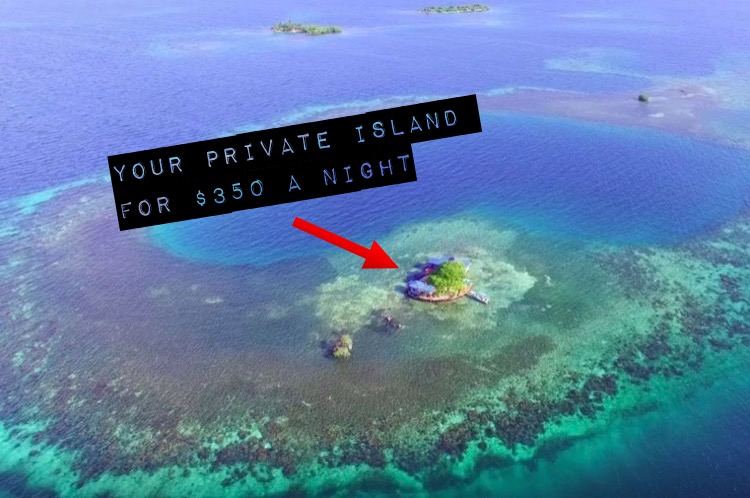 Traditionally the concept of renting a private island usually requires being a millionaire (at least). But does $350 night sound a reasonable? Sounds like the price of a nice double room at a fancy resort. So why book a hotel room when you can have a your own island (which sleeps up to 6) to yourself?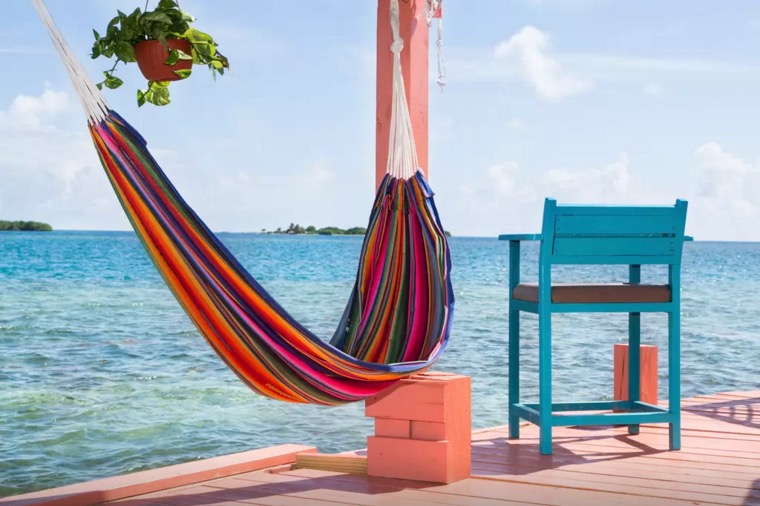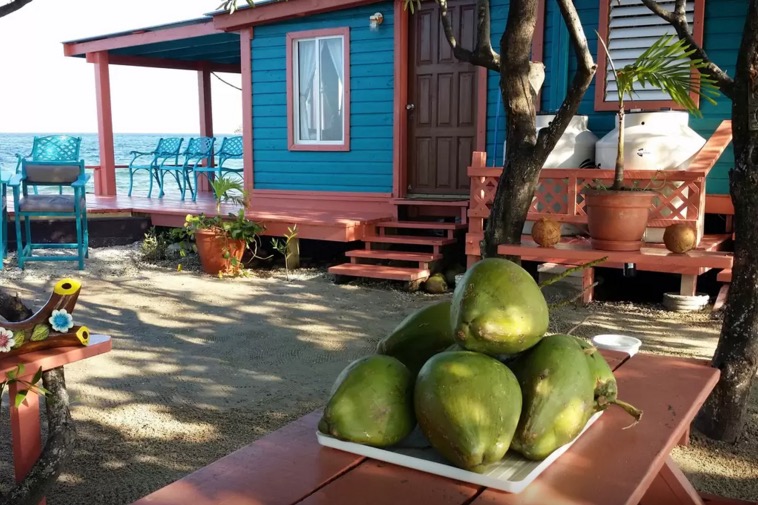 Bird Island is a family-run Airbnb, owned by the friendliest couple, Fred and Ruth. The price includes transportation to and from the island and Fred picks you up on his boat while Ruth waits back at the property putting the finishing touches in the bungalows and to welcome you upon arrival.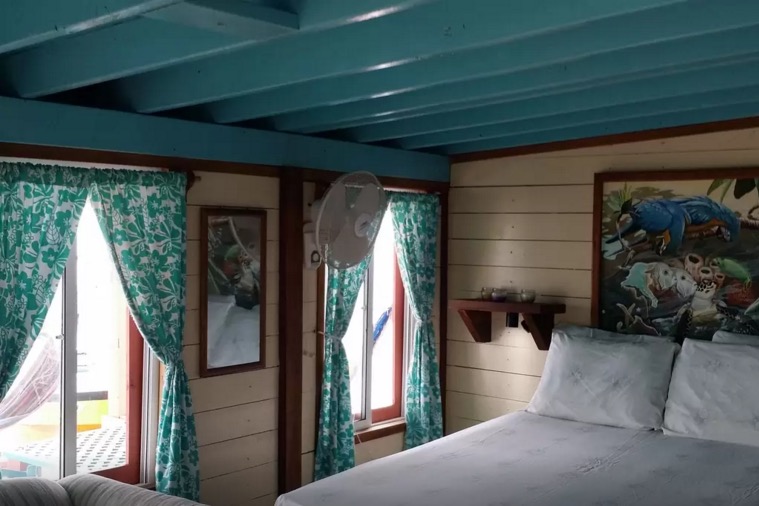 The decor is unpretentious and in keeping with the whole Robinson Crusoe vibe…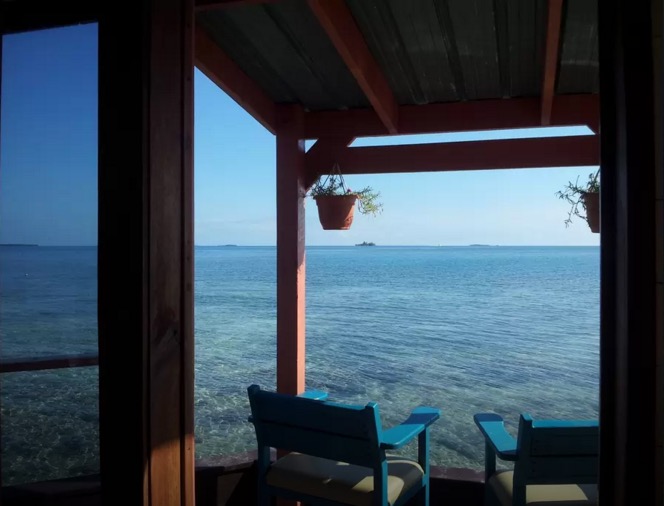 Your only fellow guests are rays, starfish, and jacks swimming by the island daily. At your private dock, there are kayaks and a paddle boat at your disposal as well as "light-spinning fishing equipment".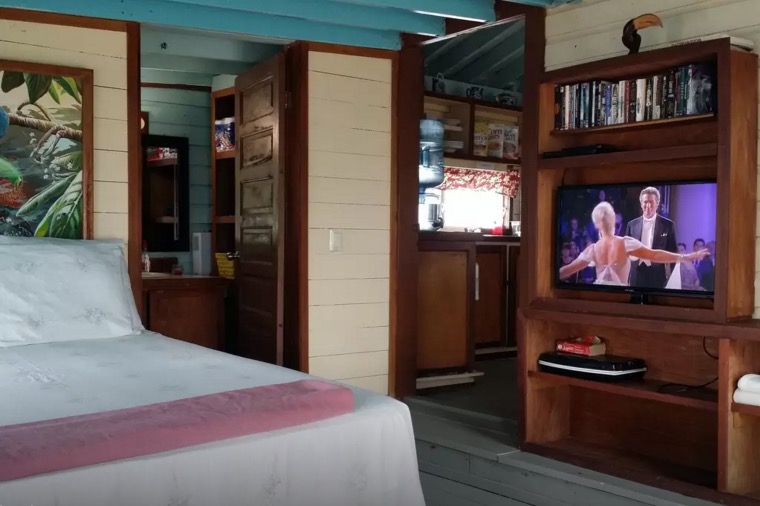 For cozy nights in, there's an excellent movie collection or a barbecue and fire pit outside.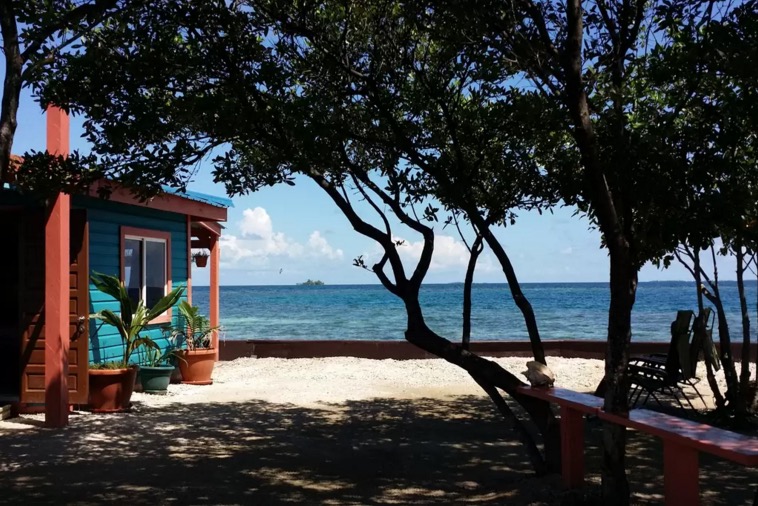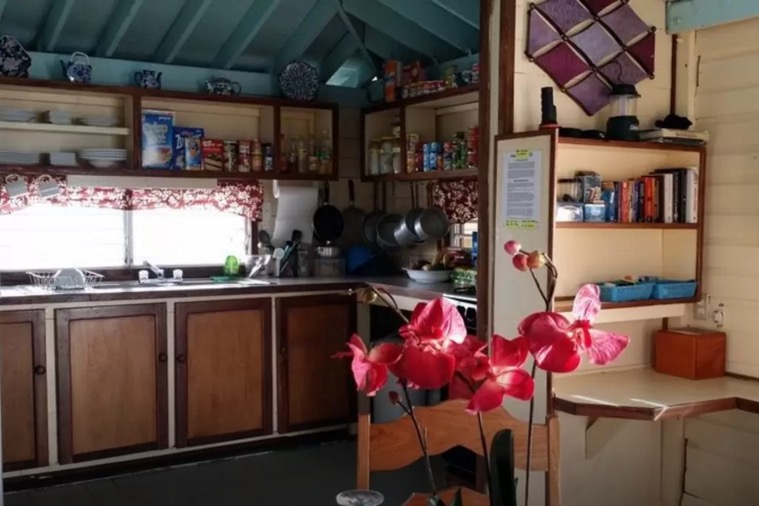 While Bird Island is a self-catering scenario, there's a generous and well-stocked kitchen/pantry.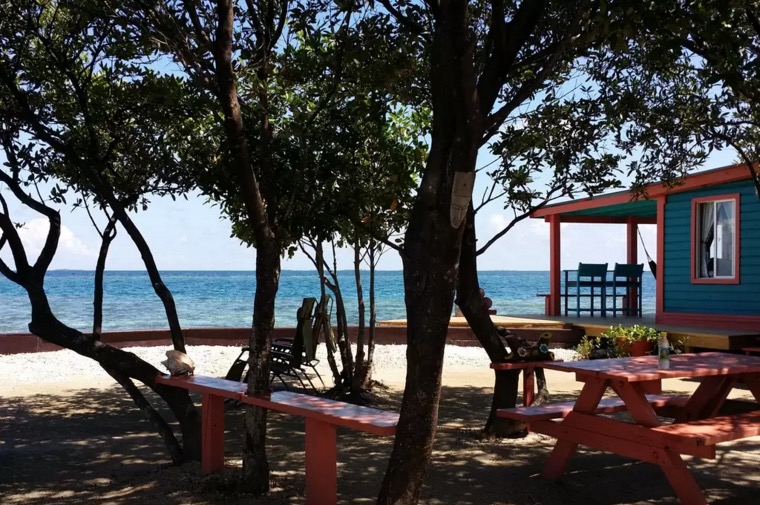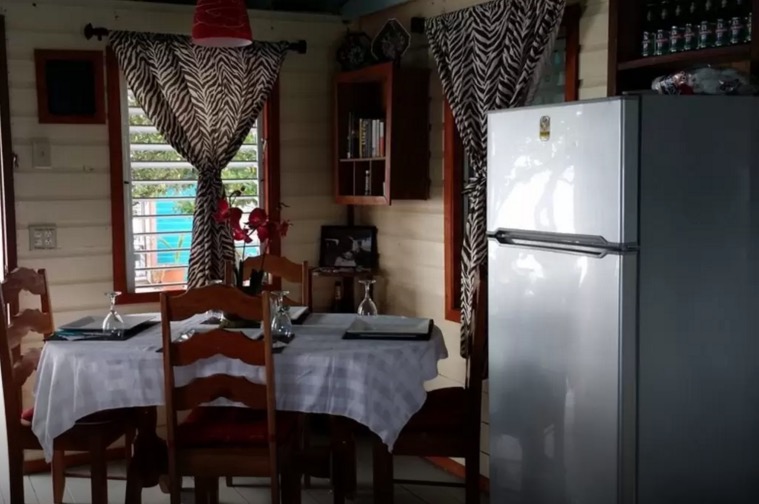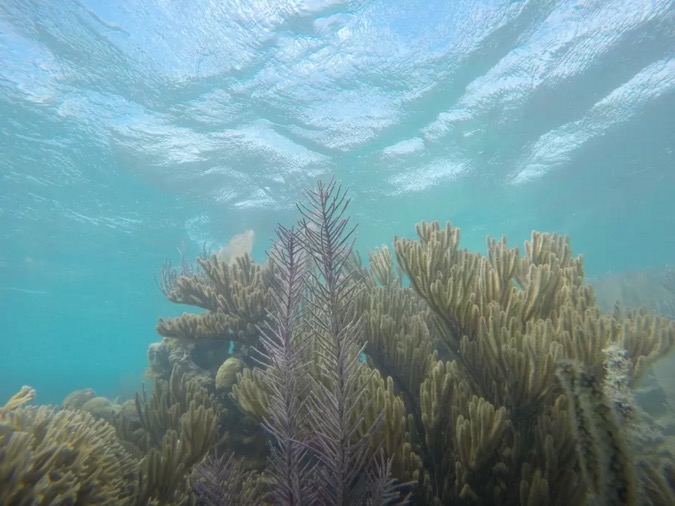 All the AirBnb reviews for Bird Island are simply gushing with praise for the experience. One guest commented, "If you're considering it for even a second—BOOK IT!"