I was walking along the Seine this weekend, slowing my pace for the lonely bouquinistes (the open-air booksellers that have squatted the quays of the river since the 18th century), when a dog-eared paperback caught my eye. Inside, it was filled with the most delightful illustrations of French boutiques from the 1920s; each storefront's name inspired by contemporary book titles with a nod to their respective authors.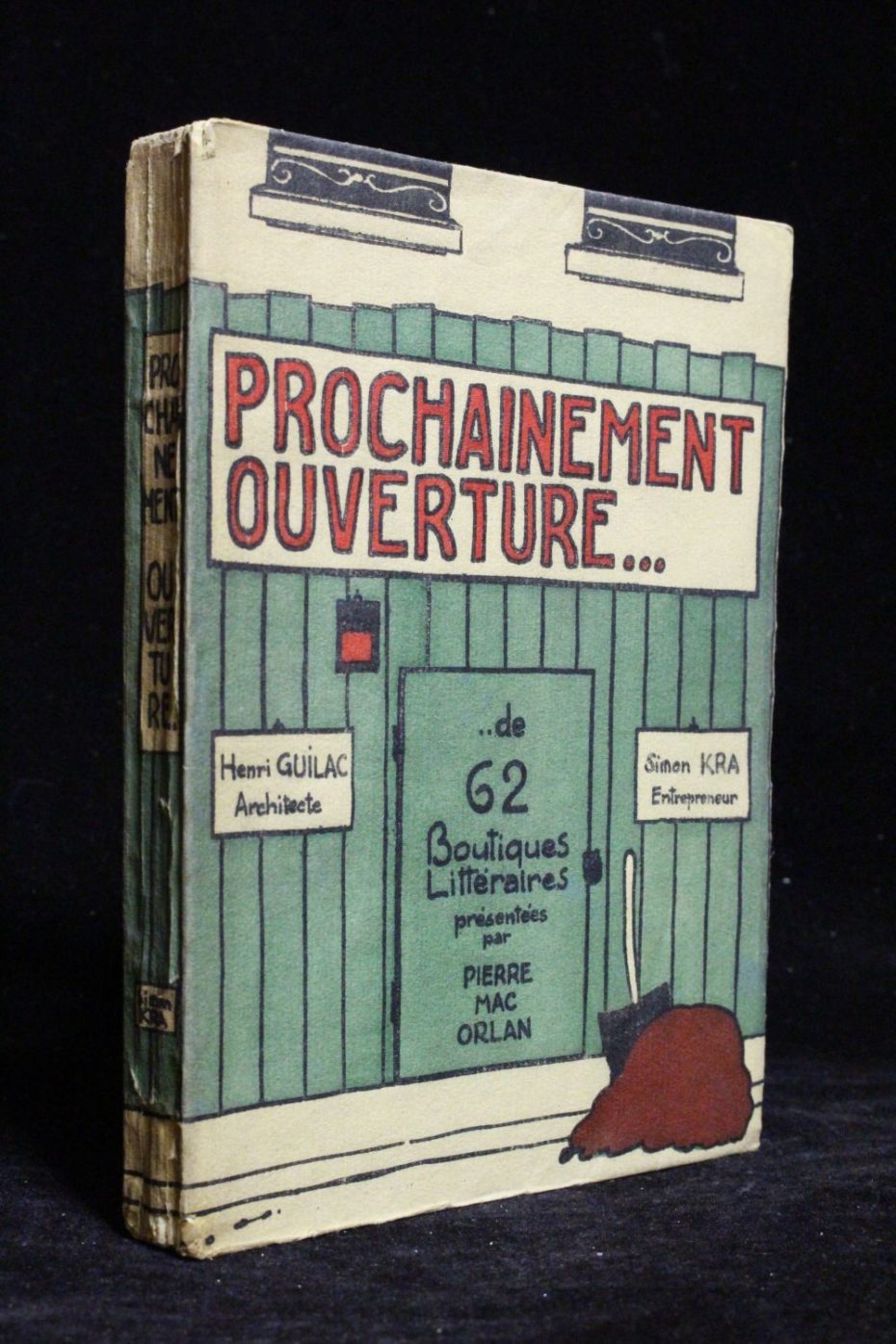 The bookseller wanted a pretty penny for it, but I knew two things. One: there was something about this book that I sensed was special. Two: with Paris emptied of its tourists, the future of our beloved bouquinistes hangs in the balance. So with a little negotiating, I did my duty as a good Parisian and proudly purchased the book as a belated birthday gift to myself.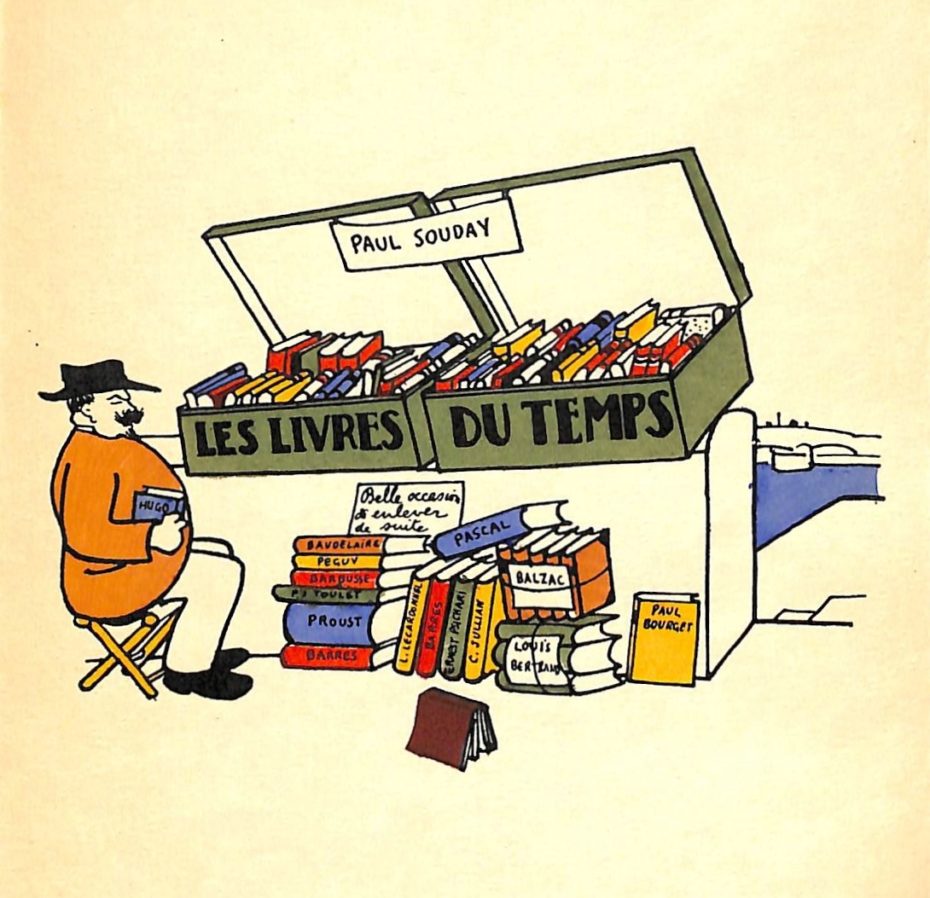 There wasn't much to find on the artist behind the illustrations. Henri Guilac died in 1954, French Wikipedia told me, and had kept a job at the state bank while also working part-time illustrator for a satirical newspaper, the Canard enchaîné. That's pretty much it. But it seems to me, this is one artist who might have slipped through the cracks; an overlooked talent left to make ends meet as a desk clerk while illustrators like Sempé and Kiraz enjoyed distinguished careers. Guilac's book, Prochainement Ouverture, published in 1925, contains some 60 illustrations; arguably worthy of a long-overdue retrospective, or a reprint at the very least. There's perhaps something to be said about an old book that calls to you from those iconic little green boxes along the Seine where Hemingway and other great creatives of the Belle Epoque once scoured for treasure. And I like to imagine that my chance encounter with Monsieur Guilac's book might inspire someone else out there to share my enthusiasm for his work. In any case, without further ado, I invite you to window shop in 1920s Paris through his pen…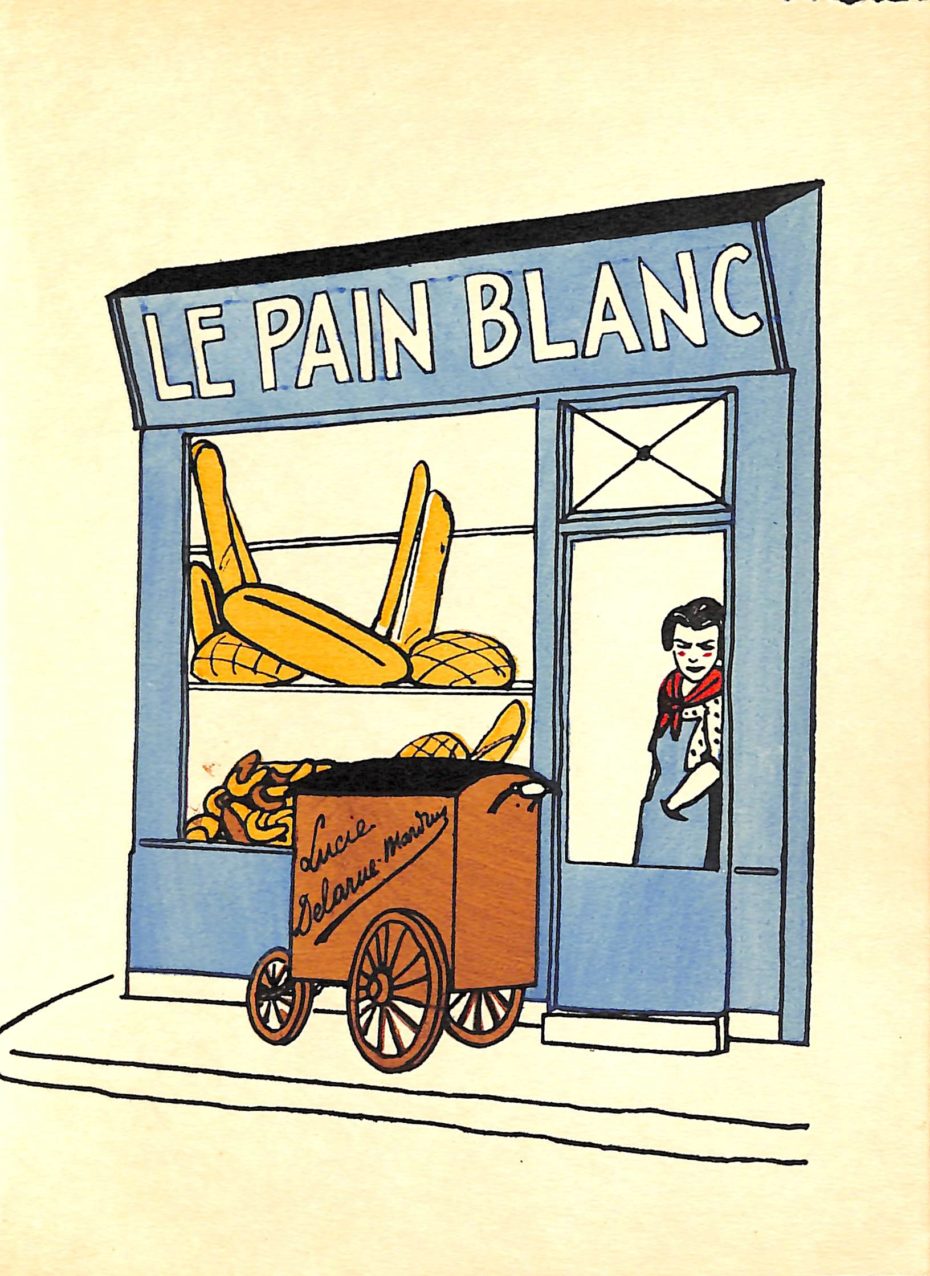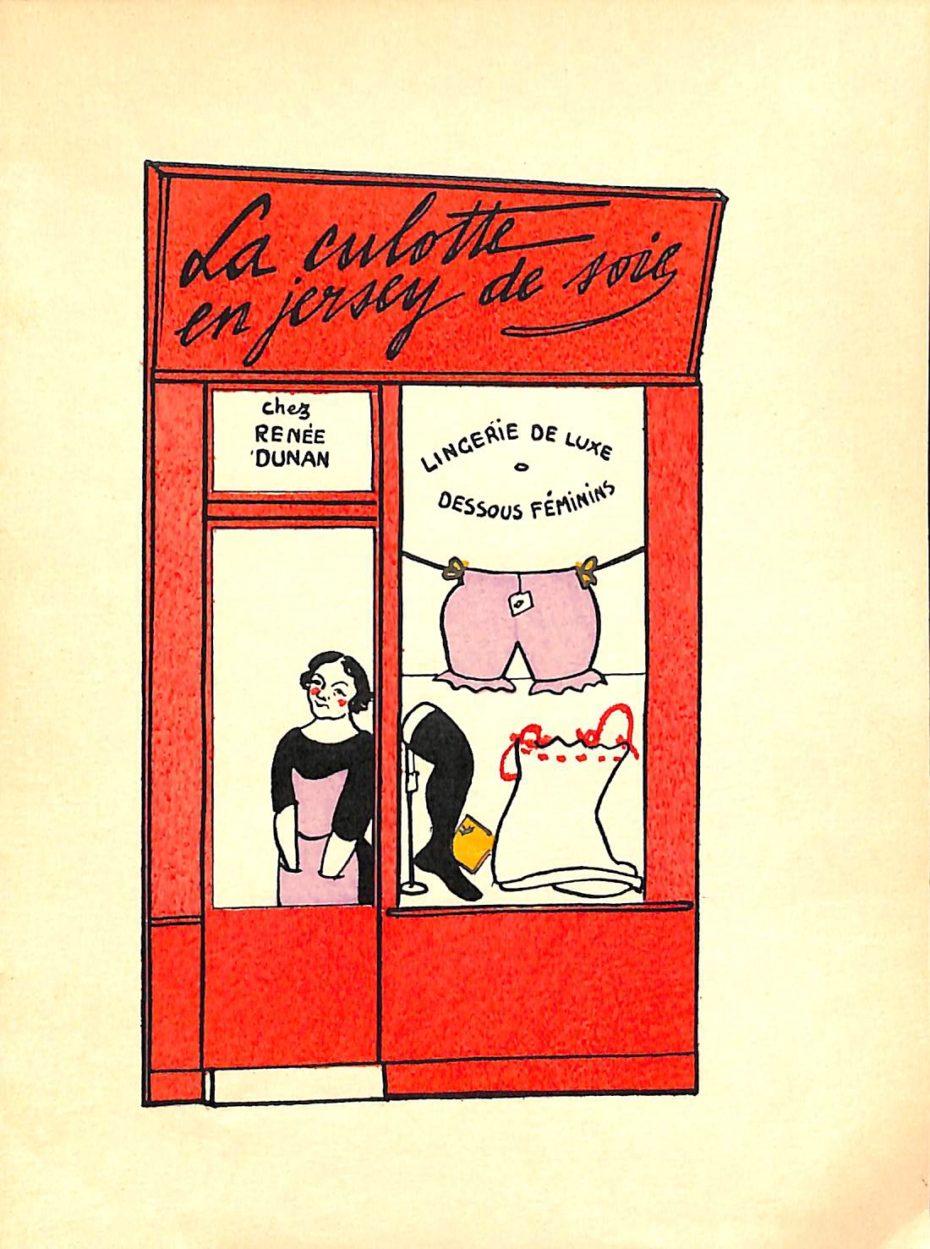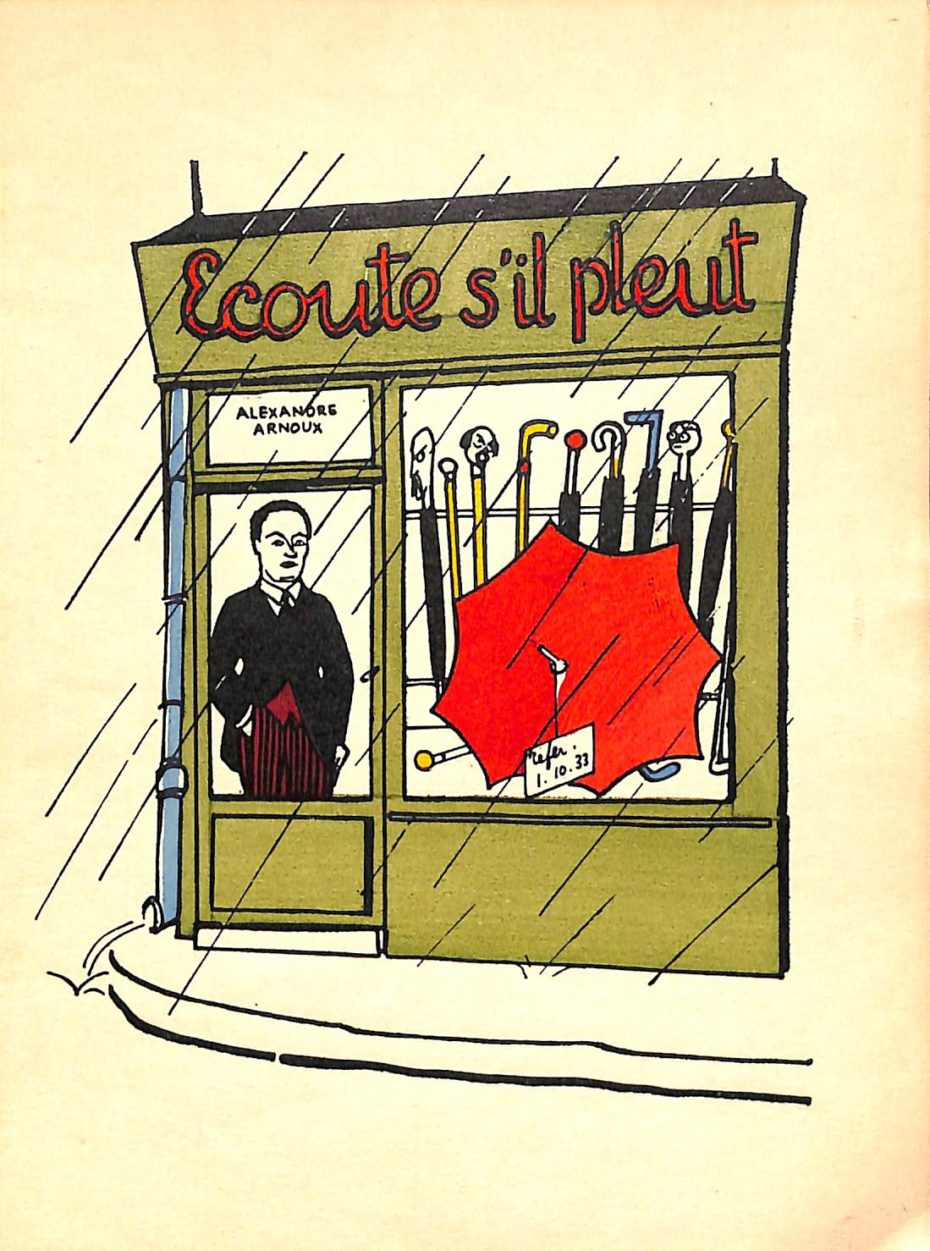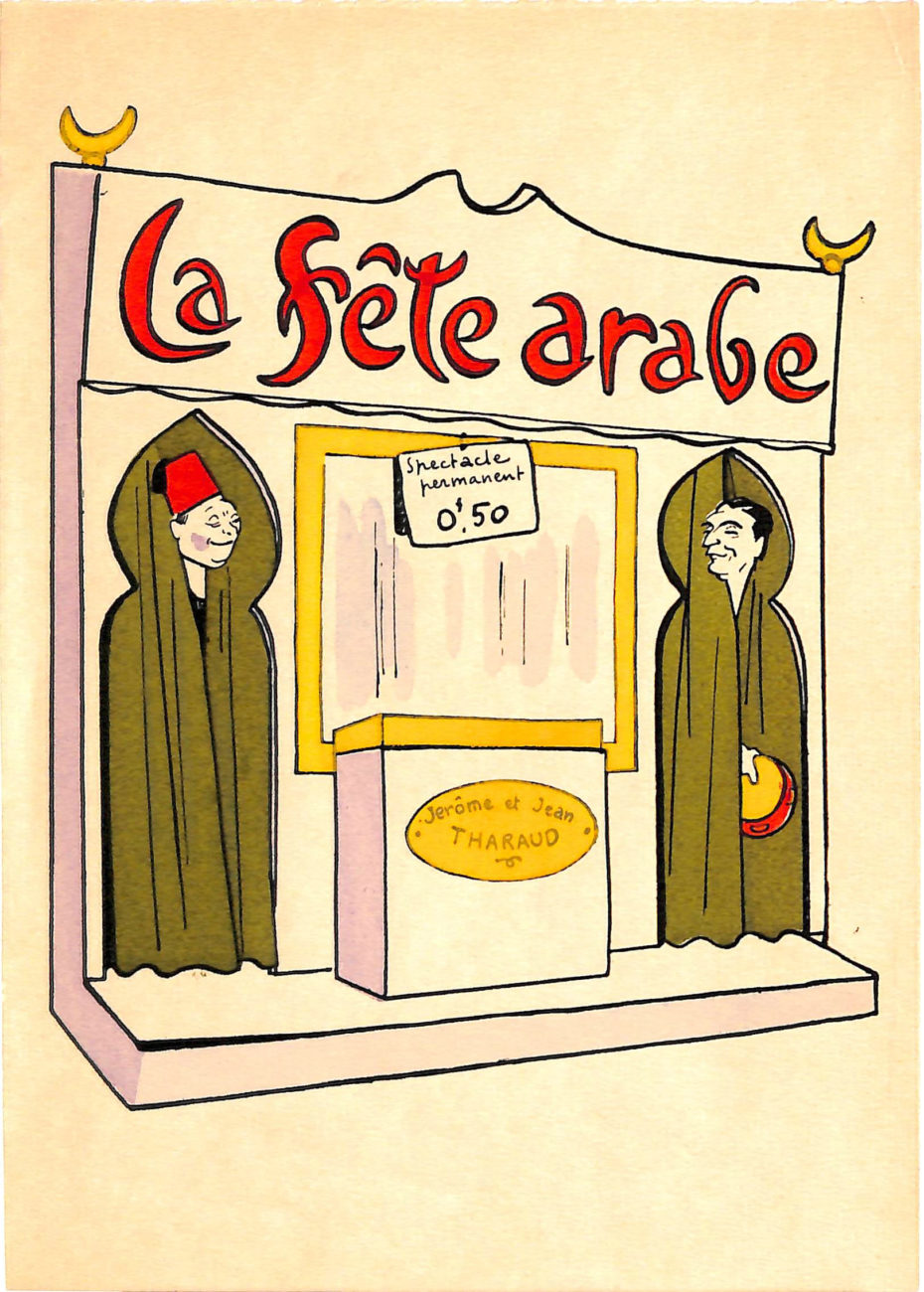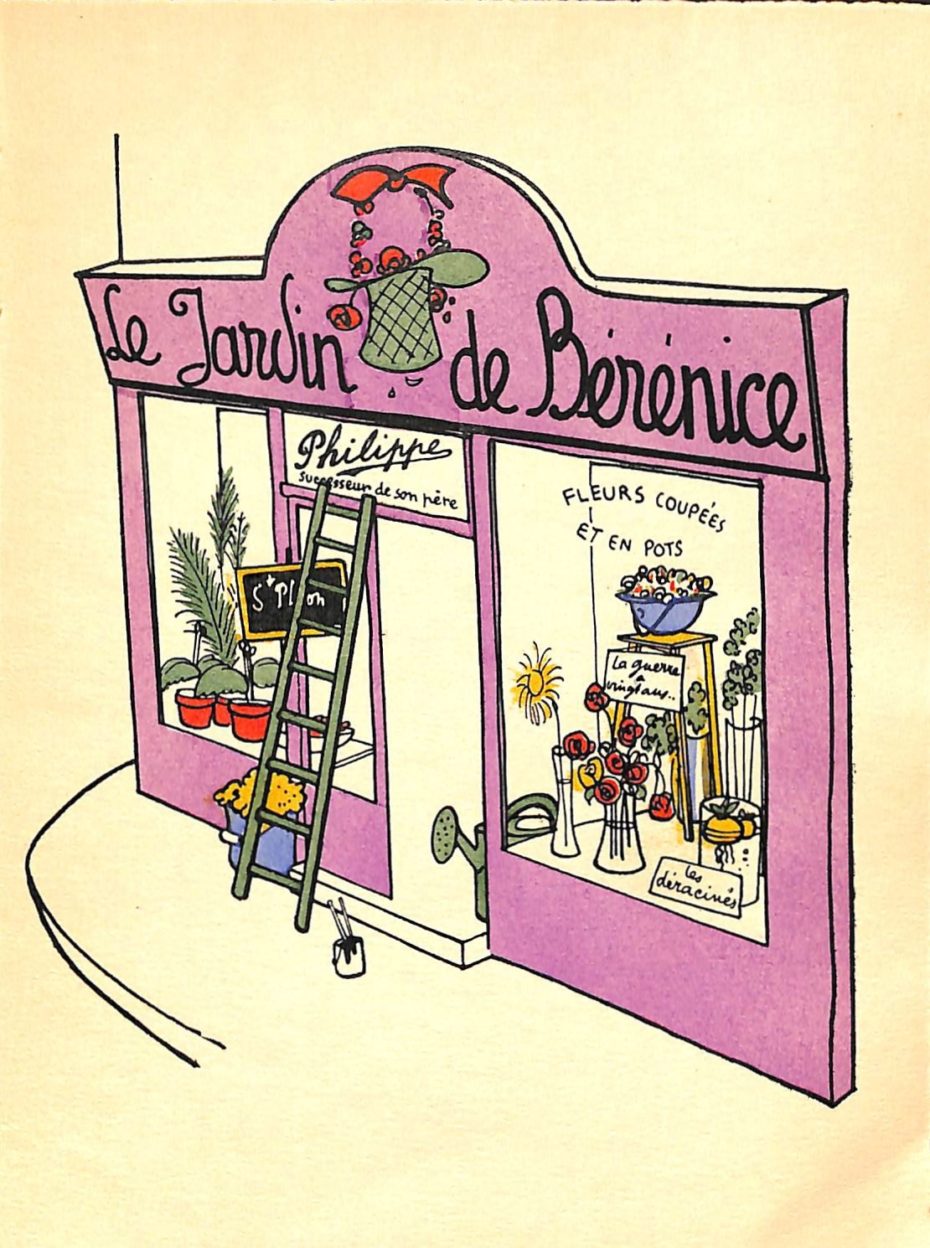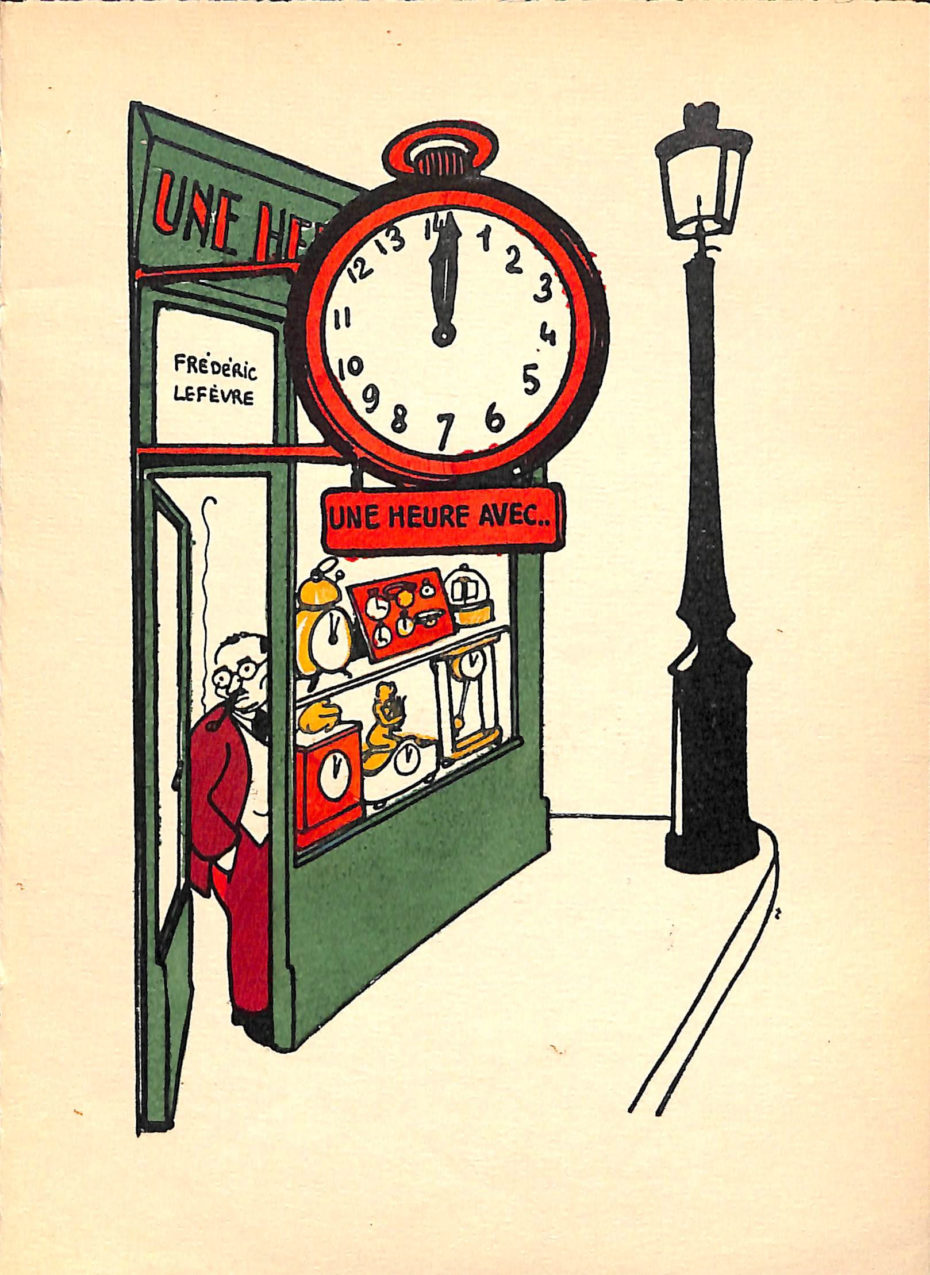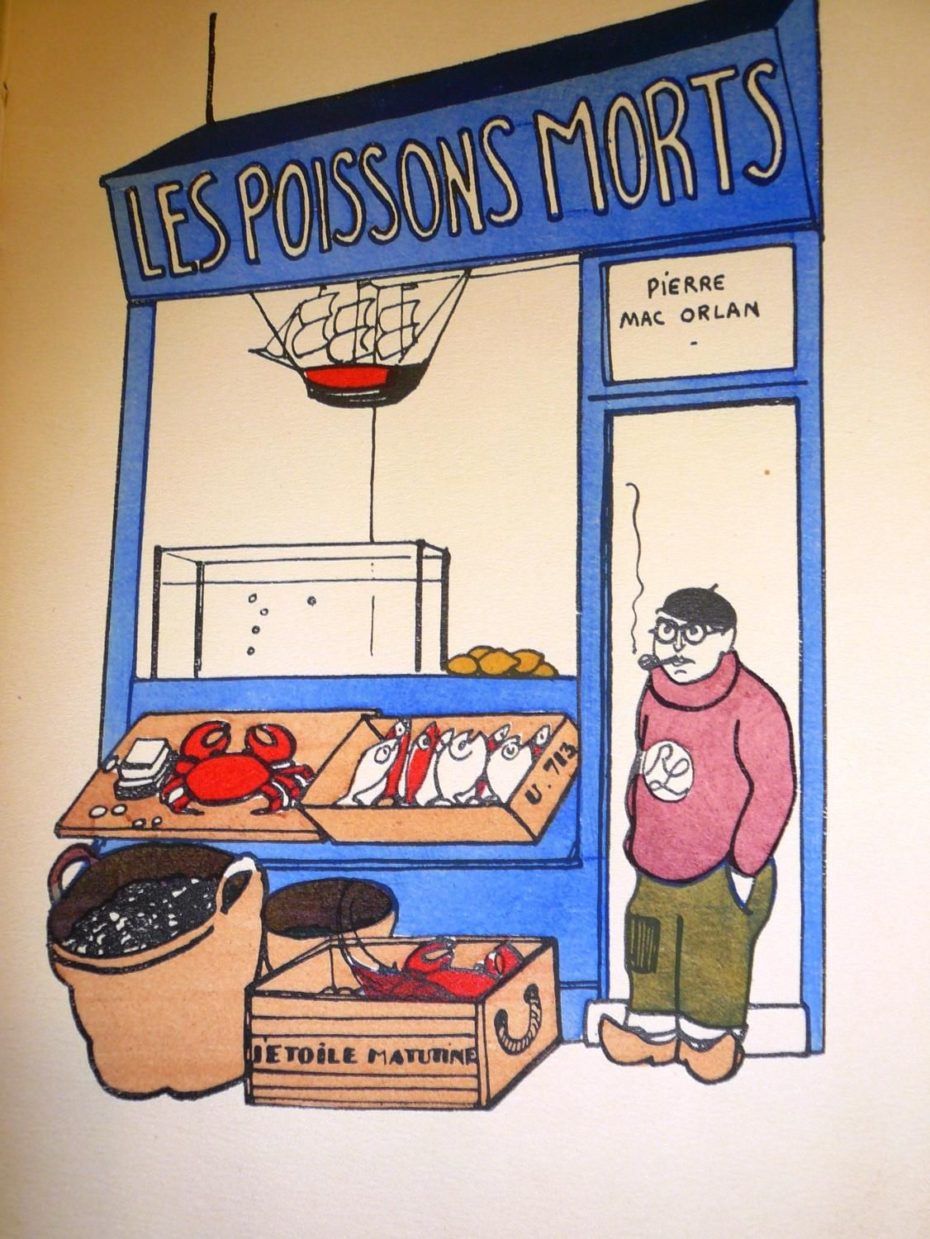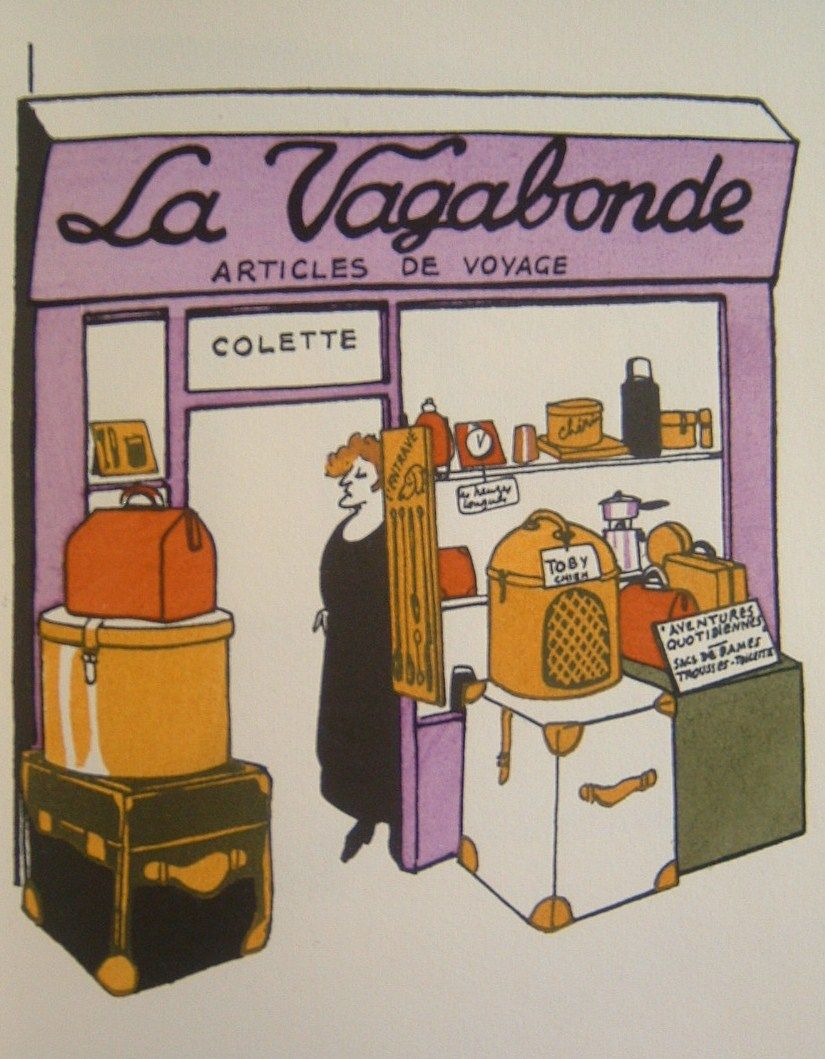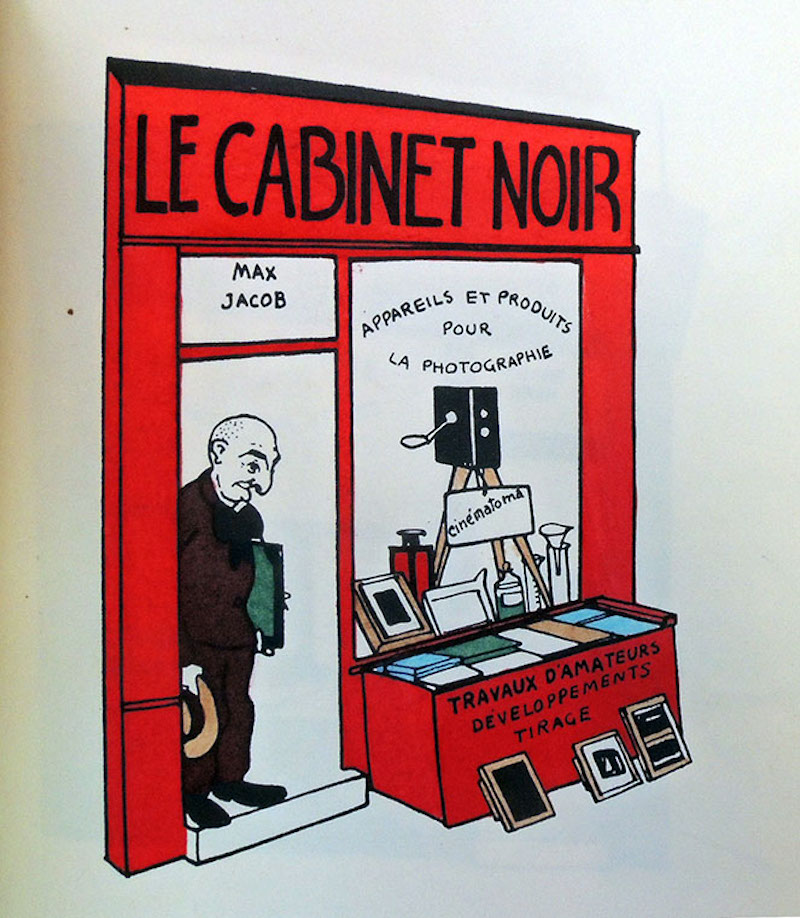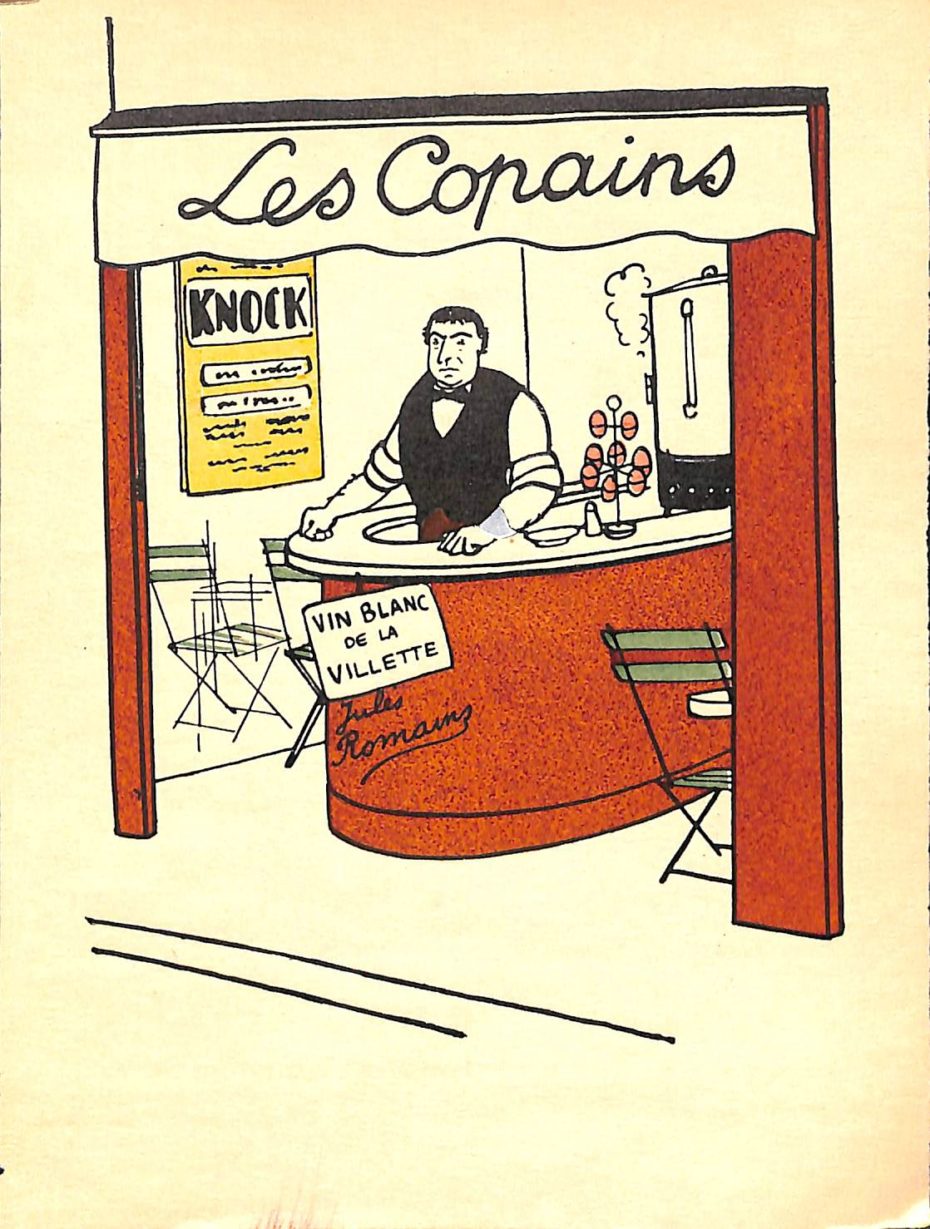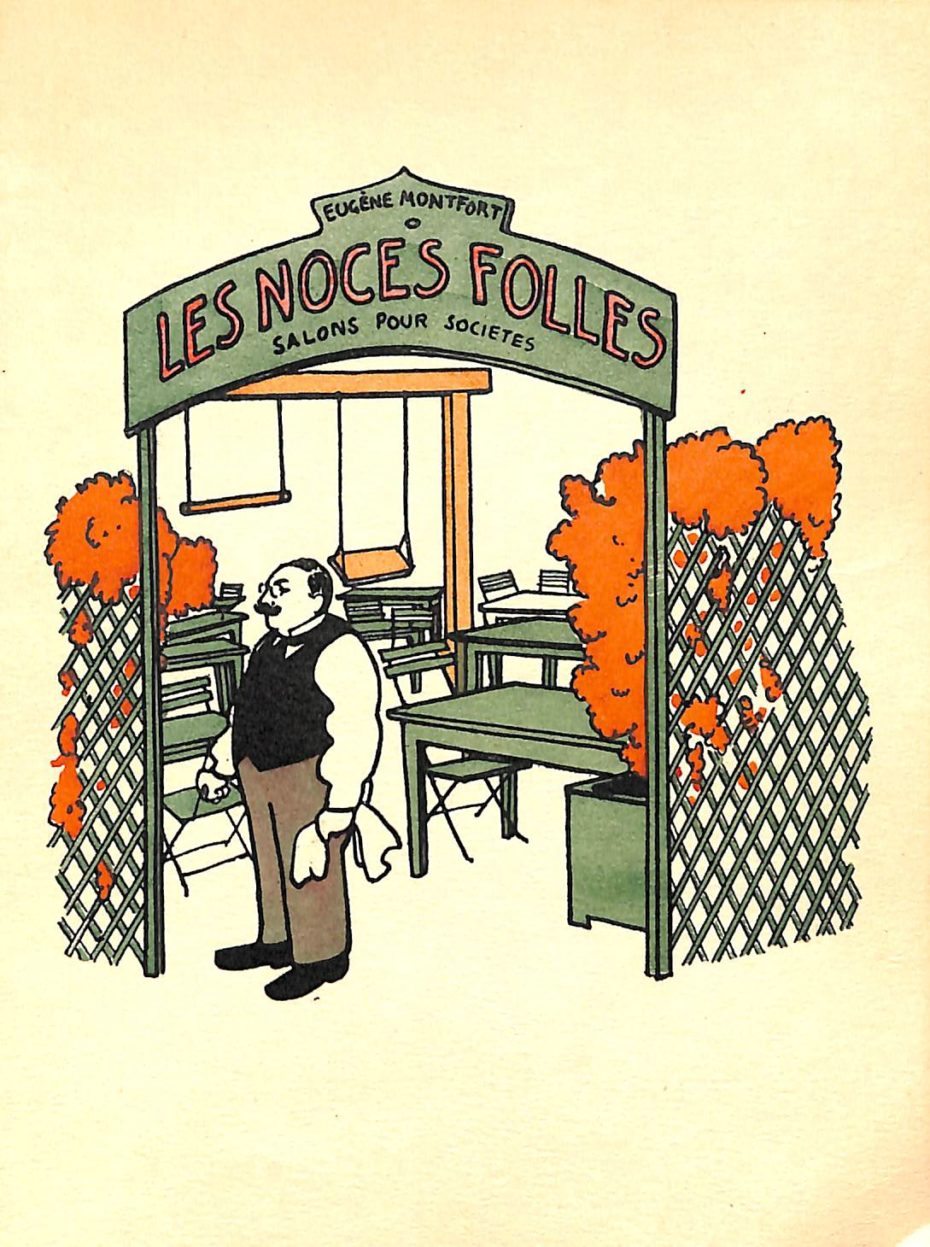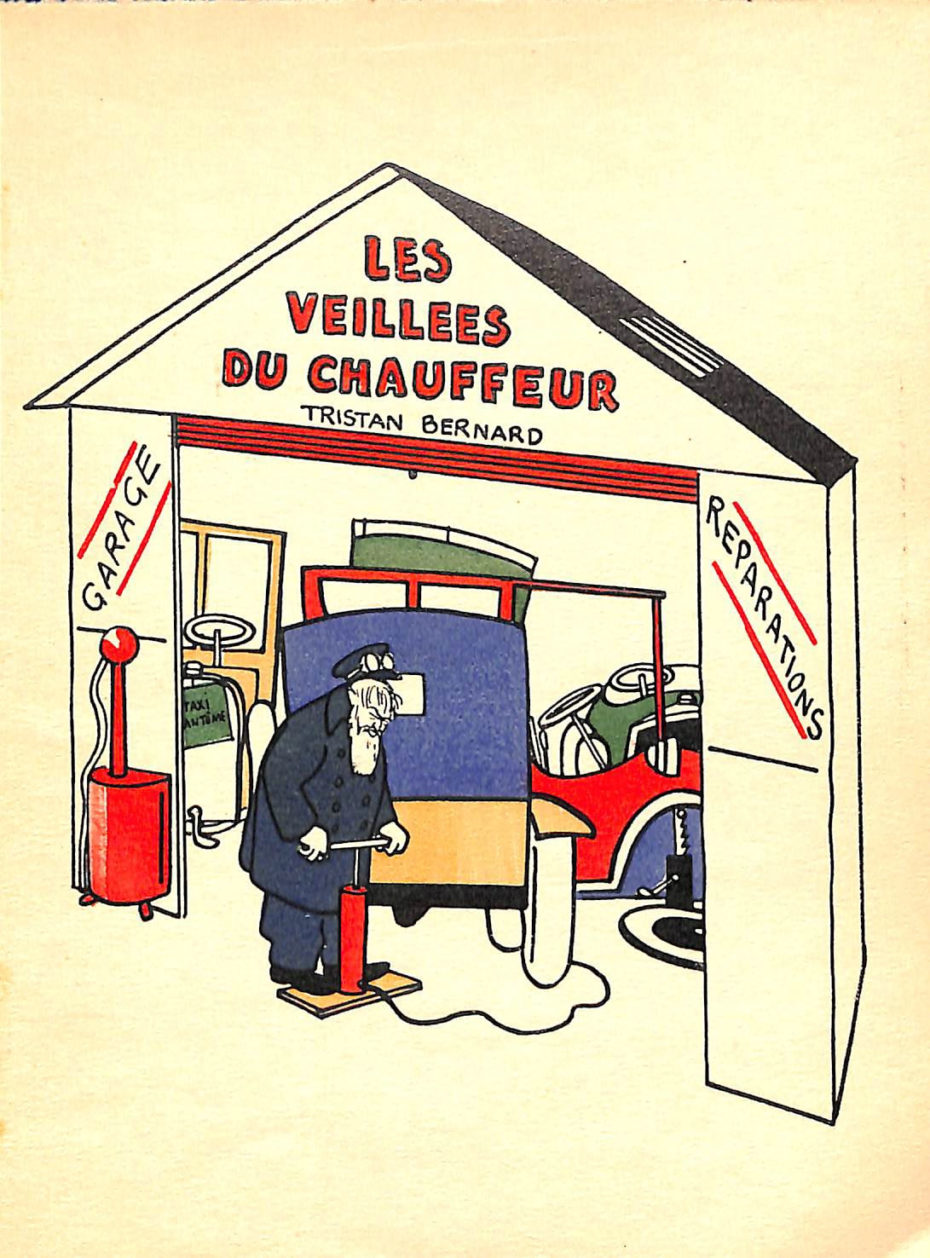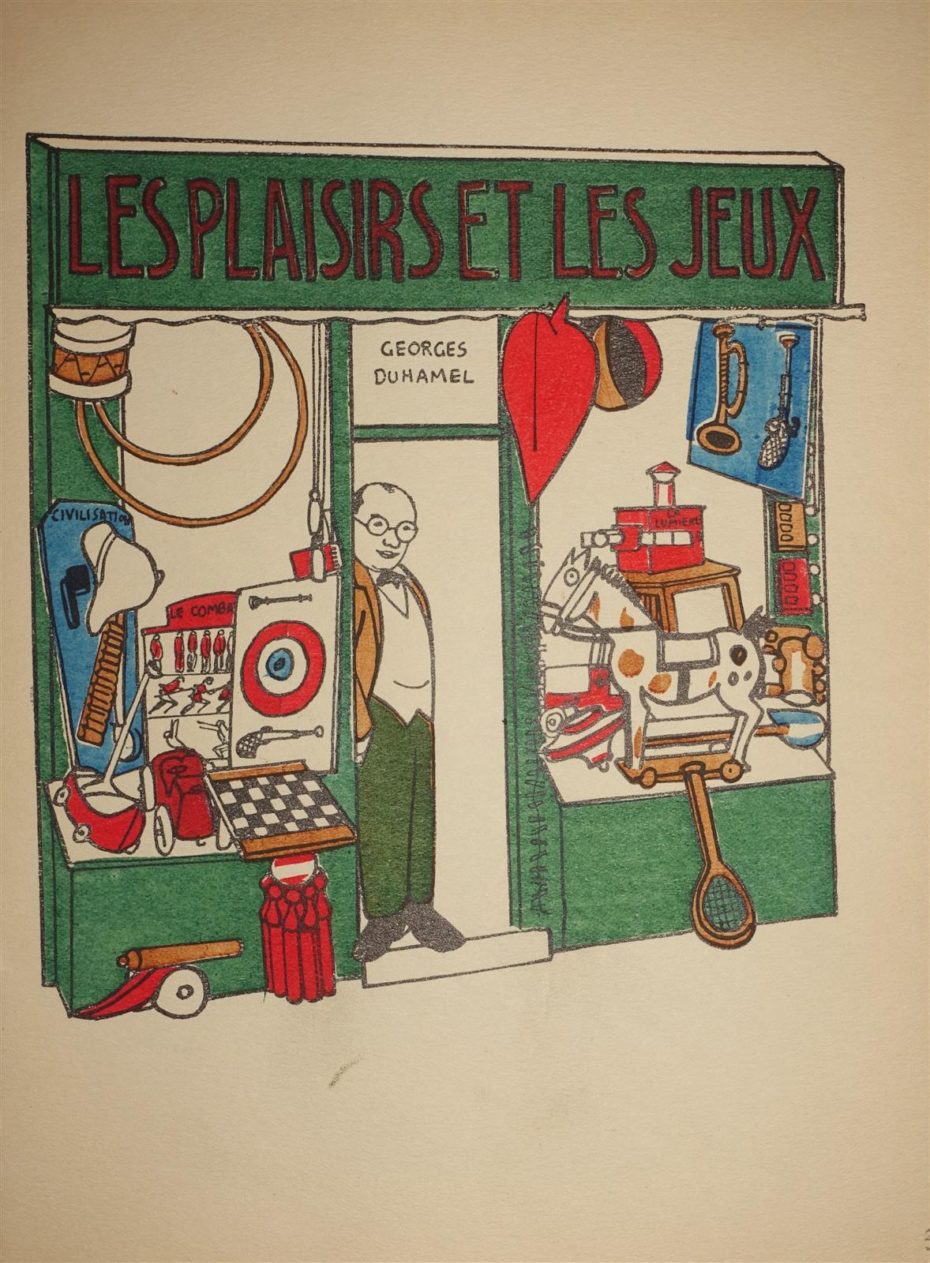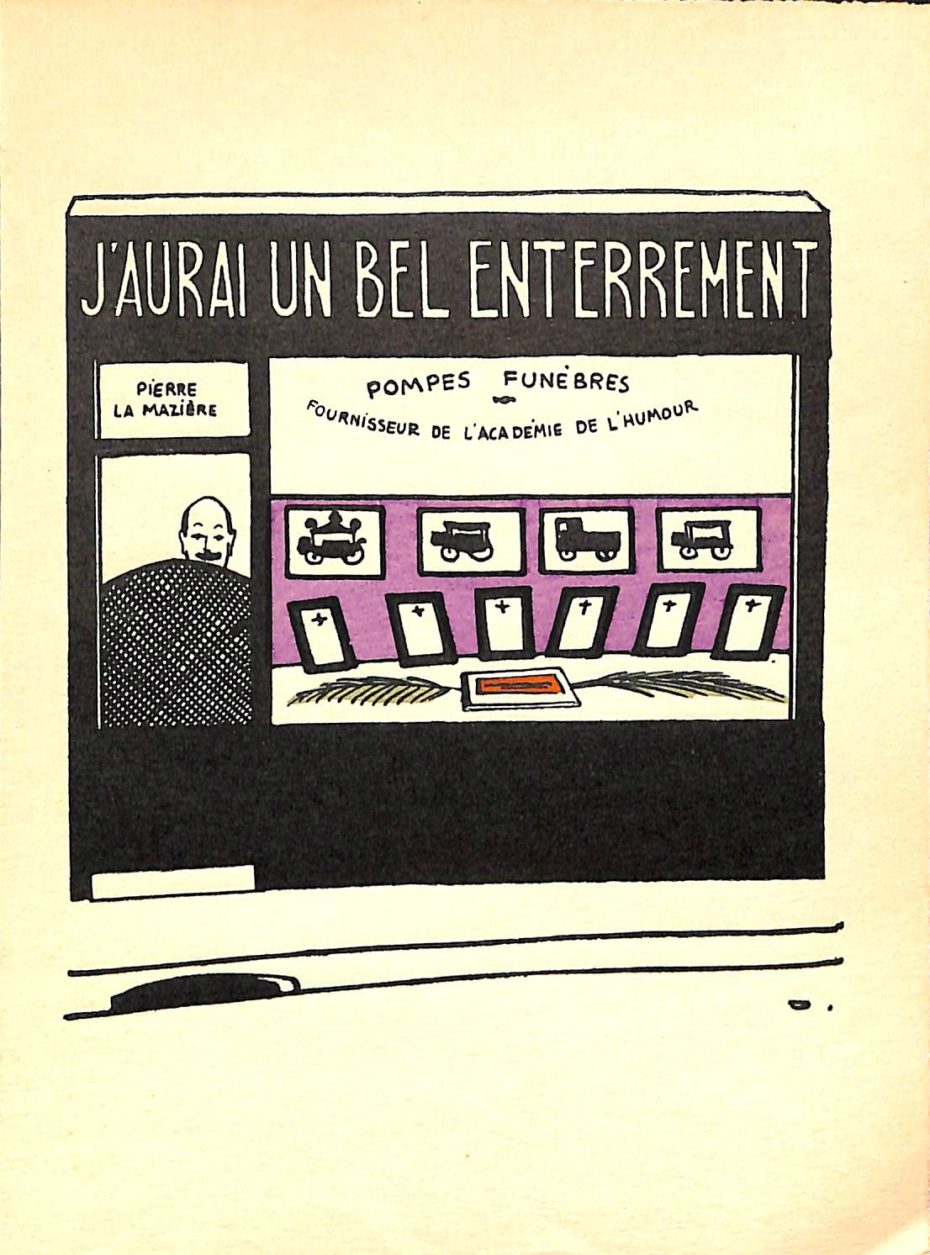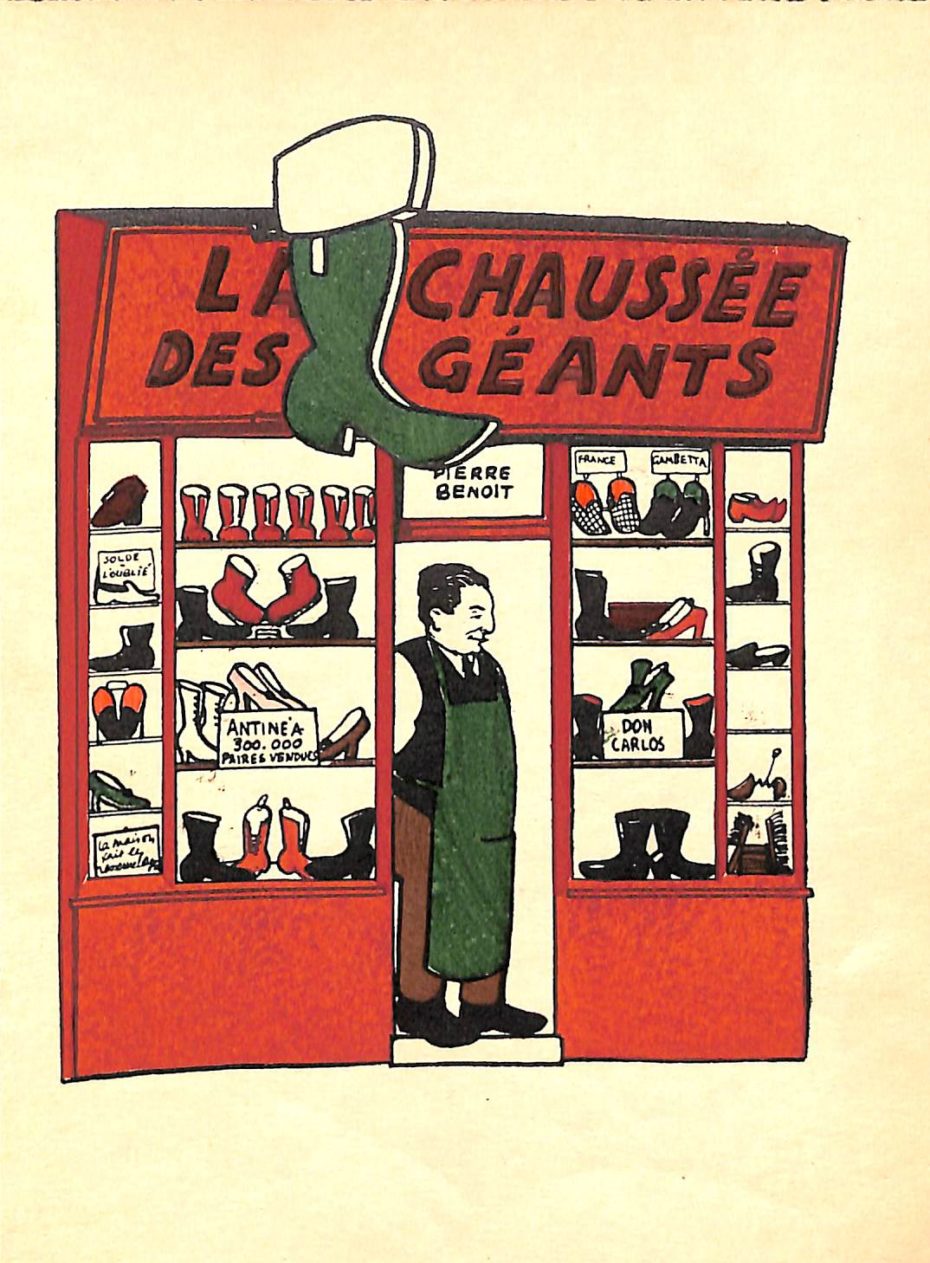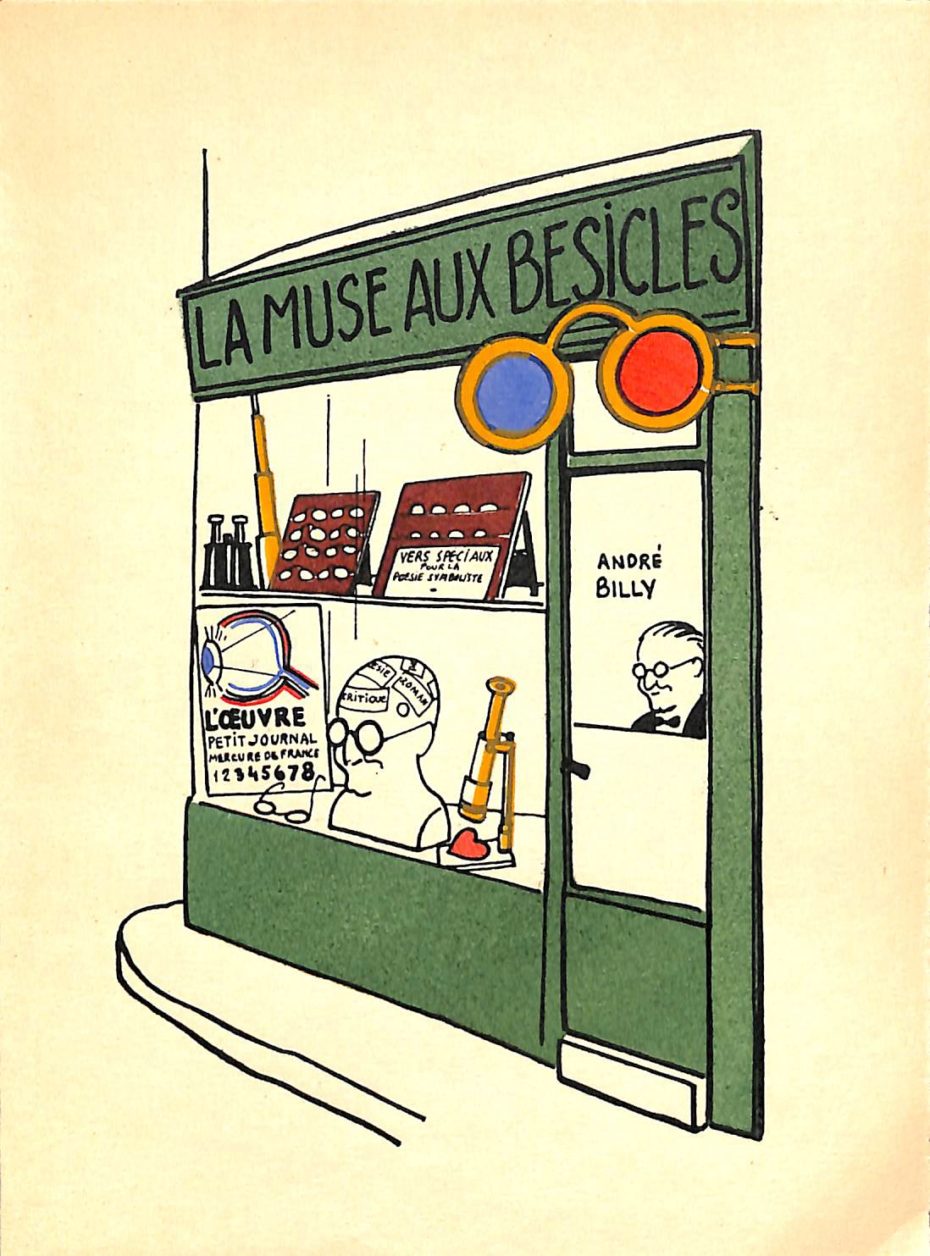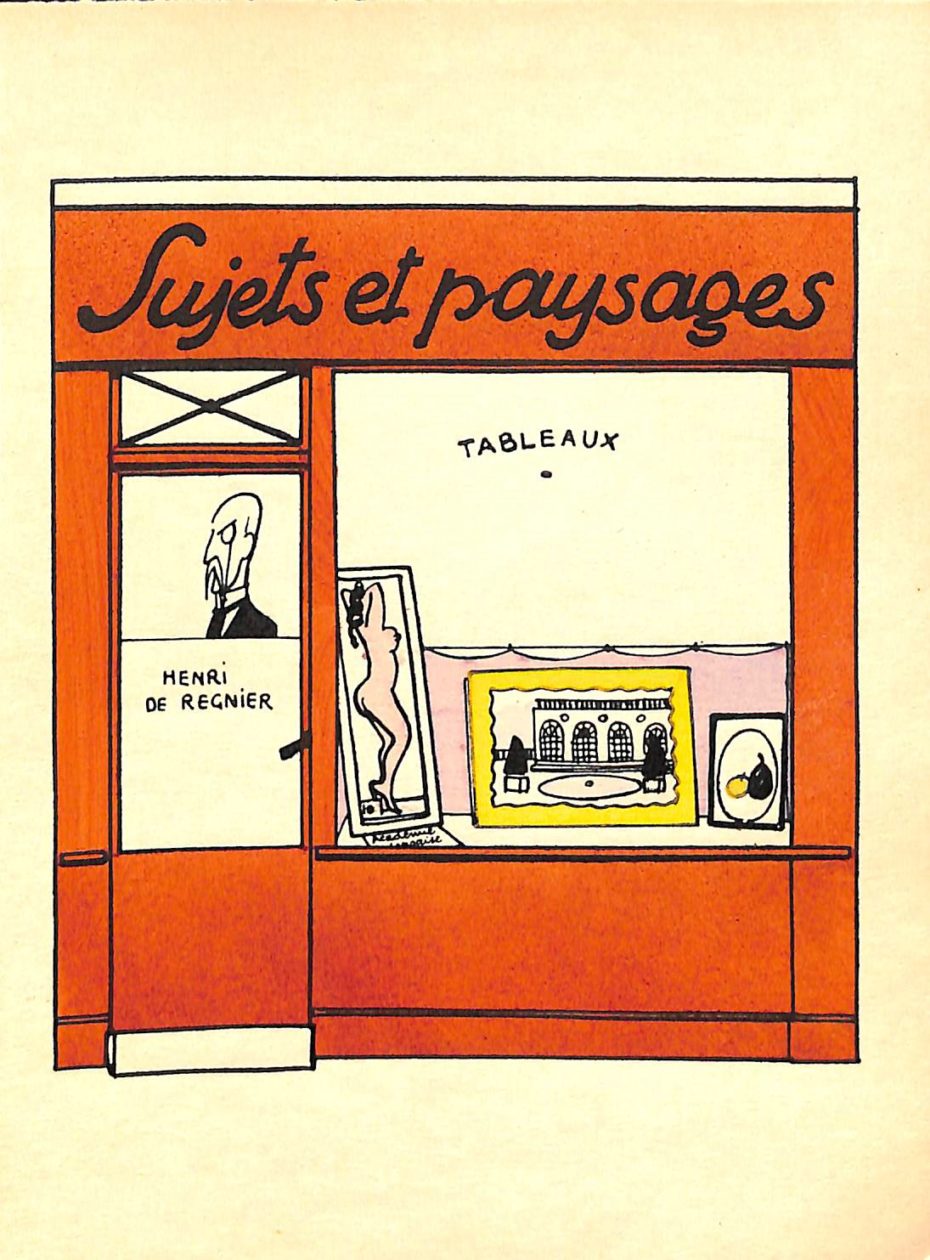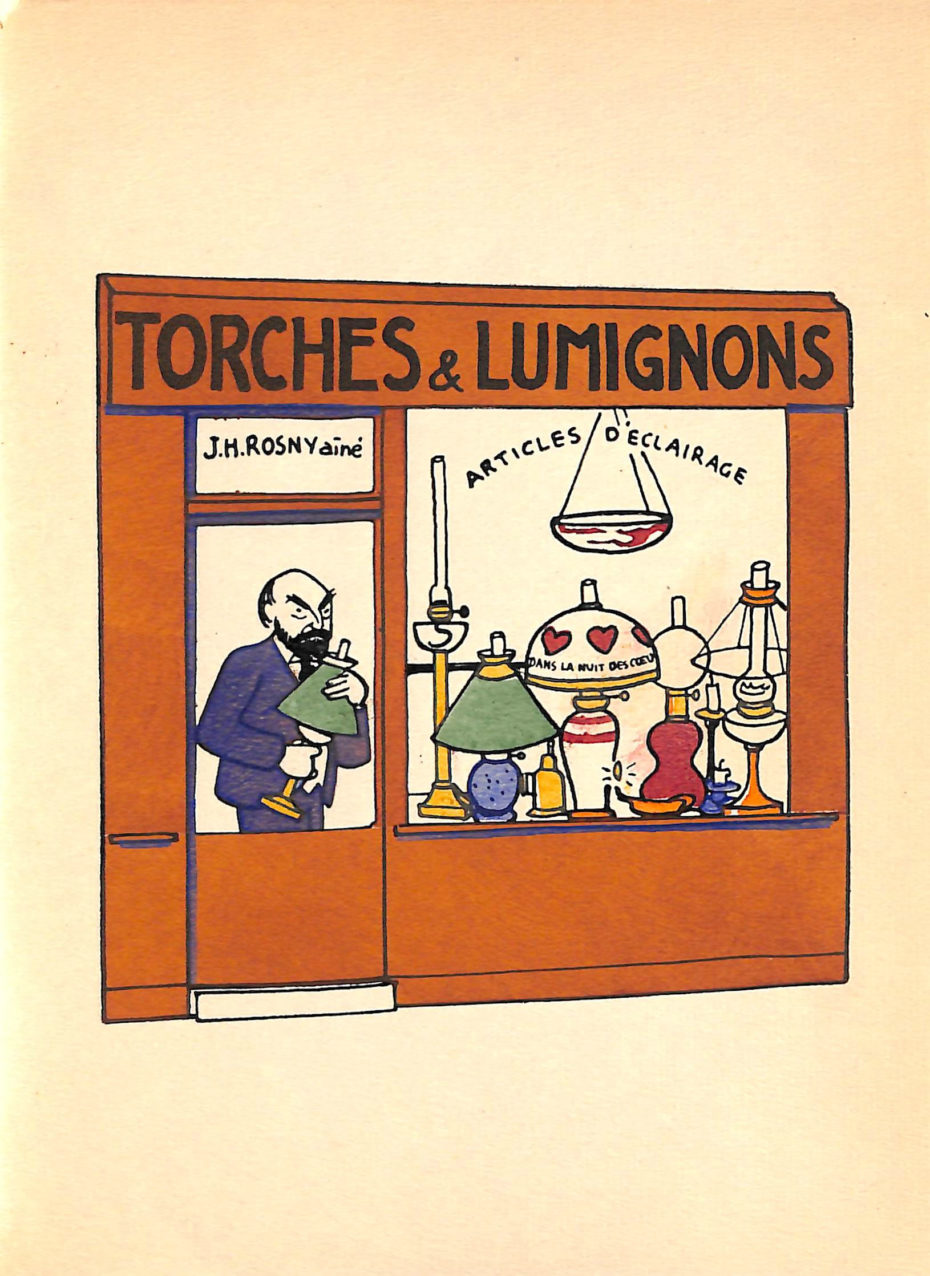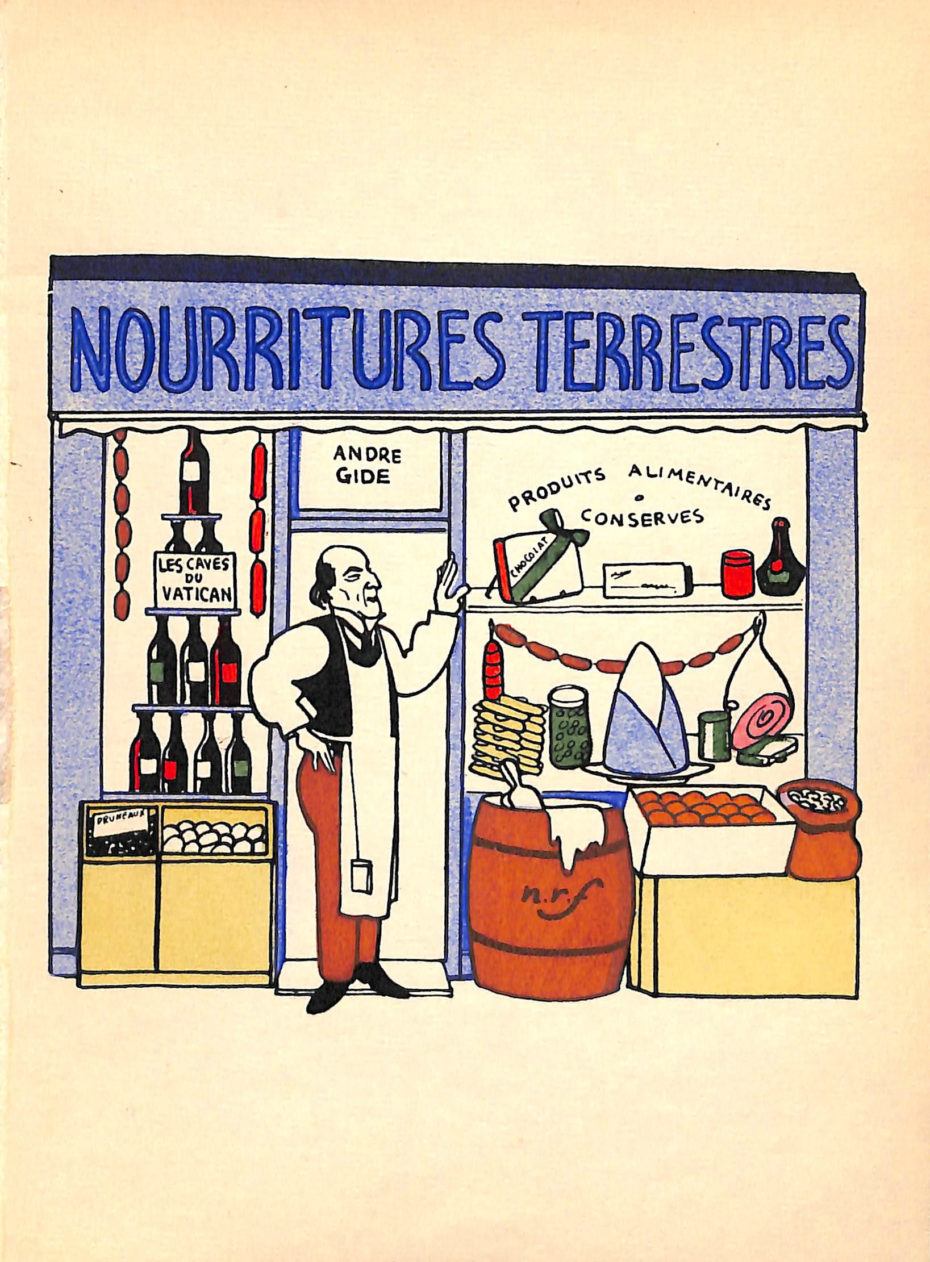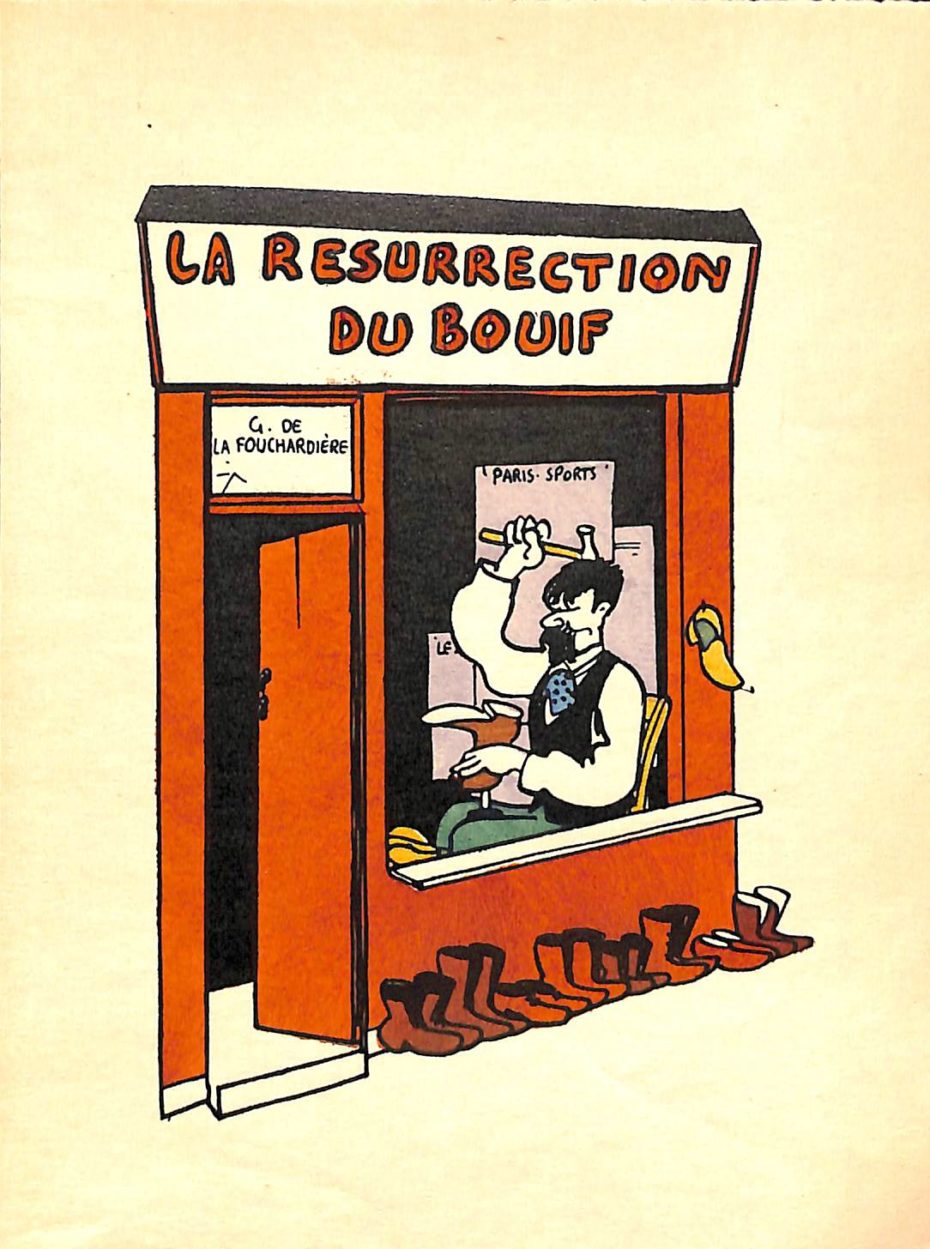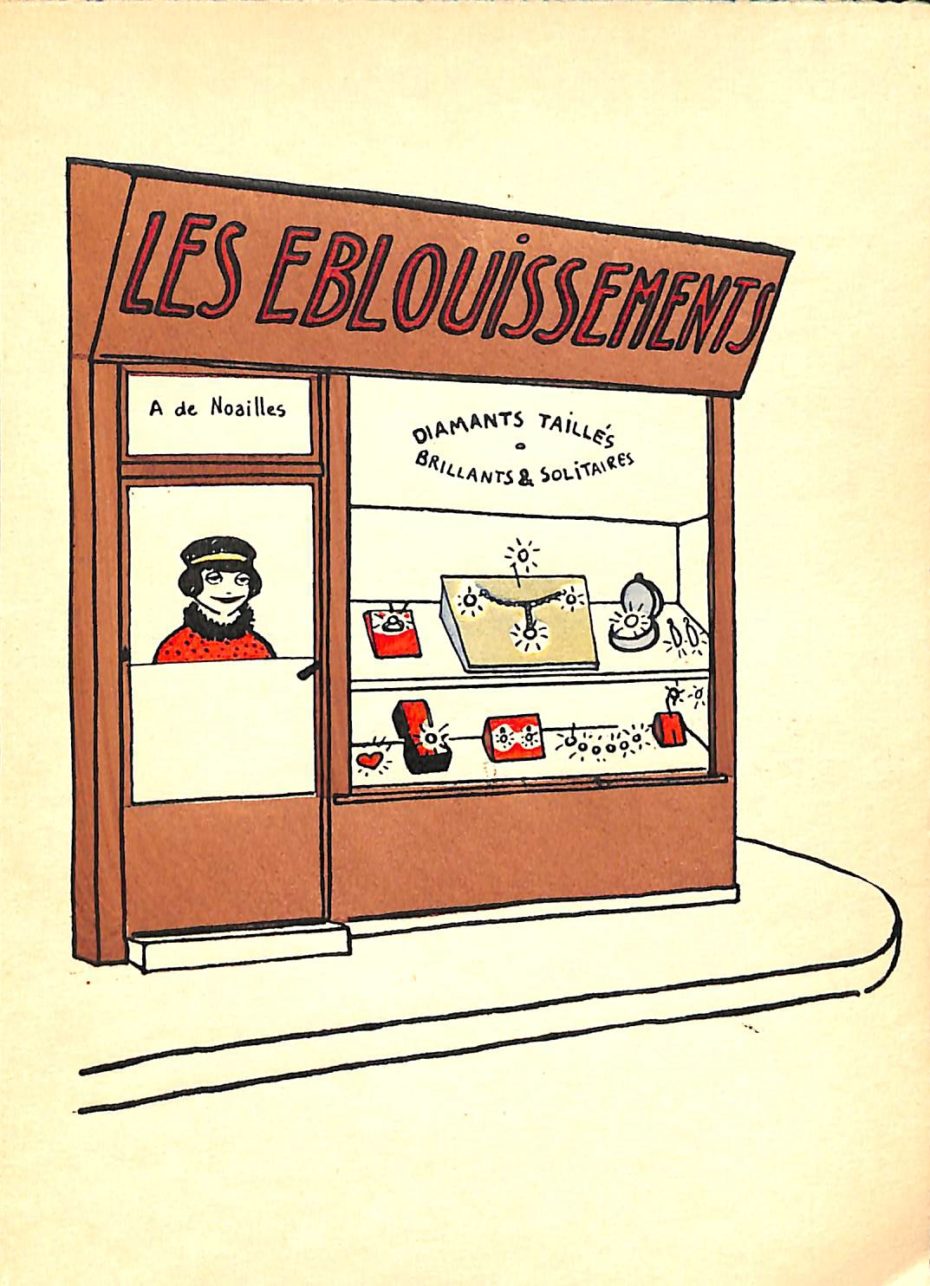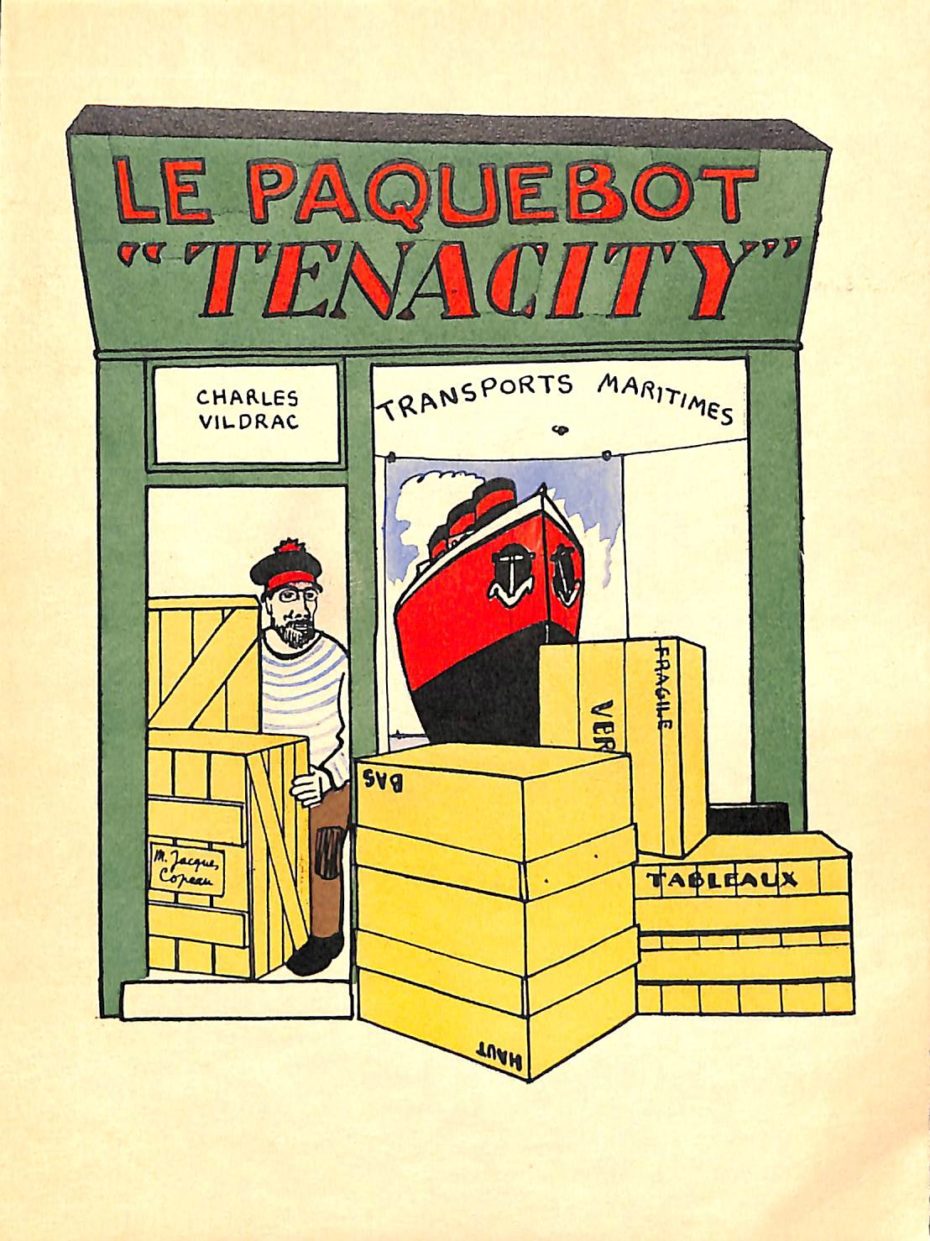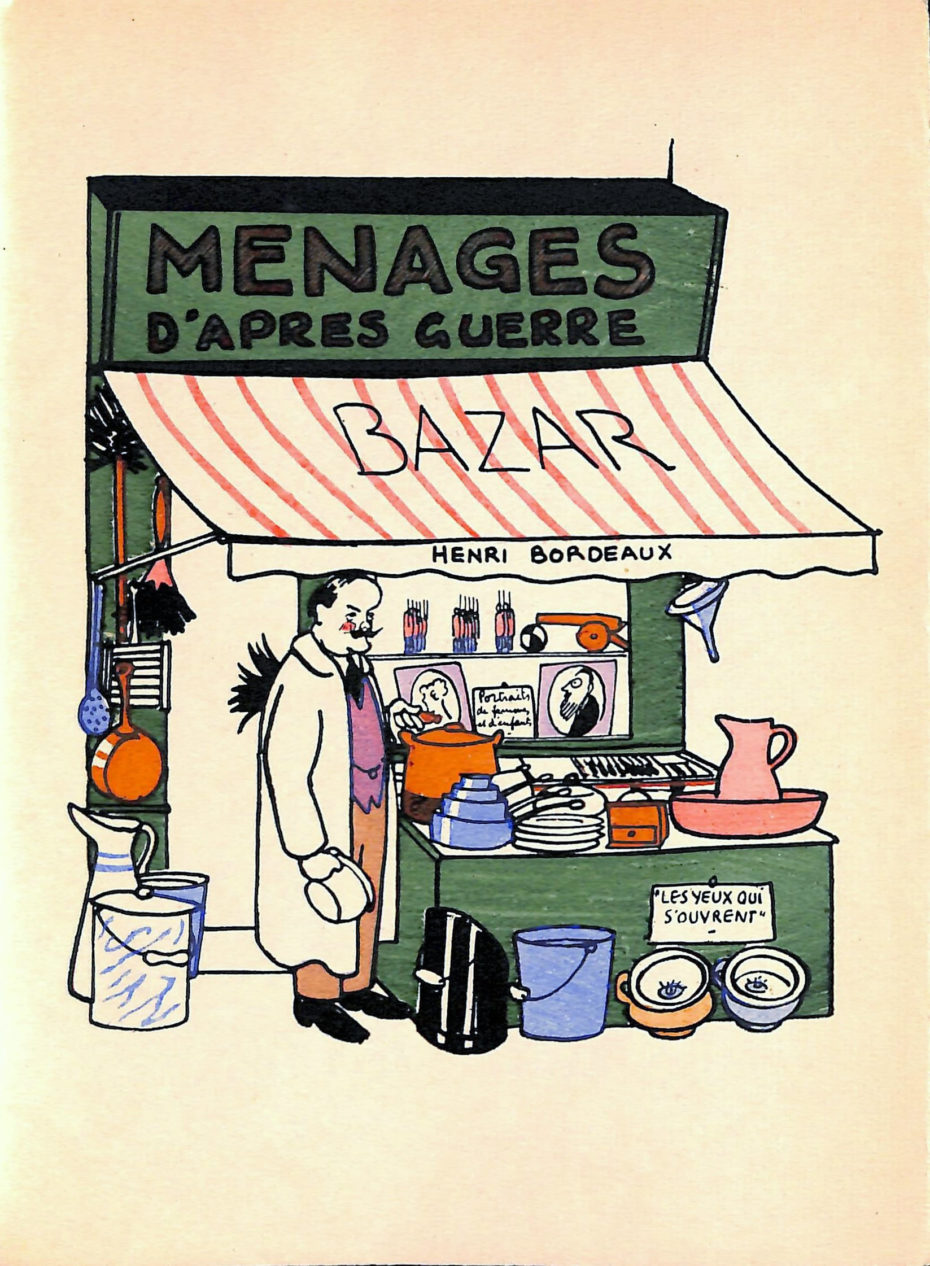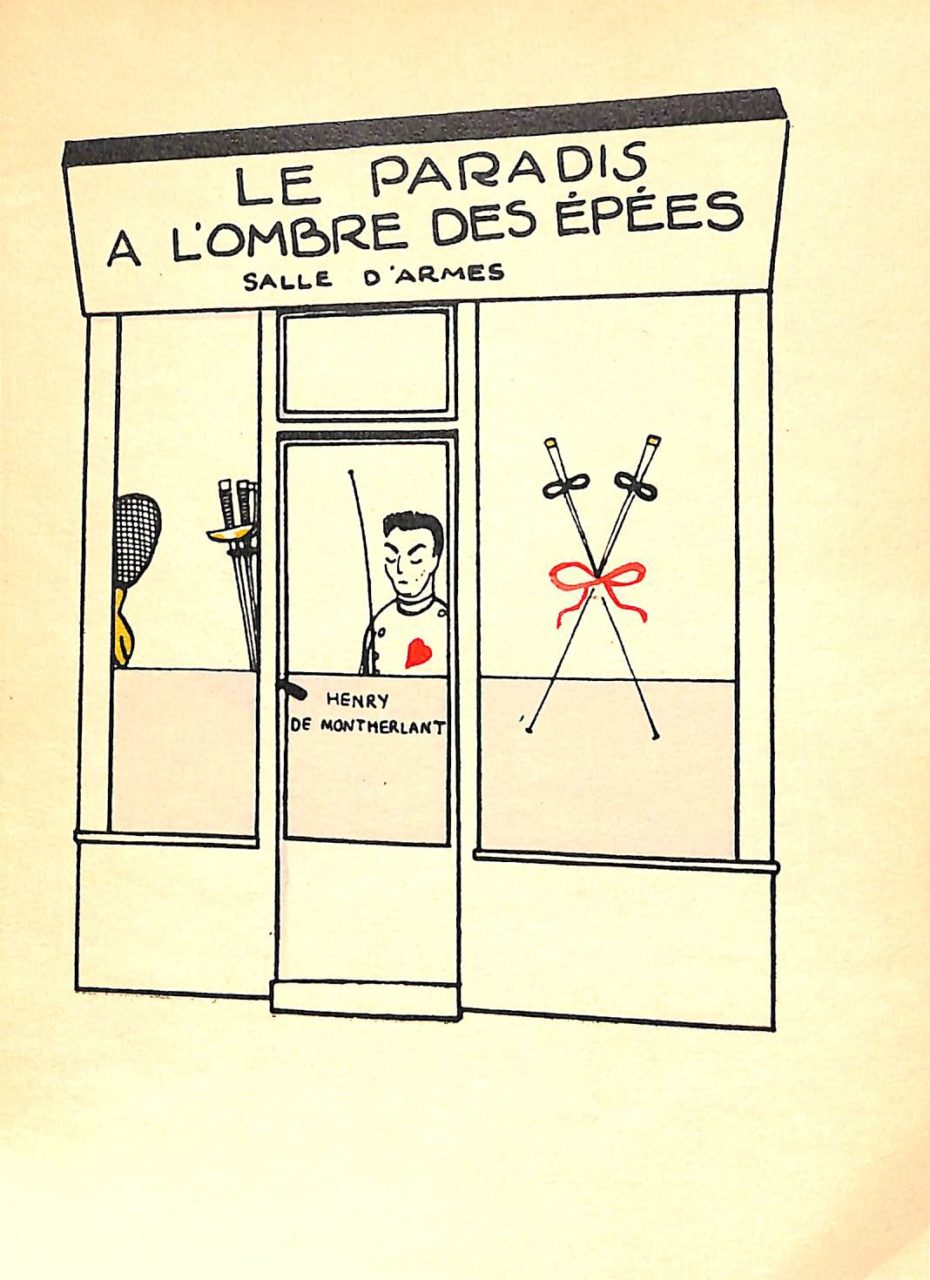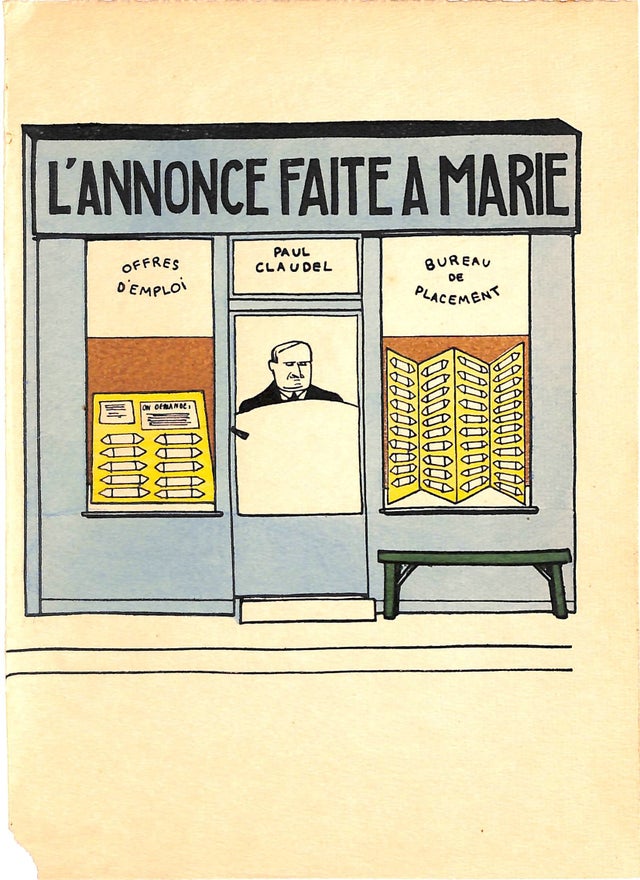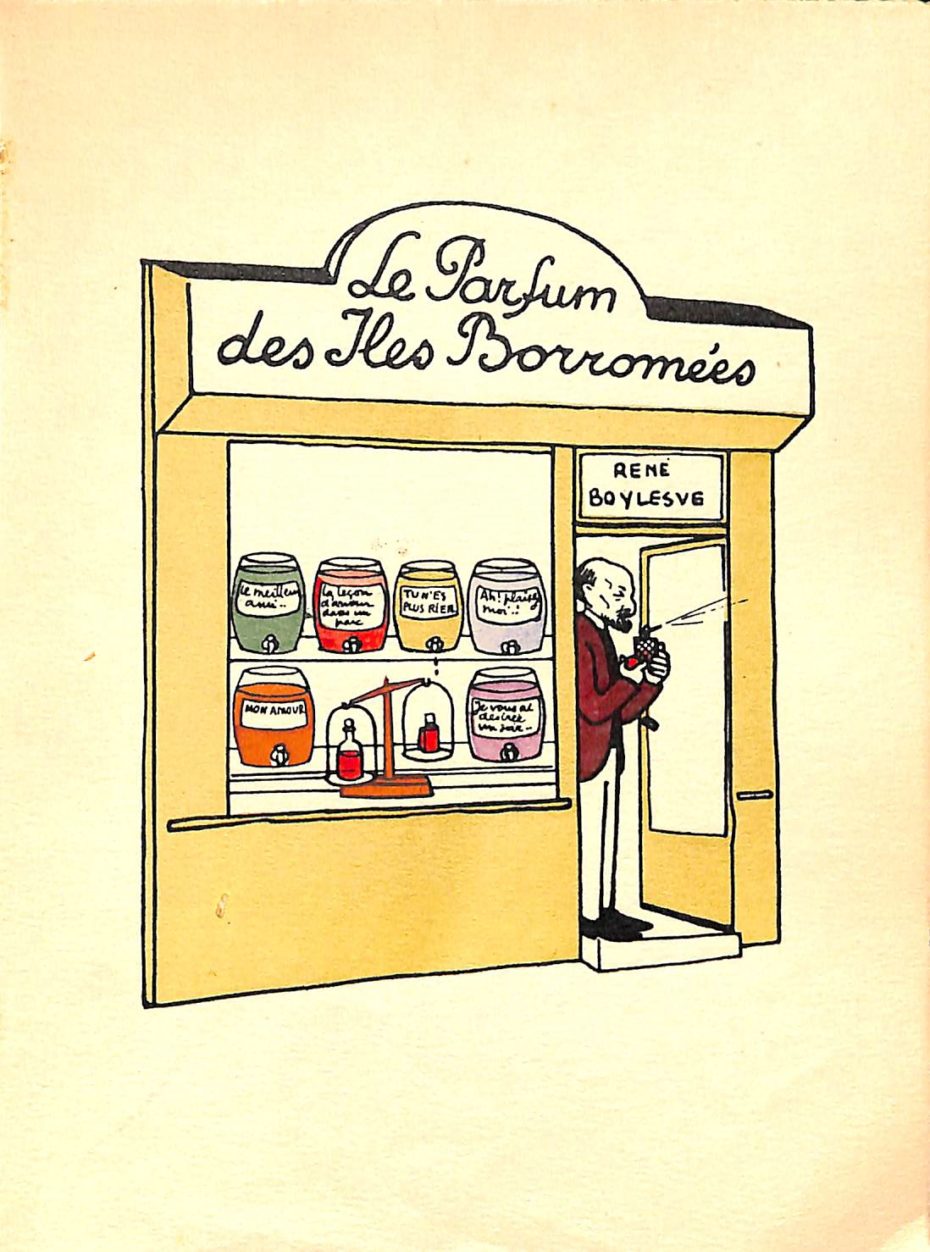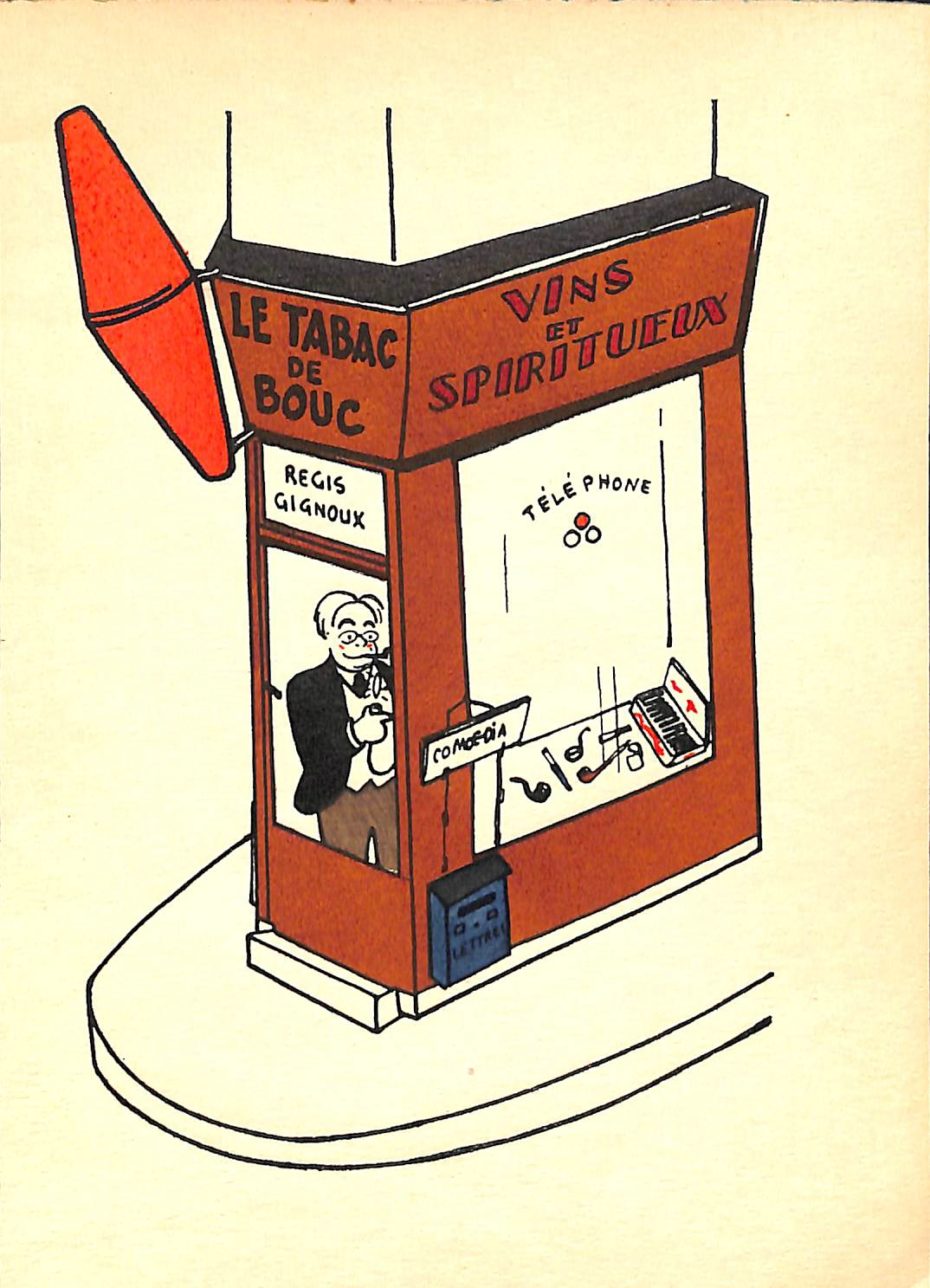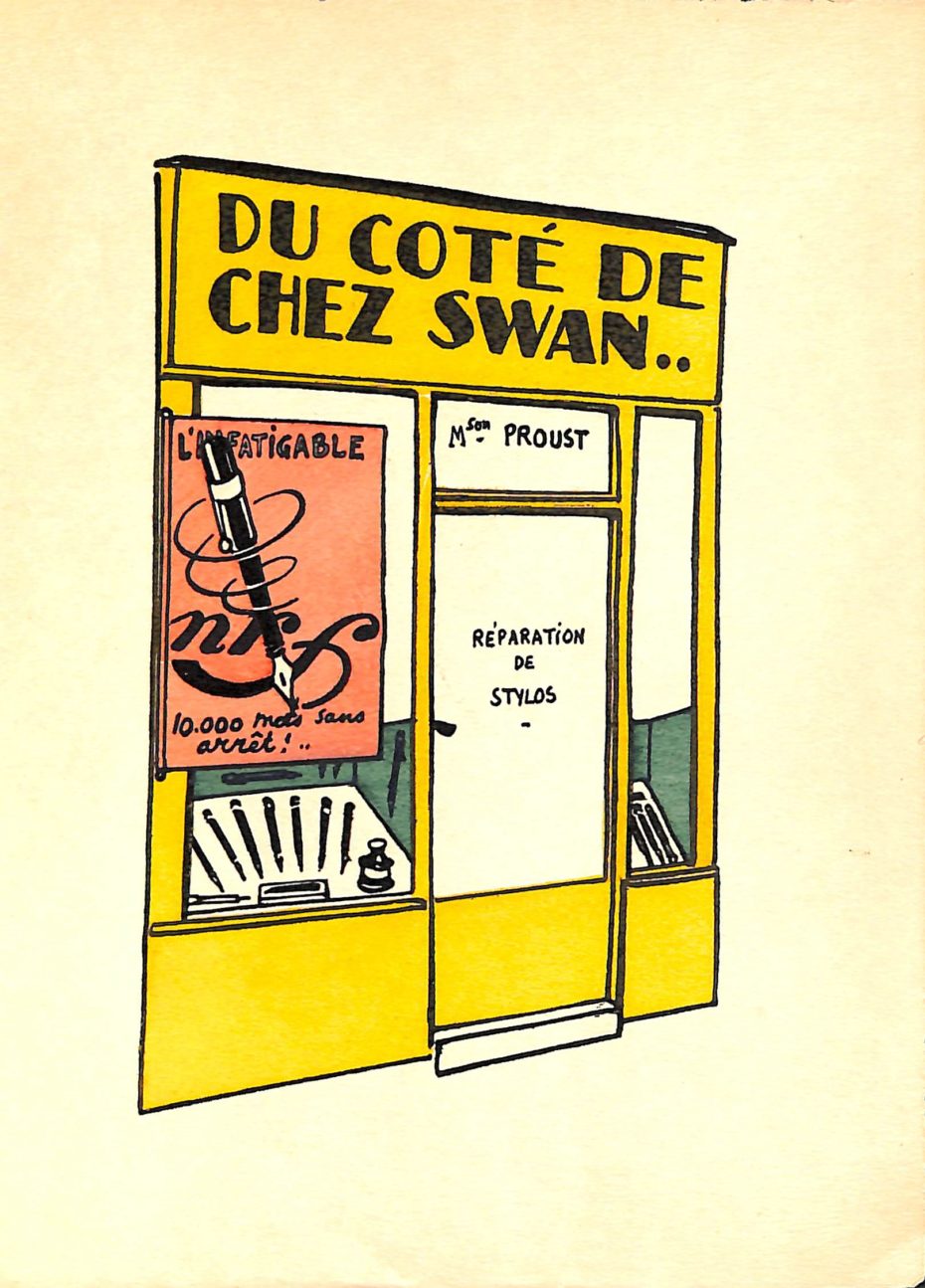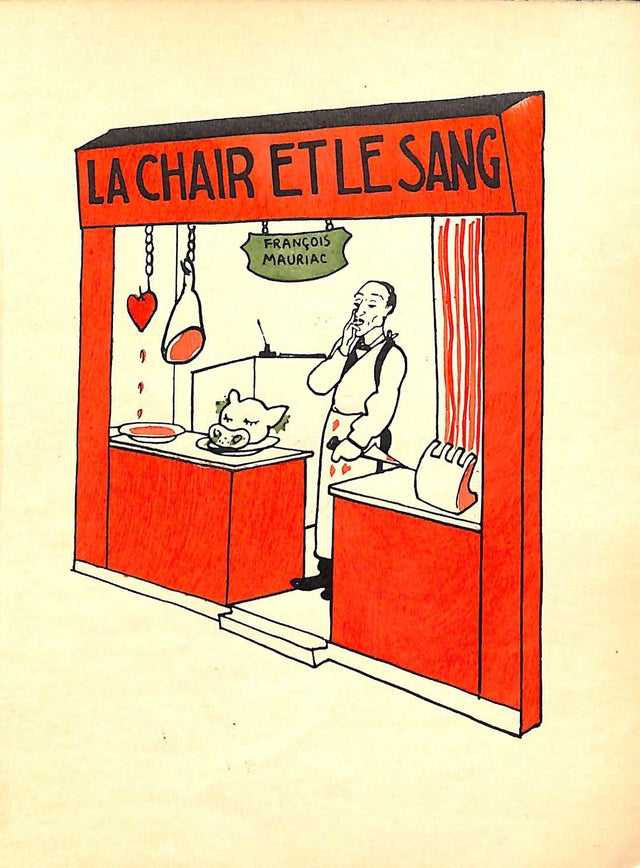 If you've enjoyed these illustrations, the wonderful Intaglio Antique Prints and Maps has sourced prints of the original hand-colored lithographs. At $65, I say they're a steal.