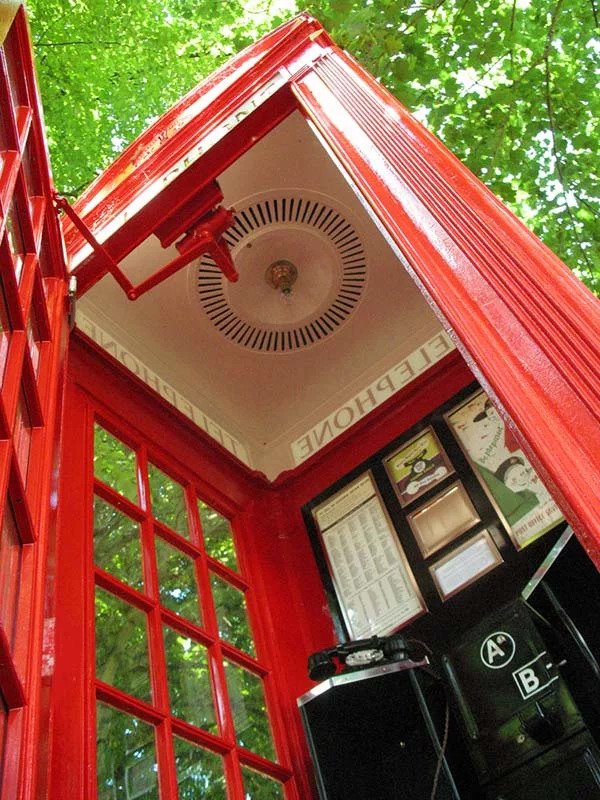 They're bright red kryptonite for tourists who can rarely resist a photo opportunity with London's iconic phone booth, but few take their admiration further to find out just how they came about. The first London telephone boxes, or kiosks, were known as K1s. Introduced by the UK's Post Office in 1921, they were considered to be pretty disagreeable eyesores by the general public at the time, voicing notable objection to their installation across the city.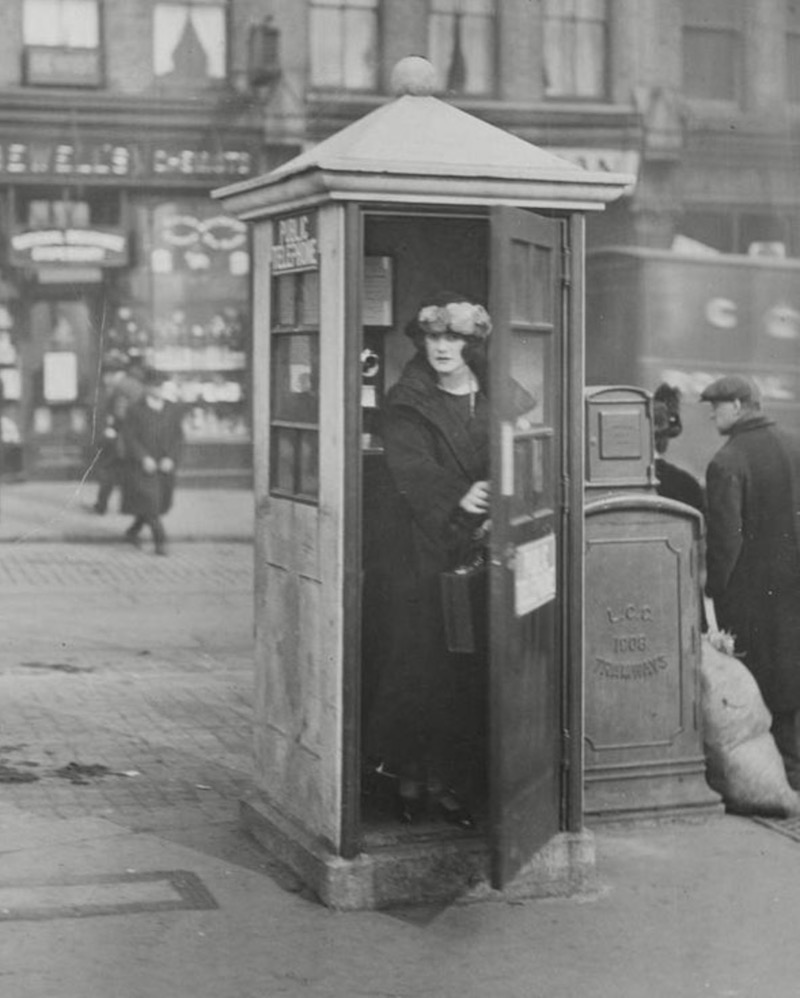 So in 1923 the public was called upon to create their own design for the kiosks, but still, they were unsatisfied with the results. A second competition was organised by the Royal Fine Art Commission, this time narrowing the search down to submissions from established architects only, which gave us the telephone box as we know it today. The winning design was drawn up by Sir Giles Gilbert Scott who was inspired by a mausoleum he admired in St Pancras Old Church Gardens, designed by none other than Sir John Soane in memory of his departed wife Eliza.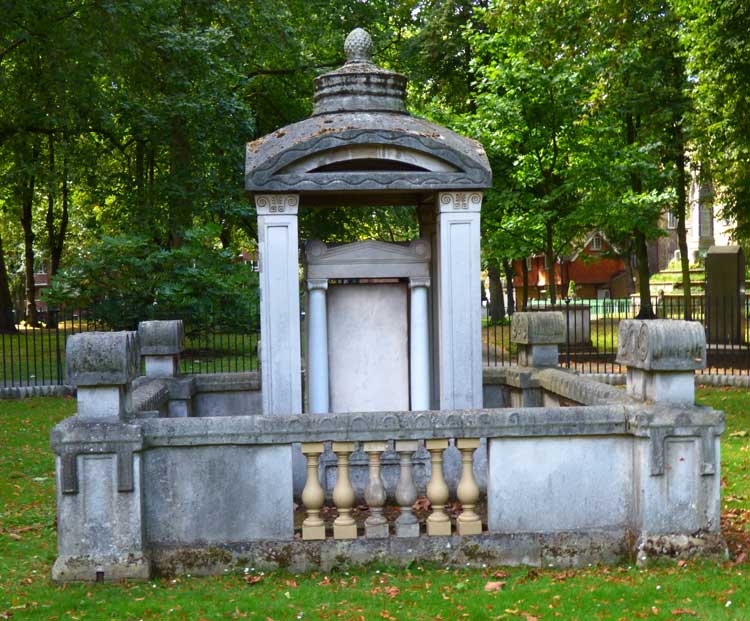 The 19th century stone tomb, which can still be visited today, has an unmistakable likeness to the modern phone booth's shape. The first K2 boxes were installed in 1924, and one of them still stands, in working condition no less, just a few feet from Sir Giles Gilbert Scott's original timber prototype, now a listed landmark.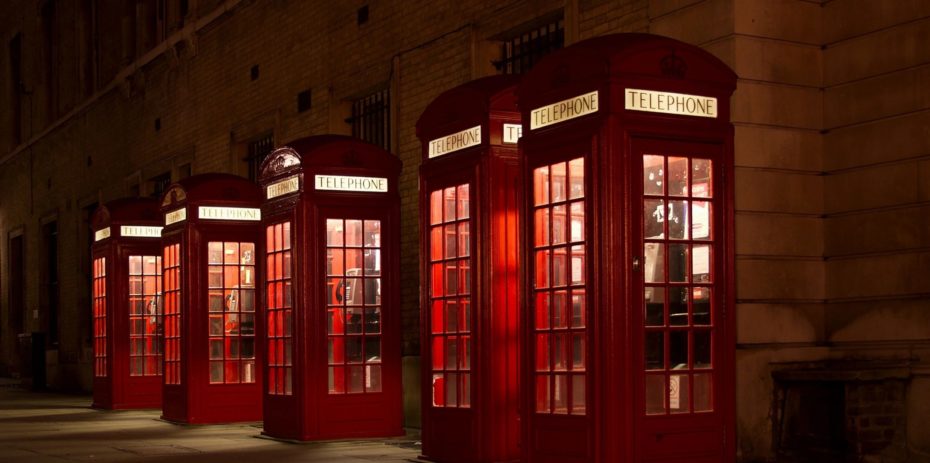 Less than 10,000 red telephone kiosks remain on Britain's streets today and only about 30,000 calls a day are now made from them. Many of them were sadly melted down in the 1970s and 80s, but in recent years, their iconic status and historic value has been finally been recognised. British Telecom allowed local councils, organisations and charities to rescue and repurpose disused phone boxes into something useful for the community under the adopt-a-kiosk scheme.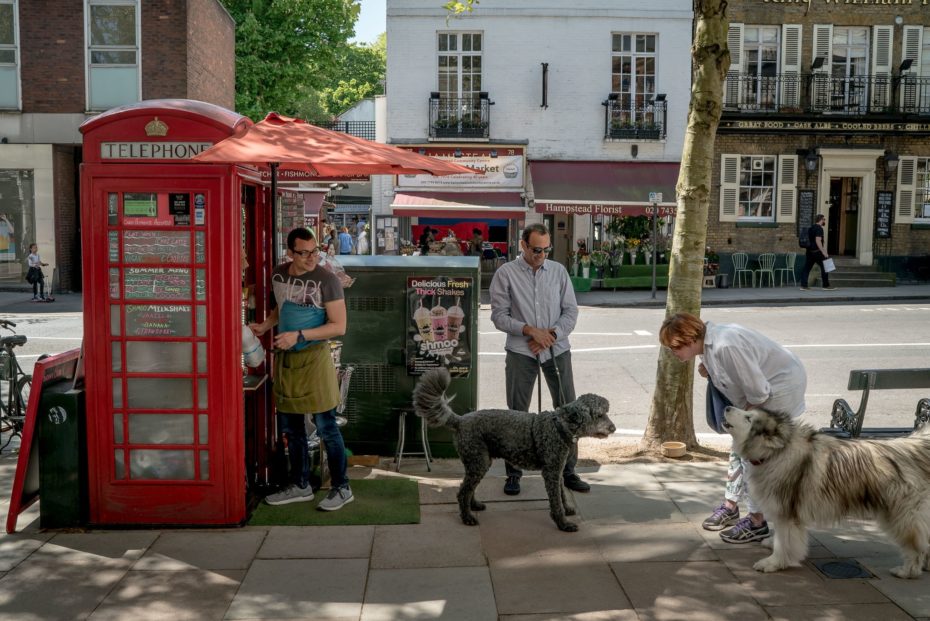 More than 5,000 have been adopted and converted into all kinds of novel uses, from miniature libraries, tiny art galleries and iPhone repair shops to takeaway cafes and even "the world's smallest nightclub". Enterprising traders can apply to rent a kiosk for their small business from the Red Kiosk Company at around £300 a month.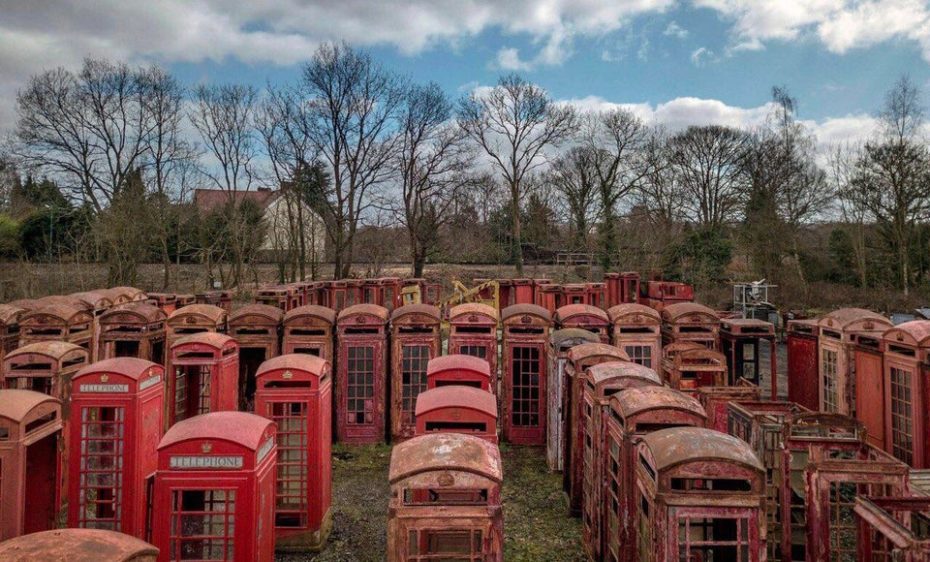 Individual buyers have also been snapping them up from approved restorers like X2Connect and Unicorn Restorations. The telephone "cemetery" of rusting kiosks outside Tony Inglis' workshop is a curious site.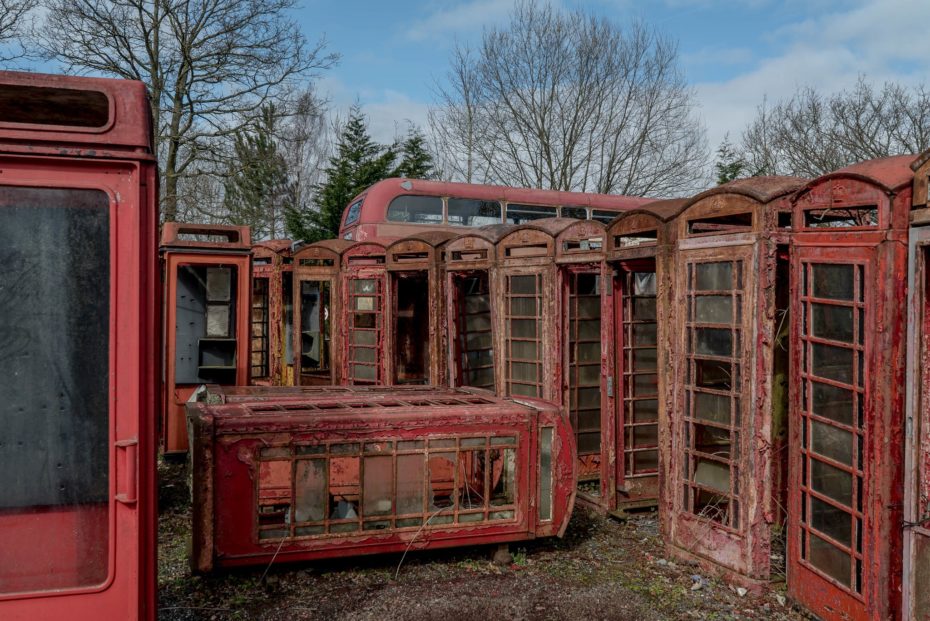 Clients hail as far as Australia, where they might end up as a garden folly. In Florida and Dubai, you can find them in shopping malls. A fully restored booth will set you back around £2,750 and on rare occasion you might find one in need of some TLC on eBay in the range of £2,000.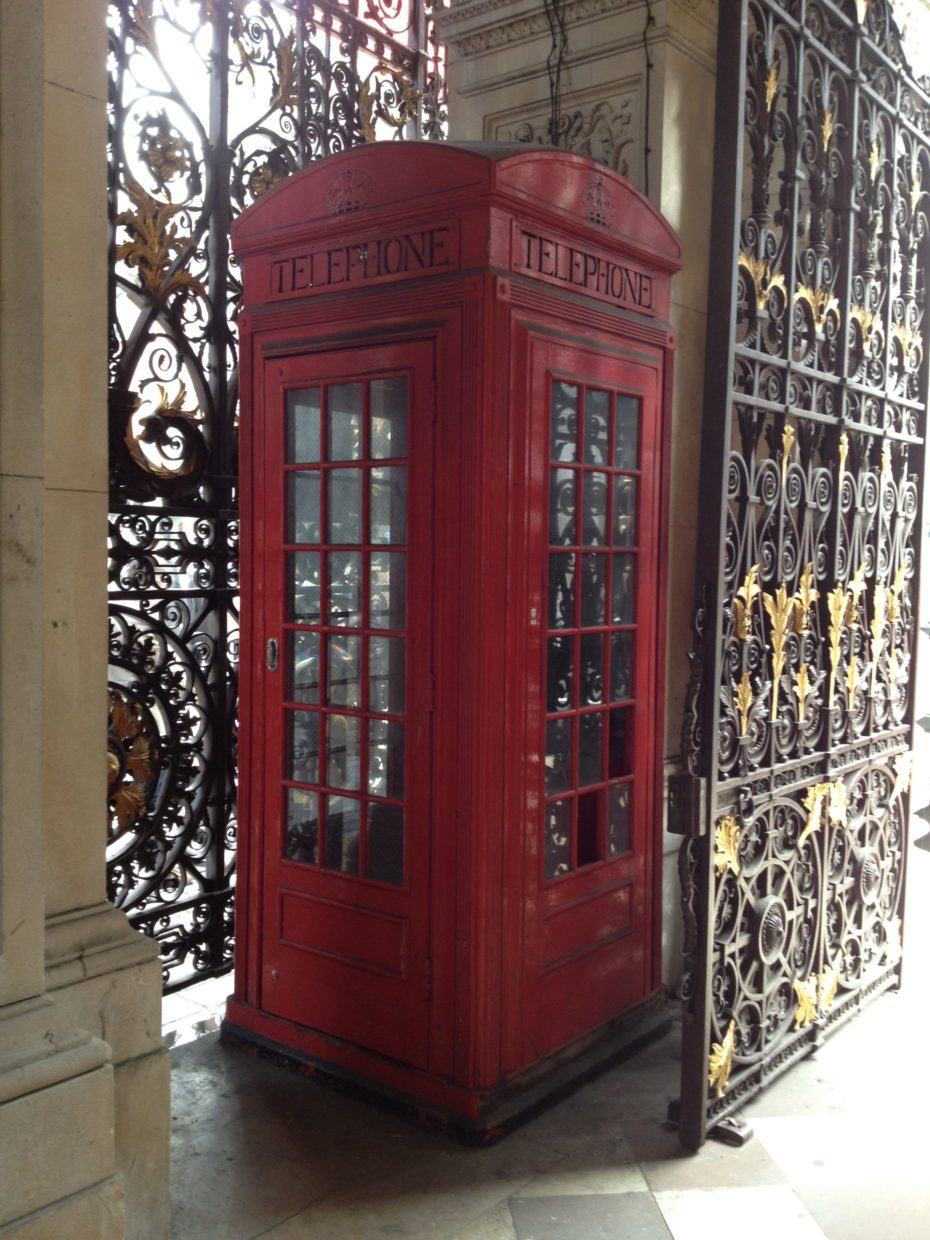 But if you're not in the market for your own kiosk, here's a challenge – go find the hidden relics of British telecommunication and phone home from London's first iconic red phone booth. You'll find the kiosks tucked away to the right of the entrance to the Royal Academy of Arts at Burlington House. The only question is: who would you call?