1. Found in a French mansion in that was shuttered for a century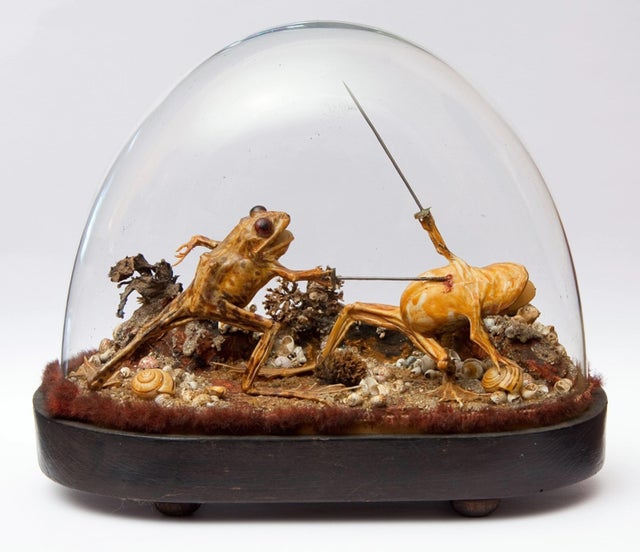 A late 19th-century French mansion shuttered for more than a century has opened its doors to the public, revealing an array of outdated luxuries and oddities. The house once belonged to the wealthy, philanthropic, and "egocentric" civil servant Louis Mantin… who died in 1905, stated in his will that the house should be opened to the public a hundred years after his death.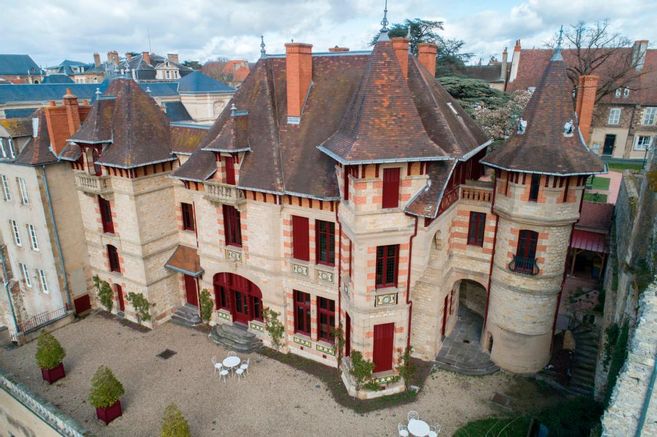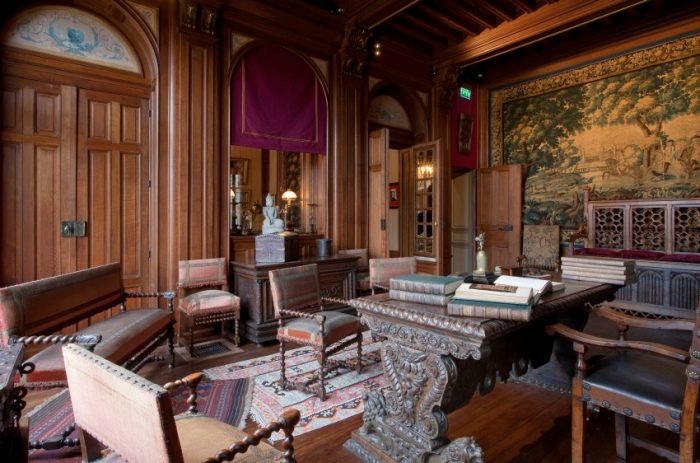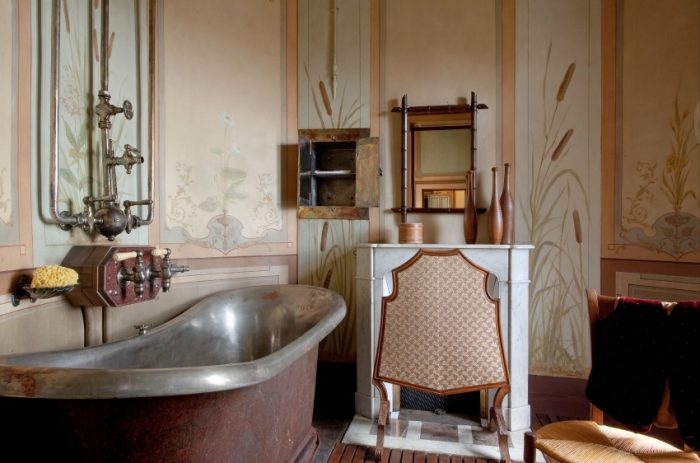 More found on The National Geographic.
2. A Belle Epoque Parisian Restaurant, Then & Now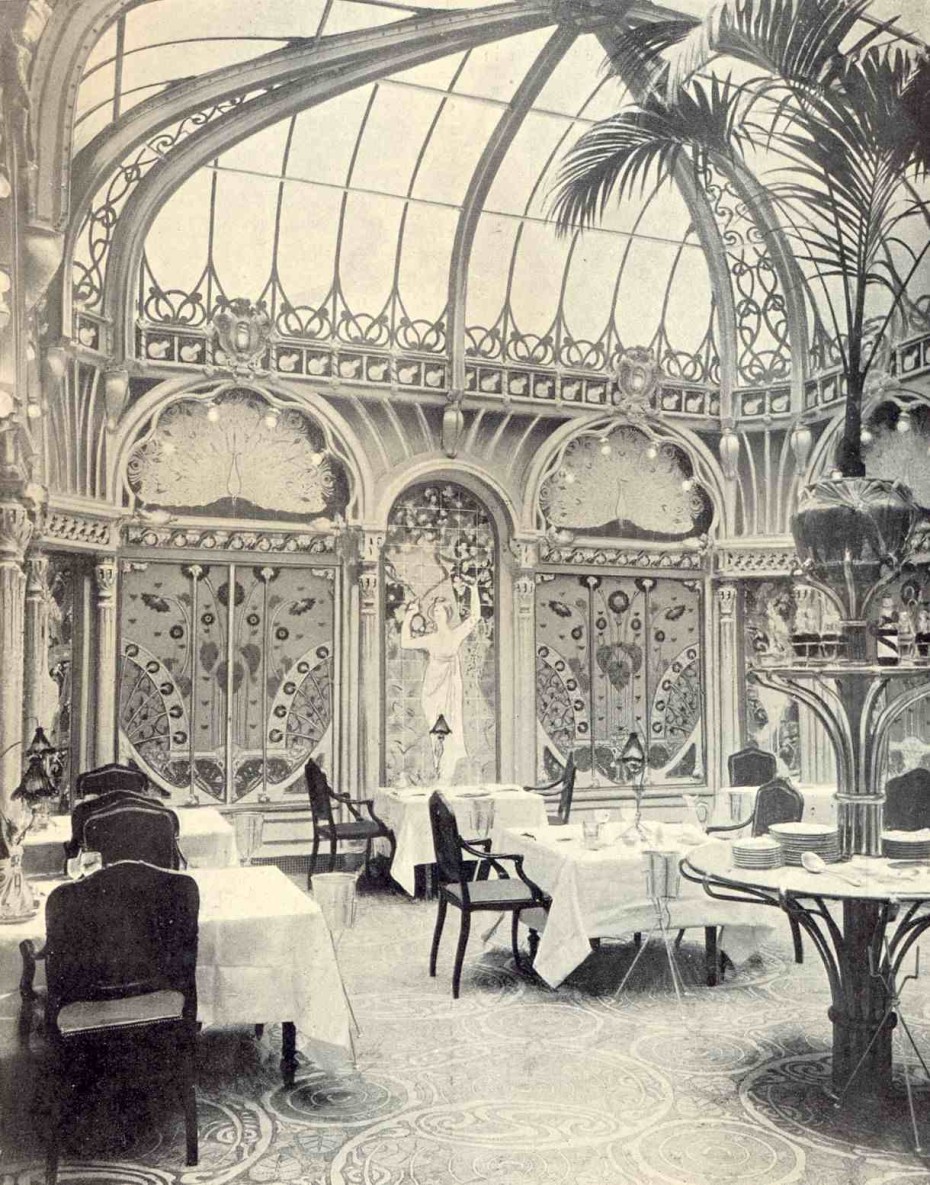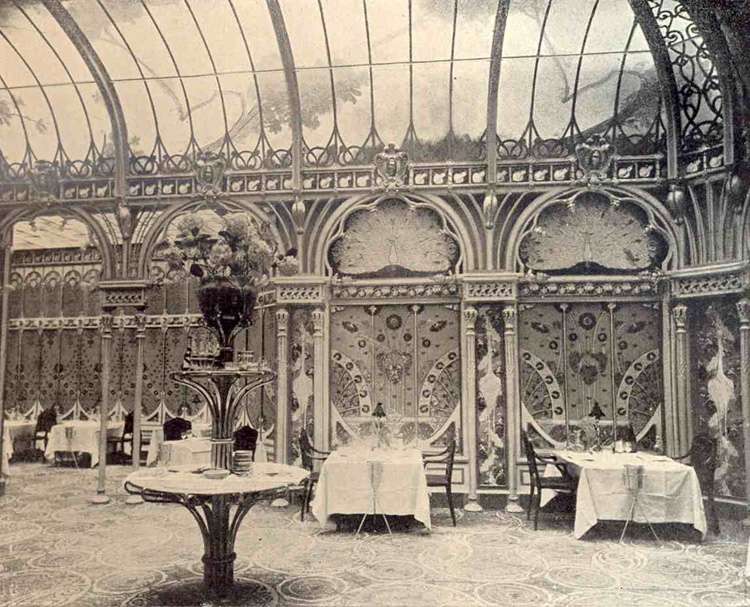 The restaurant is located just off Champs Elysées, occupying the former site of prestigious eatery The Fermette Marbeuf. Although The Fermette Marbeuf opened in back in 1898, the atrium wasn't discovered until almost 80 years later – the room had been walled-in since world war two when it had to be hidden from Nazis.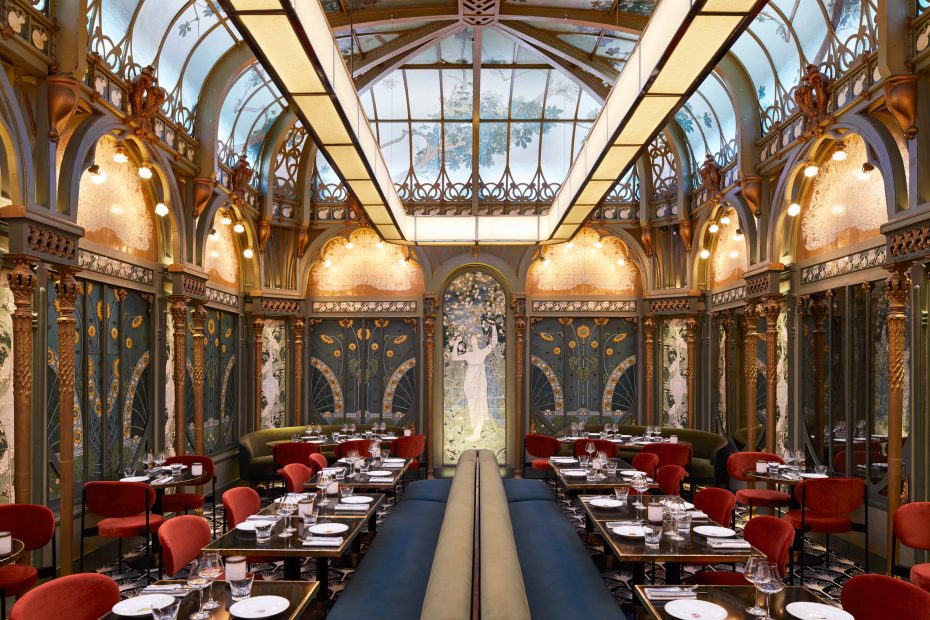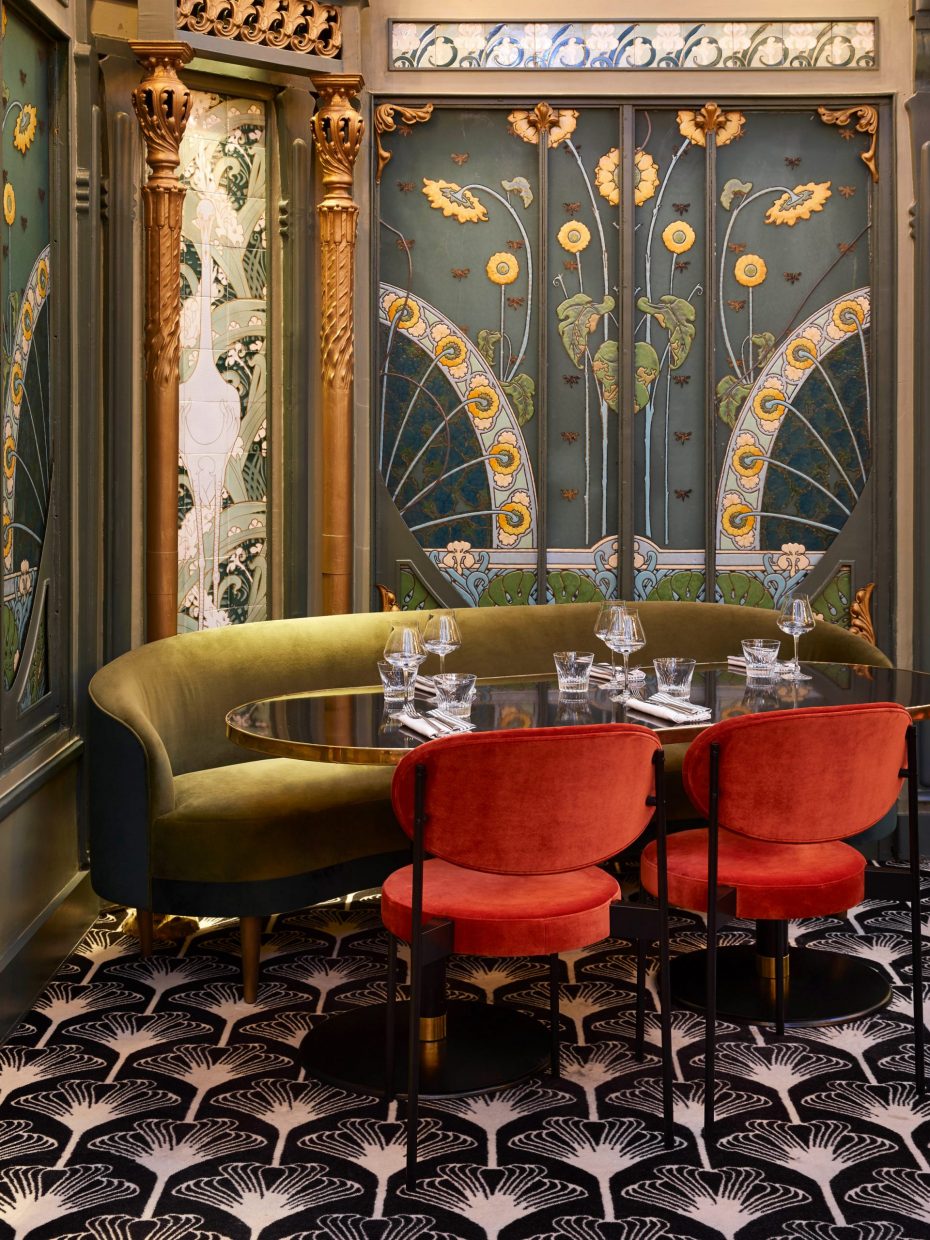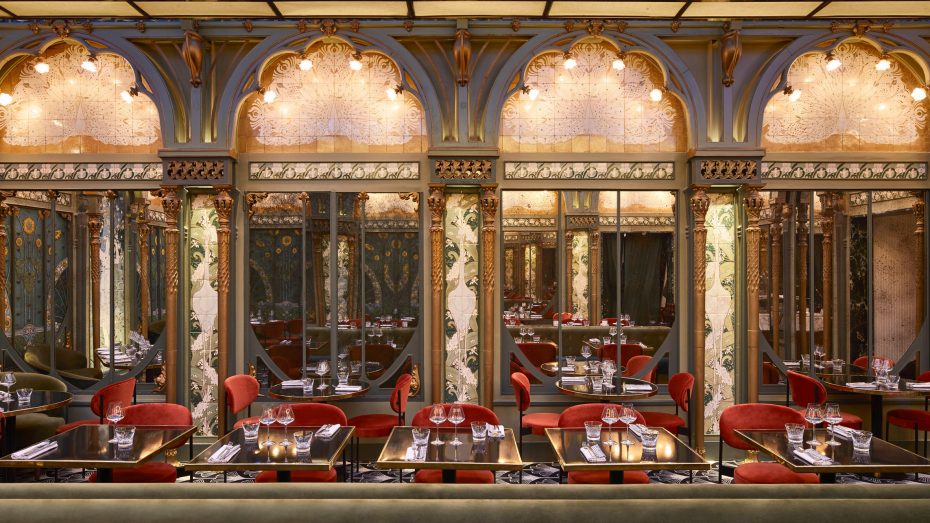 In the 21st century, the restaurant is now Beefbar Paris. The ornate wall panels of the previously hidden 19th-century atrium informed the transformation of this steak restaurant by design duo Humbert & Poyet, who described it as a "game between sobriety and eccentricity".
More on Dezeen.
3. A Rococco Rotunda in London, Demolished in 1805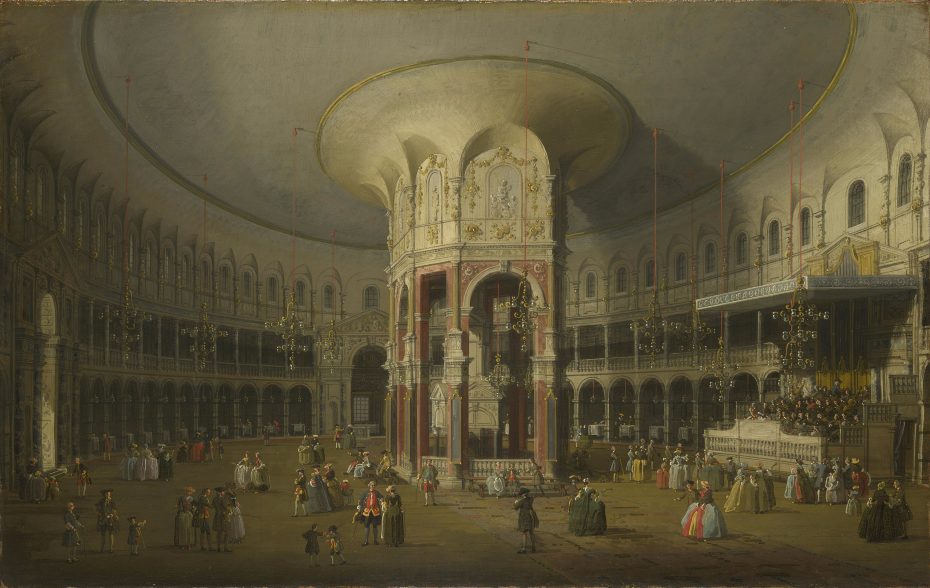 Designed by William Jones, a surveyor to the East India Company as part of Ranelagh Gardens, the public pleasure gardens located in Chelsea, then just outside London in the 18th century. From its opening, the Rotunda at Ranelagh Gardens was an important venue for musical concerts. In 1765, the nine-year-old Mozart performed in this showplace.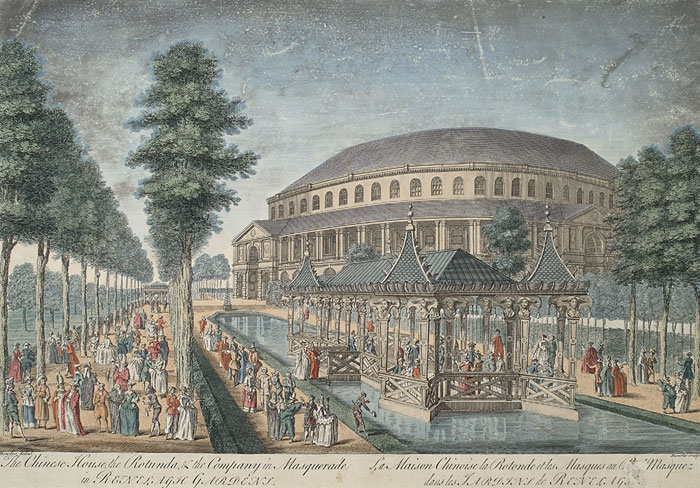 The former site is now the grounds of Chelsea Hospital and the site of the annual Chelsea Flower Show.
Found on Wikipedia.
4. A Miniature Chemistry Lab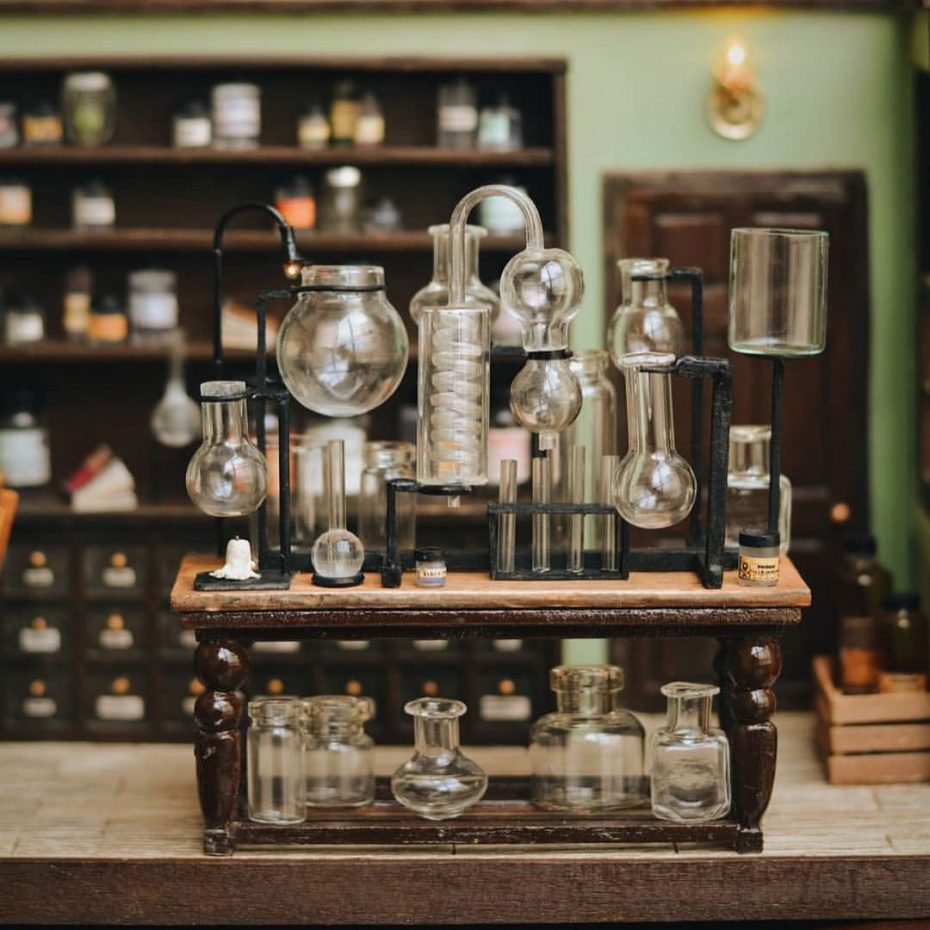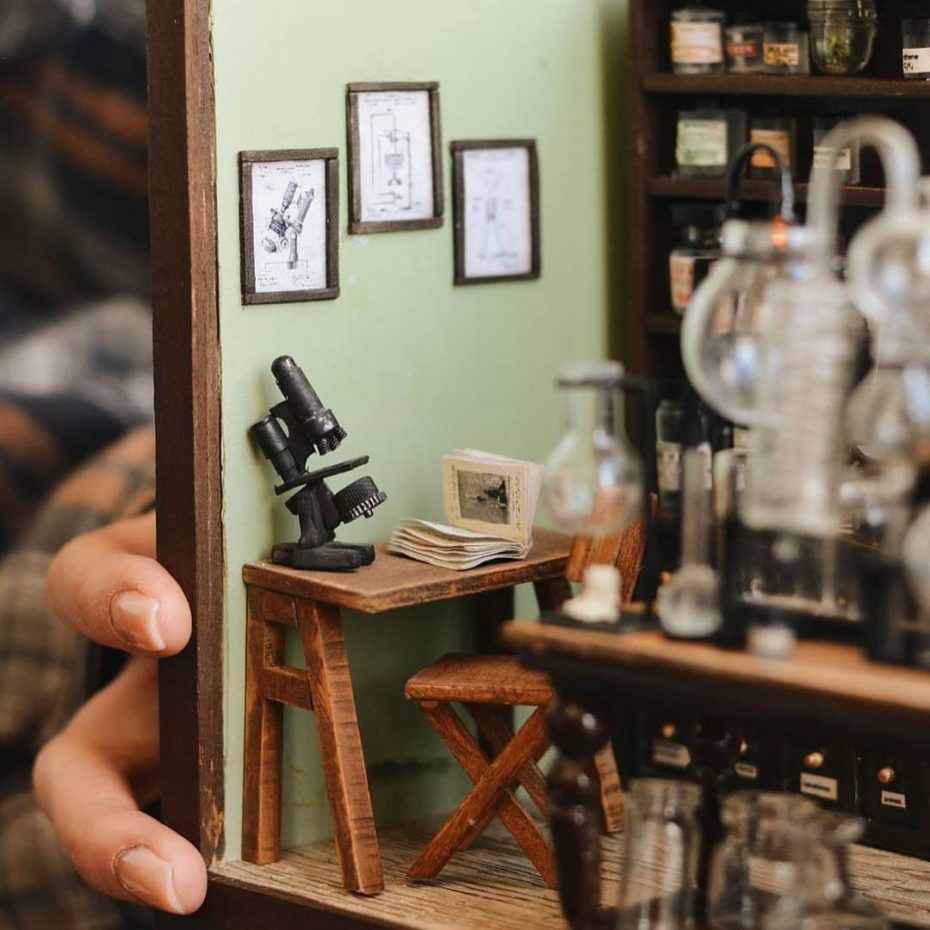 Made by @nahila.handmade
5. The House Between Two Rocks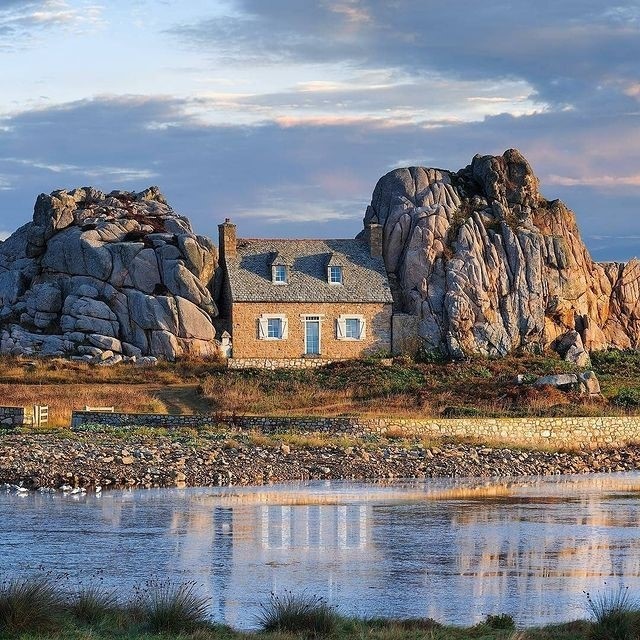 Castel Meur, a small stone cottage in Plougrescant, France, was built in 1861 in a precarious position at the tip of the peninsula….To protect it from the frequently violent coastal weather, the house was positioned with its back to the sea and flanked on either side by two giant boulders.
Photographed by Dominic Boudreault found on the AtlasObscura Instagram.
6. One of the Best Thrift Stores in NYC Is Run by a Staten Island Commune (or cult?)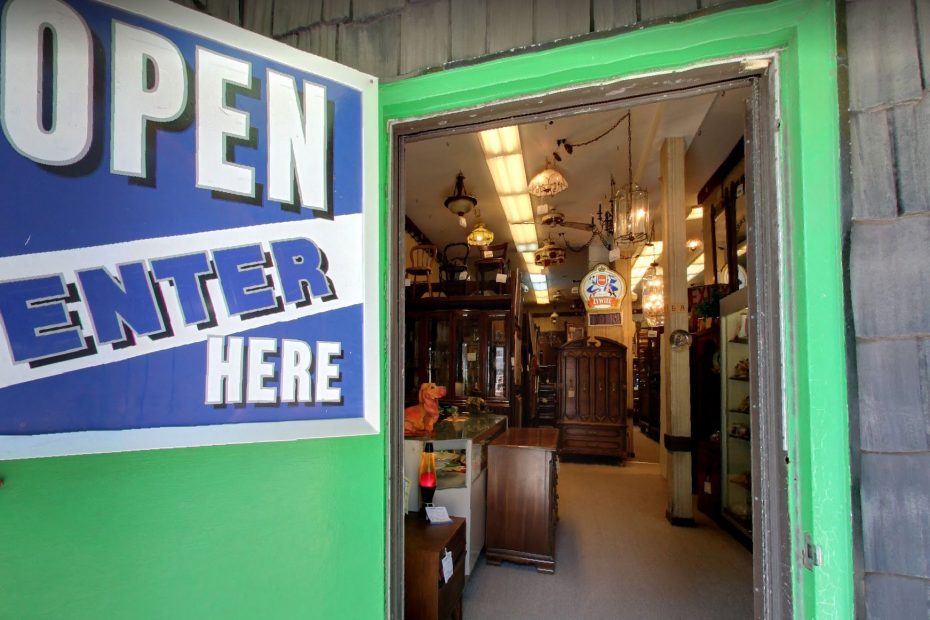 Every Thing Goes is run by Ganas, the longest-running commune in New York, whose core values are truth-telling and recycling. The group of some 65 people lives across eight homes on a hilly, residential road on Staten Island's North Shore, concealed by overgrowth and concrete walkways. They share expenses and meals … Each morning, they meet for "feedback learning," where they discuss each other's behavior, thoughts, and feelings with complete, direct honesty. And then there's the store, which has been open since 1983.
(Some local residents don't know what to make of its members, or think they belong to a religious cult).
Full article found on Curbed.
7. Fabric Heaven in Los Angeles
Location: Ragfinders of California. Photograph by Kara Thoms boutique.
8. The Louvre's entire art collection is now available online (without the crowds)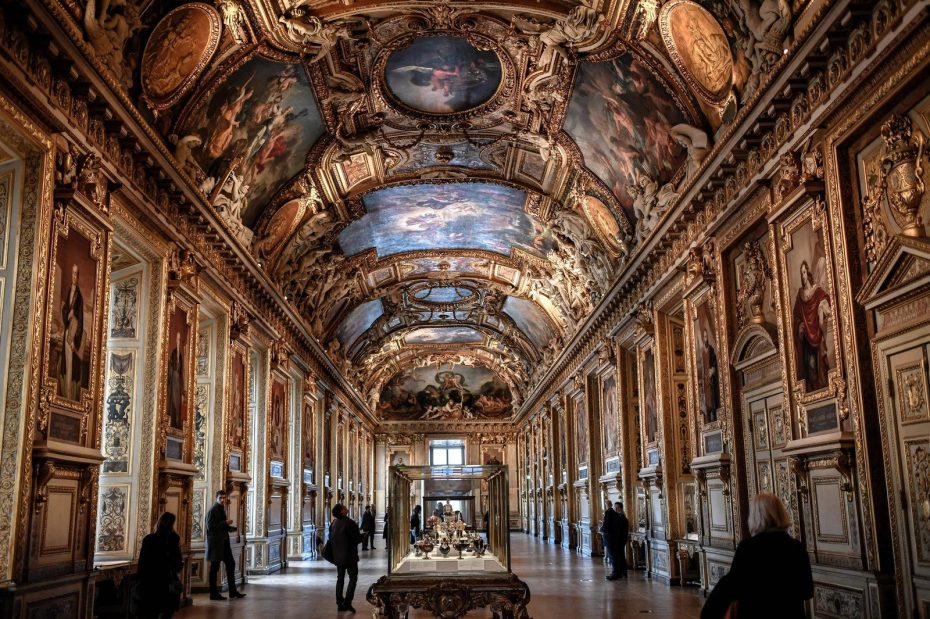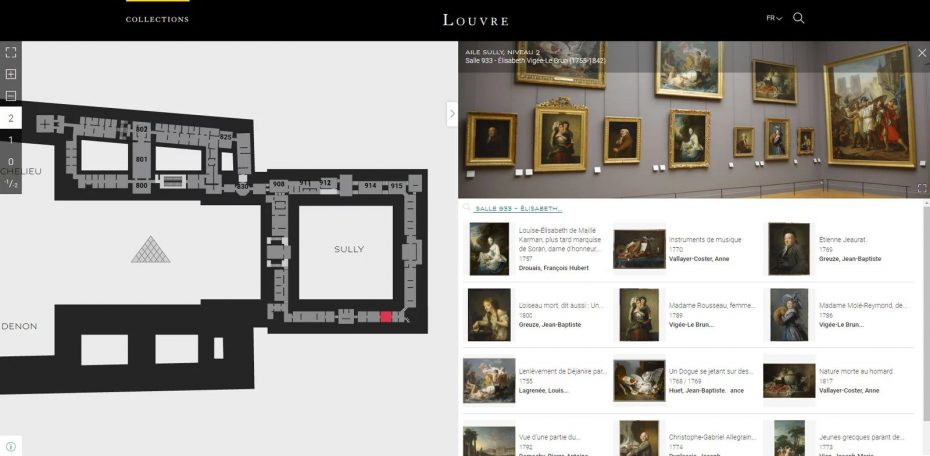 9. Socialist Souvenirs from the Flea Markets of Eastern Europe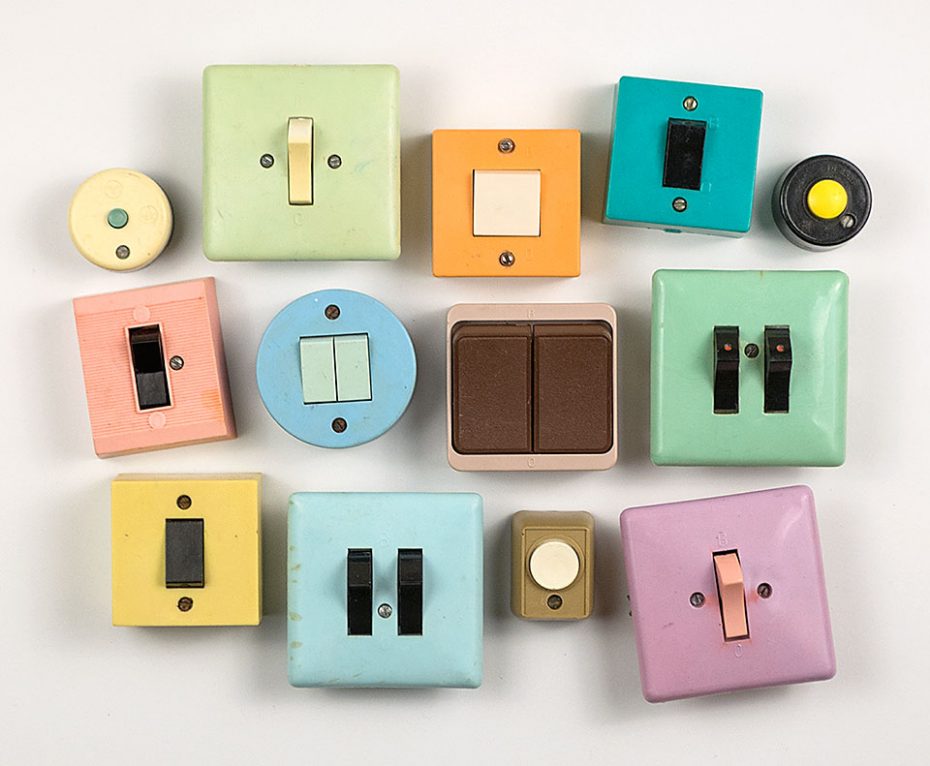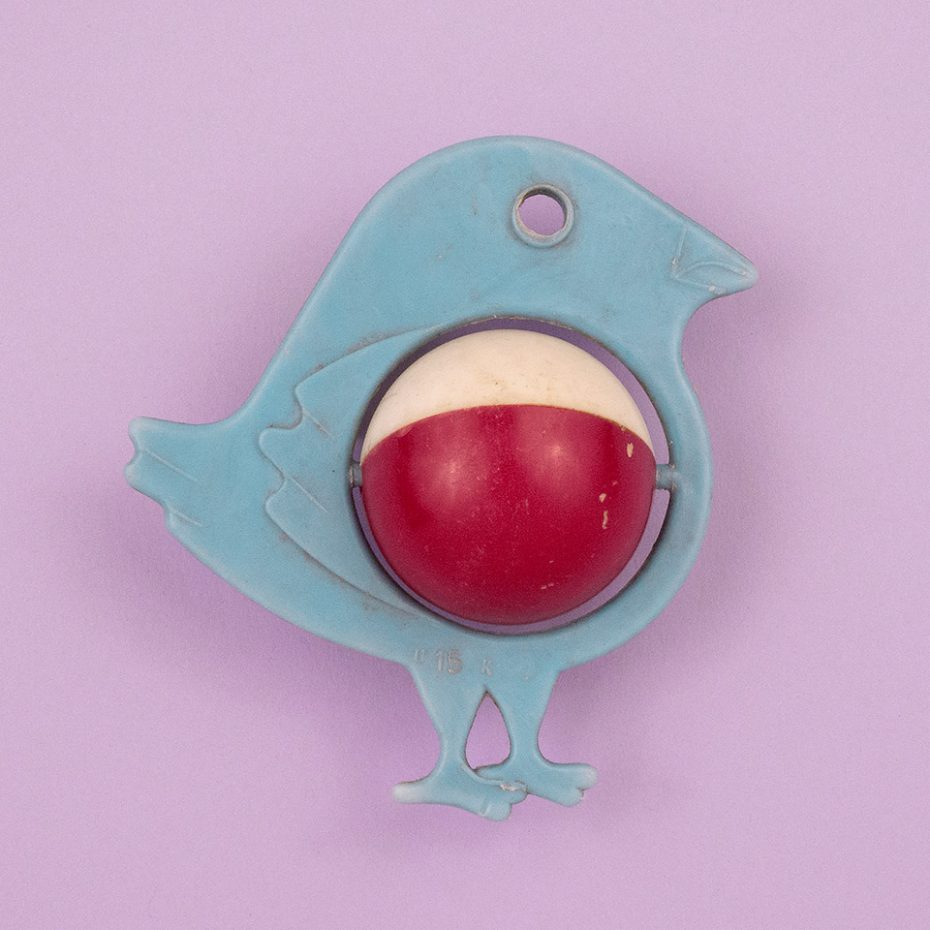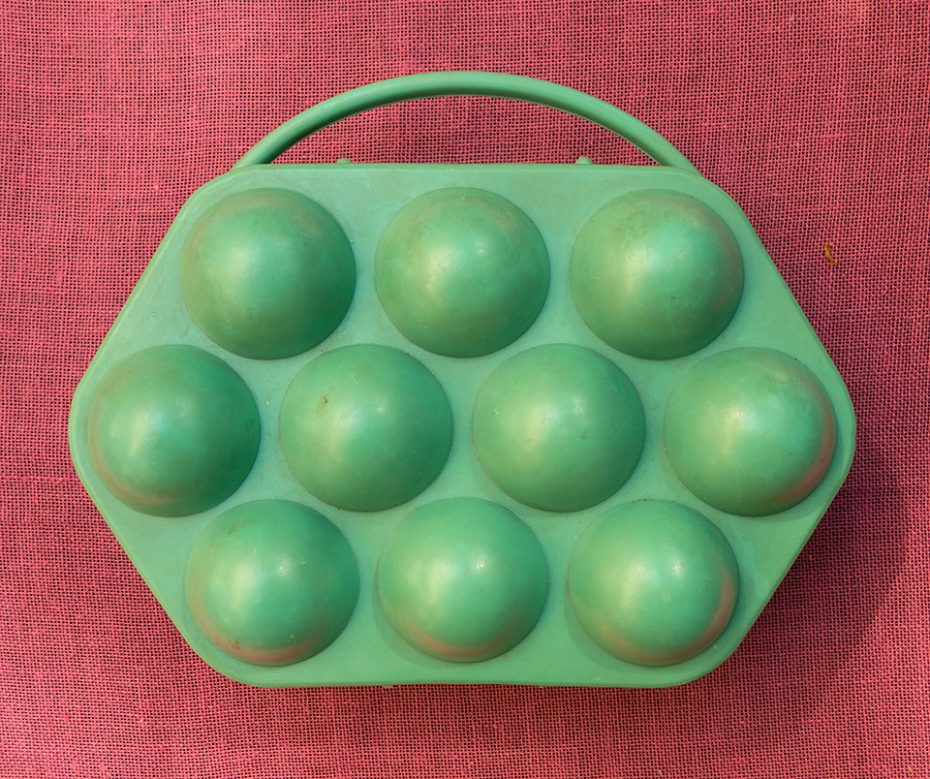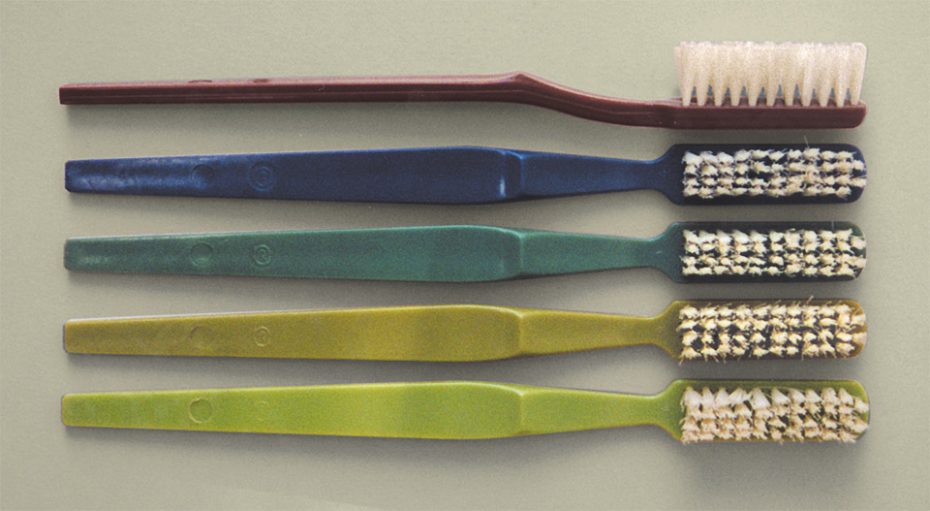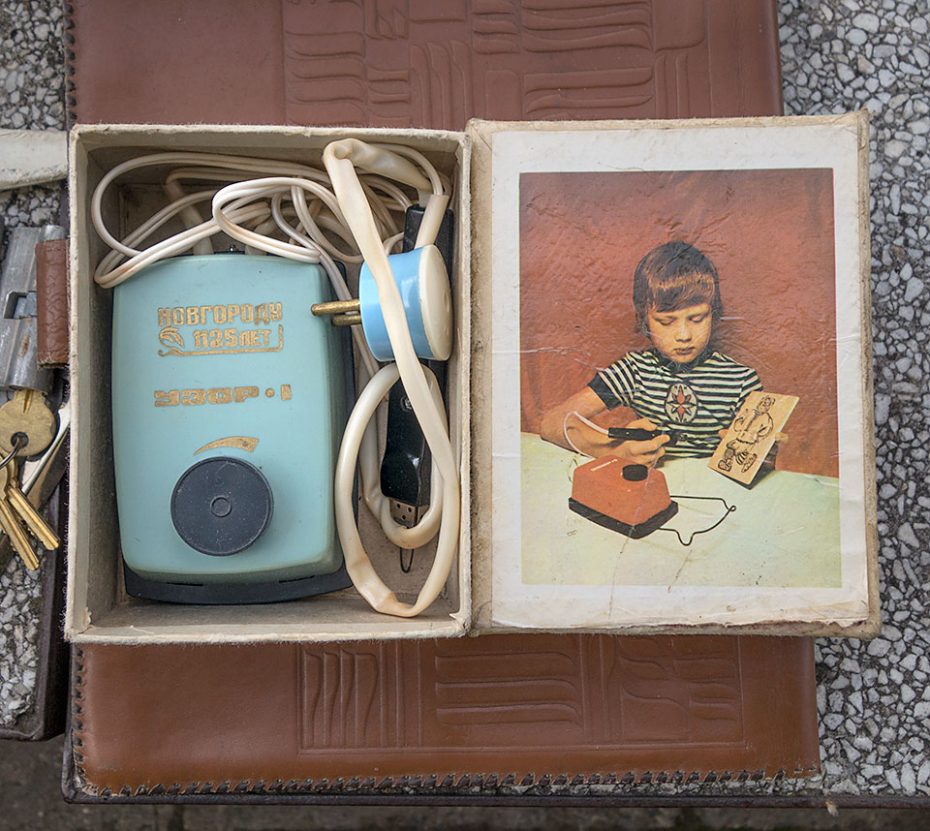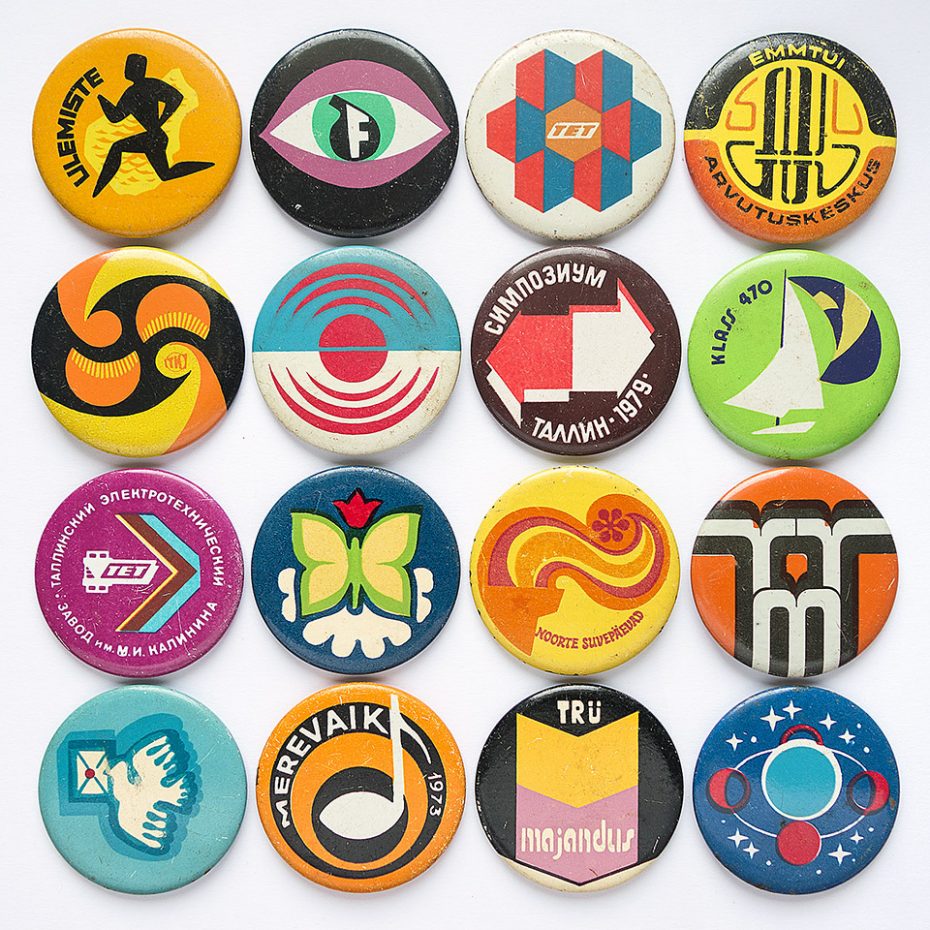 A collection by Troy Litten found via Present & Correct.
10. A Day in 1920s Berlin
11. Steel Town: Documenting America's Rust Belt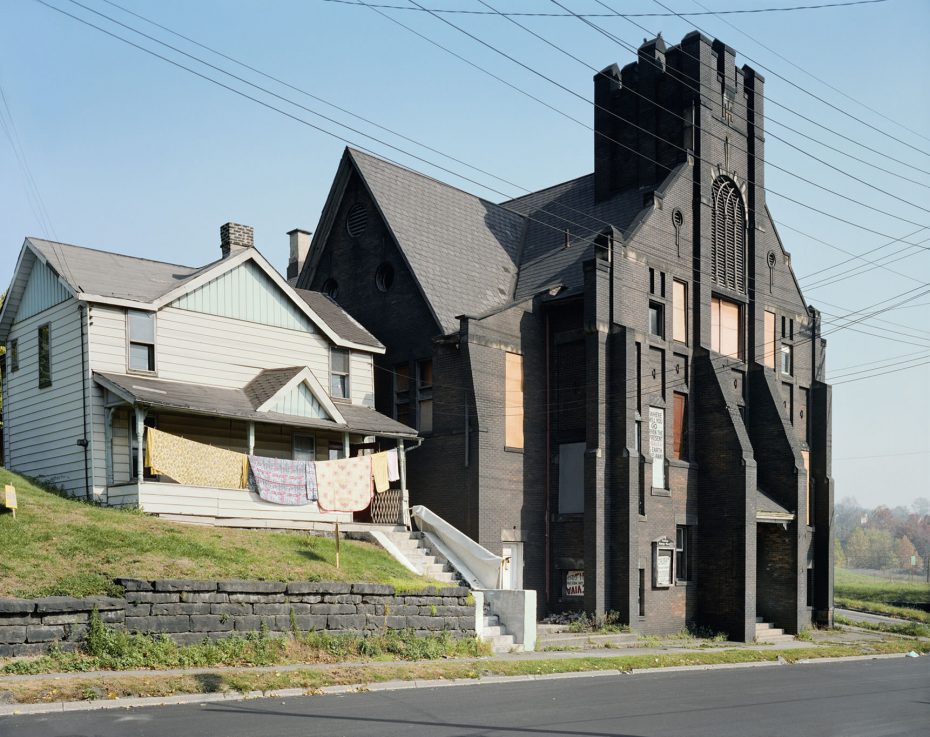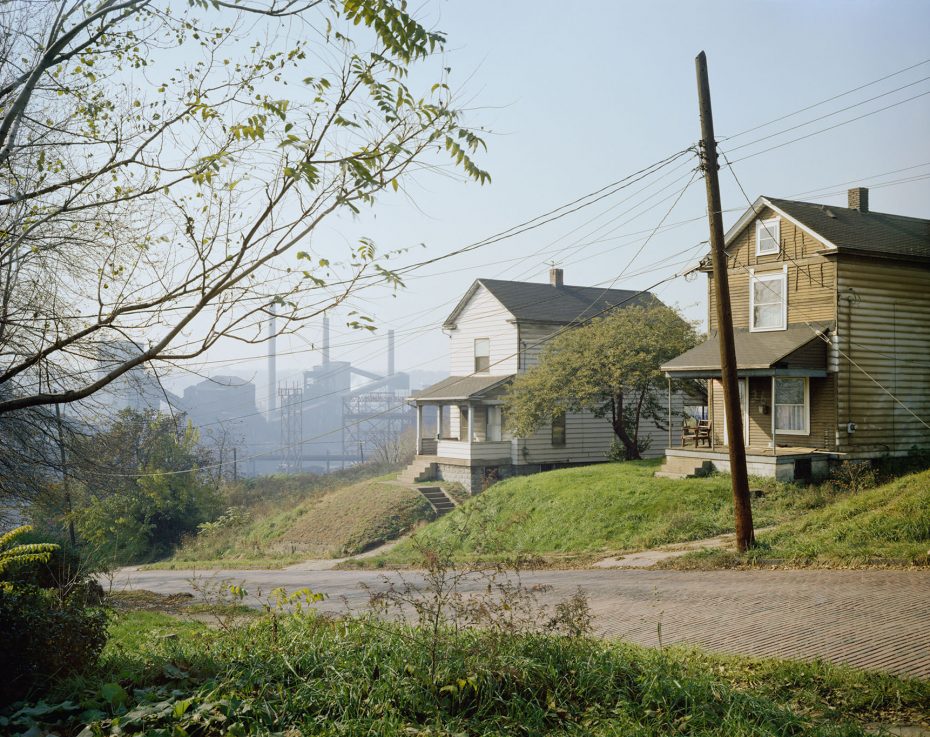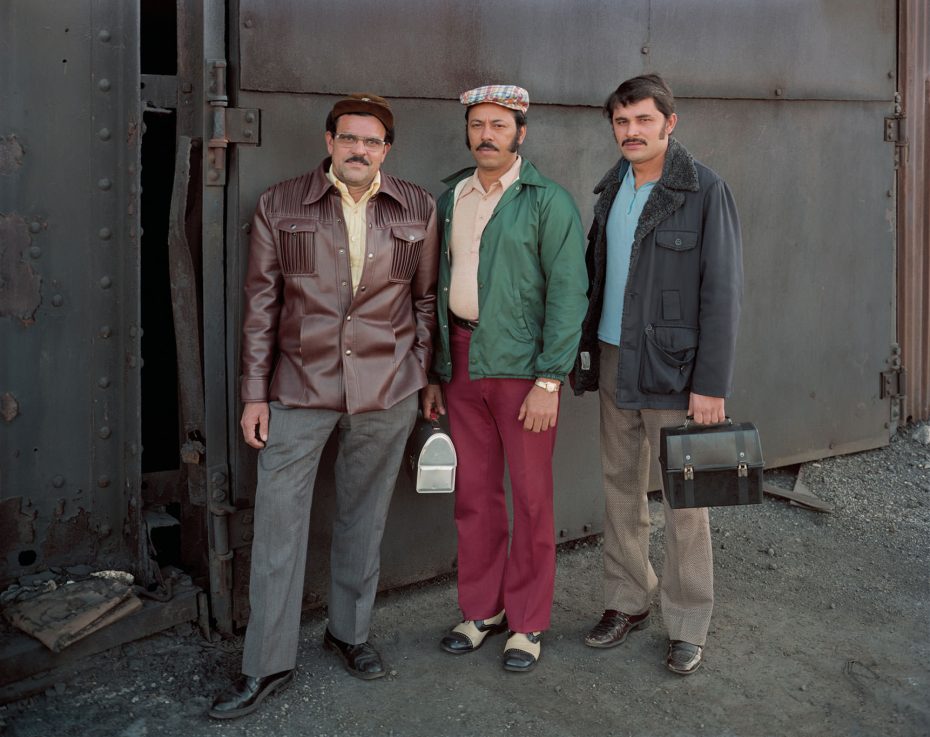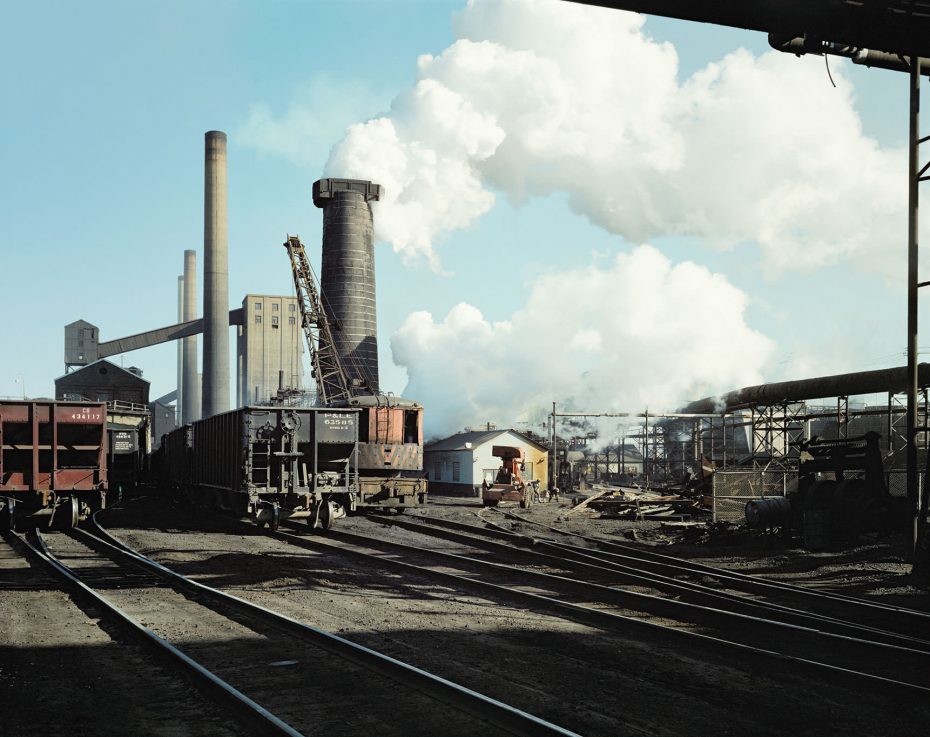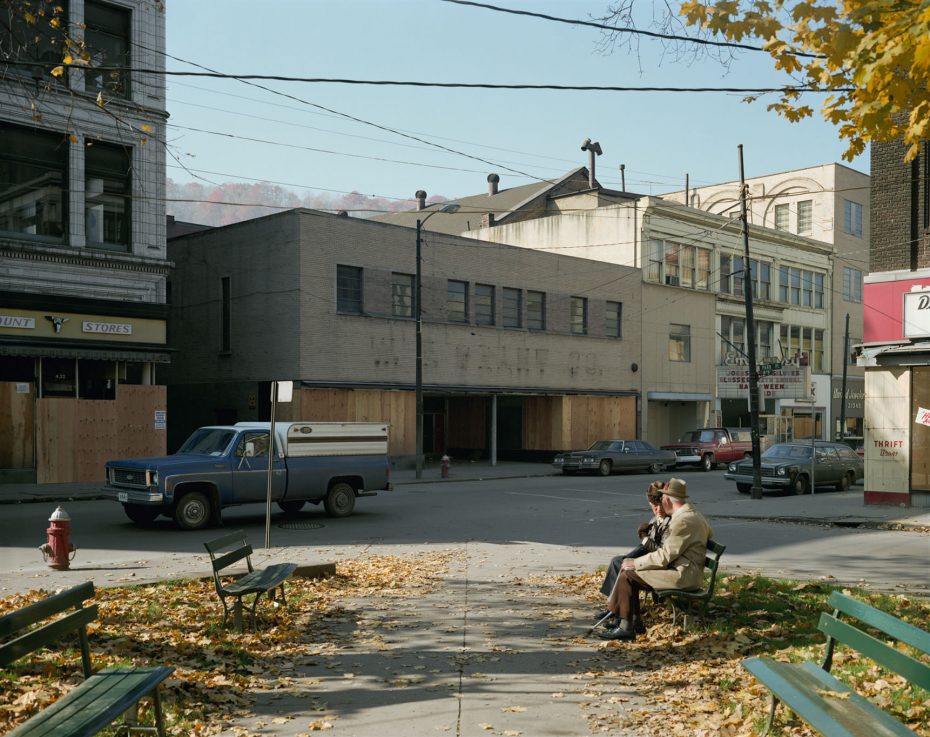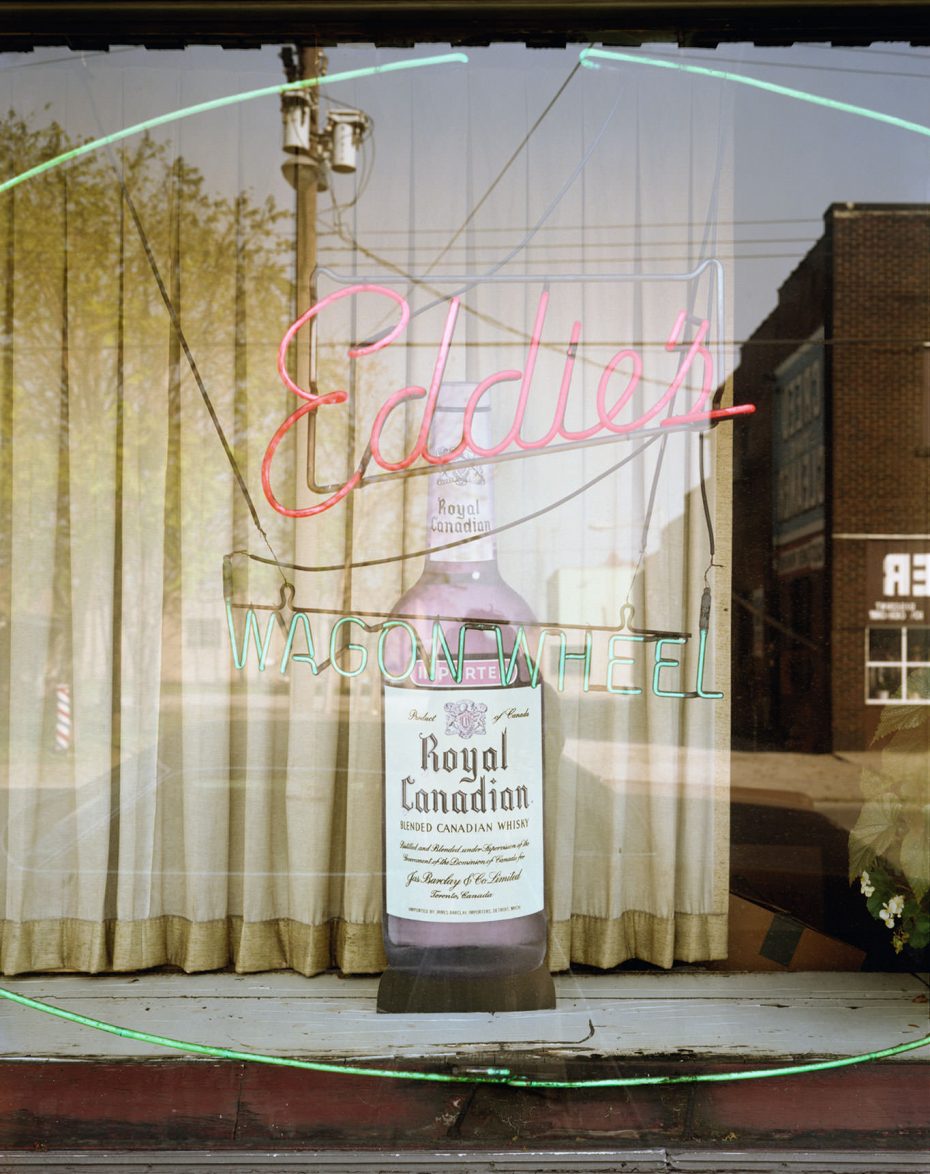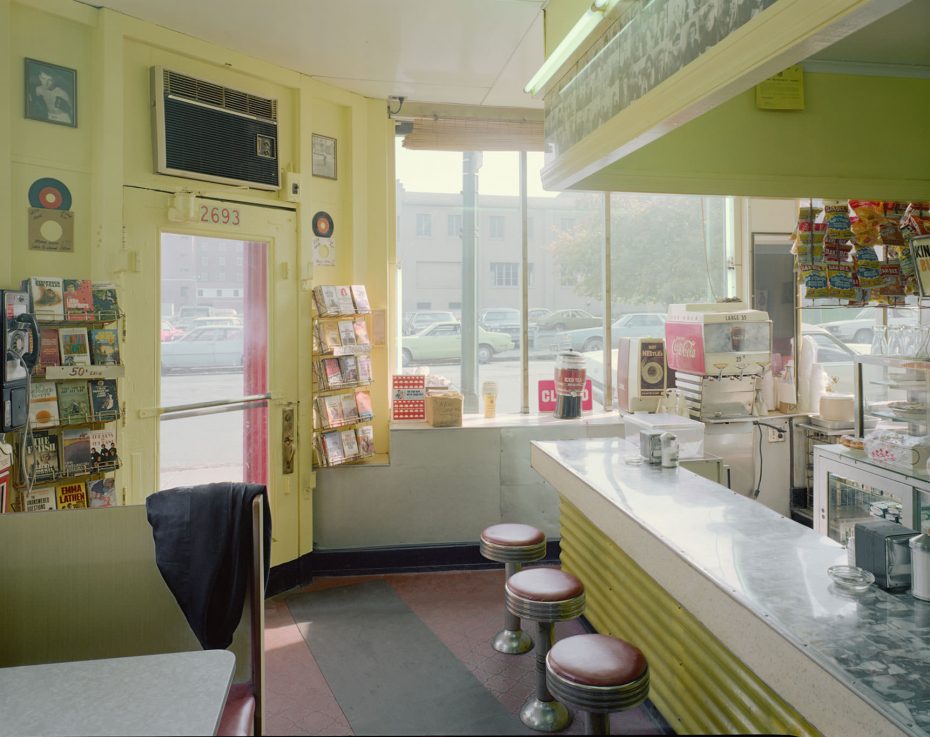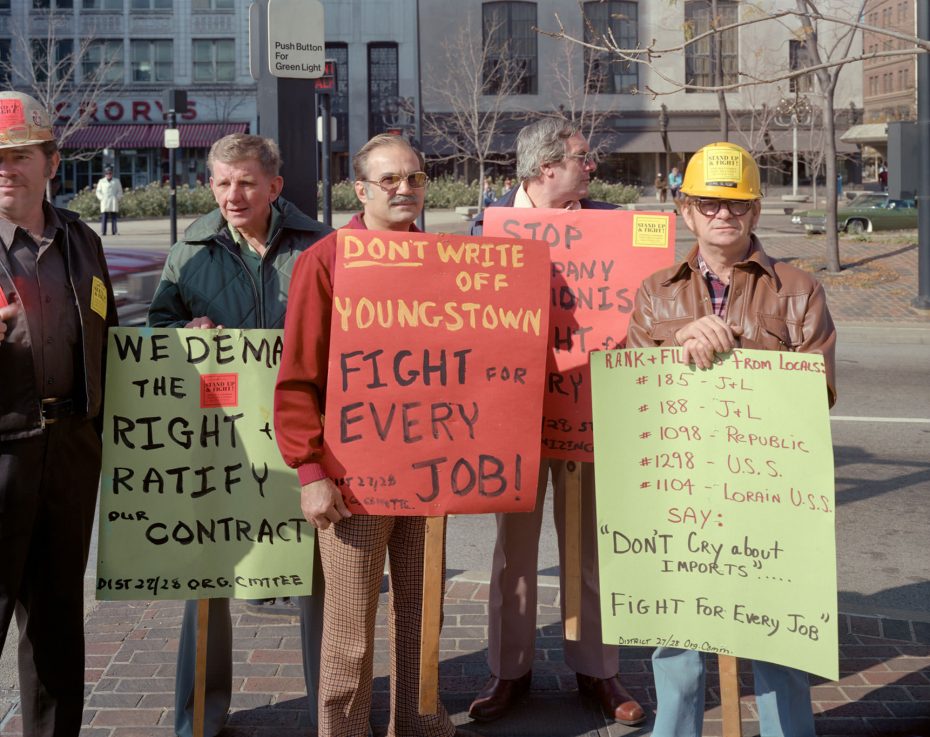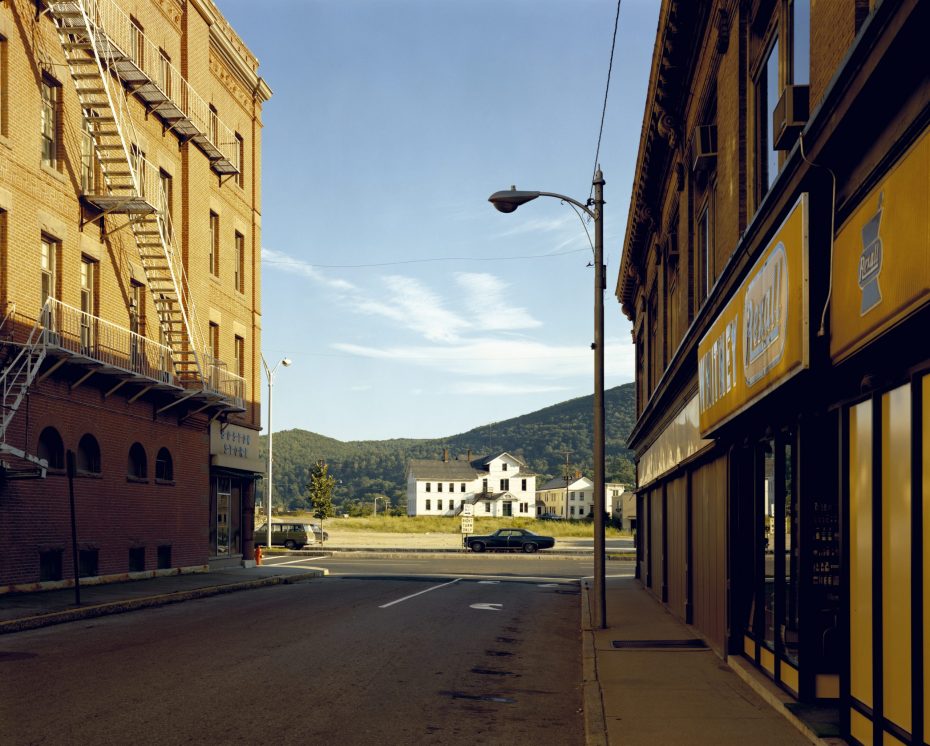 In 1977, Stephen Shore traveled across New York state, Pennsylvania, and eastern Ohio – an area in the midst of industrial decline that would eventually be known as the Rust Belt. Shore met steelworkers who had been thrown out of work by plant closures and photographed their suddenly fragile world: deserted factories, lonely bars, dwindling high streets, and lovingly decorated homes.
More of his work found on Exibart Street, via This isn't Happiness
12. One of the original McDonald's signs. Now at the Henry Ford Museum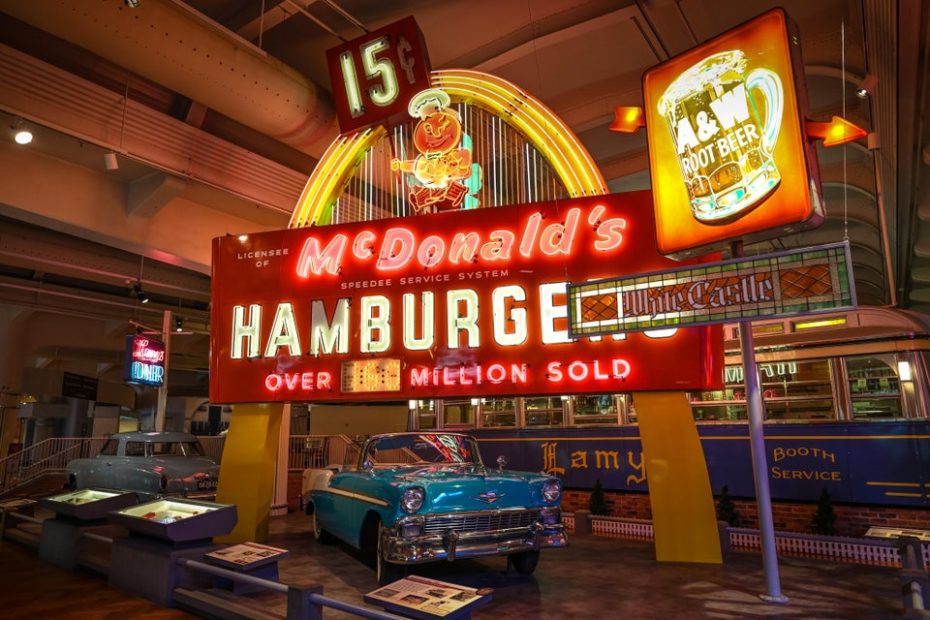 Found on Reddit.
13. Dad Jokes on Boats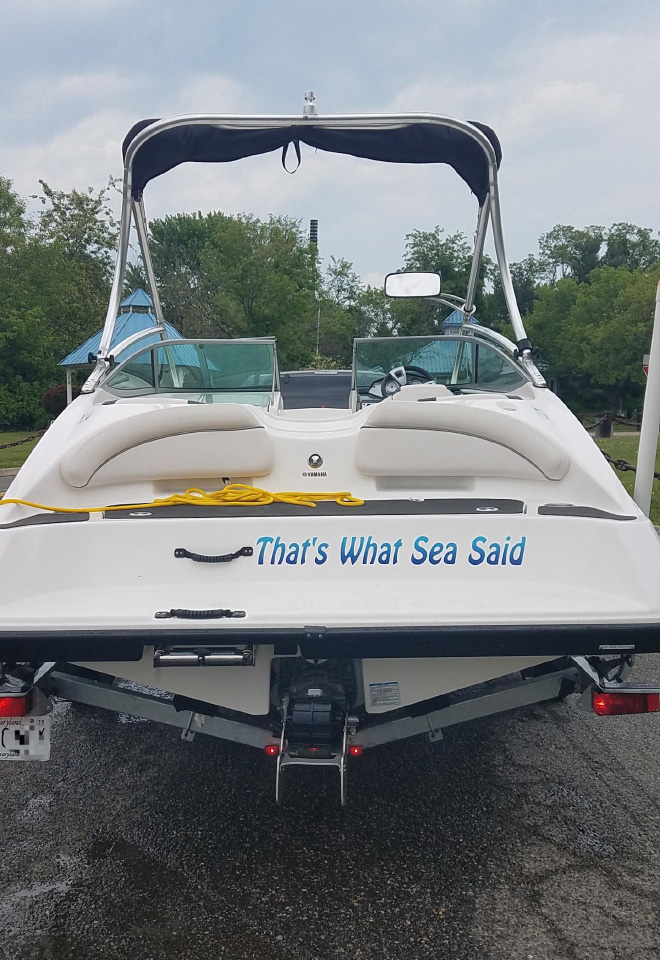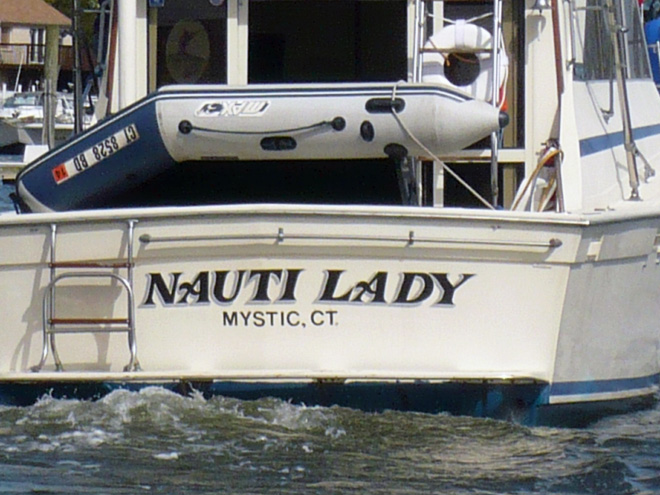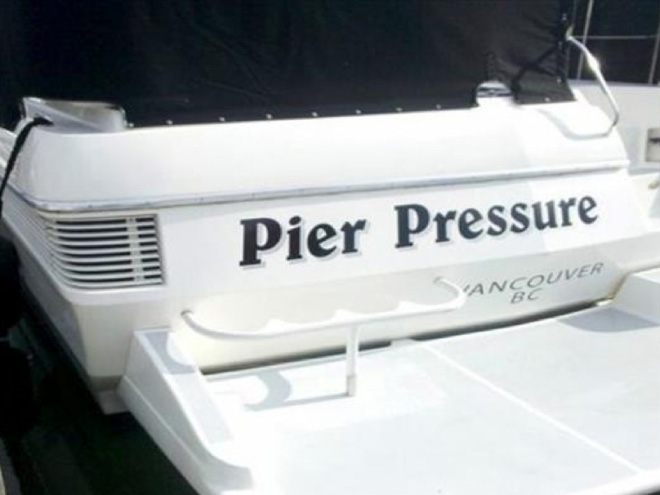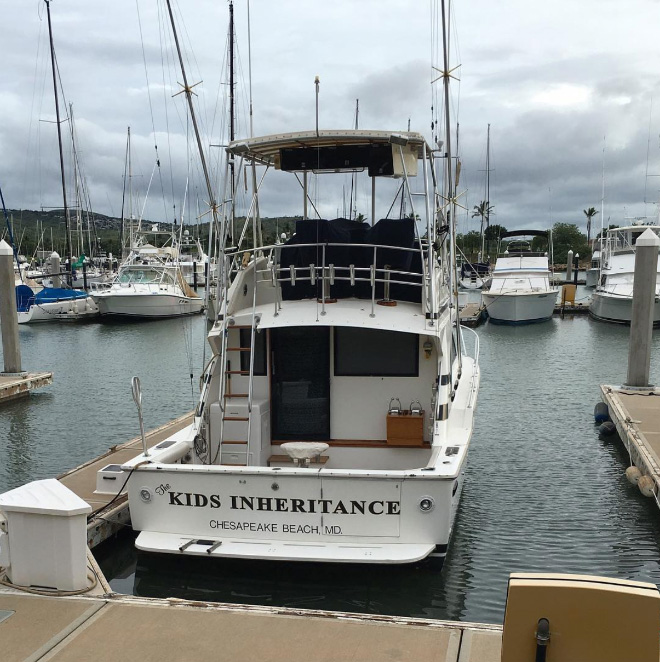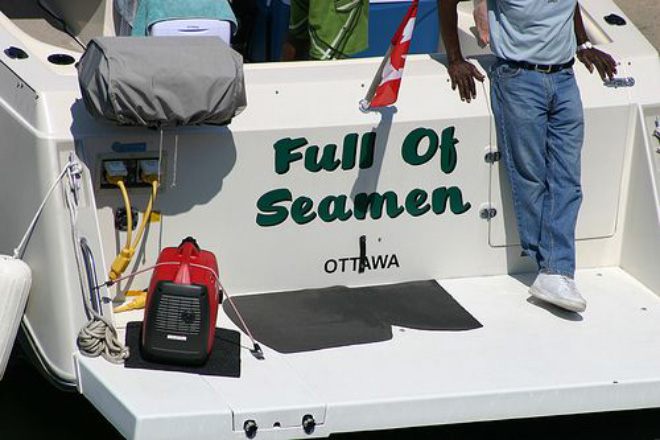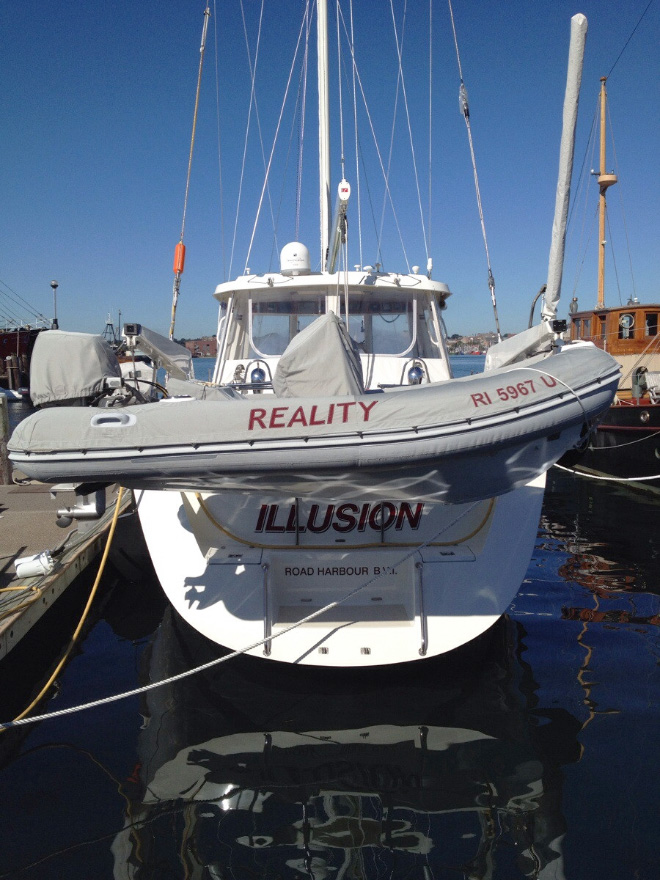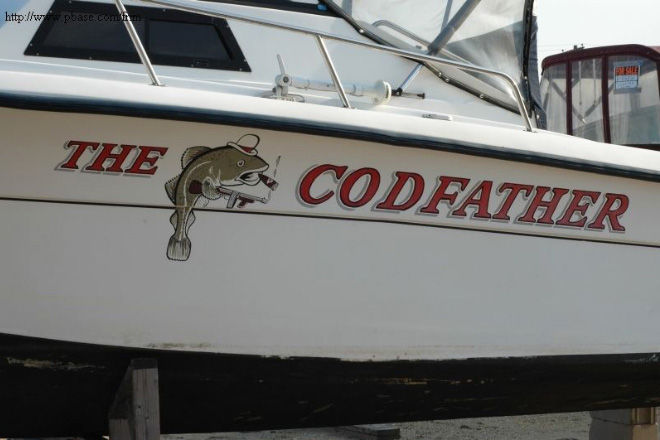 Found on Sad and Useless.