1. Bill Gates' Mugshot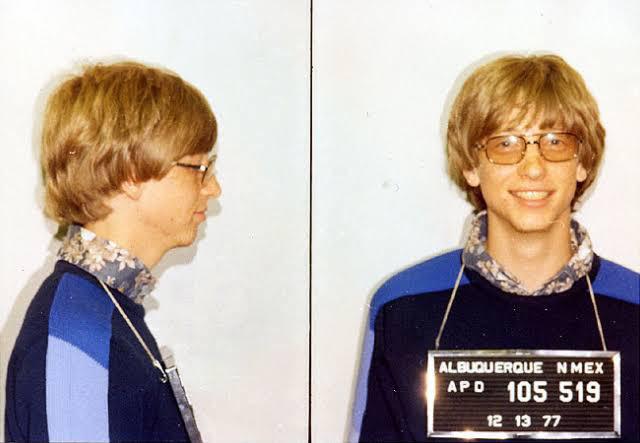 In 1977 Bill Gates was arrested for driving without a license and not stopping at a stop sign. Found on Reddit.
2. This Perfect Little Cottage for Rent in the French Alps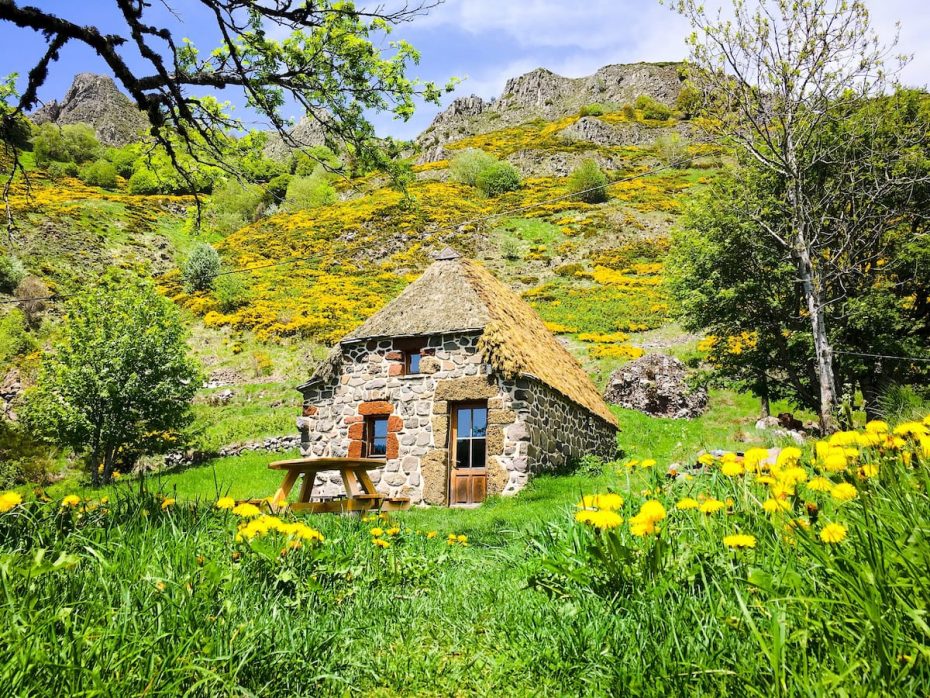 Found on Airbnb.


3. Documenting the toilets of the Alps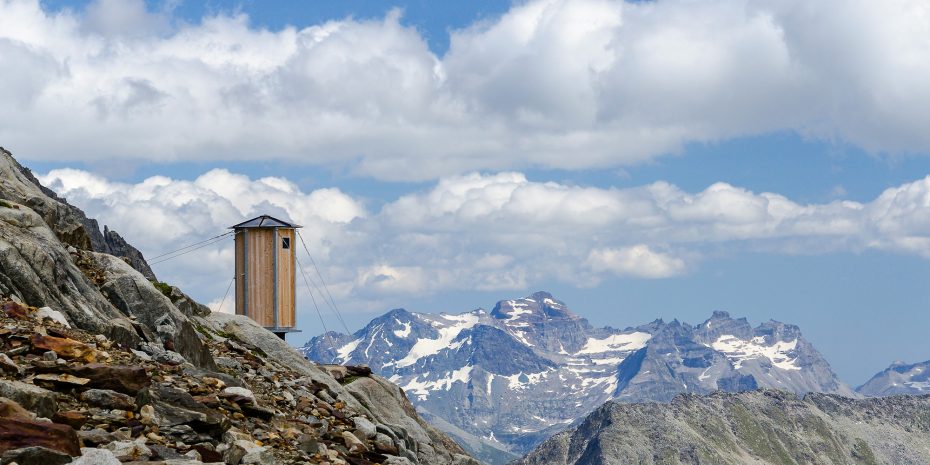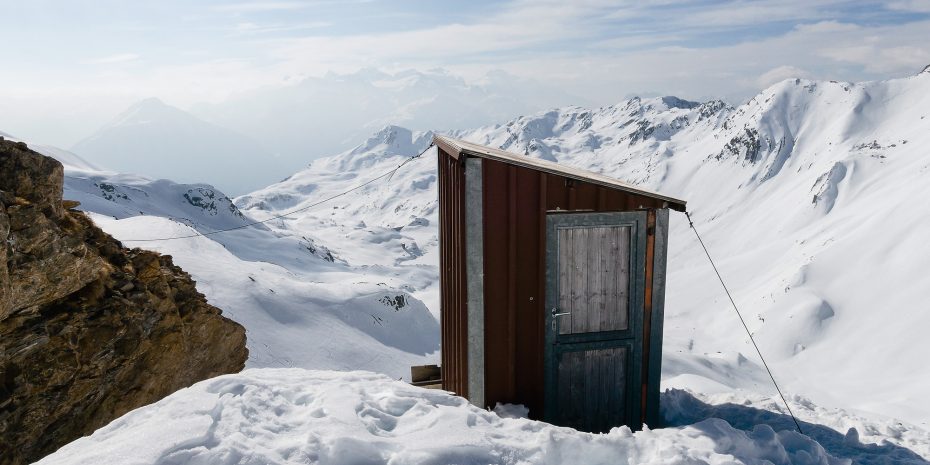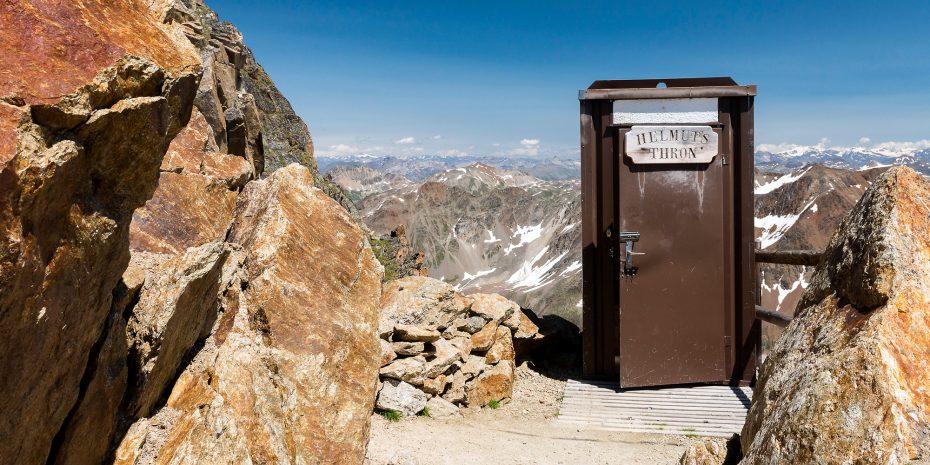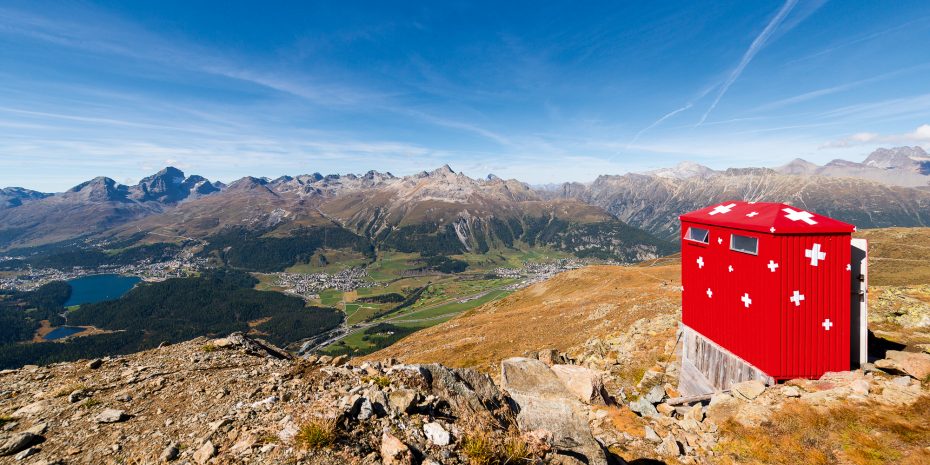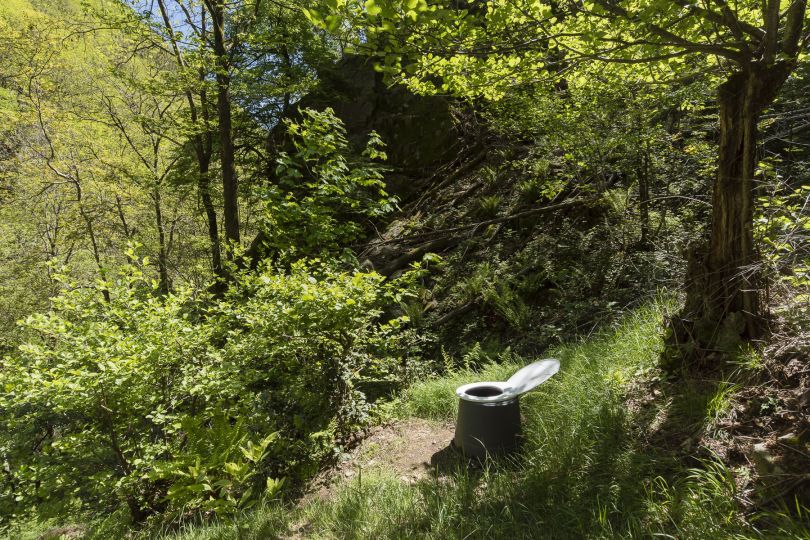 A new book by Marco Volken. Found via Present & Correct.
4. What It's Like To Be Stuck In The Mount Everest Traffic Jam 20,000 Feet Above Sea Level
5. An illustration of how the Athenian acropolis may have looked with its original paintwork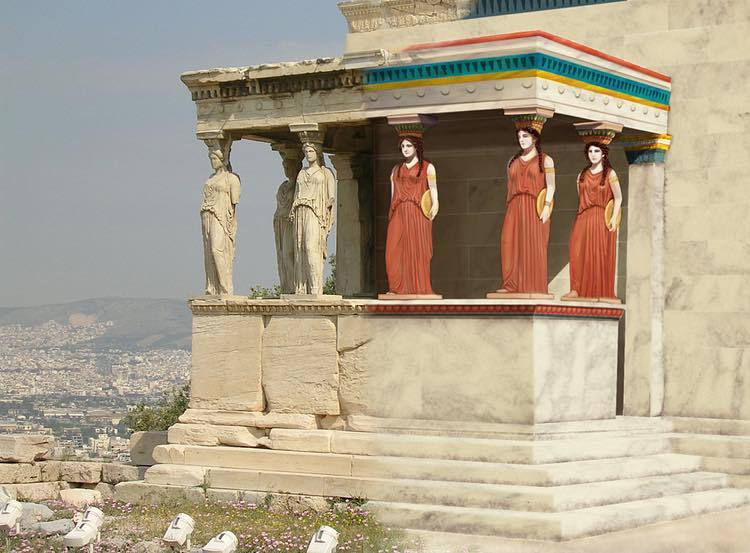 The 5th century BCE Erechtheion, found on Ancient Origins.
6. Rower Women of 15th Century Sweden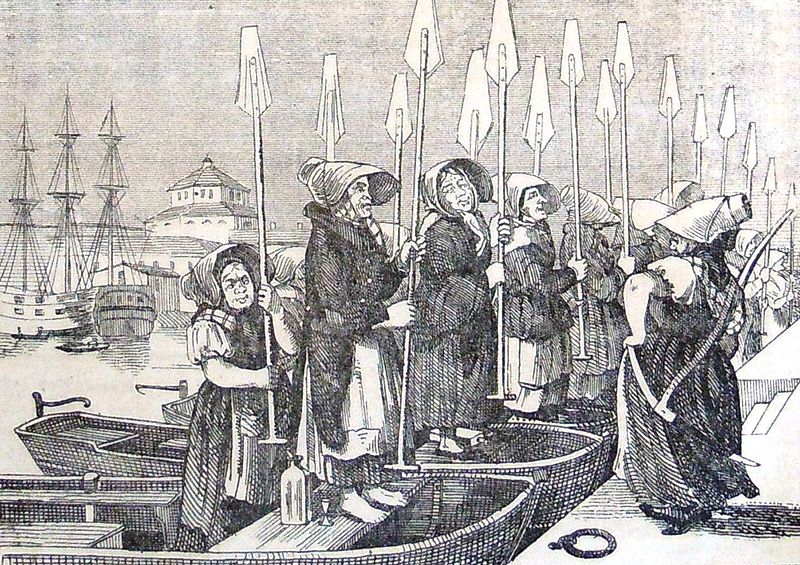 Rower woman (in Swedish called Roddarmadam, literally: "Rower Madam") was a female profession in Stockholm, Sweden, from the 15th century until the early 20th century. It consisted of women who ran a form of early water taxi; rowing people between the islands of Stockholm, to and from the islands of the Stockholm archipelago, as well as to and from places around Lake Mälaren on the other side of Stockholm.
Found on Wikipedia.
7. Draining and cleaning a Venice canal, 1950s.
Is pretty much impossible to create a modern plumbing system in Venice given its old age and fragility.
In the 1960s they were still using the same system they used for centuries: gatol – small holes that make human waste flow into the canal. From time to time, gatoli were cleaned by the city (not the building owner) and tides cleaned up most of the mess. Now there's a combination of old-fashioned gatoli and a newer system which sanitize and stock the waste. This is mandatory for hospitals, hotels and restaurants but not for private houses.
Image found on Twitter.
8. What was found from an archeology dig in Amsterdam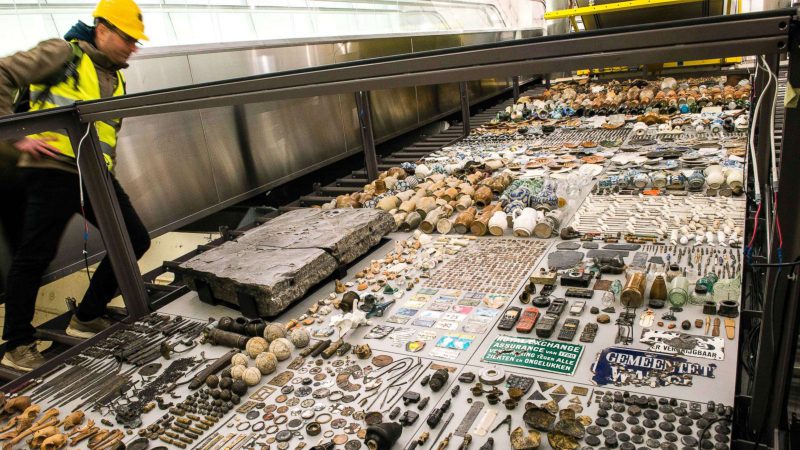 Excavations between the Central and Rokin metro stations — the birthplace of Amsterdam along a former piece of the Amstel river – resulted in approximately 700,000 objects found from 119,000 BC to 2005, when the construction works started, to 119,000 BC. You can see all of it online, organised by date or sorting them by material, the location where they were found and their use.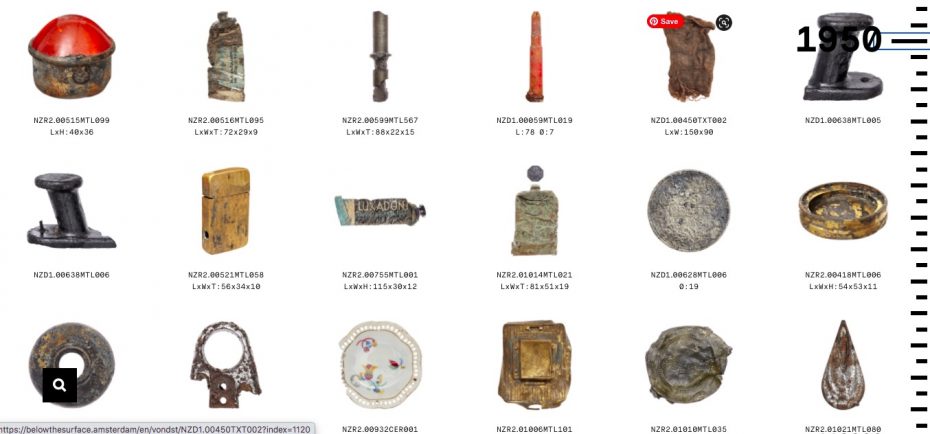 There's also an offline collection, displays of arranged objects next to the escalators of the brand-new Rokin metro station in the heart of Amsterdam. What's special about the archaeological documentation, is that all artefacts are treated equally, no matter how old or profound they are. Every piece is seen as valuable part of Amsterdam's history.
Discover the collection online here.
9. This Colourful Village on a Bridge in China
Chongqing Meixin Village.
10. The Paris Music Bubble and Beyond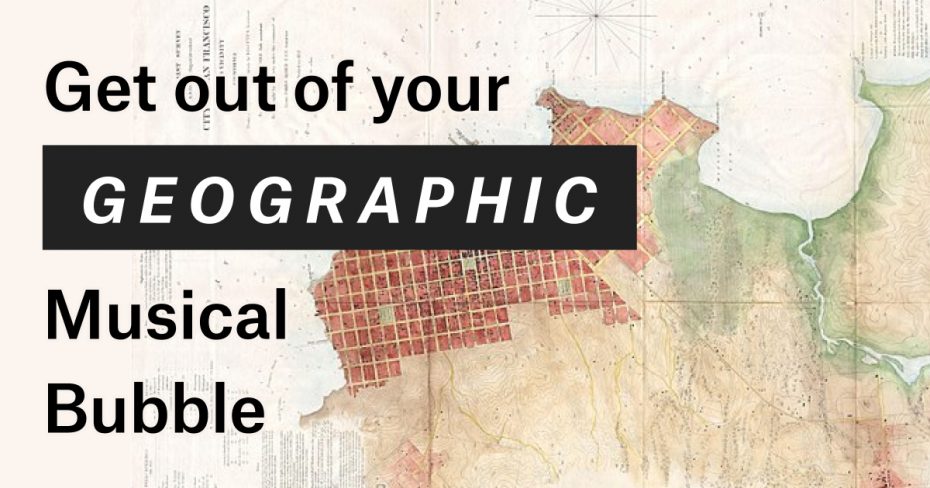 Discover this unique project here.
11. A Hair comb from 1904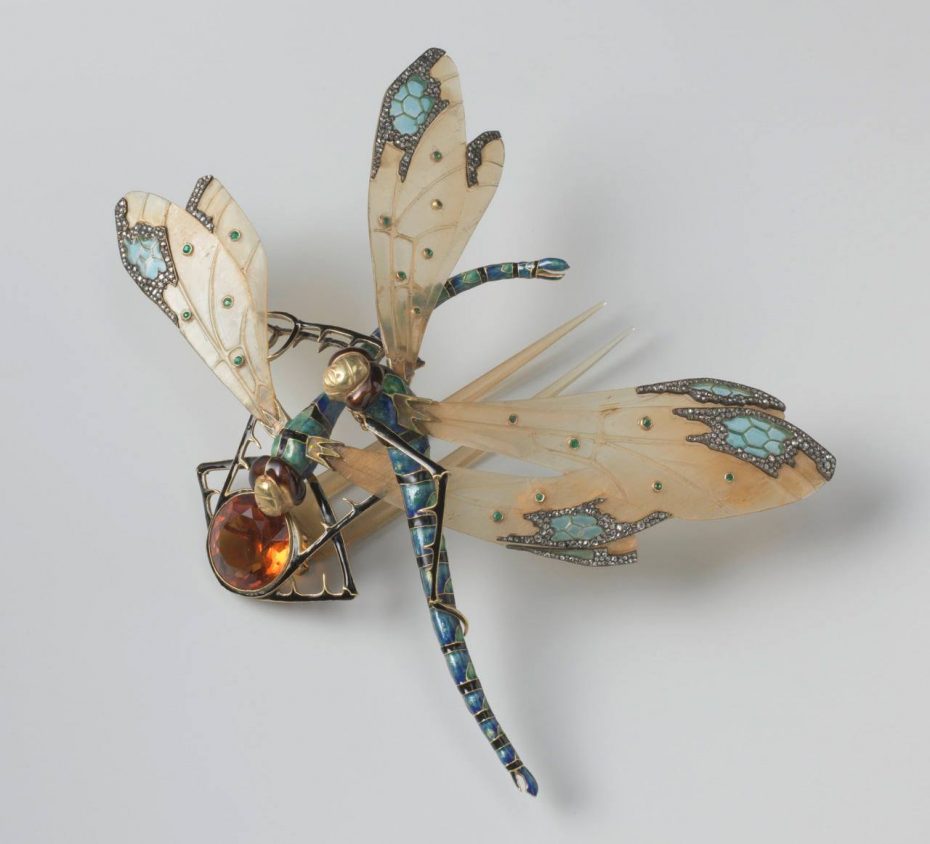 Designed and crafted by Lucien Galliard, one of the more significant Art Nouveau jewelers of the time. He chose to employ one of the most popular natural images of the period, dragonflies in the composition. The comb itself, as well as the larger portion of the wings is made from carved animal horn, probably steer horn. Part of what makes this piece a virtuoso work his use of plique-à-jour, a vitreous enameling technique, in which the enamel is not applied to a metal base, but rather set in a gossamer thin wire framework. You can see it in segments of the wings. One of the two dragonflies holds a large topaz in its legs, while the other hovers close.
Collection of the Rijksmuseum. Found here.
12. America's Last Top Model
Following the Great Mississippi Flood of 1927 … the Army Corps would build infrastructure to corral and maneuver the river in order to control it… they wanted a way to test out their building projects to make sure that they would work…. In 1943, the Corps began construction on a model that could test all 1.25 million square miles of the Mississippi River.
It would be a three-dimensional map of nearly half of the continental United States, rendered to a 1/2000 horizontal scale, spanning more than 200 acres. It was so big that the only way to see all of it at once was from a four-story observation tower.
As computer models became more accurate—or accurate enough—the Mississippi Basin Model gradually lost its funding.
By 1993, the model was closed. Today, it is completely derelict. The pipes and pump houses are rusting away. The earth and mud and water have all dried up, leaving a mess of concrete and wire mesh.
Listen to the full story podcast found on 99% Invisible.
13. "Colette," the Oscar-Winning Short Documentary about a French resistance fighter