1. Diaolou — multi-storey defensive watchtowers of China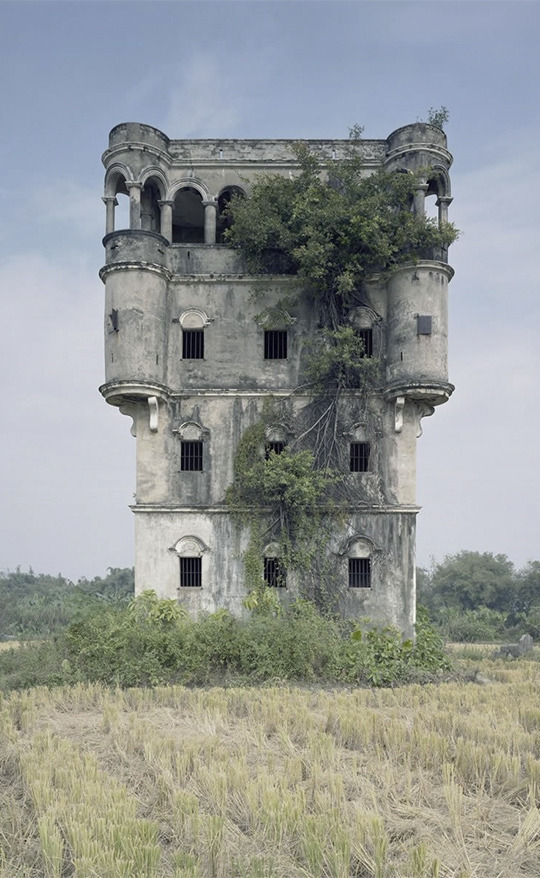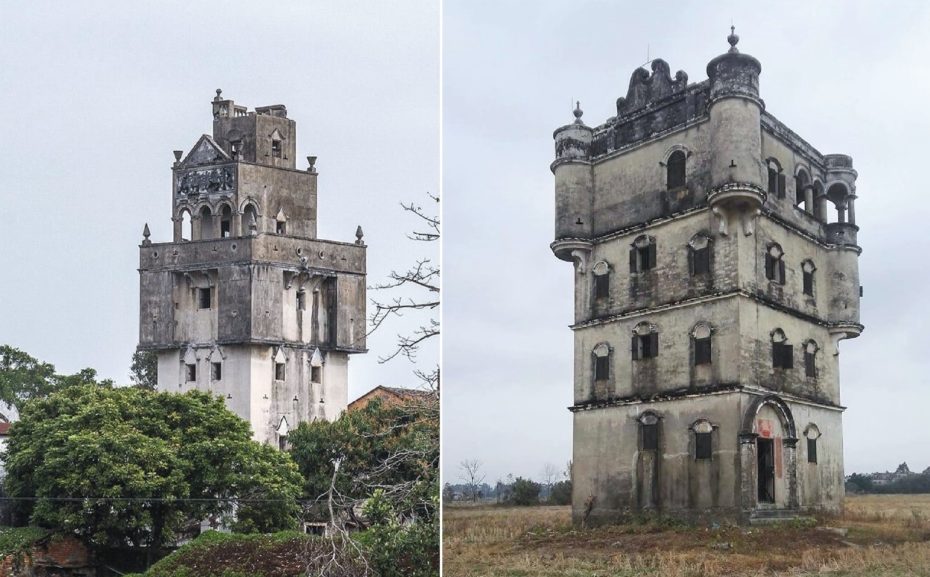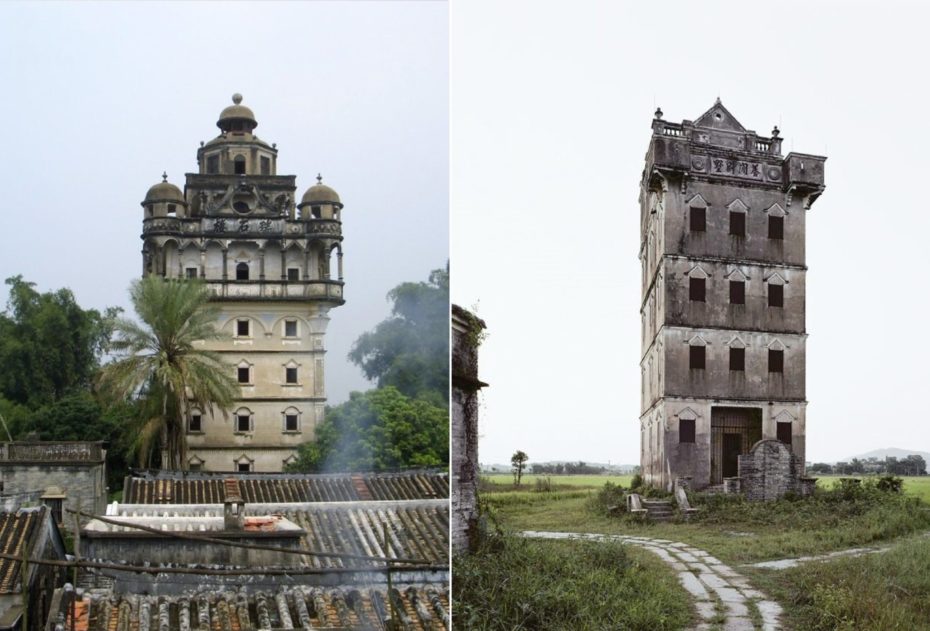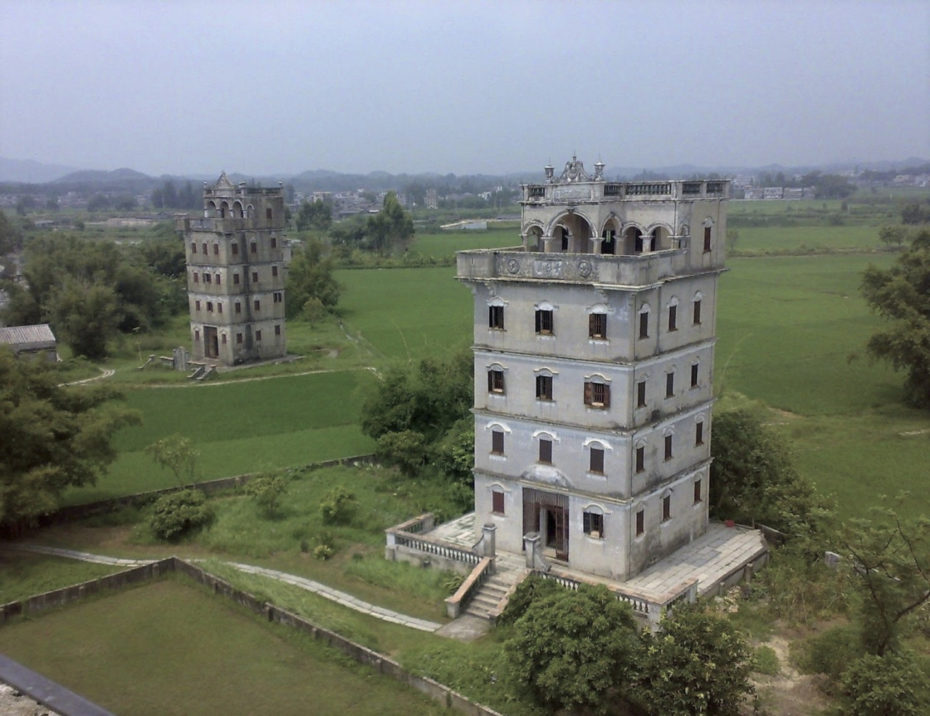 Found in rural Guangdong, generally made of reinforced concrete, diaolou structures are one of the most spectacular and eclectic examples of fusion between Chinese and Western architecture.
Found on Urban Foxxxx via This isn't Happiness.
2. A Secret garden of mini Italian buildings to be conserved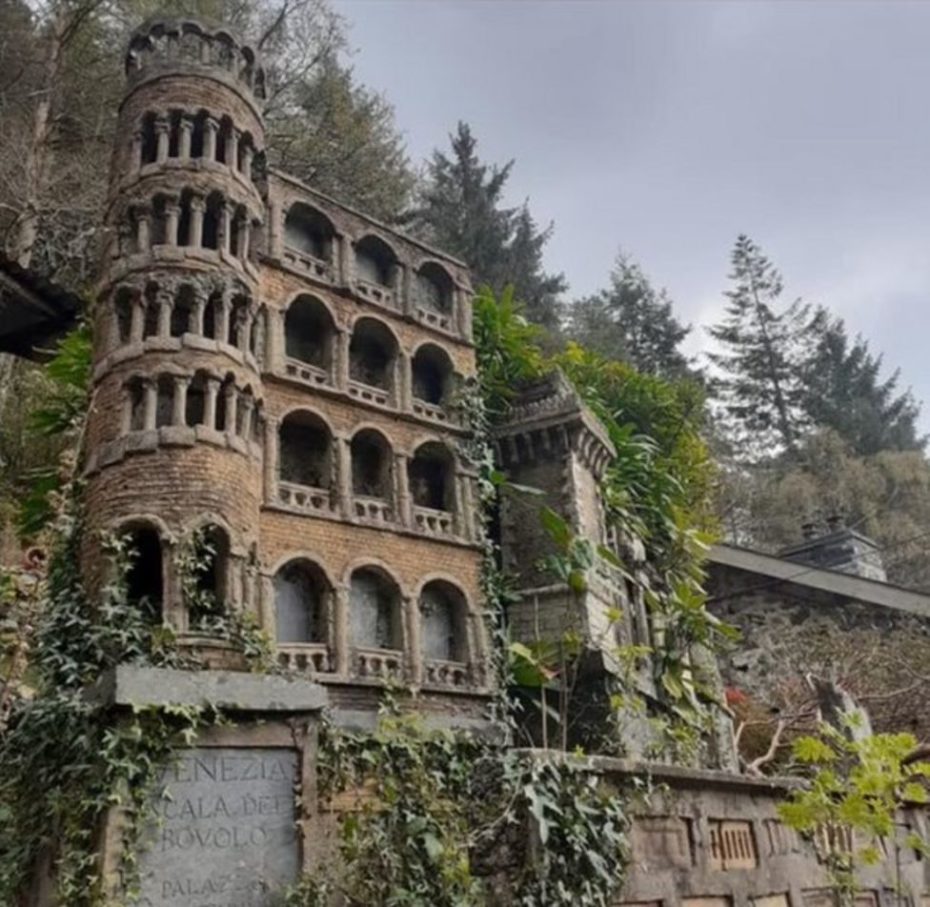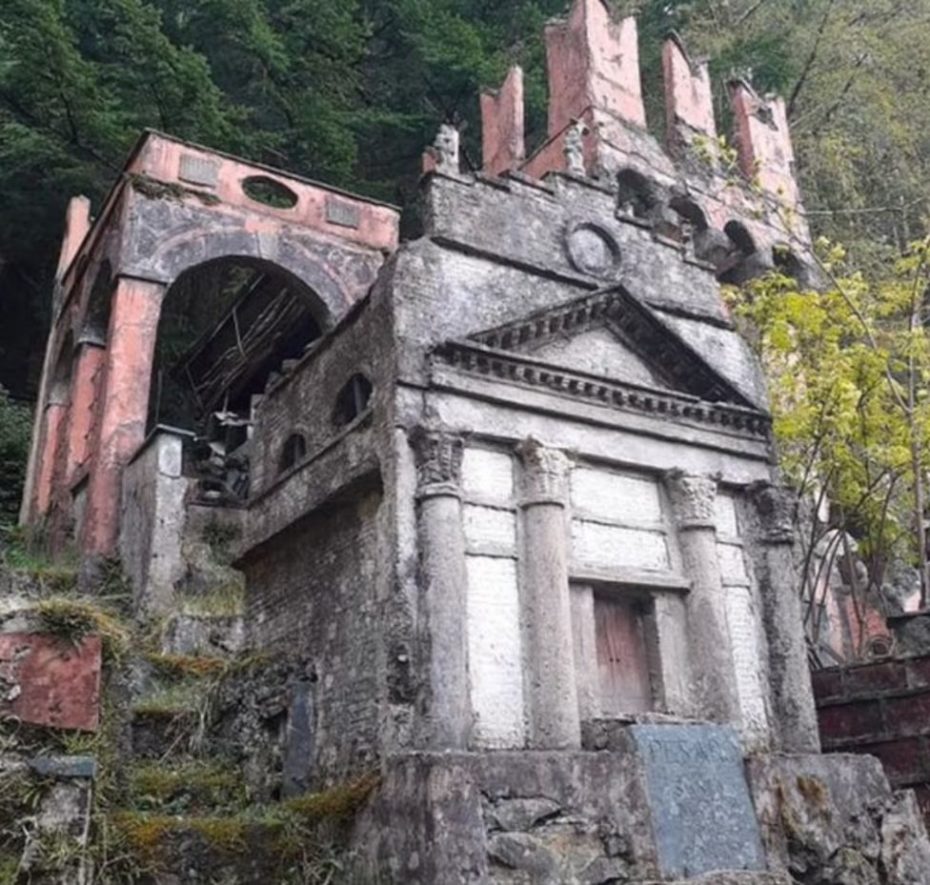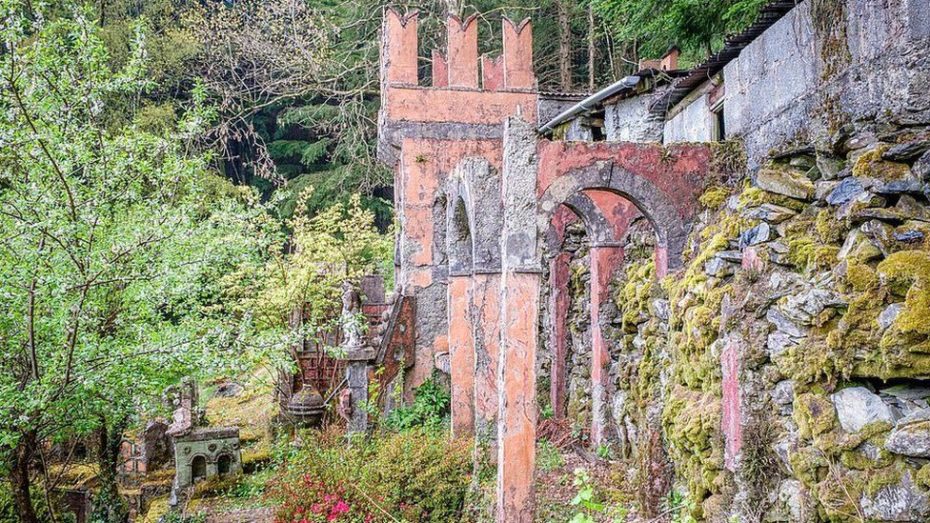 Off a tiny lane in the depths of mid Wales lie hundreds of small Italian model buildings. Unless you know where to look, you will not find the garden Mark Bourne and his wife Muriel spent decades creating, and its history is only known by rumour. Jonathan Fell is now conserving it, with the location kept secret to prevent an invasion of visitors.
Full article found on BBC News.
3. This old car repurposed into garden waterfall
Found on Reddit.
4. Monica's Door as a Key Hanger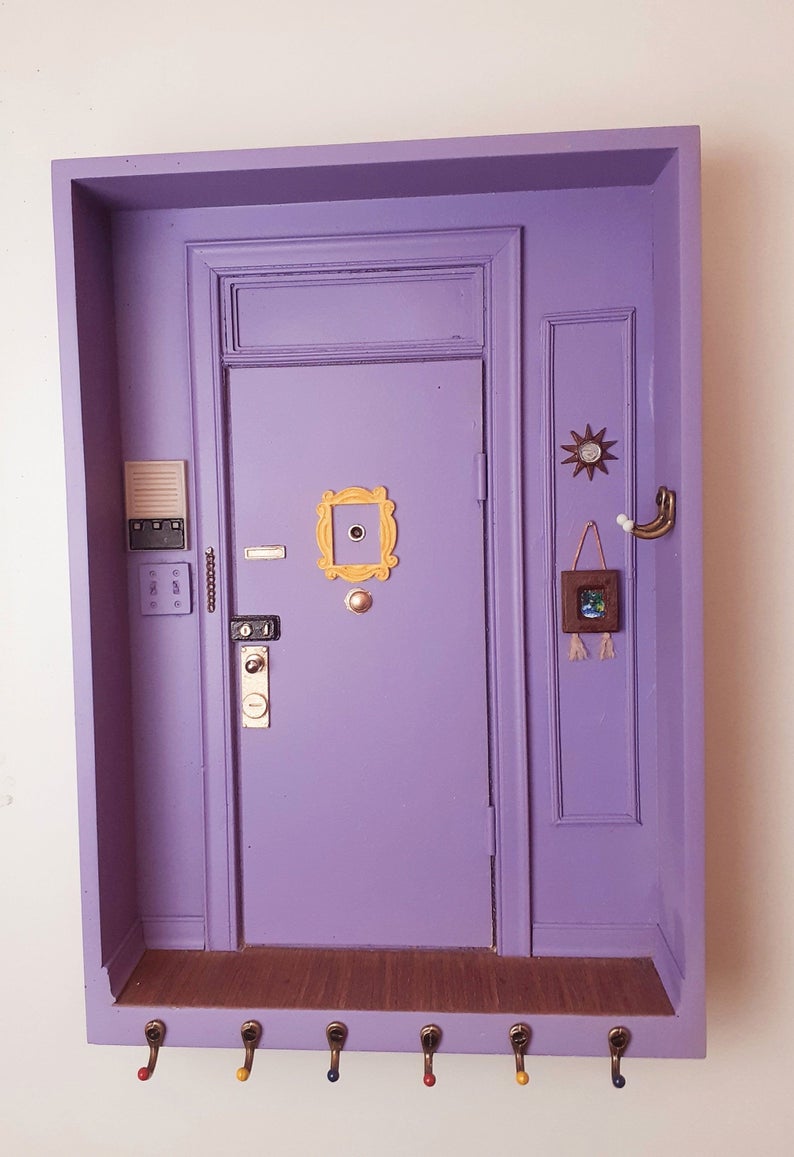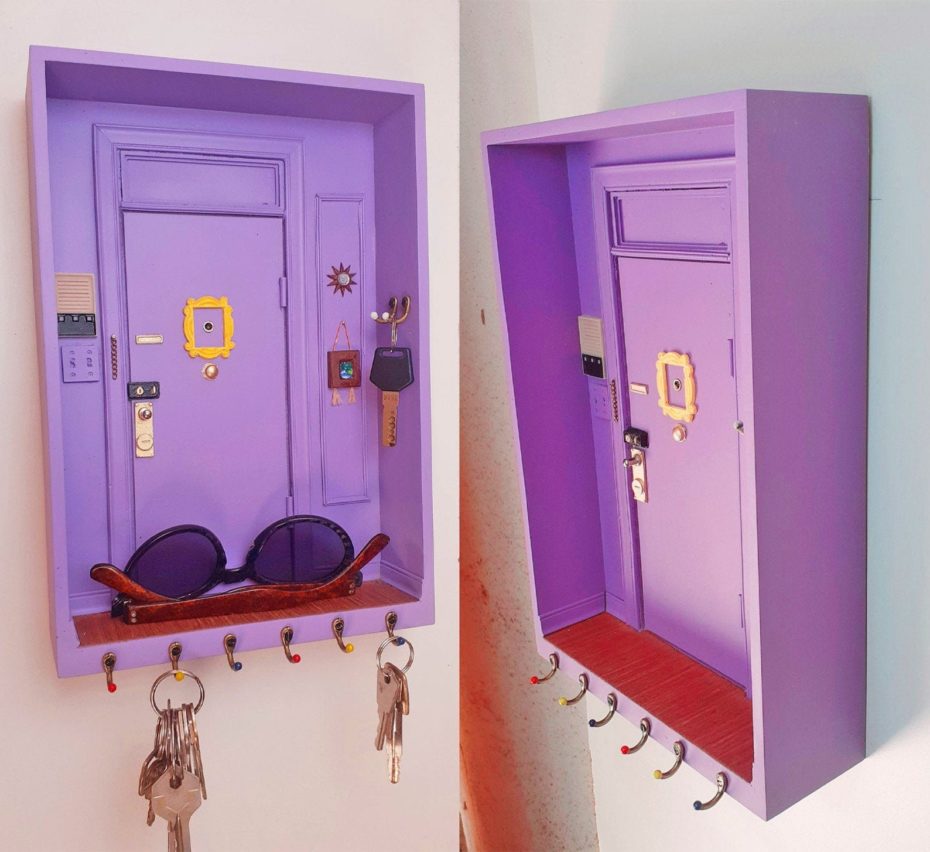 Get yours on Etsy.



5. If the world was a floor plan. Room size according to population.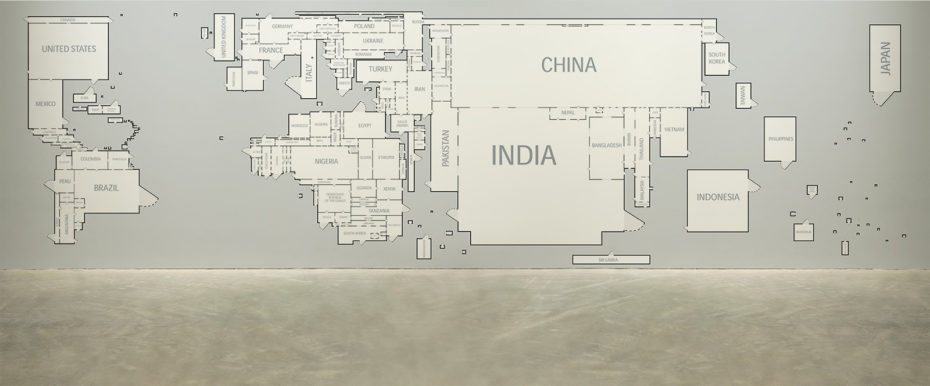 By artist Louisa Bufardeci. Zoom in here.
6. The World Map of the Internet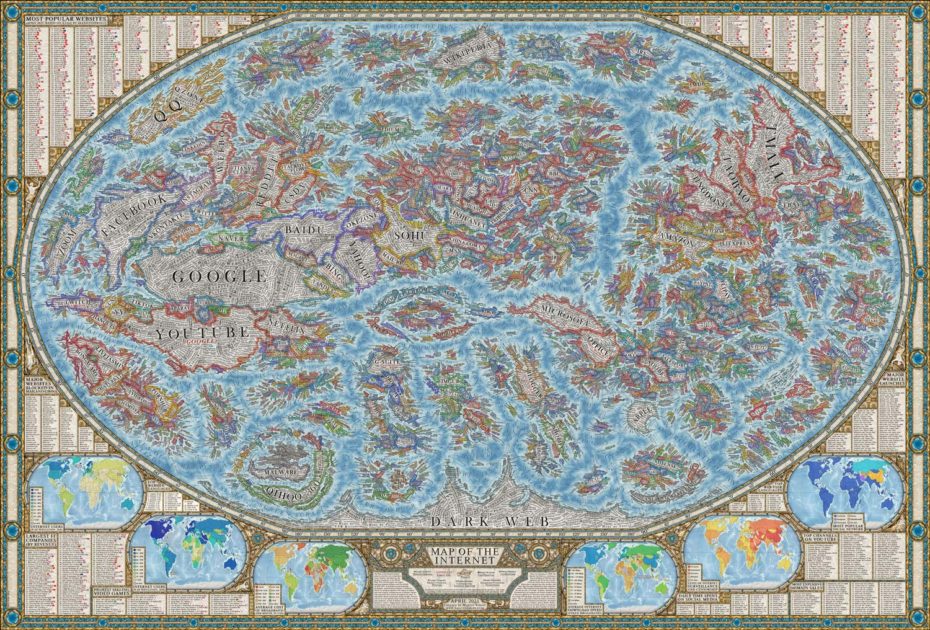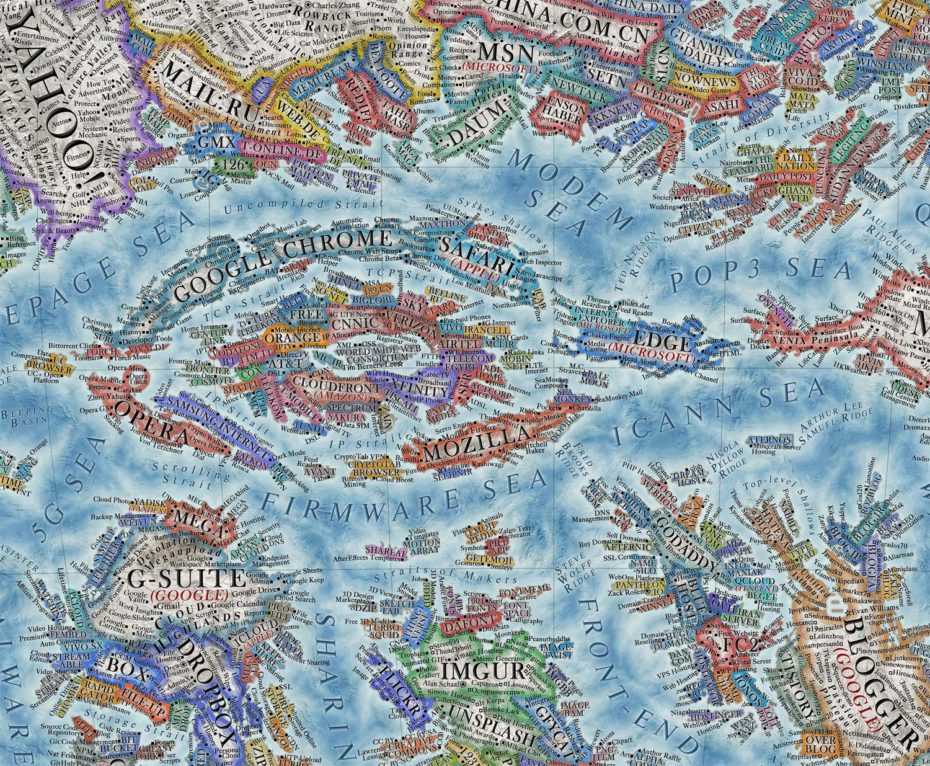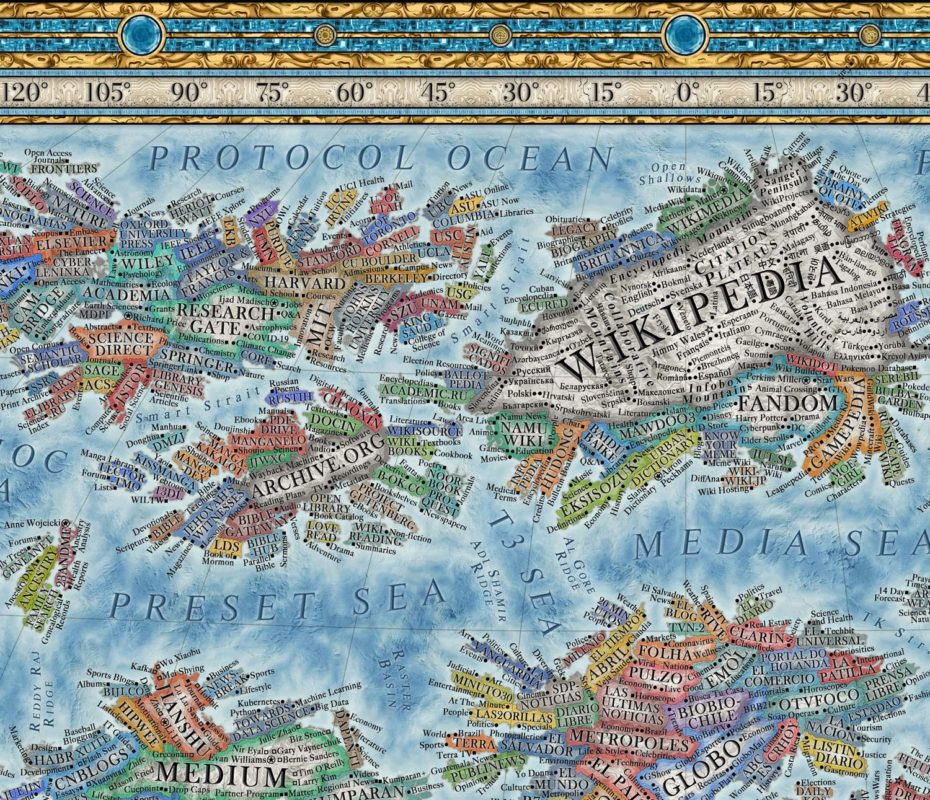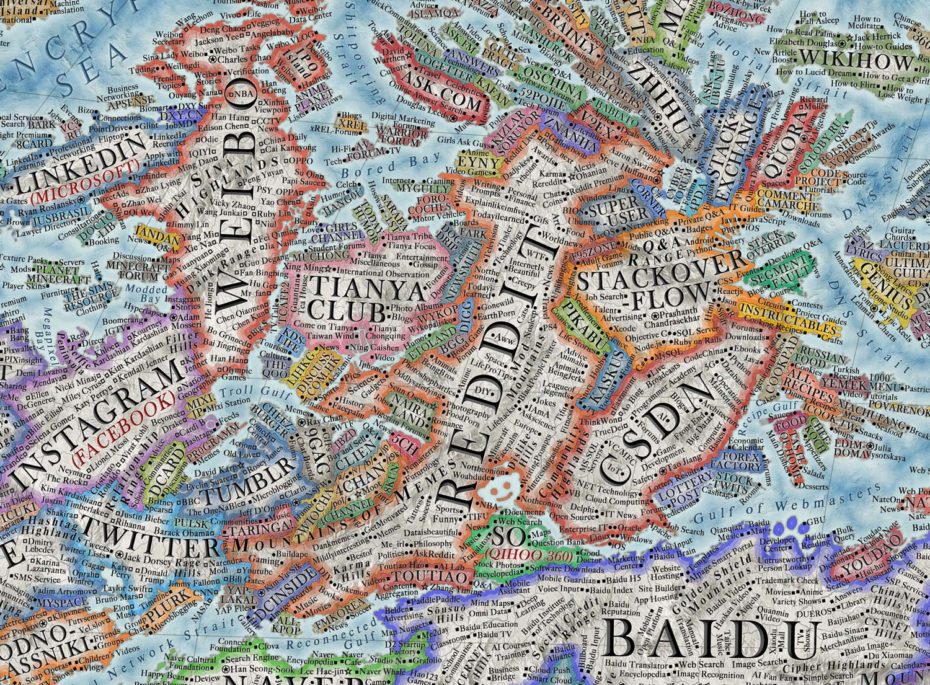 Find the High-res of the map HERE, designed by Slovakian designer Martin Vargic, found via Trendland.
7. The first known photo of San Francisco, CA taken in 1851.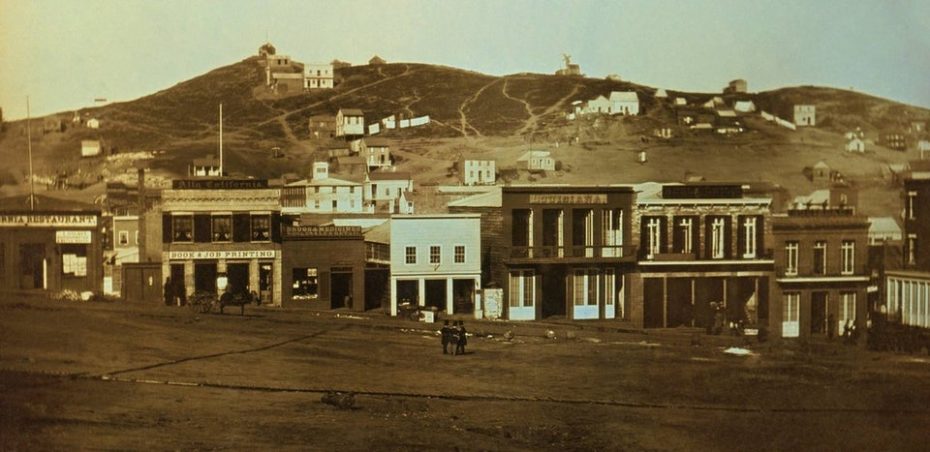 Found on Reddit.


8. Dr. Anonymous, the first American psychiatrist to stand against treating homosexuals as mentally ill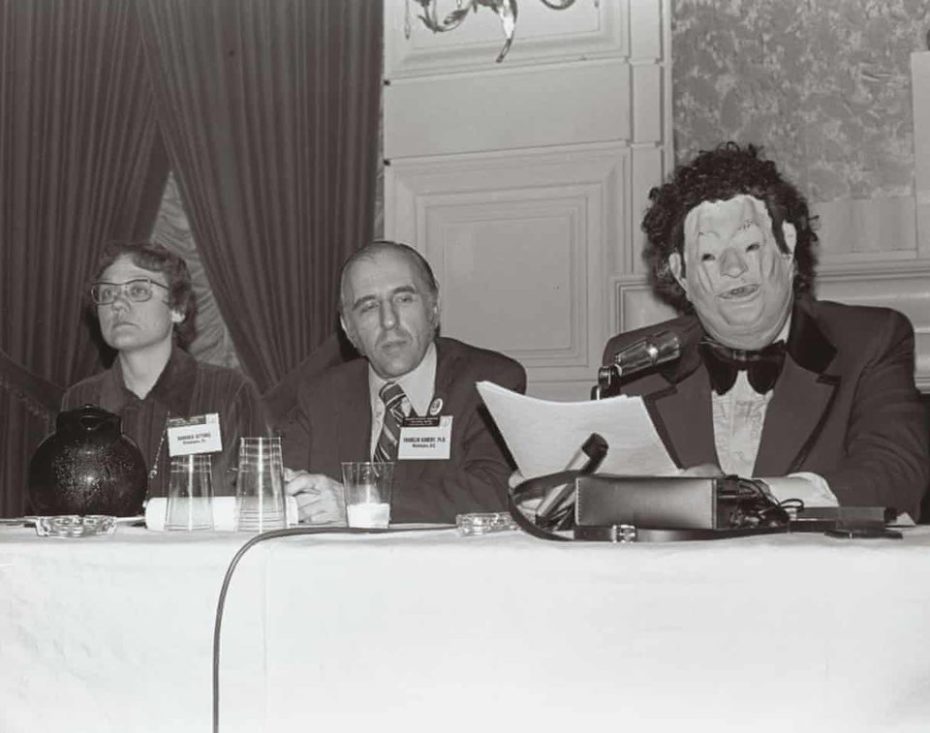 In 1972, homosexuality was officially listed in the Diagnostic and Statistical Manual of Mental Disorders. Openly gay people risked losing their jobs. Listed only as "Dr. H. Anonymous", later expanded to "Dr. Henry Anonymous", John E. Fryer appeared on stage wearing a rubber joke shop face mask – which was sometimes described as a mask of Richard M. Nixon, but which was probably altered from its original state – a wig, and a baggy tuxedo and spoke through a microphone that distorted his voice. In 2002, Dr. Jack Drescher, then the head of the APA's Committee on Gay, Lesbian, Bisexual Issues pointed out "[t]he irony … that an openly homosexual psychiatrist had to wear a mask to protect his career. So the fact that someone would get up on stage, even in disguise, at the risk of professional denunciation or loss of job, it was not a small thing. Even in disguise, it was a very, very brave thing to do."
Found on Wikipedia.
9. Parents of LGBT children at an early Pride Parade, NYC, 1973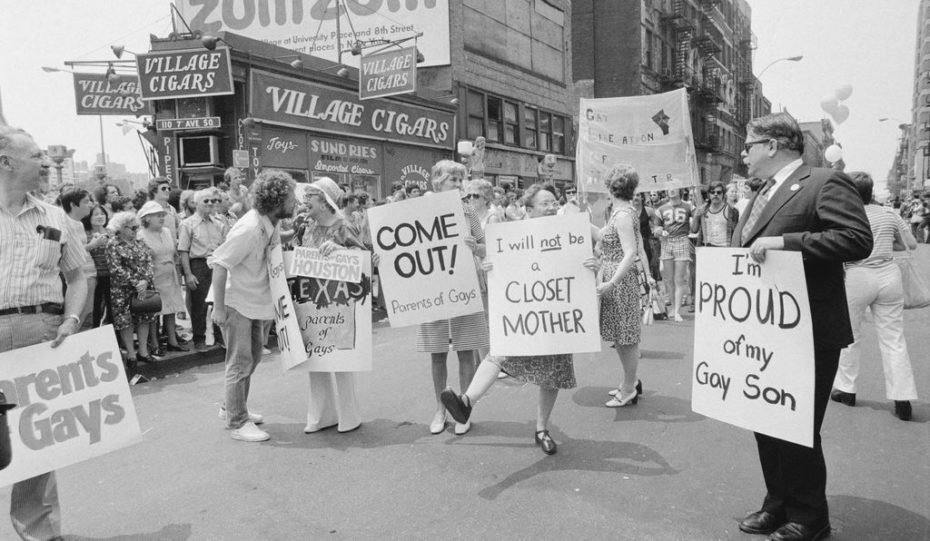 More images from the first pride marches, found on The Smithsonian.
10. The Bob Ross Virtual Art Gallery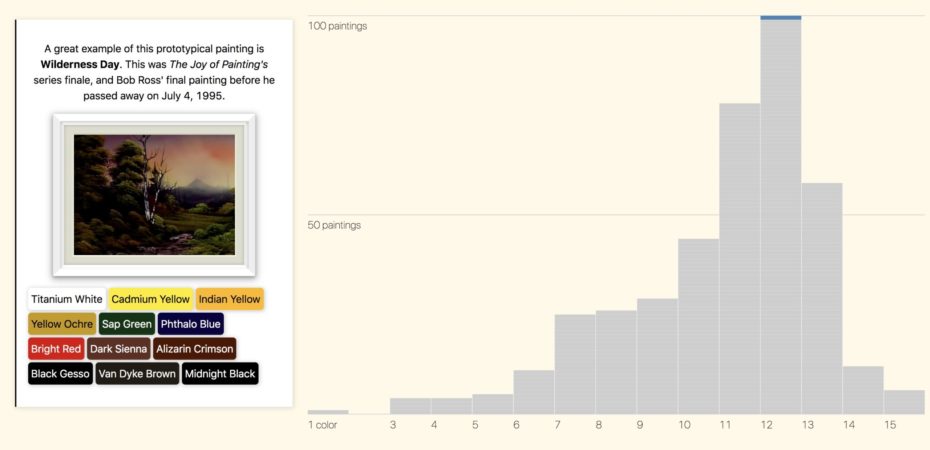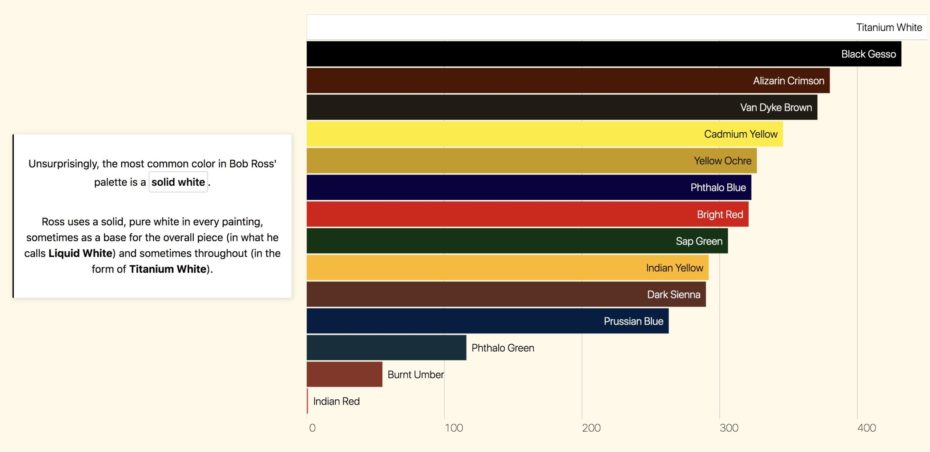 Jared Wilber has collected data on the 403 paintings that Bob Ross painted during his Joy of Painting series, and Connor Rothschild has presented them for you here in a virtual art gallery. For each painting, there's also some information on how it was painted, such as which colors the painting used.
Because you deserve some calm. Find it here.
11. A Tik Tok Account demystifying and un-gatekeeping Art History
Because it turns out, Tik Tok isn't just a bunch of weird dance routines.
12. A lesser-known Van Gogh painting called Prisoners' Round which inspired the Yard scene in Kubrik's Clockwork Orange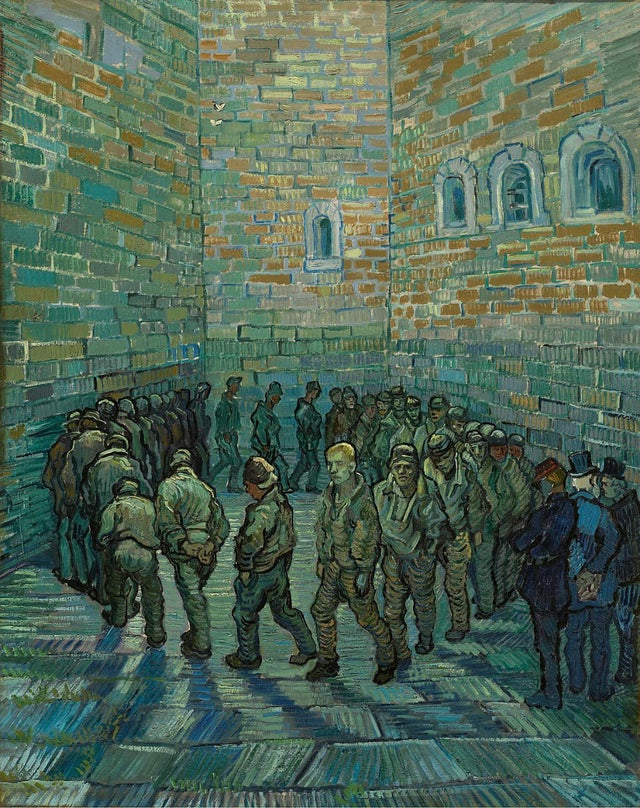 Found on Wikipedia.
13. Give yourself permission to be creative, with Ethan Hawke