1. You can now Sleep at the Palace of Versailles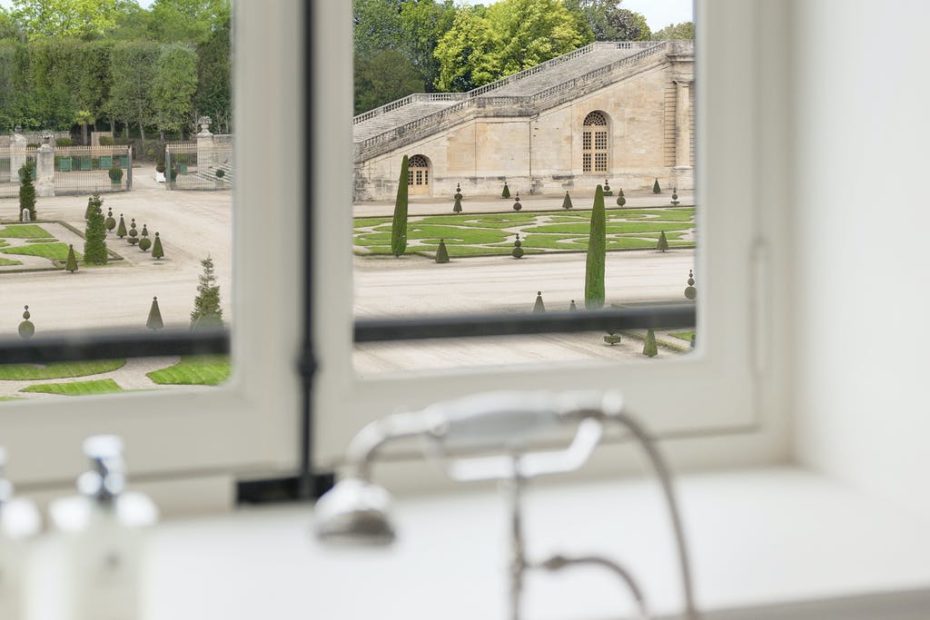 Set within the gates of Versailles, Le Grand Contrôle was built in 1681 by Jules Hardouin-Mansart, Louis XIV's favourite architect and an icon of French classicism. The grandiose building once played host to Europe's political and cultural elite, from ambassadors and artists, to musicians, writers and scientists of the Enlightenment.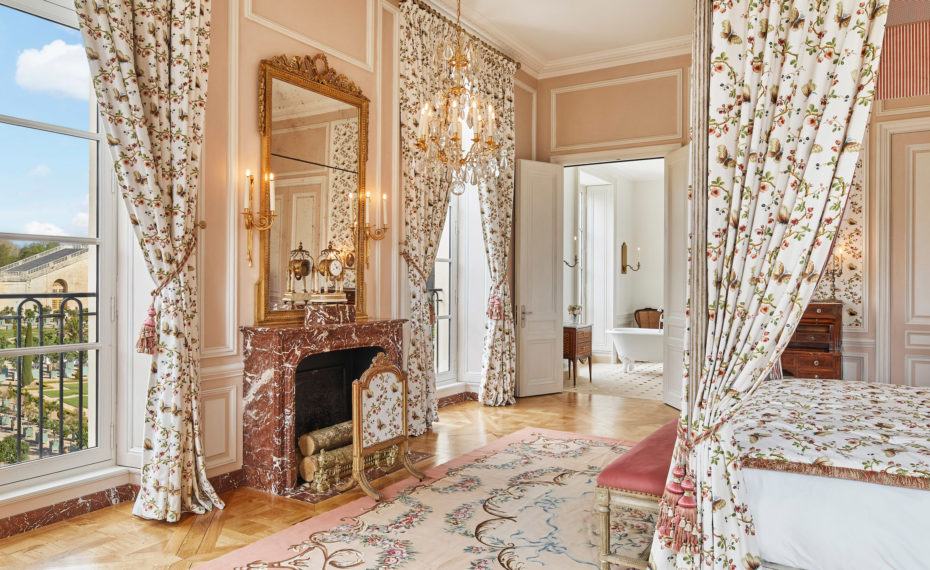 "To ensure a memorable trip, every stay at Le Grand Controle will unlock a host of exclusive benefits and privileged access to Château de Versailles and its grounds. A highlight of any stay, explore a different part of the Palace 'after hours' every evening with a complimentary private tour. Along with access to the main areas of the Palace of Versailles, your guide will also reveal previously unseen spaces. Keen to venture beyond the gardens of Versailles? As part of your stay, you can also enjoy a complimentary private tour of the Estate of Trianon every morning, as your guide uncovers a new room and garden every time.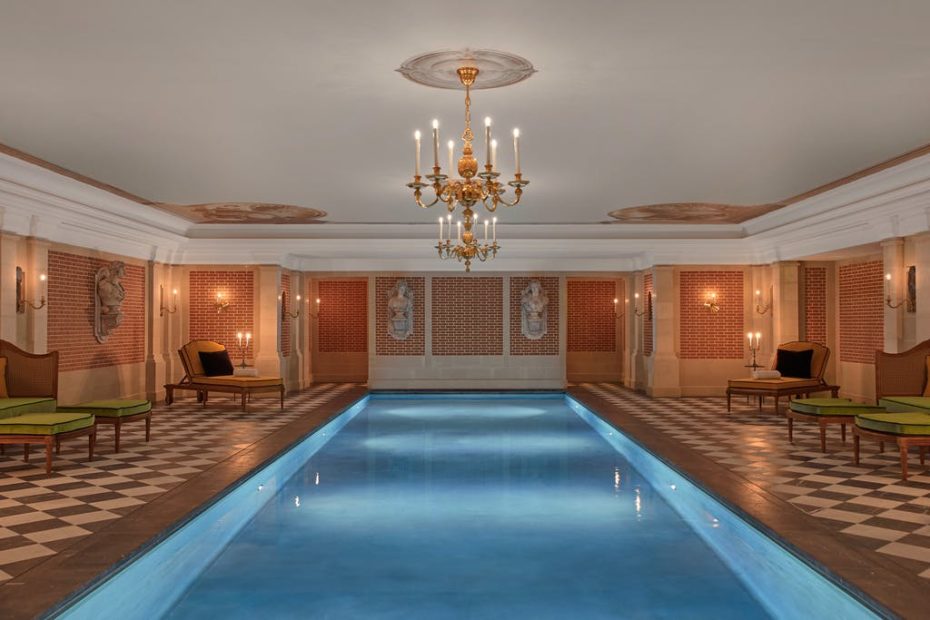 For a seamless experience from check in to check out, every guest will be assigned a dedicated butler, with no request too big or small."
Here's the catch: Rooms start at around $2,000 a night.
2. Decoding Secret Societies: What Are All Those Old Boys' Clubs Hiding?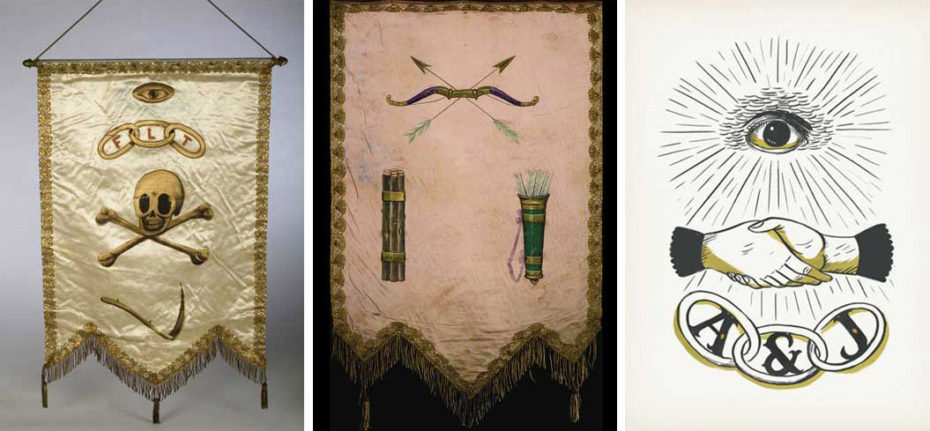 Their members use secret handshakes and coded language. In temples, they don ancient regalia, helmets, or masks. Thanks to their veils of secrecy and archaic symbols like the All-Seeing Eye, outsiders find fraternal orders endlessly fascinating. But what does it all mean?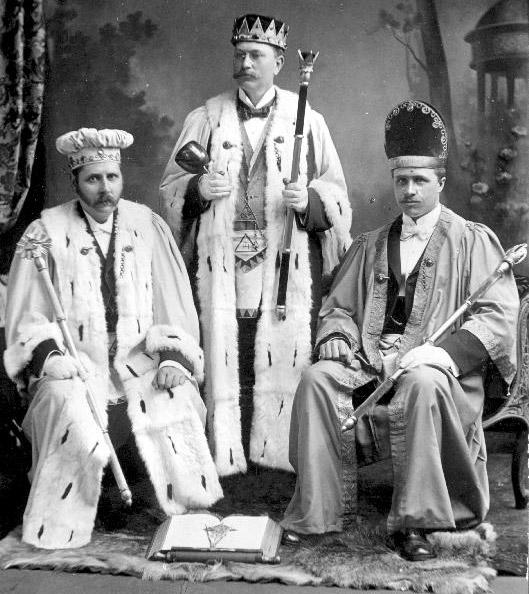 The roots of secret societies, spooky and silly Rituals, actual power and exclusion, and who are the Freemasons now?
A very thorough report by Lisa Hix on Collectors Weekly. Read it here.
3. A small notebook was found in France where the only information that we know is: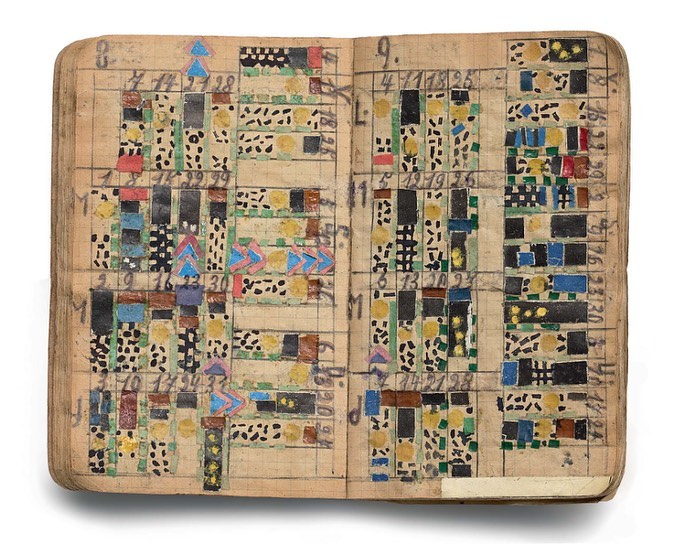 Jean Fick left behind only a small notebook which contains all of the information that we have about him: "FICK JEAN BORN 23.11.1876 – HOSPITAL – SOLDIER. 13.10.1898 – 13.9.1900 – RM 57 – WESE WAR 9.14 – 4.8.1.4.1917.7. HEALTH INJURED – INVALID FICK J MARRIAGE ABANDONED HUSBAND . MODES 29.4.1902 HOSPITAL BORN 8.9.1874. FICK ALISE 24.2.1903. MARRIED. A. 1.2.1904. JEAN. K. 22.05. MAGU. 11.6.10". On the cover: "Jean Fick my God/world [mondieu] ambassador N. 23."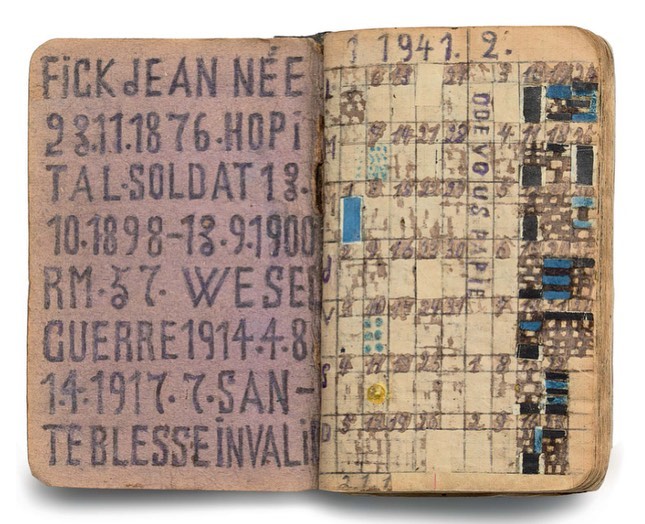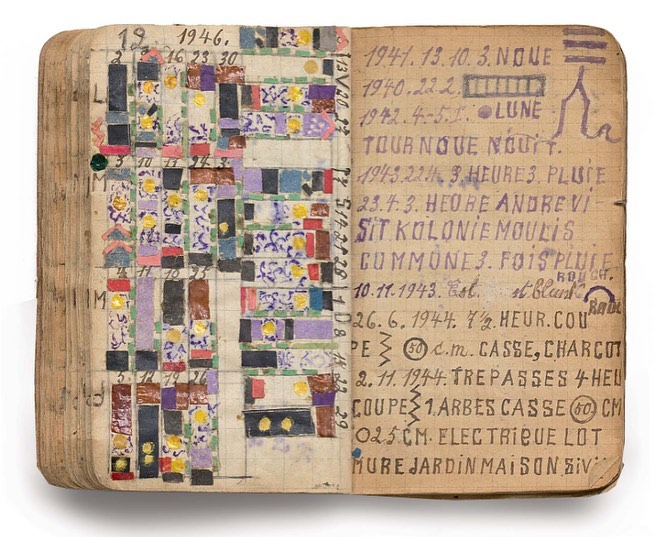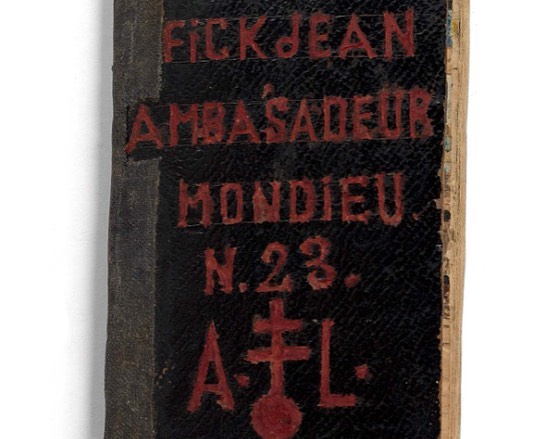 4. Japanese Students Send Letters on Tree Leaves and Actually Get Them Delivered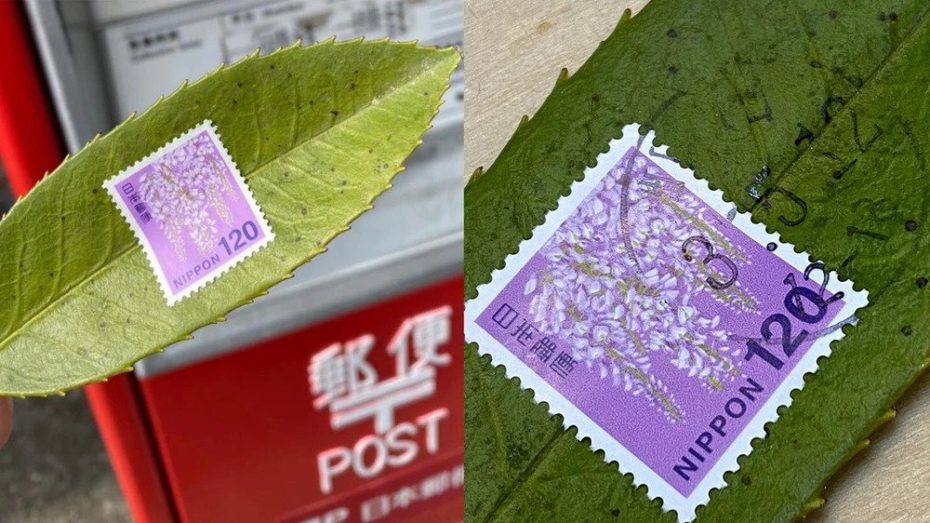 The students at Keio University have been mailing leaves of Ilex latifolia, a species of holly native to Japan and China, since April as part of a class project that spans science and history. Also known as tarayou … letters written on tarayou leaves go as far back as the Heian period (794-1185) and are believed to be the first postcards in Japan.
Article found on VICE.
5. What a note from a time capsule found on a plane said
As the world rapidly shut down last March and thousands of airplanes went out of service and into long-term storage in the desert, a Delta Air Lines pilot tucked a handwritten note inside a tray table only to be found by a pilot who would someday bring that plane back into service…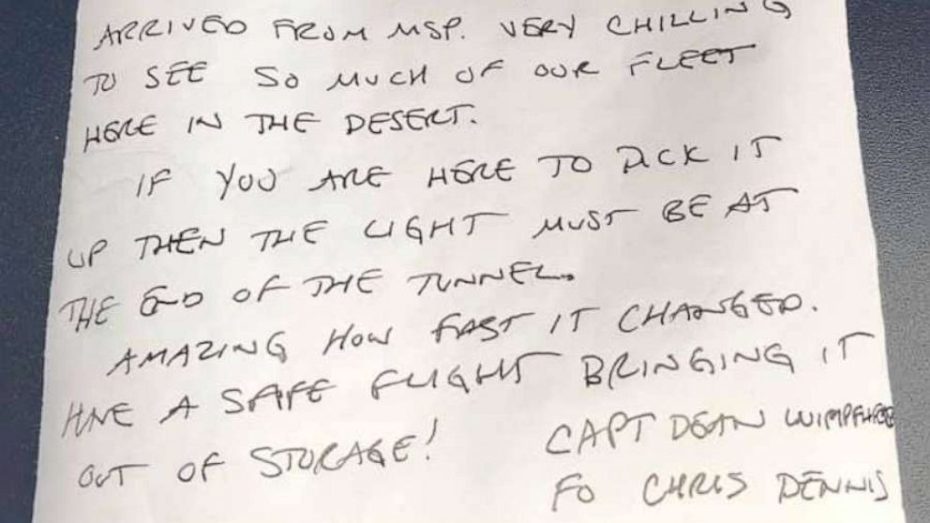 The note said: "If you are here to pick up then light must be at the end of the tunnel"
Found here.
6. Electric Car Graveyard in China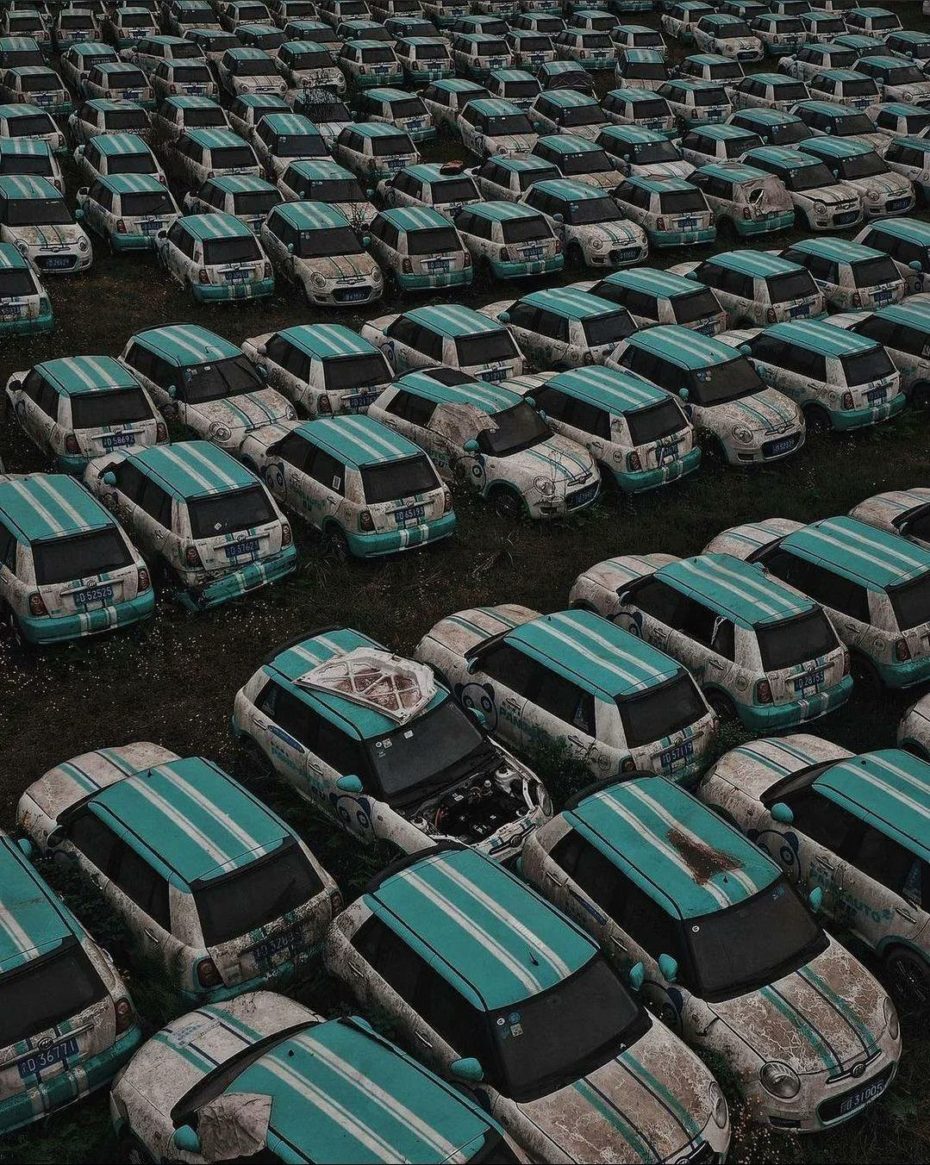 Panda Auto, a Chinese ride-hailing platform for new-energy vehicles, ceased operating in February 2021 due to the crisis at its debt-ridden parent company, auto and motorcycle firm Lifan Holdings.
7. A milk bottle truck from 1930. It was one of three trucks built for the Berwick, PA Creamery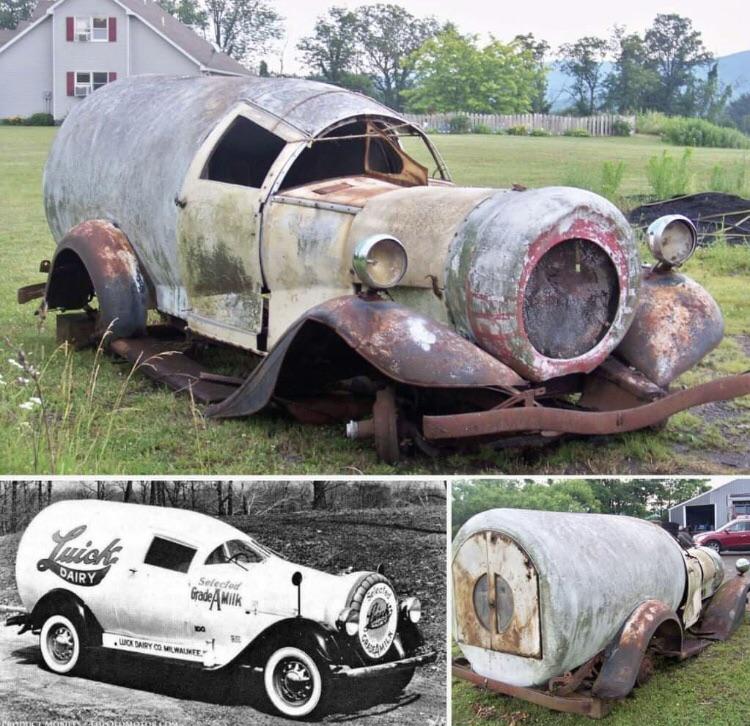 Found on Reddit.



8. France is sending a second Statue of Liberty to the US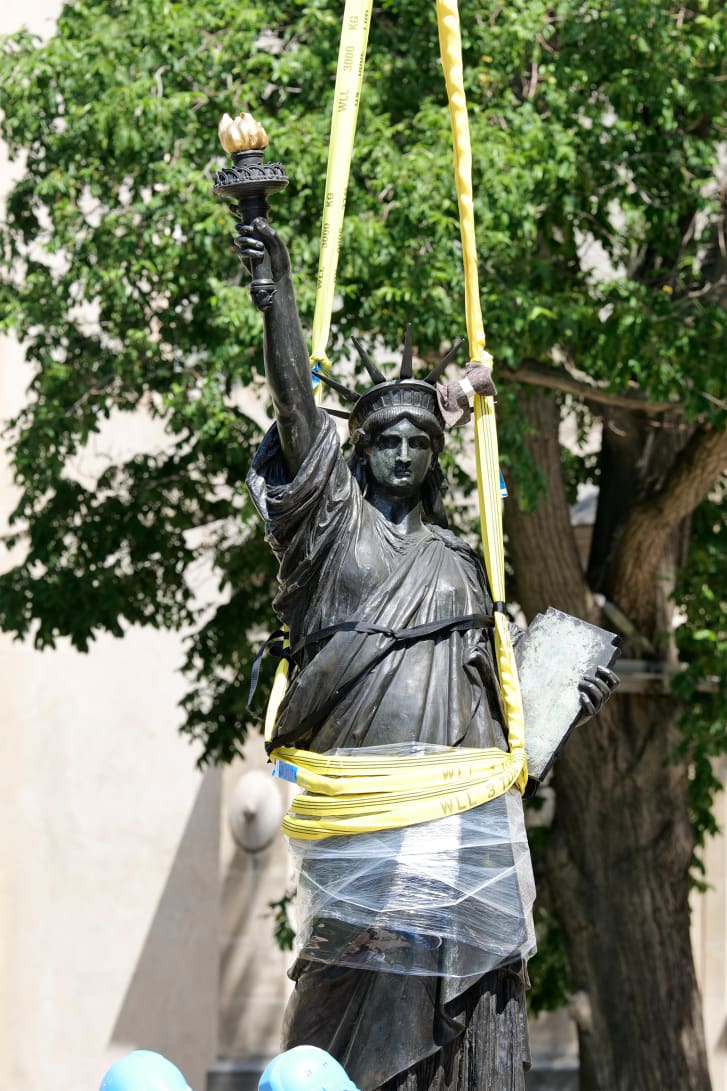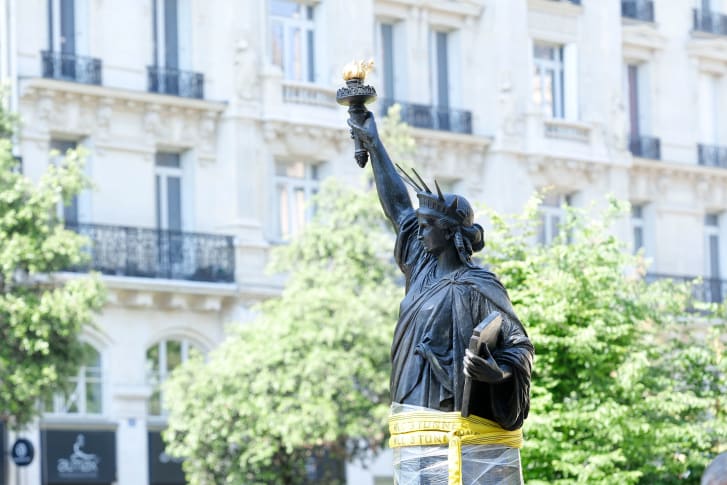 A lot of us, even the French, tend to forget that one of America's most iconic symbols was a gift from the France as a memorial to their independence, 100 years after the American Revolution. The statue was built in Paris and fully funded by the French people– everyone from wealthy businessmen to schoolchildren chipped in to help raise funds for it. Discover more about this here.
New Yorkers have a surprise gift to look forward to for this Independence Day: a second Statue of Liberty sent by France. This new bronze statue, nicknamed the "little sister," is one-sixteenth the size of the world-famous one that stands on Liberty Island. On Monday, during a special ceremony, the smaller sibling was lifted and loaded into a special container at the National Museum of Arts and Crafts (CNAM) in central Paris, where it has been installed since 2011 in the museum's garden. It will be erected on Ellis Island, just across the water from the original, from July 1 to July 5.
Found on CNN.
9. This Roman hair style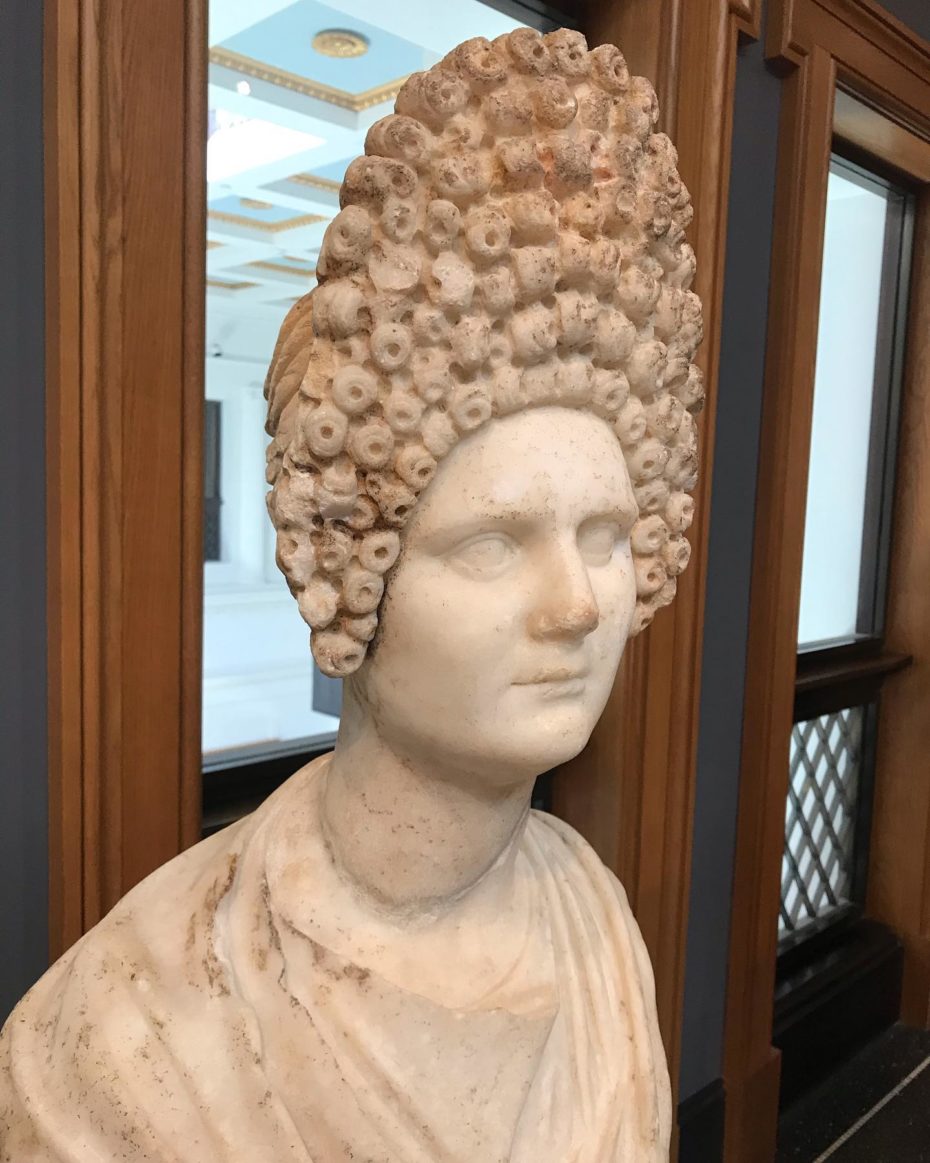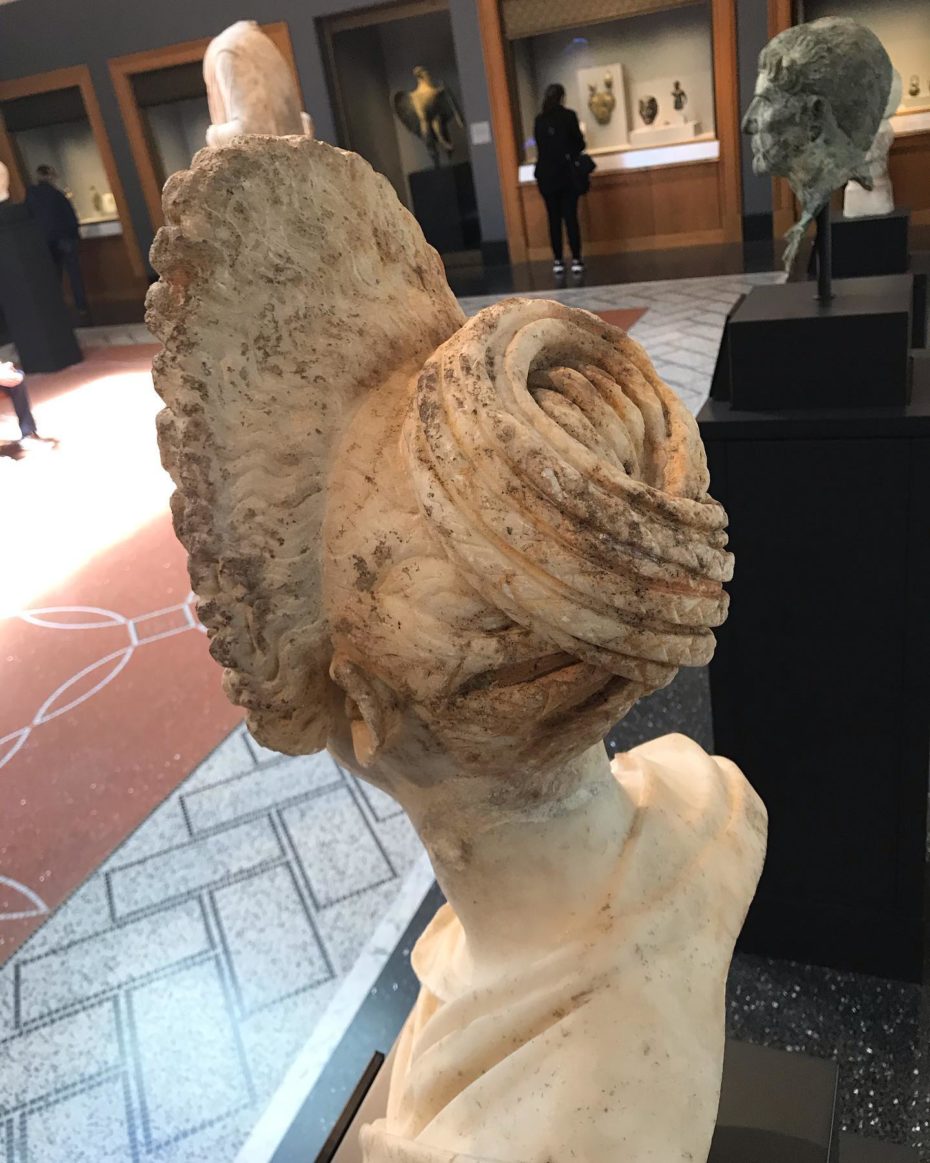 Typical of the Flavian period (AD 70 – 100). A hairpiece composed of tight curls towers in front, while long braids wind along the back of her head.
Collection of the Getty Museum, found on Anonymous Works.
10. The Gatsby Summer Afternoon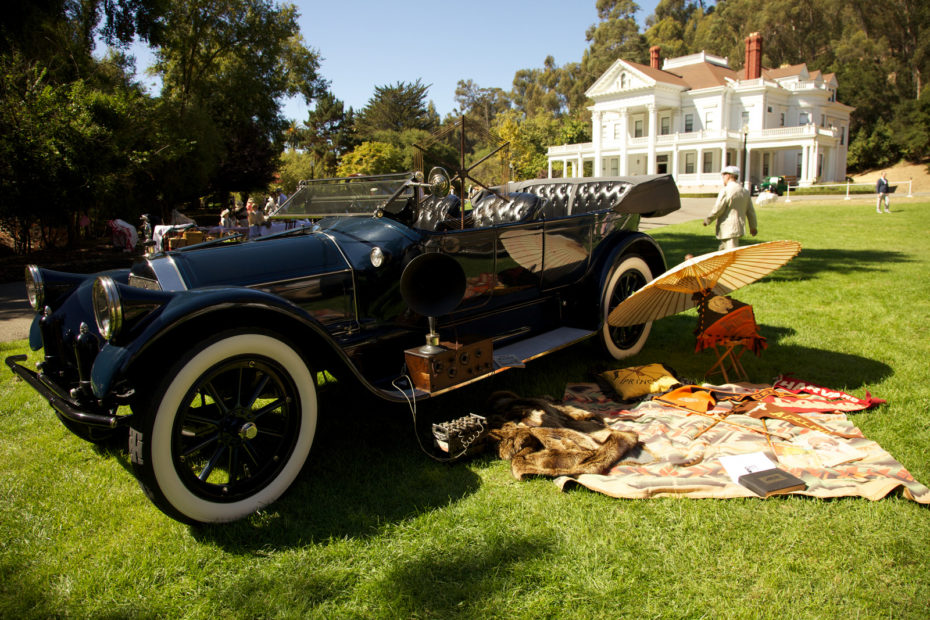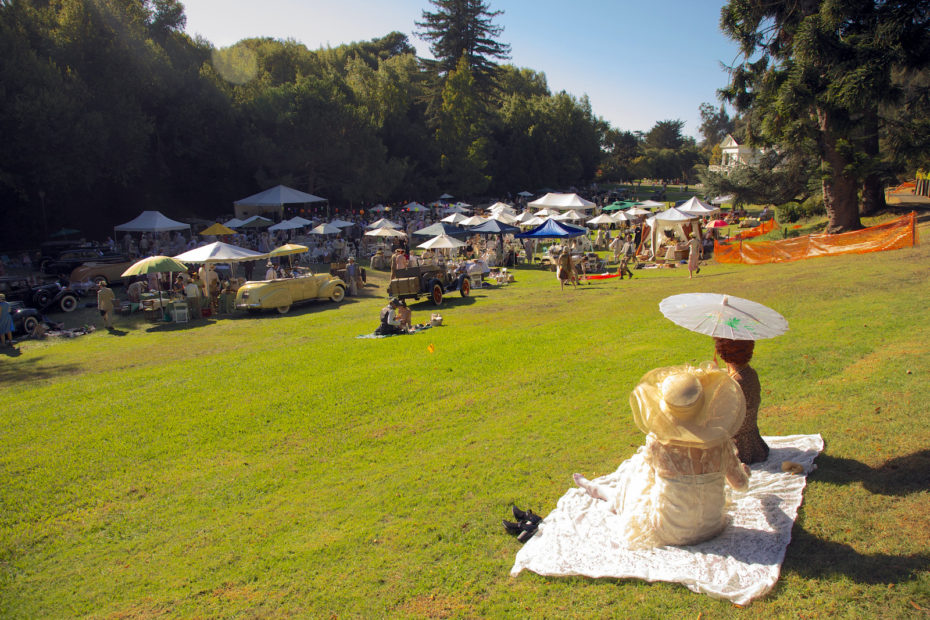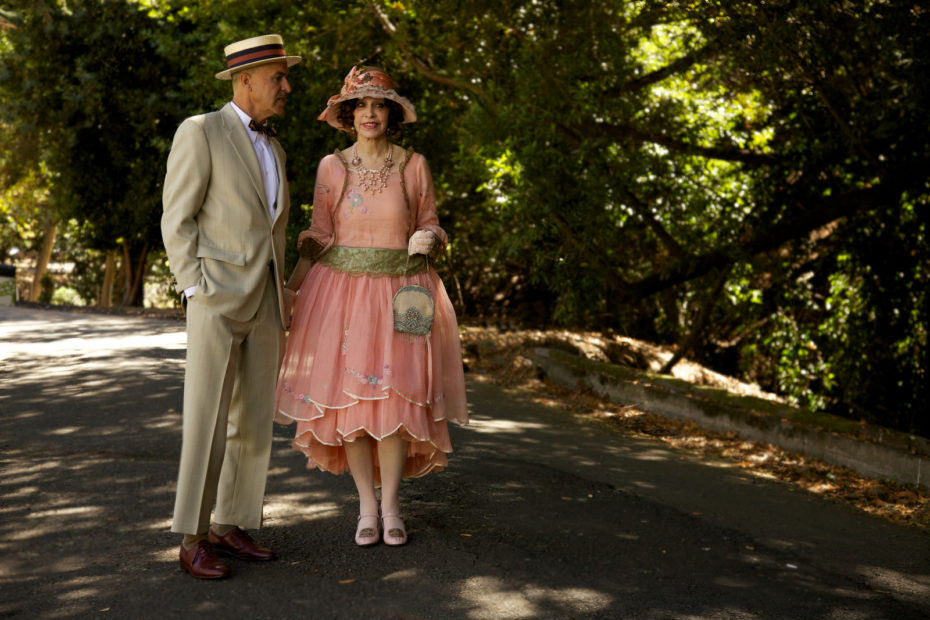 A lively 1920s picnic held annually at the Dunsmuir Hellman Historic Estate featuring vintage fashions, dancing, music, and classic automobiles, organised by the Art Deco Society California, open to members and non-members.
RSVP for the event here and mark your calendars for September 12, 2021.
11. Airbnb is offering to pay 12 digital nomads to travel the world for a year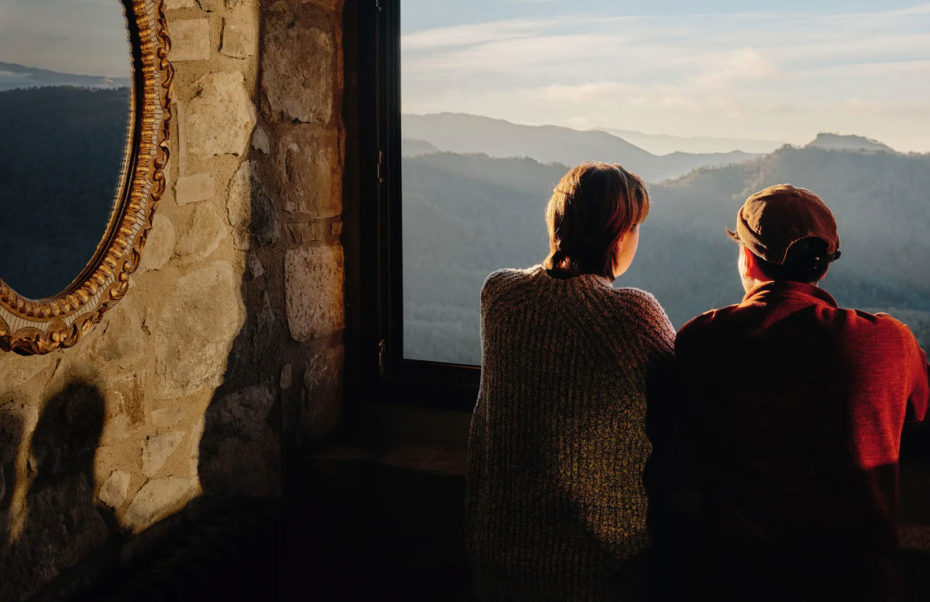 Who they're looking for
Remote workers
Creatives
Empty nesters
Young families
Staycationers
Digital nomads
What they'll cover
Credit for accommodations
Transportation allowance
Listing suggestions
Local Experiences
And more—for the duration of the program for the 12 participants and up to three companions each.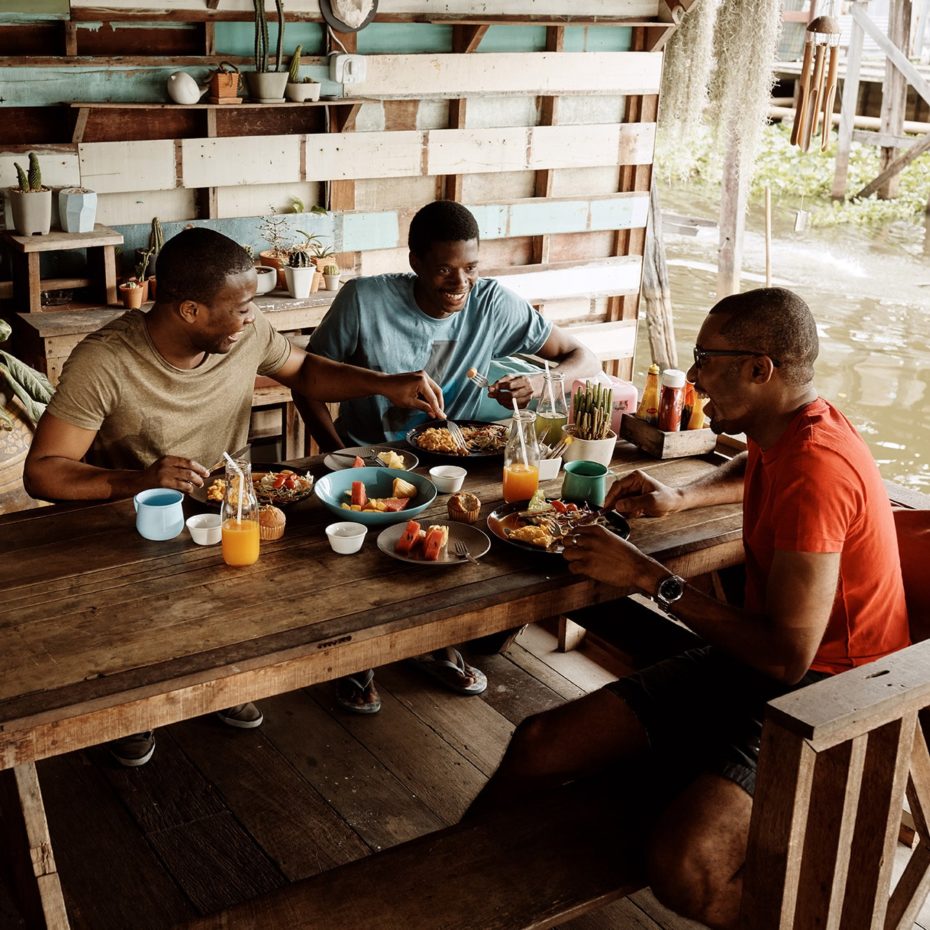 Why?
By sharing their experiences and feedback, the program is intended to help introduce product changes, including 'long-term living experience' prompted by the post-pandemic shift towards long-term remote working. According to a company survey, up to 74% of people expressed interest in living somewhere other than where their company is based, even after the pandemic.
12. In 1959, police were called to a segregated library when a 9 year-old African American boy trying to check out books refused to leave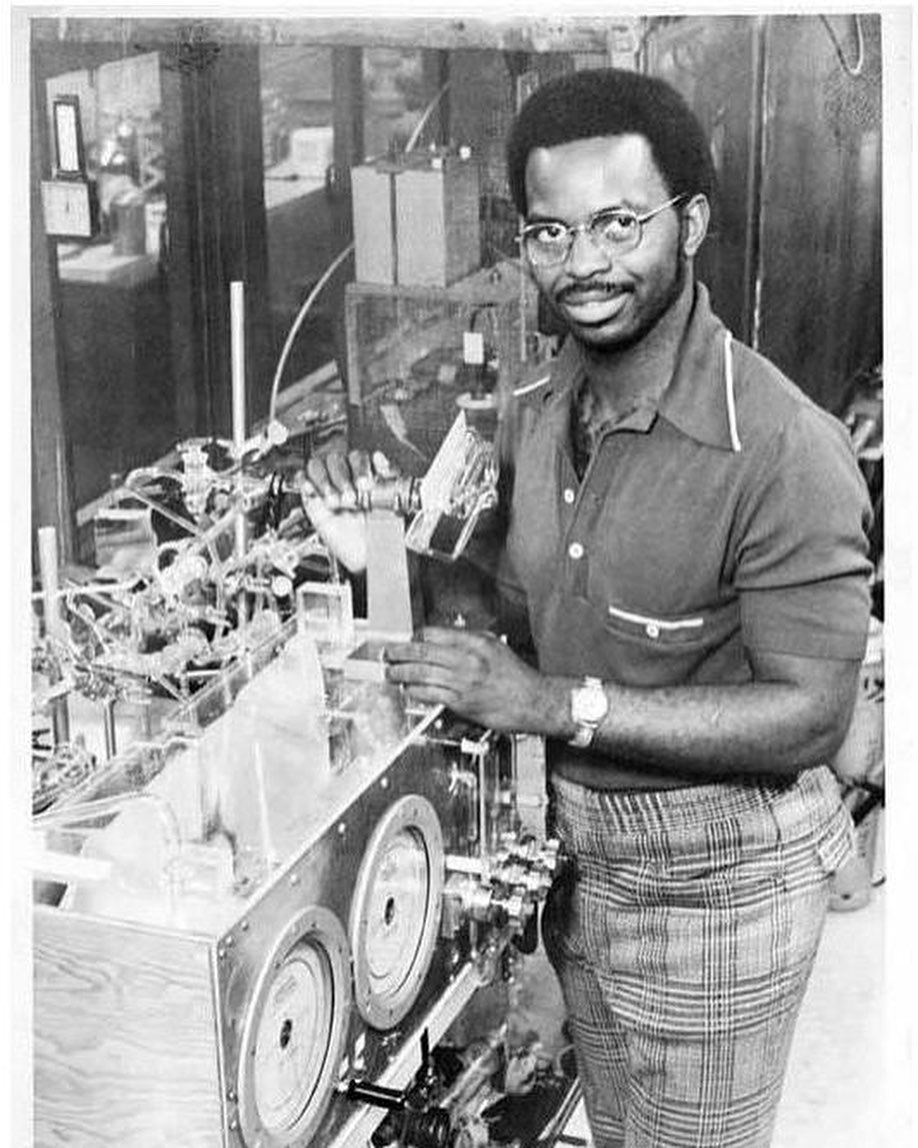 The boy, Ronald McNair, went on to get a PhD in Physics from MIT and became an astronaut. Sadly, McNair died during the launch of the Space Shuttle Challenger in 1986. The library that refused to lend him books is now named after him.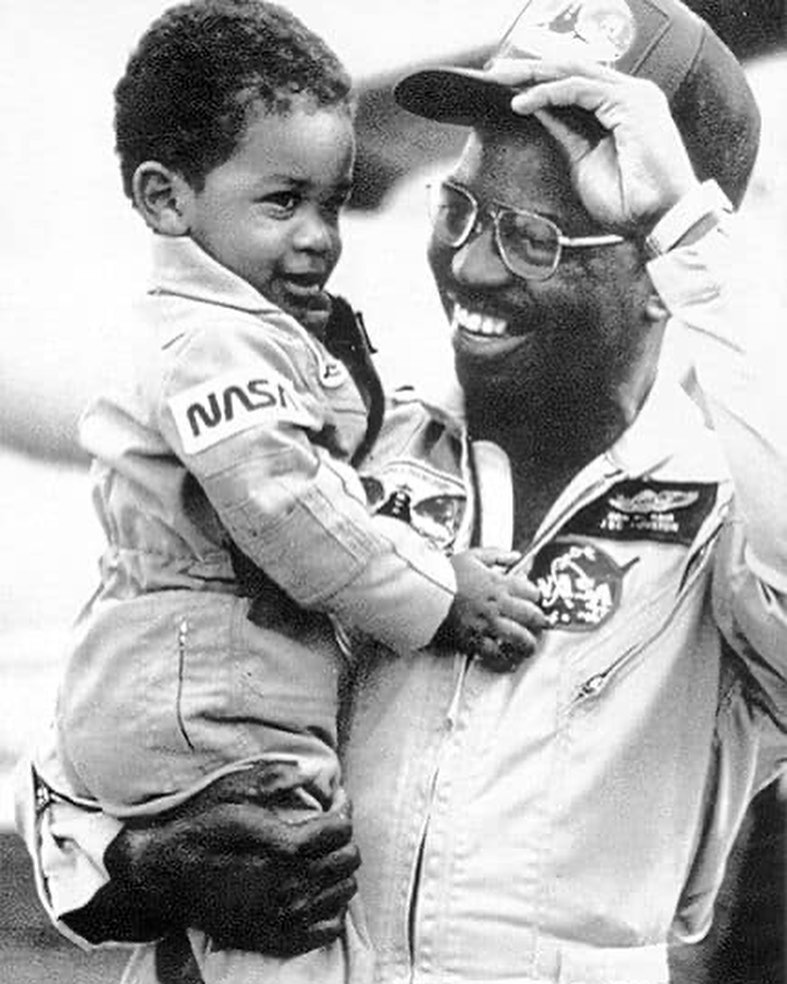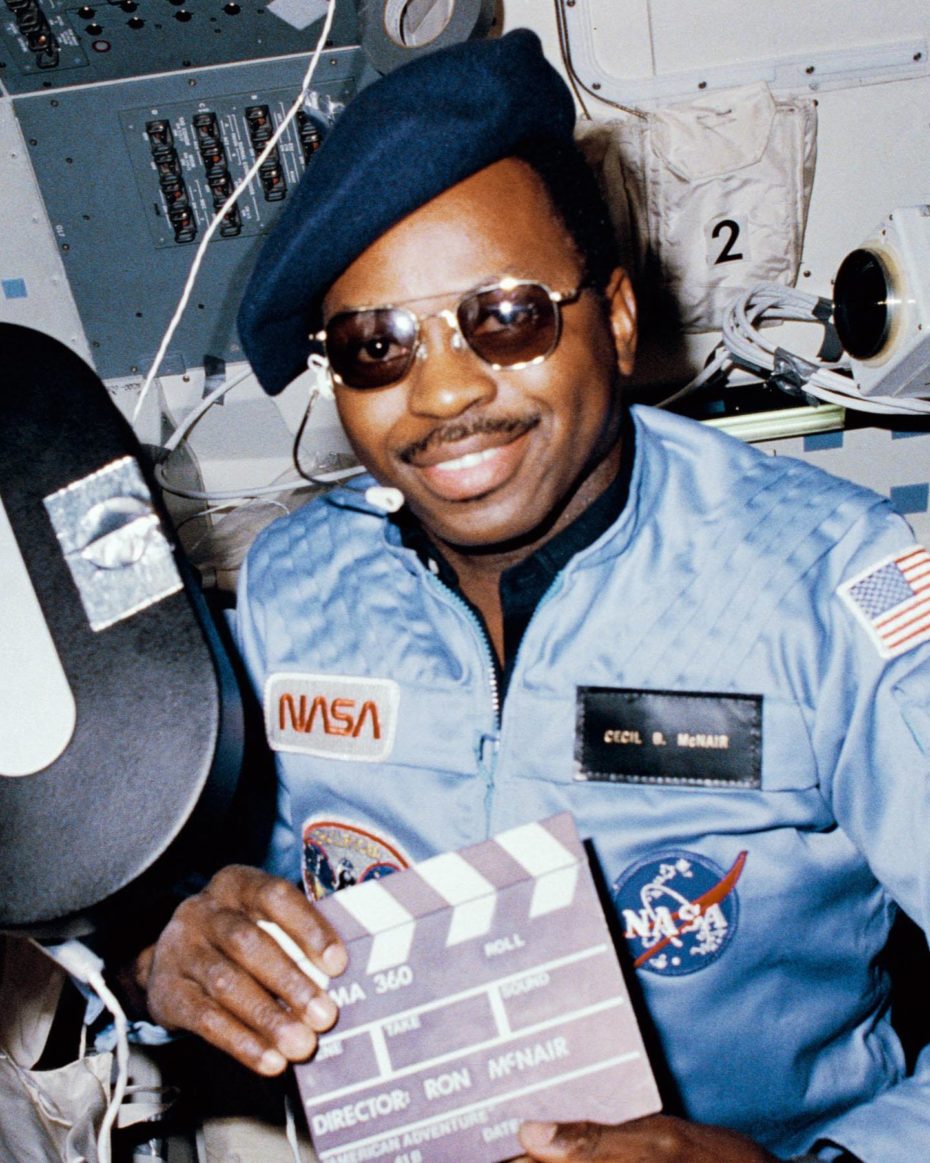 Read his story, found on Wikipedia.
13. A Failed 1970s Jetsons Spin-off featuring The Partridge Family
Hanna-Barbera tried to pitch a similar versions for the Jetsons for the 1974 Saturday Morning season (a year after the Jetsons returned), with Elroy now being a teenager, Judy a young reporter and Astro's son their dog.
When they pitched it to CBS, they loved the idea, but thought that it would do better if the Jetsons characters were, instead, the Partridge Family
It is one of the very rare Saturday Morning cartoon series to be canceled midseason (since the episodes are almost always all completed before a cartoon season begins, you have to be REALLY bad for the network to just eat the cost – the unaired episodes later aired as part of a Flintstones variety hour).
Found here.