You probably heard about Mata Hari, the infamous courtesan and female spy who beguiled the men around her into allegedly betraying national secrets to Germany during WWI.  She became an icon of feminine seduction, Greta Garbo played her on the silver screen in 1931, and her story has inspired countless tales of romance and espionage. But what makes a spy a good spy is her anonymity. Enter Agent 355, America's First Female Spy, who since the American Revolutionary War, has remained nameless.
Speculations says it's Agent 355 who relayed the critical information that exposed the treason of Benedict Arnold, a major American general who fought for the colonies before defecting to the British side, leading to the execution of his accomplice, Major John Andre, who was head of Britain's Secret Service during the American Revolutionary War. It would seem that only the best spies can expose other spies without revealing their own identities in the process – but more than two centuries later, surely her secret is safe with us! So who was she?
Agent 355 was so impeccable at espionage that her code name is only directly mentioned once in a letter between Abraham Woodhull and George Washington, leaders of the Culper Ring, a network of spies active during the American Revolutionary Wars that used secret ciphers, invisible ink, and even published coded messages in newspapers. Woodull describes her as "one who hath been ever serviceable to this correspondence."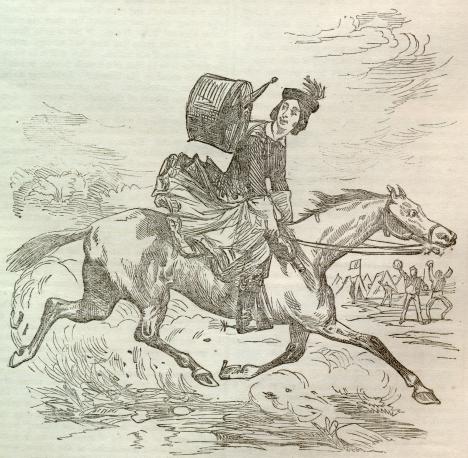 To what, exactly, was Agent 355 so faithful? Here's the quick-and-dirty version of the historical background: in the mid-18th century, the thirteen American colonies were tired of being controlled by England – namely, they were tired of paying taxes to the British when they needed that tax money on their home soil. At the Second Continental Congress, General George Washington was appointed to create a Continental Army and oversee the capture of Boston.
Scholars think that high-ranking British officers would talk freely about troop placements around Agent 355 because she was a woman and entirely underestimated her presence, essentially making her invisible, but always putting her in the room where it happens.
General Washington, along with Major Benjamin Tallmadge, founded the Culper Ring, a ring of spies that was tasked to provide him with information on the British Army's operations in New York City, the Loyalists' headquarters. It's members were most active between October of 1778 and the British evacuation of New York in 1783.
While we're talking about anonymity equaling a good spy, it's important to note that the existence of the Culper Ring was not even known by the general public until the 1930s. That means, the Culper Ring Patriot spies were so adept at their espionage that they remained mostly anonymous for 150 years.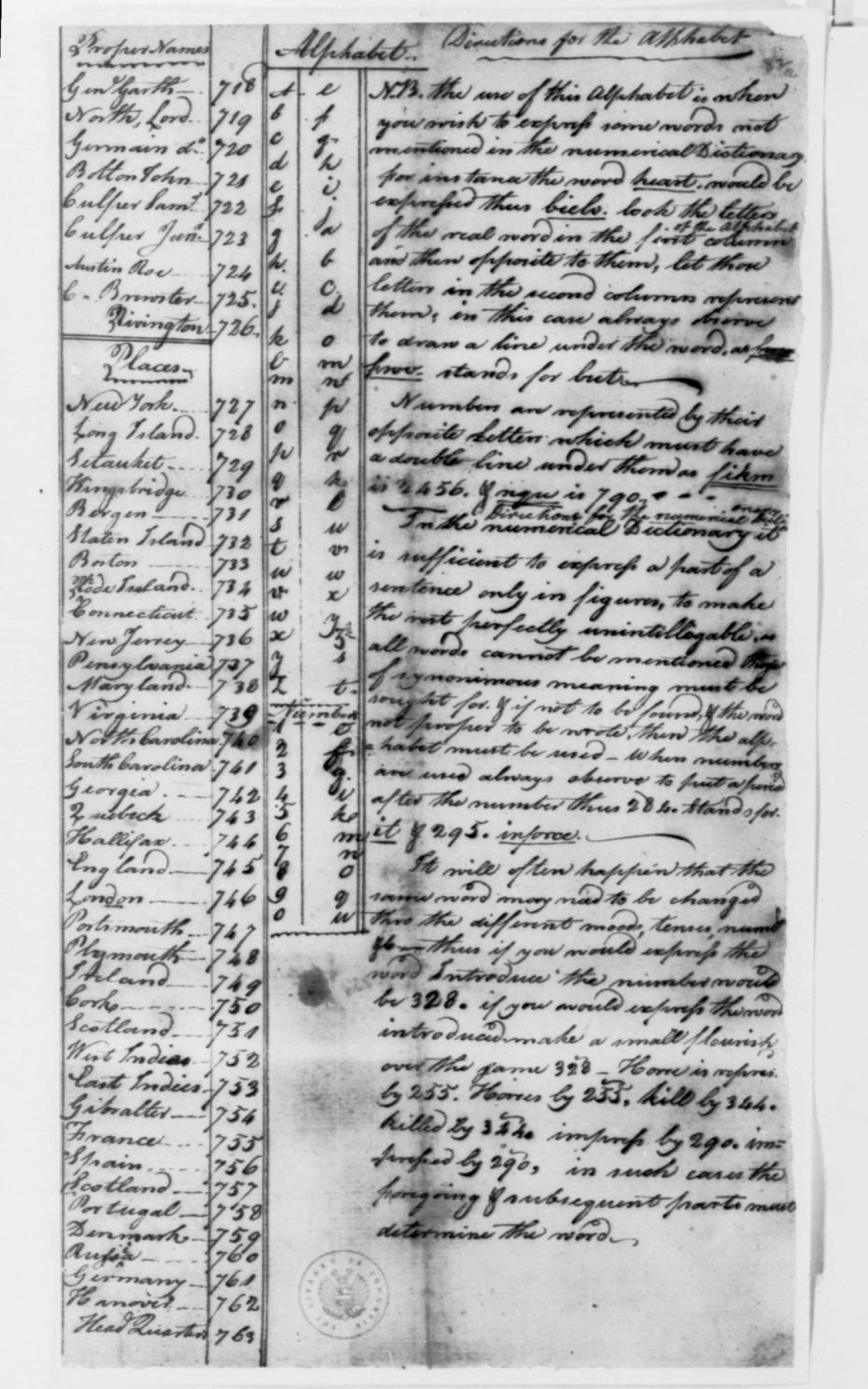 Several of the Culper Ring's number were identified but the identity of Agent 355 never came to light. When decrypted from the cryptography system the Culper Ring used, the number 355, decoded, meant "lady." A Ms. Anna Strong is a potential candidate for the female spy who cinched the Revolution's victory. According to oral history (and as such, unverifiable), Anna, who was also Abraham Woodhull's neighbor, relayed signals to a whaleboat courier who was smuggling across Long Island Sound, by hanging a black petticoat on her clothesline. She added handkerchiefs to signal which of the six coves the courier would bring his boat into so that Woodhull could meet him. But other historians say it's unlikely Anna Strong was a member of the Culper Ring. The popular television series Turn: Washington's Spies, theorizes 355 was in fact a former slave of Anna Strong.
Another potential candidate for the role of the female spy is Lydia Darragh, who eavesdropped on a secret meeting in her own house while the British occupied Philadelphia in 1777. She warned General Washington of the impending attack, and when it later became obvious that Washington had been informed, Major John Andre (chief of British Intelligence) investigated the leak. He never even questioned Lydia – after all – her husband was hosting the meeting in their home, and he did not consider her as a possible leak, trusting that all women held the same political views as their husbands.
She could have been a relative of Robert Townsend, one of the least-known operatives in the Culper spy ring who was so dedicated, he never told his name to anyone, not even to Washington. There's a theory that Agent 355 was arrested in 1780 when Benedict Arnold defected to the Loyalists and that she was imprisoned on HMS Jersey, where she may have given birth to a boy named Robert Townsend Jr., and later died aboard the prison ship. But lacking birth records do us no favours on that lead either.
The true identity of Agent 355, America's First Female Spy, is still unconfirmed, but history is full of theories.
Abraham Woodhull wrote a message to Benjamin Tallmadge to say that he would be visiting New York again and, "by the assistance of a [lady] of my acquaintance, shall be able to outwit them all." Within two months, detailed headquarters-level intelligence on the British Army flowed to Washington in Newburgh. Agent 355 certainly did "outwit them all" and continues to inspire storytellers today.
The 355 is an upcoming female-led spy film from Universal Pictures, starring Jessica Chastain, Penelope Cruz, and Lupta Nyong'o, in which a group of women from different international spy agencies create a faction code-named 355 in honor of Agent 355.