1. A historic spiritual sanctuary of miniature shrines on Kauai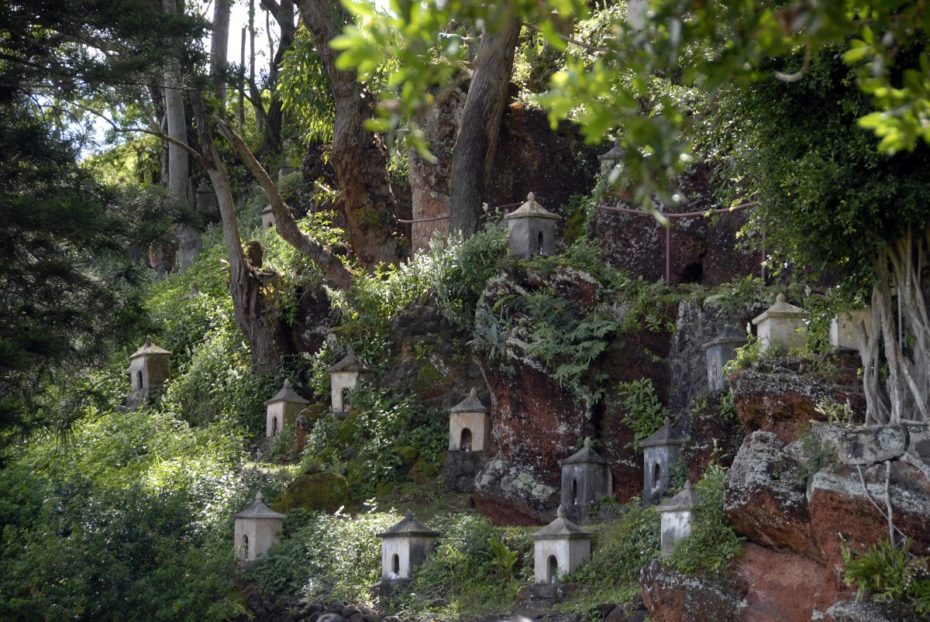 Originally the site of an ancient heiau, or Hawaiian temple, the 32-acre valley on Kauai's southern shore later became host to iconography of another religion: 88 Buddhist shrines. Measuring no larger than a dollhouse, the series of sacred monuments were built by Japanese émigrés in 1904; each one pays homage to its larger archetype along a 1,000-mile pilgrimage in Shikoku, Japan.
In the 1960s, Lawai's miniature shrines became neglected and began to crumble. For decades they sat in disrepair as trees, grass and vines encroached upon them. Visitors to the center are invited to tour the rehabilitated shrines during a quiet, contemplative hillside walk.
More found here.
2. Indian Air Force Helicopter Unit 116 dressed as Elephants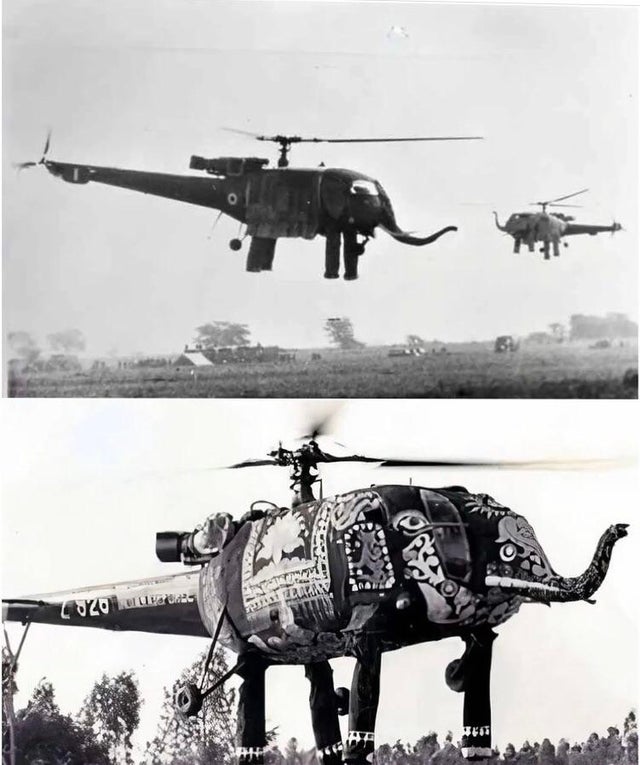 This was about 40-50 years ago. This was only for ceremonial purposes and not for actual combat.
It was a small helicopter, modified to resemble a "dancing elephant" and flew over the Republic day grounds during the Republic Day parade.
"Flying jumbo" in royal regalia was used to regale spectators gathered for the parade.
Manoeuvring of the copter was no mean feat. It not only required extensive practice and high skill on part of the pilot but also a high level of technical expertise as external 'attachments' were fitted to the flying.
Found on Reddit.
3. A FIAT 600 with M60 recoilless rifle during the Yugoslav Wars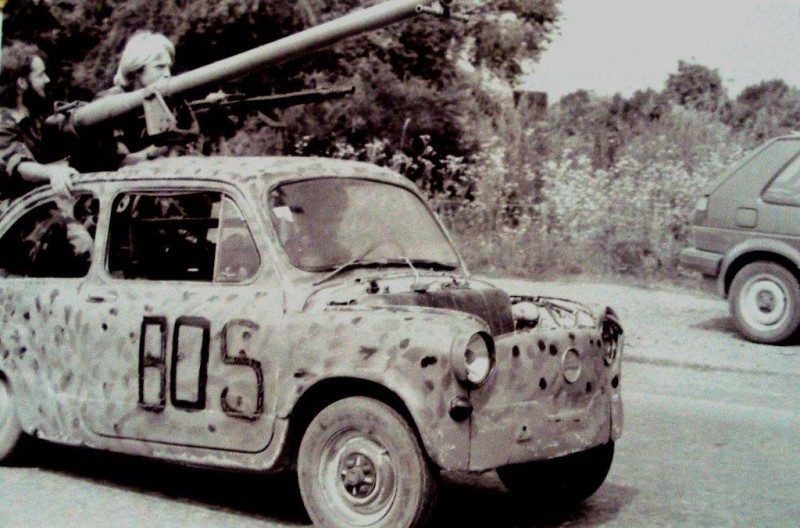 Found on Tumblr.
4. Flower Interpretations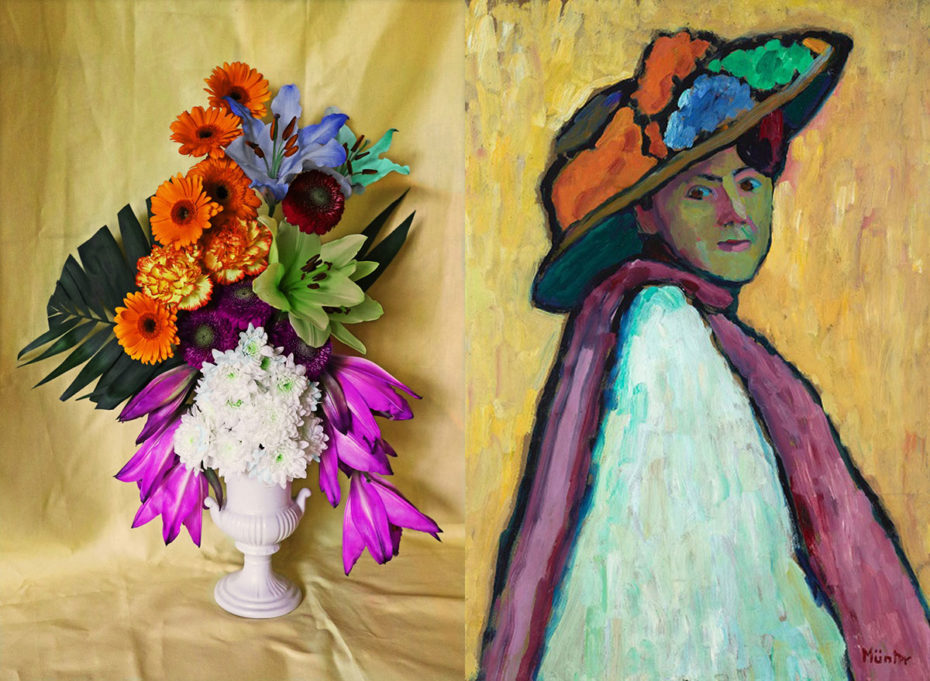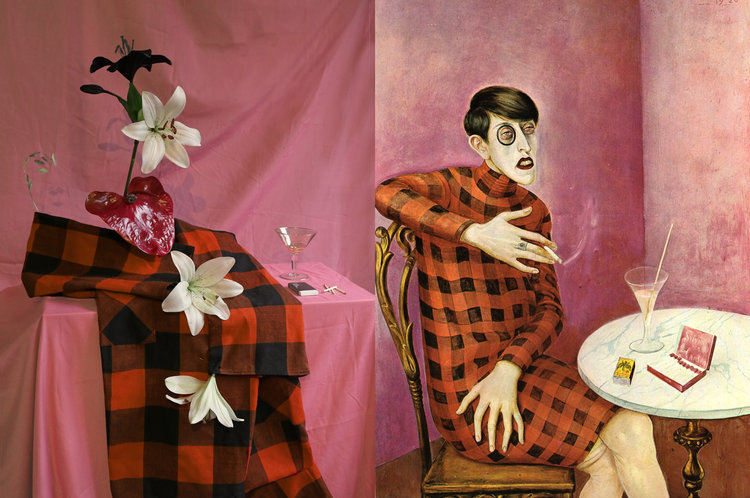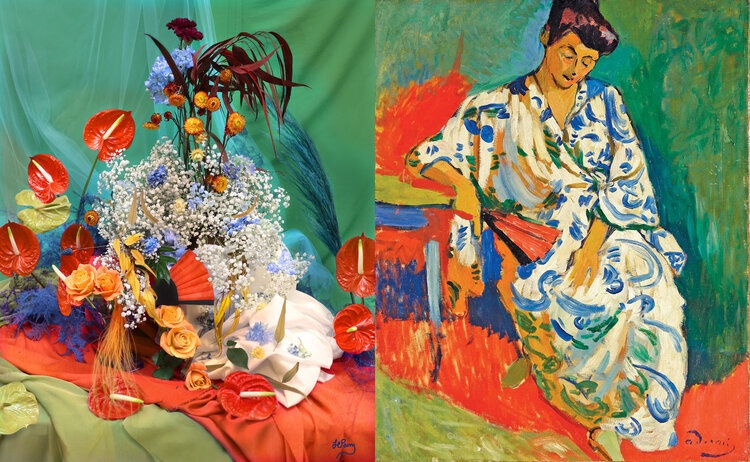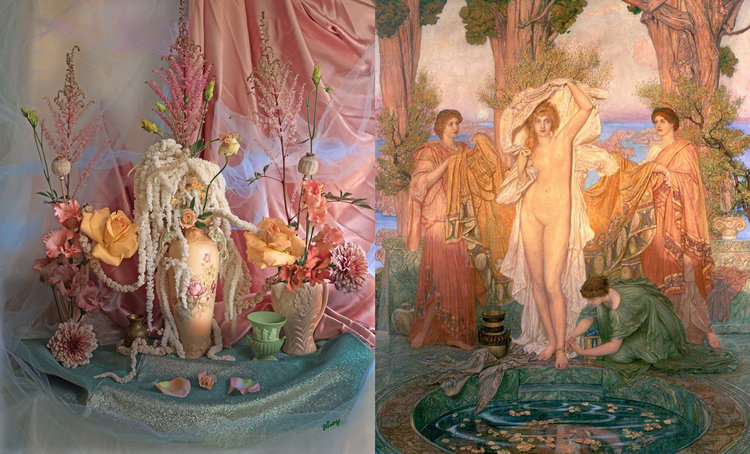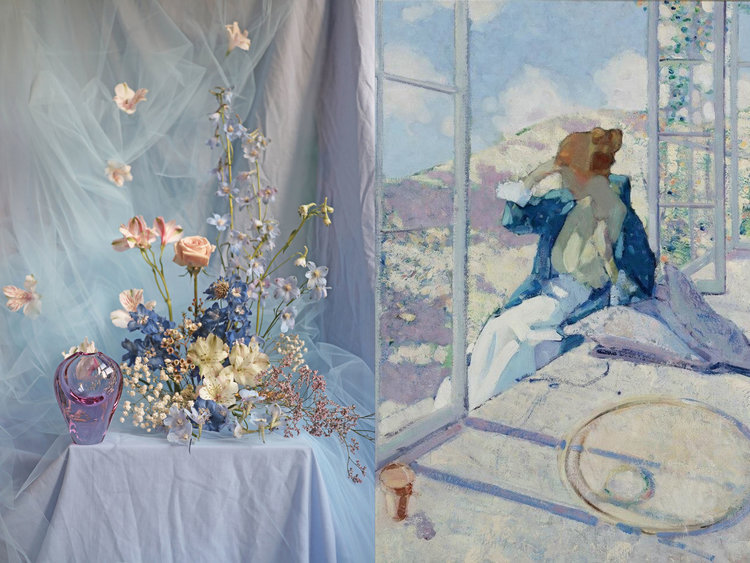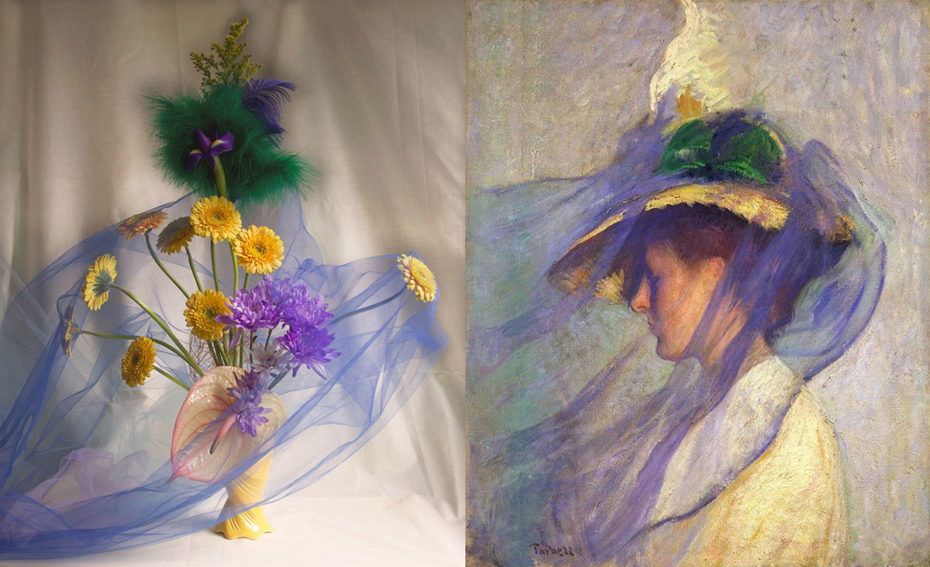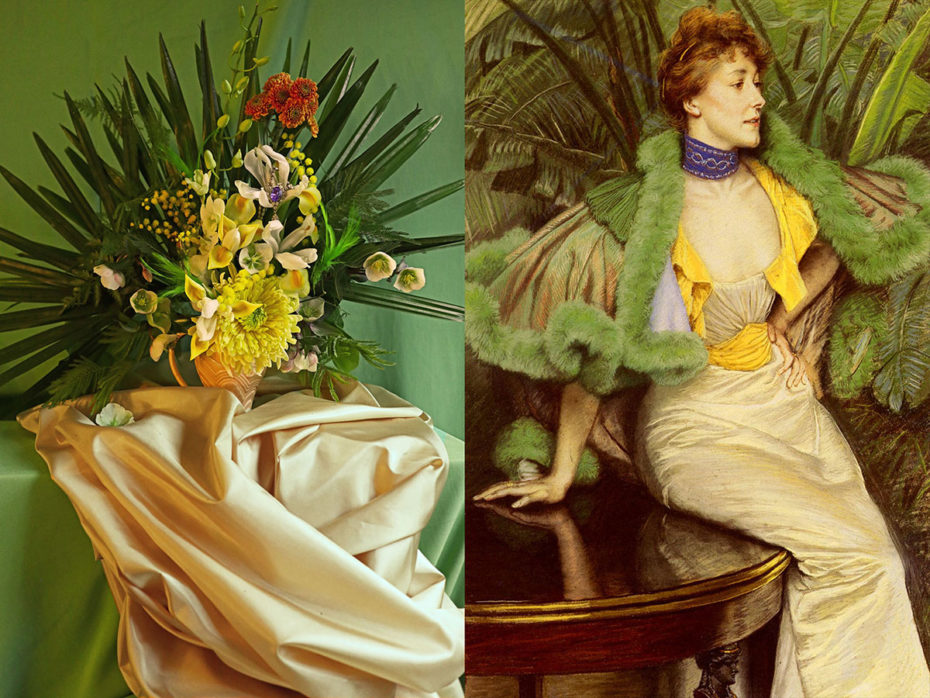 By Harriet Parry.
5. The fake McDonald's restaurant in Los Angeles hiding in an office park used only for TV and commercial purposes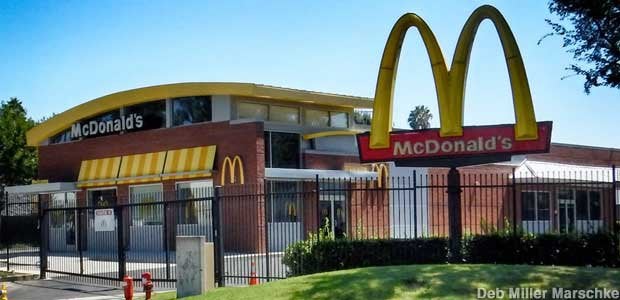 The idea is that it's way too expensive to shut down a real McD's for the day, so they shoot here. Not just US commercials, but they have signage and menu boards from all over the world.
Some extra trivia found on Reddit:
-none of the tables are bolted to the ground. Everything can be moved around and repositioned for camera/lighting placement.
-there is no drop ceiling; it's a grid for hanging lights/props/whatever.
-the wallpaper is magnetic. It can be changed to whatever they want it to look like in about 5 minutes.
-the warehouse contains an array of greenery (shrubs,trees, ect.) and fake snow. The look/feel of any season of the year can be achieved.
They actually make french fries at lunchtime. I think they call it lunch fries or something.
Find it on Google Streetview here.


6. The Holdout Dive Bar in North Carolina where Mick Jagger went totally Unnoticed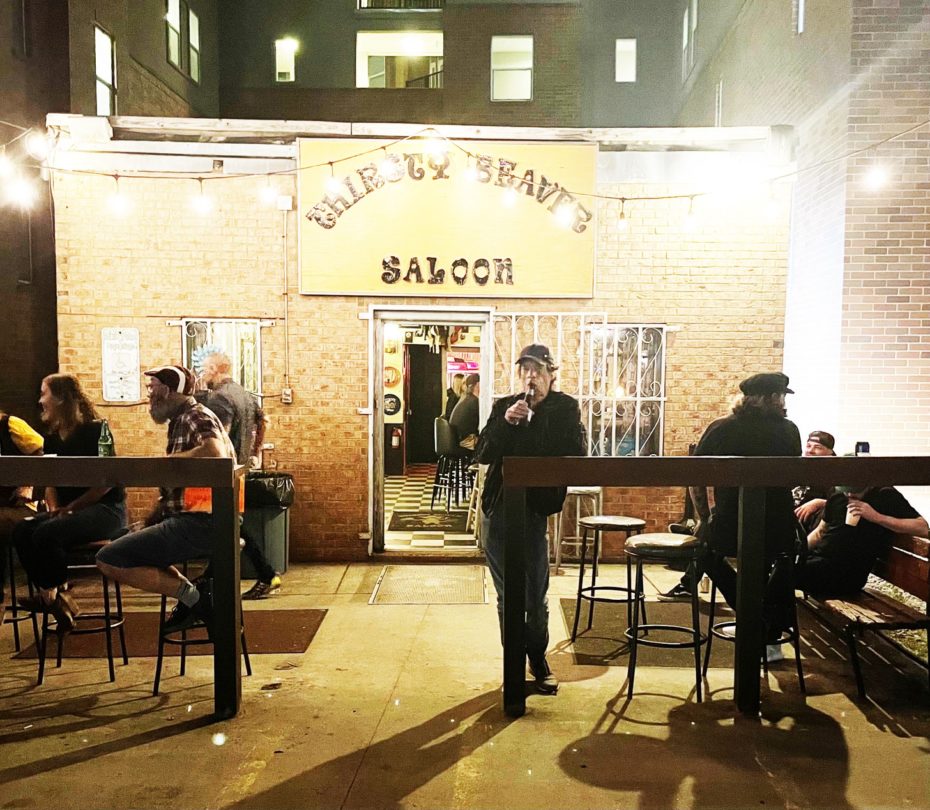 The Thirsty Beaver Saloon in Charlotte, NC is an astonishingly low-key place. So low-key, in fact, that one of the world's most recognizable men, Mick Jagger, came in for a beer and literally nobody noticed him.
"I wasn't there. I missed it. I was putting my little girl to bed," he says. He left the Beaver around 5, and came back around 11:45 at night. There was no buzz or gossip or talk about Mick Jagger. At all. When asked about his regulars that missed Jagger, he said, "They'll pay $400 for a ticket on the floor, but they don't recognize Mick Jagger when he walks in the door."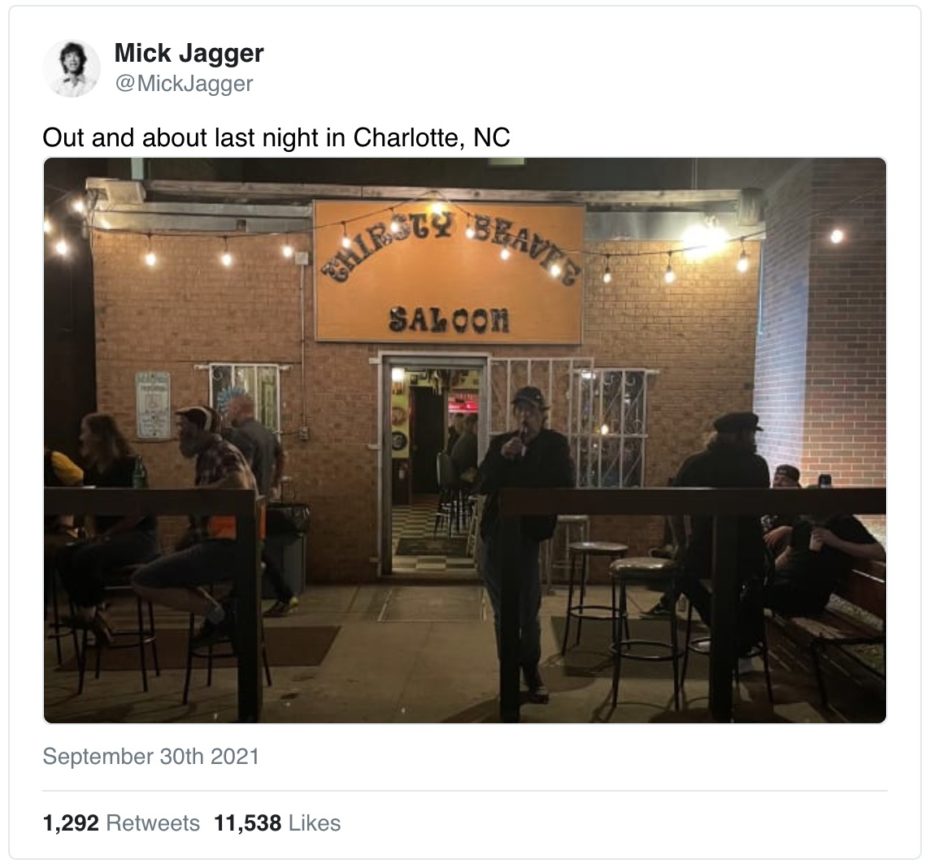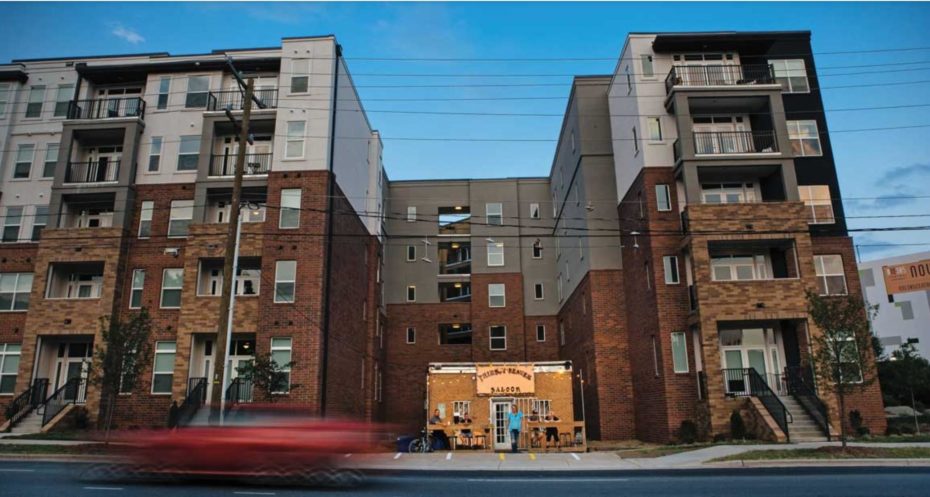 The tiny 13-year-old dive bar rose quickly to local legend status after the building owner declined multiple offers from a real estate developer to sell to make room for apartments. But they wouldn't sell. So they built the apartments around the saloon instead.
Full story found here.

7. X-Ray Technology Reveals Marie Antoinette's Censored Secret Correspondence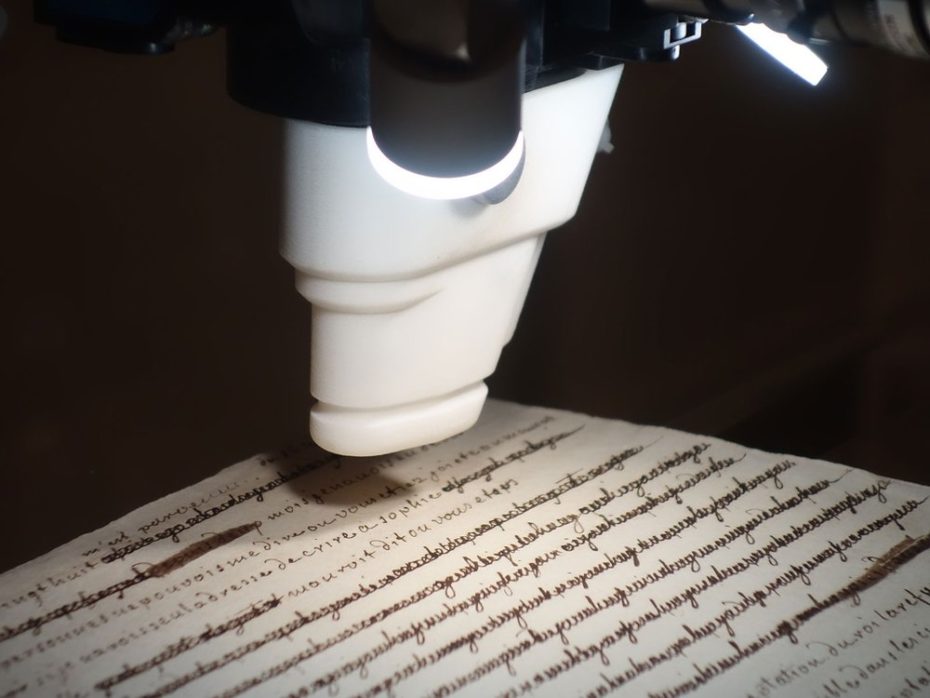 "I will finish not without telling you my dear and loving friend that I love you madly and that I can never be a moment without adoring you."
During the dangerous days of the French Revolution, in January 1792, Marie Antoinette, queen of France, closed a letter with these tender words. But that letter was not meant for her husband Louis XVI. Instead, her intimate friend and rumored lover Swedish count Axel von Fersen was the recipient. 
A combination of the chemical analysis and advanced data processing used could reveal many more lost writings or drawings…

Full story found on The Smithsonian.


8. This Amazing DIY Coin Operated Haunted House
"This has taken me nearly a year to build, all completely from scratch. Everything inside the room is 3d printed (apart from the ceiling light) and much of the mechanism is 3D printed too. It has 3 computers, 3 smoke machines (also 3D printed), 27 servos, 60 LEDs and 3000 lines of code. It's based on a 1940's haunted house working model by Bolland but mine is a lot more complicated and a third of the size".
Found on Grayson's Art Club.
9. She "grows" copper on her clay jewelry with electricity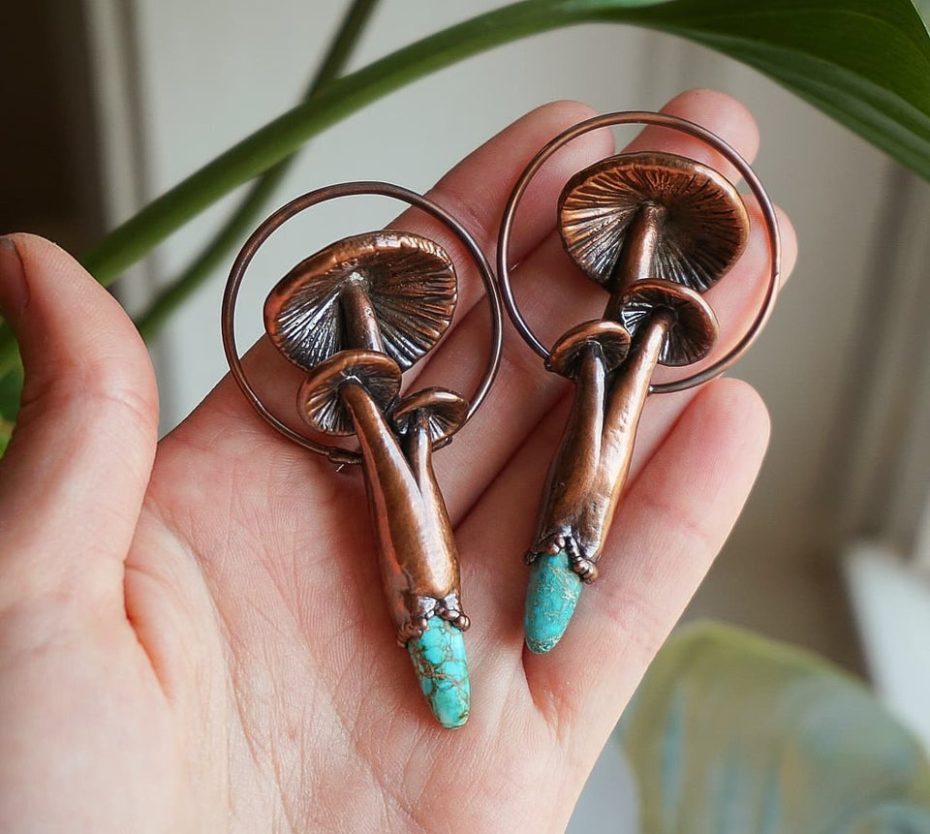 To simplify a complicated process – "electroforming" is the growing of copper on a conductive object using various chemicals, electricity, & a copper source.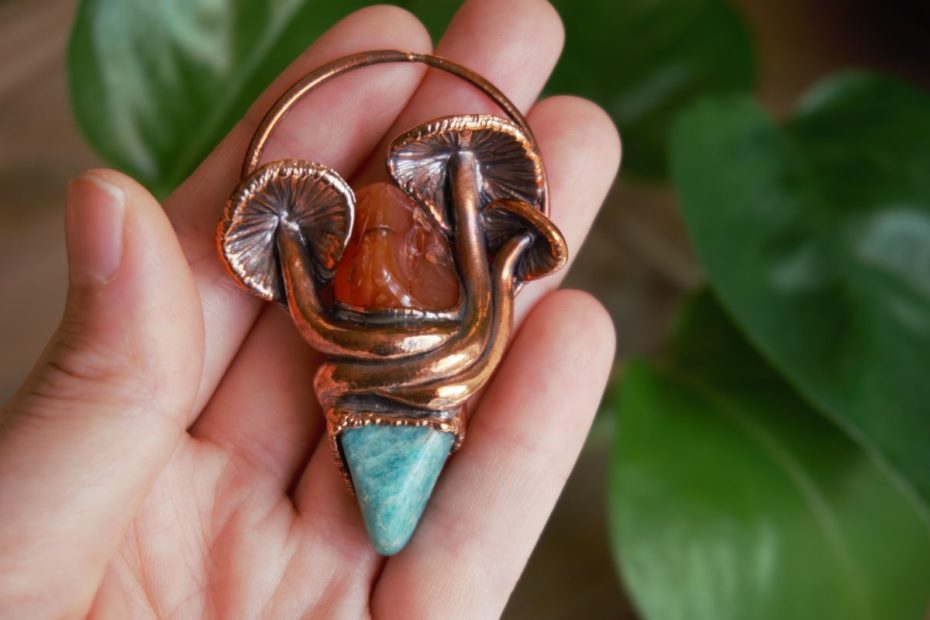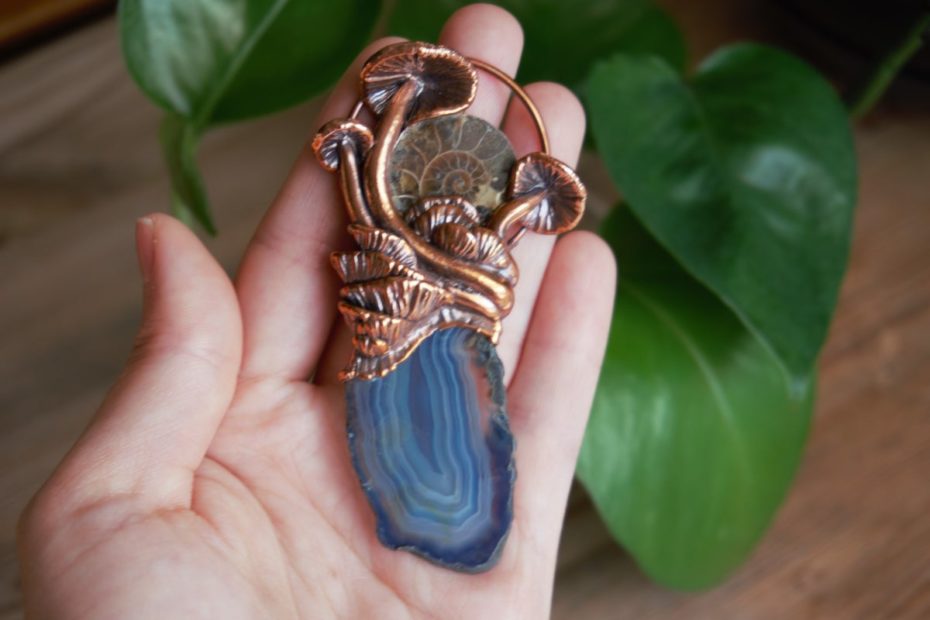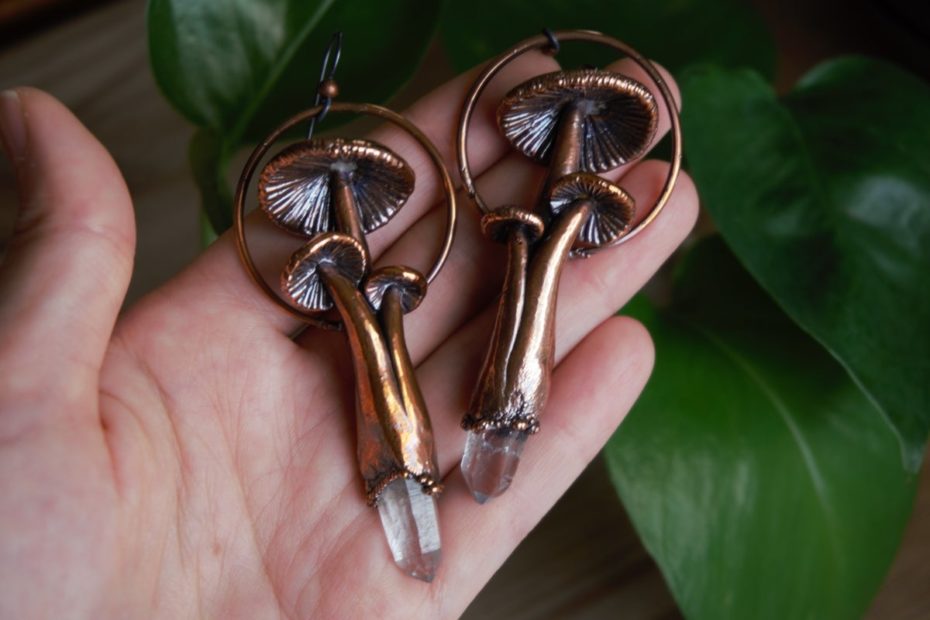 A short video to help visualise the process:
For sale on the artist's website, found here.
10. The Candy-Colored Tudors and Mini Mediterranean Palaces of Queens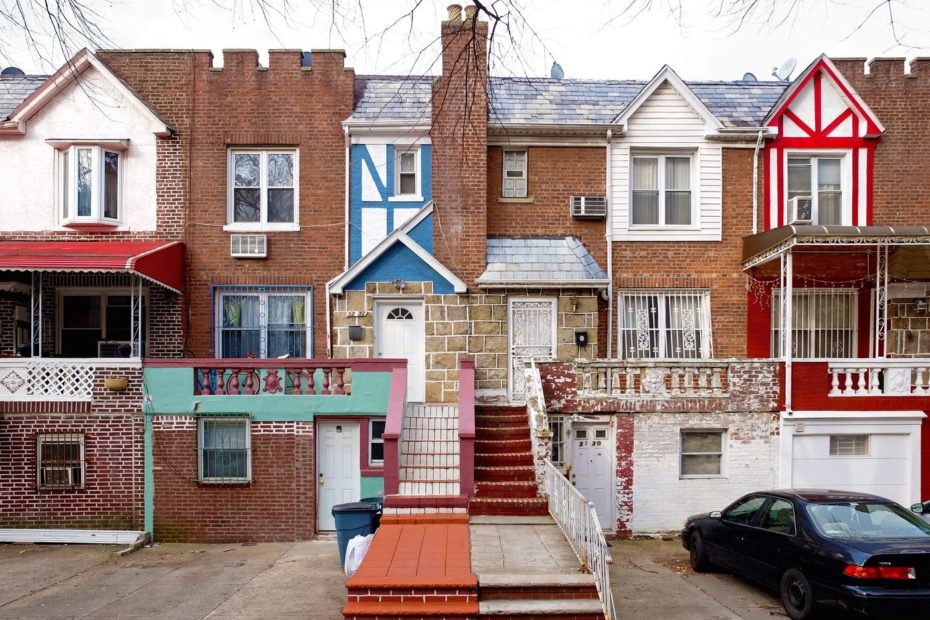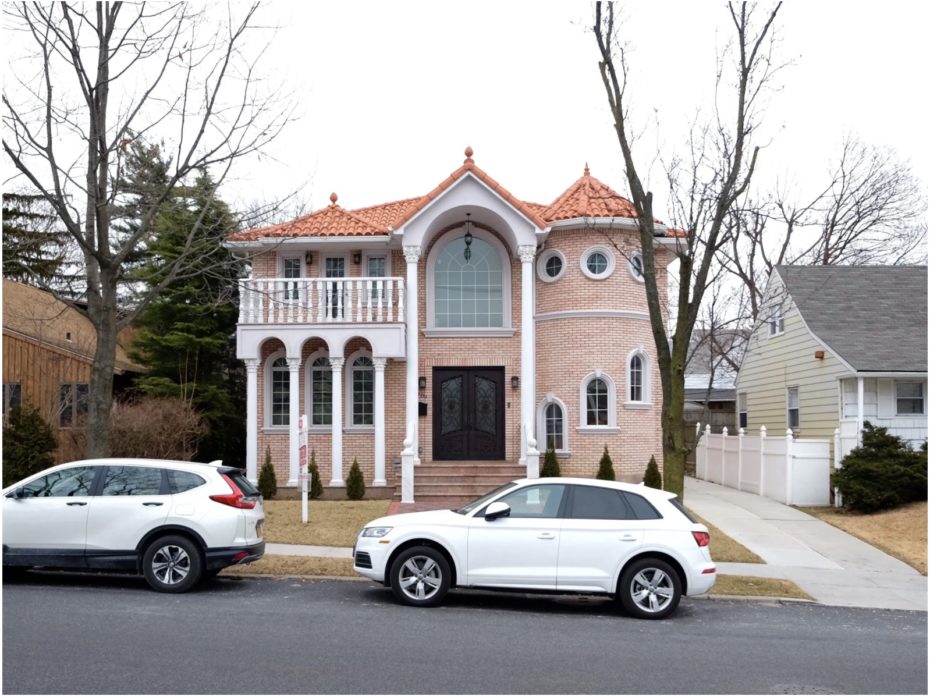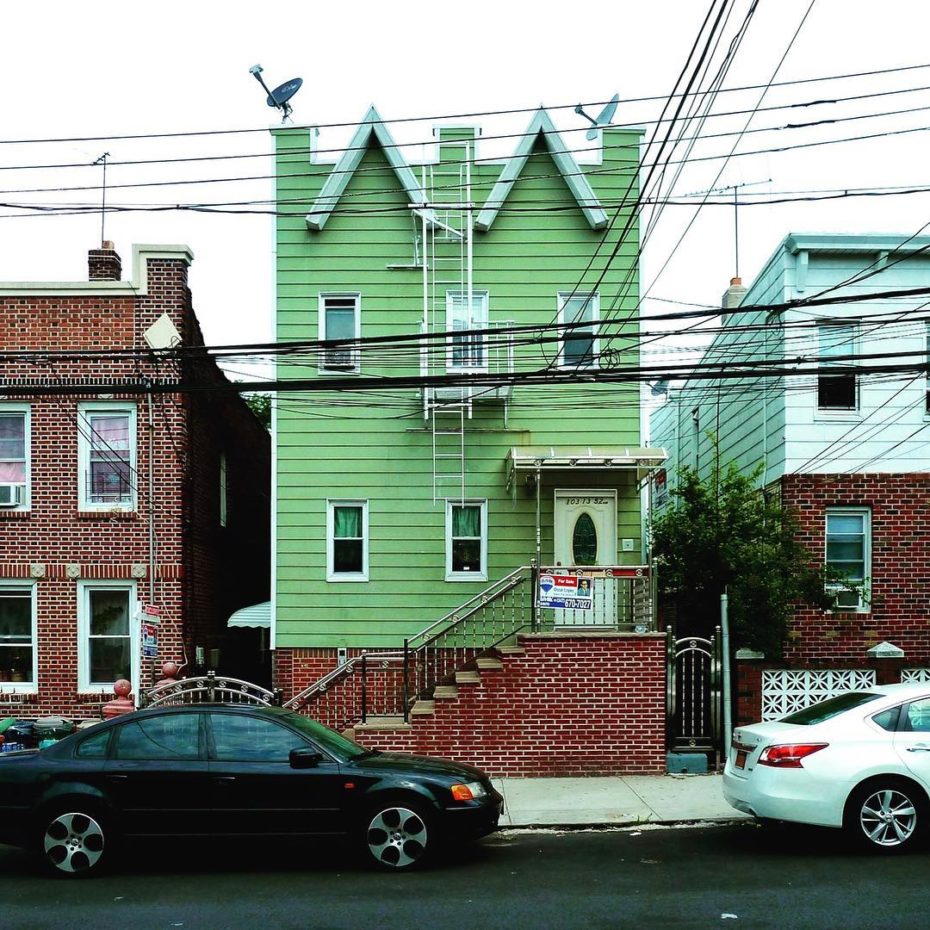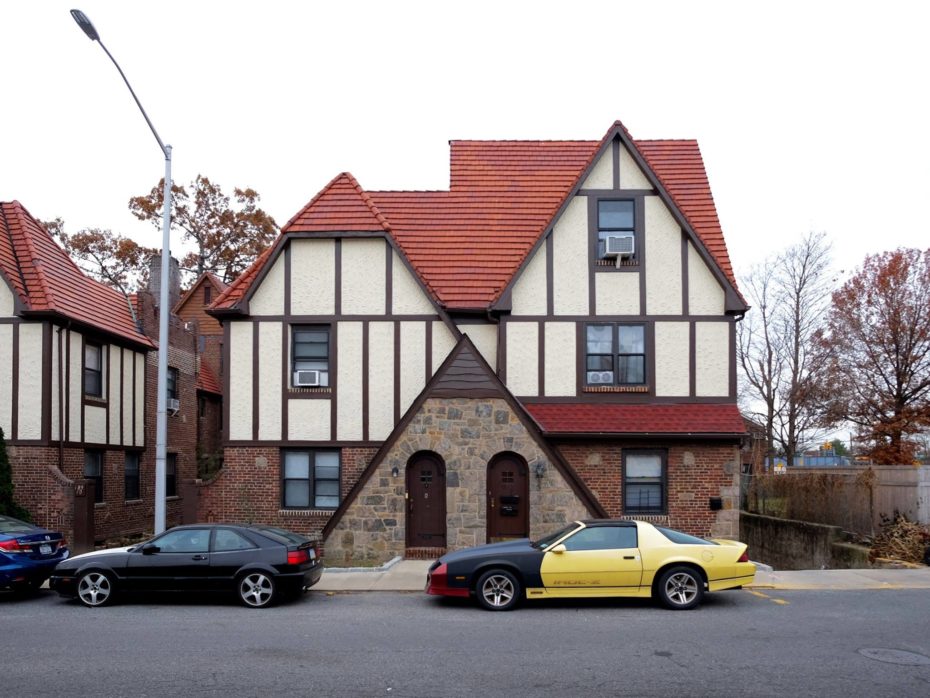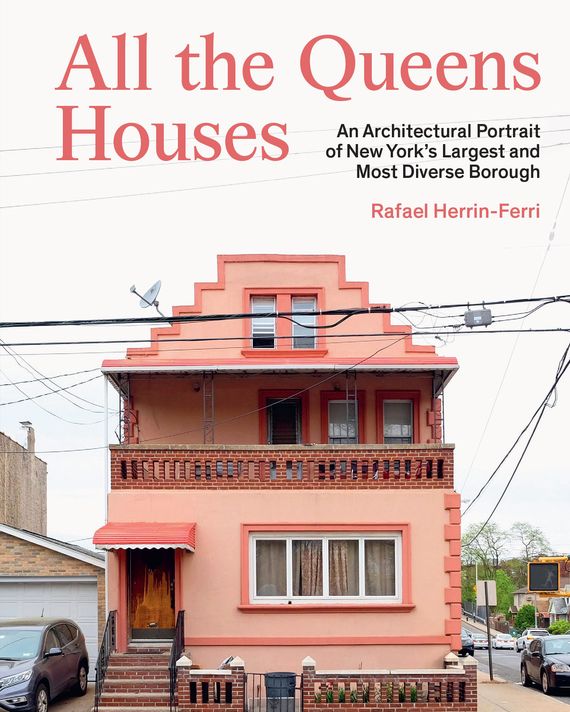 In a new book by Rafael Herrin-Ferri. More found on Curbed.
11. I Was Almost Famous, Almost Rich, And Almost Anakin Skywalker
12. Pure Nostalgia: The Oral History of 'That Thing You Do!'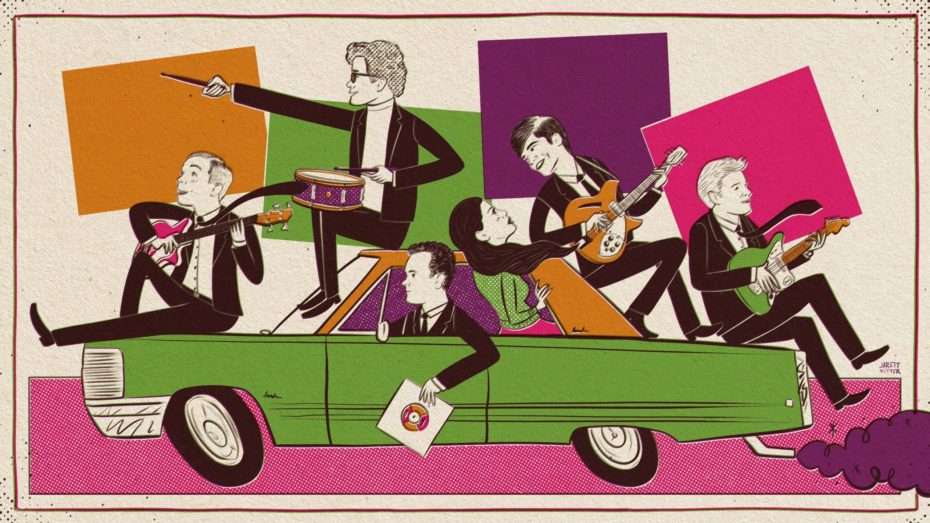 If like us, you rank Tom Hanks' "That Thing You Do" as one of your favourite feel-good movies, you'll love this ode to the film that turns 25 this year, including lots of fun trivia and interviews with the cast & crew.
Find it on The Ringer.
13. A Sunday afternoon in Paris, shot by the Lumiere brothers in 1900 (colorised)