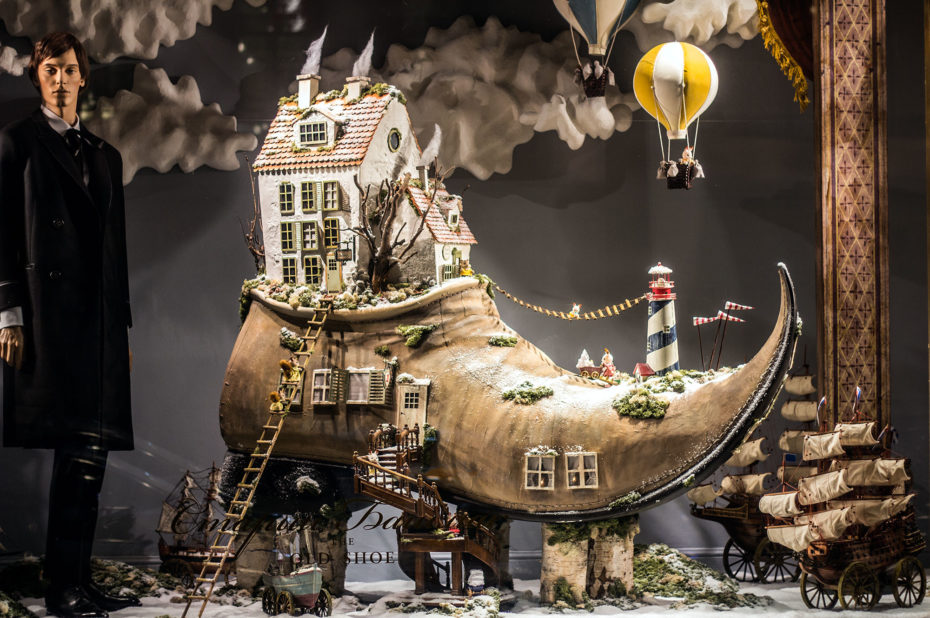 As much as we moan about holiday decorations going up too early every year, there's something about perusing those eye-catching window displays that somehow manages to yank us back to childhood as we stand before them in our wooly hats, like moths to a flame. So maybe you thought Bloomingdale's, Saks or Macy's were the ones to beat. Perhaps the windows at Harrods stole your heart one Christmas, or Liberty's of London or even Paris' Galeries Lafayette. But it's quite possible that you've never heard about the windows of the largest fashion department store in Eastern Europe. It might have something to do with all those years spent behind the Iron Curtain, when grim, stripped-down shop windows and empty shelves were the norm, but today, TsUM, Moscow's 113 year-old department store deserves our attention. So let's hop on the Siberian Express to do some holiday window shopping in Mother Russia…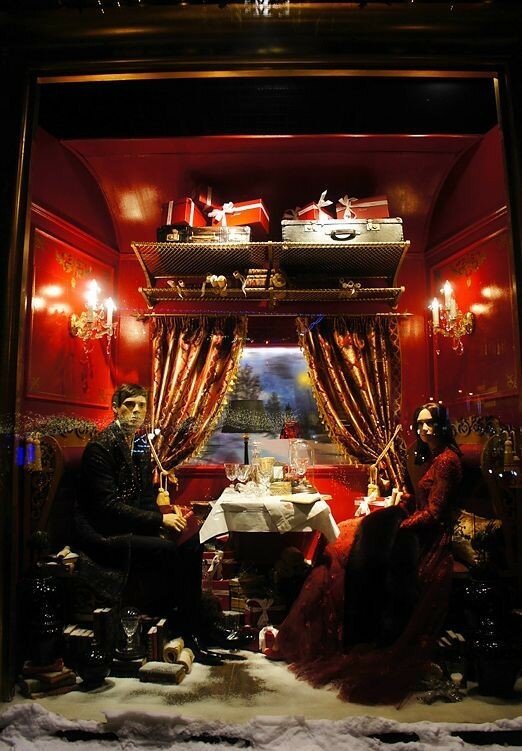 Housed in a six-story historical Gothic Revival style building at Theatre Square, Russia's first department store dates back to 1857, when a pair of Scottish merchants, Andrew Muir and Archibald Mirrielees established the Muir & Mirrielees trading company in Saint Petersburg. In the 1880s, the company made the move to Moscow and built a Gothic fortress of fashion and luxury with Art Nouveau elements in the last days of the Russian Empire. "In the eyes of the Muscovites "Muir and Mirrielees" is a kind of exhibition of everything that was on sale in the capital, be it for the rich and the high society, or for the middle-class customers" wrote one of the contemporaries. Since the beginning of the century, you could mail order from the department store. Anton Chekhov wrote to his sister asking her to send him a fur hat, number 216 from the catalog. During the Revolution the company was nationalised and its assets were confiscated by the Bolsheviks, who renamed it first to MosTorg in 1922, and later to TsUM (Tsentralnyj Universalnyj Magazin/Central Universal Department Store).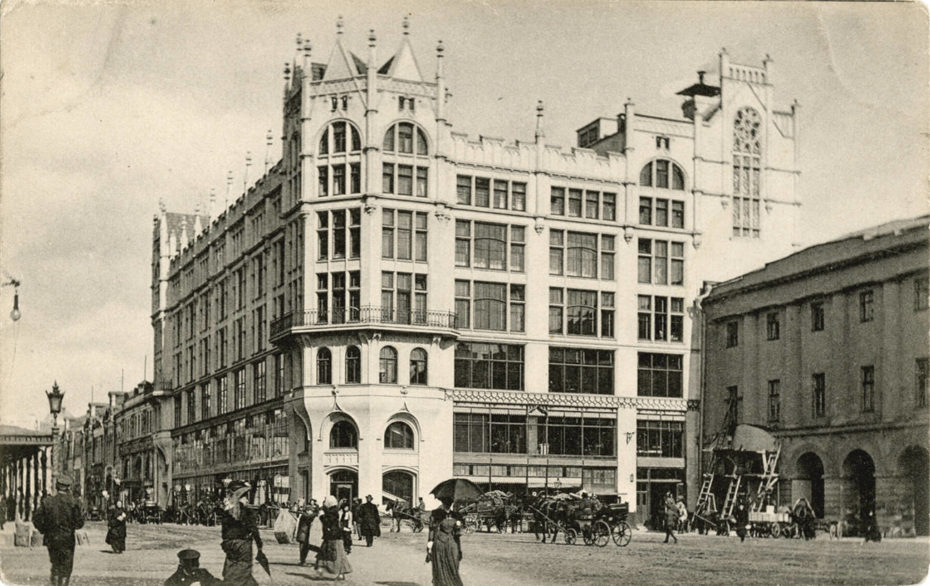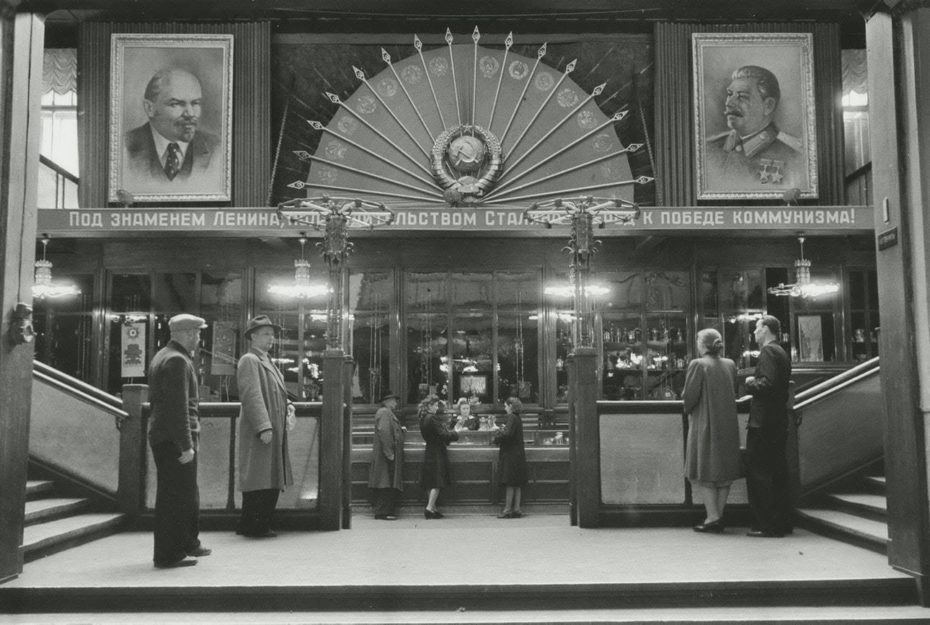 Since 2002, a decade after the fall of the Soviet Union, the luxury group Mercury has been busy transforming the Muscovite shopping experience, creating a gateway to the European fashion system by restoring the glass-roofed galleries of the Belle Epoque era and filling its windows with fairytale opulence and romance that harks back to Imperial Russia.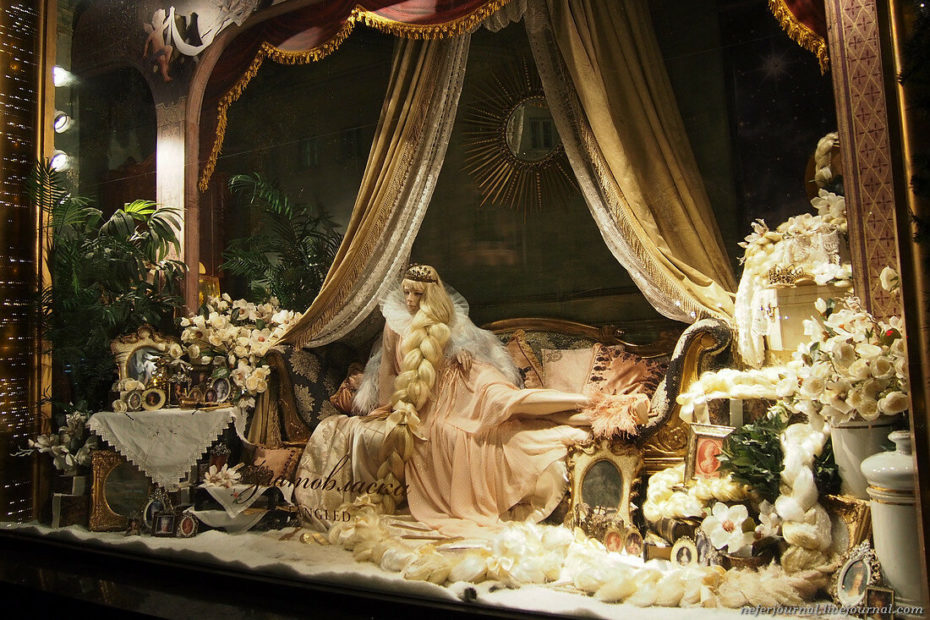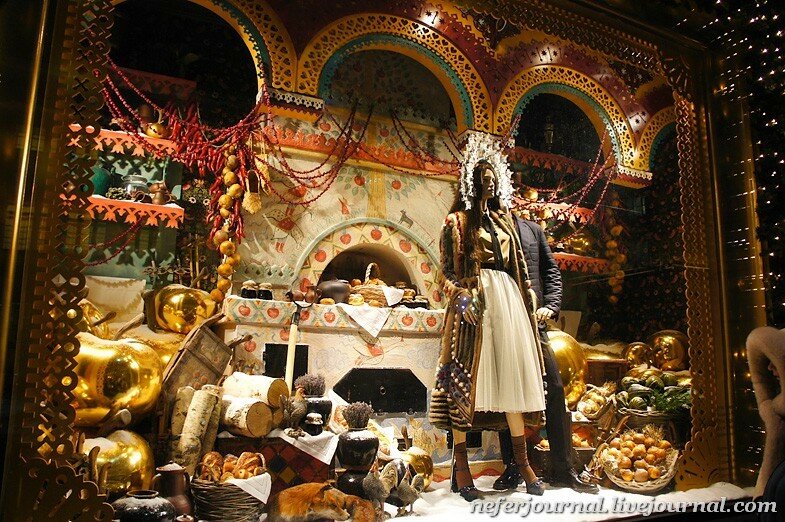 To make our retail voyage through TSUM's winter wonderland extra special, we've also stumbled upon the storyboards from the creative department, beautifully illustrated by Diana Kuska. See them come to life…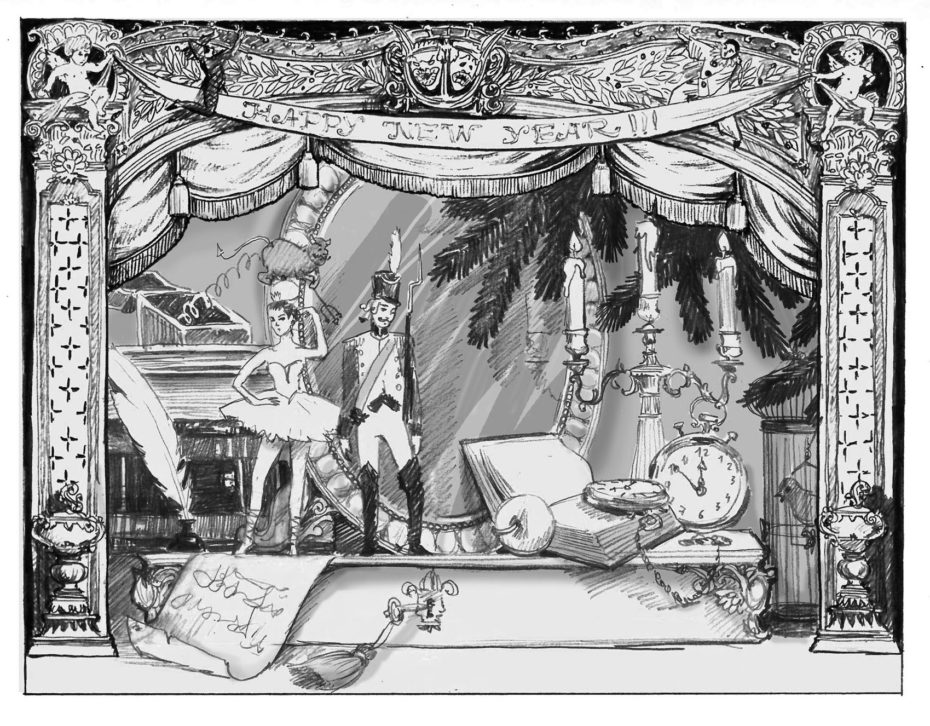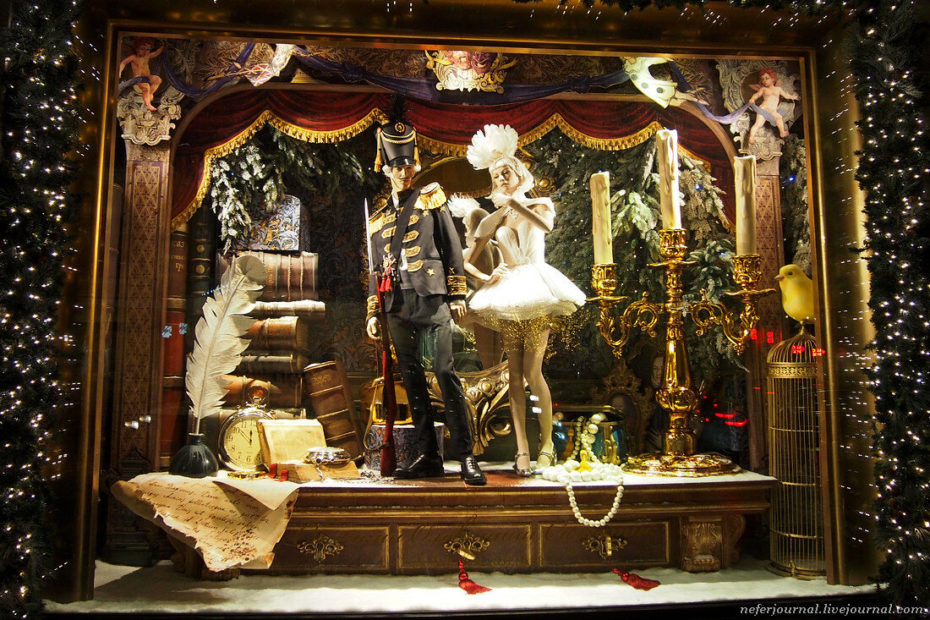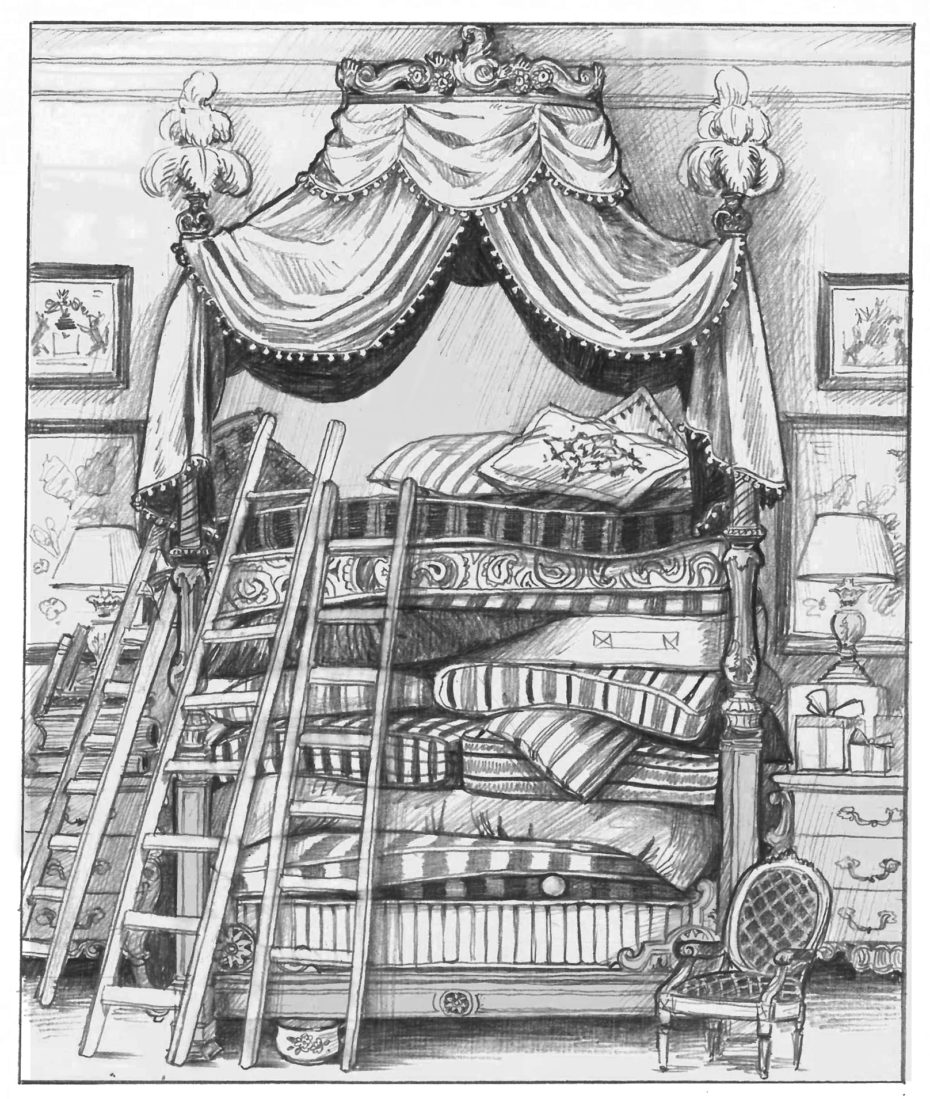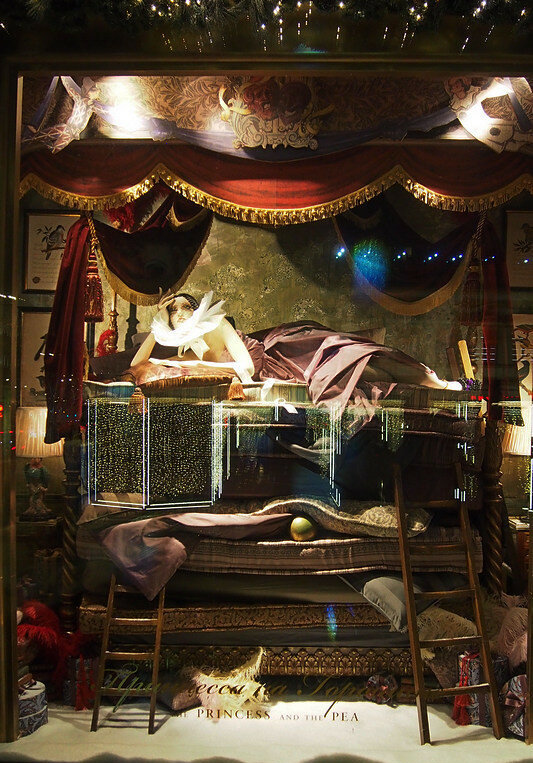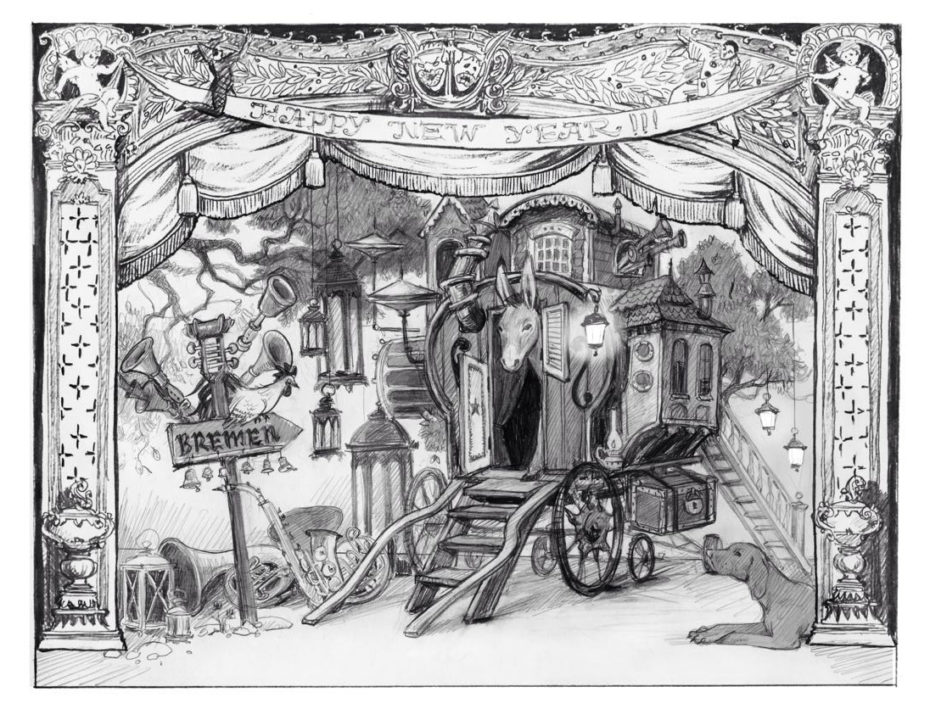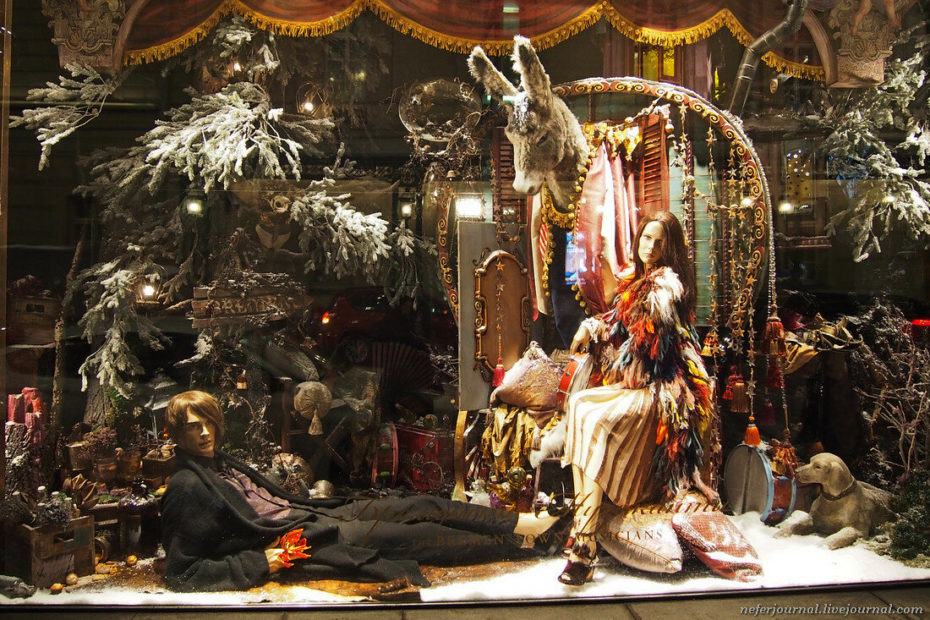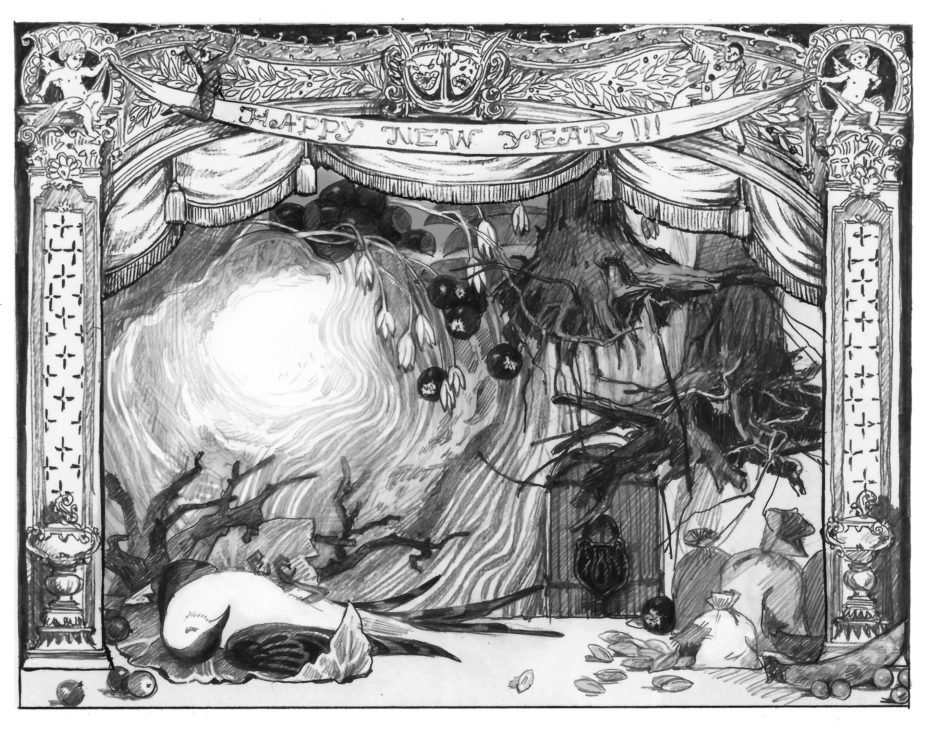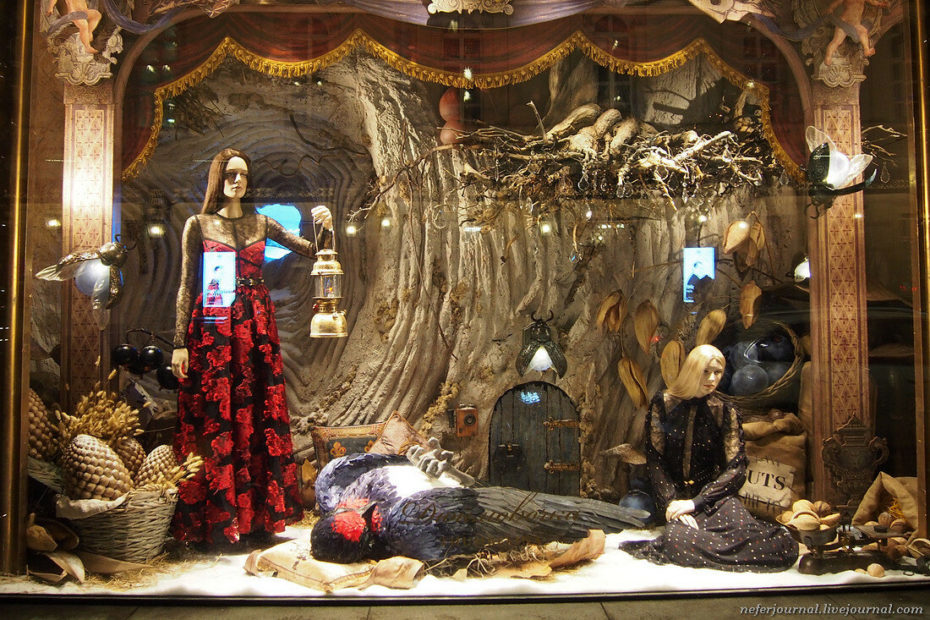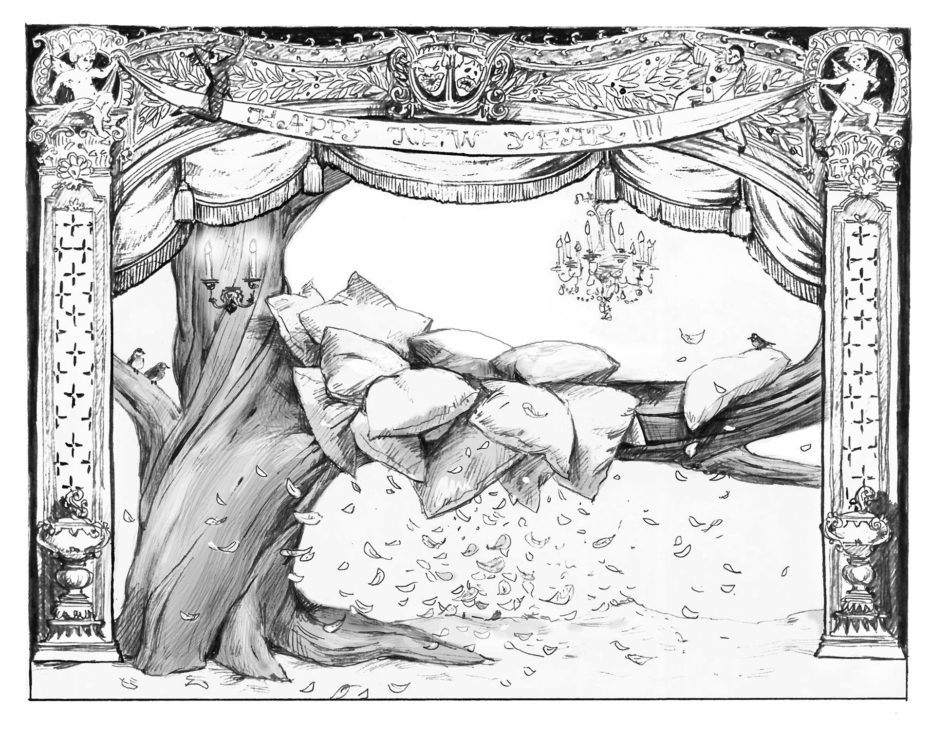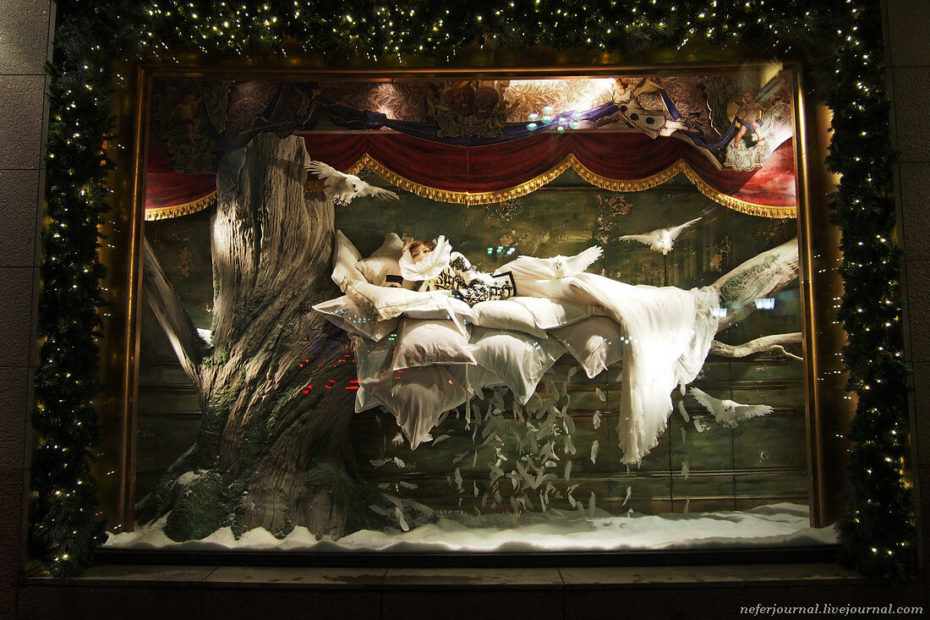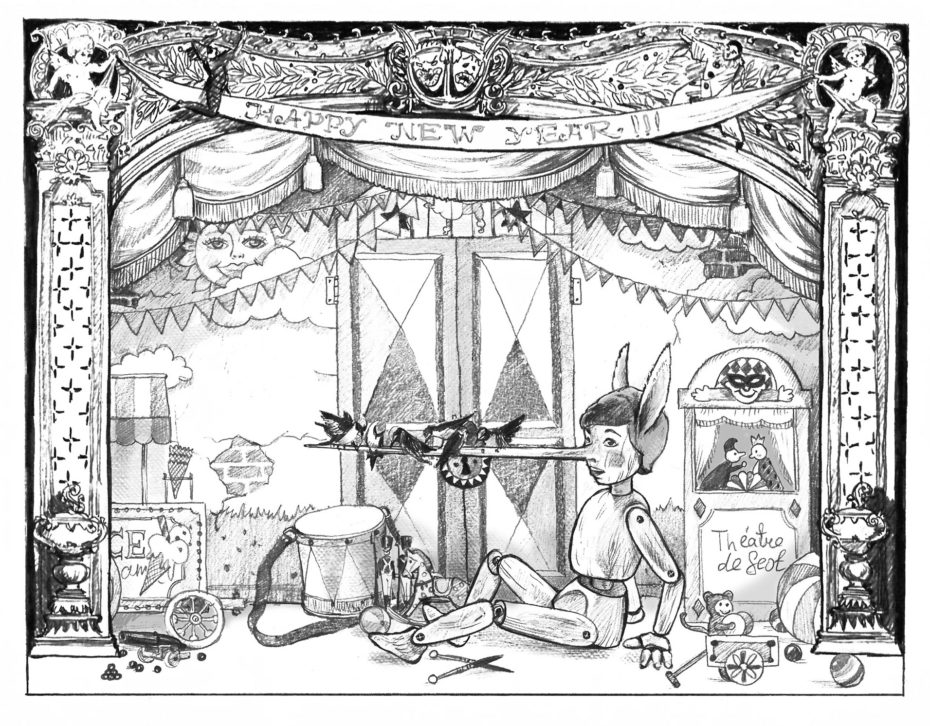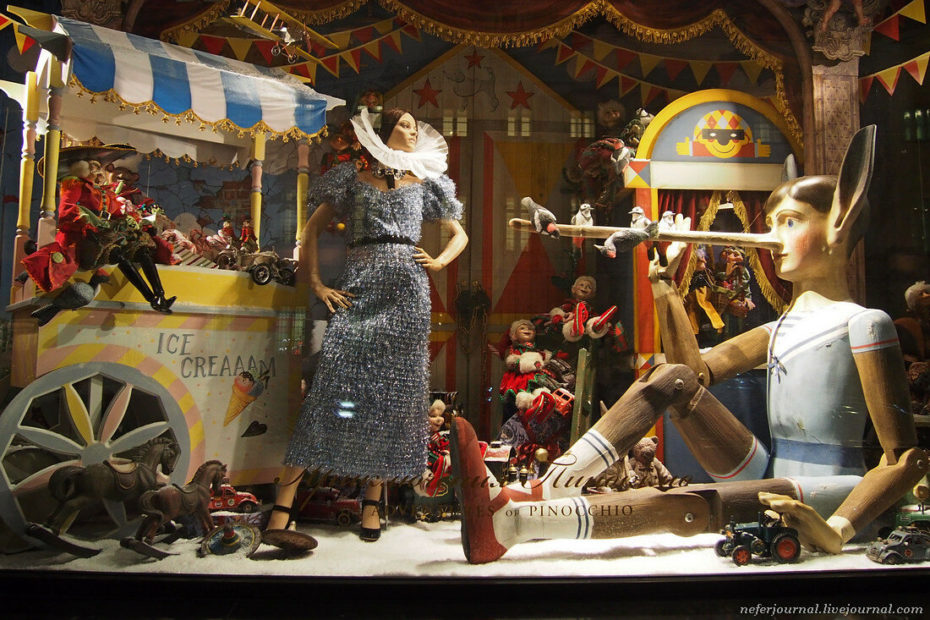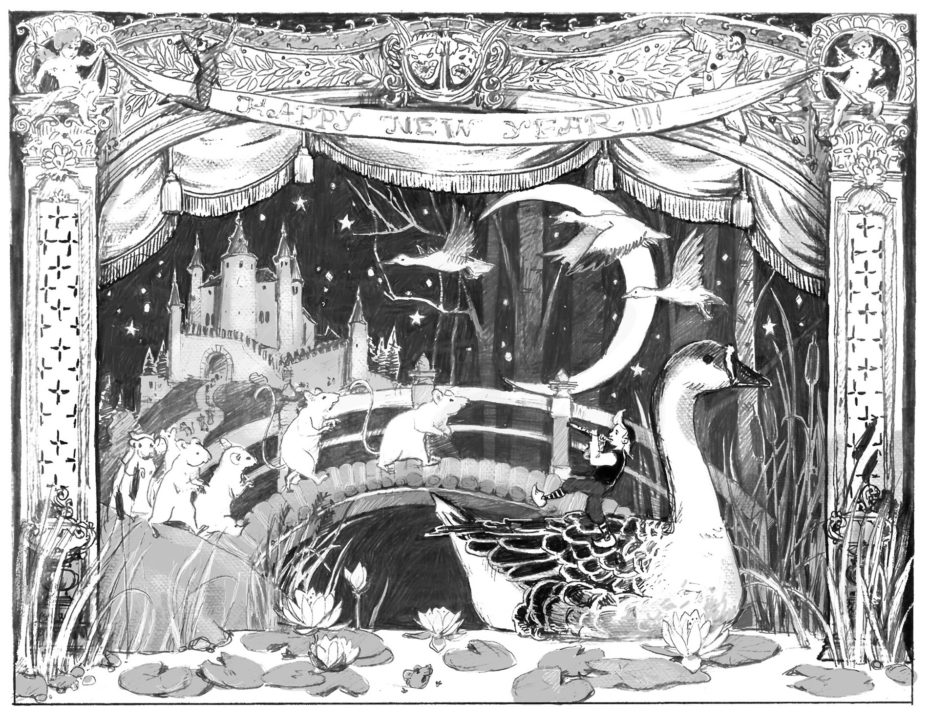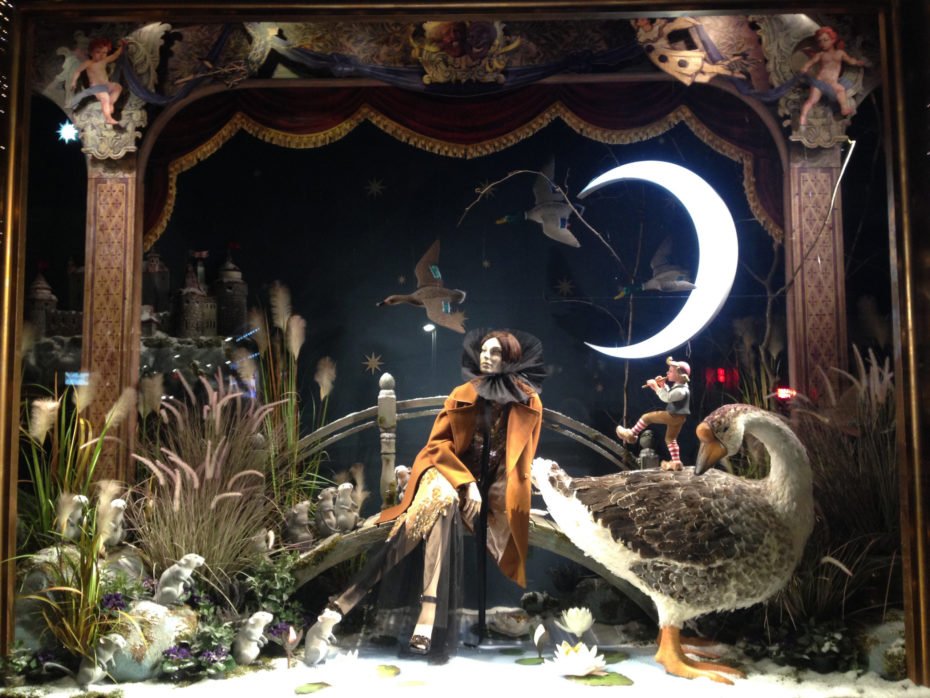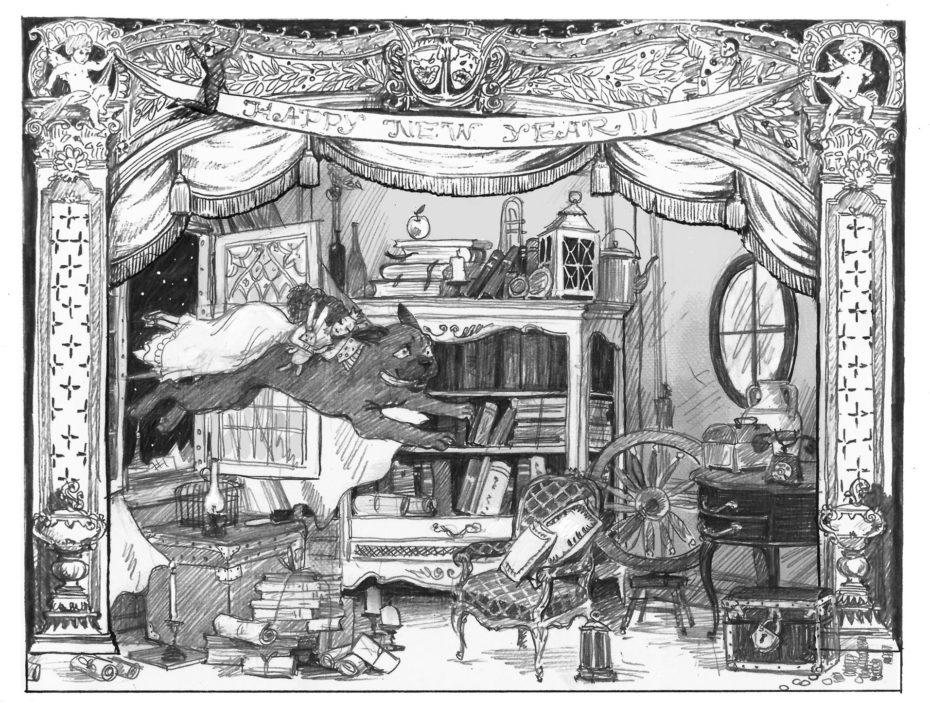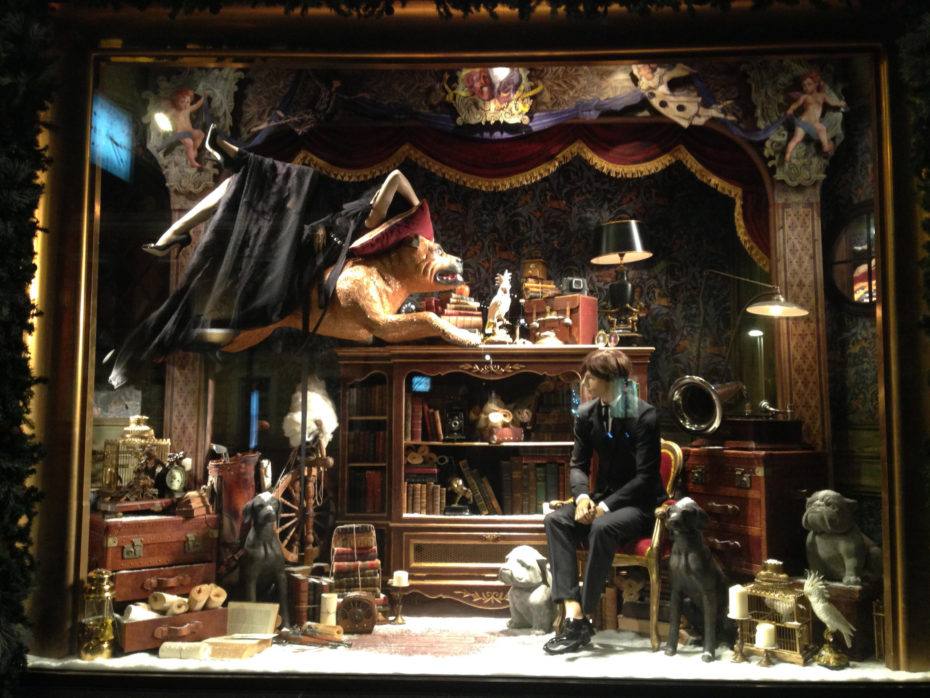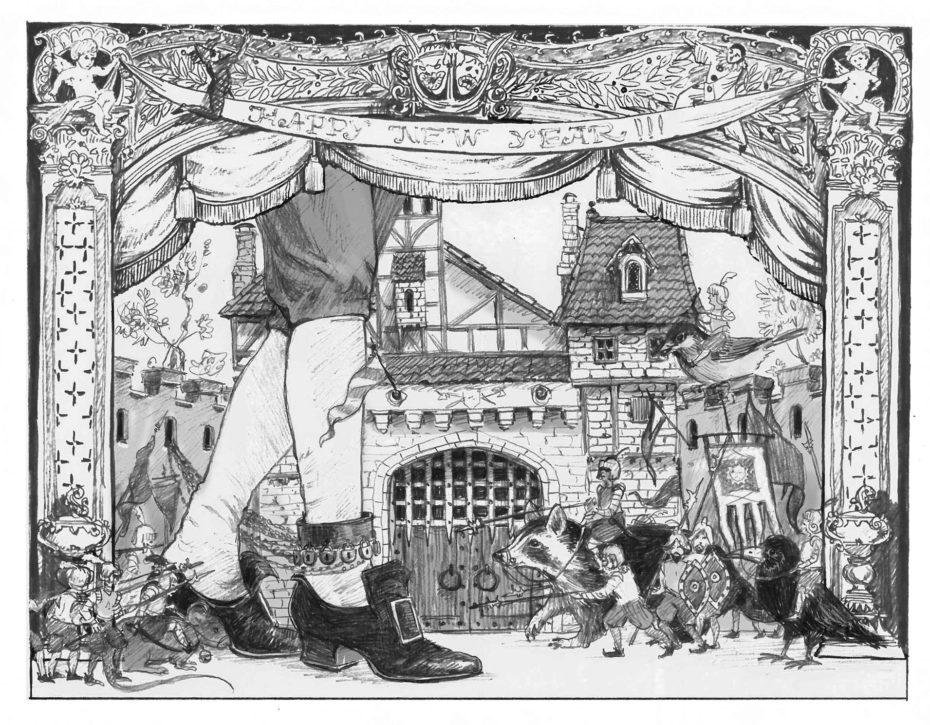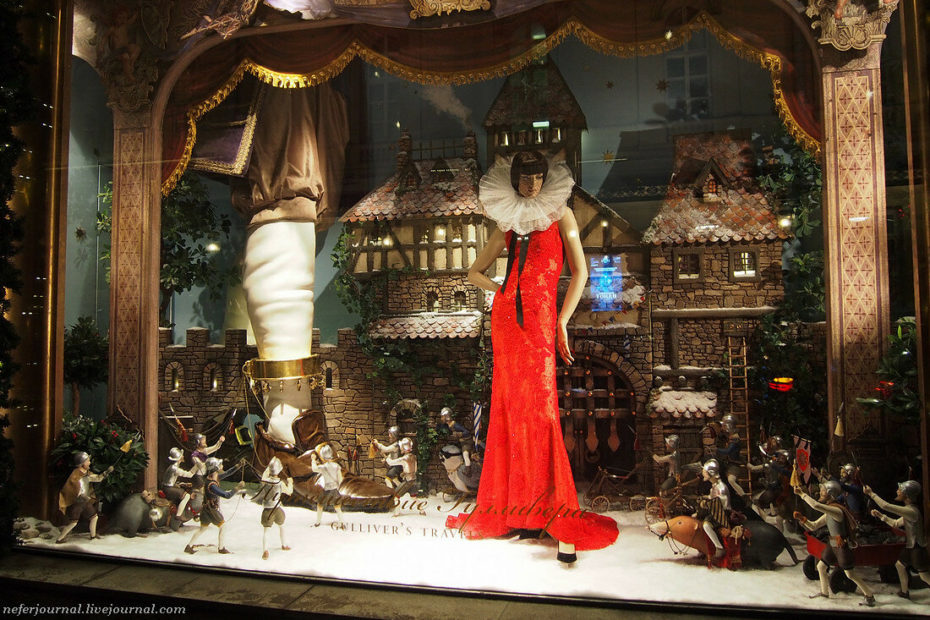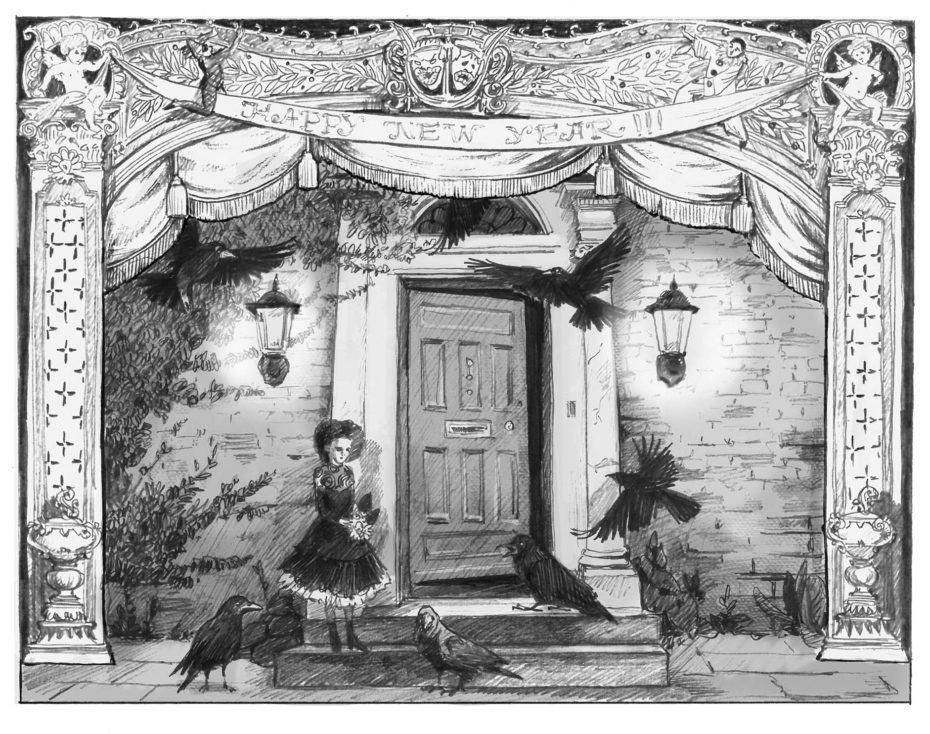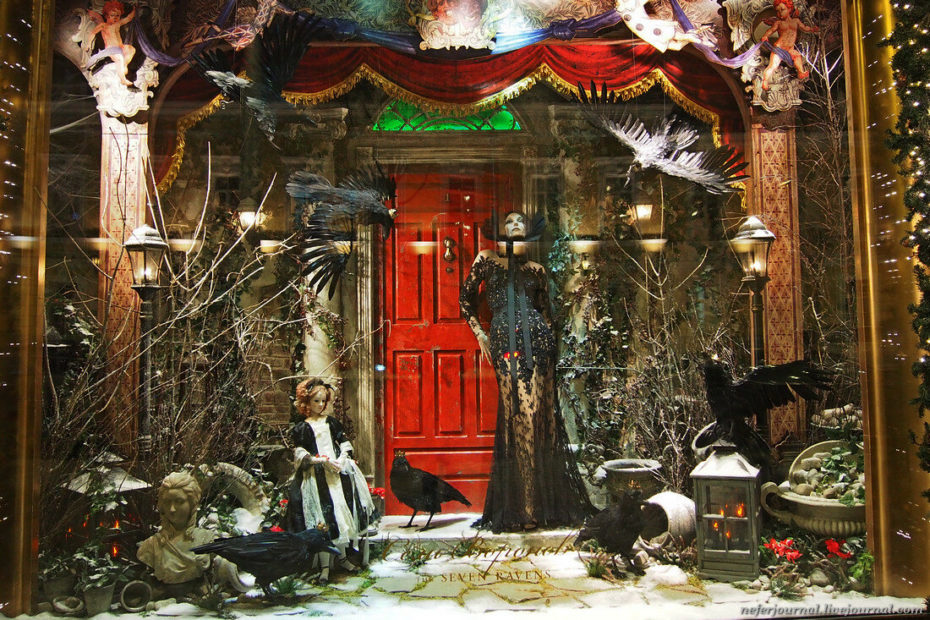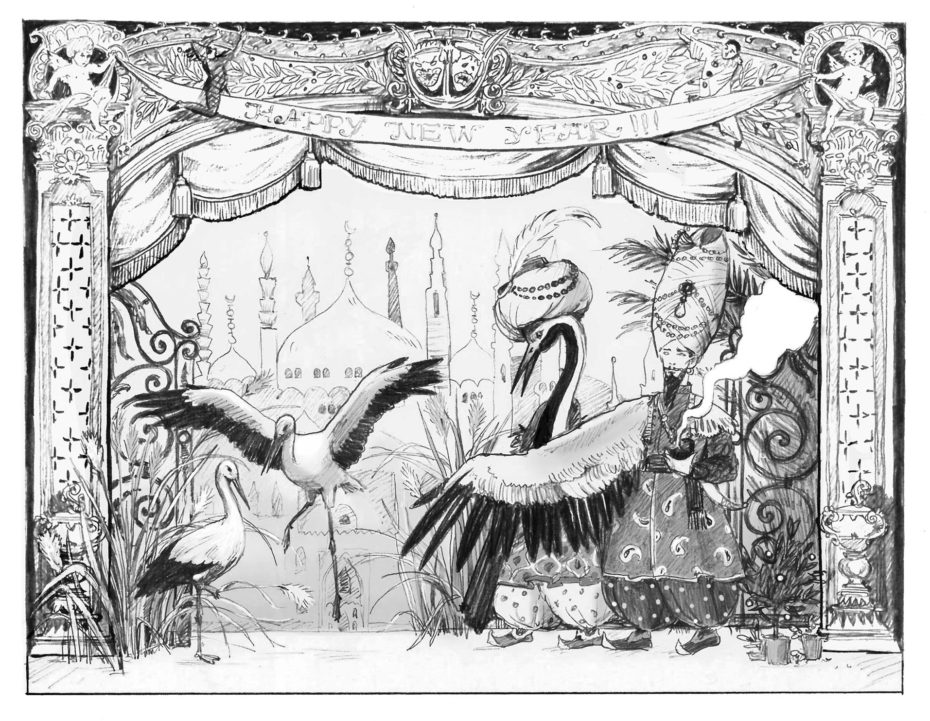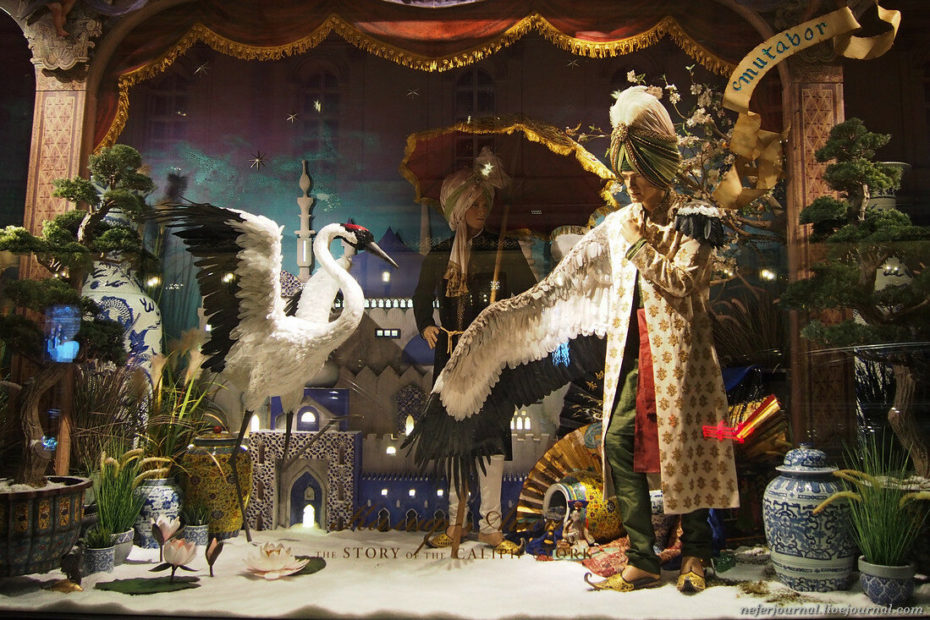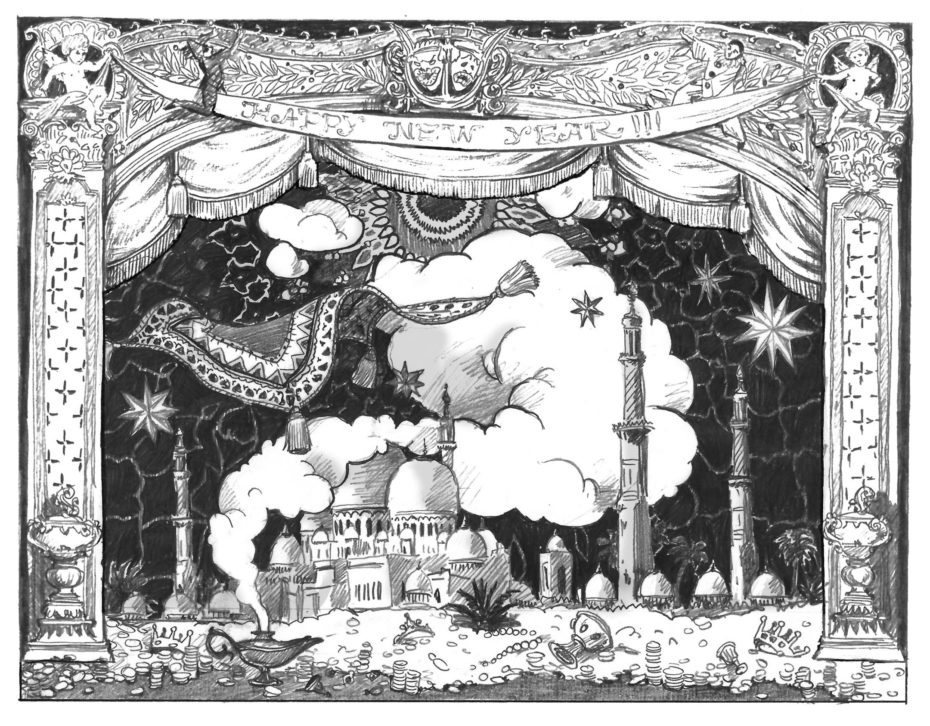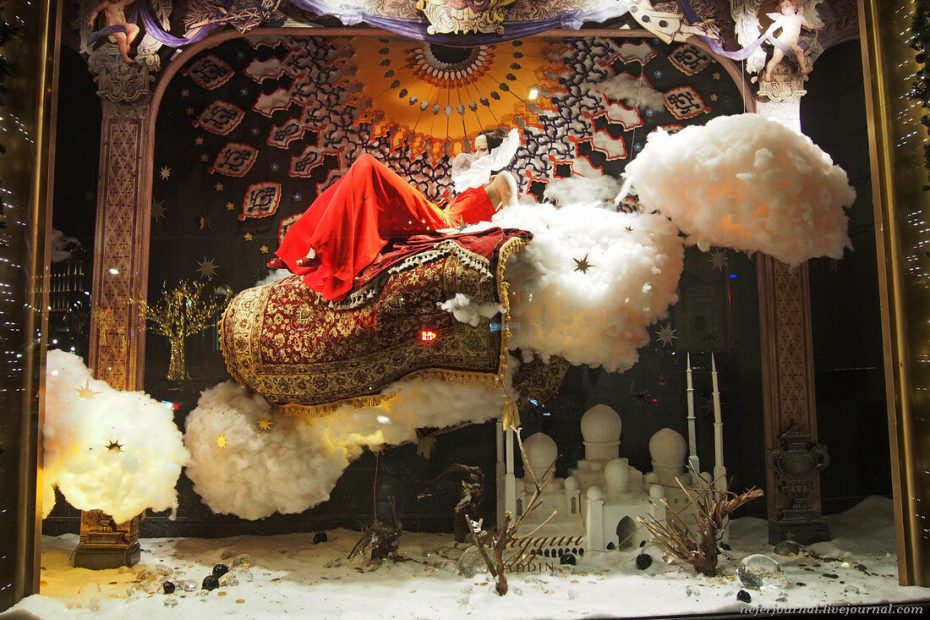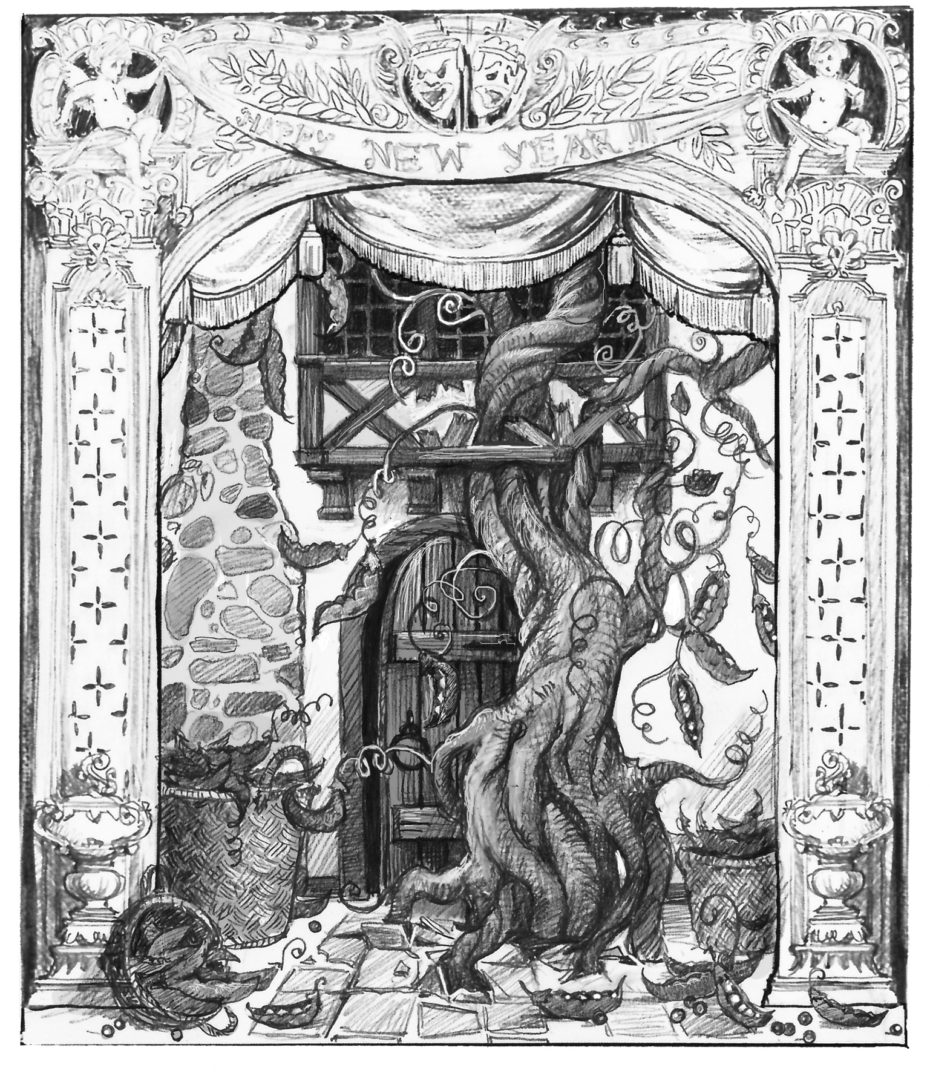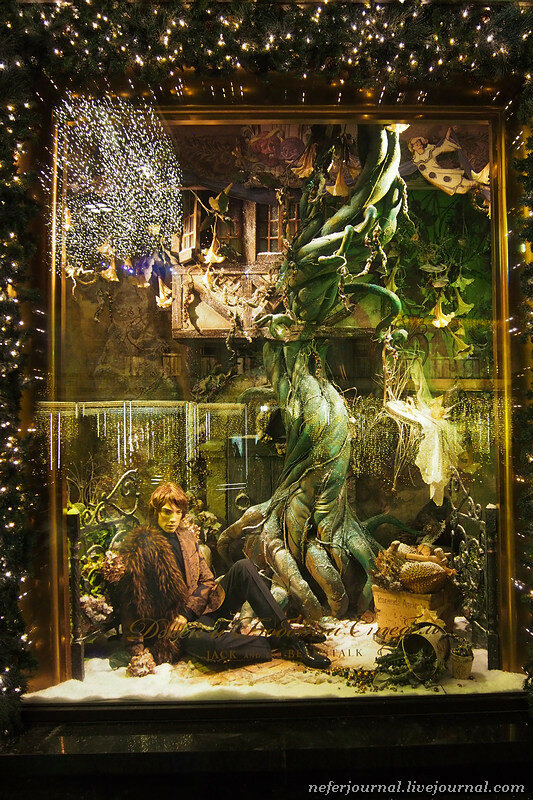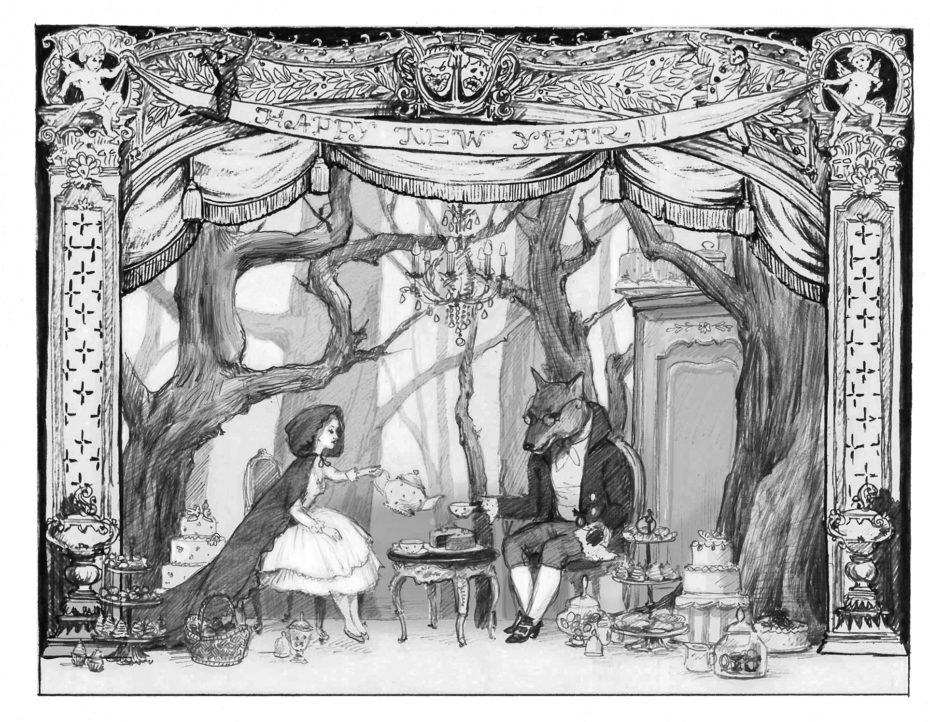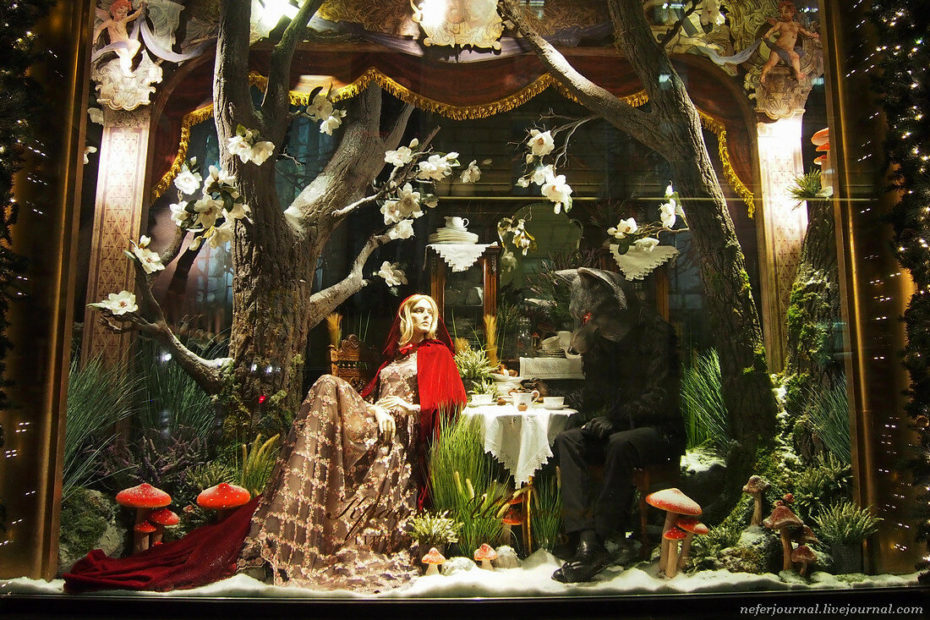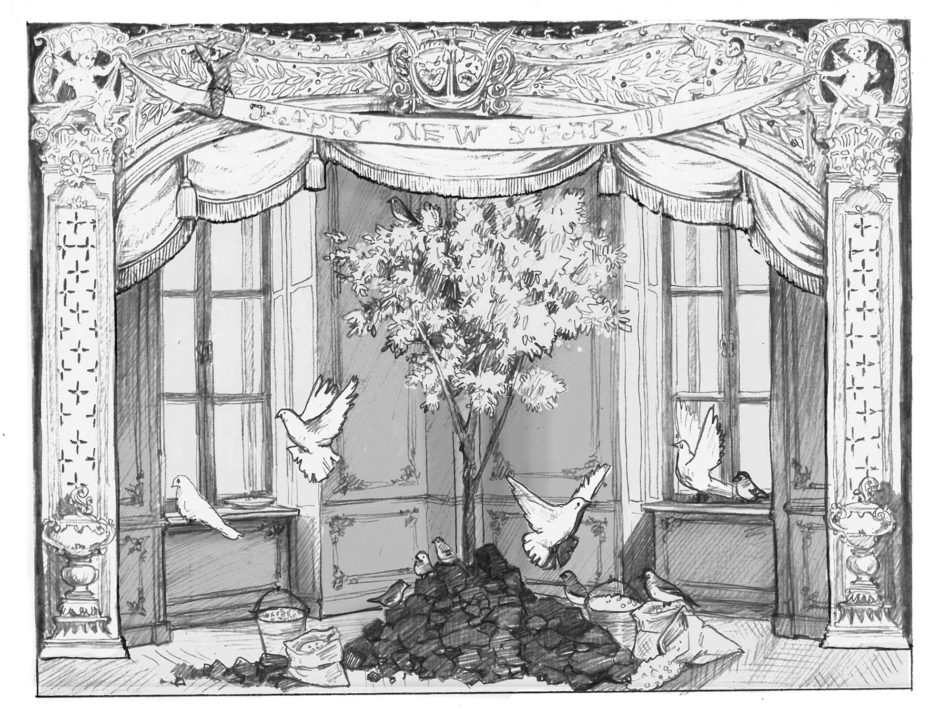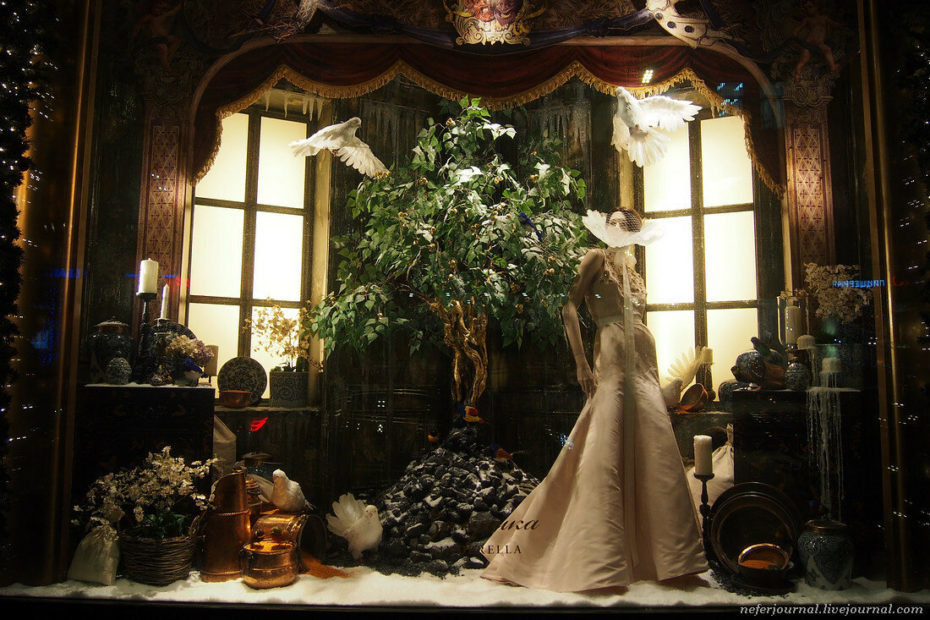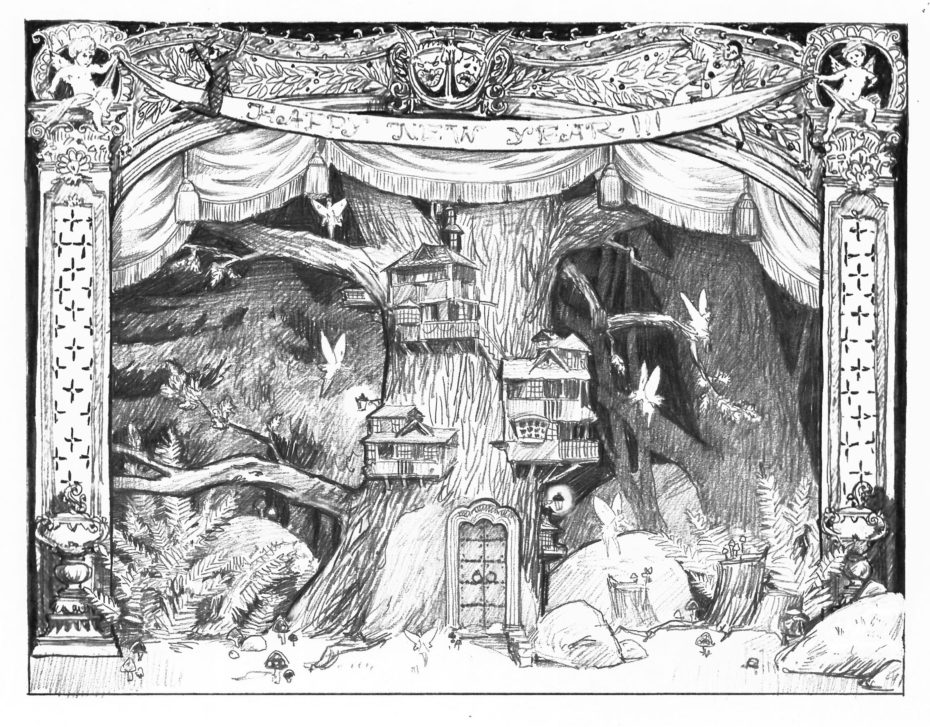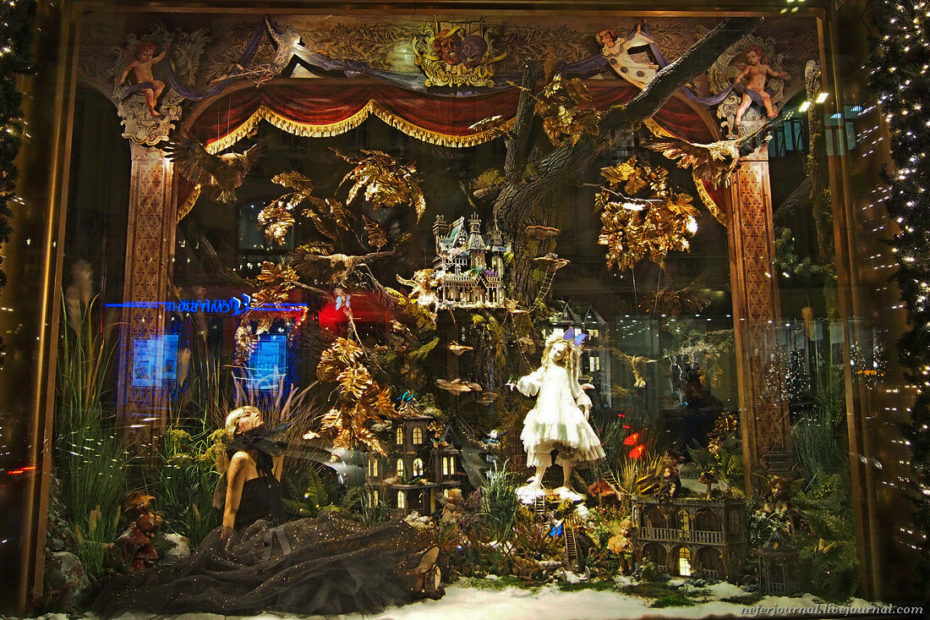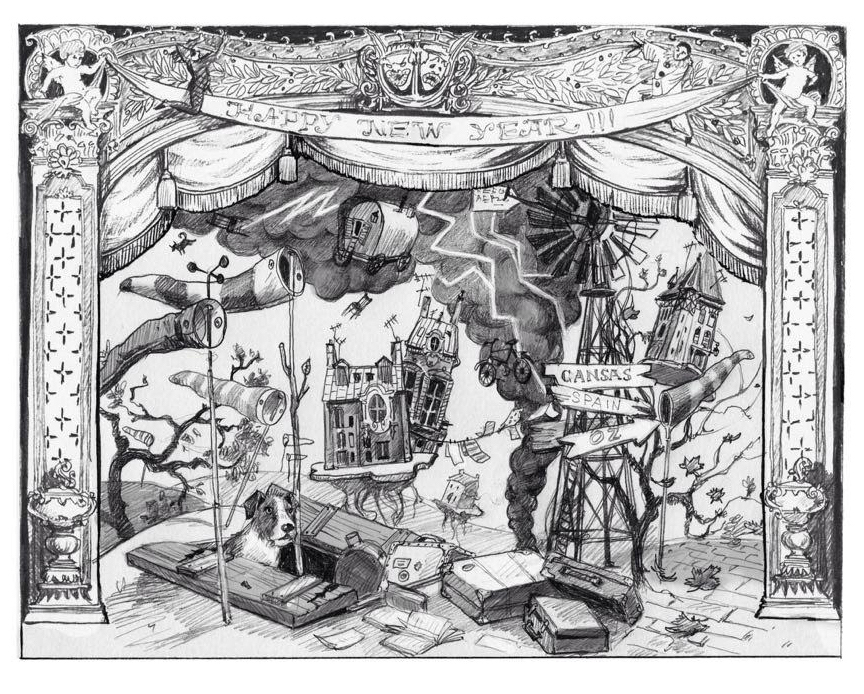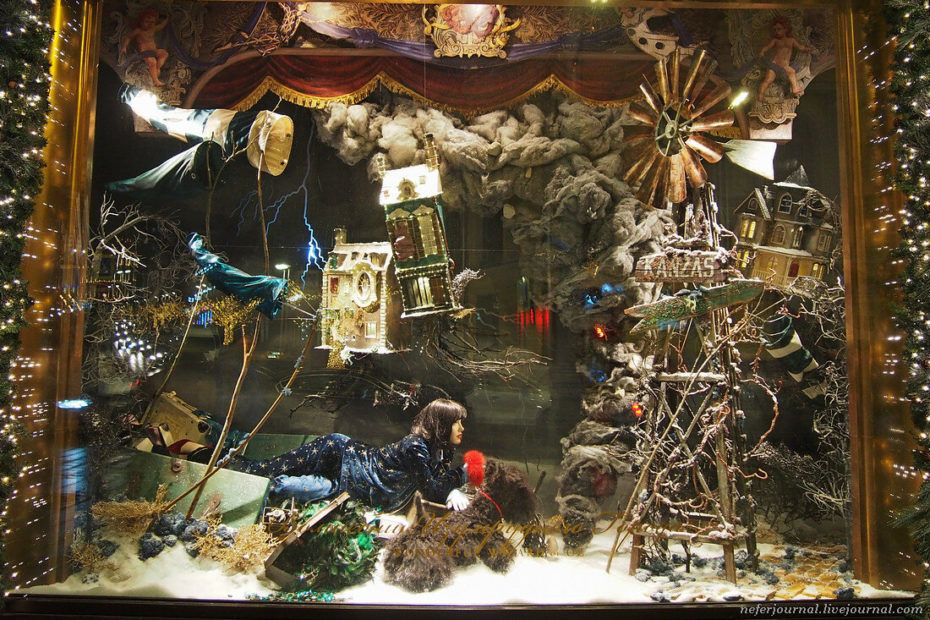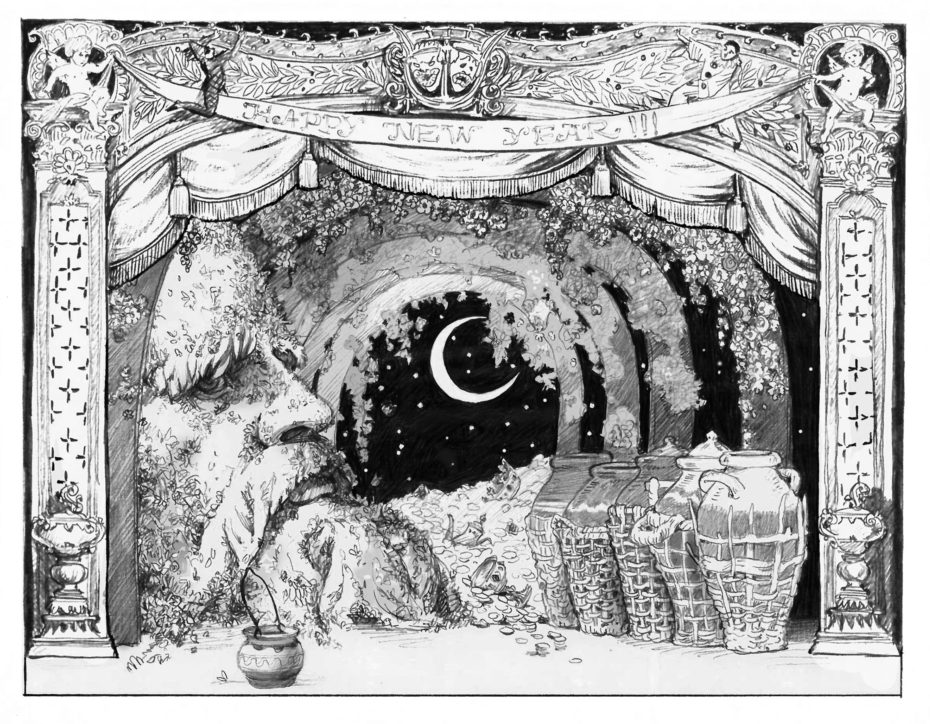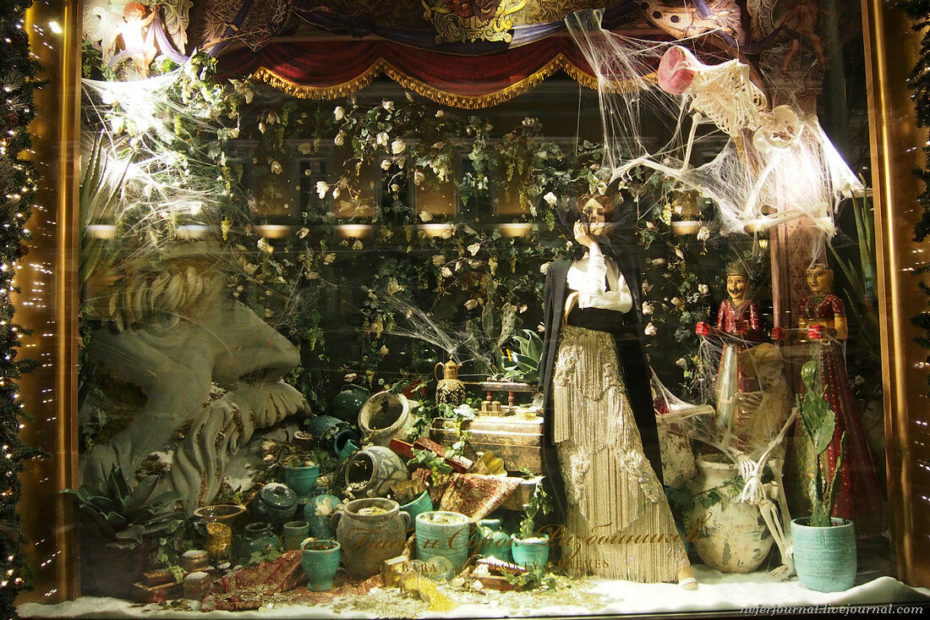 Feeling the holiday spirit yet?! Cue the Nutcracker music…