1. Human nature, or, Men and Women Exposed, 1901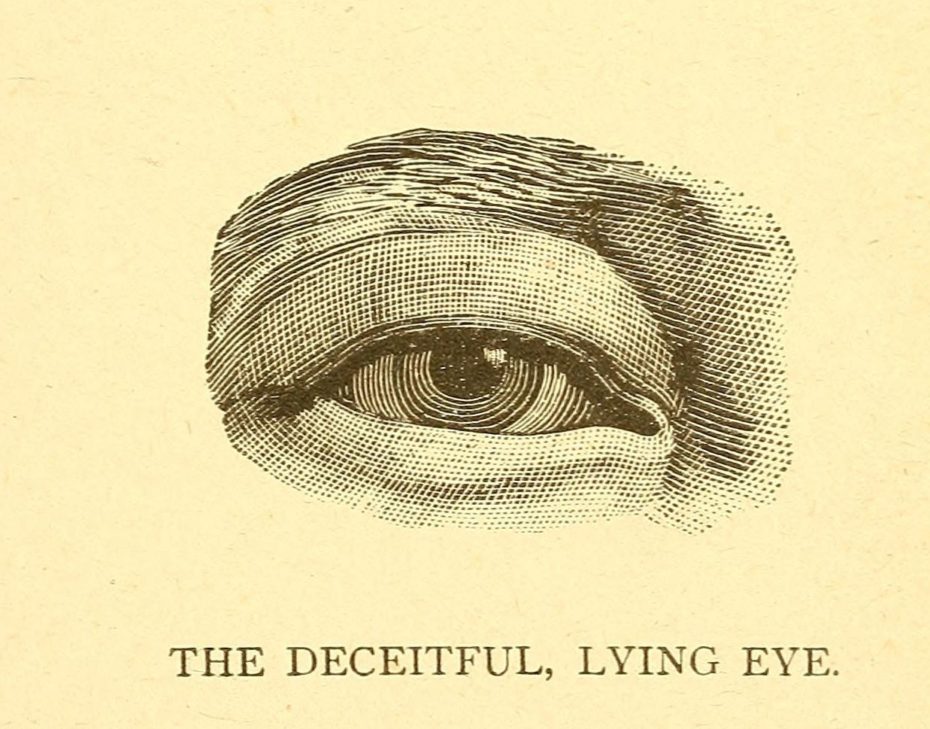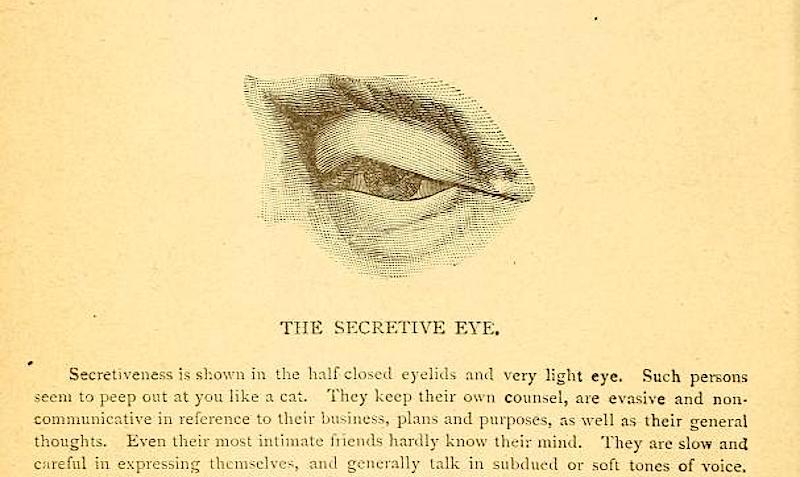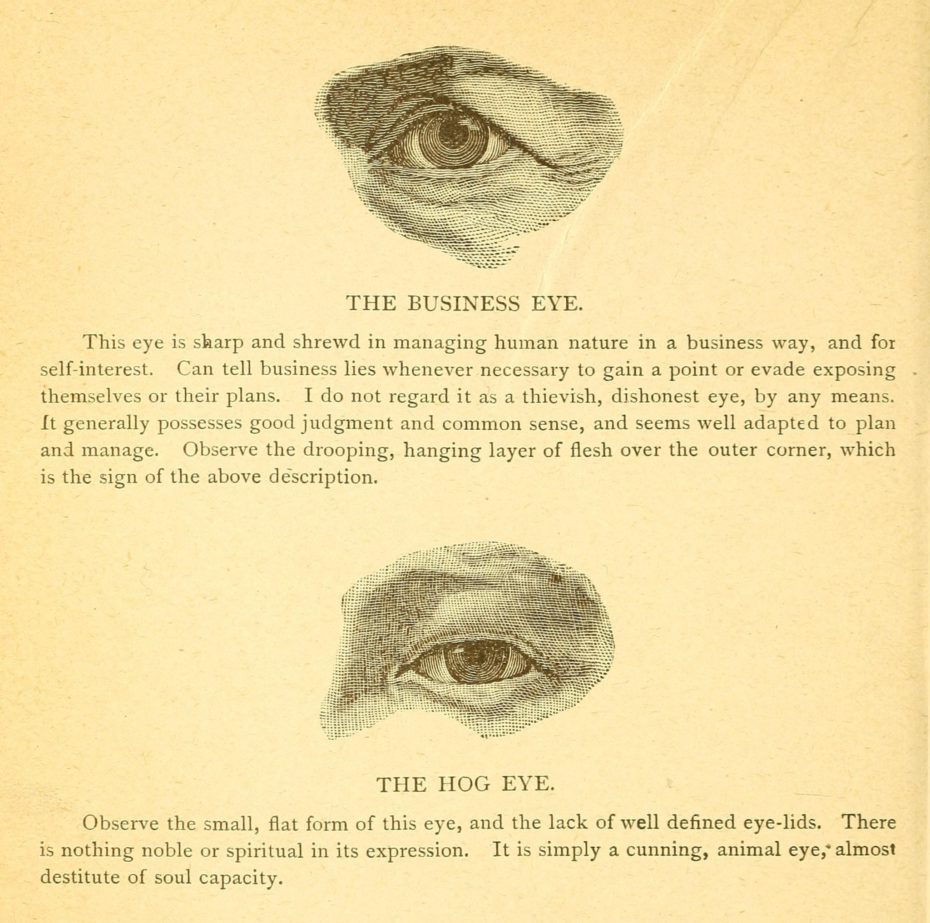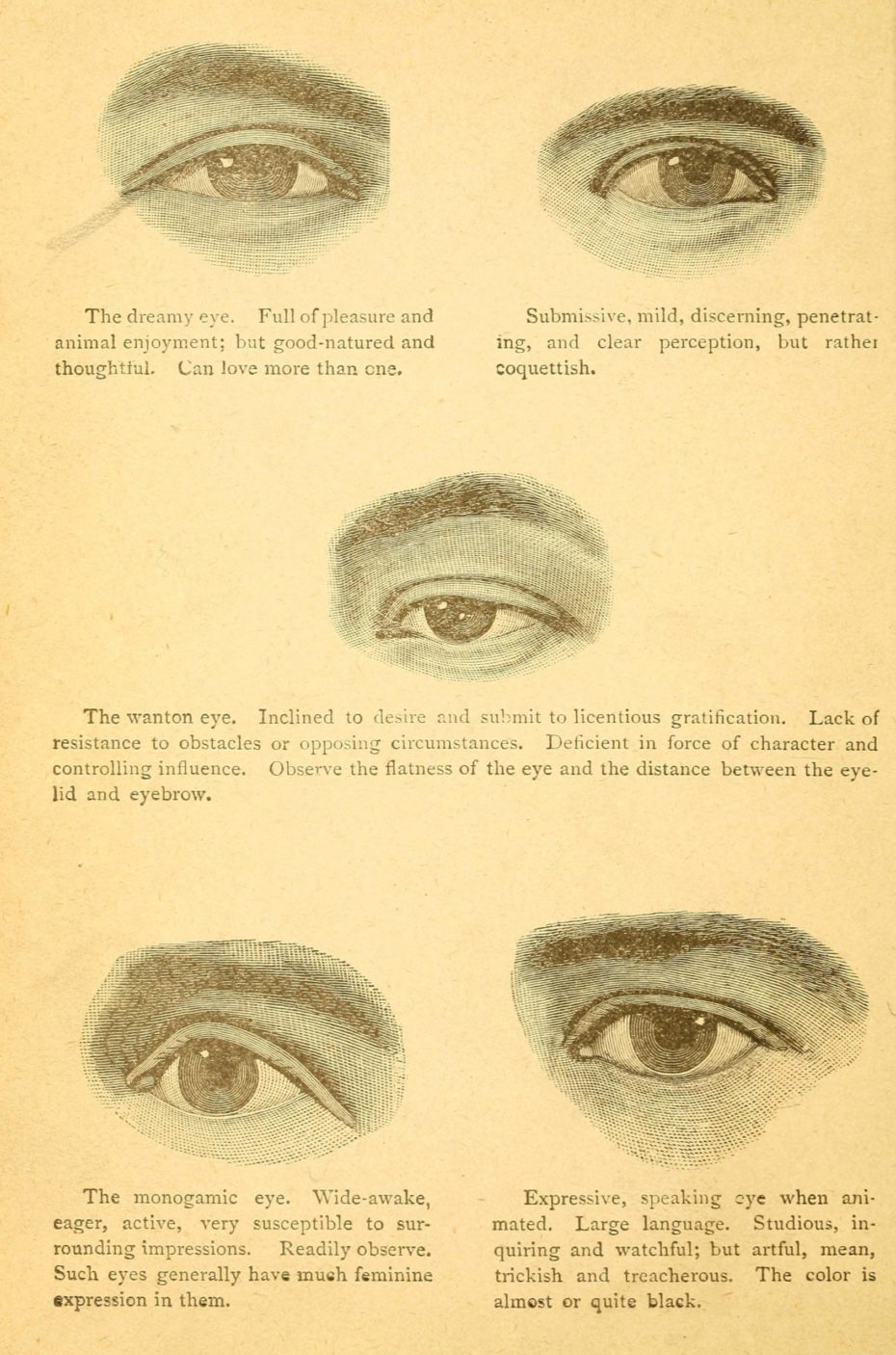 A forgotten book, found and digitised on Archive.org.
2. A Life Magazine illustration predicting the fashion of the future, 1914
Found on Reddit.
3. Airline reservations before computers, 1945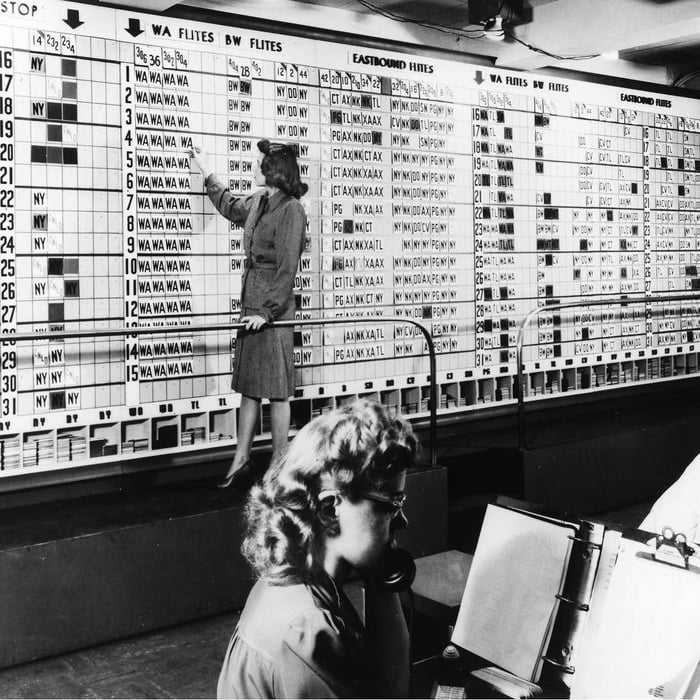 (And apparently before we changed the spelling of "flights.")
Found on Twitter.
4. Reaching the Midpoint while building the Channel Tunnel, 1990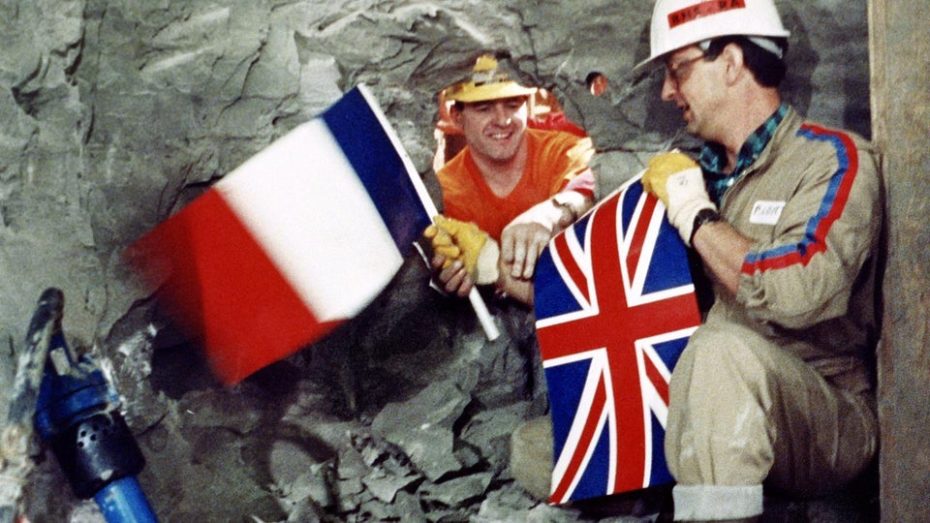 Workers Graham Fagg of England and Philippe Cozette of France link hands in the midpoint of the 50 KM / 31 mile Channel Tunnel during construction, 1990.
Found on Reddit.
5. The Forgotten Genius who Patented the UFO
6. Using Mickey Mouse to get Voters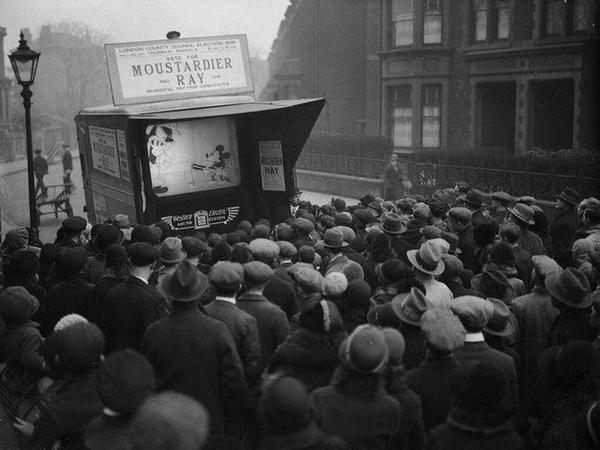 During a London County Council election campaign run by Sir W Ray, Mickey Mouse is shown on a small screen in a city street to attract voters, February 26 1931, England. Photo by Fox Photos / Hulton Archive found on Historical Pics.
7. The first cartoon made in 1908 by French caricature artist Émile Cohl
Fantasmagorie is an 1908 French animated film by Émile Cohl. It is one of the earliest examples of traditional (hand-drawn) animation, and considered by film historians to be the first animated cartoon. The film largely consists of a stick figure moving about and encountering all manner of morphing objects, such as a wine bottle that transforms into a flower. There were also sections of live action where the animator's hands would enter the scene. The main character is drawn by the artist's hand on camera, and the main characters are a clown and a gentleman. The film, in all of its wild transformations, is a direct tribute to the by-then forgotten Incoherent movement.

8. Cliff Dwellings in China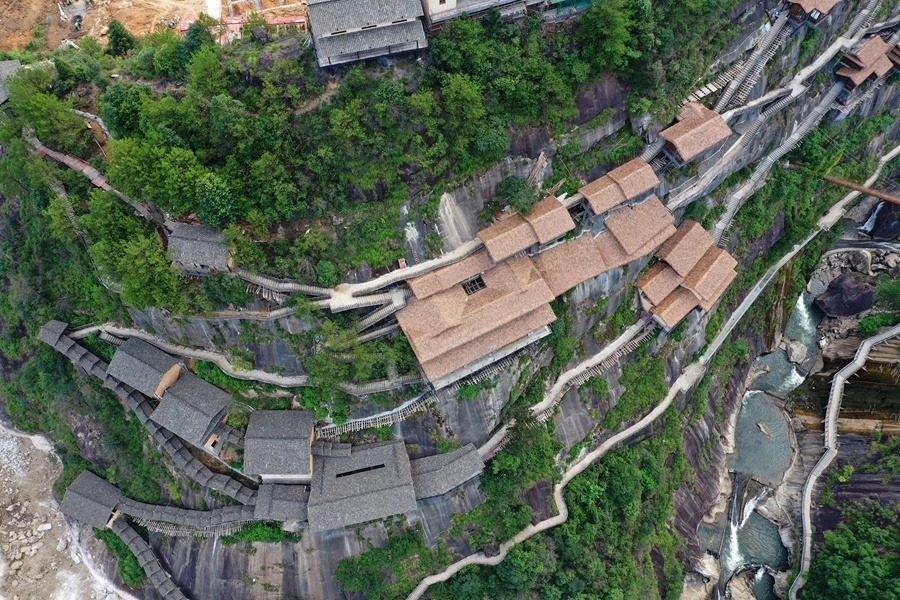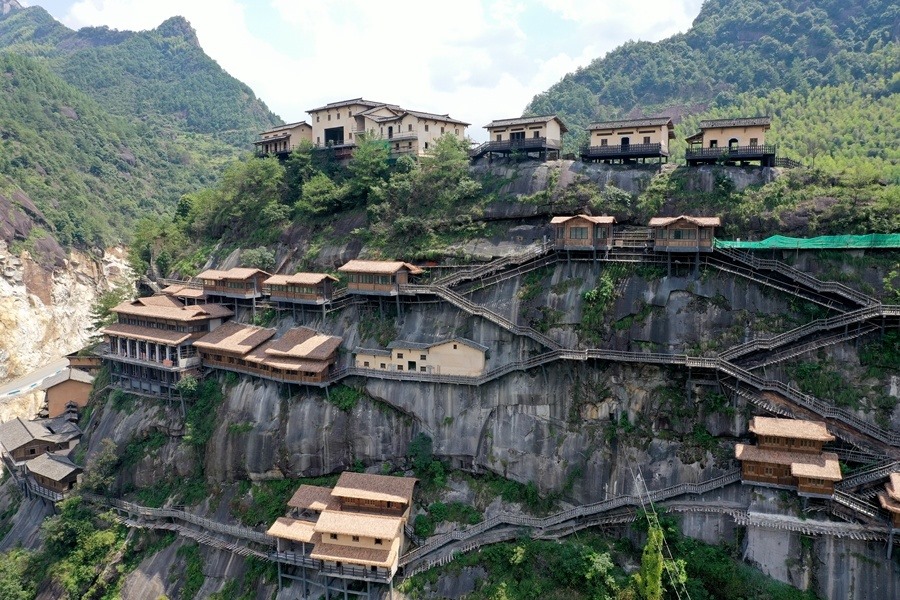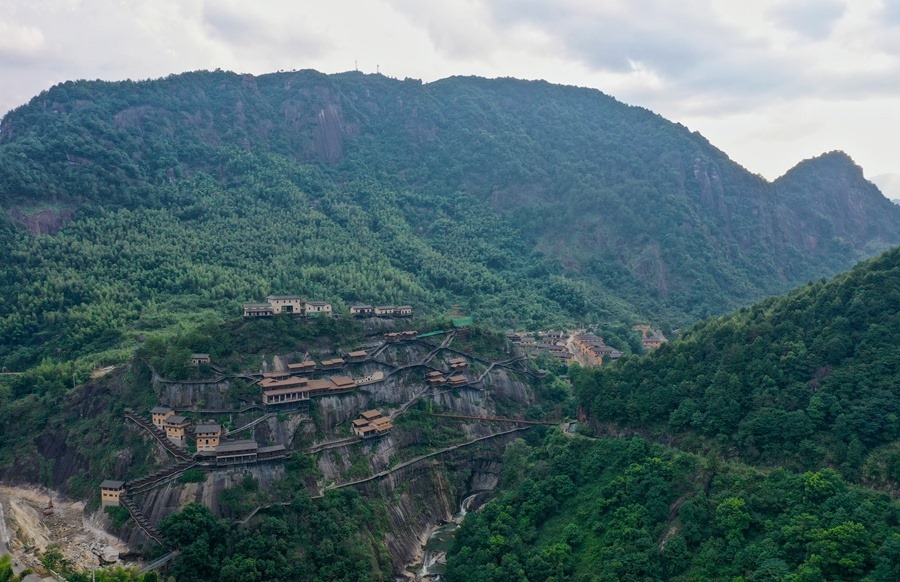 A valley in Shangrao, east China's Jiangxi Province, is adorned with a dozen cliff dwellings resembling bird nests sparsely distributed throughout the area. Built high in the valley walls, they offer stunning views of the entire landscape in a district of Shangrao city.
Lots to see in the region. Photos found here. Video found here.
9. Nitt Witt Ridge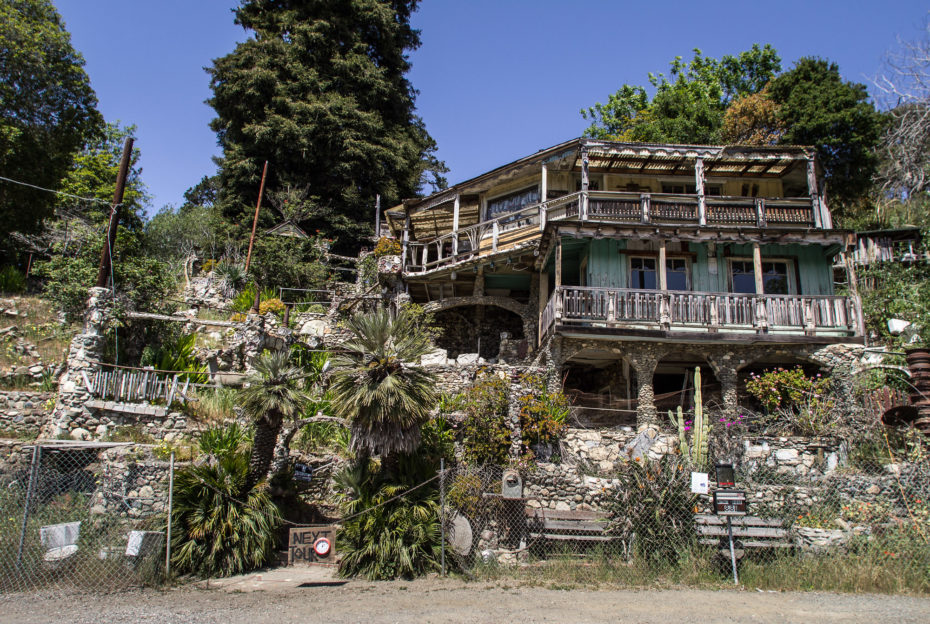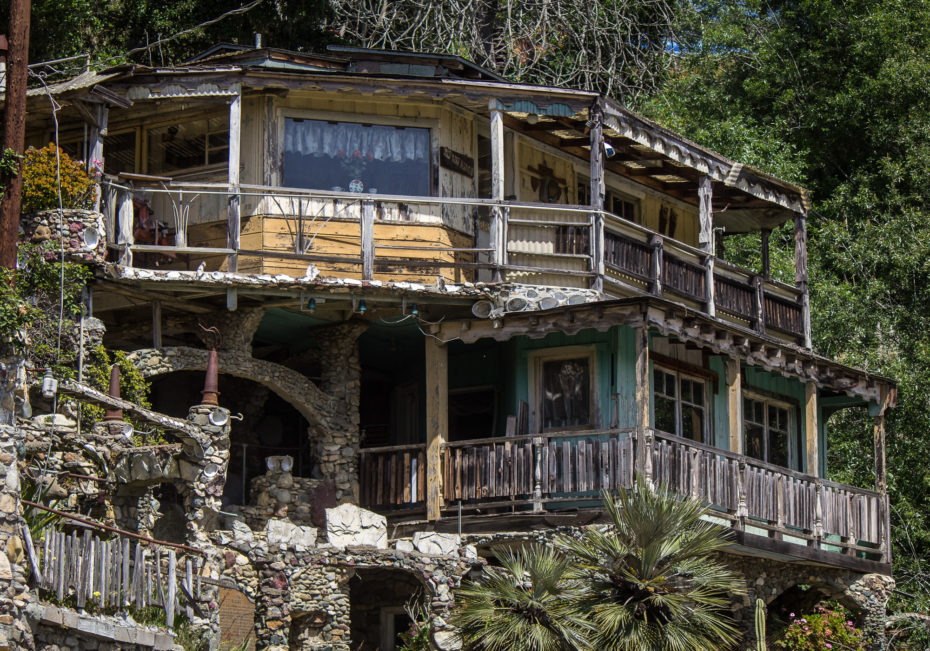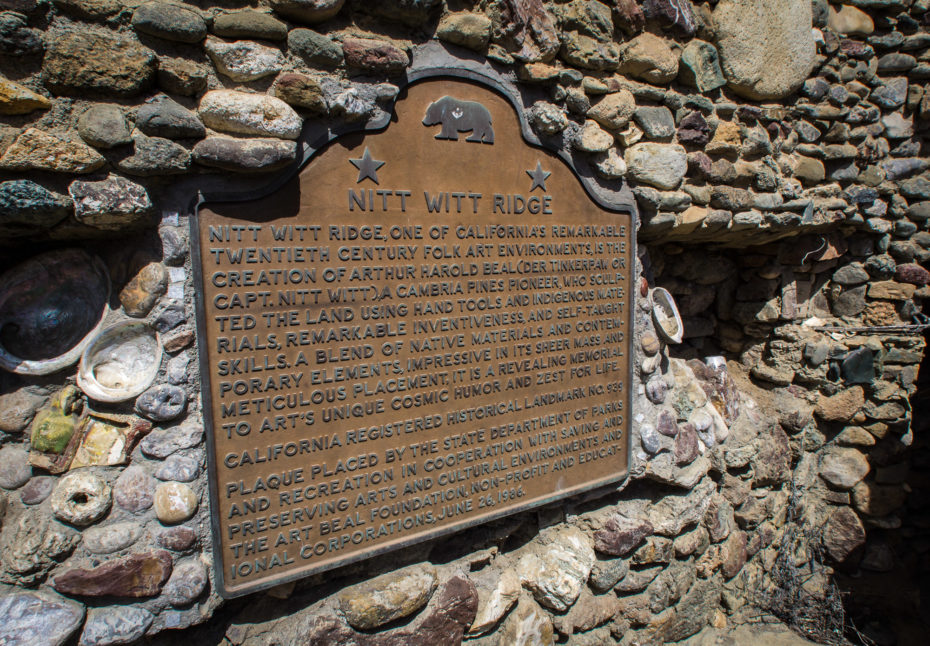 Artist/recluse Arthur "Art" Harold Beal (1896–1992) bought his hillside lot in 1928 and spent most of the next 50 years carving out the terraces with only a pick and shovel, creating his own "castle on a hill".
Beal was a garbage collector for the town of Cambria in the 1940s and 1950s and made good use of what Cambrians were throwing away, as well as the natural materials on the property, in the nearby pine forests, and on the area's beaches. Some parts are also reportedly remnants from Hearst Castle where he supposedly worked for a time. Other common building materials are beer cans, abalone shells, and concrete. There are also washer drums, car rims, tile, car parts, and old stoves.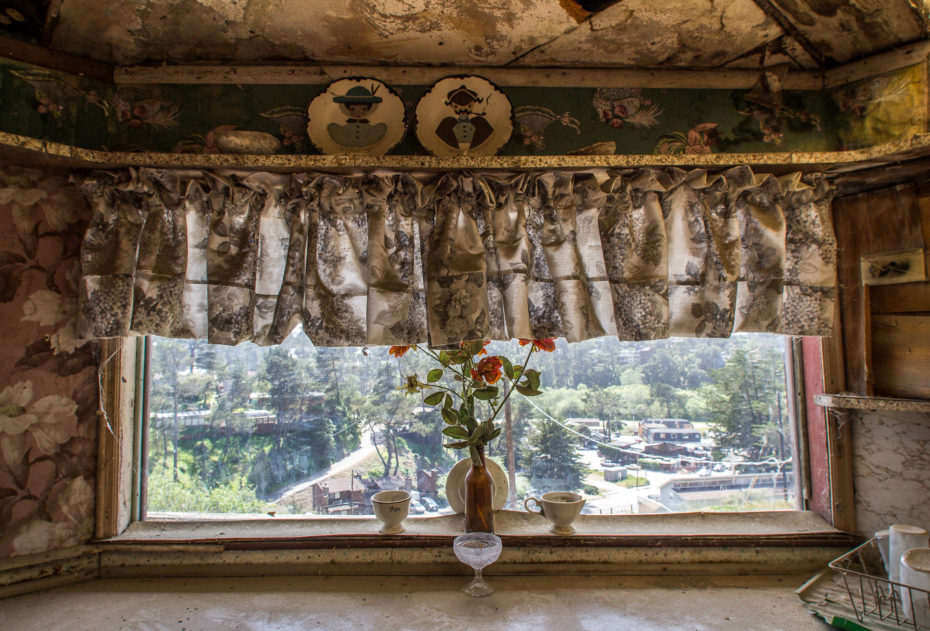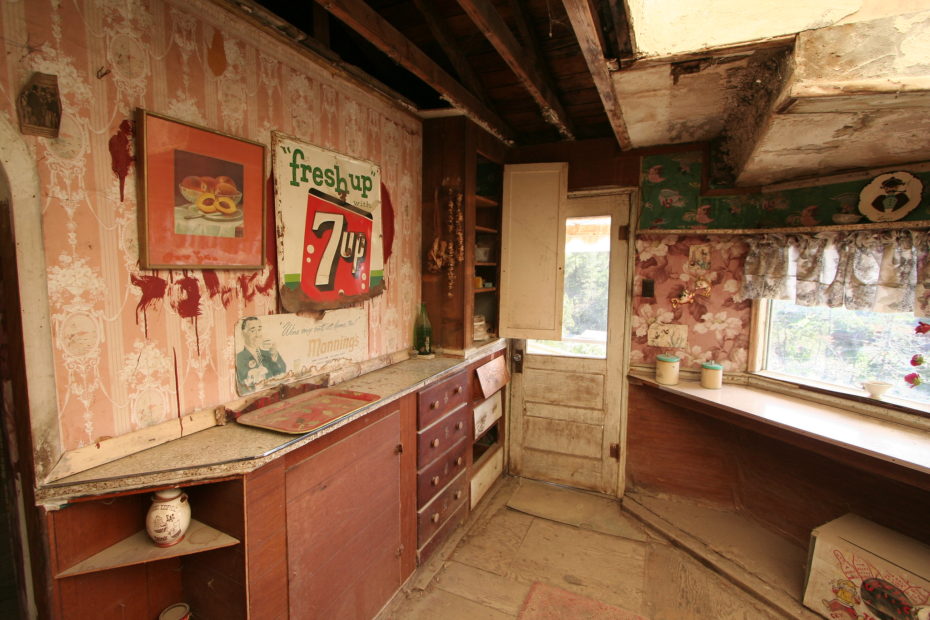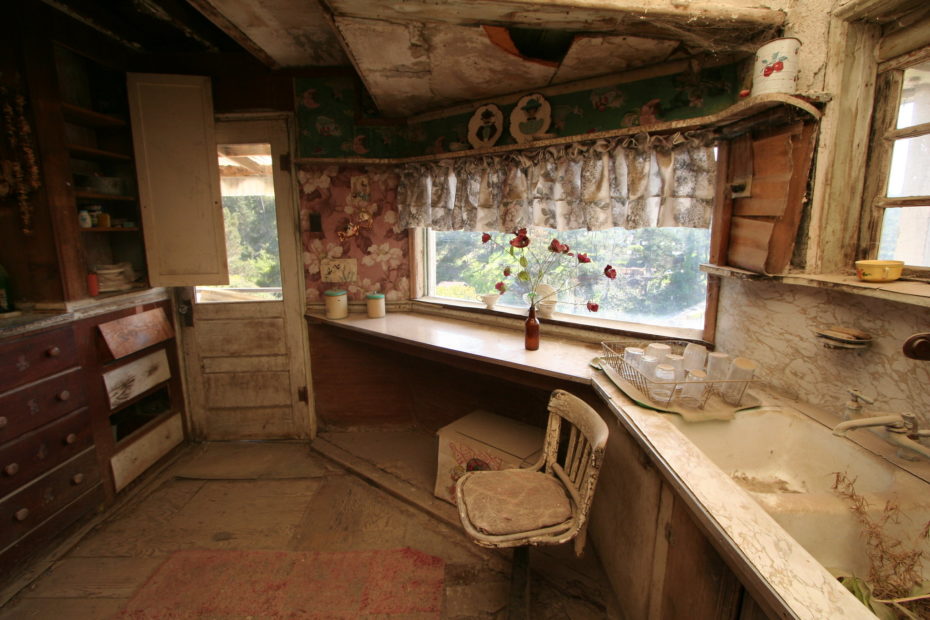 After Art died in 1992 at the age of 96, his ashes were spread around his favorite redwood tree on Nitt Witt Ridge. The house still is full of knick-knacks and architectural uniqueness, despite the deterioration and ransacking it suffered after Art's death.
In 1999 Michael and Stacey O'Malley became the owners of Nitt Witt Ridge. They have repaired some of the house and cleaned up the gardens and offer tours of the home.
Found on Wikipedia.
10. The Temple of All Religions, in Kazan, Russia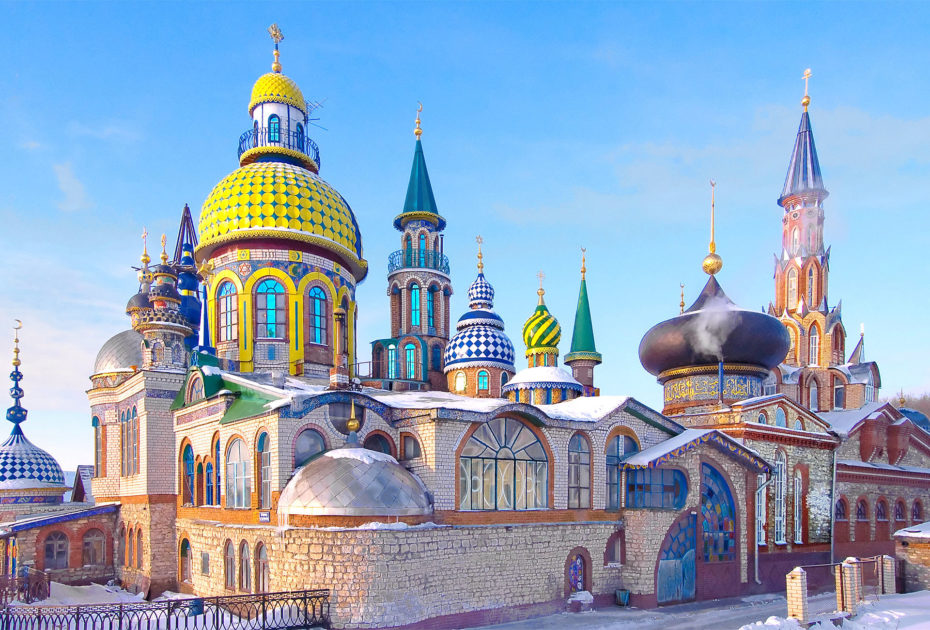 It consists of several types of religious architecture including an Orthodox church, a mosque, and a synagogue, among others. It is currently under construction since 1992, started by local artist and philanthropist Ildar Khanov (1940 – 2013). The structure now serves as a cultural center and a residence for Khanov's brother and sister, who both continue to serve as guides and supervisors of the complex.
Found on Wikipedia.
11. The Fisher Dollhouse: A Venetian Palazzo in Miniature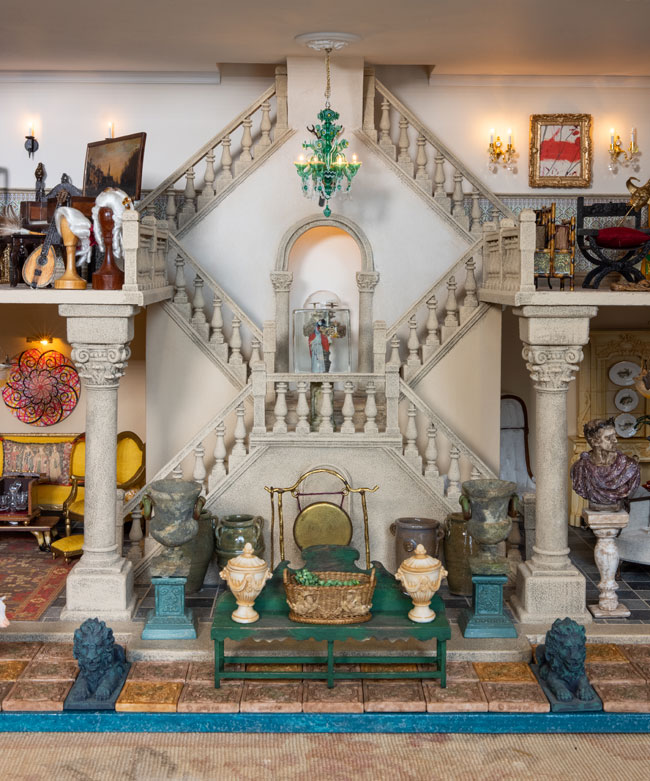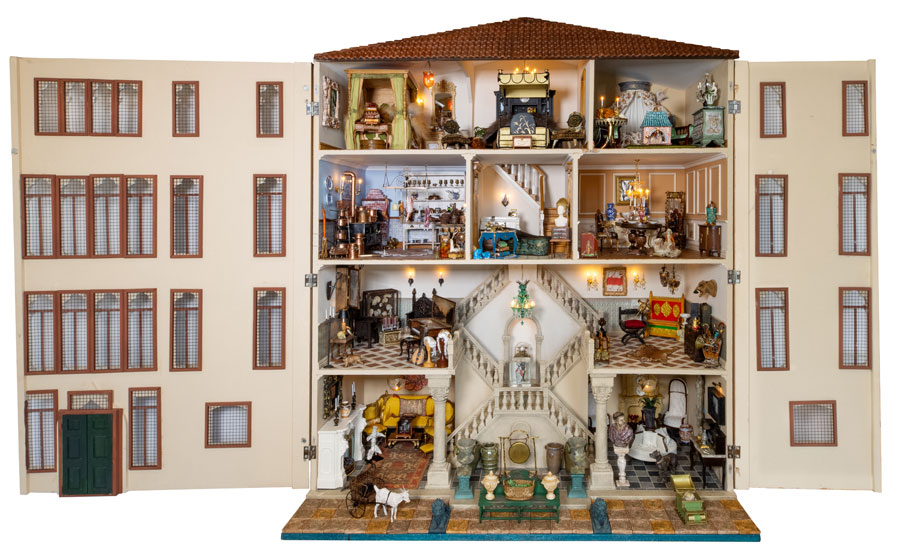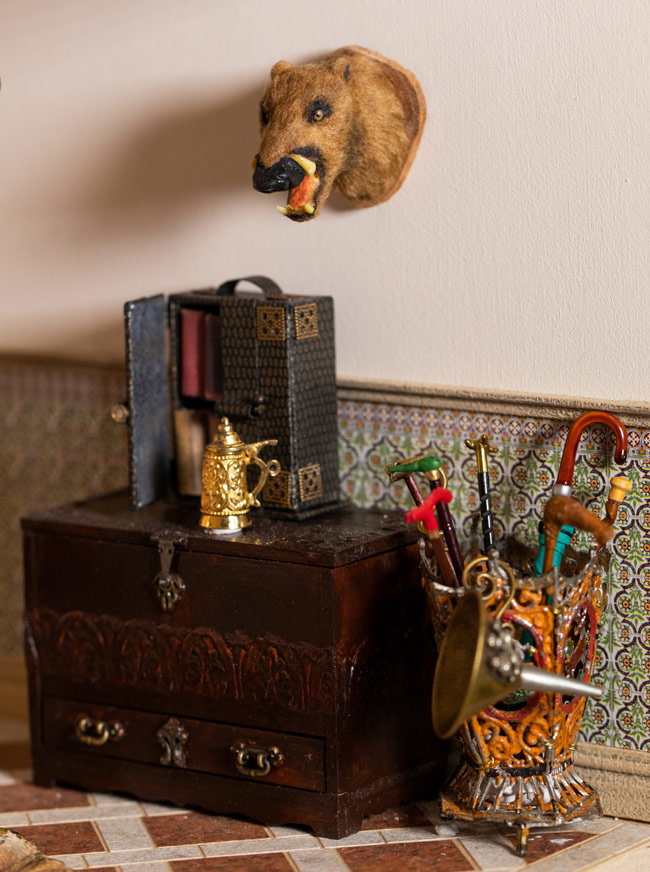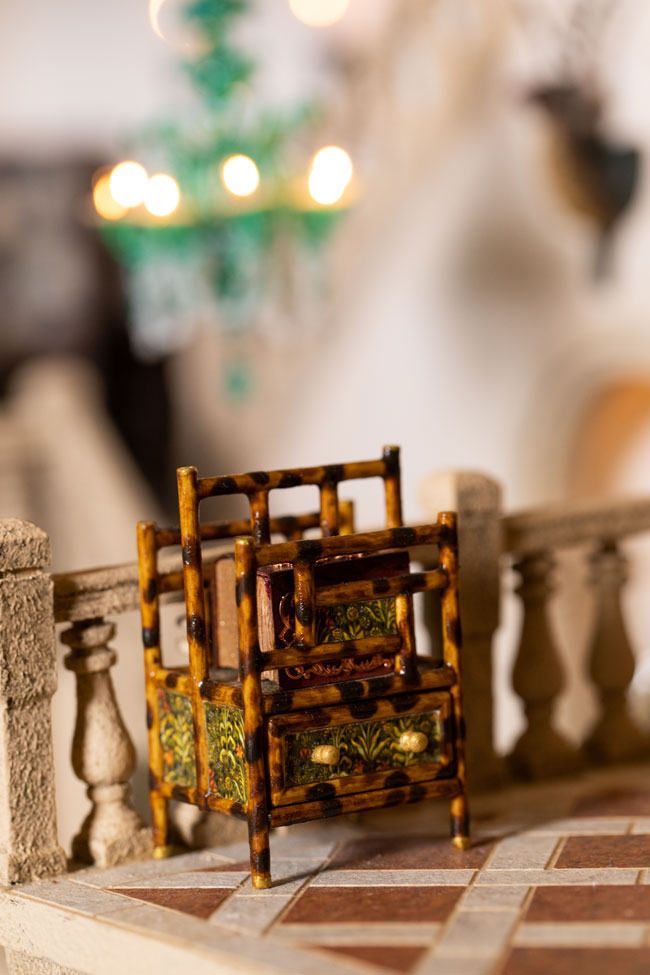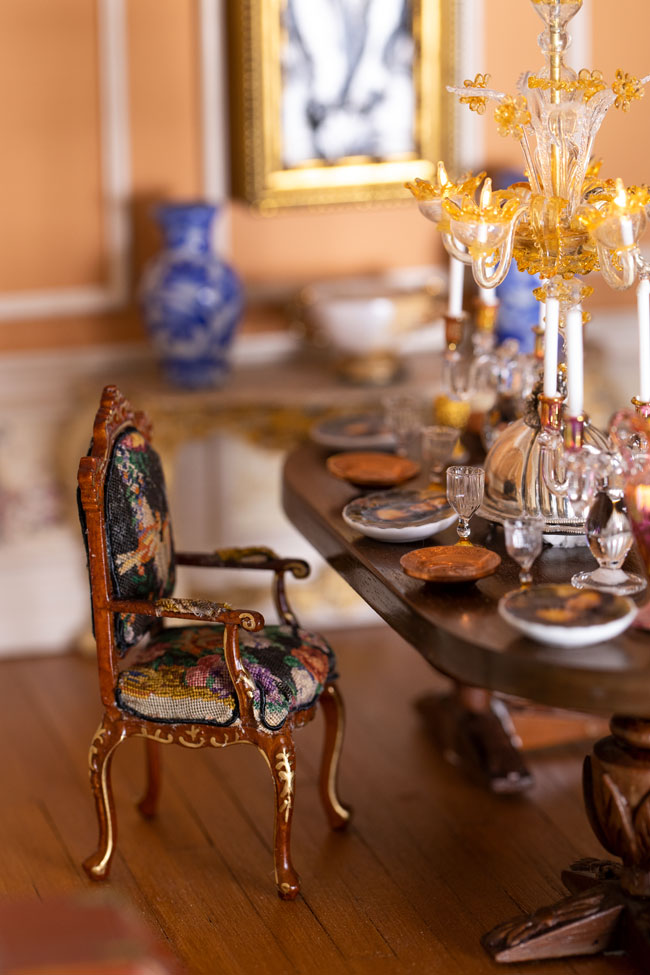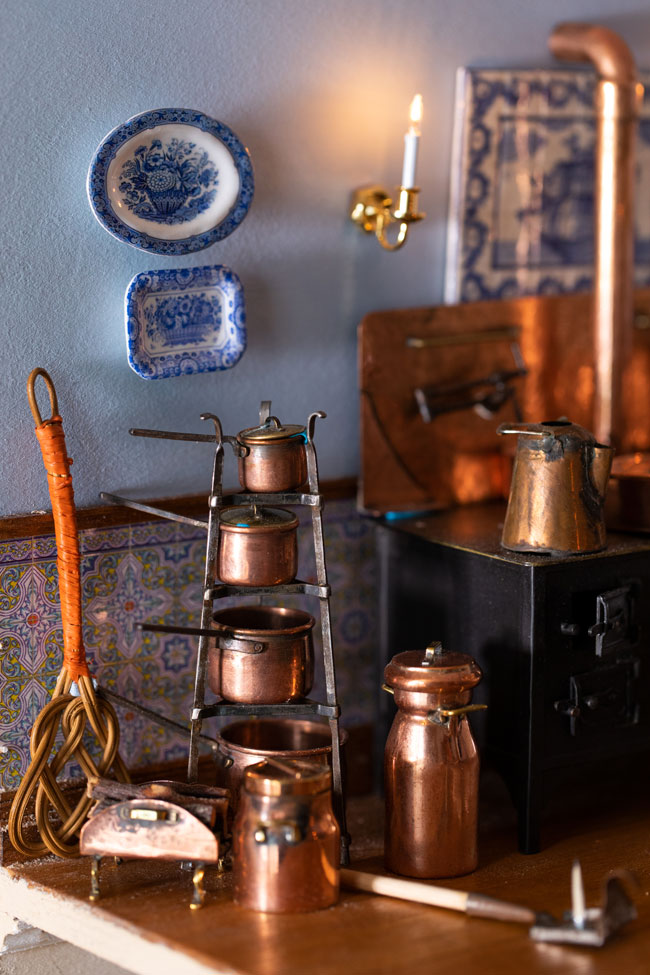 More photographs found on The New York Social Diary.
12. Tiny Fruit & Veg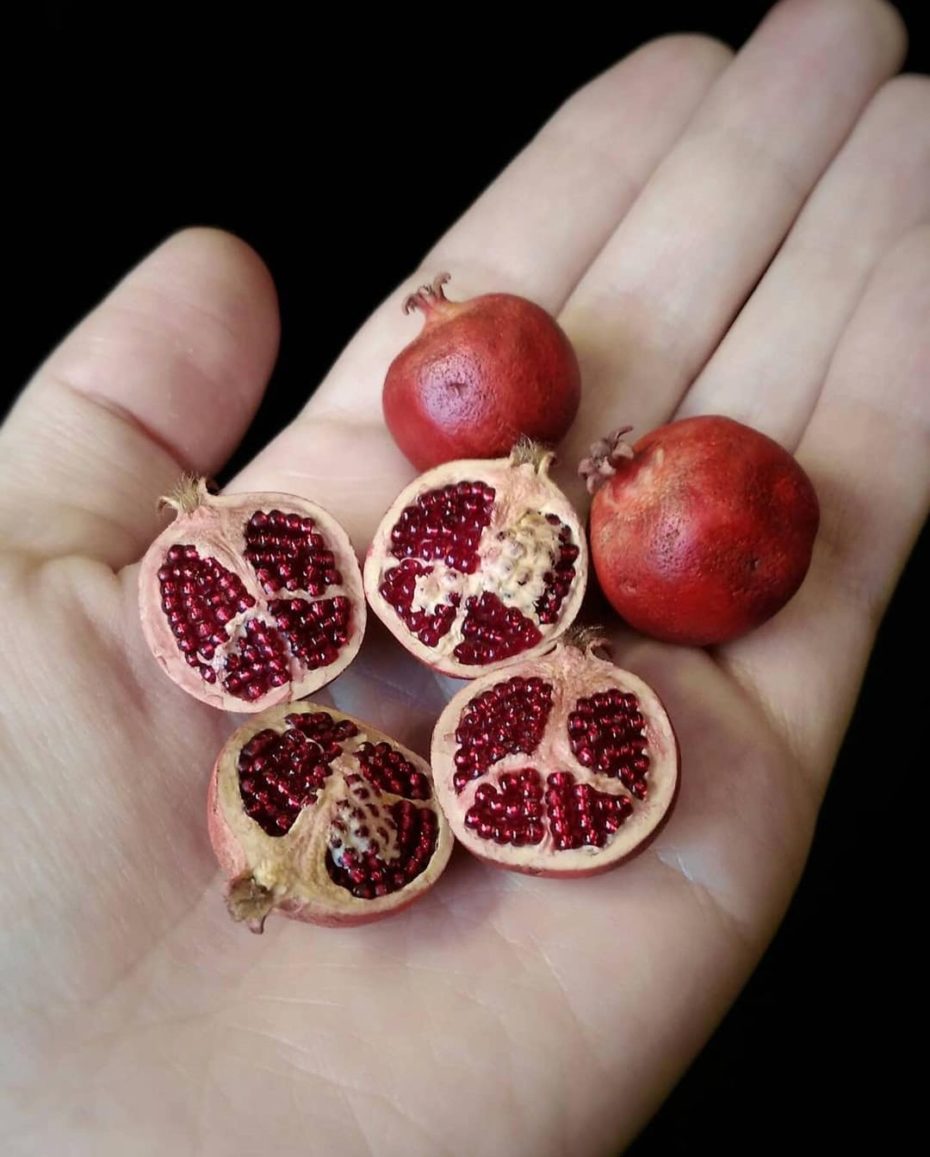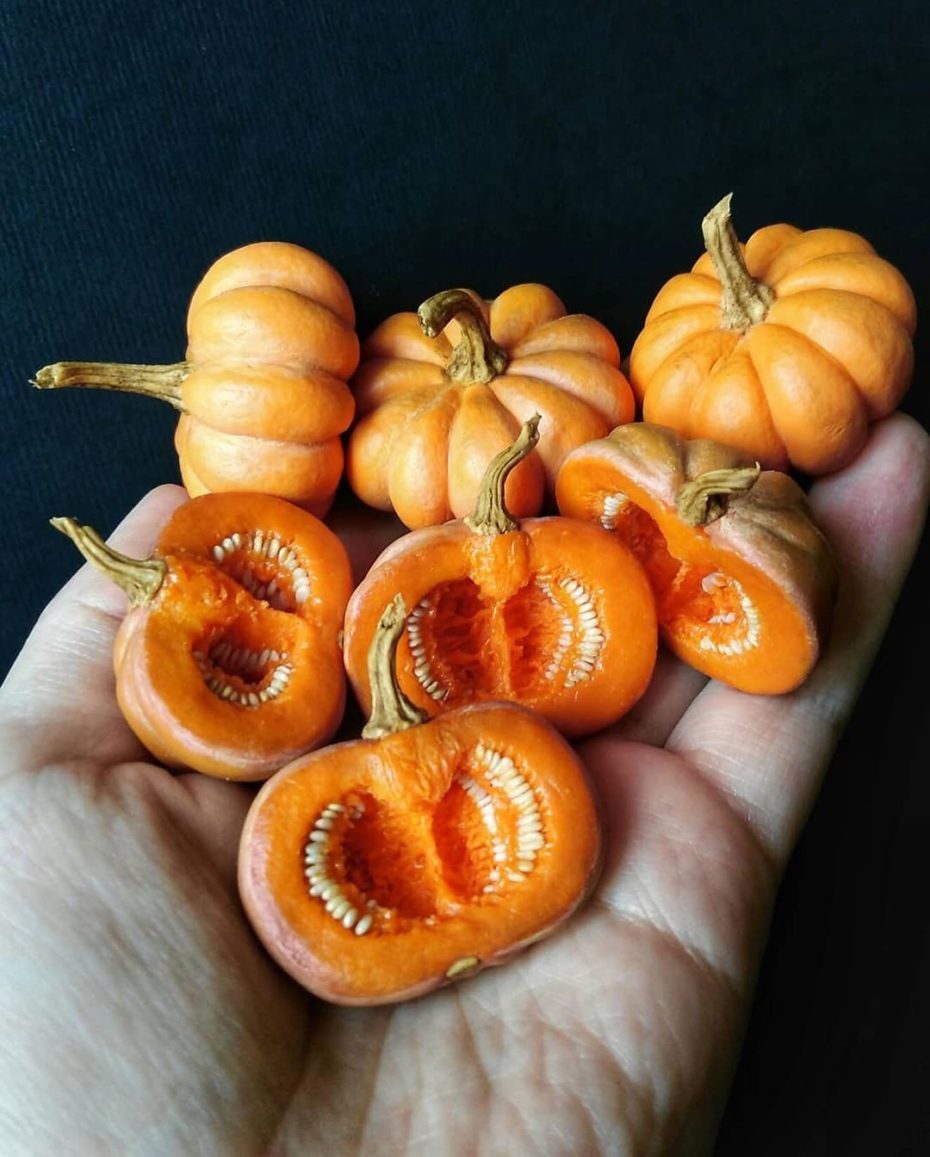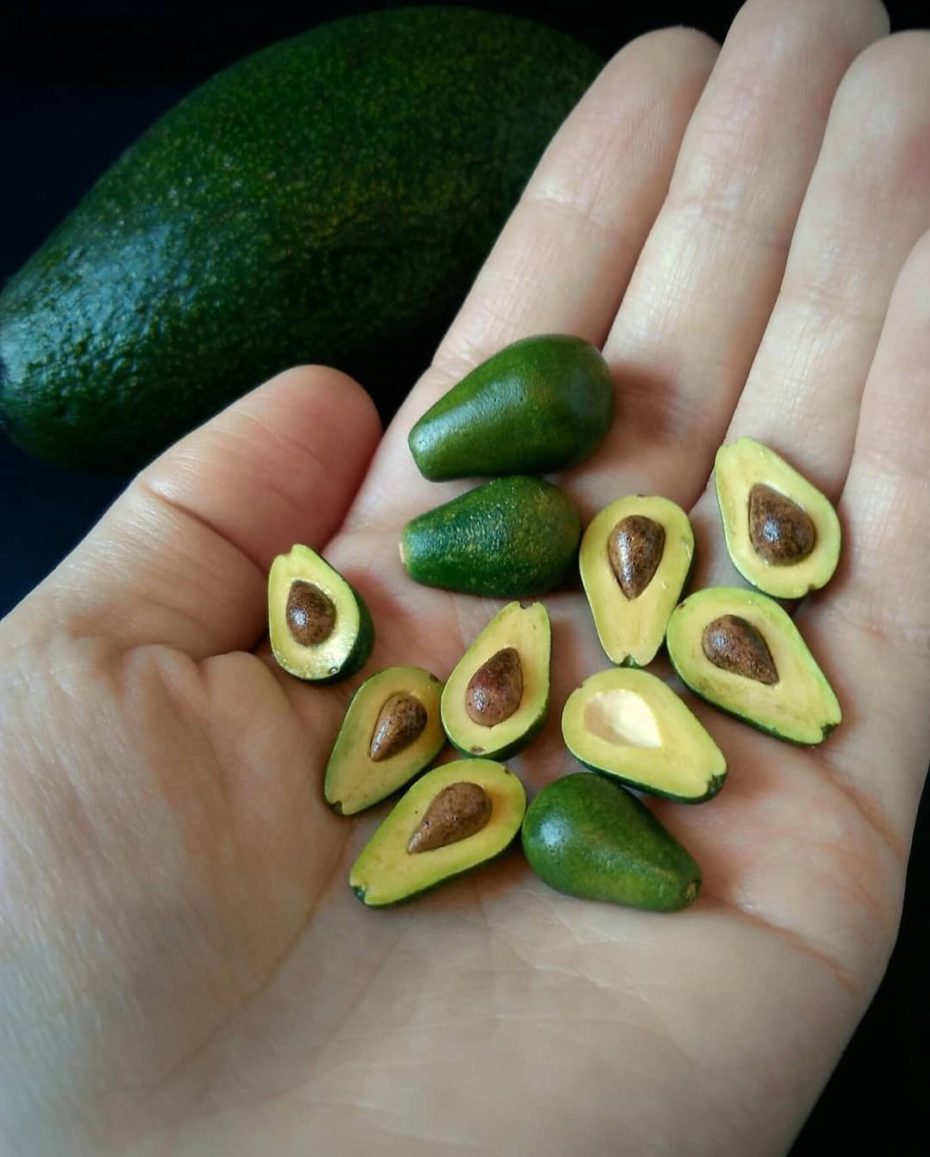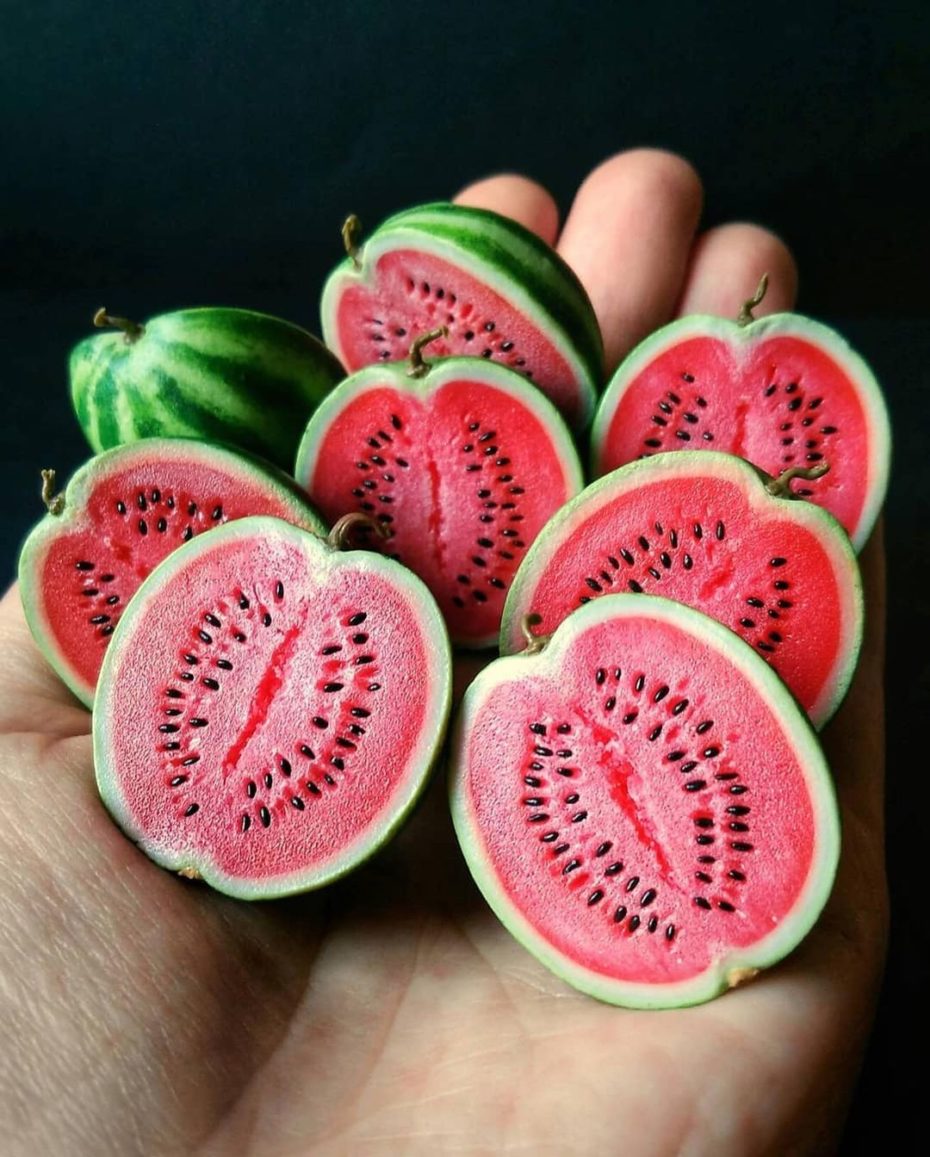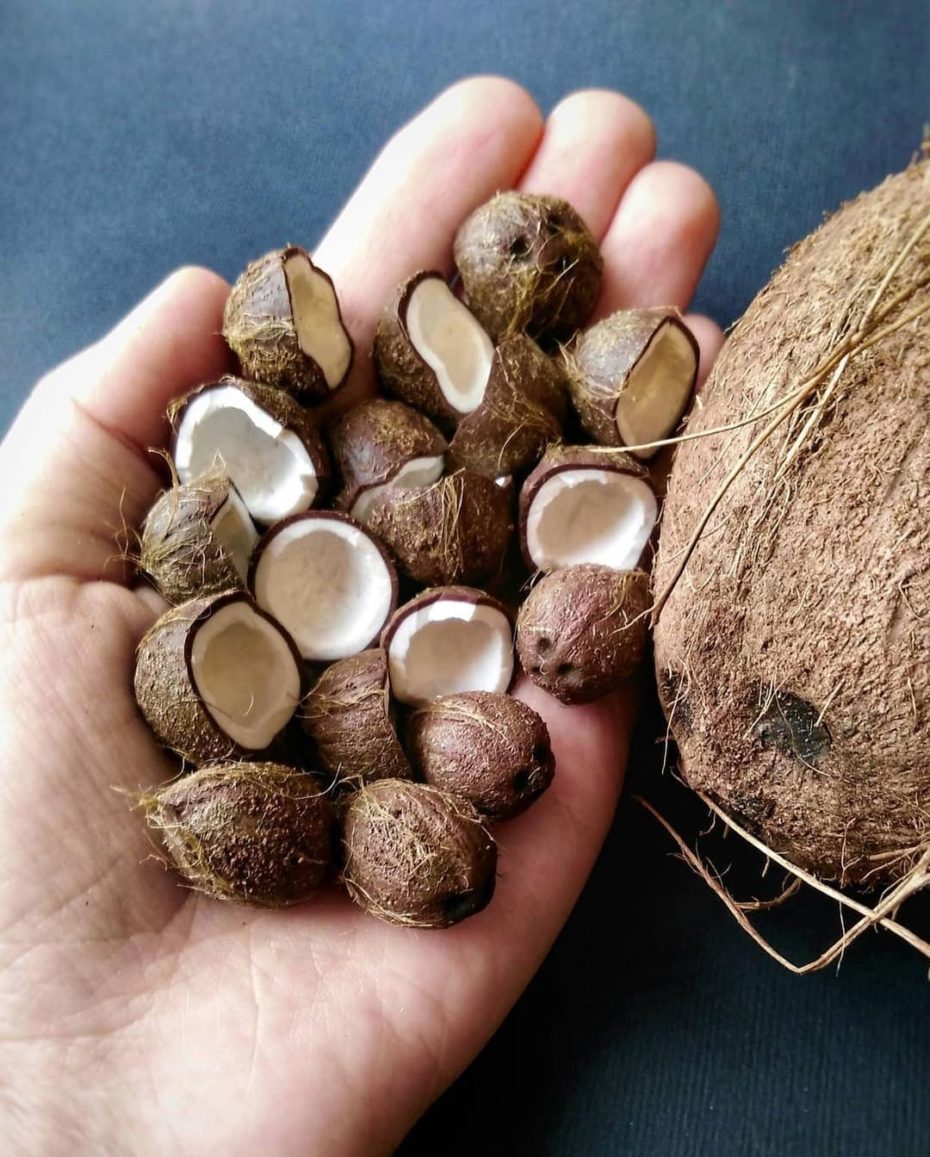 By miniature artist Tatyana @Nikkanett
13. This 80s Remix of Adele's "Easy on Me"
Getting all the Prince vibes!