1. "Still for Sale"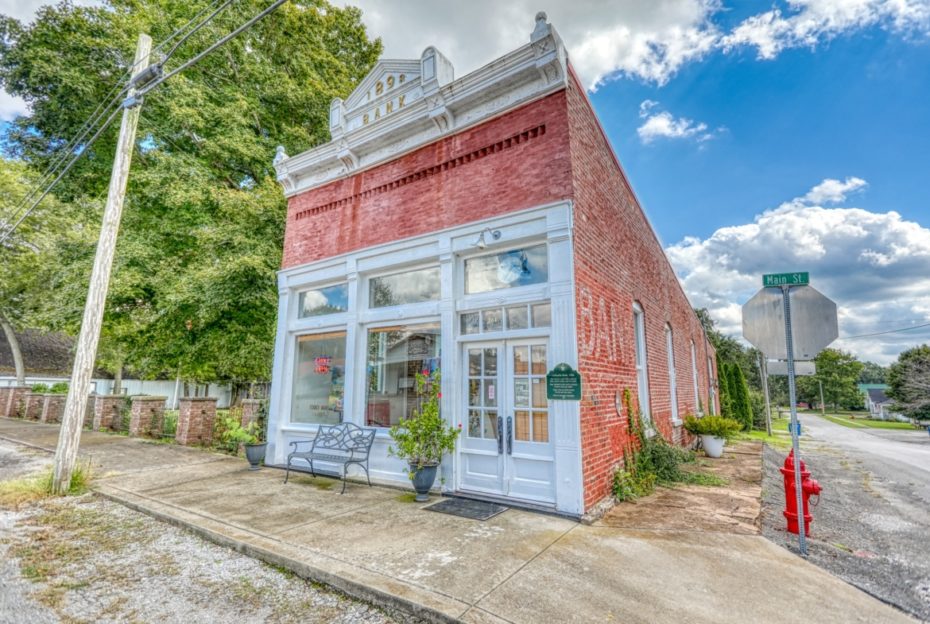 104 N Main St, LaFayette, Kentucky — "Lafeyette Bank opened its doors in 1898 with original capital of $15,000. Today, this building is a high-profile business location in the center of a historic village. Extensively restored with many original features including cement and some original wood flooring, large windows, shelving, chandeliers, and more. The custom-painted portrait of the Marquis de Lafayette on the side of the building remains! Currently has no plumbing but seller has a quote from local vendors to install a complete system. Lafayette is immediately adjacent to Fort Campbell Military Reservation training areas. The post is a 15-min drive accessible M-F via Angels and Mabry Gates and a 30-min drive to Gate 10, 7-days-a-week. 24 minutes to Hopkinsville, KY; 25 minutes to Lake Barkley; 40 minutes to Clarksville, TN, 77 minutes to Nashville, TN." Asking $89,5K.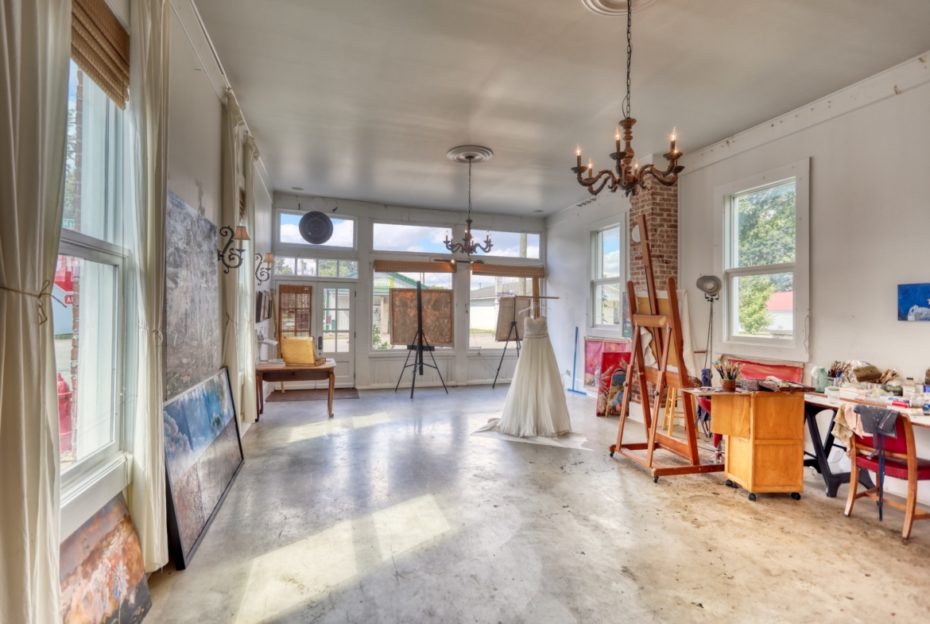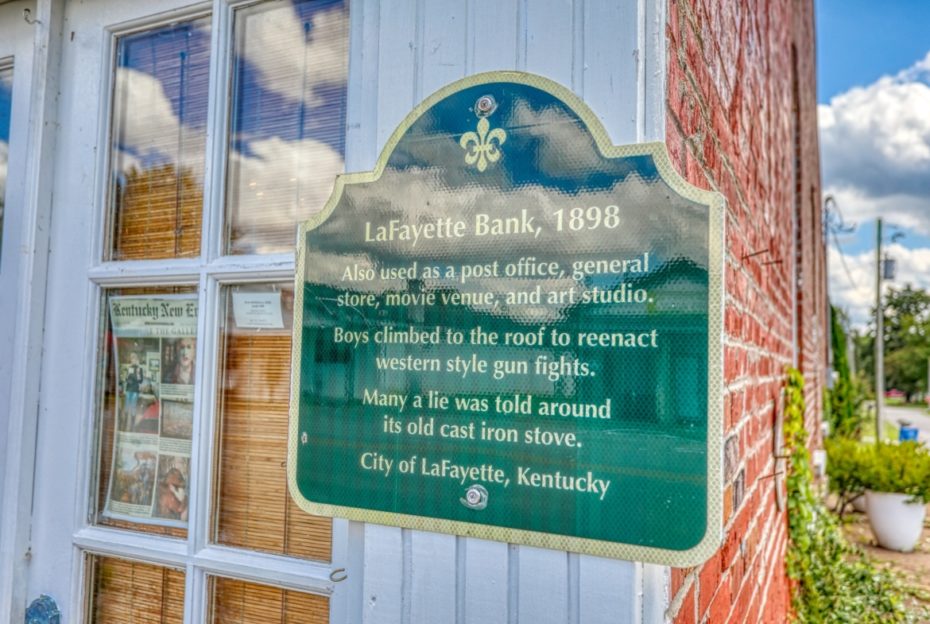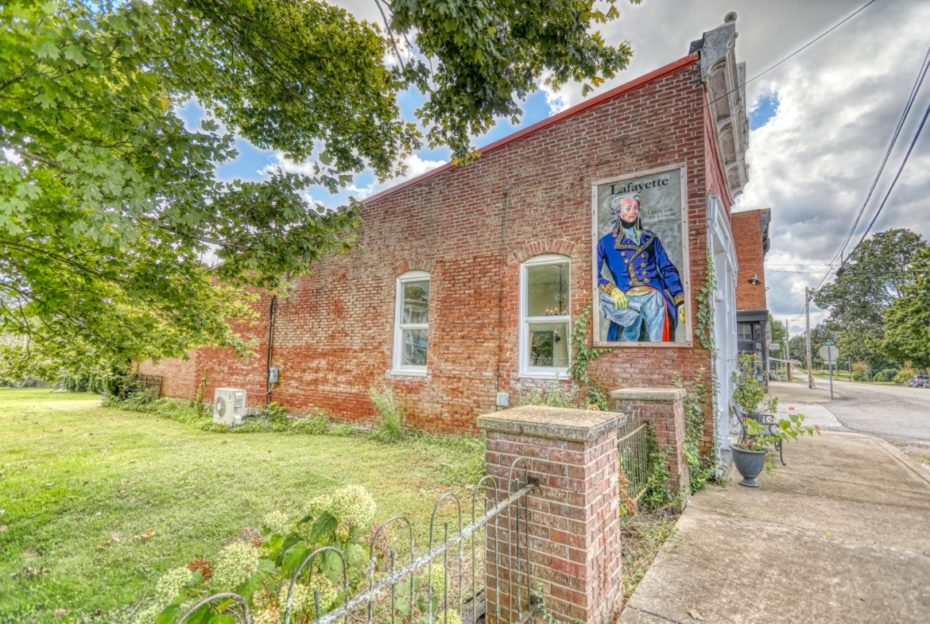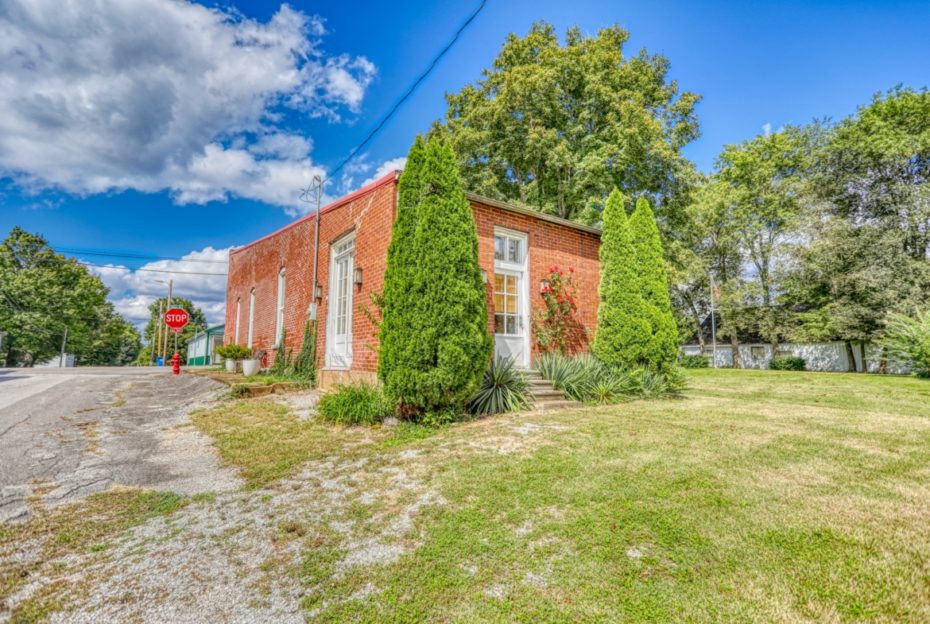 Found on Circa Old Houses.
2. A City of Cable Cars: Wellington, NZ, has over 300 individual, private cable cars to take residents up to their homes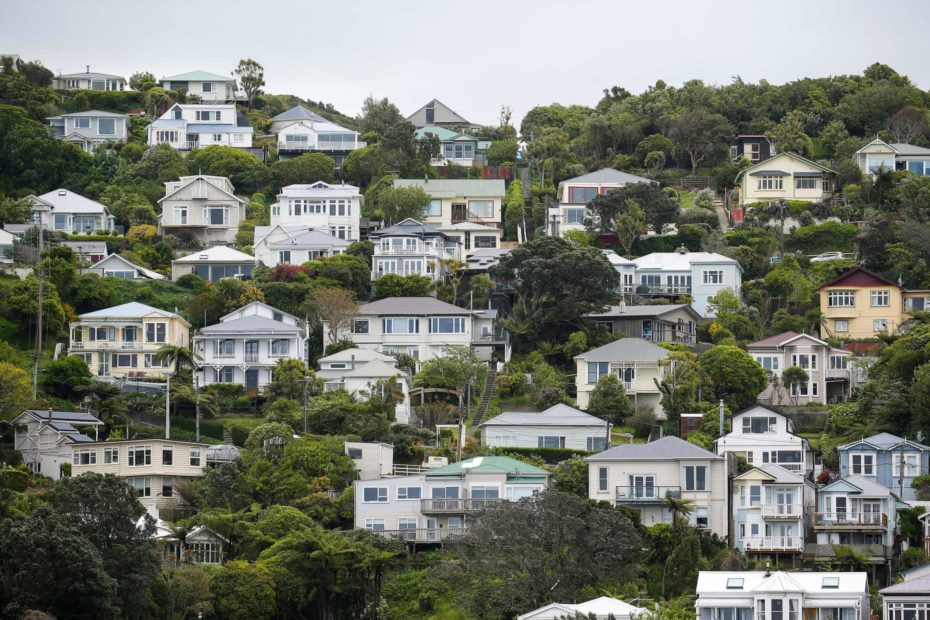 The Guardian uncovers the ups and downs of life with Wellington's private incline lifts.
3. Before and After of an Ancient Greek Stadium Excavation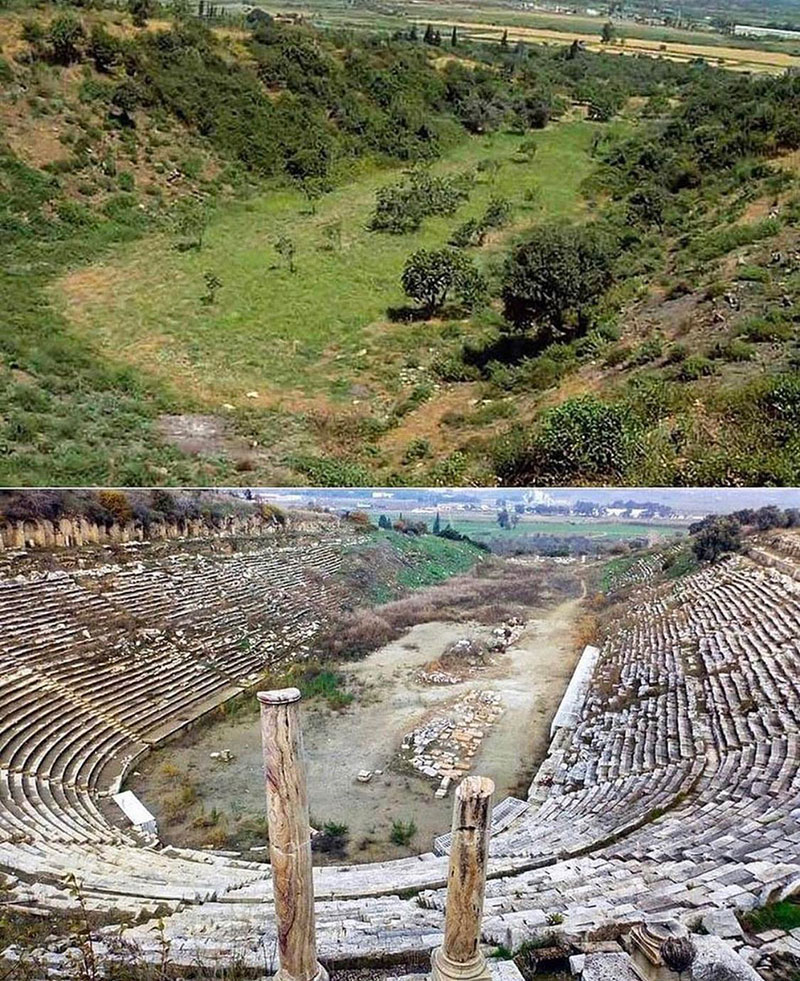 This is the Stadium of Magnesia ad Maendrum Ancient City, located in the modern day of Aydin/Germencik, Turkey.
According to Archaeology & Art on Twitter, "The stadium was used as a venue for running competitions, boxing matches, horse races and gladiator games in honor of the city's patron goddess Artemis and other deities... The stadium, aligned on the north-south axis, was erected between two hills. Fifty-two stairs had to be ascended to reach its highest level and it could accommodate 30 thousand spectators."
Found on Twisted Sifter.
4. The church forests of Ethiopia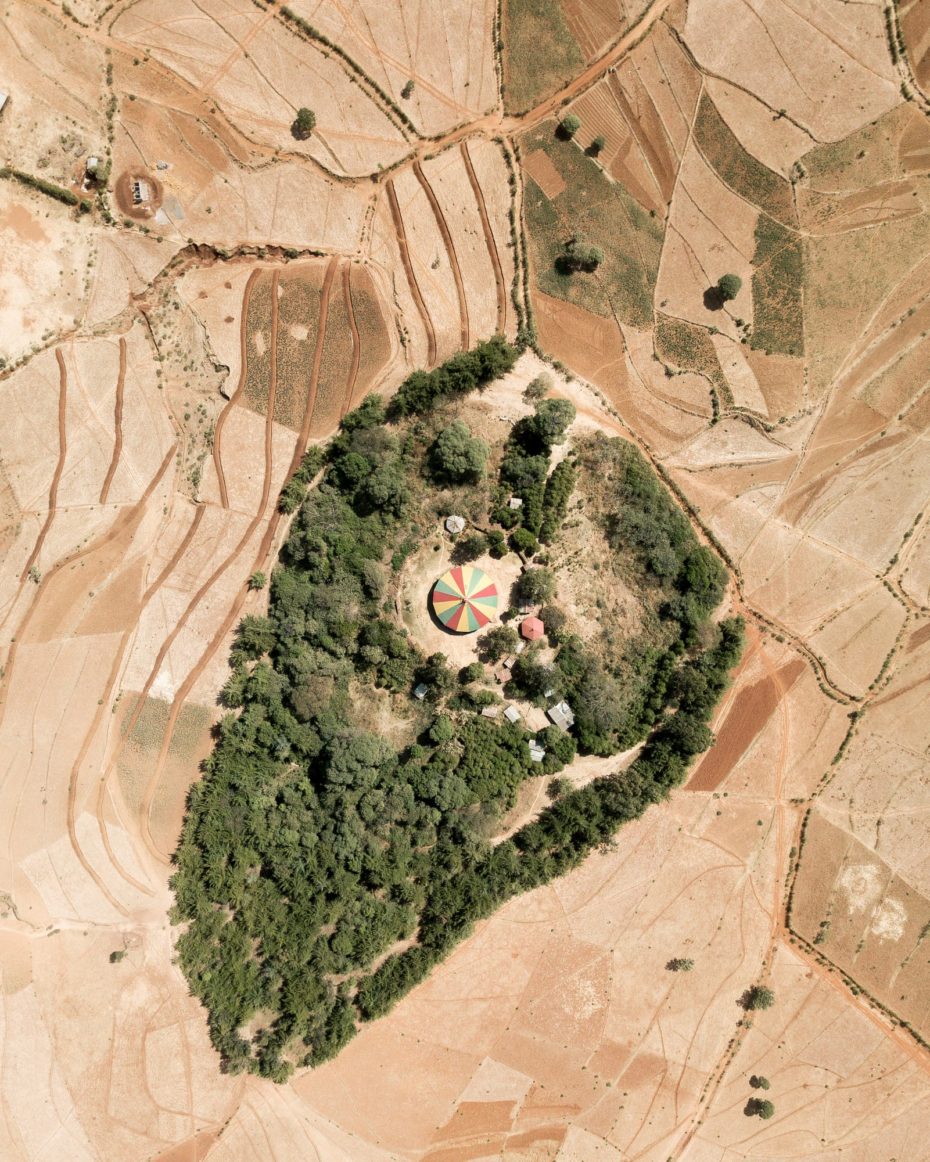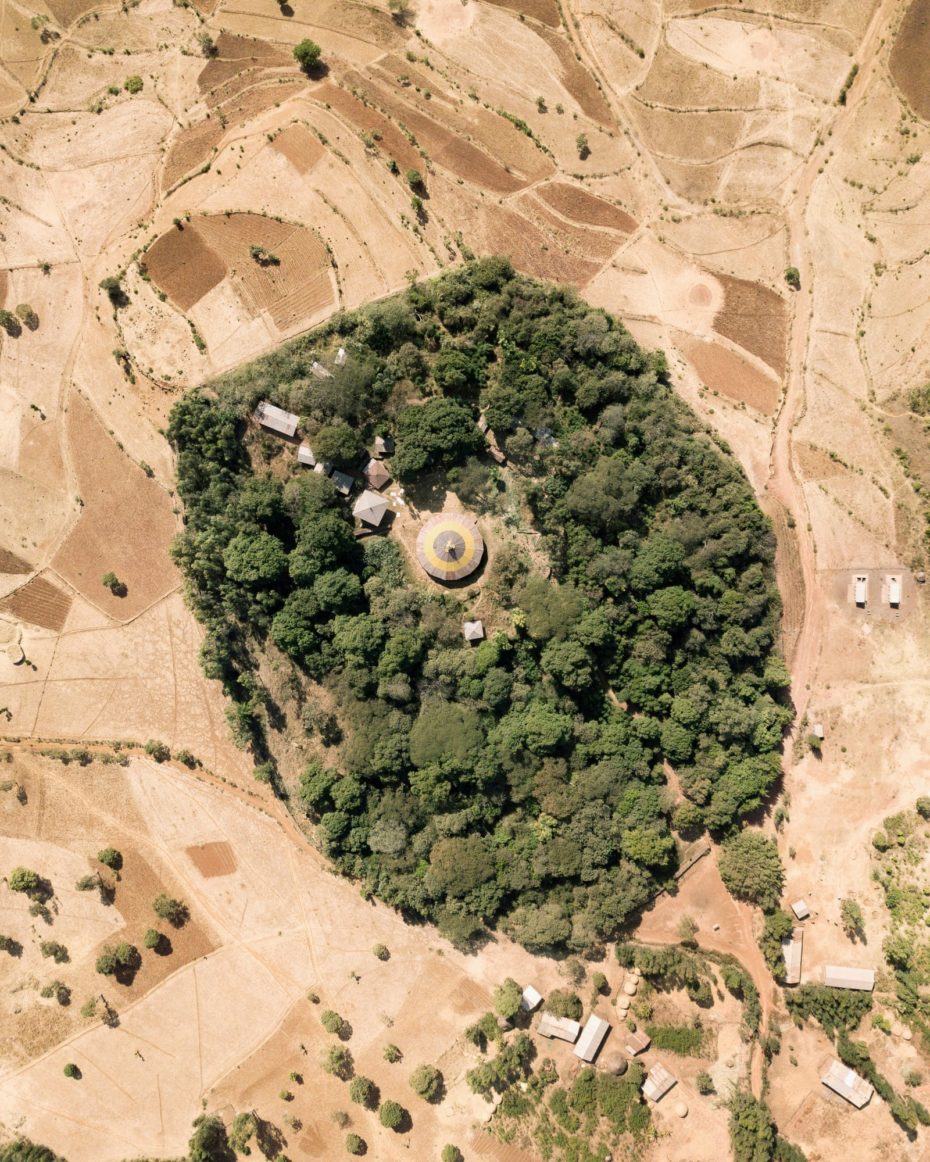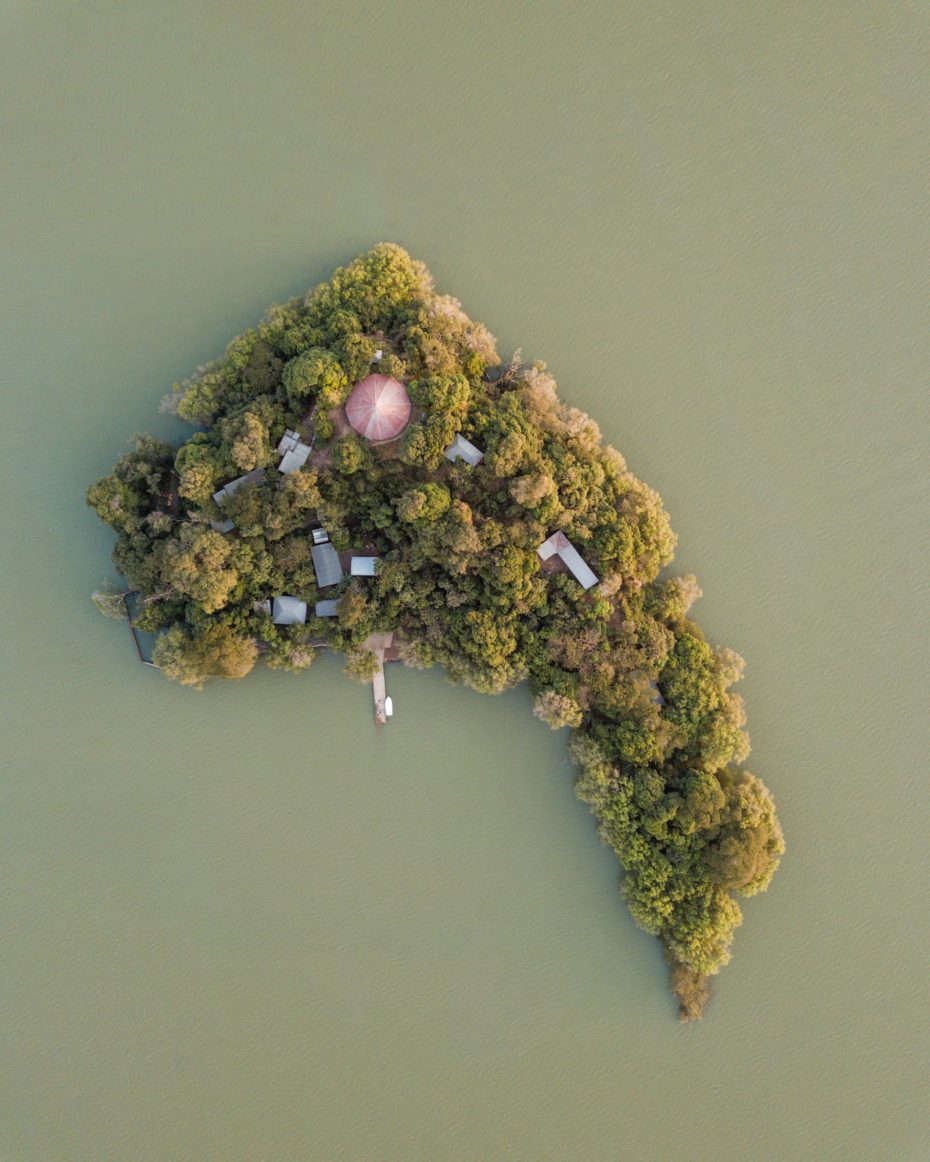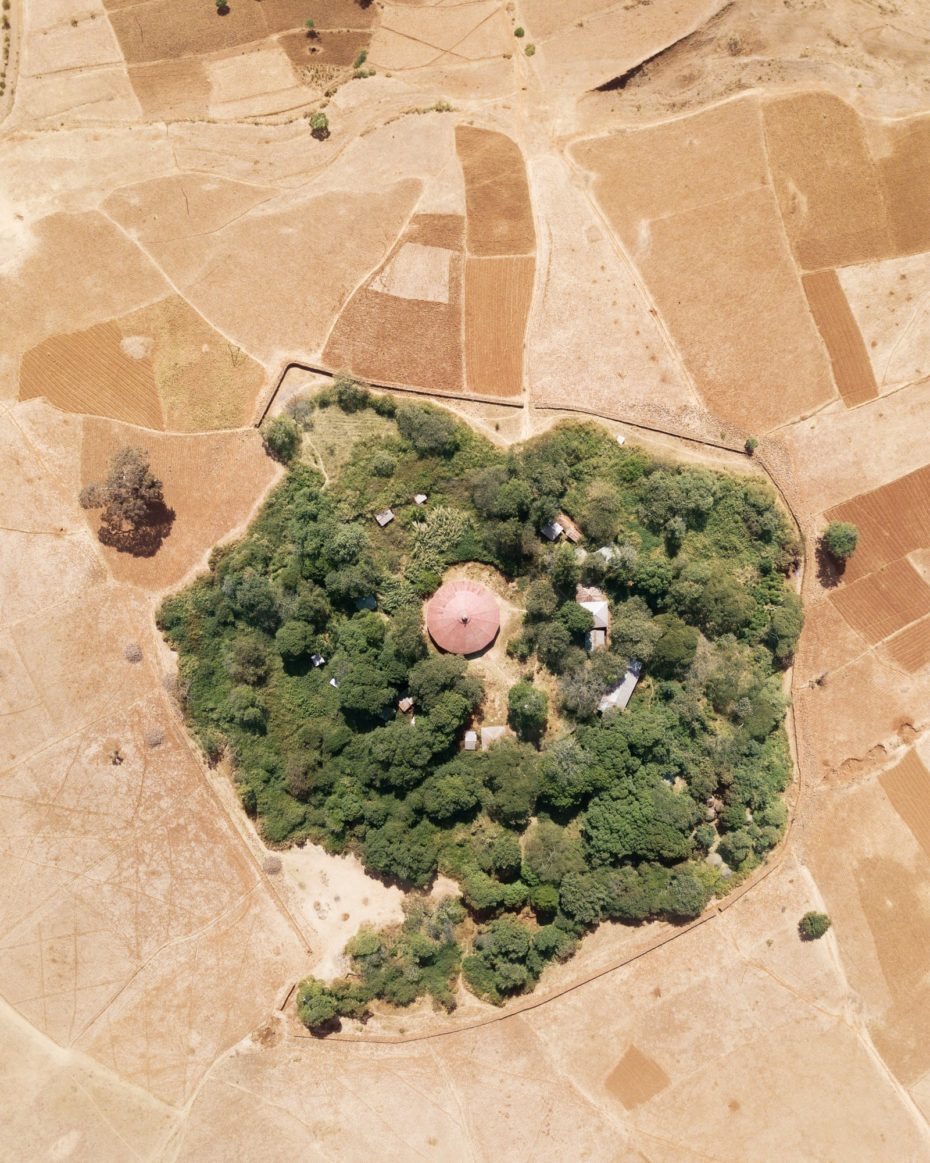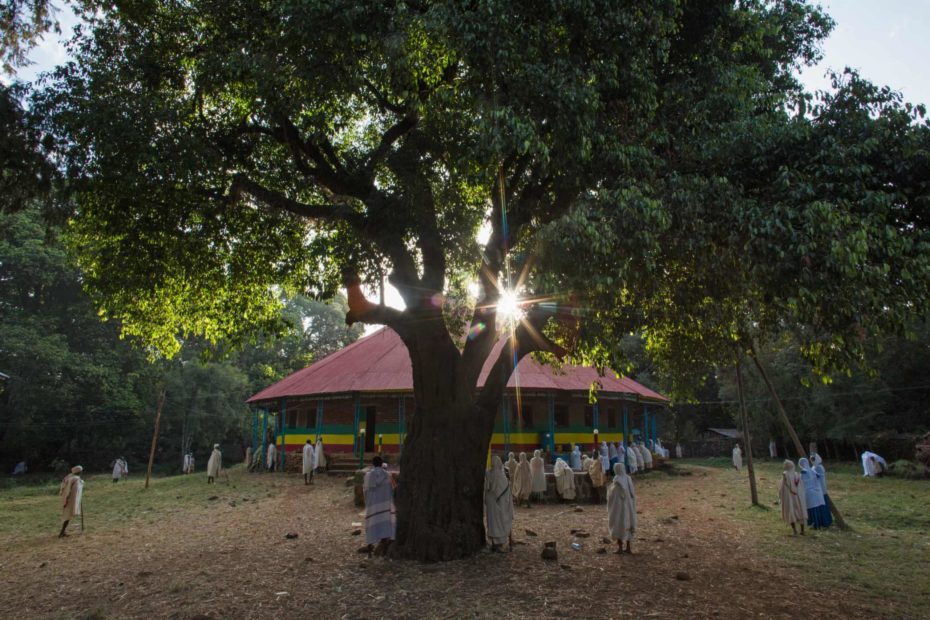 These church forests are the last remnants of a once-expansive cover of native trees. Over the past century, 90% of Ethiopia's old forests have been lost. In Amhara province, the last native forests surround church buildings and have been protected for centuries as miniature Gardens of Eden.
The book from Kieran Dodds reveals how spiritual ideas nurture sustainable landscapes in a time of ecological crisis.
5. The Unfinished Stones on the Metropolitan Museum in NYC that were Supposed to be Carved
According to an old NY Times blurb, architect Richard Morris Hunt wanted 31 statues on the facade of the museum, but he died before specifying what those designs above the columns should be. His son suggested they be carved into representations of Music, Architecture, Painting, and Sculpture… but they remain untouched square blocks today.
According to Daytonian in Manhattan, Hunt had already lost his white marble to Indiana limestone during a late 1890s depression, and then in 1901, a year before the museum was finished, there was another financial panic. As money ran out, the blocks went uncarved, and "the same fate befell the huge circular stone blanks in the Great Hall which Hunt intended to be sculpted out as portraits." The unfinished blocks are a little rough around the edges, but are accepted as part of the design today.
Found on The Gothamist.
6. Roman Colosseum carved into a tooth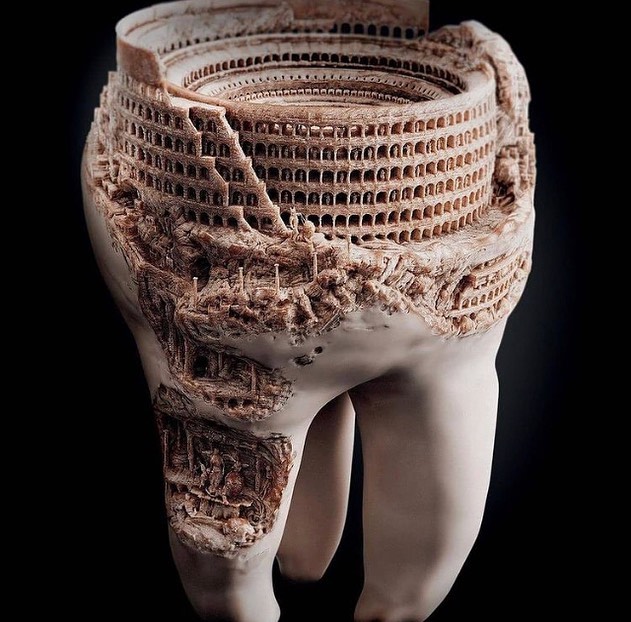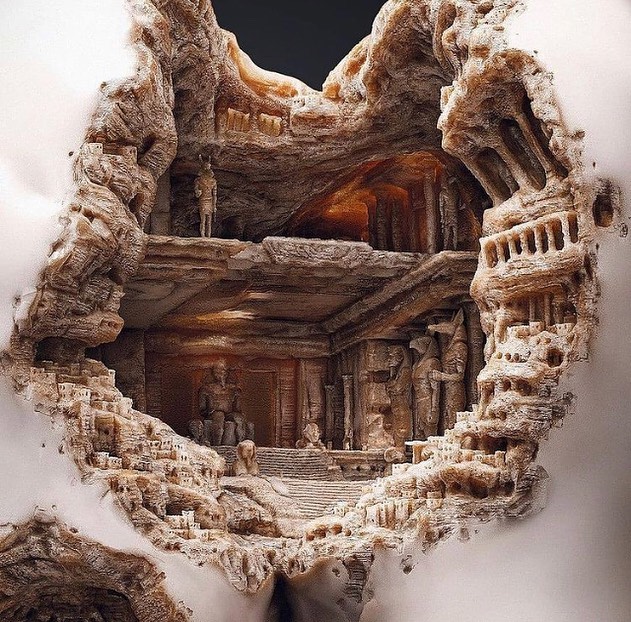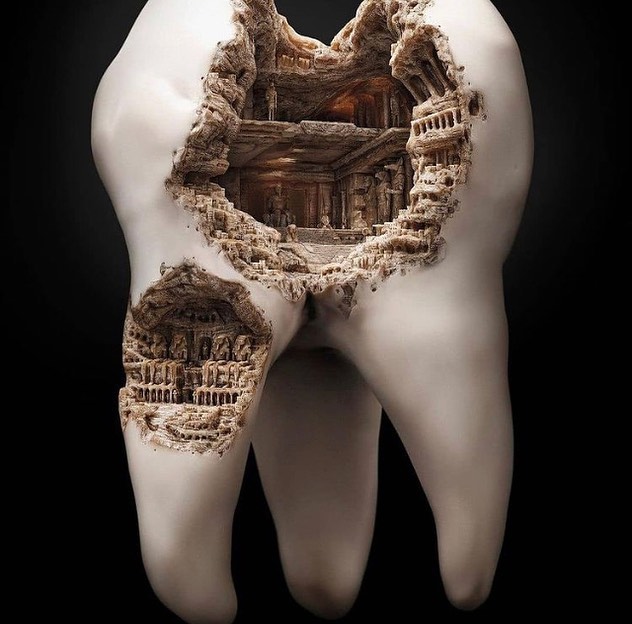 An amazing CGI Sculpture, found here.
7. A mesmerising Sneak Peek from a New Urbex Book
8. "Escape boots", issued to British military pilots from 1943-45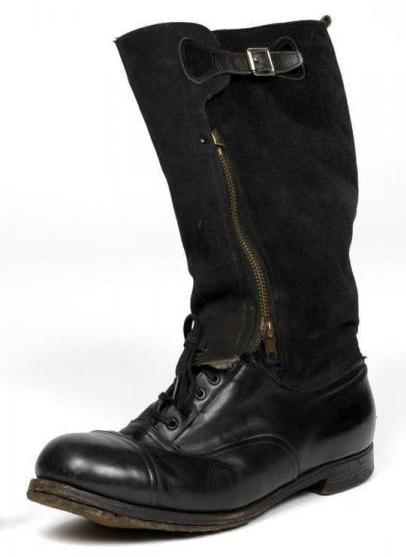 If they had to bail out over enemy territory, a concealed knife in one boot cоuld bе used to cut away the upper section, and convert them into "ordinary" shoes, which would help the airman pass himself off as a civilian
Found on Reddit.


9. "Answers Puzzles with Embroidery"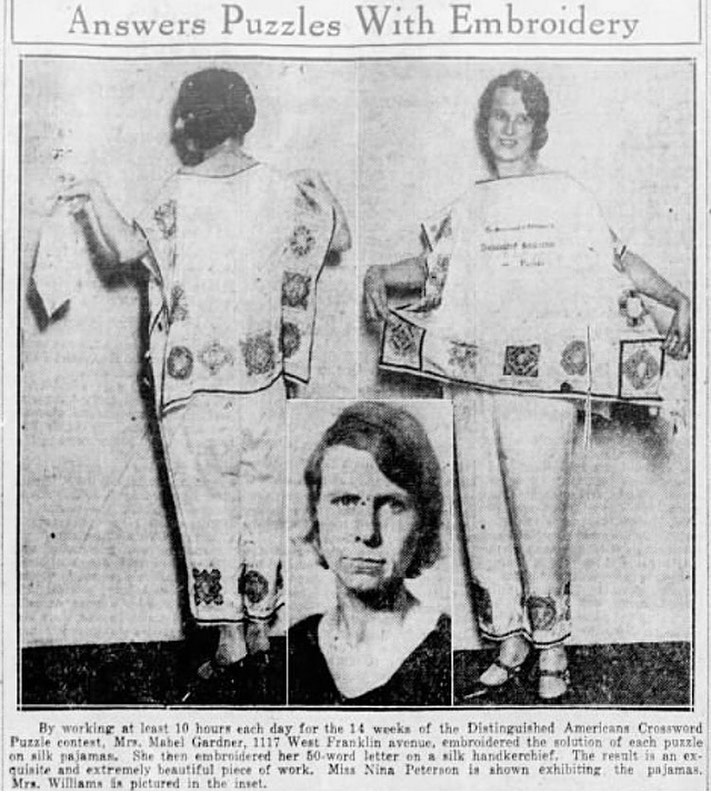 In 1929 the Minneapolis Tribune held a crossword puzzle contest consisting of 28 puzzles to be solved over a period of months. Mabel Gardner submitted her answers on a pair of white crepe de chine pajamas —they were embellished with each of the 28 fully solved puzzles embroidered in black silk thread.
"Mrs. Gardner worked from 10 to 14 hours every day from the day the contest opened In June until 10 p. m. Thursday night [September] to solve the puzzles and make the pajamas, she said. When she was done she had used 1,000 yards of silk thread for the letters, edging and the like, and 40 yards of skein thread for filling in the black squares."
The contest also included a 50 word essay, which Gardner embroidered in poem form on a matching white handkerchief.
Found on Historic Pyjama
10. Downton Abbey Fans, behold the Trailer for "The Gilded Age"
It's a new series from Downton creator Julian Fellowes called The Gilded Age, set to premiere on January 24. 
11. A Candelabra Ring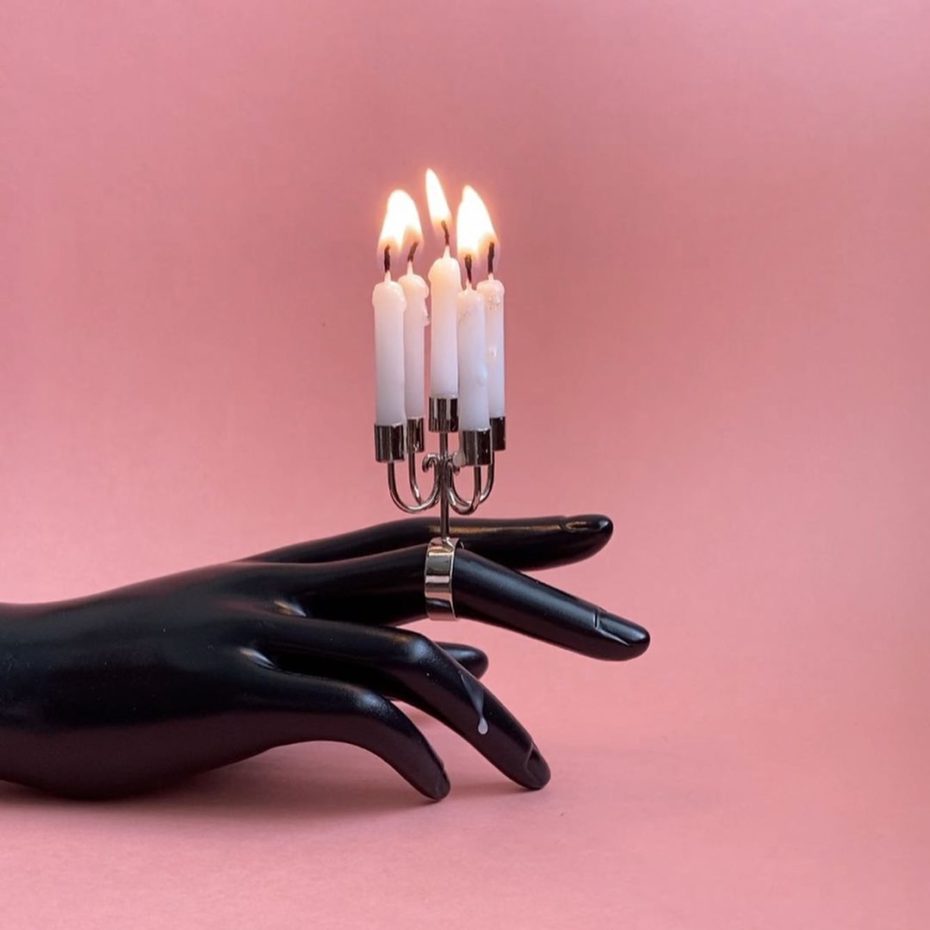 Best worn with gloves?! This is probably the unsafest idea for jewellery, but I kinda absolutely wish they were available for sale.
By artist Catherine Huart.
12. Mermaids and Tritons in the Age of Reason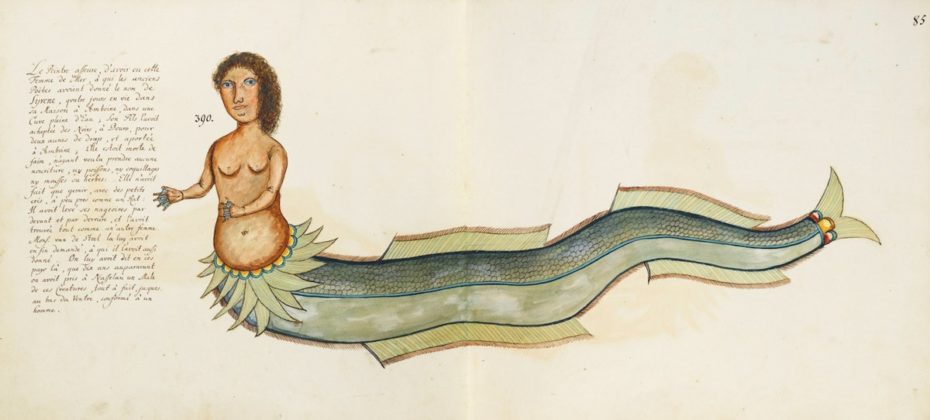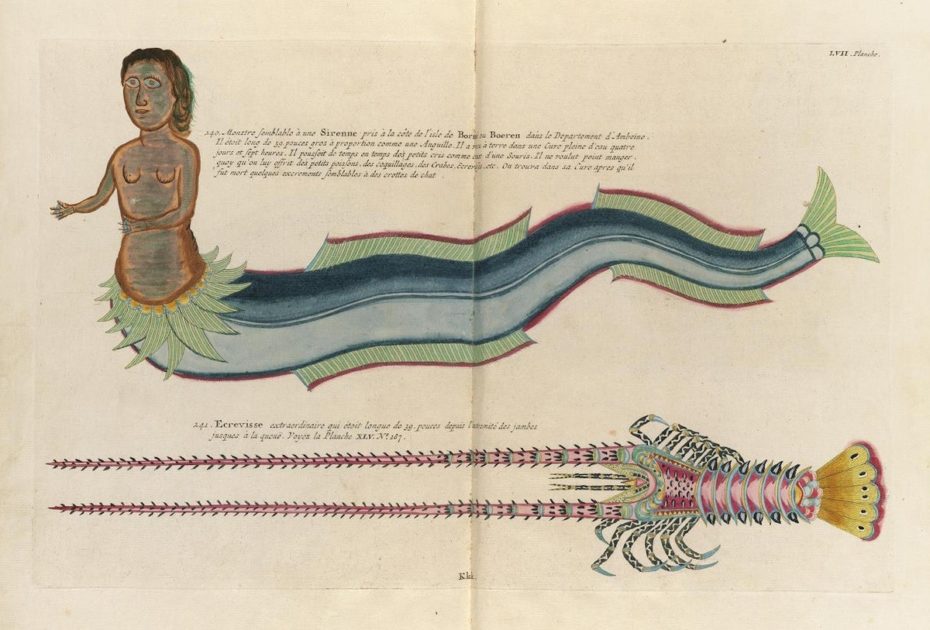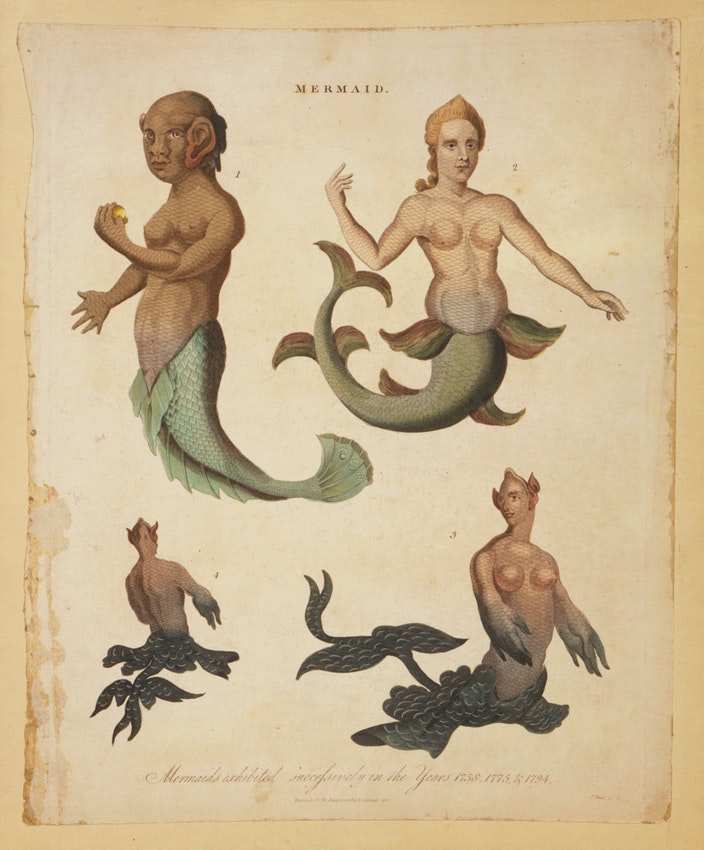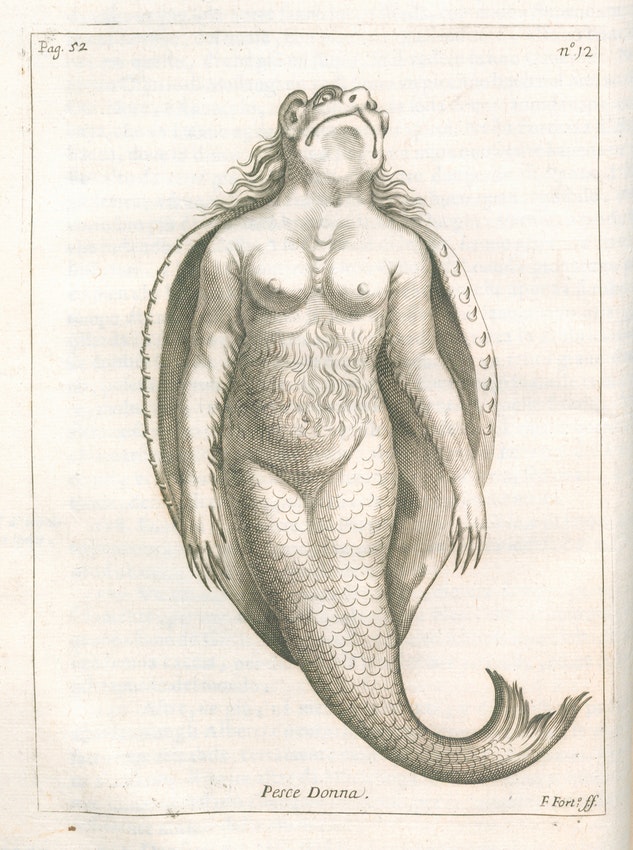 For much of the eighteenth century, Western intellectuals chased after tritons and mermaids. Vaughn Scribner follows the hunt, revealing how humanity's supposed aquatic ancestors became wondrous screens on which to project theories of geographical, racial, and taxonomical difference.
Full article found on the Public Domain Review.
13. Eight uncut hours of David Bowie's historic 1980 Floor Show
Recorded over three nights one month earlier at The Marquee Club in London.