1. Renaissance Grotto Design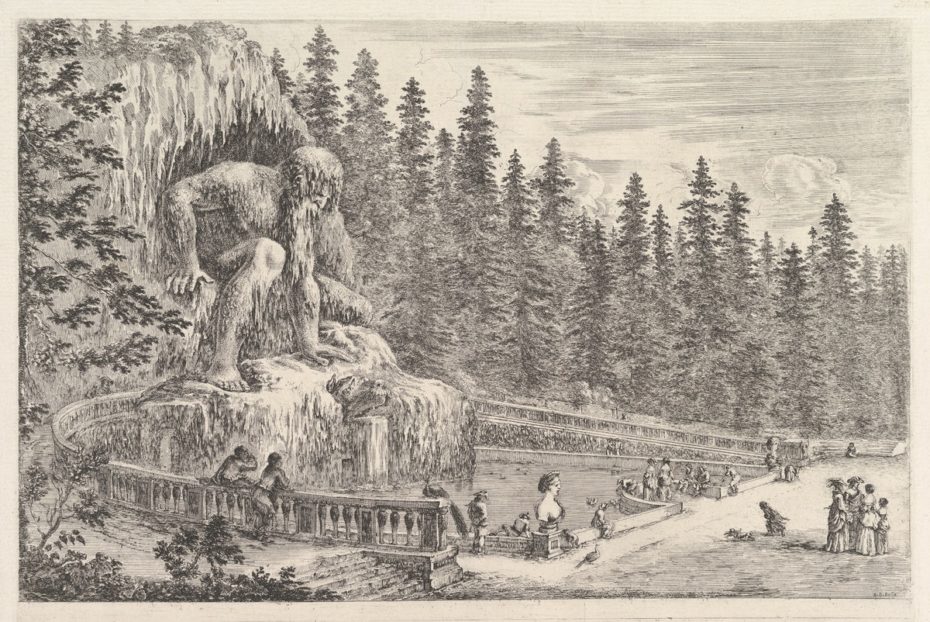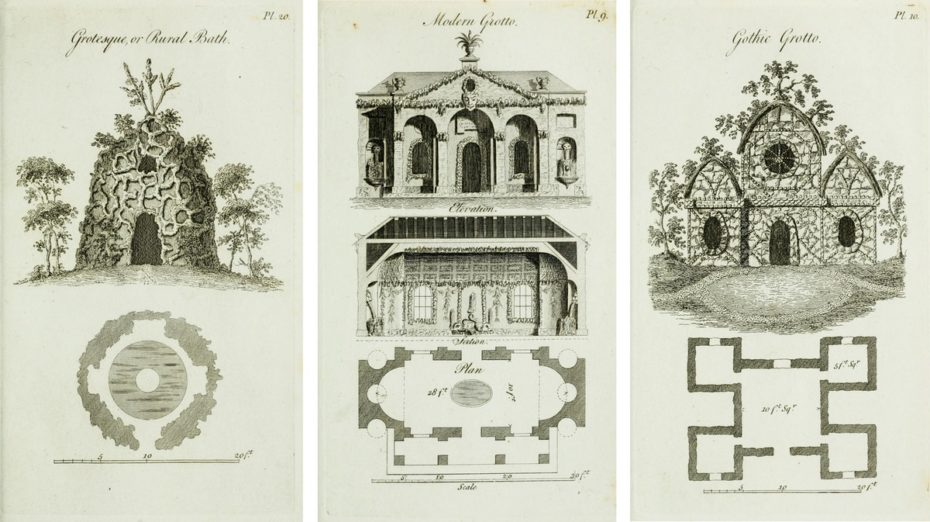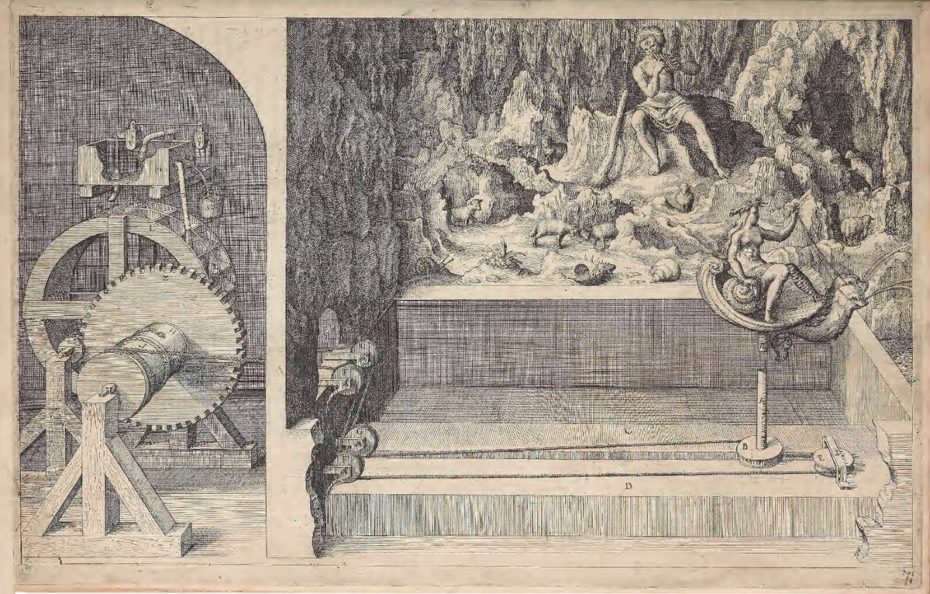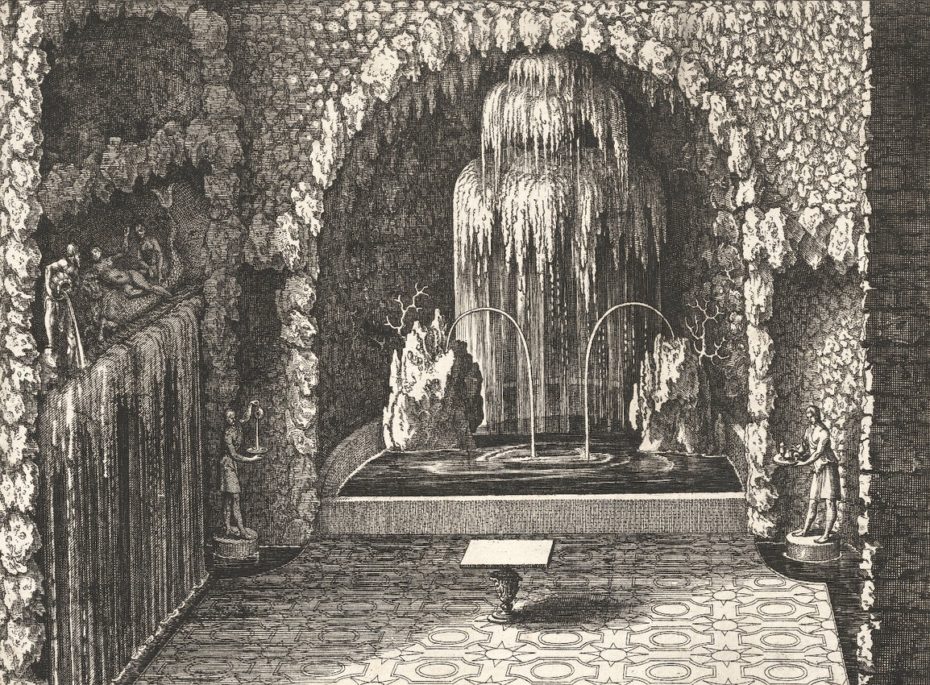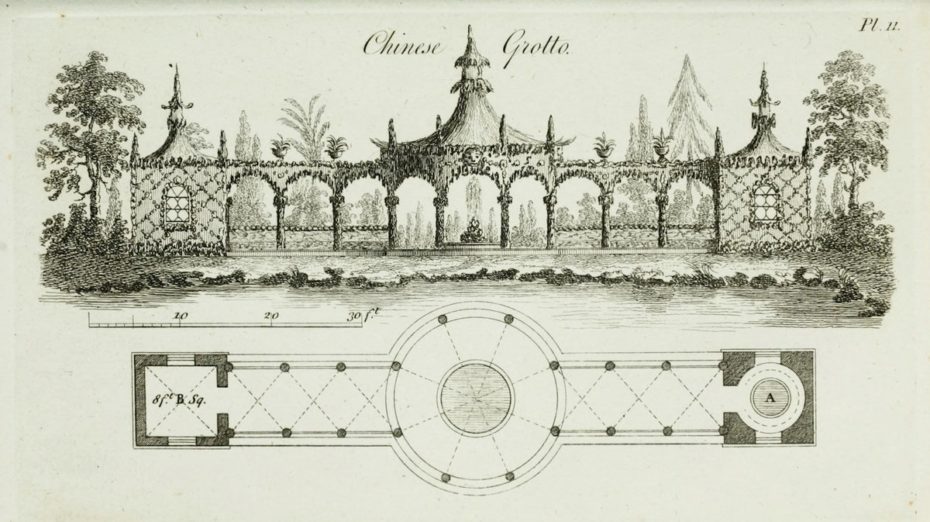 More engravings and art found on Public Domain Review. Also of interest: A Brief Compendium of Captivating Fairytale Grottos and the Curious Career of Living as a Real-Life Garden Gnome.
2. This instagram dedicated to Venetian tiled floors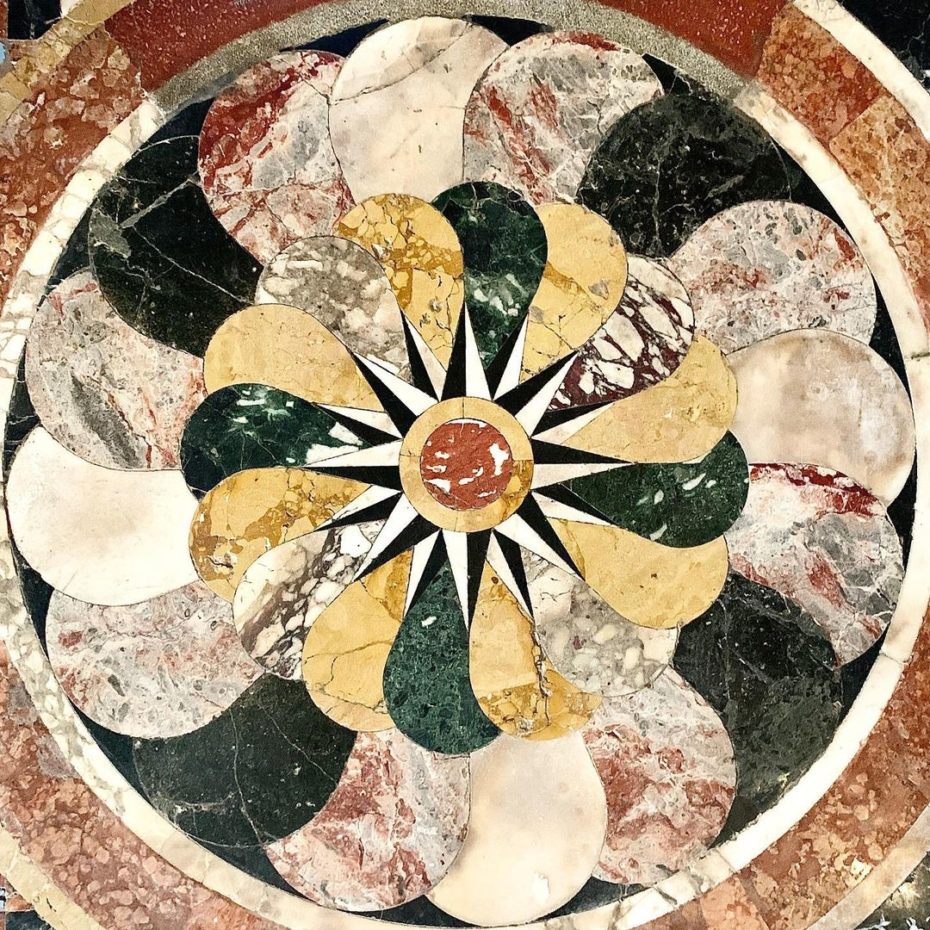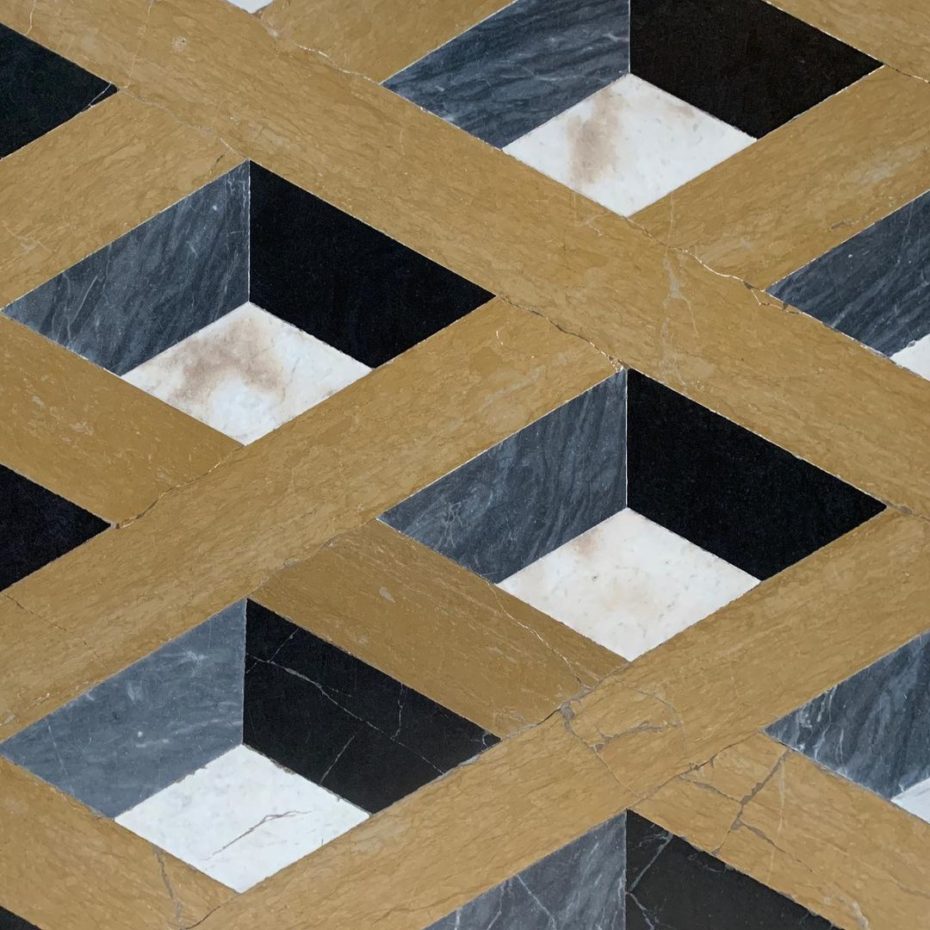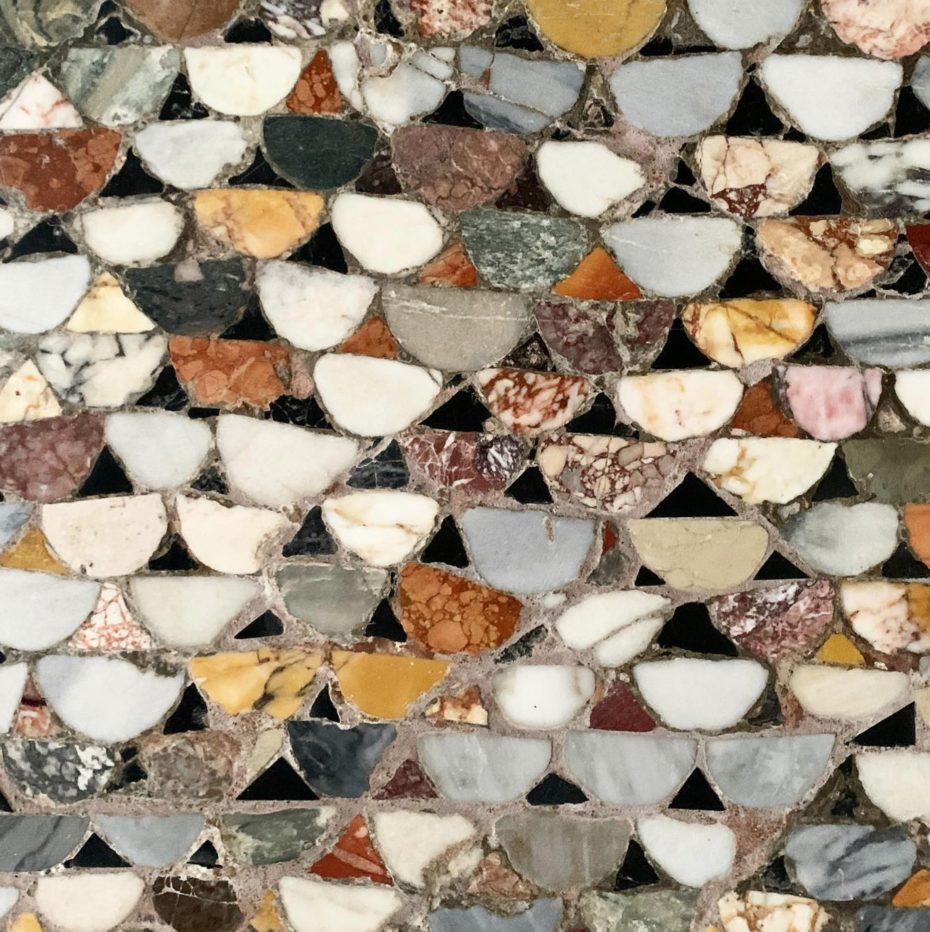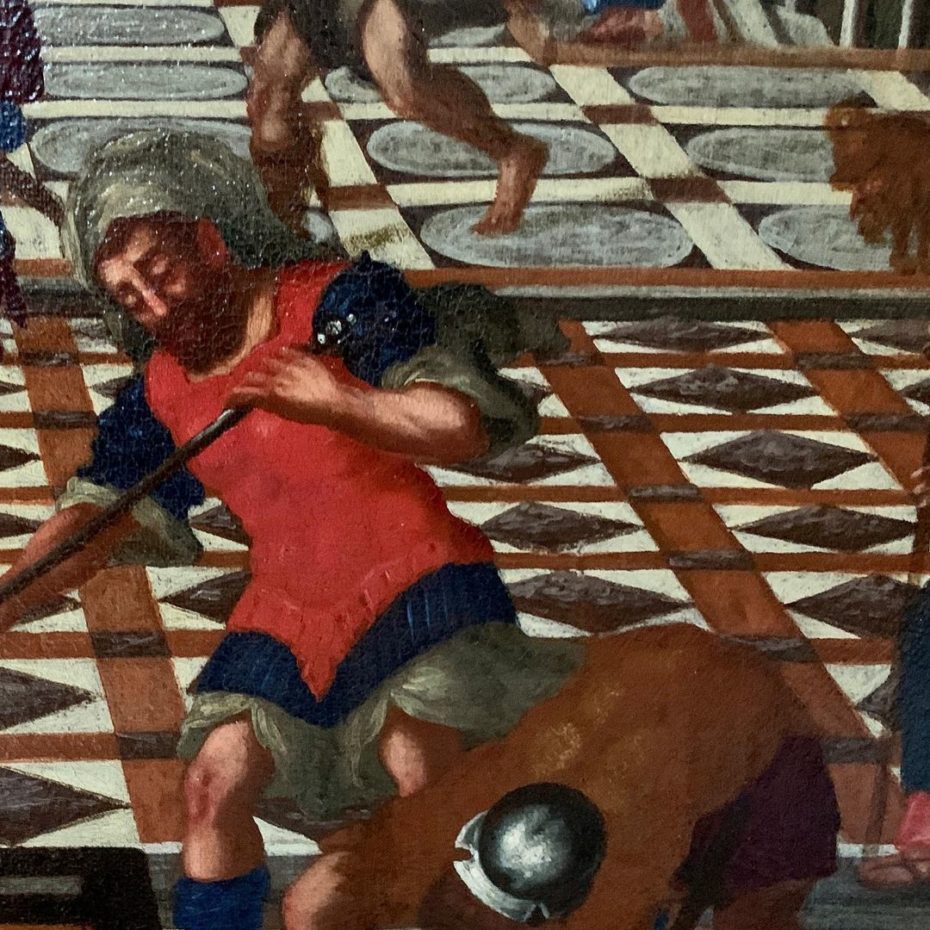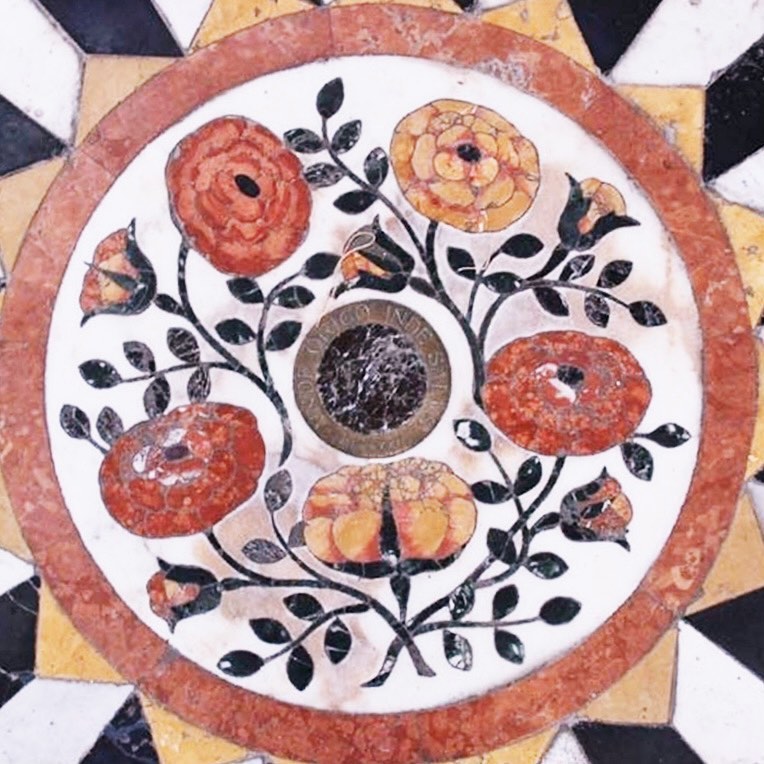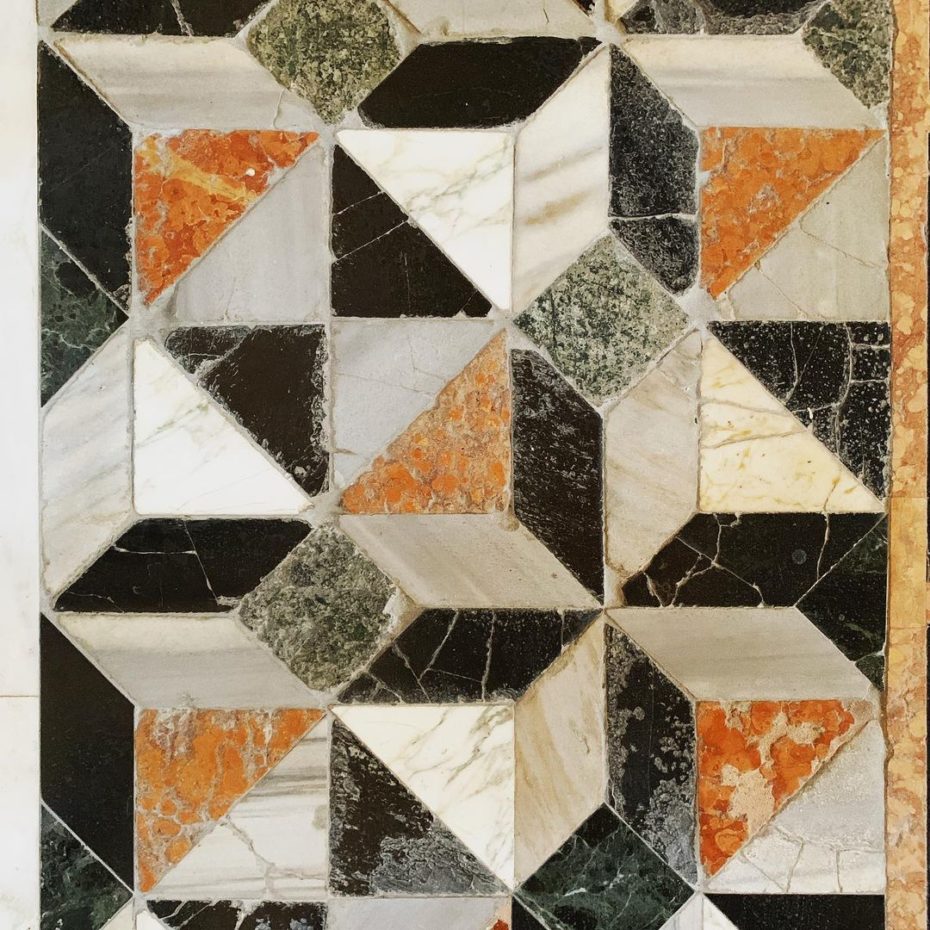 Pavimenti Veneziani, found via Present & Correct.
3. How an Artist Tricked Her Way Into New York City's Billionaire Penthouses
4. This Shop in Gent, Belgium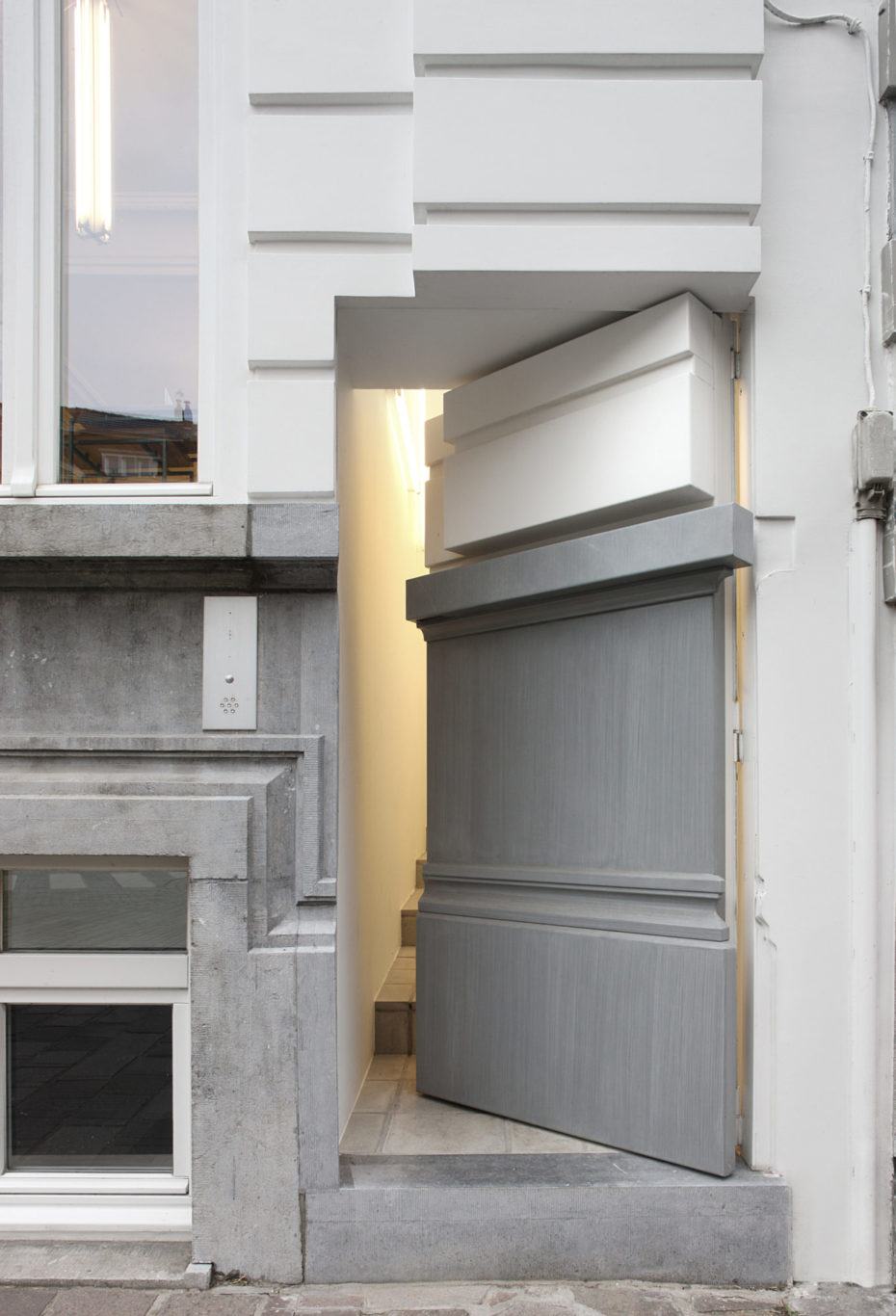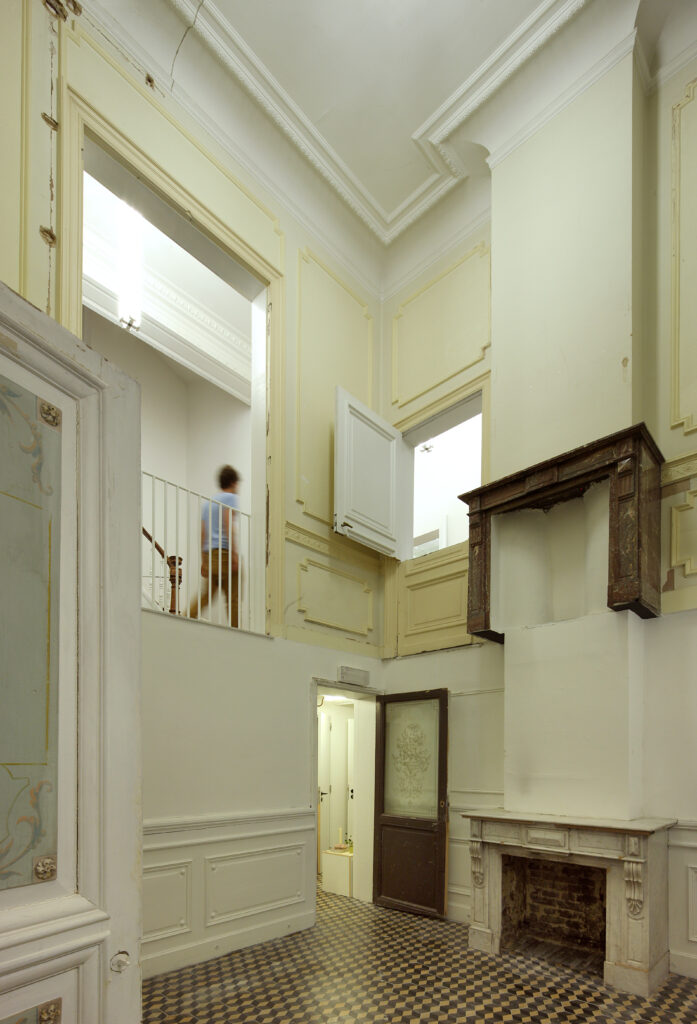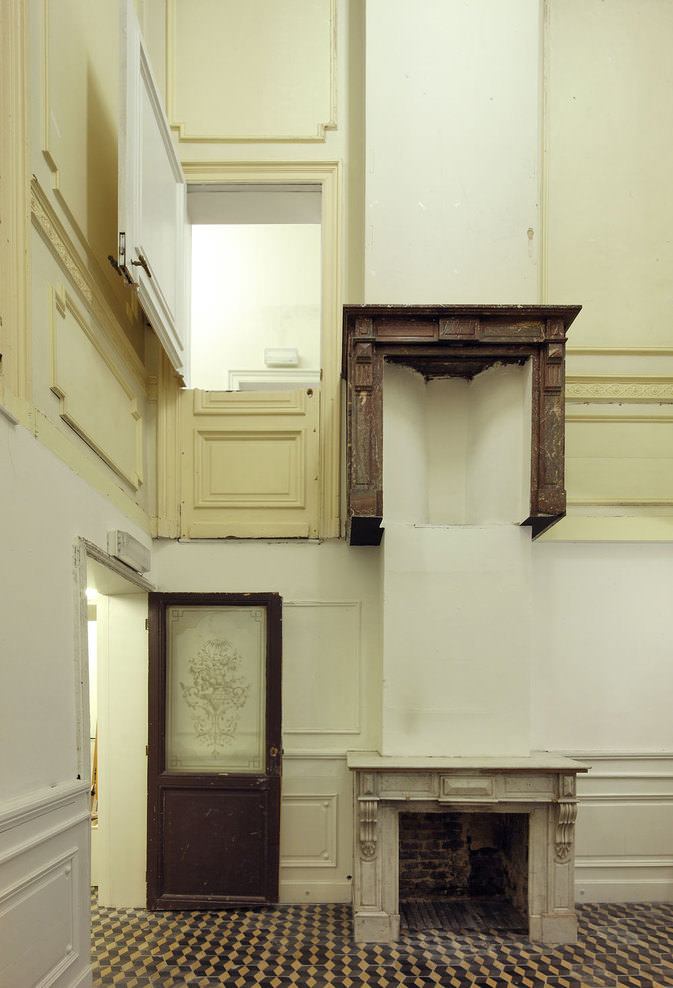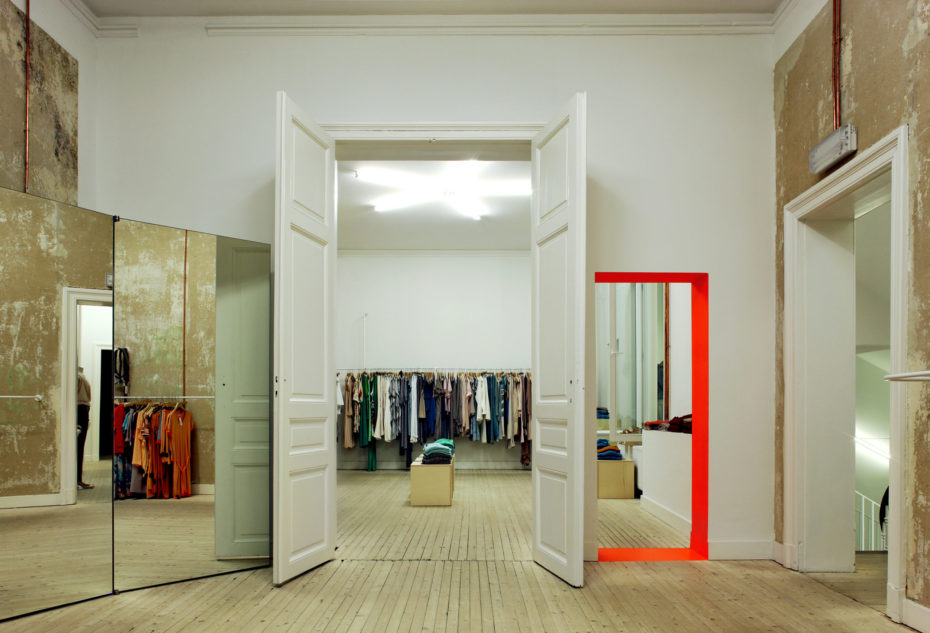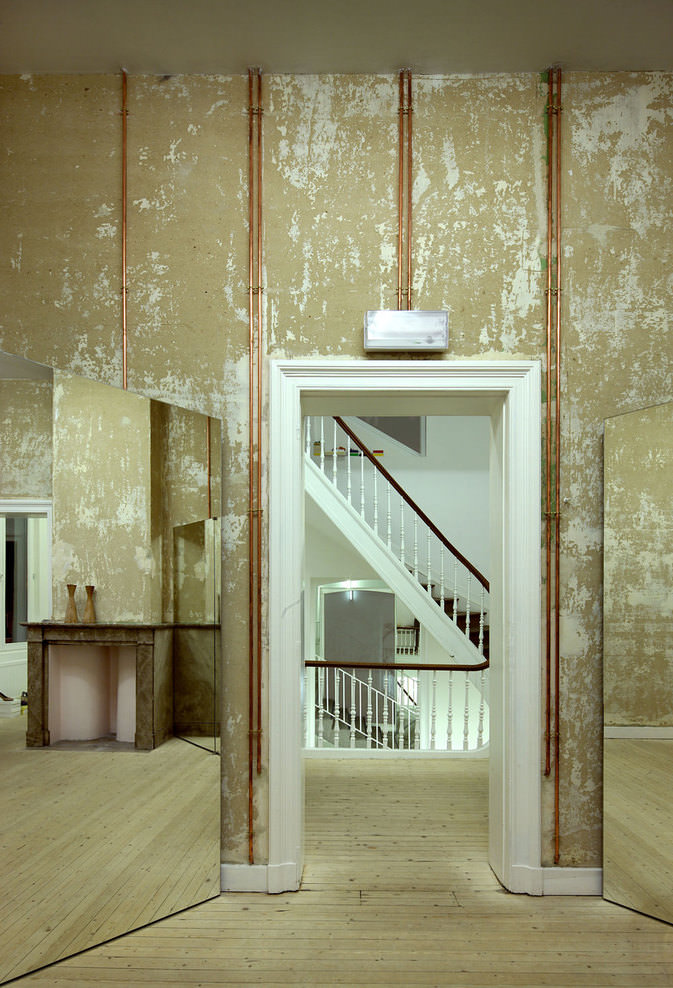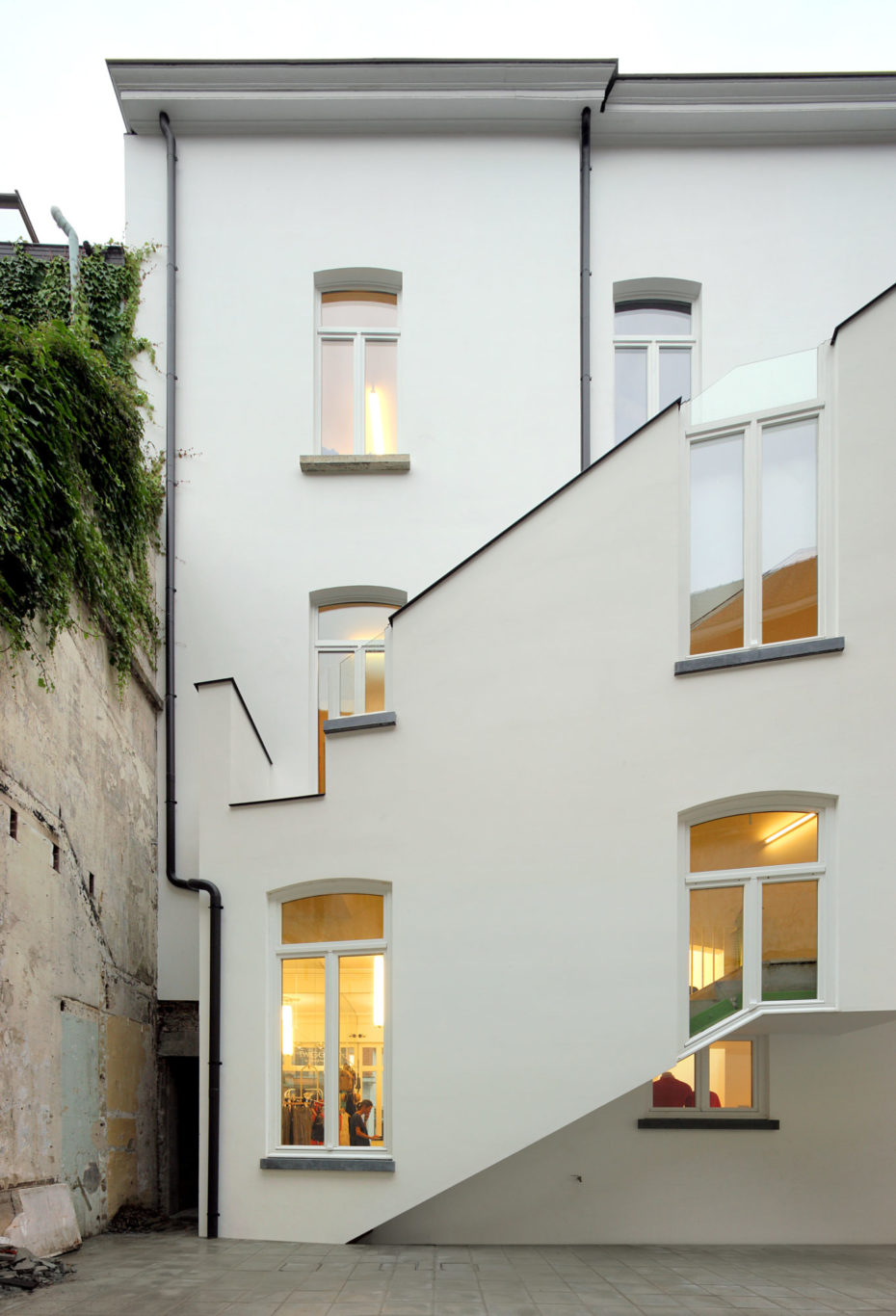 The shop is Twiggy. The architect is Vylder Vinck Taillieu, found on Architectural Review.

5. Take a peek at London's Smallest Building
6. World War I Camouflage Trees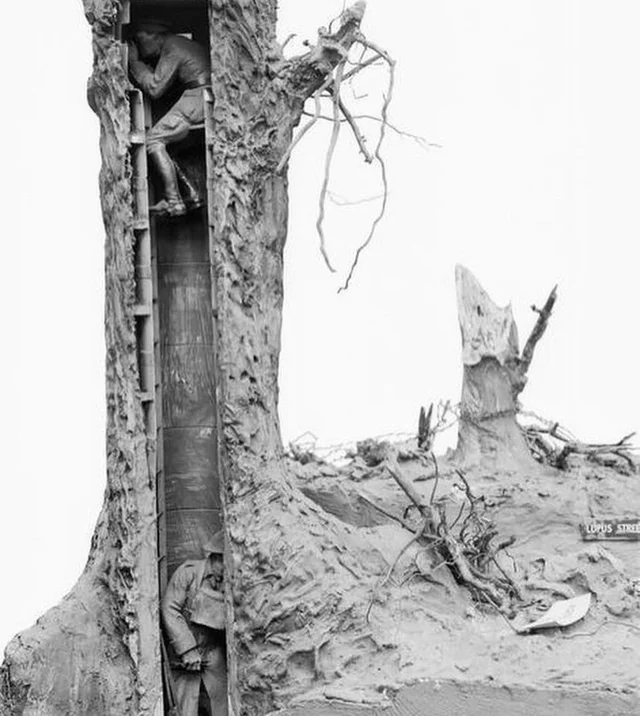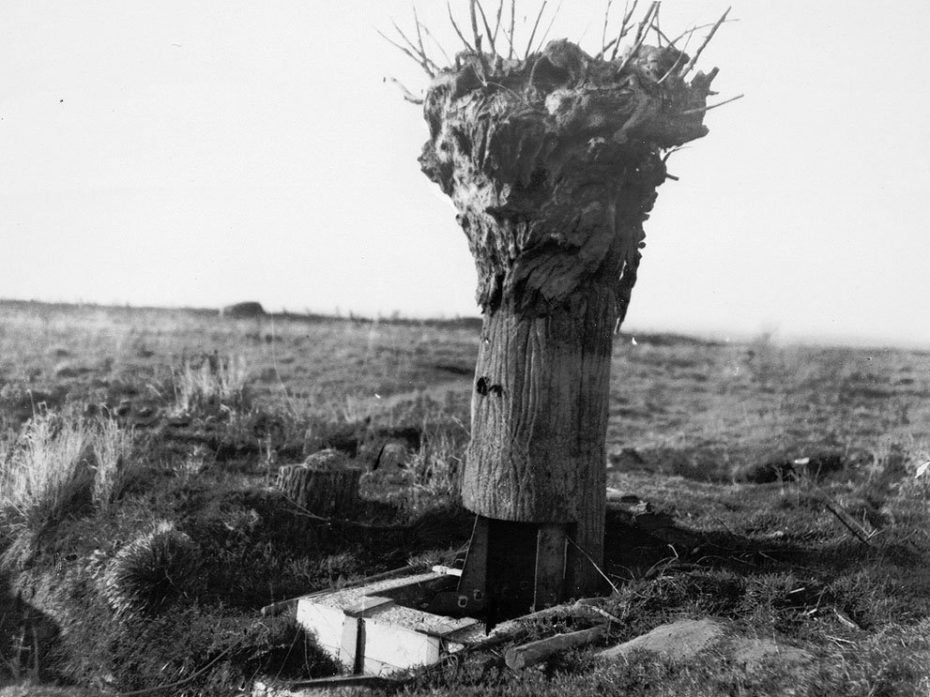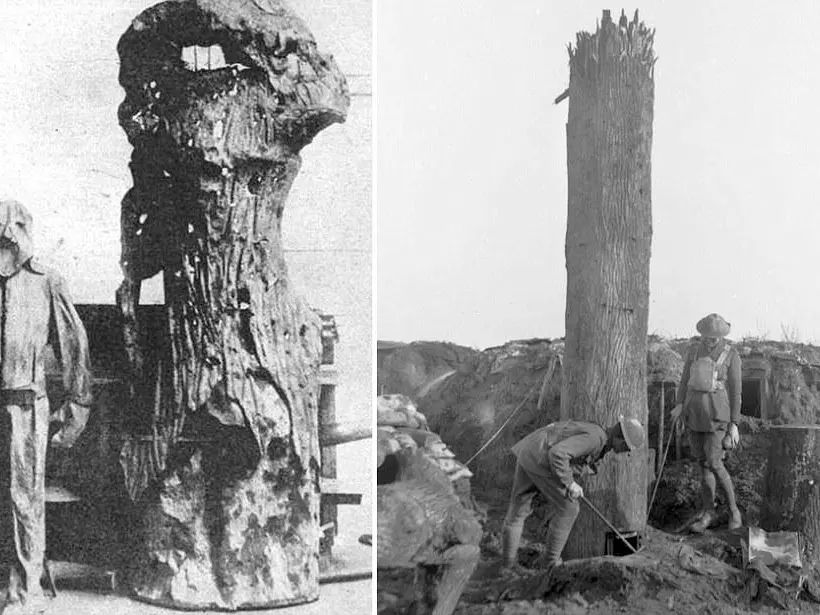 On the Western Front, meticulously crafted iron trees were used by both sides to conceal enemy forces. Found on The Smithsonian.
7. Iconic Ukrainian artist and fashion designer Lyubov Panchenko (killed last month in the Russian 2022 invasion)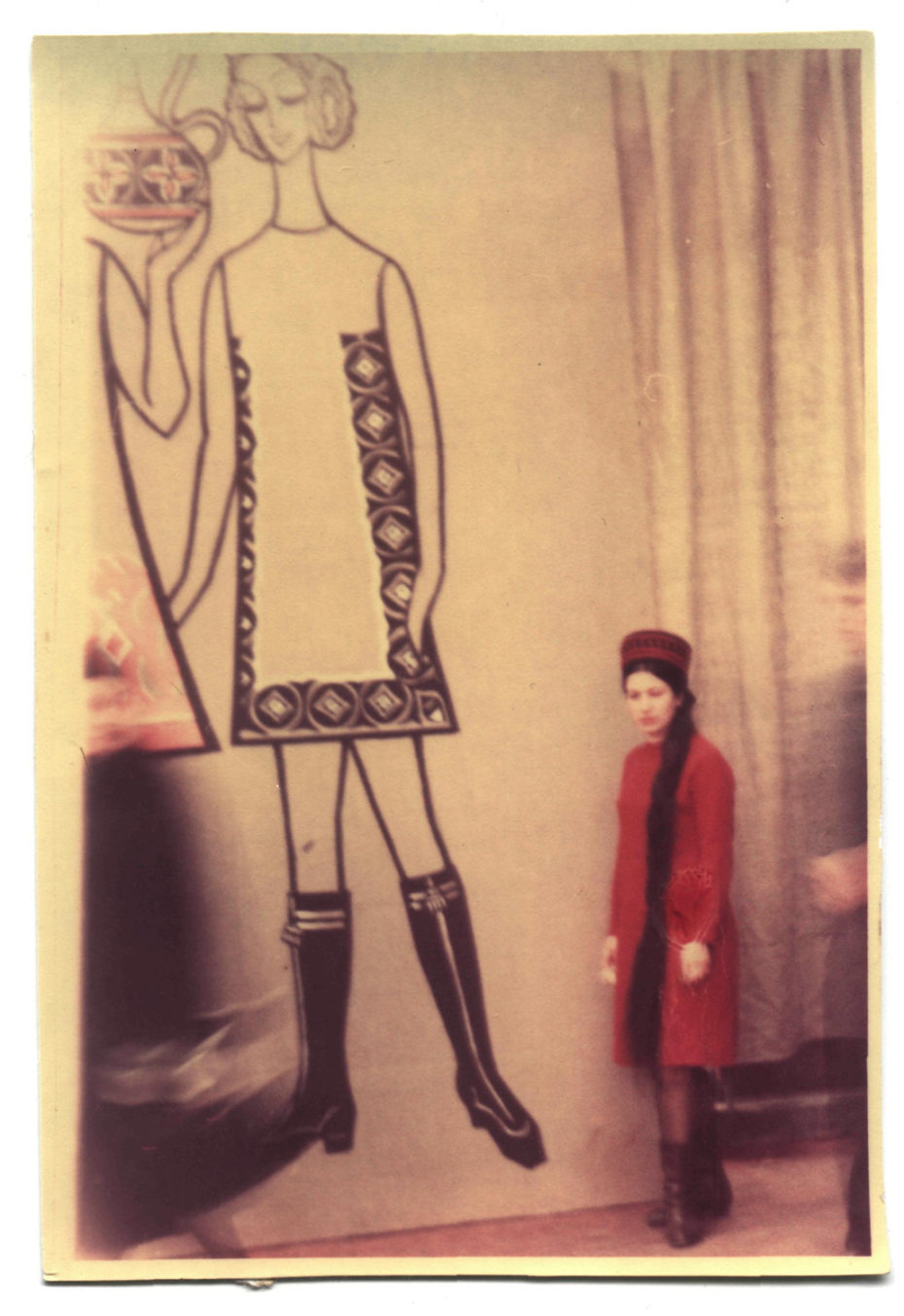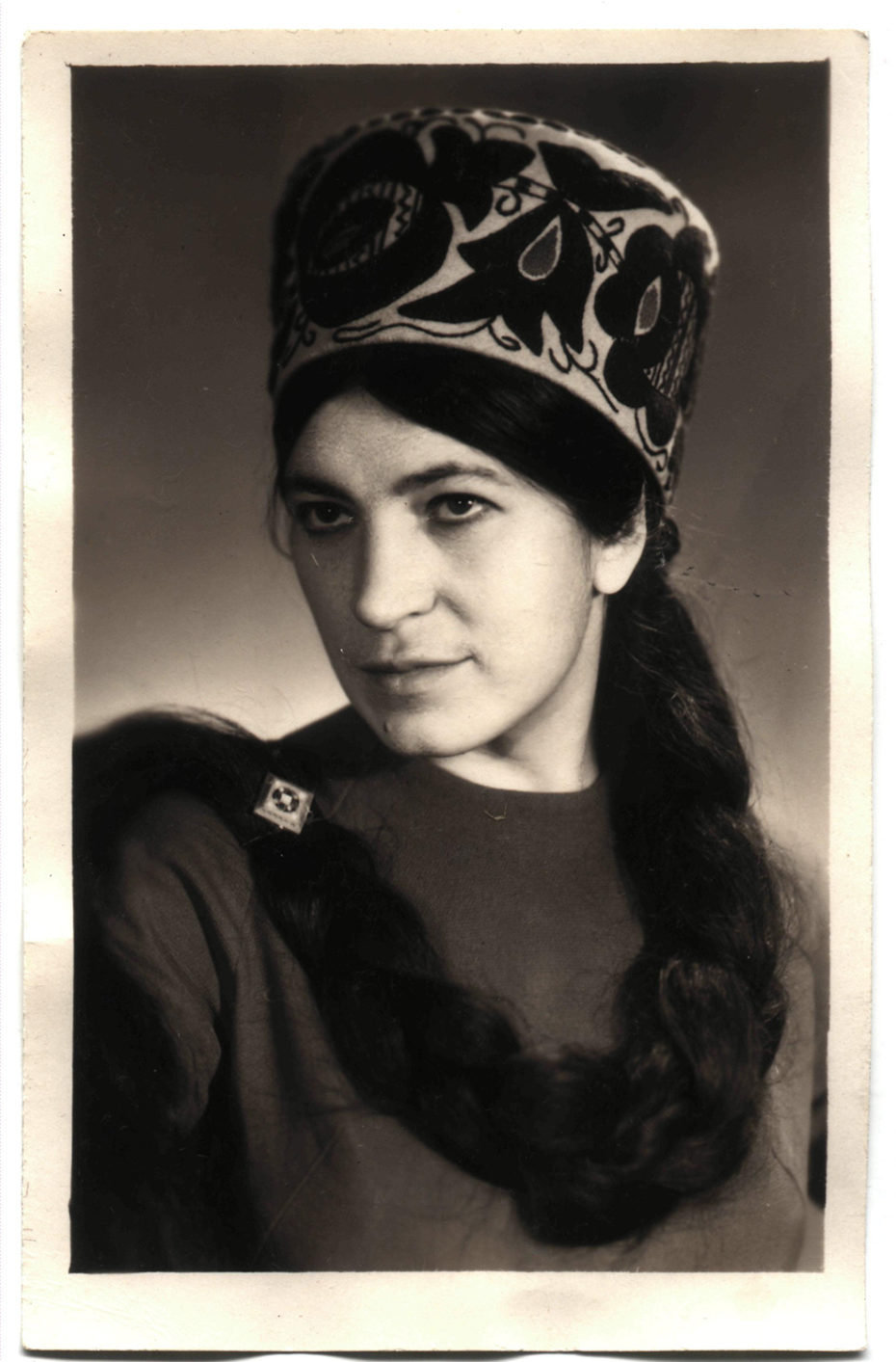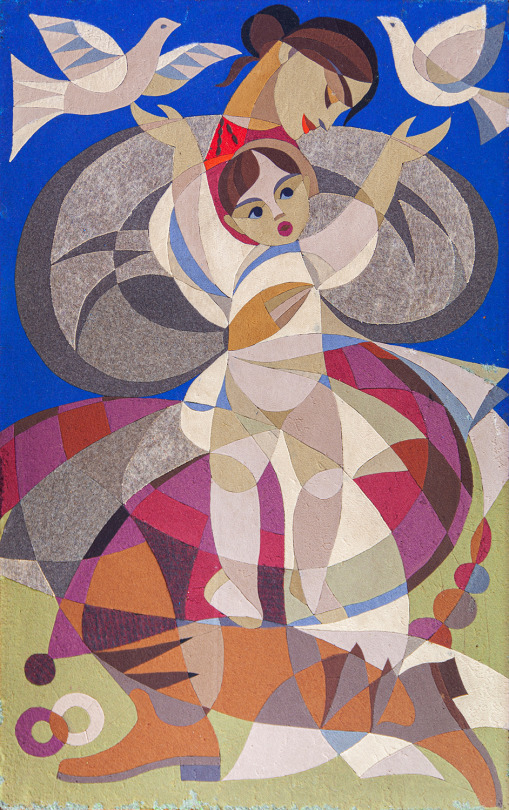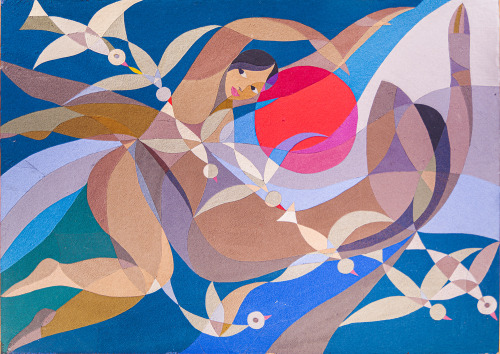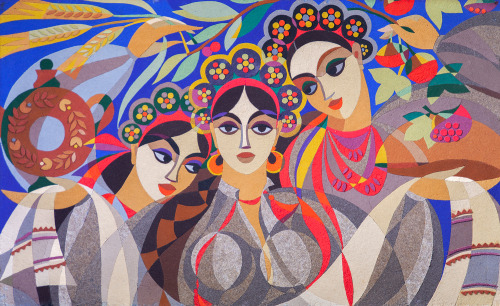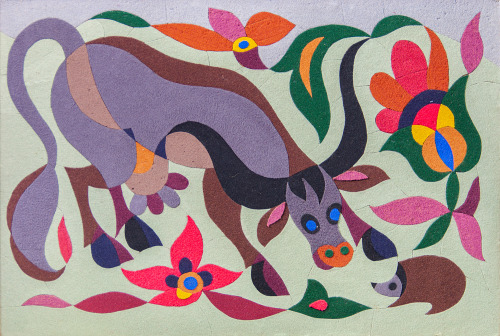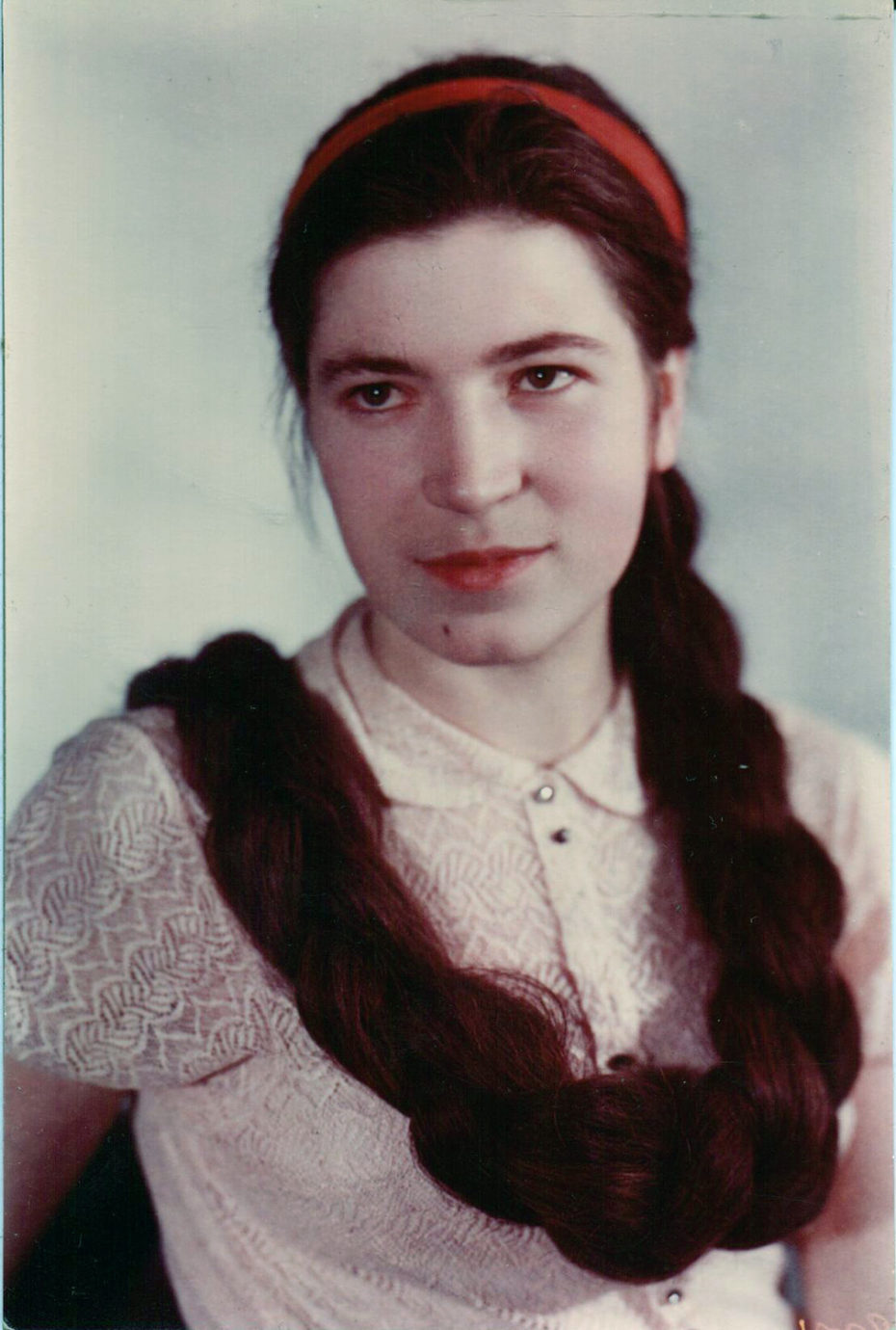 She was a member of the Ukrainian Women's Union and belonged to the Sixtiers, a group of artists of the sixties who revived Ukrainian culture during the Khrushchev Thaw. She also raised money to help political prisoners serving sentences for "anti-Soviet agitation and propaganda." Panchenko died in the town of the Bucha on 30 April 2022 at 84 years old.
Found here.
8. Check out the Hair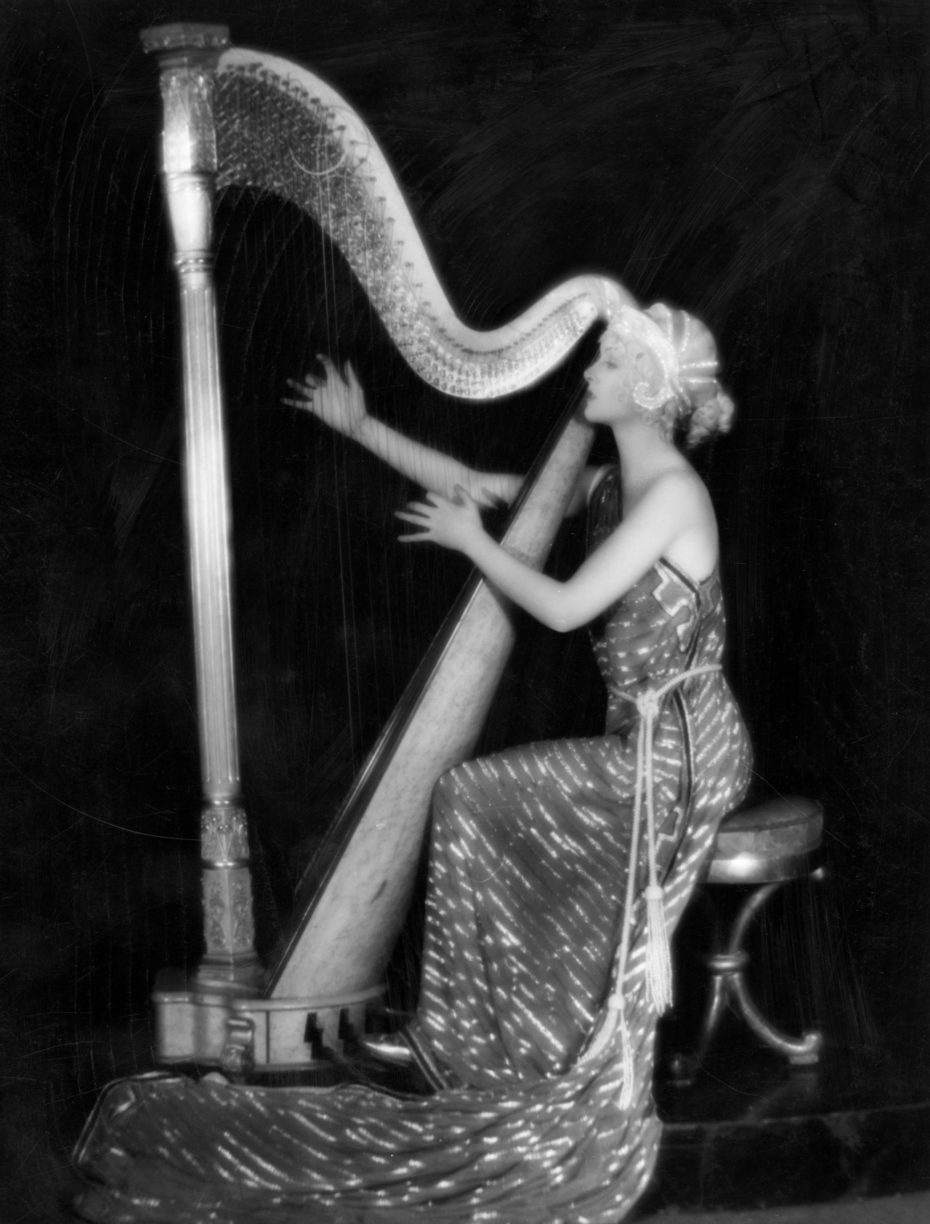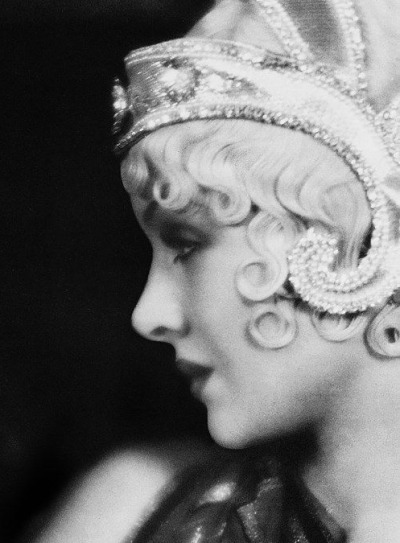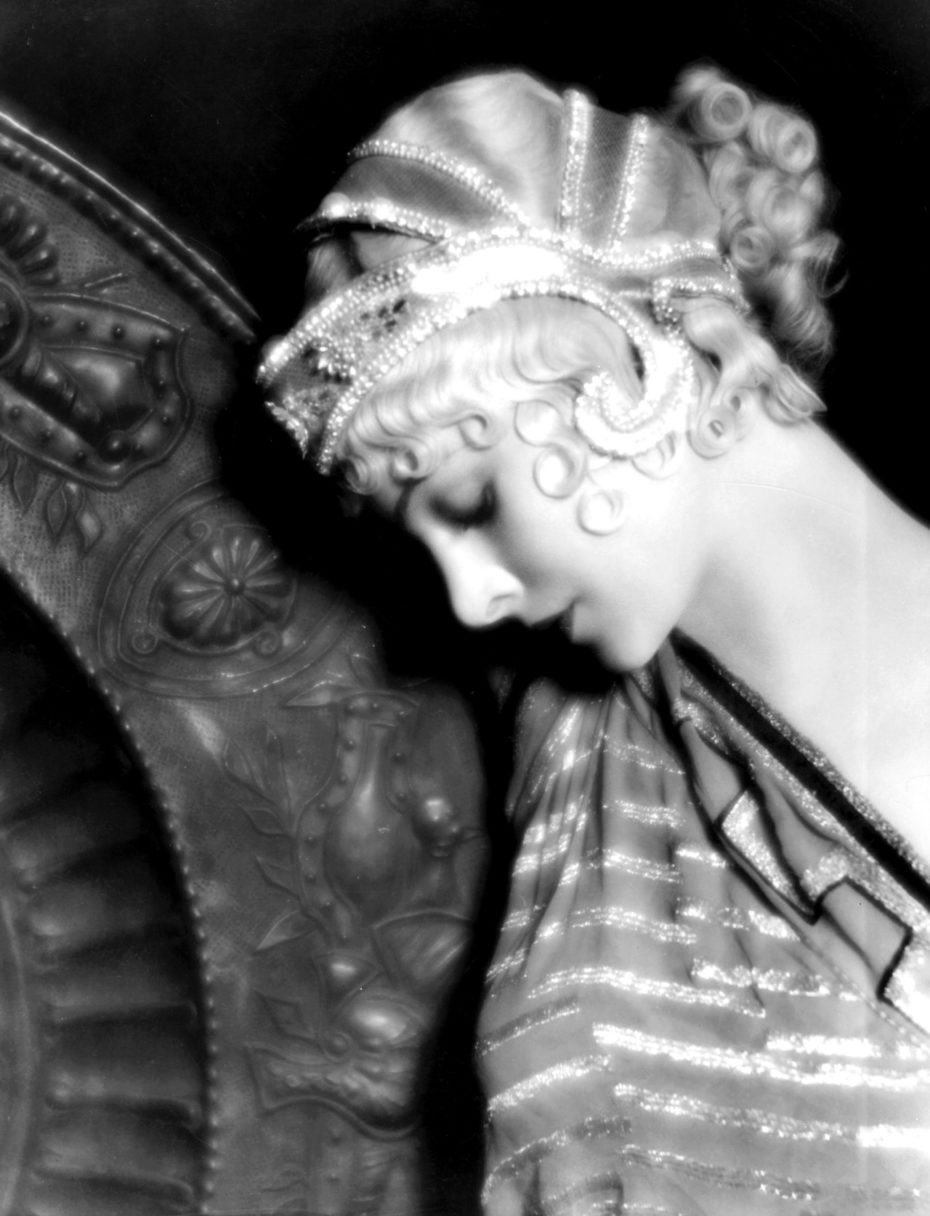 Myrna Loy in Bride of the Regiment (1930), found on Old Hollywood Page.
9. The styles of this 1880s fashion magazine based in Madrid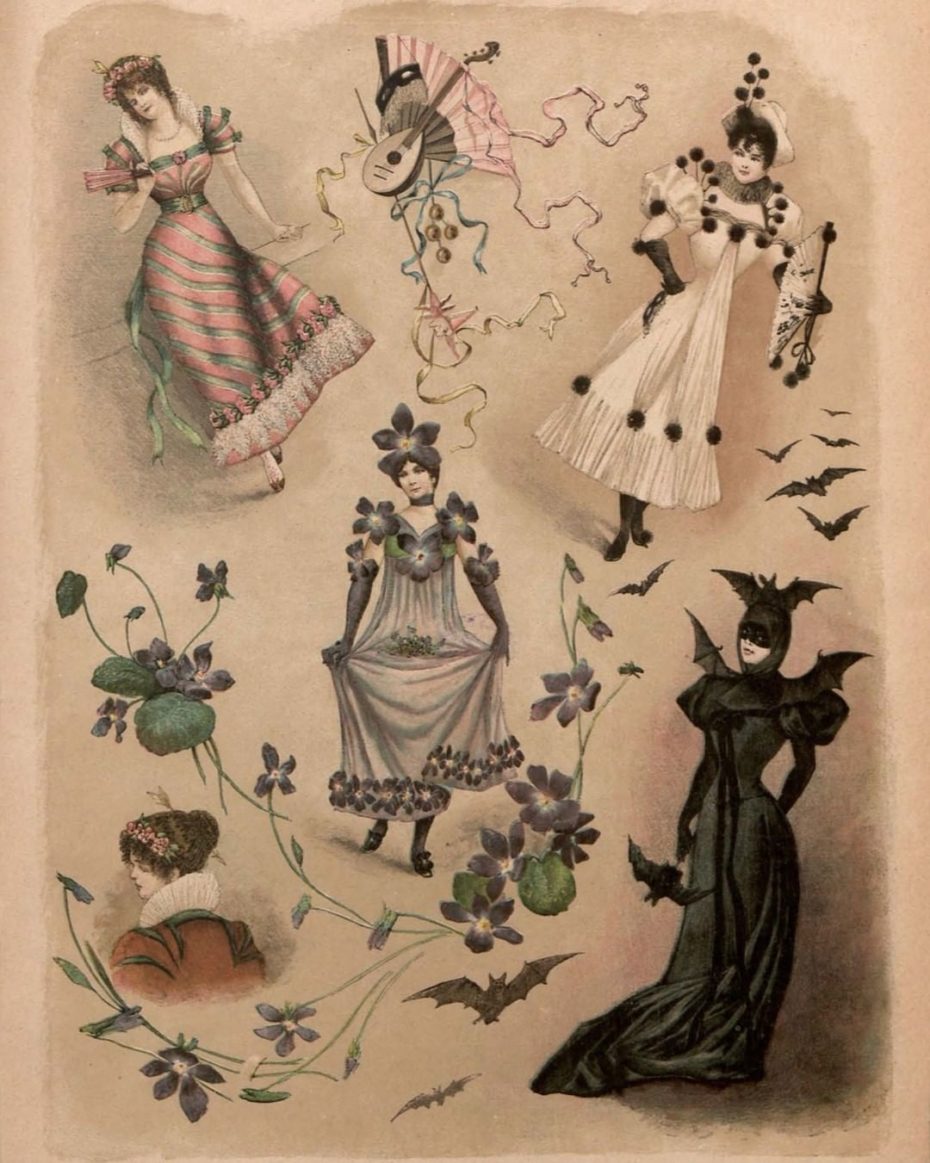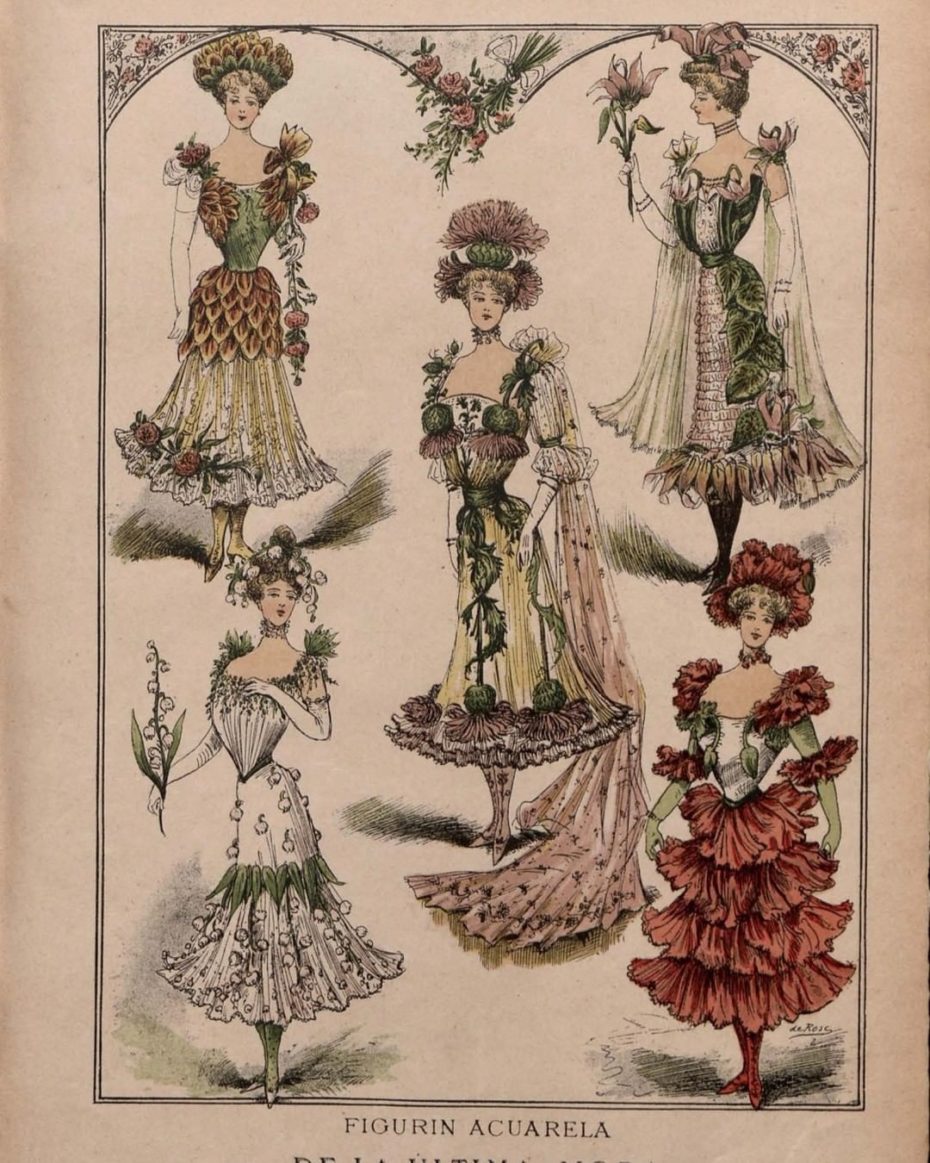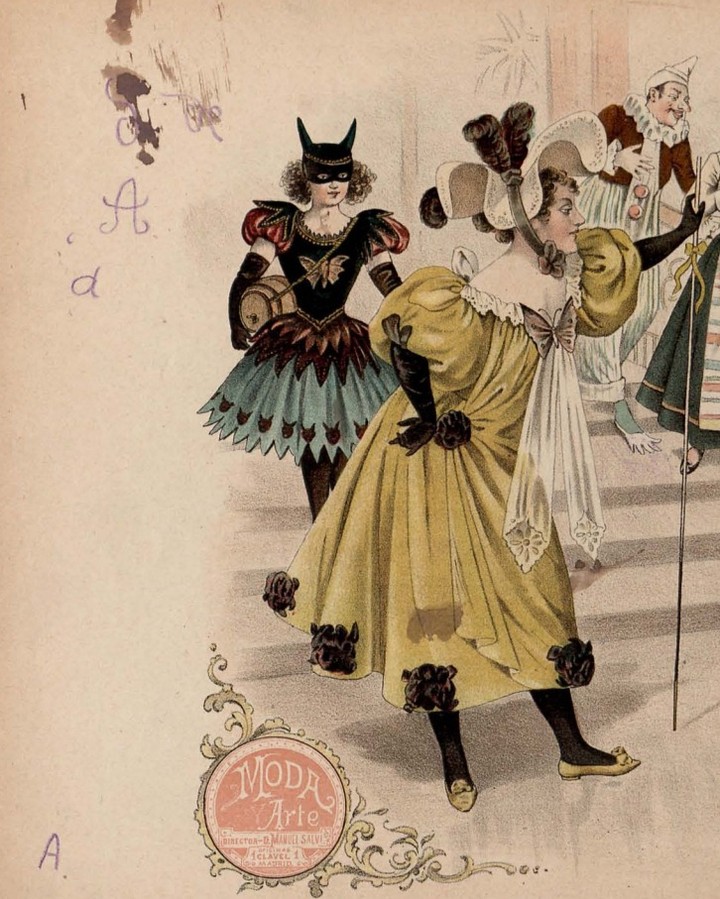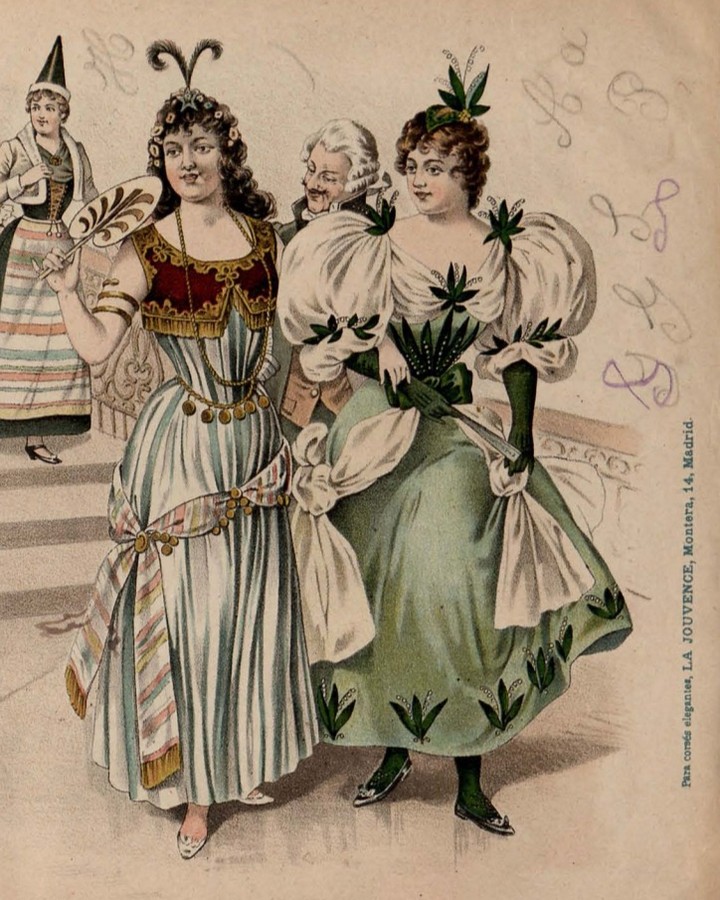 Found on the digital archives of Madrid City Council.
10. The Lost book of "Inventio Fortunata," a Medieval Journey to the Arctic North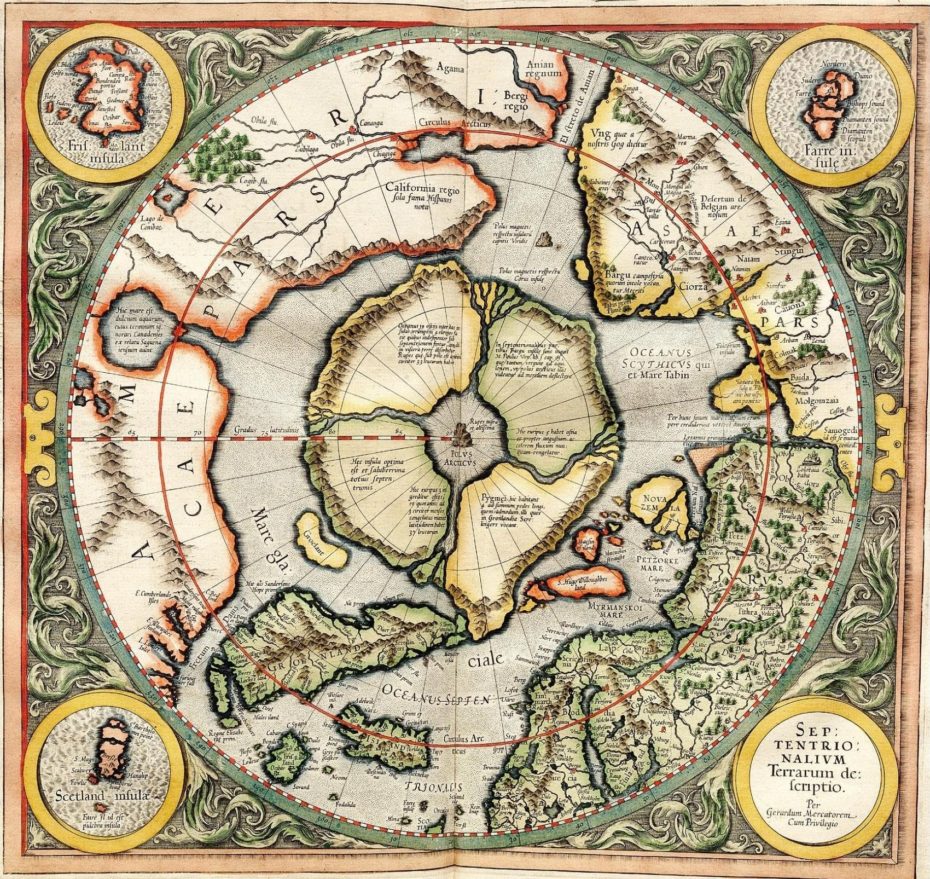 Most of what we know of the contents of the Inventio Fortunata, other than its use on maps, is found in a letter from the Flemish cartographer to an English astronomer in 1577, now located in the British Library. The book, believed to be written in the 14th century, described the North Pole as a magnetic island surrounded by a giant whirlpool and four continents. No direct extracts from the document have been discovered, but its influence on the Western idea of the geography of the Arctic region persisted for several centuries.
Found on Wikipedia.
11. A teenage treasure hunter pulled a safe containing thousands of dollars out of a river, returned it to its rightful owner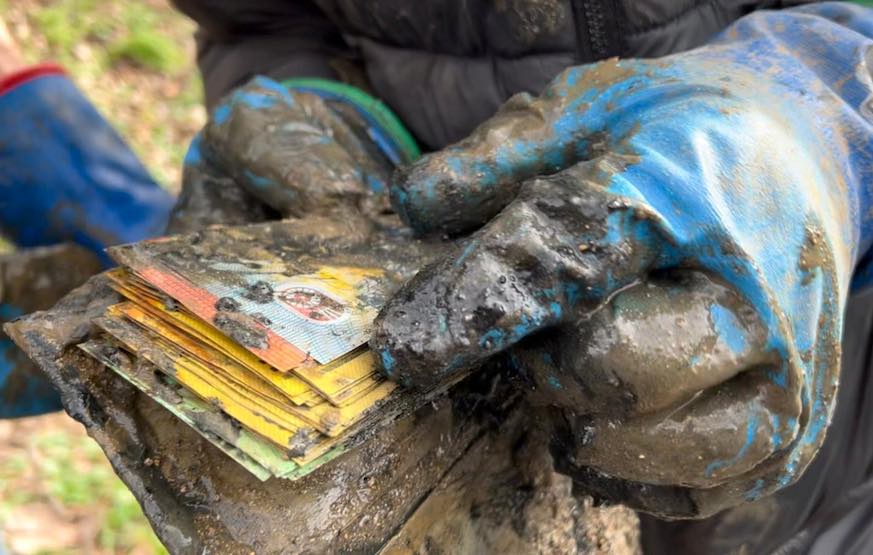 George Tindale was scouring the River Witham in Grantham, Lincolnshire, with his dad when he made the incredible discovery three weeks ago. They followed a trail of clues to track down the cash's owner, whose safe was stolen 22 years ago.
Found on the Good News Network.

12. Arctic Circle people have been protecting their eyes from snow blindness for over 4,000 years with snow goggles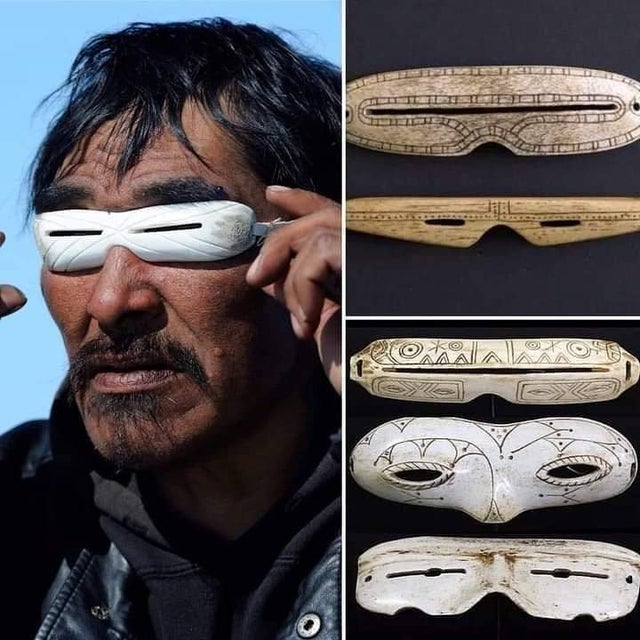 (usually carving whalebone, horn, and ivory).
This practice it known as kangina, and it originated in the north of Afghanistan. It has been passed down for centuries.
Found on Reddit.


13. What flying was like in the 60's