1. Abandoned Wine Cellars in Southern Italy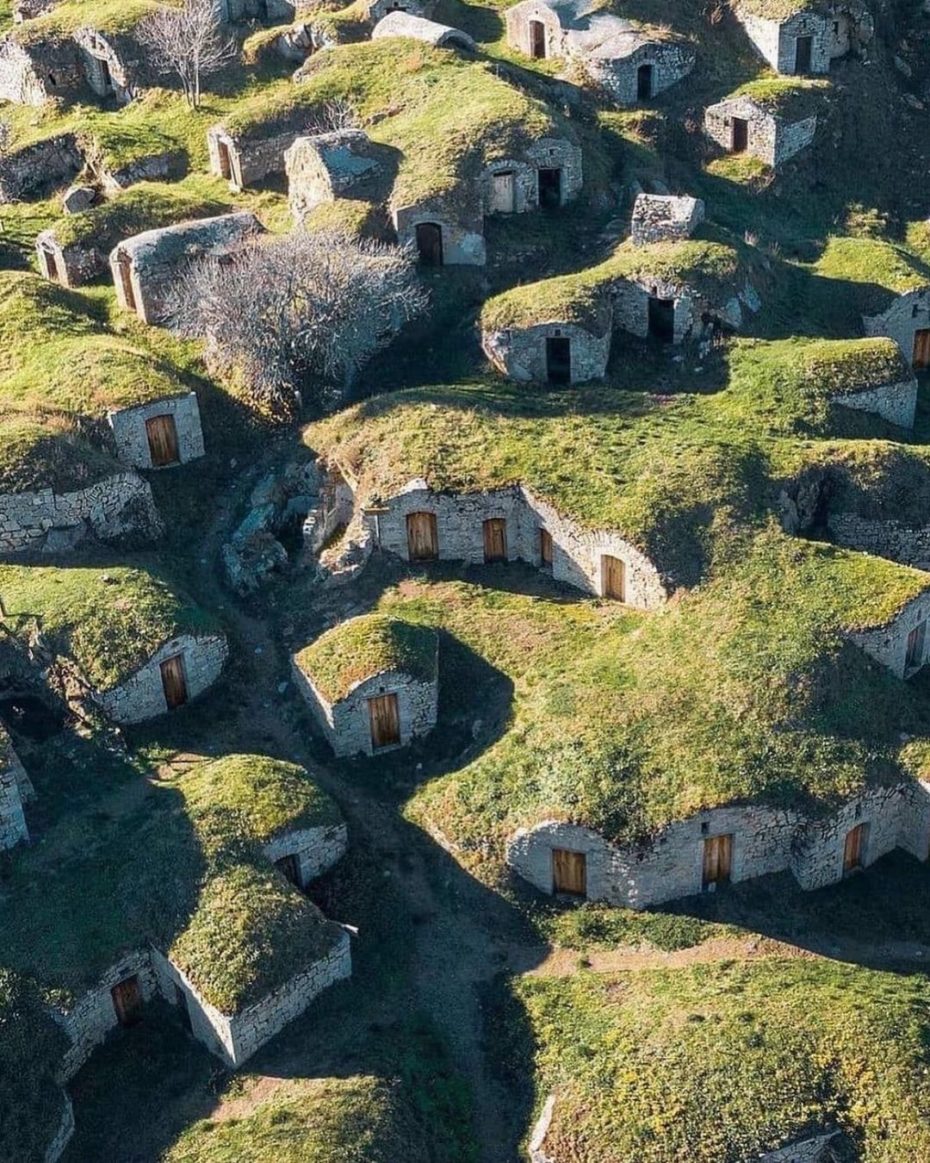 These small buildings, which at first look may seem like small houses/caves (in fact it really looks like a small village), actually represented the core of the working and social life of Pietragalla people up to 50/60 years ago. Their purpose was linked to the production of wine; in fact here the first processing and fermentation of grapes coming from the vineyards scattered throughout the territory took place. Now there are just over 60 left and almost all of them are located in the Parco Urbano dei Palmenti at the eastern entrance of the town, but it is possible to find some scattered here and in the surrounding countryside. In the past there were certainly more of them, demonstrating a flourishing wine-growing activity that has now been lost along with most of the vineyards.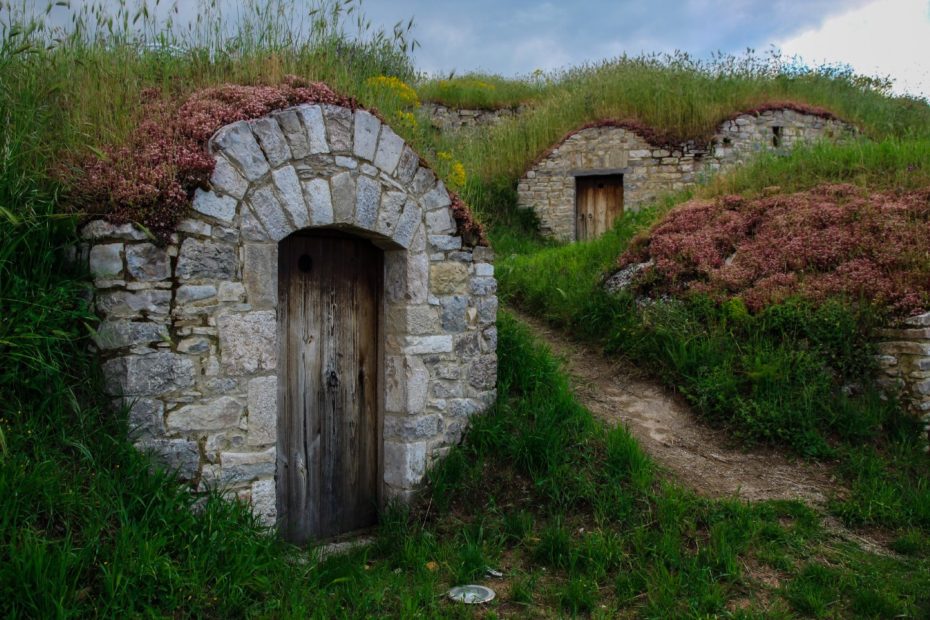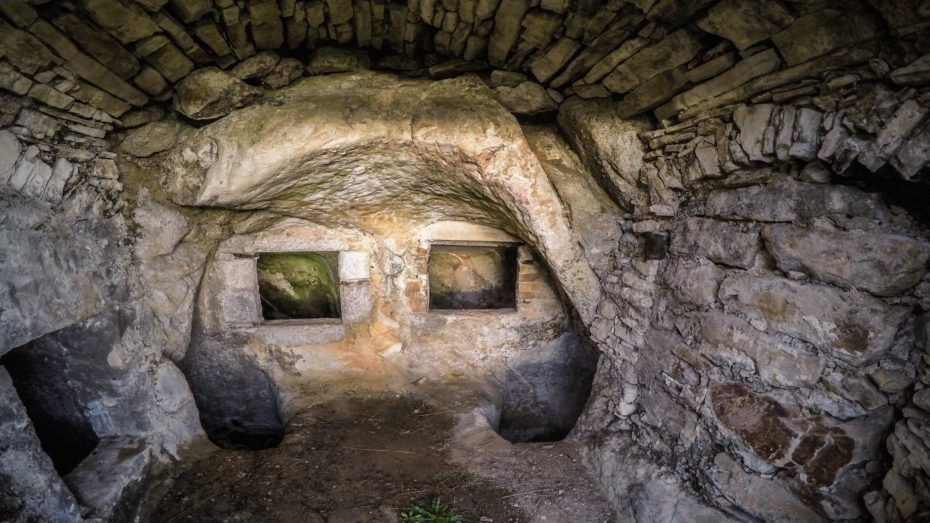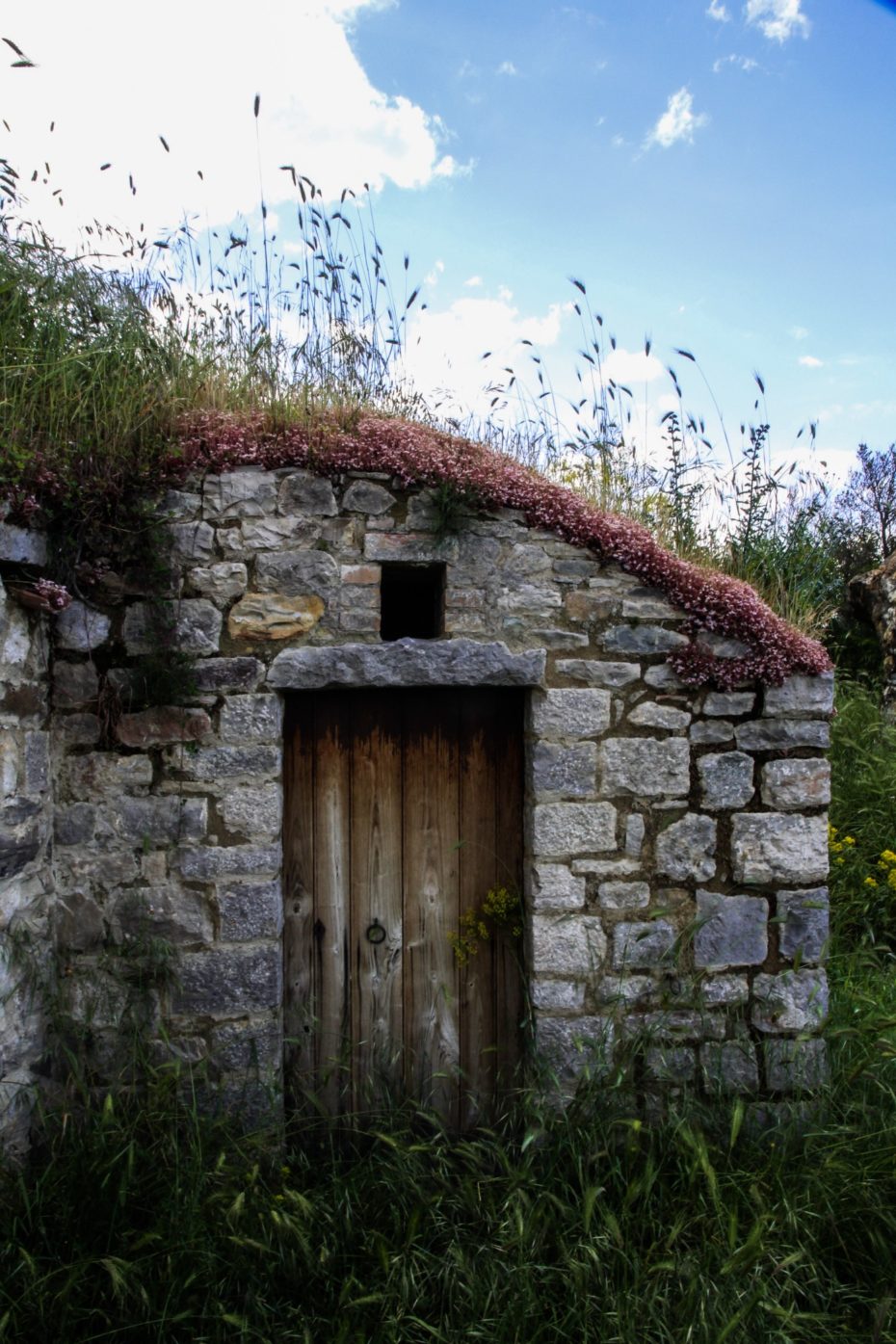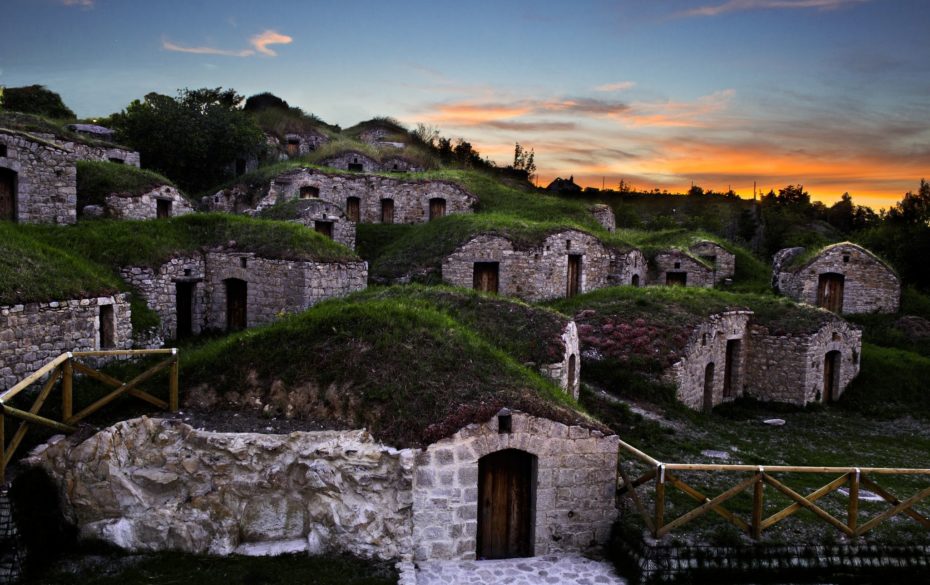 One of the palmenti has been converted into a restaurant…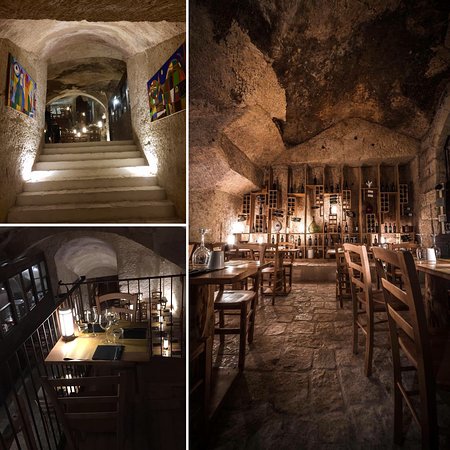 Found on Medium.
2. For Sale, an Italian Palazzo hiding in Manhattan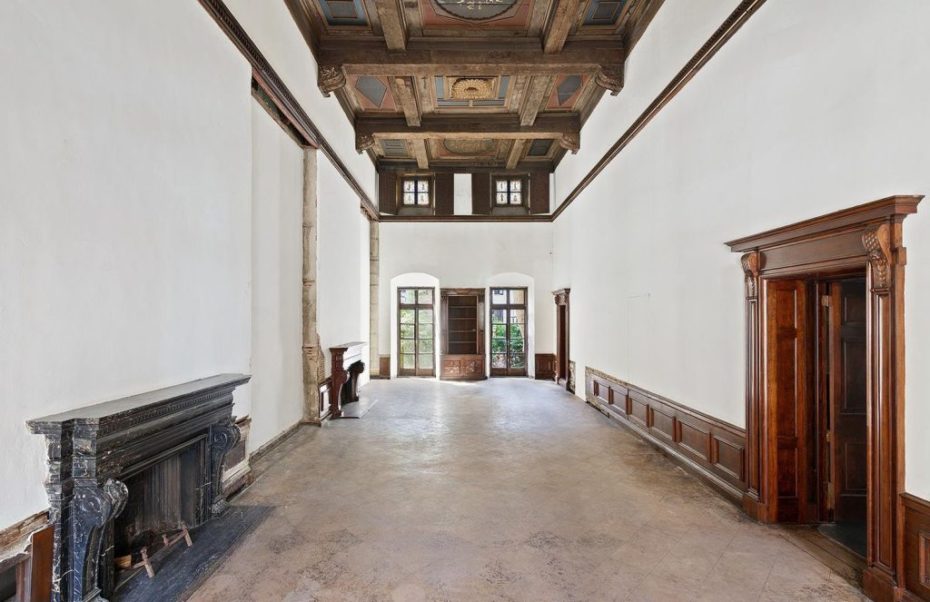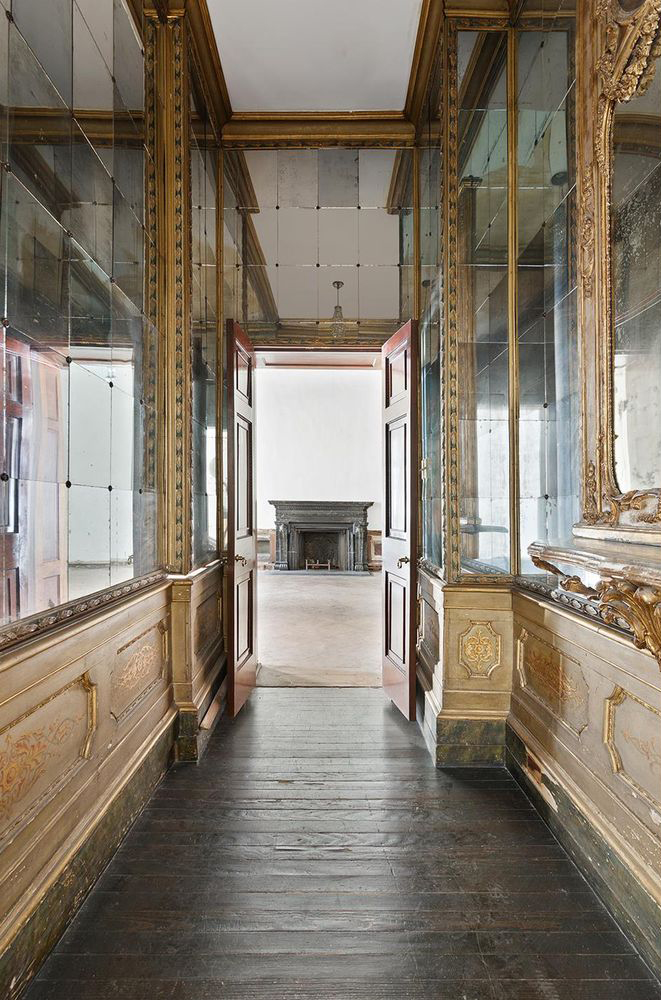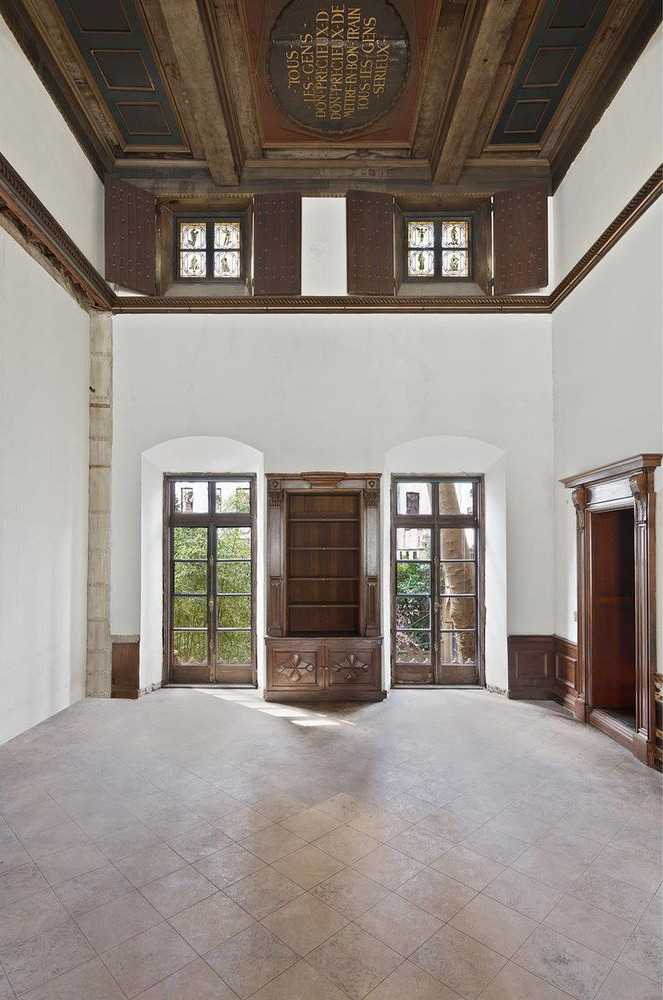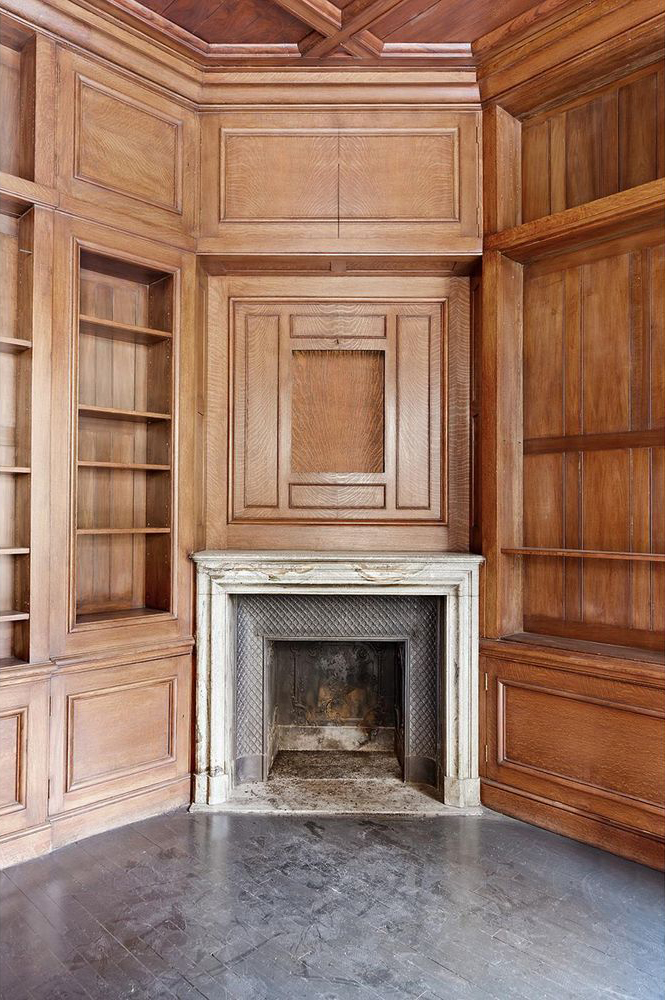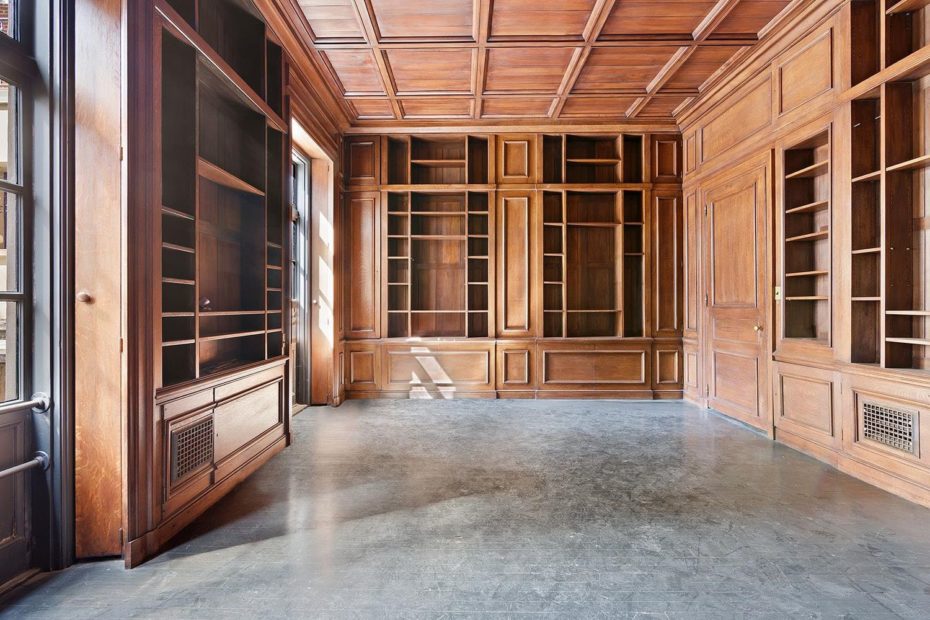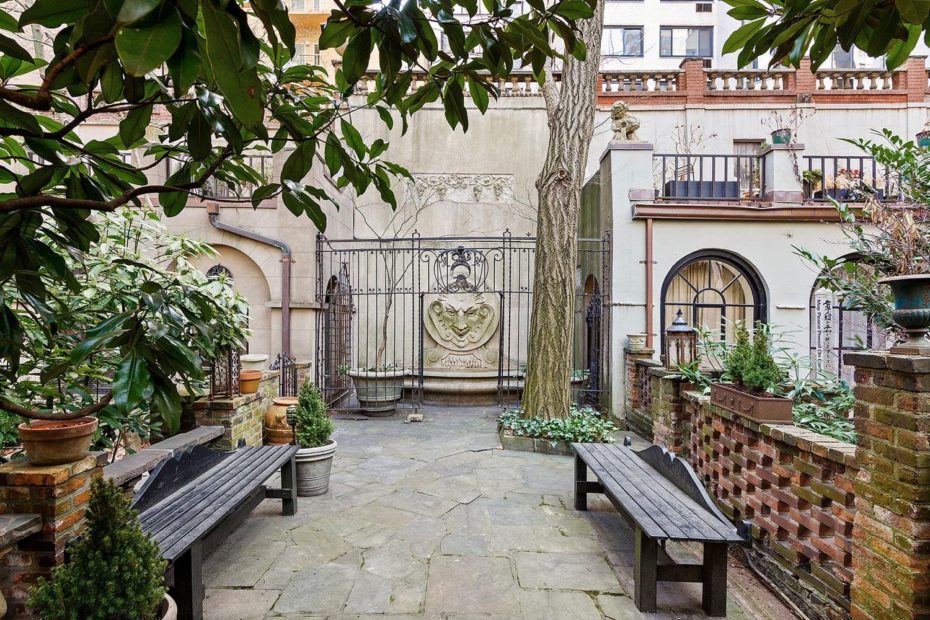 Located in the coveted Turtle Bay Gardens, Venetian grandeur is on offer at this vast Manhattan property, which has a handsome $10.5m tag to match its pedigree – and unexpected literary connections.
Found on The Spaces.
3. This catalog of a 1937 Parisian Design Expo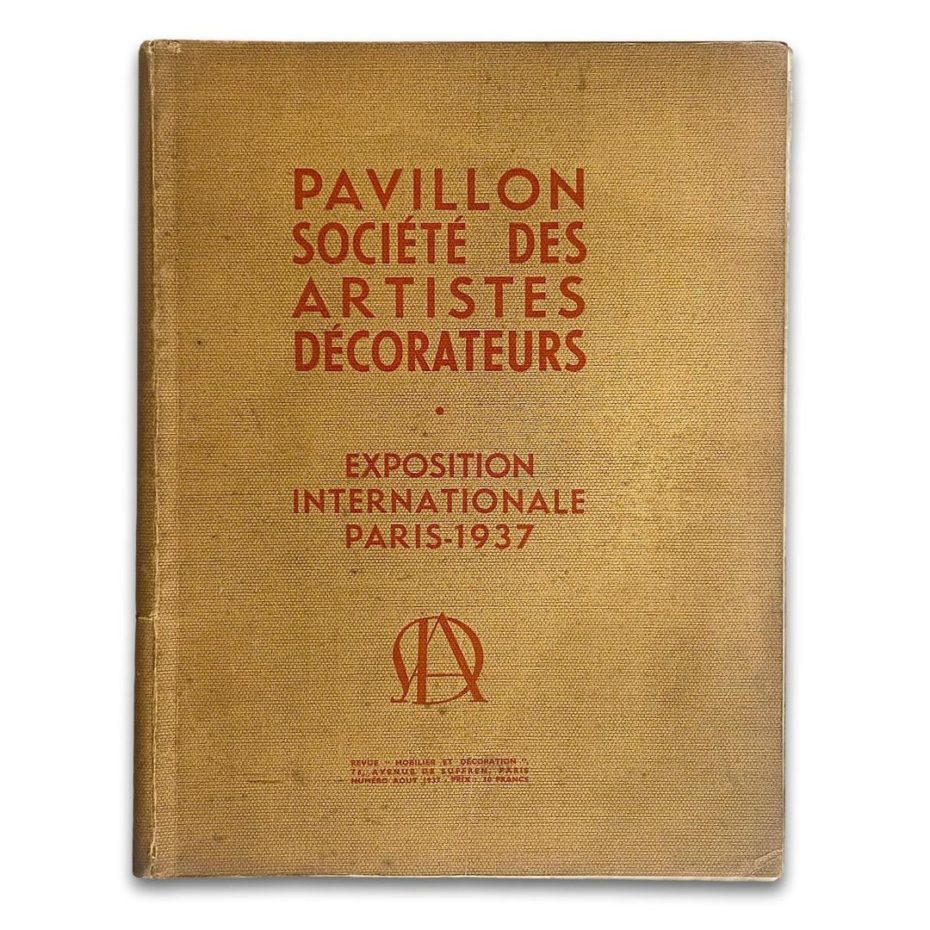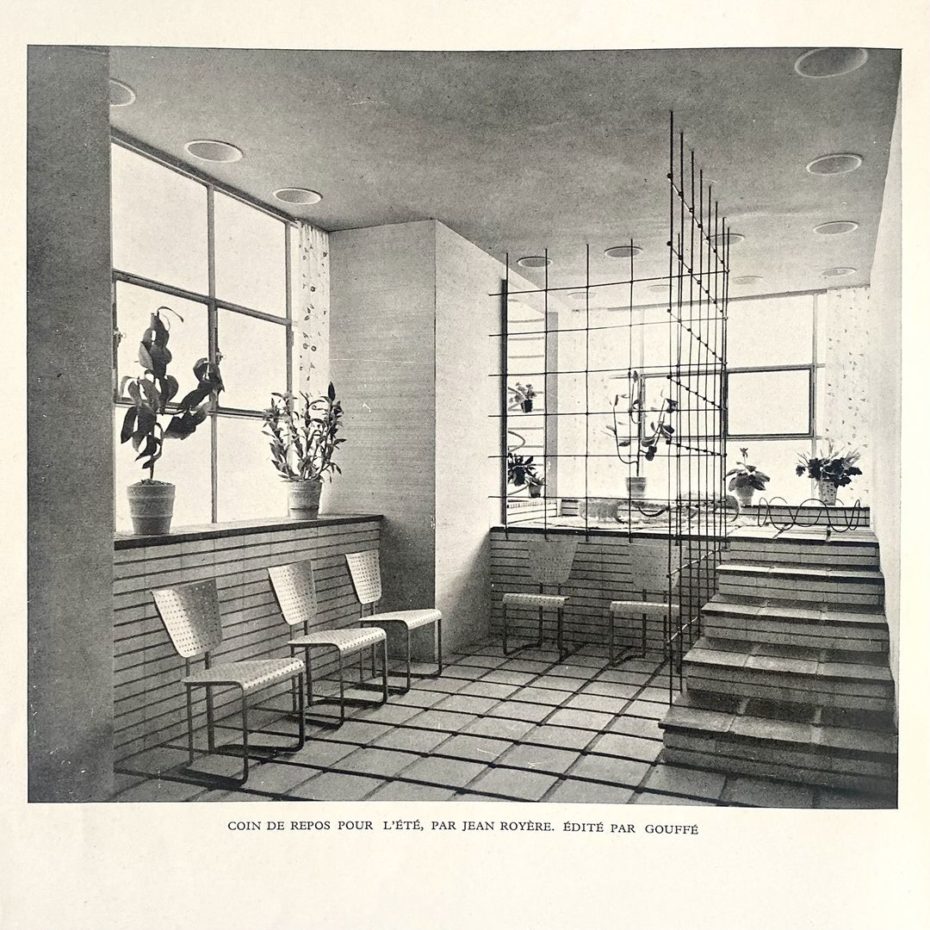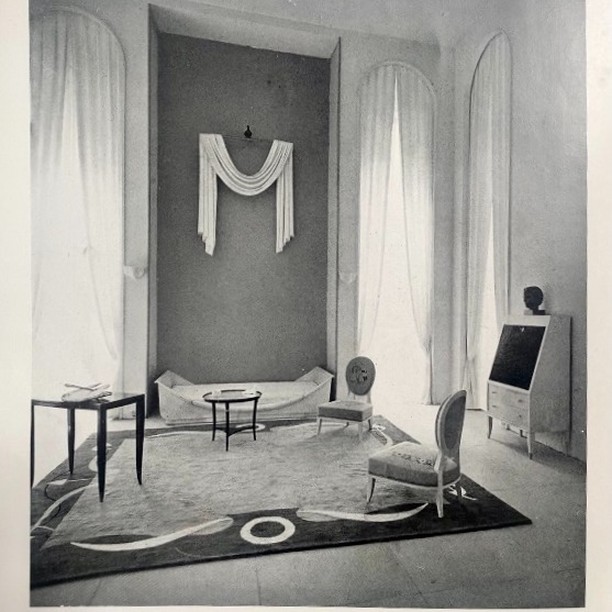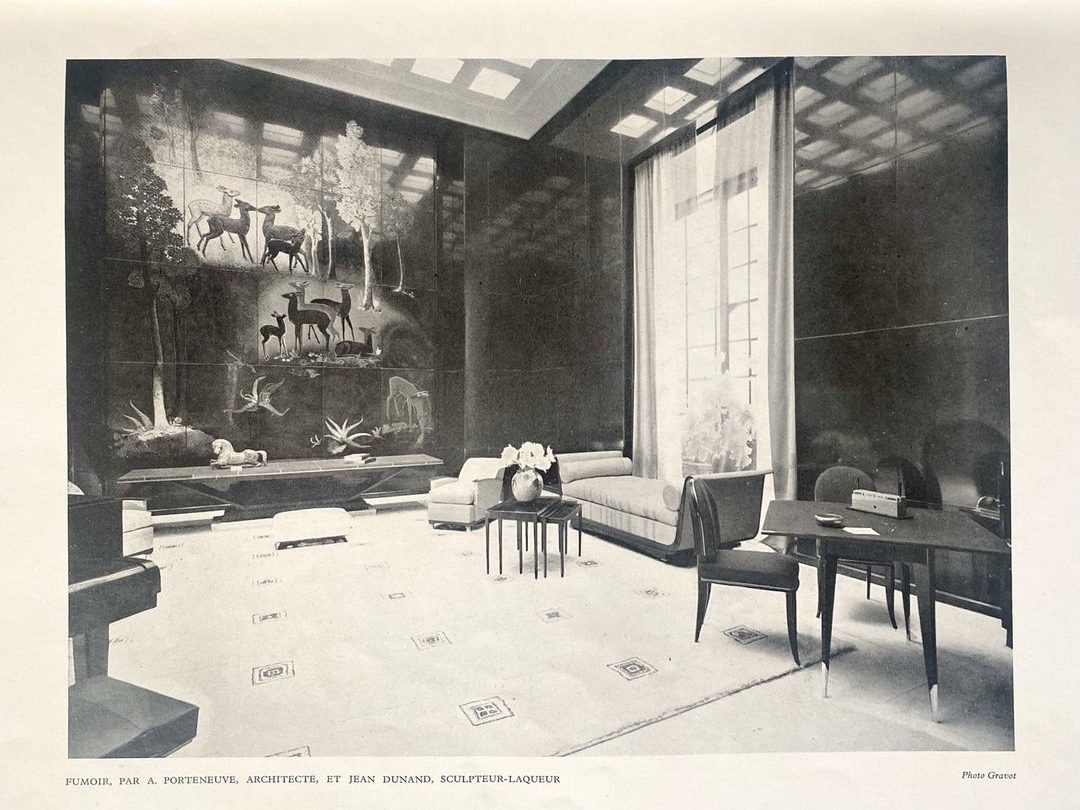 Catalog of the Pavillon Société des Artistes Décorateurs at the Paris Exposition Internationale, 1937. Full-page photographs of rooms shown at the interior design pavilion of the Exposition, including designs by greats like Jean Dunand, André Groult, Jean Royère, Emilien-Léon-Jean Dufour, Maurice Dufrene, the Fréchet brothers, René Gabriel, Philippe Genet, Henri-Albert Kahn, and more.
Scans of expo catalog found on Perfume Drinker
4. Jazz Age Yiddish Drag King: Pepi Litman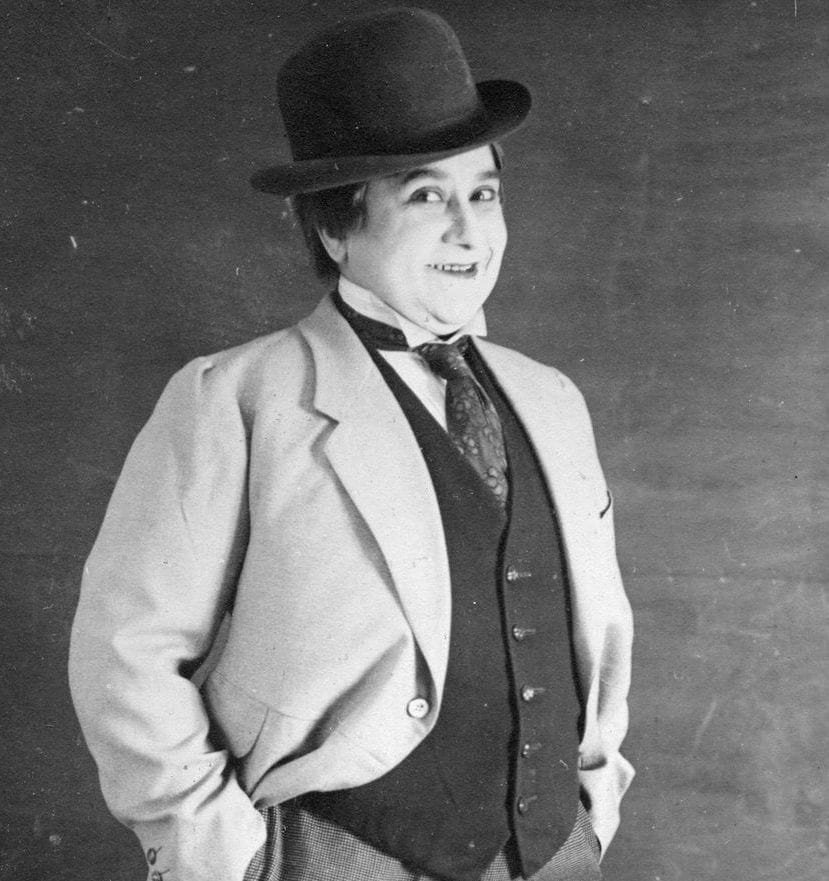 Pepi was a cross-dressing female Yiddish vaudeville singer associated with the Broderzinger movement. Litman led a popular traveling theater troupe around Europe, performing highly satirical songs while costumed as a male Khosid. Because she frequently performed costumed as a young boy or as a male dandy, she is considered a proto-Drag King performer. Pepi Litman made numerous 78rpm recordings which capture her energetic and virtuosic singing style, and which also stand as a document of Jewish life in Eastern Europe.
Her story, found on Wikipedia.
5. A 1980 Forgotten Goldie Hawn and Liza Minnelli star television special you didn't know you needed
6. Delores Costello, Drew Barrymore's grandmother, 1928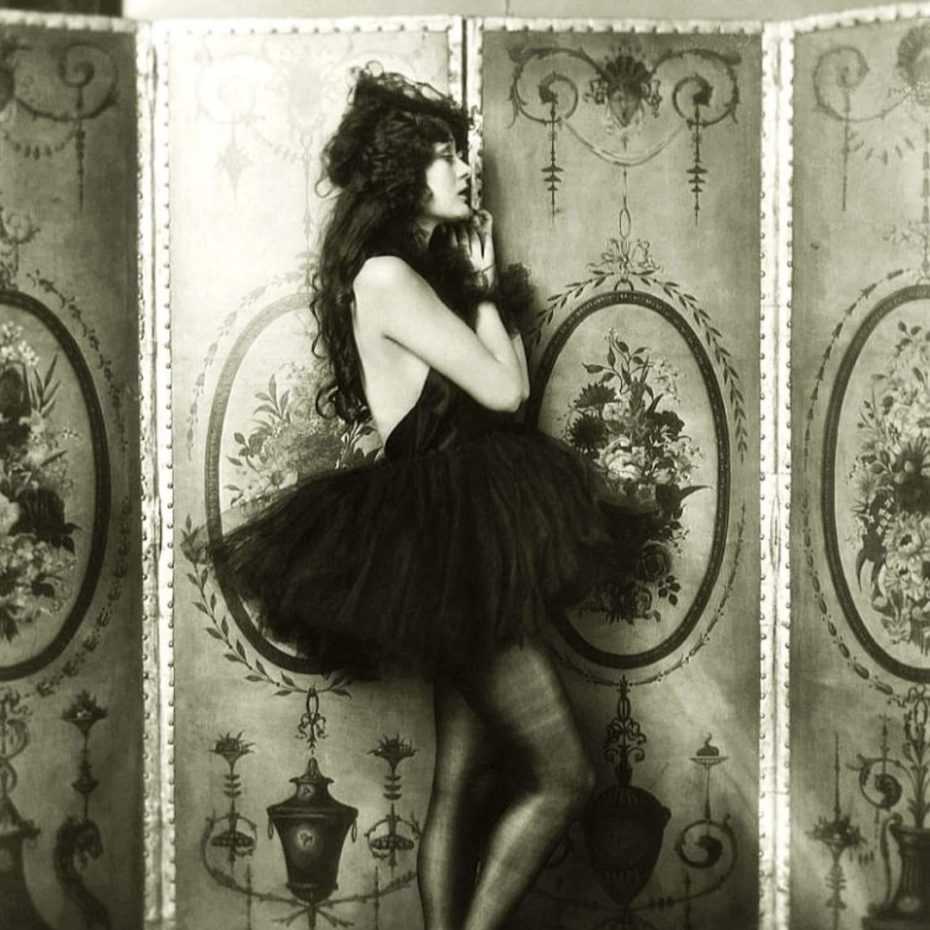 Her Wikipedia page here. Found via Vintage News.
7. The Art of Dressing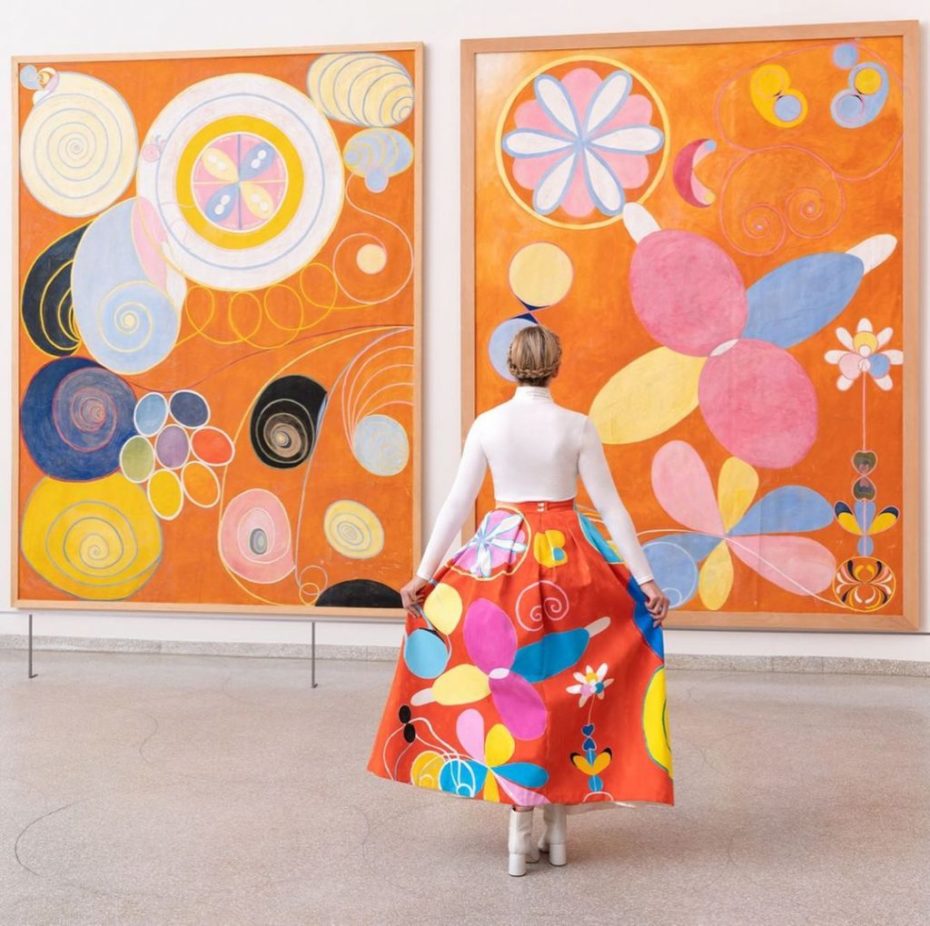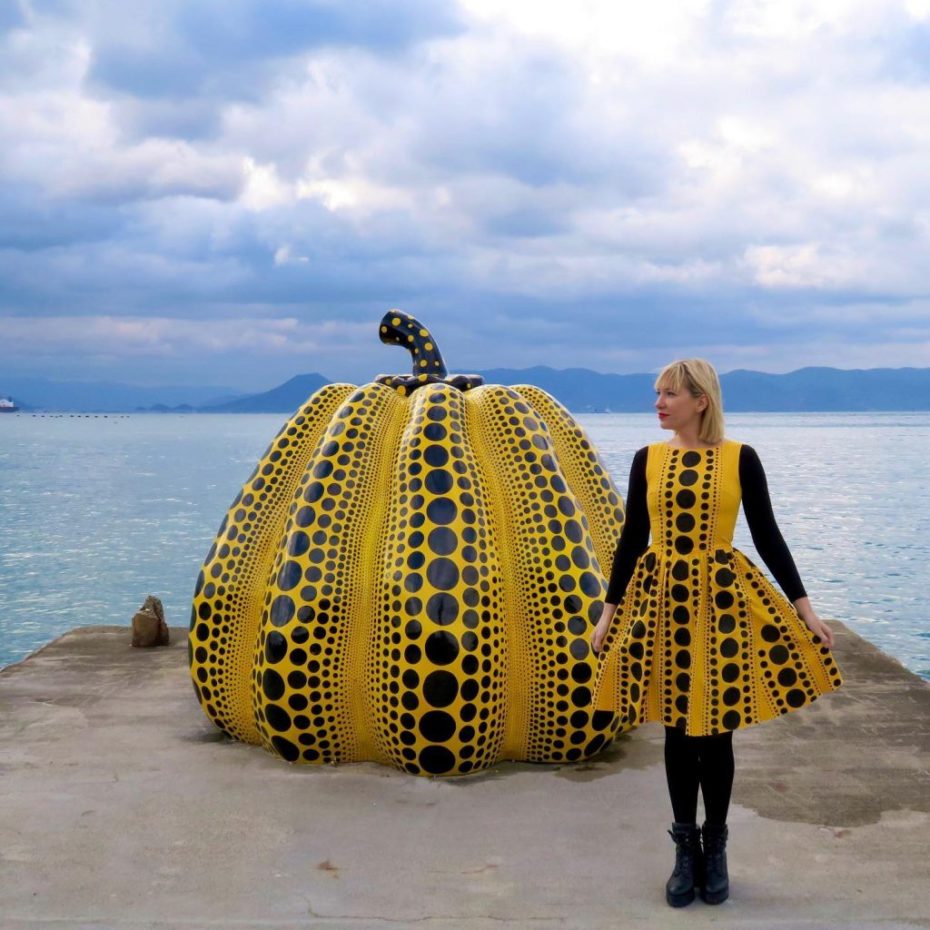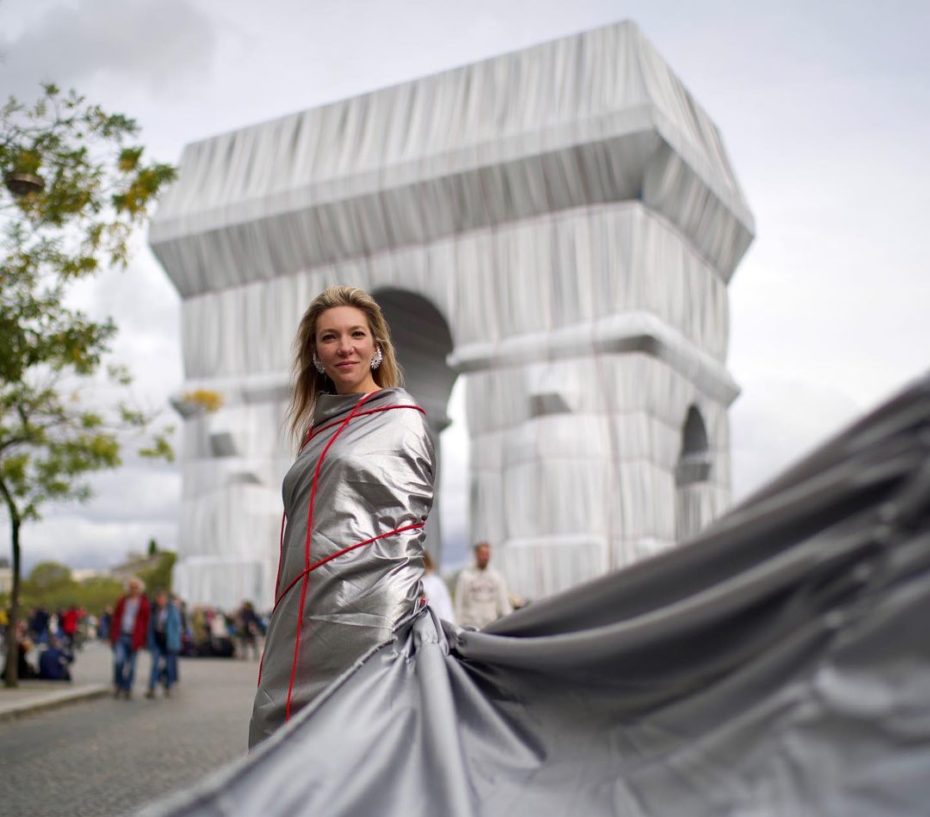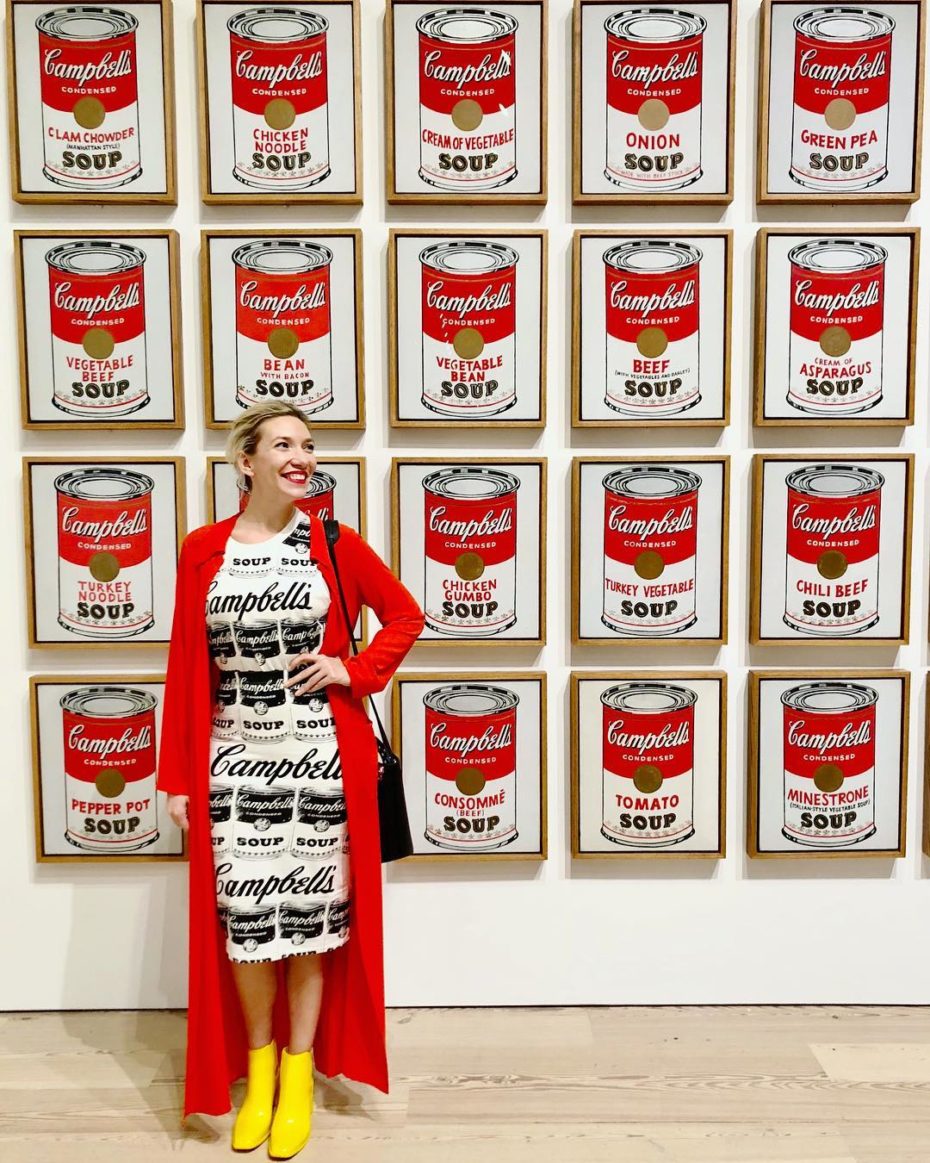 We commend the effort of Ariel Adkins' Instagram account.
8. The fantastical-realism of Franz Radziwill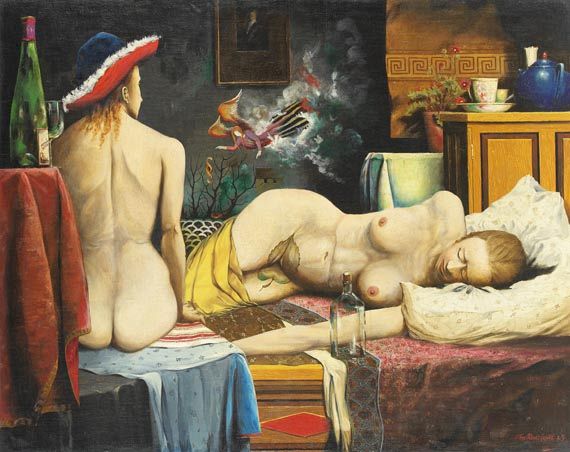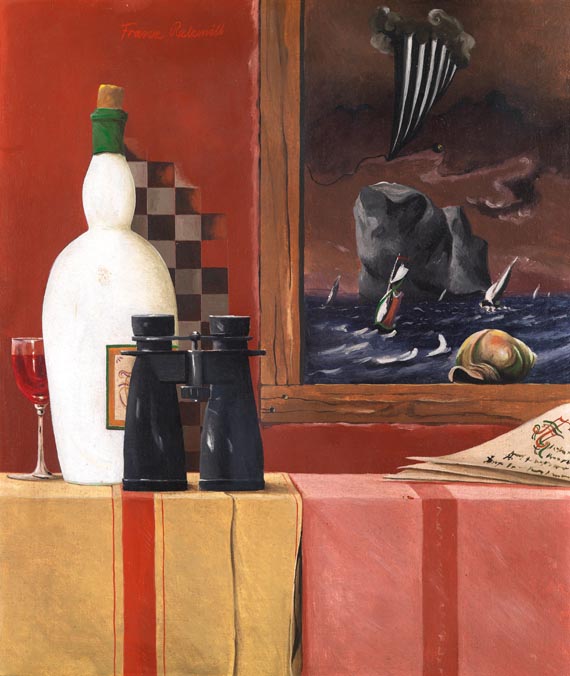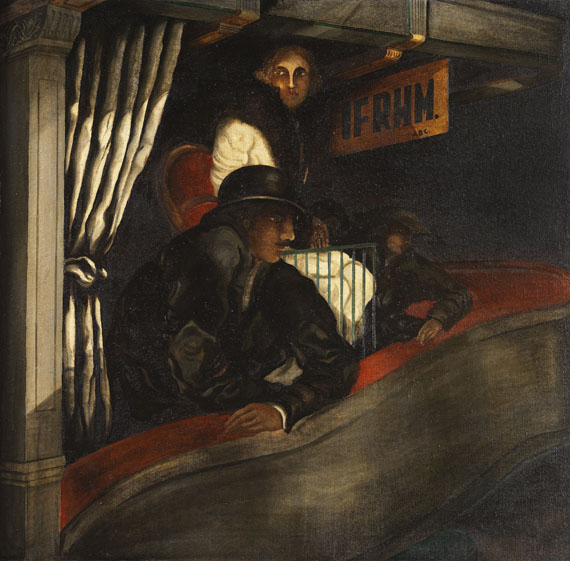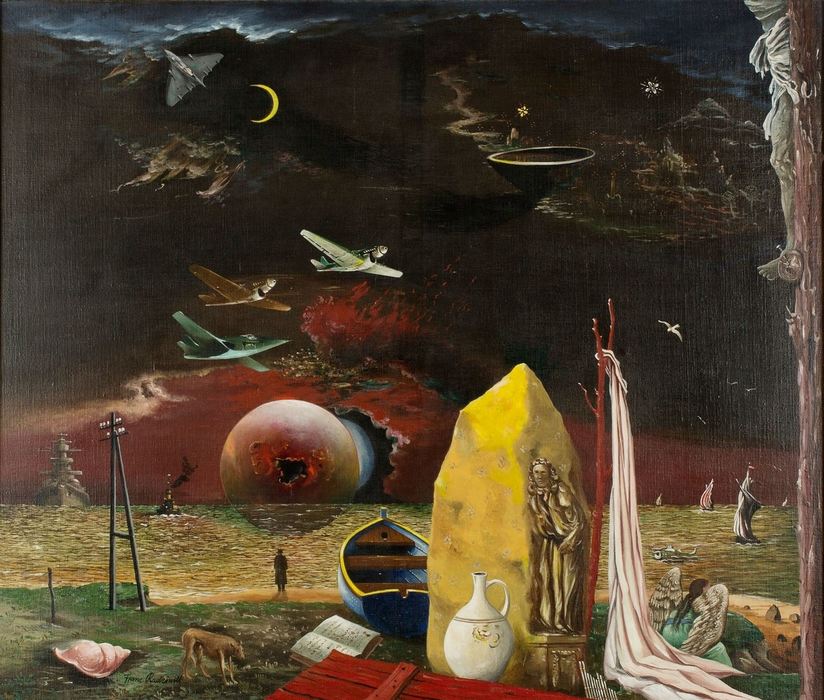 The painter Franz Radziwill occupies an exceptional position in 20th century art history. From the point of view of art history, the outline of his oeuvre in expressionist early works, the new-mastered and magical-realistic masterpiece as well as the symbolist late work. The complete work includes landscapes, still lifes and portraits. The central theme of the painter is the tension between nature and technology. Stylistically, he was inspired by innovative artists of the early 20th century.
Found on Archive.org
9. Erica Macdonald and her cat
Found on Facebook
10. The detail at the bottom of a mummy case, circa 332 BC – 323 AD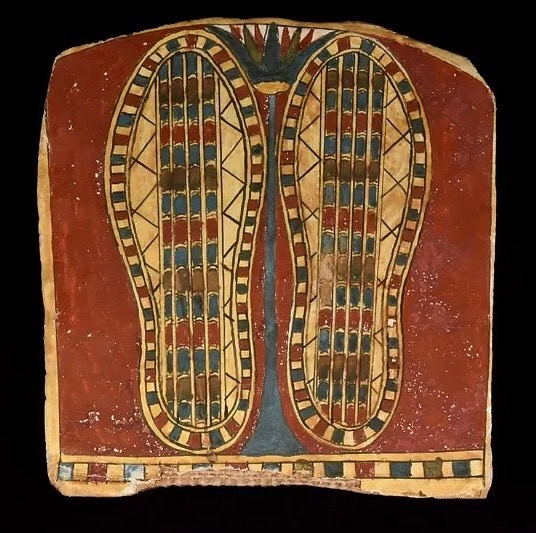 Sold at Apollo Gallery in London.
11. Six month old grapes, still fresh, preserved by farmers in Afghanistan
12. All the pretty drawings in this Iconographic Encyclopaedia of Science, Literature & Art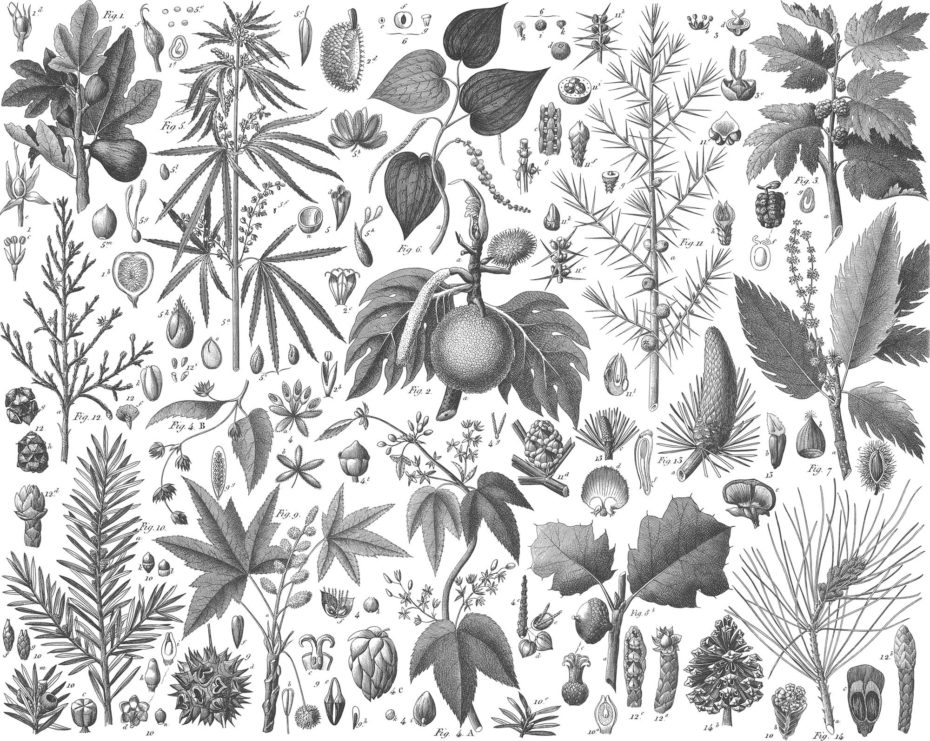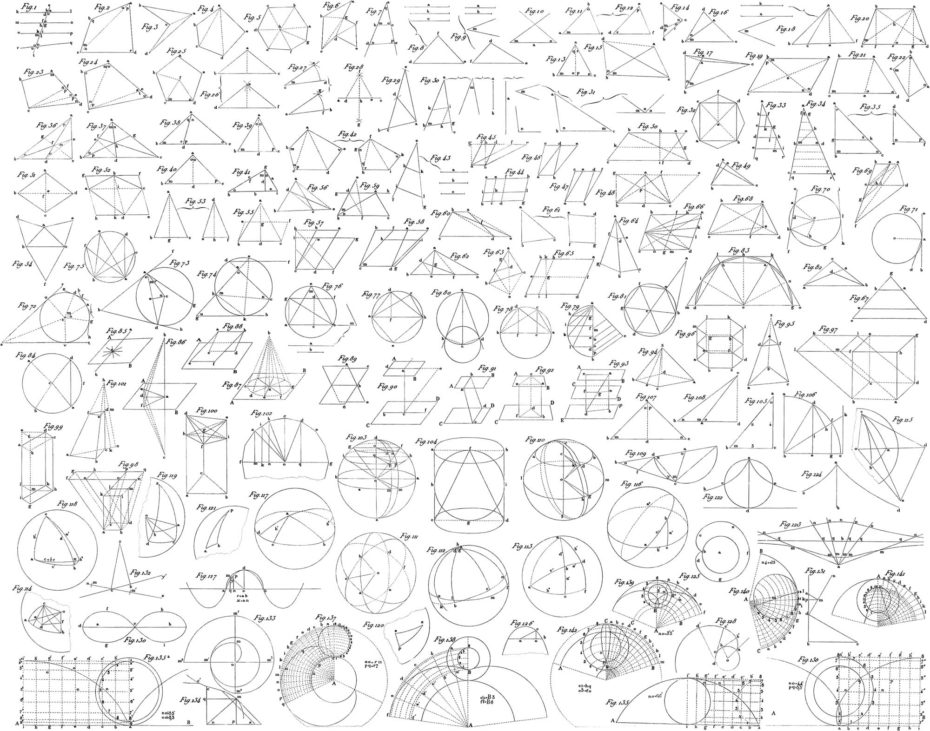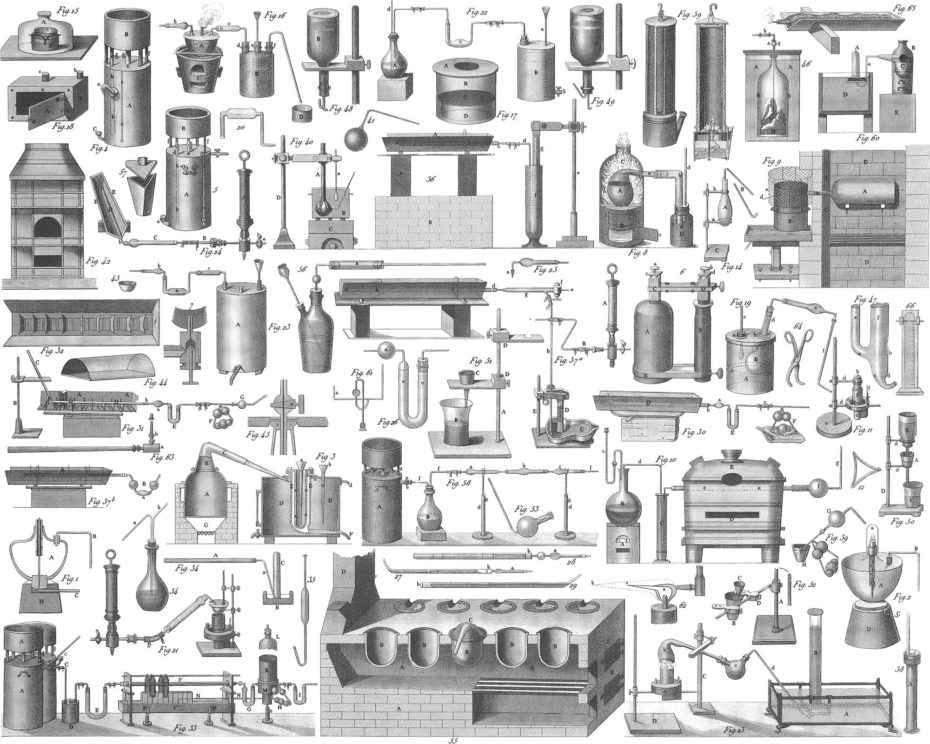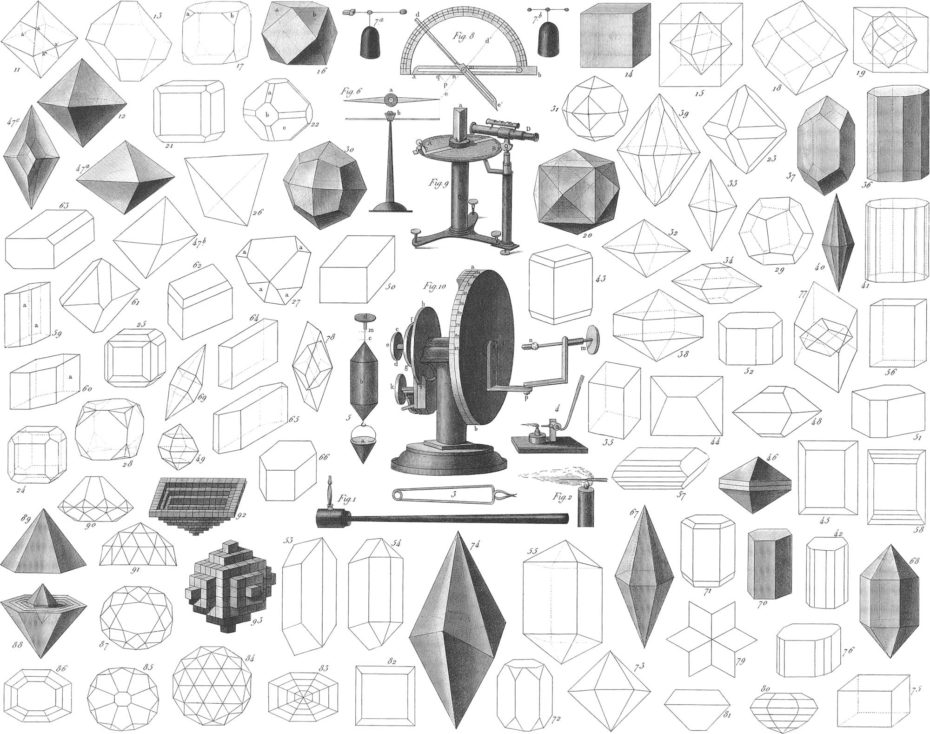 Published between 1849 and 1851, now an incredible online resource
Found on Present & Correct
13. The Remarkable Printing Process of the English Poet, Artist & Visionary, William Blake
Found via Open Culture.