1. The Coffee Machine Museum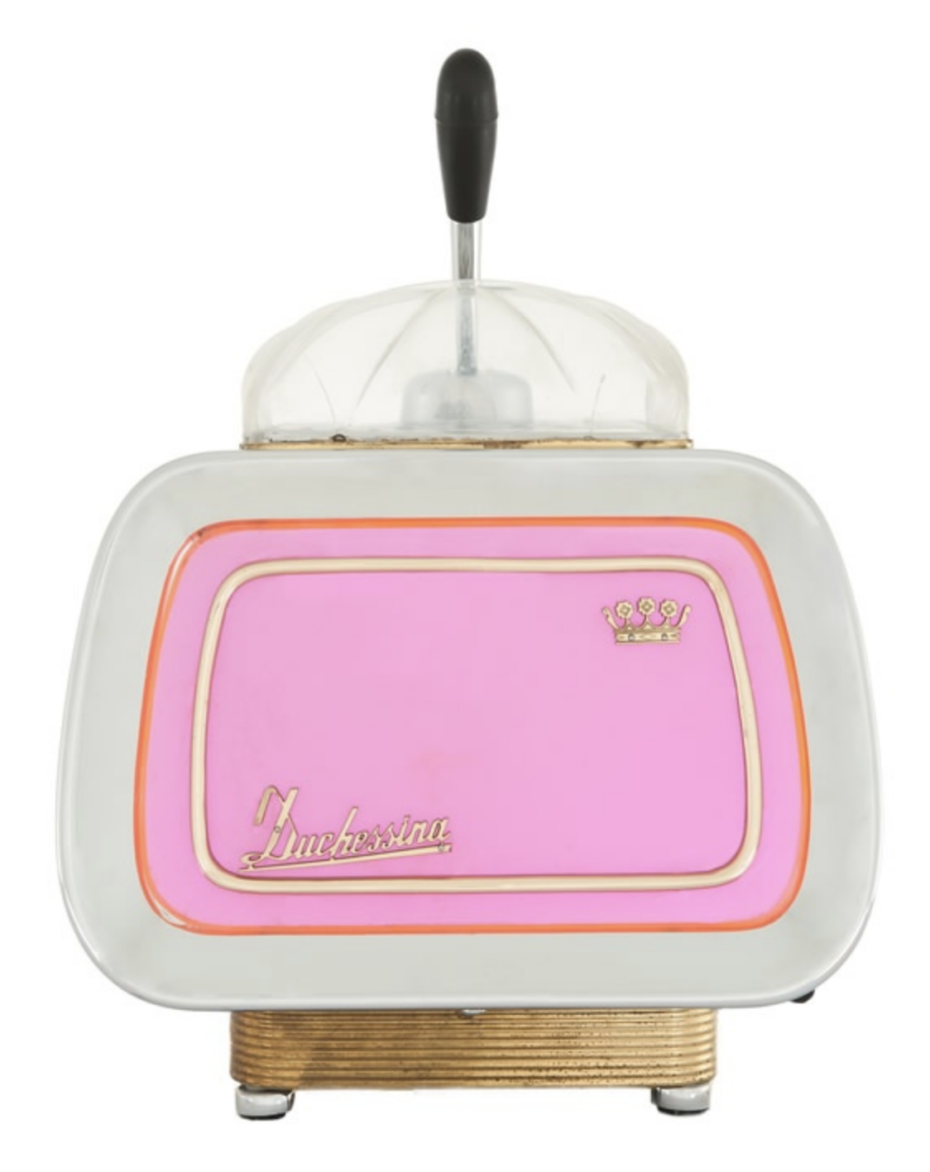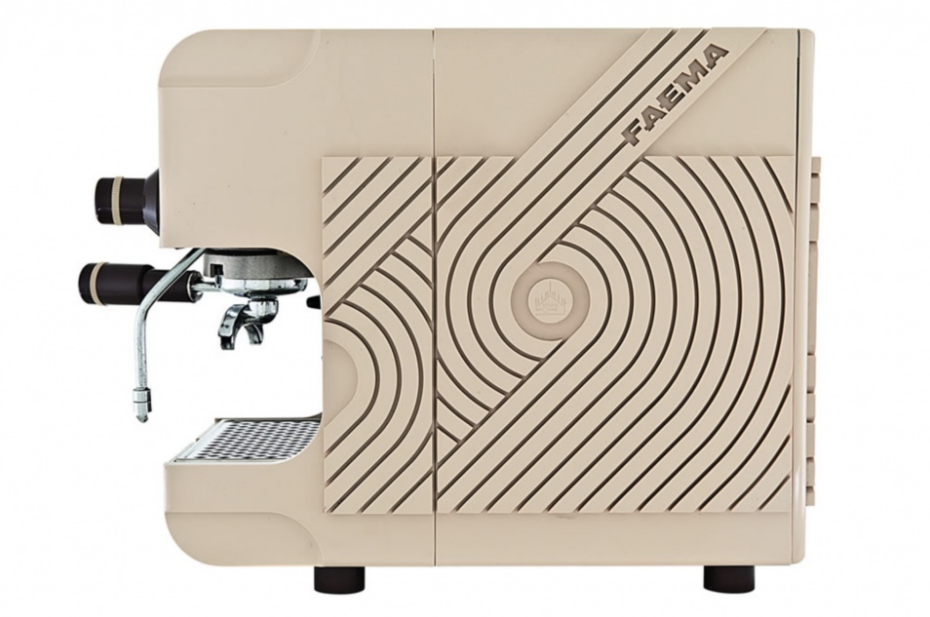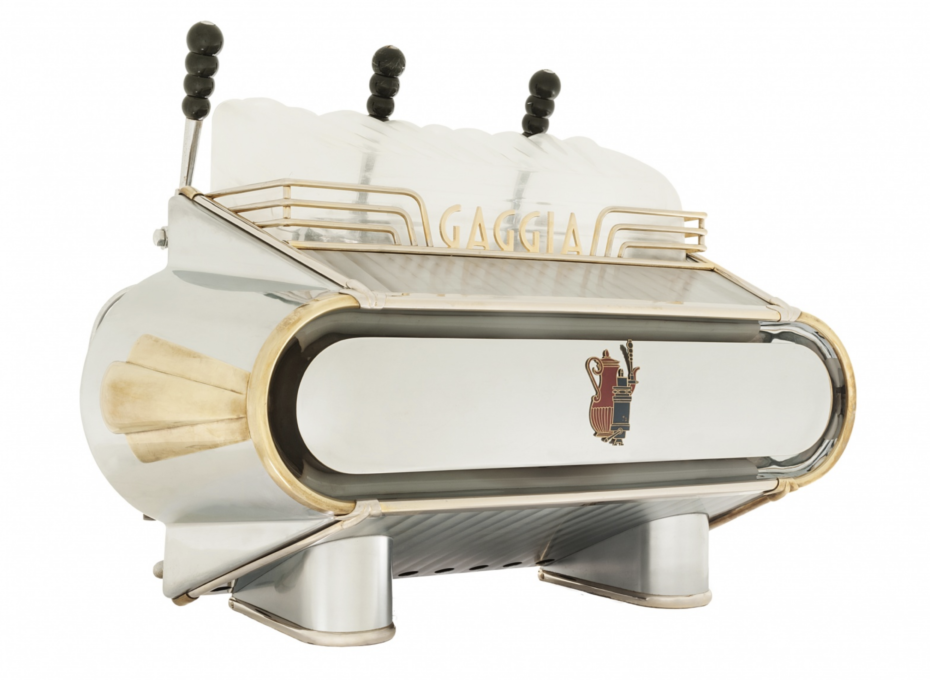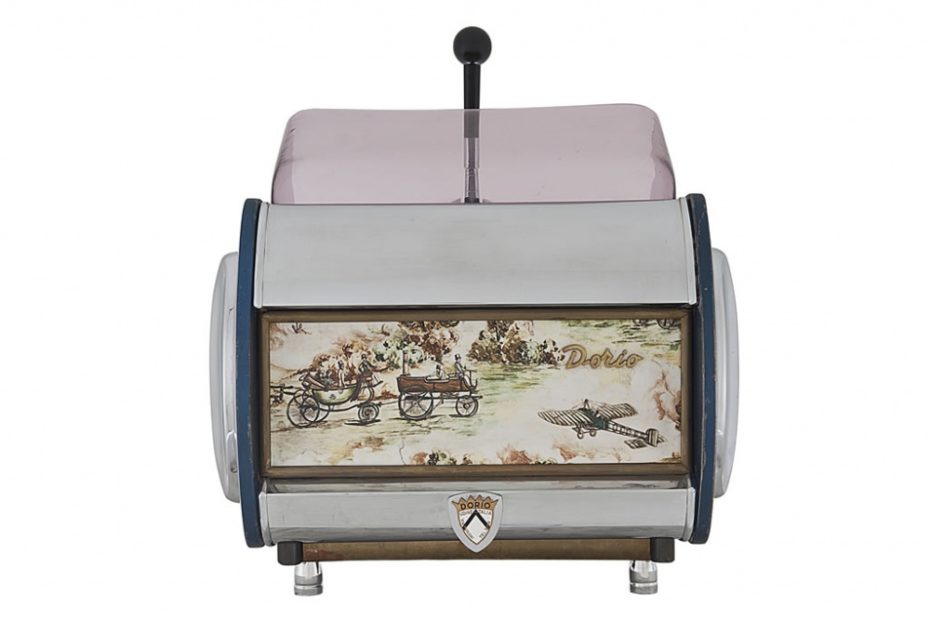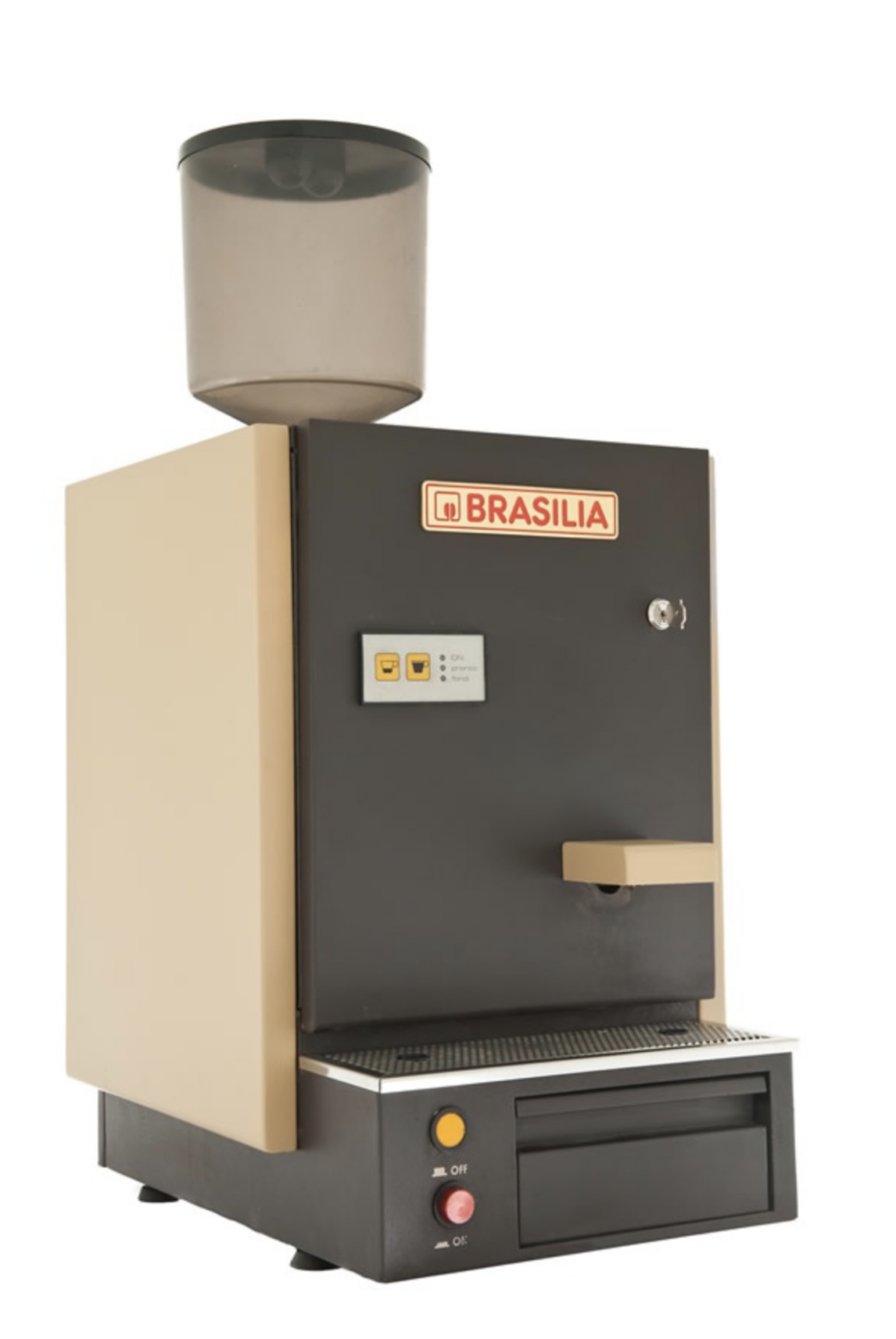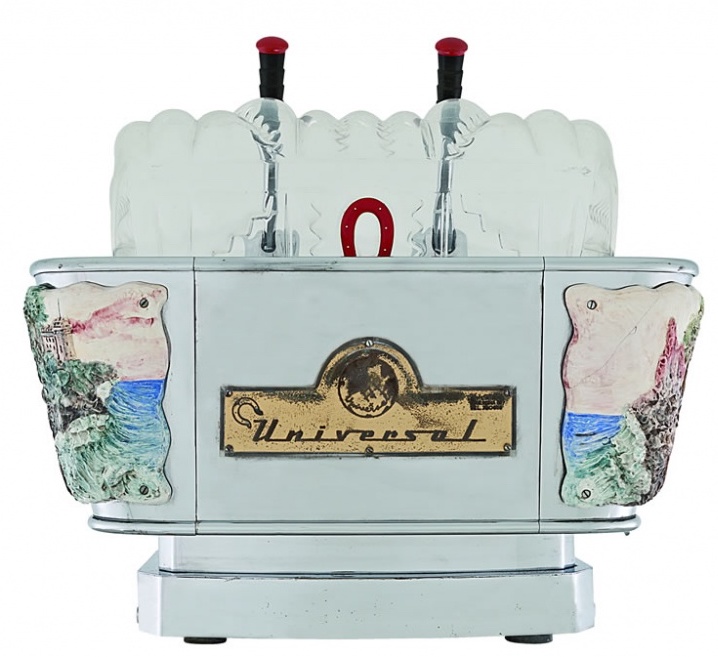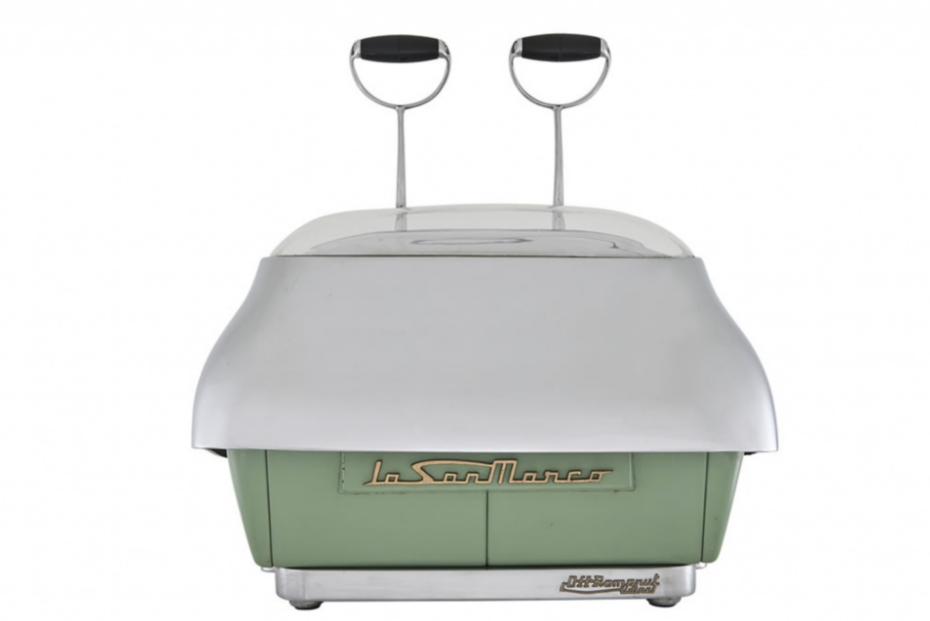 The Coffee Machine Museum found via Present and correct)
2. This French Bath House for Sale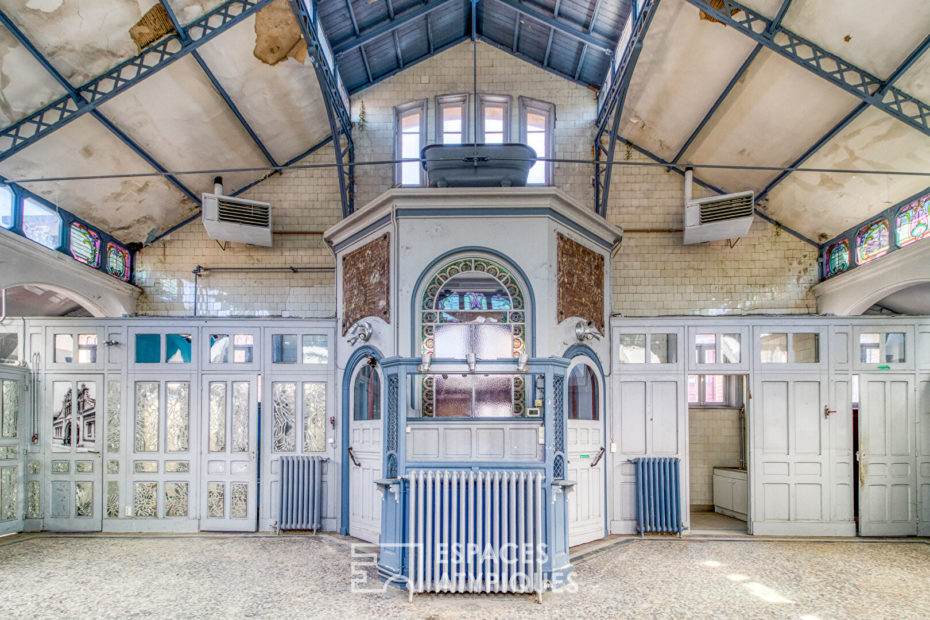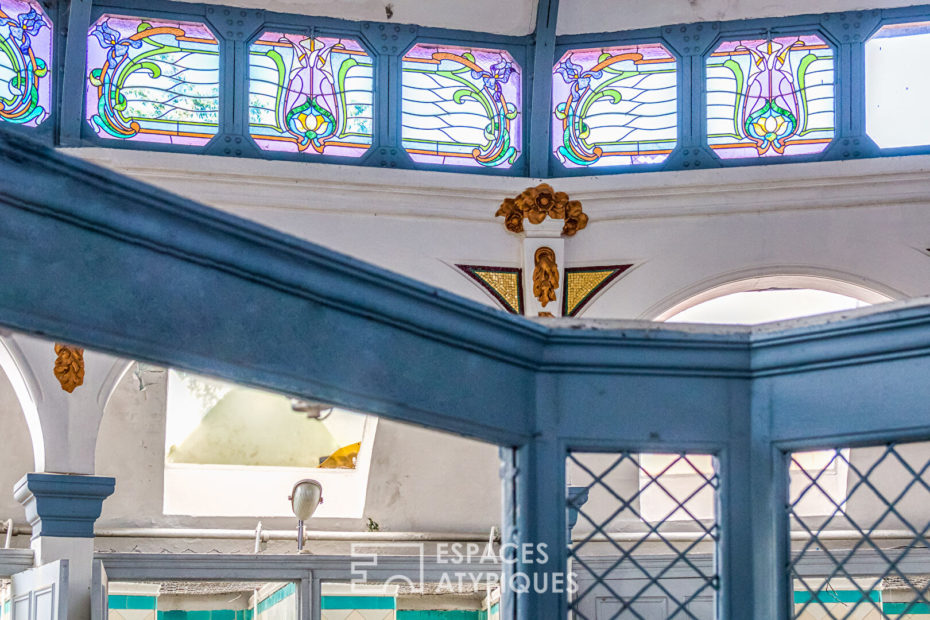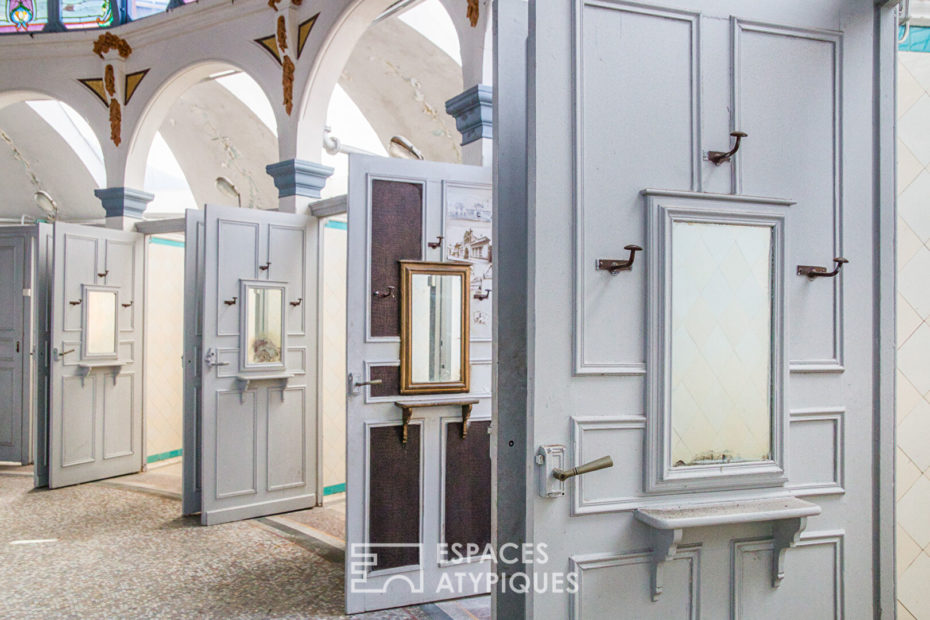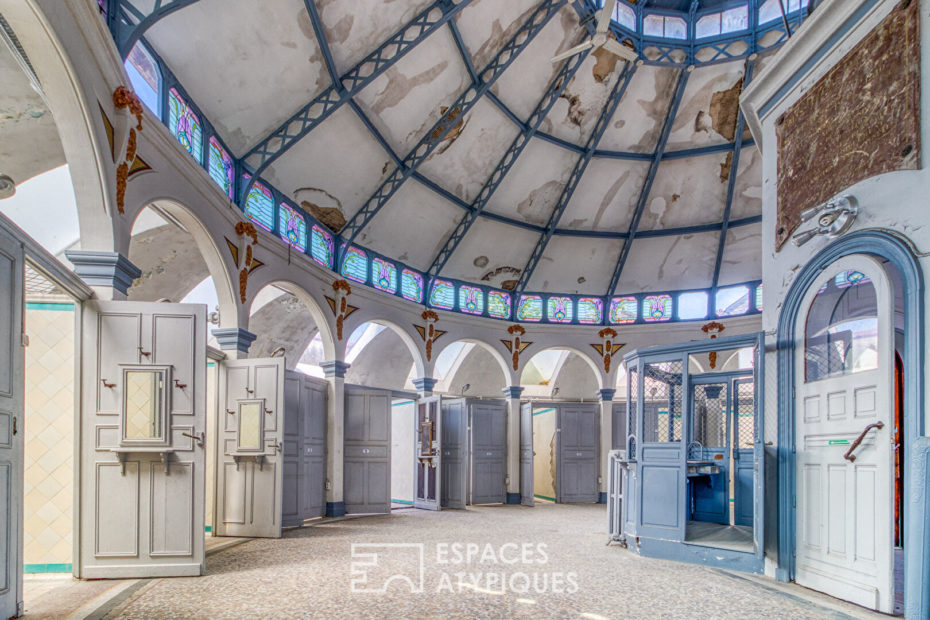 Located in Amiens, asking 340K euros, found on Espaces Atypiques.
3. A Forgotten Chinese Bathhouse of Paris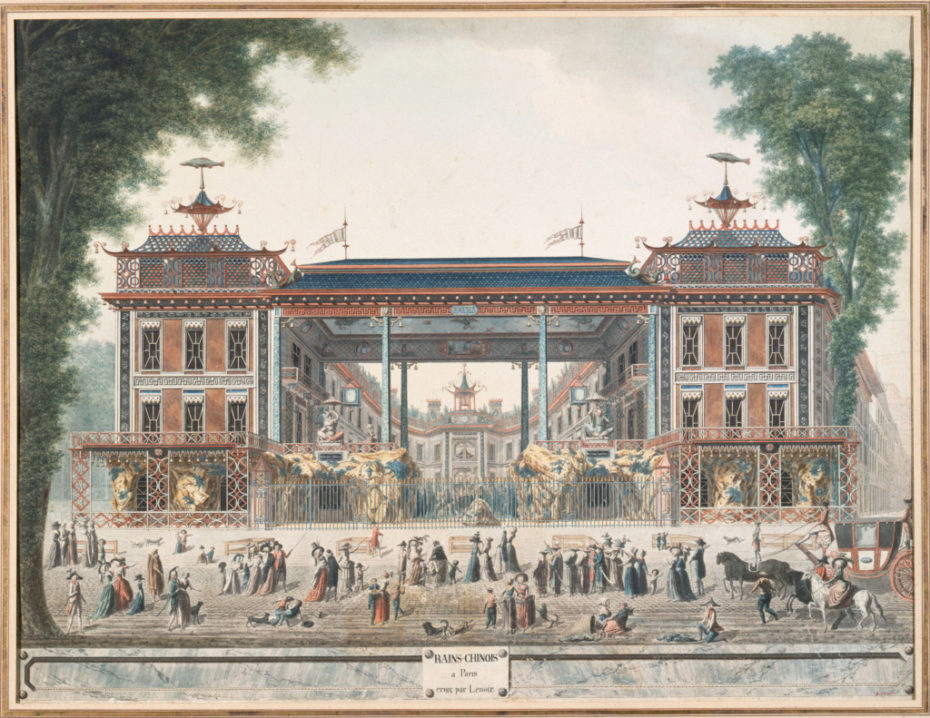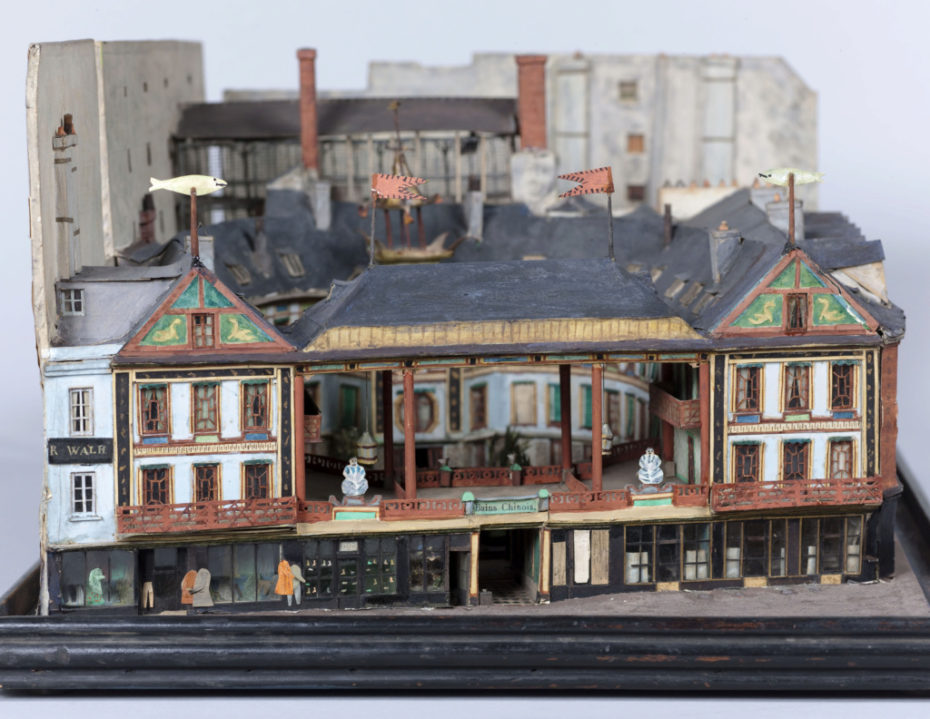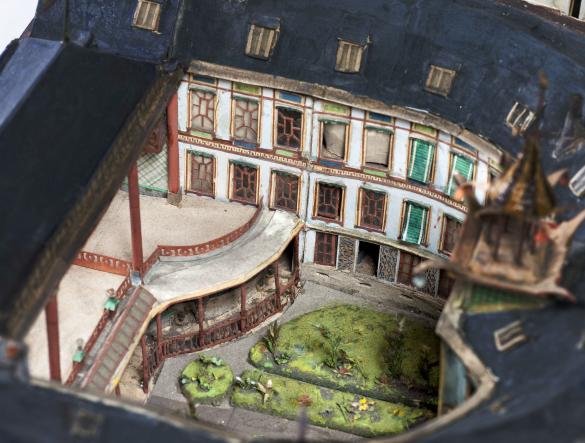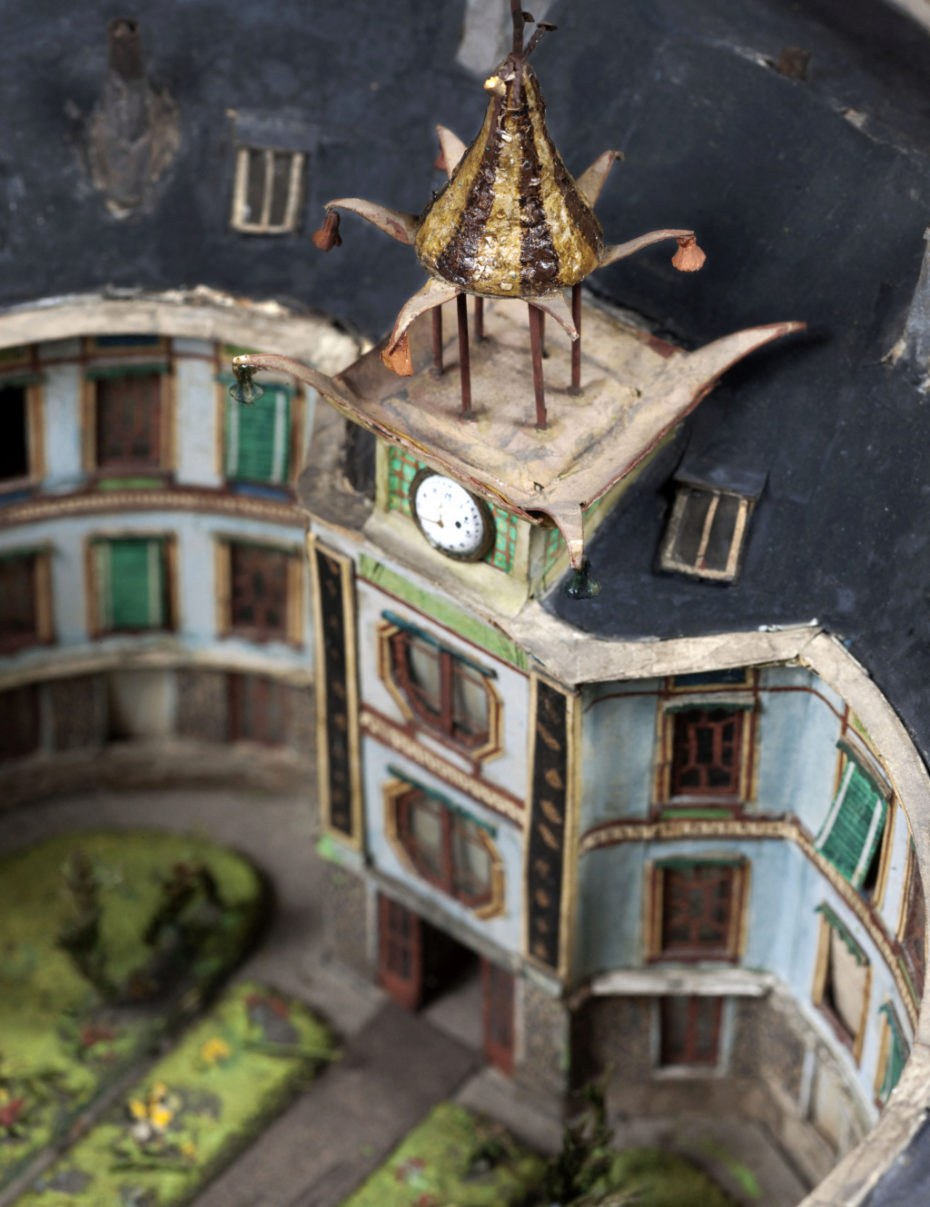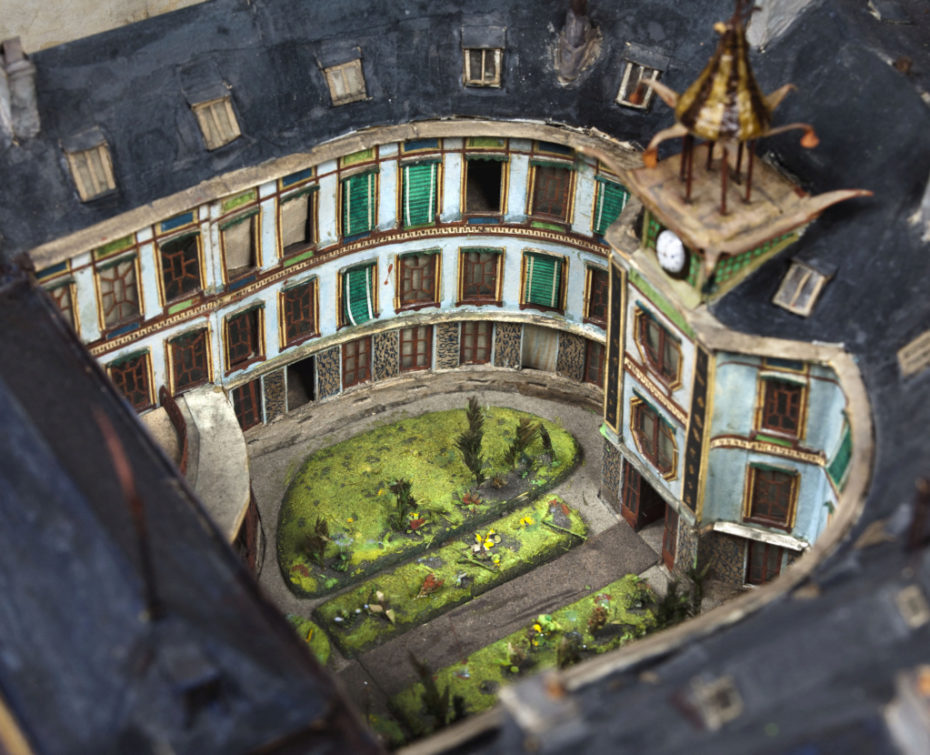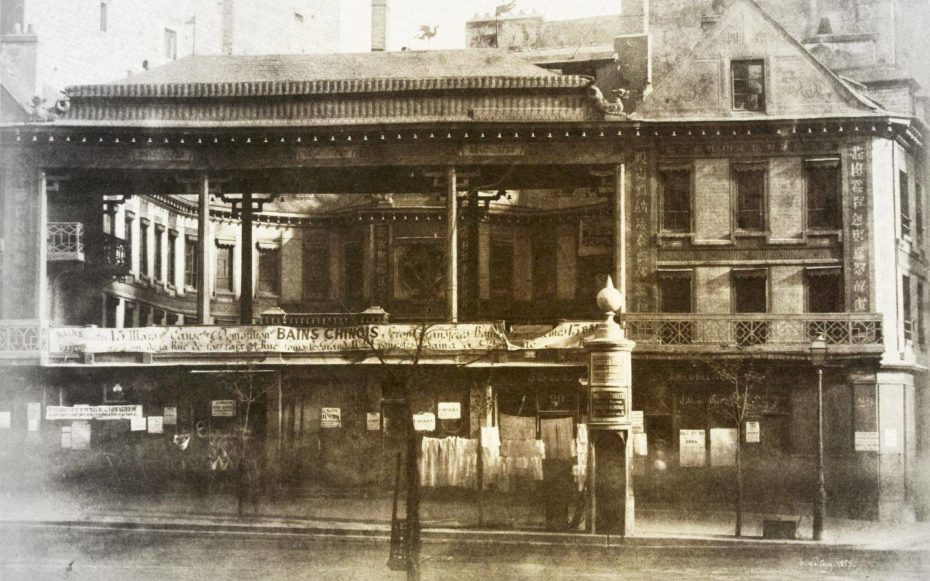 Built in 1787 at 29 boulevard des Italiens, they were popular before the French Revolution before they were destroyed in 1853.
Found on the Musee Carnavalet digital archives and Paris 1850.
4. A Magazine for Women in Blue-Collar Work During the '80s and '90s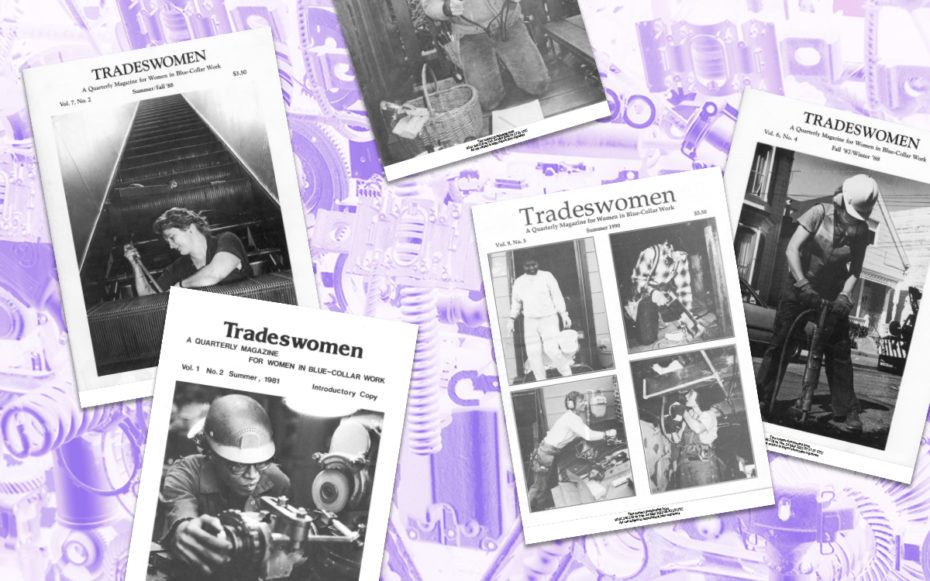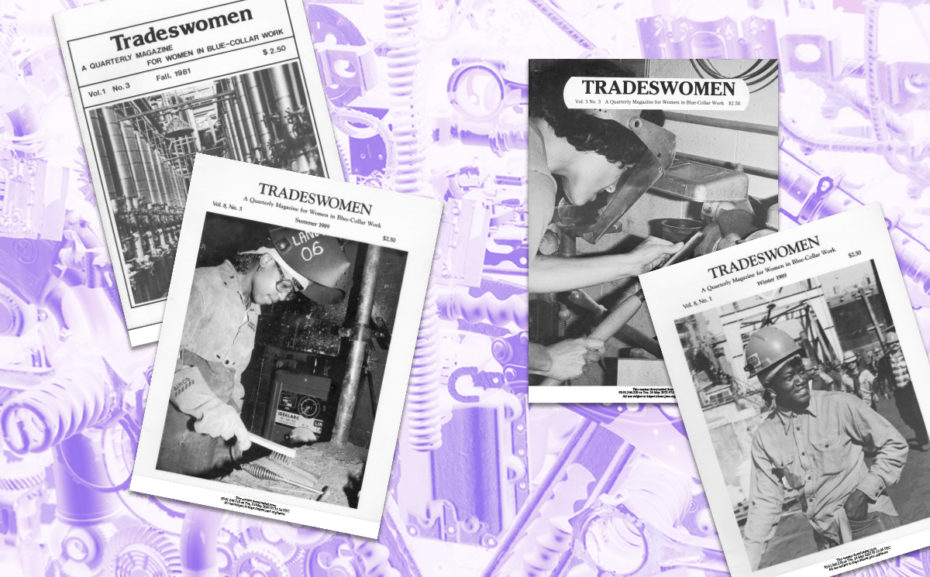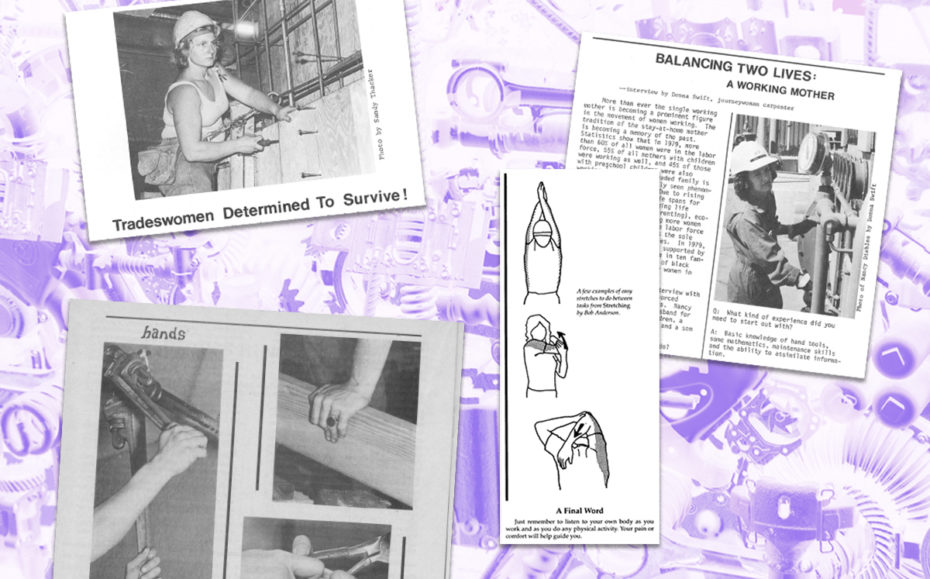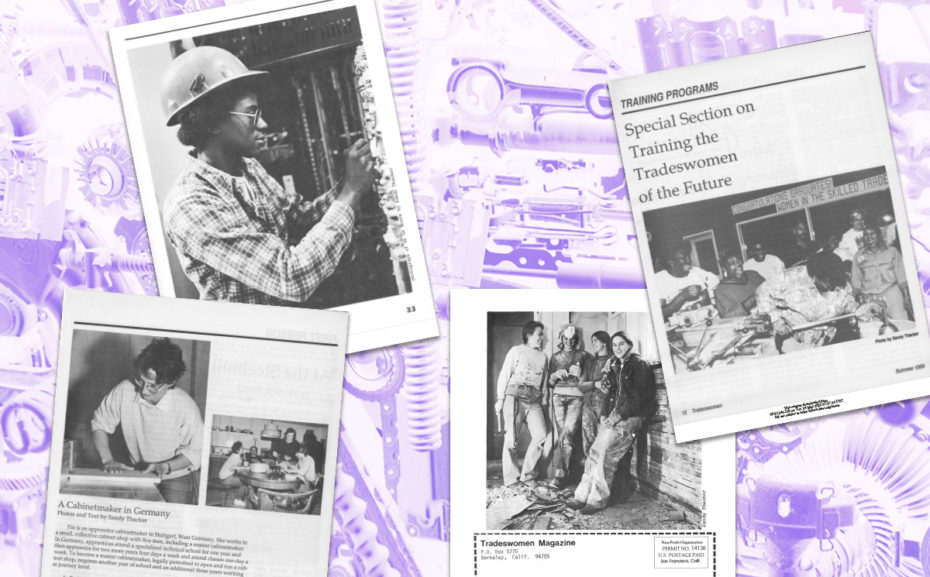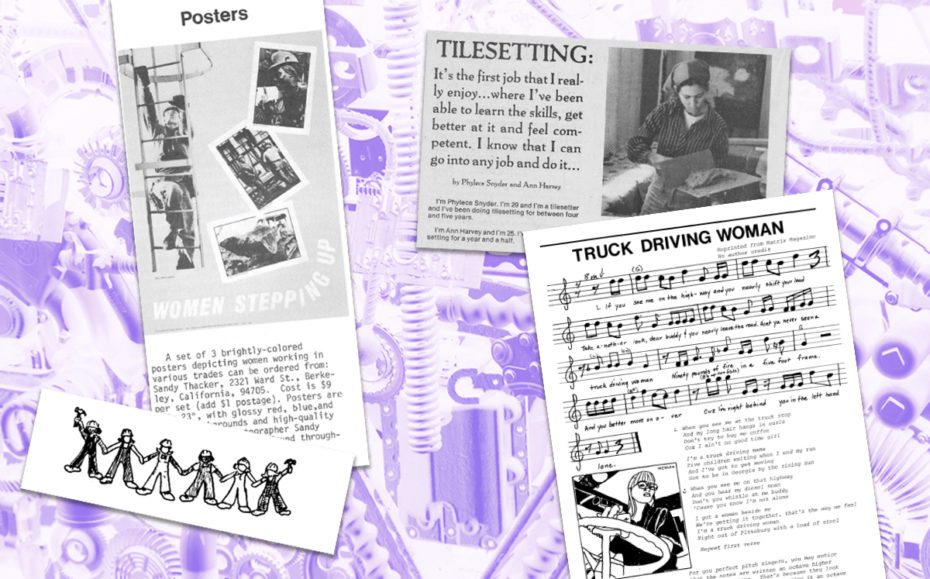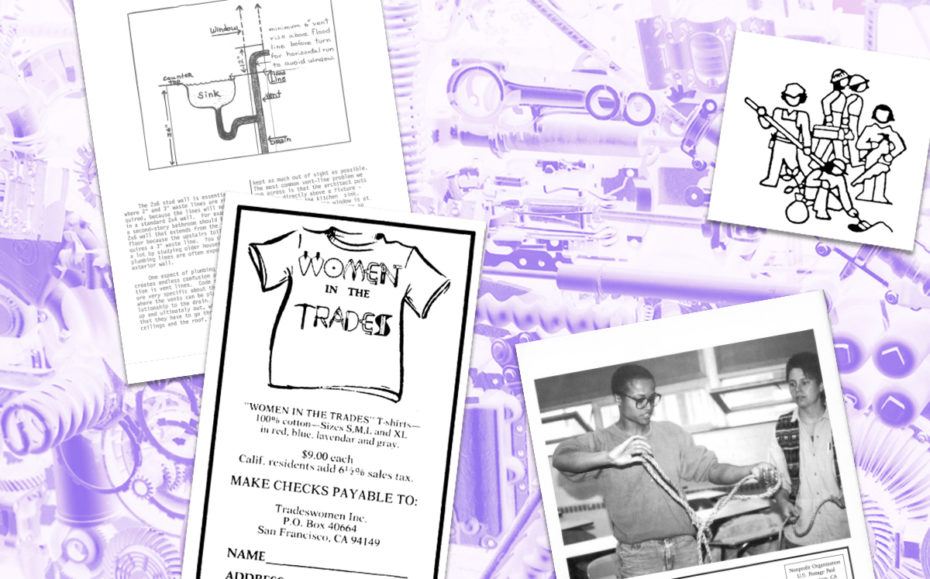 Tradeswoman became an integral tool for organizing in a landscape of sexist gatekeeping. Read the full article on Eye on Design.
5. Audrey Hepburn, living in Nazi occupied Netherlands, suffering malnutrition, raised funds for the resistance by dancing in underground concerts
Audrey Hepburn lived in Nazi occupied Netherlands in WWII and suffered malnutrition while raising funds for the Dutch resistance by dancing in underground concerts.
Found on Reddit
6. Prison Love Letters, 1931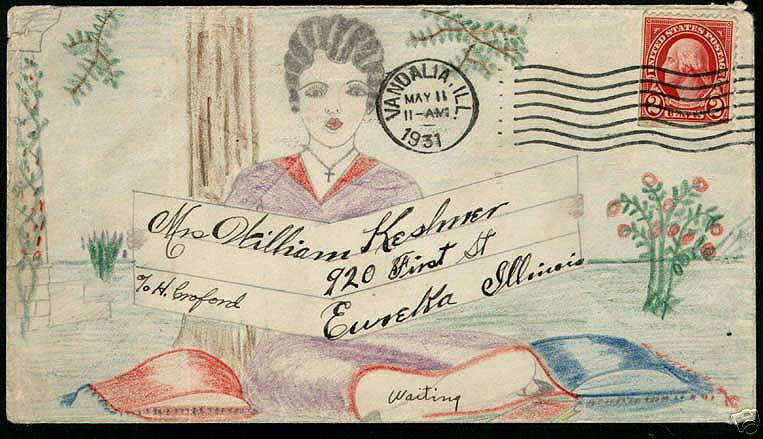 Found on Anonymous Works.
7. A 103 year-old comic about what would happen if "pocket telephones" would be invented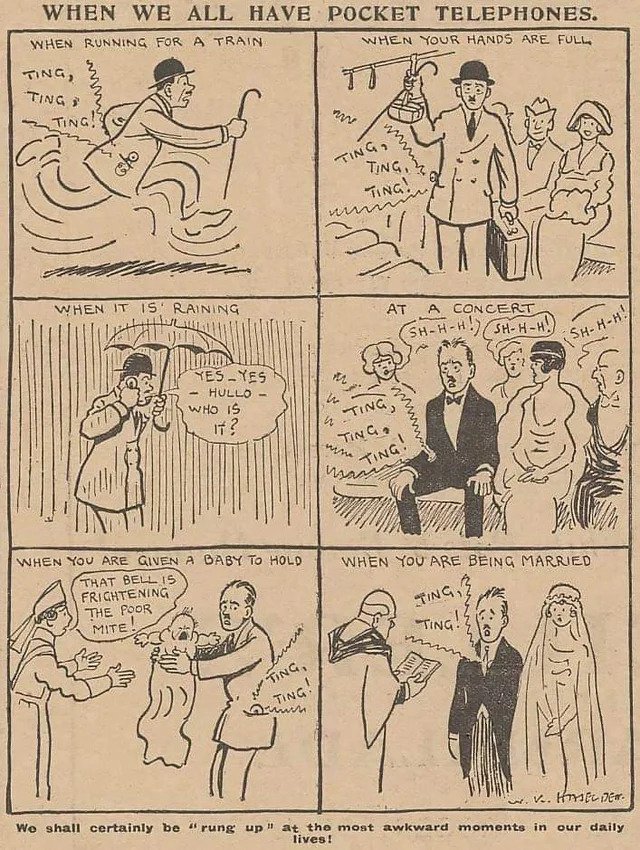 W. K. Haselden's 'The Pocket Telephone: When Will it Ring?' was first published in The Mirror on March 1919. Found here.
8. "Artle," an Art History Version of Wordle: A New Game from the National Gallery of Art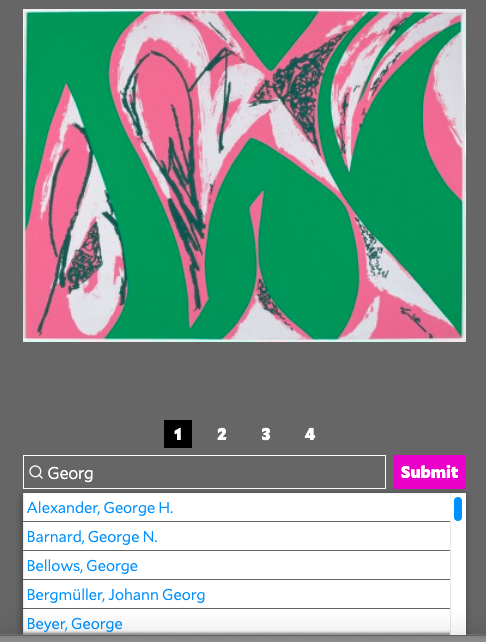 Players get four attempts to correctly identify an artist du jour by examining four of their pieces, drawn from its vast collection of paintings, photographs, sculptures and other works. The Gallery provides a bit of an assist a few letters into every guess, especially helpful to those taking wild shots in the dark.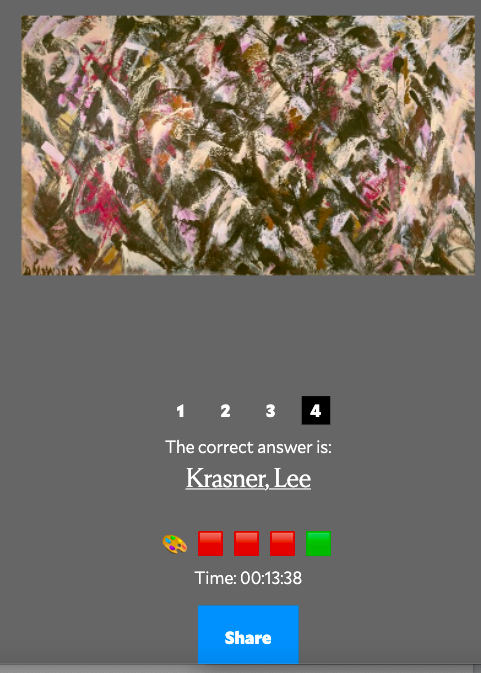 Play Artle here, found on Open Culture.
9. The Tombili statue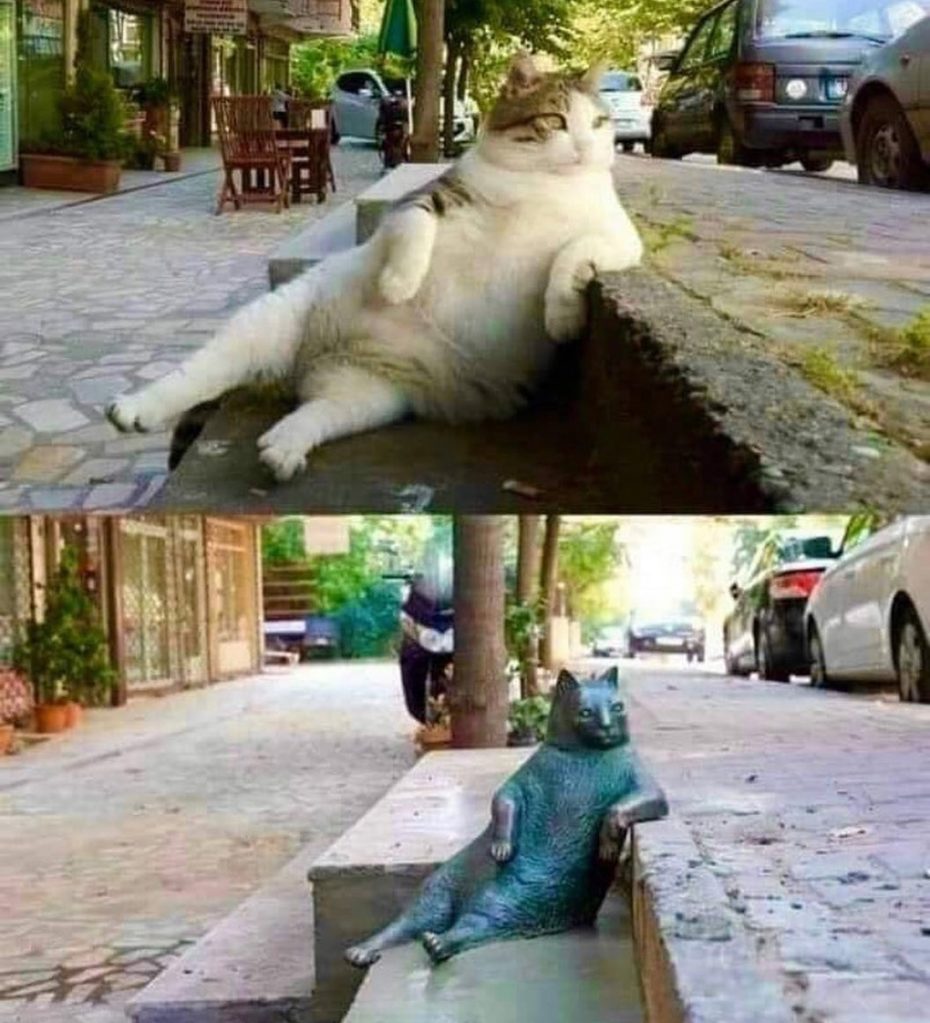 There once was a cat by the name of Tombili (a common Turkish name that is given to chubby pets) who lived in the Kadıköy district of Istanbul, Turkey. She was famous for leaning against steps and people watching. She was also known for her friendly demeanor. When she died in early August of 2016, a petition received 17,000 signatures to commemorate her life. A local sculptor by the name of Seval Şahin created a sculpture that recreated her reclining pose. A few months later, the statue disappeared, which prompted a public outcry. A Turkish politician was quoted as saying, "They stole the Tombili statue. They are enemies of everything beautiful. All they know is hate, tears and war." The statue was returned two days later.
Found on History Cool Kids.
10. Happy Pride Month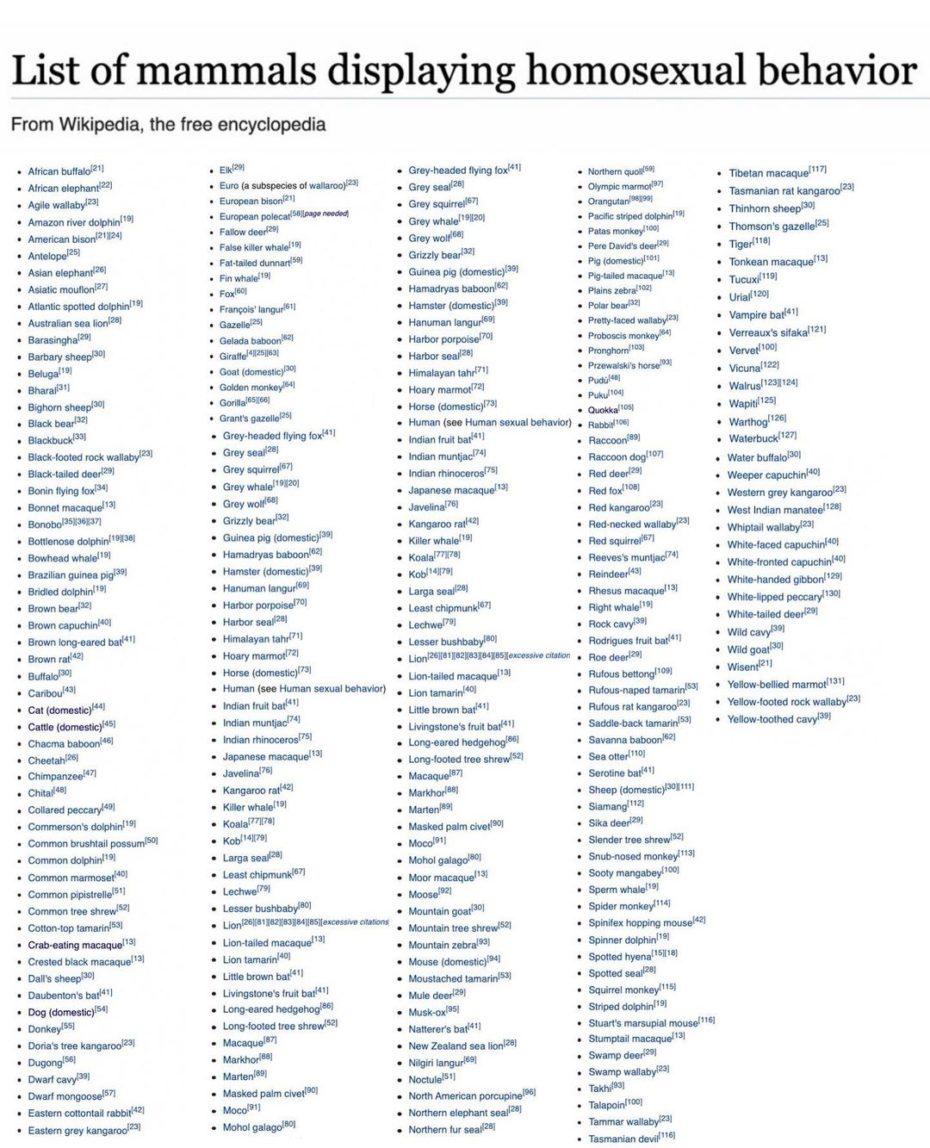 Found on Depths of Wikipedia. See full Wikipedia page here.

11. In-N-Out's biblical wrapping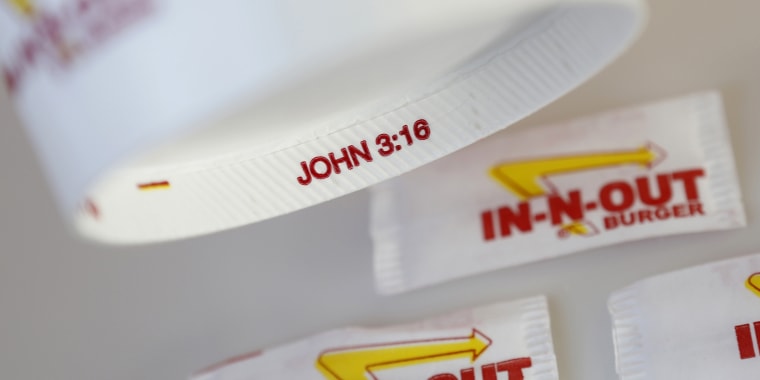 In-N-Out Burger food containers include Bible verses –since at least 1987, the soda cups, milkshake cups, burger wrappers, and french fry holders all have Bible verses inscribed on the packaging.
Found on Reddit
12. Pièce montée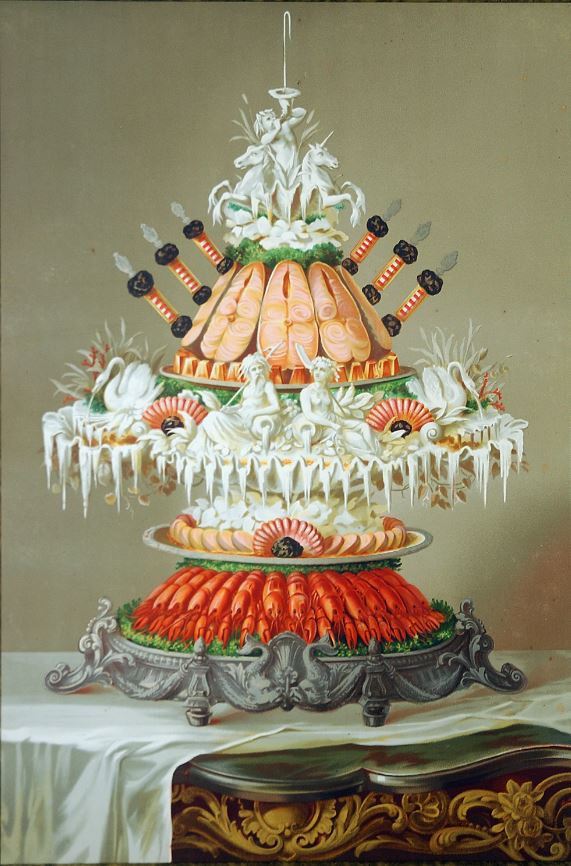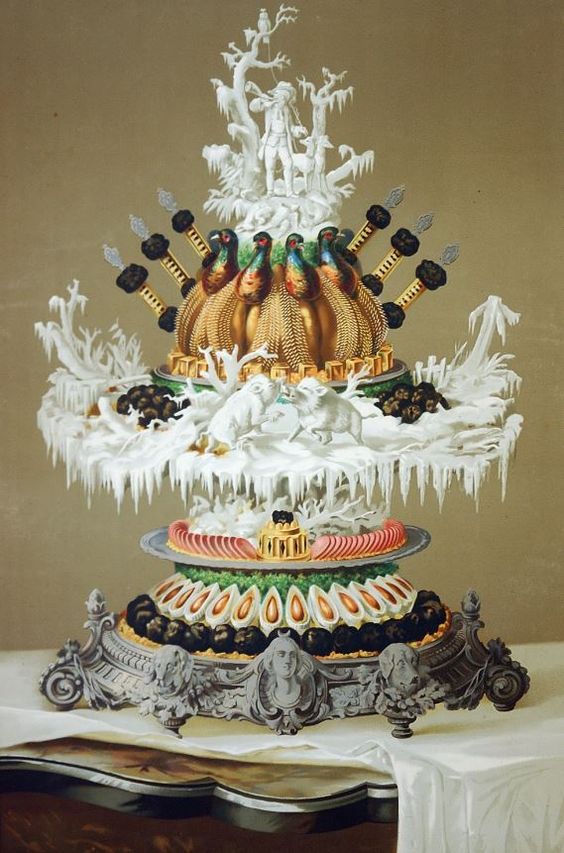 From French, literally "assembled piece" or "mounted piece", plural pièces montées) is a kind of decorative culinary centerpiece in an architectural or sculptural form.
Found here.
13. Remember we fell in love with this Forgotten '70s Girl Group That Swept Bowie off His Feet? Now there's a Documentary!
Here's our article from the archives.