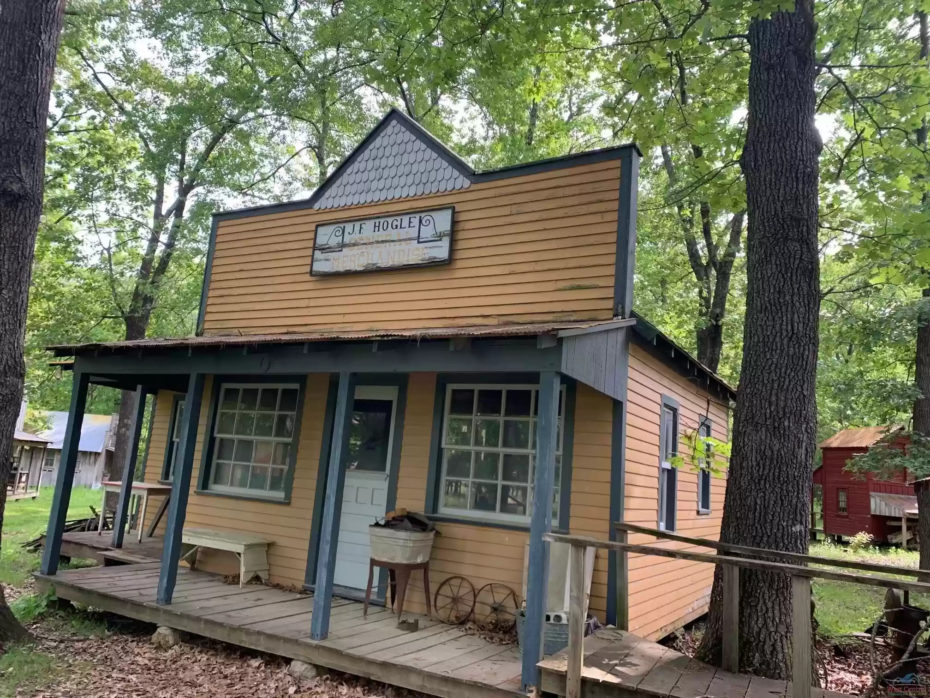 In today's atypical real estate news, we head to Warsaw, Missouri, where a 20-cabin pioneer style settlement, including two original 1830's cabins, is up for grabs. The whole 20 acres plot of land with everything on it is asking $295,000. Let's take a look around….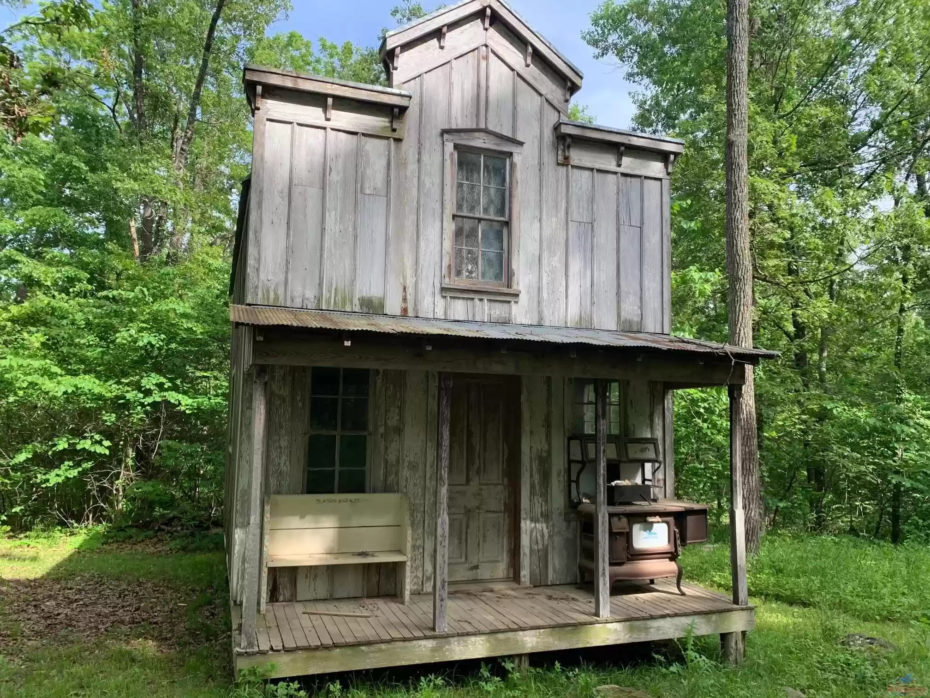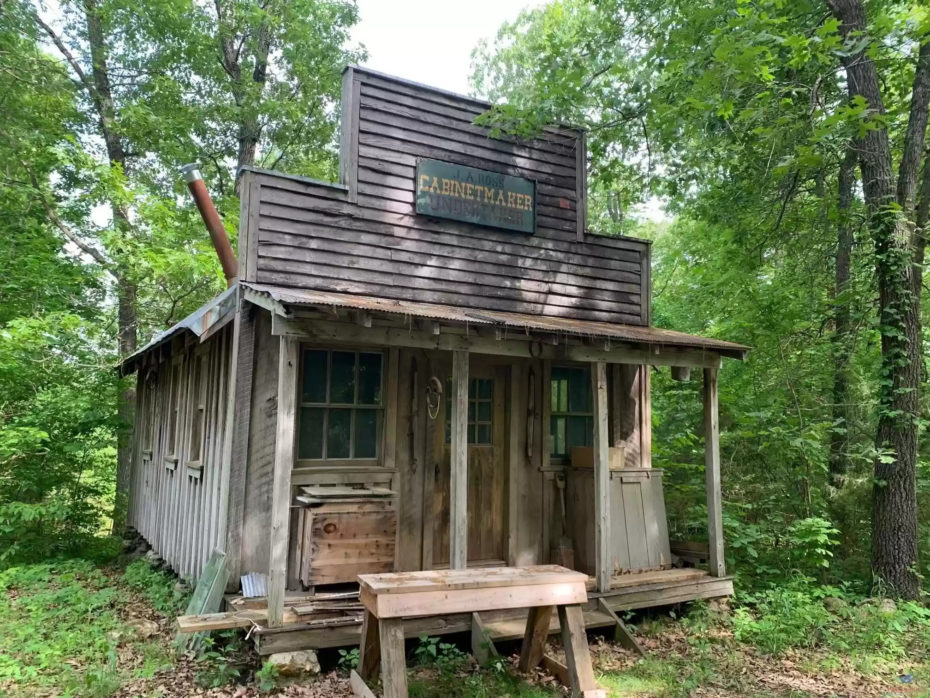 Located between two of Missouri's largest lakes — Truman Reservoir and Lake of the Ozarks. Warsaw is a great little town itself, with some incredible history, from Native American tribes to steamboats, to Civil War skirmishes. Built in the 1960s, this little theme park captured some of that rich history of pioneer living, including a schoolhouse, a general store, a mill, and a cabinetmaker's shop who also moonlighted at the undertaker!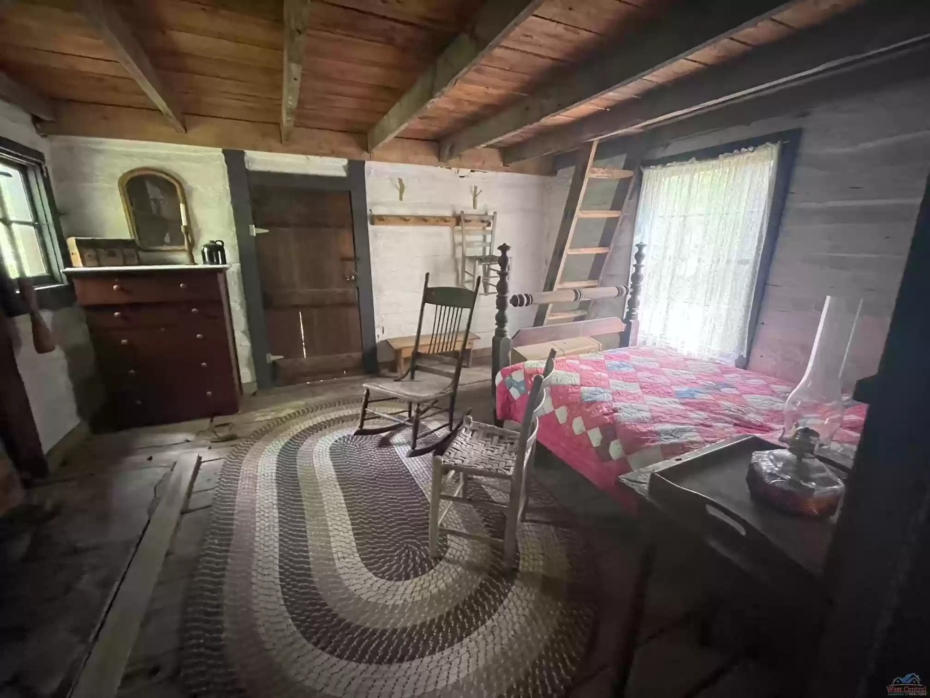 This is one of the original 1800's cabins that was moved here from another part of Warsaw and restored. It includes an original fireplace, but most of the furniture was sourced from local antiques stores by the previous theme park owners. There are authentic pieces however that were found inside the cabin, such as an old quilt that is thought to have belonged to a school teacher who lived there.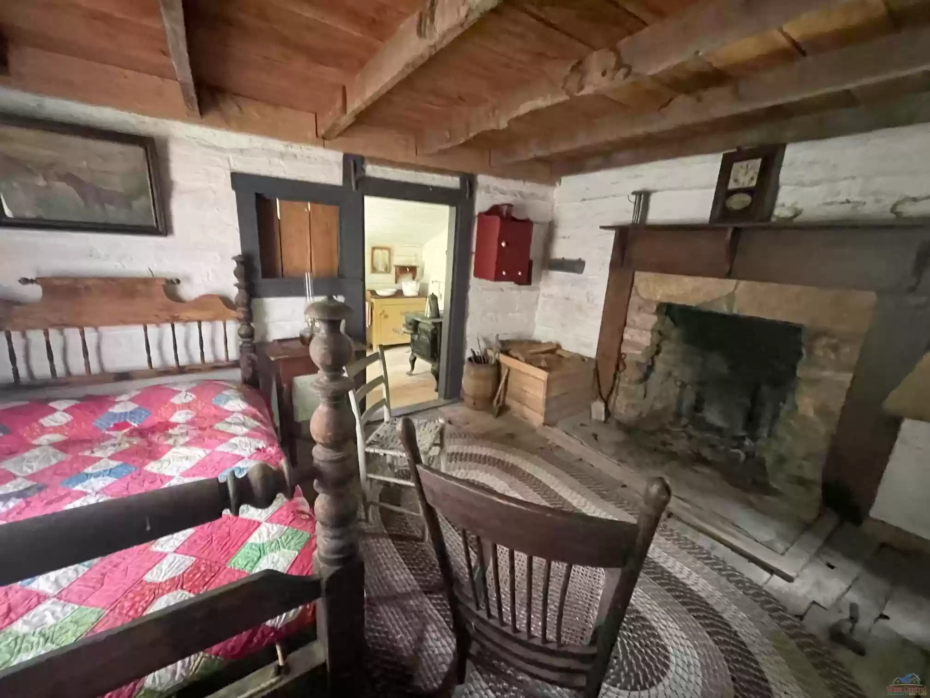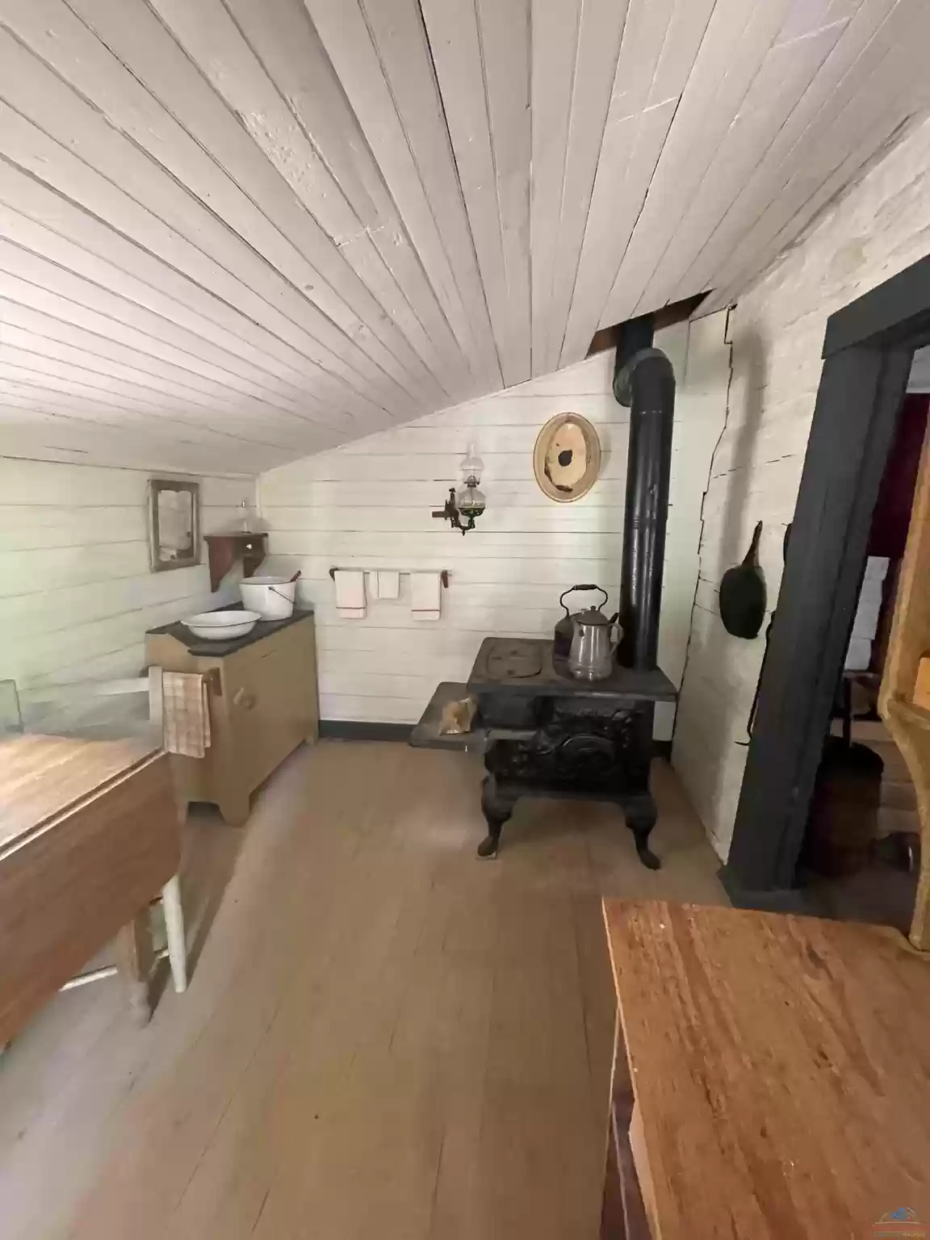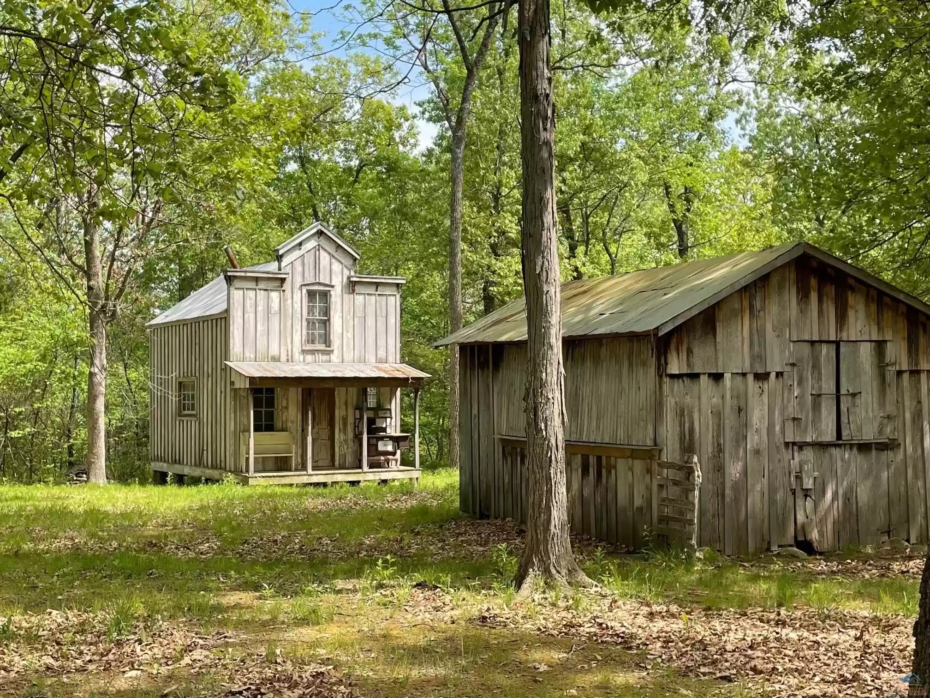 Here's the schoolhouse: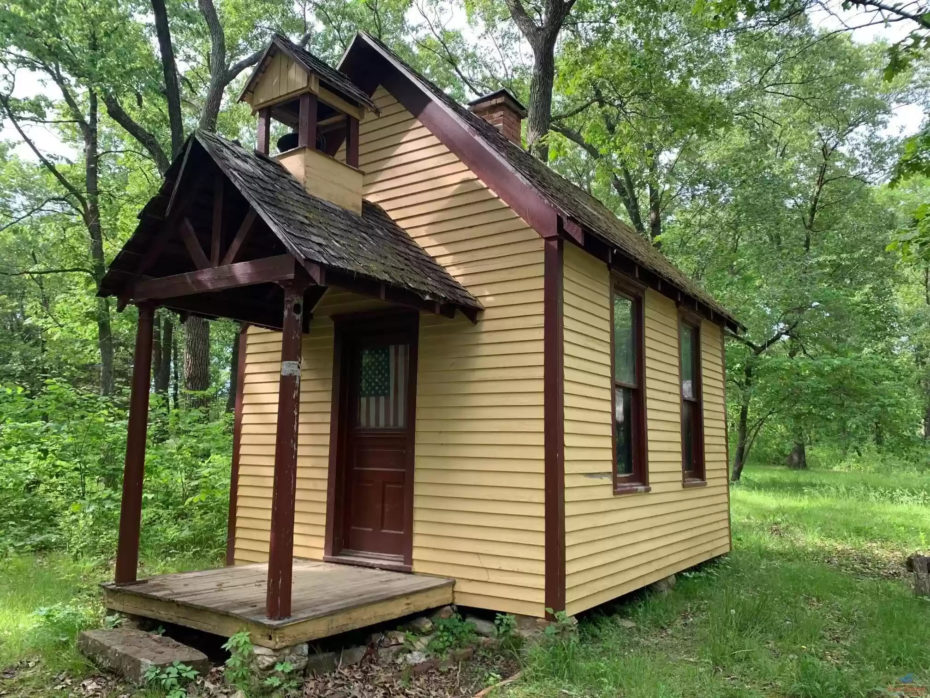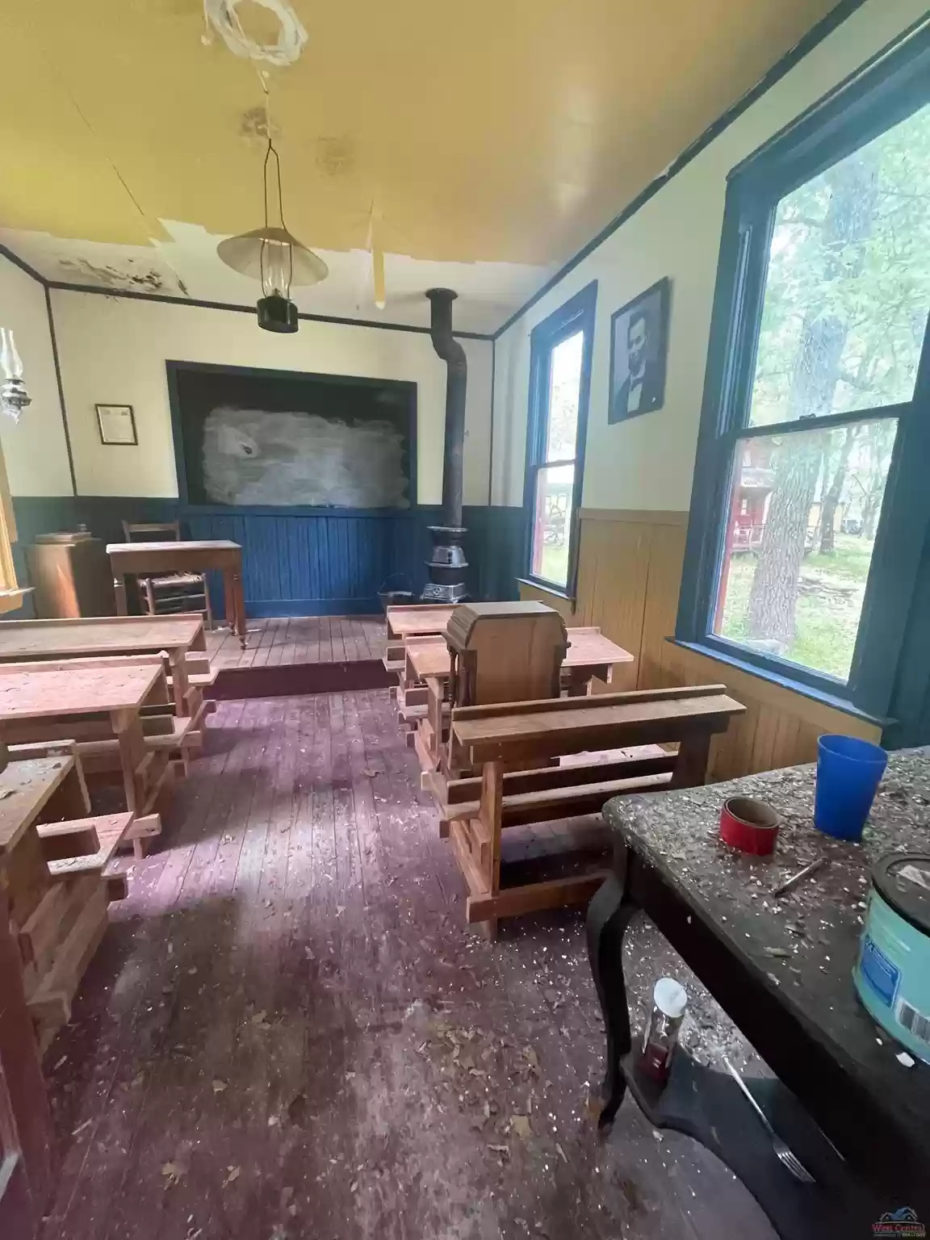 The jail: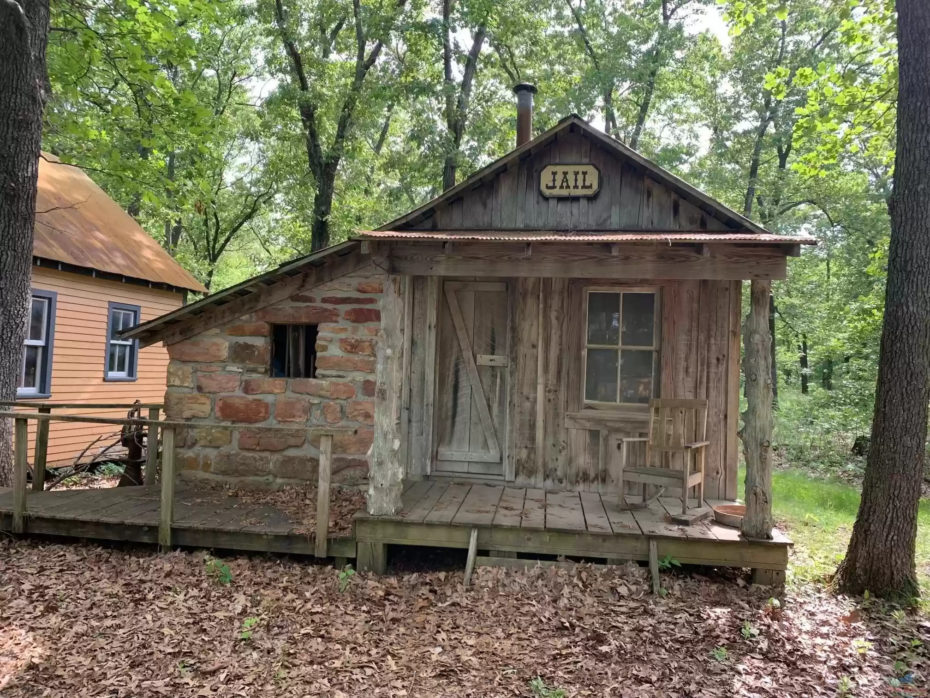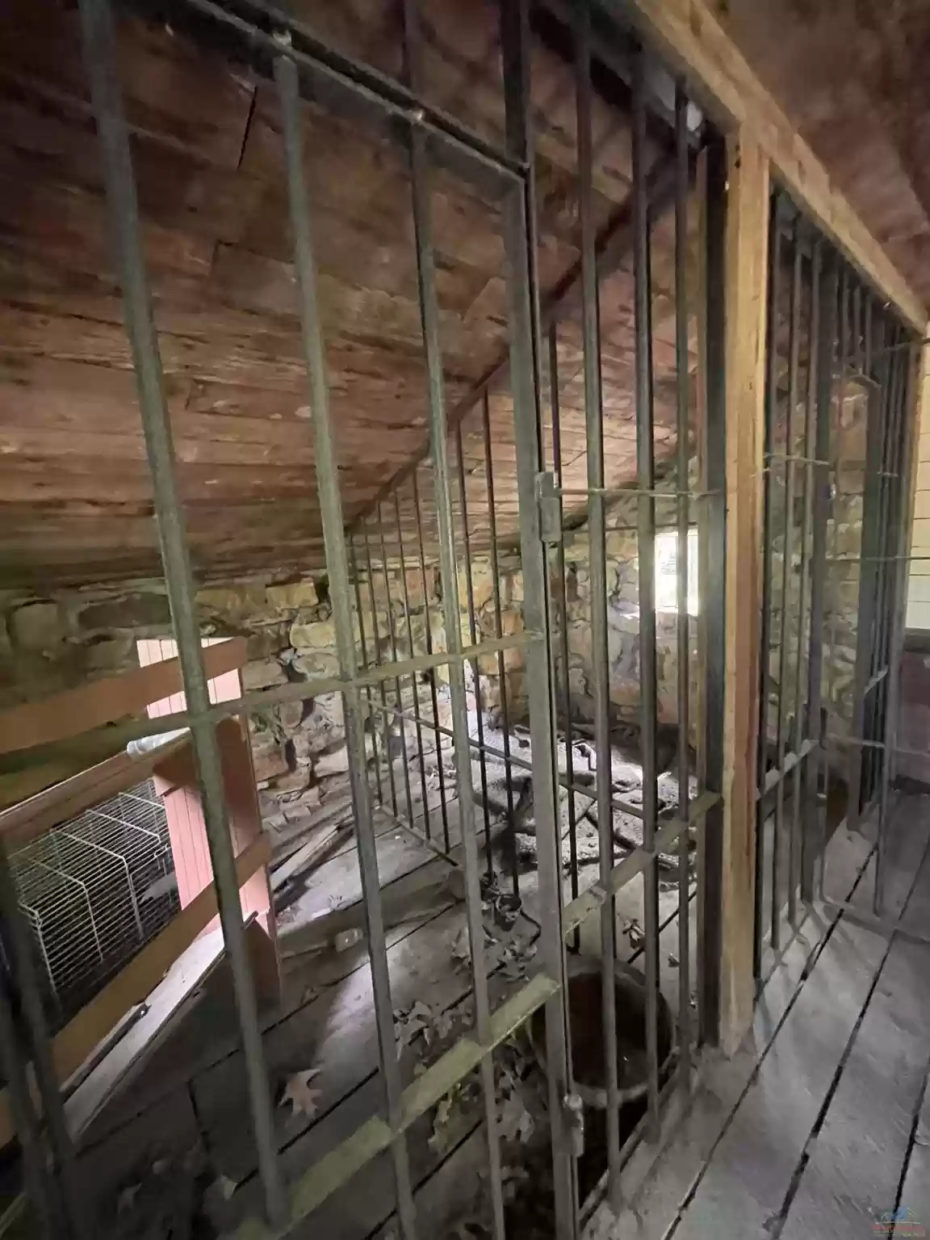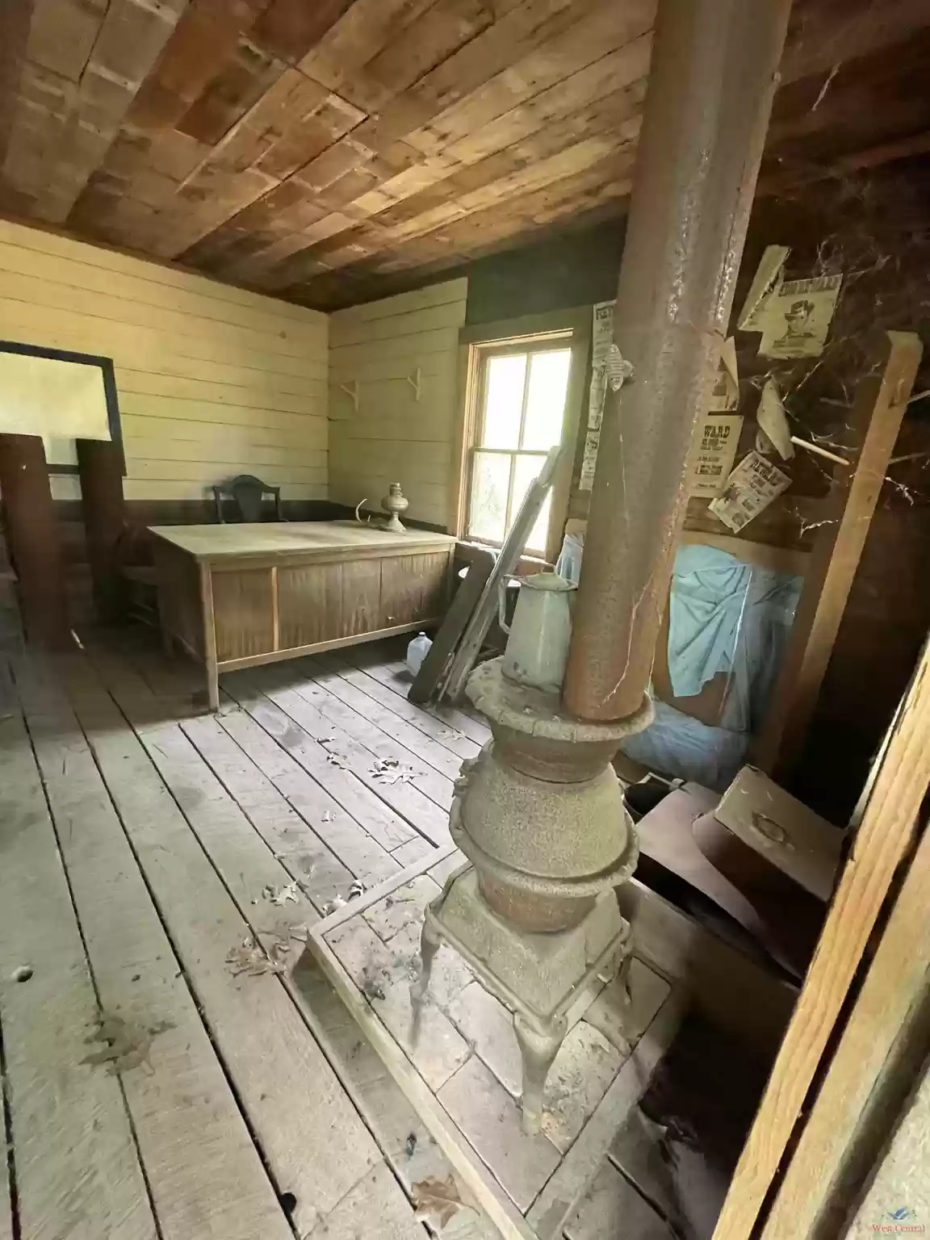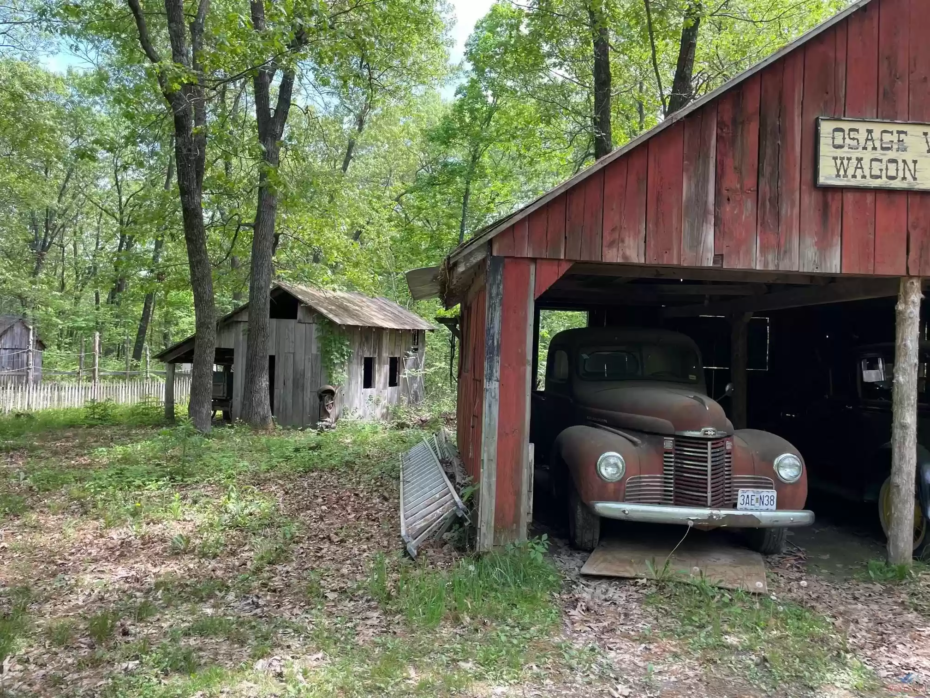 So who's up for a little DIY and a new life as a ghost town proprietor?!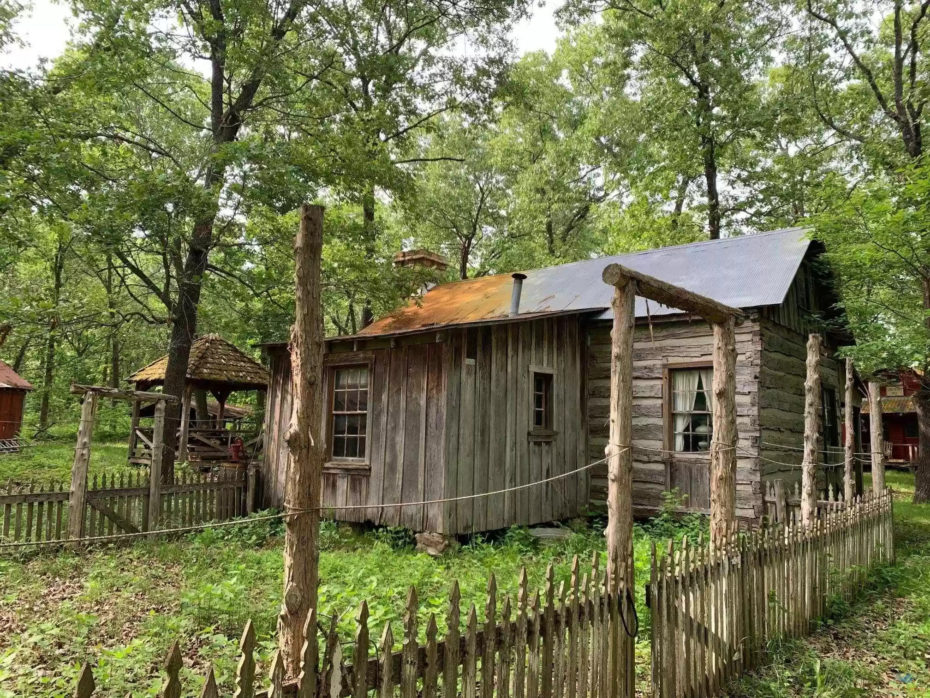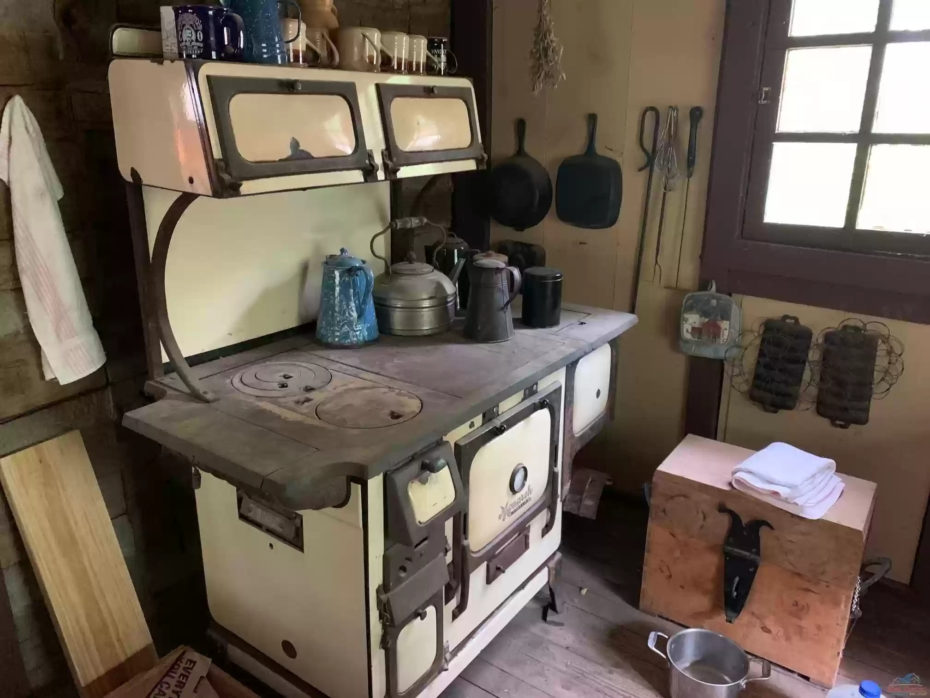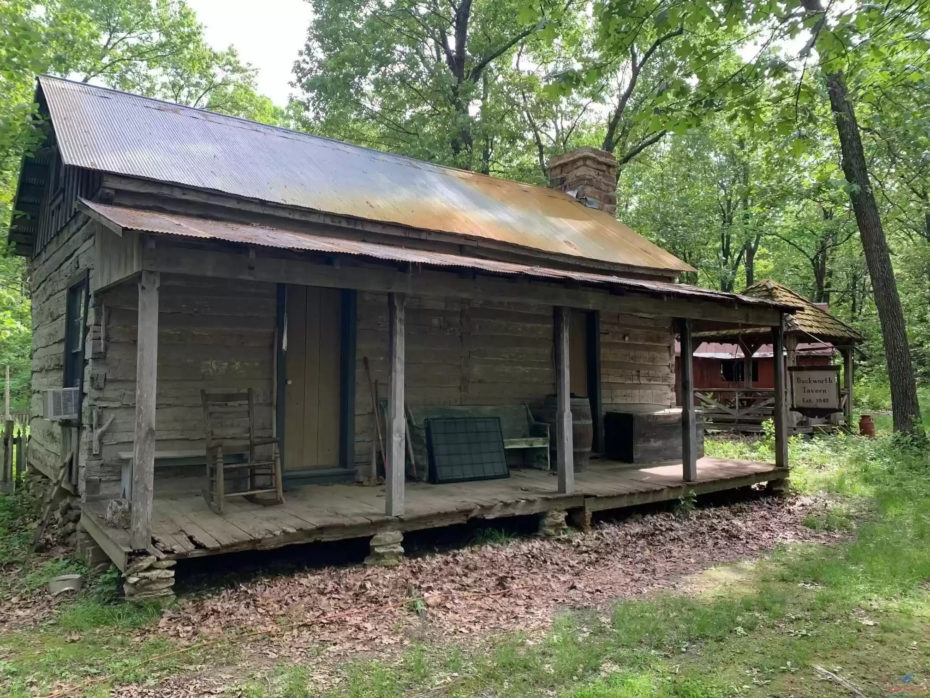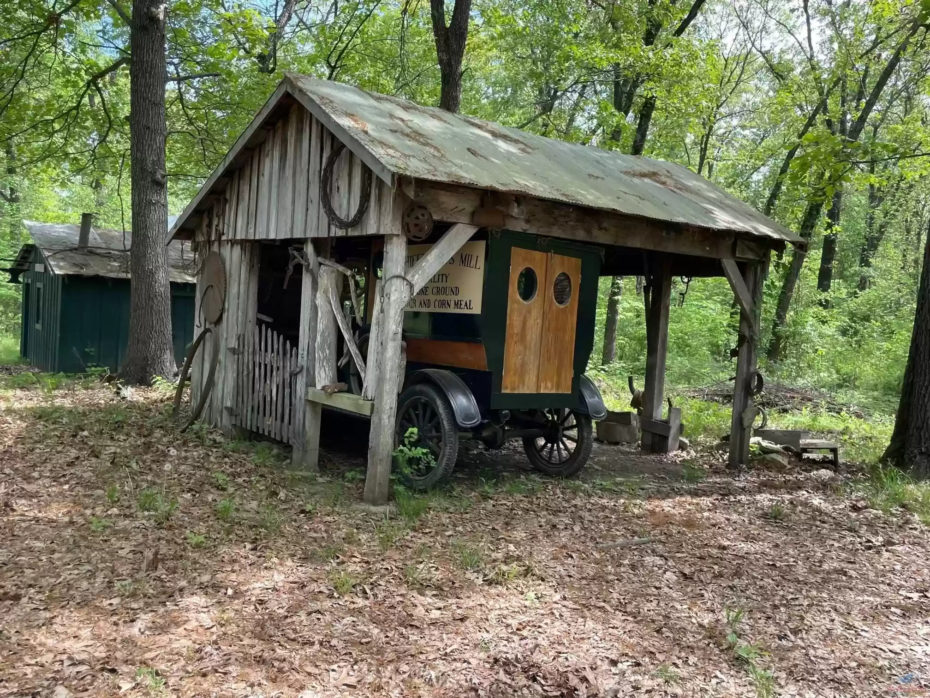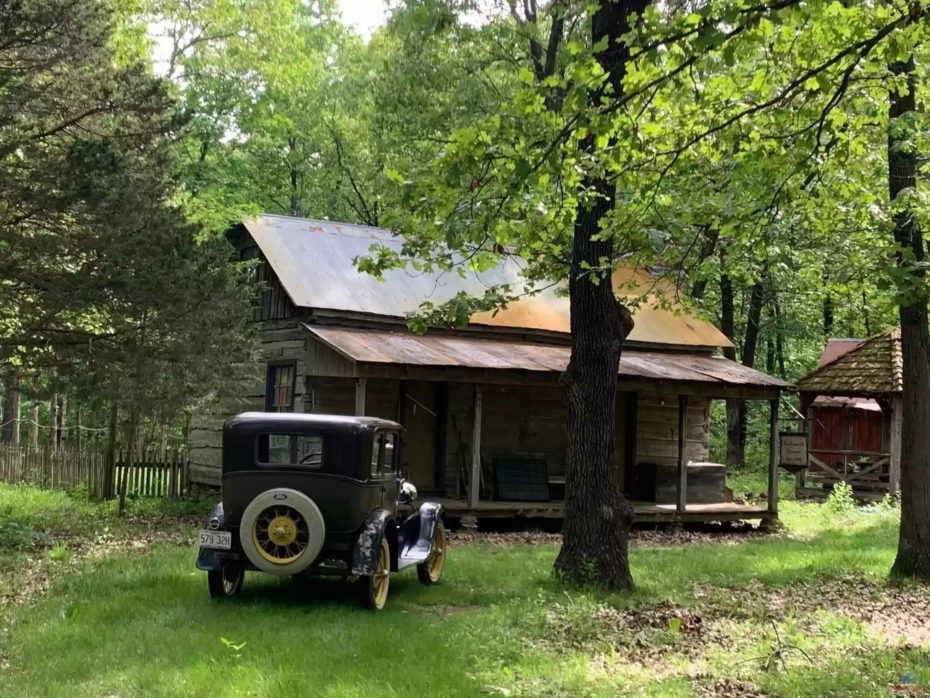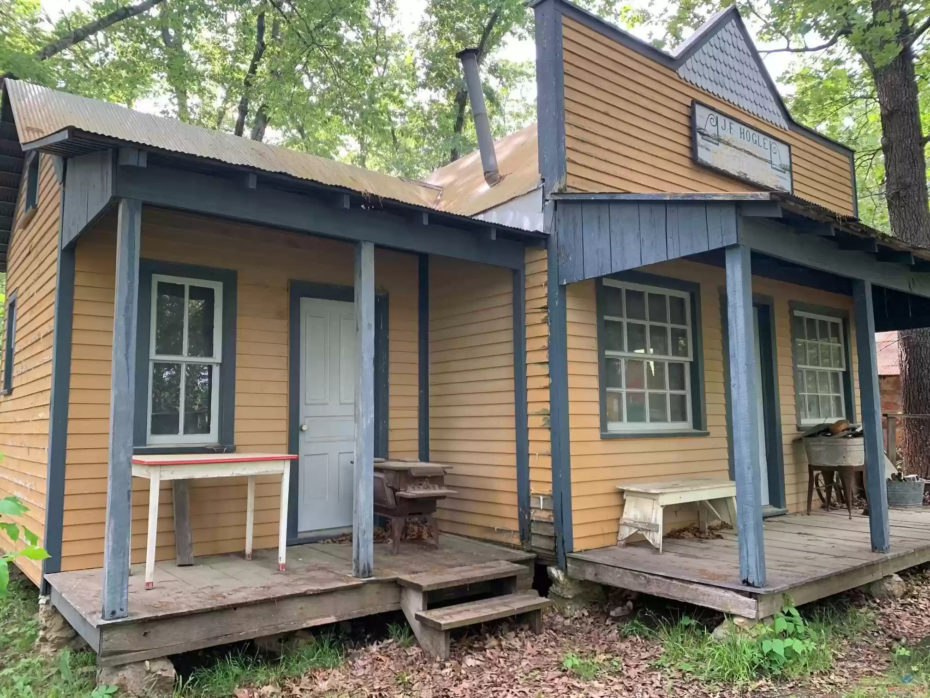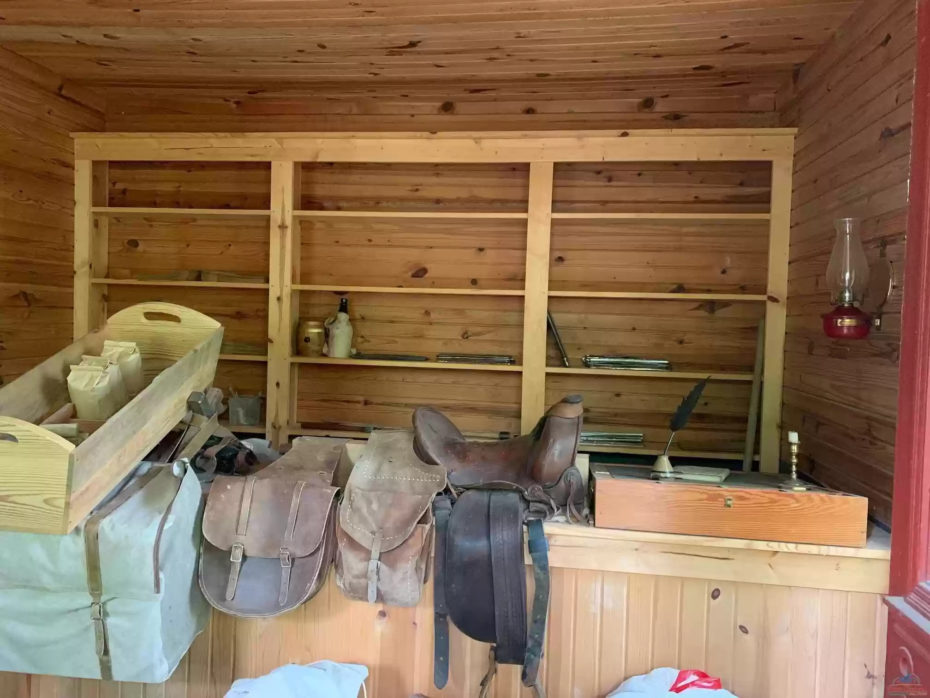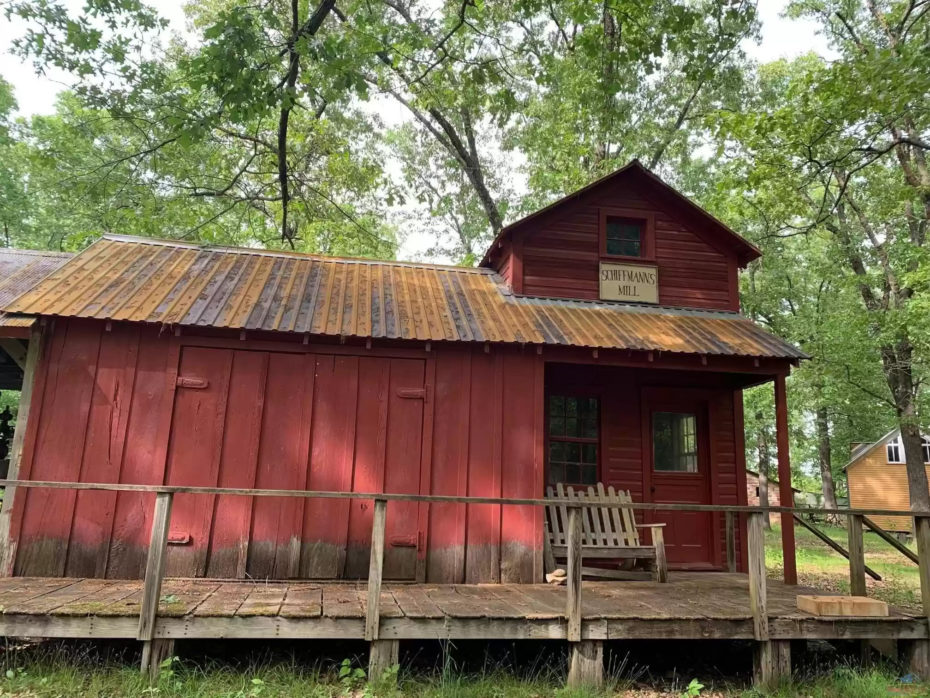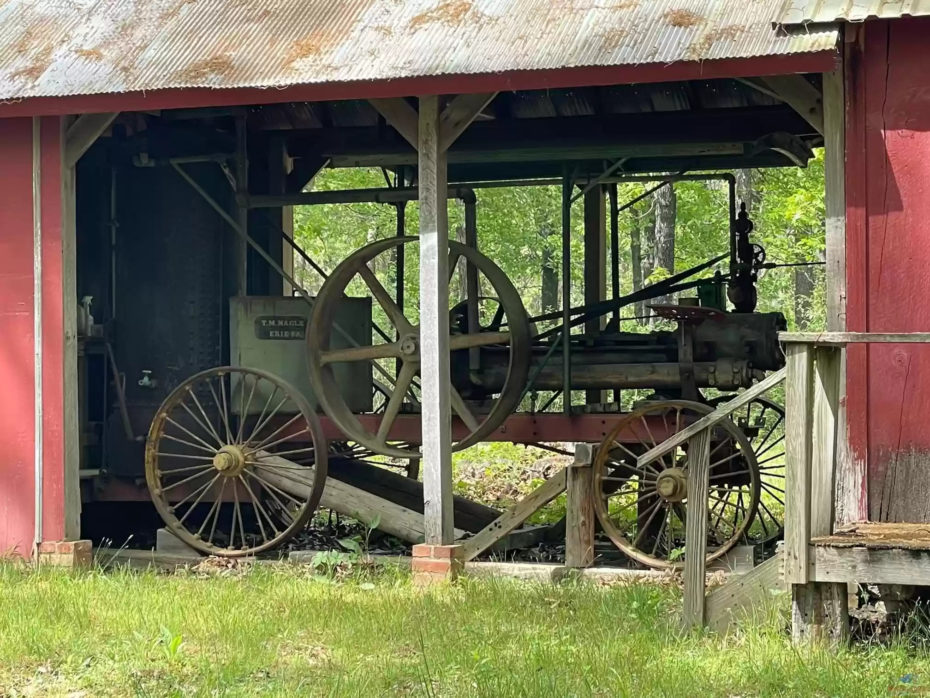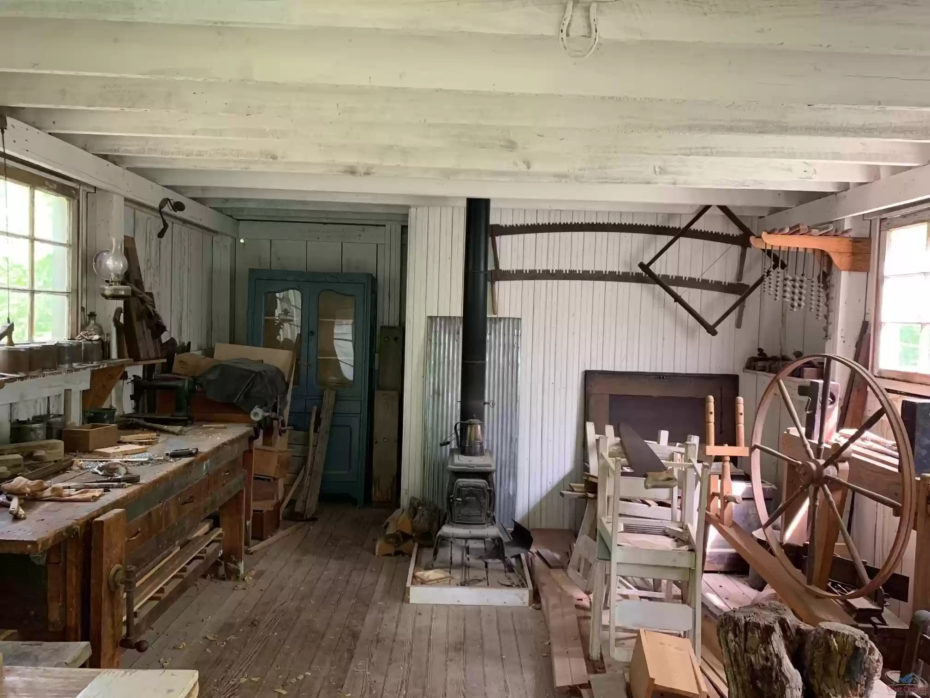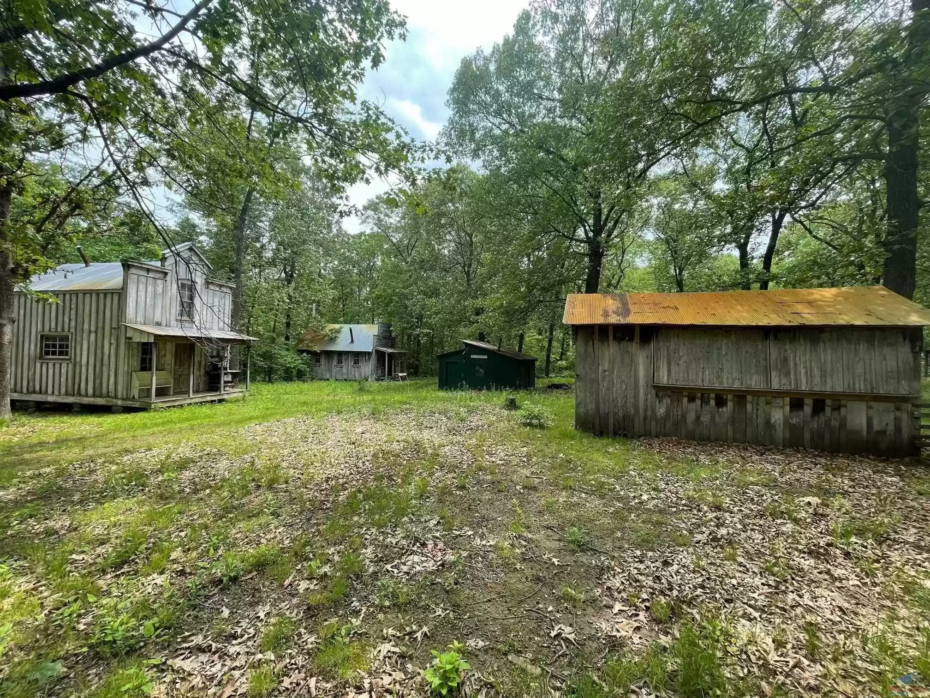 Check out Cheap Old Houses for a great tour in Story Highlights.
Find the listing here.