1. A Treehouse in Tuscia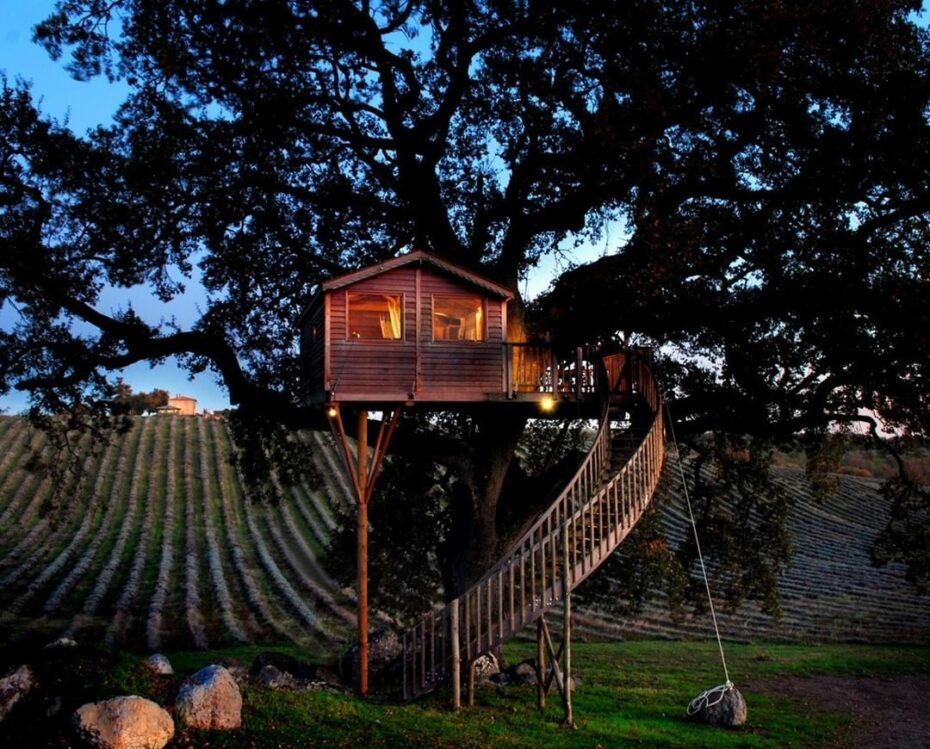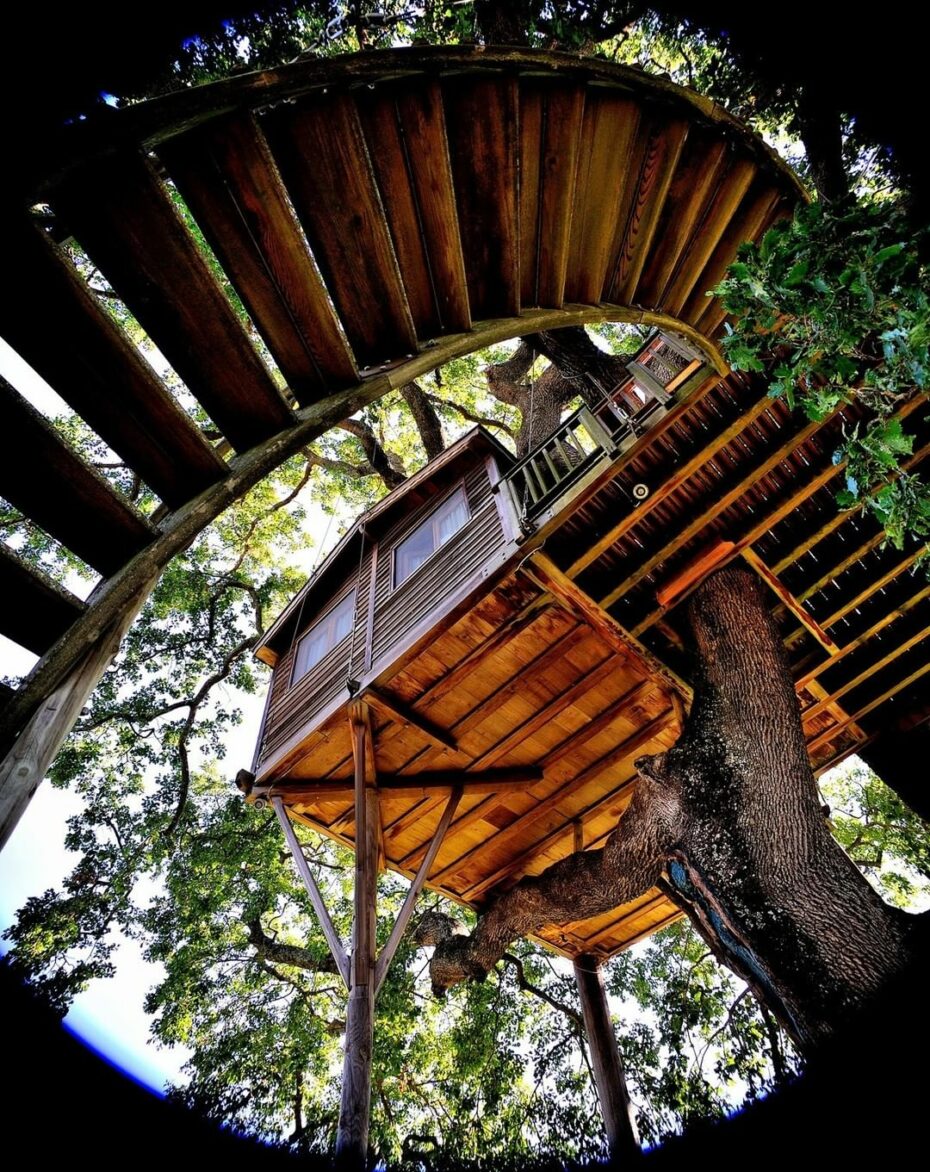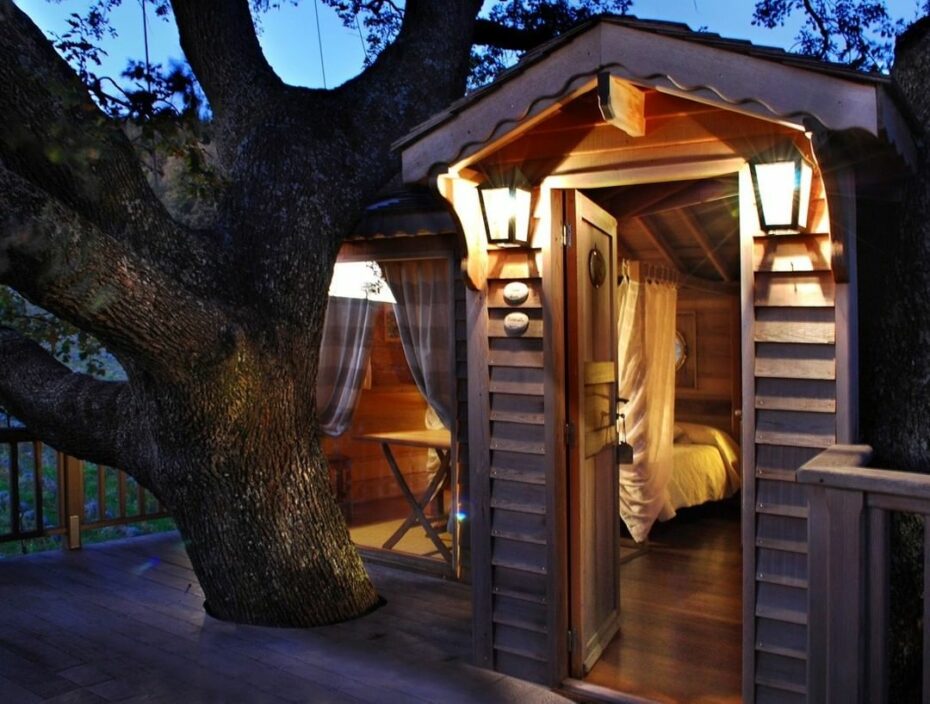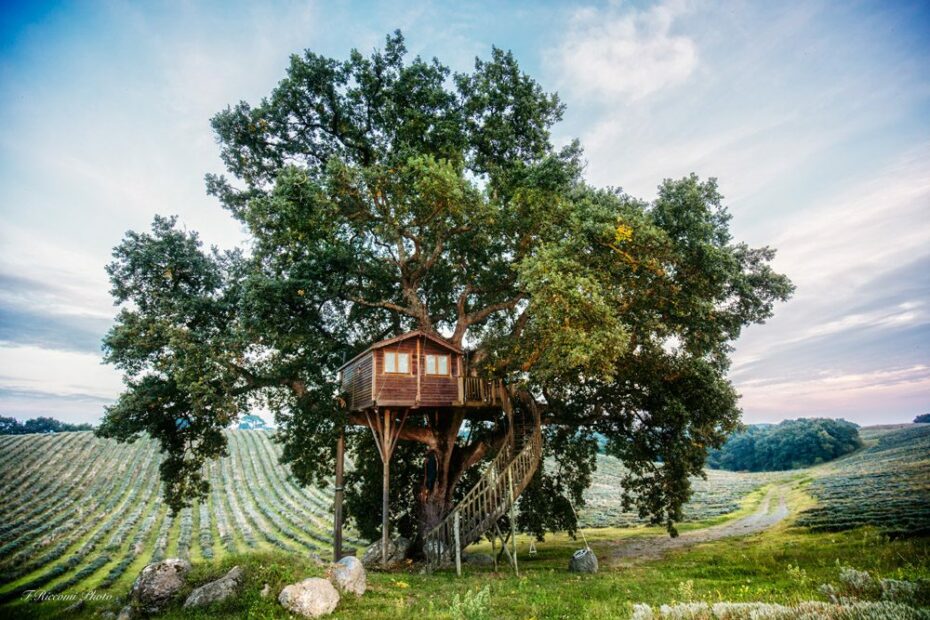 La Piantata, a B&B, found here.
2. Gucci arrives in Detroit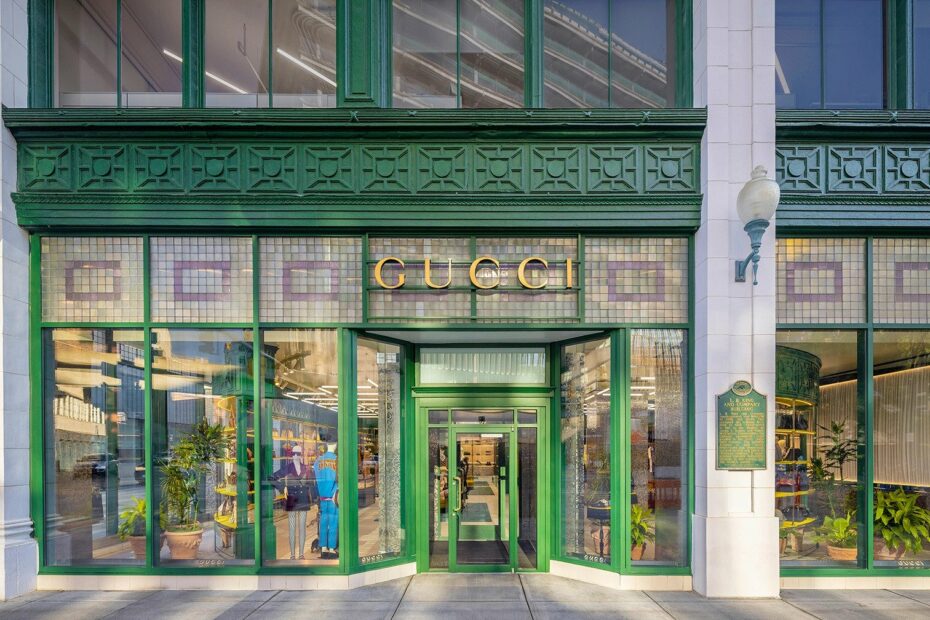 Gucci has opened a permanent 3,500 sq ft store in a Renaissance Revival landmark in the downtown. The Italian heritage brand has been eying Detroit since 2019 when it launched its Gucci North America Changemaker's programme to spotlight talent in the city. Its new retail space opens just in time for September's Detroit Month of Design and takes over the bottom floors of landmark 1274 Library Street. Patrons can shop the brand's Décor line, jewellery, and men's and women's ready-to-wear collections, including a special store-exclusive collaboration with local designer Tommey Walker's label DETROIT Vs EVERYBODY for Detroit Design Month. Gucci is also organising an exhibition at the Museum of Contemporary Art Detroit MOCAD.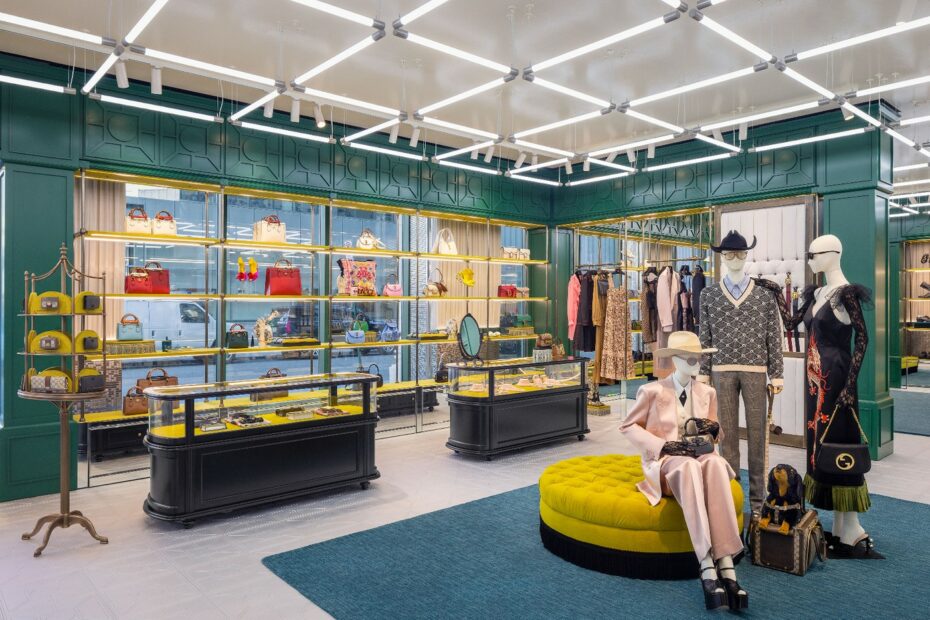 While this feels like an exciting development for Detroit, which only a decade ago was best known for its urban neglect and abandoned real estate, the opening has not been met without controversy.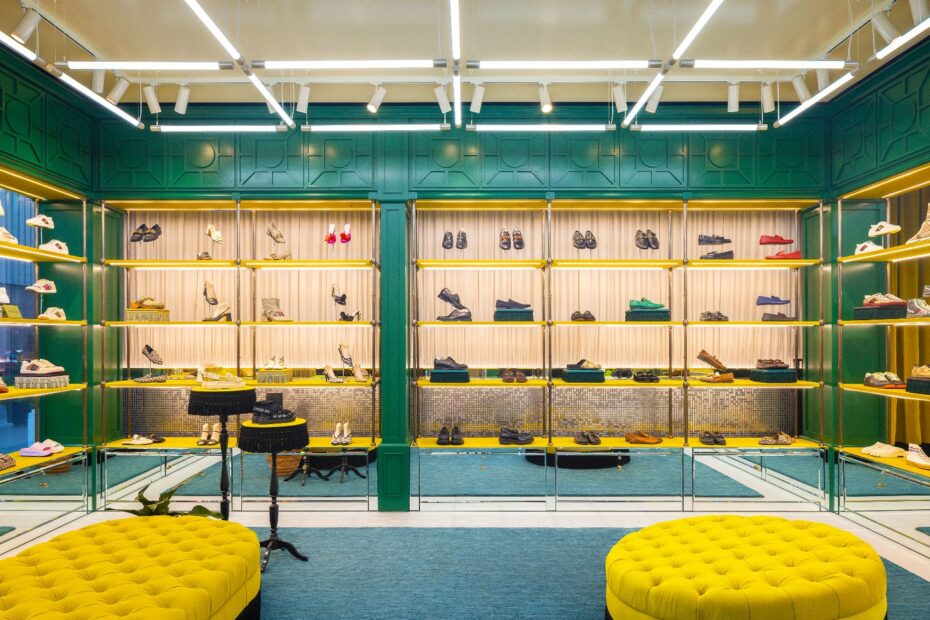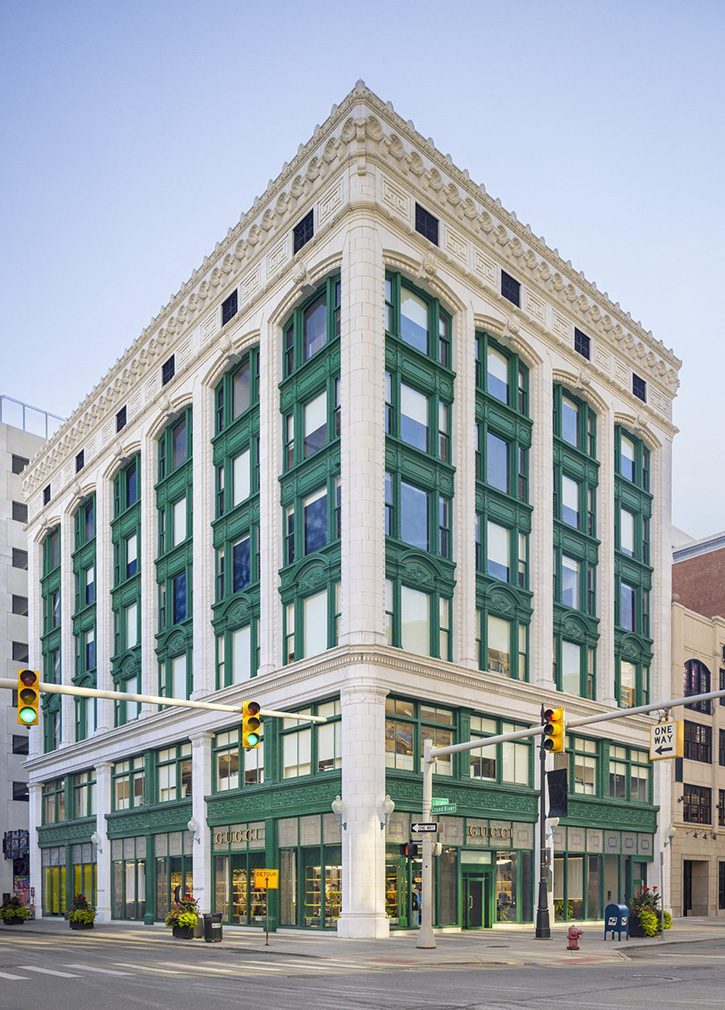 Found on The Spaces.

3. Marlon Brando on Rejecting His Oscar for 'The Godfather'
4. Printed 110 years ago. (August 14, 1912)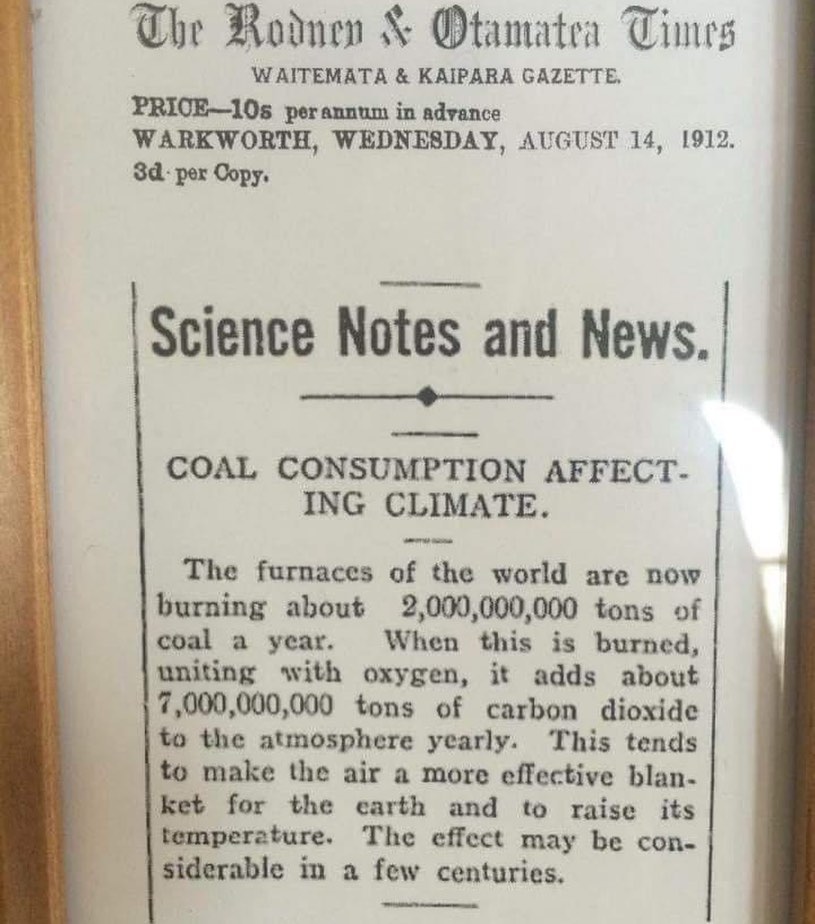 Found on Historic Photographs.


5. Half a Century before Marilyn Monroe's white dress moment, there was Florence Georgie
Found on Lost in History Pics.
6. The Lost Tradition of Bundling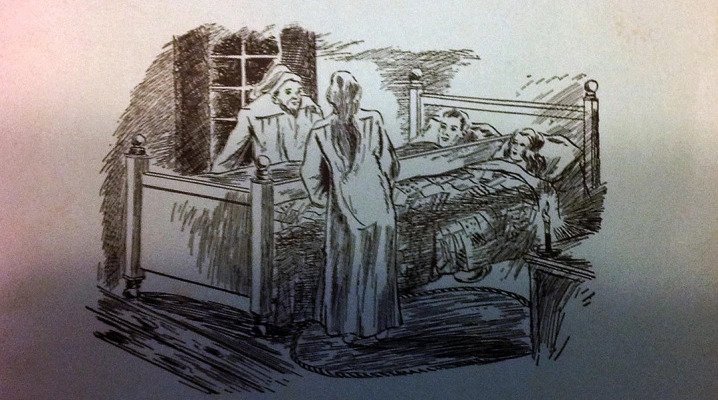 In 16th – 17th century Europe and America, the concept of 'bundling' was widely used. This process allowed courting couples to share a bed, fully clothed with a 'bundling board' to separate them. This allowed a pair to talk and get to know each other in the safe confines of the girl's house.
Found on the Elegance of History.
7. A fuddling cup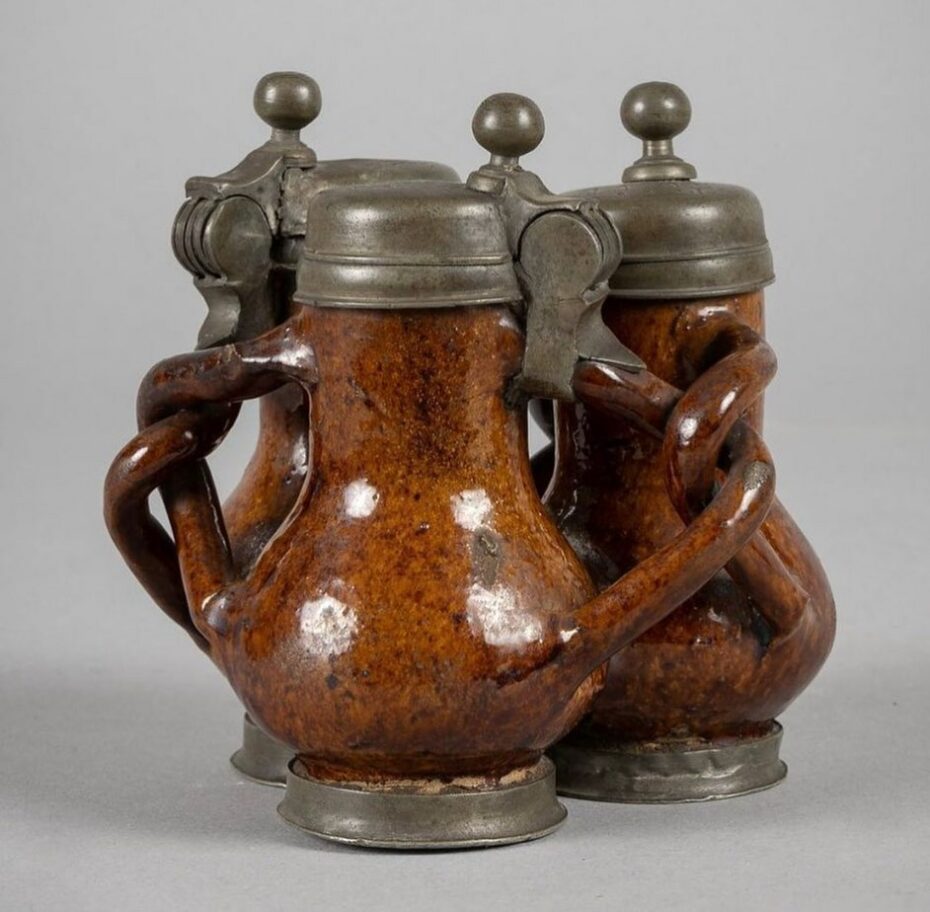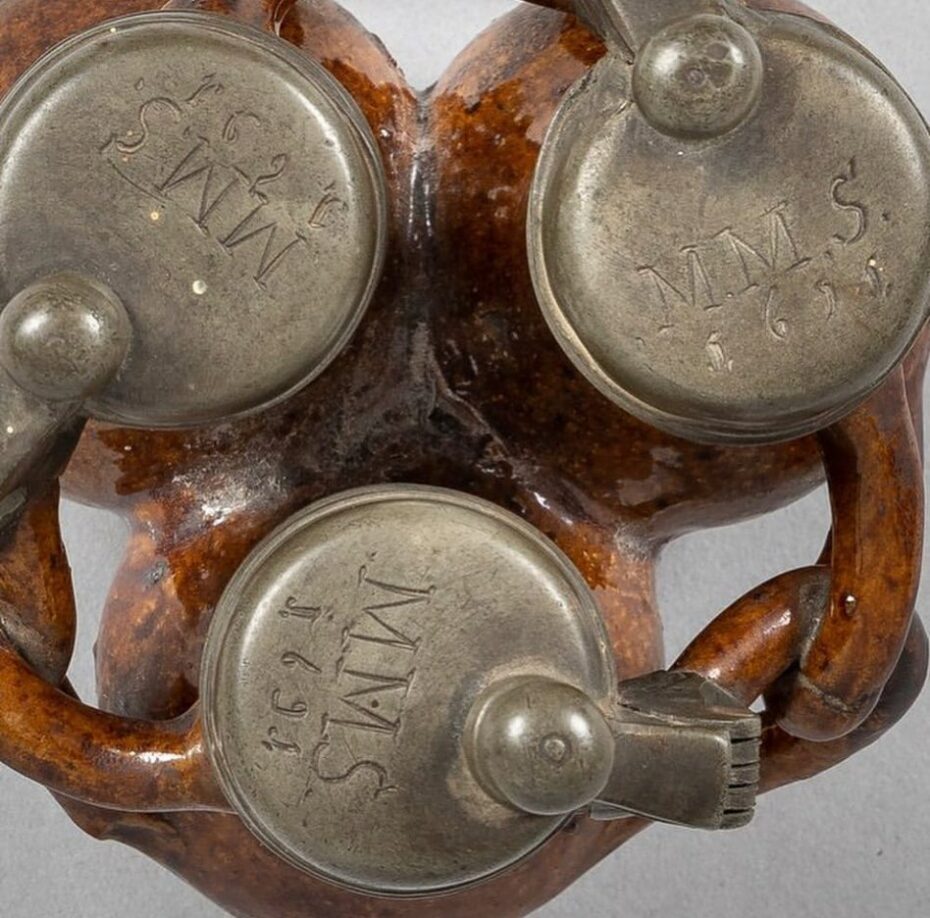 A three-dimensional puzzle in the form of a drinking vessel, made of three or more cups or jugs all linked together by holes and tubes. The challenge of the puzzle is to drink from the vessel in such a way that the beverage does not spill.
This 17th century example was recently sold at Snyder Antiques.
8. What It's Like To Kayak 2,000 Kilometers Around The Southern Tip Of Africa
9. Africville, Canada, a settlement that was bulldozed in the 1960s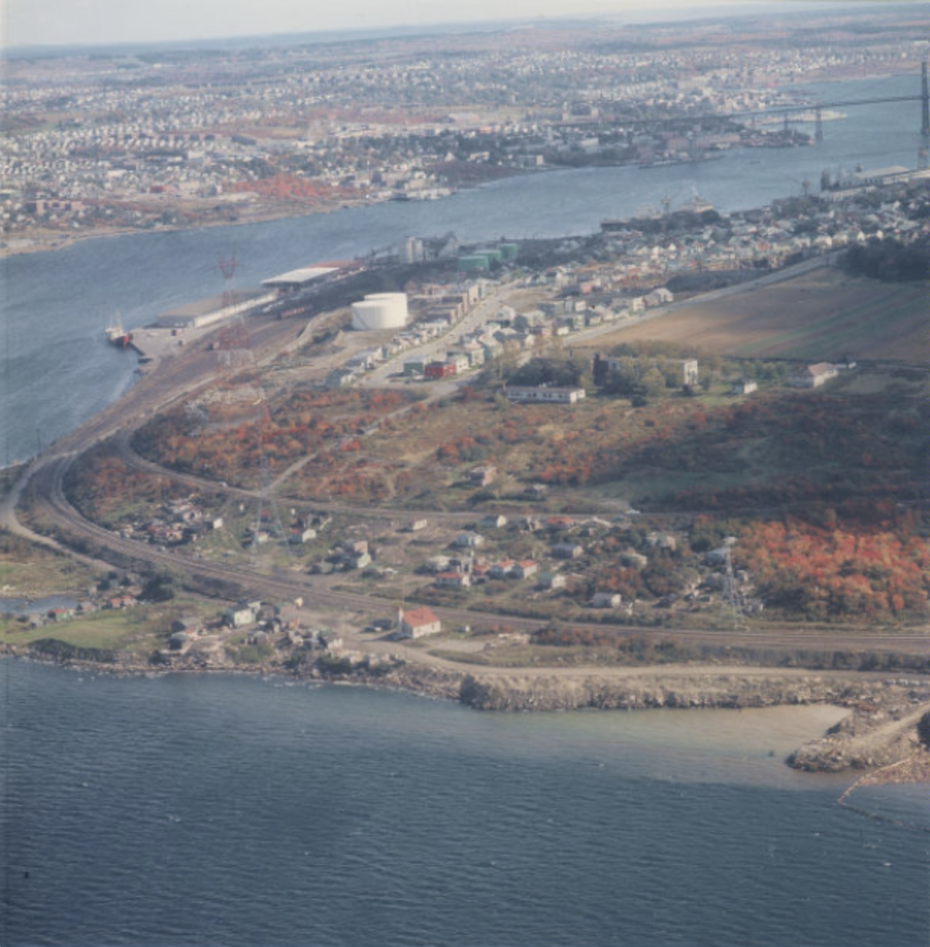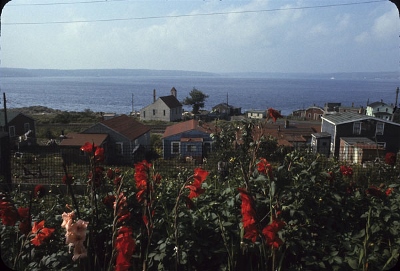 Black loyalists formed this safe haven near Halifax for freed slaves from the American South. The vibrant community lived there for generations, until their forcible relocation in the 1960s, one of the most severe episodes of racial discrimination. After decades of neglect to provide basic infrastructure, authorities demolished the settlement for industrial use.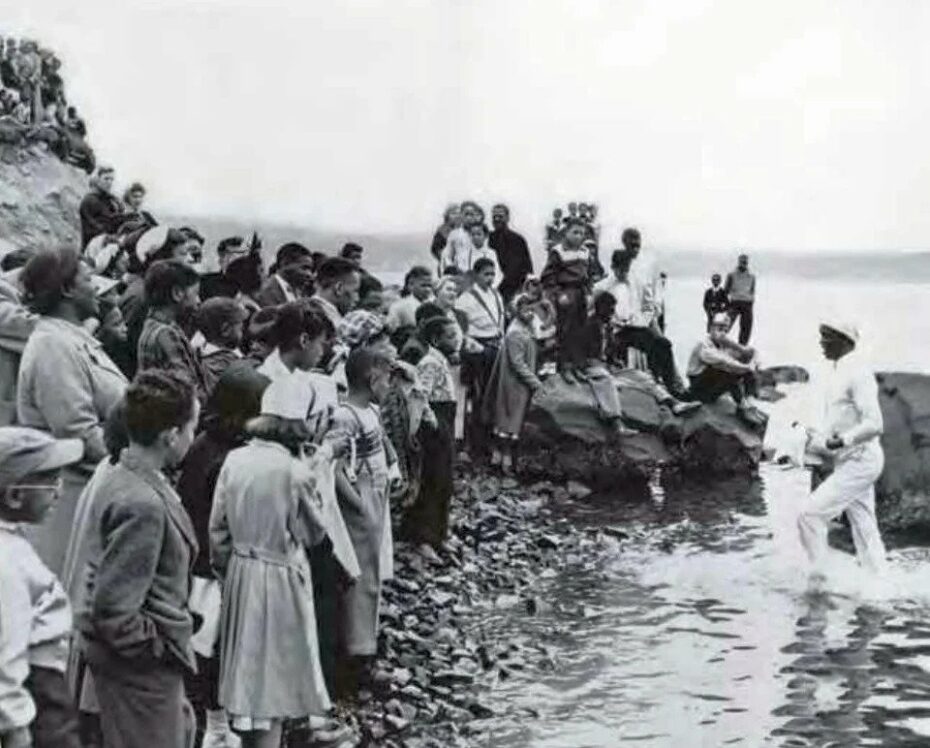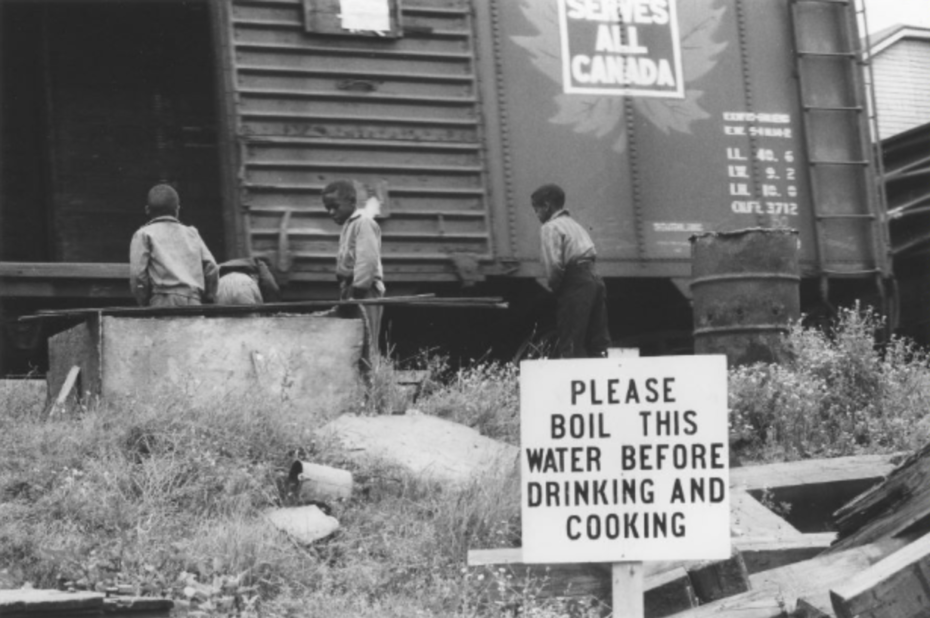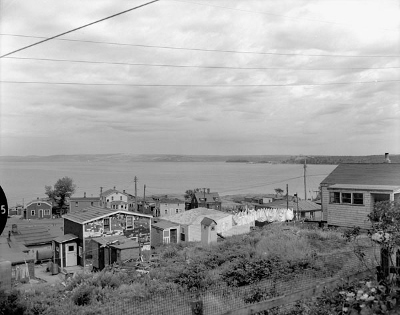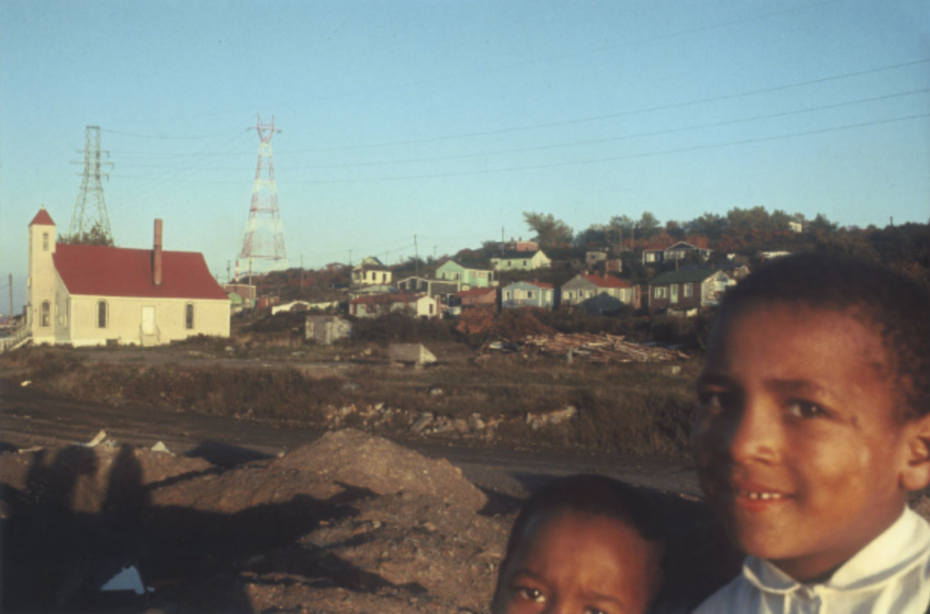 Canada's official Africville Apology included rebuilding the community church, a cultural center for the inhabitants of the town.
10. Miles Davis by Saul Leiter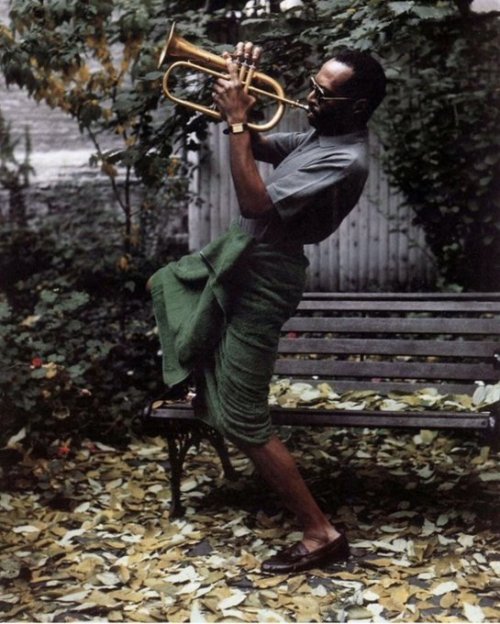 Found on Indigo Dreams
11. Citroen's Art Deco Champs Elysées showroom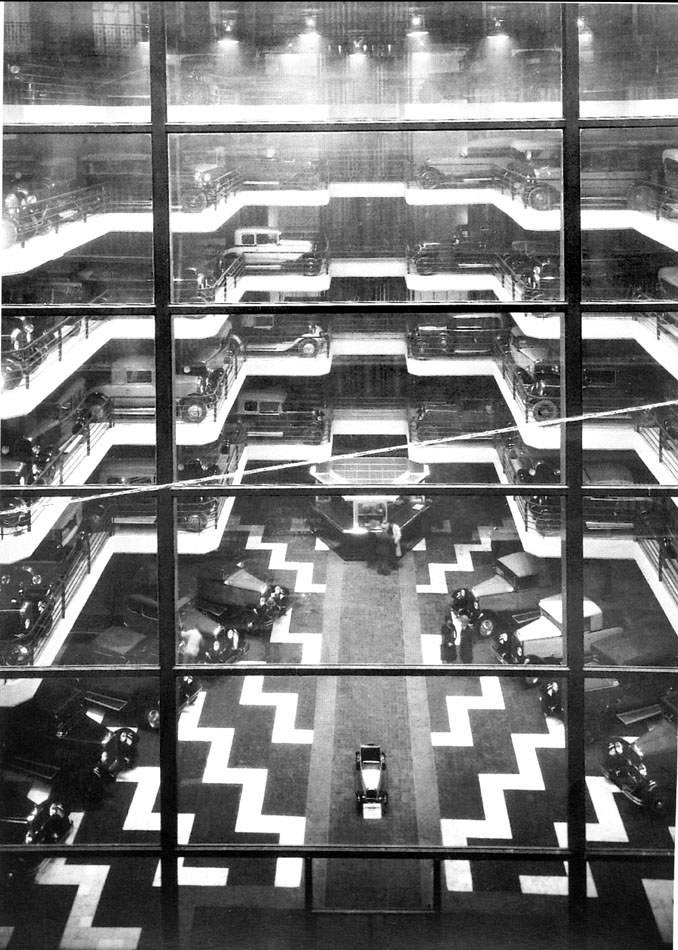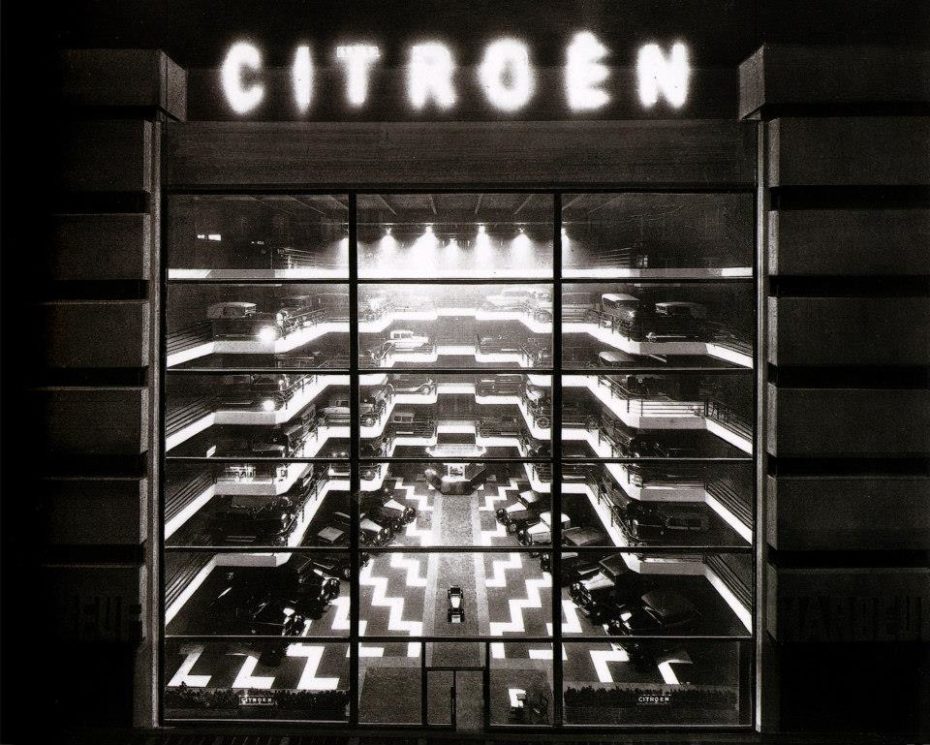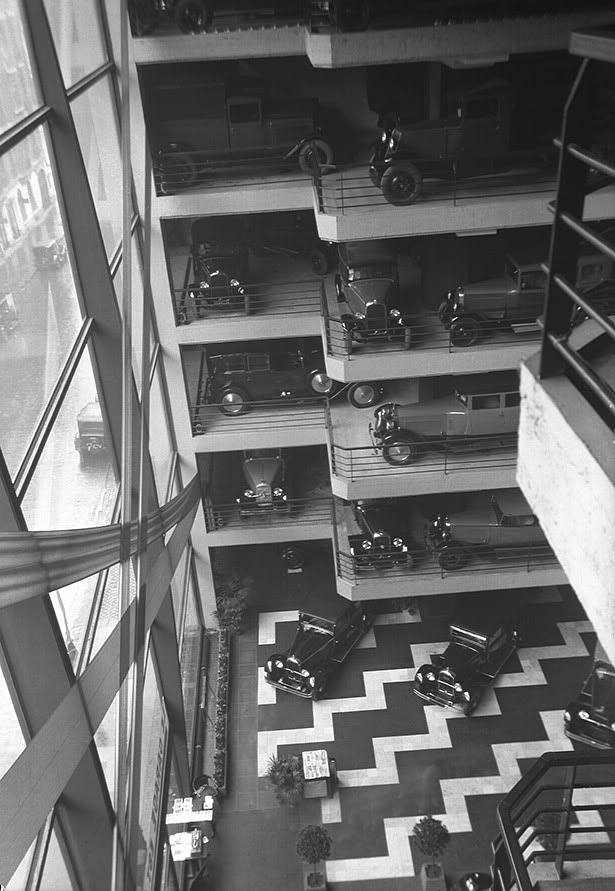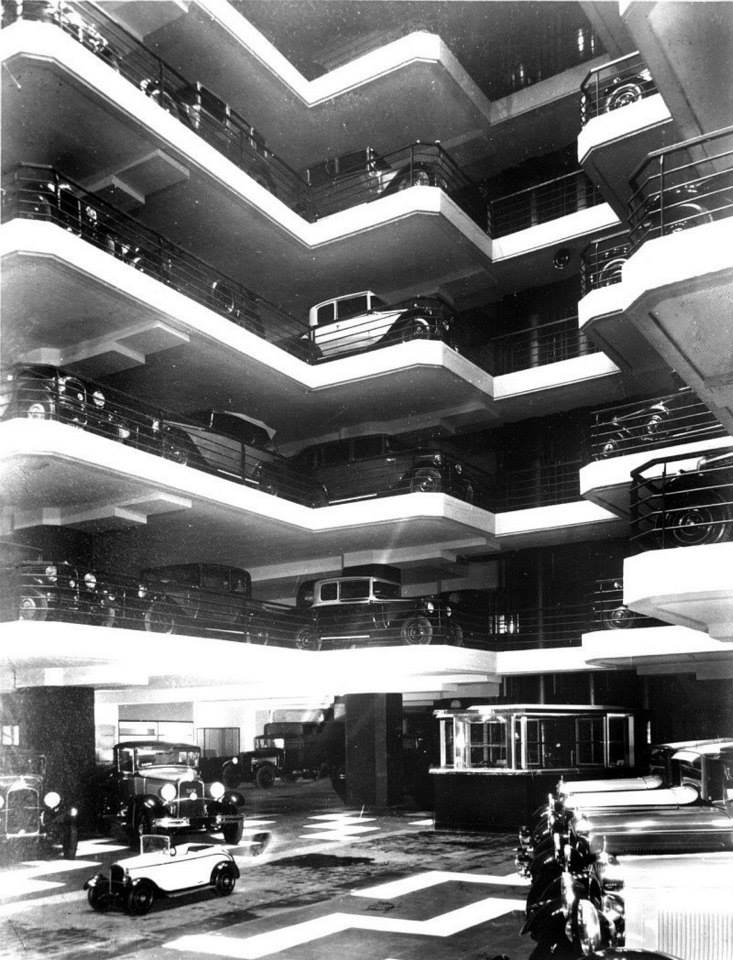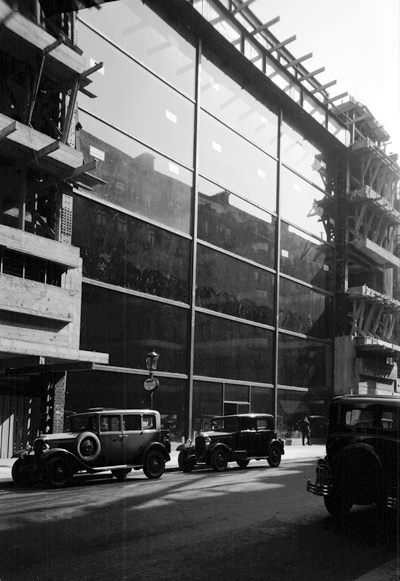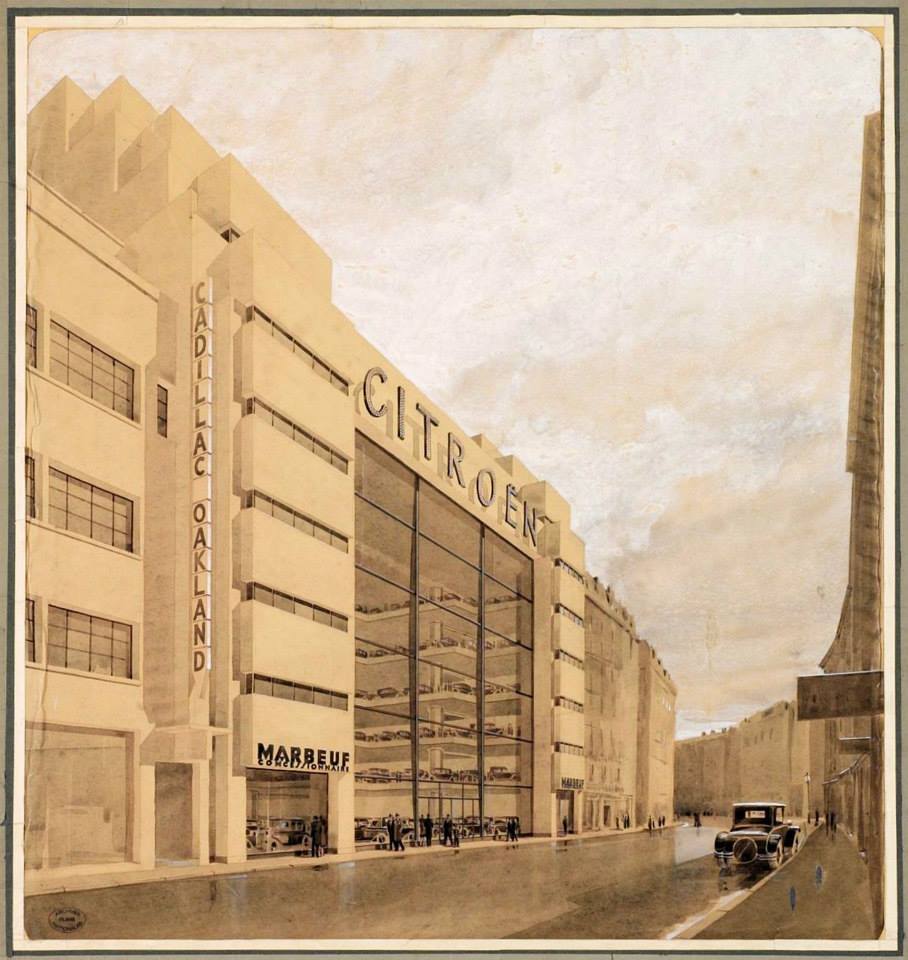 Finished in the summer of 1929, the Garage Marbeuf, a 10-stage Citroen garage and showroom, stood just off the Champs-Elysees. It was designed by architect Albert Laprade, assisted by the Swiss Louis-Émile Bazin. Destroyed in 1952.
Found on Facebook
12. This Instagram account dedicated solely to Japan's best buttons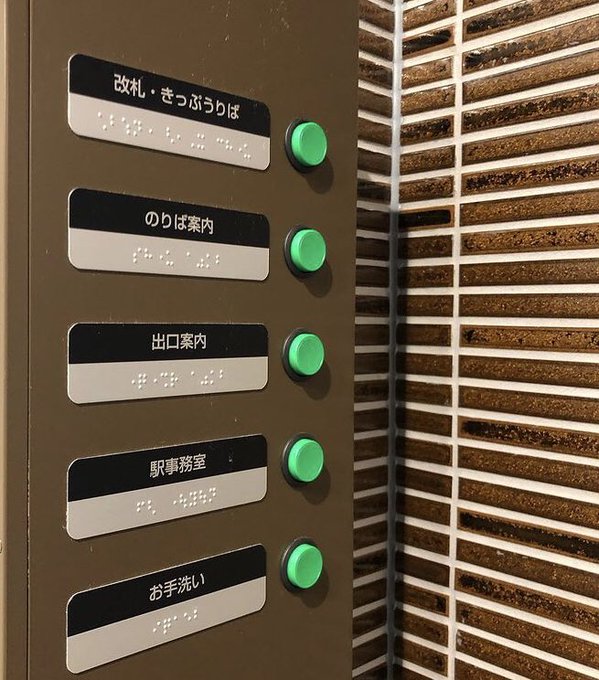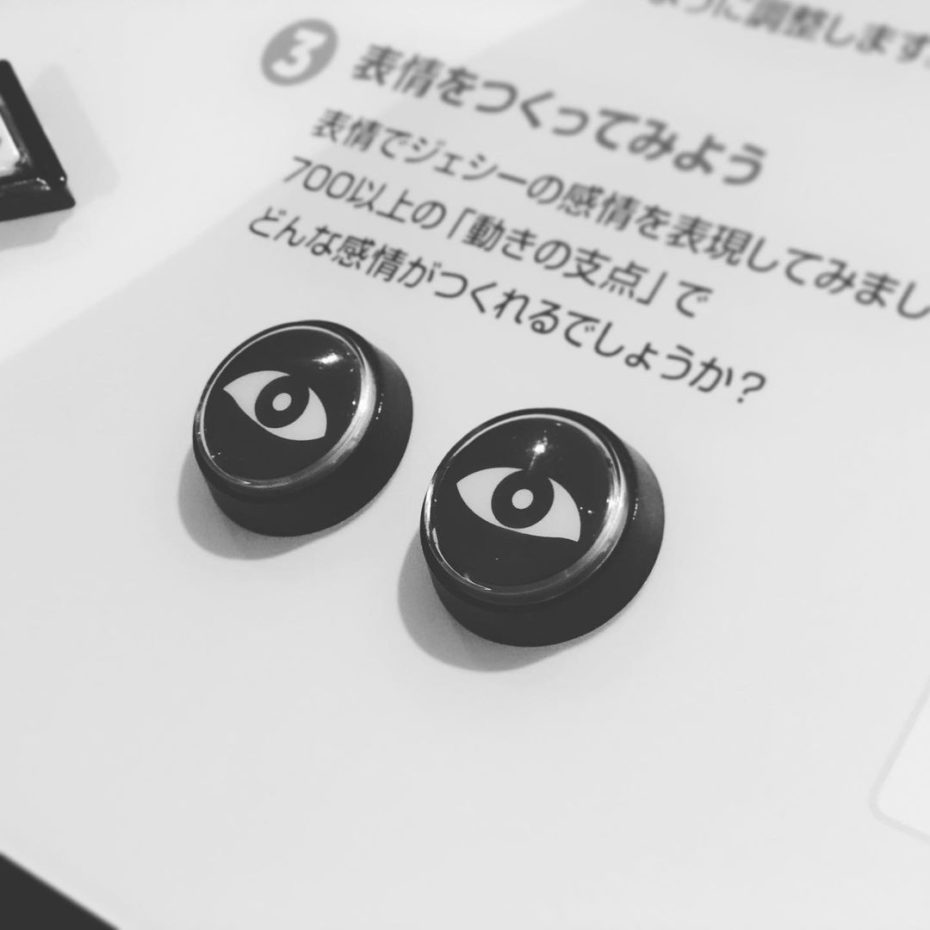 Found on their Instagram, where there are many more buttons.
13. Finding A Video Store That Closed 20 Years Ago And Hasn't Been Opened Since