1. A Parisian Apartment For Sale in the Iconic Art Nouveau Hector Guimard Building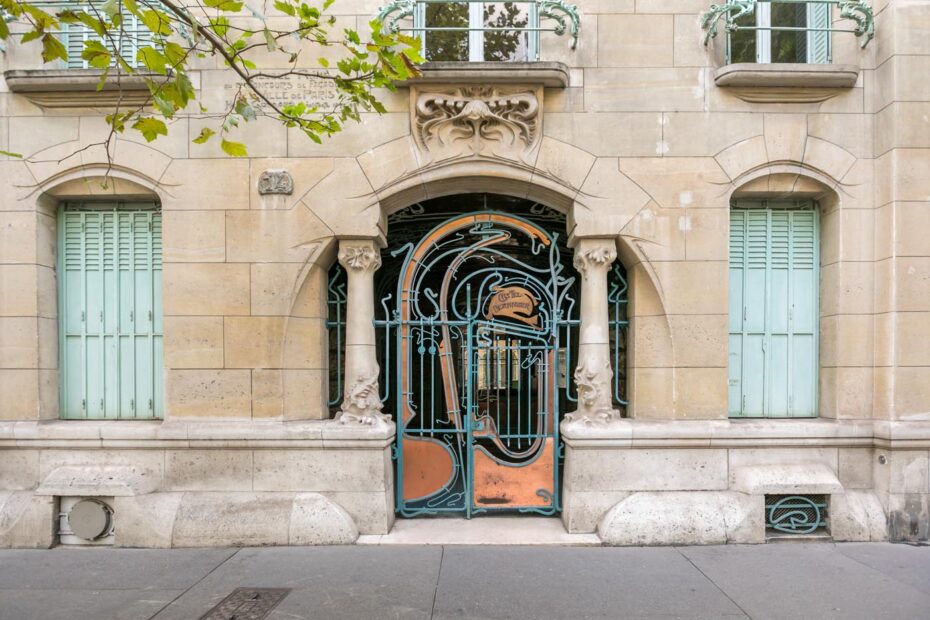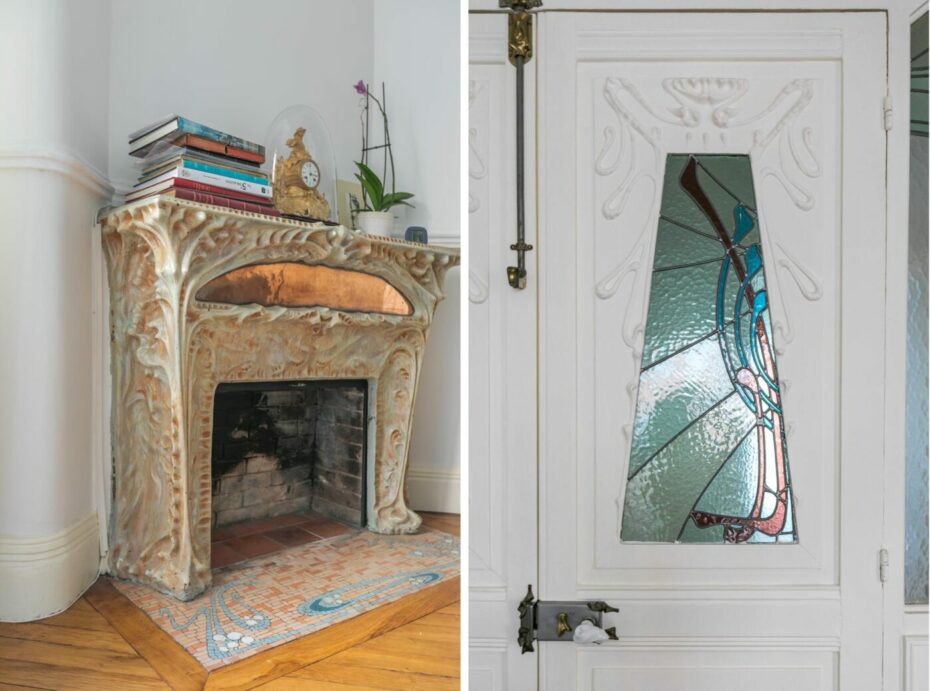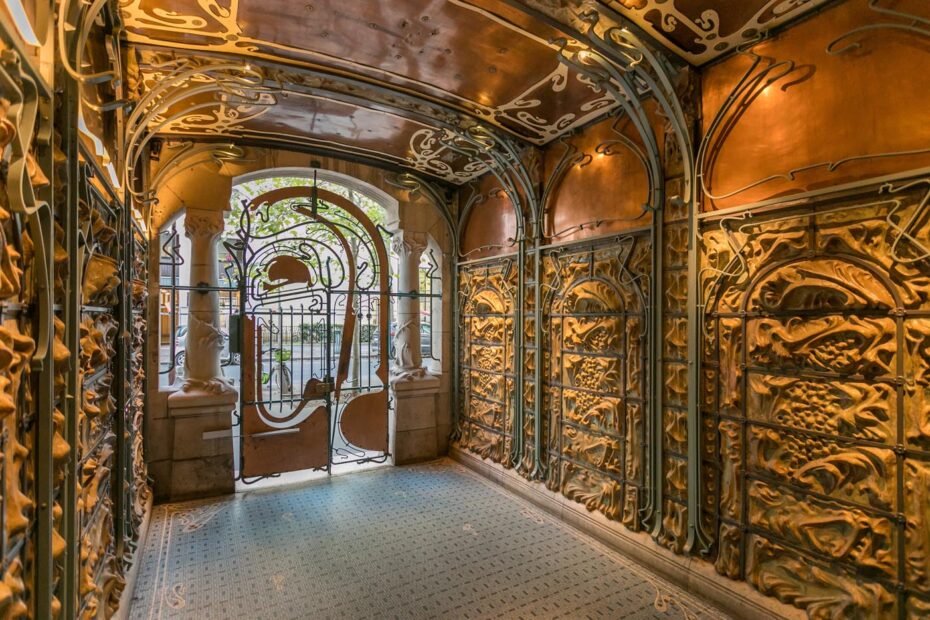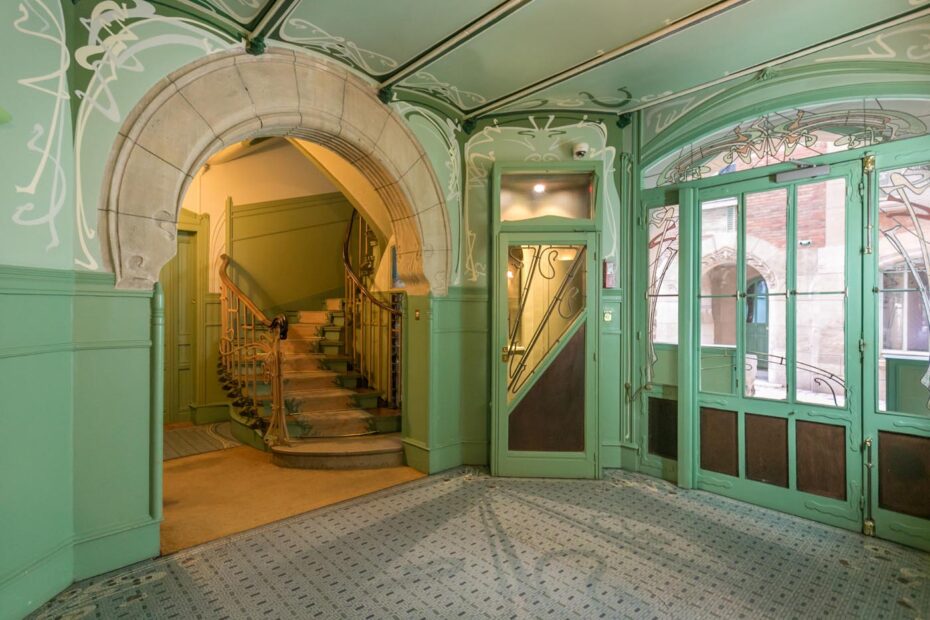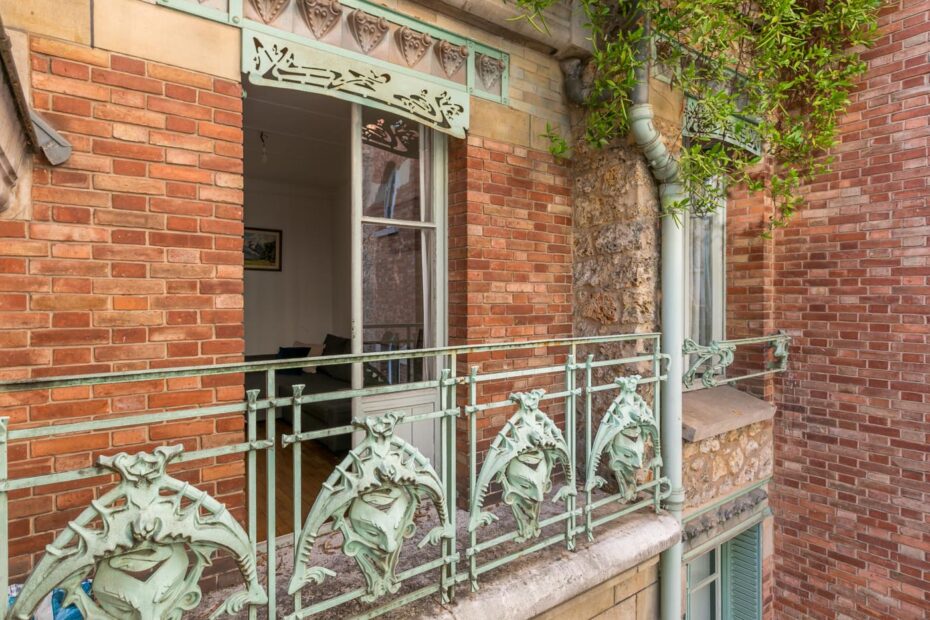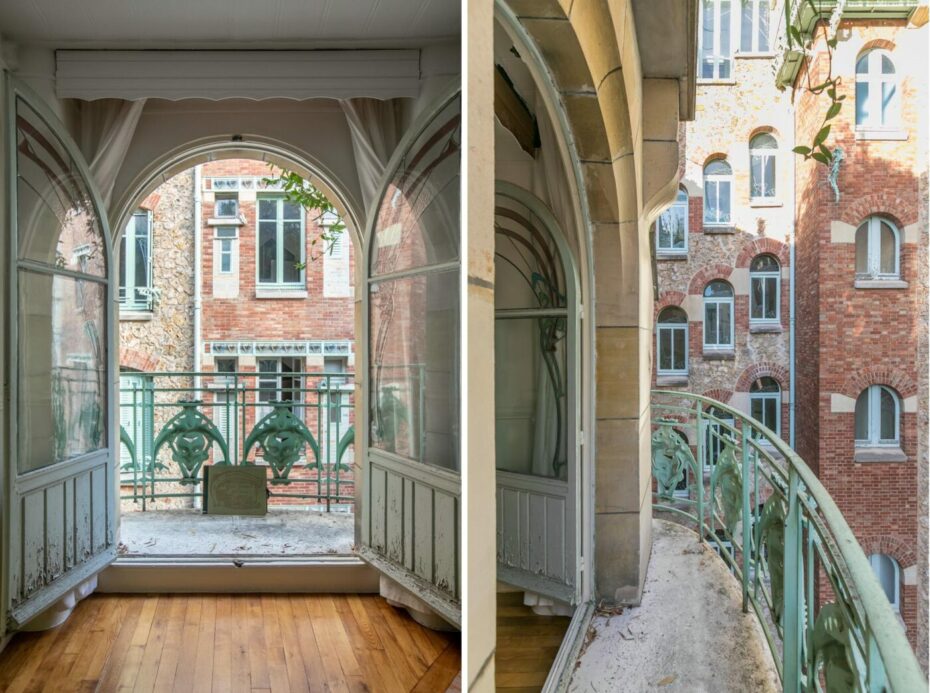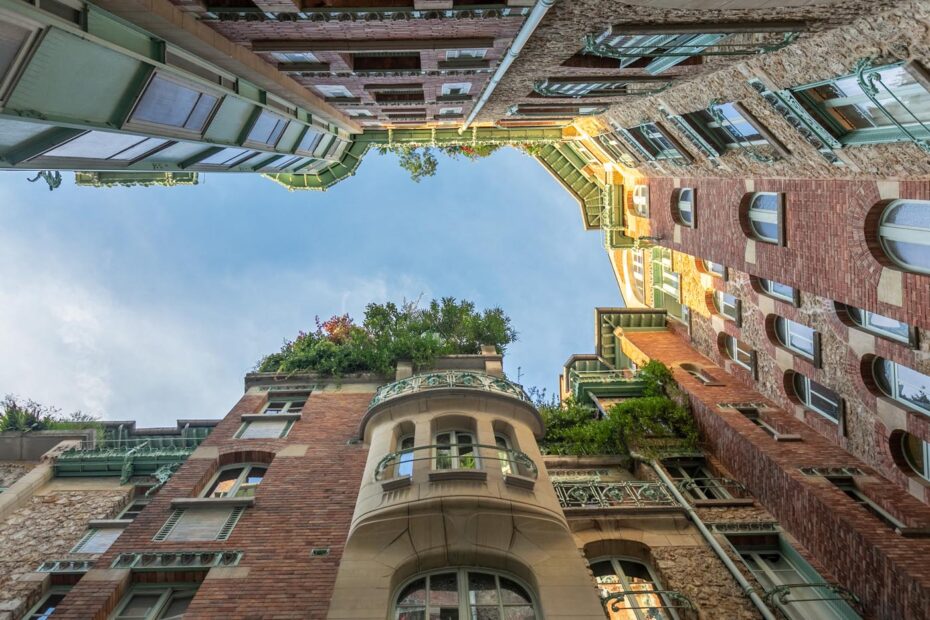 The 4th floor apartment is asking 840,000 euros, found on Architecture de Collection.
2. These Incredible Miniatures by Aida Pravia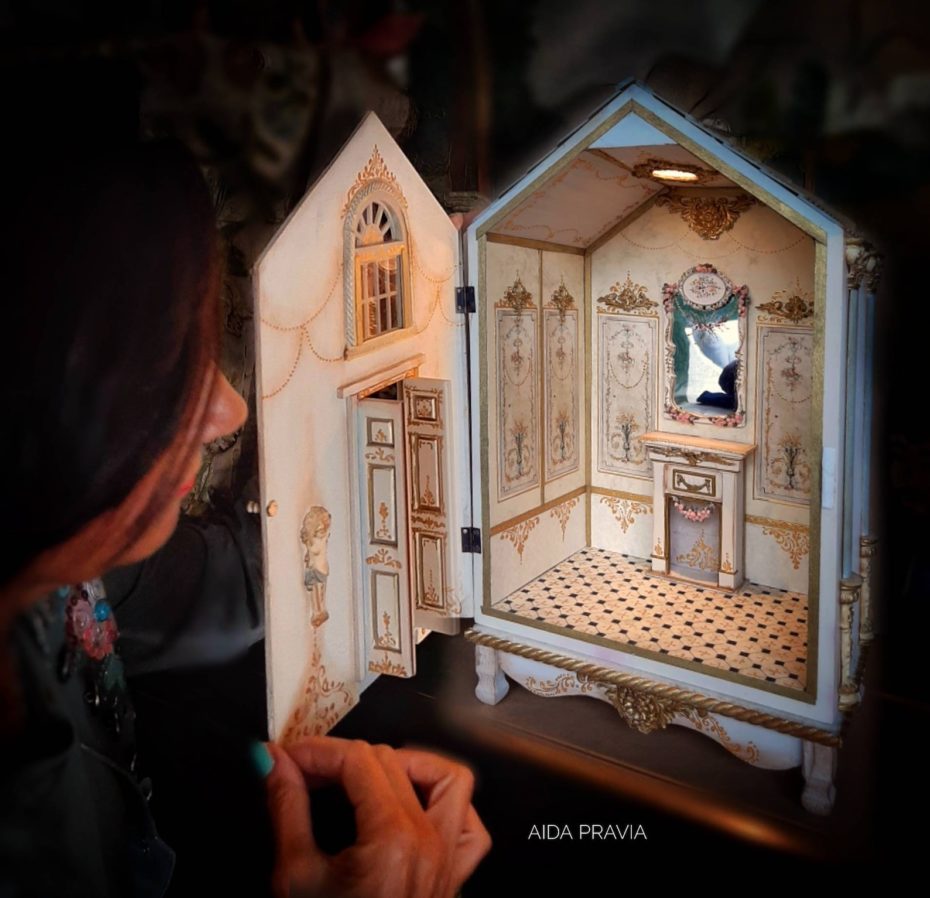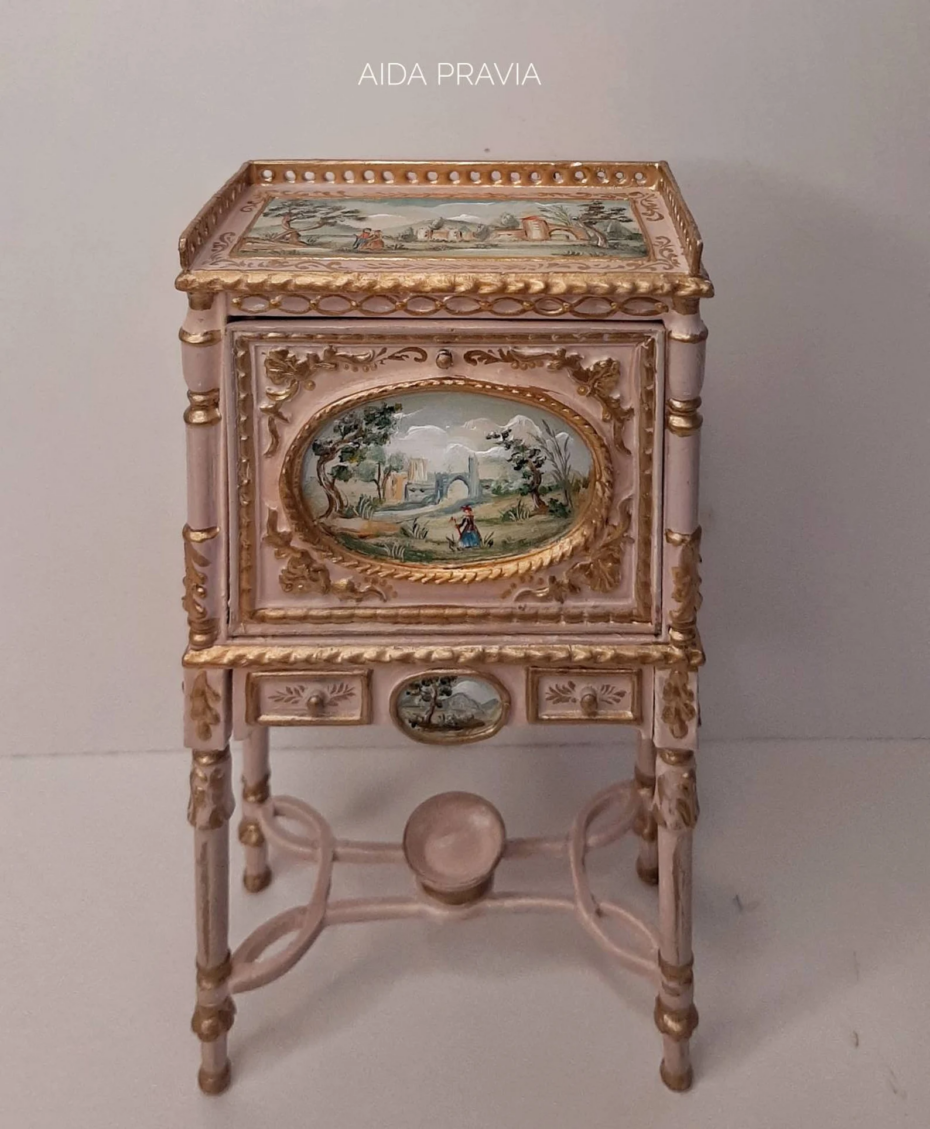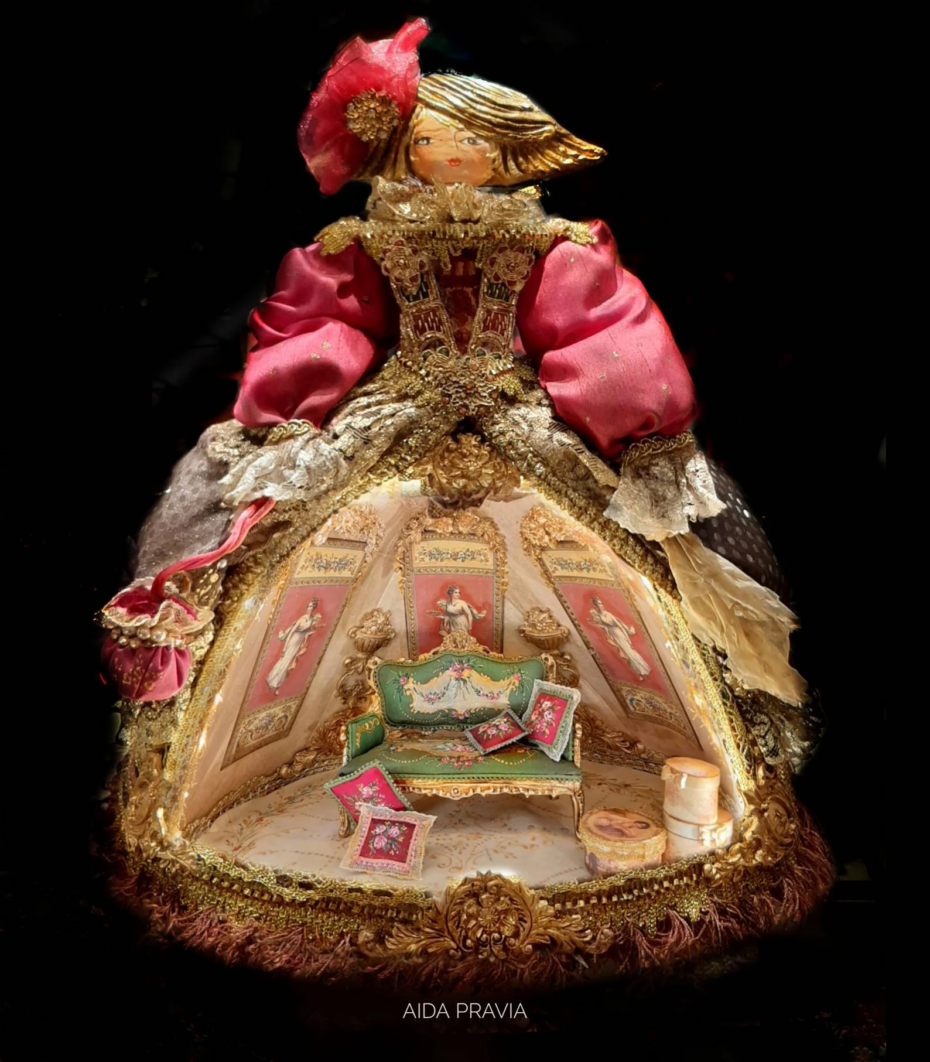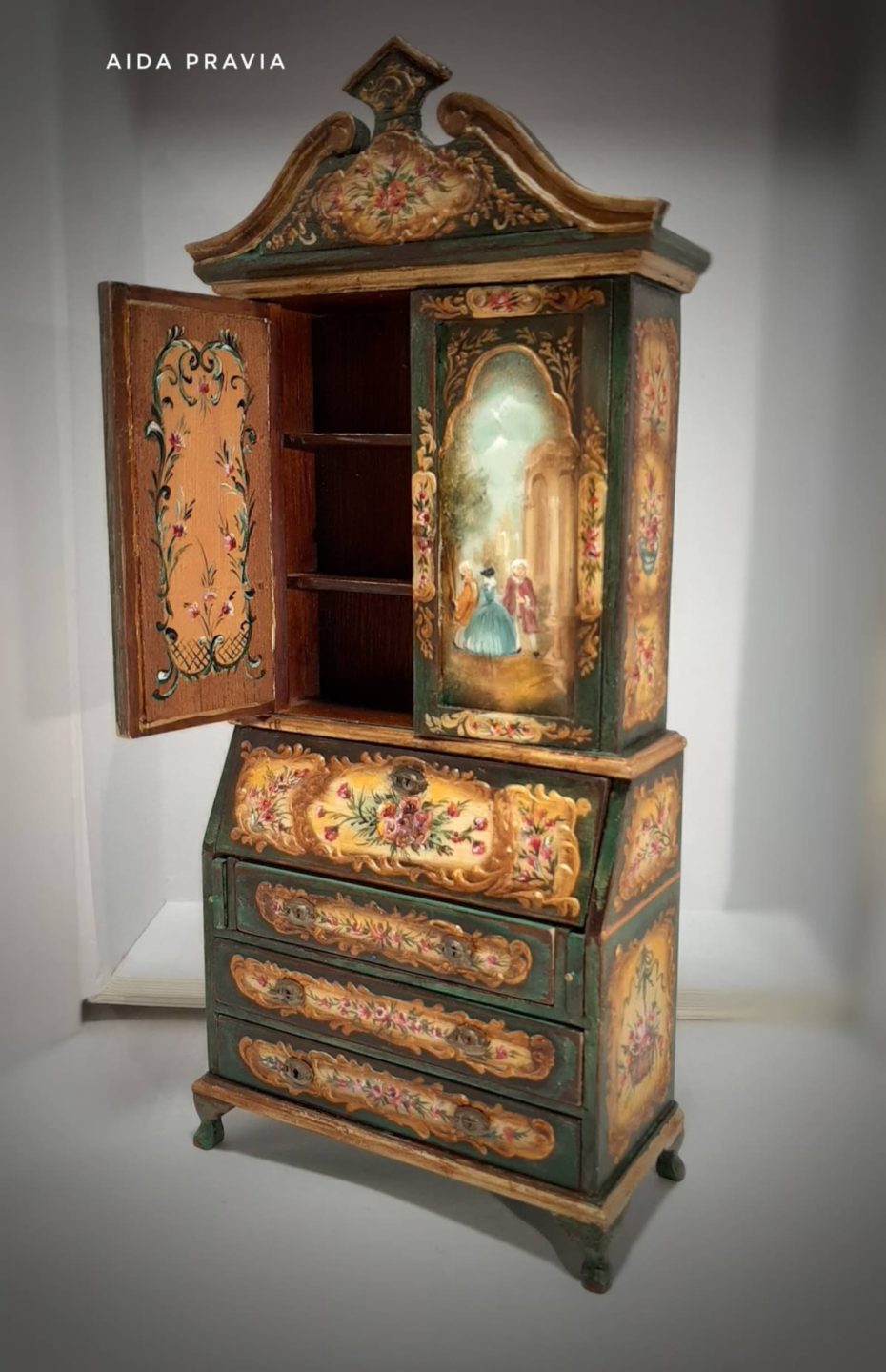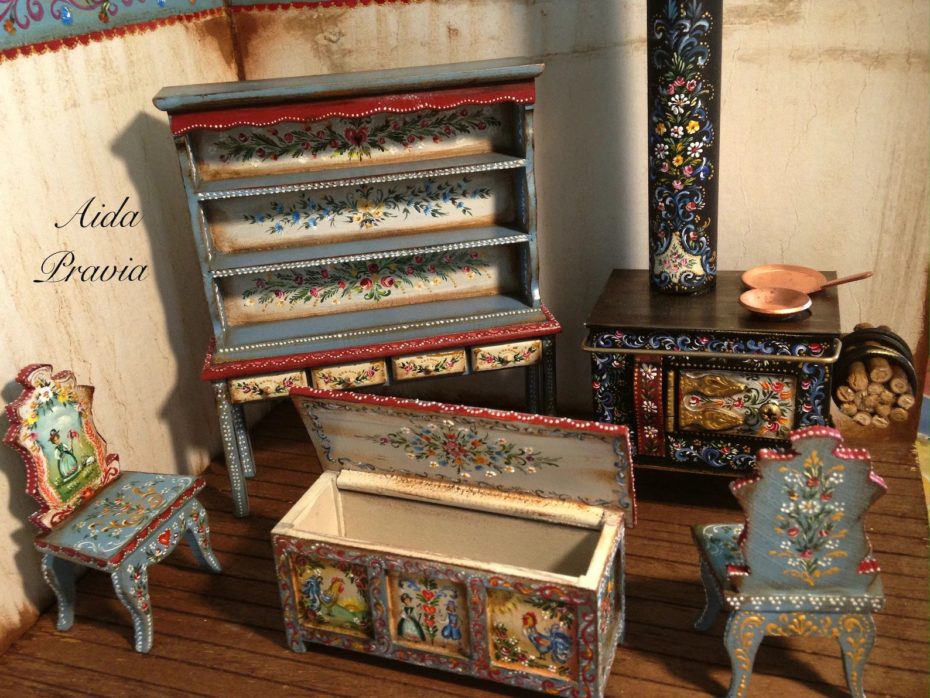 Found on Etsy.
3. Virtual Reality from the Year 1830
4. Cool Stuff they Used to Paint on Bass Drum Heads in the 20s and 30s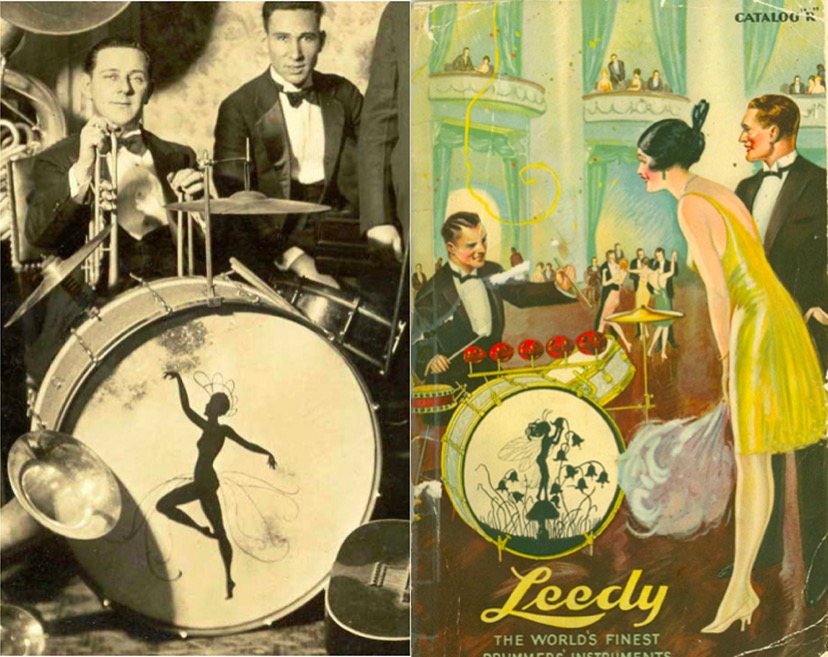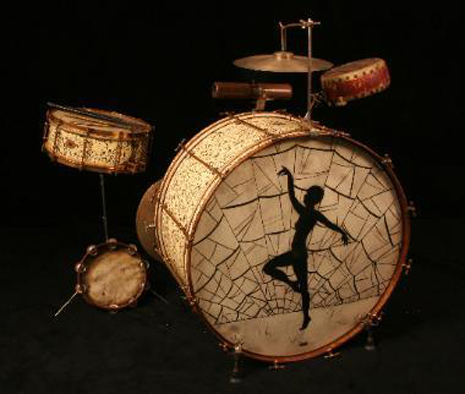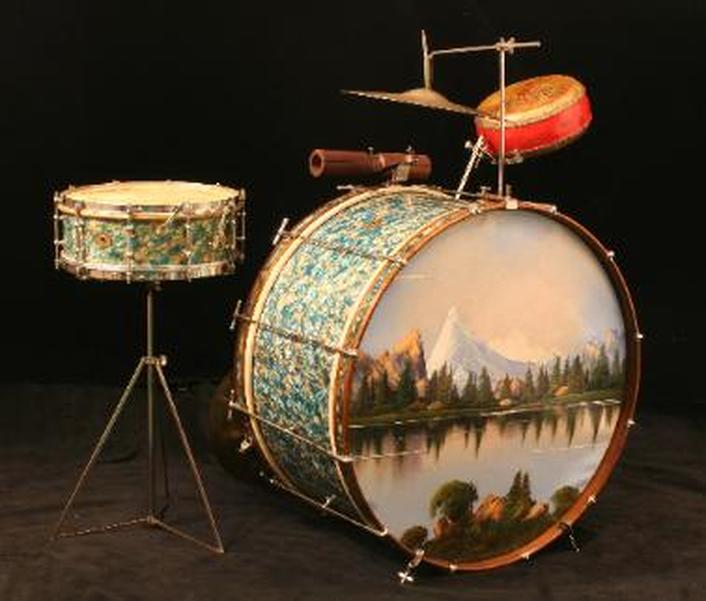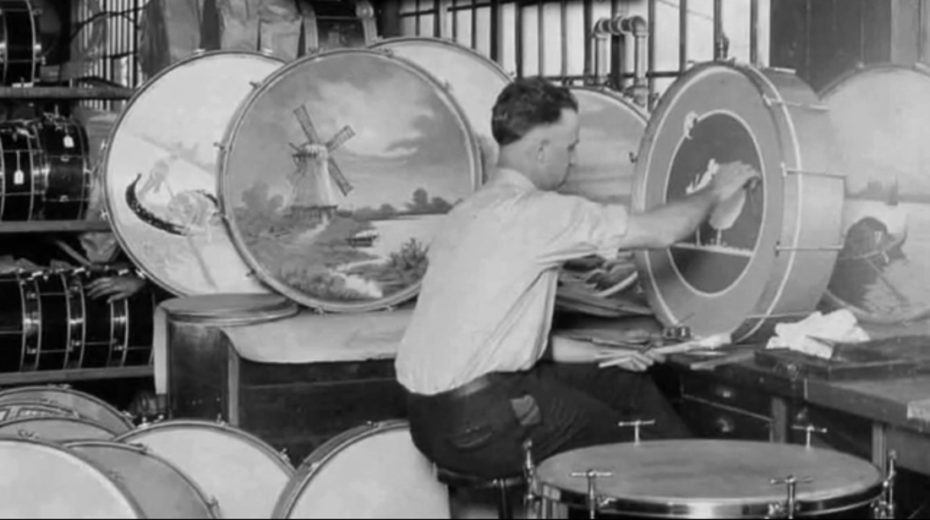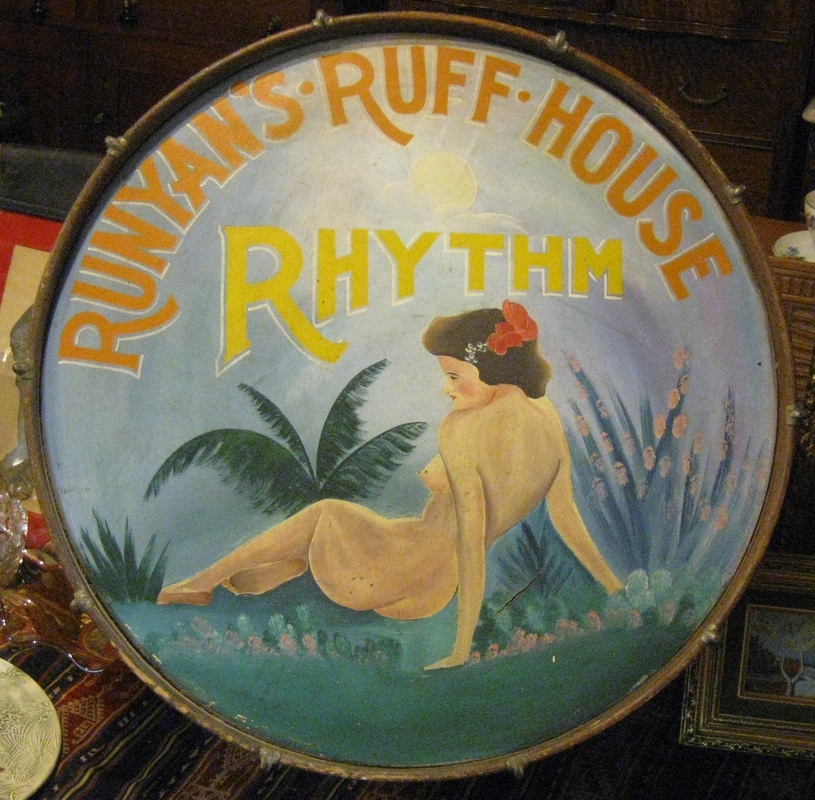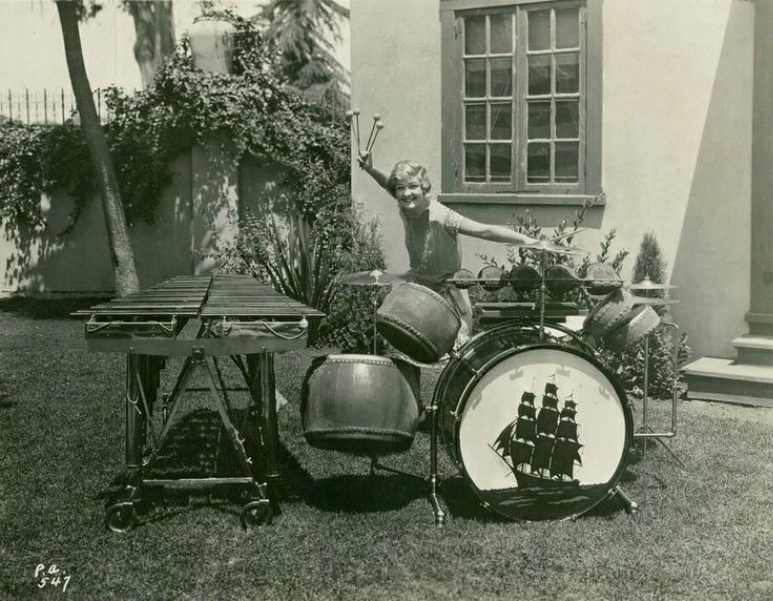 These nifty kits and more can be found on the Polarity Records vintage drum kits page via Dangerous Minds.
5. These soothing Flower Interpretations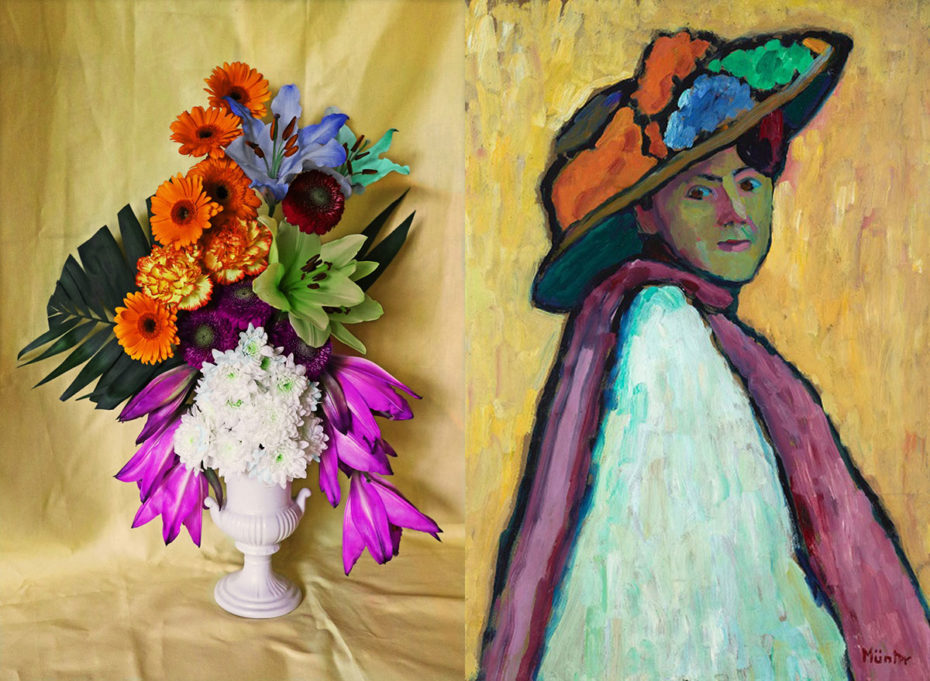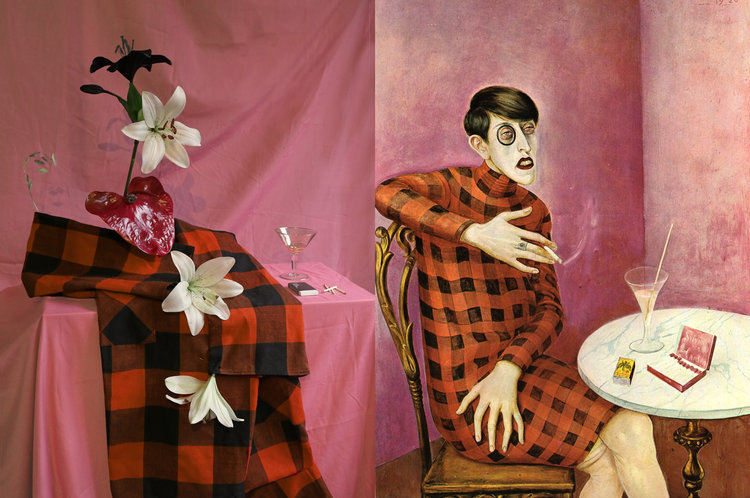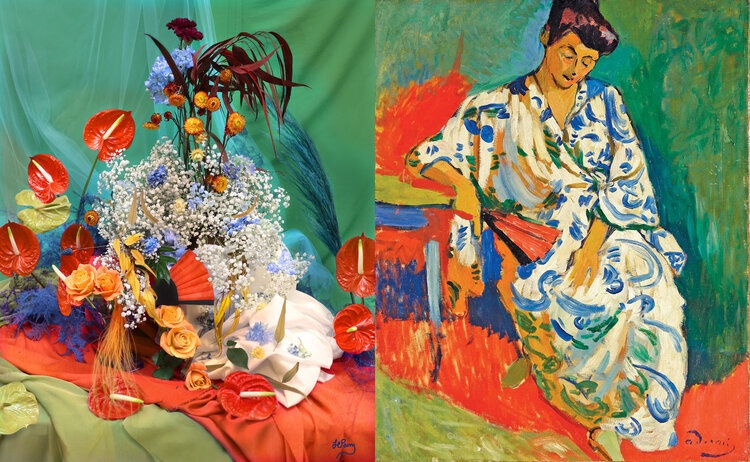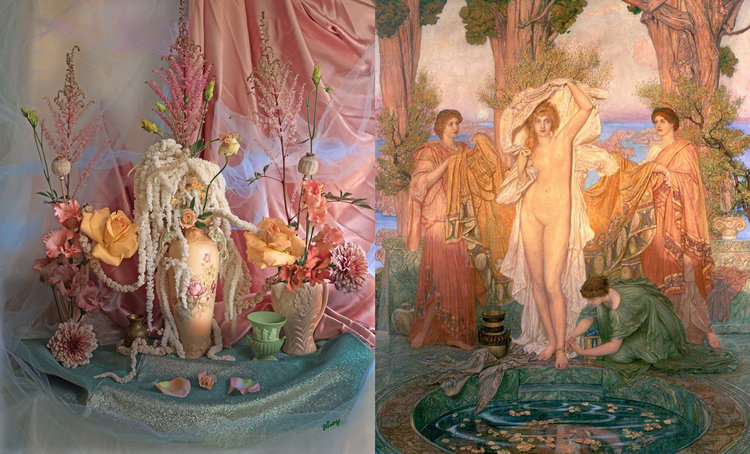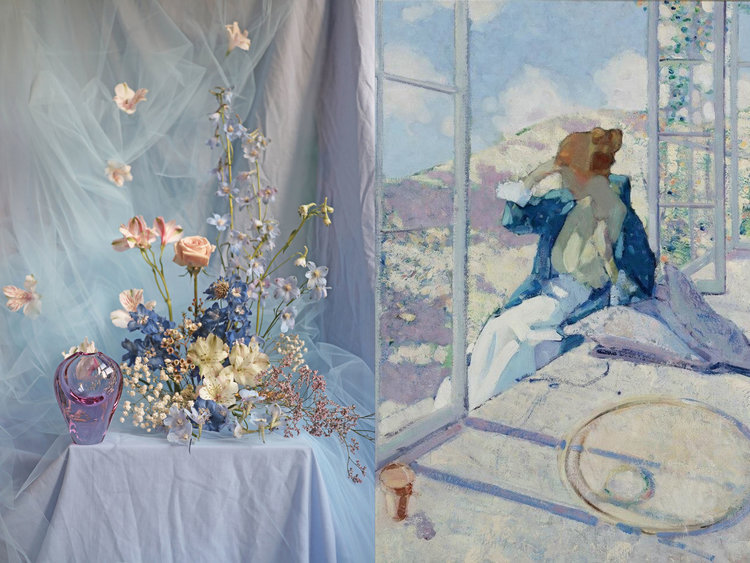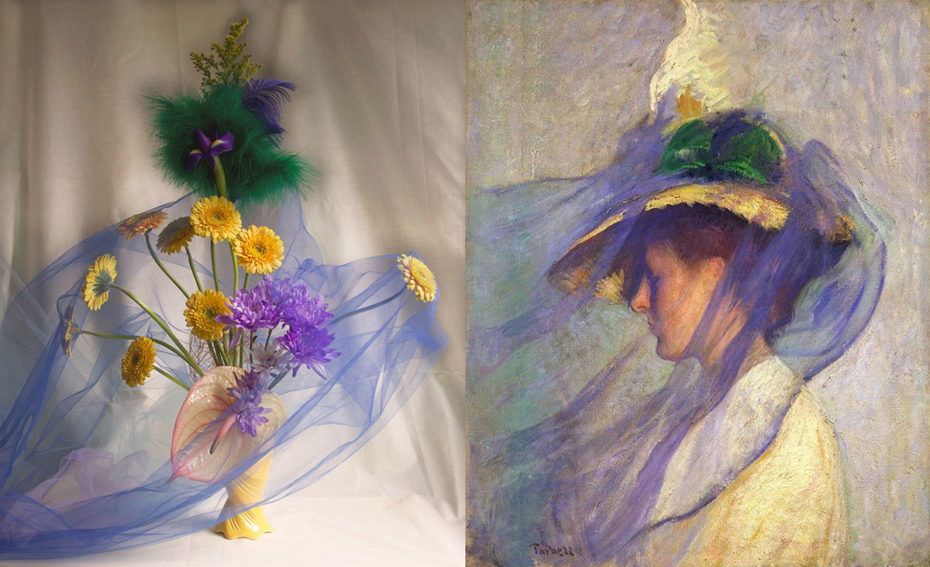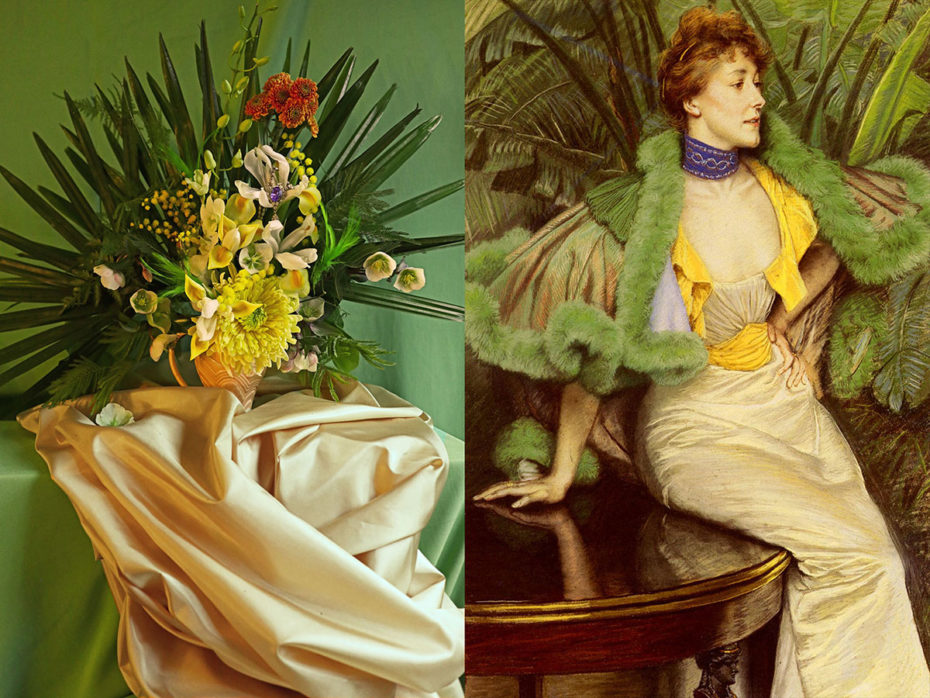 By Harriet Parry.
6. The Autumn Leaf Keepers of Paris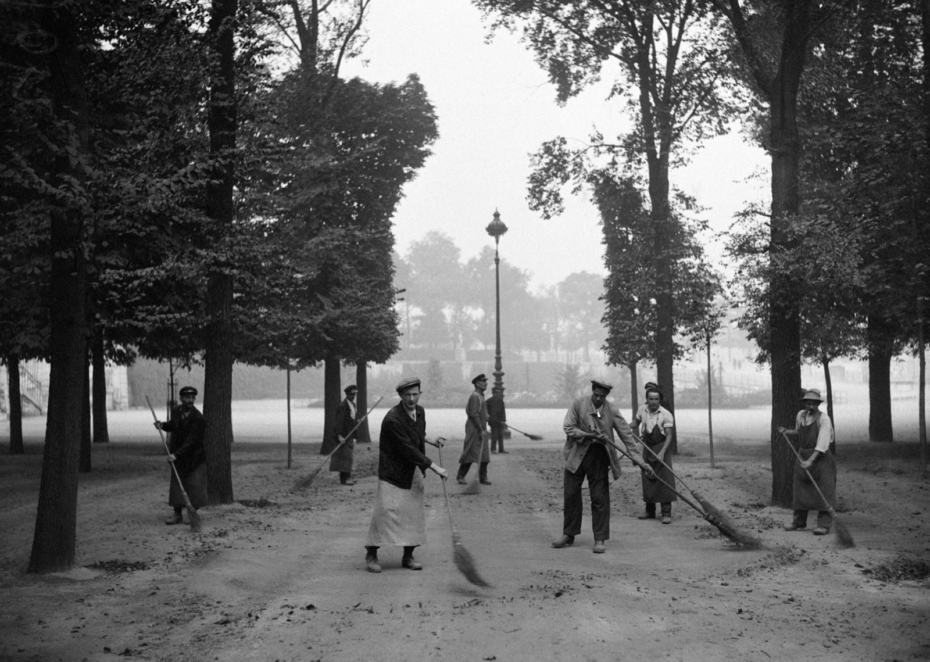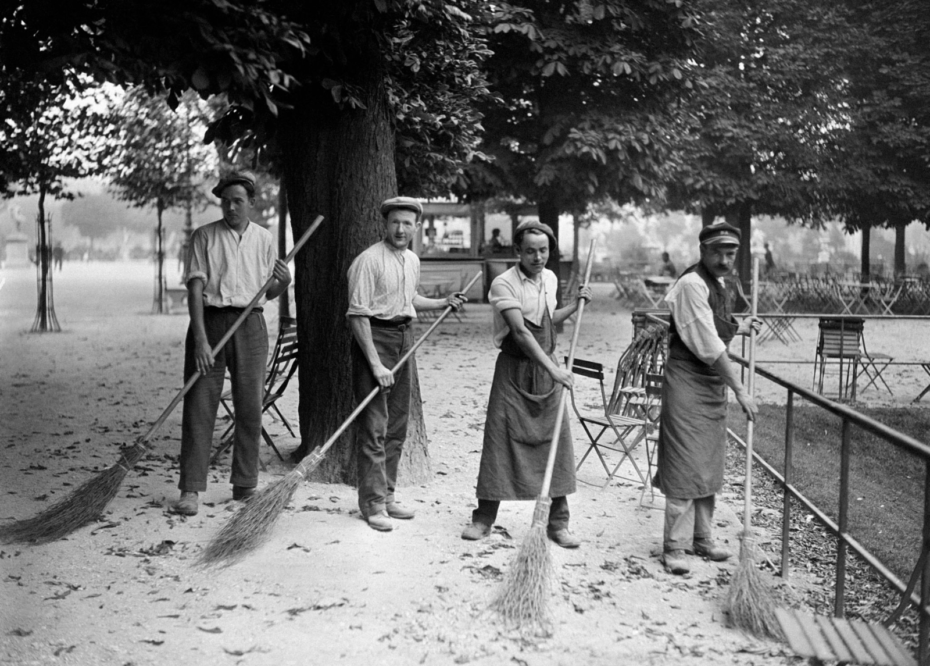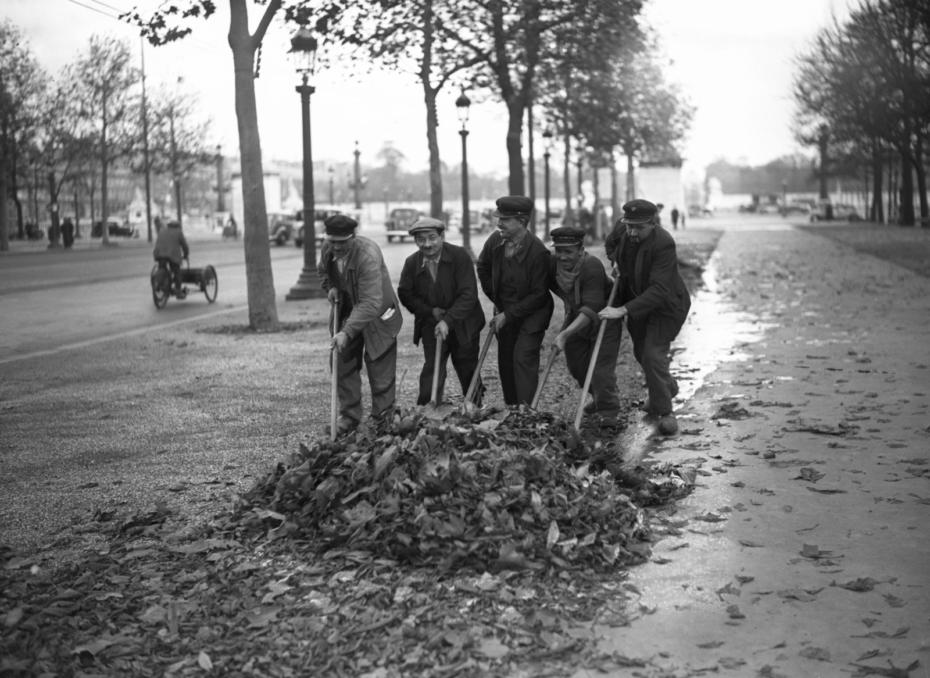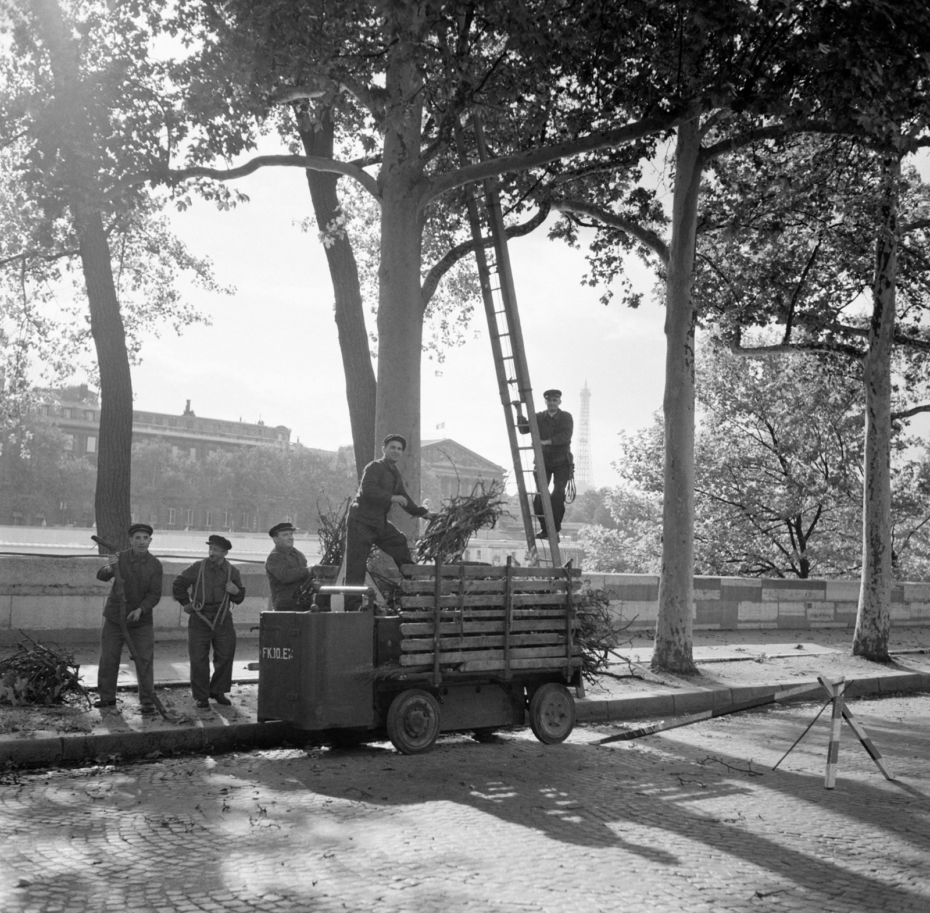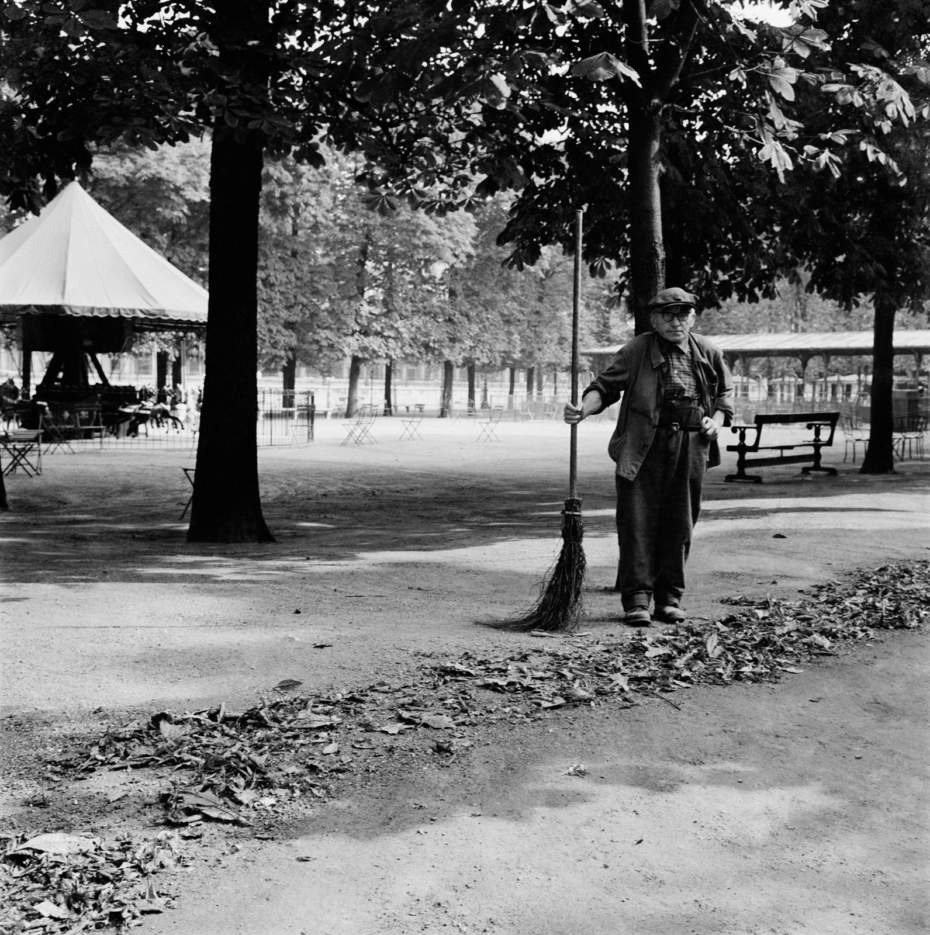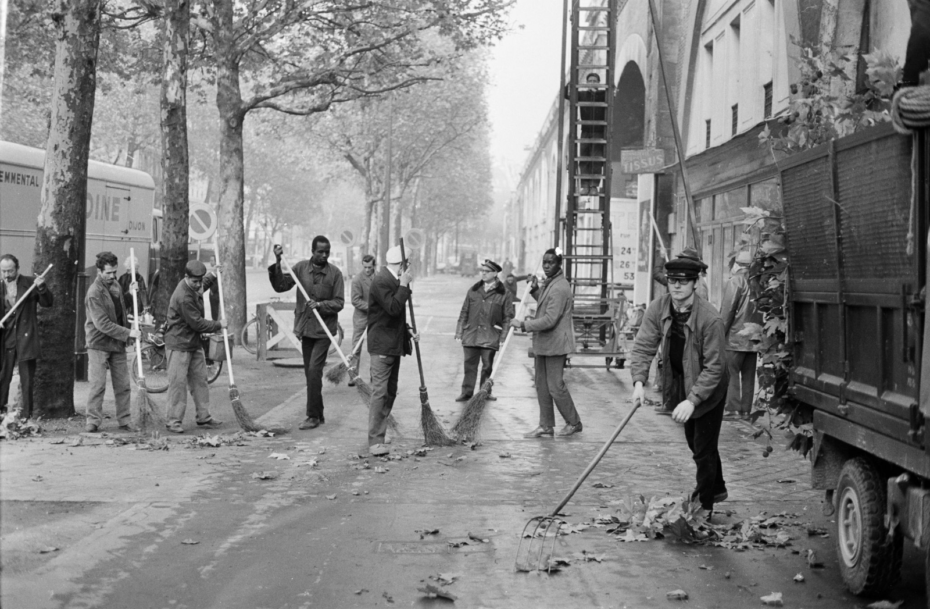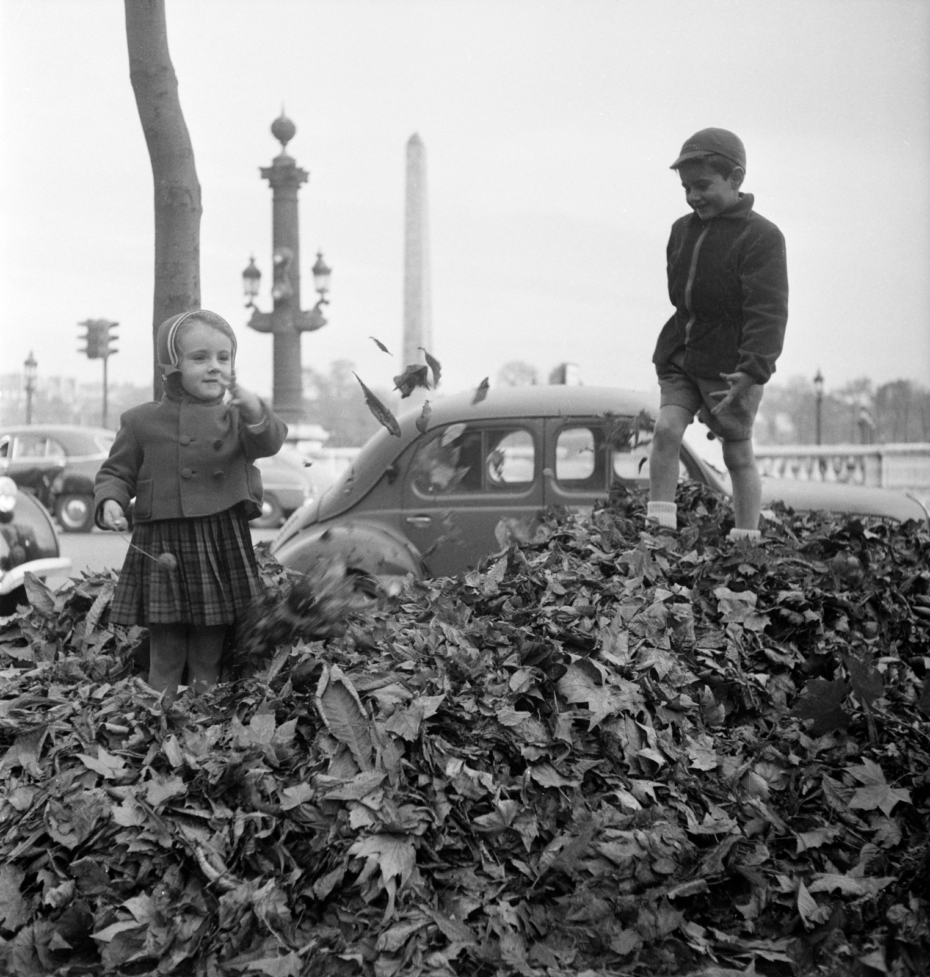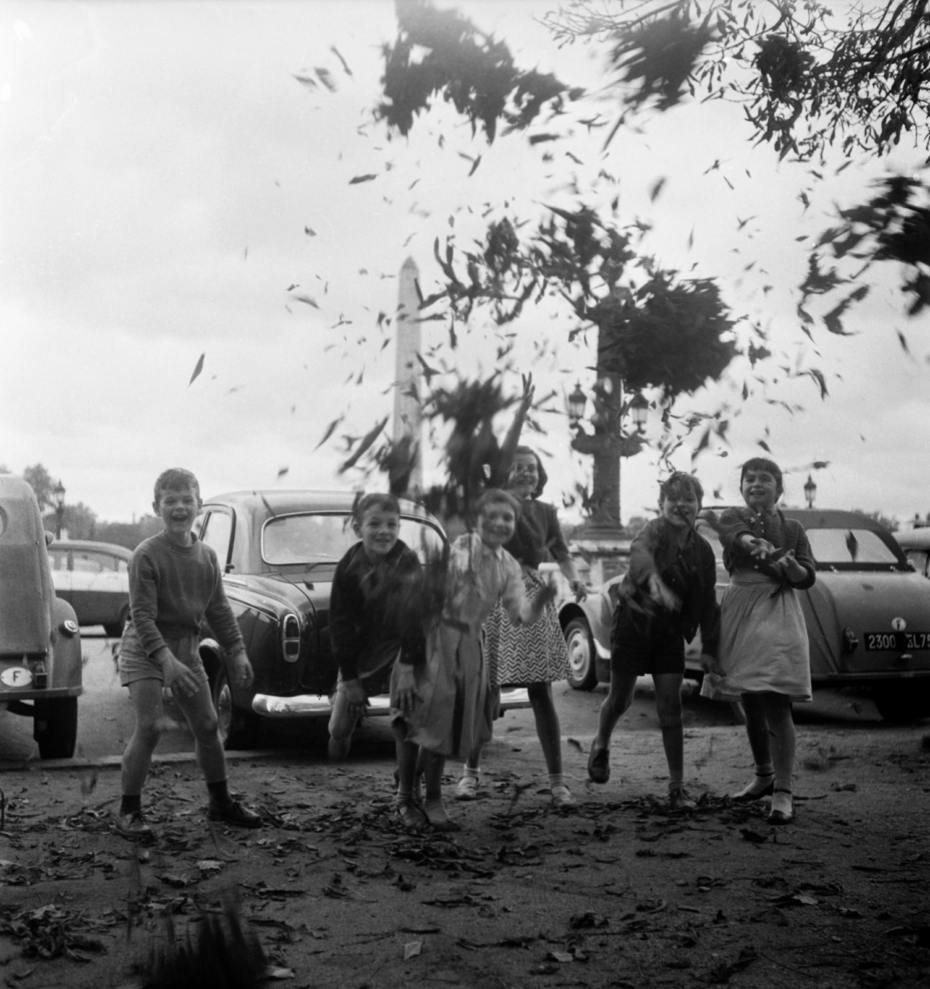 1930s – 1950s. Photographer unknown. Found on Life Journal.
7. This railing on gazebo in Naples has braille describing the view for blind people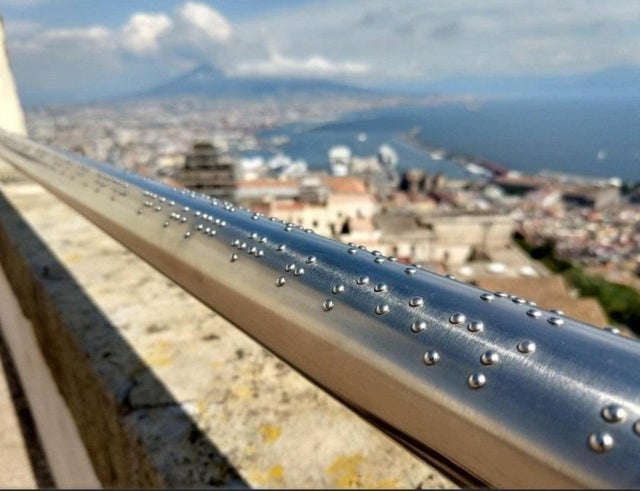 Found on Twitter.
8. The Met Museum's Fascinating Archive of Artists' Death Notices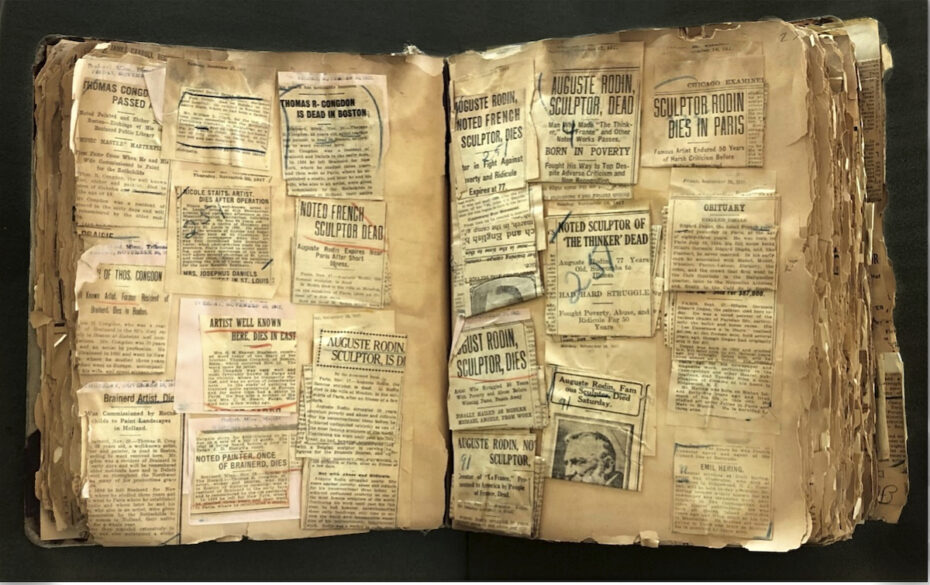 Met's Managing Archivist, Jim Moske, unearthed a pair of crumbing scrapbooks, their pages thick with yellowing obituaries and death notices for a wide array of late 19th and early 20th-century painters, sculptors, and photographers. Some names, like Auguste Rodin or Jules Breton, are still familiar to many 21st-century art lovers.
Jim Moske, writes in Lit Hub:
Typical of the era's crass tabloid journalism, they were crafted to wring maximum drama out of misfortune, and to excite and fix the attention of readers susceptible to raw emotional appeal and voyeurism. Their authors drew upon and reinforced stereotypes of artists as indigent, debauched, obsessed with greatness, eccentric, or suffering from mental illness.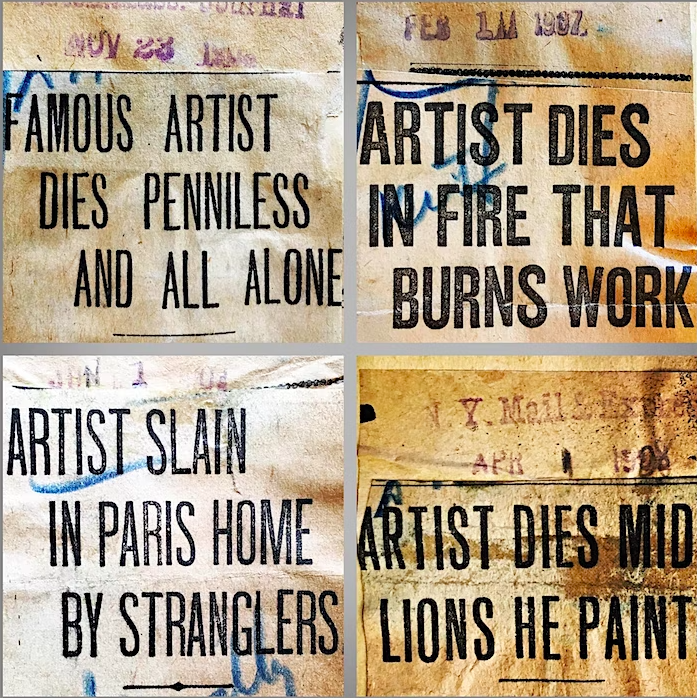 Found via Open Culture. Who compiled this macabre archive, and why? Found out on Lit Hub.
9. Try to imagine the conversation between Albert Einstein and Marie Curie pictured in 1929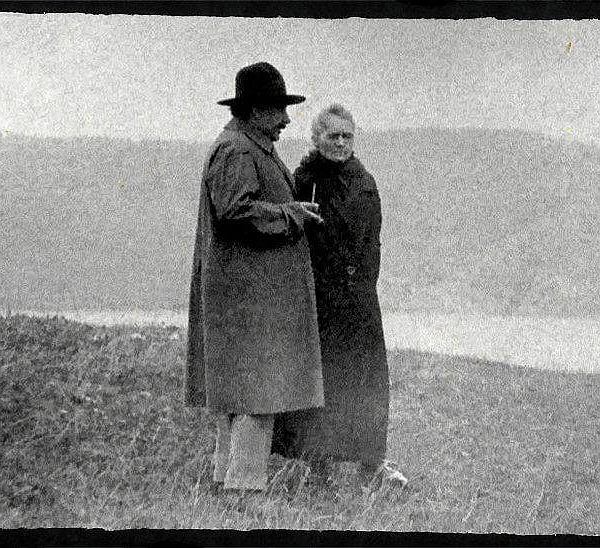 Discussing near a lake, c. 1929. A meeting of the most brilliant scientific minds of that time. Note that Curie started working with radium in 1902. This picture was taken five years before her death. She was probably slightly radioactive at this time.
Found on Reddit.
10. That time Ford introduced the wrist twist steering for cars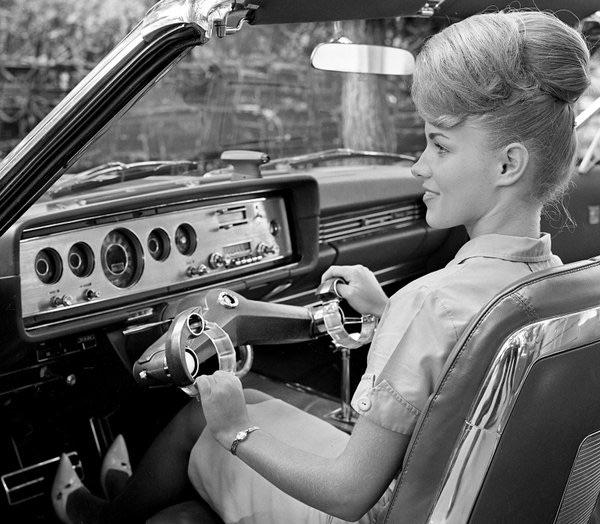 Introduced in 1965, despite better visibility, a roomier cabin and allowing you to drive with your arms on armrests it never went beyond the testing stage.
Found on Reddit.
11. Someone's personal Jurassic Park, Also For Sale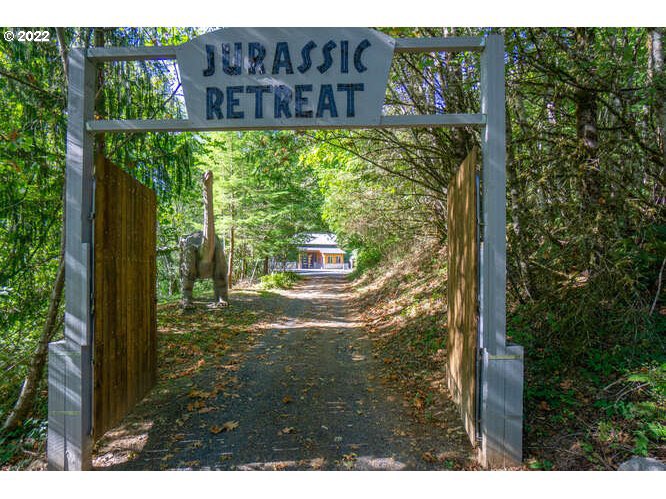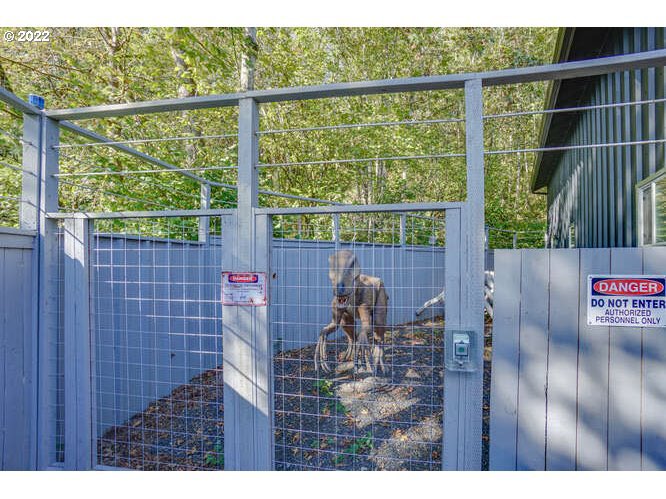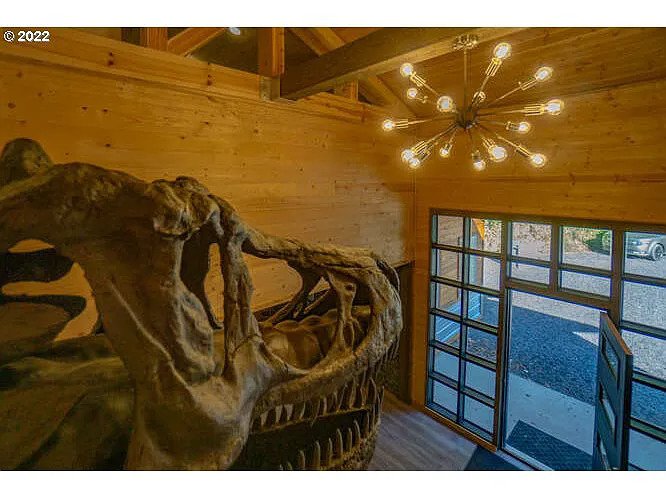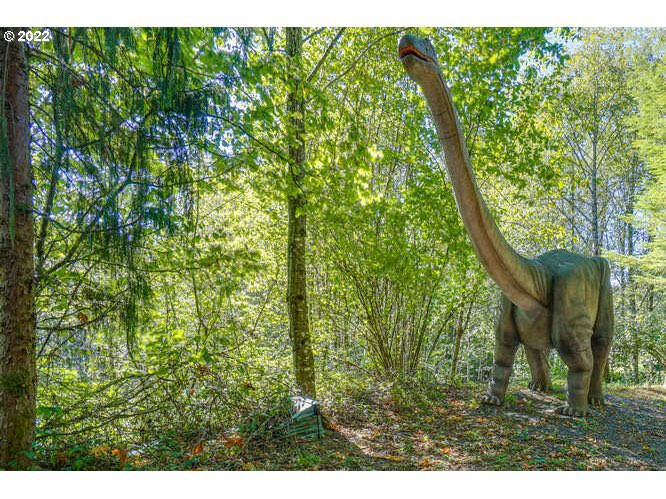 Asking $1,299,000 in Washougal, WA, found on Zillow.
12. This Super Kitsch Jurassic-Themed Cave Hotel in Egypt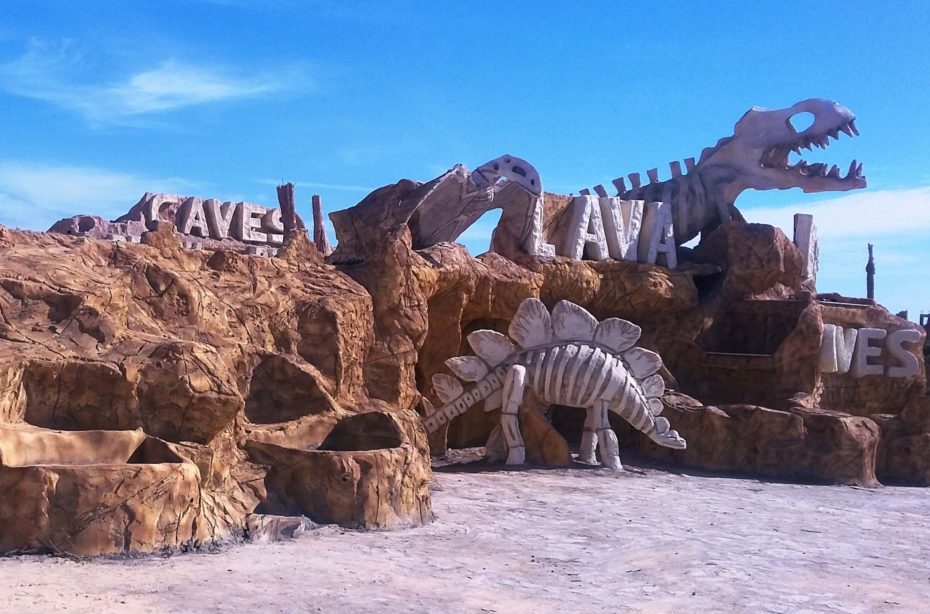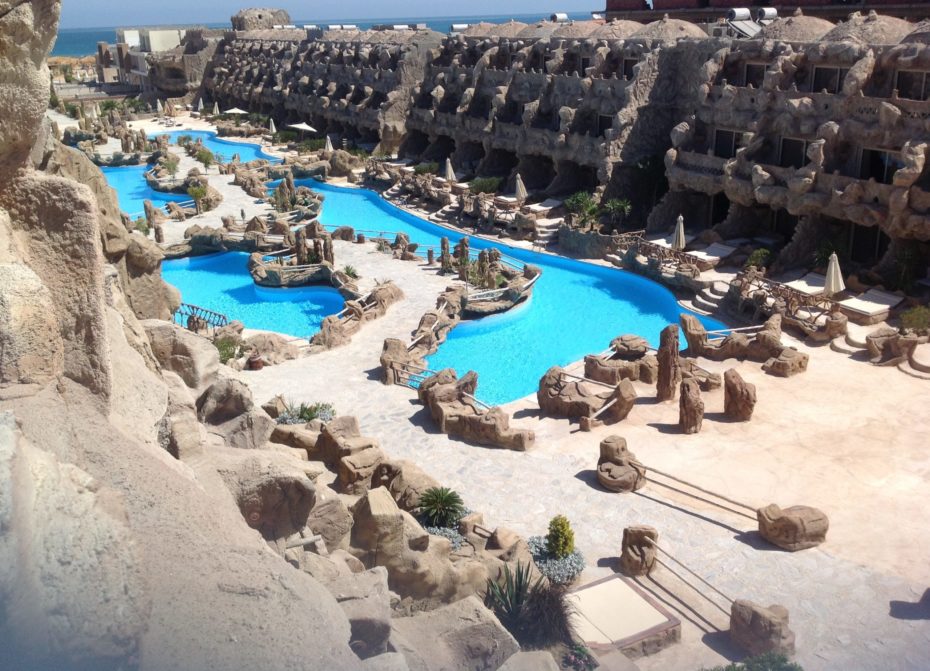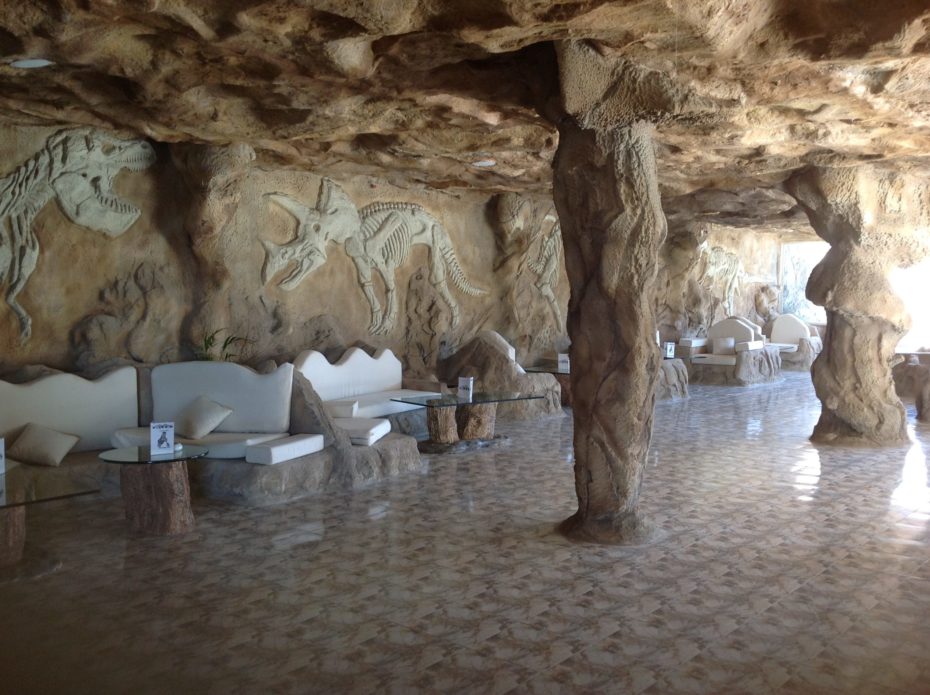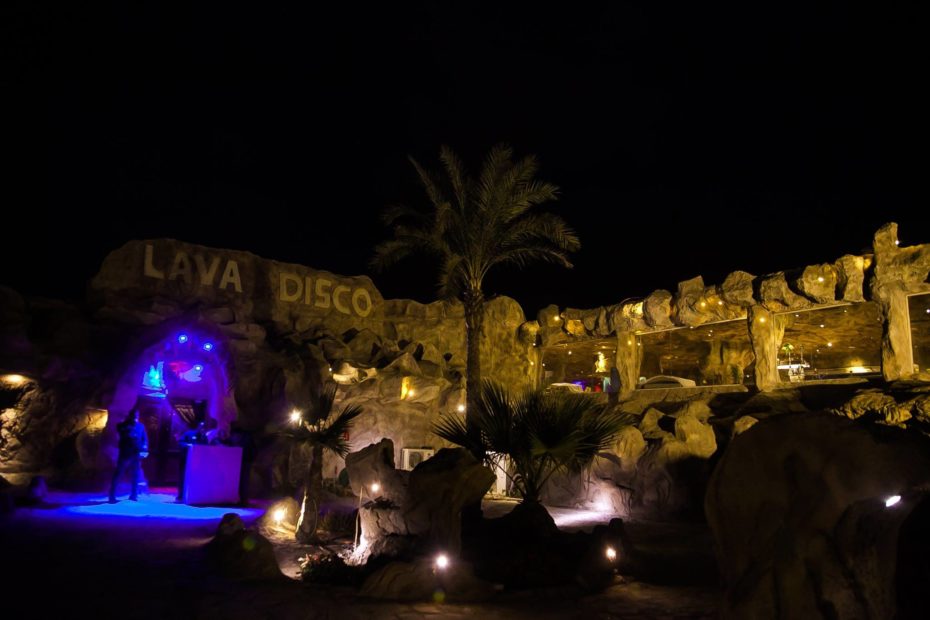 Yes, there's a lava disco! Found on Caves Beach Resort Hurghada.
13. Melt away with the harpist hands of Alice Coltrane (John Coltrane's wife)
Alice Coltrane (1937 – 2007), also known by her adopted Sanskrit name Turiyasangitananda, was an American jazz musician and composer, and in her later years a swamini. An accomplished pianist and one of the few harpists in the history of jazz, she was married to jazz saxophonist and composer John Coltrane. One of the foremost exponents of spiritual jazz, her eclectic music proved widely influential both within and outside the world of jazz. Found on Wikipedia.