1. Photographed by Man Ray in the 1930s (not the 1970s)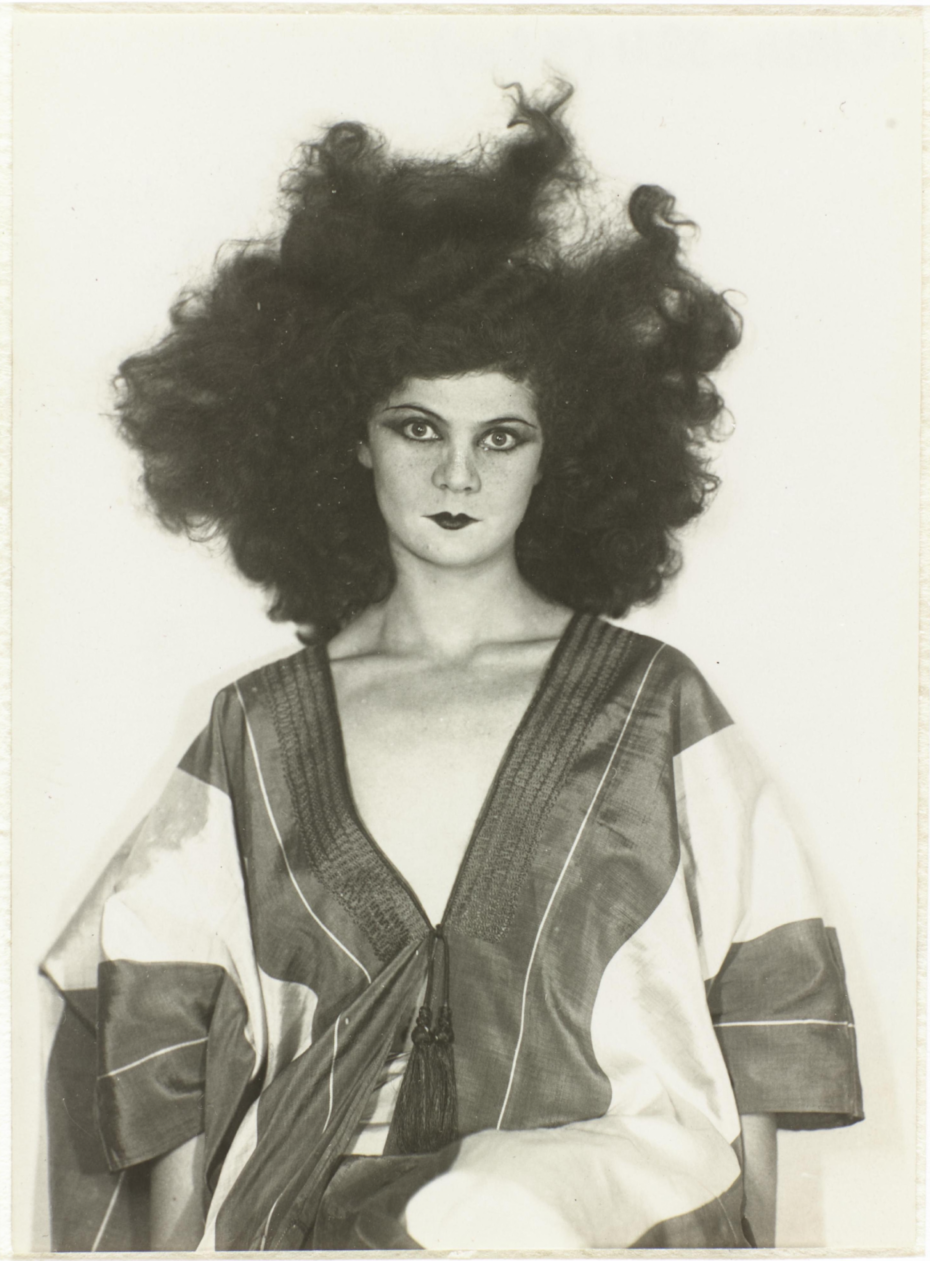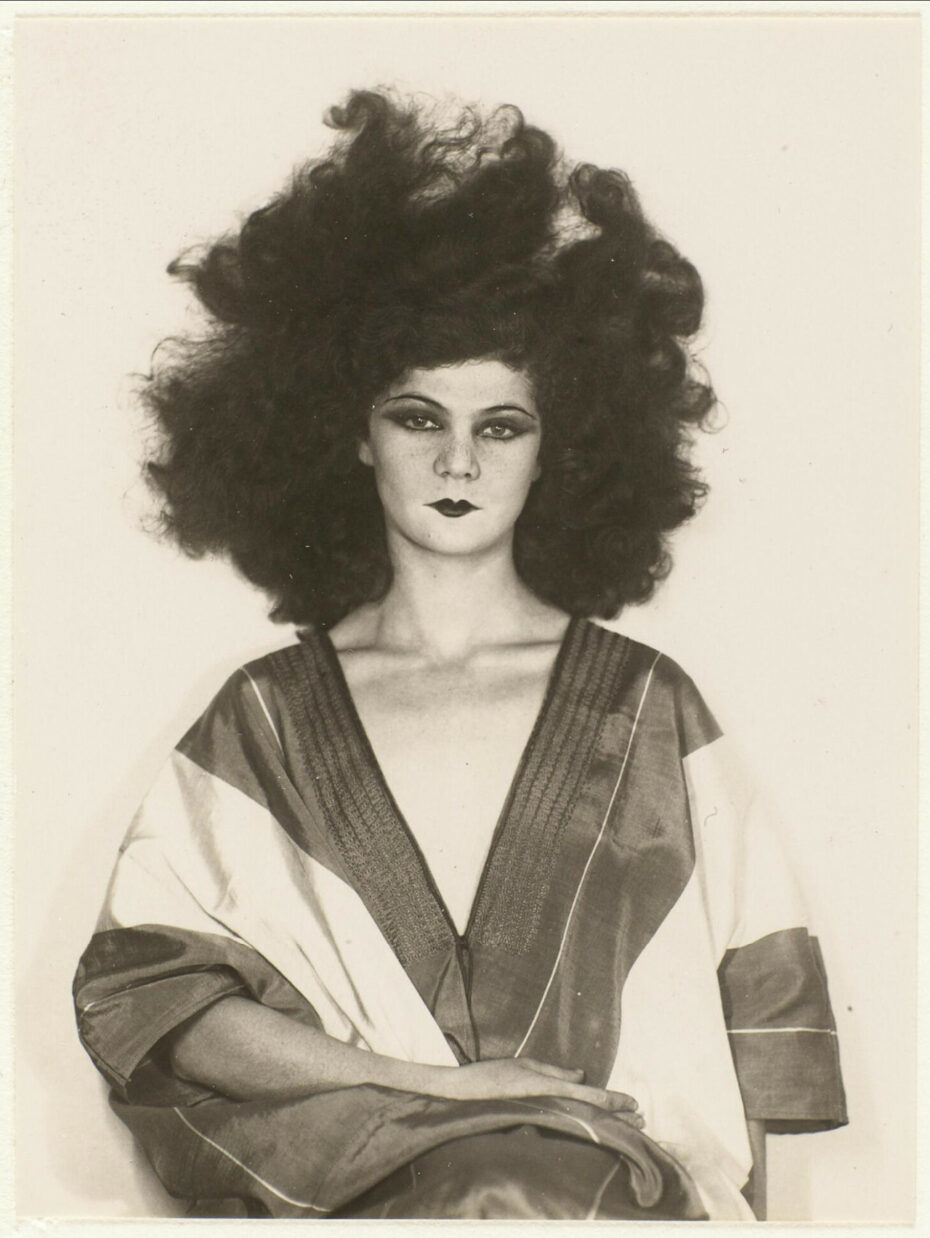 Helen Tamris photographed by Man Ray, found here.
2. Her shoe game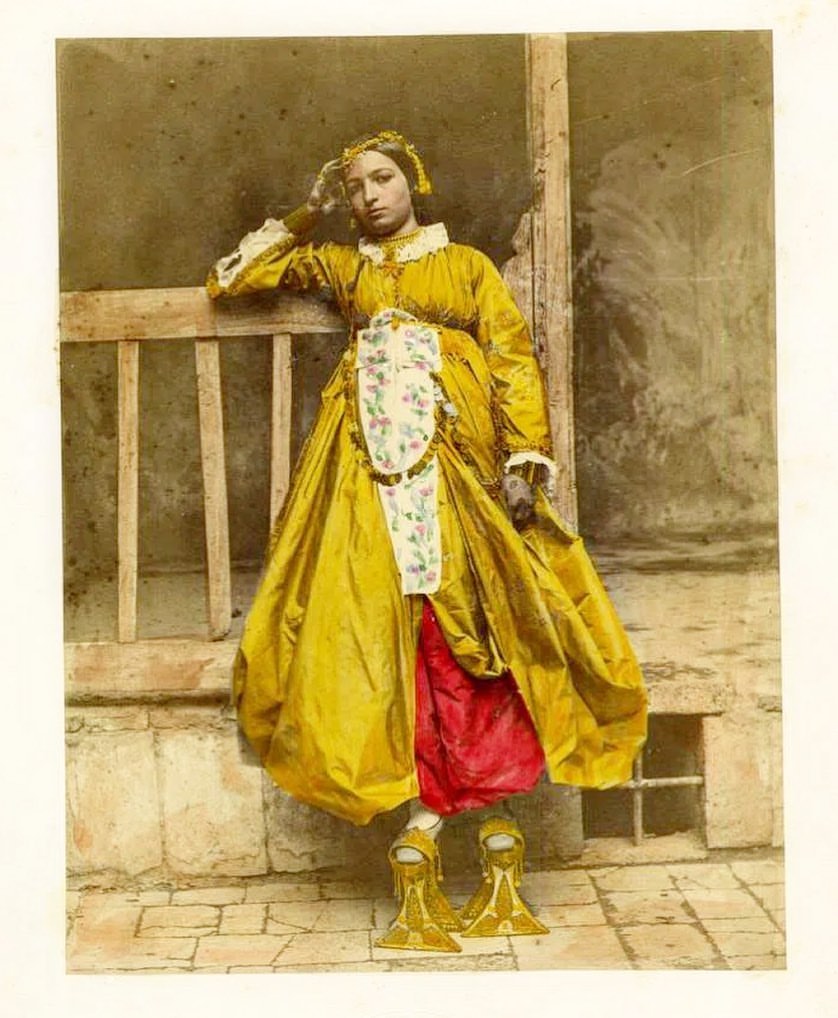 Hand coloured photograph of a Jewish girl in Damascus, Syria (1865). Found on the Institut du Monde Arabe.


3. Jackie O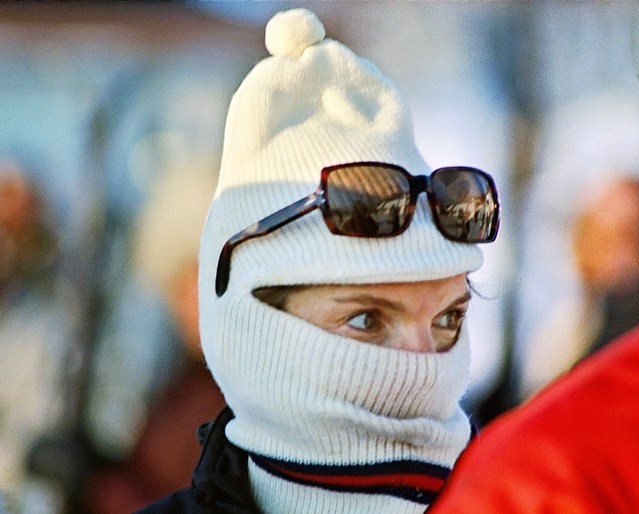 Jackie Kennedy (1968). Photograph by Harry Benson, found on Art Net.
4. A 60 Minutes Interview with French President Emmanuel Macron
(in which he suggests The Trump Administration made America a less reliable ally)
5. "First snow at Jardin du Luxembourg", Paris, 1955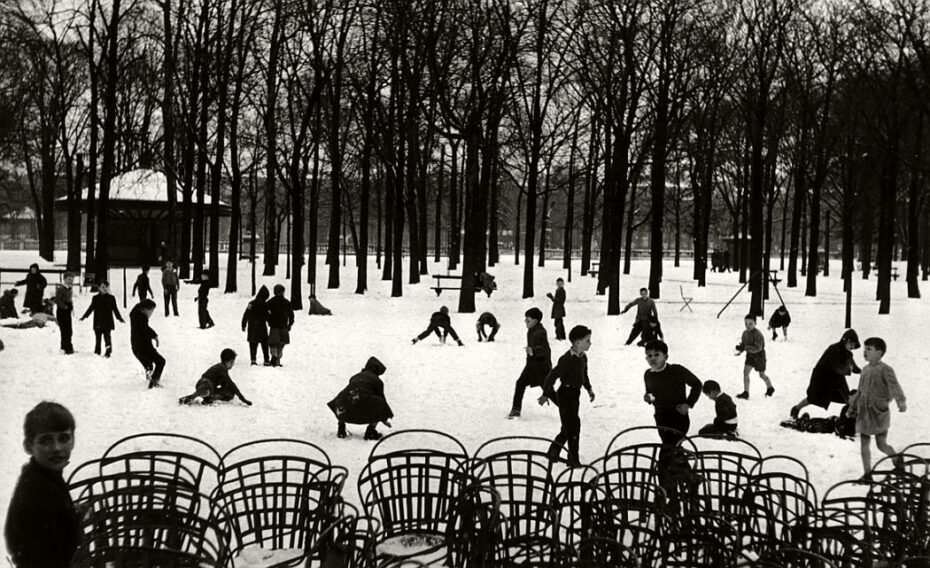 By Edouard Boubat (more of his Paris here) on French Vintage Gallery.
6. Tiny Love Stories: reader-submitted stories of no more than 100 words

Modern love in miniature, a wonderful series on the New York Times.
7. A Pawnee Star Map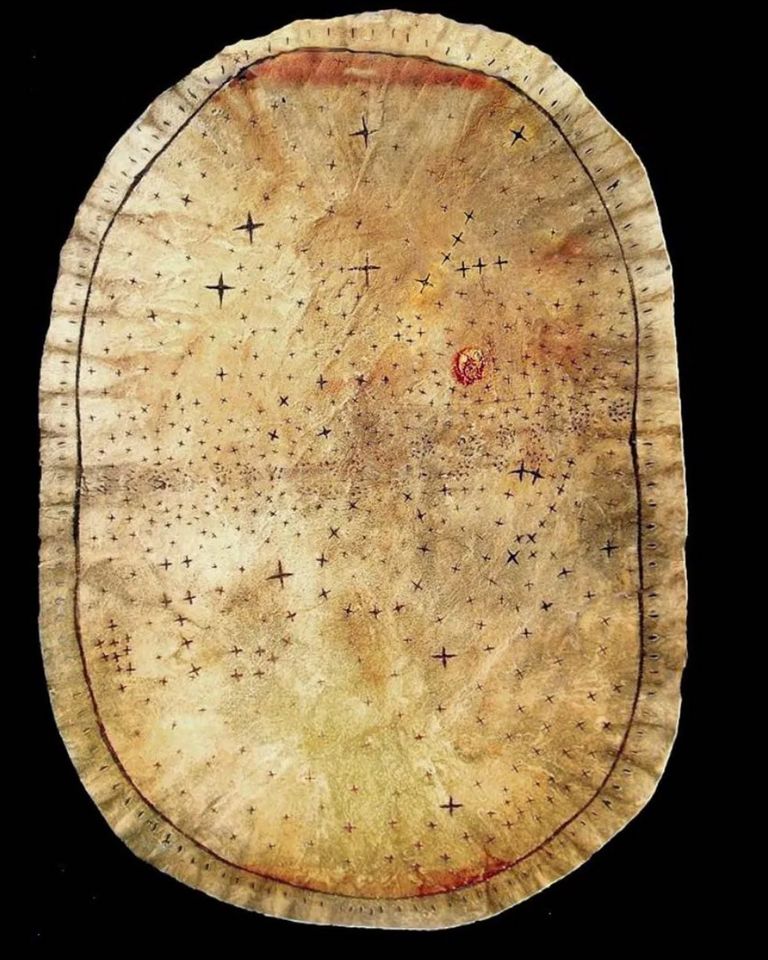 Learn more about the Pawnee version of the universe here from the Collection of The Field Museum, Chicago.
.
8. One of Picasso's lesser-known mediums: Cut Paper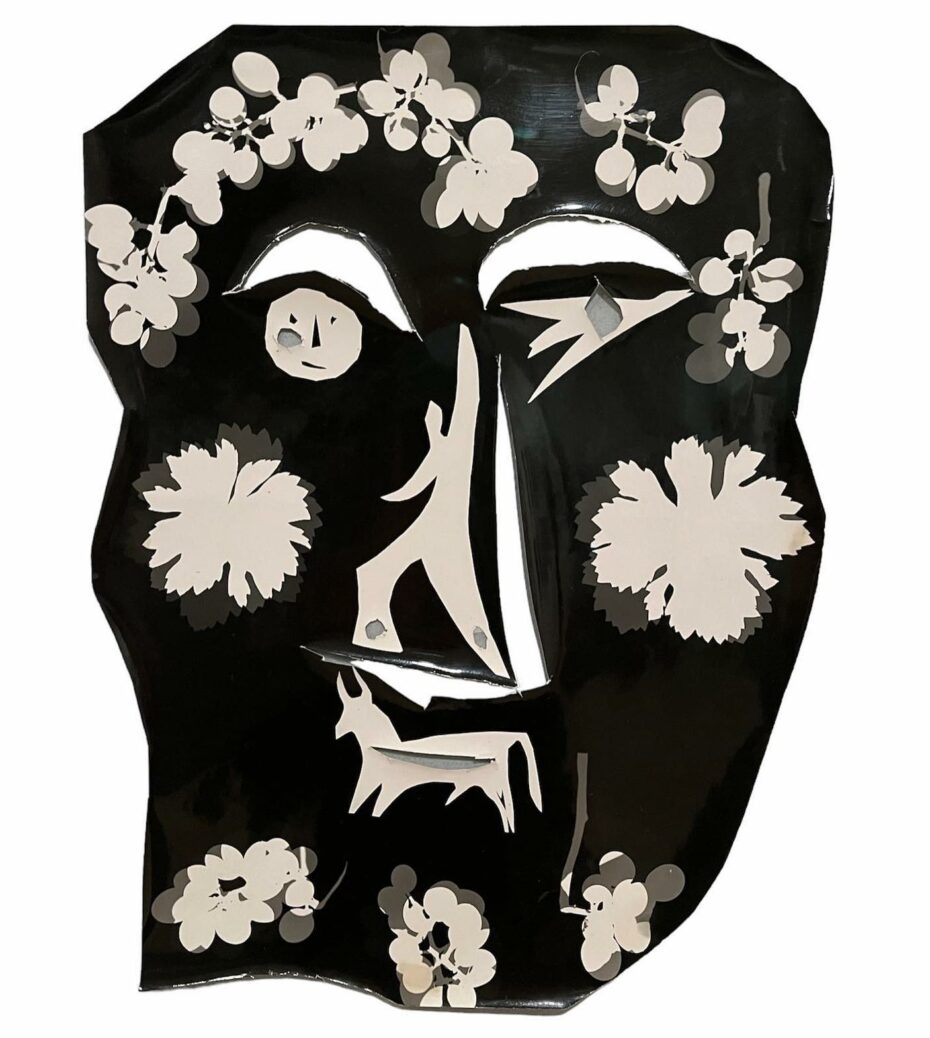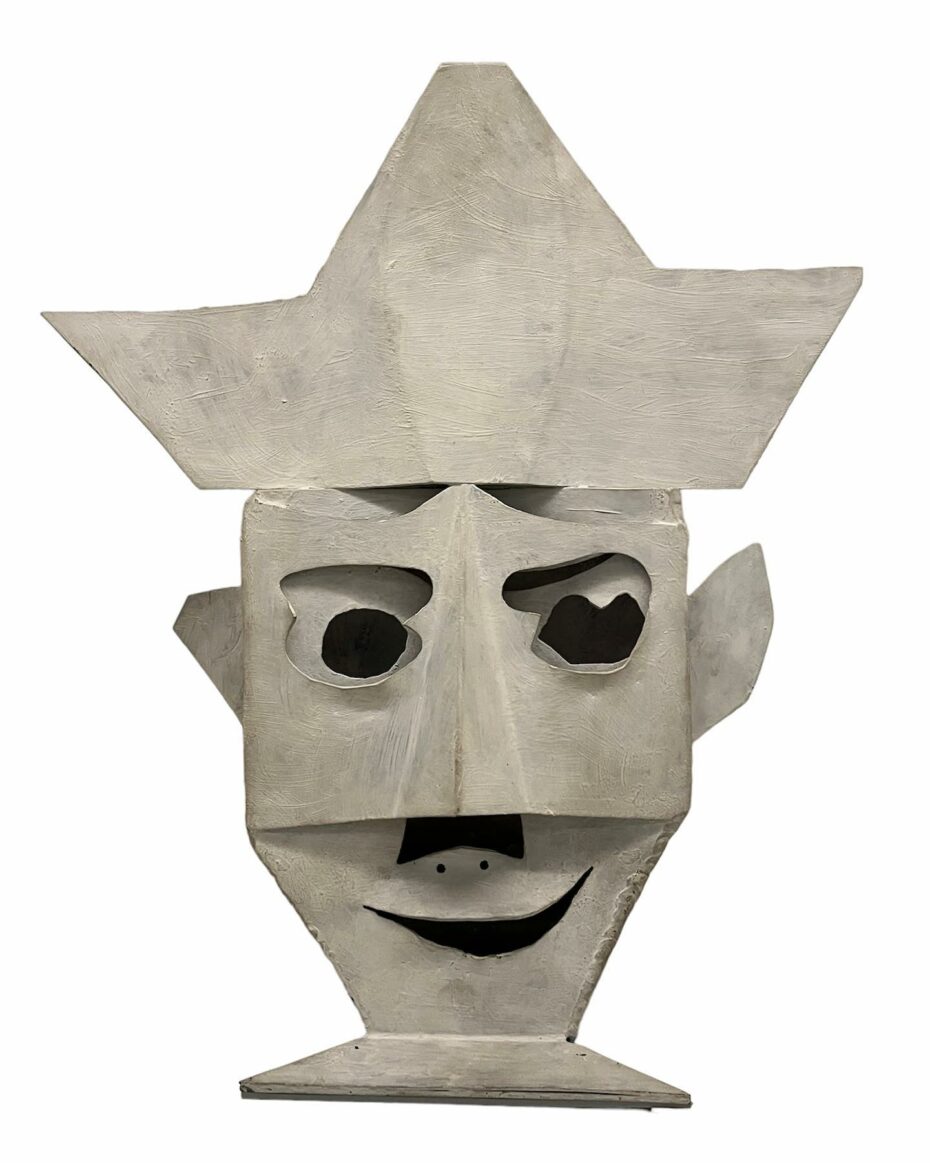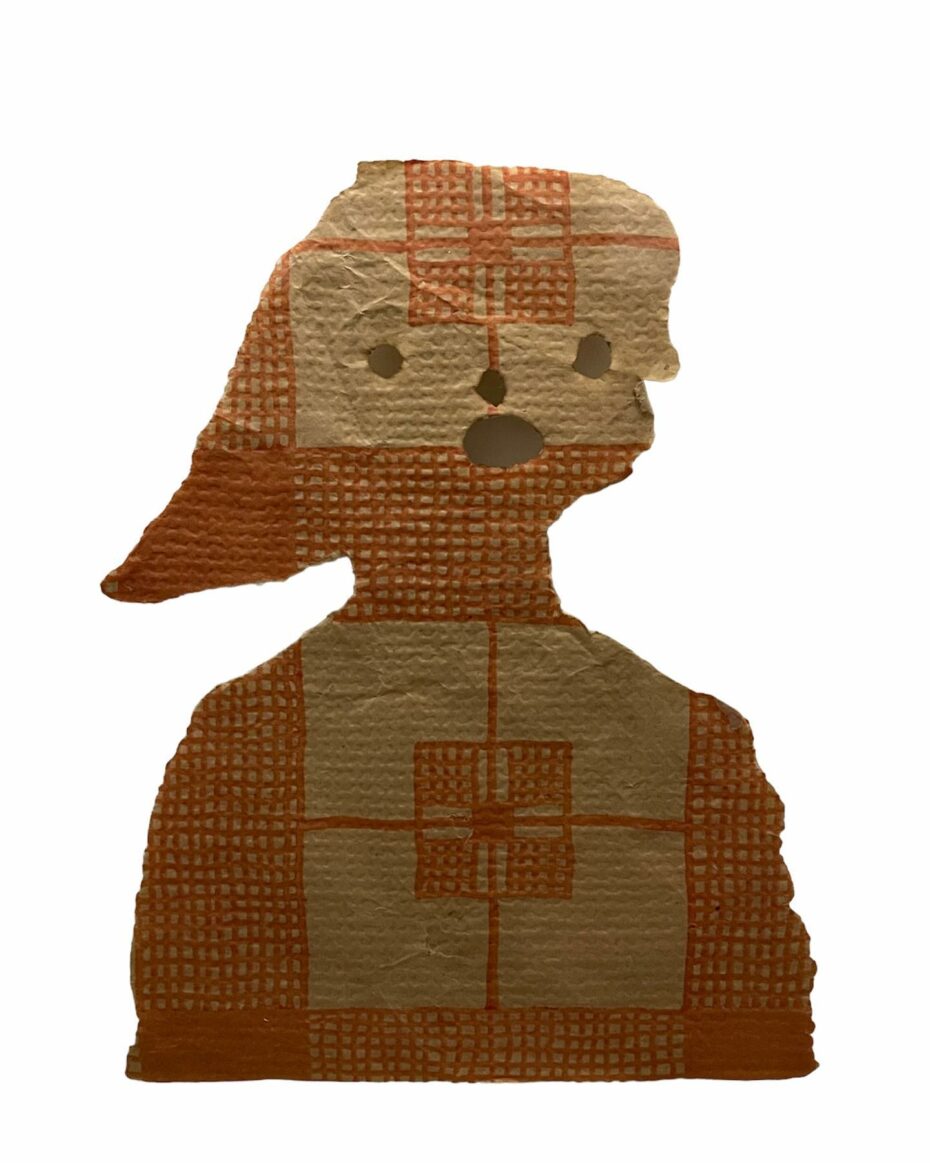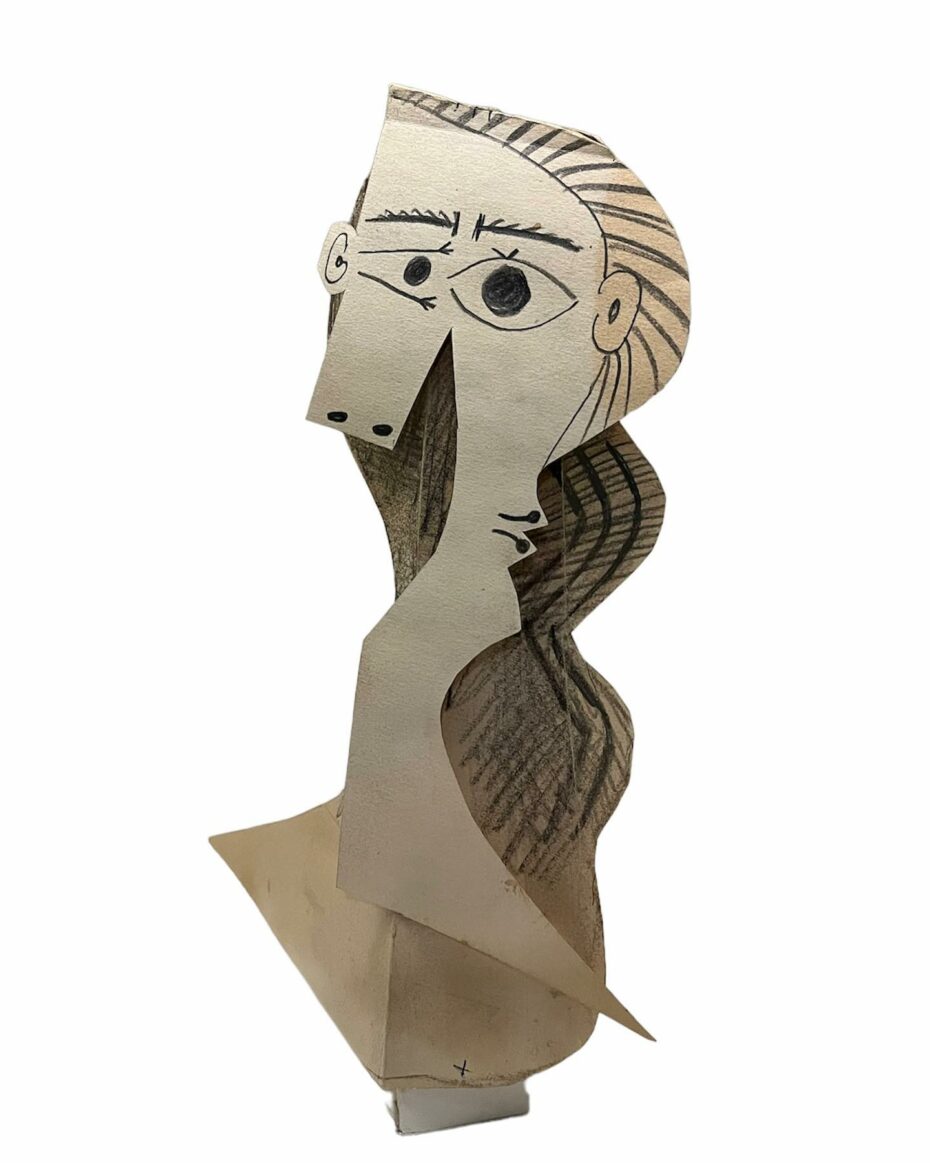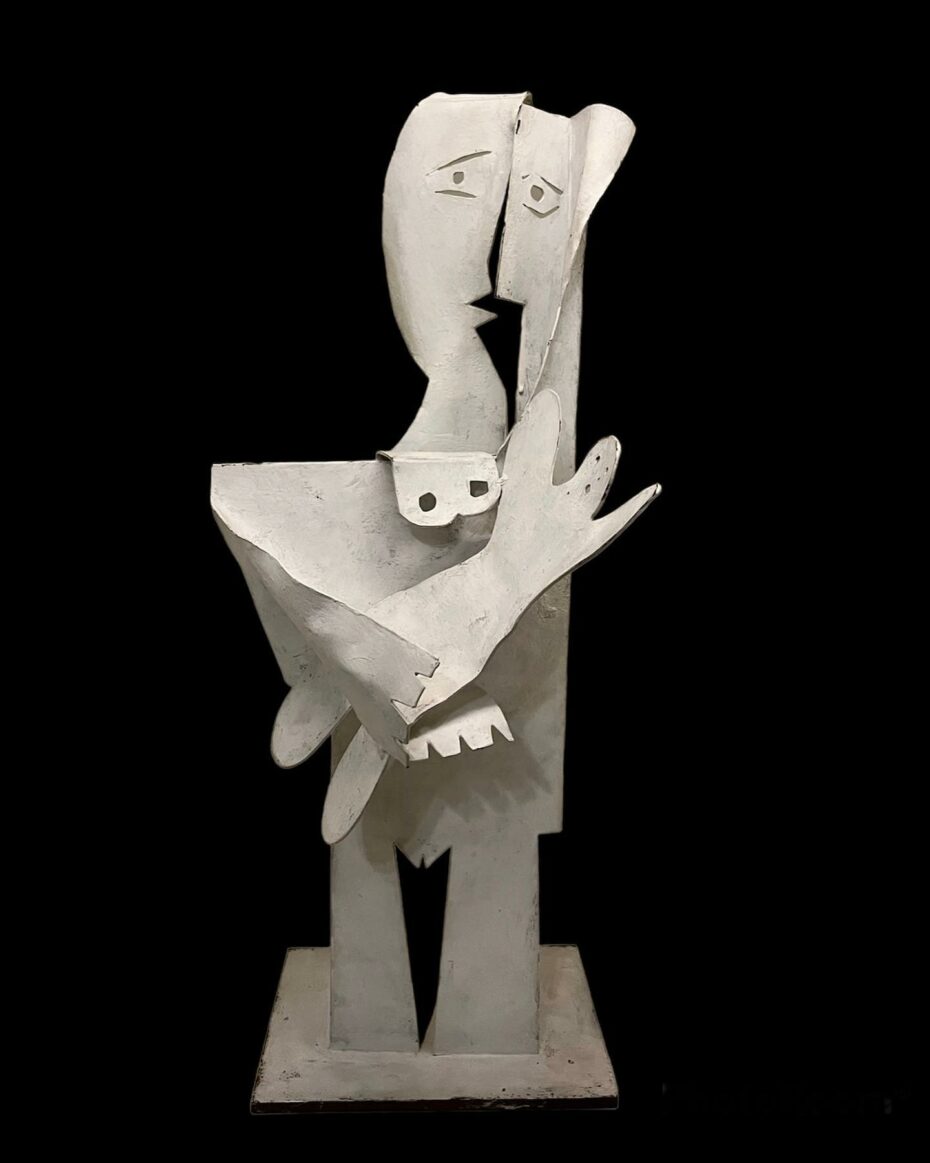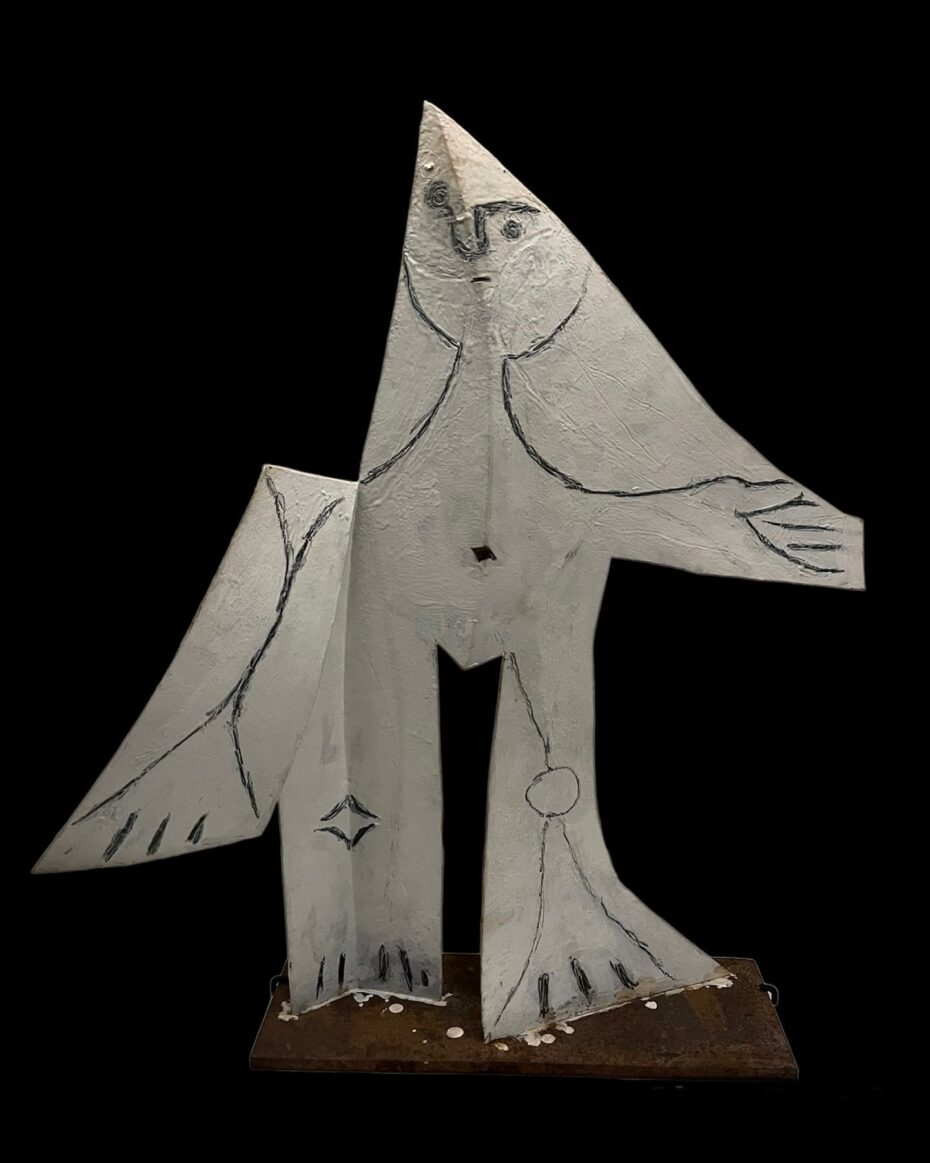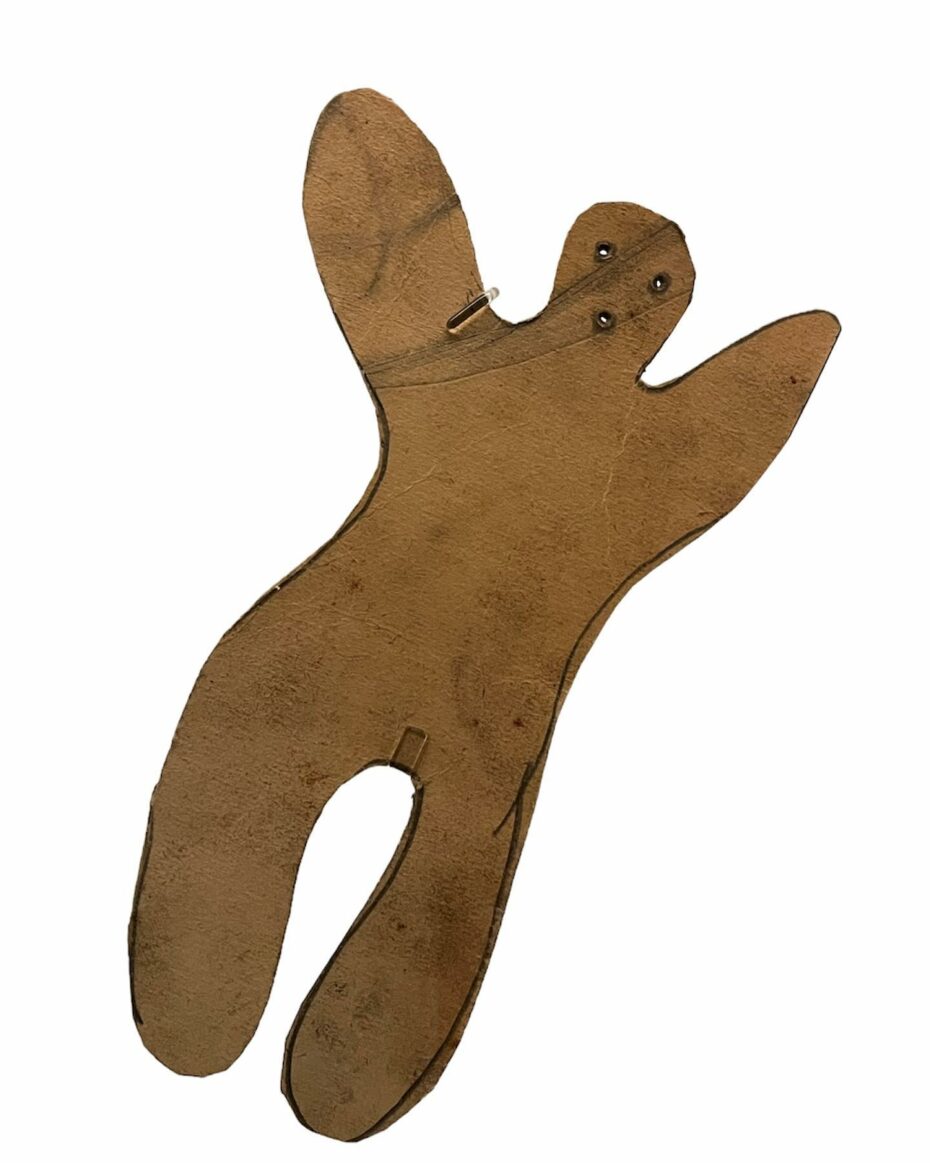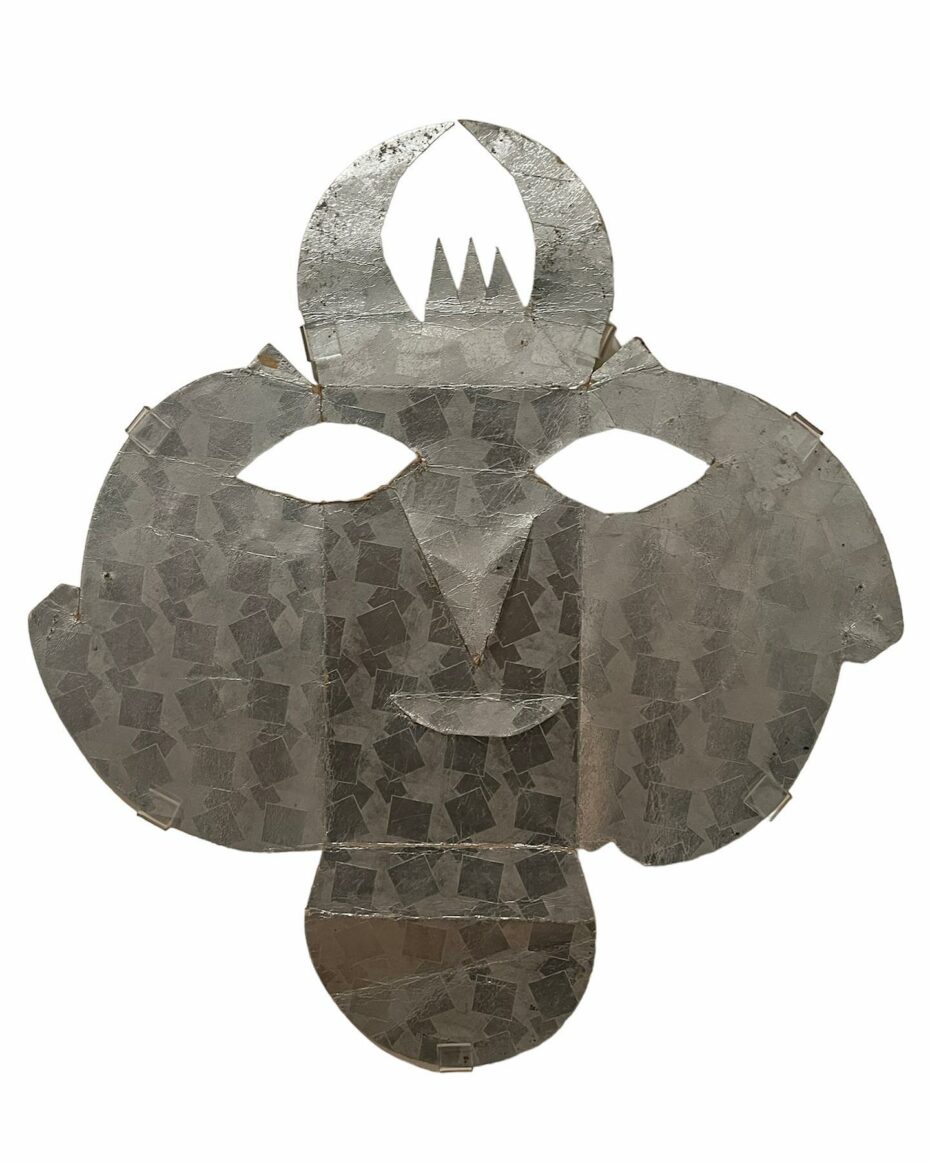 At the Hammer Museum in Los Angeles until December 31, 2022.
9. Just some Nocturnal Paintings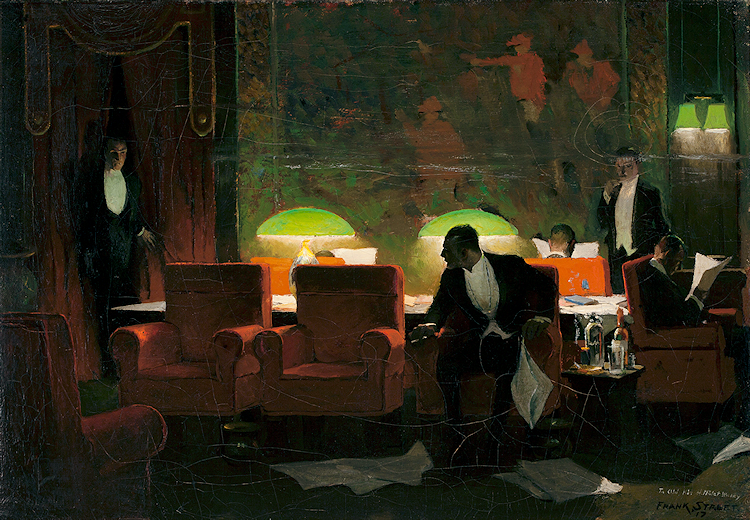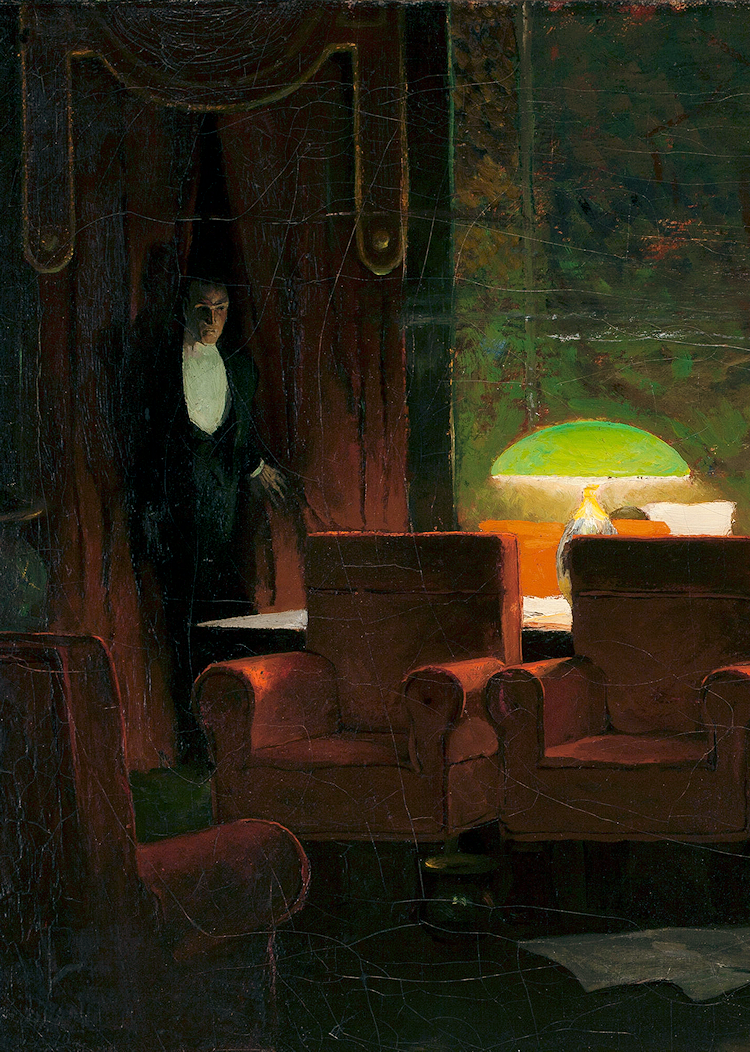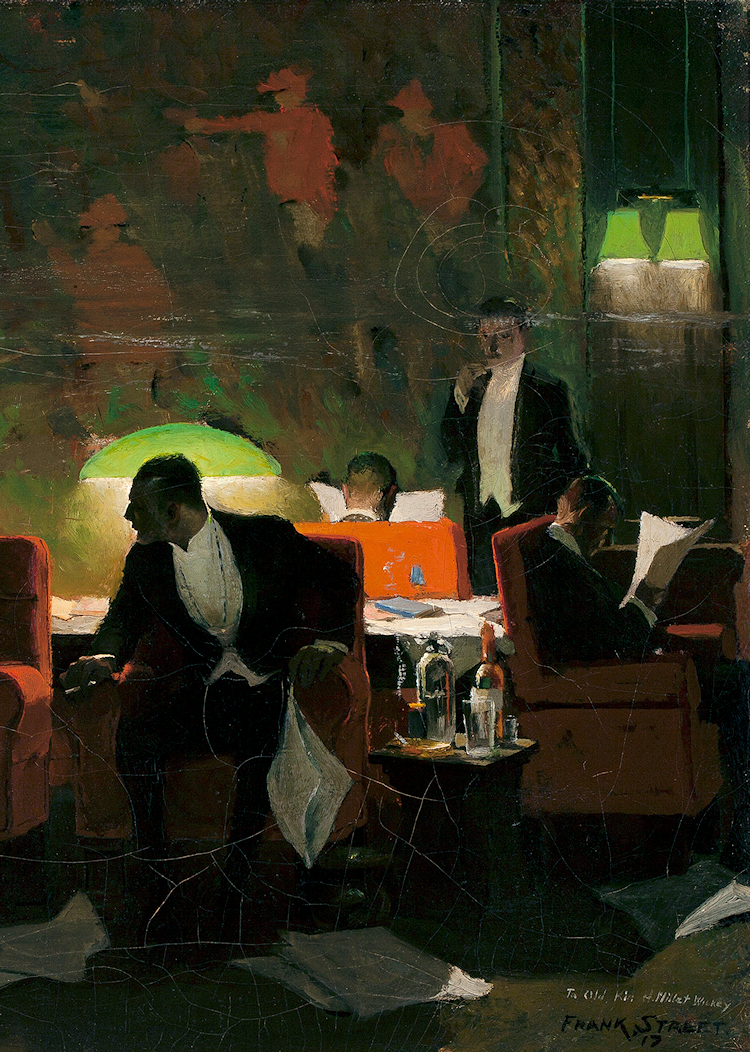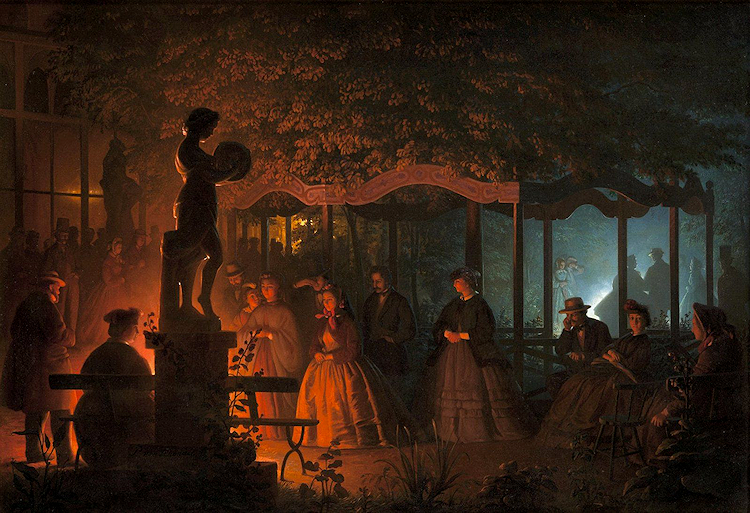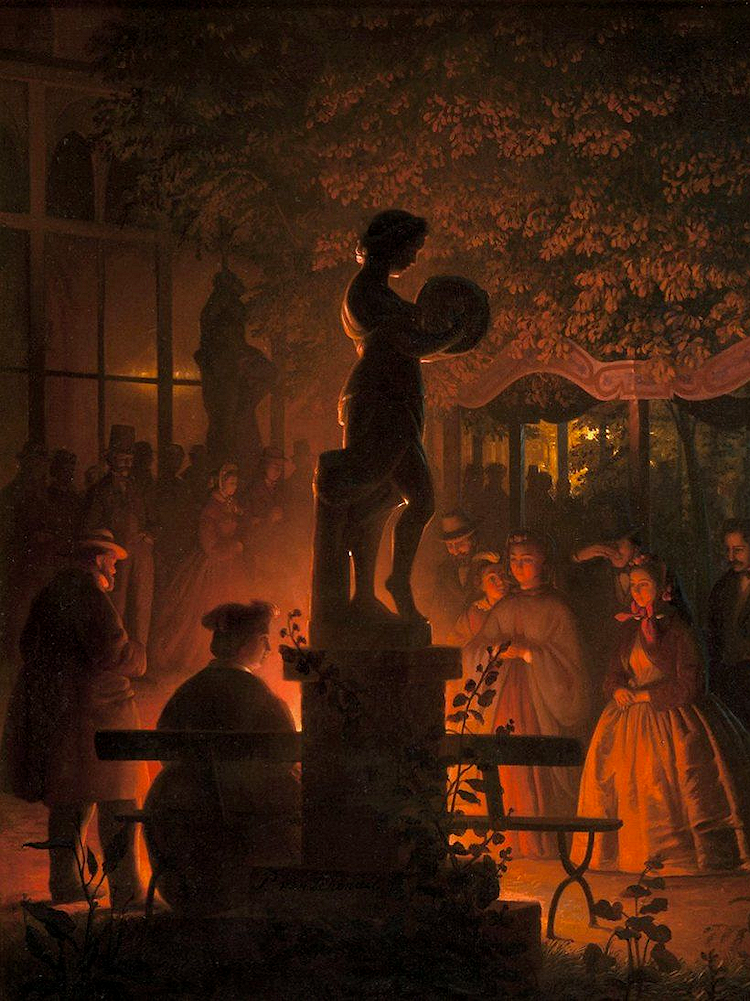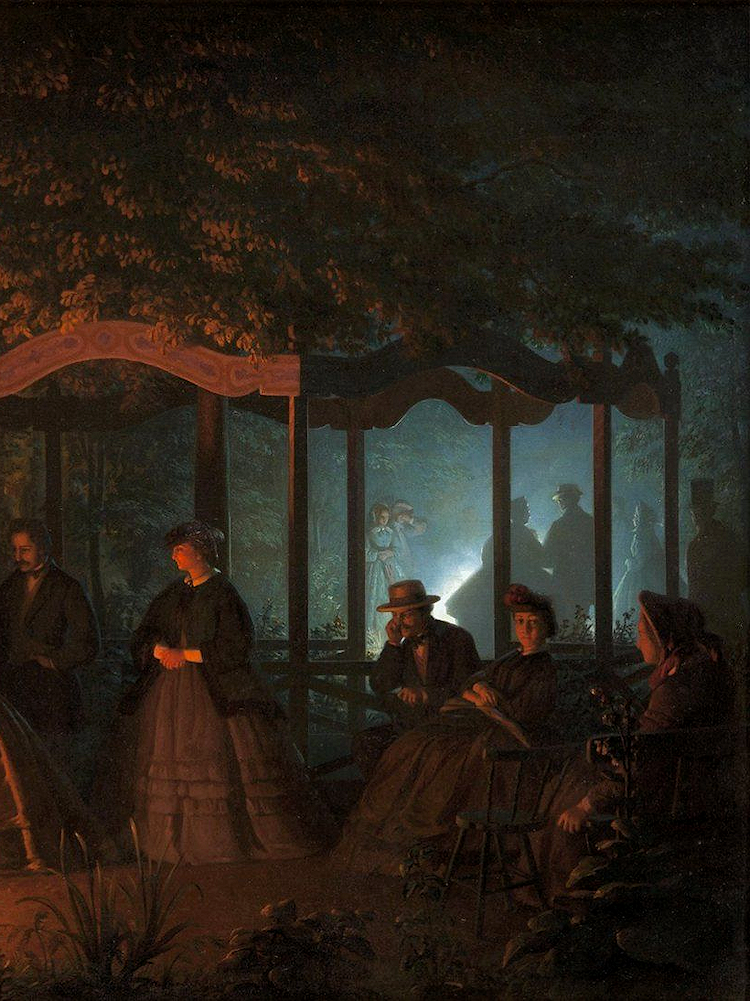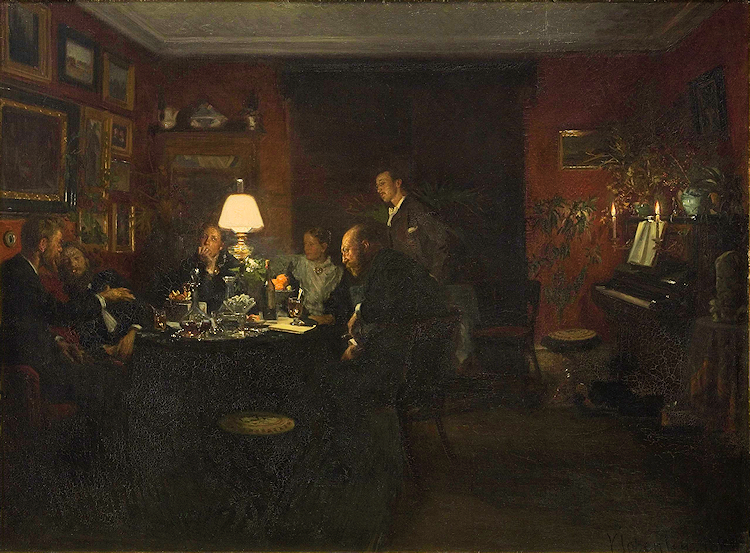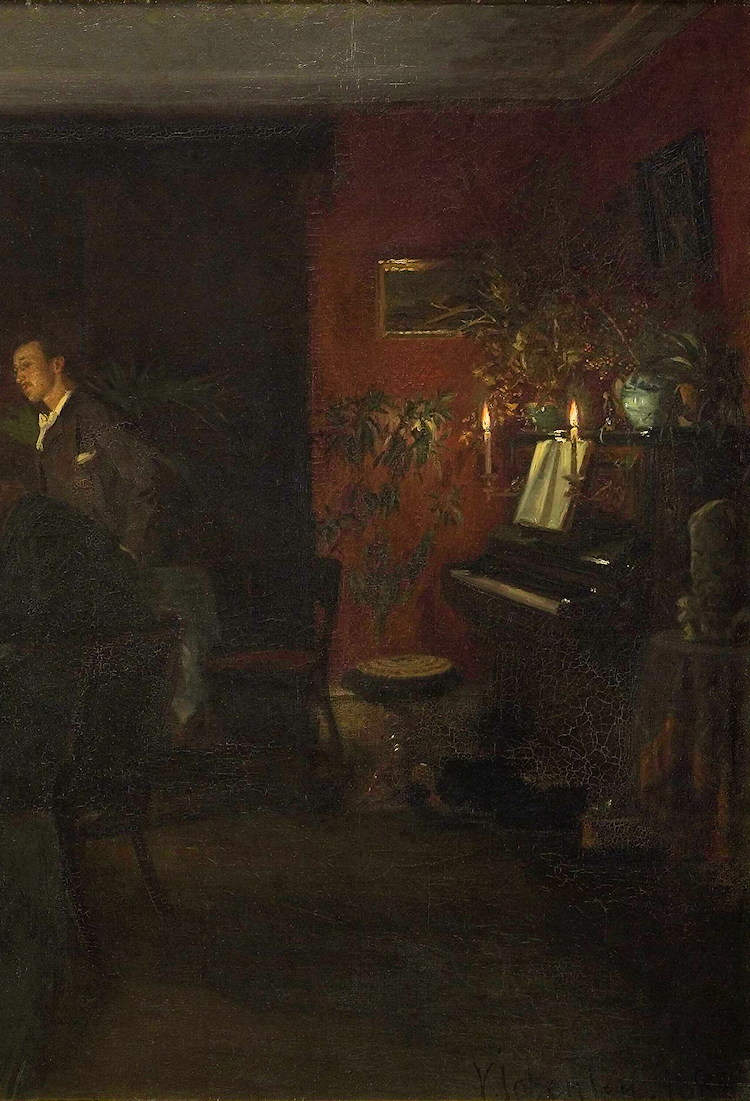 Found here.
10. The Beach Party Genre
Before John Hughes, before Dazed and Confused, and before Twilight, there were the Beach Party films – one of the first times Hollywood produced films that were specifically designed for and marketed to teenagers. Let's dive in to what is undeniably one of the oddest subgenres in films history (but maybe one that was also pretty fun?).
11. Inside one of America's last roller skate factories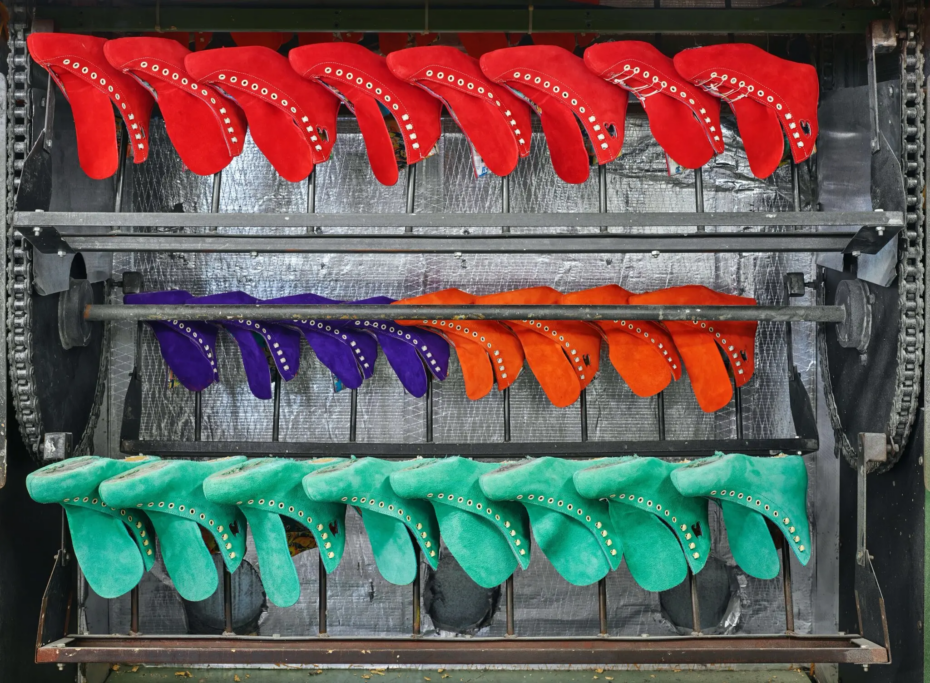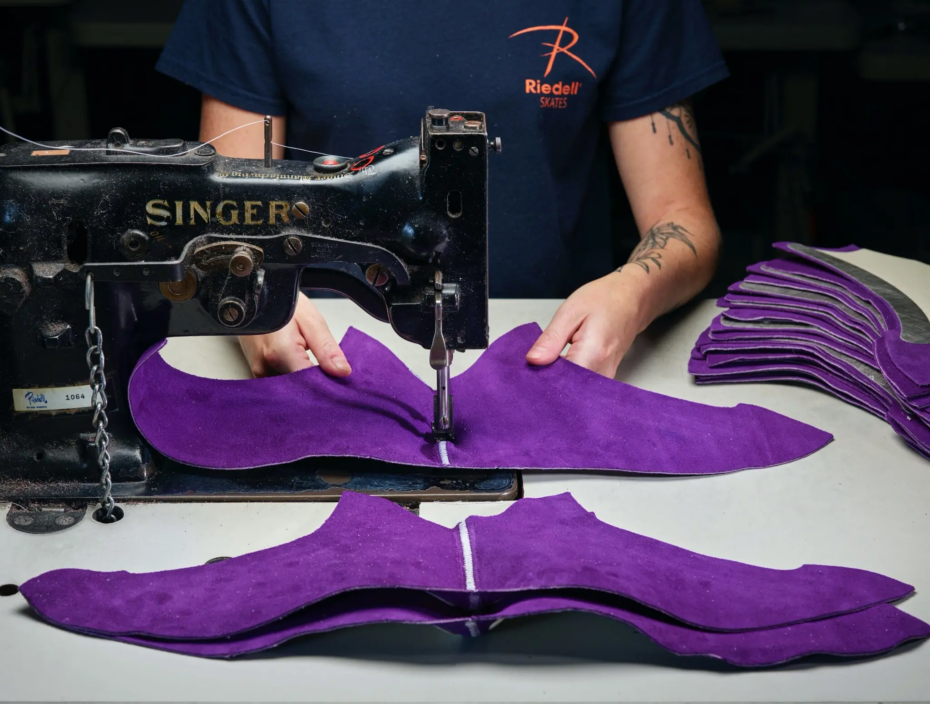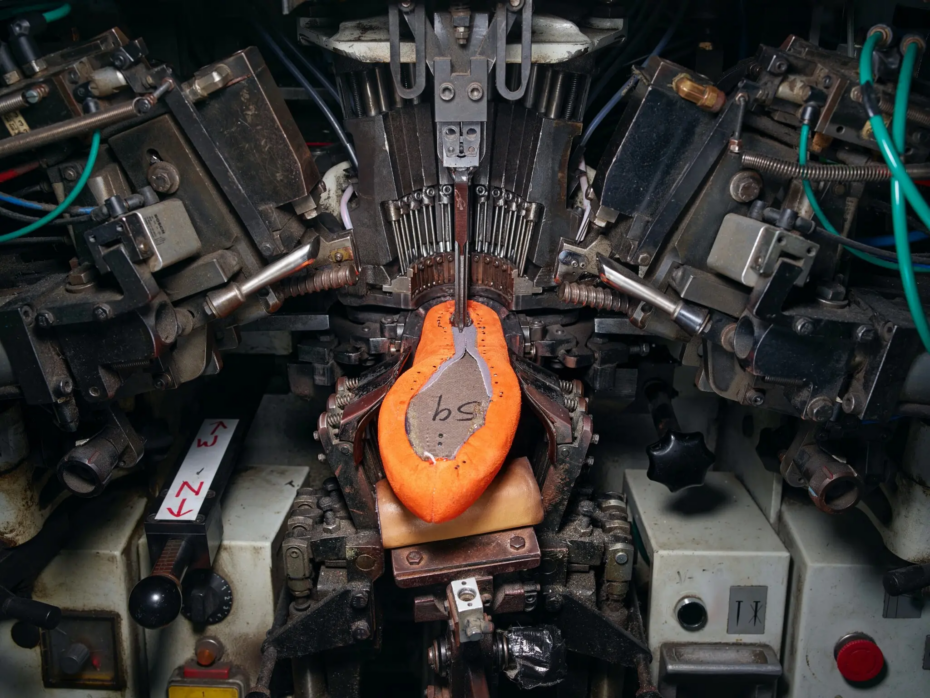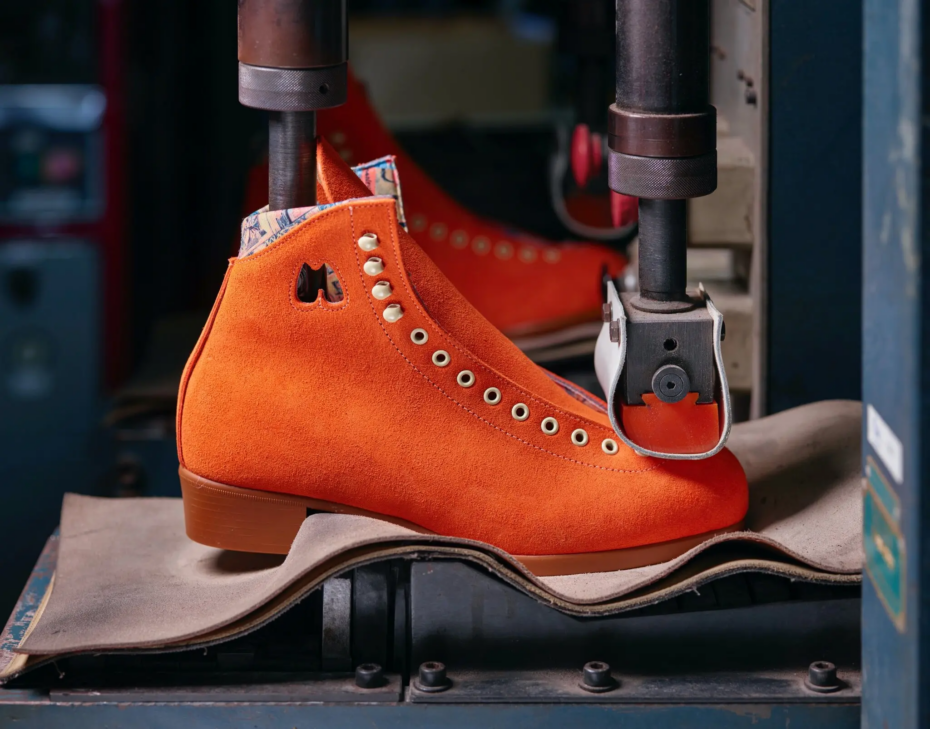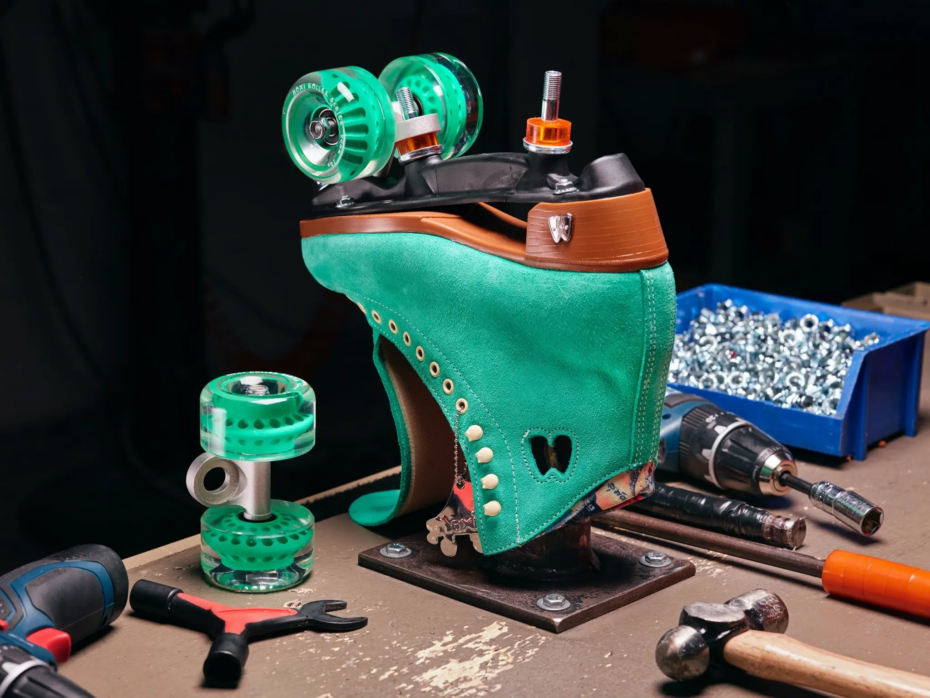 Full reportage for the New York Times, photographed by Christopher Payne who has a thing for exploring factories, found via Present & Correct.


12. Gift Idea: Create Your Own Custom Reel Viewer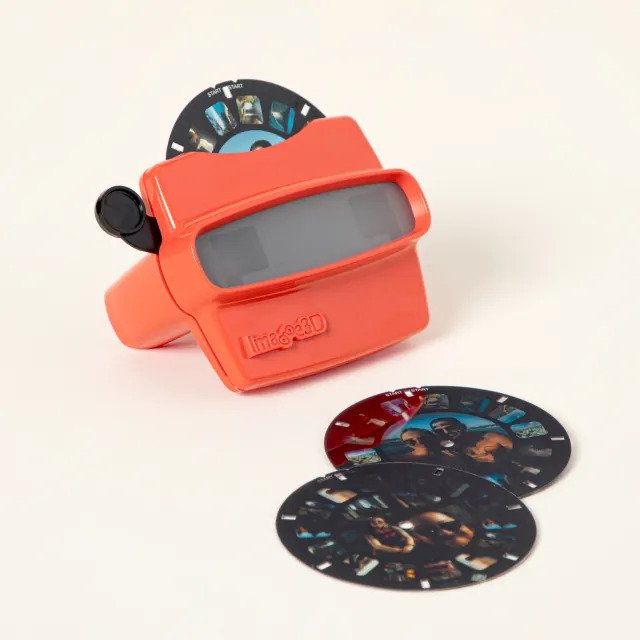 Just added to the Messy Nessy gift guide.
13. Some Vintage Bollywood Awesomeness
Usha Uthup performing "Listen to the Pouring Rain / Temptation" in the 1971 movie "Bombay to Goa". Starring Amitabh Bachchan.