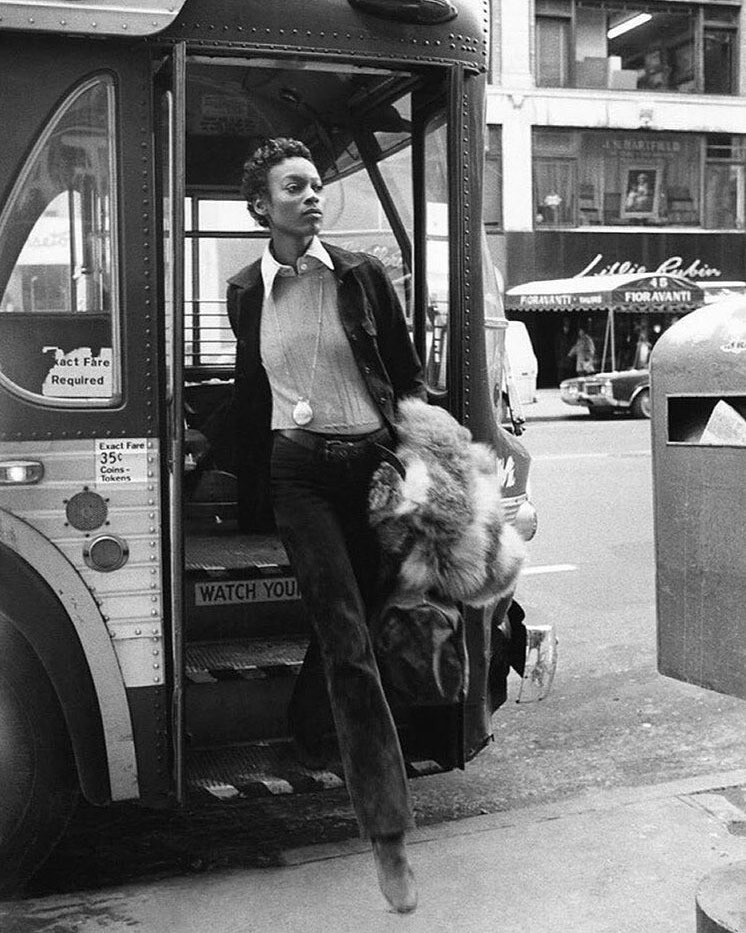 There is much debate on who was the first Black supermodel. Several Black models have accumulated a series of firsts between them throughout history; Helen Williams became one of the most familiar faces in Black advertising in the 1950s, Donyale Luna was the first African-American model to appear on the cover of the British edition of Vogue in 1966, while Beverly Johnson was the first Black model to land the cover of American Vogue in 1974. Prior to them, Sara Lou Harris was the first model of colour to appear in a national advertisement. So what makes a supermodel? The criteria may vary depending on the time period and cultural context, but there's a few things we can perhaps agree on. High visibility: regular appearances in top fashion magazines, advertising campaigns, and runway shows. Commercial success: lucrative modelling contracts and endorsement deals. Cultural influence on fashion trends and beauty standards, as well as entrepreneurial merit; personal branding that transcends the fashion industry. It was Naomi Sims that ticked all those boxes at a time when Black women were largely excluded from the fashion world.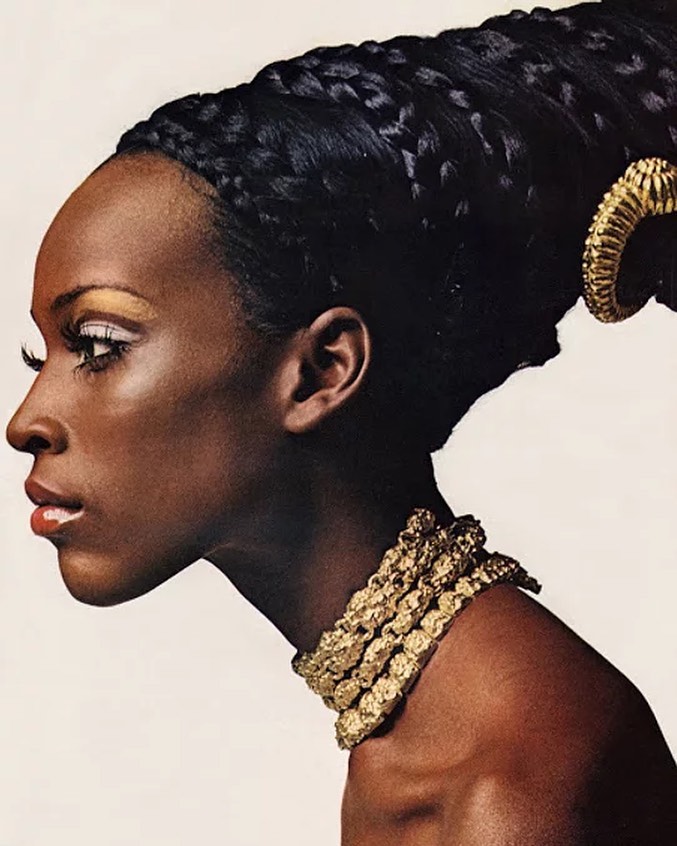 In an Essence magazine tribute, Naomi Campbell remembered the other Naomi who often gets left off history's list of supermodels: "Naomi Sims was an incredible, beautiful, and strong woman who broke through the glass ceiling with many firsts in her career. Naomi was an inspiration to me. She had great style, beauty, grace, and an air of mystery. Her elegance will not be forgotten".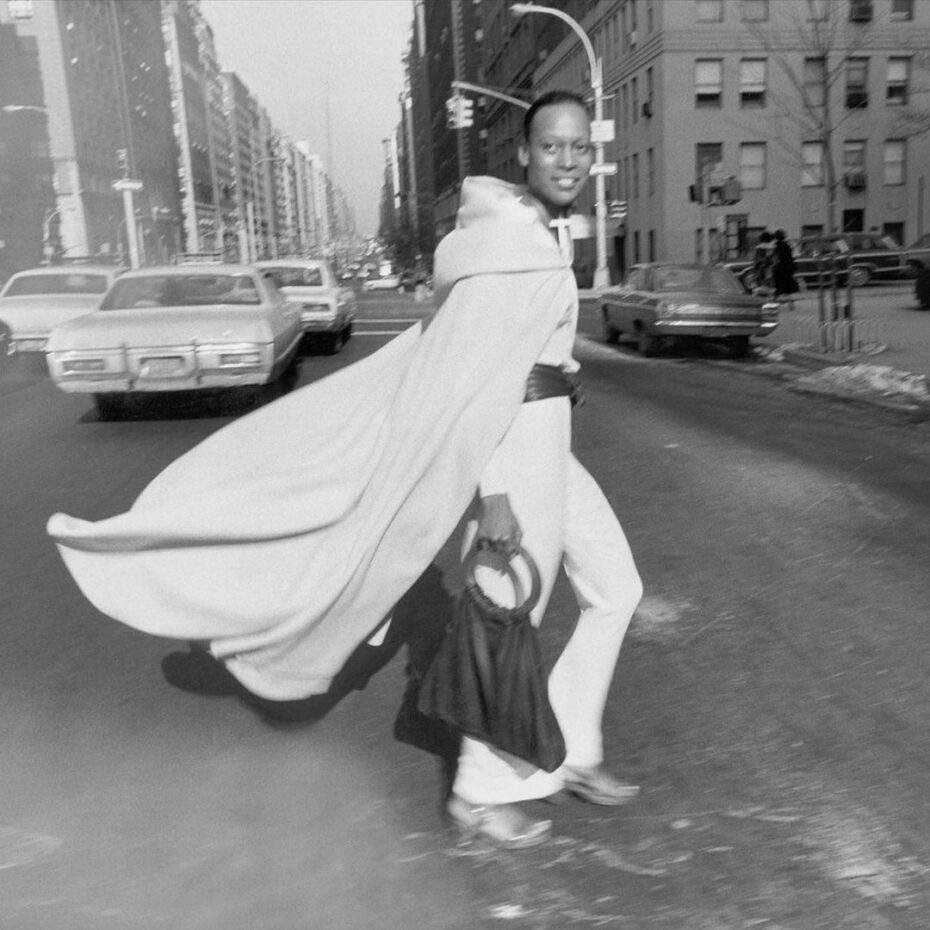 Naomi Ruth Sims was born in Oxford Mississippi on March 30th 1948. Her unconventional path to superstardom was paved with hardships, and for a moment, almost seemed impossible. After Naomi's birth, her parents divorced and she would never know her father. Naomi's mother moved Naomi and her sisters to Pittsburgh Pennsylvania, but soon fell ill and may have suffered a nervous breakdown during this period, but the details are unknown. Naomi was removed from her mother's care and placed into a group home. Eventually, she was placed with a Black foster family, however, Naomi soon noticed that she was not treated as well as her younger foster sibling who was fairer skinned. While her biological sisters were able to return live with their mother who only lived less than a mile away, as the youngest, Naomi was forced to remain in foster care. Despite this wedge in their family, Naomi maintained a close relationship with her sisters, especially Betty. By her freshman year of high school, Naomi had shot up to a whopping 5"10, and became the target of bullying because of it. Still, she graduated in 1966 with a bright future ahead of her. Naomi had won a scholarship to the Fashion Institute of Technology in New York City. She moved in with her sister Betty, who was already established in the city and began classes.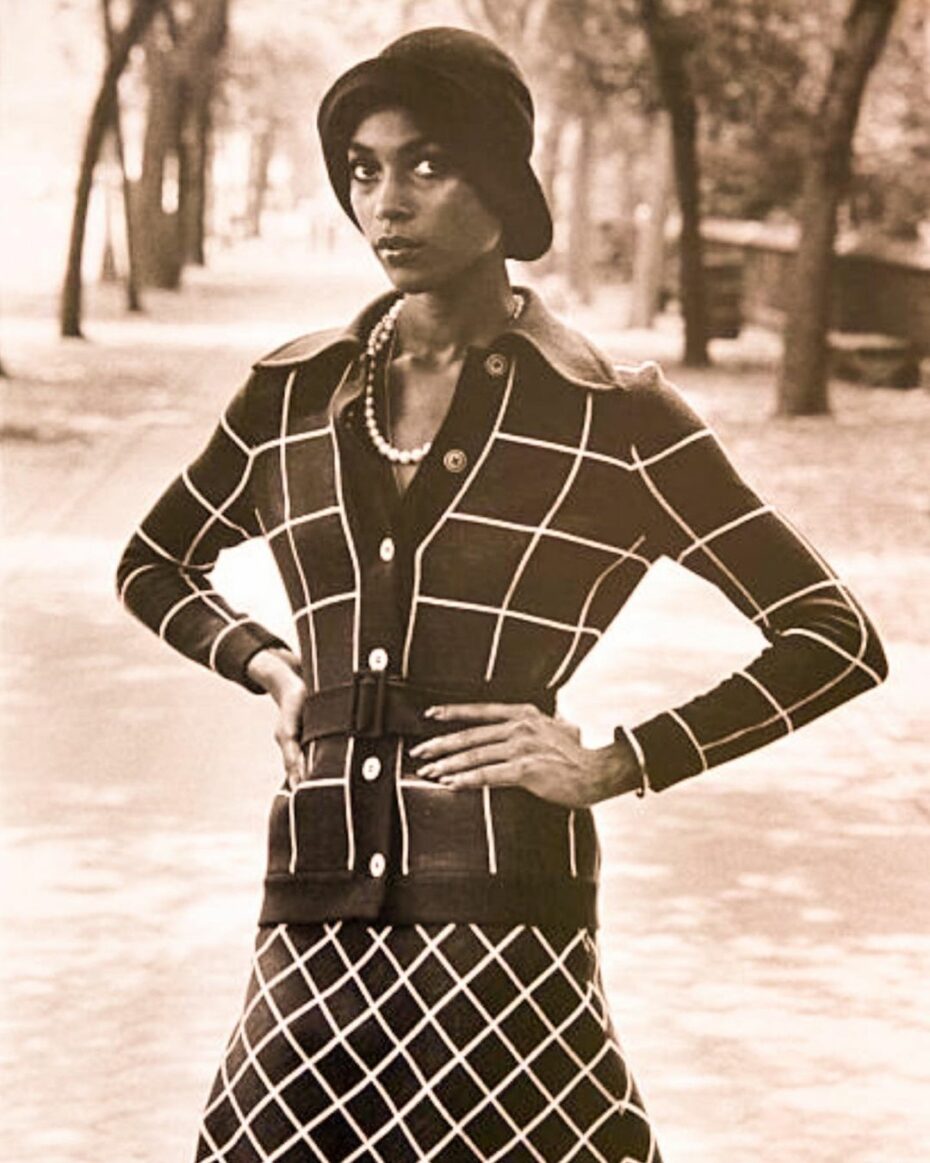 During the day, she would study textiles and management and by night, she would take classes on psychology at NYU. Naomi took well to college life and her newfound freedom, but she quickly learned that living in New York was not cheap. Needing to make money, Naomi was encouraged by everyone around her to go into modelling, but she was hesitant. Understandably so. There were no models that looked like her in high fashion. Sure, models like Donyale Luna, Dorothea Towles Church, and previously Helen Williams had broken barriers, but their light-skinned complexions had made it easier to appease the white beauty standards. When Naomi did eventually decide to give it a try, she was turned down by modelling agencies for the very reason she feared. Her skin tone, by their standards, was "too dark". Unwavering and resourceful, Naomi decided to go over the heads of the agencies by instead approaching the photographers directly.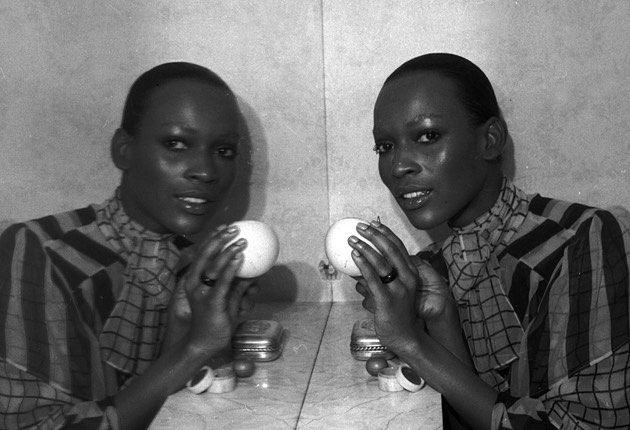 It didn't take long until one of them took interest. Gosta Peterson, photographer for the New York Times, was floored by Naomi's beauty and offered to not only take her picture, but to feature her on the cover of their August 1967 fashion supplement. With this professional work now under her belt, Naomi hoped to gain traction with a few agencies. Unfortunately, she was still met with the same rejection, that is until she approached former fashion model turned agency owner, Wilhelmina Cooper. The former Dutch model was now the founder of Wilhelmina Models, and she liked what she saw in Naomi. Cooper took the young woman on and worked out a contract wherein Naomi would send out her NYT photo with Cooper's number attached. If Naomi got any work, the agency would get a commission.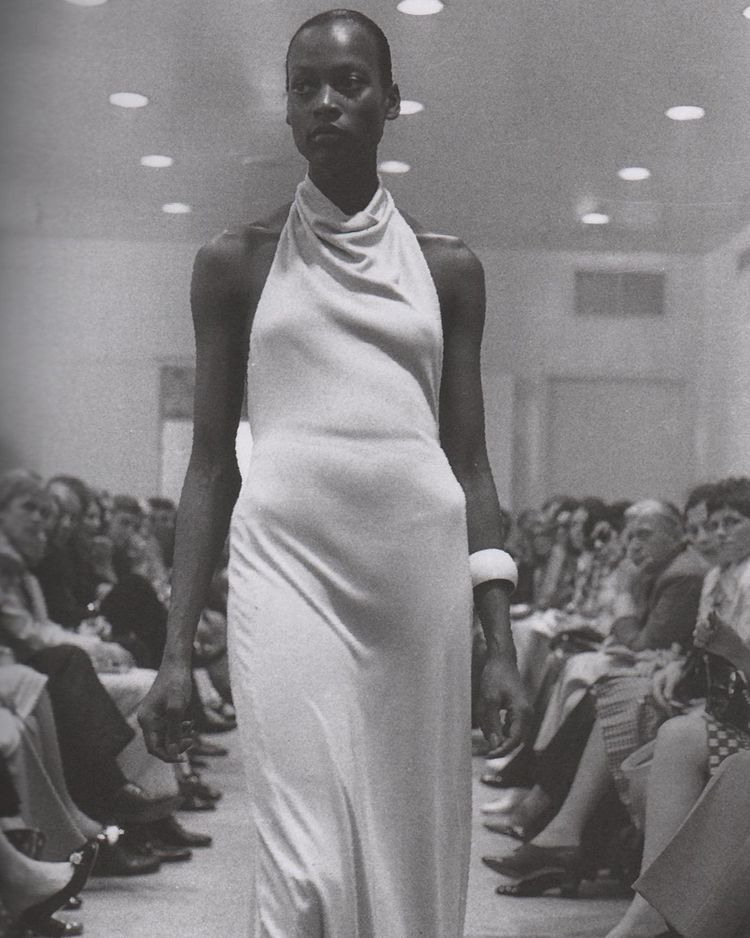 In 1968 at the age of twenty, Naomi was selected for a national television campaign for AT&T. This was also the moment she would first dip her toes into high fashion by wearing designer Bill Blass' clothing for the ad. Within two years, Naomi would be the first Black model to feature on the covers of Ladies Home Journal and Life magazine. By 1970, she was easily the most sought after Black model worldwide, especially with the 'Black is Beautiful' movement on the rise.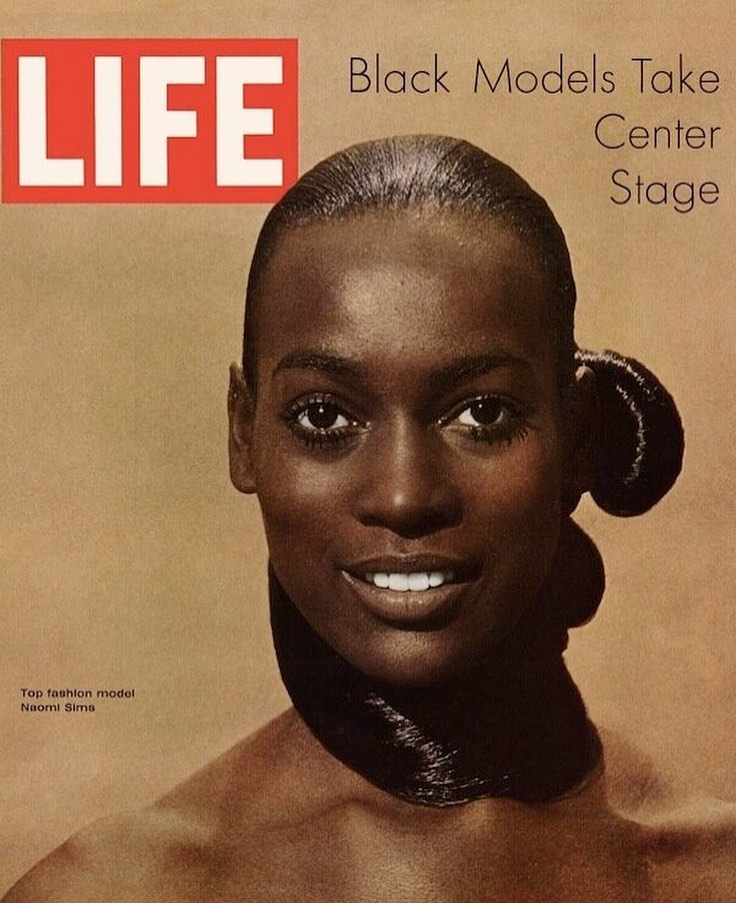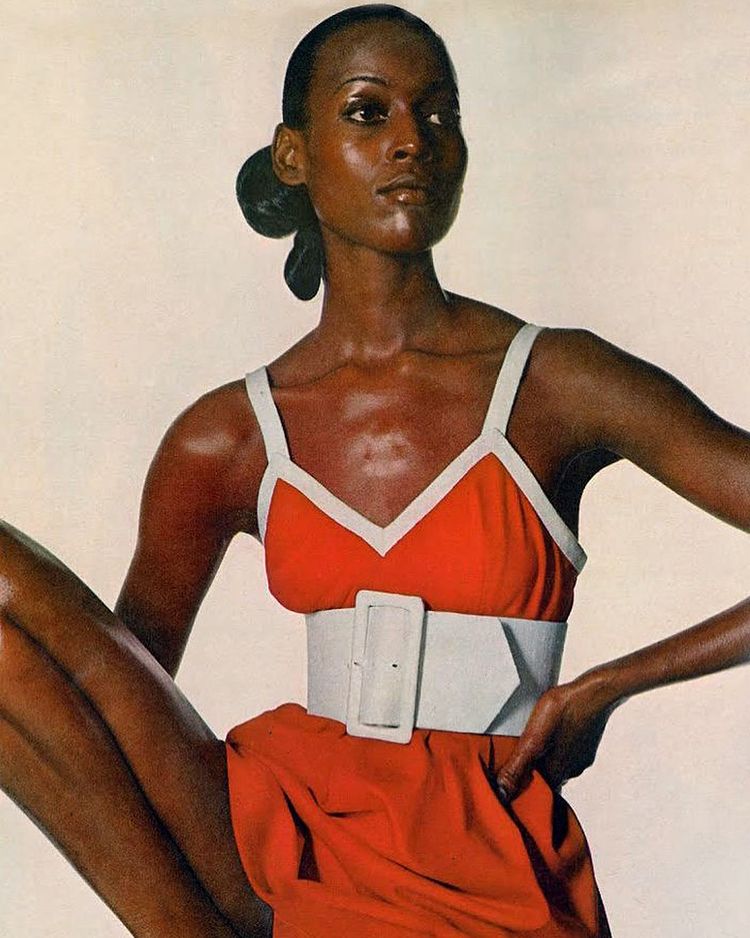 Hollywood would take note of Naomi's popularity too. In 1972, they offered her the lead role of the Blaxploitation flick: Cleopatra Jones, but after reading the script, Naomi determined the film to be too stereotypical and turned the part down.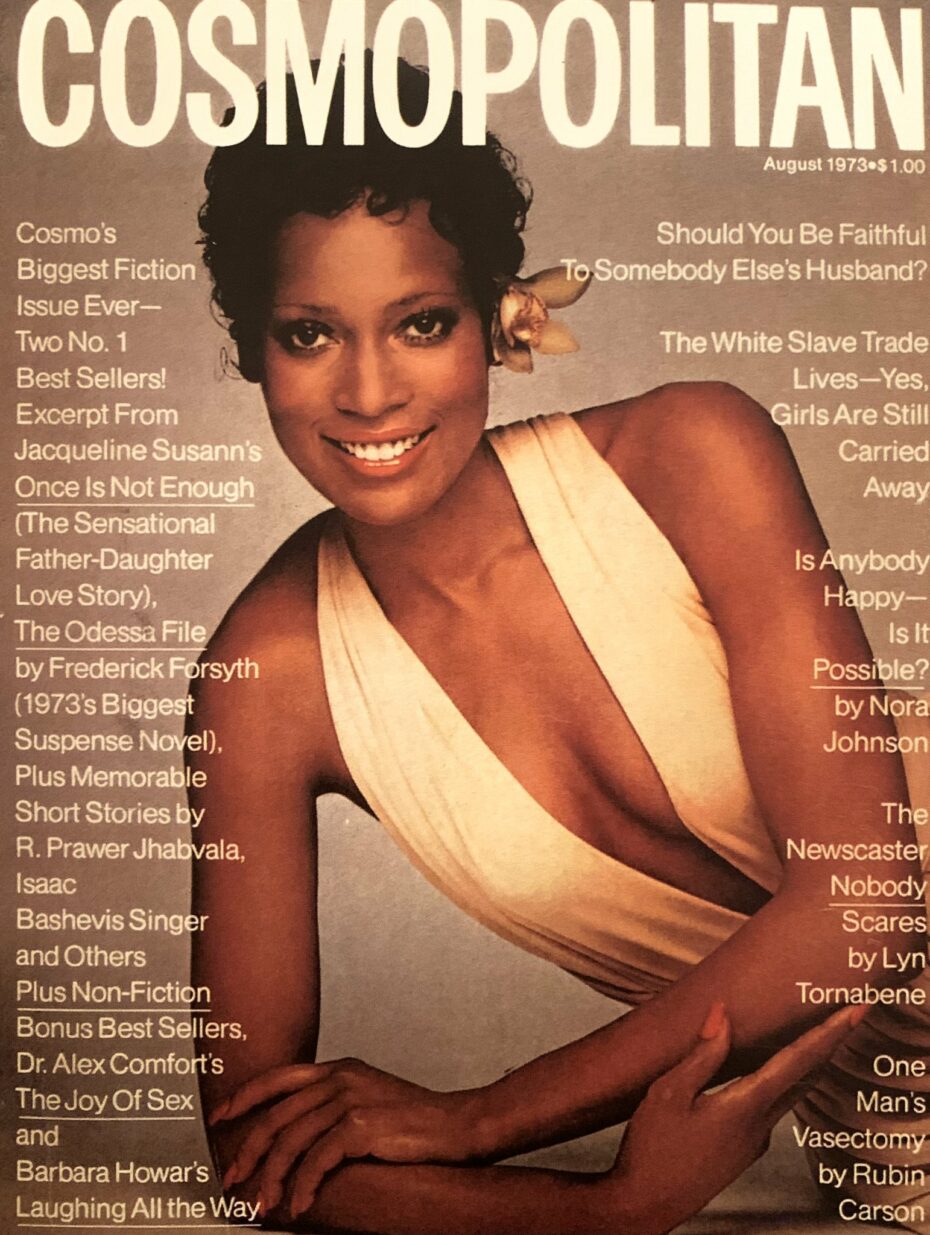 Despite her great success as a model, Naomi retired by 1973 at the height of her fame at only twenty-five years old. It was time to focus on her real passion which had always been entrepreneurship in the realm of fashion and beauty. During her time in the modelling world, Naomi along with other Black models faced racial discrimination by the hair and makeup teams. These stylists and makeup artists were inexperienced in doing Black hair and sometimes outright refused to do the styling for dark skinned models. Because of this, Black models often resorted to straightening their hair, doing their own styling, or wearing wigs that did not mimic their natural textures.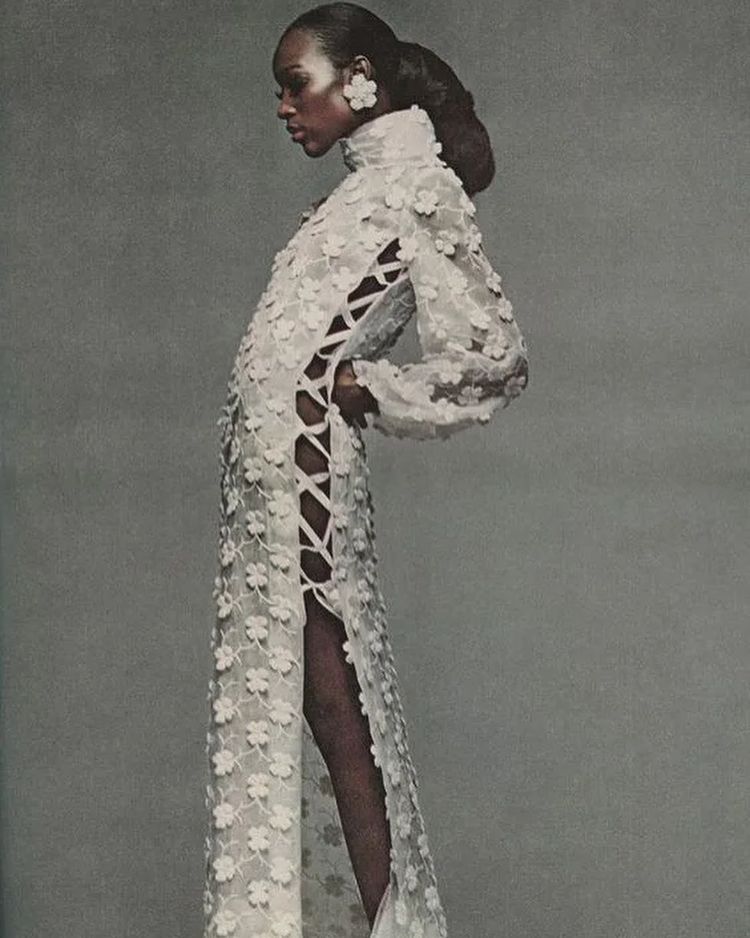 Naomi created her own line of wigs to mimic the texture of straightened Black hair. She achieved this by experimenting with her own wigs; baking them in the oven at various temperatures until she got her ideal texture. The Naomi Wig Collection would go on to be sold in over 2,000 hair and department stores in the U.S. They were also sold in Canada, The Caribbean, and Africa.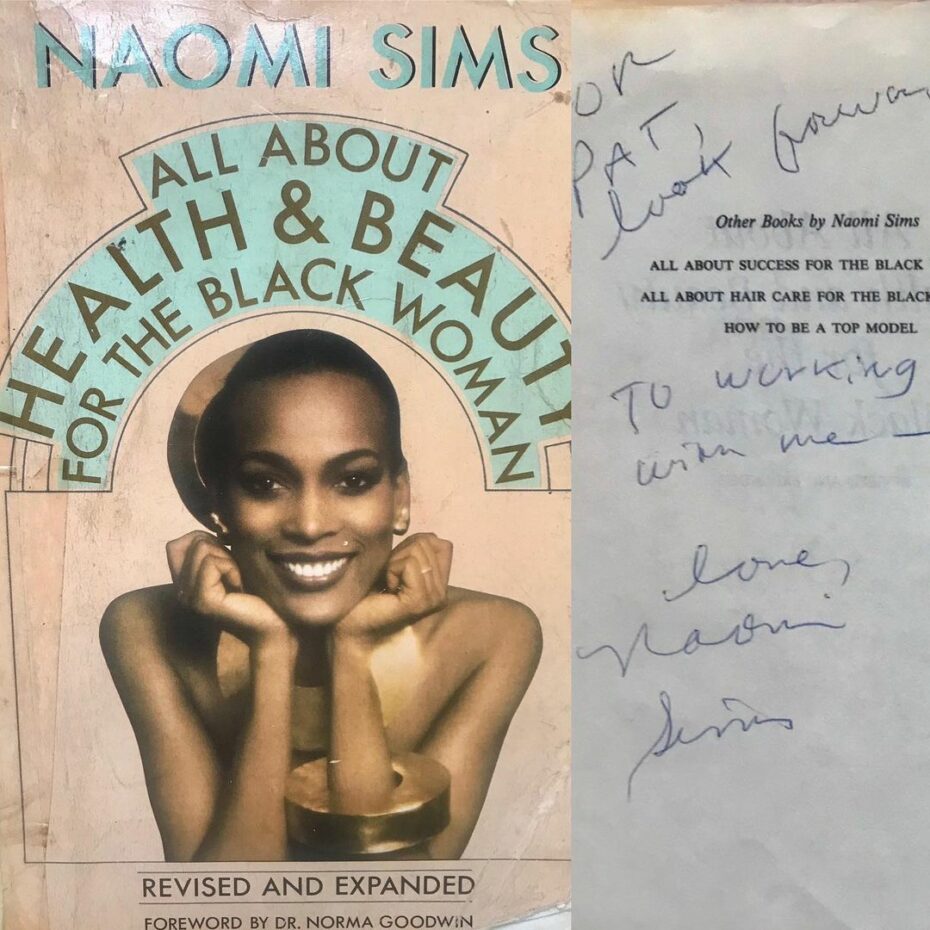 Naomi's wig line diversified into a full blown beauty empire that included several books on health, beauty, and fashion for Black women. Titles would include: All About Health and Beauty for the Black Woman, How to be a Top Model, and All About Success for the Black Woman. She also began writing an advice column for teen girls in Right On! Magazine; a popular teen magazine geared towards Black youth.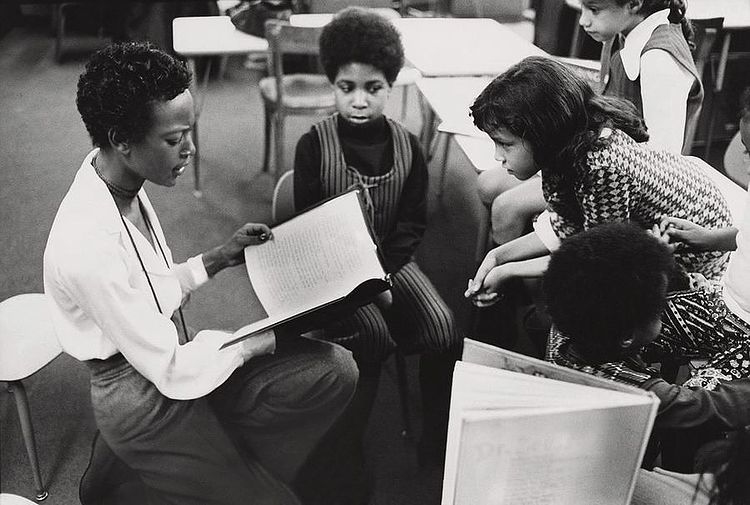 In 1981, Naomi took the plunge into cosmetics and fragrances, something she had been endeavouring to do since 1970 when she had announced her intentions of starting a makeup line called "Naomi Inc.", which would focus on creating cosmetics for Black consumers. This desire was born out of the model's frustration with not being able to find a variety of base makeups for darker skin tones. However, the revelation of Naomi's intention to create such a line was met with immediate pushback, and while there is no official documented reason why Naomi didn't create her line ten years earlier, it's believed that pushback from white detractors might have been the cause. A quote from one detractor published in the June 1976 issue of Women's Wear Daily stated: "Can the white woman wear your makeup? If not, why are you denying her?"
Naomi responded by saying: "If you're brave, go ahead and try it, but I am going into cosmetics for the Black woman because her needs are what I know and understand the best." Some Black women even took issue with Naomi's beauty and makeup advice stating it was too bourgeois for the average Black woman. The April 1971 issue of Essence Magazine featured a letter from one skeptical reader that stated: |I am writing in regards to your Naomi Sims article in the January issue. I am a little confused about who this article is directed to. Greasy face look? Potato peels on the eyelids? Is this article intended for America's bourgeoisie women? We grassroots sisters prefer the natural look. Not Ms. Sims white beauty secrets".
Not long after Naomi's announcement to start her own cosmetics line, Fashion Fair was launched. The makeup brand targeted towards Black women and was created by prominent Black figure, Eunice Johnson. The massive success of Fashion Fair may have also made Naomi second guess going into direct competition with the brand.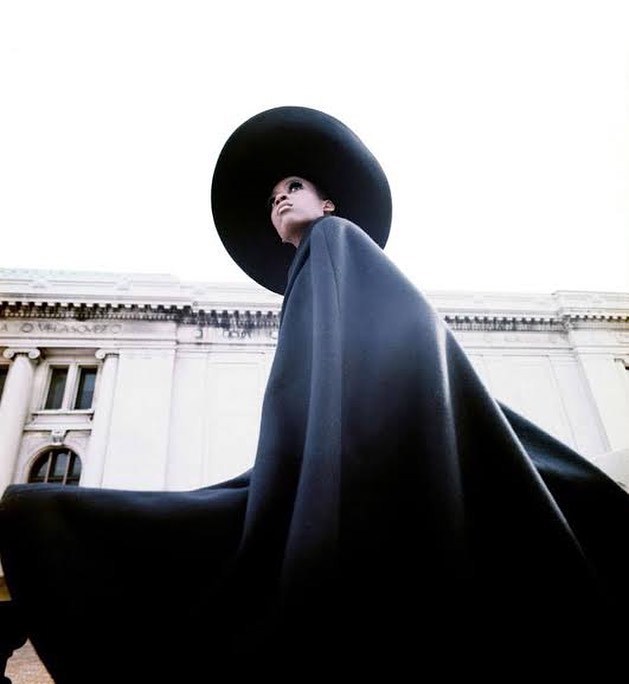 At the dawn of the 1980s, the former fashion model finally tackled the makeup industry and was met with great success, eventually expanding into a multimillion-dollar beauty empire with annual sales of $5 million. In 2005, Oprah Winfrey honoured Naomi as a Black female pioneer at her Legends Ball. After a life of highs, lows, hardships, and great successes; Naomi Sims would succumb to breast cancer at 61 years old. She died on August 1st 2009. So where does one of the first Black supermodels fit into fashion history? Not prominently enough.