1. Andrés Reisinger's Digital Take Overs of Cities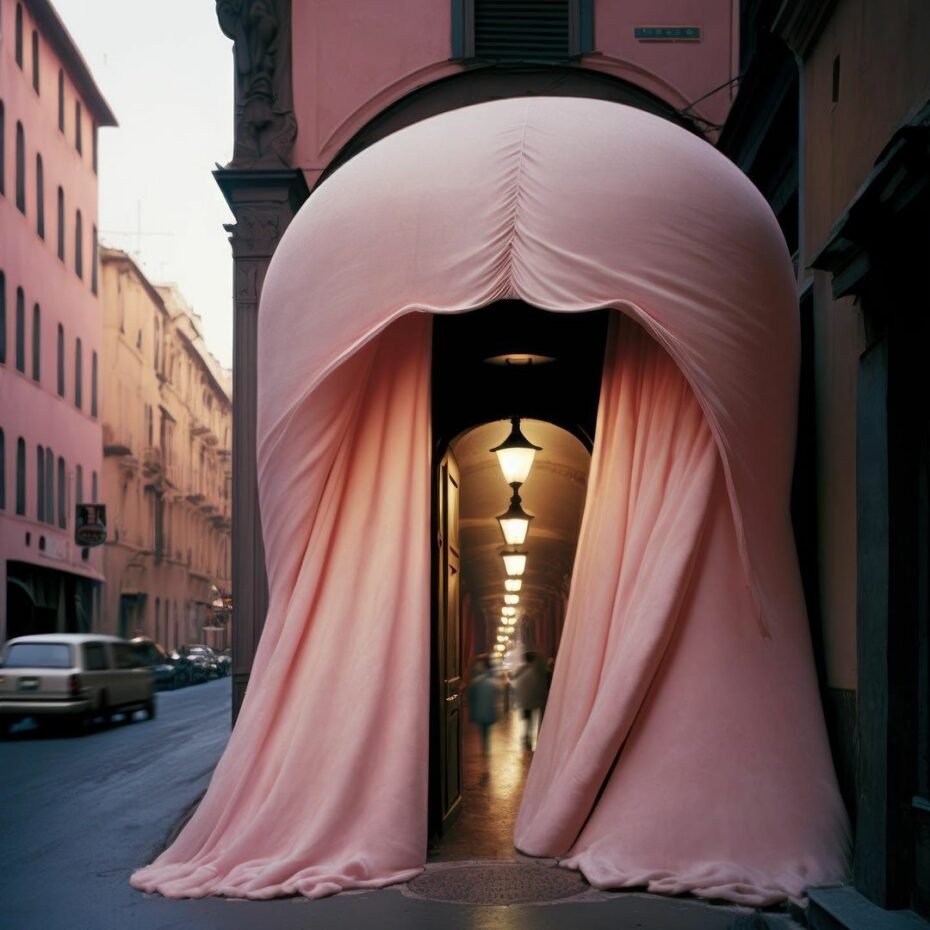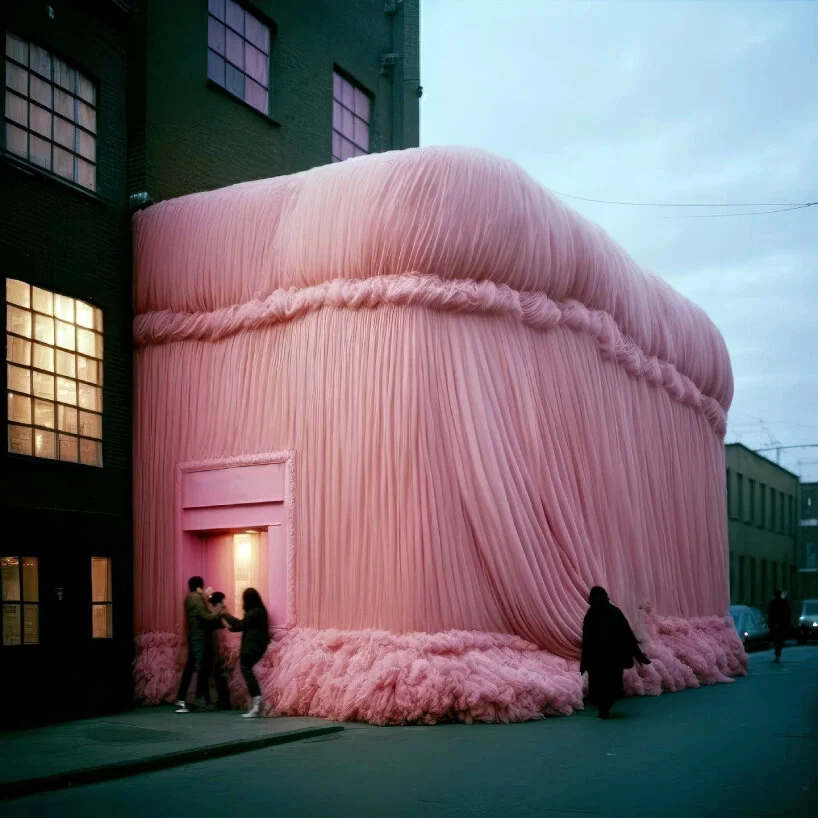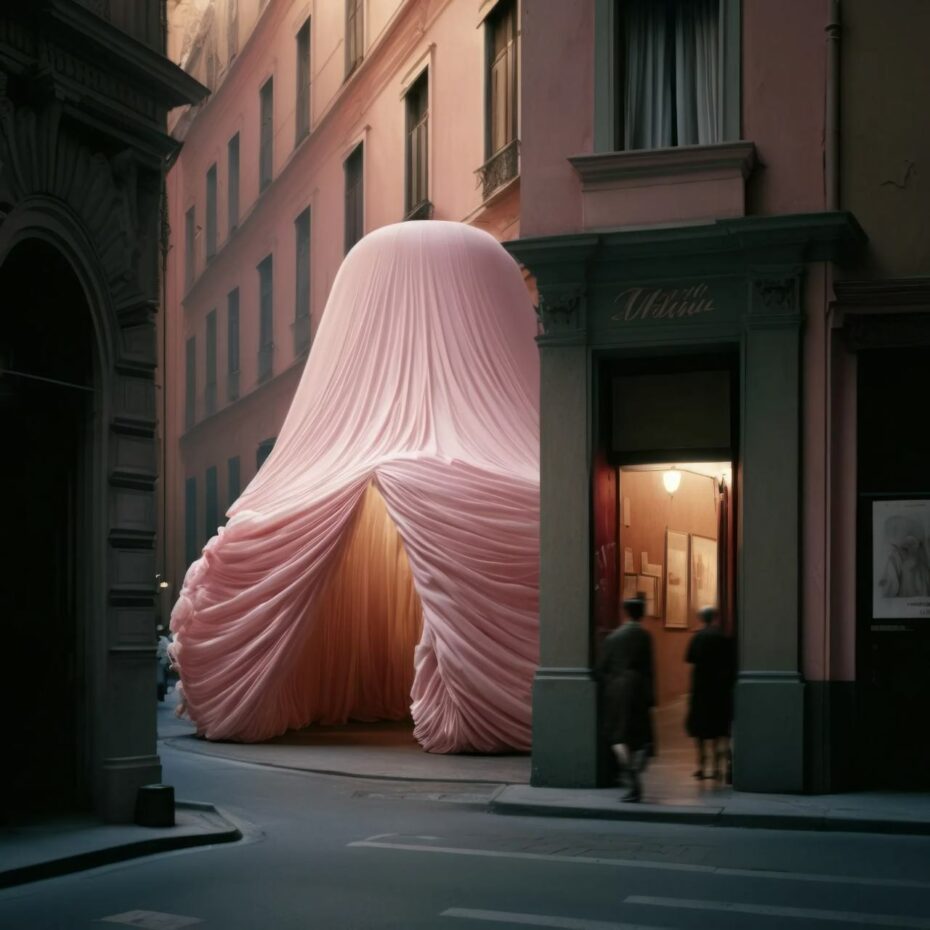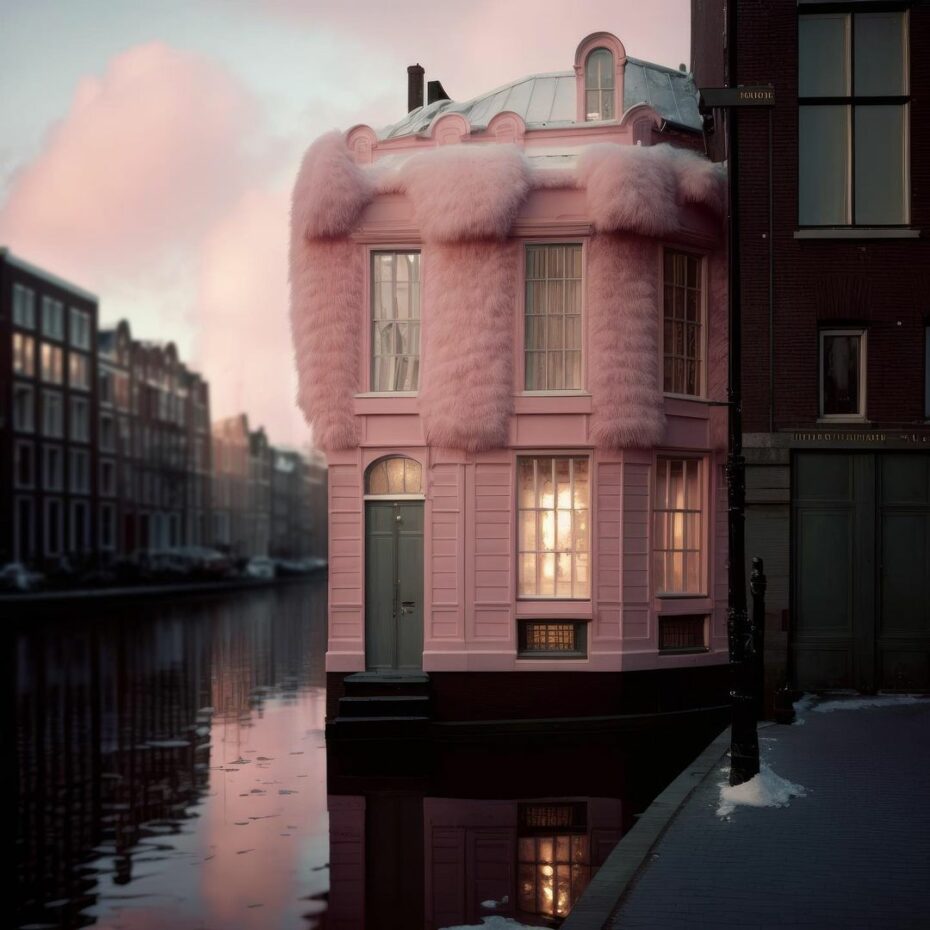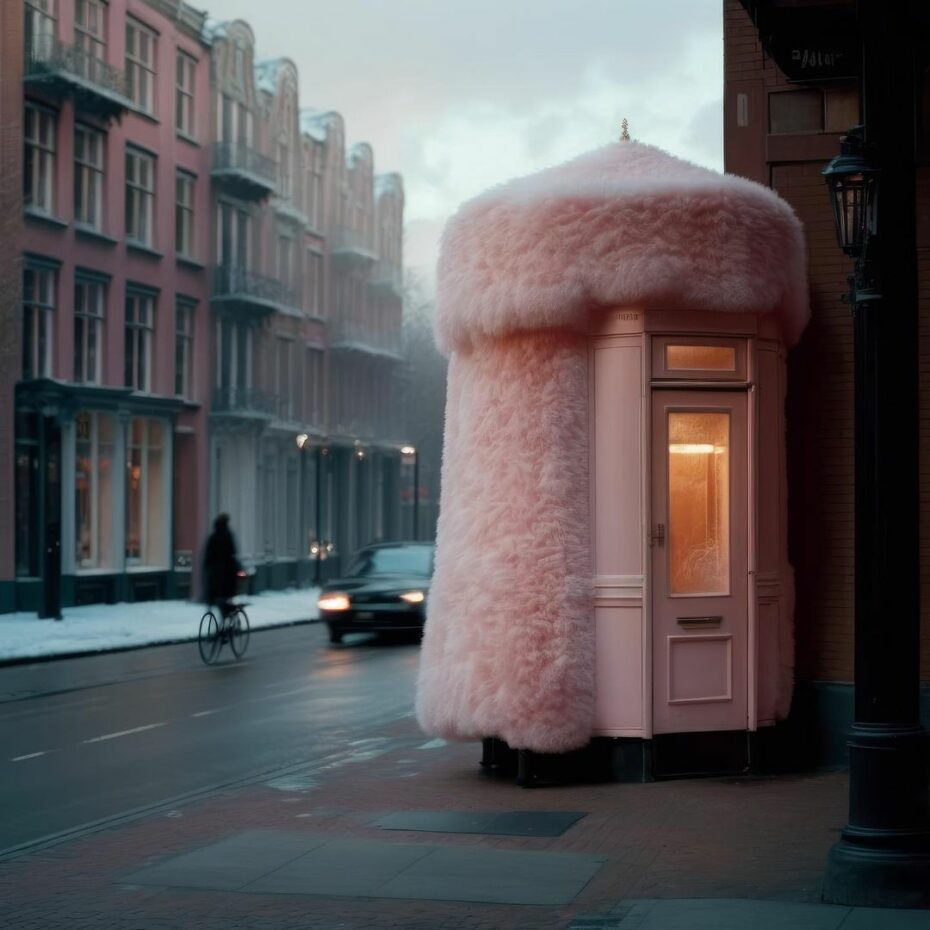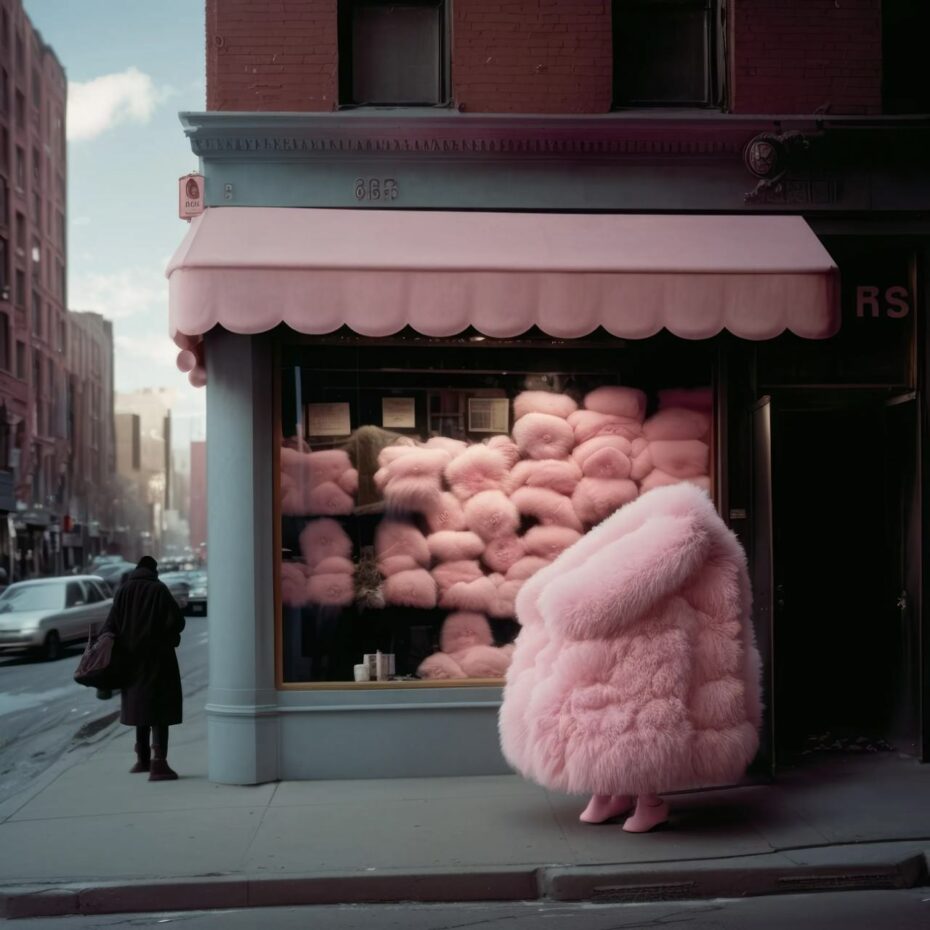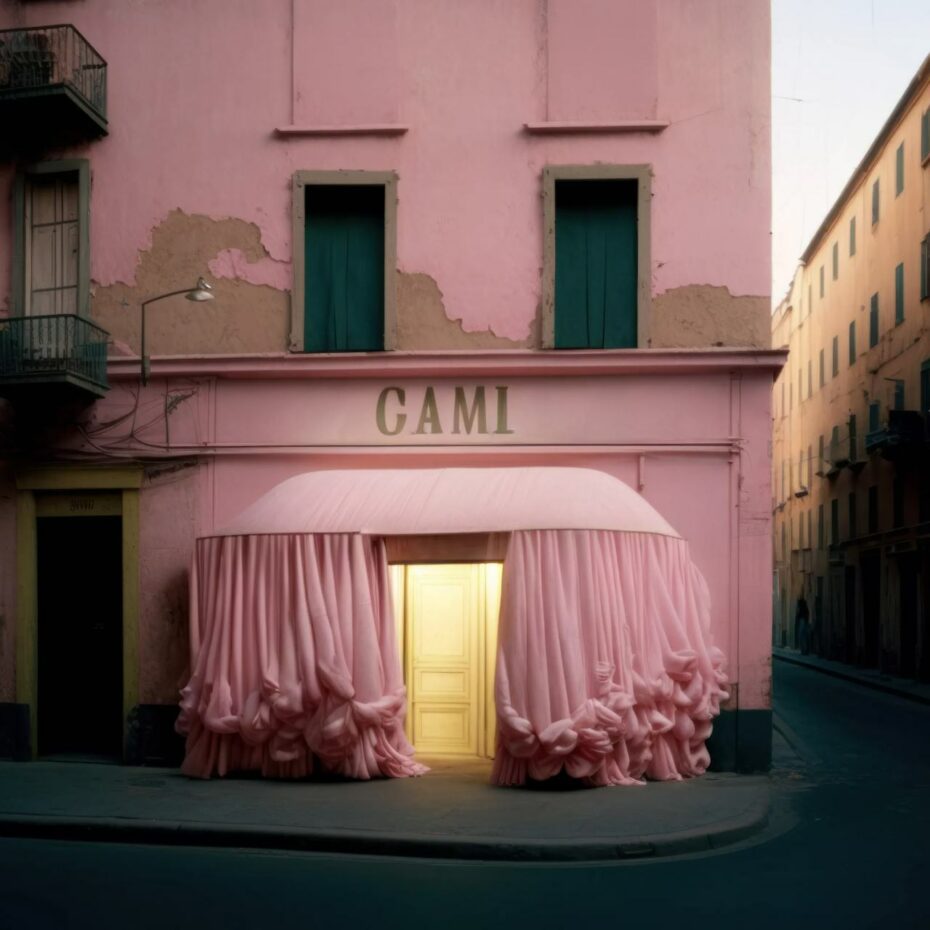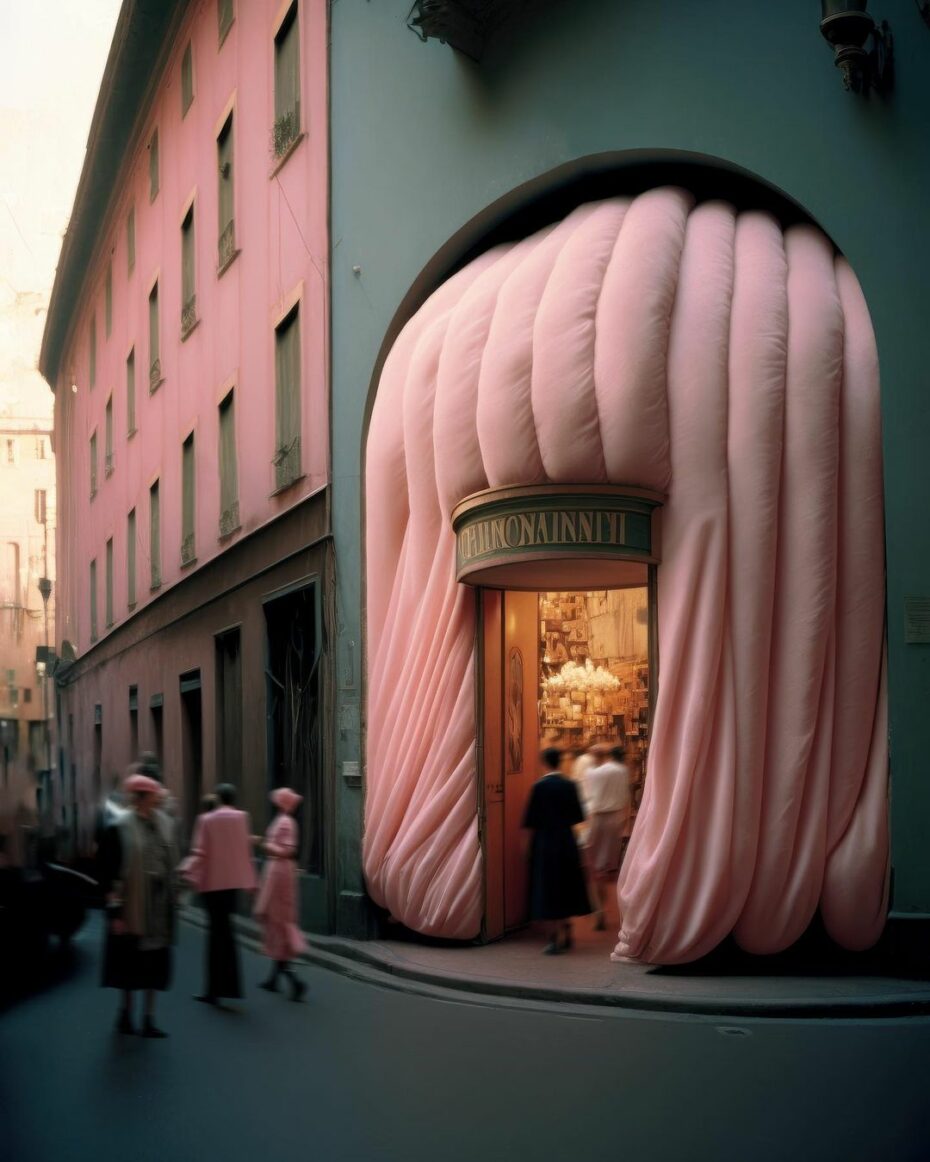 No doubt inspired by Christo and Jeanne Claude, the artist reimagines major cities with fluffy, flossy, and fancy pink drapes. Follow his work on Instagram.
2. Vivienne Westwood on the Problem with Fashion
3. Vintage Habitat catalogues (feeling right on trend)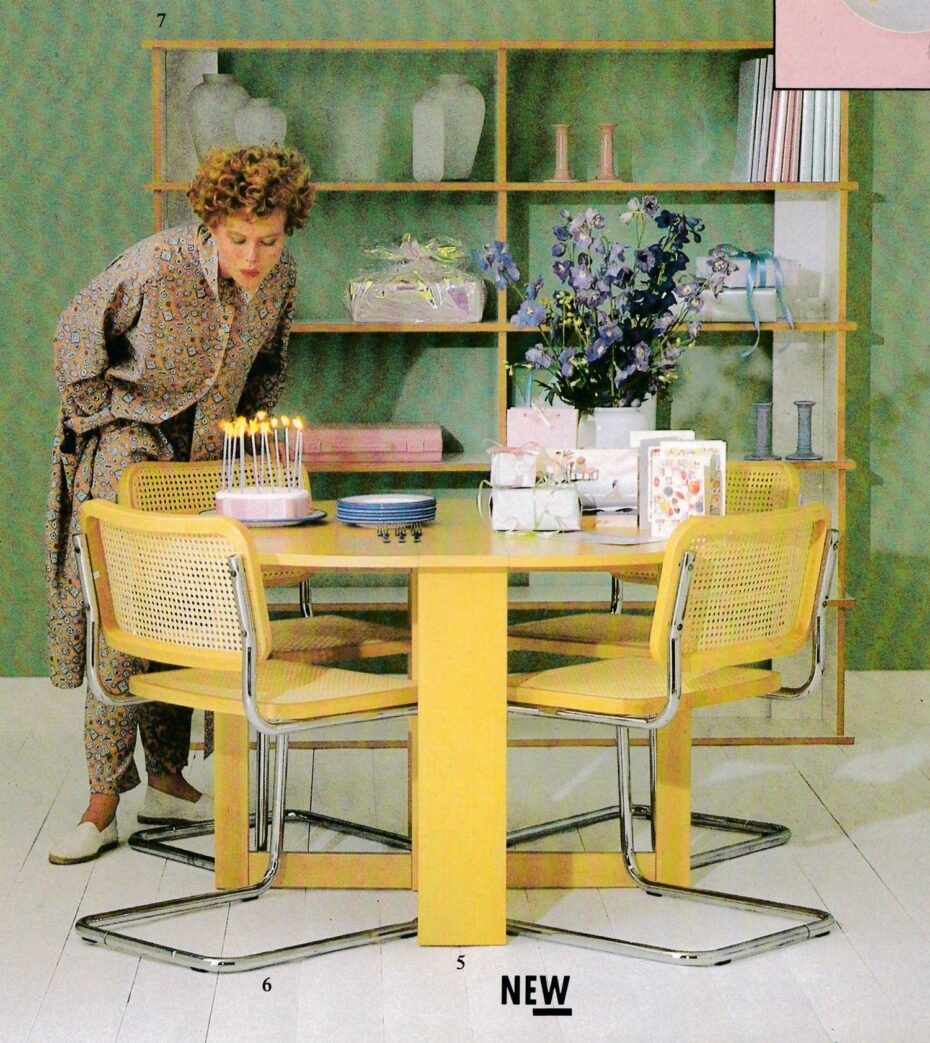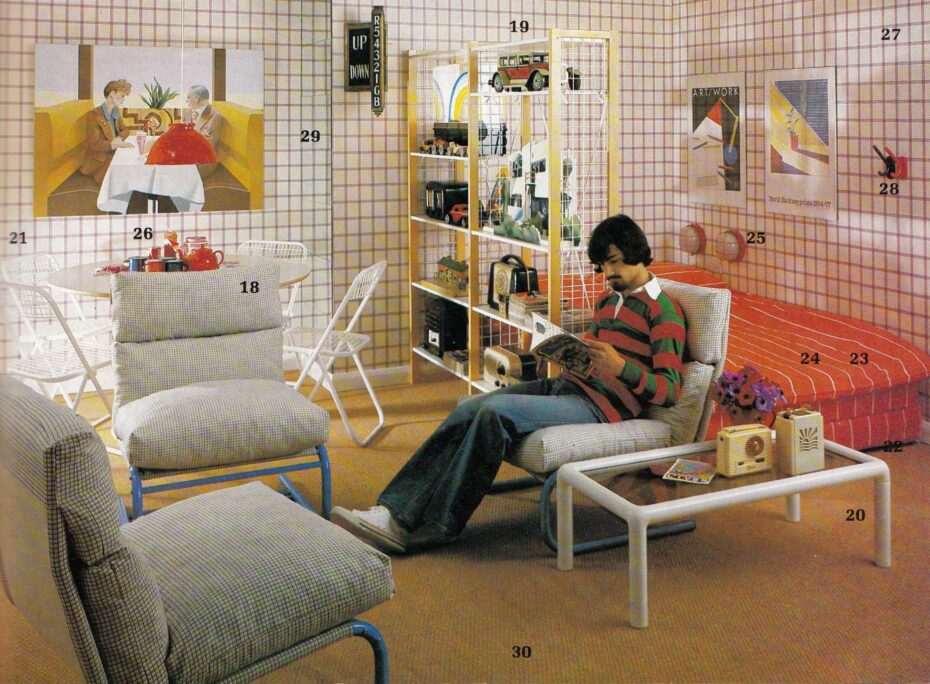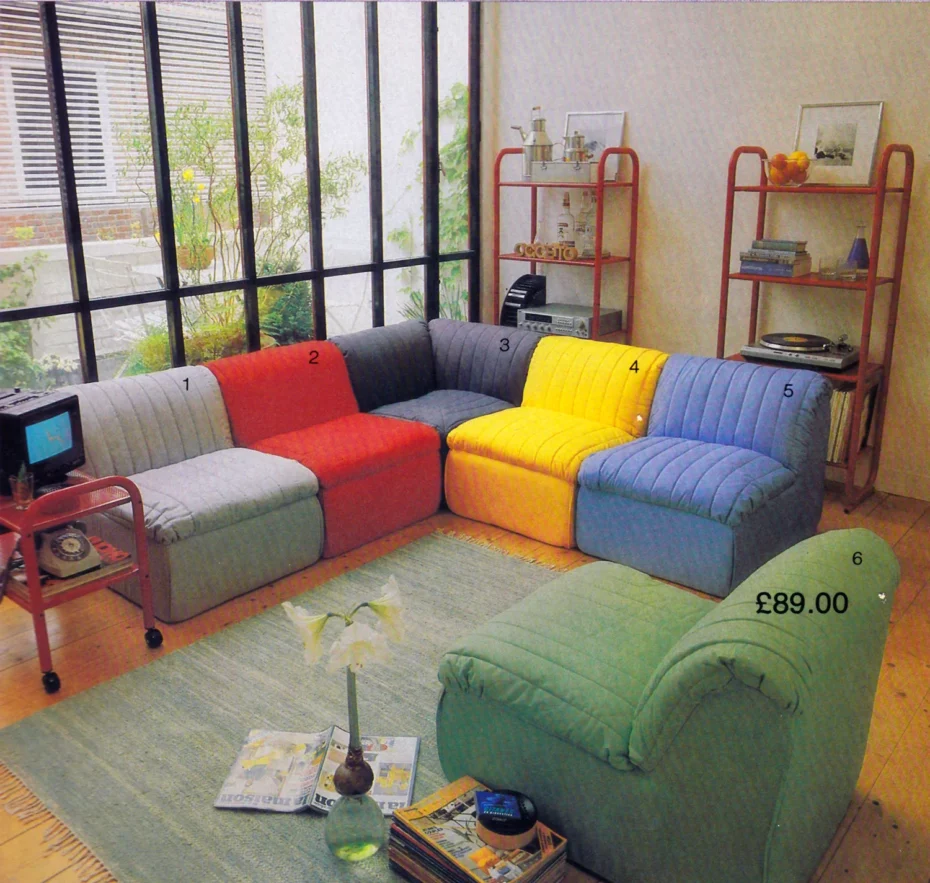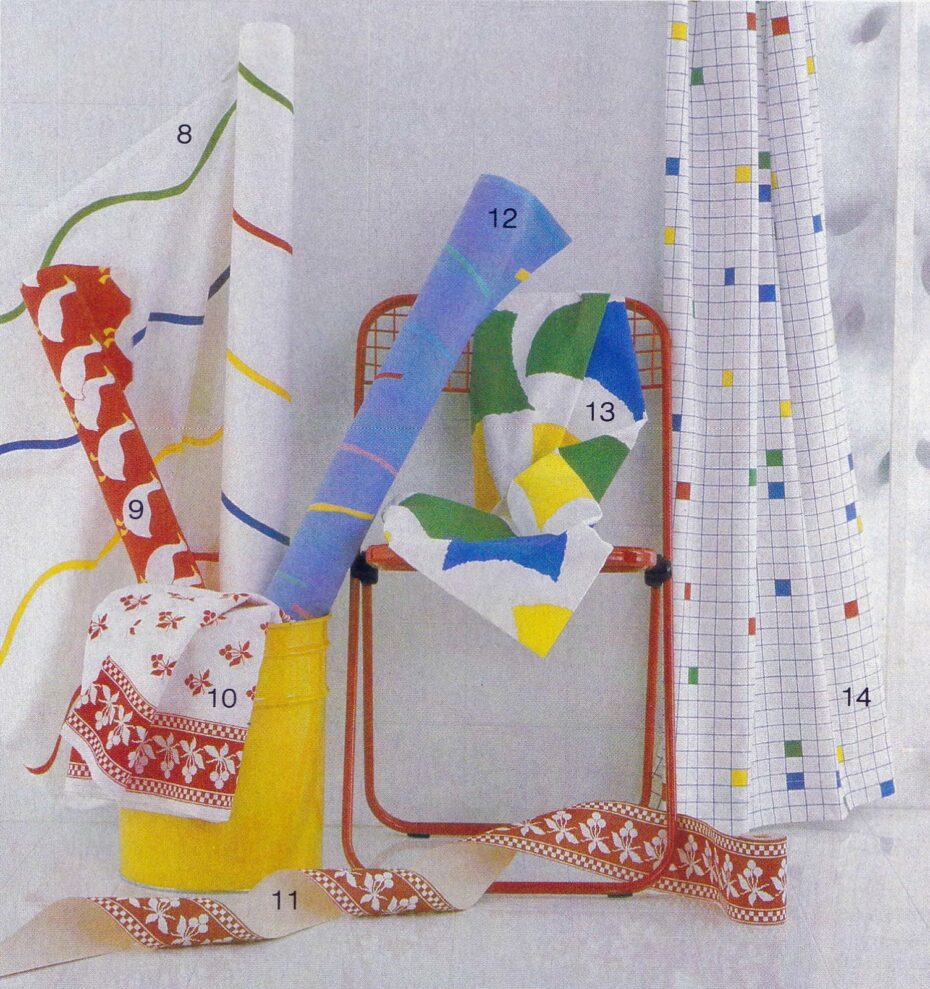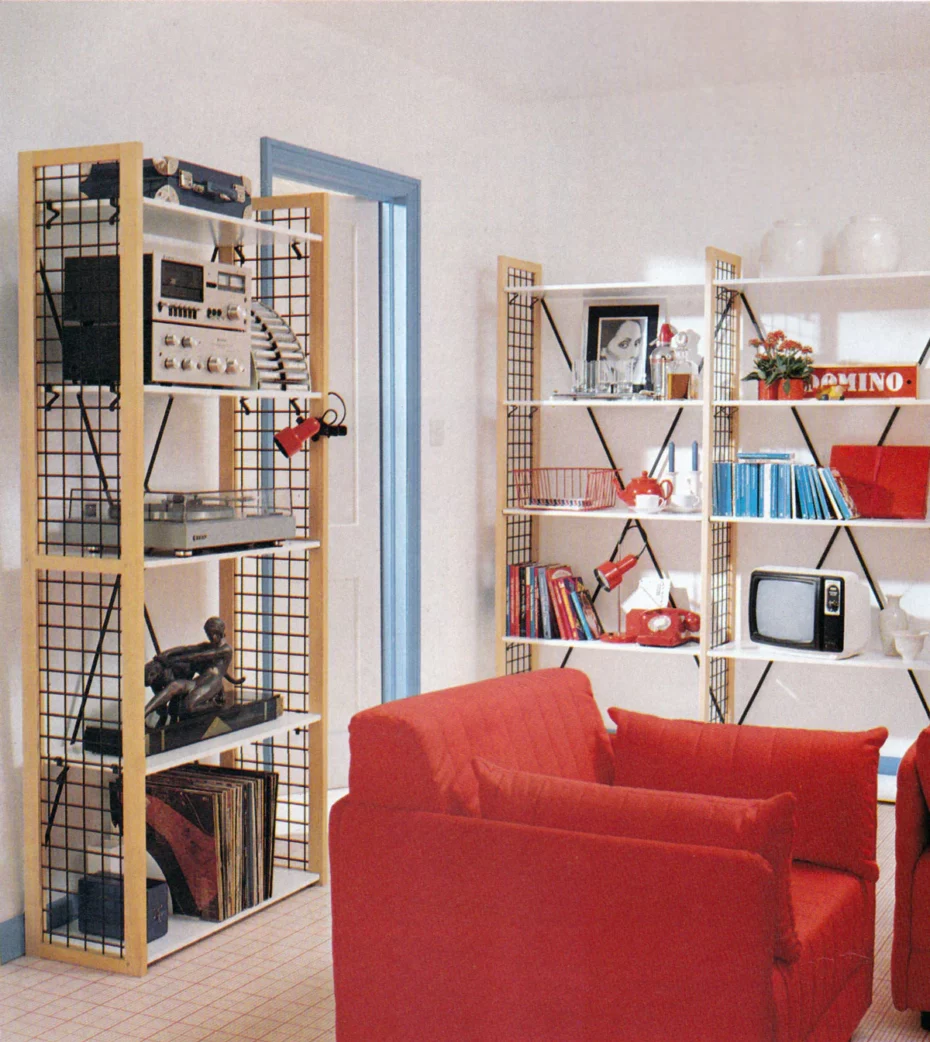 Found on Present & Correct.
4. Joan Crawford on entertaining at home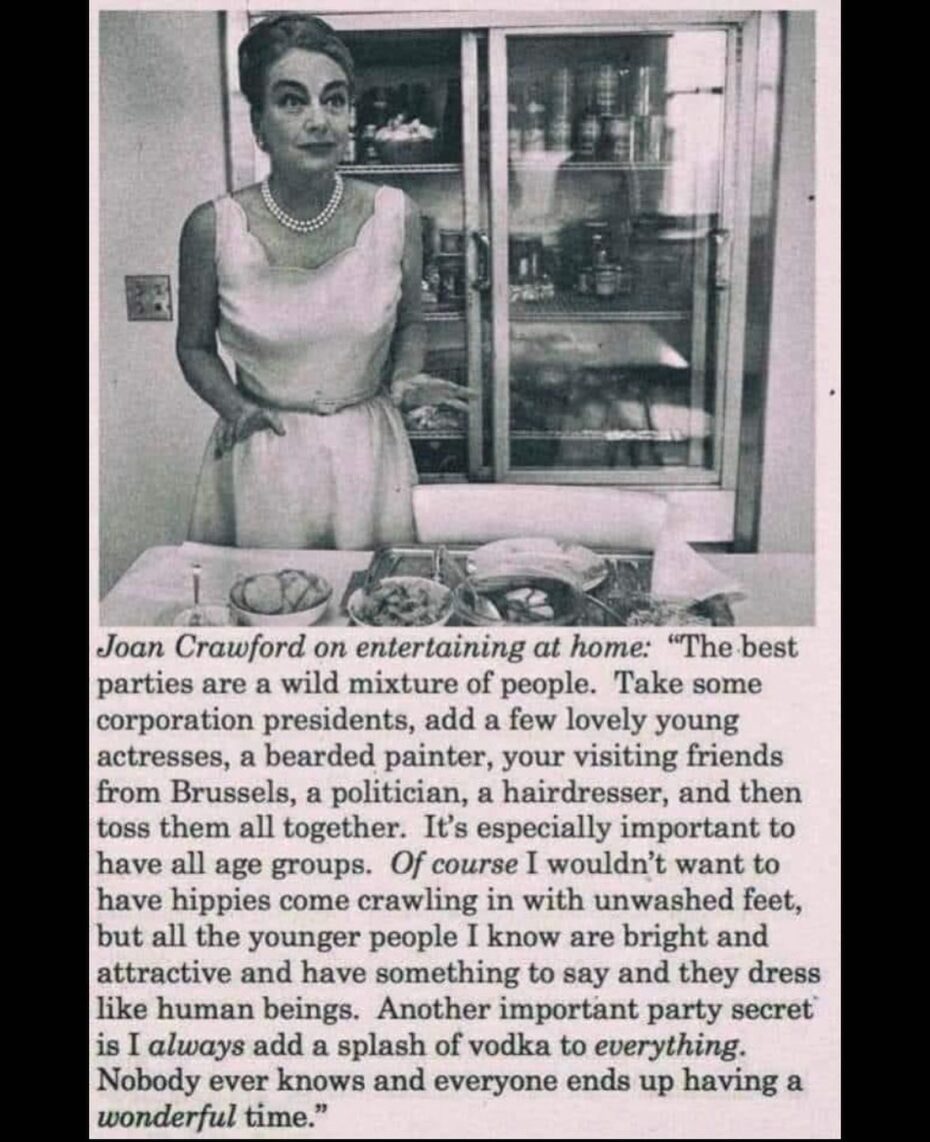 Found on Reddit.
5. John Waters giving a tour of his Baltimore apartment in 1986
One of the grandfathers of cult cinema, John Waters is best known for directing boundary-pushing independent comedies like "Pink Flamingos" (1972) and the original "Hairspray" (1988).
6. This Paris apartment of Rudolf Nureyev was like a czar's dream palace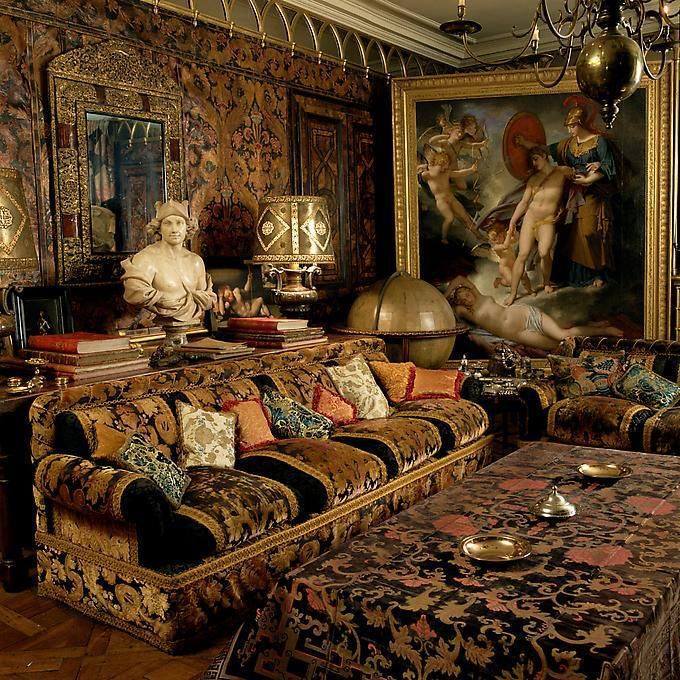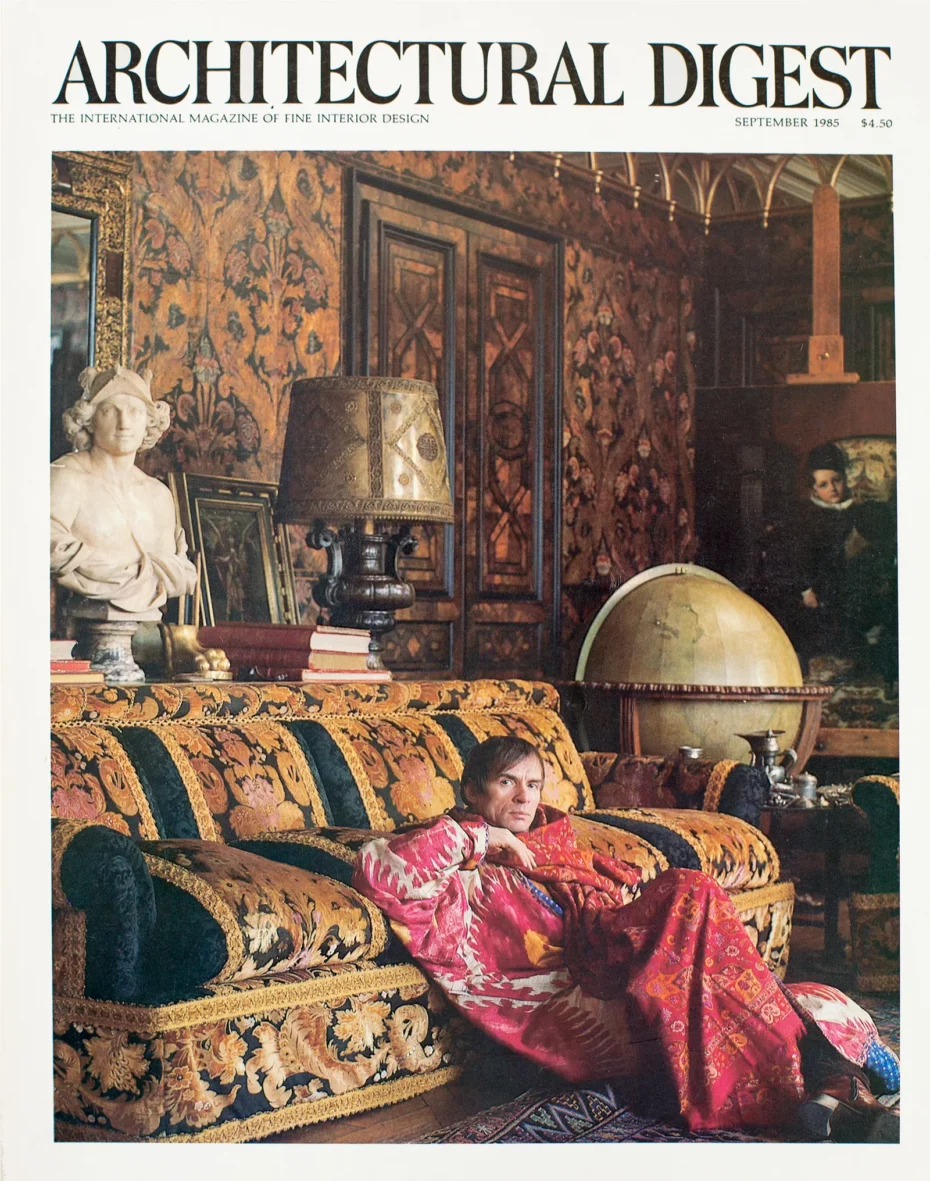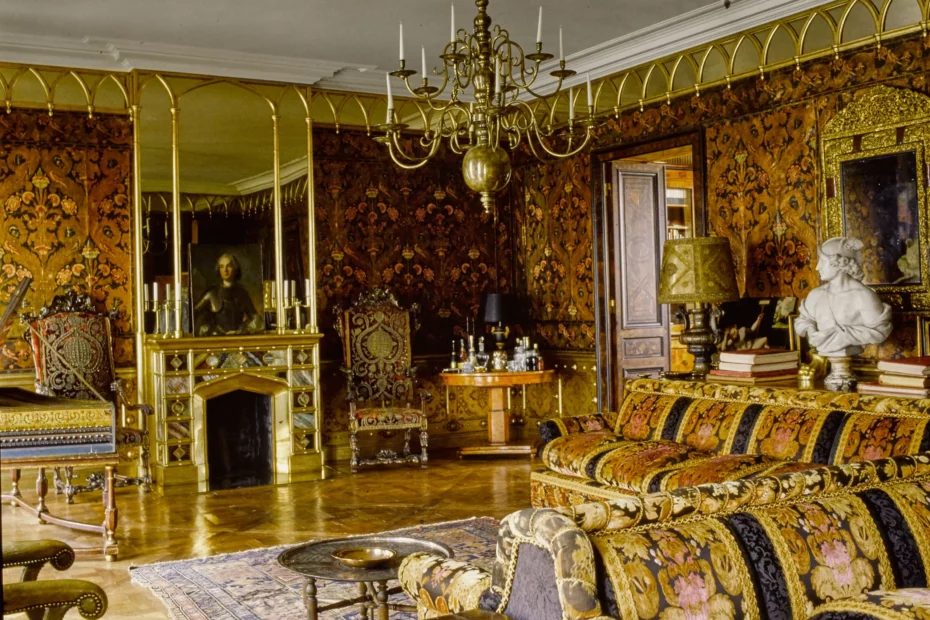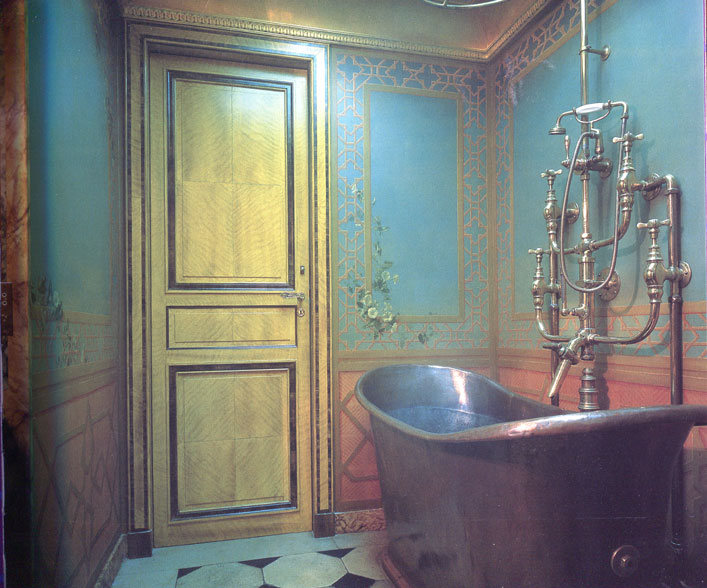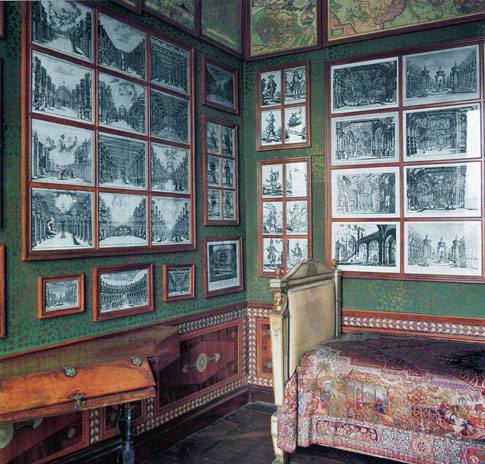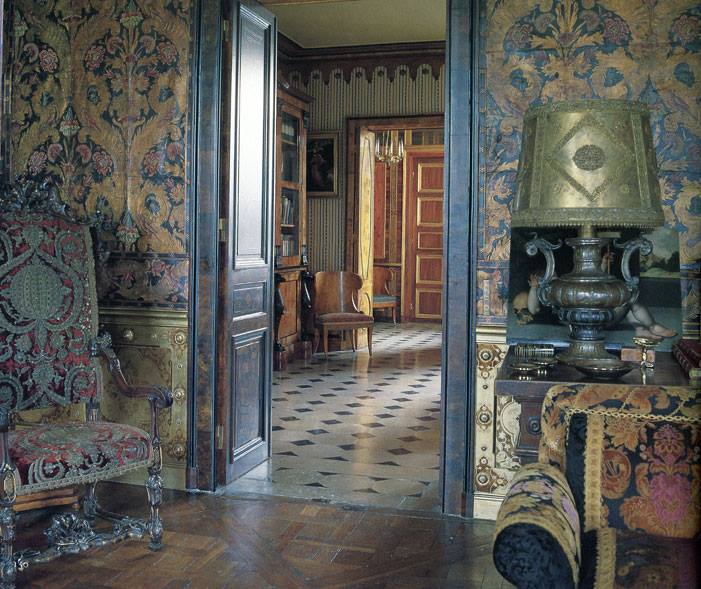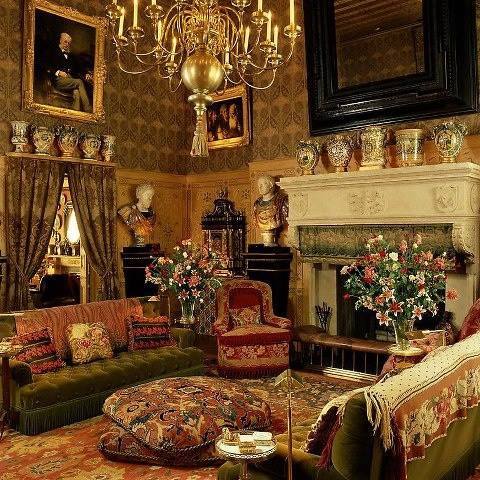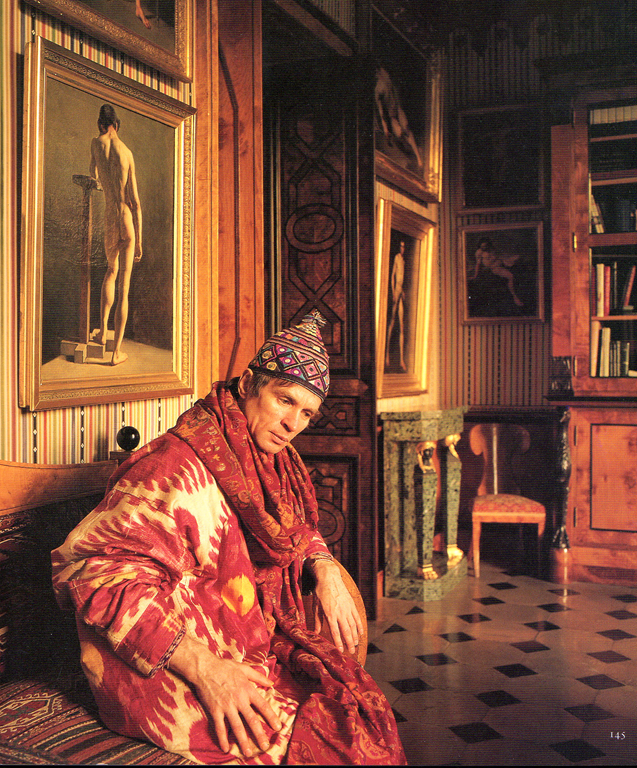 The apartment occupied an 18th century building on the quai Voltaire, overlooking the Seine and the Louvre. Andrew Wyeth who painted Nureyev many times said "Everything he had was like a set." "He adored objects, paintings, fabrics."
Even his grave is done entirely of mosaics and is of a bashkir rug in glass and bronze.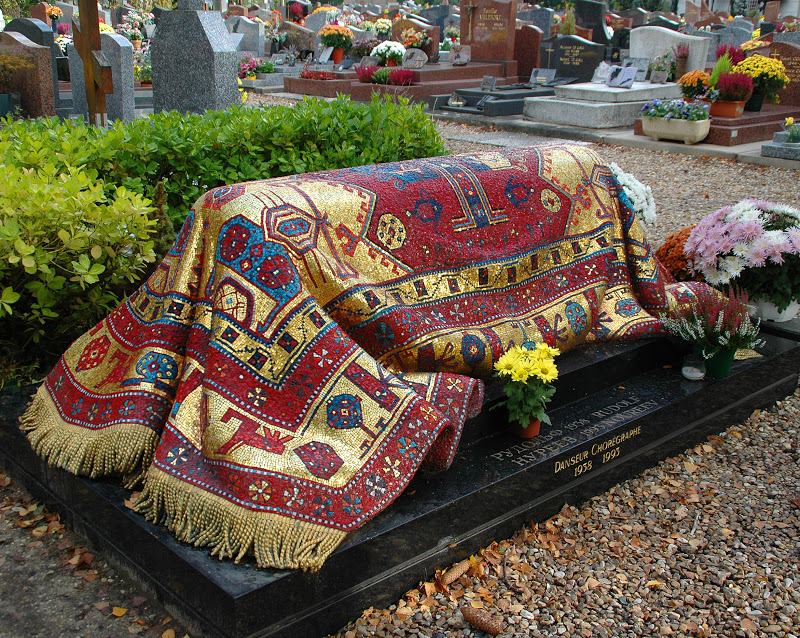 Photos by Architectural Digest via Tweedland's The Gentleman Club.
7. The Secret Cabinet of Erotic Art unearthed in Pompeii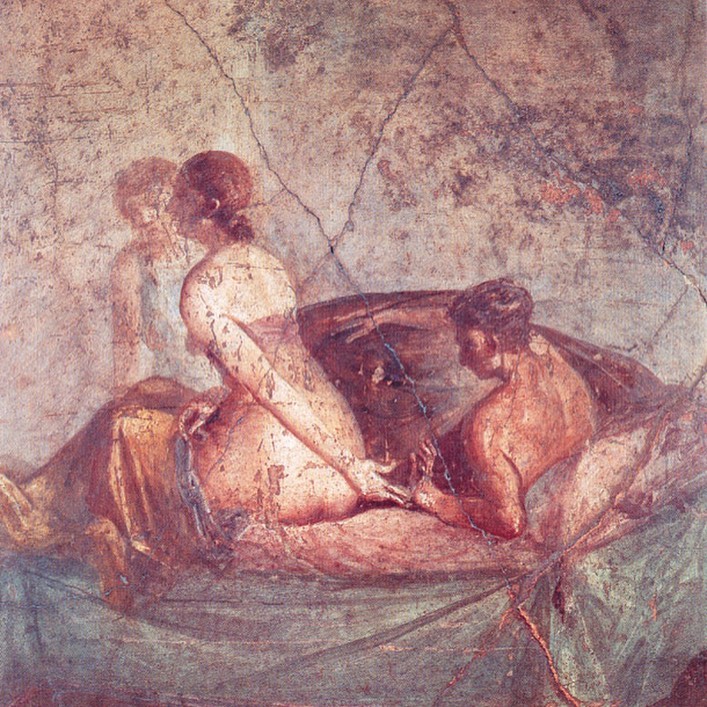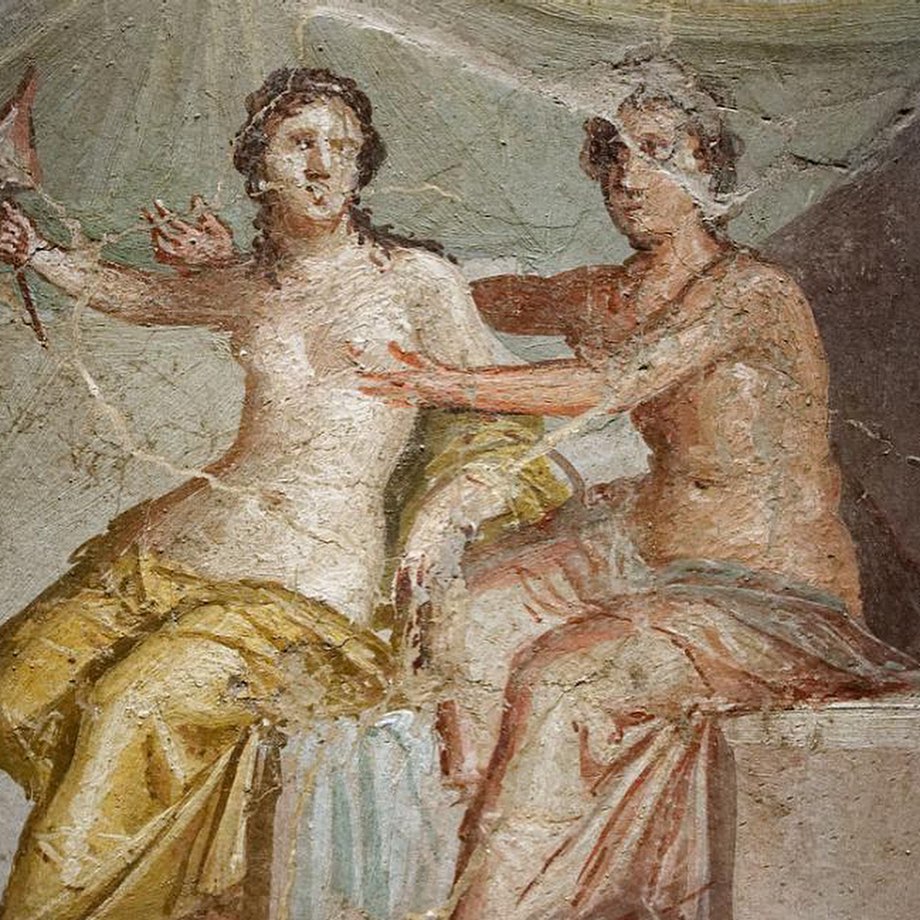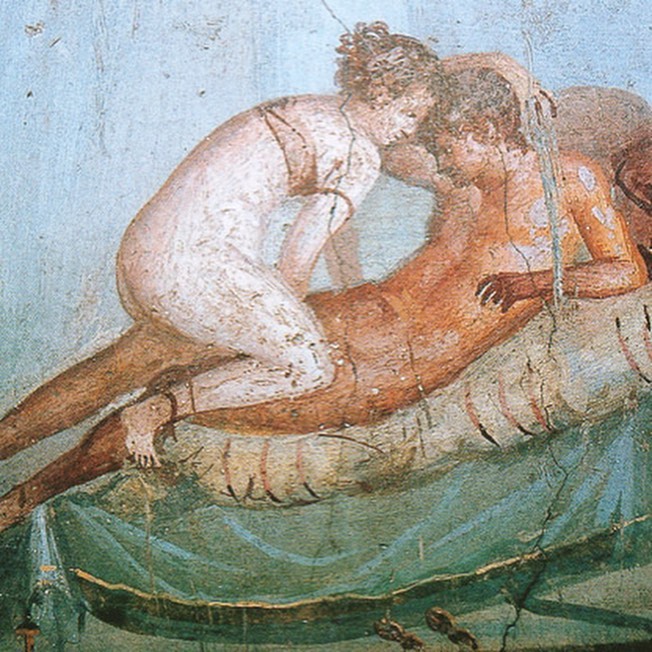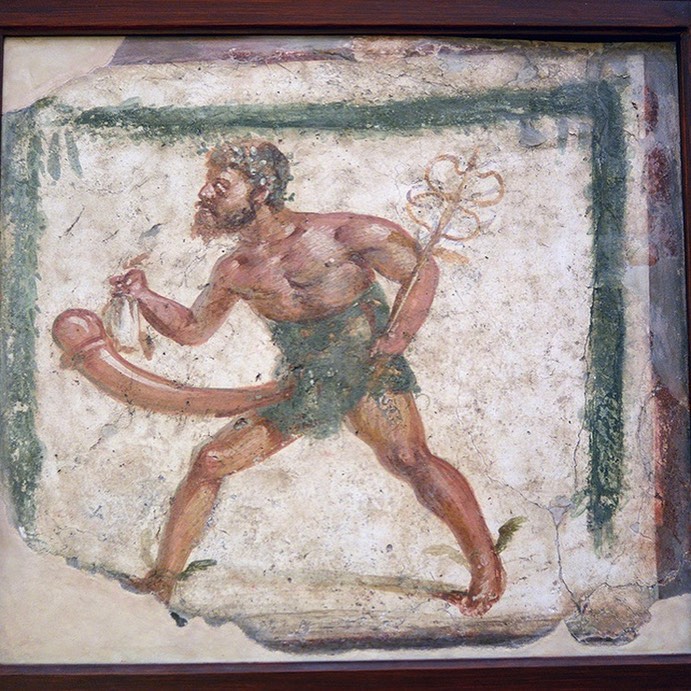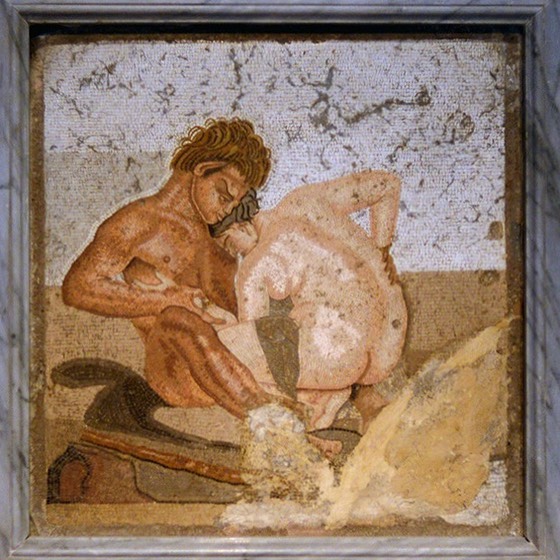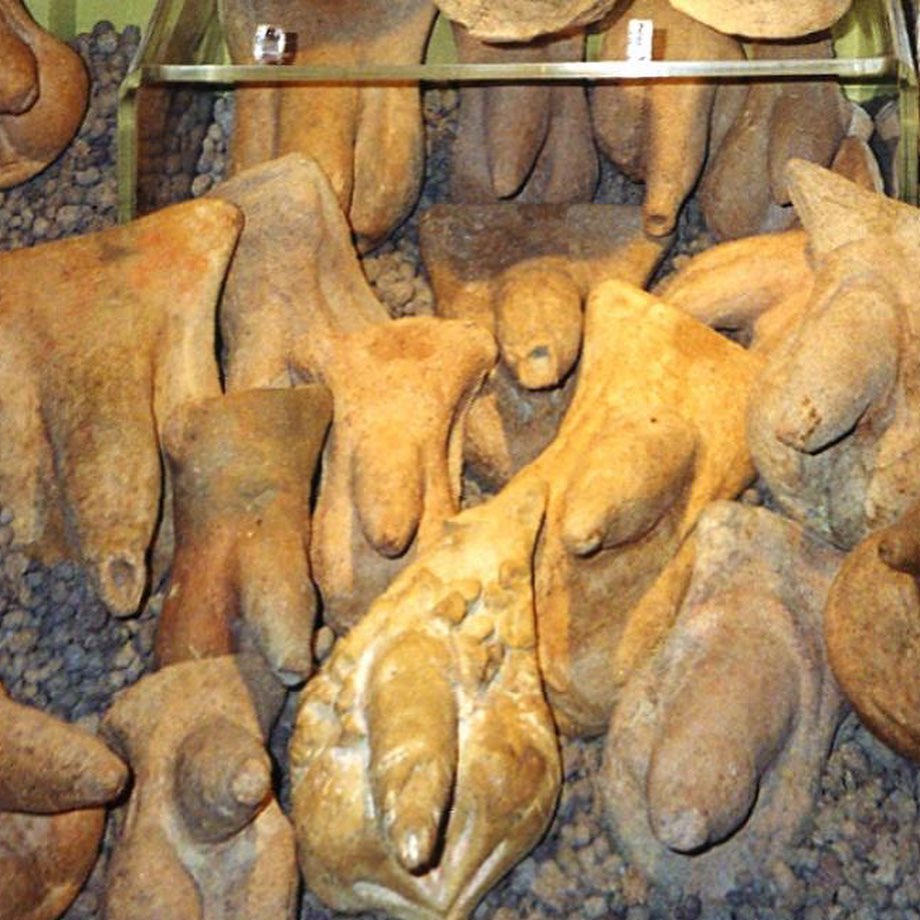 The Secret Museum or Secret Cabinet, or the "Gabinetto Segreto"| in Italian is a collection of 1st-century Roman erotic art found in Pompeii and Herculaneum. The archaeologists who excavated Pompeii in the 18th and 19th centuries were shocked by some of the explicitly erotic artworks they discovered. These objects were deemed obscene and unsuitable for the general public and in 1821 they were locked away in a secret museum. Re-opened, closed, re-opened again and then closed again for nearly 100 years, the secret room was briefly made accessible again at the end of the 1960s before being finally re-opened in 2000. Since 2005 the collection has been kept in a separate room in the Naples National Archaeological Museum.
Found on Wikipedia.
8. An oddly satisfying collection of Faux Ruins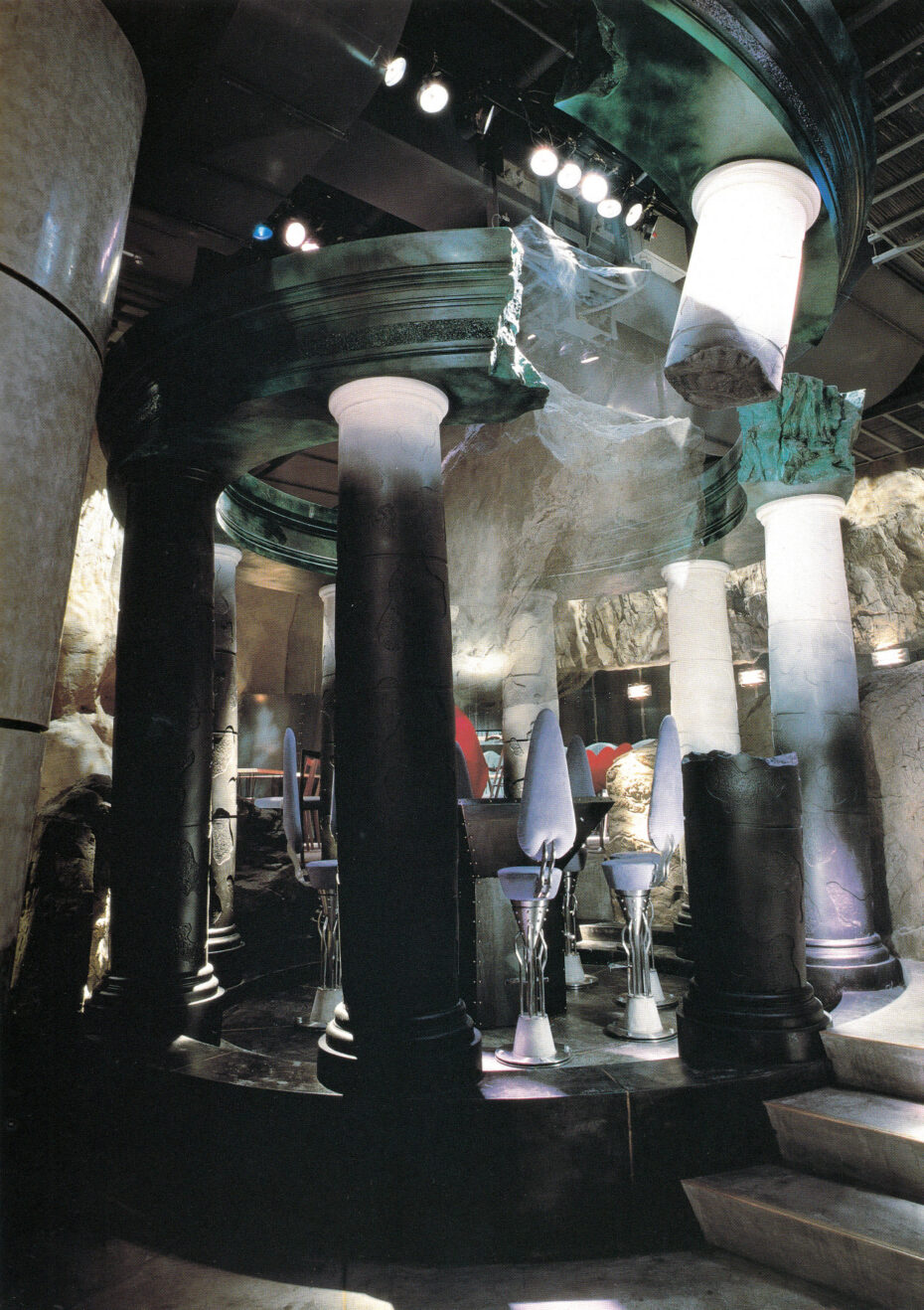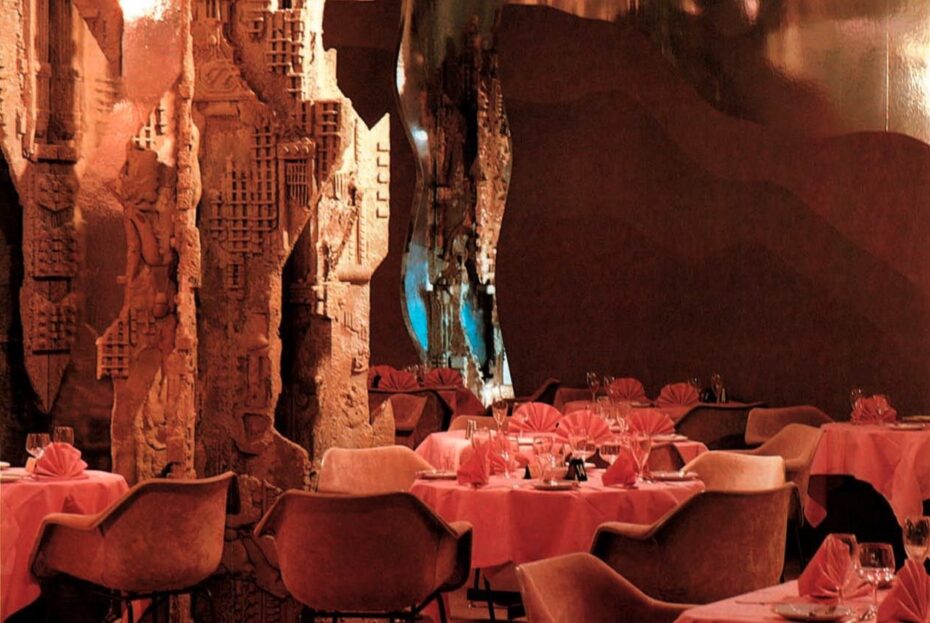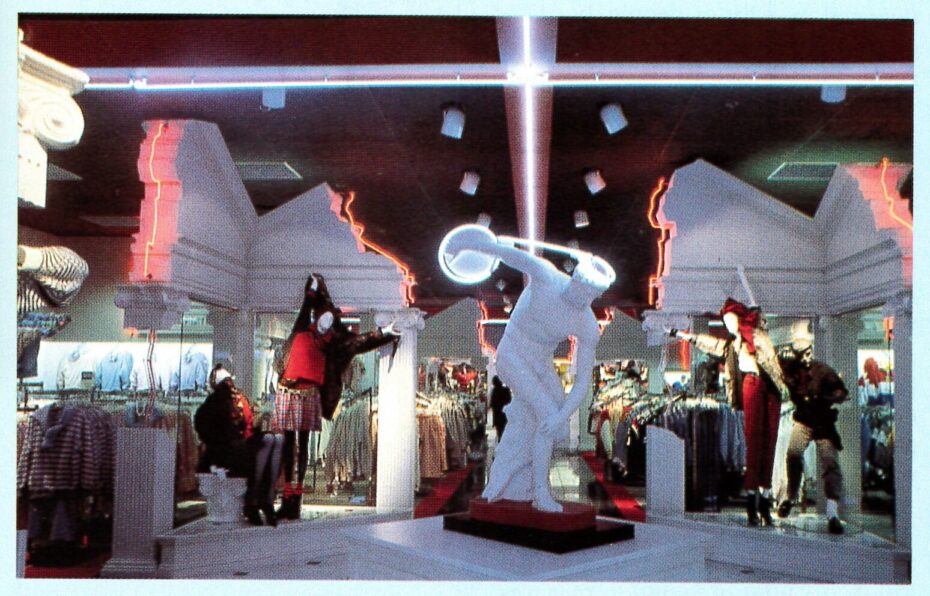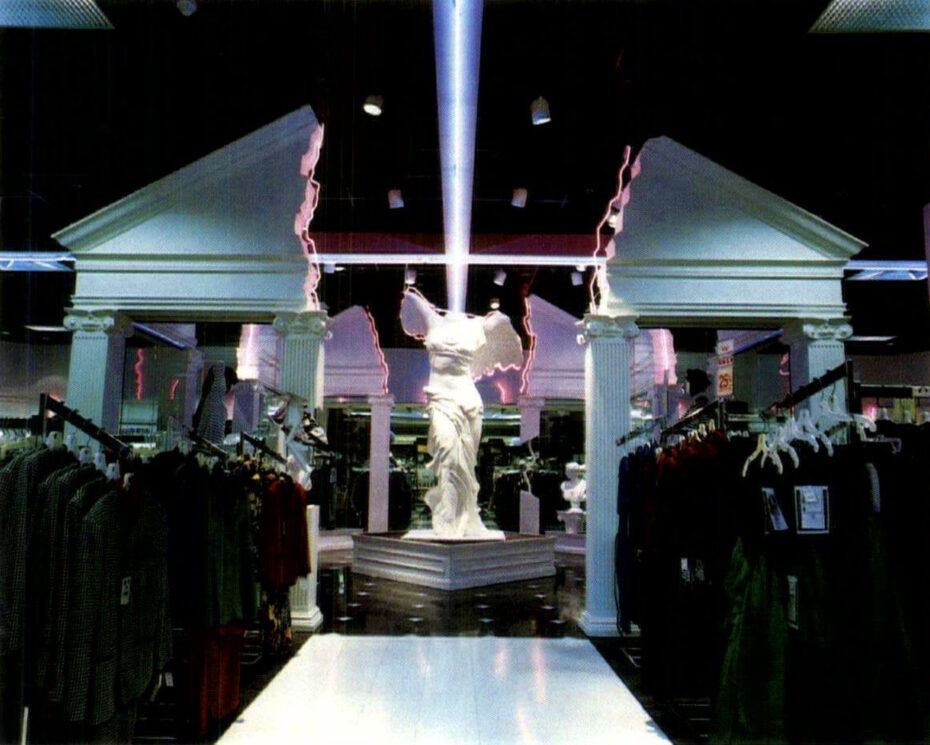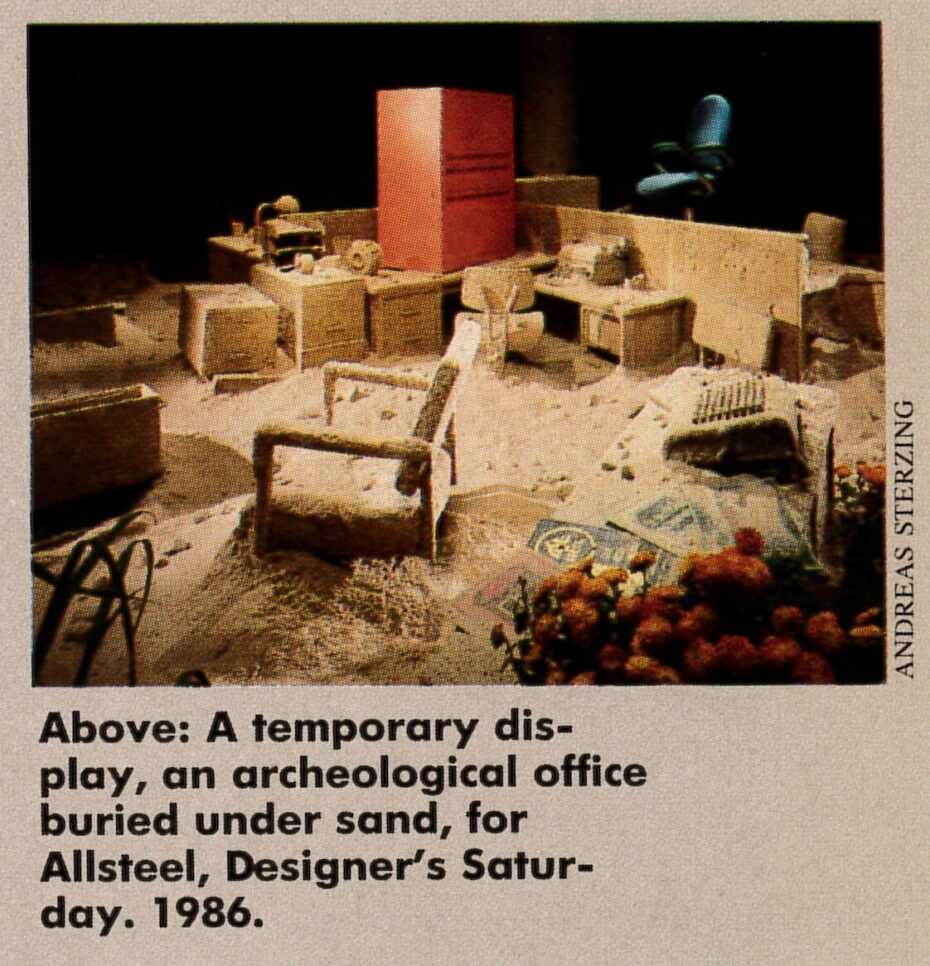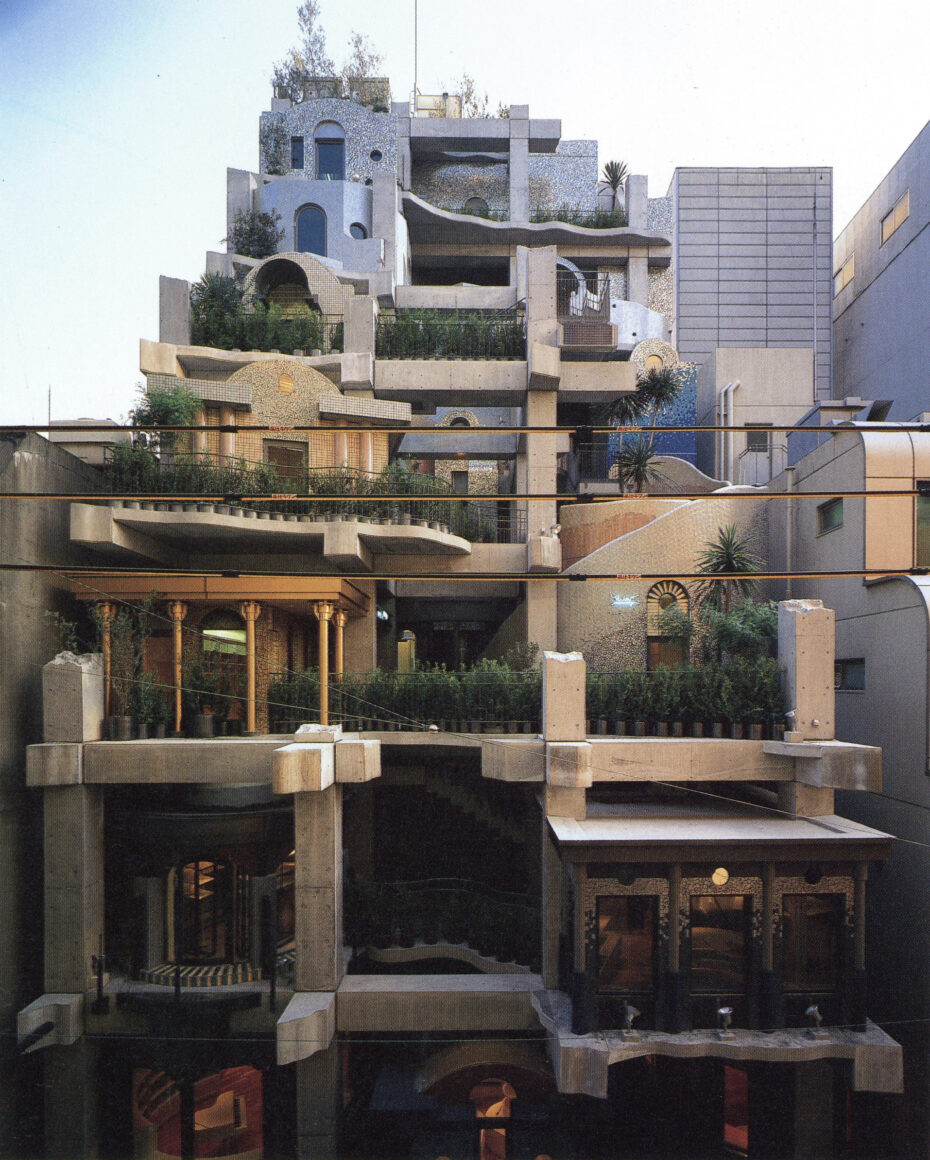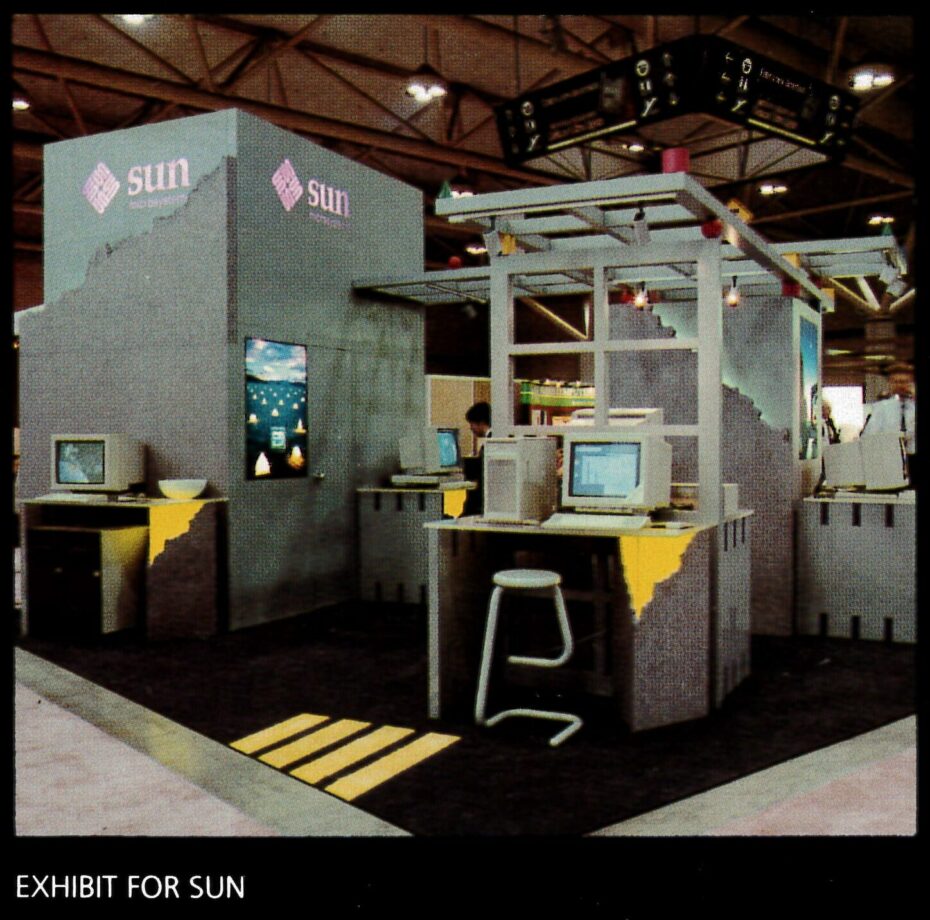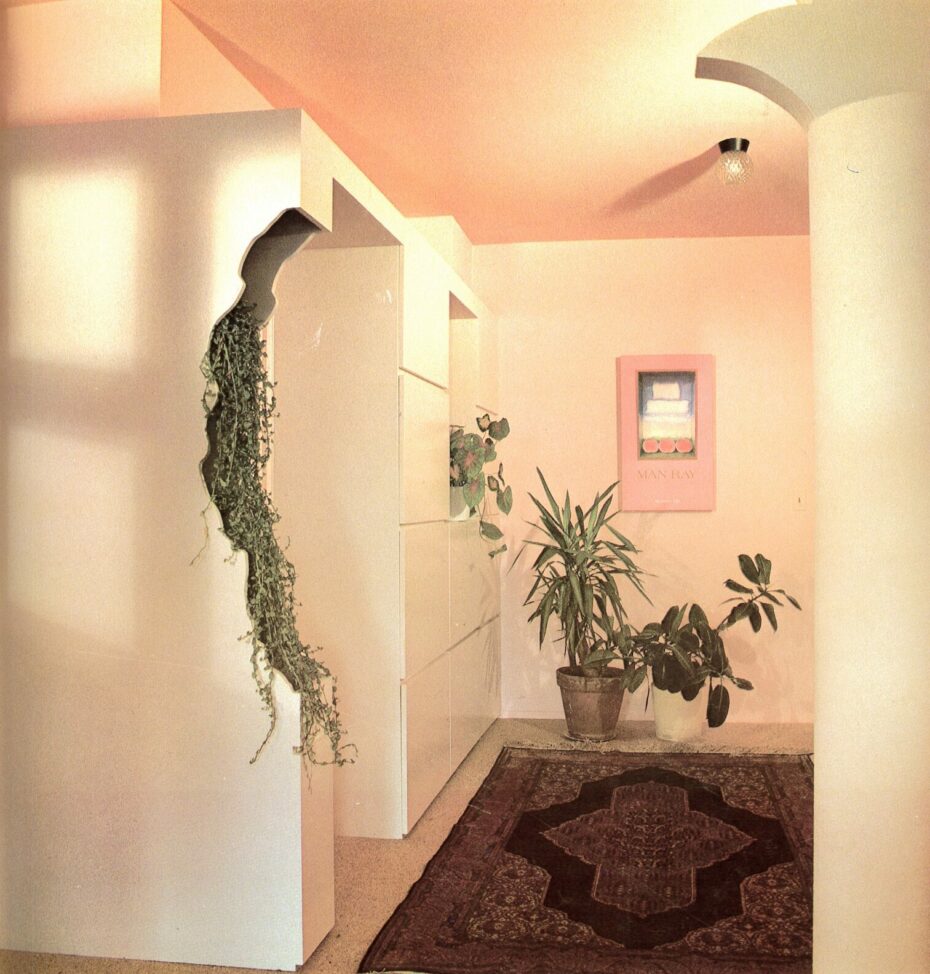 All in California, amassed by Evan Collins. Find the full collection on Are.na
9. A Brief History of UFOs in Japan
The number of those who claimed to have witnessed UFOs is relatively low in Japan in comparison with the United States, but there are tales and legendary stories about extraterrestrials and UFOs in Japan.
Curiously, a number of records from the Edo period (1603-1868) indicate that a beautiful woman arrived in Japan by a round vessel (utsurobune). It is logical to consider that the story must have been inspired by an arrival of a foreign ship, but somehow the shape of the vessel is similar to a classic flying saucer.
Full article found on The Diplomat.
10. Norilsk, Russia, the northernmost, as well as the most toxic city on Earth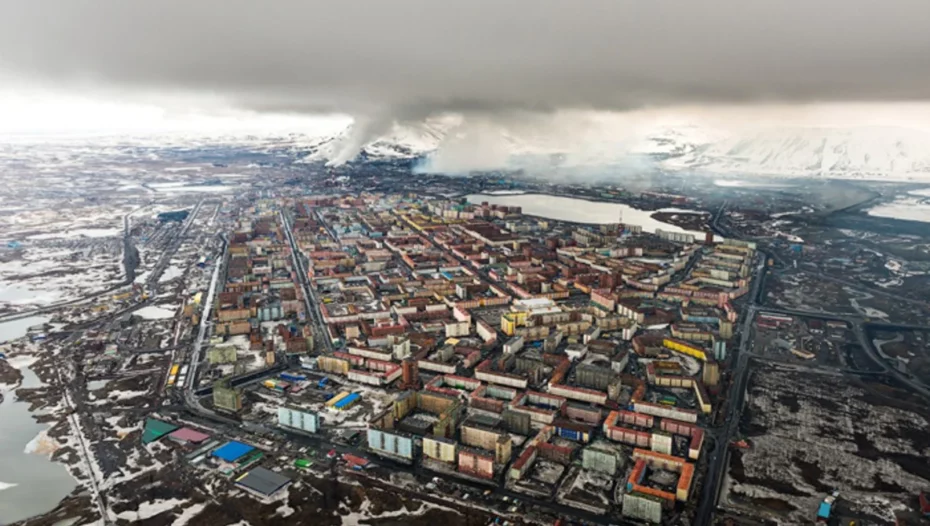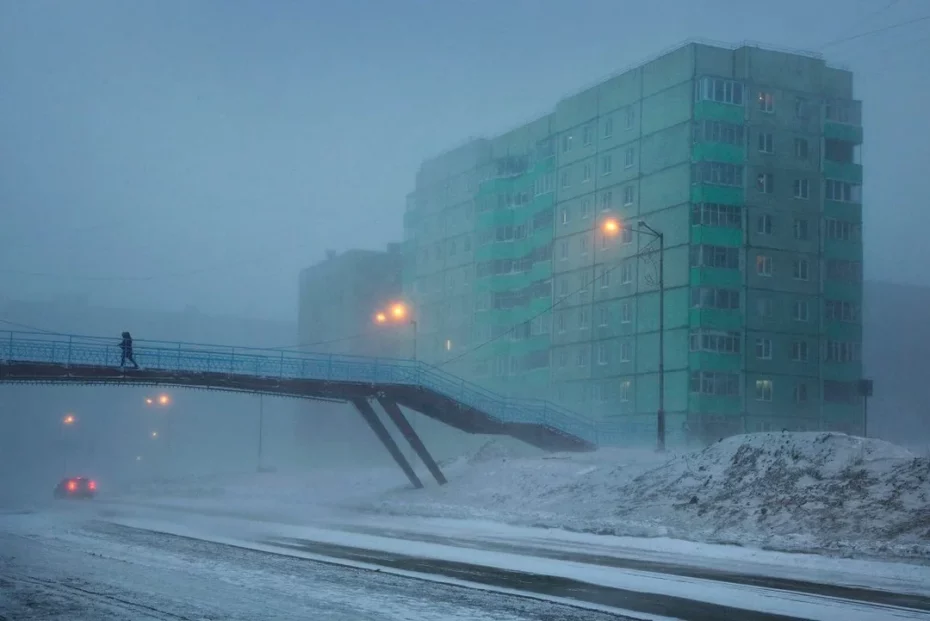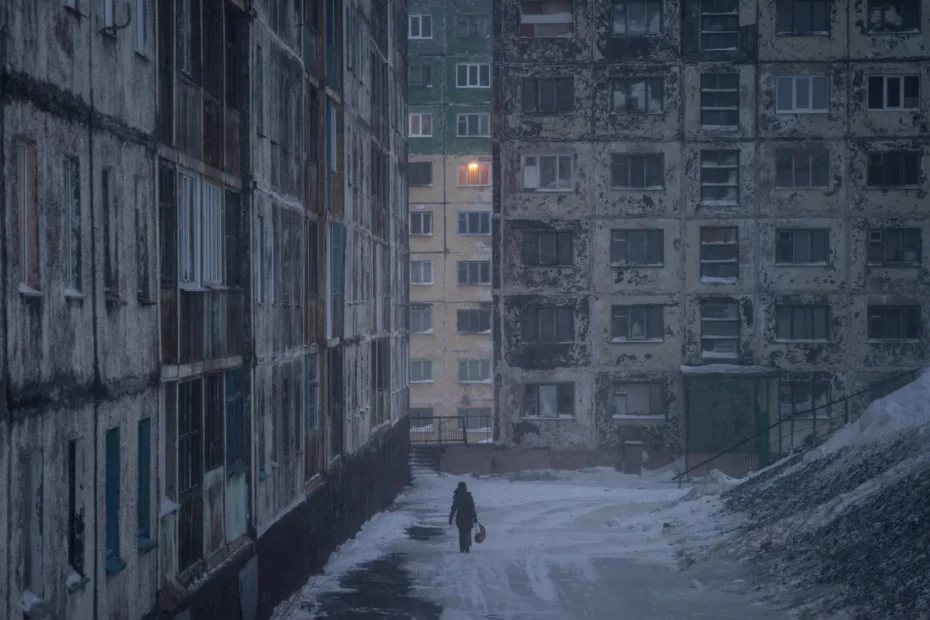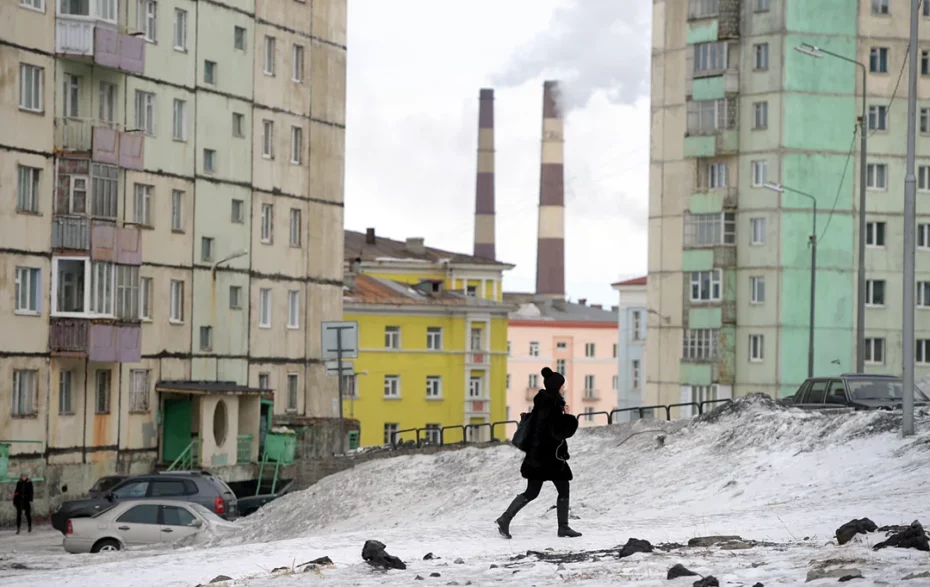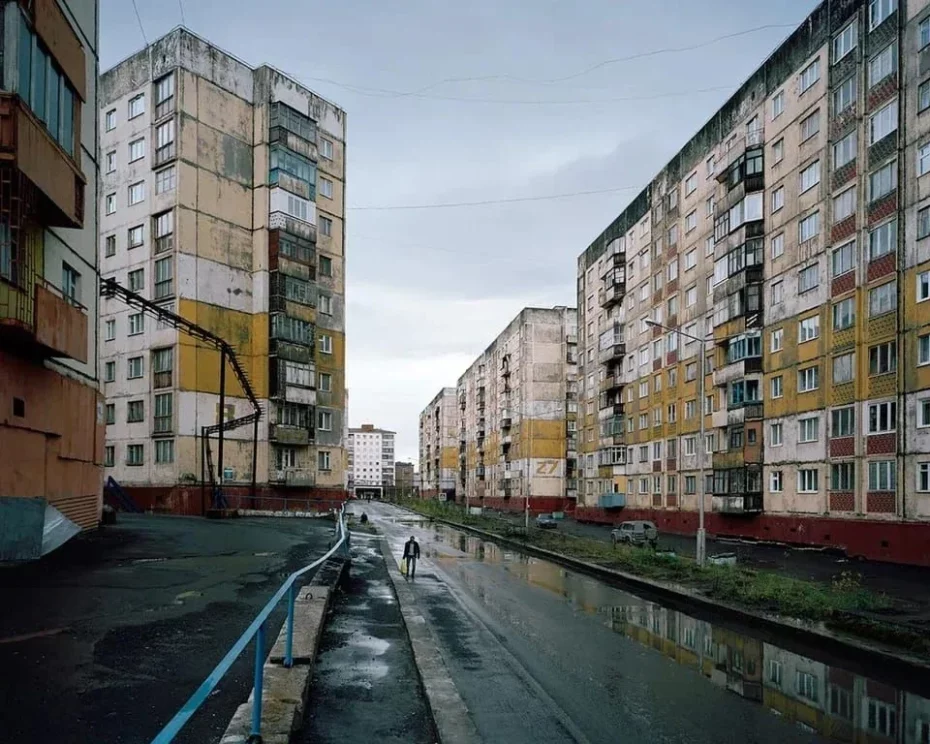 Also often considered to be the most depressing city on earth. Population: 177,000.
Found on Reddit.
11. A list of where not to travel in 2023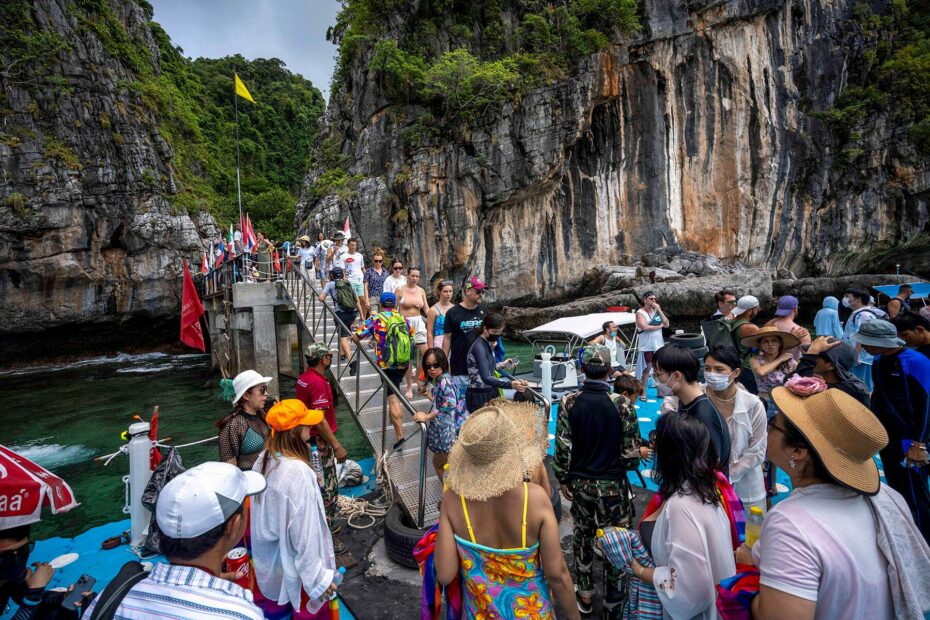 For this year's No List, we're highlighting destinations to reconsider visiting in 2023 in three main categories: natural attractions that could use a break in order to heal and rejuvenate; cultural hotspots that are plagued with overcrowding and resource depletion; and locations around the world immediately and dramatically impacted by water crises.
Find the list on Fodors.
12. For Sale: A Victorian Fort in Wales, UK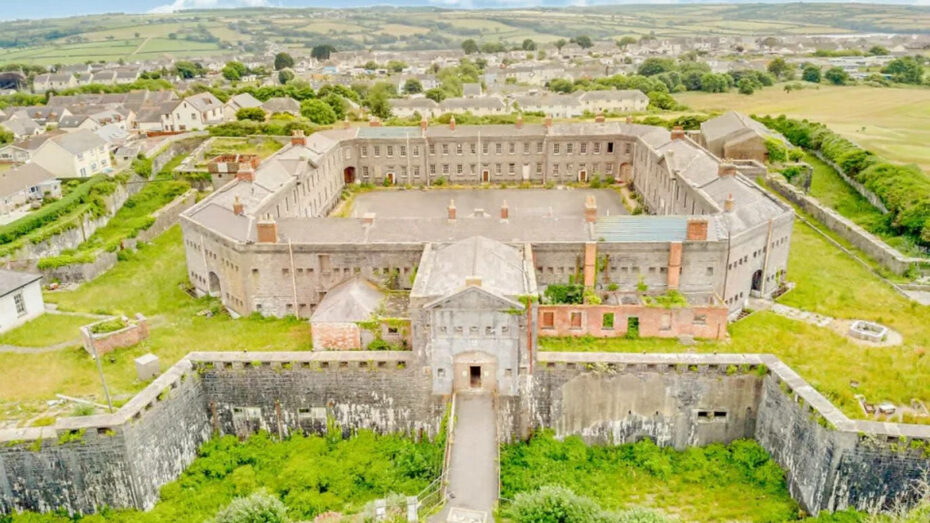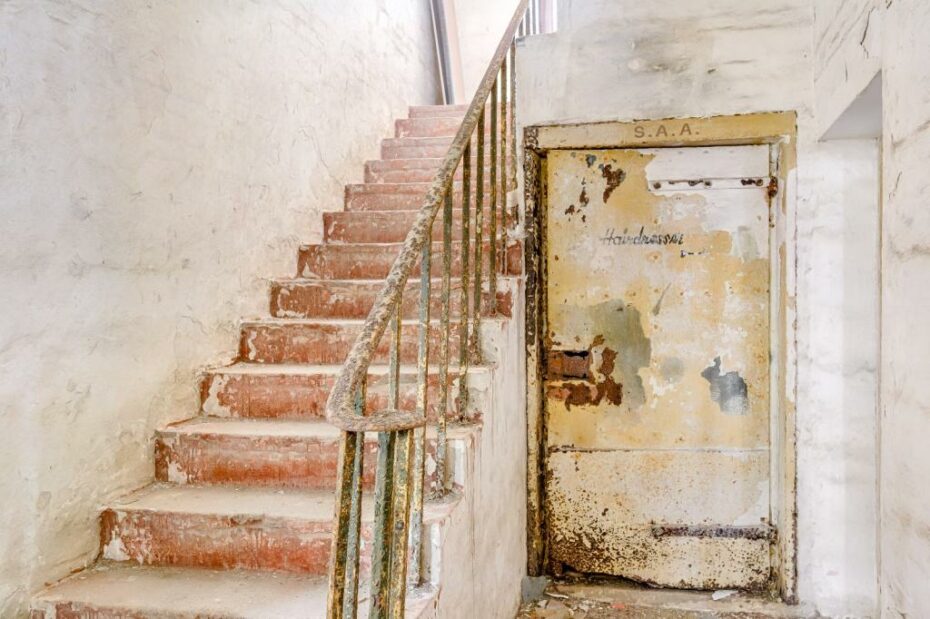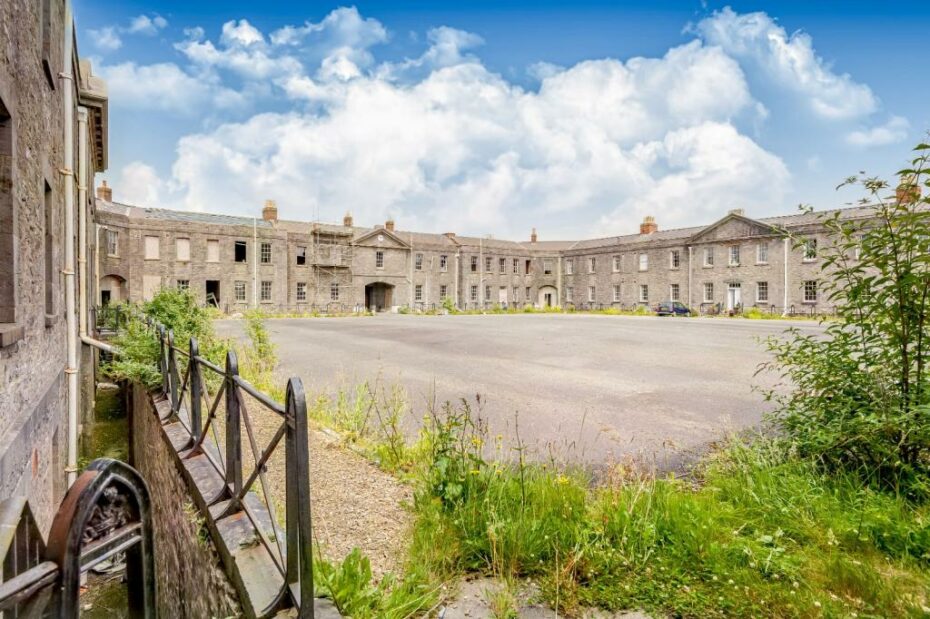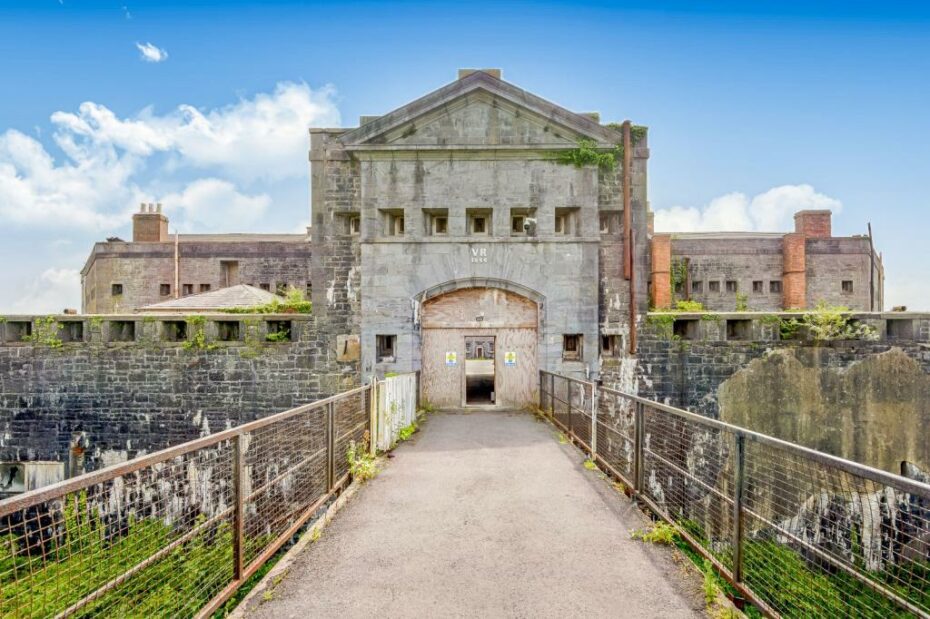 On sale for a bargain £500,000, it is in need of saving from decay, having been left empty for a number of years. Found via The Spaces.
13. A Youtube Channel mostly about English Aristos Trying to Save their Crumbling Mansions