1. A photographer with 60,000 undeveloped images Holds History of Rock 'n' Roll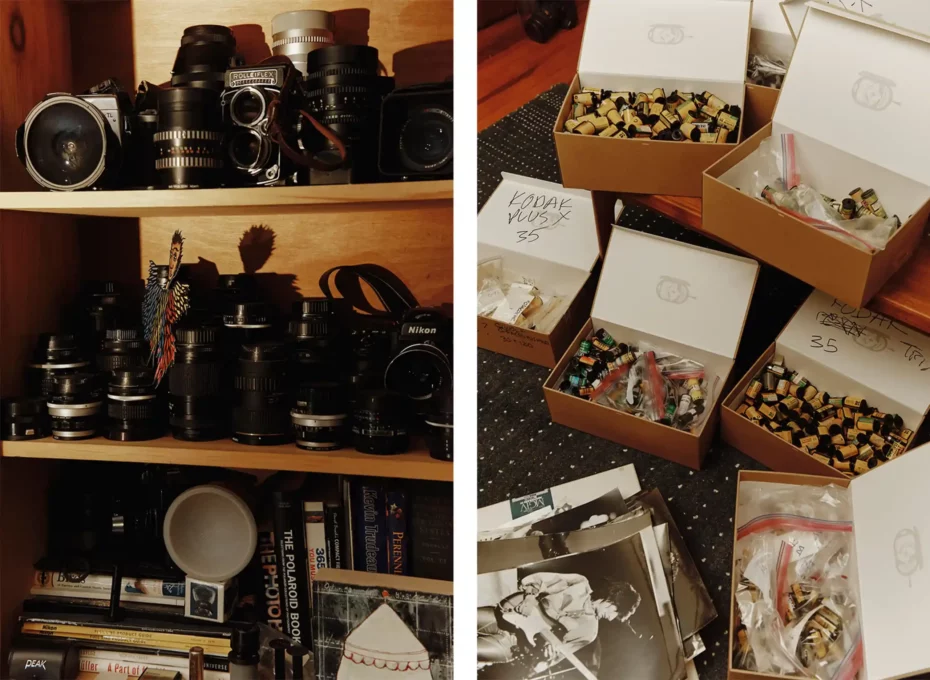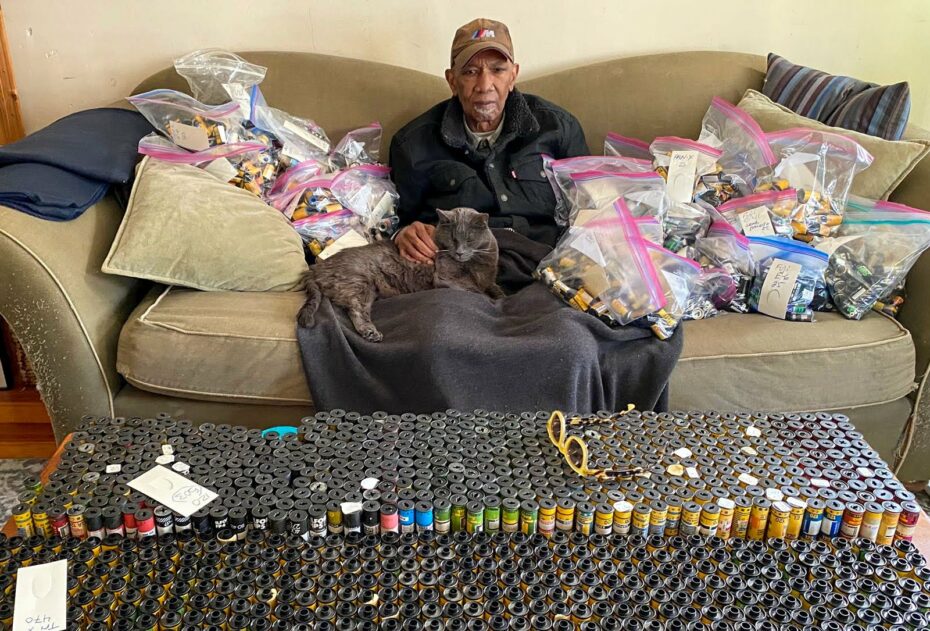 Charles Daniels took intimate pictures of his friends the Rolling Stones, Hendrix and others – but few have seen the light of day until now.
Despite his proximity to history, however, Daniels never took his bounty seriously. "Most of what I shot, I just forgot about," he said during a Zoom interview from his home. "We took a lot of things for granted at that time."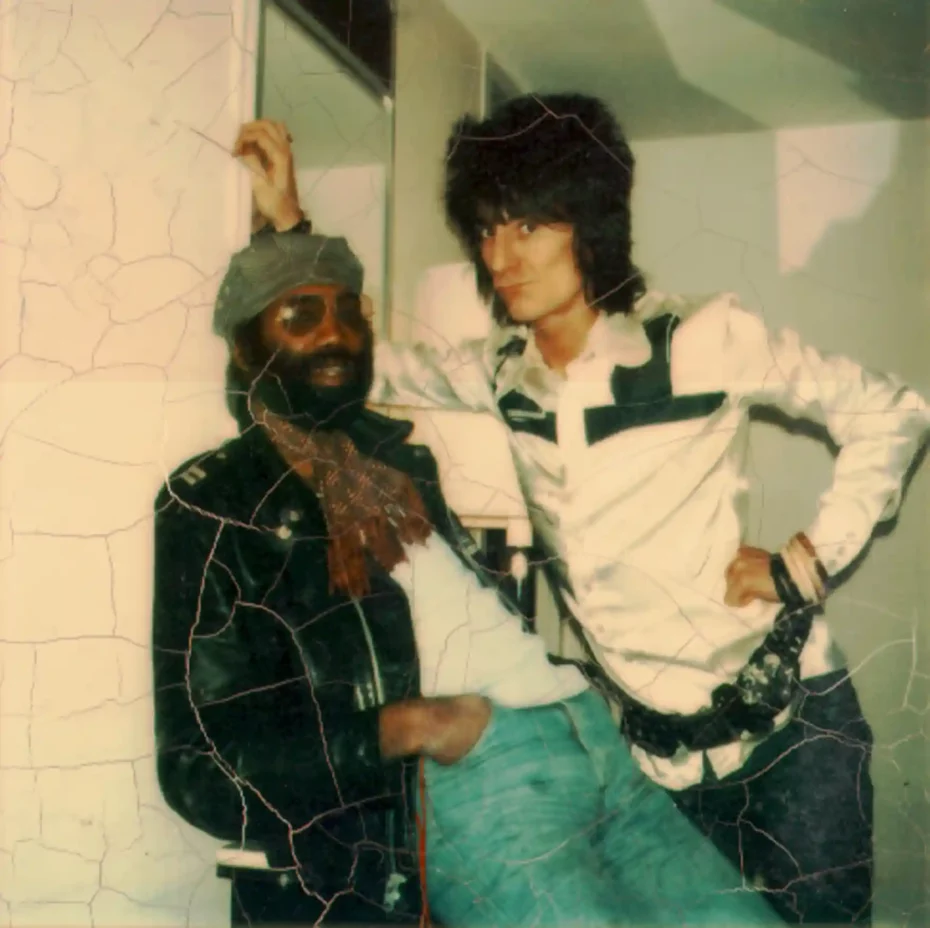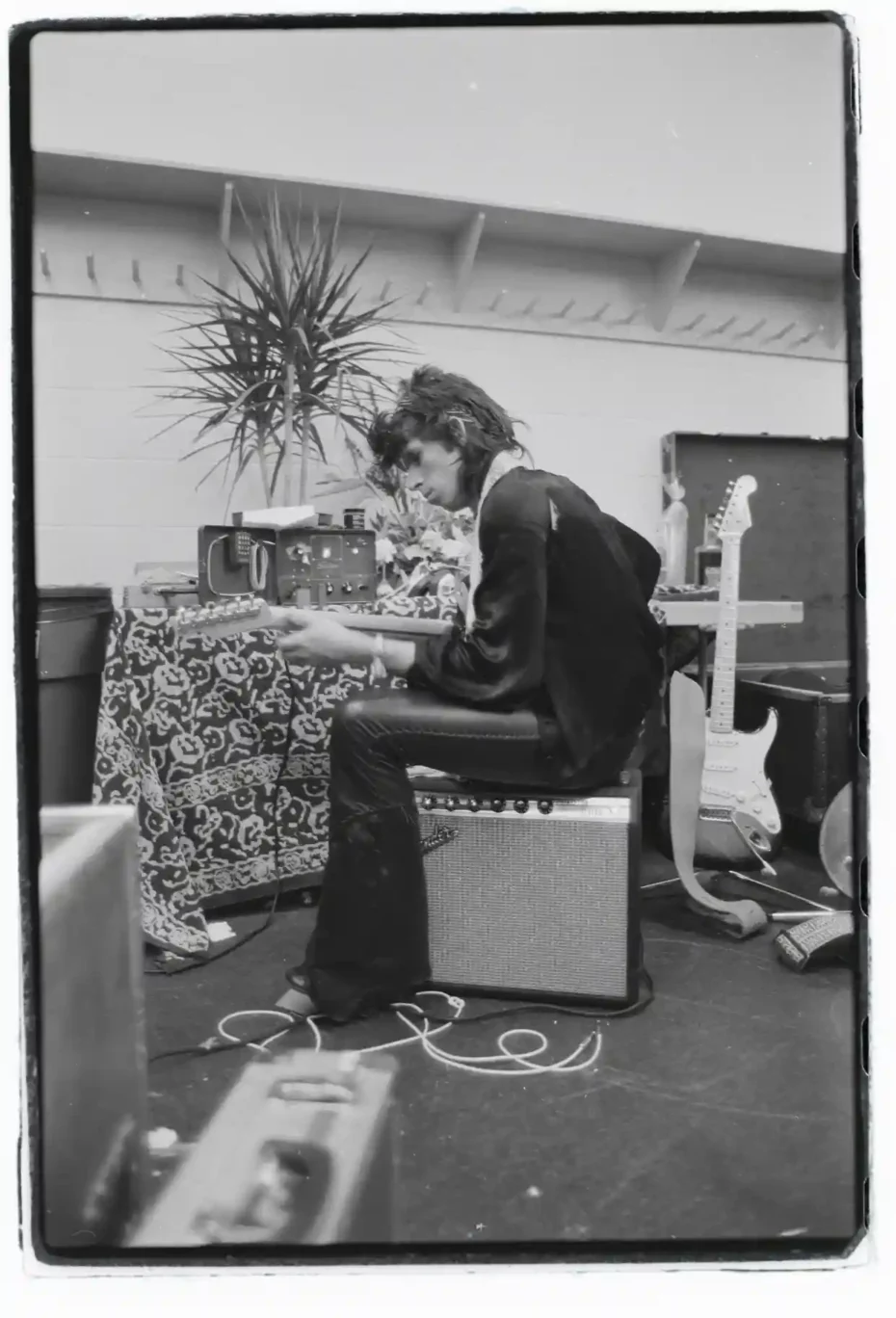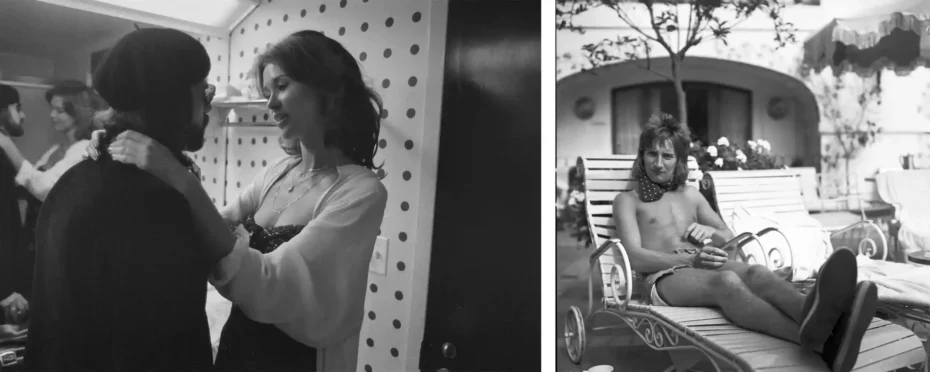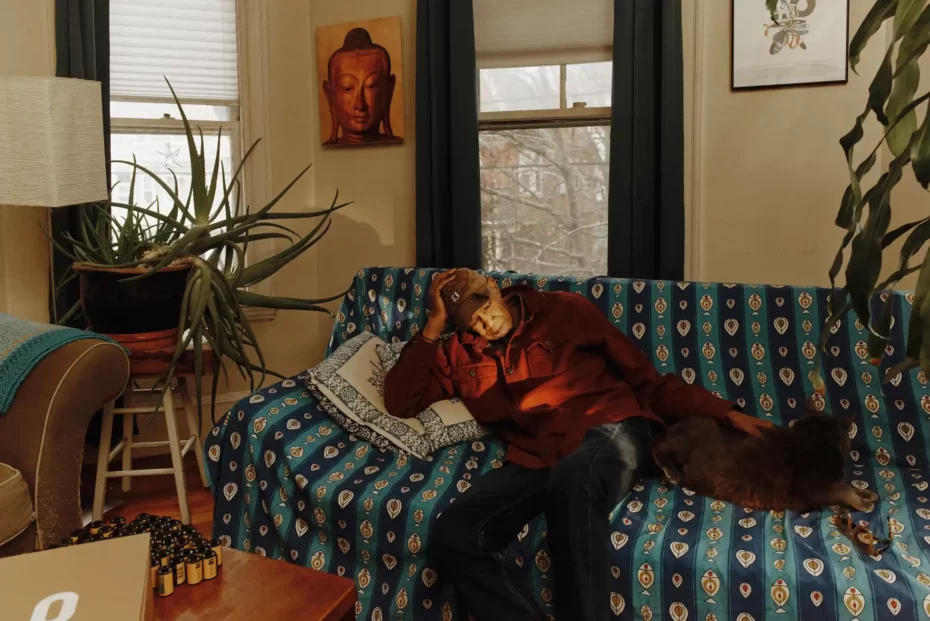 Read the full article on The Guardian.
2. "Mardi Gras Indians"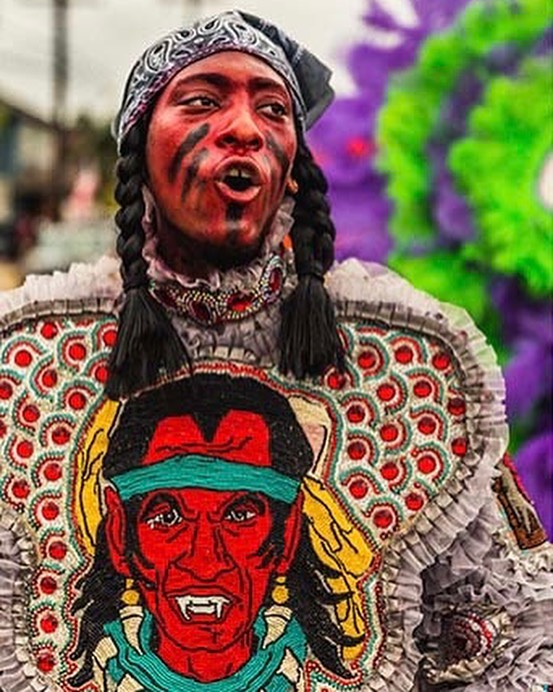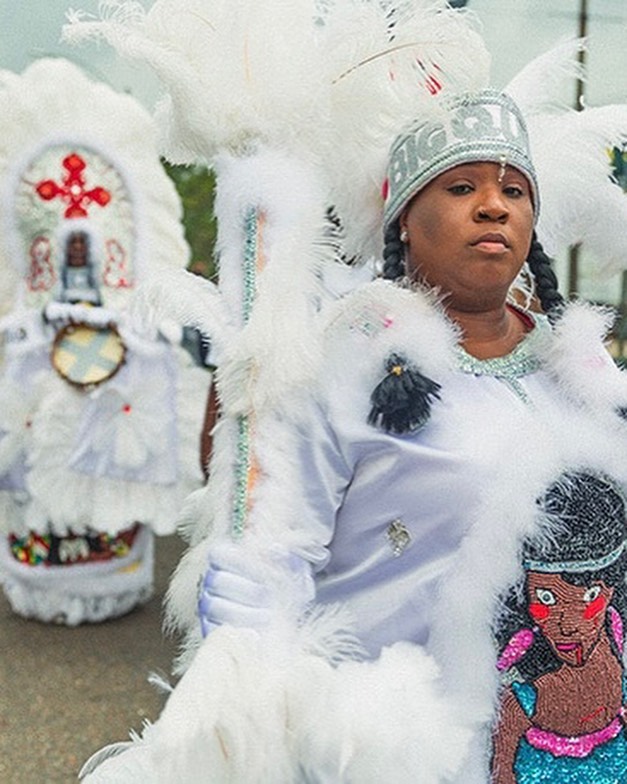 Mardi Gras Indians (also known as Black Masking Indians) are black carnival revelers in New Orleans, Louisiana, who dress up for Mardi Gras in suits influenced by Native American ceremonial apparel. During the late 1740s and 1750s, many enslaved Africans fled to the bayous of Louisiana where they encountered Native Americans.
There are about 38 tribes which range in size from half a dozen to several dozen members.
Mardi Gras Indians have been practicing their traditions in New Orleans at least since the mid-19th century, possibly before. The history of the Mardi Gras Indians is shrouded in mystery and folklore.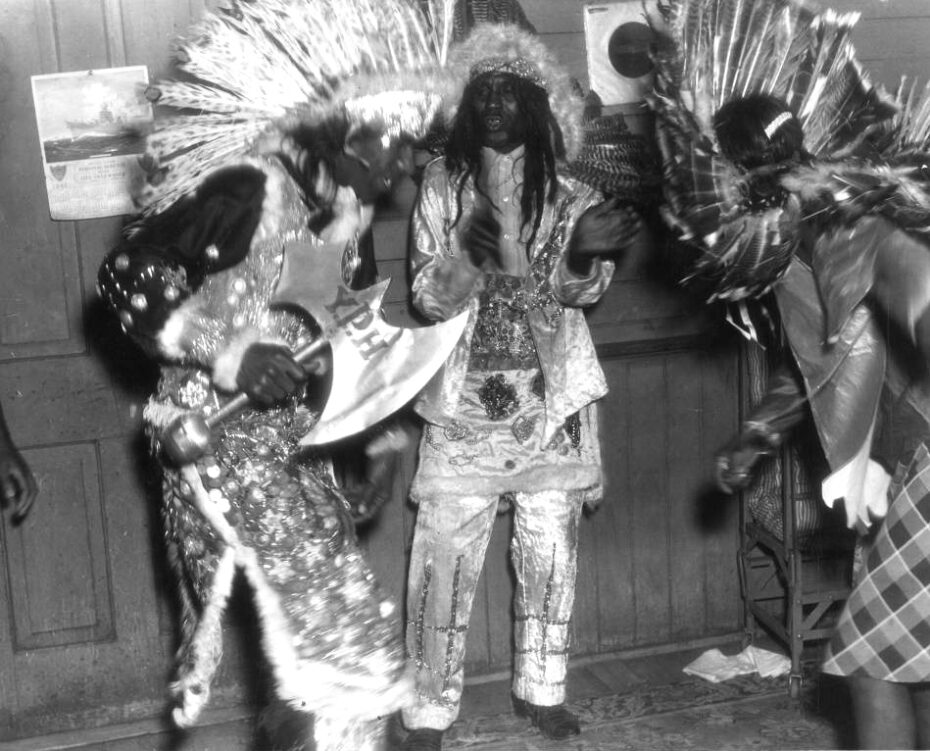 Excluded from participating in Mardi Gras festivities – a tradition imported to Louisiana by the French at the end of the 17th century – the black neighborhoods of New Orleans established their own celebrations. The first tribes of Black Indians were formed towards the end of the 19th century. For a freed black slave, becoming an "Indian" was a way of asserting dignity and respect for Indian resistance to white domination.
Found on Wikipedia.
3. The First Fossil Finders in North America Were Enslaved and Indigenous People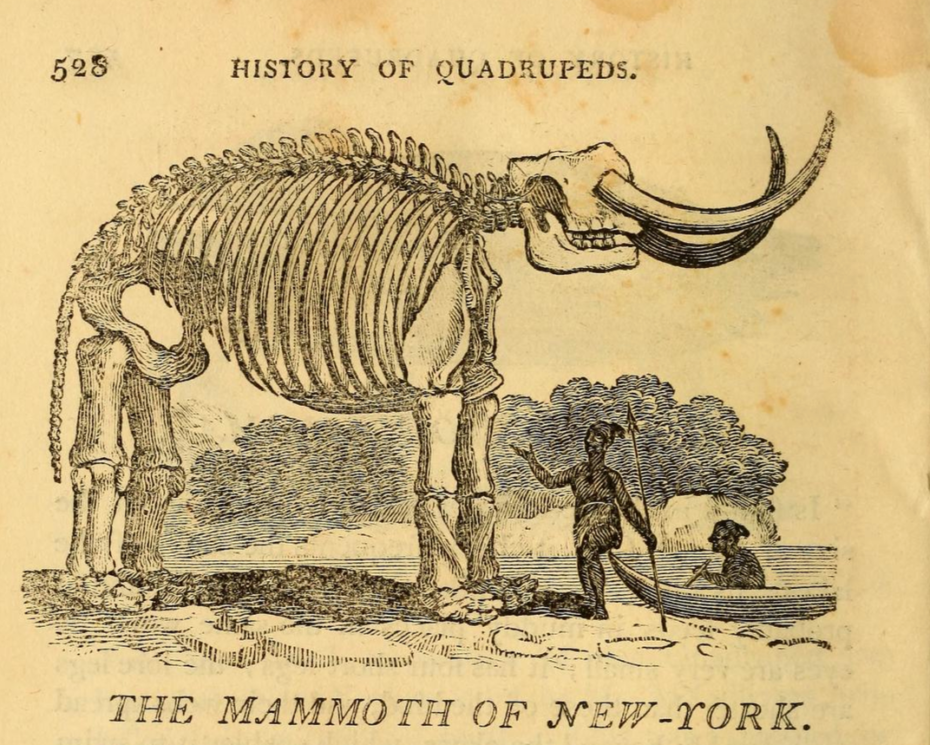 Decades before paleontology's formal establishment, Black and Native Americans discovered—and correctly identified—millennia-old fossils… Scholars don't know these individuals' names or any other details of their lives… Stories like these, of the enslaved people who helped kick-start paleontology and the Native American guides who led naturalists to fossils around the continent, have long been suppressed. In recent years, however, young paleontologists have pushed their field to reckon with its whitewashed history by recognizing early finds made by Black and Indigenous people.
Full article found on The Smithsonian. Also see: "Where are the Black Archeologists?"
4. The founder of France's criminal investigative agency was an escaped convict and lifelong criminal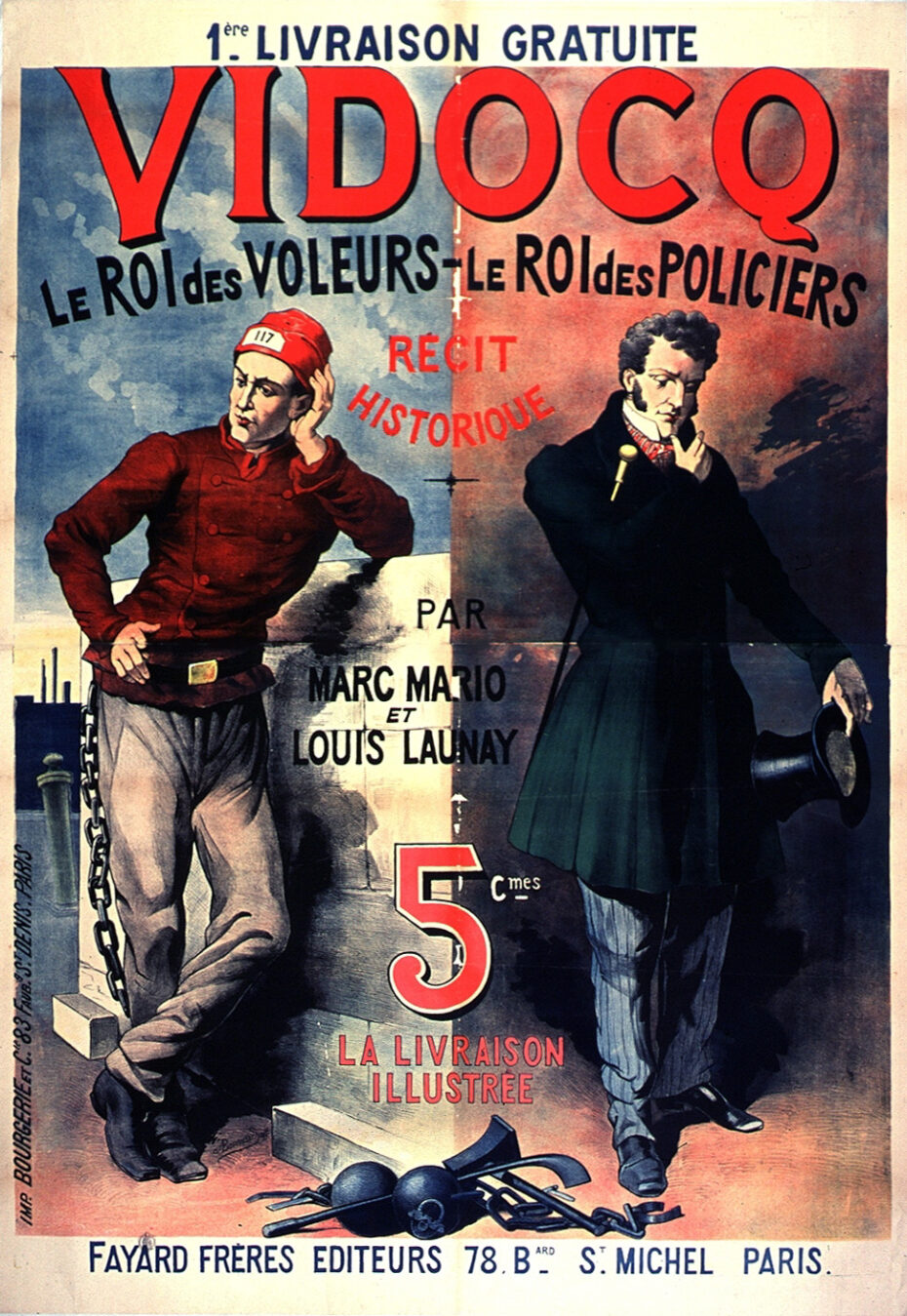 Eugène François Vidocq's Wikipedia page is a pretty riveting read. A few highlights:
Vidocq's teenage years were a turbulent time period […] acquired a reputation as a formidable fencer and the nickname le Vautrin ("wild boar"). By stealing, he provided himself with some level of comfort […] To survive, he worked for a group of traveling entertainers … […] He soon gained a reputation as a womanizer. Since his seductions often ended in duels, he was imprisoned […] he resigned from the army because he was no longer welcome […] joined a group of Bohemian gypsies, which he later left for a woman he had fallen in love with […]  sentenced to eight years of hard labour […] escaped dressed as a sailor […] assumed the identity of an Austrian and spent some time in a relationship with a widow […] his former wife found him in Paris and blackmailed him for money […] He decided to stop living on the fringes of society and offered his services as an informant to the police […] his superiors would repeatedly receive messages from jails demanding Vidocq's arrest, they were ignored and ultimately Vidocq received a pardon from King Louis XVIII.
Found on Reddit.
5. A Dutch supermarket chain has "slow lane" checkouts for customers who like to chat with the employees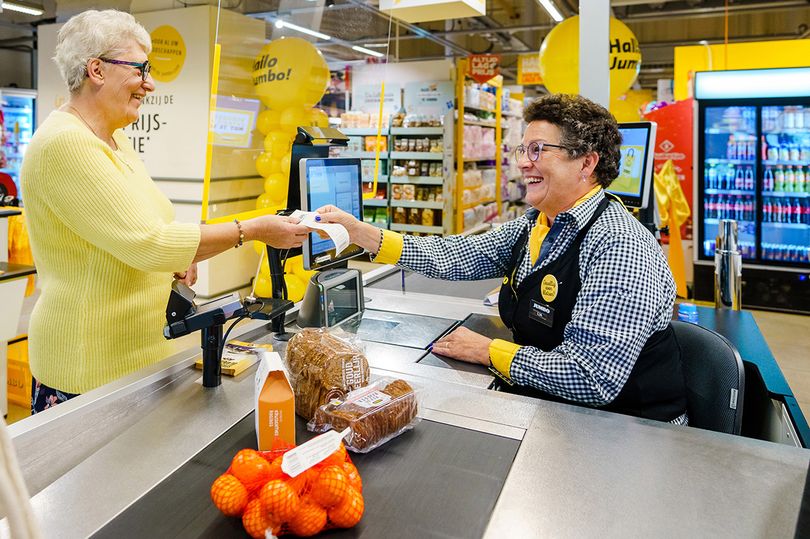 Found on My Modern Met.

6. An appreciation for the Mid-Century Medieval Aesthetic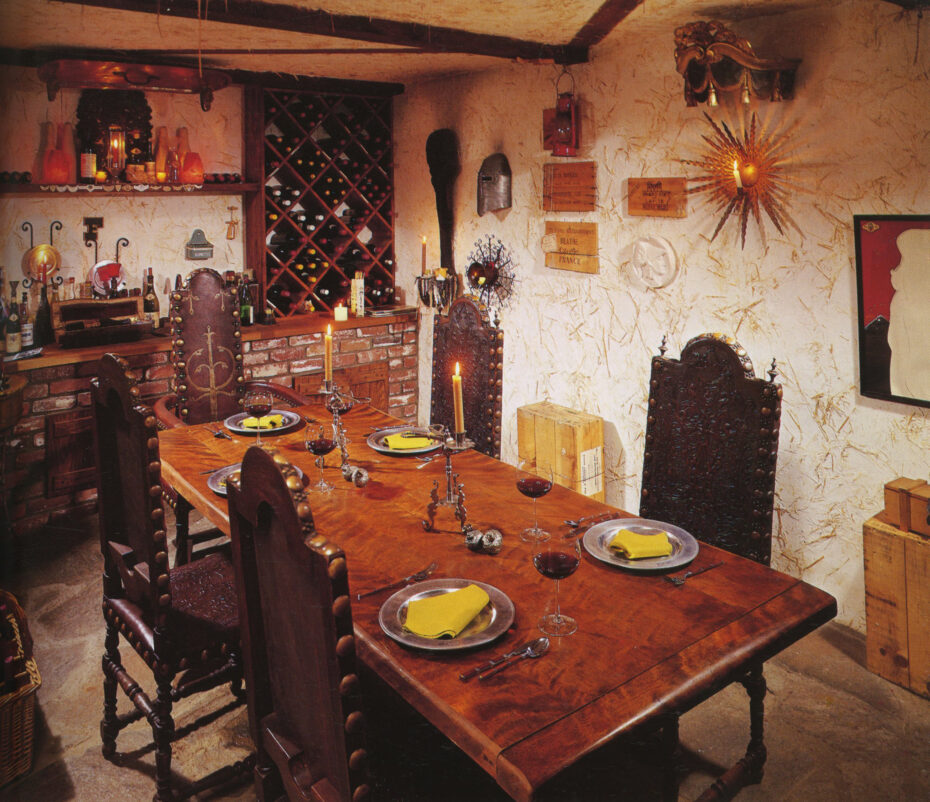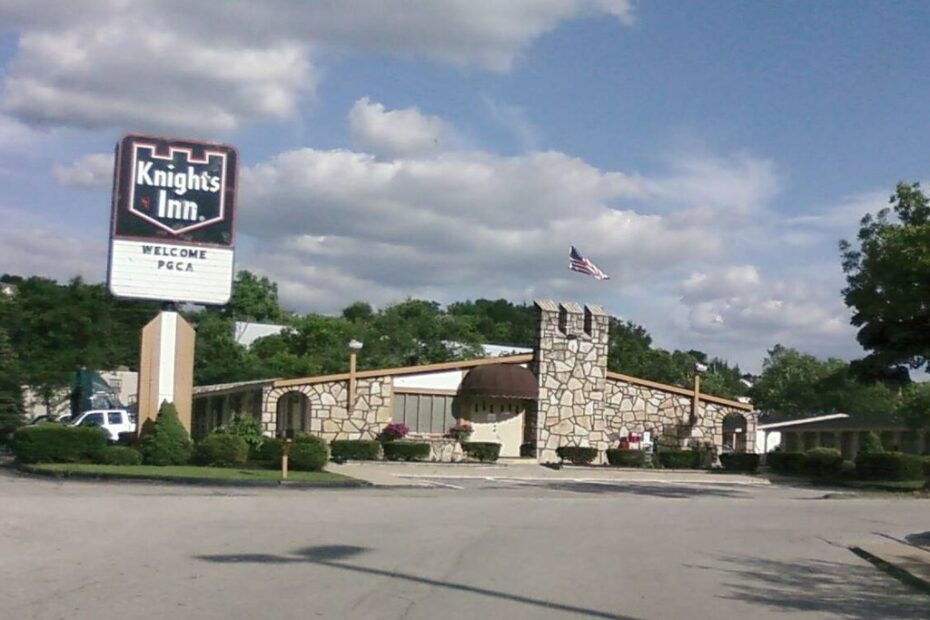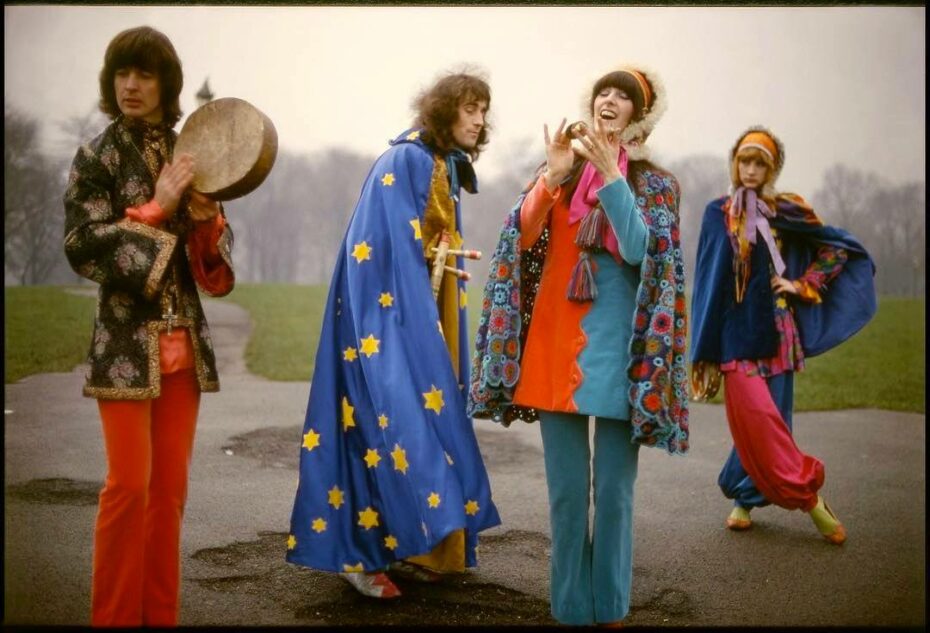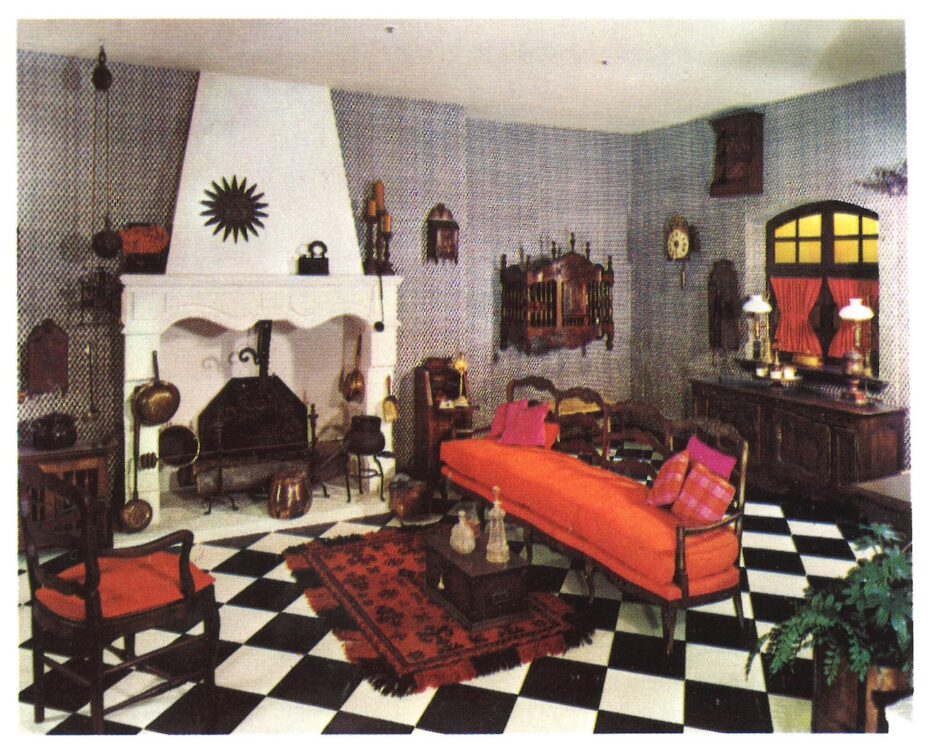 A collection by Evan Collins found on Are.na.


7. This kitchen, designed by John Prizeman in 1977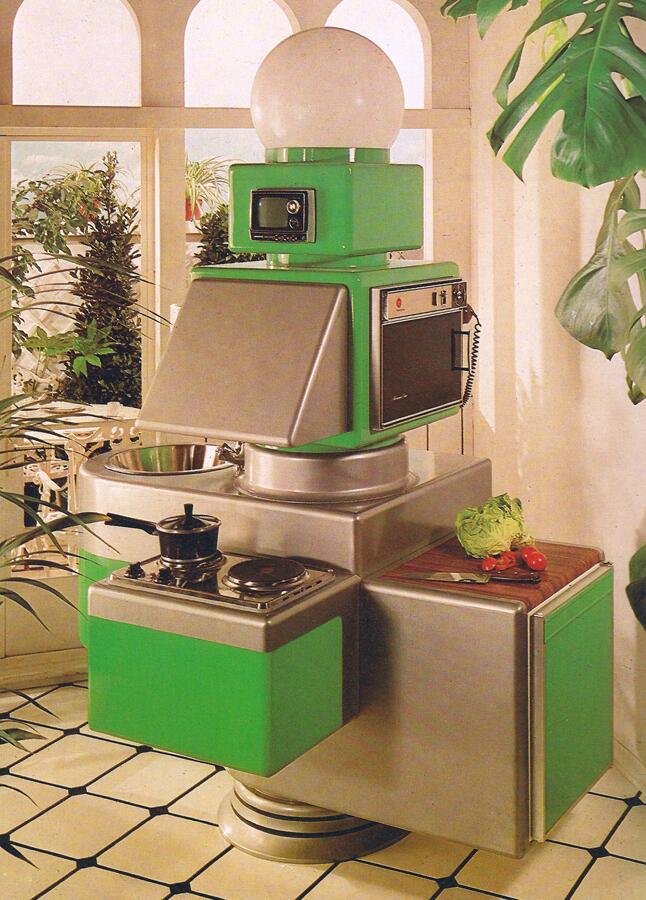 Found on Present & Correct.
8. Often when visiting mansions, one is told a top floor is hidden behind balustrades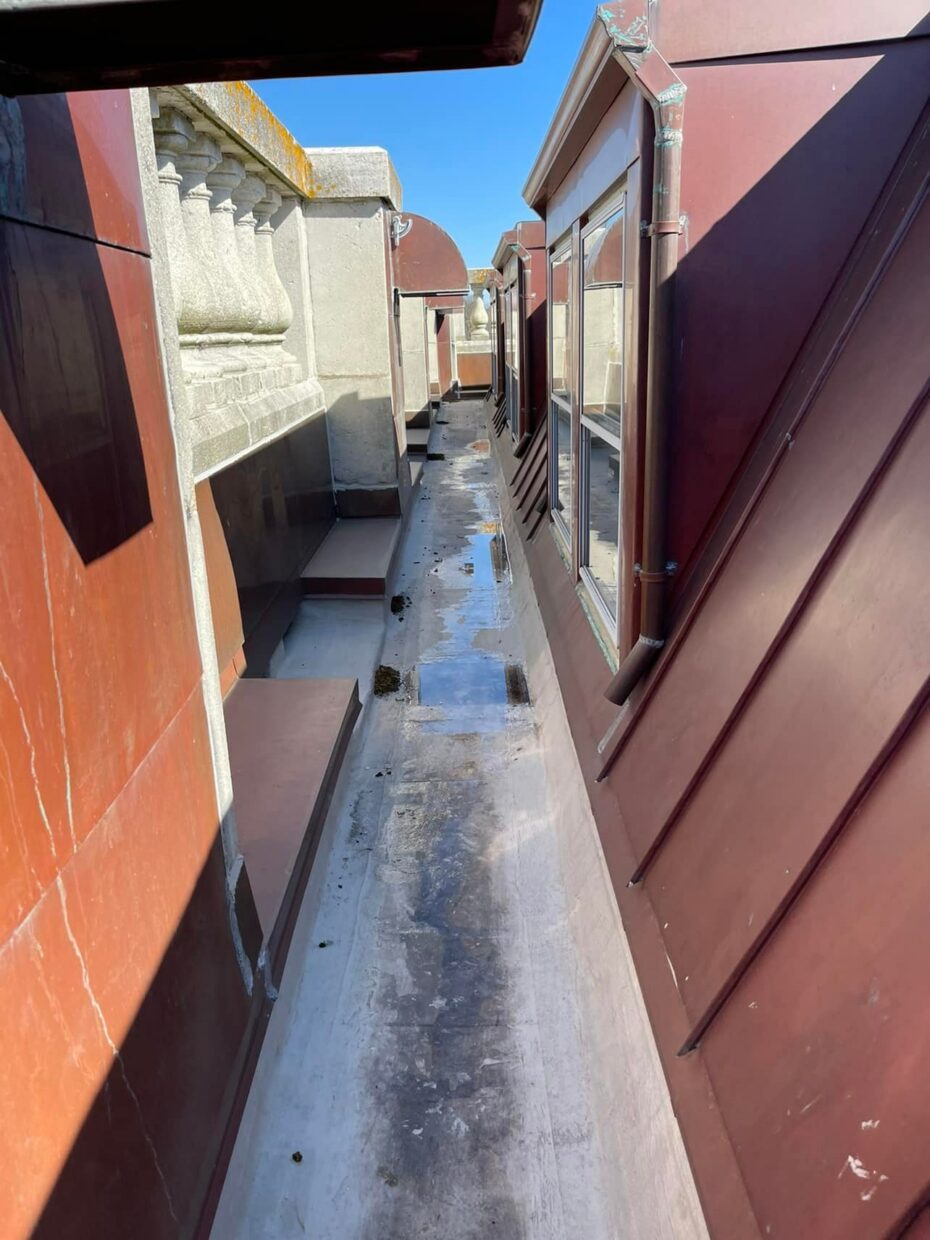 This is a view of the small space that separates the third floor servants floor and third floor roof of Marble House, Newport, Rhode Island.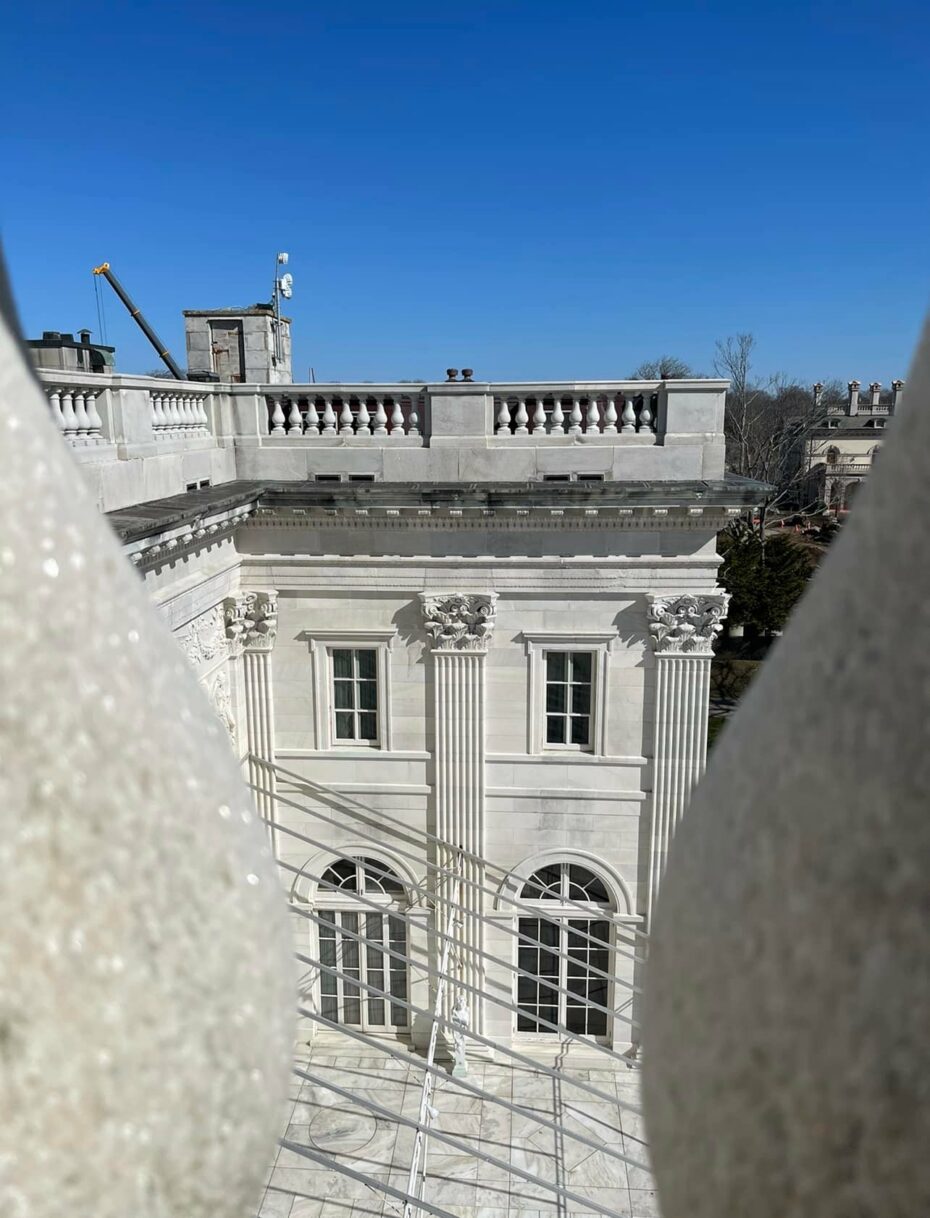 An astute observation, found on Mansions of the Gilded Age.
9. An Amazing California Dome Home For Sale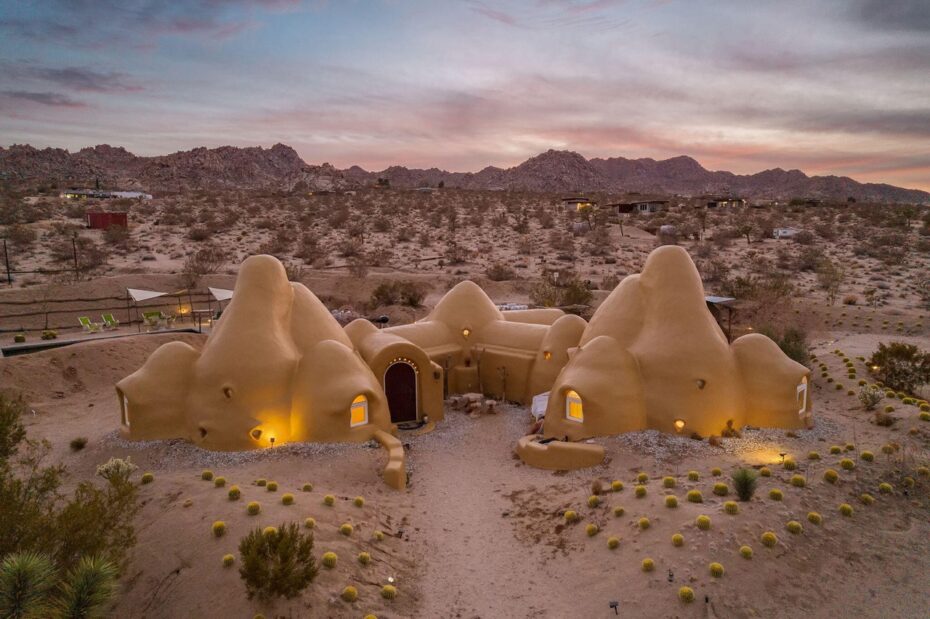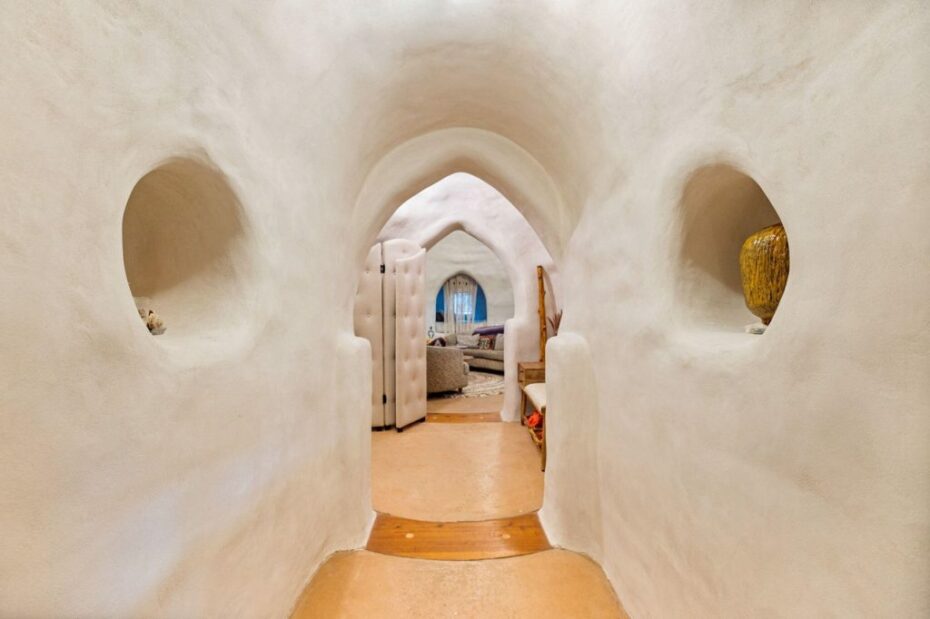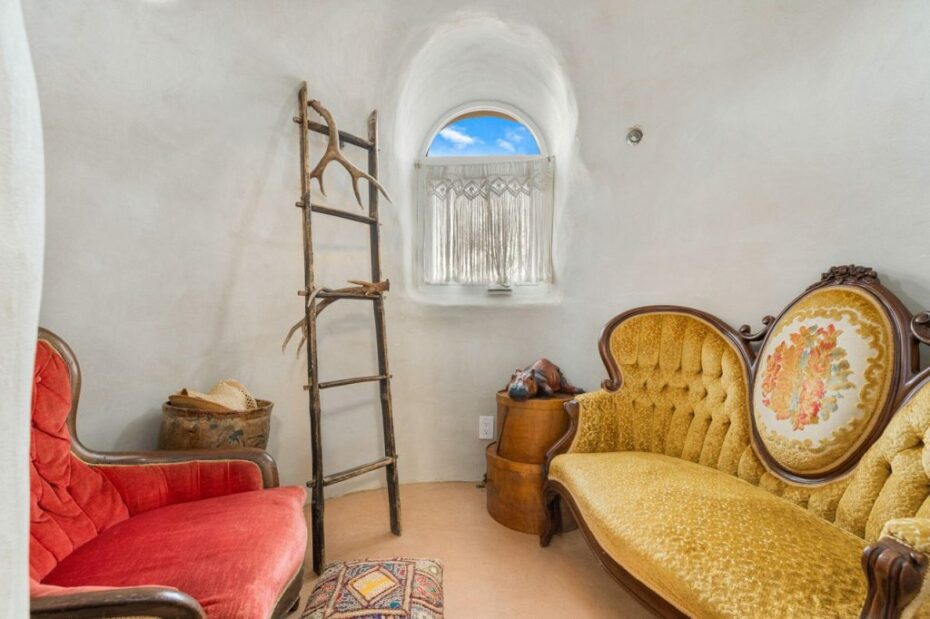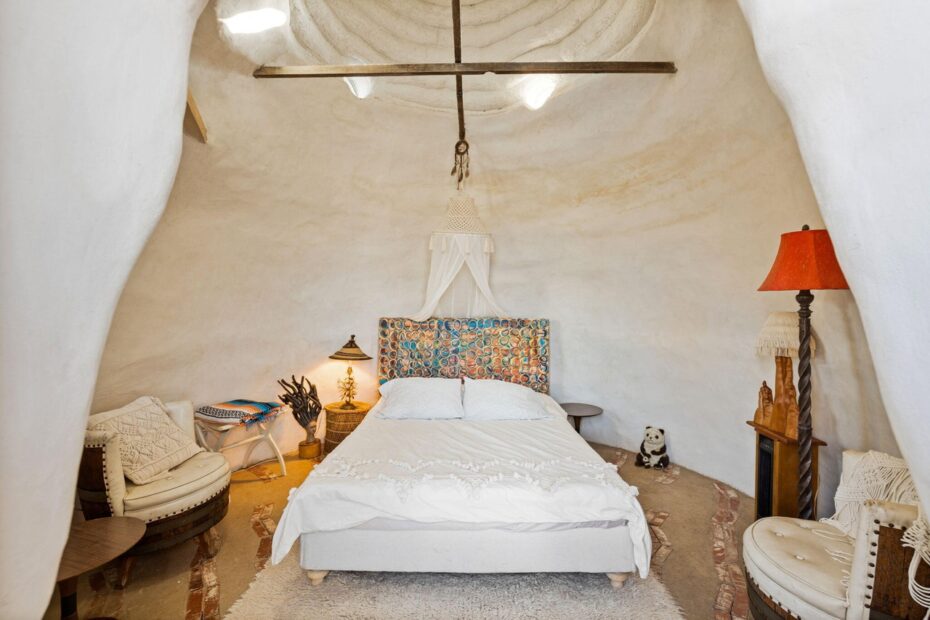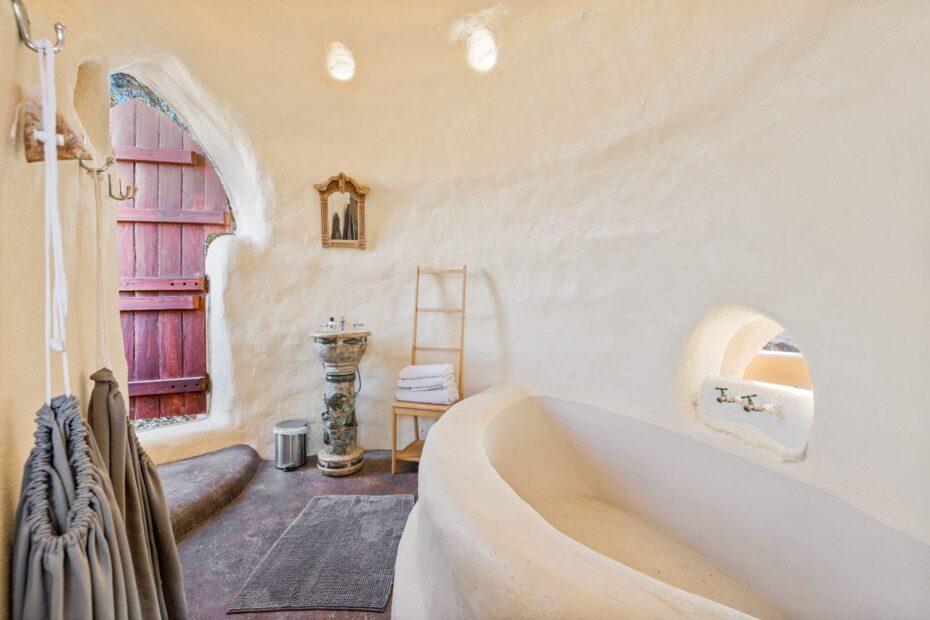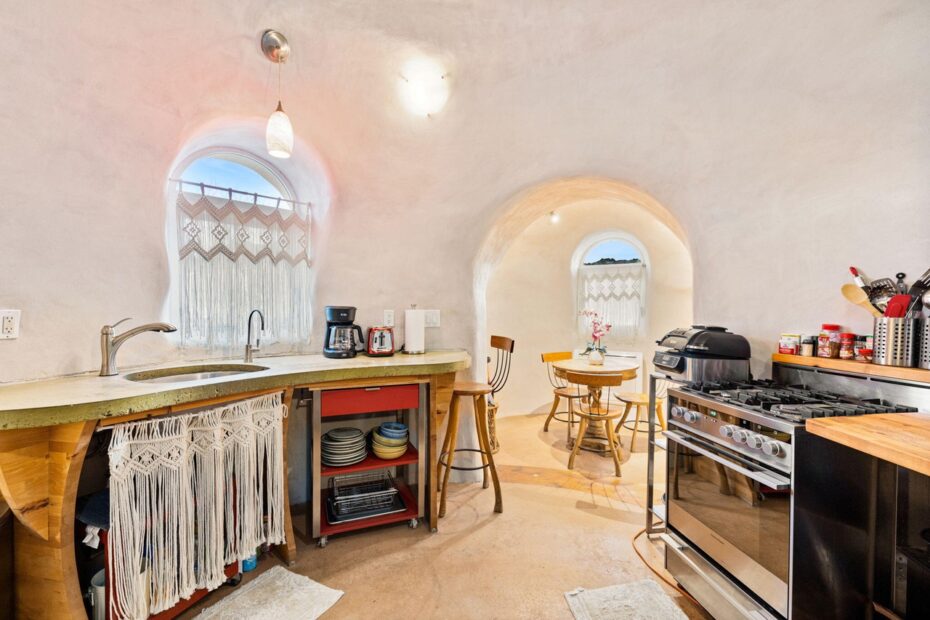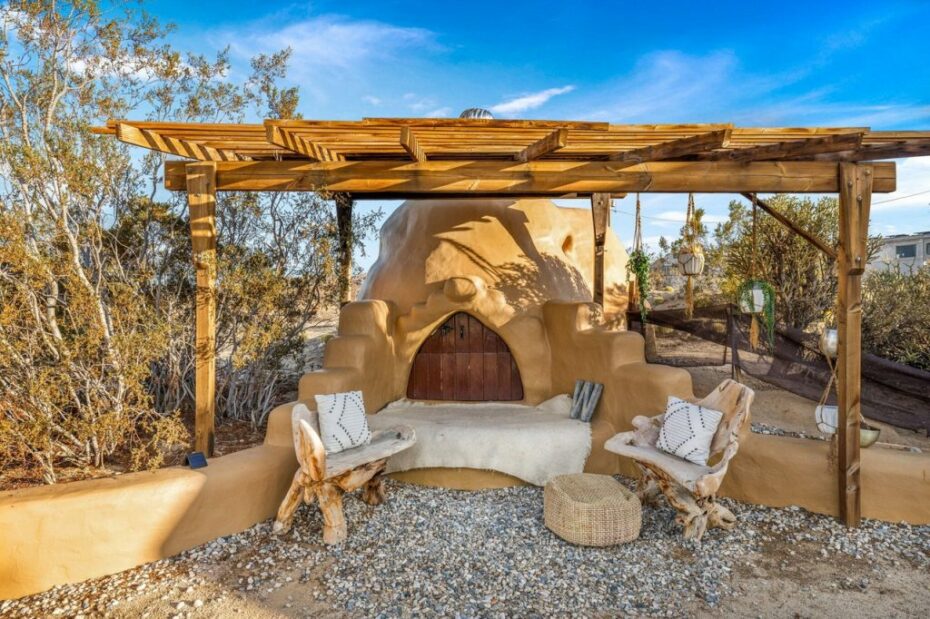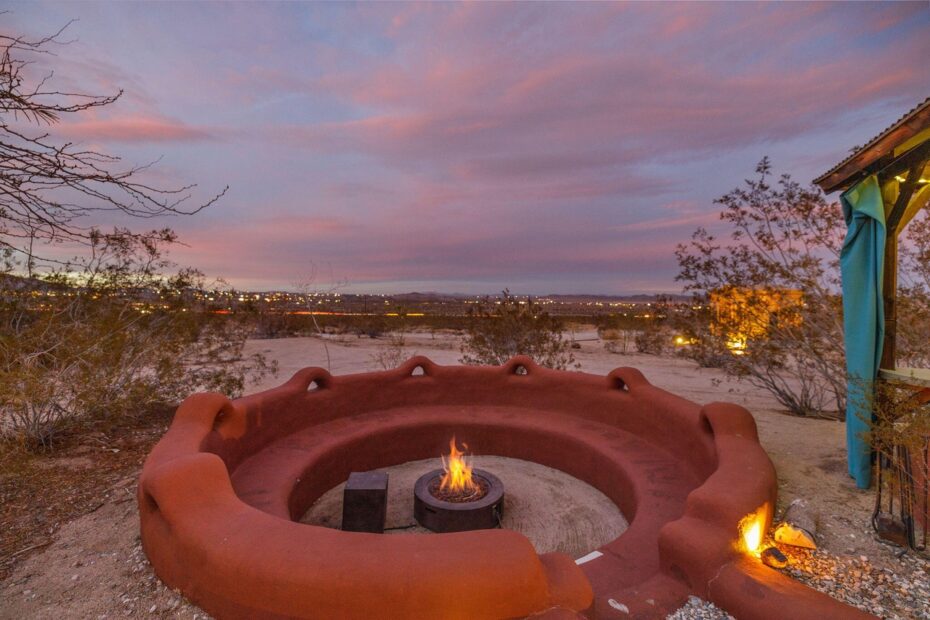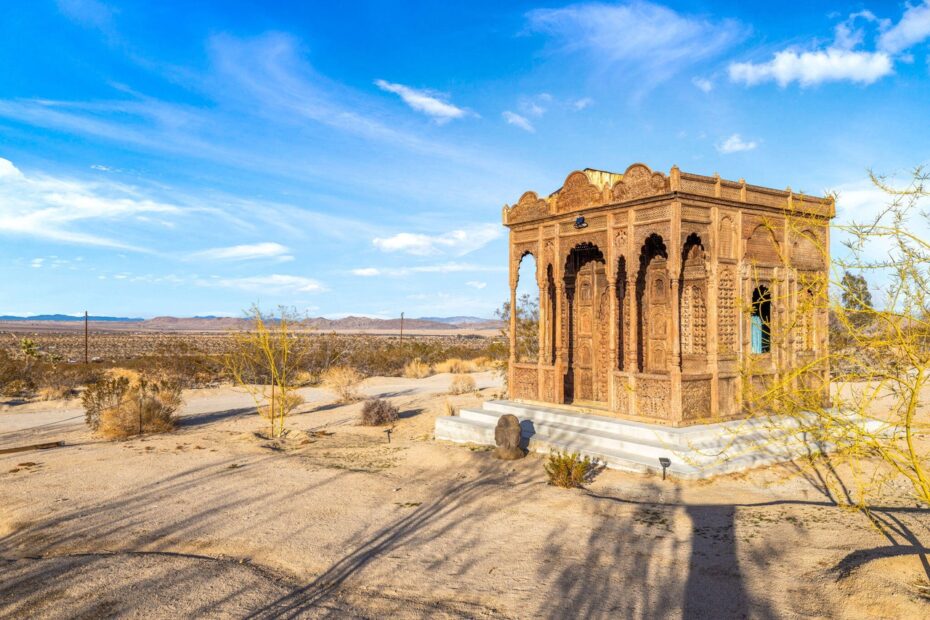 "The sandy landscape of Joshua Tree feels like the perfect backdrop for Bonita Domes – a sci-fi-style compound on the market for $2.1m. If you want to 'try before you buy', Bonita Domes is also available to rent via Airbnb, priced at $488 per night. Coldwell Banker holds the sales listing for the desert home."
Found on The Spaces.
10. Wind phones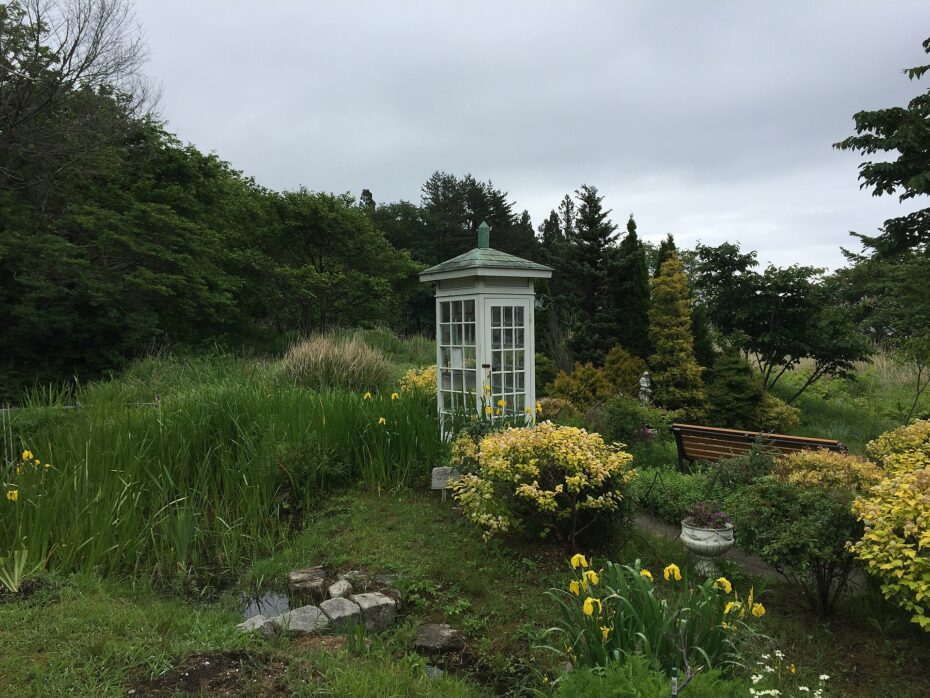 There's a non-working phone booth in Japan, created by a gardener to help deal with the death of his cousin. It was opened to the public after the 2011 tsunami and has since received over 30,000 visitors who come to have a one way conversation with their loved ones. A number of replicas have been constructed around the world, and it has served as the inspiration for several novels and films.
Found on Wikipedia.
11. Ghost Bikes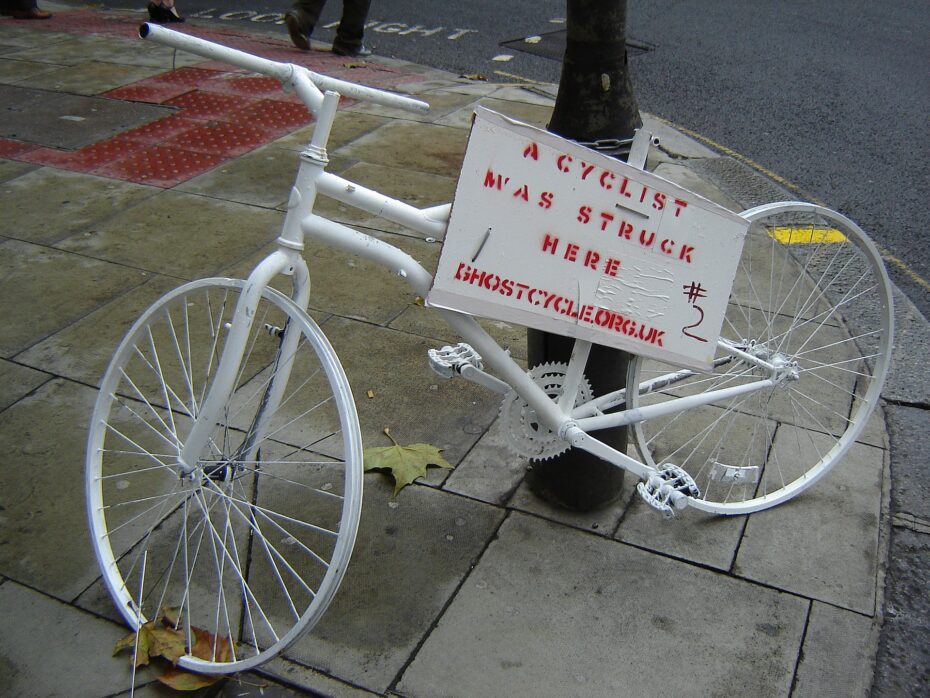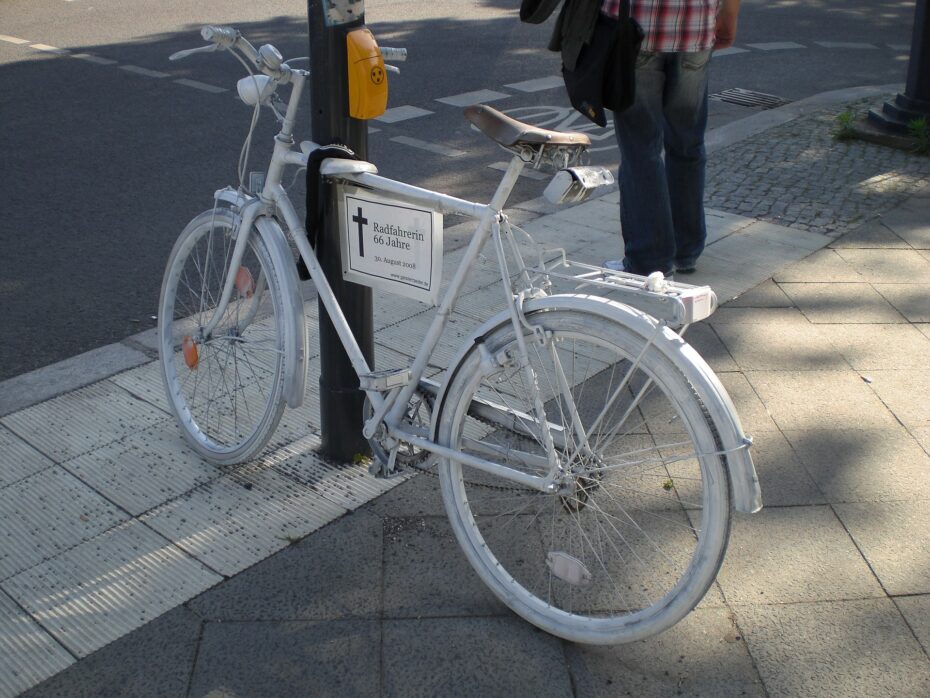 A ghost bike (also referred to as a ghostcycle or WhiteCycle) is a bicycle roadside memorial, placed where a cyclist has been killed or severely injured, usually by the driver of a motor vehicle. Apart from being a memorial, it is usually intended as a reminder to passing motorists to share the road.
Found on Wikipedia.
12. What We Never Say About Parenting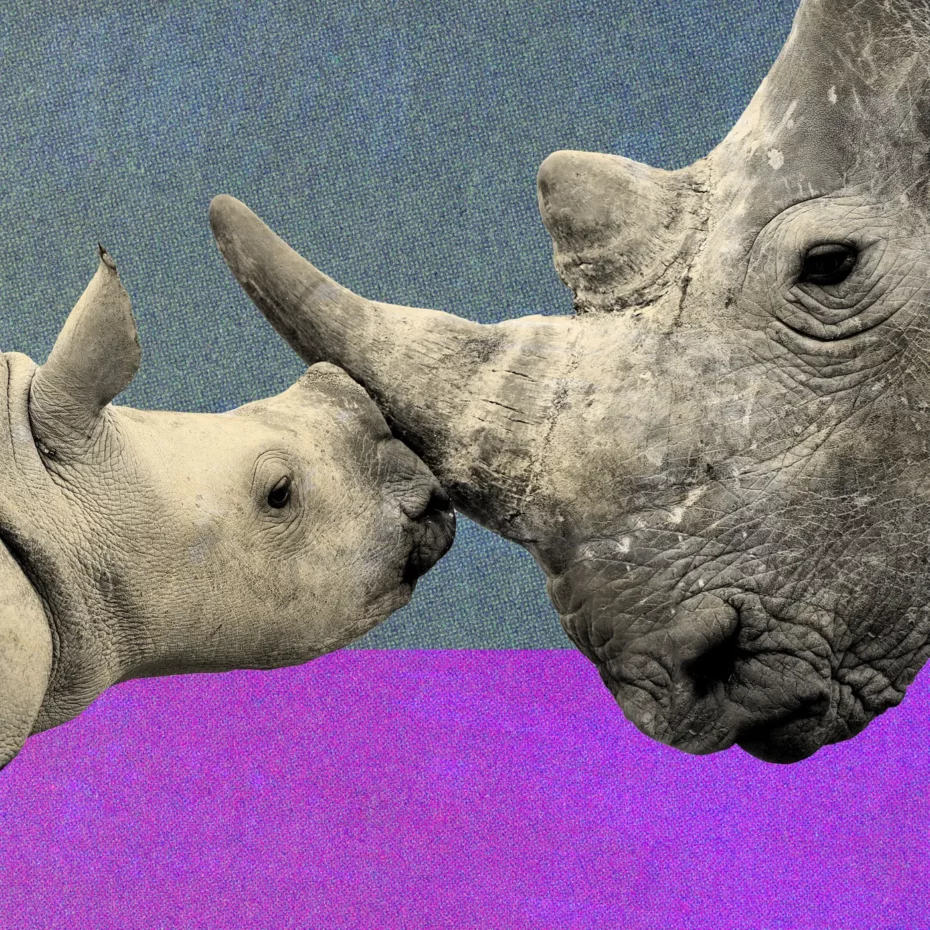 Just a lovely, and strangely rare sentiment about the good stuff, found on The Cut.
13. Did ya know Natalie Imbruglia's Torn was a cover of a cover?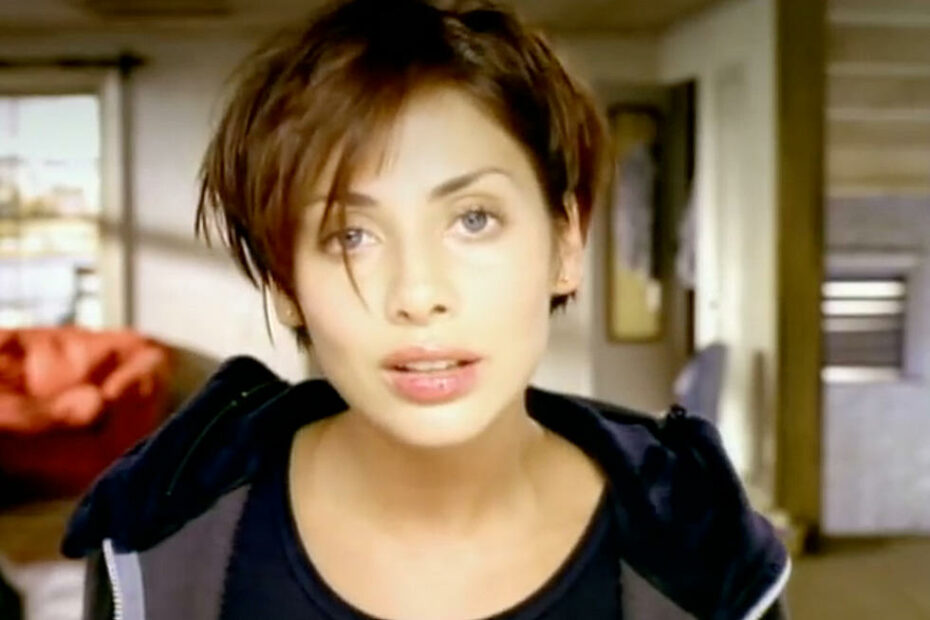 "Torn" was written by Scott Cutler, Anne Preven, and Phil Thornalley, first recorded in 1993 in Danish by Danish singer Lis Sørensen, then in 1994 by American rock band Ednaswap, and in 1996 by American-Norwegian singer Trine Rein….
Which is your favourite cover?!