1. This Abandoned Lighthouse on Sakhalin Island (Far East Russia)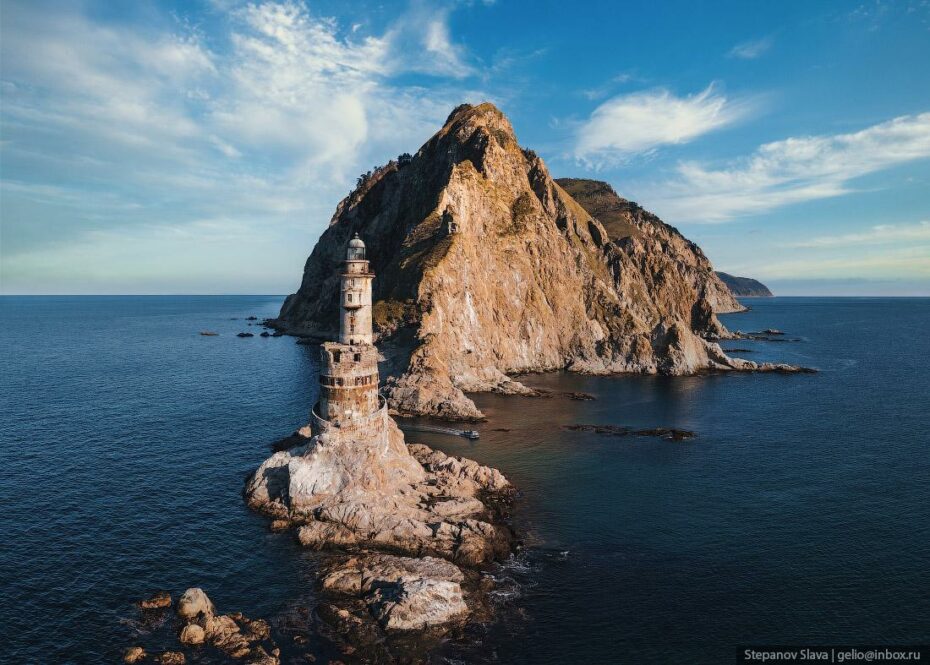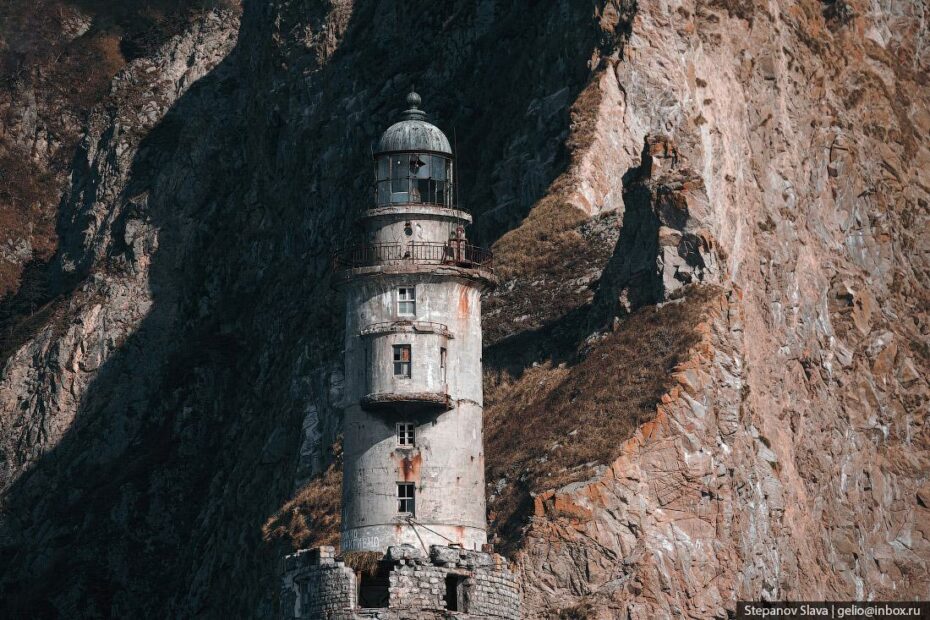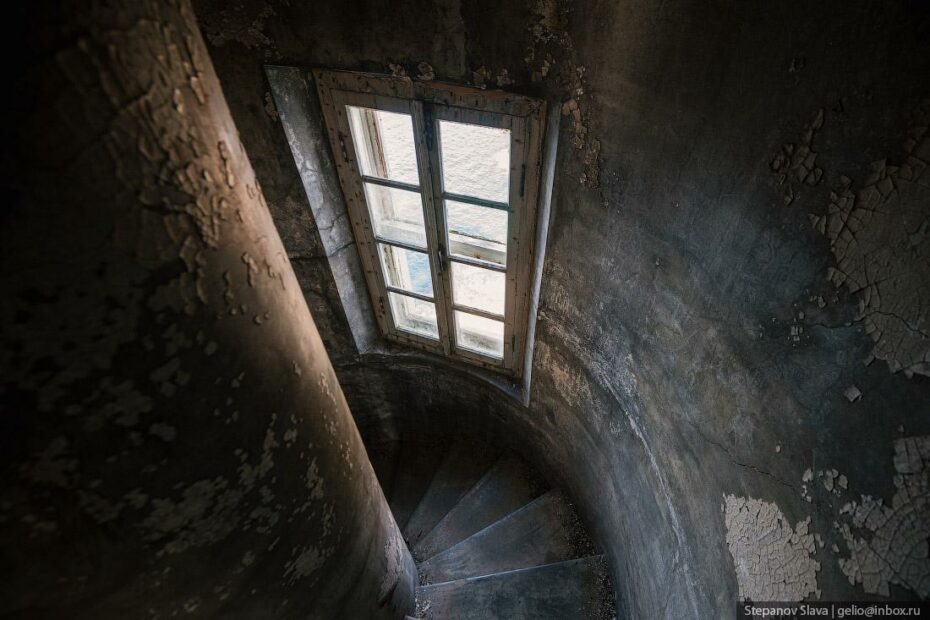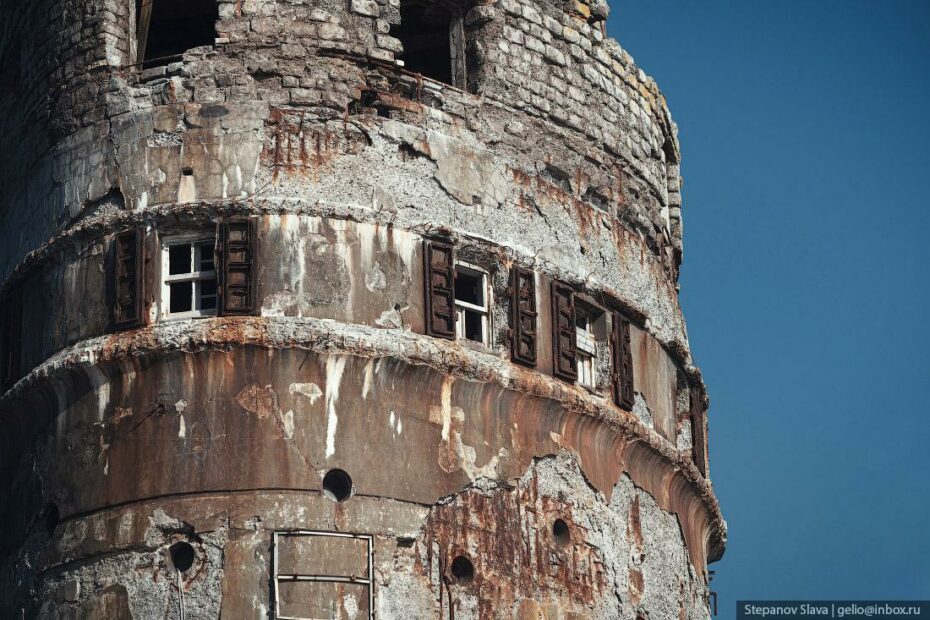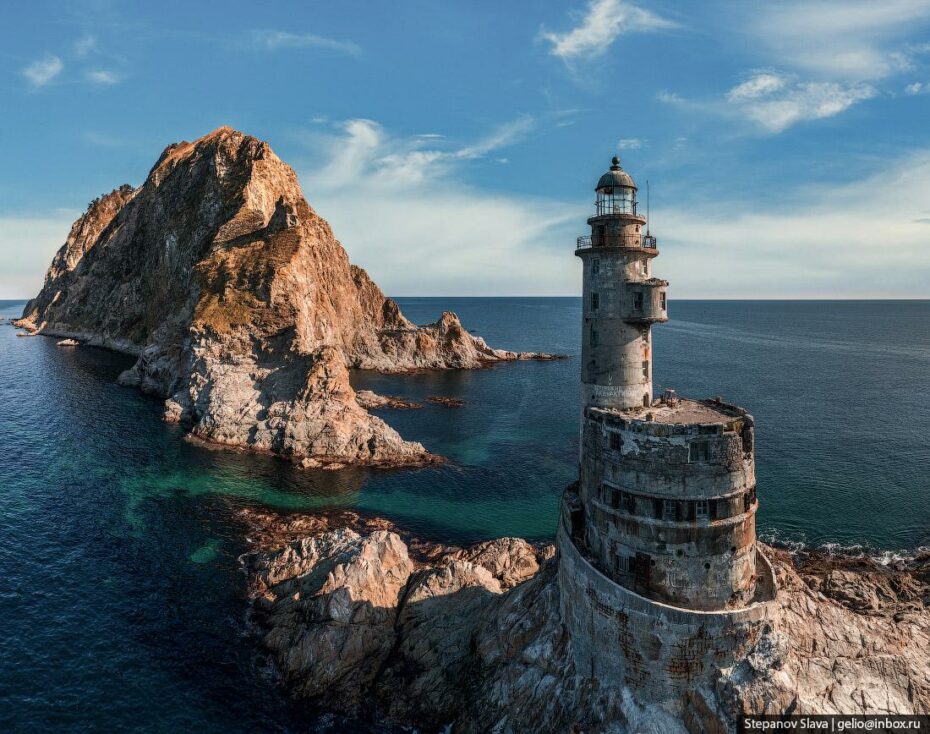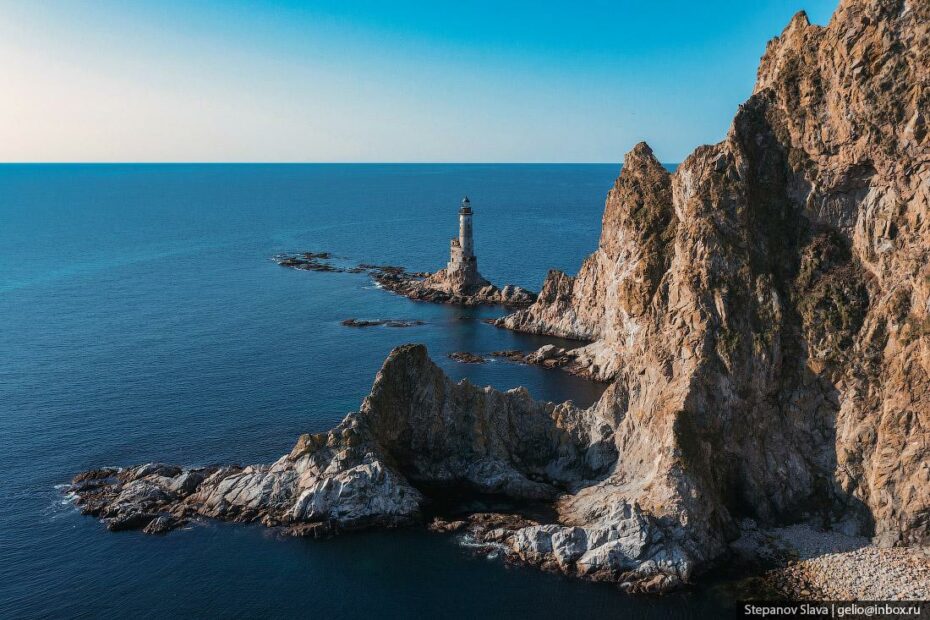 The Aniva Lighthouse on Google Maps. Photos by: Slava Stepanov.
Found on Russian Trek.
2. Atelier Elvira in Munich. Built ca.1898, destroyed 1944.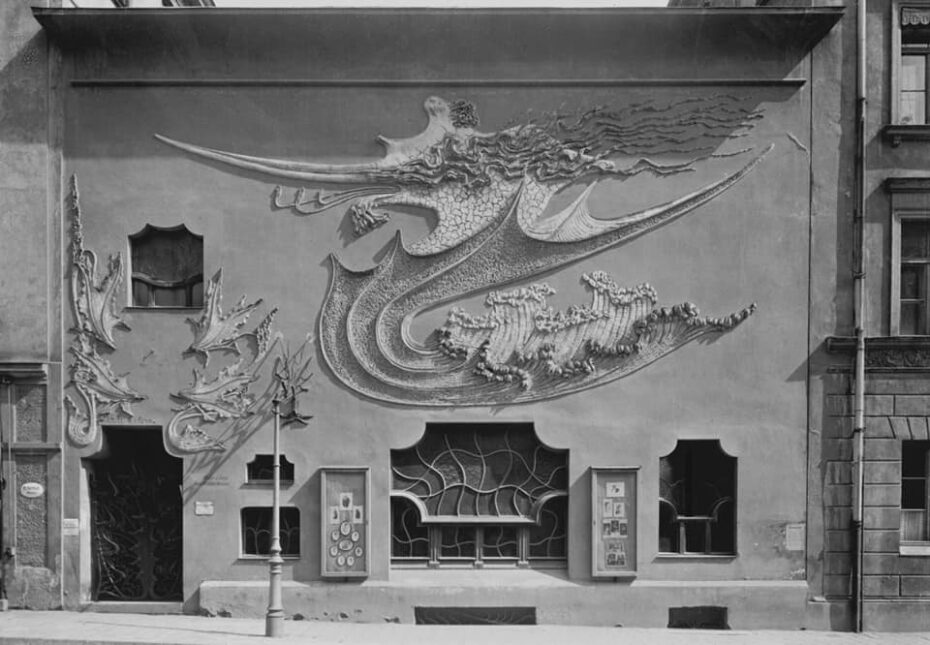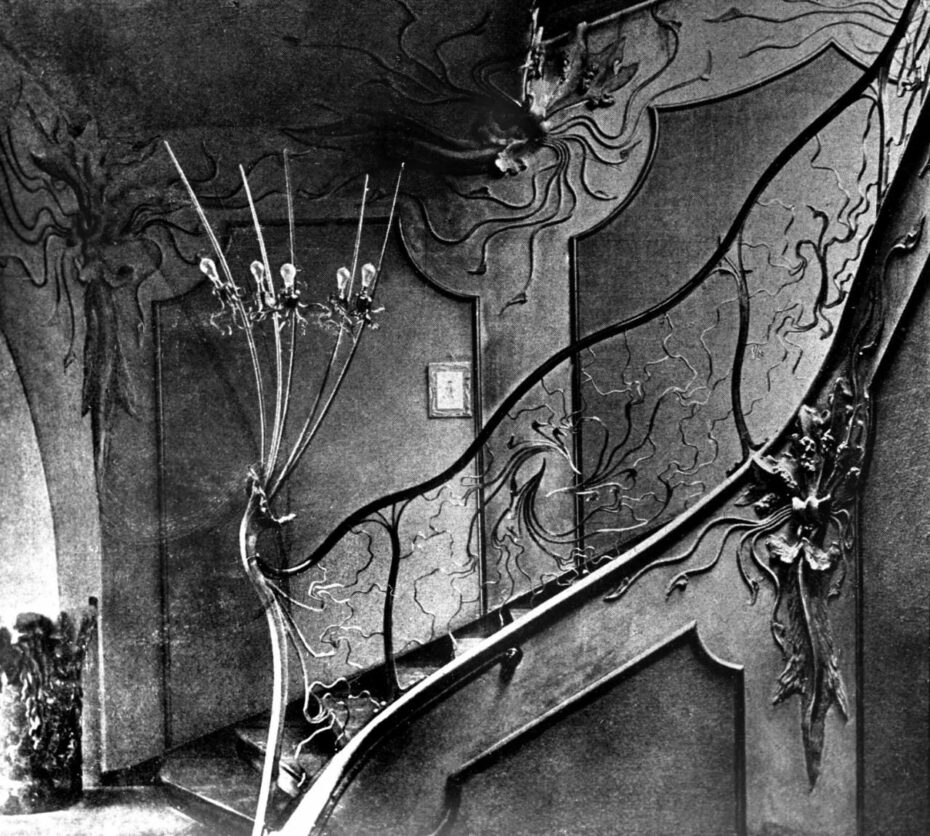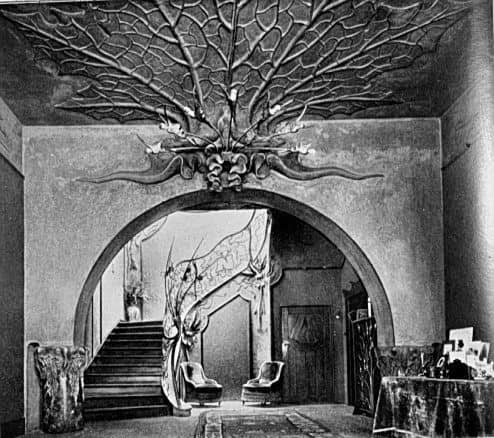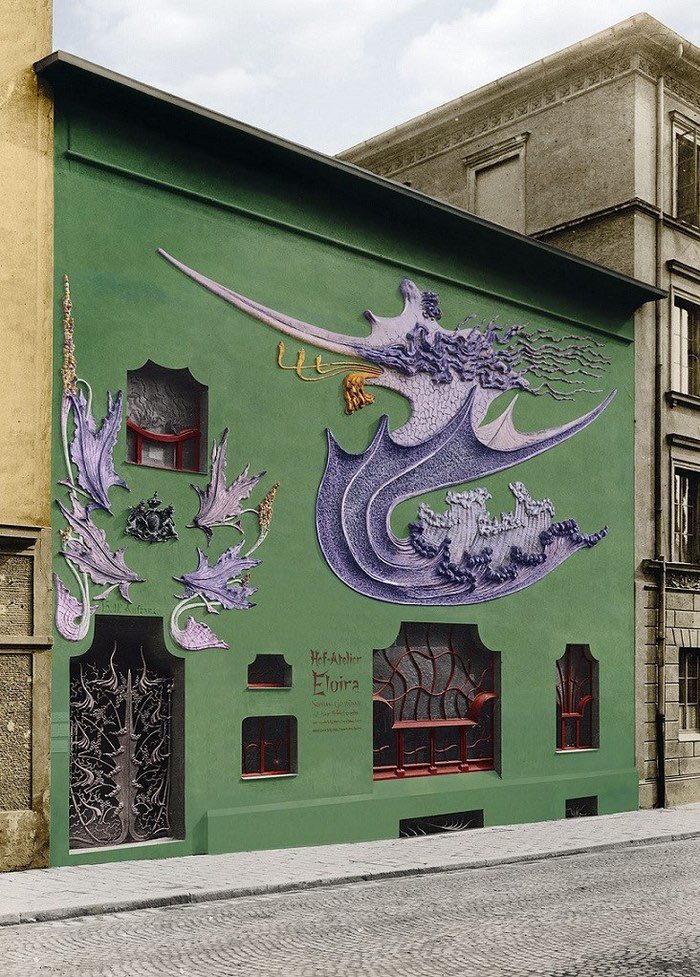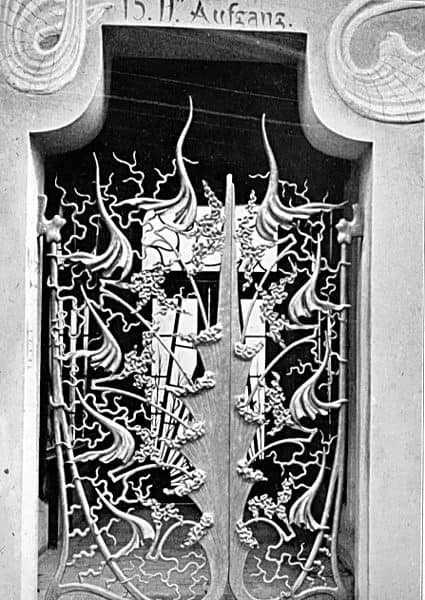 Atelier Elvira (Hofatelier Elvira also known as Salon Elvira) was founded by a queer women way ahead of their time, jurist and actress Anita Augspurg, and photographer Sophia Goudstikker. It was the first company founded by women in Germany. They became especially famous for their work in the feminist movement.
Once the most famous art nouveau/ Jugendstil buildings in the world, its architect, August Endell was a self-taught architect who worked with Hermann Obrist to design this photography studio.The stylized dragon on the facade offended Nazi aesthetic sensibilities and was chipped away in 1937. Then the building was bombed to the ground during World War II.
More information found on Wikipedia.
3. These Hats from the 1950s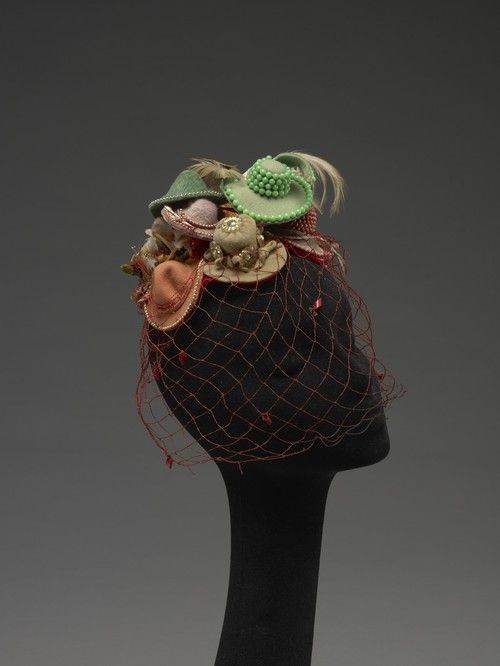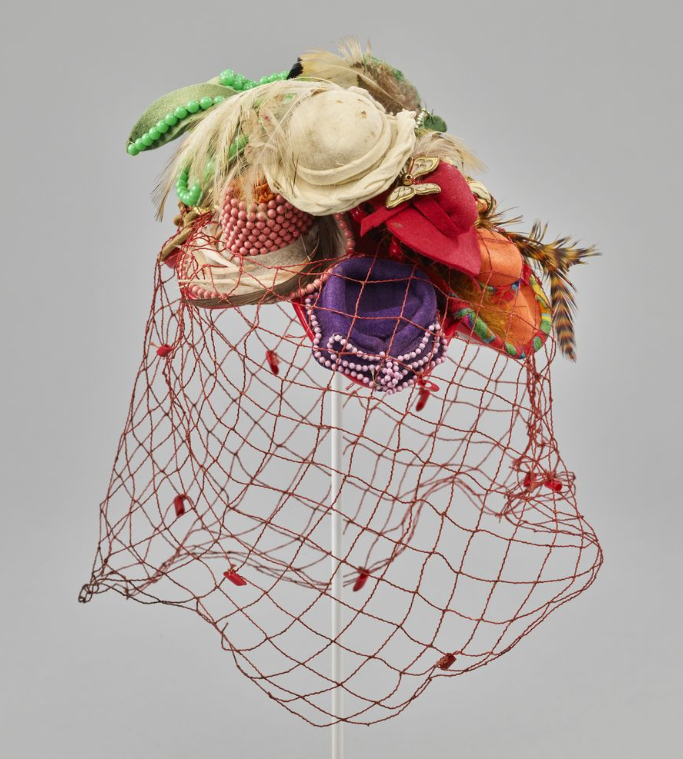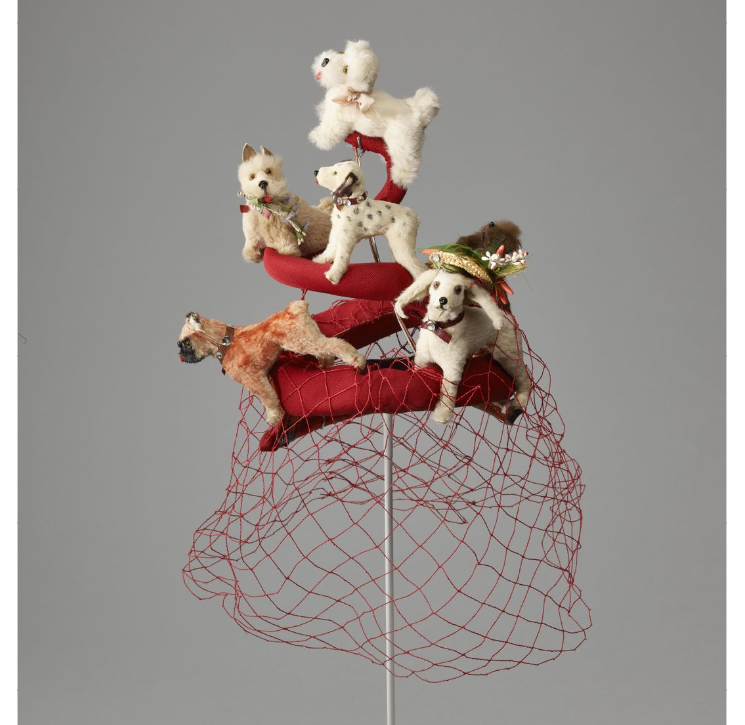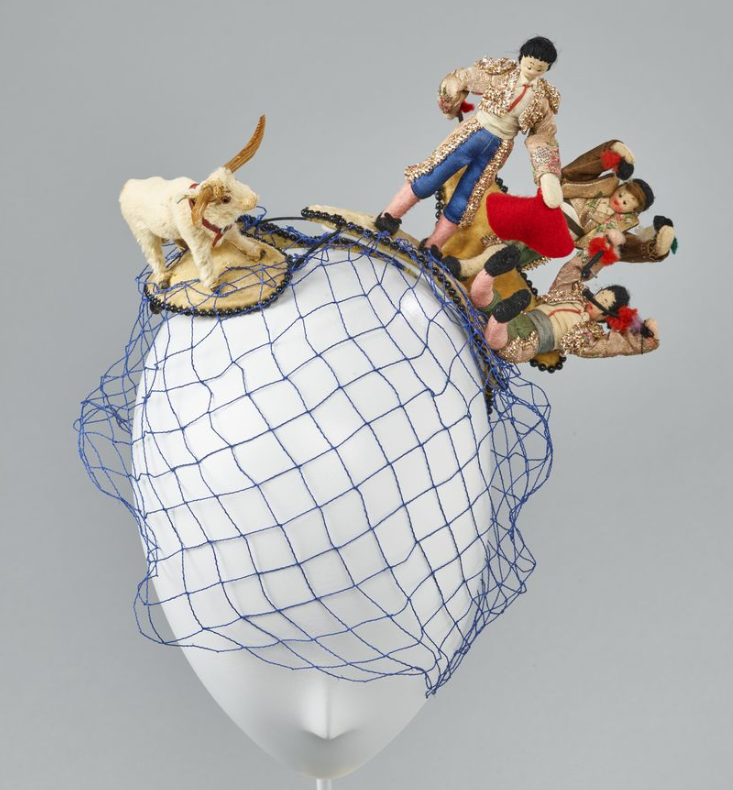 By Bes-Ben millinery of Chicago.
Found on the The Indianapolis Museum of Art
4. Champagne Inspector wearing a mesh mask to protect against stray corks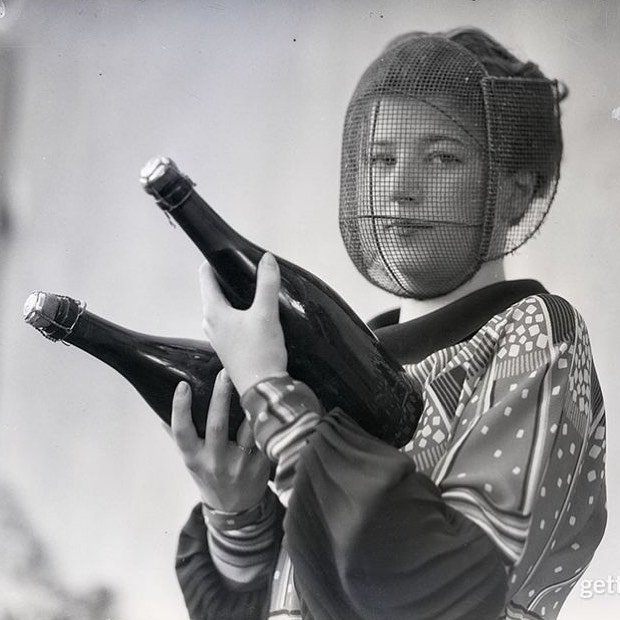 Found on Reddit.
5. Léon Gimpel's Autochromes of Kids during WWI, Paris, September 1915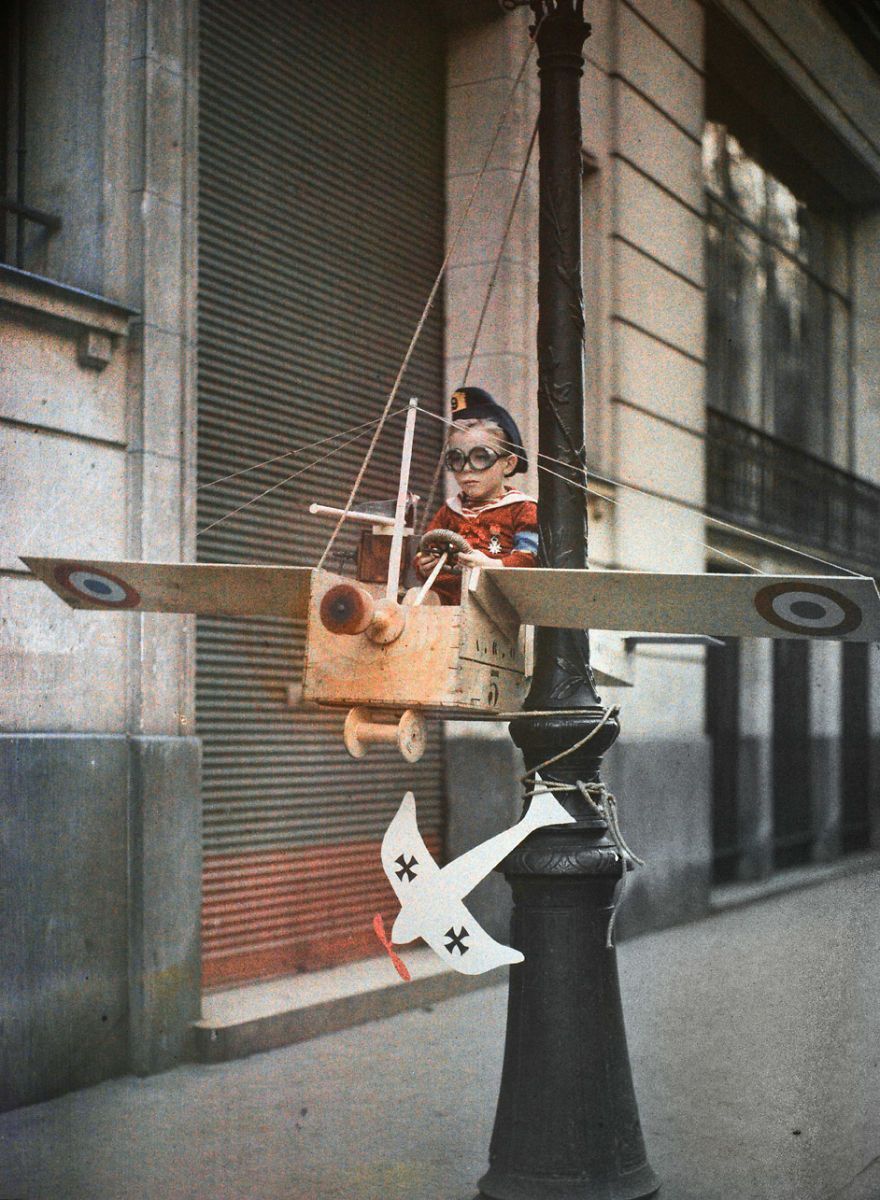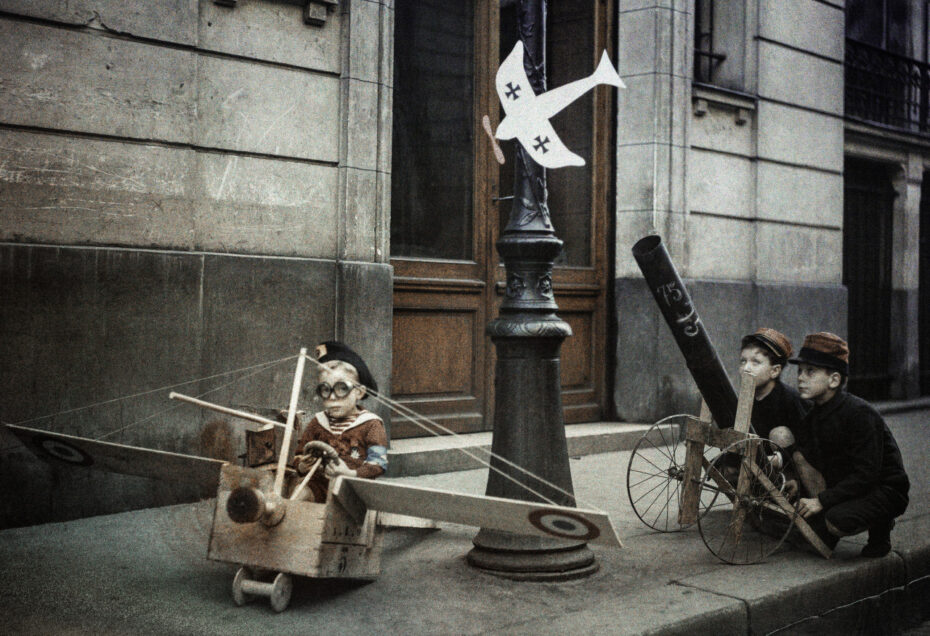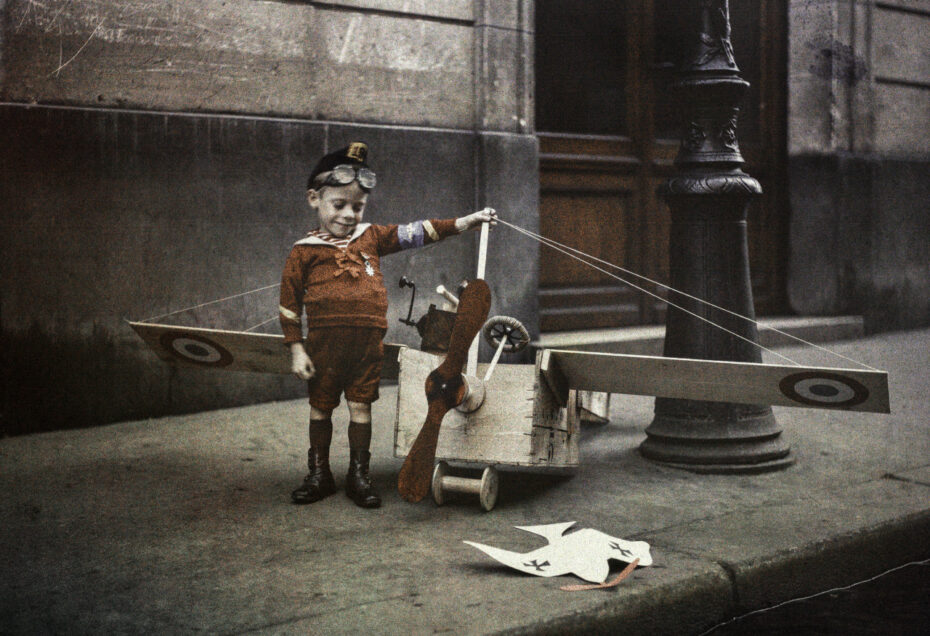 In 1915 Gimpel befriended a group of children from the Grenata Street neighborhood in Paris who had established their own "army". He began to visit them regularly on Sundays, helping them to build their arsenal from whatever was to hand, providing direction in "casting", and recording with his camera the army's triumphs over the evil enemy, the Boche.

Gimpel was charmed by these children and came to know each of them well: the "chief", the eldest in the garrison; his friend, who was conscripted to play the unenviable role of the Boche; and Pépète, who was "small, slightly misshaped, rather scrofulous, looking somewhat like a gnome" but who nonetheless played the part of an ace aviator. At the end of each session, Gimpel would reward the troops with barley sugar, causing all to shout with one voice, "Long live the photograph!"
Quoted from Luminous-Lint online exhibition : Autochromes and Autochromists of WWI, found on Un Regard Oblique.
6. The Pleasure-Tower, a concept for the 1937 Paris World Fair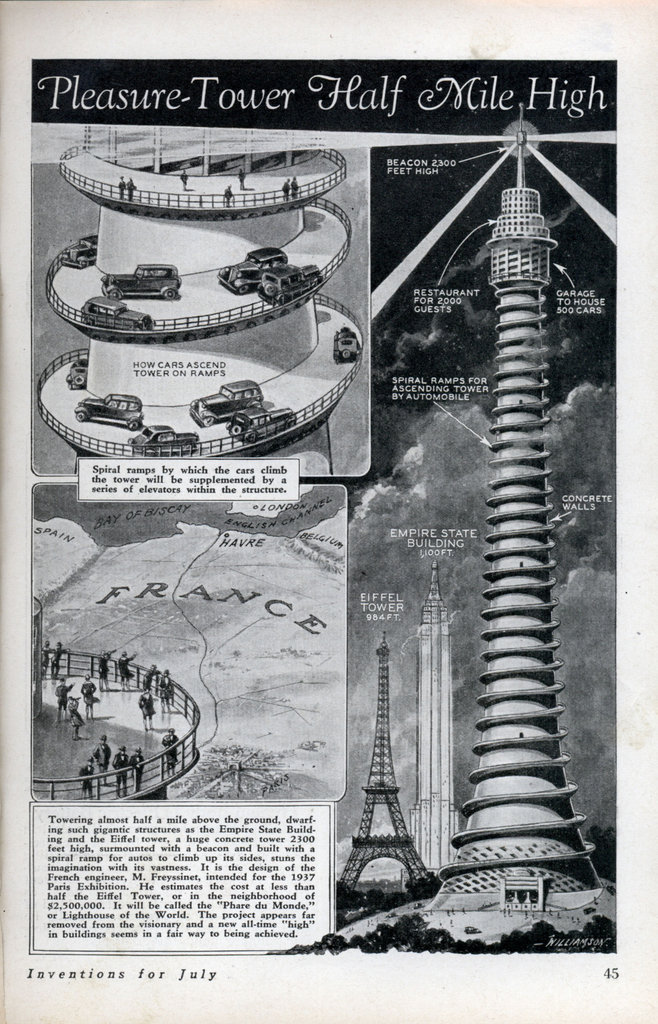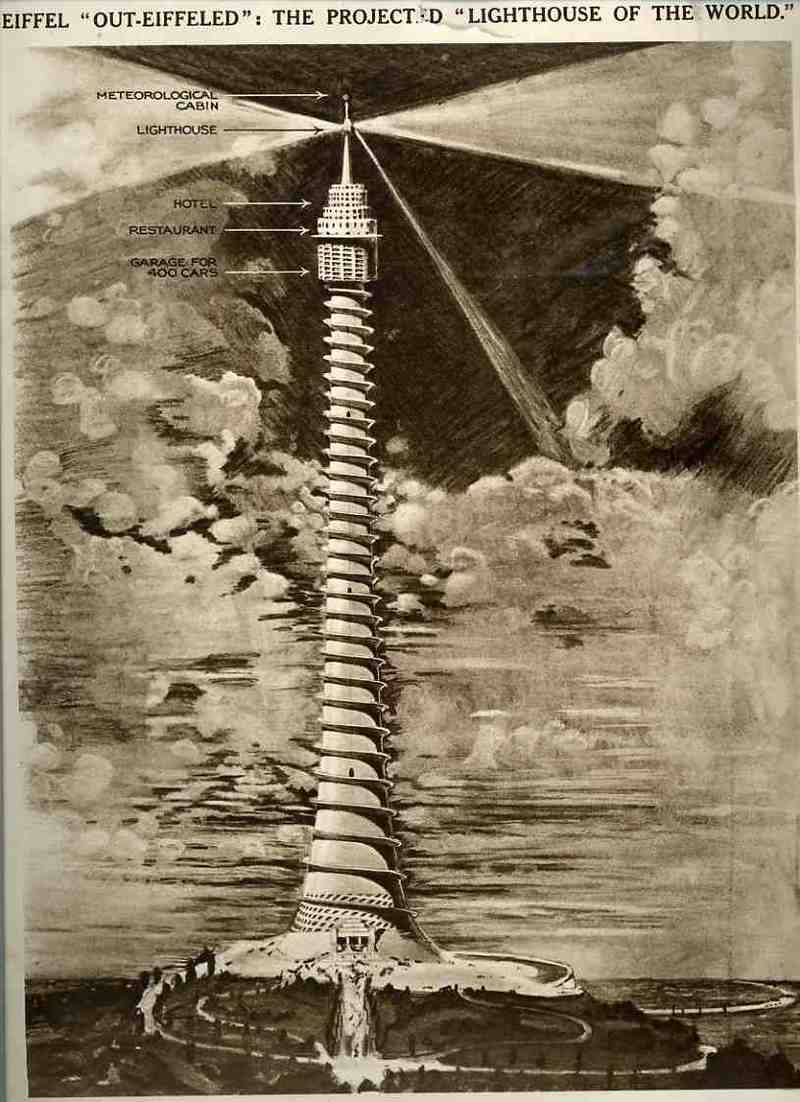 Phare du Monde ("Lighthouse of the world"), advertised as a "Pleasure Tower Half Mile High" was conceived as a spiralling concrete parking garage for 500 cars, with a restaurant at the top. It would have been 2,300 feet tall, dwarfing the Eiffel Tower nearby, designed by Eugène Freyssinet (French, 1879-1962). The costs were estimated to have been $2.5 million at the time. it was never built.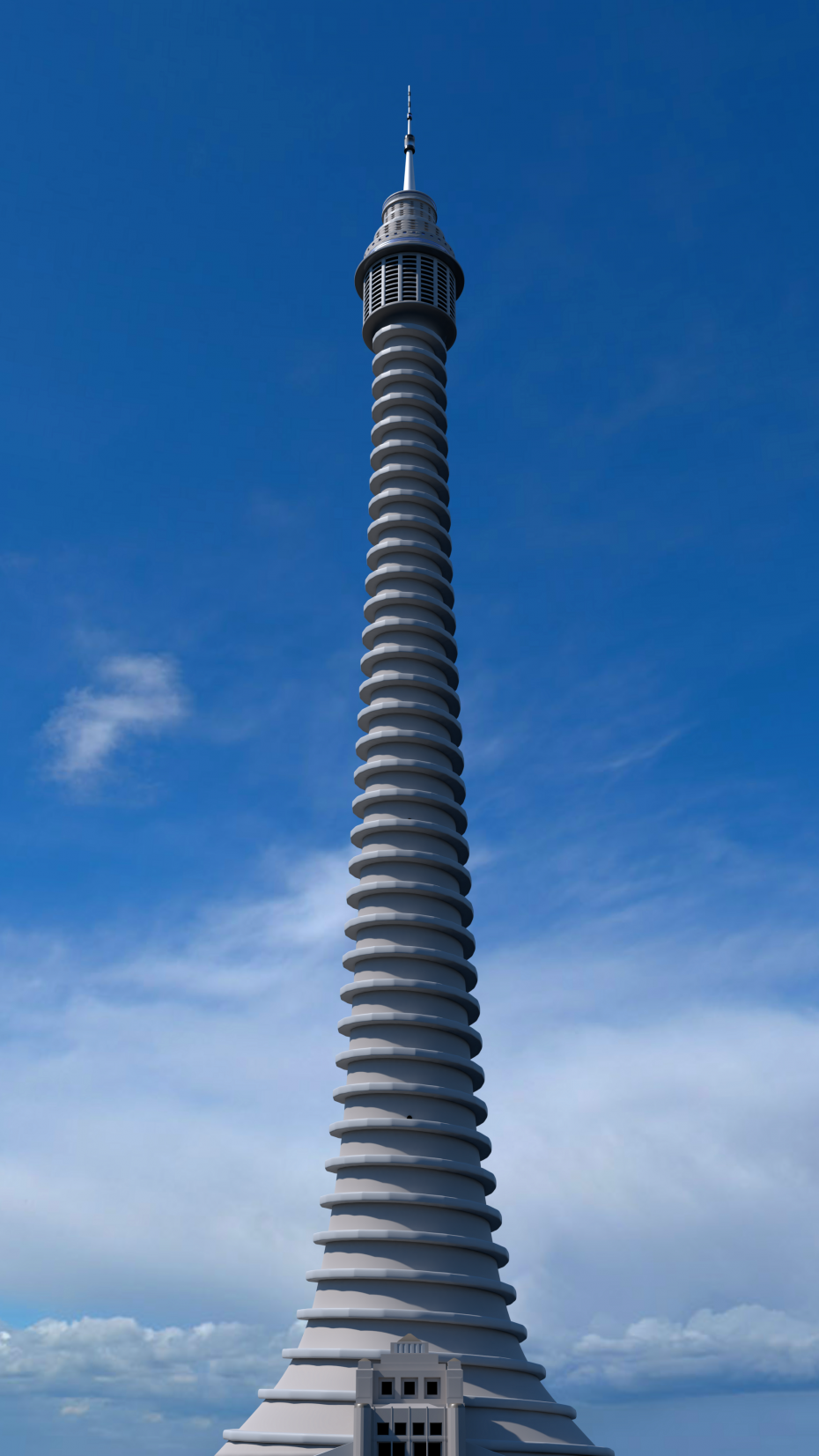 Found on Wikipedia.
7. Incredibly Detailed Illustrations of our favourite small Parisian museums & archives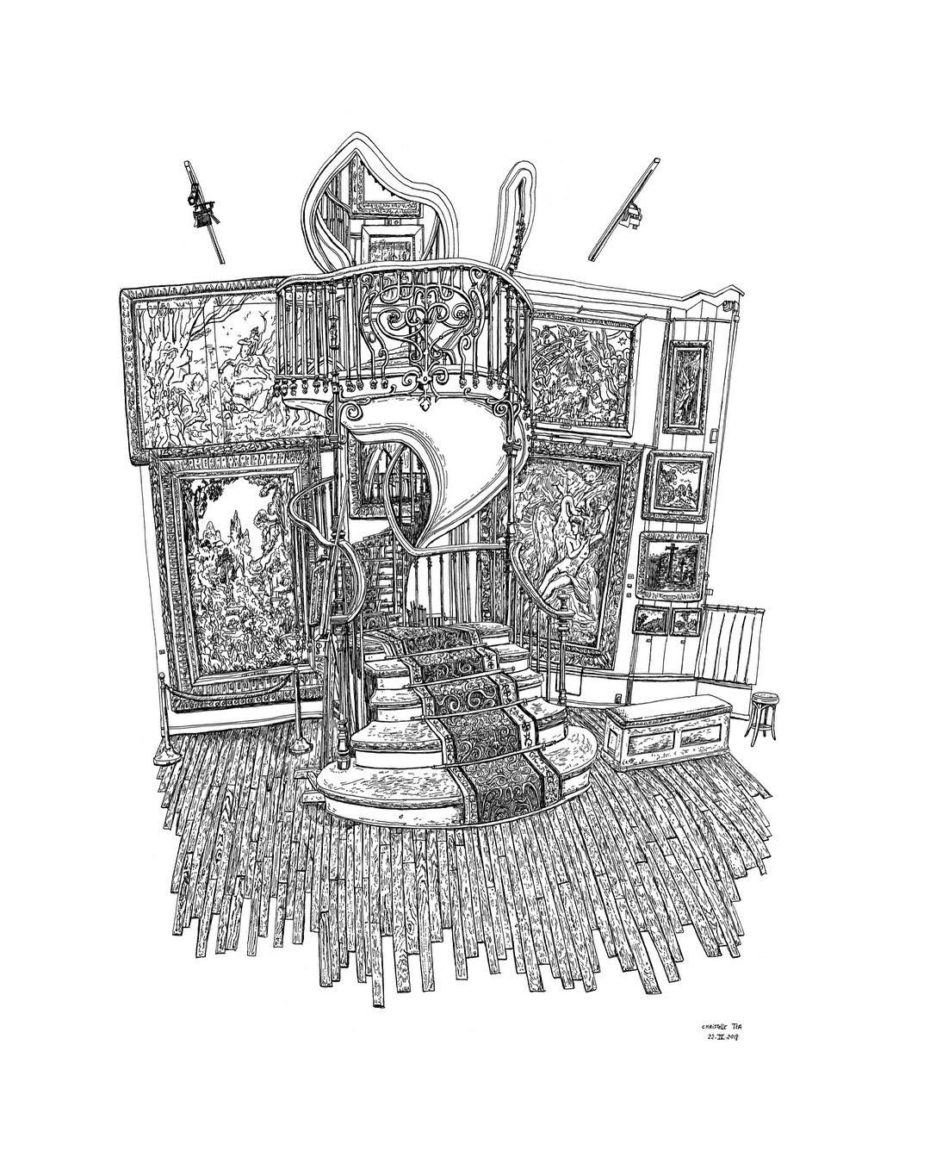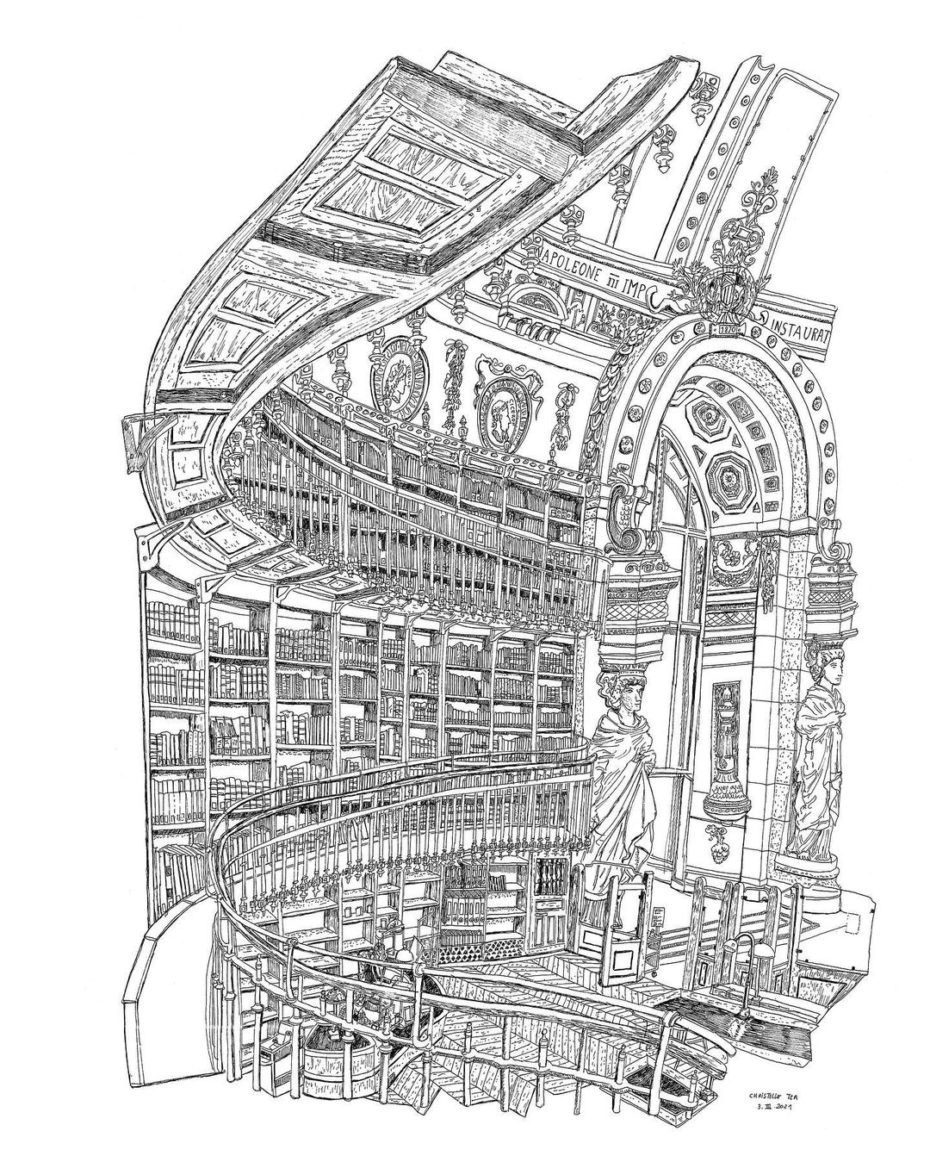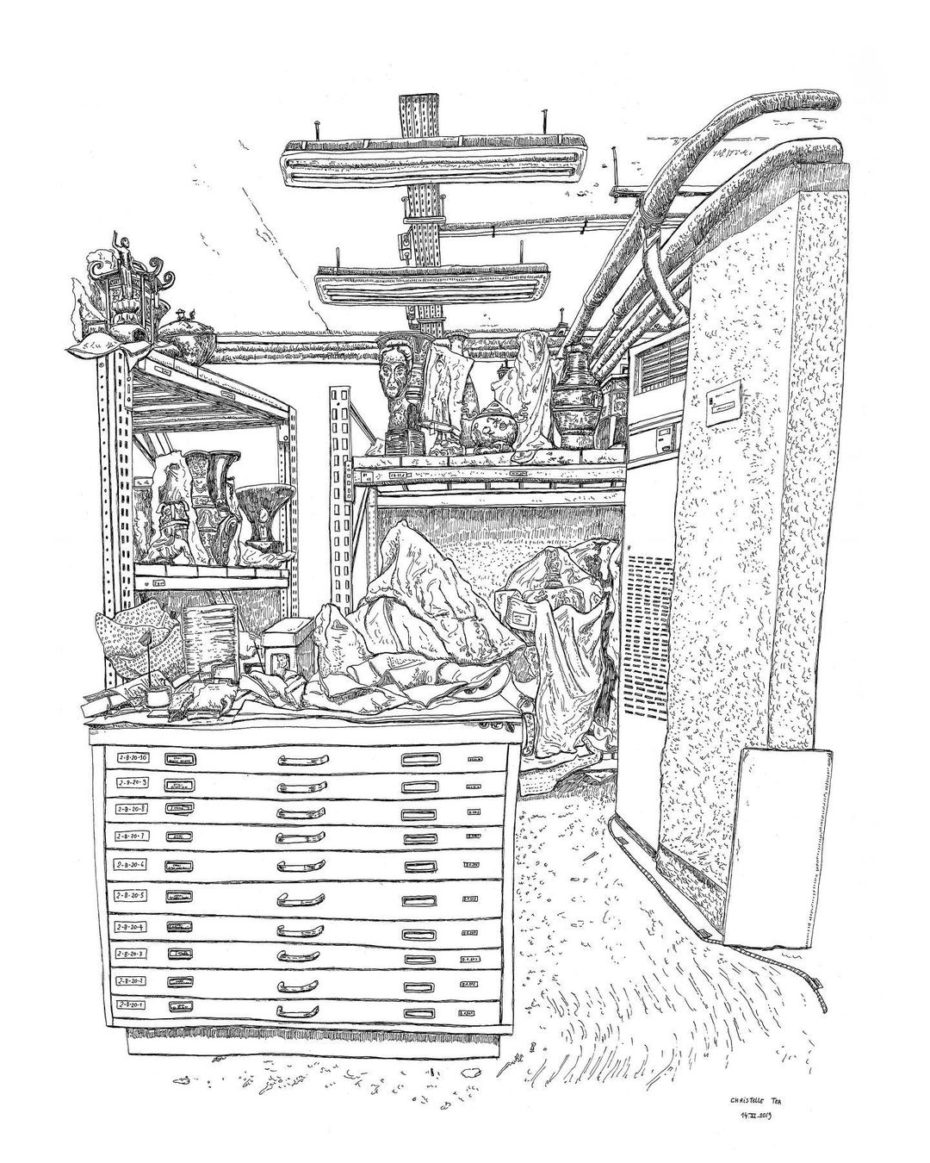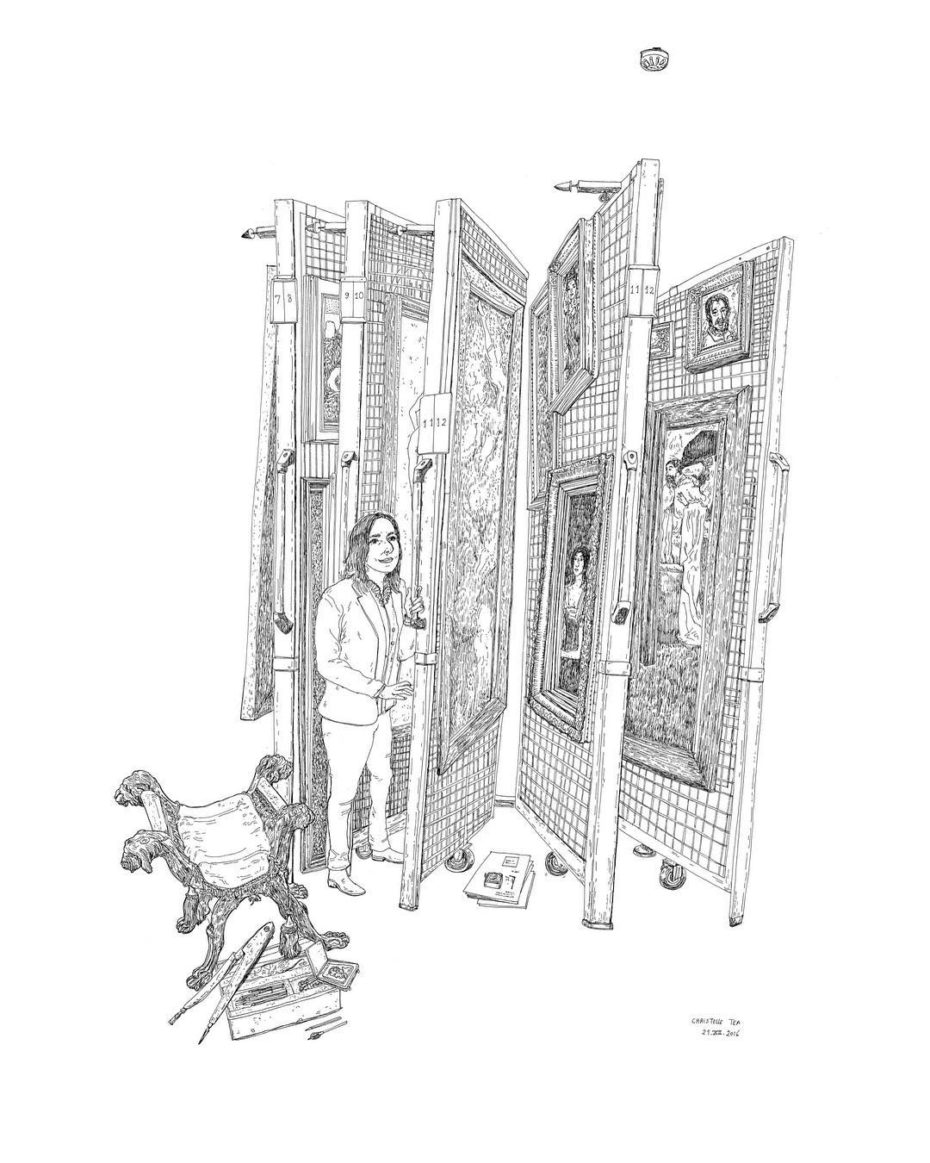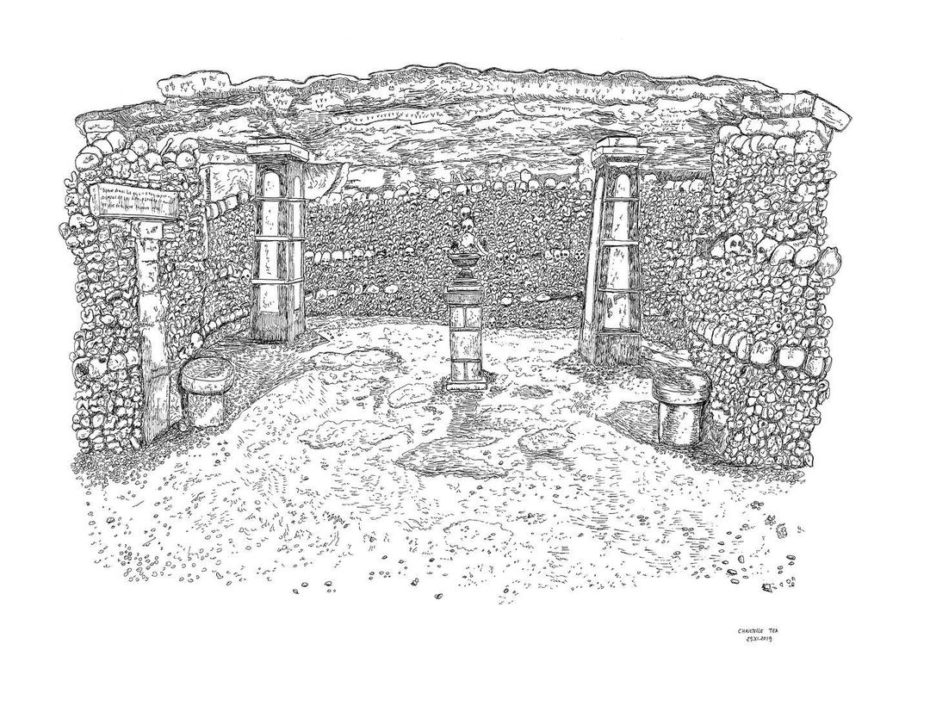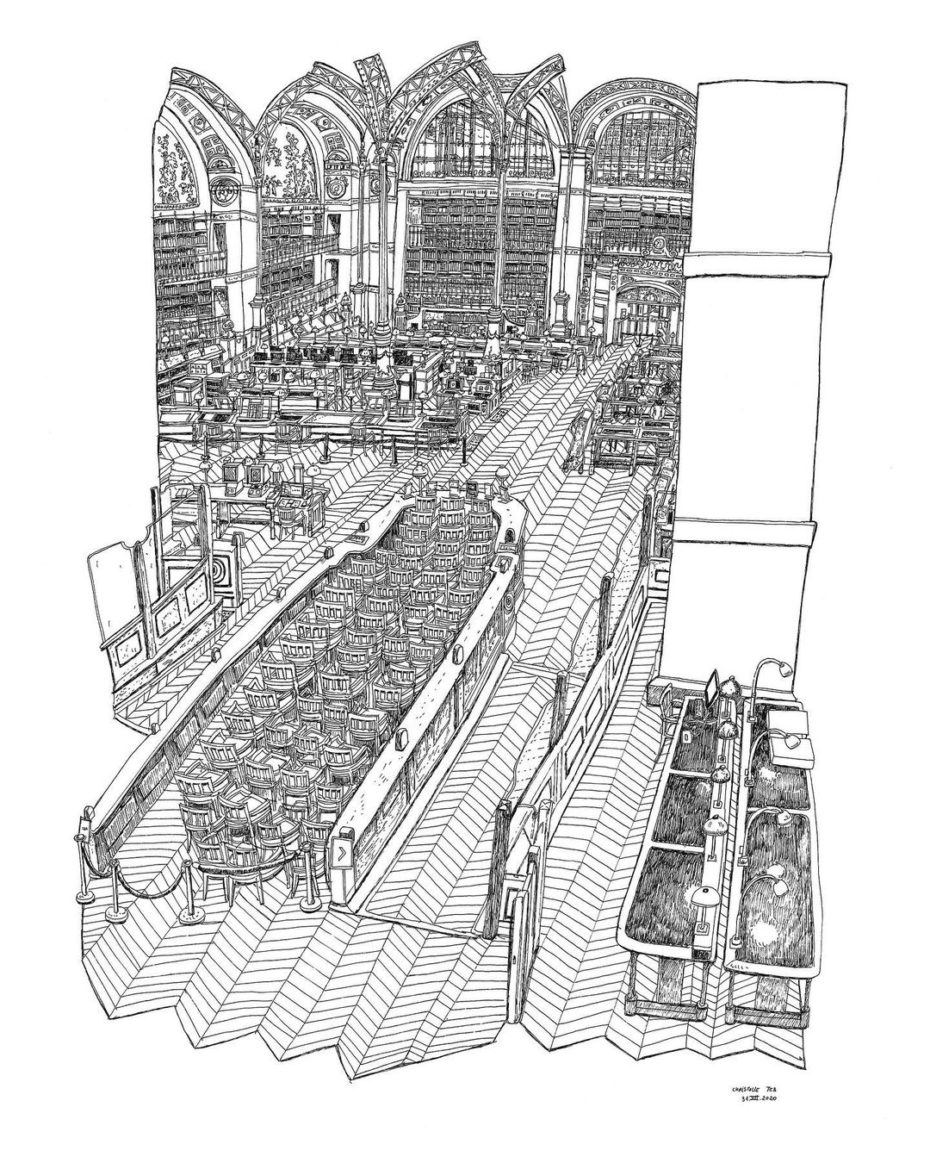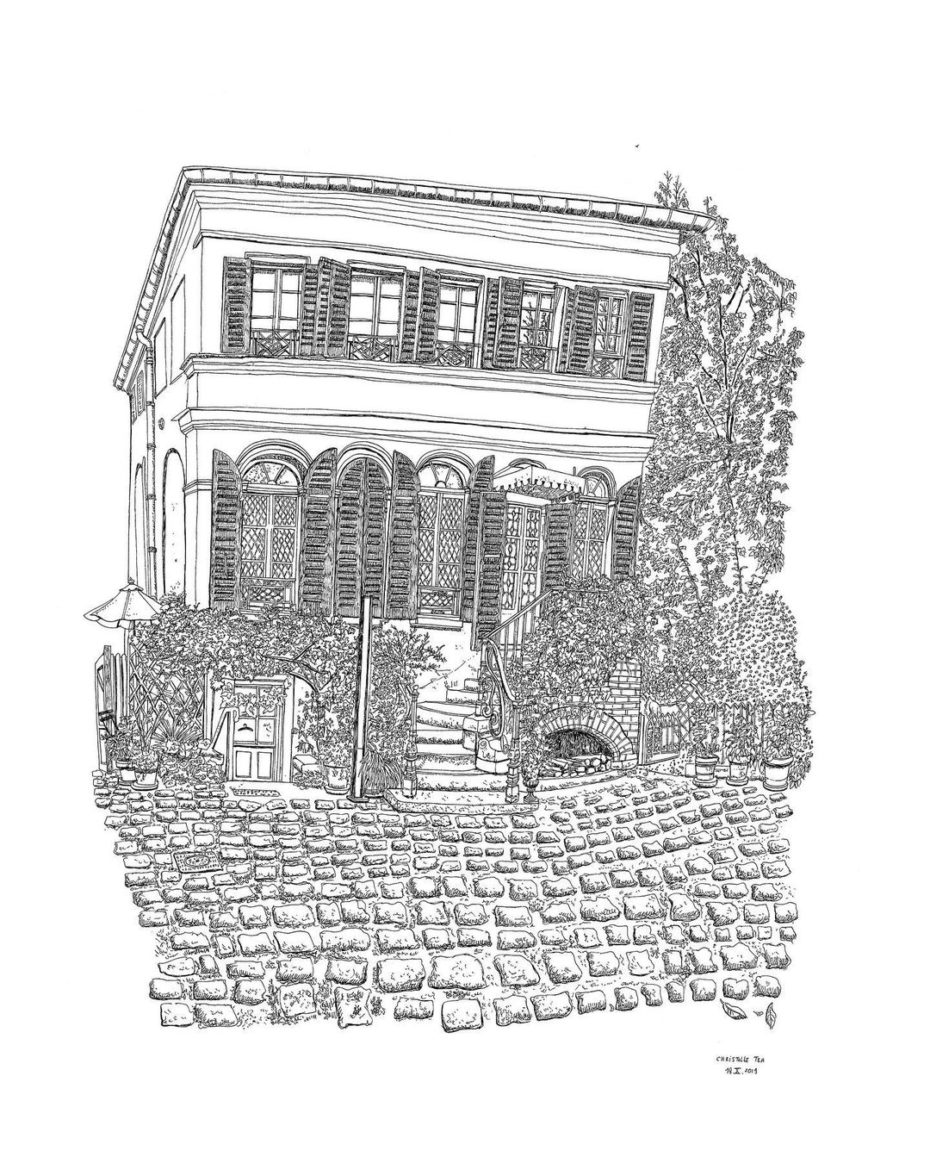 By artist Christelle Tea wonderful account to follow.
8. The Salviati Planisphere, a Spanish World Map from 1526 –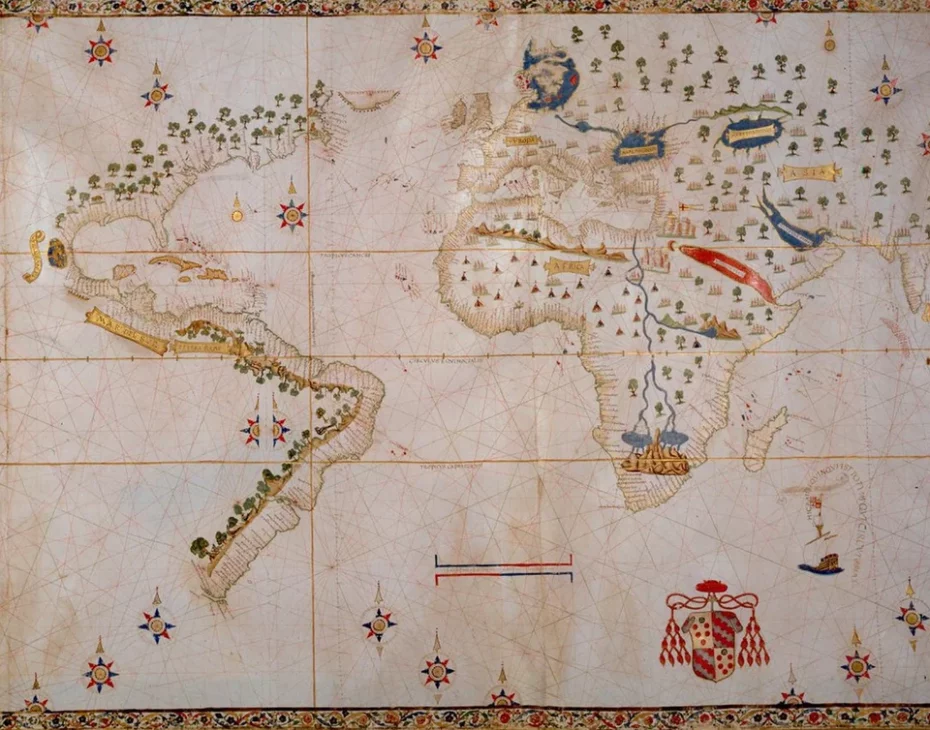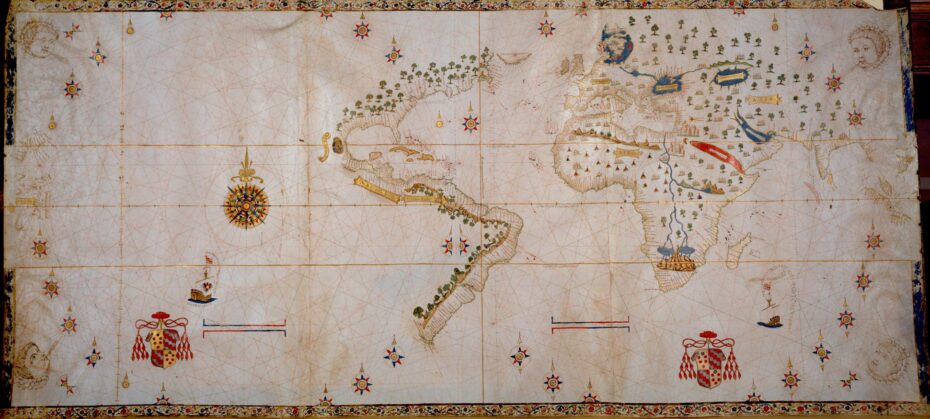 Rather than include imagined material in unexplored areas—as was customary—it is content to leave them blank, inviting future exploration. Made hundreds of years before the first plane was invented, yet the shape of the coastlines and continents are accurate enough to be instantly recognizable.
Note the Red Sea is painted red in this map!
Found on Wikipedia.
9. Westsylvania, the US state that nearly was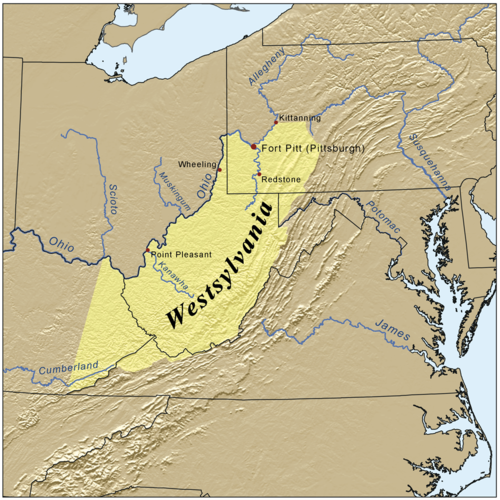 A proposed state of the United States located in what is now West Virginia, southwestern Pennsylvania, and small parts of Kentucky, Maryland, and Virginia, first proposed early in the American Revolution, Westsylvania would have been the fourteenth state in the newly formed United States, had it been recognized.
Found on Wikipedia.
10. Meet the Retirees who live on Cruise Ships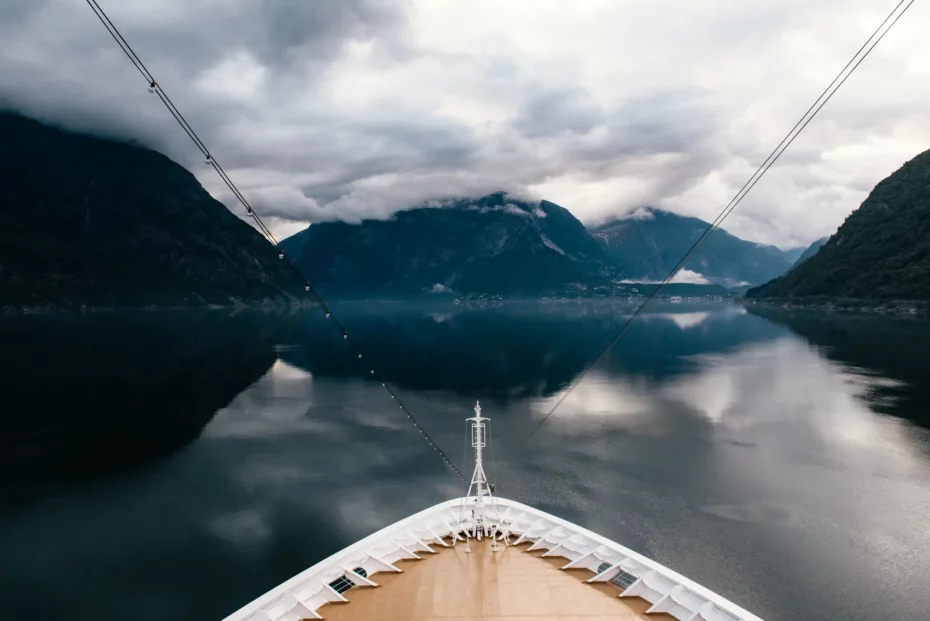 People ask, 'don't you get bored at sea?'" says Janice Yetke, 77. "I say, are you kidding me?"
Full article on Condé Nast Traveller.
11. A miner blasted his own cave home with dynamite and now rents it out on Airbnb
"Nothing has been in this space since the dinosaurs"
Full article found on Business Insider – check the Airbnb Listing here.
12. The Bavarian town of Nordlingen built in a 14 million year old meteor impact crater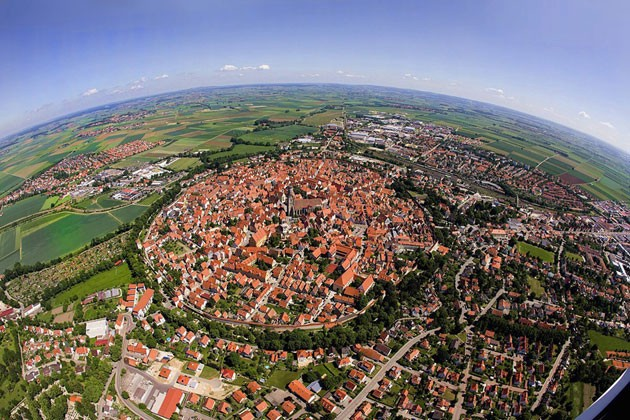 Scientists estimate that Nördlingen and the surrounding area contain approximately 72,000 tons of the gemstone. The diamonds are the result of an asteroid, which struck this area of Bavaria, a federal state in southern Germany, some 15 million years ago.
Found on The Smithsonian.
13. Hollywood's Horror Chef