1. An ancient Algerian ruin whose history and origins have been almost completely lost over time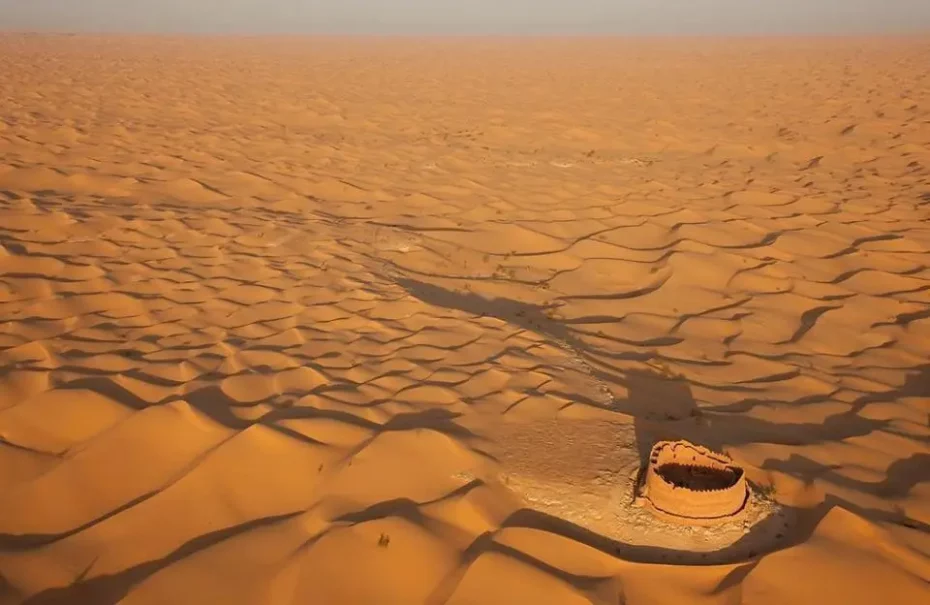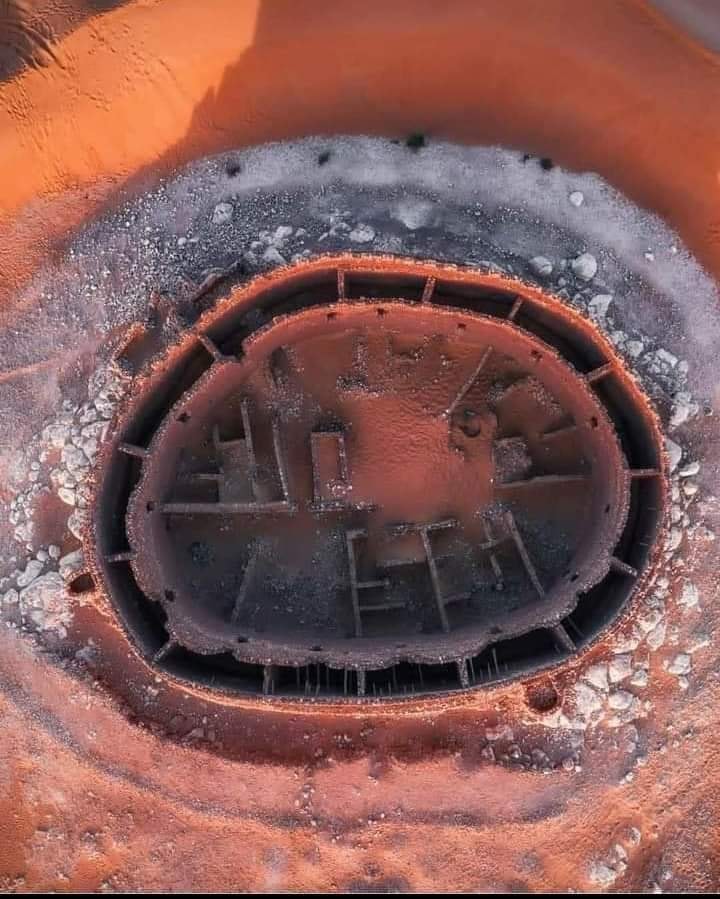 In the middle of an ocean of dunes in the Sahara, The Ksar Draa in Timimoun, Algeria.
Find several theories of these mysterious ruins here.
2. A Table awaiting Sunset during Ramadan in Qena, Egypt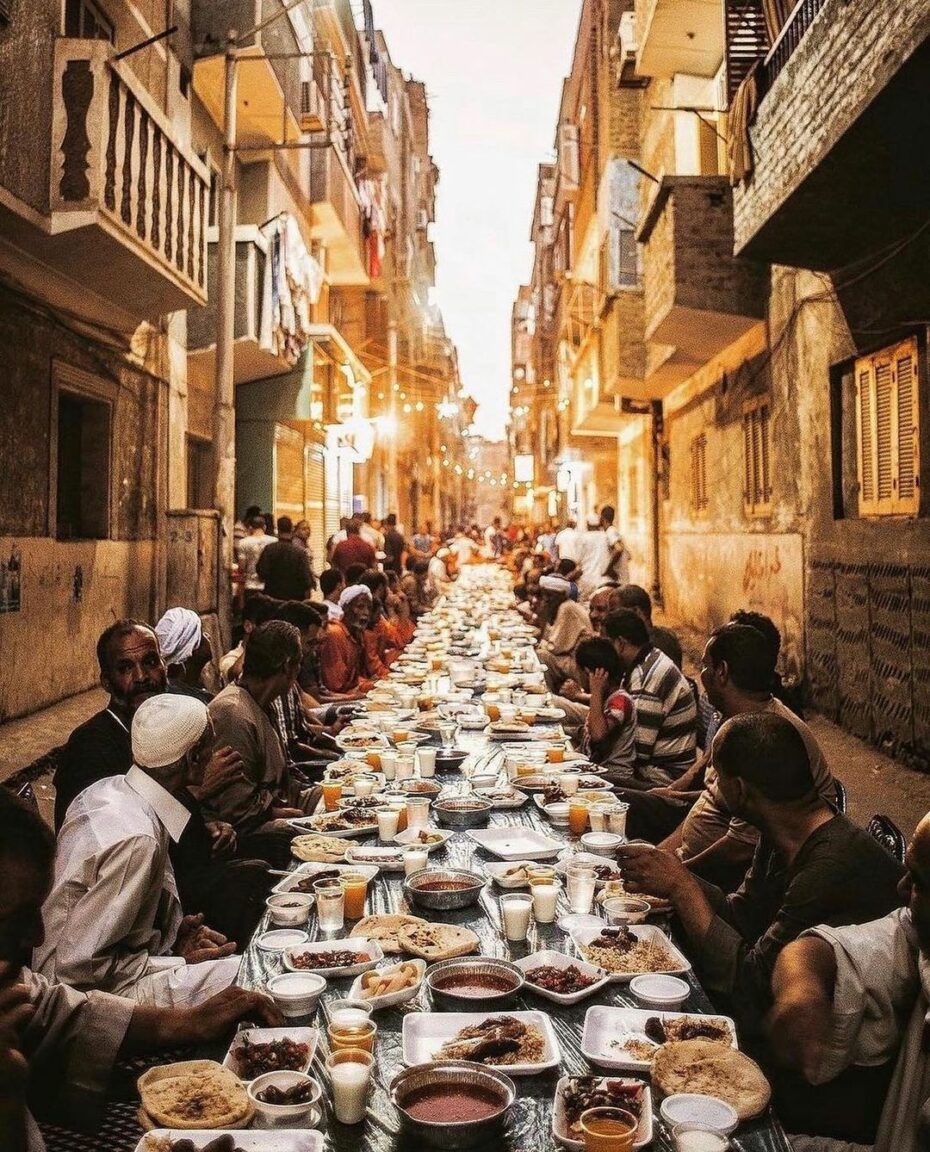 Photographed by Ahmed Mostafa Saudi found via Slow Roads.
3. Photographer Admits Prize-Winning Image Was AI-Generated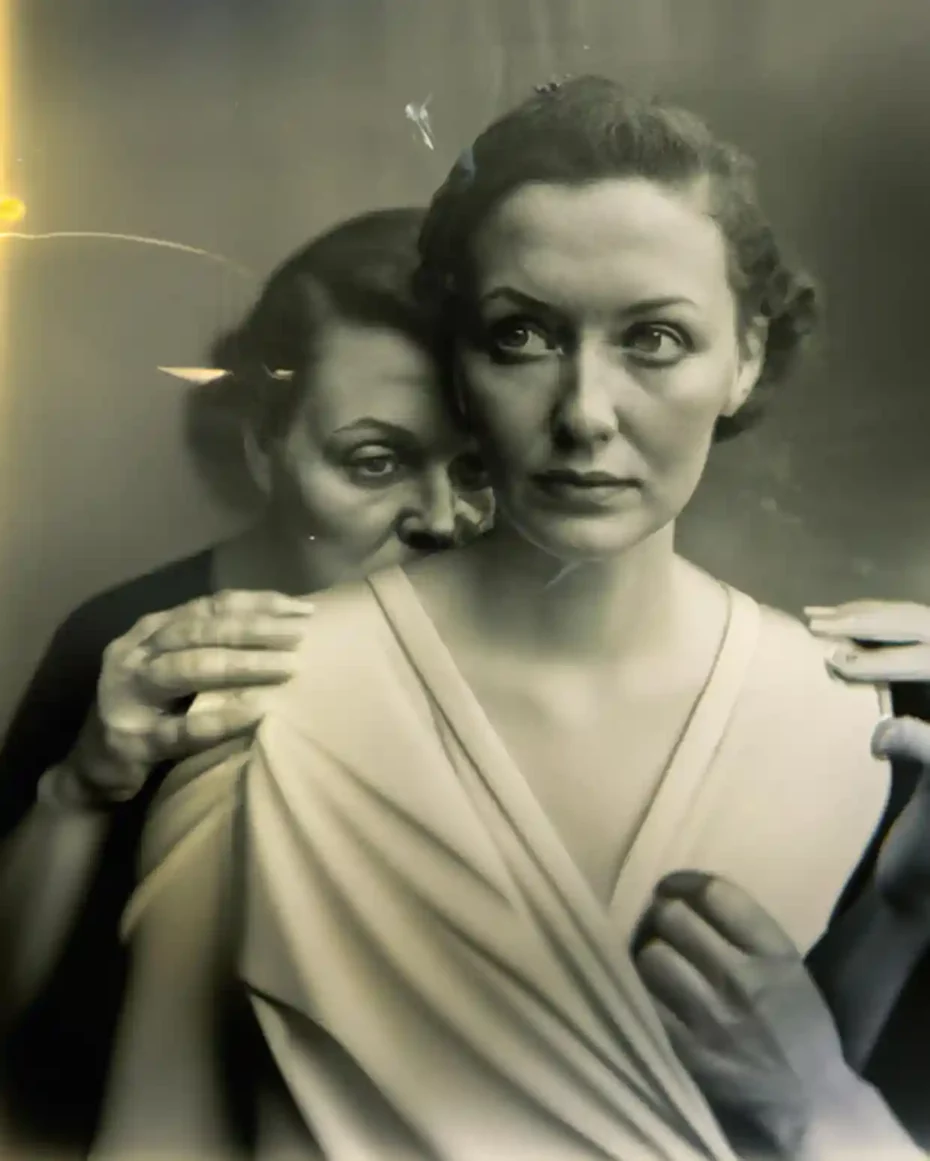 German artist Boris Eldagsen says entry to Sony world photography awards was designed to provoke debate. He revealed on his website that he was not accepting the prize for the creative open category, which he won at the Sony world photography awards. Full article found on The Guardian.
4. Why Barbie's Best Friend Midge Was Once Removed From Shelves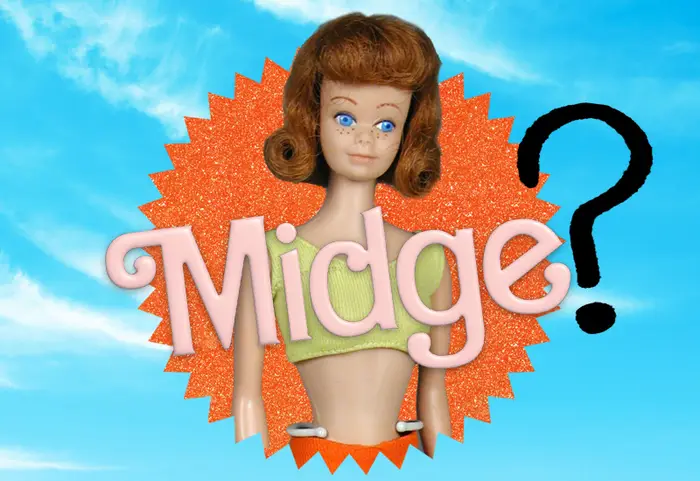 The plot of the Barbie movie may still be shrouded in mystery, but one controversial doll might just be the secret to it all. Her name is Midge. She's pregnant. Her belly is partially made of metal, and it detaches. Oh, and she's been canceled a few times.
Full article on Buzzfeed news.
5. A 17th century portrait with several costume overlays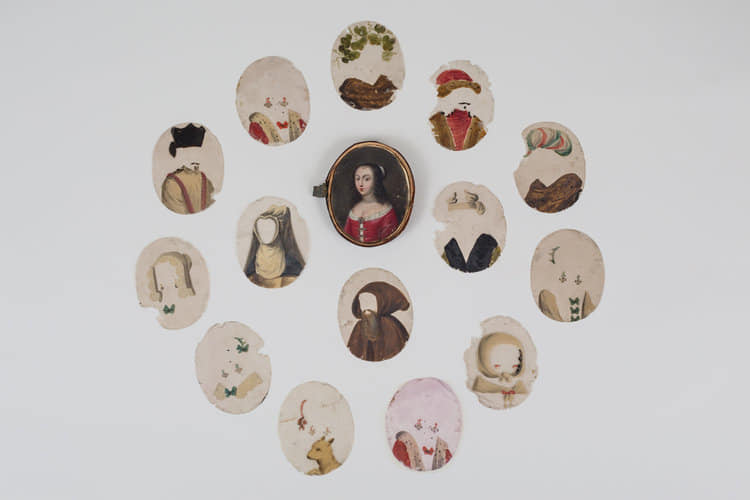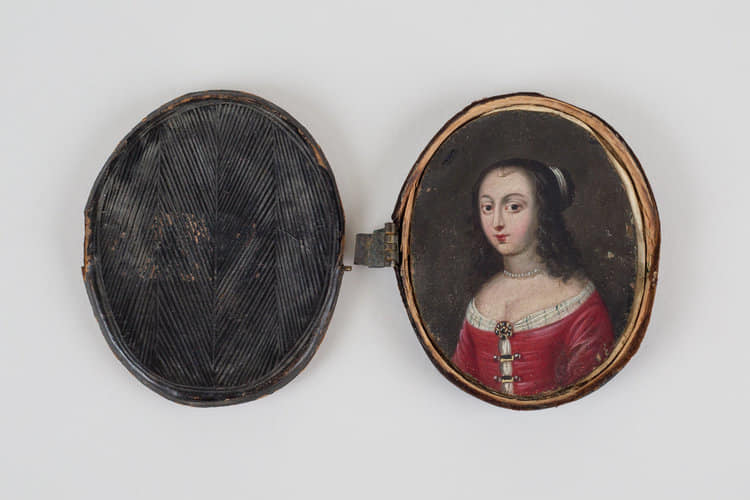 Costume overlays were a technique in which artists were commissioned to paint a subject in costume or altered state of dress to hide the identity.
Typically the portrait was commissioned with a thin removable overlay made from mica to conceal the identity of the subject. Concealing the identity of a miniature would have been necessary if the subject was an unpopular ruler, potentially causing harm if a person was caught carrying the picture. One such example is painting over a portrait in costume to hide the original portrait. Los Angeles County Museum of Art, Department of Costumes and Textiles discovered a series for portrait miniatures from England dating from the 1650s that appear to show the same woman in dress. The woman bore a striking resemblance to English monarch Charles I (1600-1649), who was executed in 1649. The king remained popular with a group of followers after his execution and many found subtle ways to honor the king. This discovery is only a glimpse as to how portrait miniatures could also serve as a way to commemorate loss as well as loyalty.
Found via LACMA
6. This is what Steve Jobs typed to a letter asking for his autograph, 1983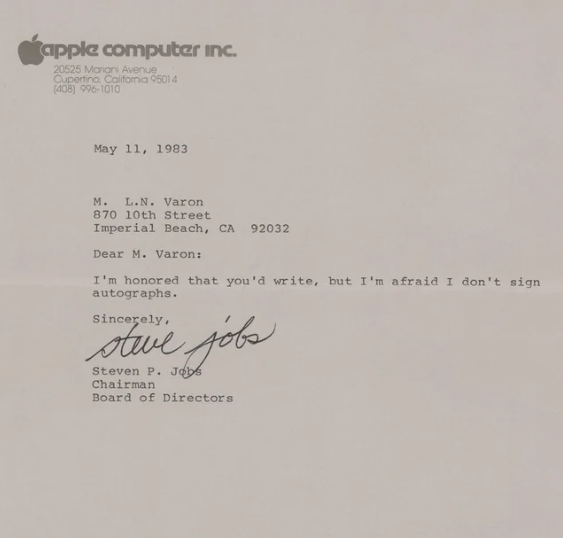 Found via Twitter.
7. Fiat's 1920s test track on their factory rooftop then & now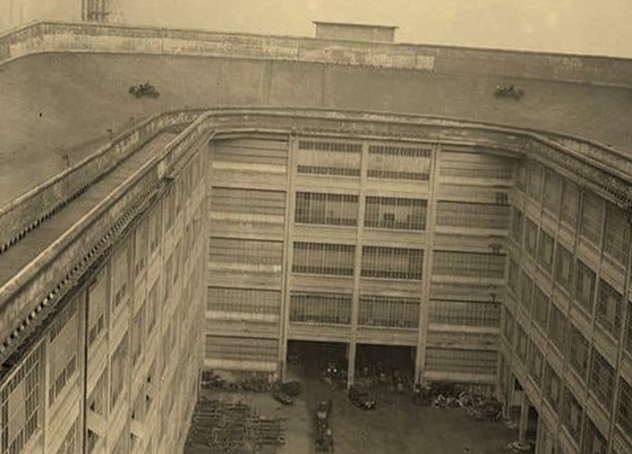 The test track has since become a rooftop garden called La Pista 500. The garden, which contains over 40,000 indigenous plants, is part of a scheme to allow the public to visit the famous test track, which has been dubbed an "e-track" since it will now only be used by electric vehicles.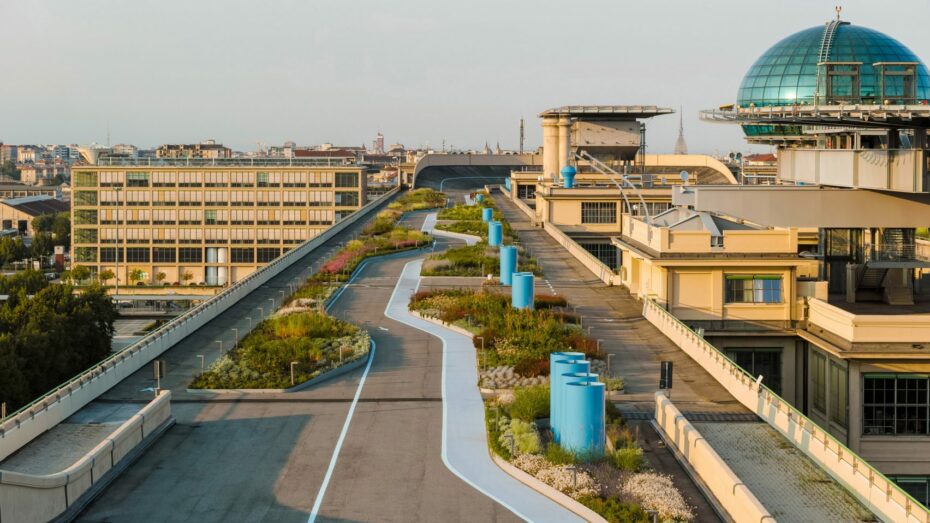 The former factory in Turin is now home to shops, a hotel and museum.
More via Idealista and Dezeen.
8. Ford Aurora II Designed As The Living Room On Wheels 1969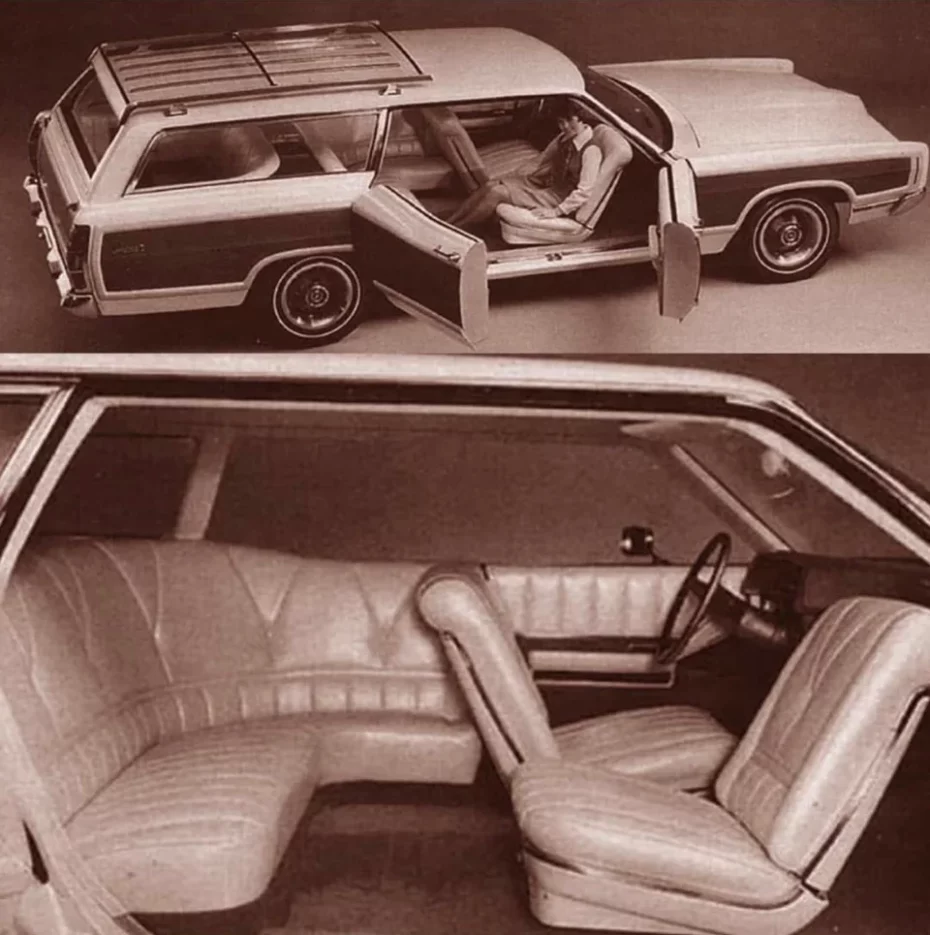 Found on Reddit.
9. What the largest private record collection in existence looks like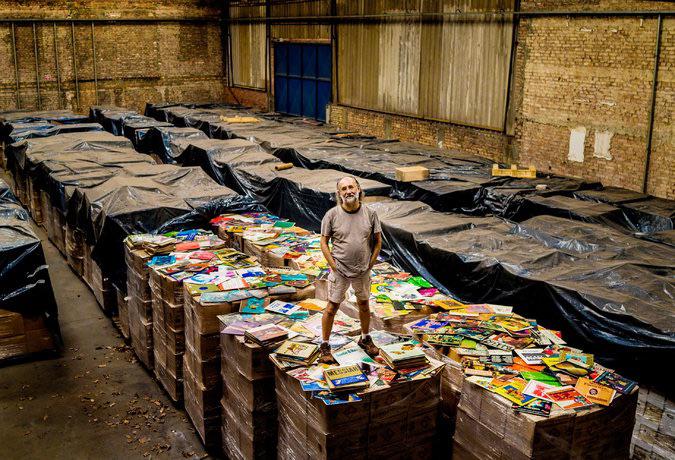 Brazilian businessman José Roberto "Zero" Alves Freitas has over 8 million vinyl records.
Found on Reddit.
10. Khanenko Museum, Kiev, Ukraine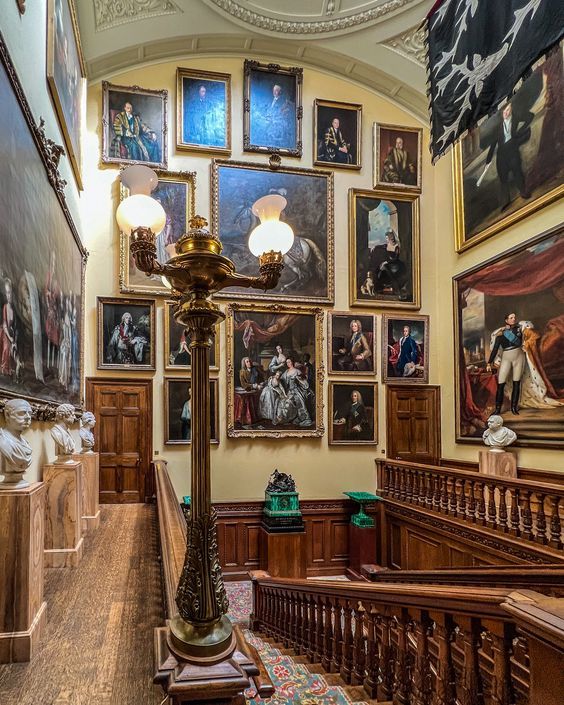 Temporarily closed for obvious reasons, The Khanenko Museum is an art museum located in Kyiv, in Ukraine, which holds the biggest and most valuable collections of European, Asian and Ancient art in the country.
11. The Teasmade Museum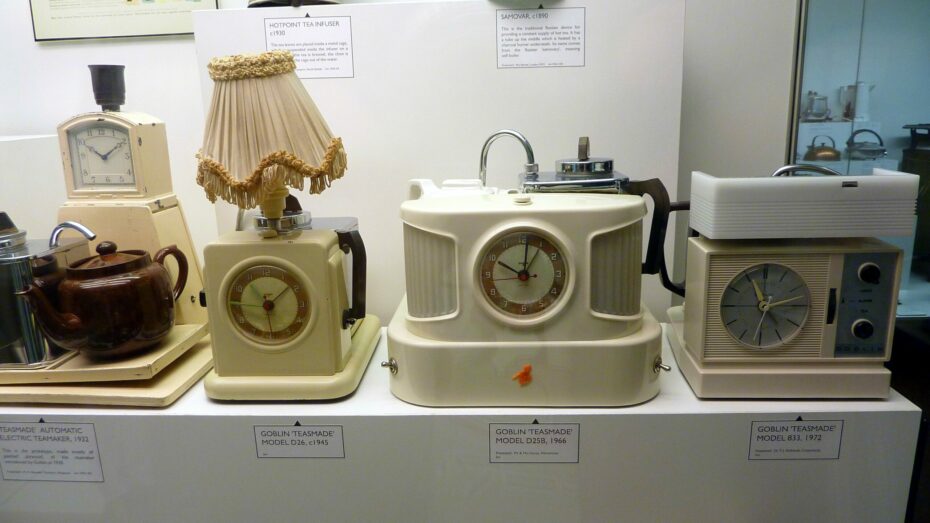 A corner of the internet to get lost in if you'd be interested in the history of tea. Found via.
12. Reading Urine in Medieval Medicine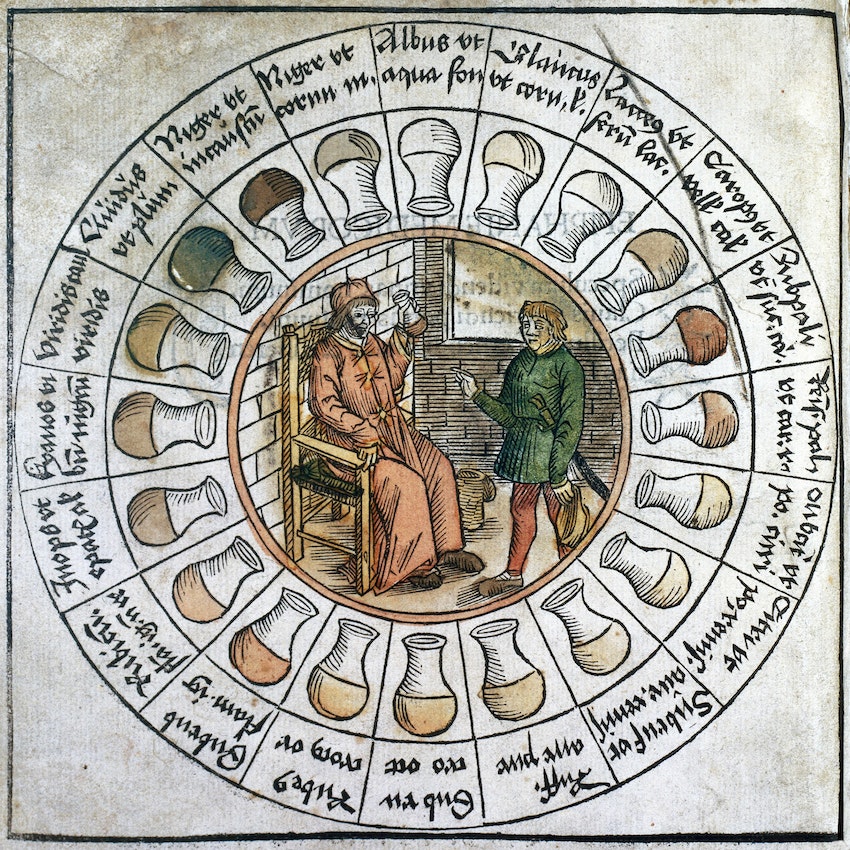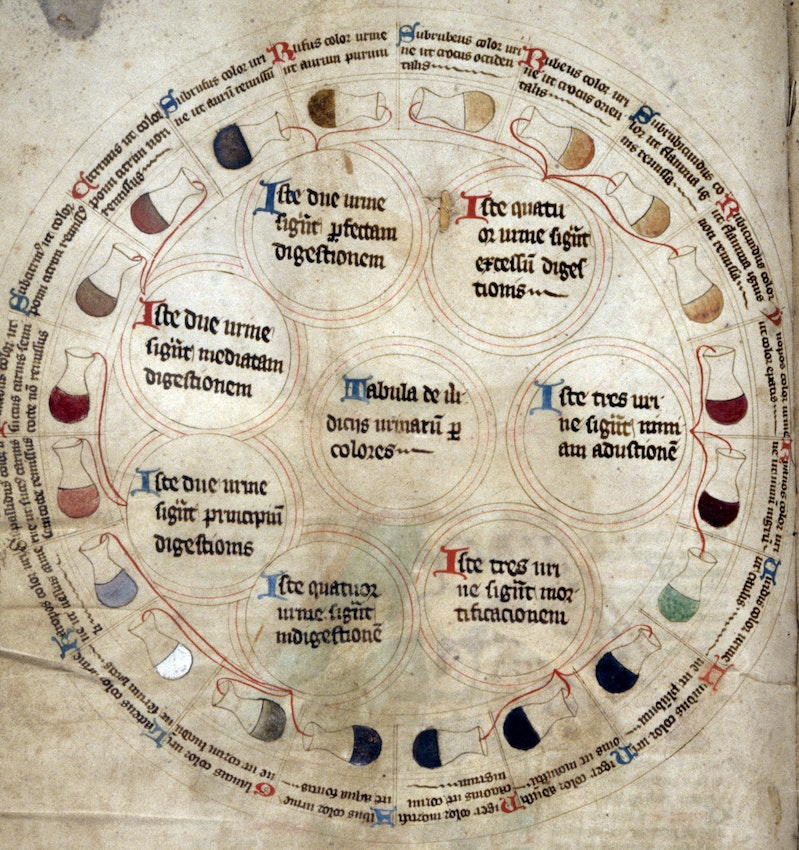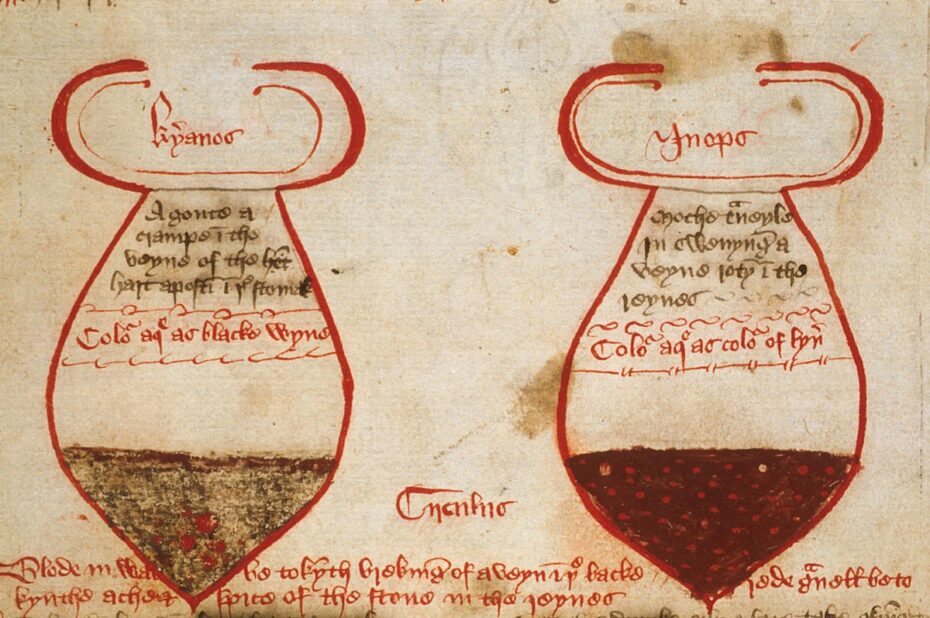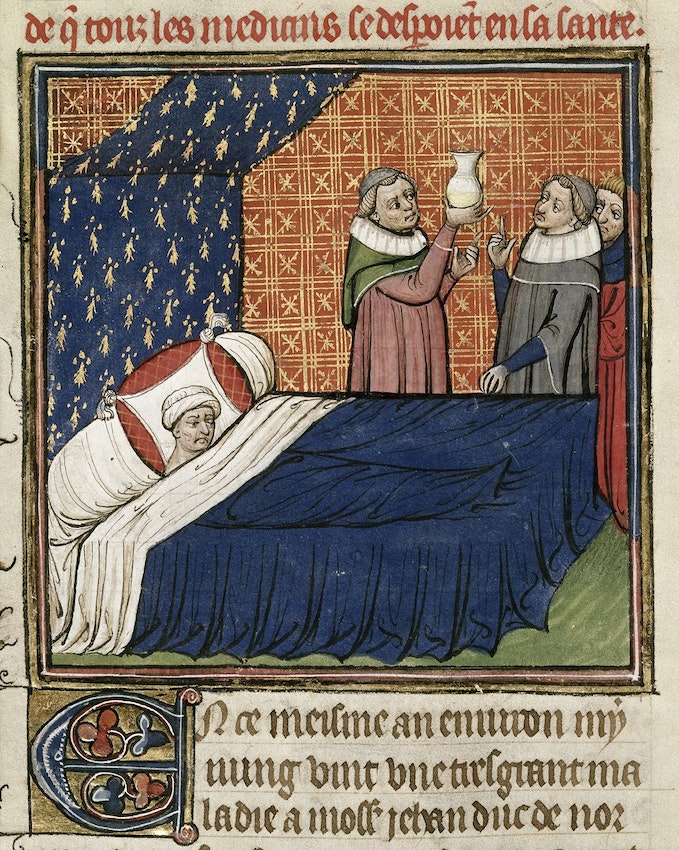 From cabbage green to course meal, medieval manuscripts exhibit a spectrum of colours and consistencies when describing urine. Katherine Harvey examines the complex practices of uroscopy: how physicians could divine sexual history, disease, and impending death by studying the body's liquid excretions.
Full article found on the Public Domain Review.

13. Twelve Once-Thriving Ancient Cities, And How They Crumbled