There is  so much going on in that crazy HBO show Game of Thrones that we rarely get to stop and appreciate the finer details that go into its creation. Michelle Carragher is the talented embroiderer and illustrator behind the lavish costumes worn by many of the characters, and her blog is like a secret Game of Thrones museum.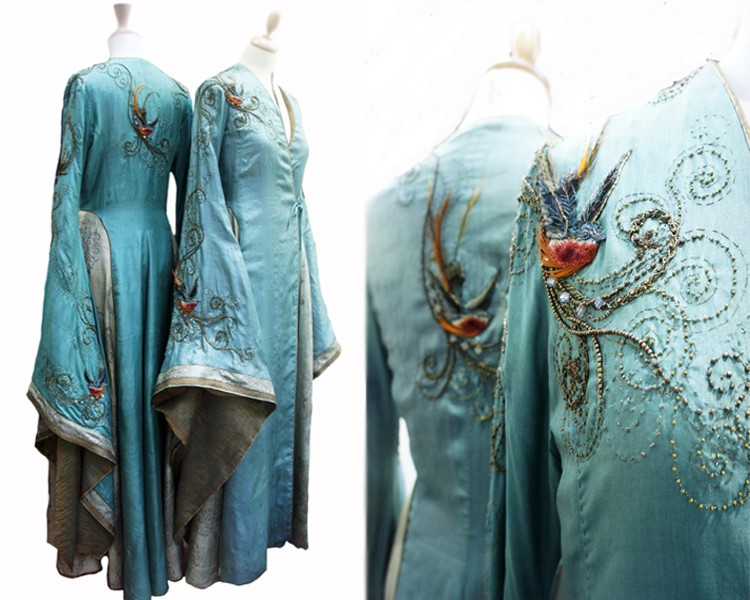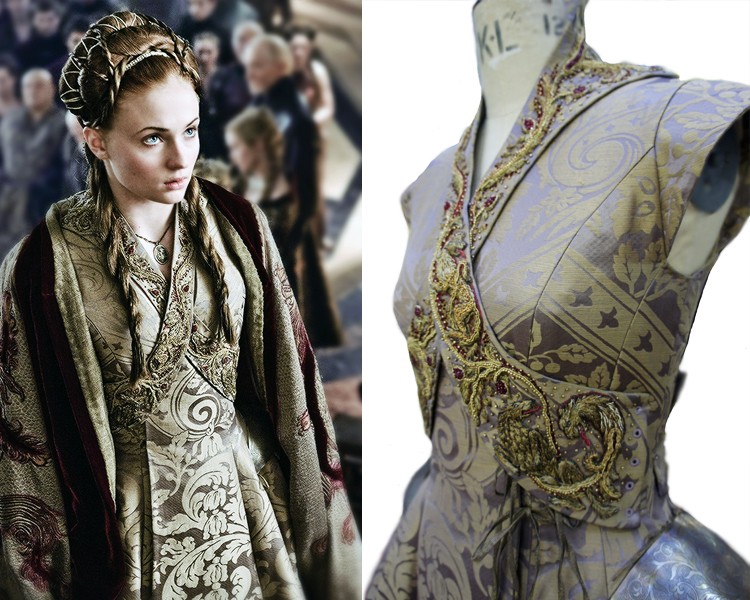 Woven into the website (see what I did there), are a few behind-the-scenes tidbits about how the costumes tie into the plot.
"For Sansa's wedding dress the designer Michele Clapton wanted to have an embroidered band that wrapped around which symbolistically told Sansa's life from the Tully and Stark beginnings to the entanglement with the Lannisters," says Michelle, "The dress colour was still very much Sansa Stark and the embroidery had pale golden tones but woven through the story are ripe red pomegranates, the red colour symbolising the growing Lannister influence over her."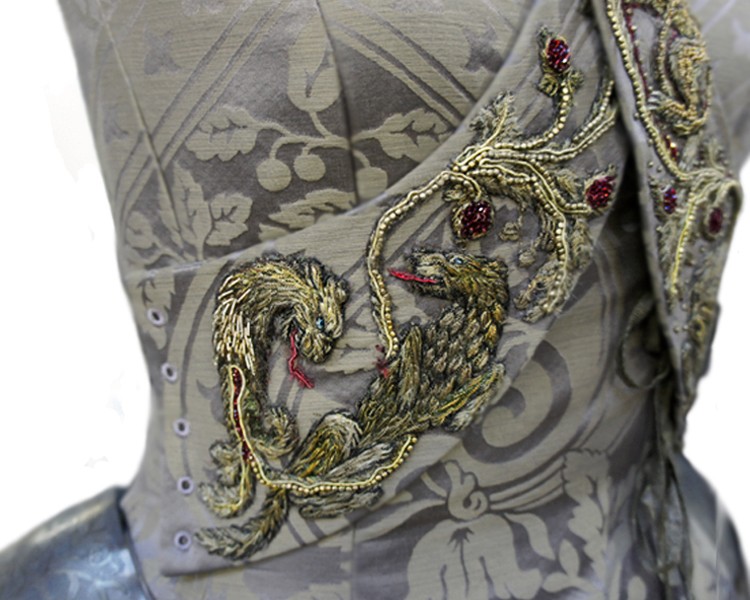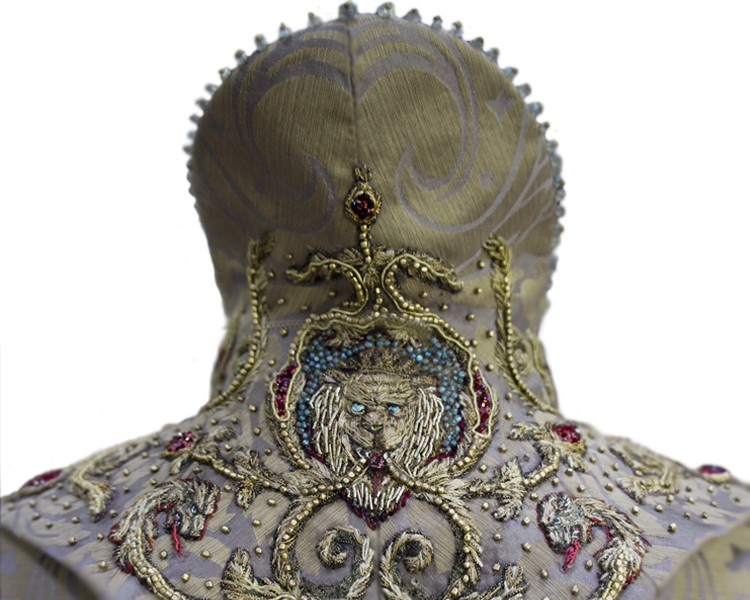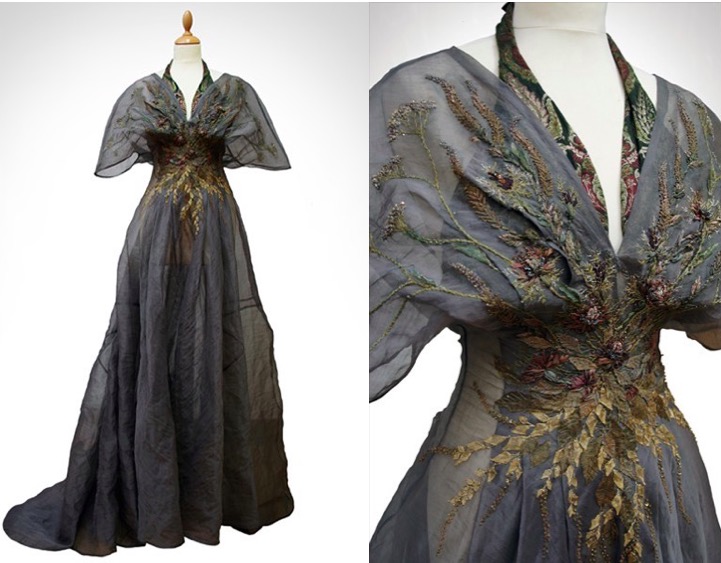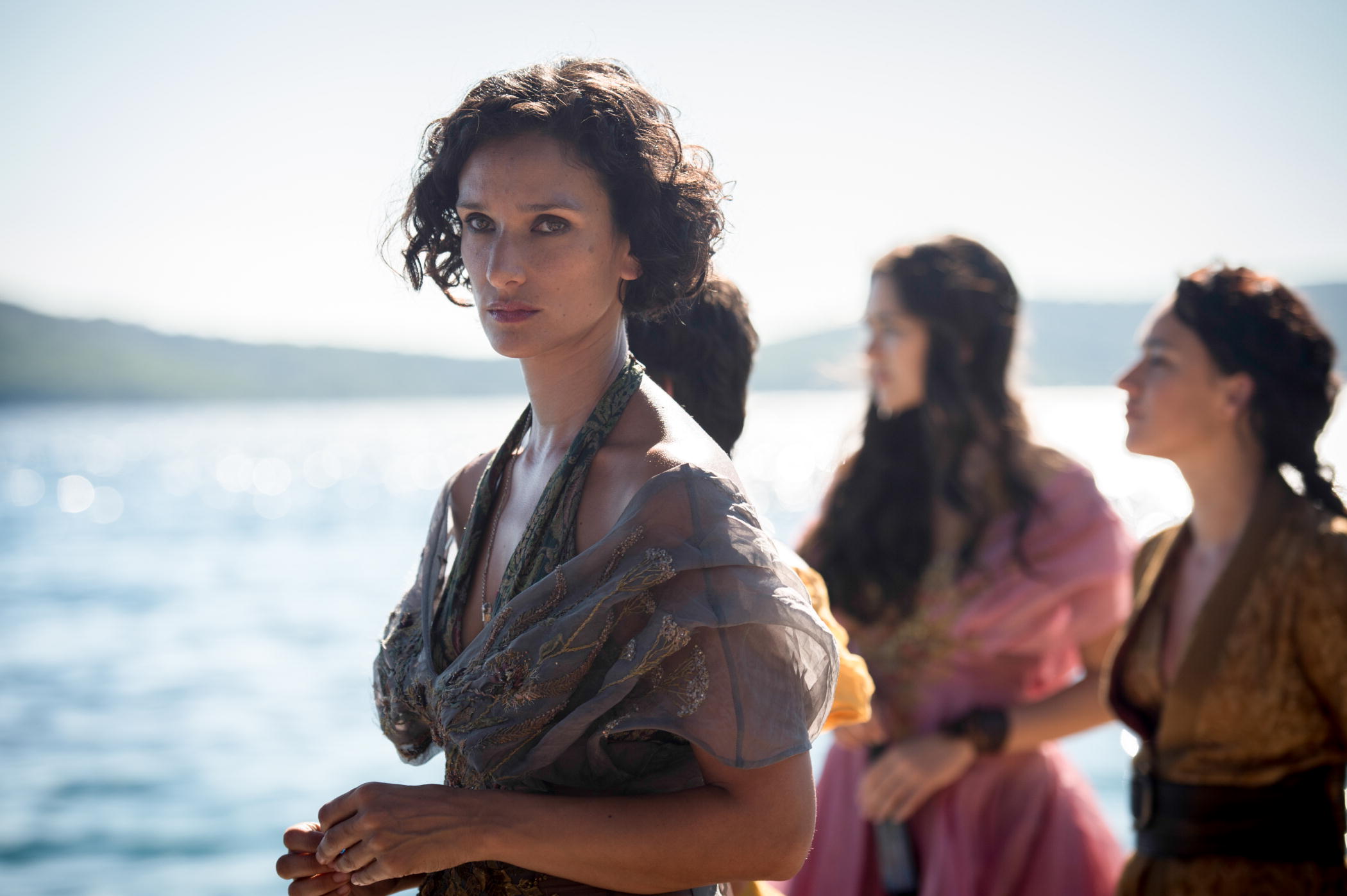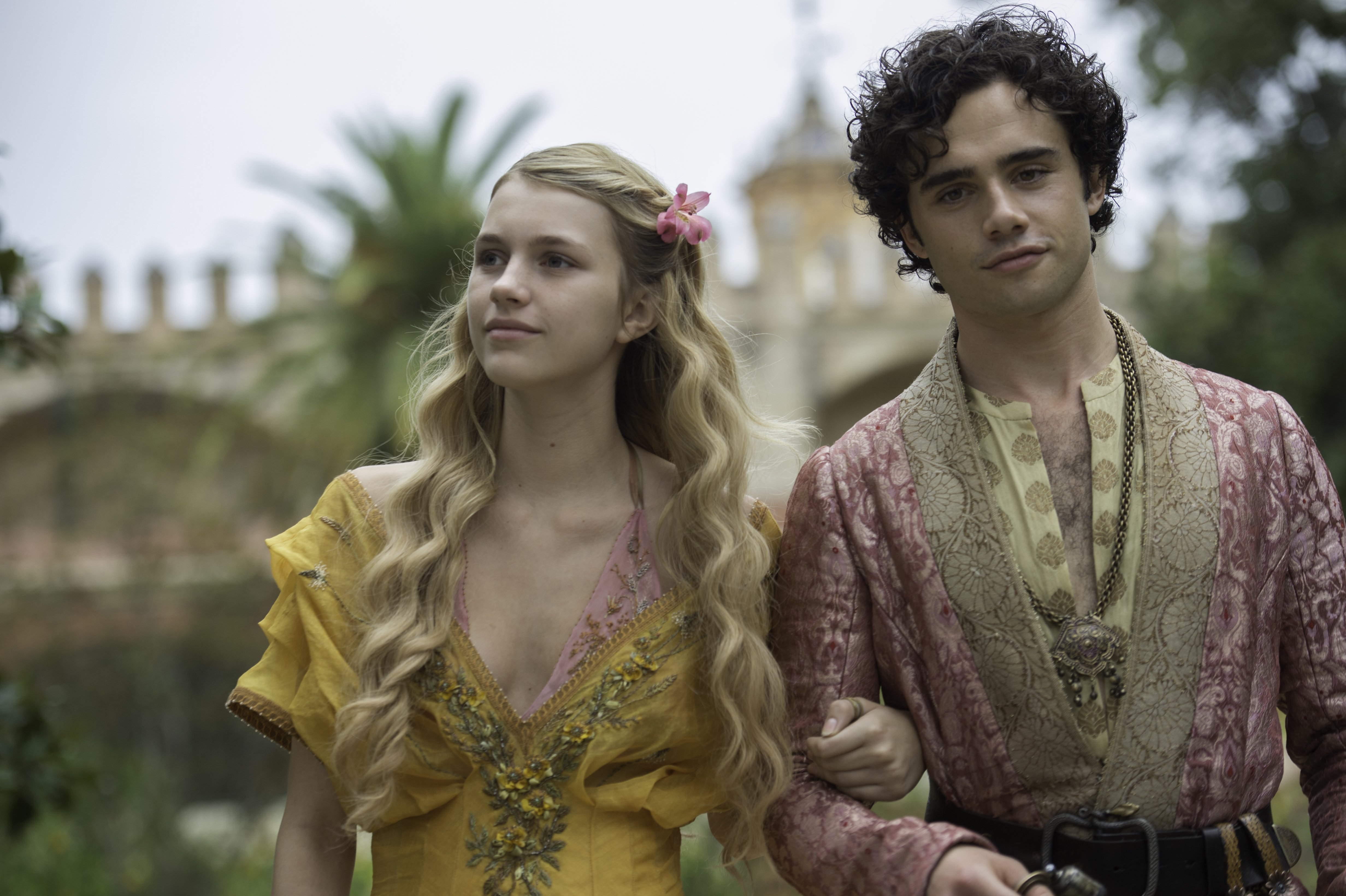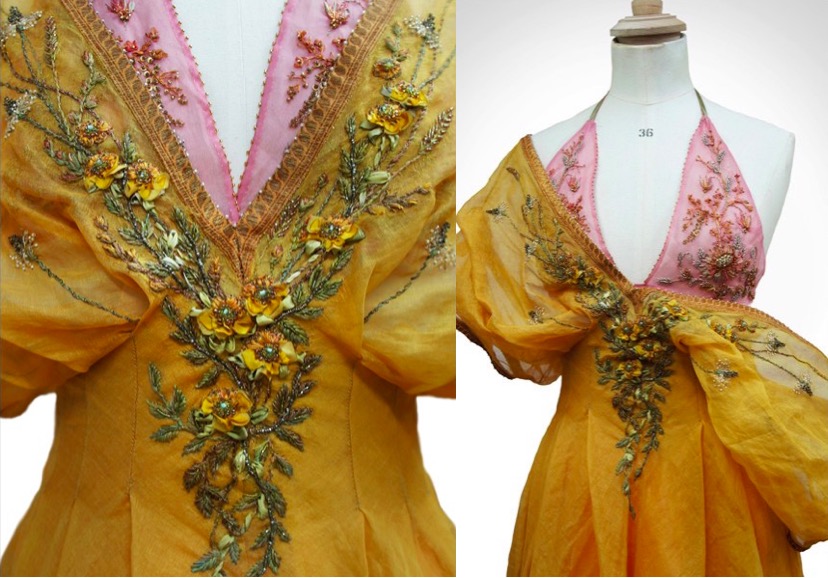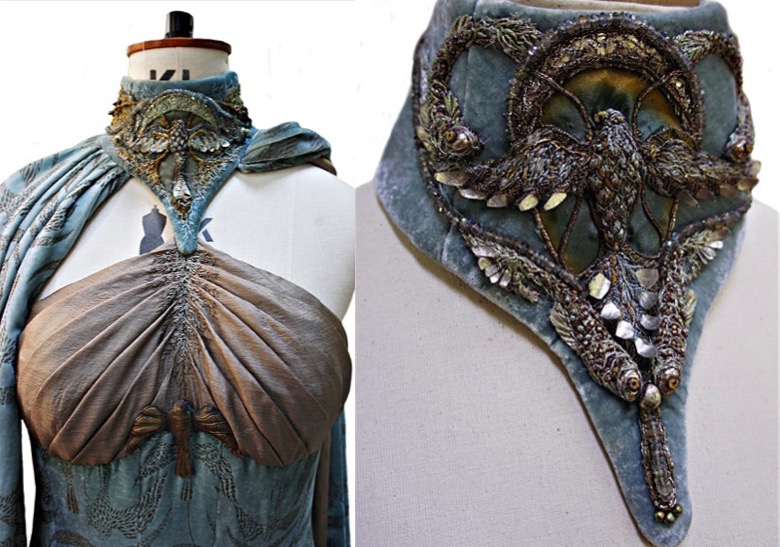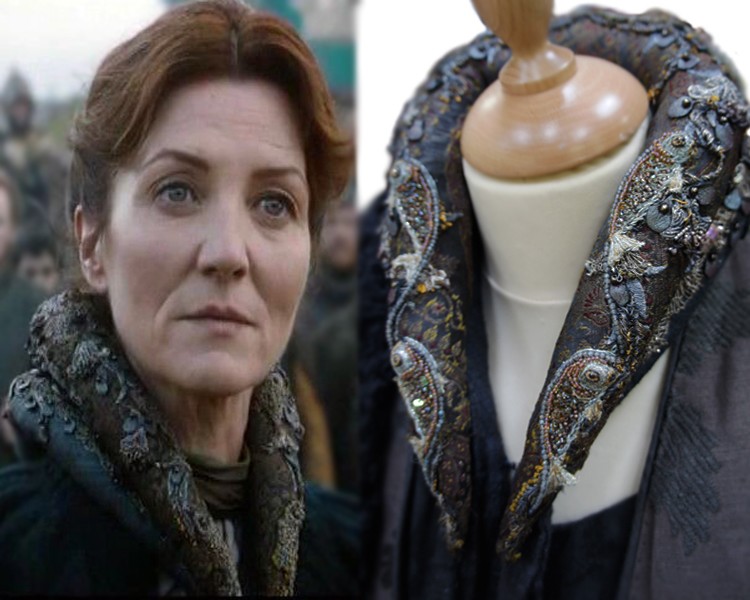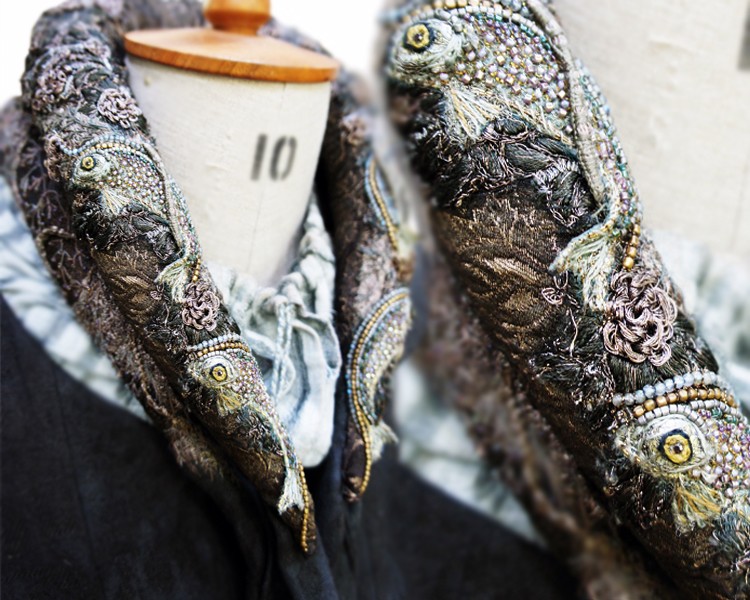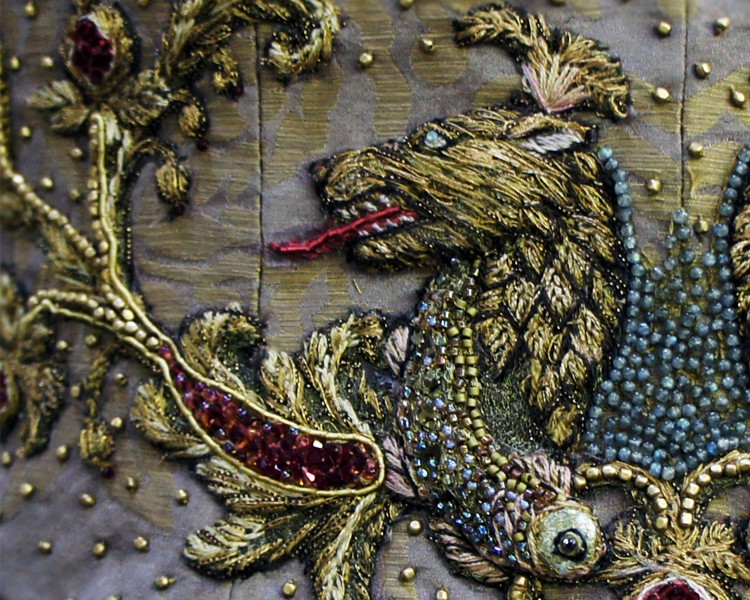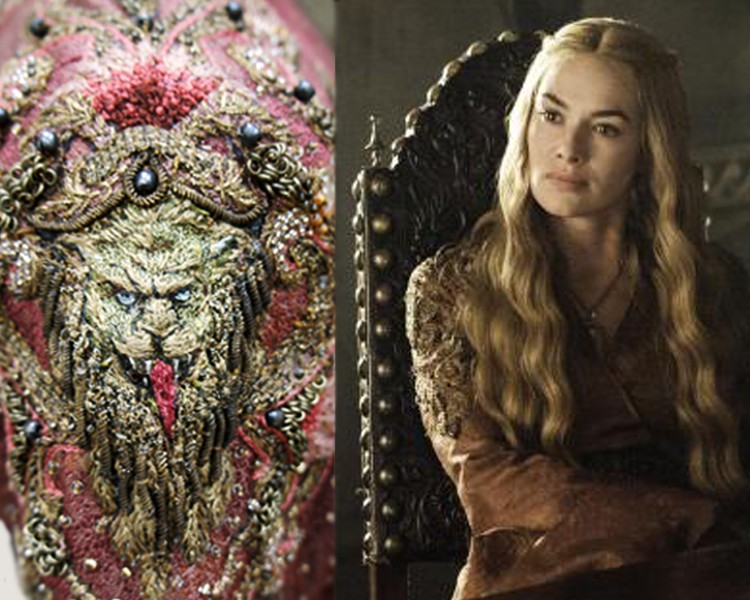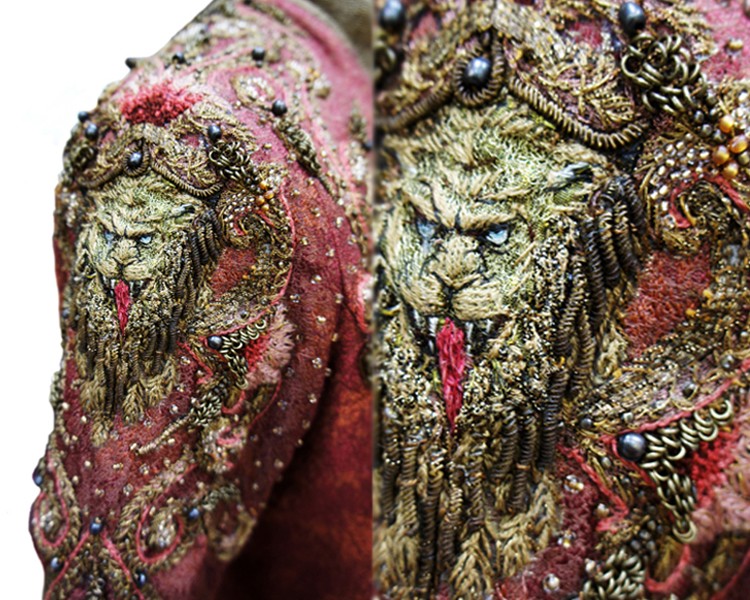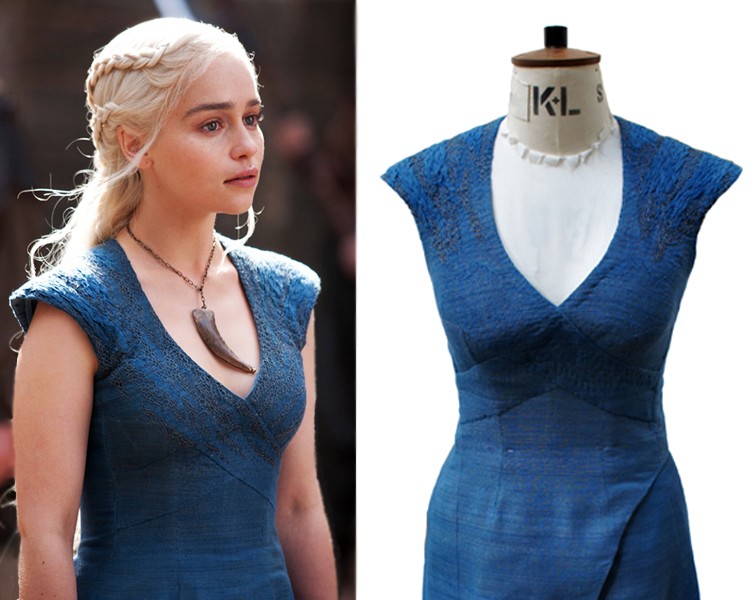 As well as showing us examples of her intricate costume hand embroidery, embellishment and illustration work for the show, Michelle also gives a few "how to" guides for any budding costume makers out there who want to give a go at some of her unique techniques such as "dragonscale"…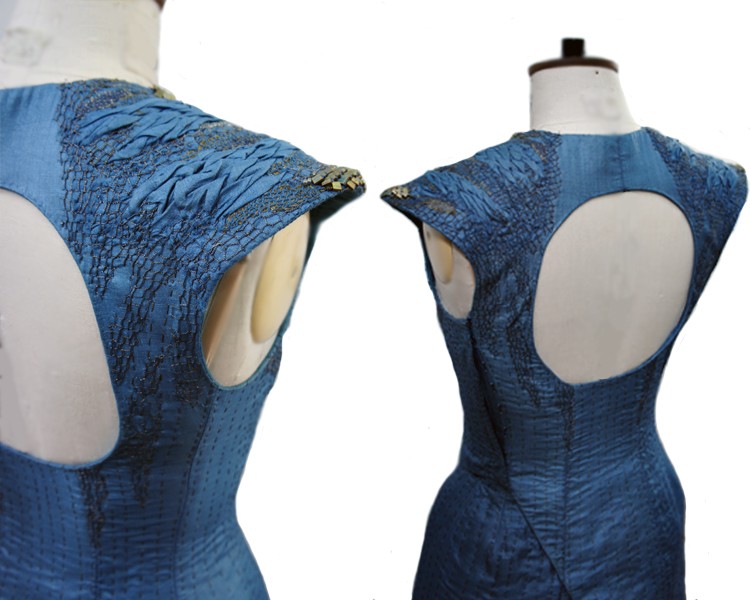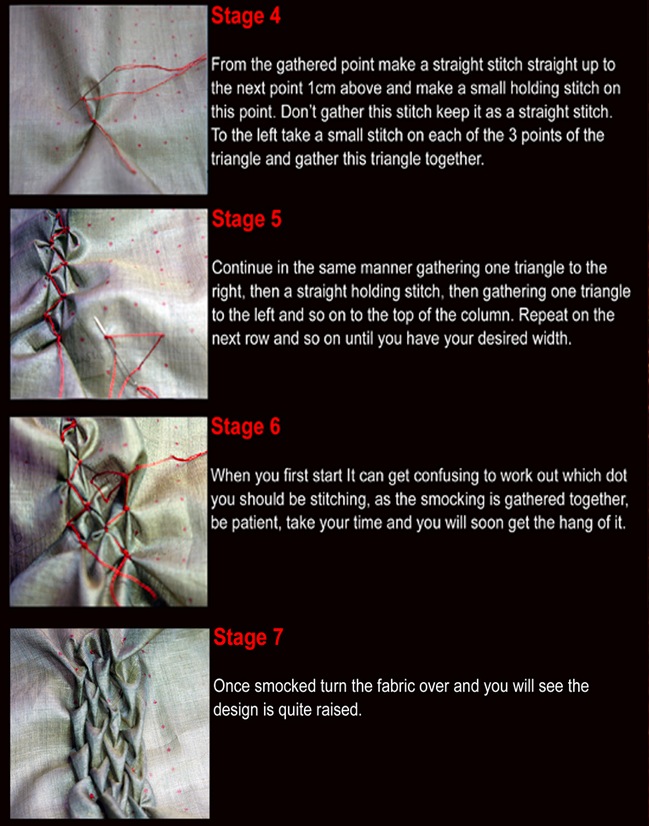 A London College of Fashion graduate, Michelle has been influenced by Gothic and Gothic revival architecture and found inspiration in the visionary work of Gaudi. Becoming a fashion designer however didn't feel like the right path for Michelle, preferring theatrical costume design instead. When she met and began collaborating with an award-winning filmmaker Scott JG Flockhart, Michelle had finally found her niche and her talent carried her the rest of the way.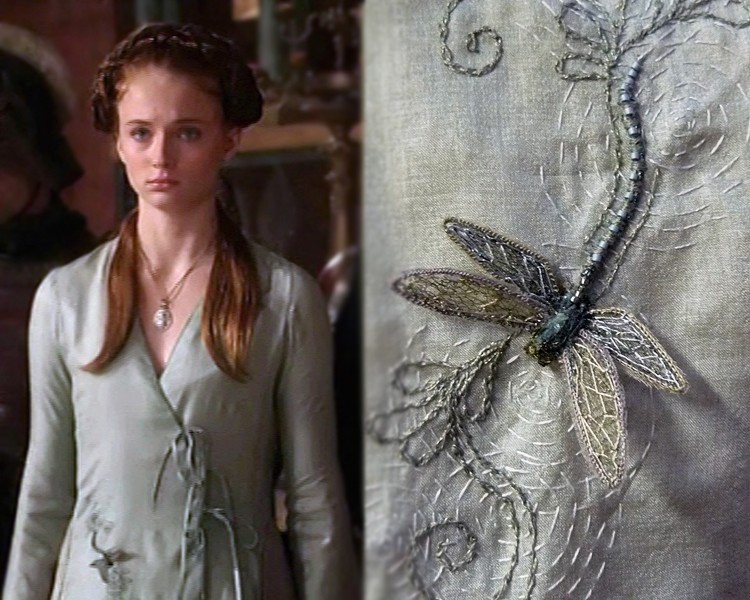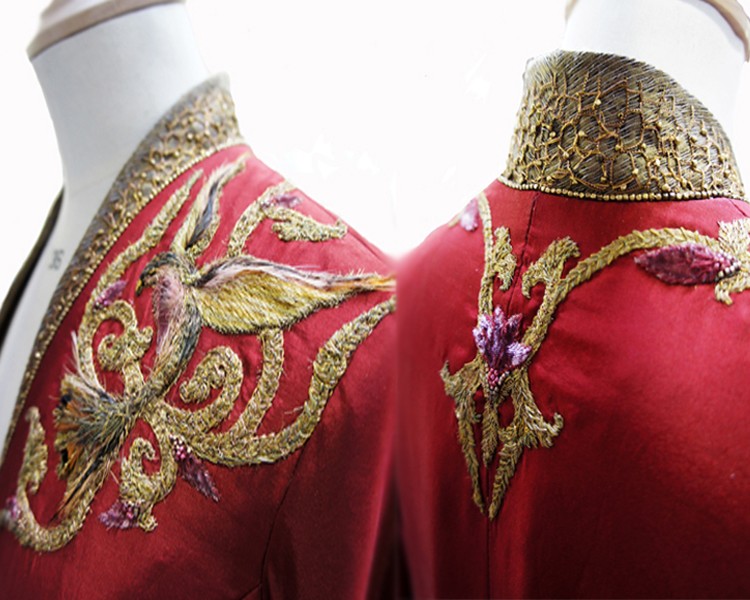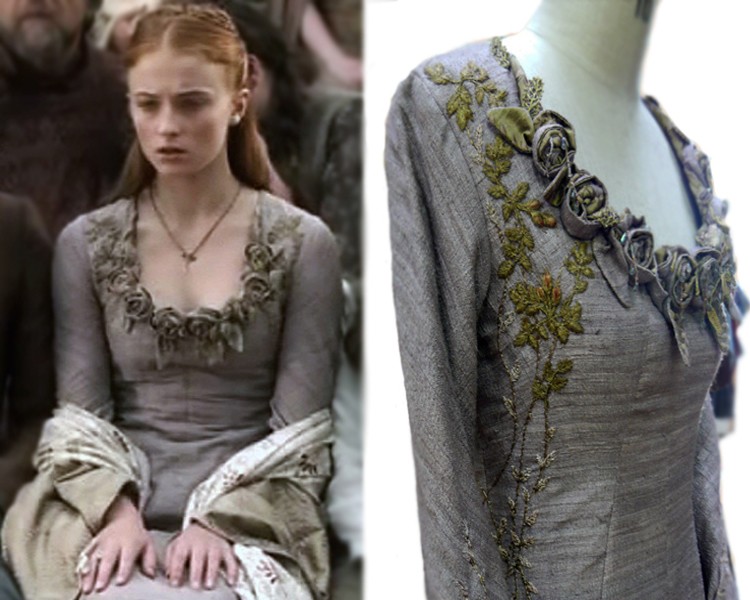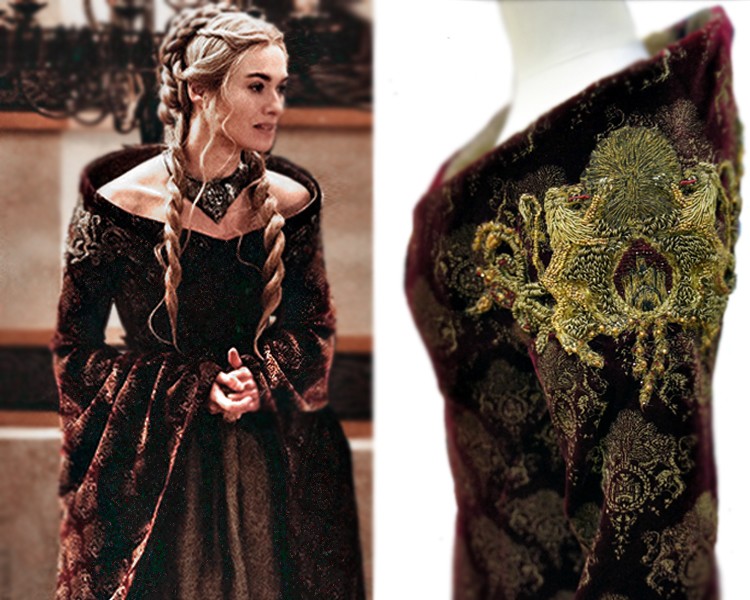 Her incredible embroidery work has also been featured in such notable film/ television productions such as Channel 4/HBO's television mini-series Elizabeth 1, starring Helen Mirren, Prince of Persia, starring Jake Gyllenhaal, and Matthew Vaughn's Stardust. 

Check out her showreel here: