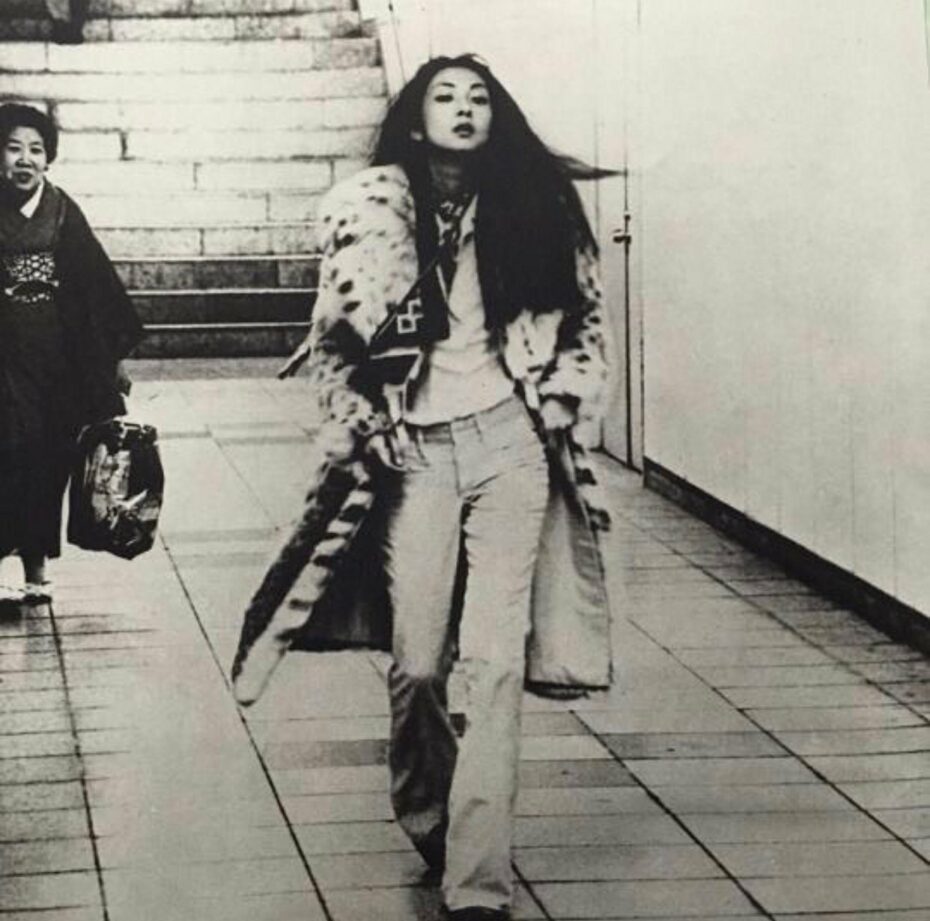 Jetting back to 1970s Japan, let's get to know sultry film icon, actress, singer, and all-round badass Meiko Kaji. She rose to fame during the seventies at the height of what was known as the "pinky violence" Japanese film genre, which were essentially sexed up, bad girl action films produced by Toei, one of the leading studios in the country. You might not have seen one of her most iconic roles in Lady Snowblood, but this 1973 B-movie performance was the primary inspiration for Quentin Tarrantino's Kill Bill. And without a doubt, warrior-muse Meiko Kaji left a profound impression on Quentin Tarantino and shaped his creative choices, storytelling, and aesthetic sensibilities in the Kill Bill series. So let's get to know Tarantino's secret Japanese muse a little better…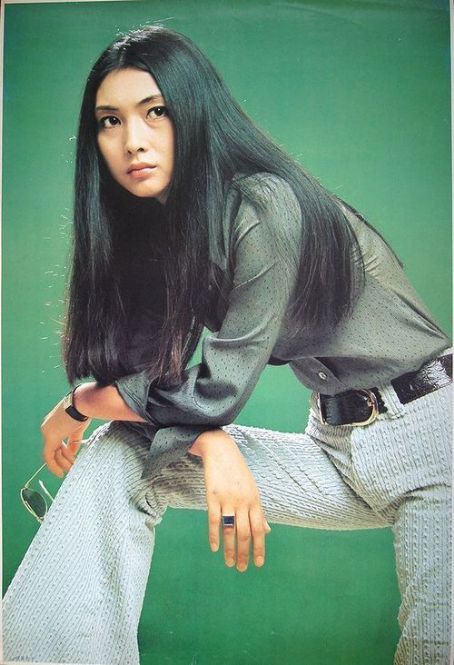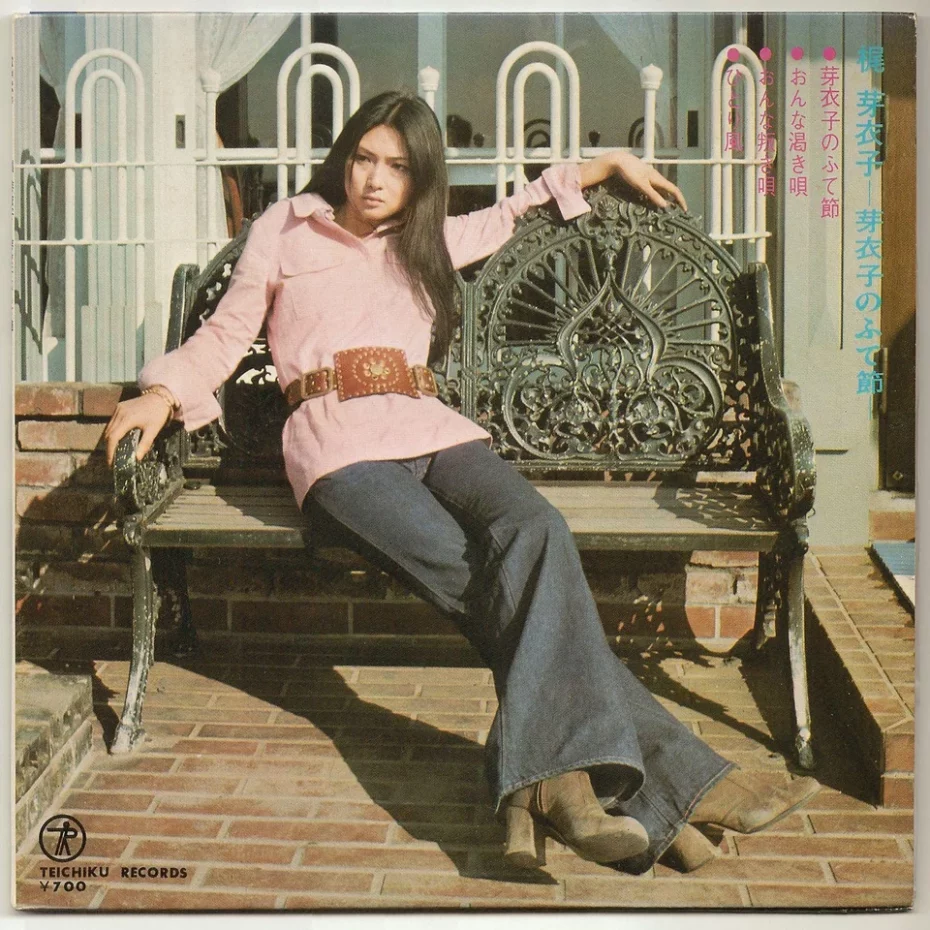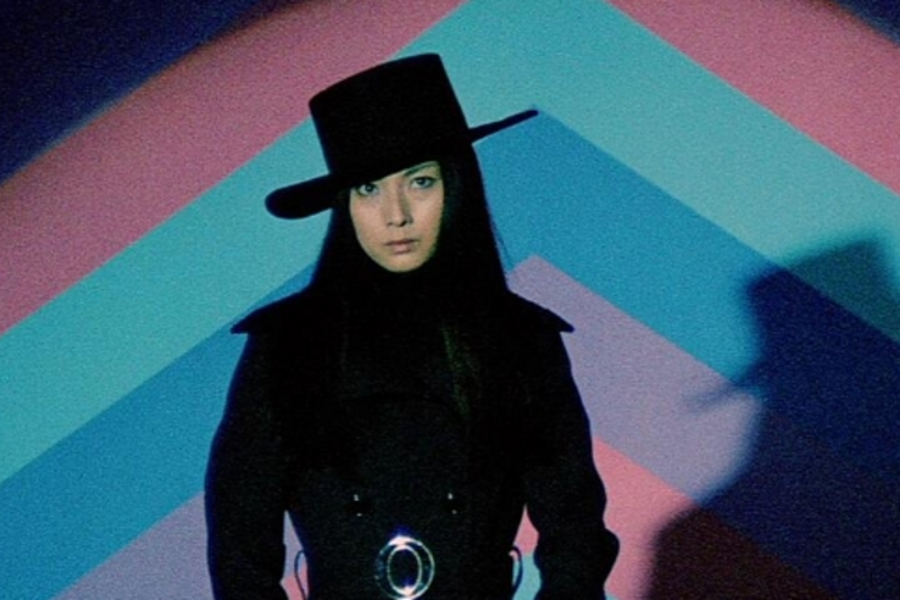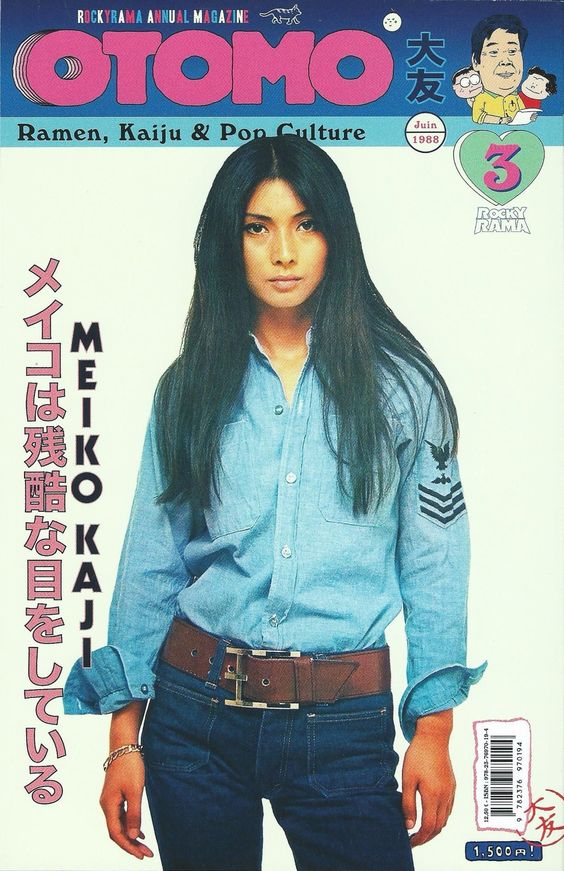 Meiko Kaji was born Masako Ota in Toyko, Japan in 1947 to a working-class family. In her adolescence, she fell in love with music and acting and after graduating from high school began working in film under her real name (then Masako Ota) at Nikkatsu Studio. Her first supporting role was in Retaliation in 1968 and at the time, she also pursued a career as a pop singer.
As Nikkatsu Studio moved towards producing more overtly sexual exploitation films featuring gratuitous nudity, Kaji decided to make a transition and found her way to the Toei Company where she would star in the female-empowered four-part film series, "Female Prisoner Scorpion 701".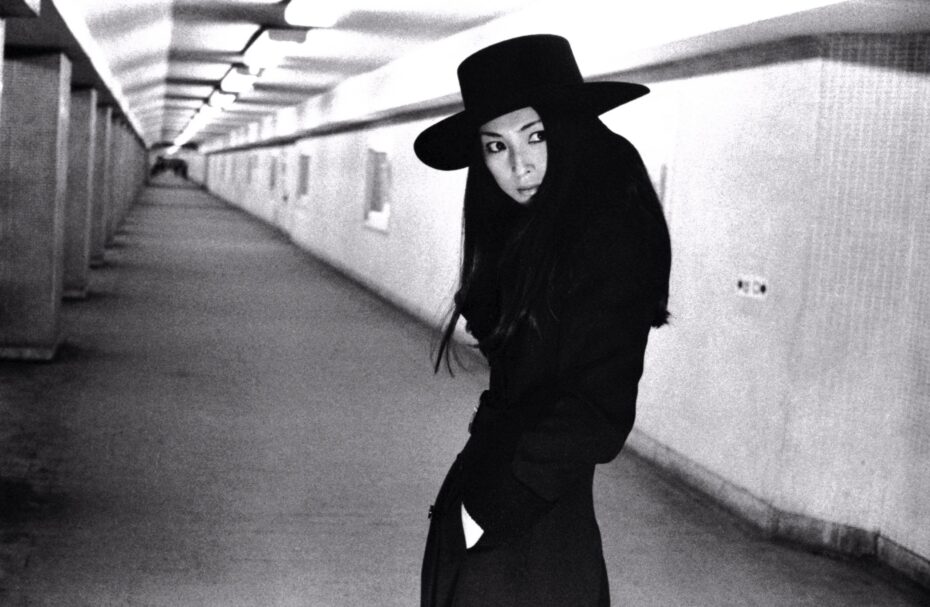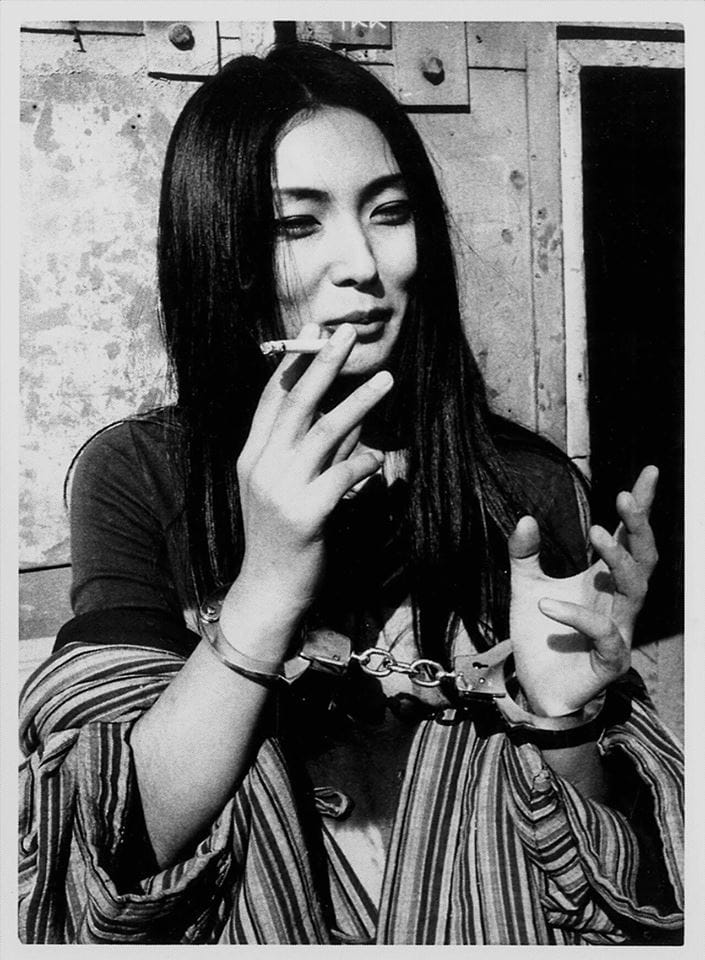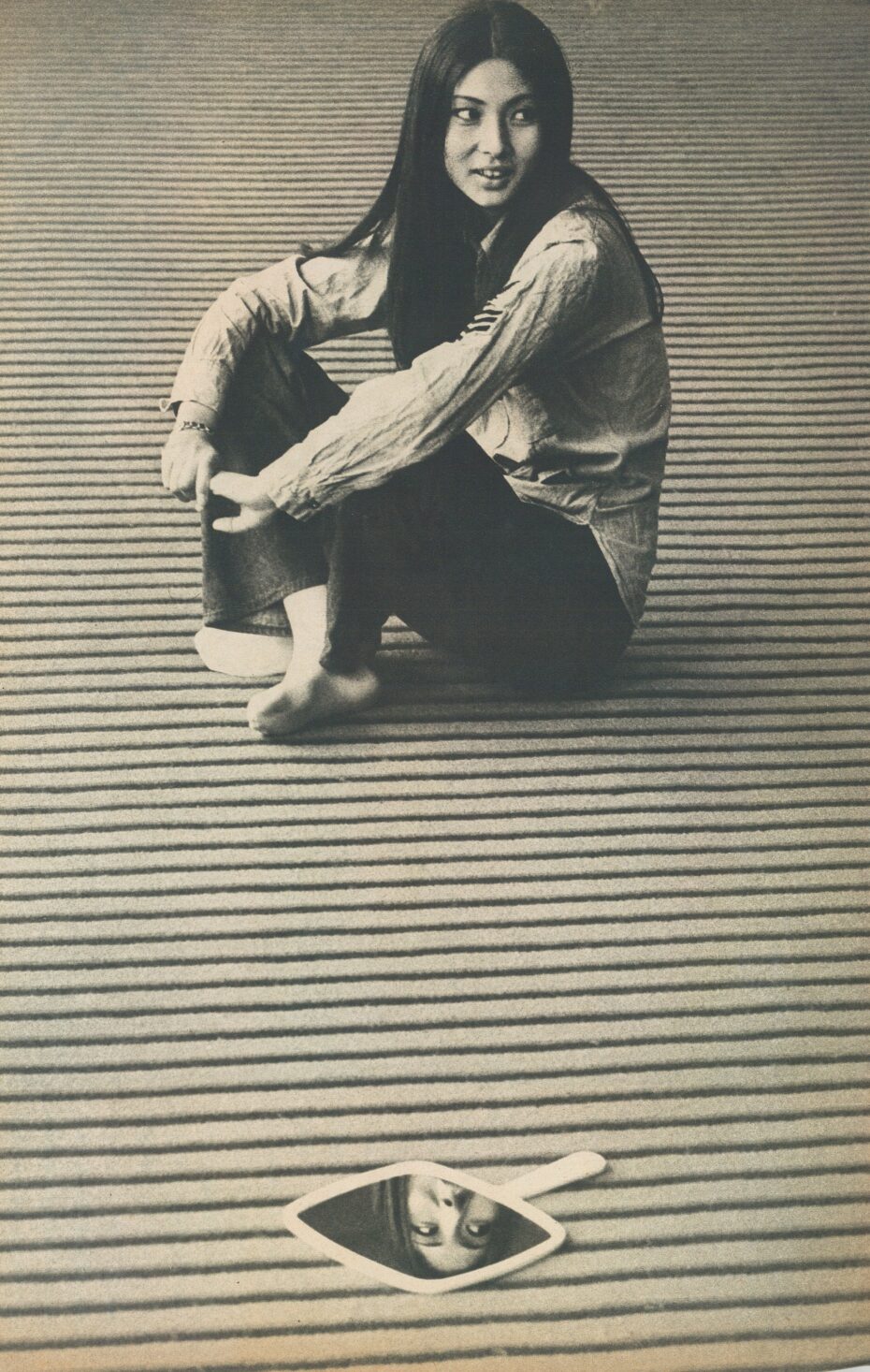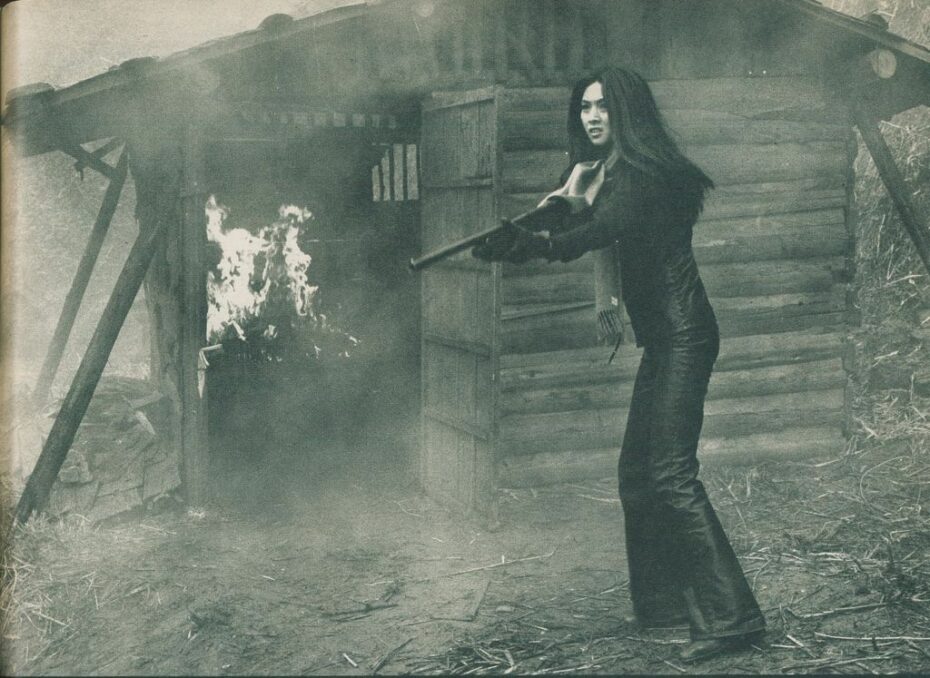 In an effort to lure audiences away from their television sets, studios at the time were expected to churn out new films every fortnight; cheap and quick-to-produce B movies with plots following sukeban girl gangs on the fringes of society. Japan in the 1960s had seen the rise of political freedoms and feminism, and in portraying beautiful women who seek revenge on men who have wronged her, Kaji quickly gained national fame as a prominent actress in the Japanese genre of exploitation cinema. She became know for her signature "meiko stare", a piercing look she used for all of her strong characters – her own "blue steel", if you will!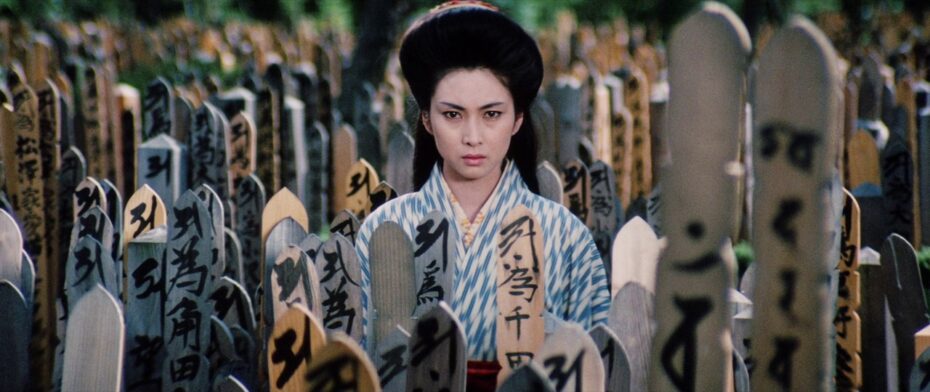 In the 1973-1974 "Lady Snowblood" film series, she portrayed the lead character Yuki Kashima, a lethal a 19th-century swordswoman and assassin seeking revenge for the murder of her family. The stoic, intense presence of Yuki in Lady Snowblood made a lasting impact on a young American director Quentin Tarantino.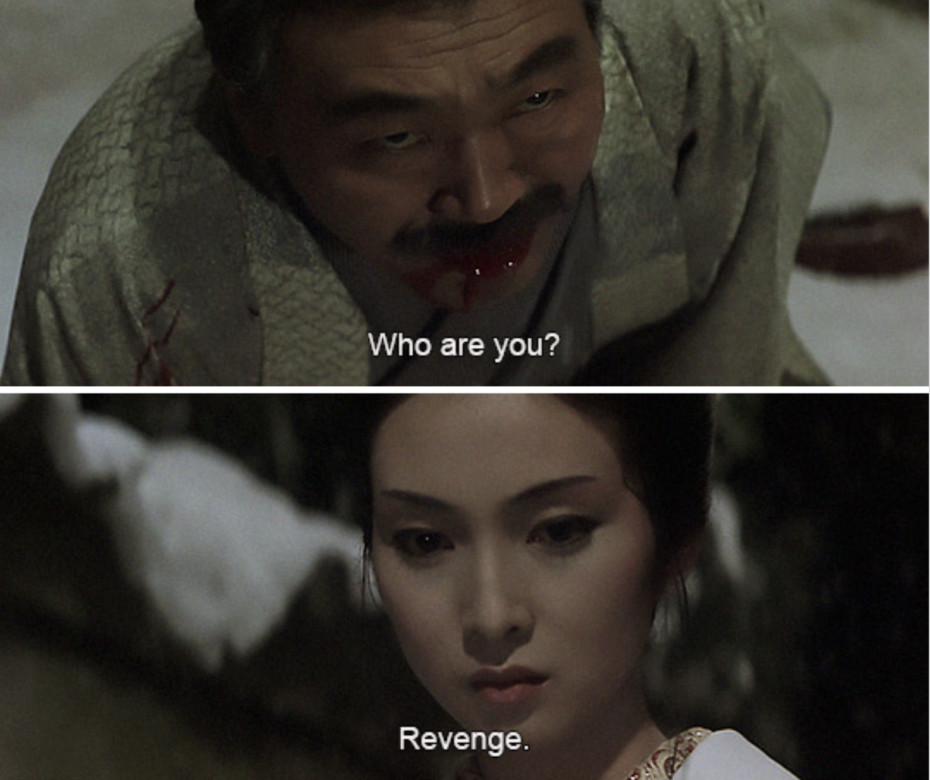 Both Yuki in Snowblood and Beatrix Kiddo (played by Uma Thurman) in Kill Bill possess deadly skills in martial arts and are driven by deep-seated revenge. Strong female characters are a well-known hallmark in homage-filled filmmaking style, and he has often incorporated elements of the Japanese "pinky violence" genre throughout his career (see revenge narratives like Shoshanna Dreyfus' story in Inglorious Basterds).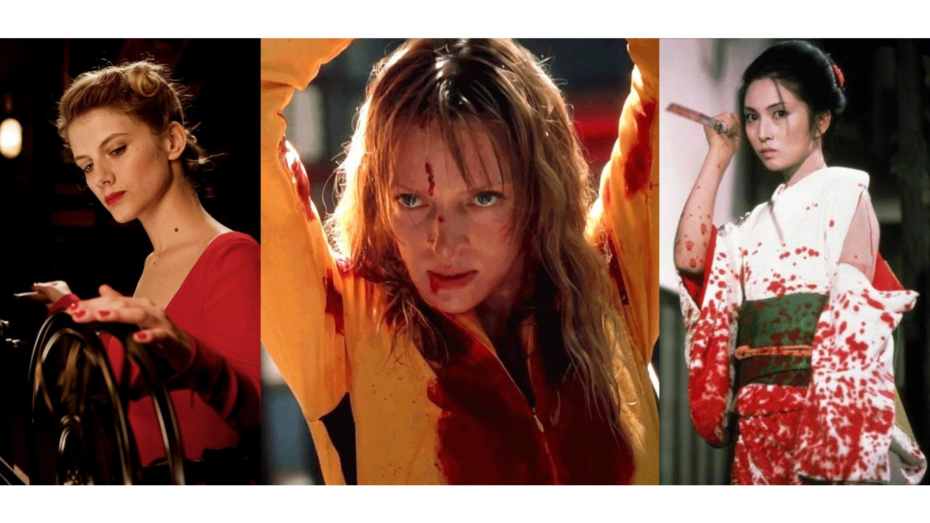 Kill Bill's final fight scene in the snow is a crystal clear reference to Lady Snowblood. "It would be easy to dismiss him as an unoriginal film-maker, stealing from better films that nobody else is likely to see," notes film and culture journalist Steve Rose, "but Tarantino wouldn't be the first person to make a film without formulating a brand new cinematic language … Tarantino leaves his references on the surface for all to see, or obsessively list and put on a fansite, if they're so inclined."
Tarantino also included music from Kaji's films in the soundtracks of the "Kill Bill" movies. Her famous song "The Flower of Carnage" plays during the scene where Beatrix Kiddo (played by Uma Thurman) battles against the Crazy 88 gang in the House of Blue Leaves. Another Meiko Kaji song, "Urami Bushi" which means "My Grudge Blues", plays during the anime sequence recounting O-Ren Ishii's backstory (played by Lucy Liu).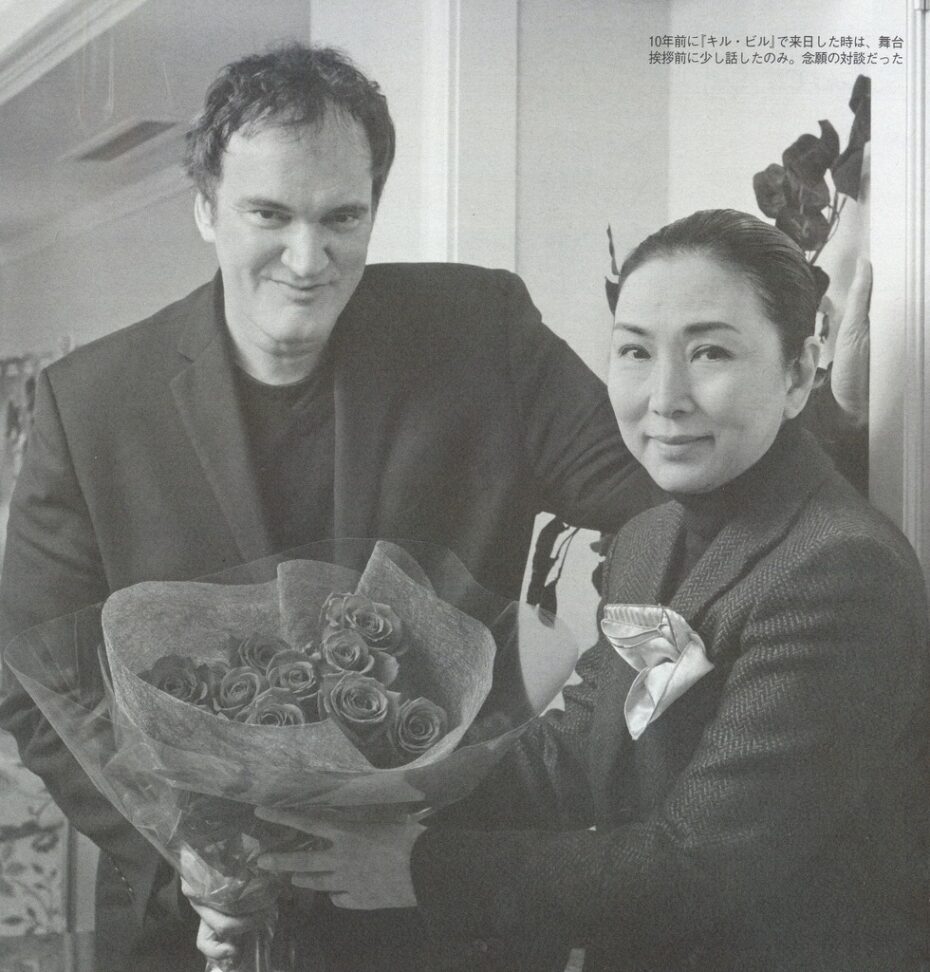 Meiko Kaji retired from the entertainment industry in 1984, at the peak of her career, and has maintained a relatively private life with limited public appearances since, but she remains a highly respected figure in Japanese cinema. Her contributions to Japanese cinema, particularly her iconic roles, and musical hits, have integrated her into a Japanese cinematic history and cult films. In 2020, Kaji created her Youtube channel which shares her filmography and musical career, keeping them alive and accessible to new generations.
Lady Snowblood is now available to watch for free with English subtitles on the Internet Archive.