1. Heavenly Architecture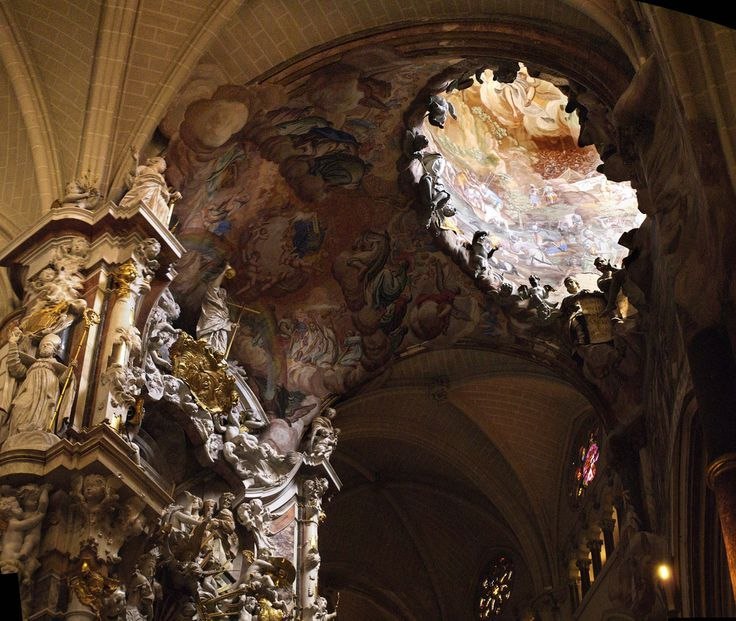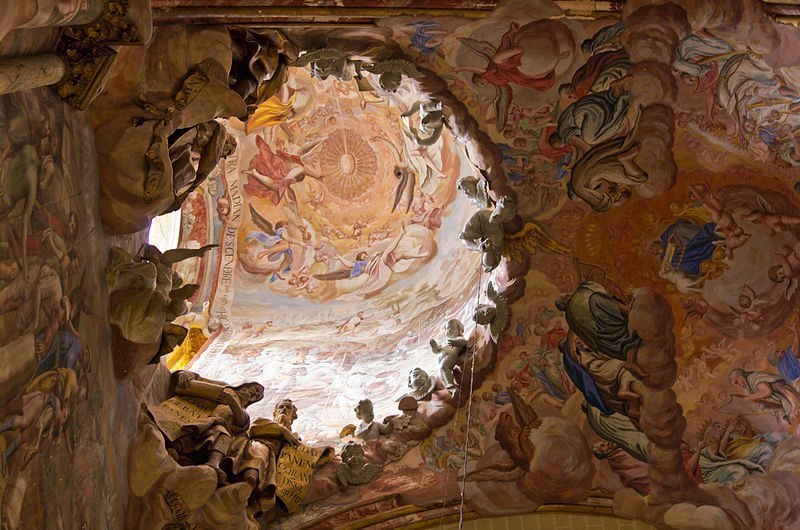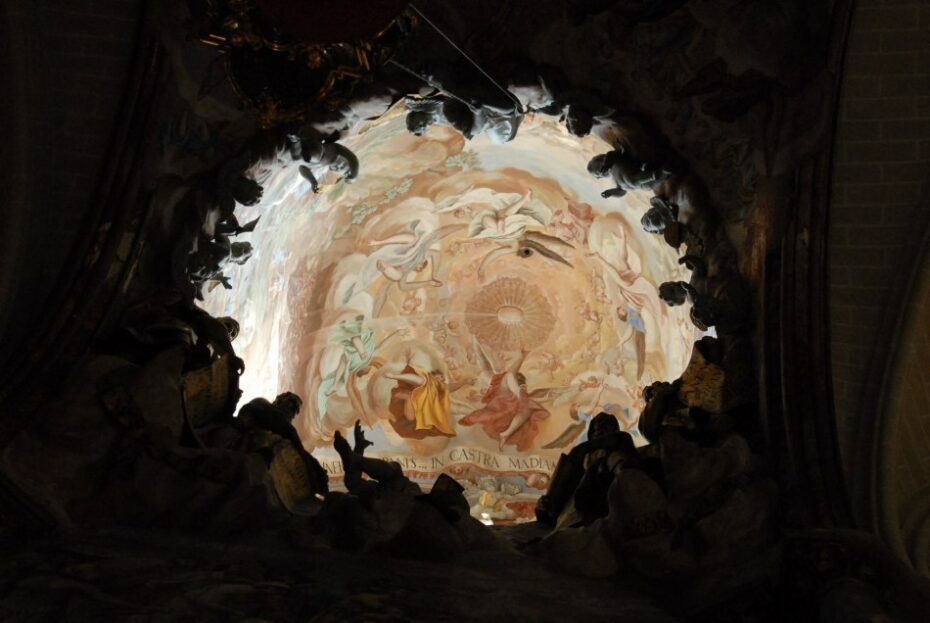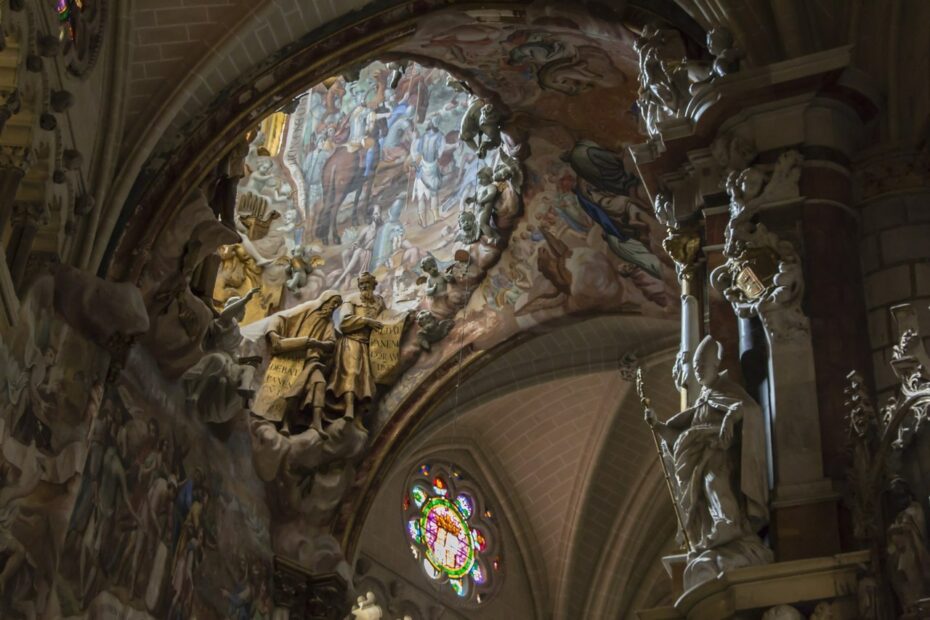 Transparente of Toledo Cathedral, Spain, found on Tumblr.
2. This Hotel in Thailand has rooms made out of old train carriages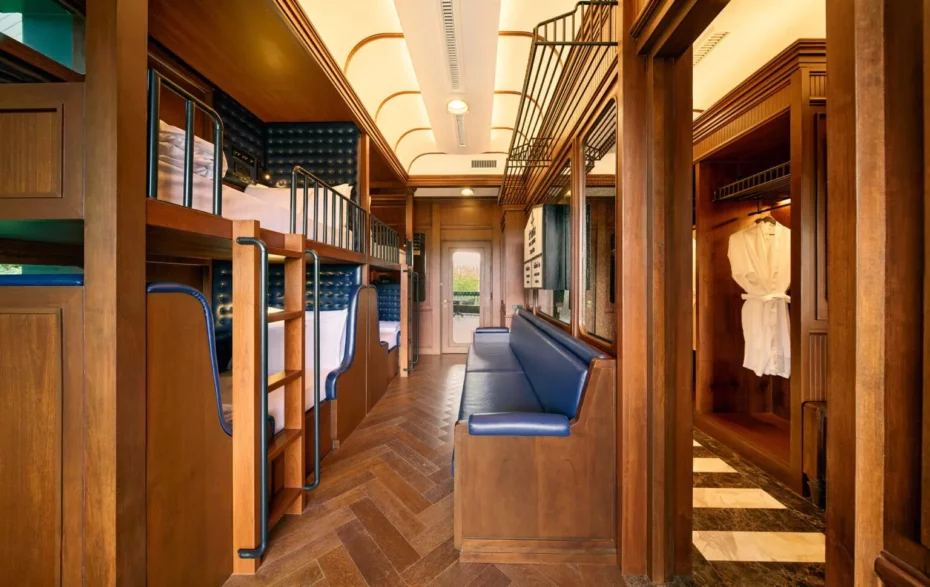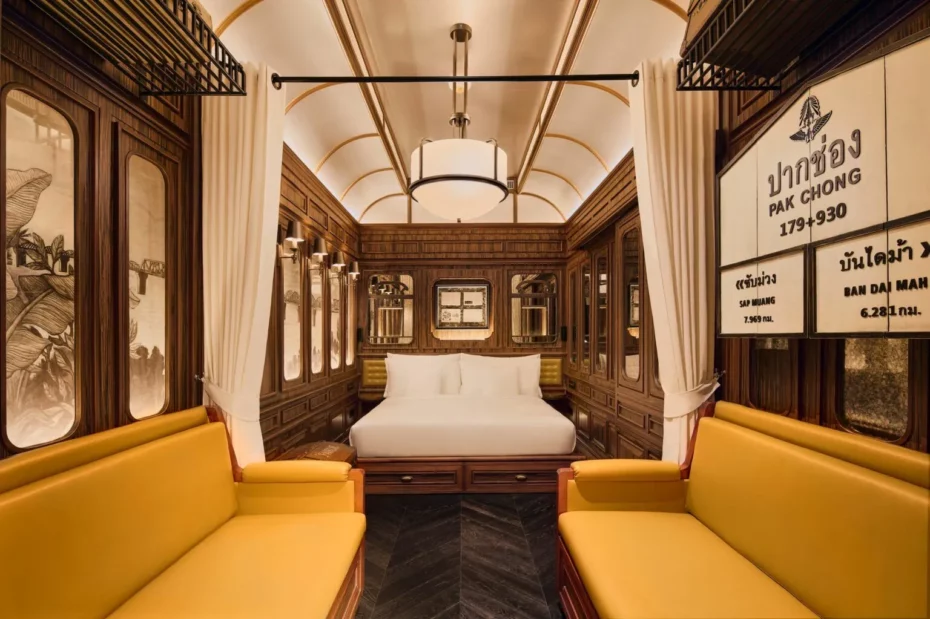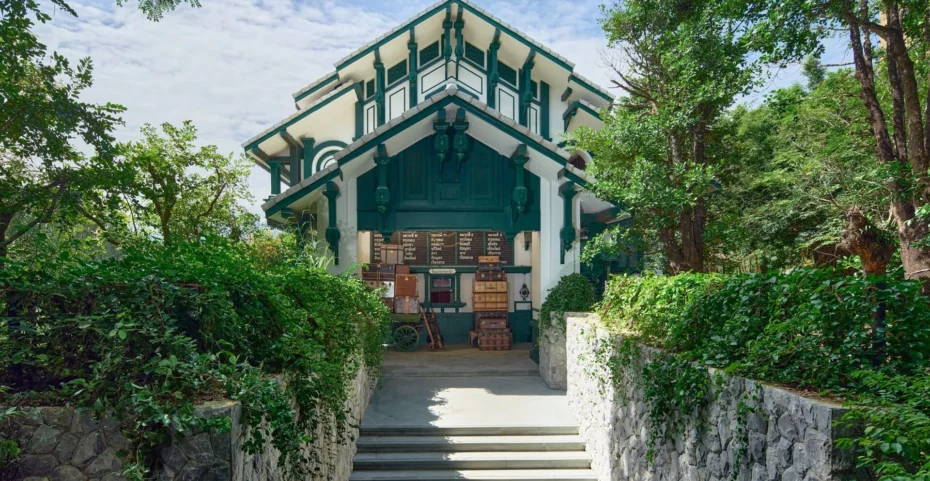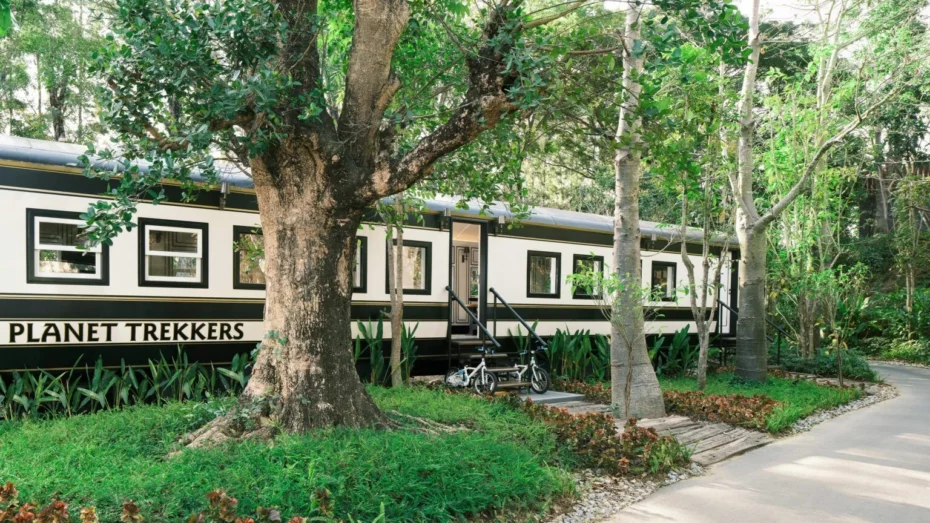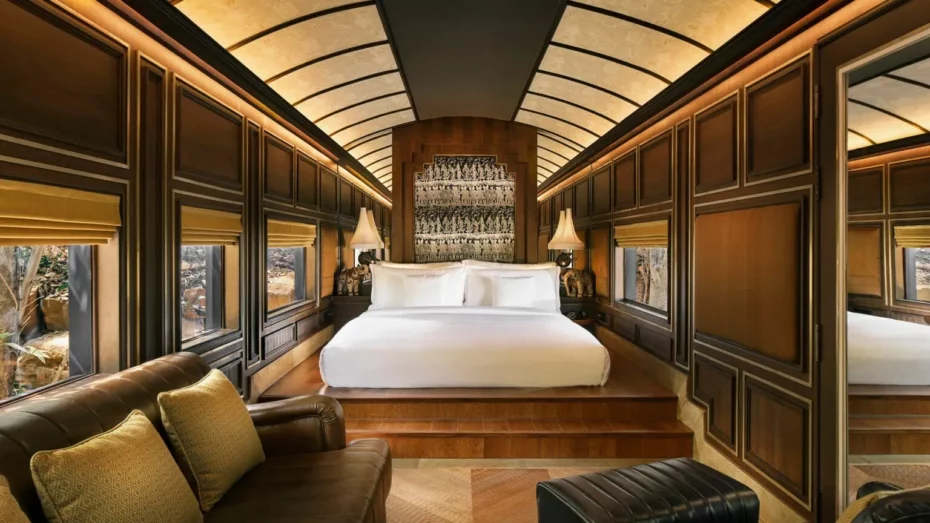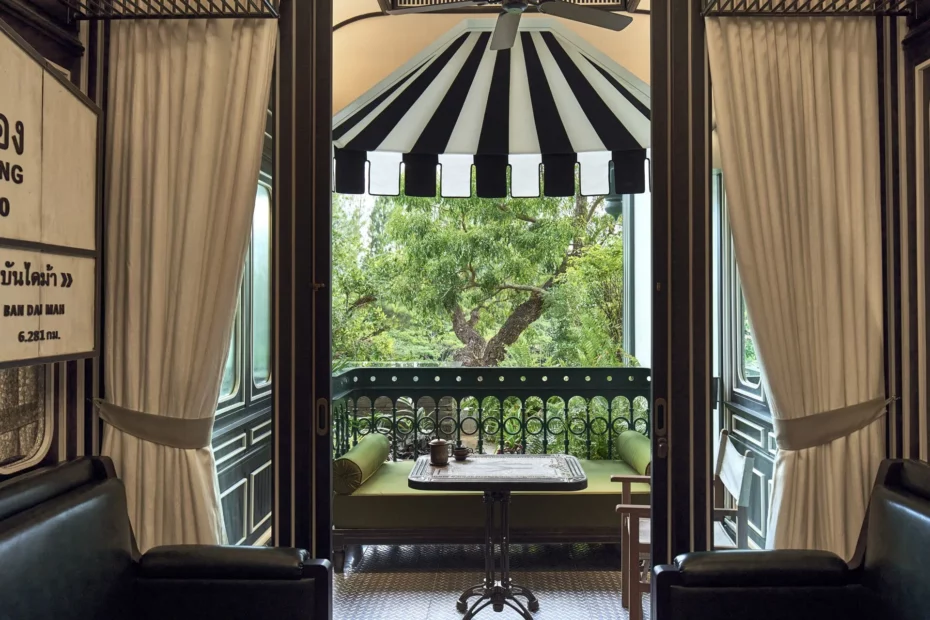 The Inter Continental Khao Yai resort in Thailand, made up of more than 65 suites and villas, includes a series of upcycled Thai train carriages that have been converted into luxury accommodations.
3. An artist keeping alive the tradition of interior design scenes in watercolours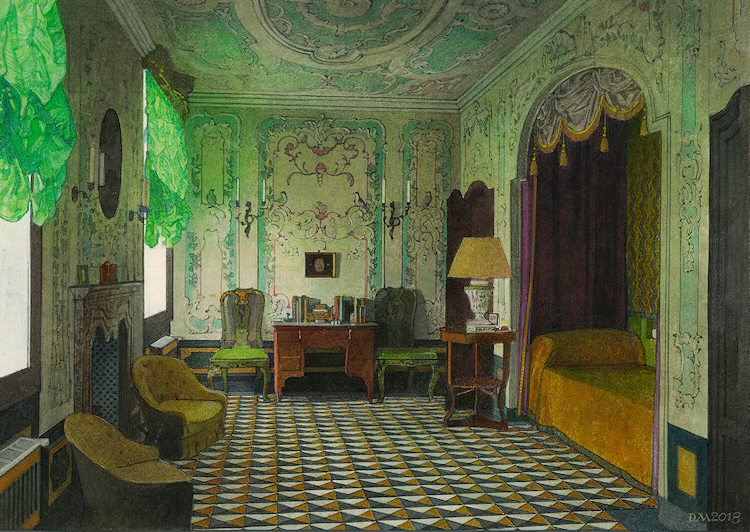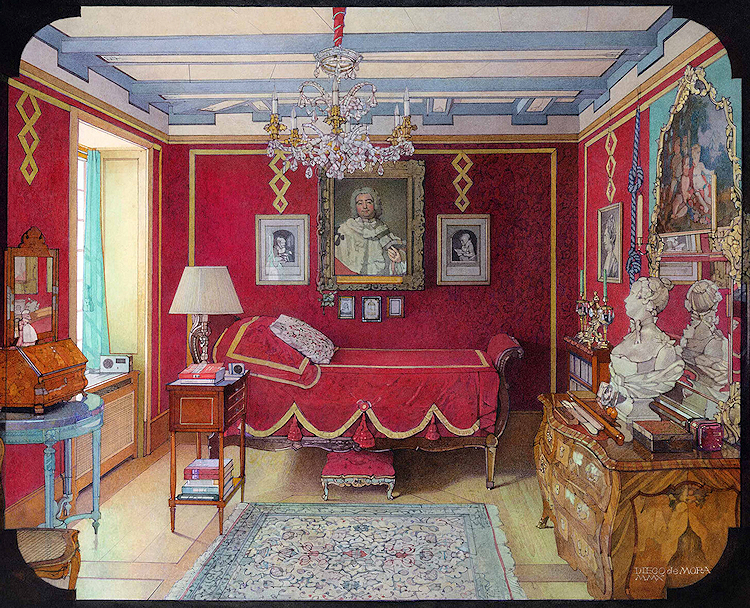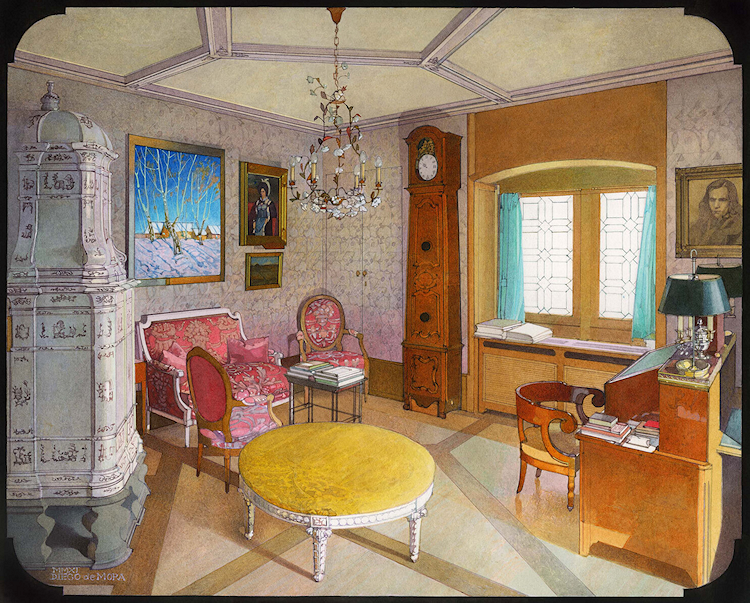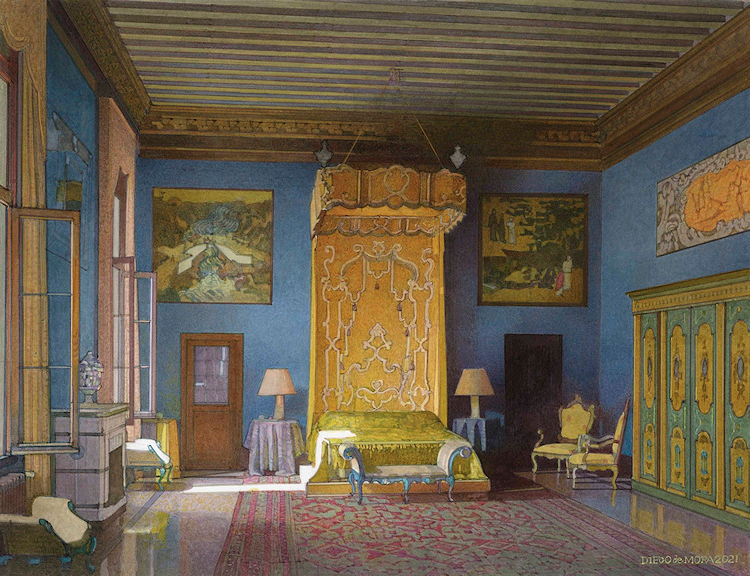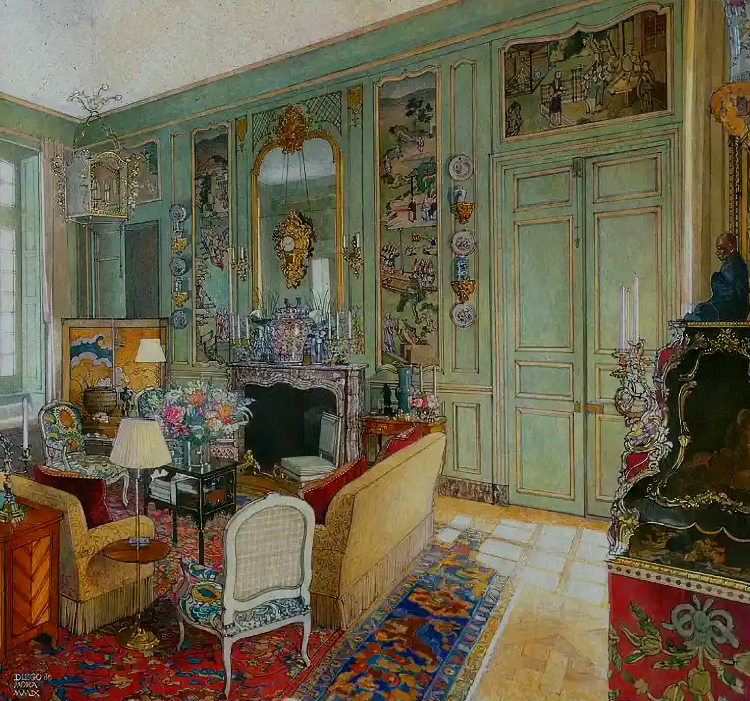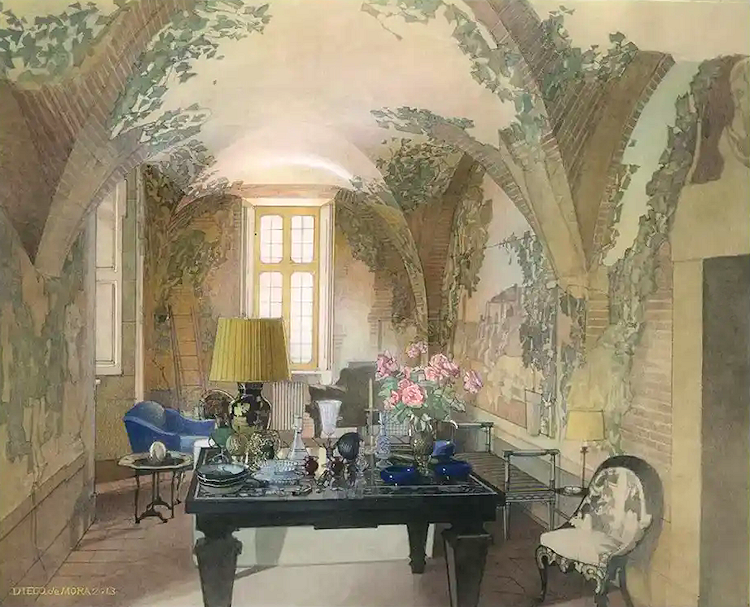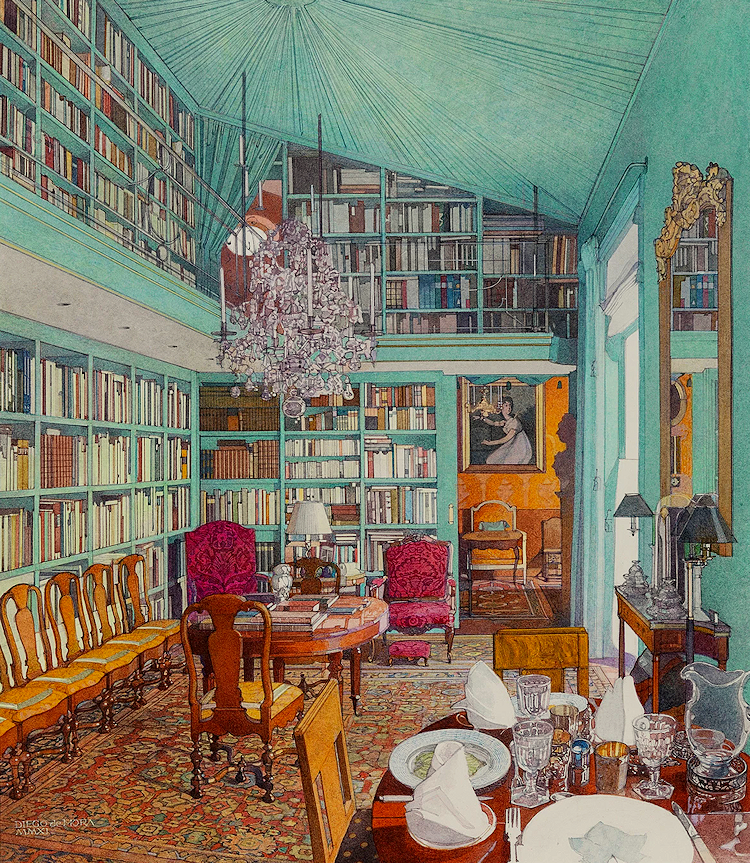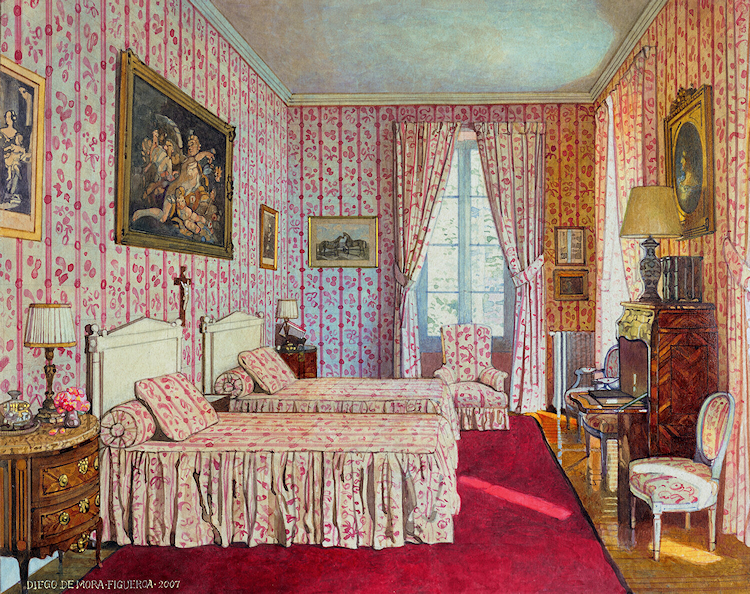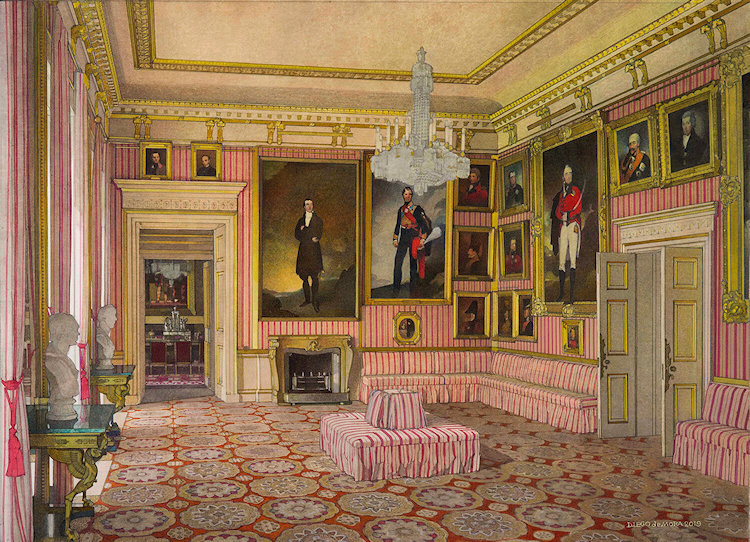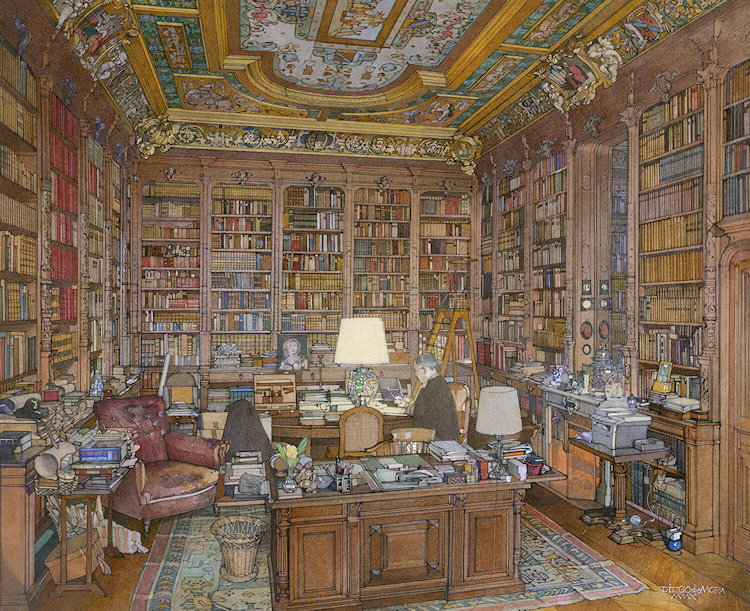 Young Diego de Mora met [Alexandre] Serebriakoff (1907-1995, the twentieth century's most celebrated painter of interiors) when he was a very old man, in his studio in Paris, and was soon producing his own paintings of interiors with commissions ranging from the Royal Palace in Madrid to a ski club in St Moritz, from an Ottoman house on the Bosphorus to a Georgian house on Green Park, from a harness room in Extremadura to an Art Déco bathroom in Paris.
Find more of his Interiors here  and on his Instagram page.
4. A Very Relaxing Look Inside the Labor-Intensive Process of Making a Tiffany-Style Lamp
5. How to Fake-Own the New Yorker Hotel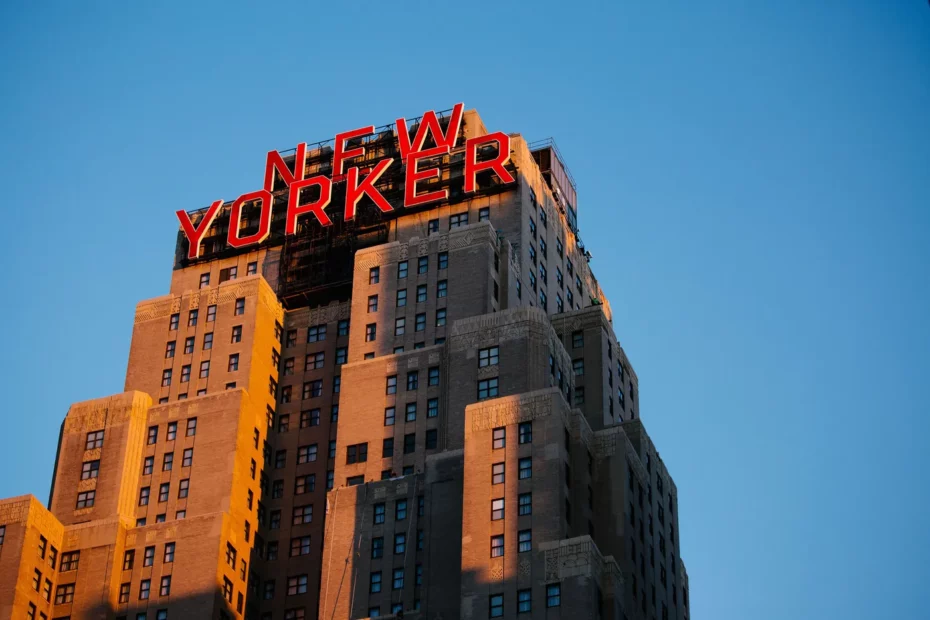 A fraudster got himself a rent-stabilized lease at the Hell's Kitchen landmark. Then he tried to take it over.
Read the story on Curbed.
6. Parisians Are Pledging Allegiance to the 'Republic of Super Neighbors.' They Must Bring Cheese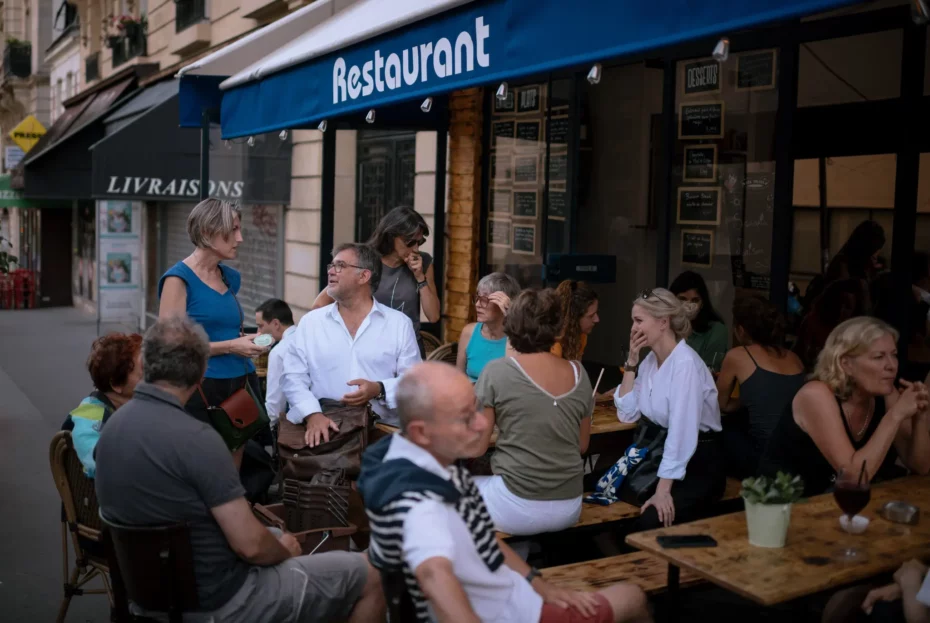 A grass-roots movement aims to recast urban living in Paris and other cities around the world through a hyperlocal prism of neighborliness.
Read the story on The New York Times.
7. Do you love documentaries? Get curated links to the very best ones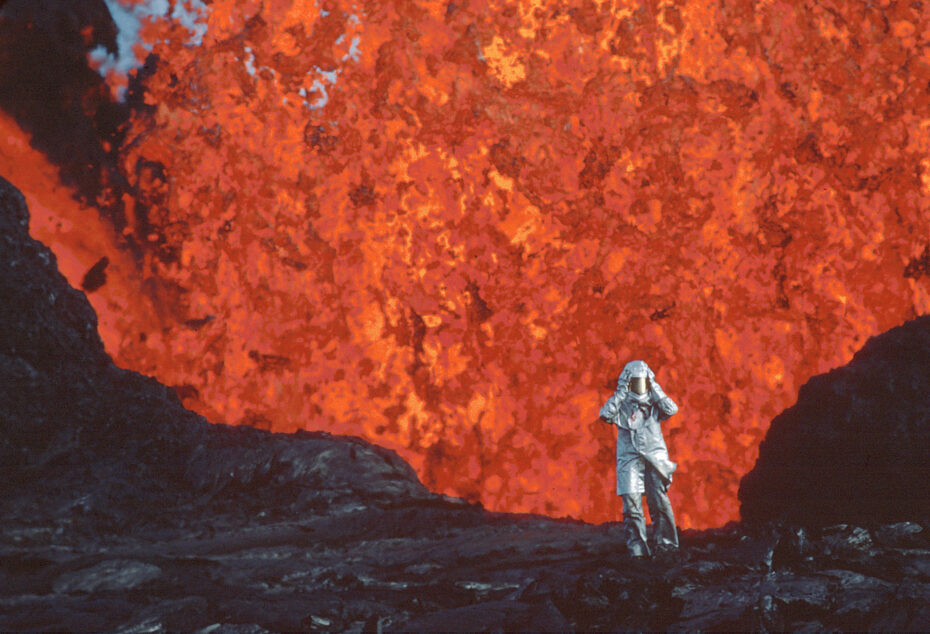 An organised selection of awe-inspiring films and series from Netflix to Youtube to BBC & more.
Find it on Rocumentaries.
8. Imaginary (AI-generated) pictures from an occult flea market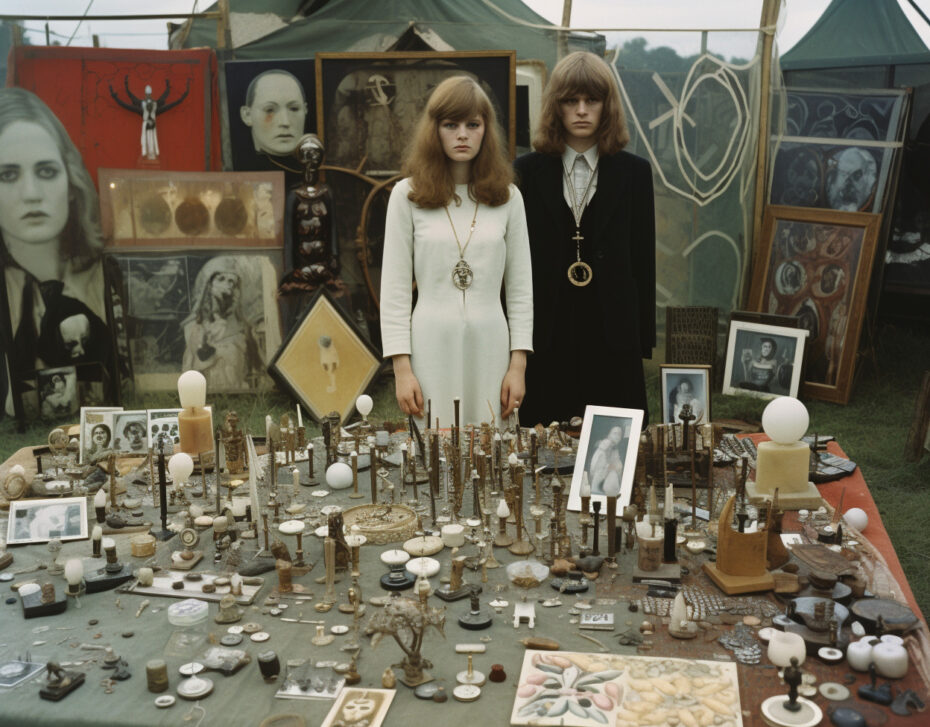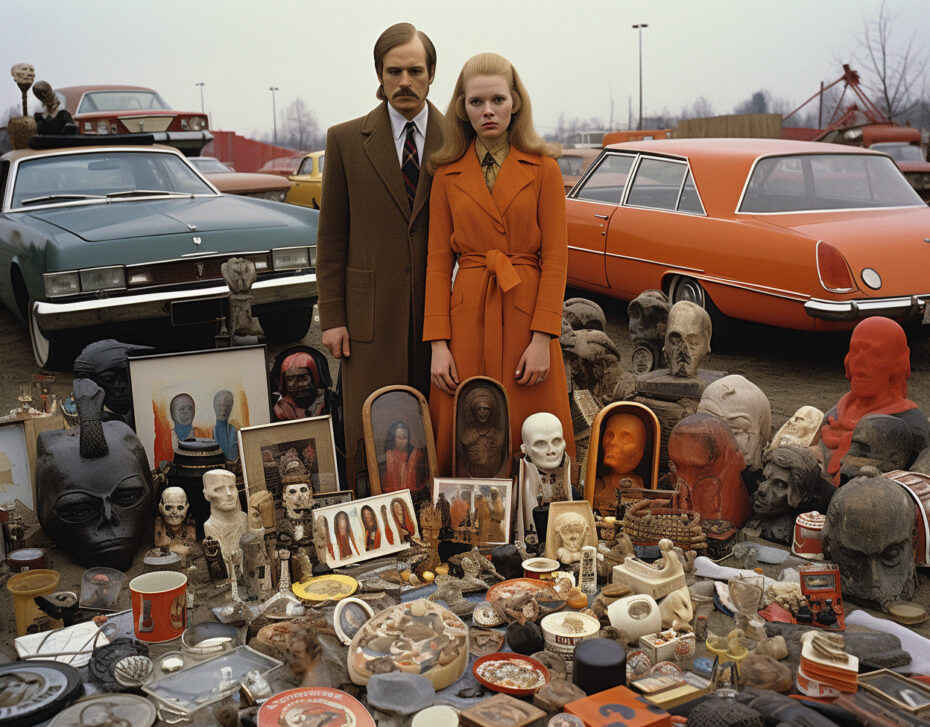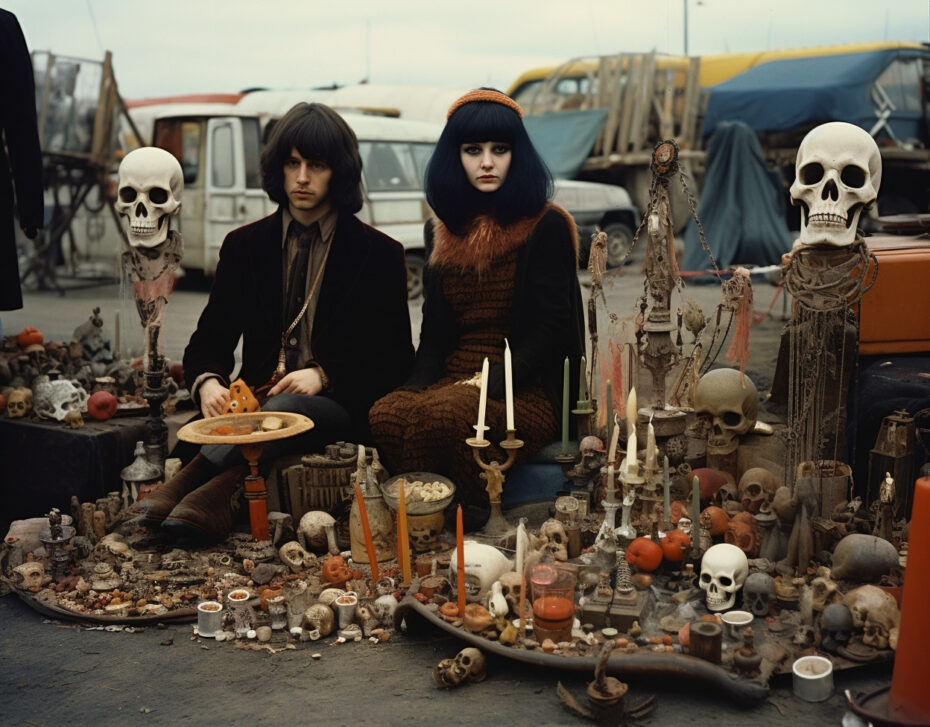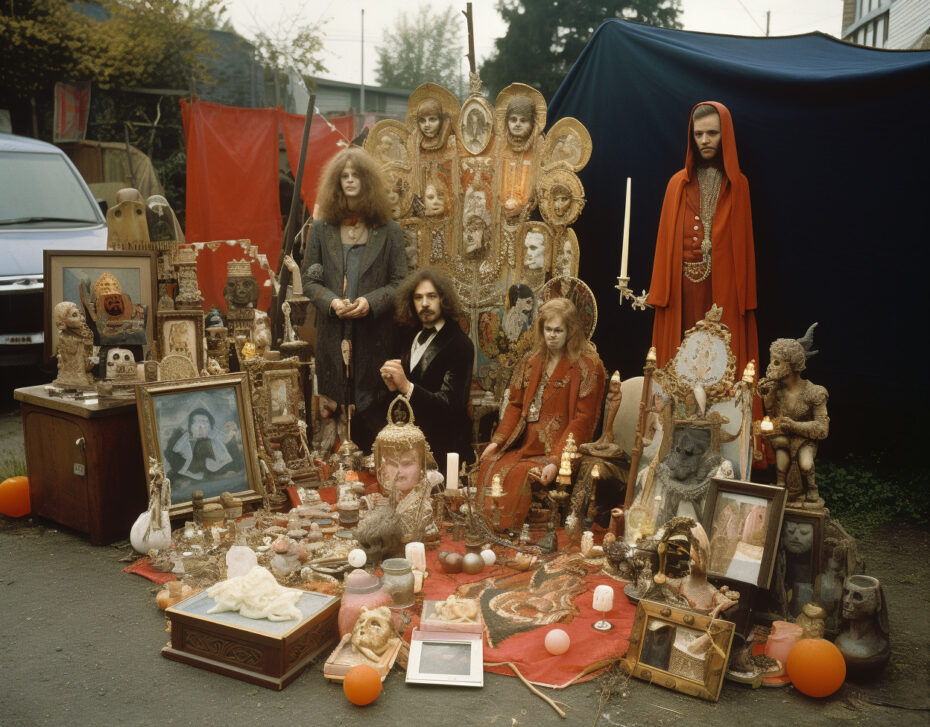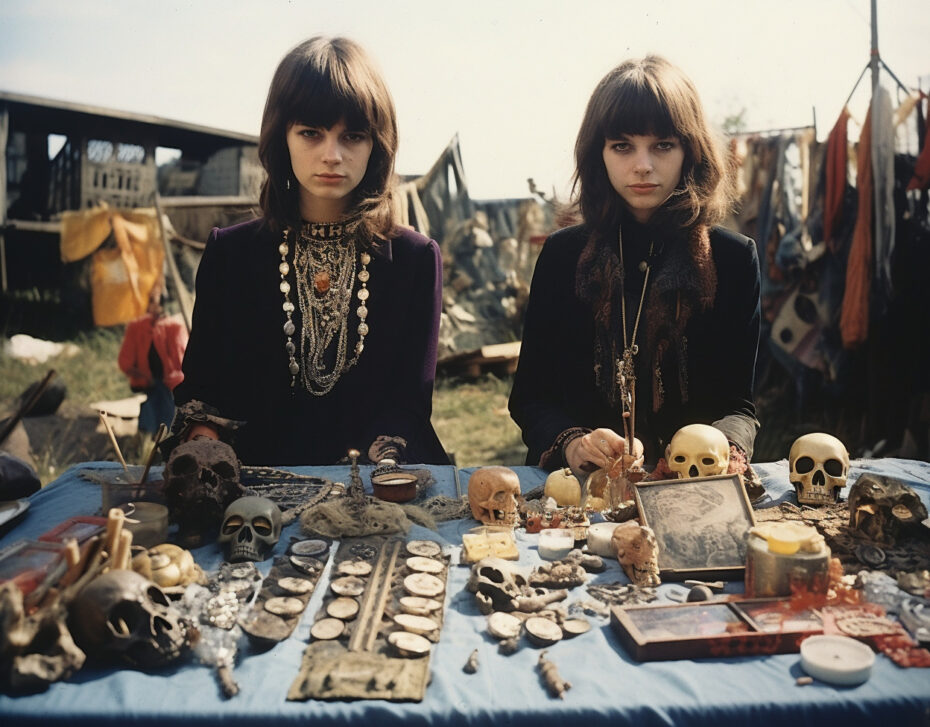 Found on the Mostly Forbidden Zone.
9. These beautiful Medieval Combs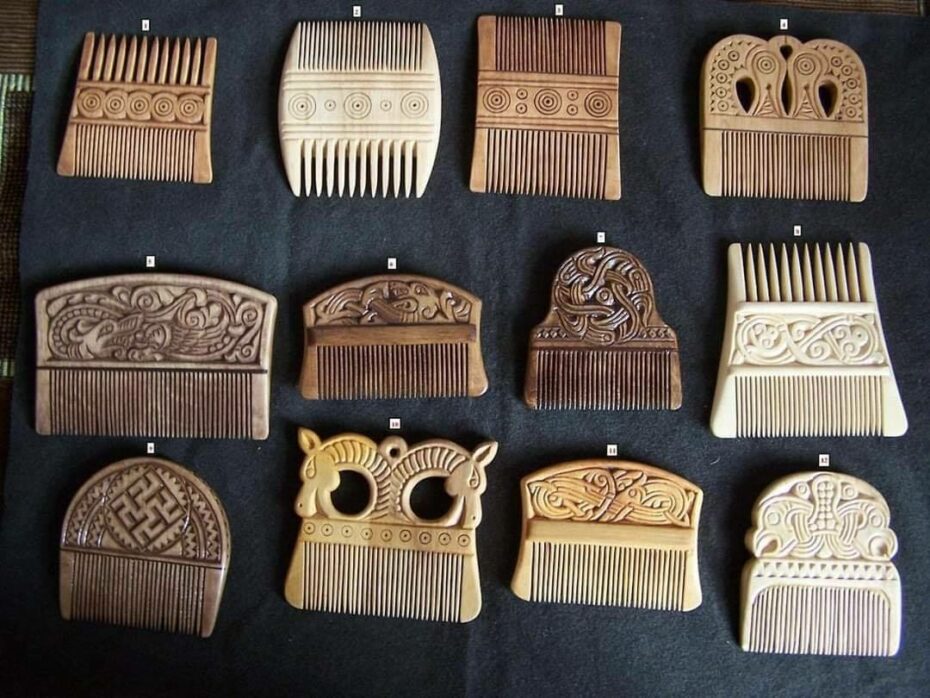 Found on Archeology and Art.
10. Traverse Board, 18th -19th century
Simple traverse boards were used in northern Europe by the 16th century to keep a record of a ship's movements. They were circular and had a series of holes along lines marking the 32 points of the compass. Pegs were attached to the board by string and placed in the correct hole for the course being steered, normally one hole for each half hour of the watch, as measured by a sand-glass.
At the end of each watch the records were written down, usually by the ship's master, and the pegs pulled out ready for the next watch.
Found on Bonhams.
11. A slice of the A303 road in Hampshire, England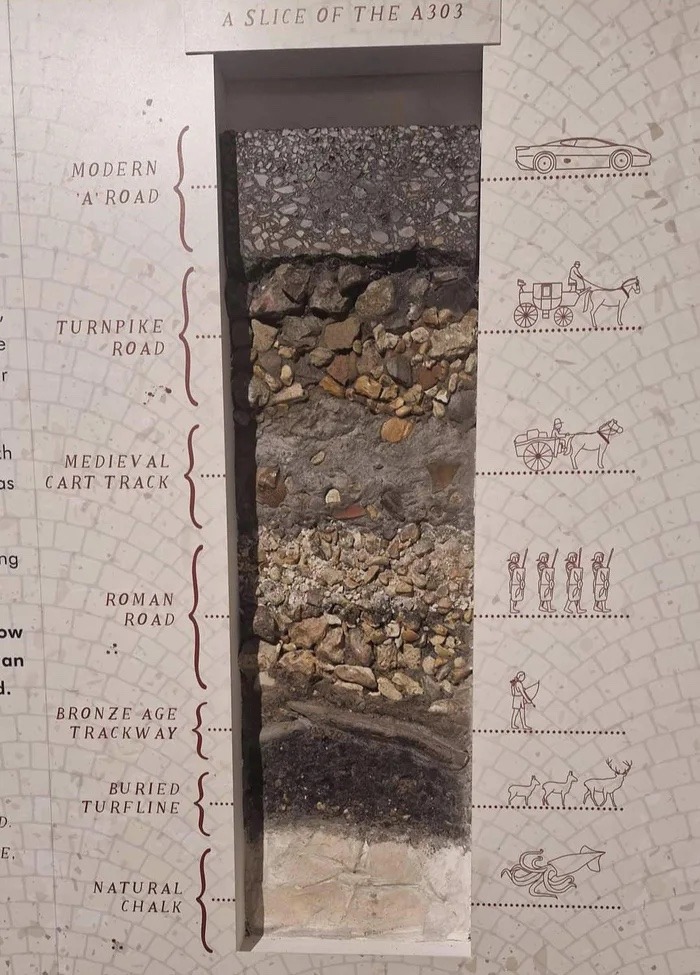 Found on Reddit.
12. Swoon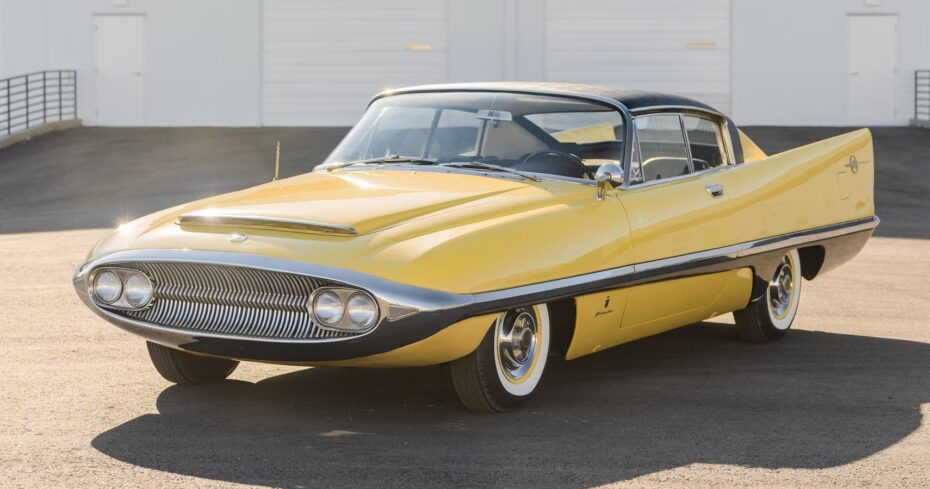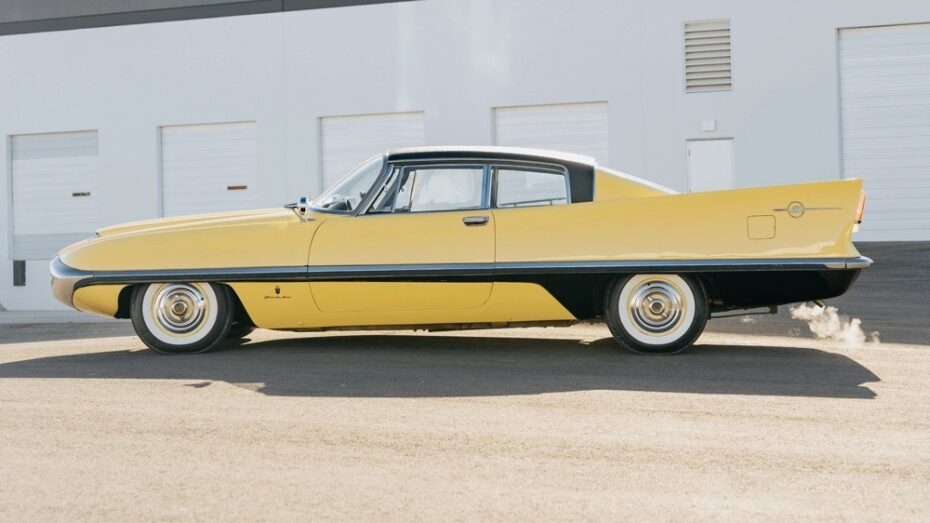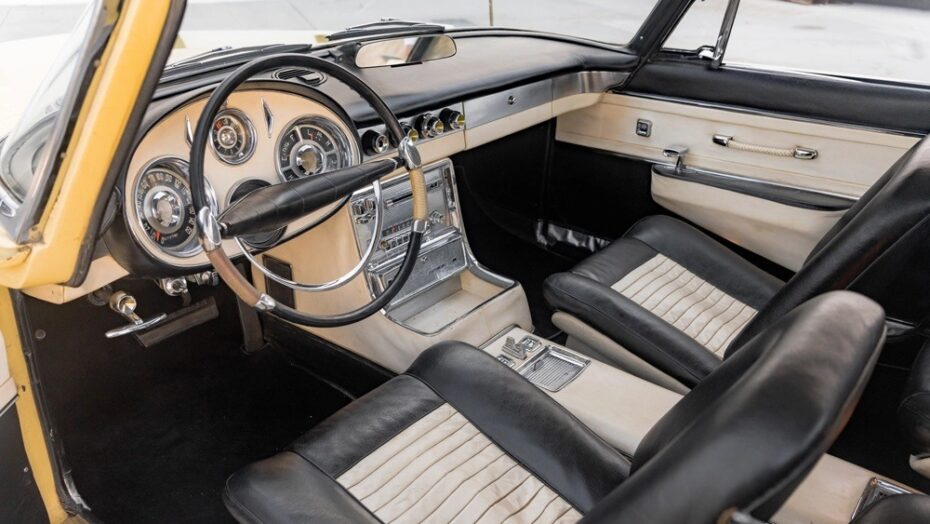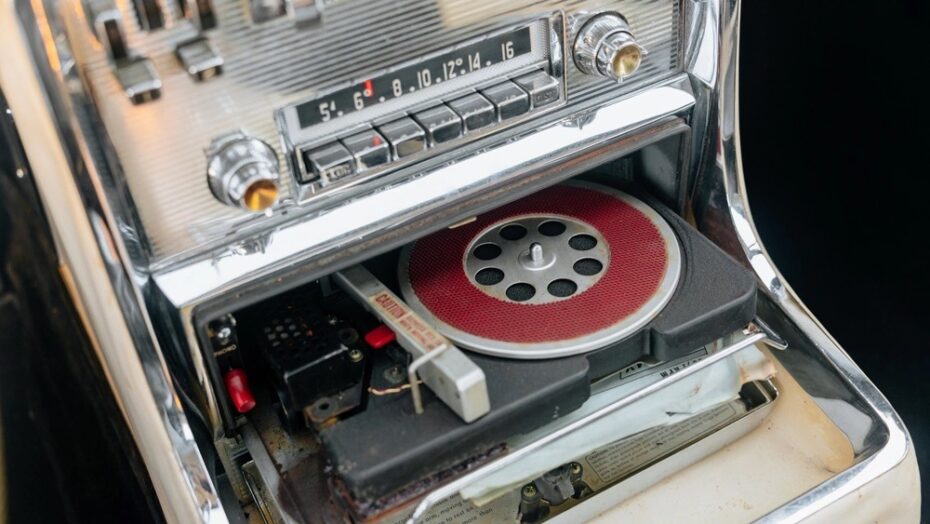 The 1957 Chrysler Ghia Super Dart 400, complete with Highway Hi-Fi record player. One of just nine examples ever built, only five of which are known to still exist.
Found here.
13. Take a trip to the World's Fair in 1960s New York