1. An Entire Wild West-Themed Town For Sale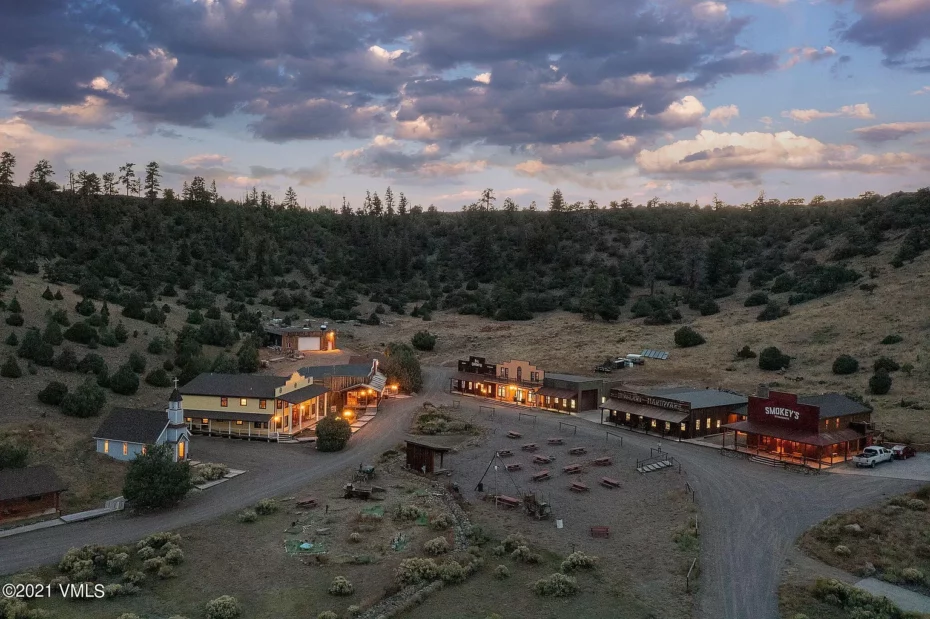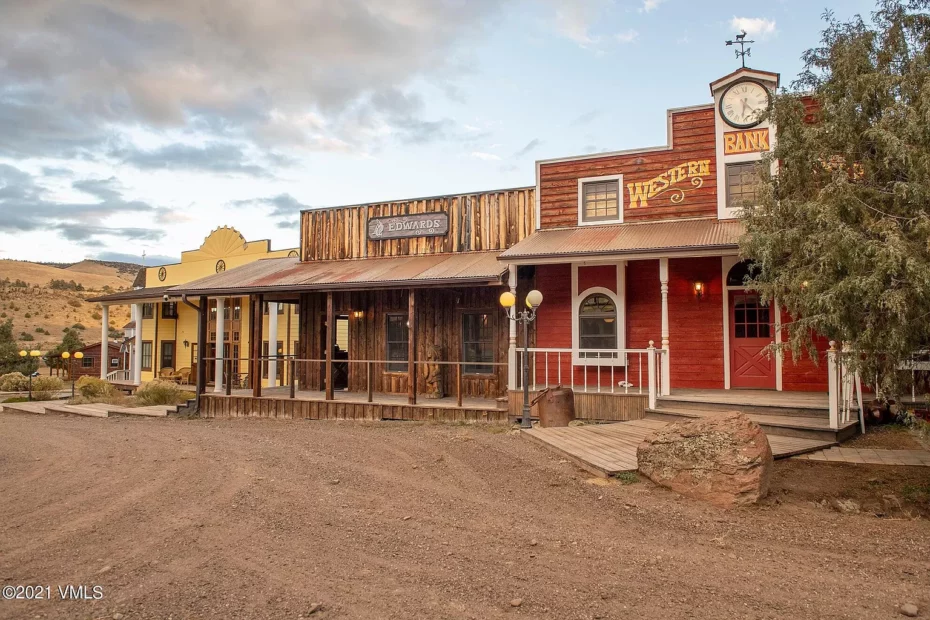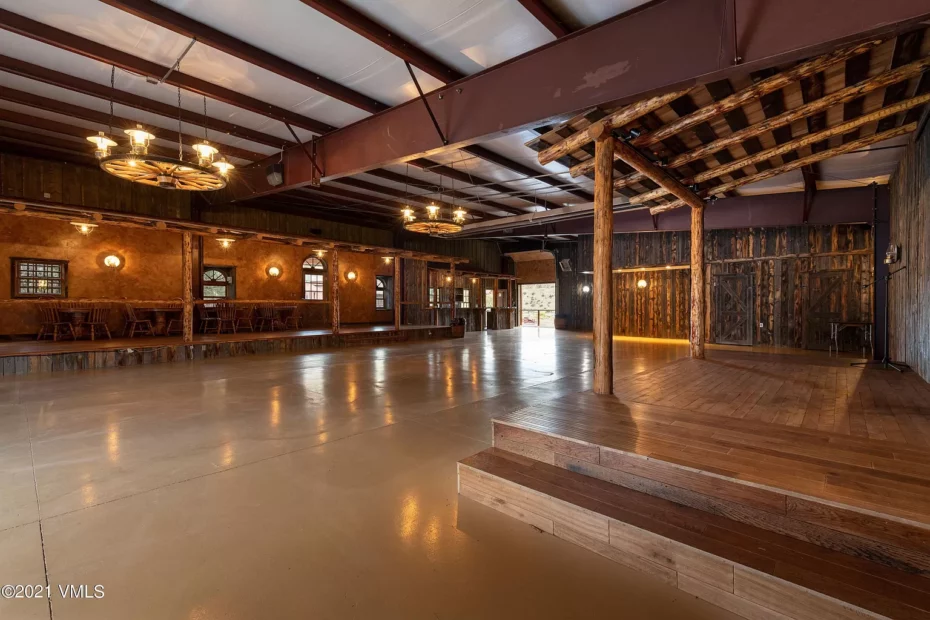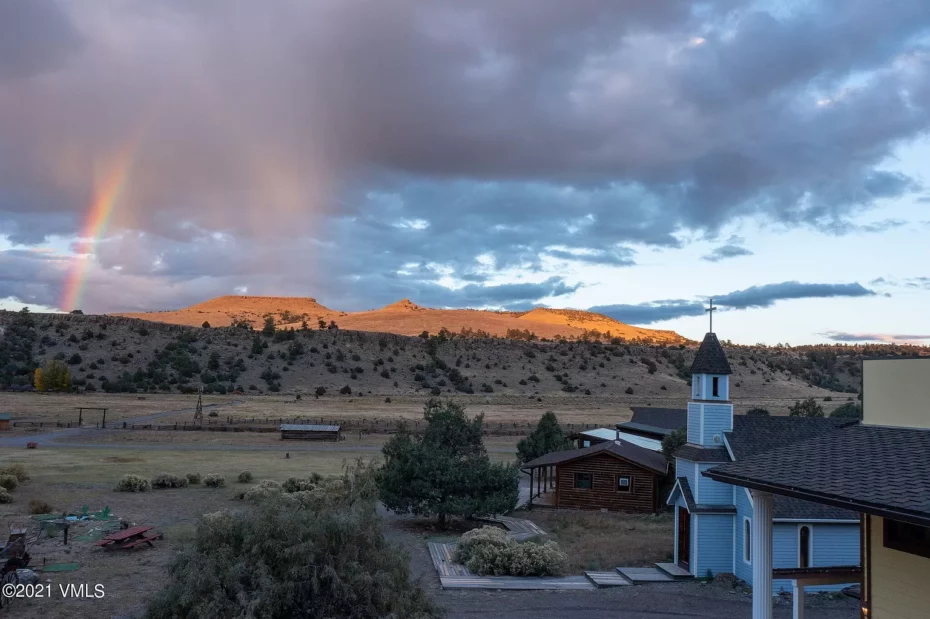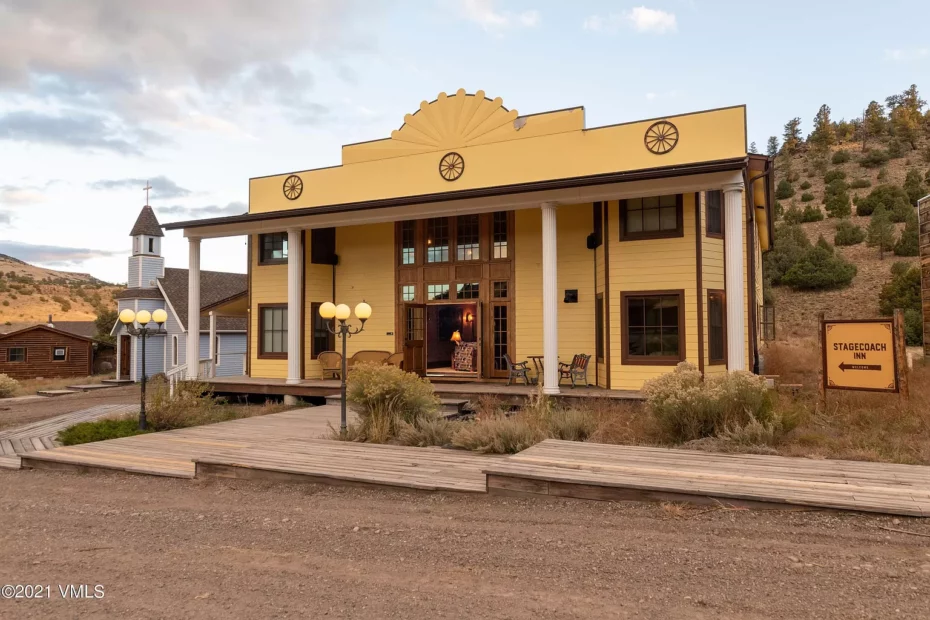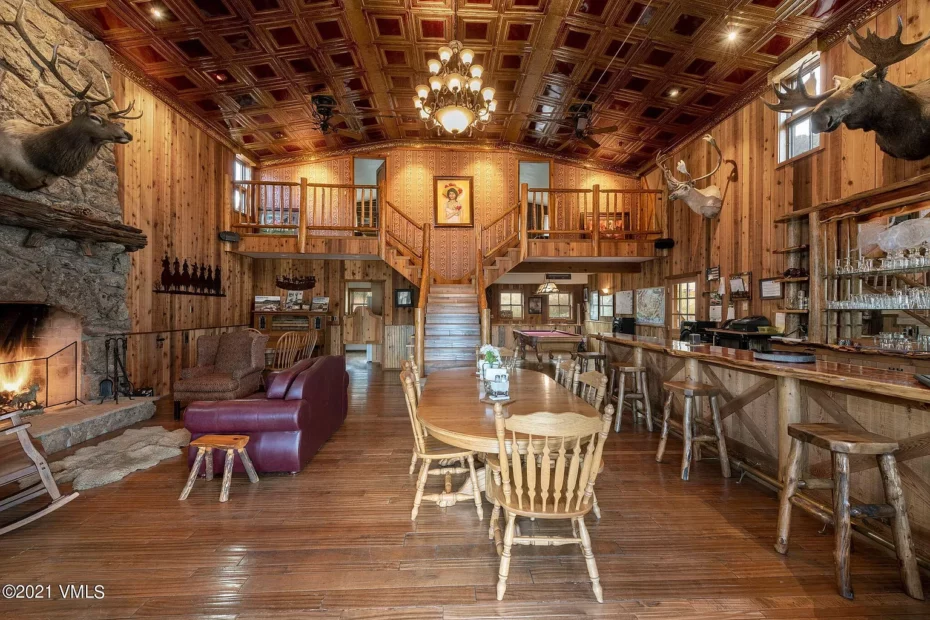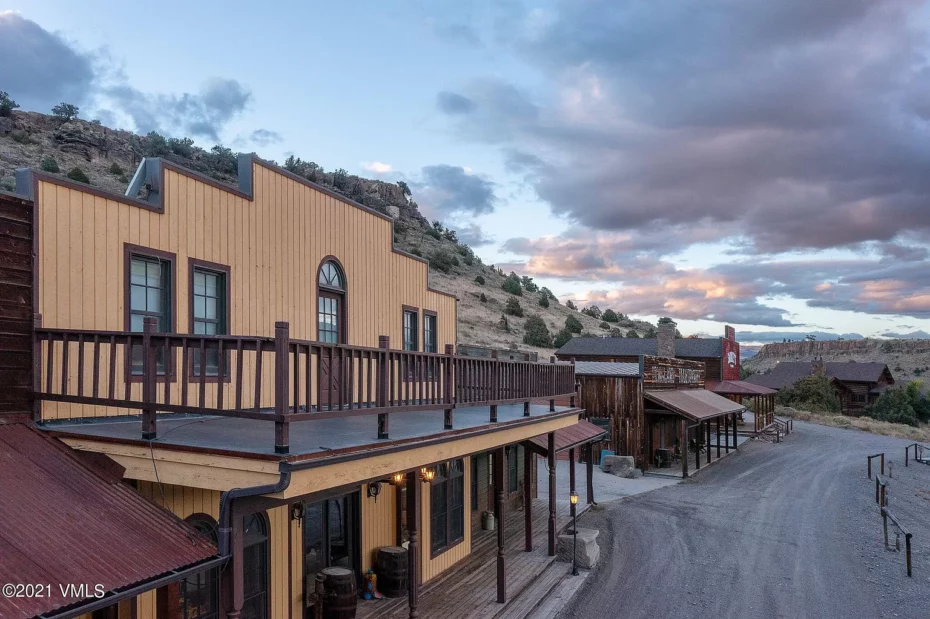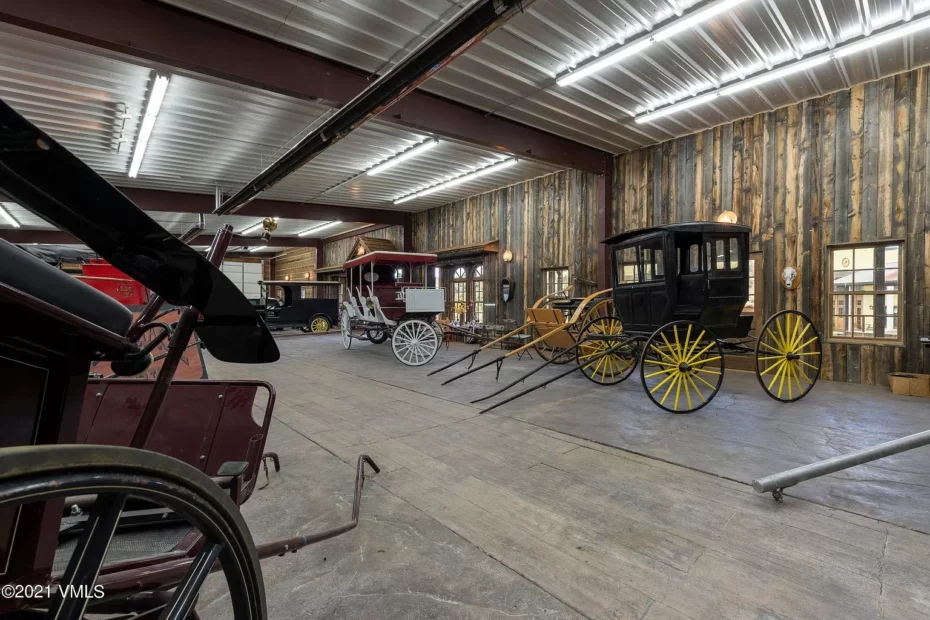 The ranch and Old Cow Town located in Saguache, CO, consists of 15 buildings around the back of a natural horseshoe canyon, including a saloon, steakhouse, meeting and dance hall, 10-room guest hotel, a 5,500-square-foot luxury guest lodge and even a gorgeous little hardwood chapel. Though a few structures actually date back to those 19th-century stagecoach days — an onsite museum in the carriage house plays tribute to those times — the bulk of Old Cow Town was constructed by previous owner Myron Smith between 2006 and 2008. Listed for $3.7 million.
Found on Zillow.
2. Meet the Animation Models for The Little Mermaid (1989)
3. Miniature Paris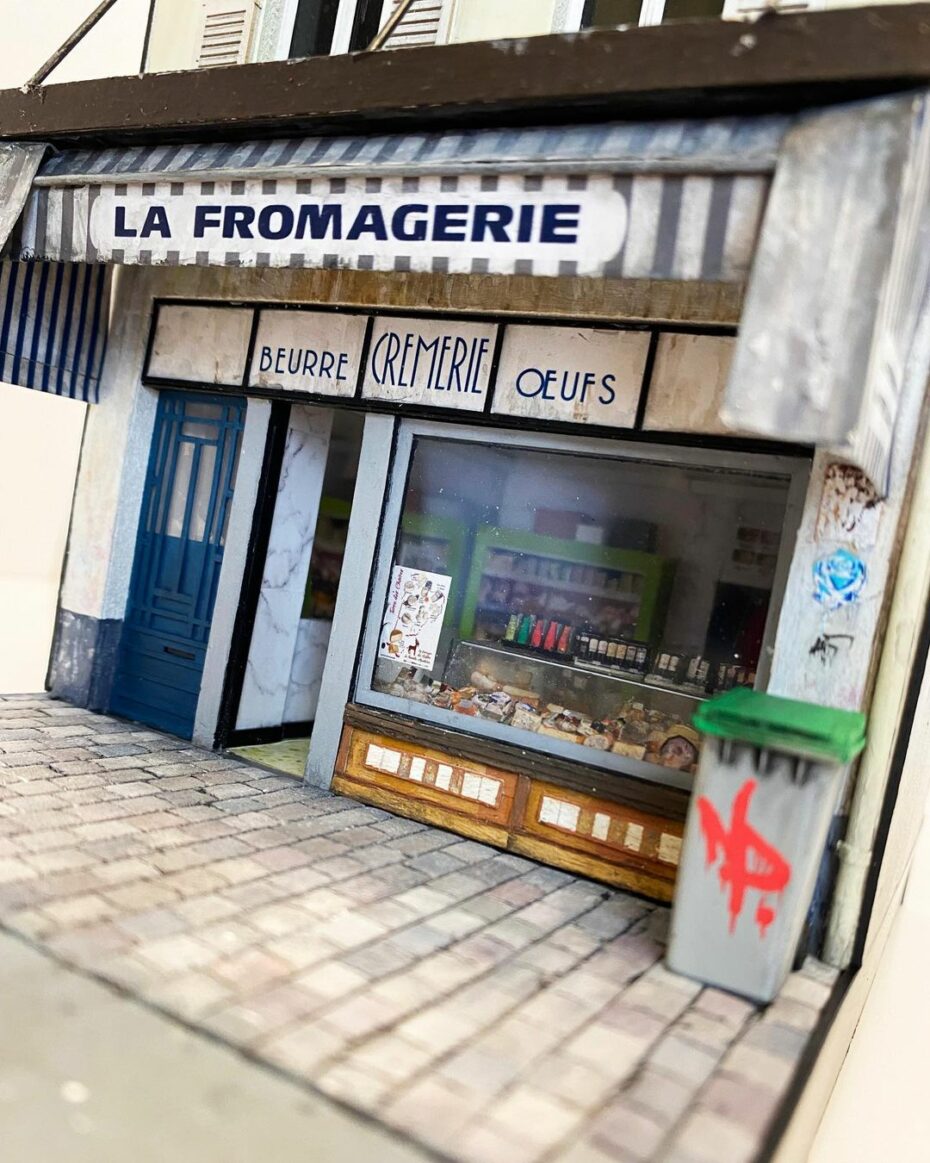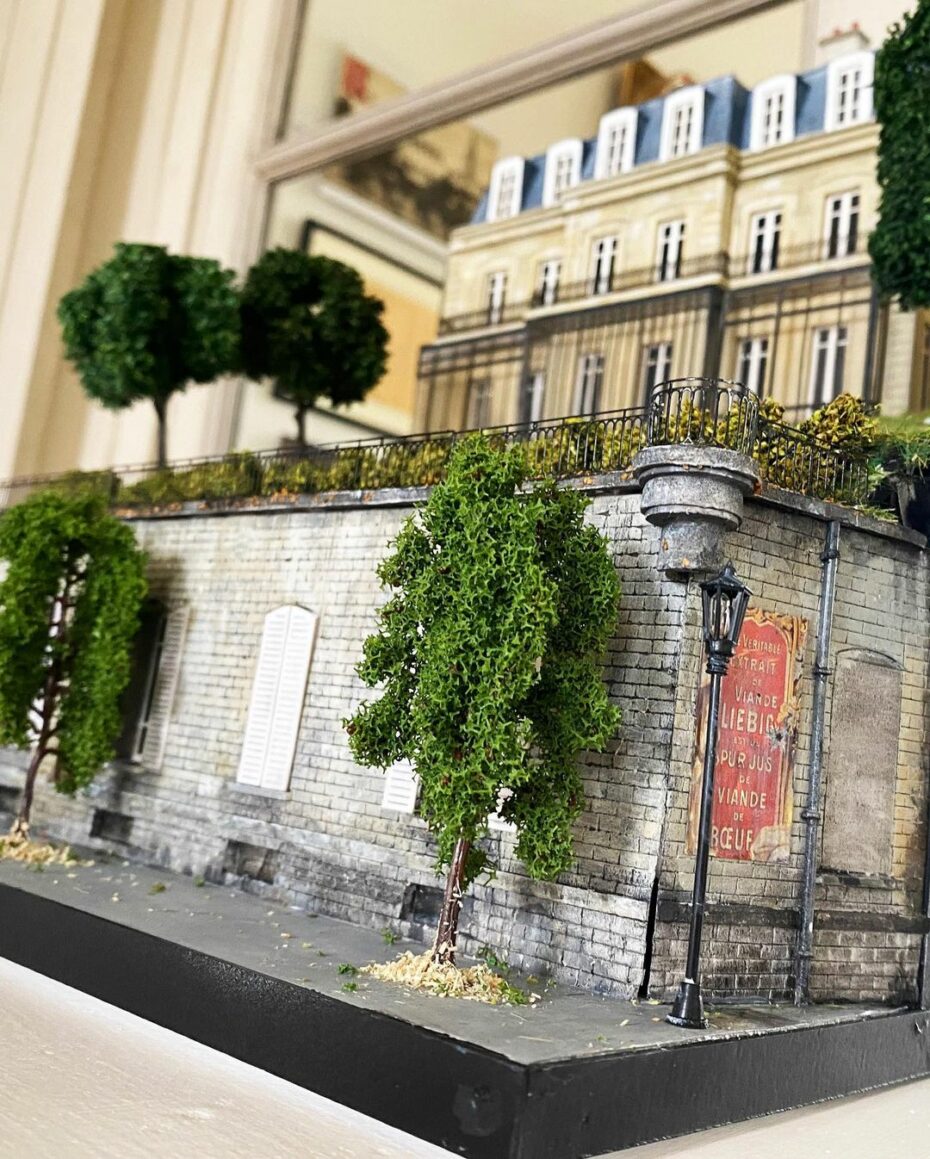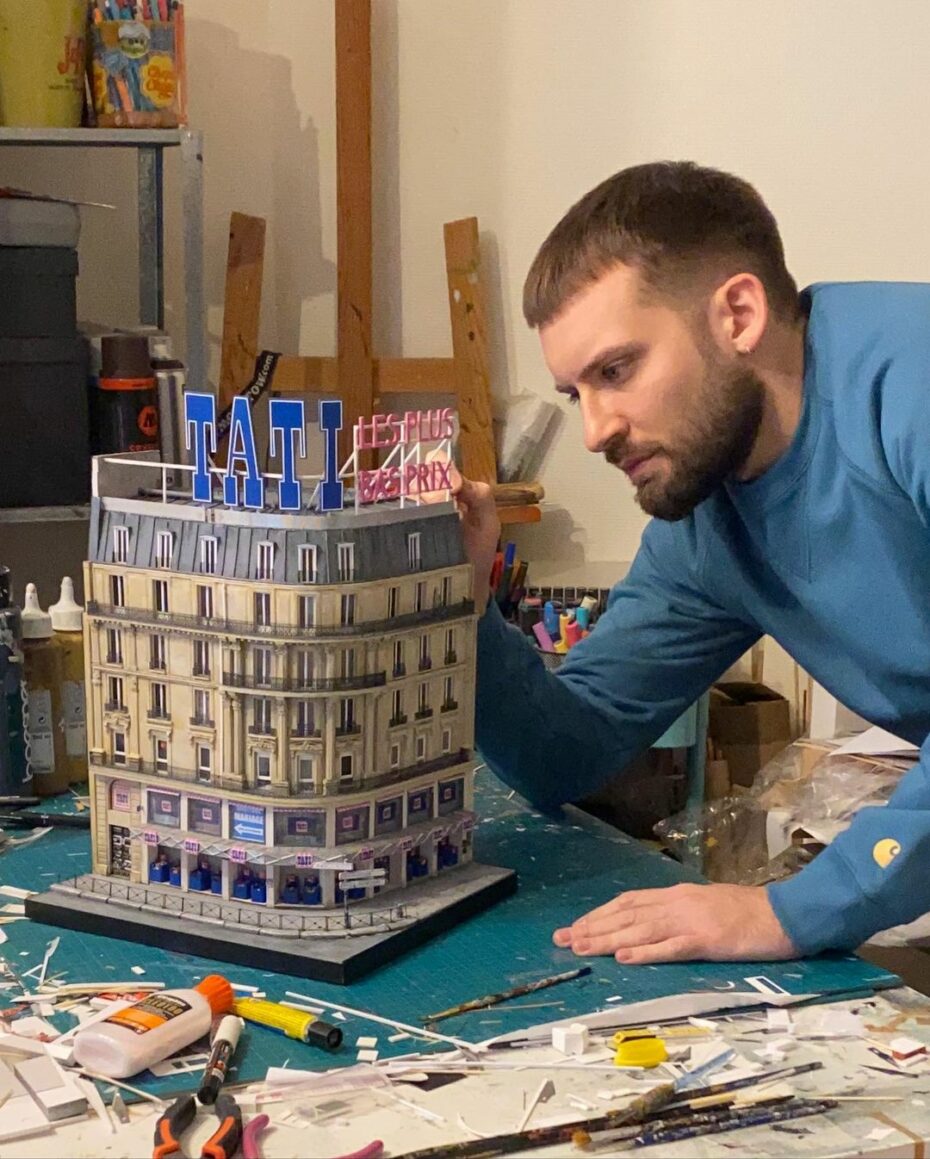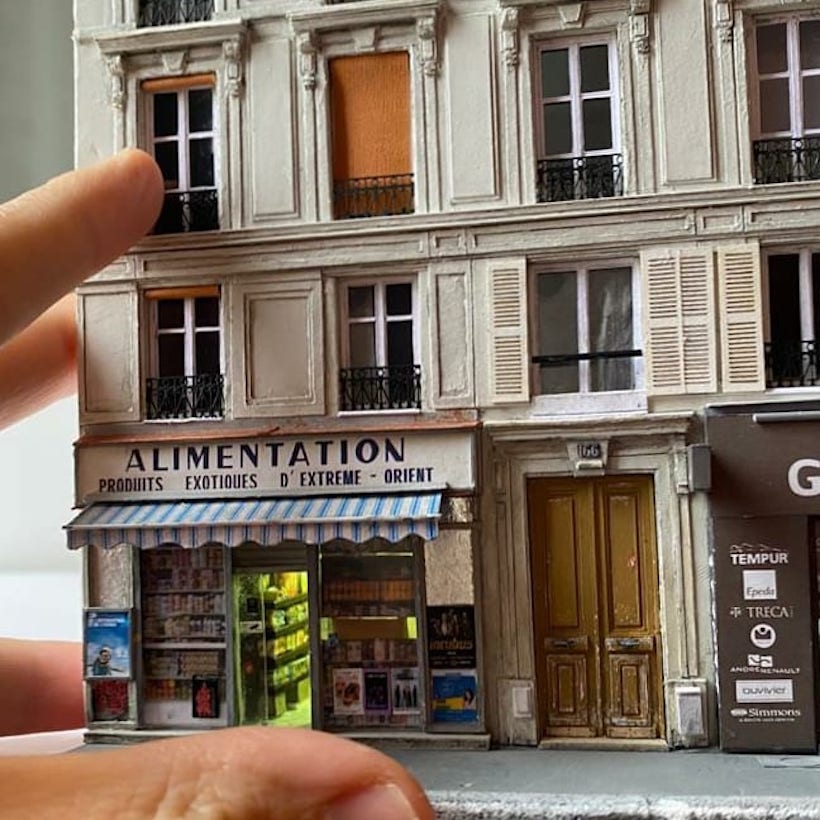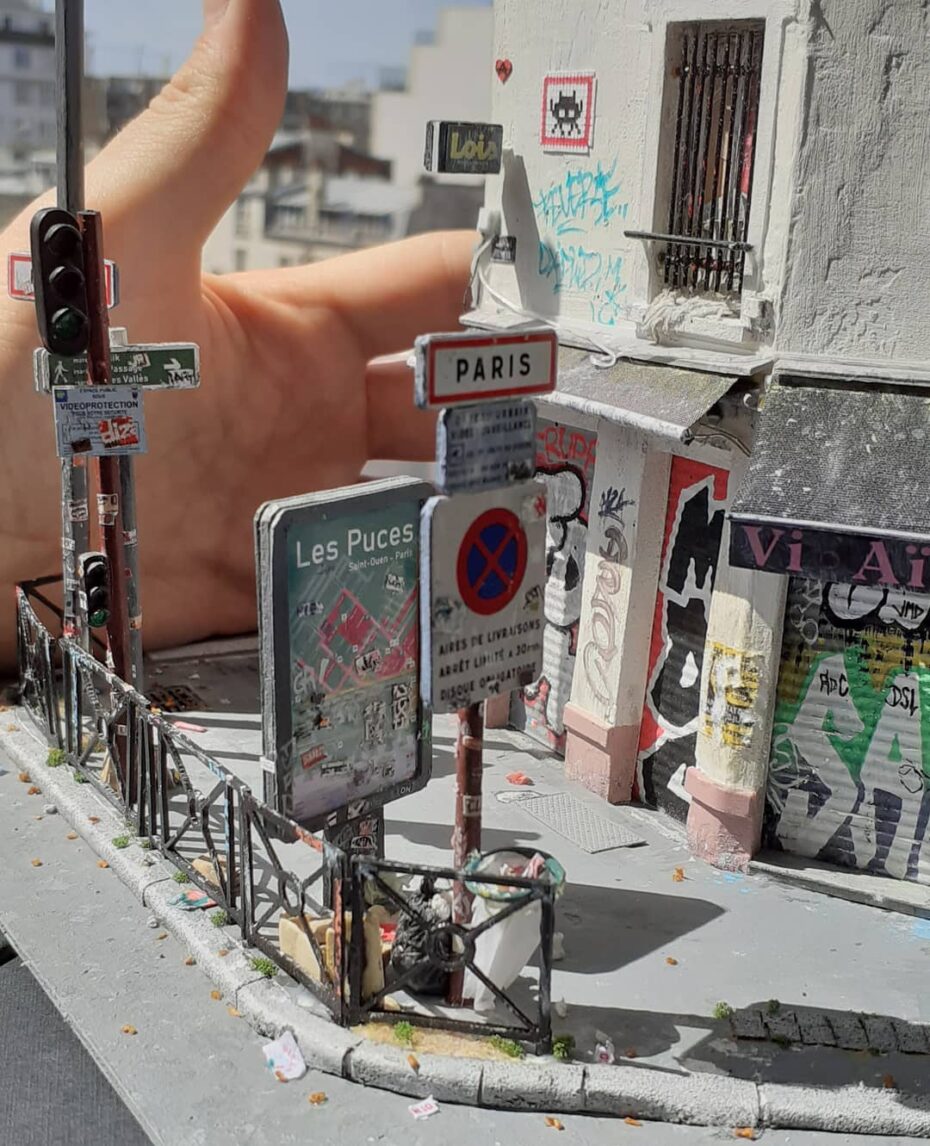 Grittier scenes to scale created by Nicholas Pierre.


4. An 86 year old man's heartfelt letter to an eBay seller after buying VHS player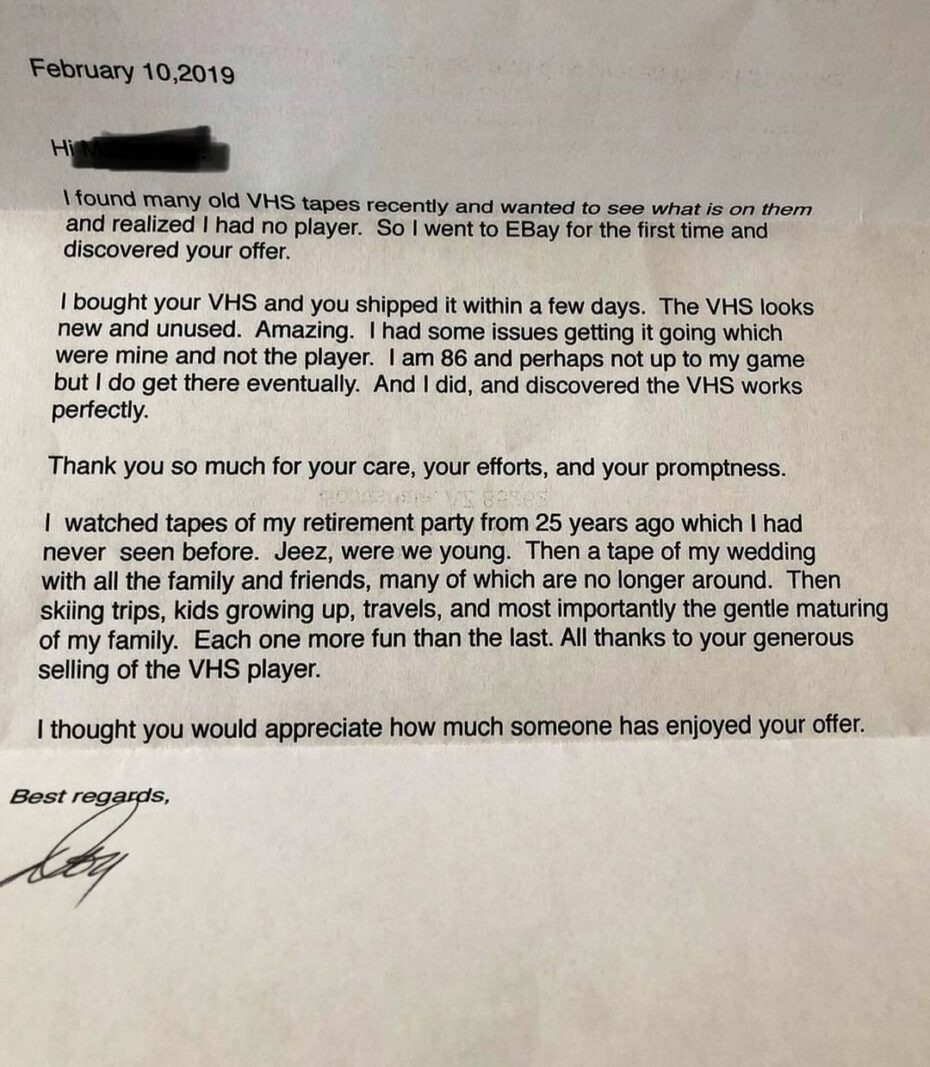 Found on My Modern Met.
5. Why the Dying DVD Business Could Be Headed for a Resurrection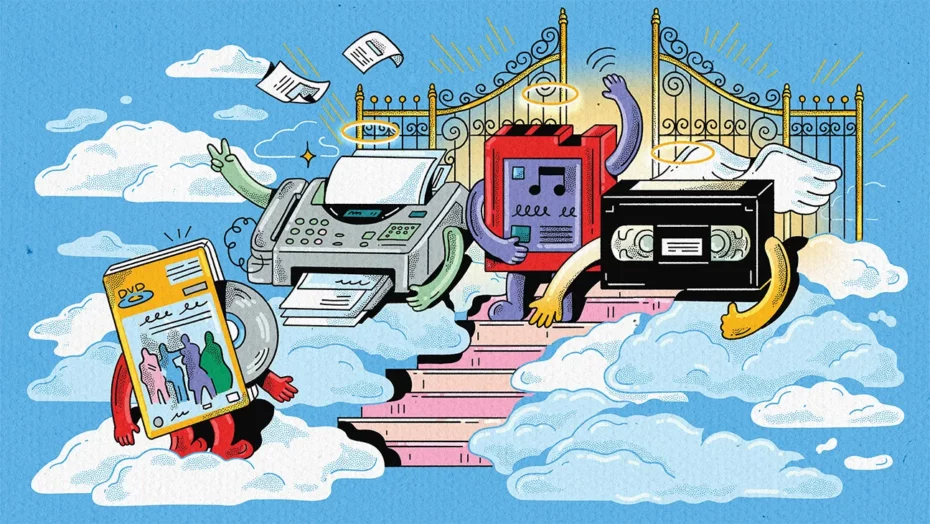 Netflix and Best Buy said adieu to discs — but with streamers deleting titles to cut costs, could DVDs and Blu-rays mimic the revival of vinyl and CDs?
As the cost of content will continue to rise in a post-strike world, even Netflix or Amazon might be tempted to remove titles to save a few bucks.
That strategy shift, as jarring as it is to some creators and consumers, reinforces the value of physical media. It's a similar state of play with digital downloads, which you might "buy" from Amazon or iTunes, but can be removed from your library at any time. Studios could pull Westworld and Good Burger from Max — but not from your bookshelf. 
Read the full article on The Hollywood Reporter.
6. One Hour of David Lynch Listening to Rain, Smoking & Reflecting on Art
Found on Open Culture.
7. Saltburn and Britain's Most Bizarre Aristocrats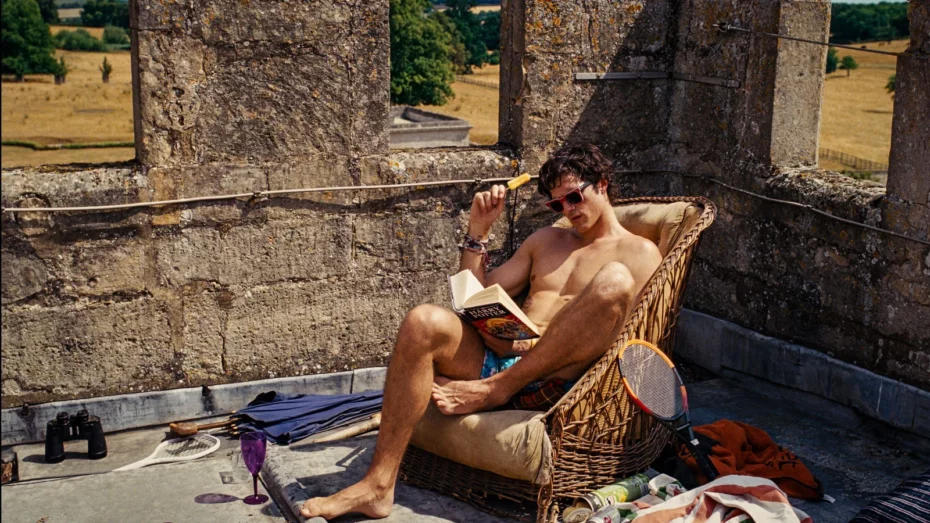 Emerald Fennell's new film, starring Barry Keoghan and Jacob Elordi, is the latest work to zone in on the strangeness of British aristocrats and their country estates. Why are we so compelled by them, asks Rosalind Jana.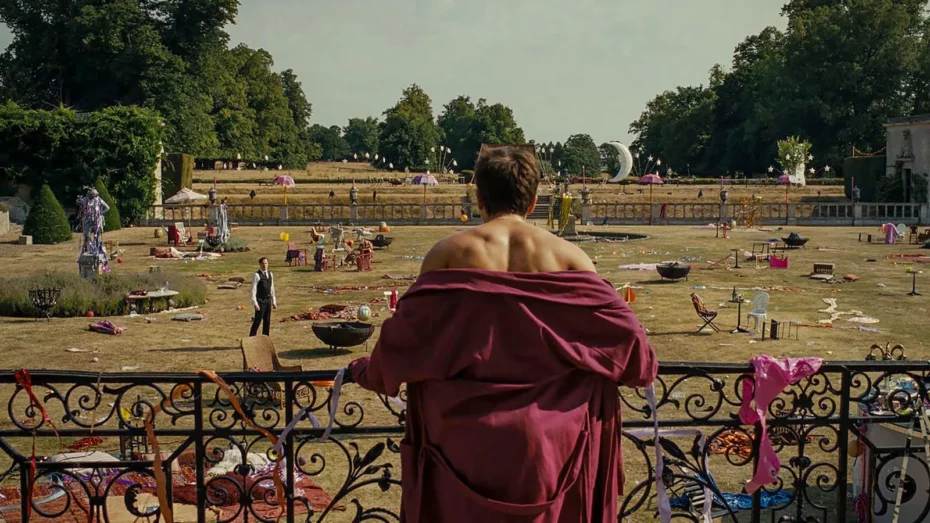 The stately home has long exerted a compelling hold – part-charmed, part-tragic – over the British imagination. It's a hold that Fennell's film both wants to subvert and unabashedly tap into. From the works of Jane Austen and novels including Waugh's Brideshead Revisited (1945), D H Lawrence's Lady Chatterley's Lover (1928), Nancy Mitford's The Pursuit of Love (1945), Daphne du Maurier's Rebecca (1938), and Ian McEwan's Atonement (2001) to costume dramas such as Downton Abbey and Bridgerton, there's a particular narrative allure to houses full of secrets and staff quarters. The big country house lends itself especially well to romances, whodunnits and gothic drama, a combination of beauty, scale and isolation, as well as bizarre inhabitants, providing apt settings for both the lightest and darkest of themes.
Like those many works before it, Saltburn plays with the idea that these enormous bastions of privilege and power are unique breeding grounds for strangeness – and, crucially, magnets for it too. Cut off both physically and financially, eccentricity and emotional indifference can flourish behind the gates. However, as with those other works, its characters pale by comparison to the generations of real-life aristos who have populated the country's 600 or so stately homes over the centuries.
Take William John Cavendish Scott Bentinck, the fifth Duke of Portland, a 19th-Century recluse who turned his home Welbeck Abbey in Nottinghamshire into a warren: painting most of the rooms pink and constructing an elaborate system of tunnels beneath the property that stretched to 15 miles (24km), connecting his house to the nearest train station.
Or Gerald Hugh Tyrwhitt-Wilson, the 14th Baron of Berners, who dyed the feathers of his pigeons in bright colours, took afternoon tea with a pet giraffe, and drove around the estate of Faringdon House in his Rolls-Royce wearing a pig's mask to scare the locals.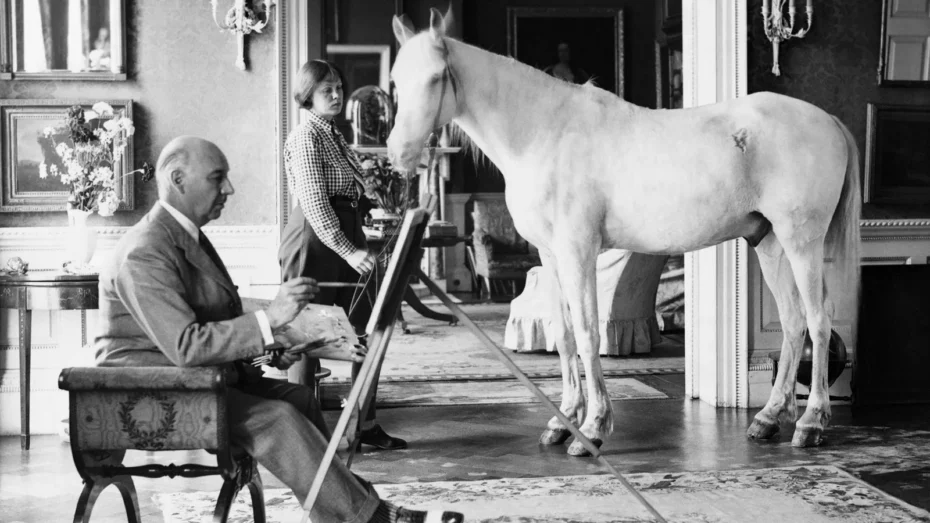 Many of those novels written after World War One, including Waugh's, traded on the idea of an aristocracy that was slowly fading away. It's a cliché we still recognise today: moth-eaten cardigans, ruddy noses, muddy boots, unspoken feelings, animals everywhere (adored if pets, shot if prey), freezing houses that leave their owners asset-rich but too cash-poor to heat them.
The stately home as it still exists not just in the British imagination but the general cultural ether is a useful smokescreen, perhaps allowing the aristocracy to escape deeper scrutiny, carrying on behind closed doors.
Read the full article on BBC Culture.
8. Historic England is asking for 'ghost sign' photos to create online map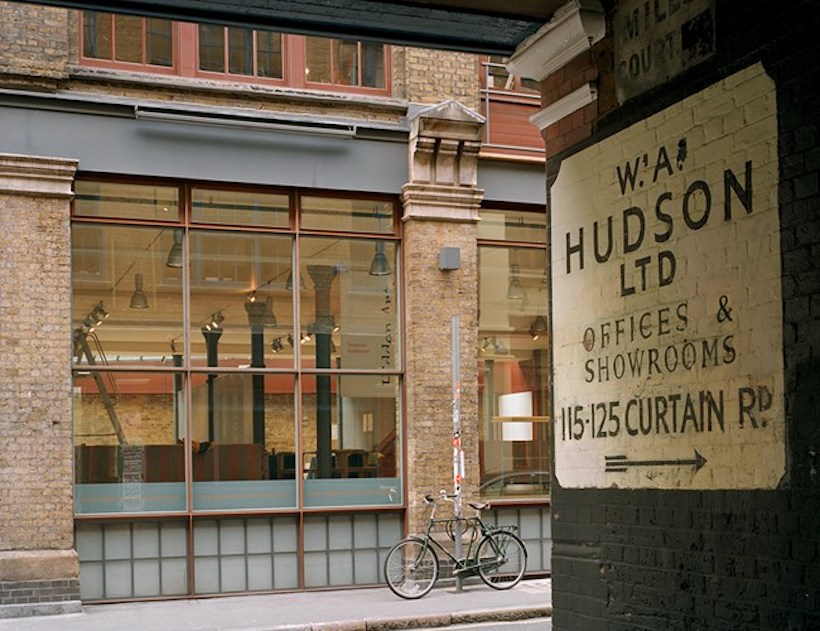 If you can help out this noble cause, head here!
9. A Secret Underground Staircase outside the Louvre Revealed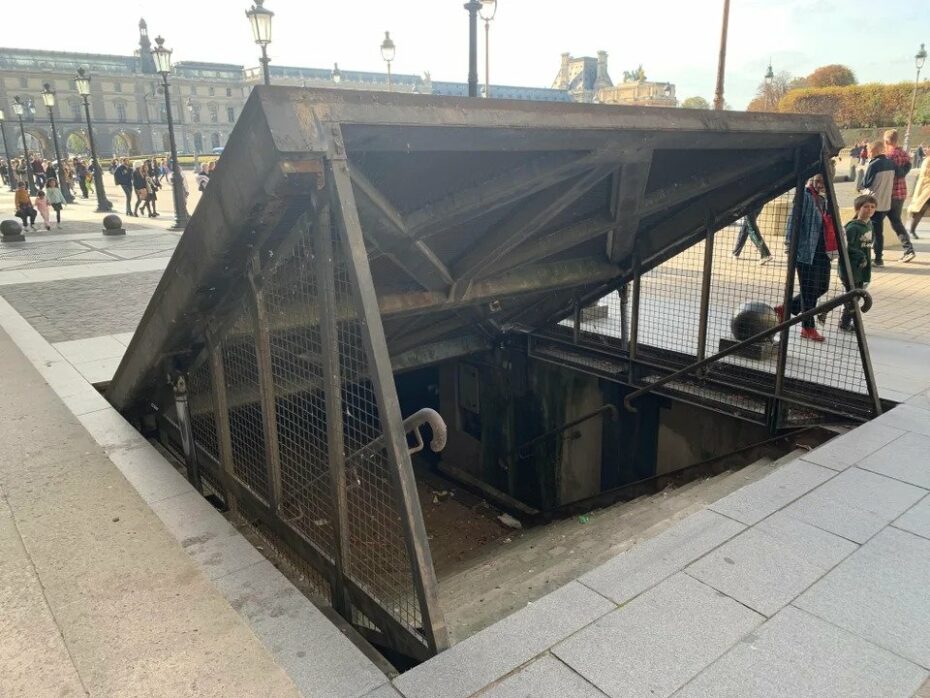 Spotted by a tourist, this is a hidden tunnel network for emergency. Much of the museum and its stores are underground and they are all connected to a big tunnel that you need to follow to exit safely the facility in case of a fire. The network also leads to some technical rooms of the Louvre. They are scattered around the different parts of the museum.
Found on Reddit.
10. Could this 100-year-old French railway station make the ultimate fixer upper?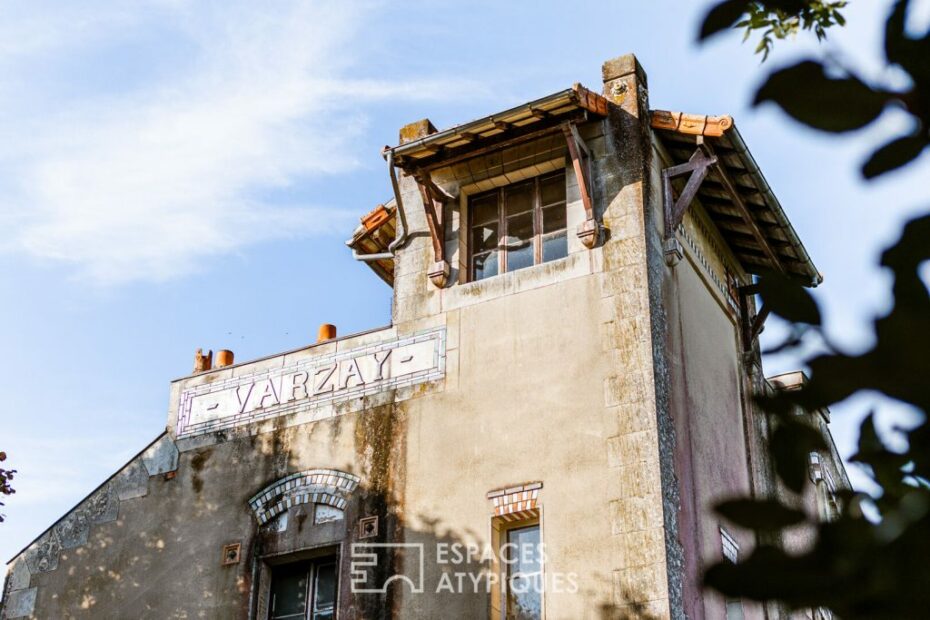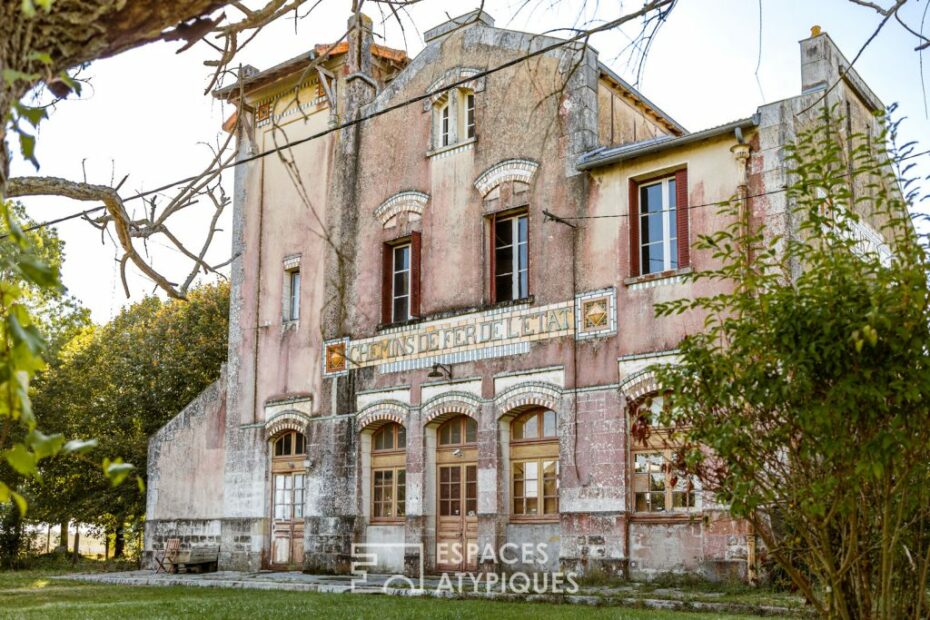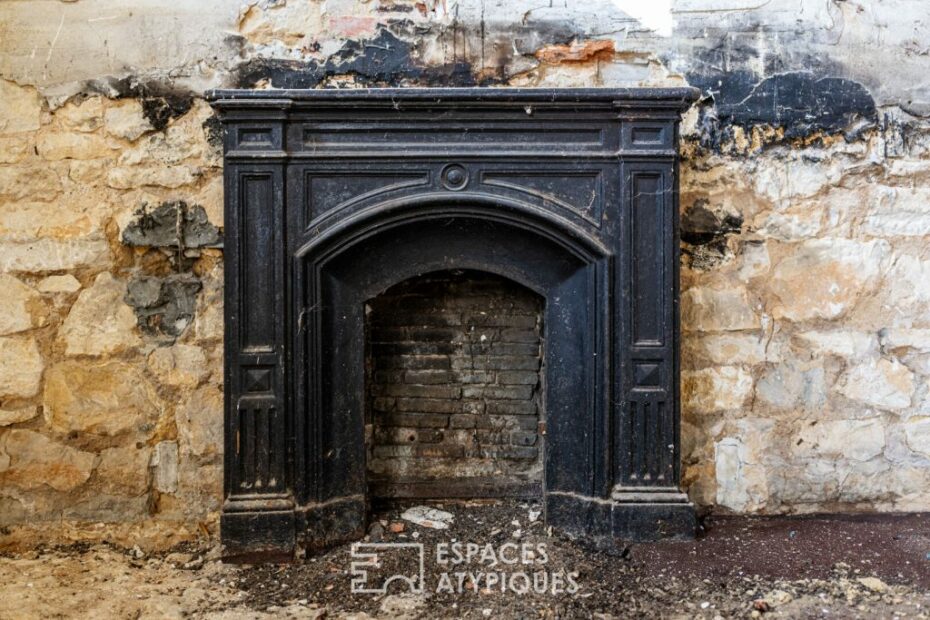 Asking 245K Euros found on Espaces Atypiques via The Spaces.
11. "My Grandpa Never Spoke of the War. I Needed to See Where He Fought"
Looking around the Italian village, bullet holes still peppering the bricks, I can feel something in my bones, haunting me … We are here because my jido—my grandfather—was an infantryman during the Second World War. He was among the Canadian troops sent to Ortona in December 1943 to take back the town from the occupying Nazis.…
An interesting read about someone's search into the past found on The Walrus.
12. Surveying the Vintage Market at Texas's Wildest Antique Fair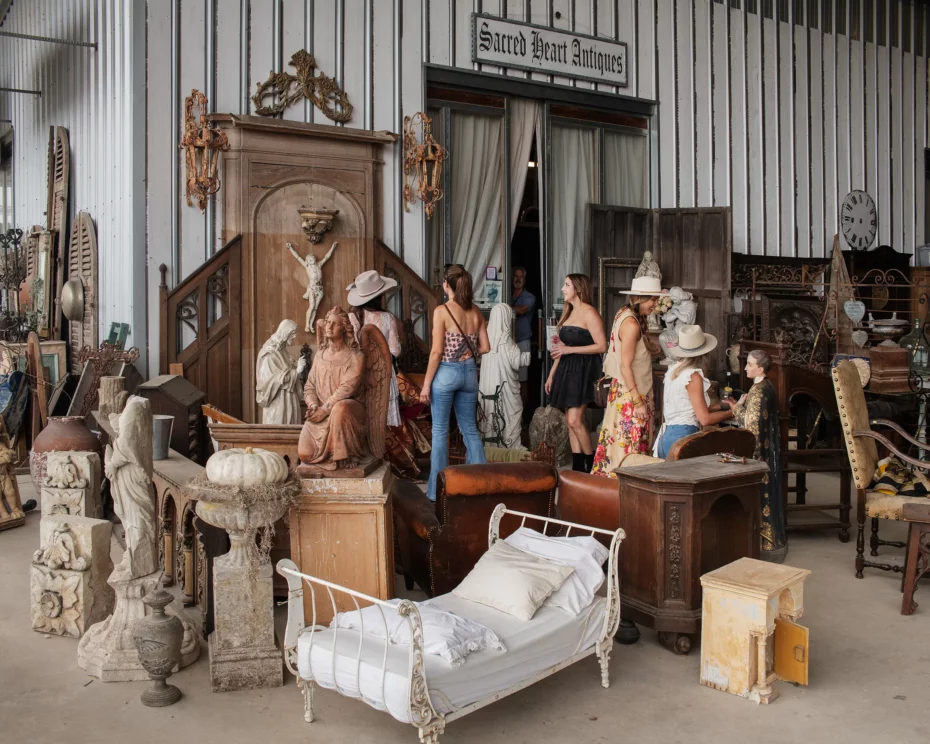 On a Tuesday morning in late October, Sheila Youngblood got in her Range Rover and headed past fields of grazing horses toward Marburger Farm, in Round Top, Texas. The morning drizzle had just let up, and yellow wildflowers dotted the roadside. Soon, traffic slowed to a crawl, and the wildflowers were replaced by tents full of a bewildering array of merchandise. For most of the year, Round Top has an official population of eighty-seven, but in October and March an estimated hundred thousand visitors come here to visit a sprawling antique market, one of the biggest in the world.
Read the full article on The New Yorker.
13. Monday Dance Moves
With Italian pop star Raffaella Carrà when she performed Ma Che Sera on the Milleluci TV show, 1974.