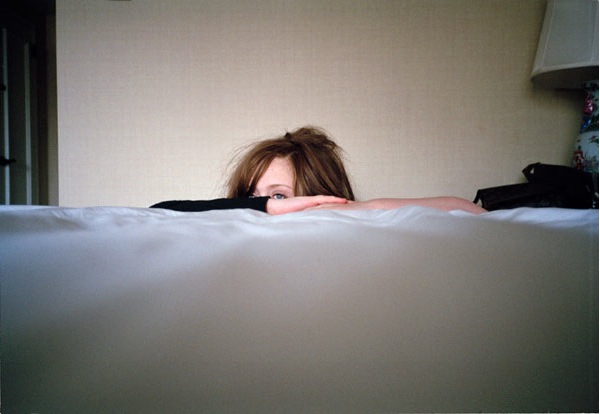 Adele's album, 21, is the kind of album that probably would have saved my life if I was going through an awful breakup at the time of its release. Thankfully I wasn't, because I no longer think crappy relationships are fun, but even listening to her tear-jerker album from a happy place, I still think its one of the greatest and most moving albums of our time.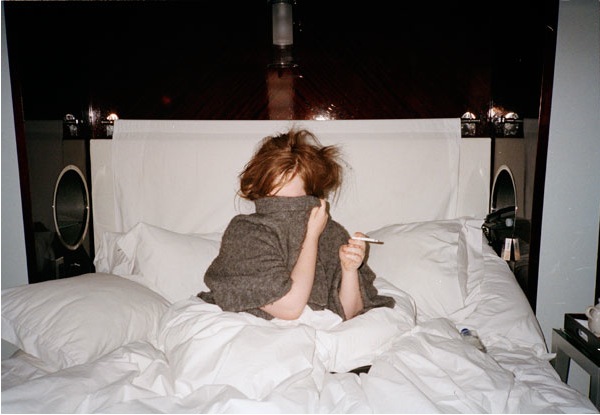 Now we've got that out of the way, let's get to the gossip. Who was the guy that Adele was singing about in the album? Who royally screwed over our precious Adele (only to make her a baj-illionaire later on)?  Well, you're looking at his photographs.
After endless media speculation, finally, someone seems to have come up with the goods. If we can trust the source, British magazine, Heat reports that the man who inspired Adele's legendary album 21, is photographer Alex Sturrock. These photographs are from his professional website. Now before you start poo-pooing the fact that these are tabloid claims, consider the evidence:
An anonymous 'friend' of Alex has confirmed the fact that the photographer dated Adele for almost a year between 2008 and 2009. "It was an intense period for them… they spent all their time together– and when they weren't together they would ring each other constantly."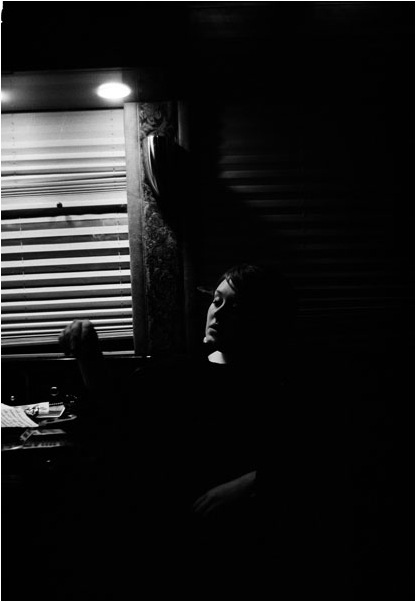 Since the album came out in 2011, the timing appears to be accurate, giving Adele enough time to write a grammy-award winning album about what an ass hole he was to her.
Alex apparently refused to ever actually call Adele his girlfriend, even though she hired him to be the official photographer on her US tour in 2009 so they could travel and essentially live together in hotel rooms. According to the source, Alex was present when she won her first grammy.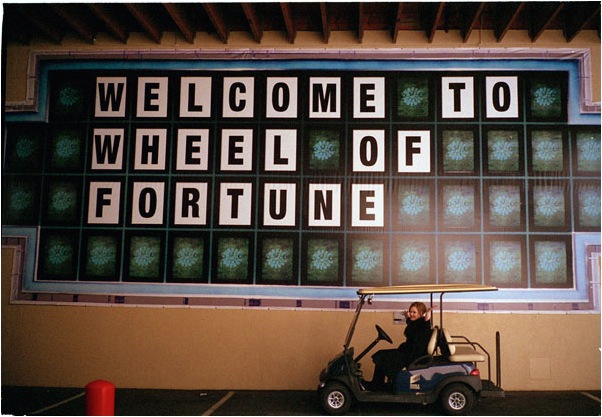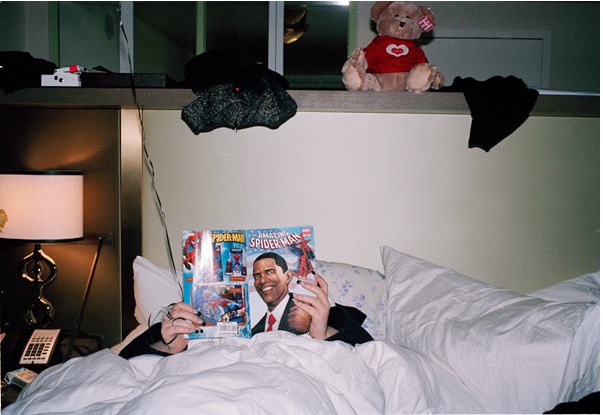 These photographs by Sturrock are pretty intimate, it's almost like we've stumbled upon a forgotten photo album of their doomed relationship. Alex obviously had access to Adele in her hotel room, witnessing her most private moments and she clearly felt very comfortable in his presence.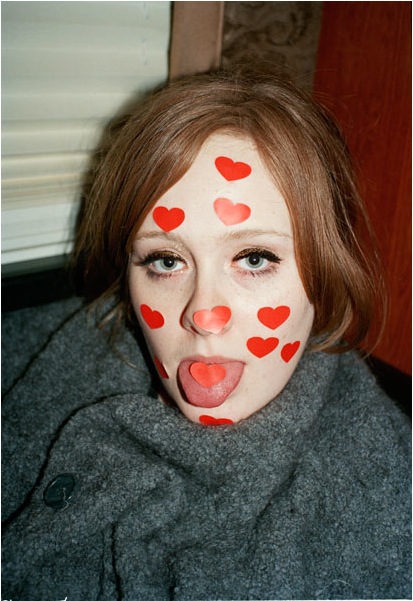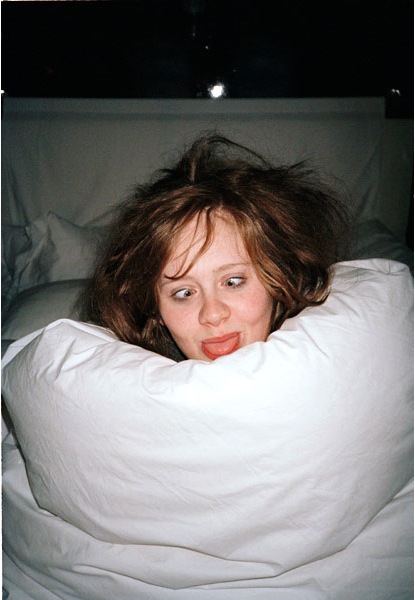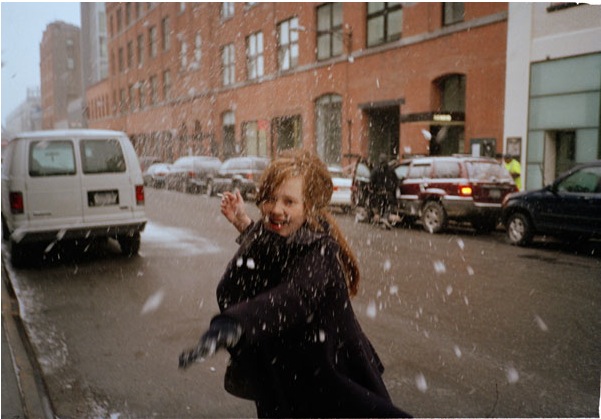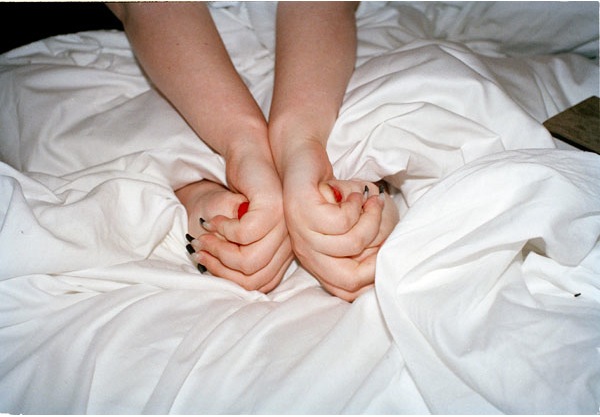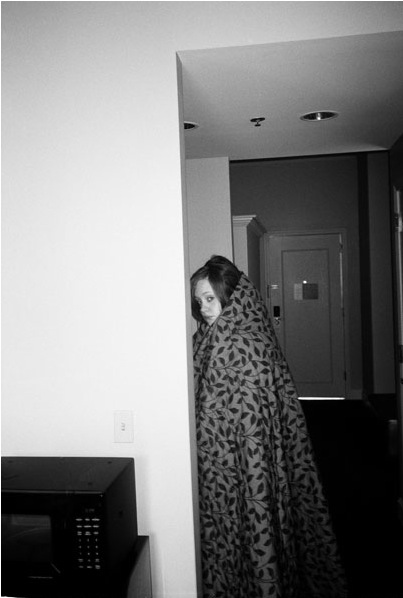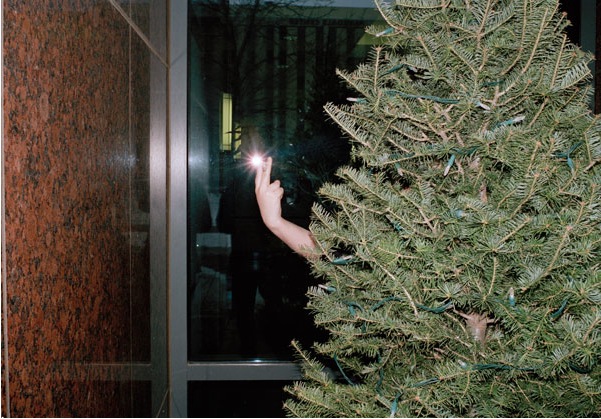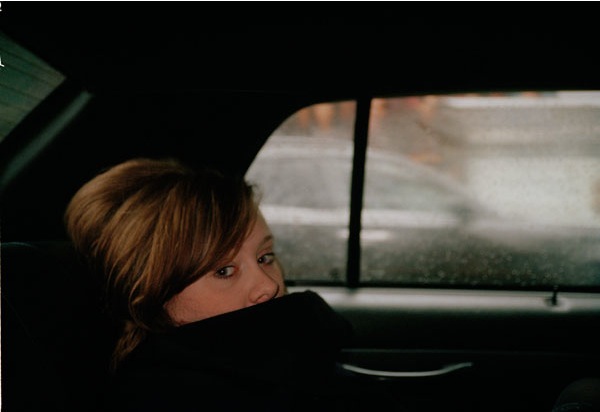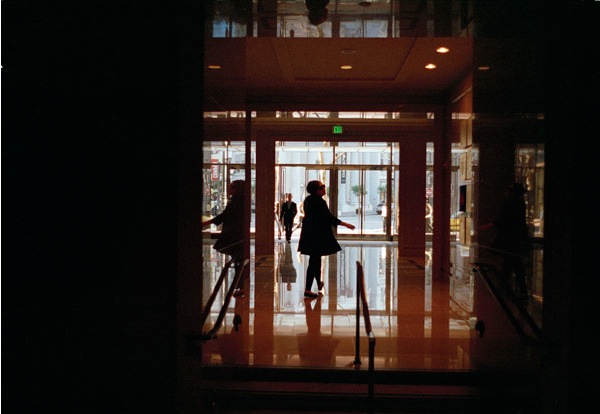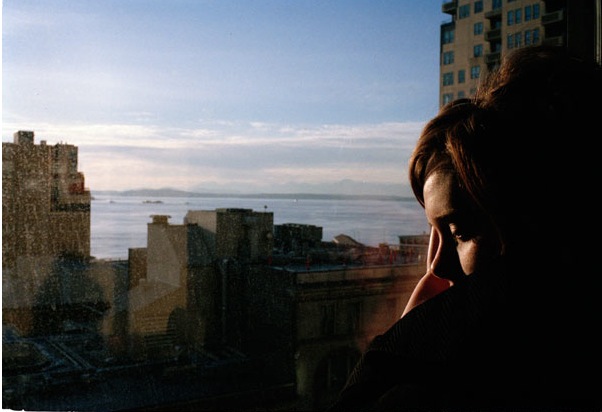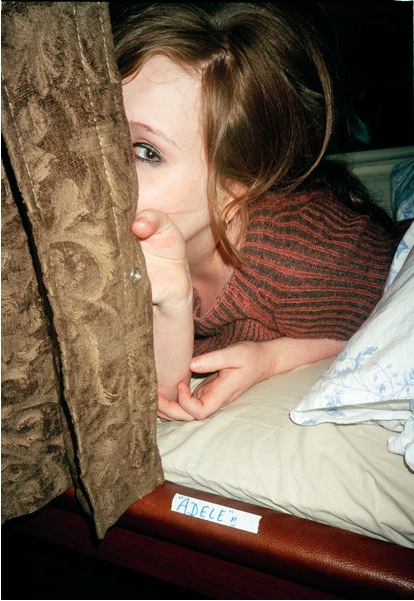 You can almost catch glimpses of the singer's heartbreak in his lense.
Beautiful pictures if not a little eerie.
Hope you enjoyed your dose of celebrity-stalking!