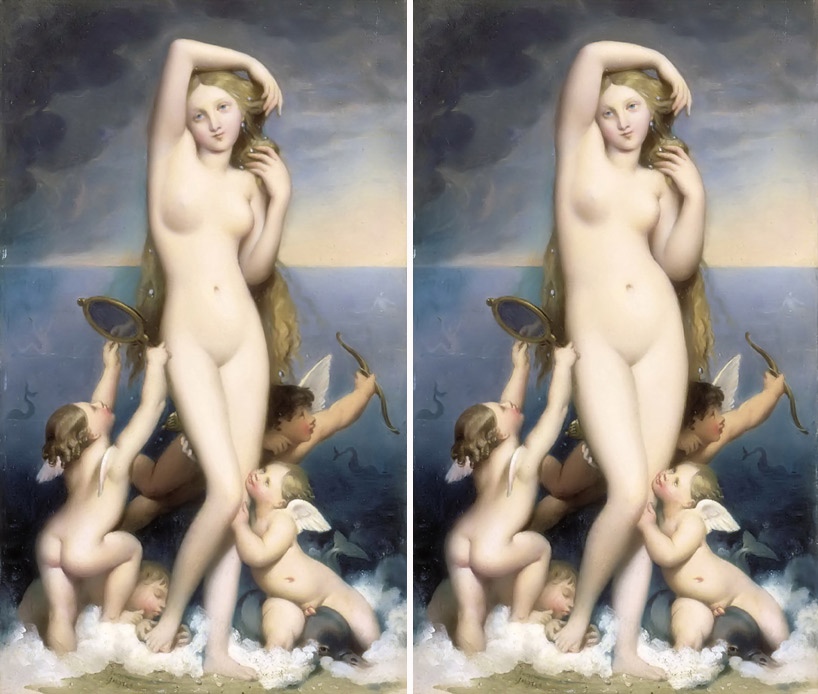 At first, seeing these celebrated paintings which have been photoshopped by Italian artist Anna Utopia Giordano, would probably leave many women feeling a little disheartened.  Isn't there enough worshiping of the skinny female frame today? Must we manipulate the only form of art left in the world that still honours the beauty of a curvaceous female form?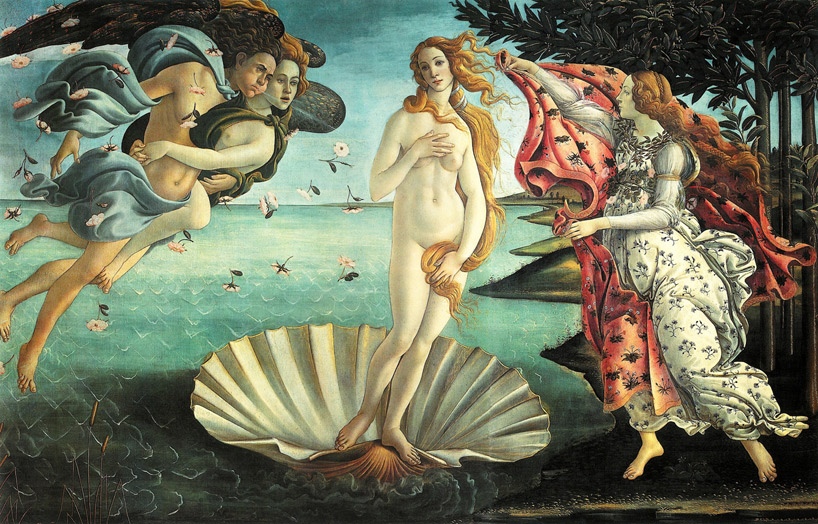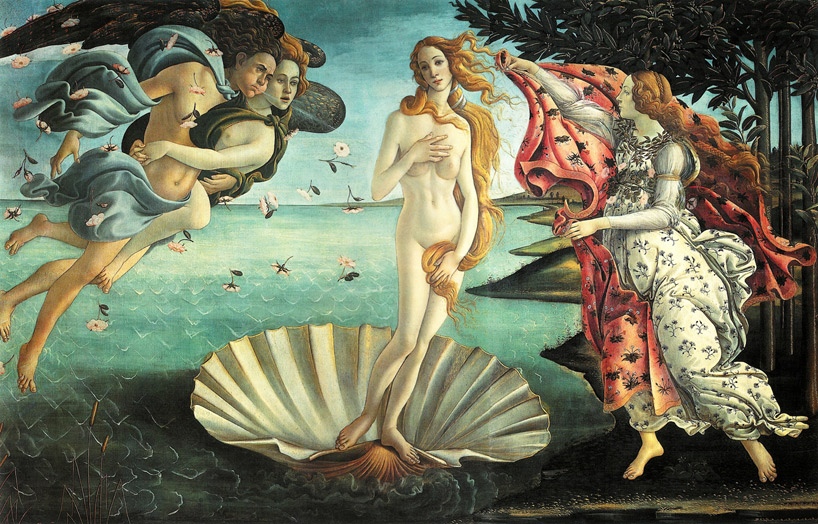 Using some pretty serious photoshop skills, Anna has reinterpreted a series of romantic representations of Venus by thinning her waist, slimming her arms, legs and stomach as well as enhancing the bust to more closely portray the modern 21st century  'ideal' of the female aesthetic.
But the question is, why? What is she trying to say?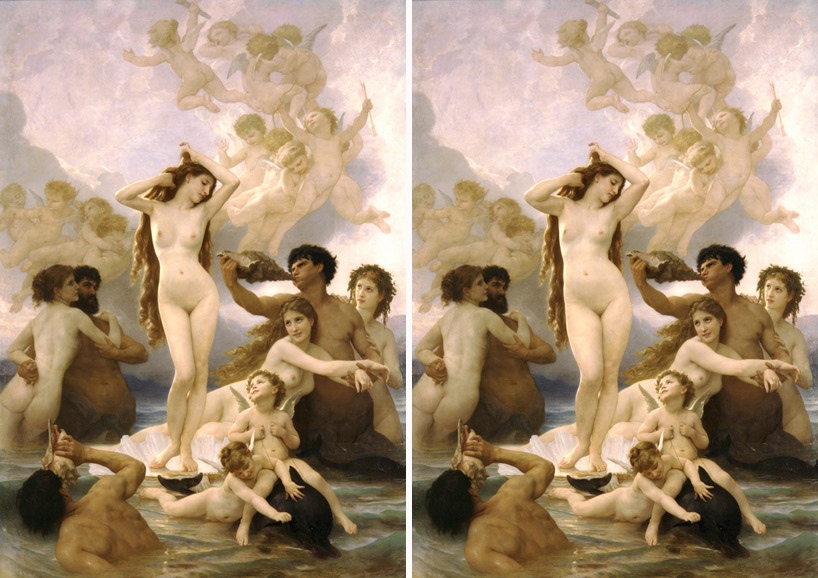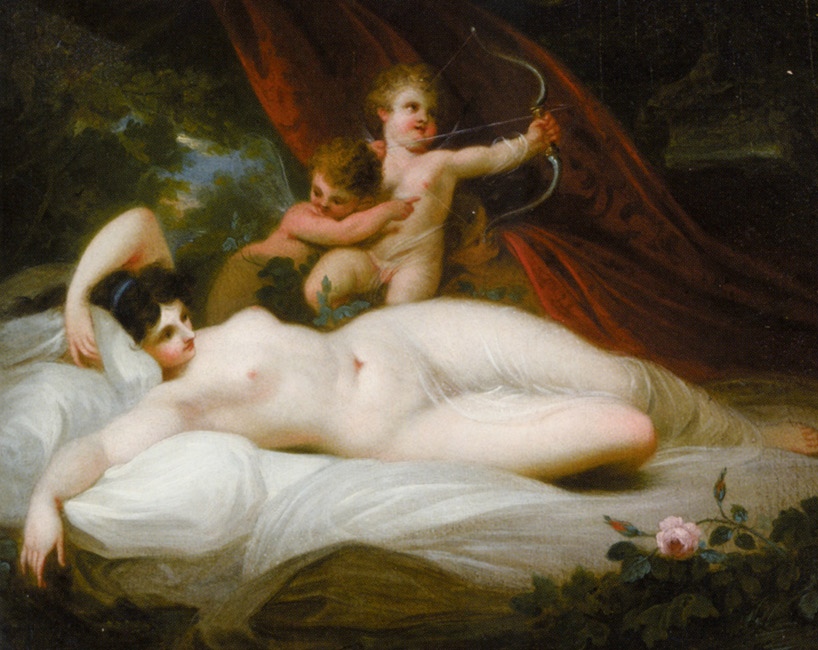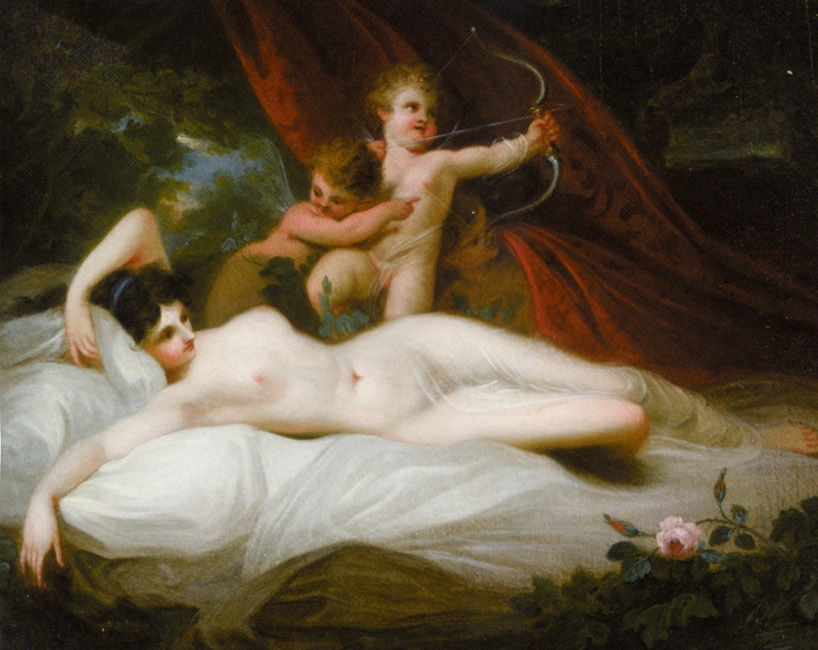 "Venus is a way to stimulate debate on current delicate issues," says Anna, "One of the main purposes is to highlight the change of aesthetic canon through the centuries and the subjectivity of beauty ideals; this leads even talking about major issues such as the large use of photo-editing software in advertising, the role of media in the consolidation of standards of beauty and terrible diseases like anorexia and bulimia."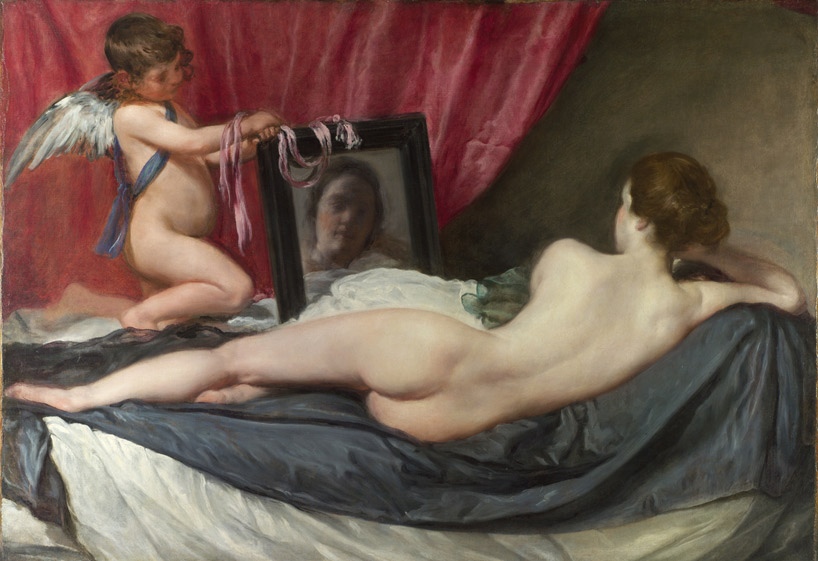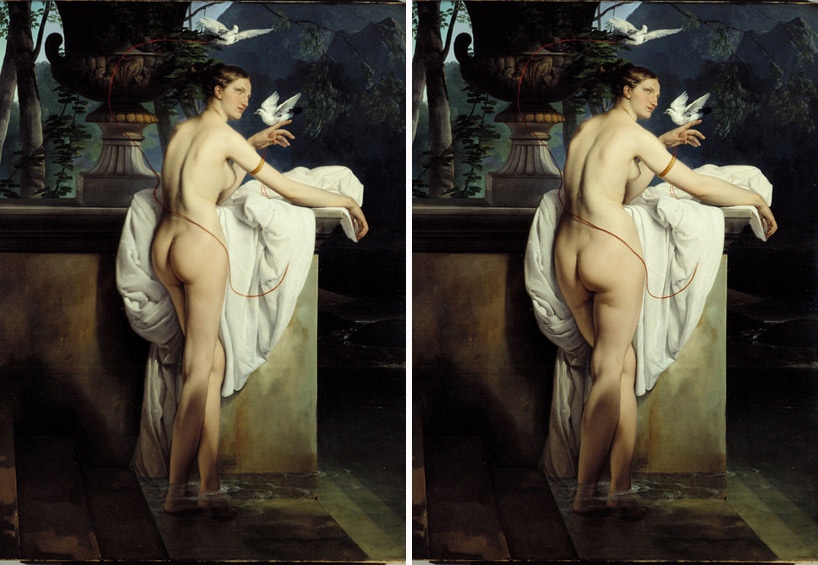 Given a little more thought, it becomes clear that the artist is playing a visual game with us. By making our Venus into a thinner goddess, she is showing the 'progress', or lack there of, that our society has made regarding the appreciation of the female form, thus encouraging us to re-examine our own ideals of beauty.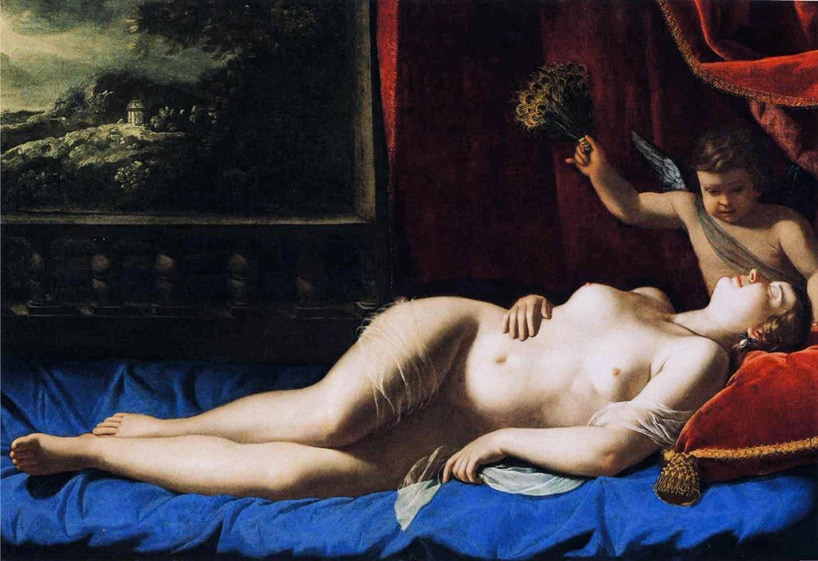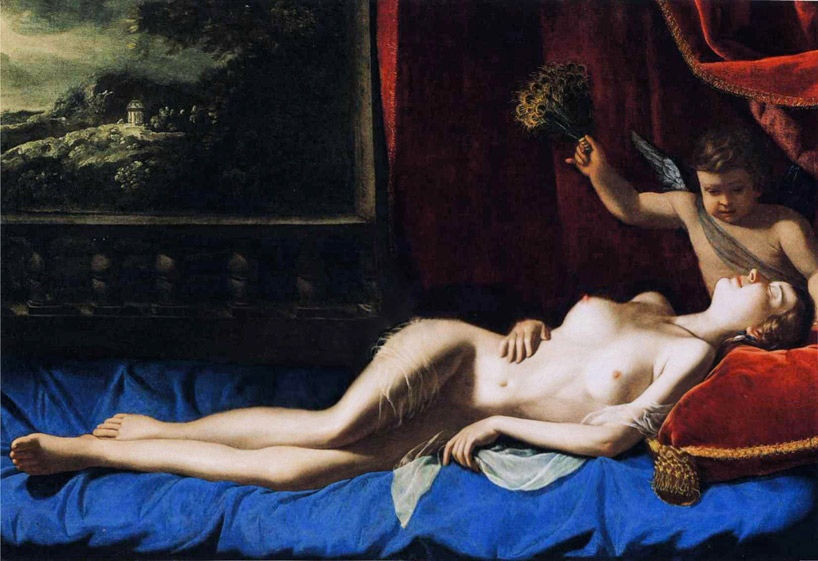 "I selected paintings depicting venus because she is known to be the goddess of beauty… it seemed appropriate to me to choose precisely the icon of beauty for excellence.'
In a way, the artist is asking us, "Why did we ever cast aside our appreciation for voluptuous figures in the first place?"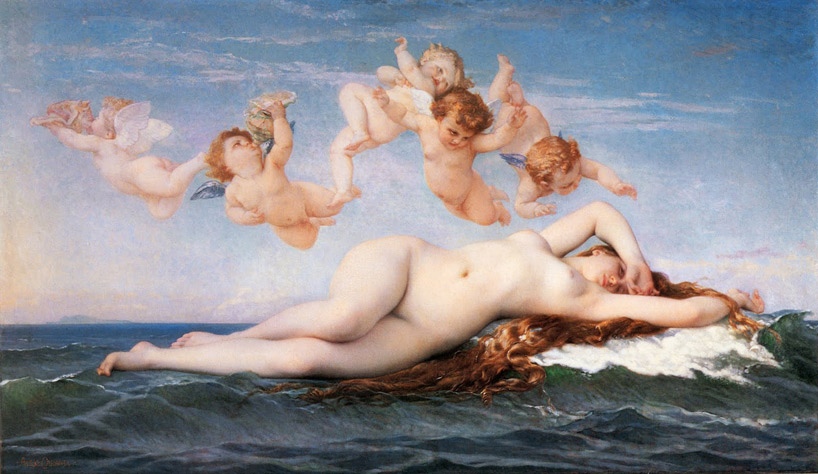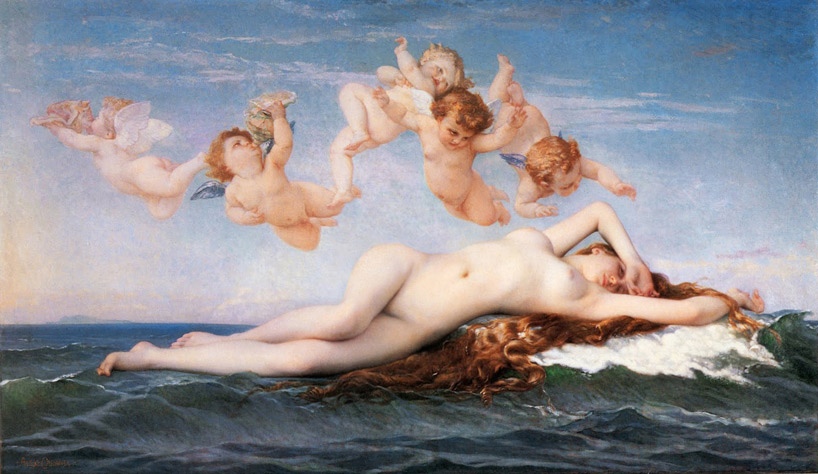 Ultimately, the before and after comparisons show that greater beauty cannot be achieved by airbrushing or erasing a little flesh. Instead by doing so, the female anatomical structure, the gestures, feelings and eroticism, are lost.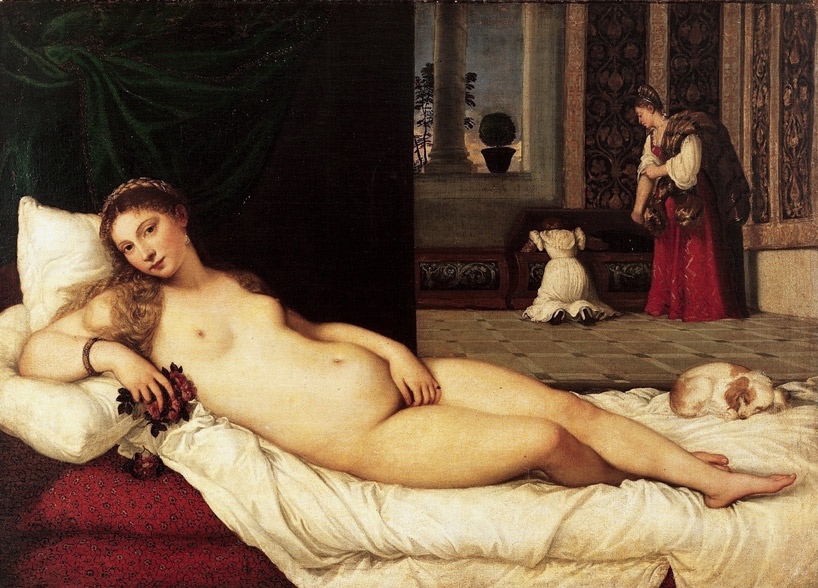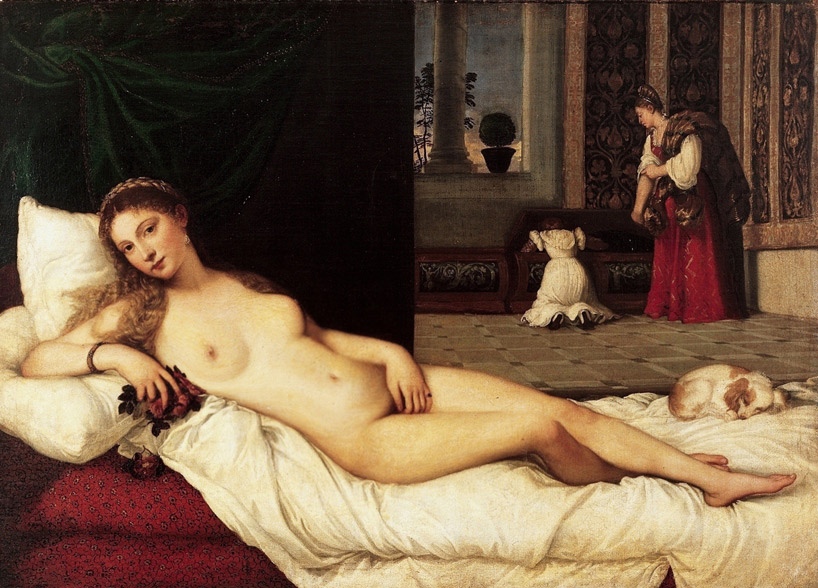 Indeed, the artist talks about her intention to shed a light on diseases such as anorexia and bulimia– the message is in fact quite poignantly conveyed when you look at her manipulated paintings and realize that the life you saw captured in the original paintings, is gone.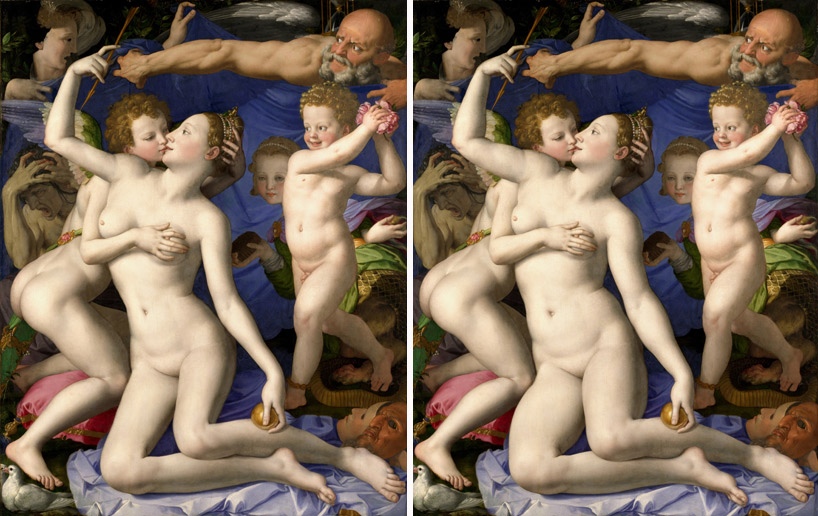 What are your thoughts about Anna's work? Leave your comments below ..
Via Nicework Ramble, Official website of Anna Utopia Giordano.