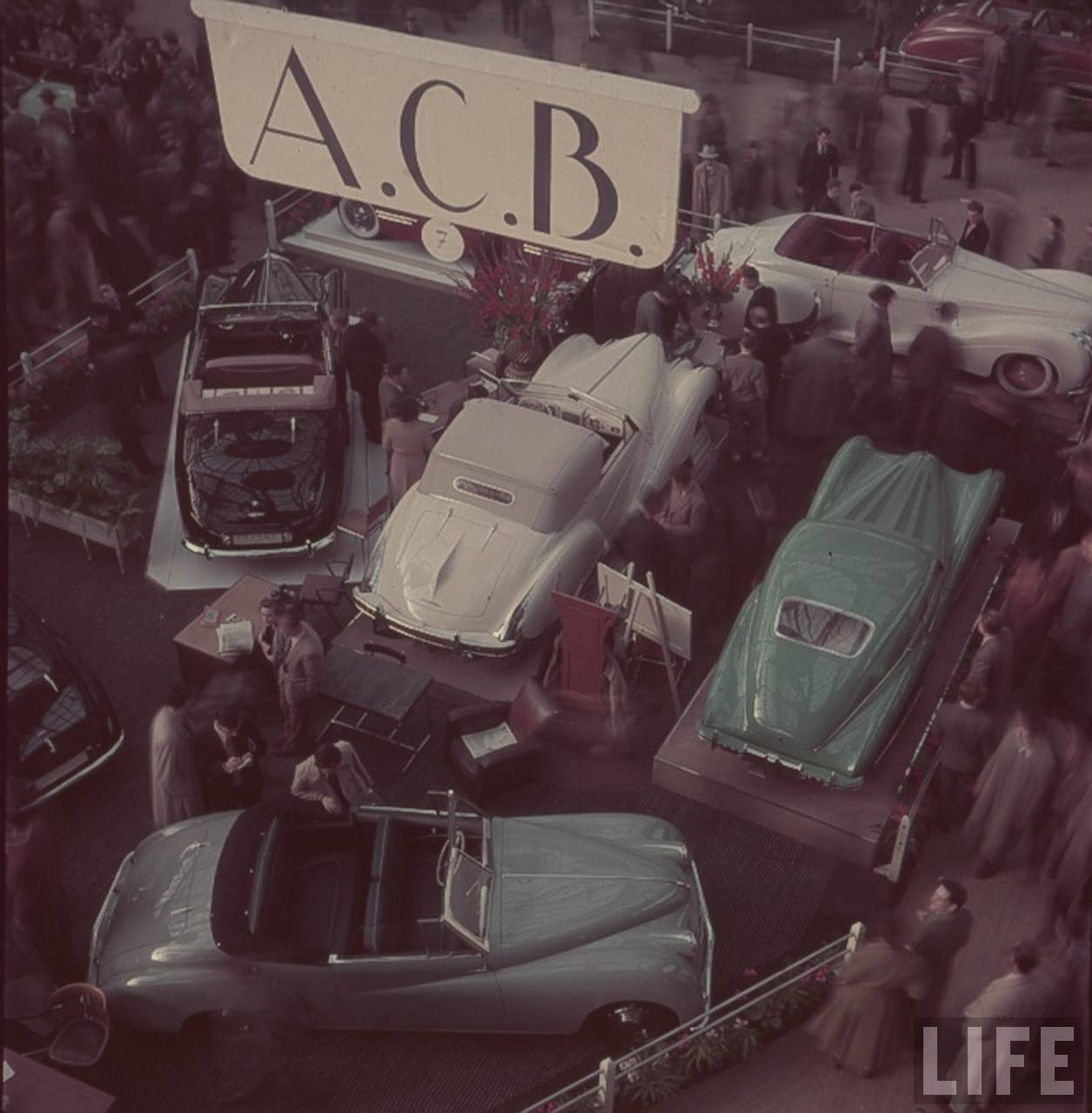 Once one of the most eagerly awaited events on the French calendar, the Salon d'Auto was held for 60 consecutive years under the great dome of the Grand Palais. The automobile industry was flourishing and new inventions were being unveiled every year; the automatic carburettor in 1904, the plate clutch in 1905, dampers in 1906.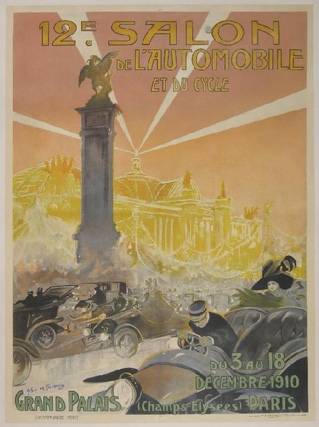 People queued for hours for an opportunity to see the latest technologies and trends in car design. By 1961, the automobile industry had outgrown the capacity of the palace but never since has the world seen such a glamorous car show.
Images thanks for Yale Joel from the LIFE magazine archives.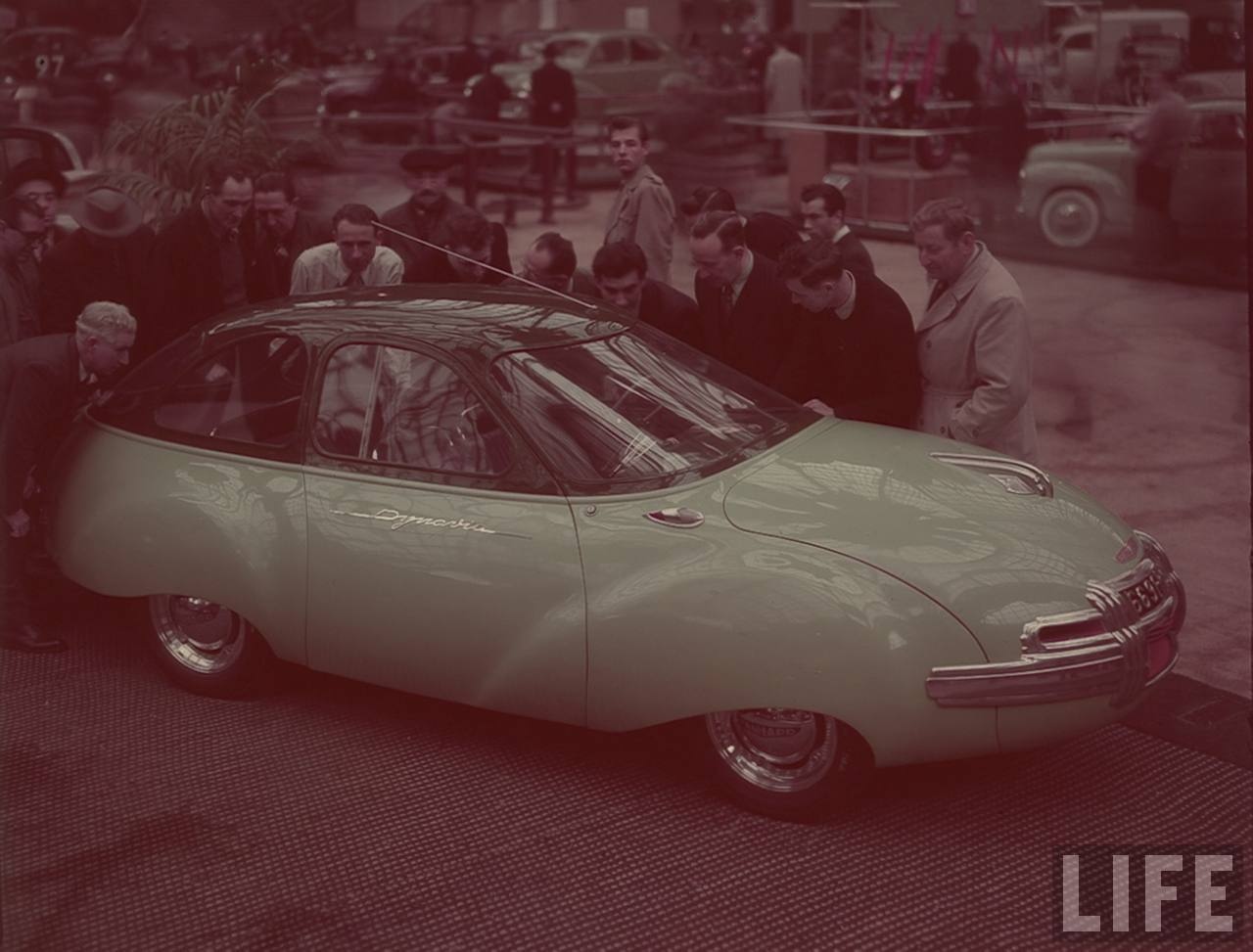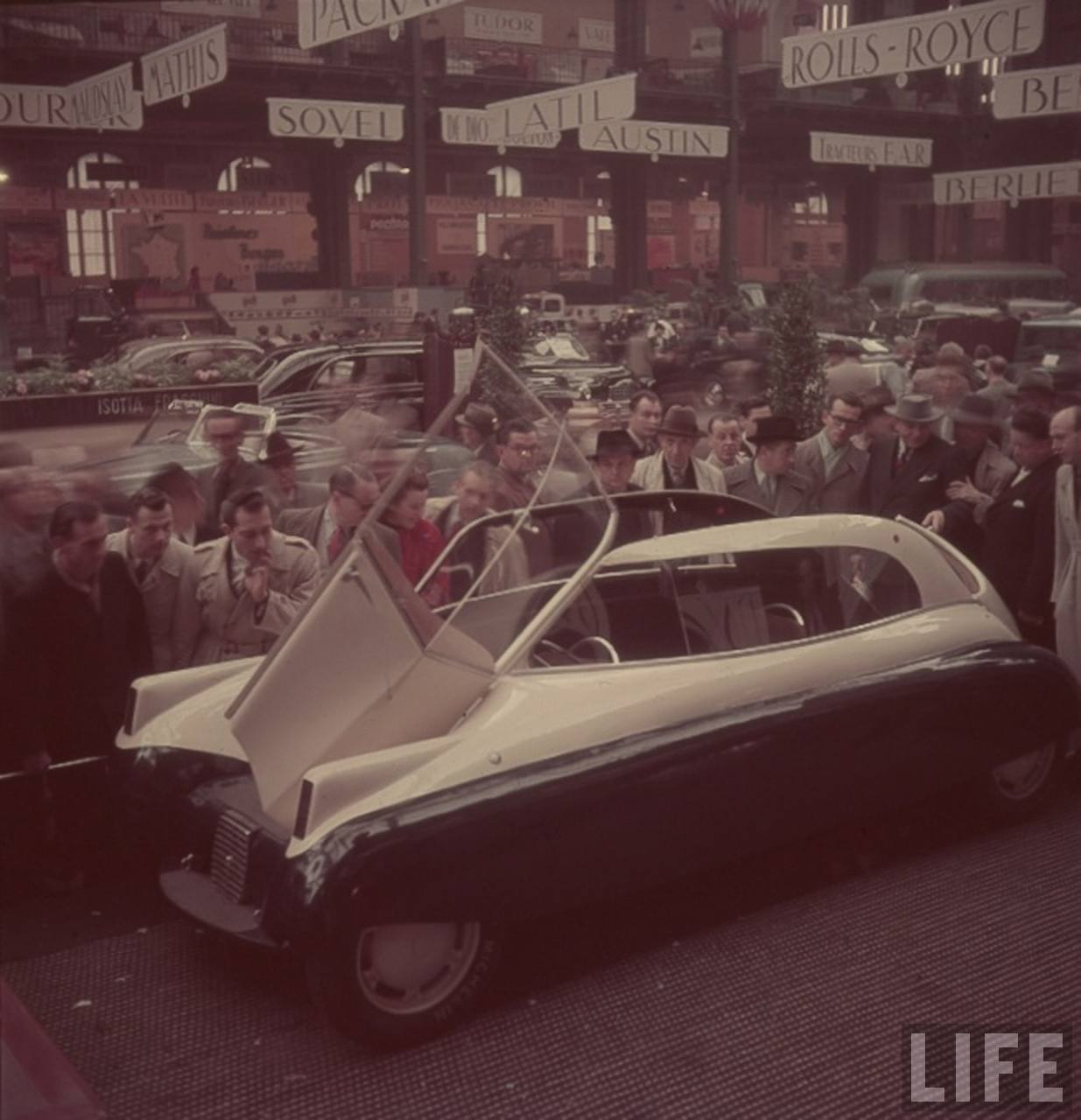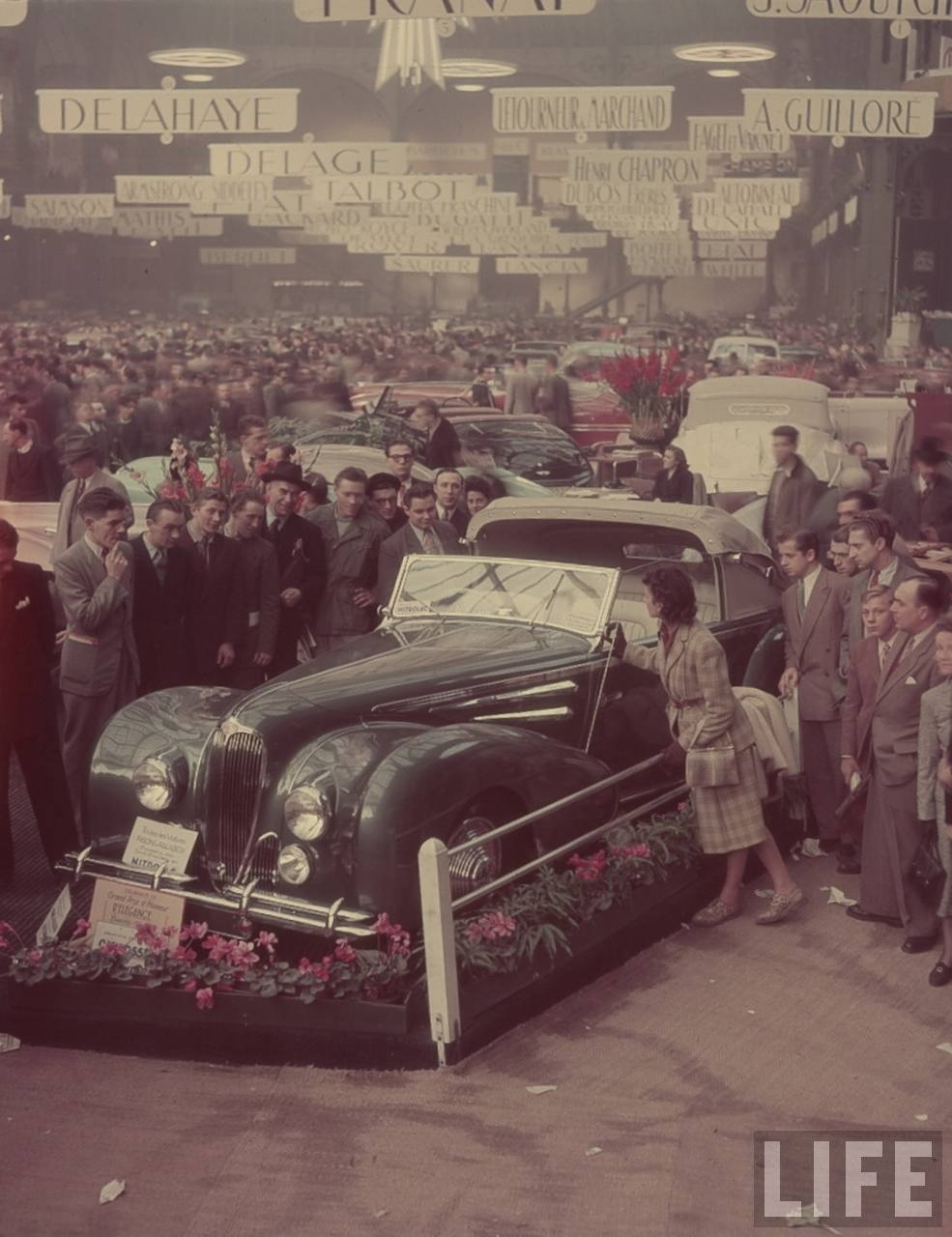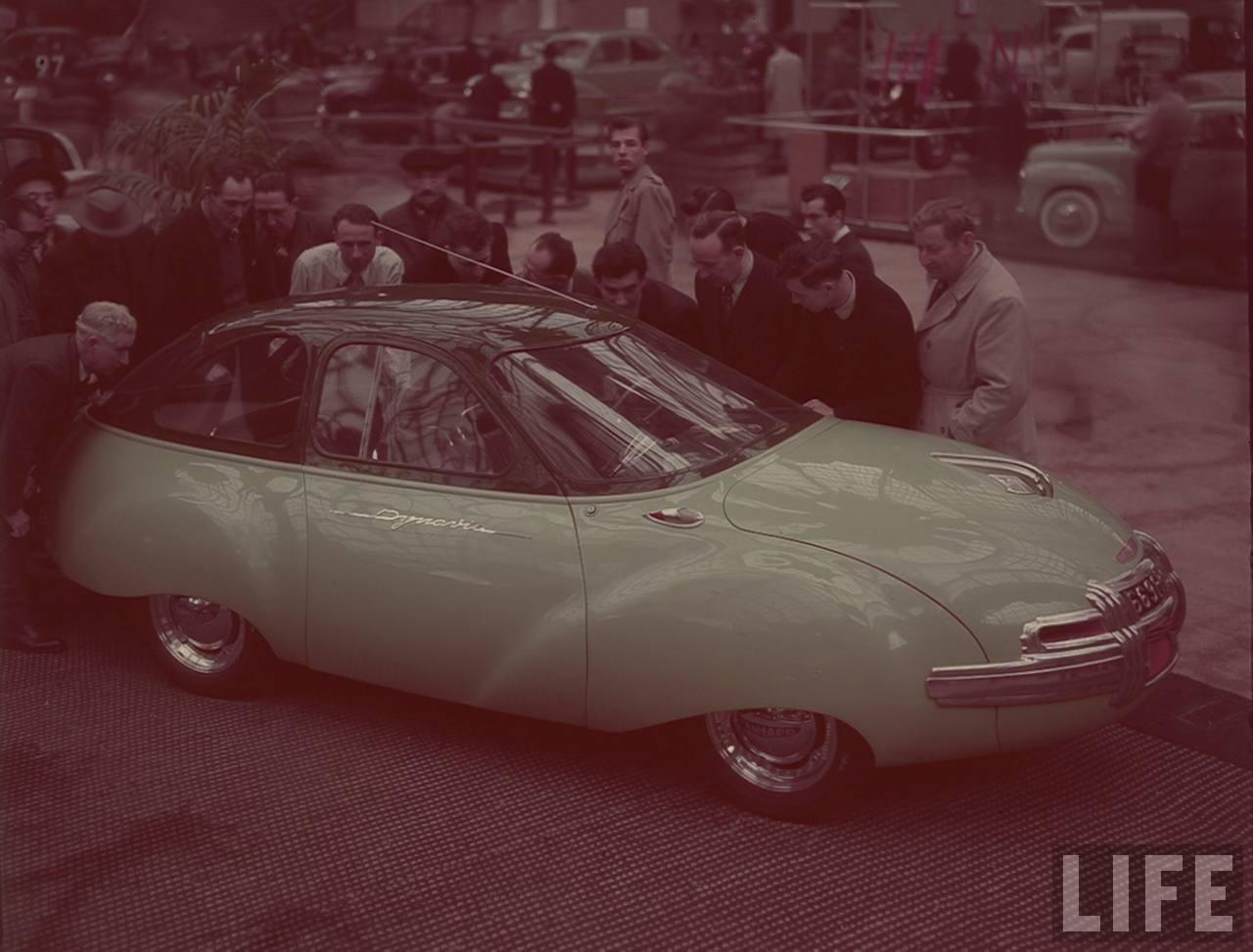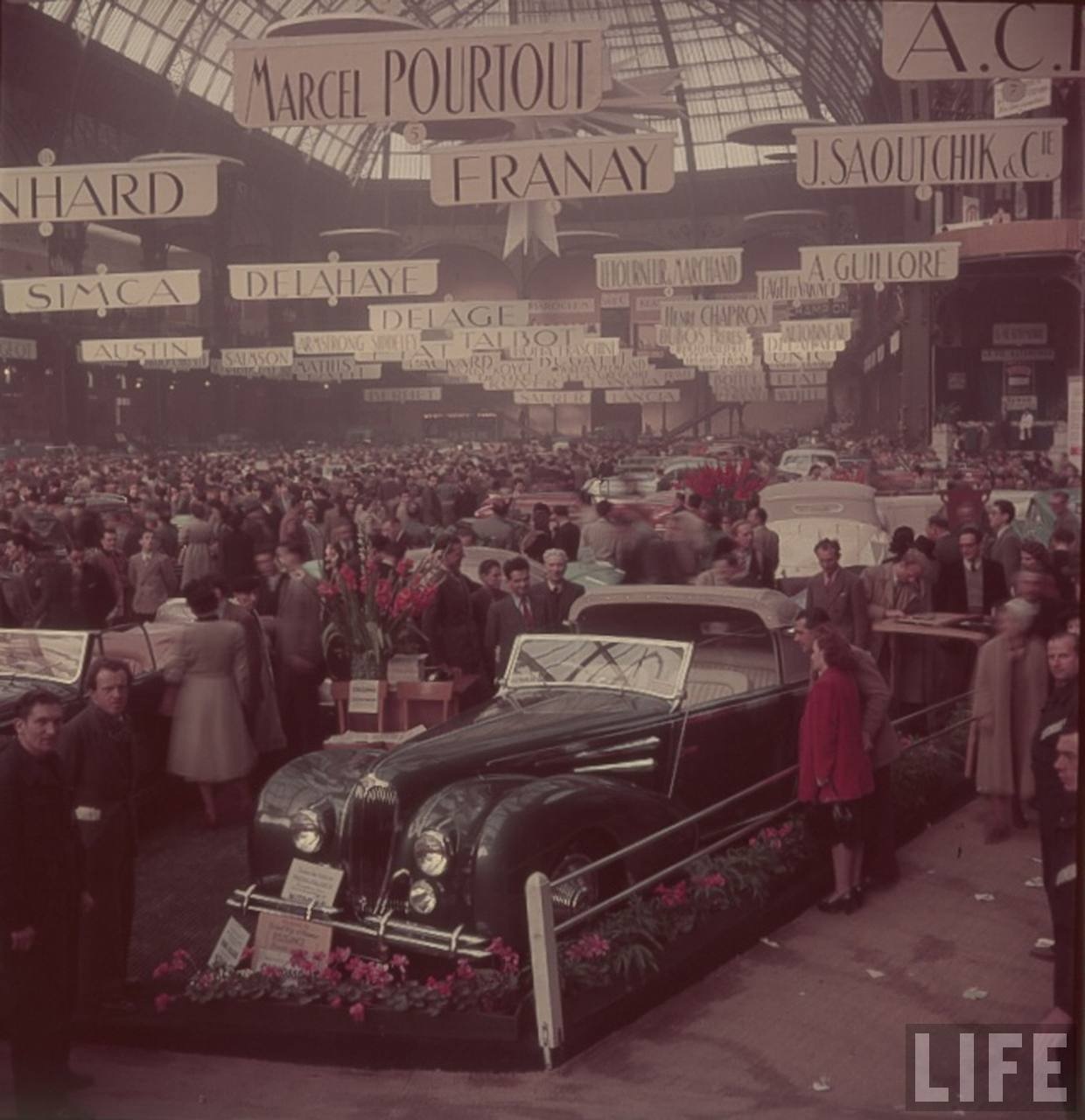 Beautiful cars, but unfortunately I couldn't identify a single one (except for the Saoutchik Carrosserie!) …