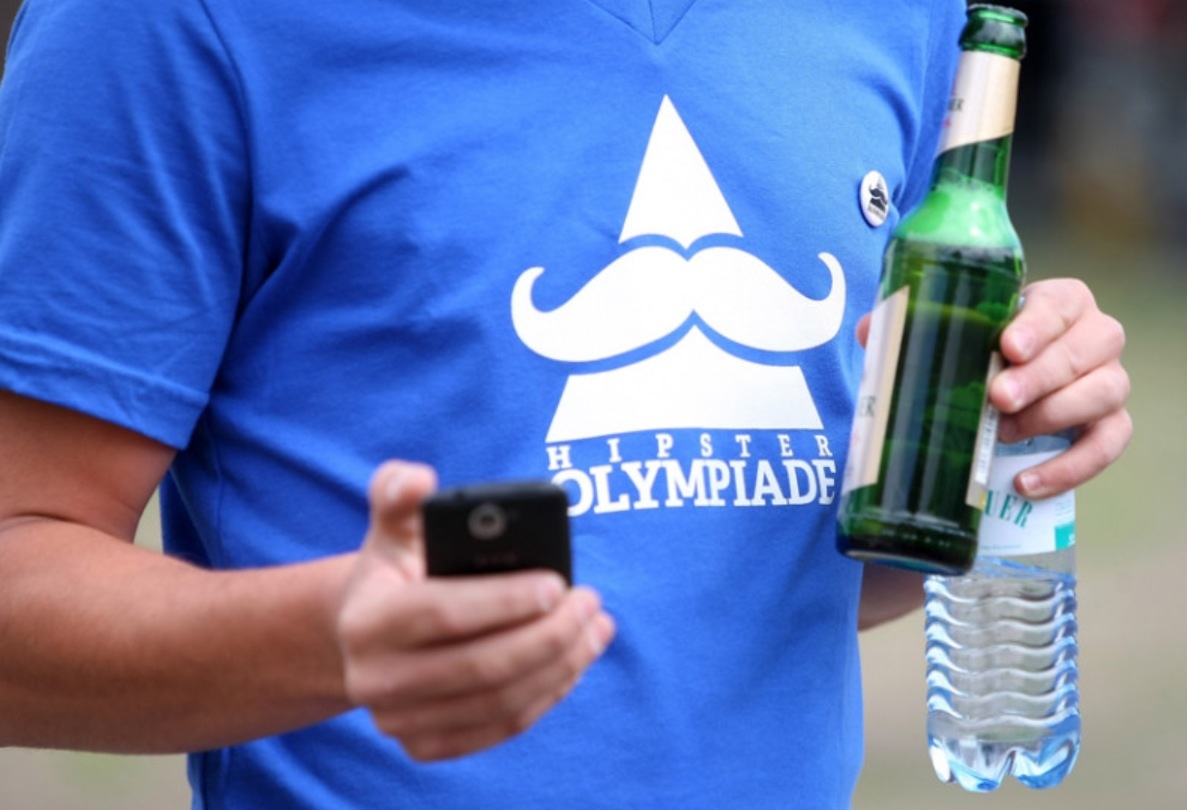 This is in fact the second annual Hipster Olympics (I don't know how I dared miss the first one) and it was held in Berlin over the weekend. Participants in the games competed in events such as the vinyl-spinning contest, the moustache finger-tattooing race and the 'skinny jeans tug-o-war'.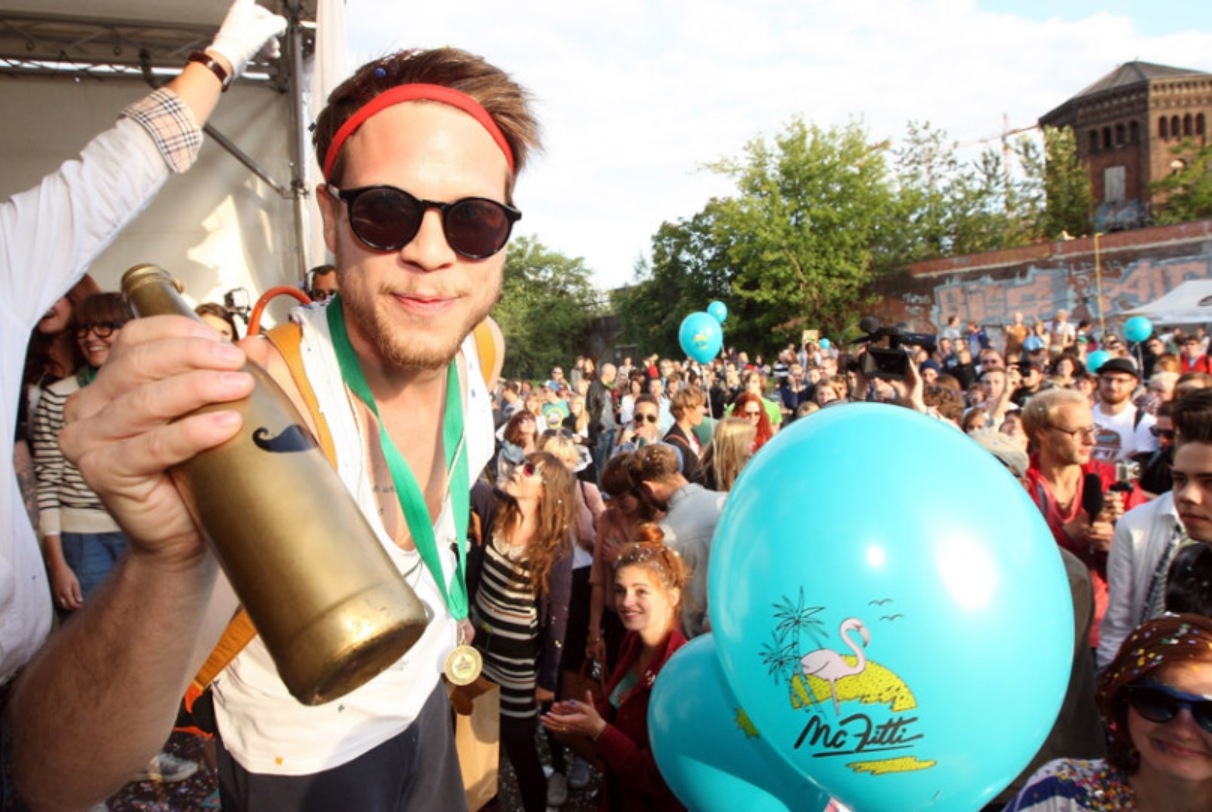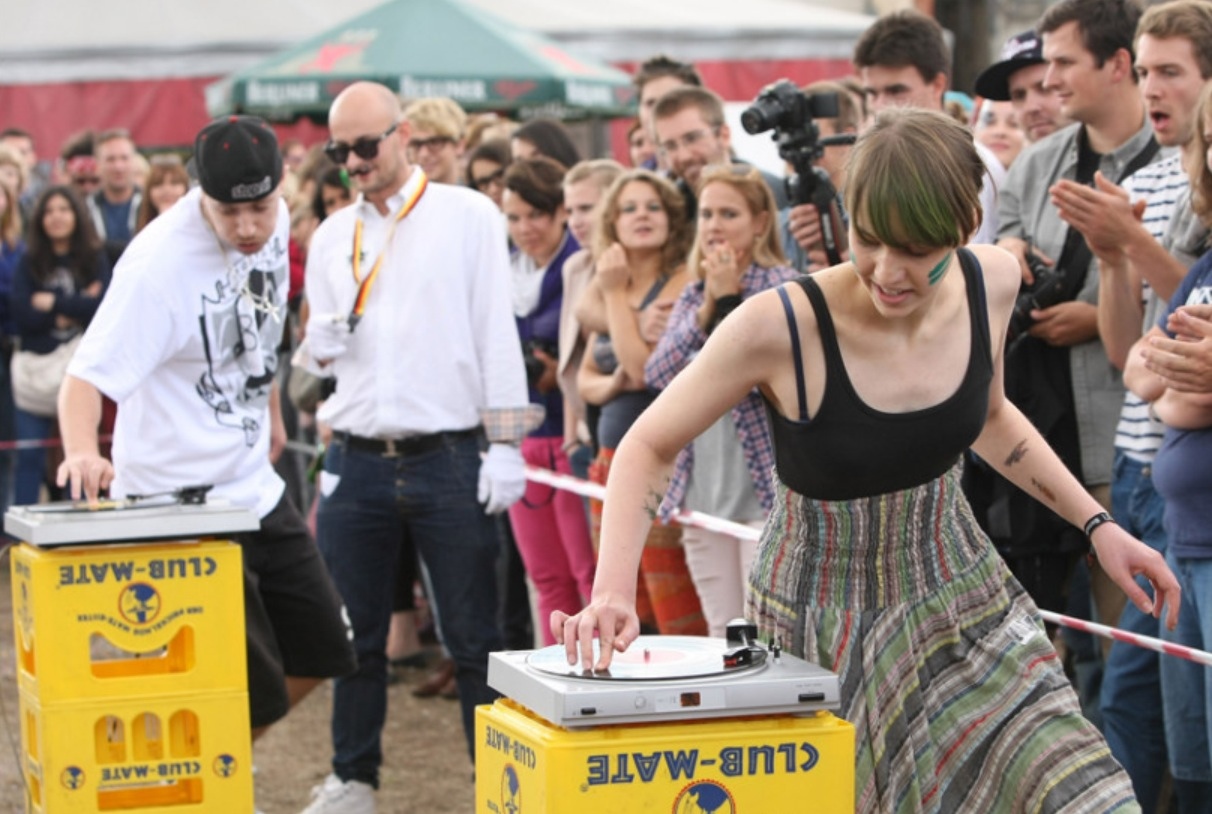 Of course, true hipsters (who would never actually identify themselves as hipsters) are claiming that 'no true hipster [oops, you said hipster] would attend such a mainstream event'. But maybe, just maybe, true hipsters attended ironically…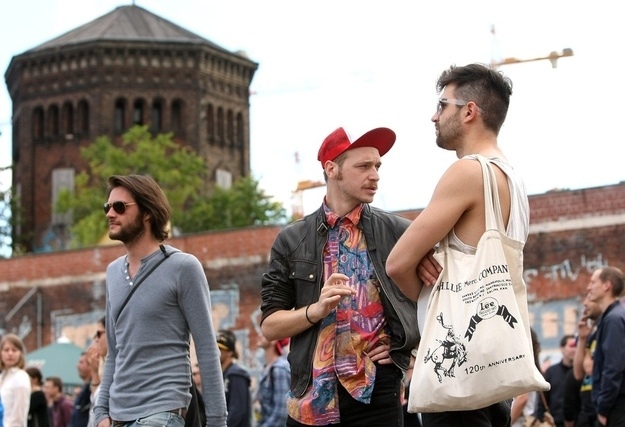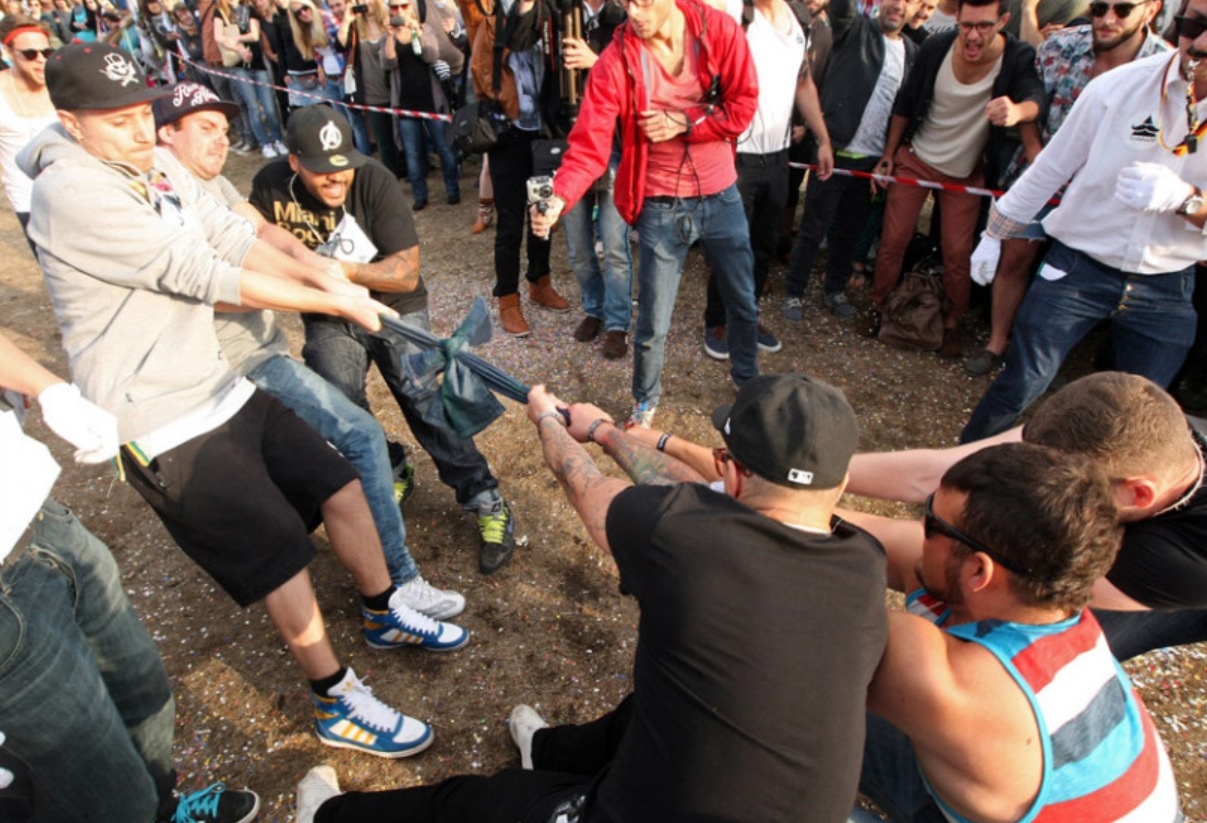 The Getty photographer who was sent on assignment to cover the event really should've taken these photos on hipstamatic or instagram…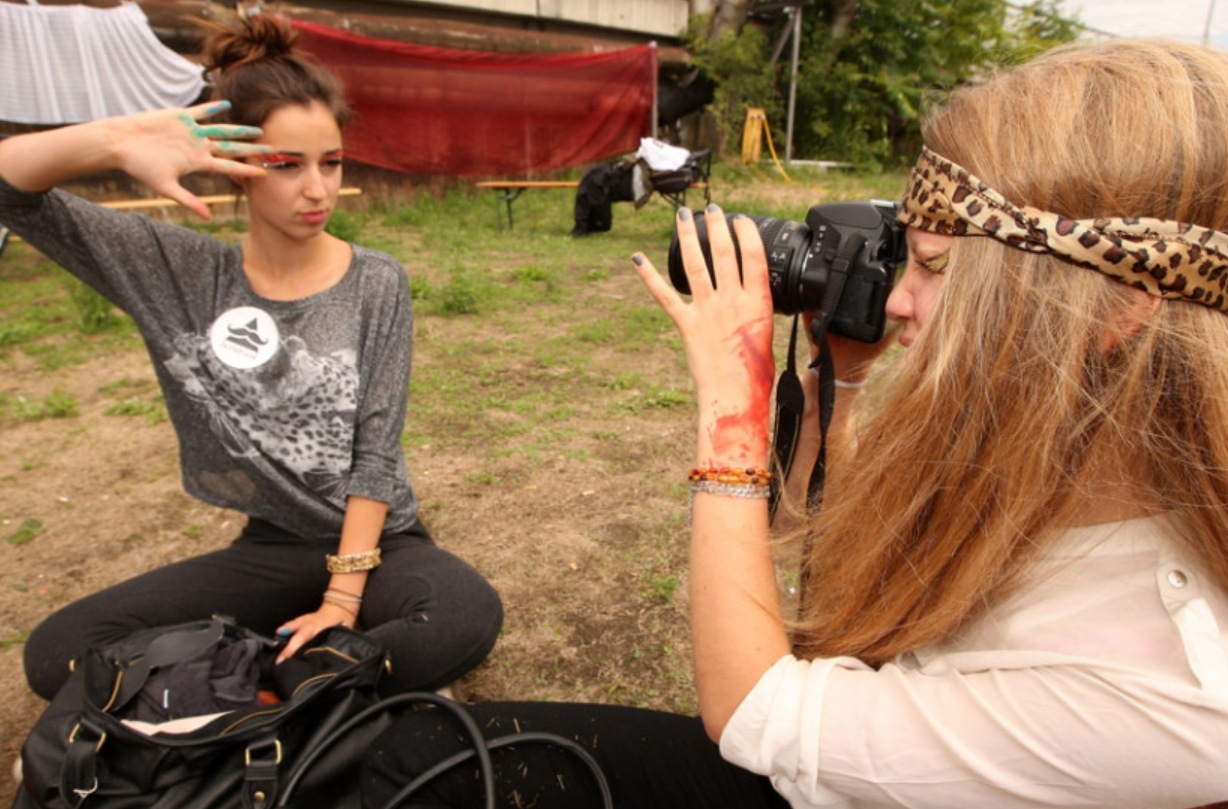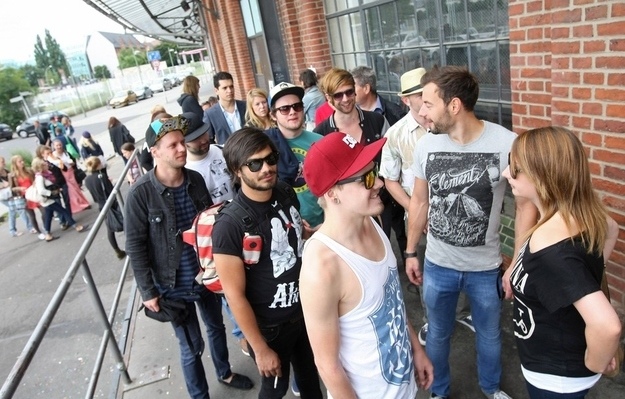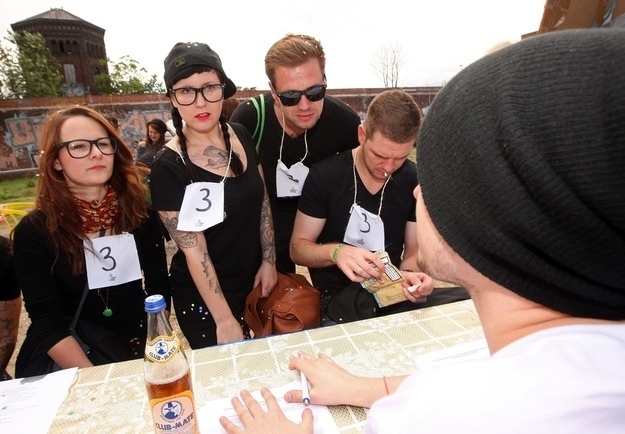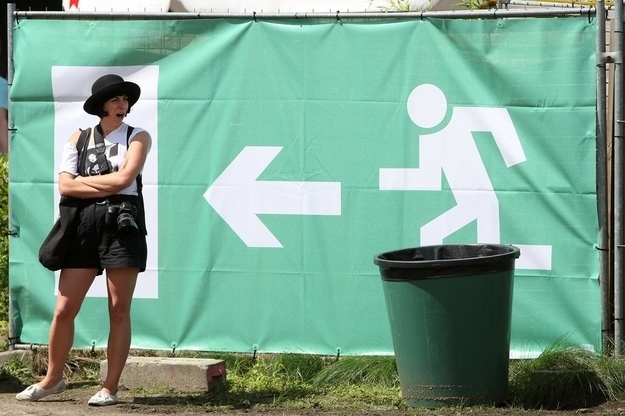 One tent was decorated with photographs of Jack Kerouac and Steve Urkel, in a tribute to the 'early hipsters'. I have a feeling Kerouac must be rotating in his grave right now.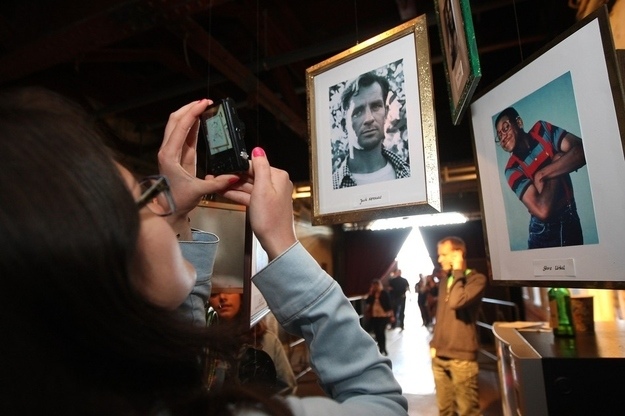 Some people just need to calm down and lower their sugar intake.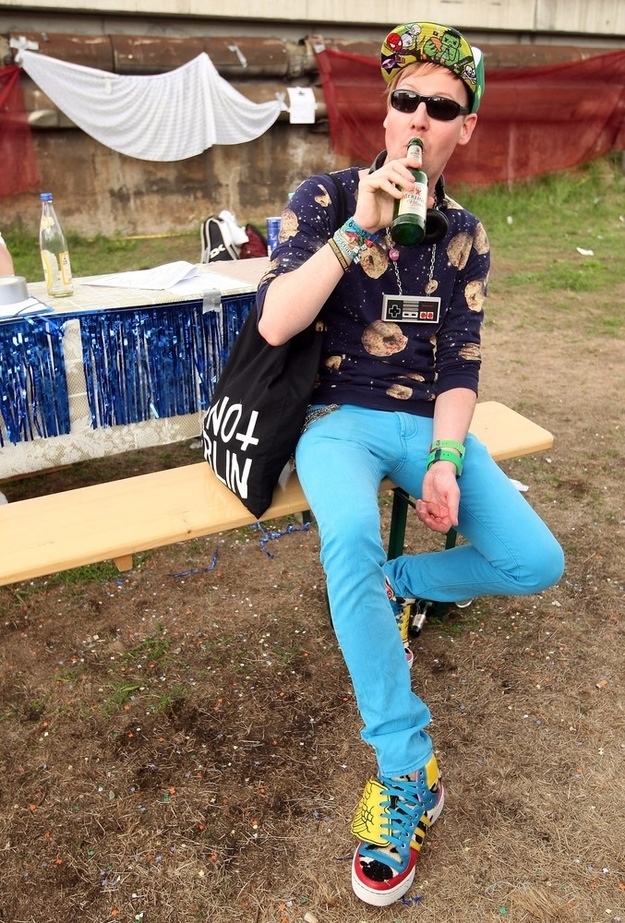 Hey lady, there's something on your finger.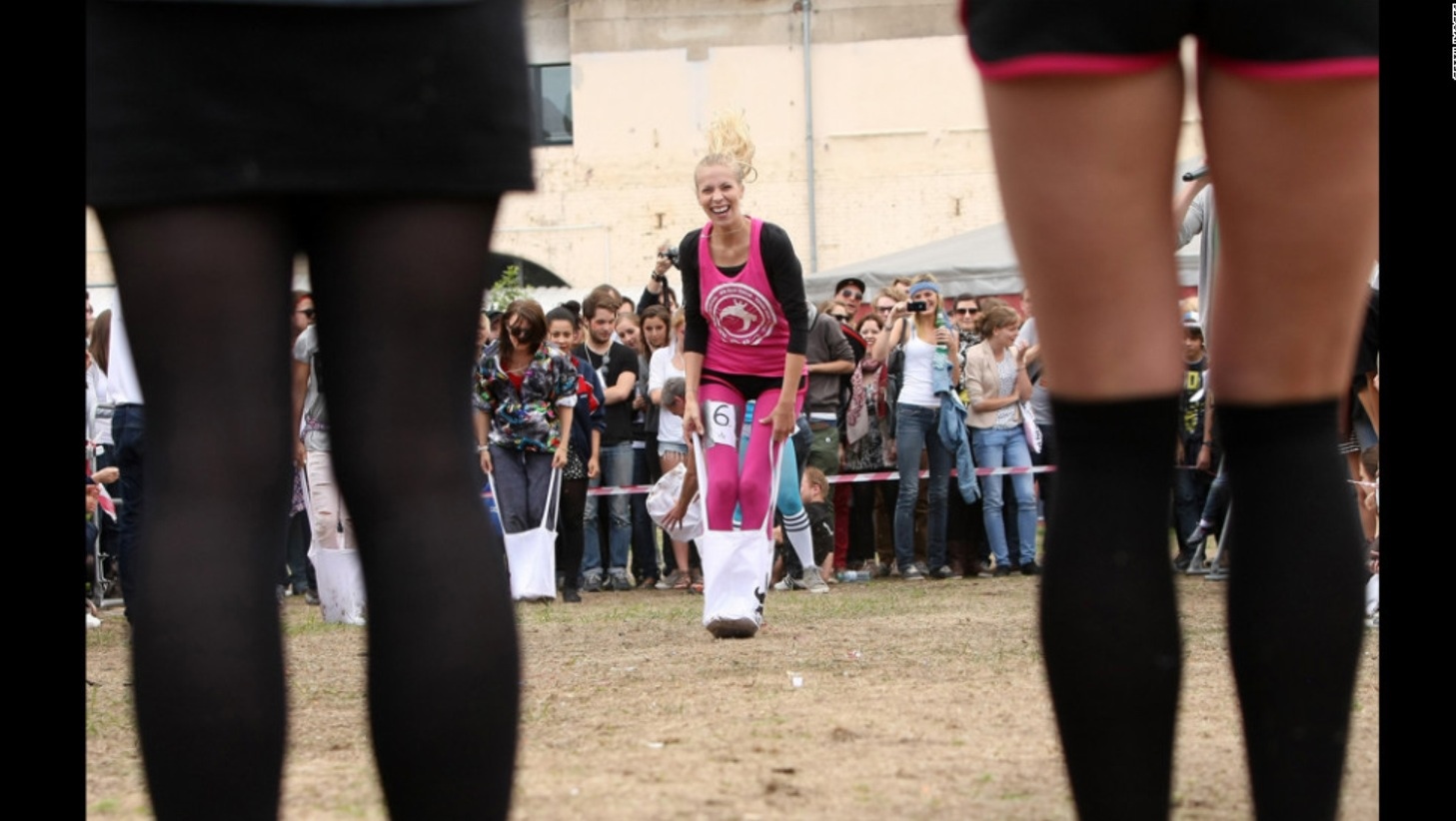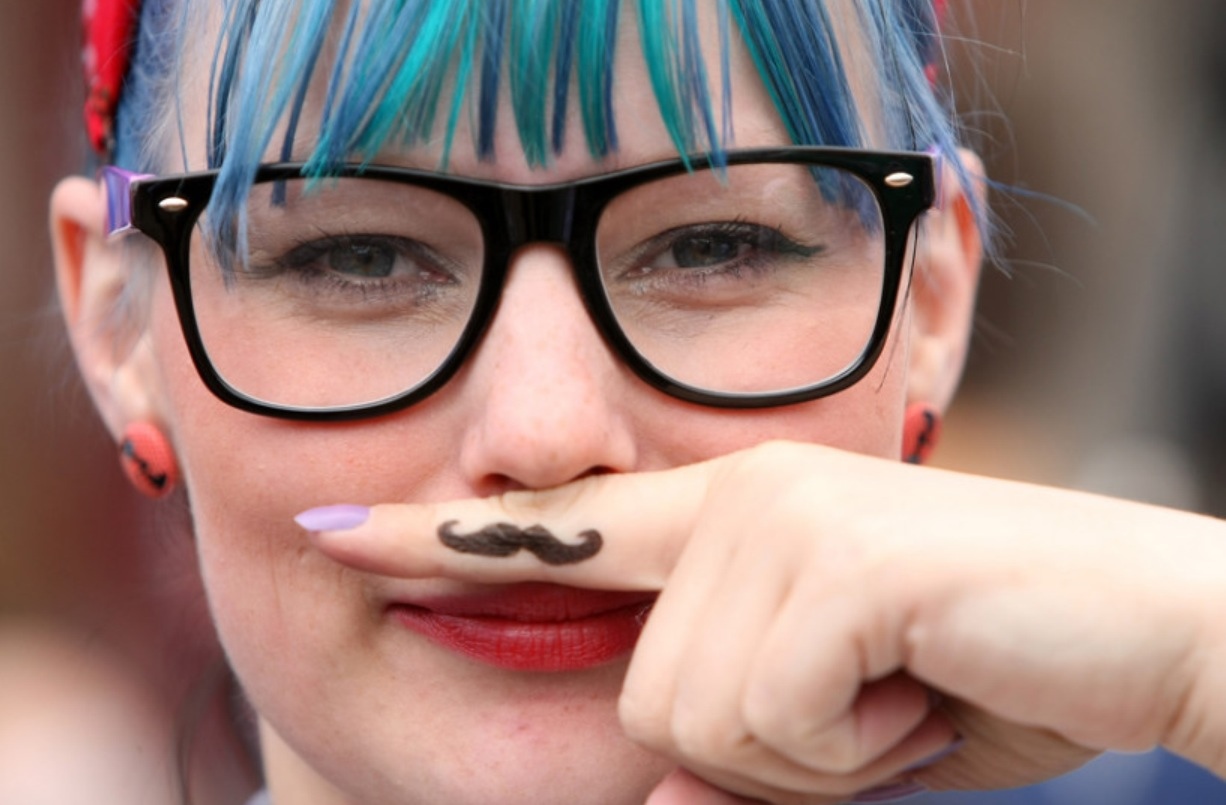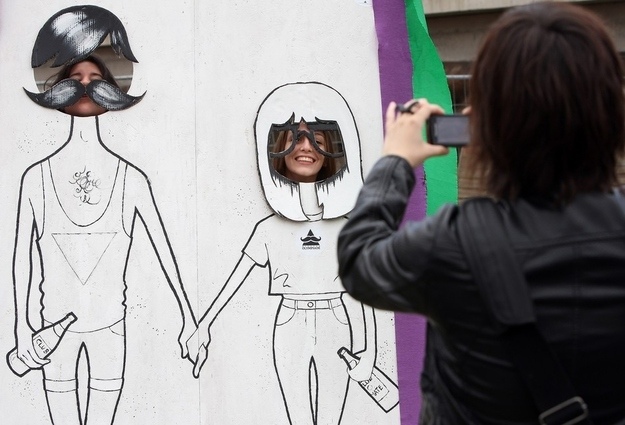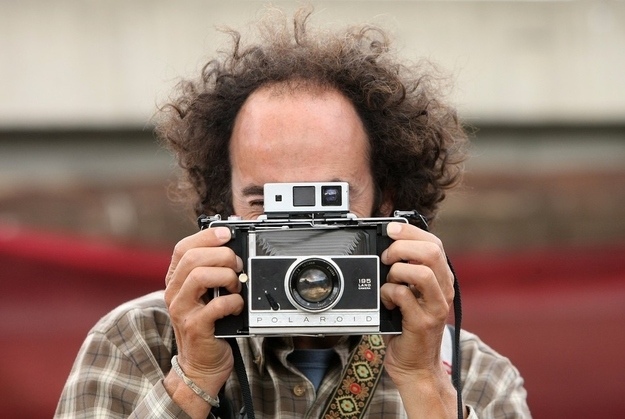 But on a serious note, making fun of hipsters is like, so 2011…
Photos by Getty Images