1. The totally insane Marie Antoinette Helicopter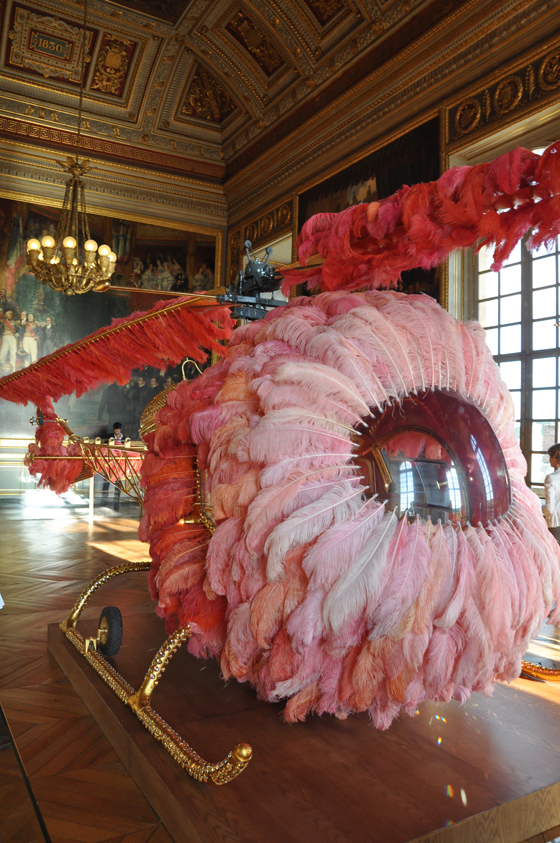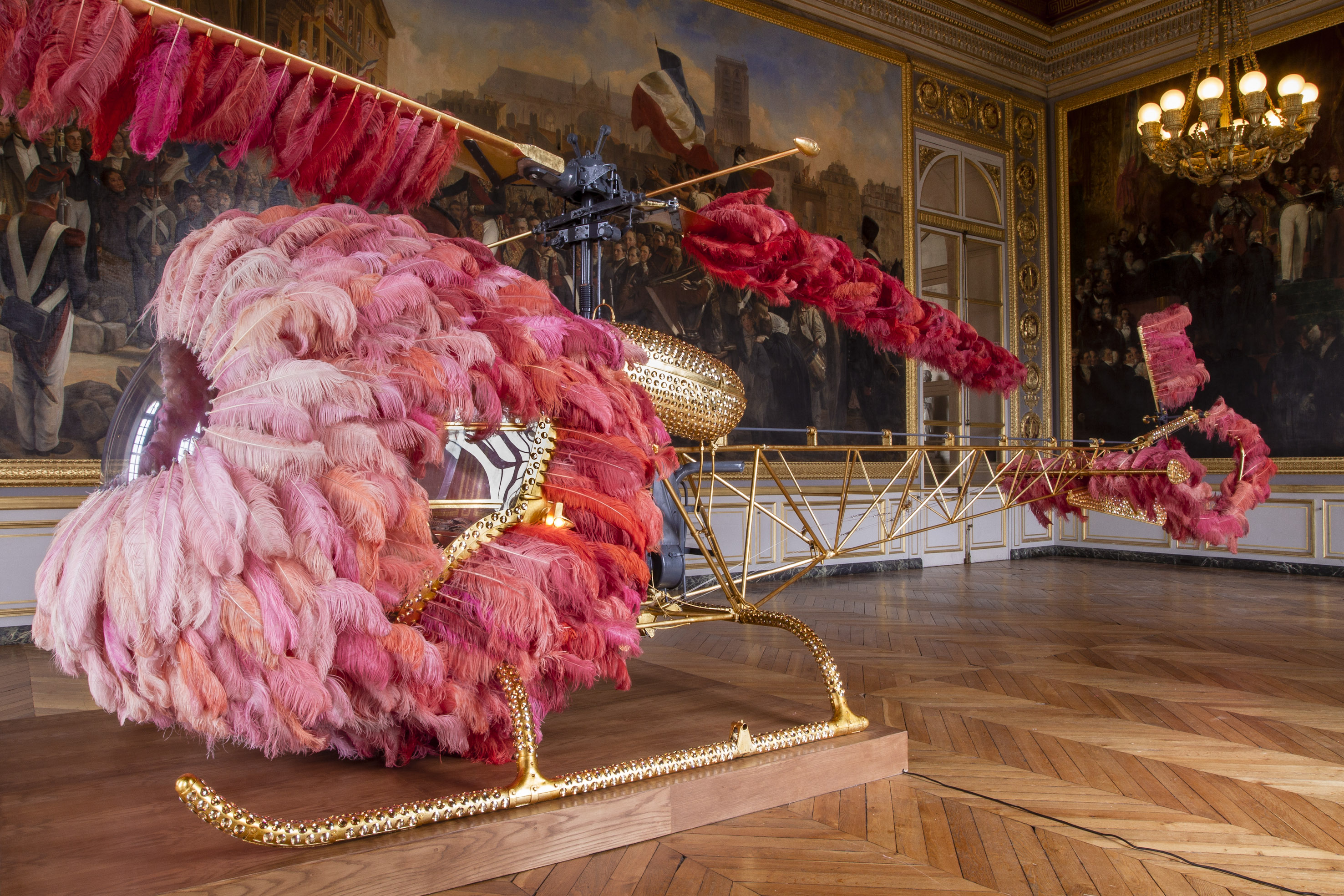 Had the helicopter been invented during the reign of Marie Antoinette, artist Joana Vasconcelos decided to imagine what the French Queen's would look like. Using a Bell 47 helicopter, the artist decorated it with ostrich feathers, thousands of rhinestones, interior woodwork, gilding and lavish pink upholstery for a 2012 exhibition at Versaille.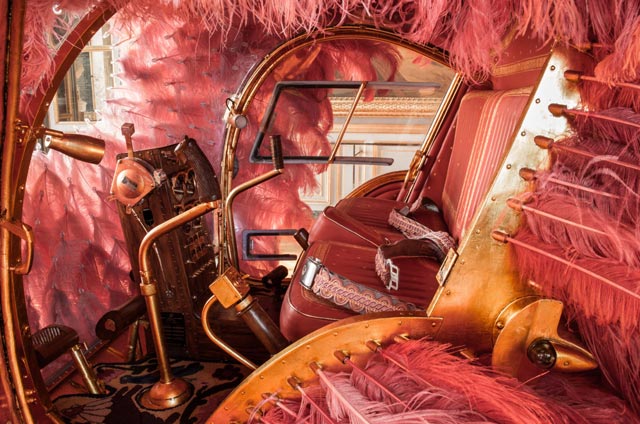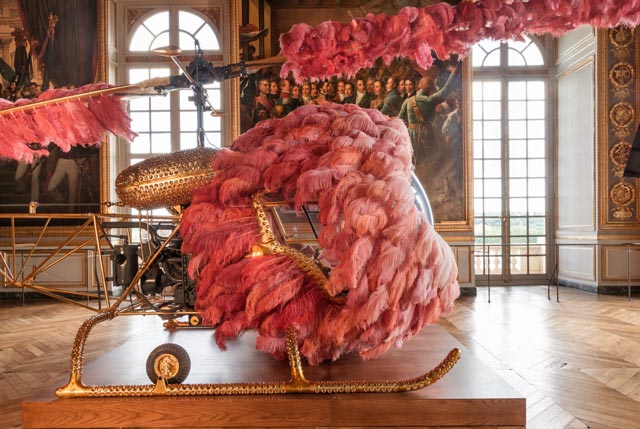 Via Squidoo
2. Waiting in line in Thailand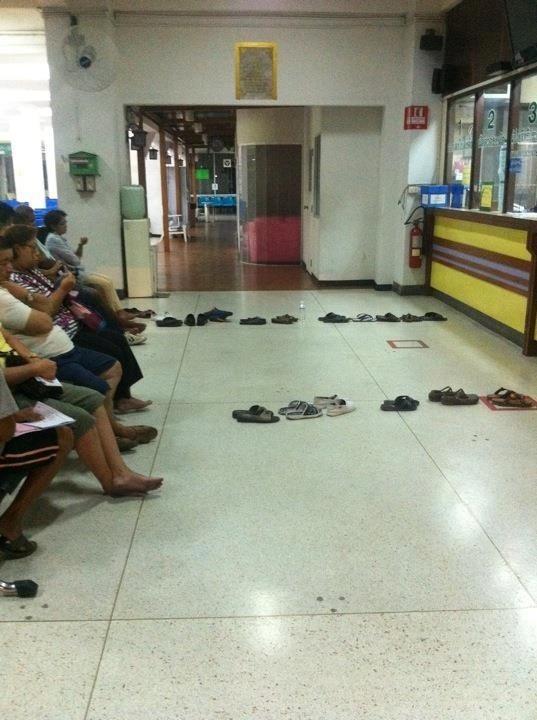 via Twisted Sifter
3. The Treehouse Chapel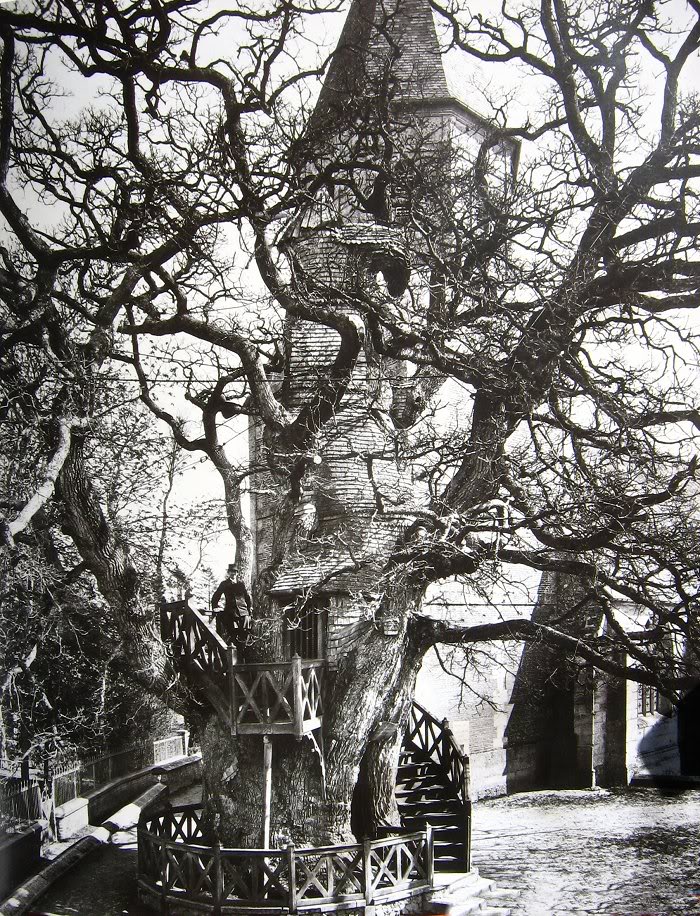 In the late 1600s, a lightening bolt hit this oak tree in Allouville, Bellefosse in France and hollowed out the centre. The local priest took this as a sign to turn it into a church. It's still going strong today. More pictures here.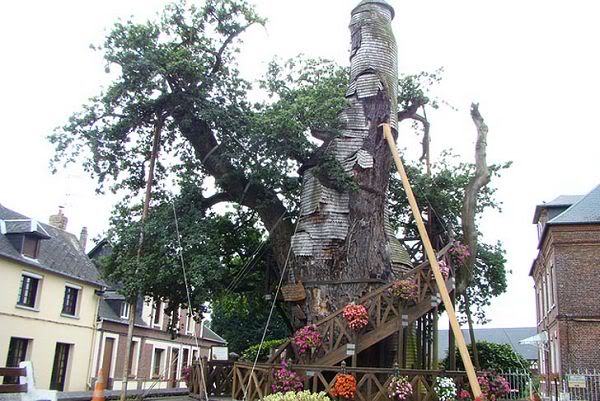 4. Camera Straps by SFK + Meredith Wendell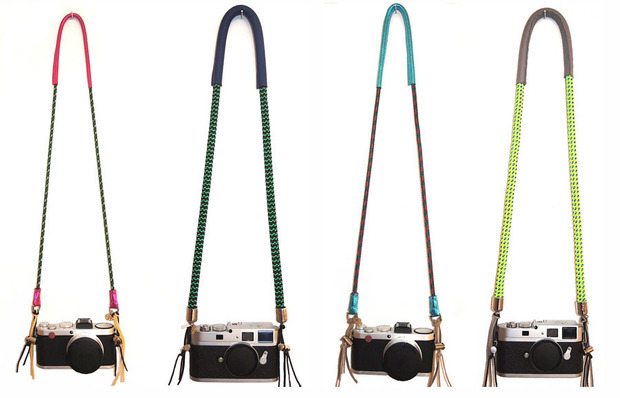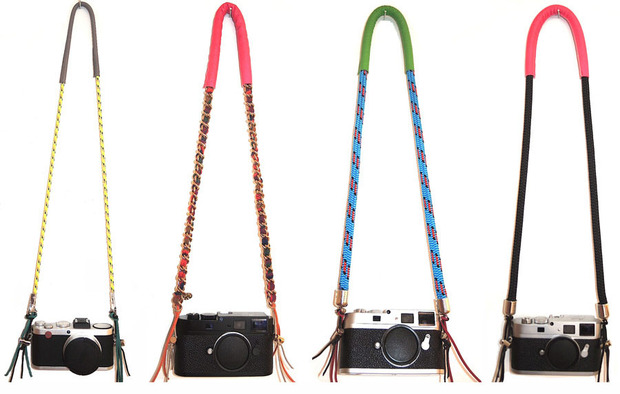 5. Just Aaliyah and Mark Ronson hanging out.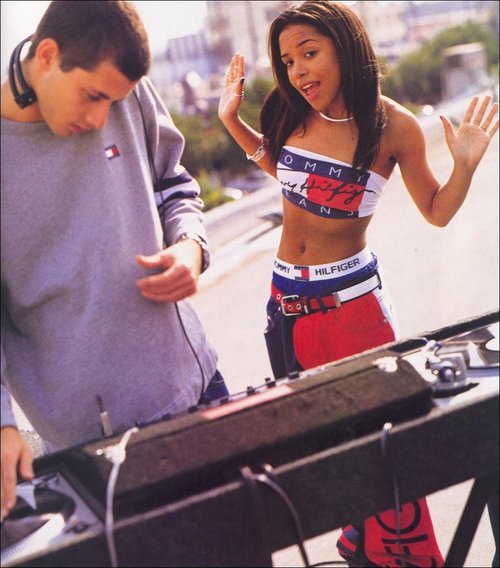 Wait, they hung out?! Mark Ronson, a then "up and coming DJ" modelling in a Tommy Hilfiger campaign with the late Aaliyah. Mark also appeared in Aaliyah's music video "More than a Woman".
6. A short film that will remind you of Amélie
[vimeo http://vimeo.com/58841871]
Vimeo staff pick by Simone Rovellini.
7. Photorealistic paintings of movie scenes.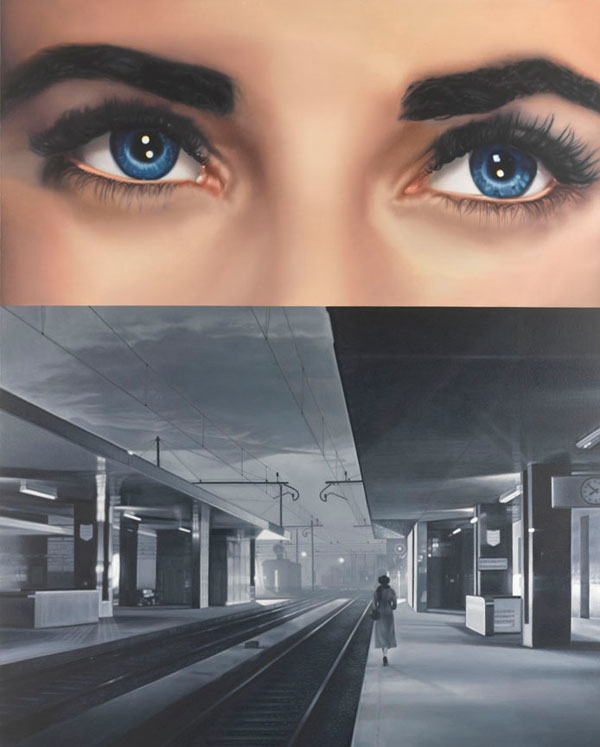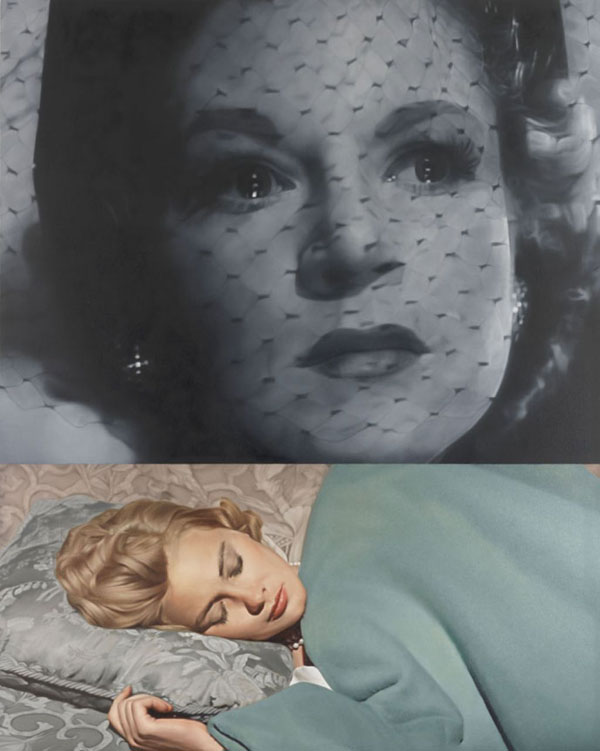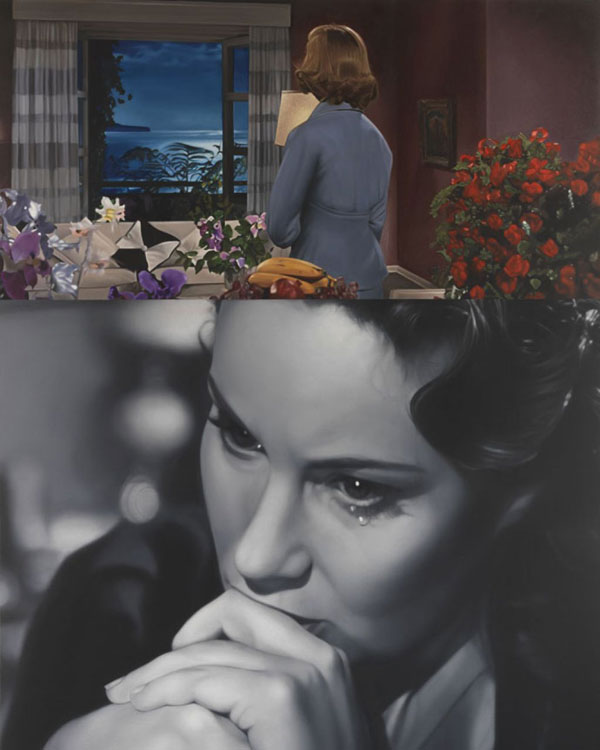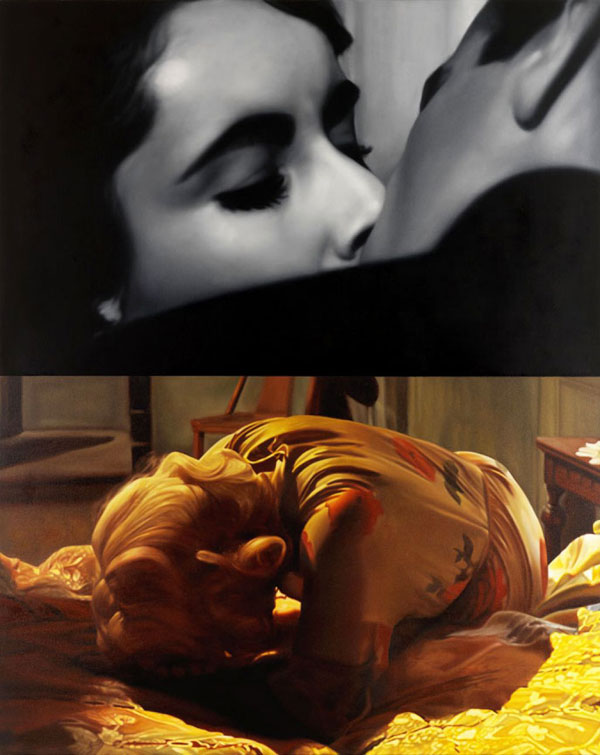 By McDermott & McGough  via Faith is Torment
8. Obama trolls another politician with his handshake.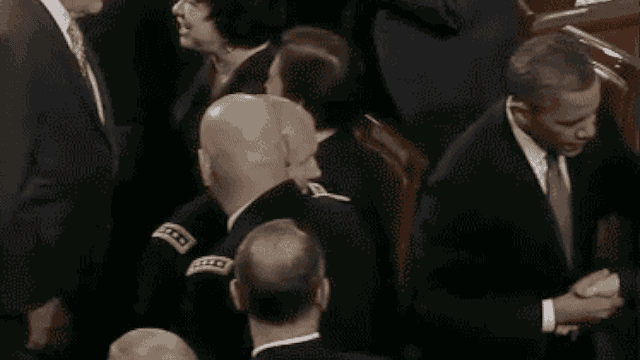 9. Video Game Dinner Plates inspired by The Willow Pattern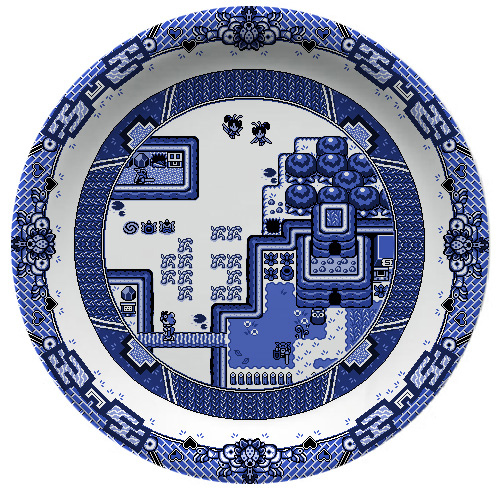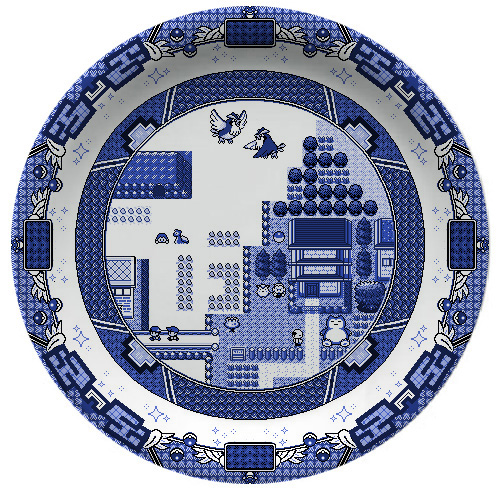 by designer Olly Moss
10. The Legend of the New York Cow Tunnels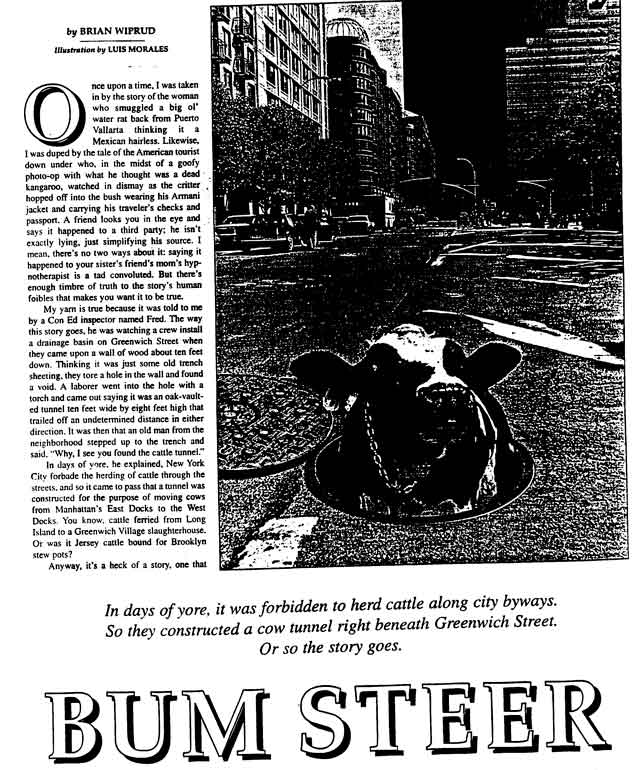 The story goes that in the 1870s, the need to alleviate cattle traffic in the streets resulted in the creation of an underground ″Cow Tunnel″ underneath 12th Avenue and 34th street. While some say its just an urban fancy, others say the tunnels still remain in tact unbeknownst to New Yorkers. In 2004, a correspondence from the NYC landmarks preservation commission and New York State office of parks, recreation, and historic preservation mentioned underground ″Cattle Tunnels″ at the 34th street and 38th street. According to the correspondence, if the tunnels are still in good shape they may qualify for inclusion in the National Register for Historic Places.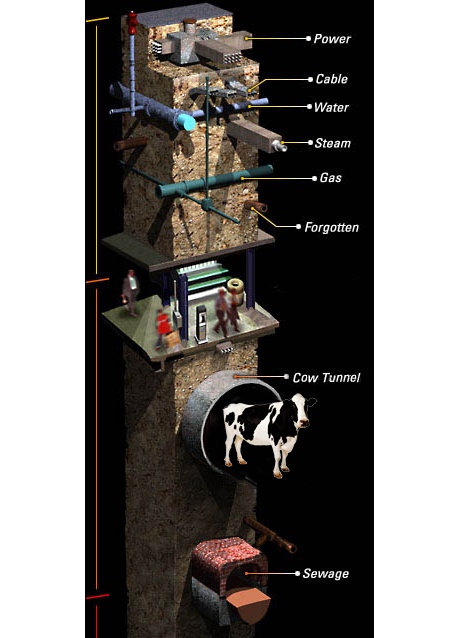 Read a detailed investigation of the unsolved mystery at Edible Georgraphy
via
Atlas Obscura
11. The 1981 Citroen Xenia by Trevor Fiore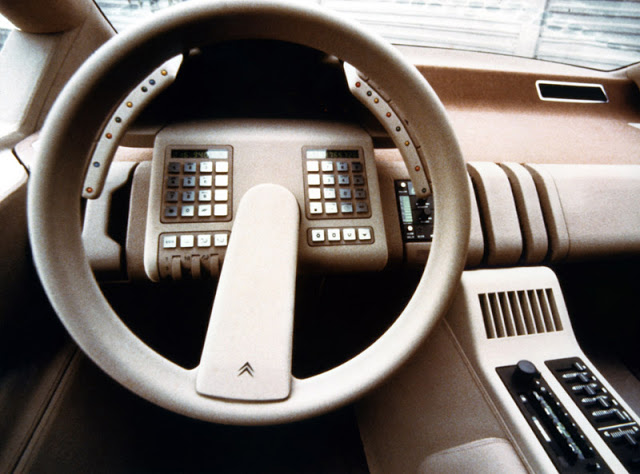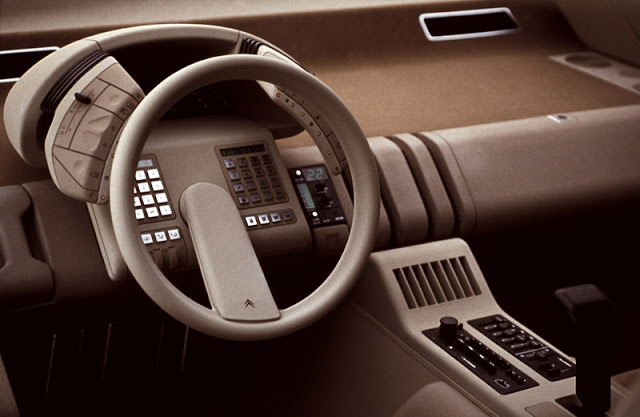 I want a calculator thingy on my dashboard!
via TwoWheelsPlus
12. This 1970 Vintage Cartier Watch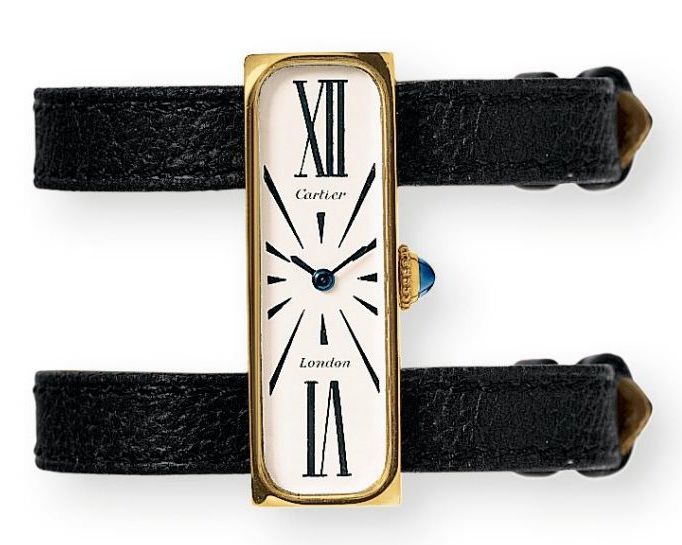 More at the New York Jewellery Diary
13. Summertime in Venice with Katherine Hepburn

Ah, Venice…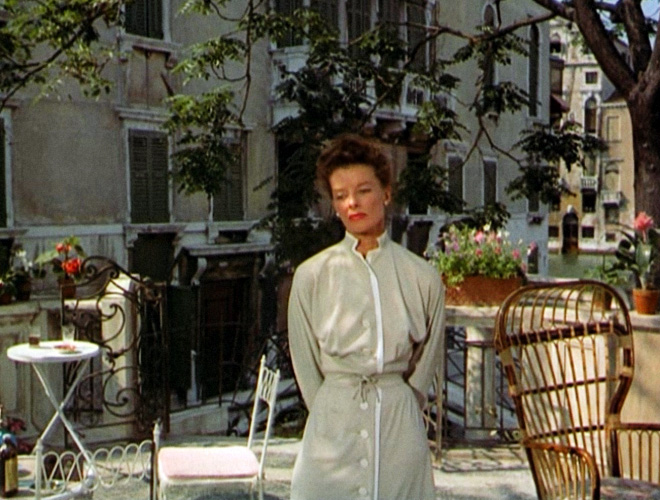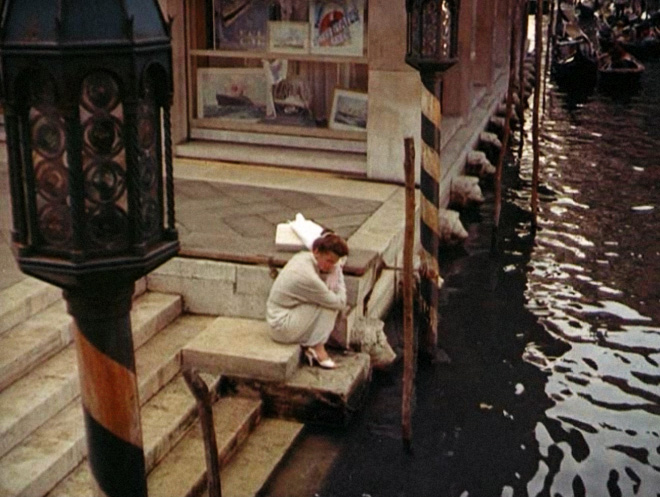 Movie stills by Miss Moss. Summertime is available on iTunes here, the perfect late night movie when you're home alone. Find a movie review here.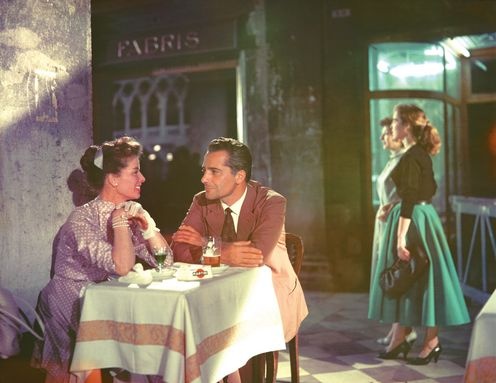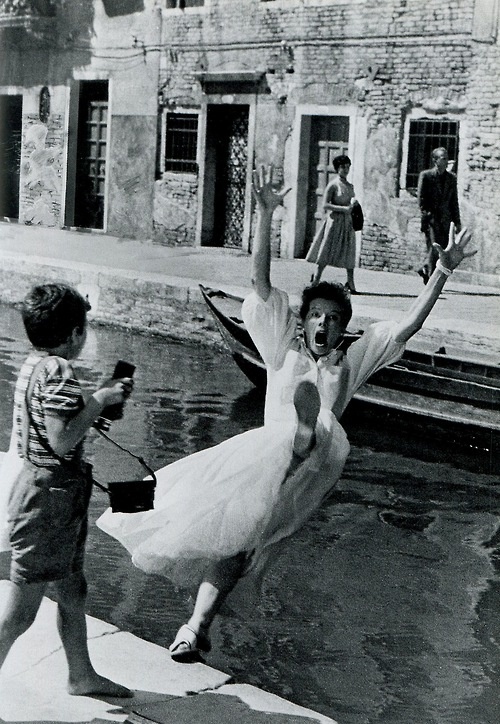 There is a memorable scene when Katherine Hepburn falls into the Venetian canal and  reportedly, the water temporarily blinded Katherine. Today anyone who falls into the canal is advised to take antibiotics.
:::
YOU MIGHT ALSO LIKE: 
.