1. I fell in love with the Maico Mobil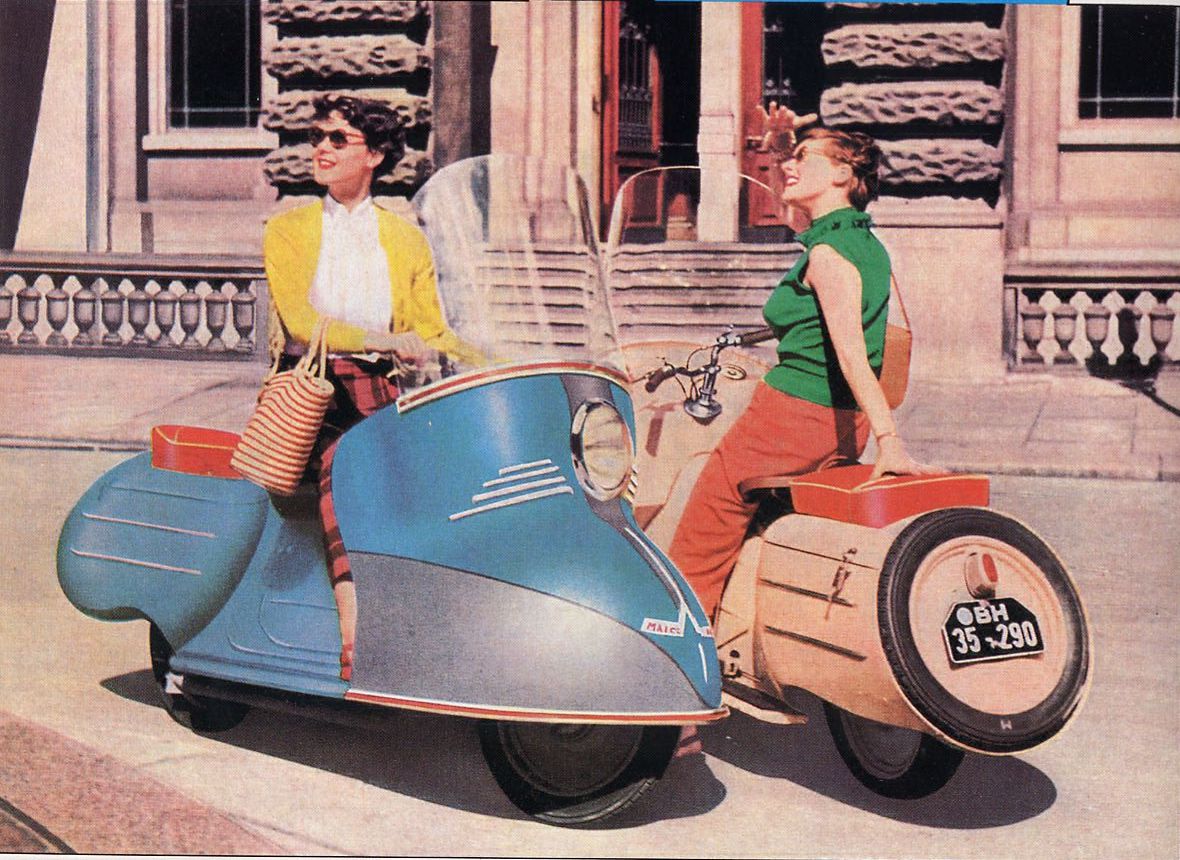 Why can't scooters look like this anymore? The Maico Mobil is an early touring motorcycle made by German manufacturer, Maico between 1950 and 1958.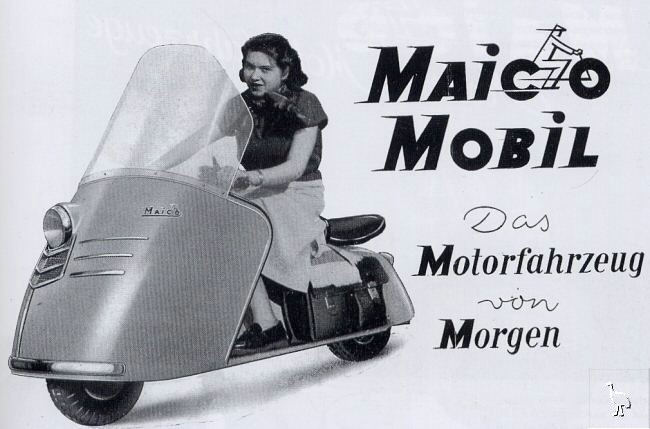 2. The Abandoned Ice House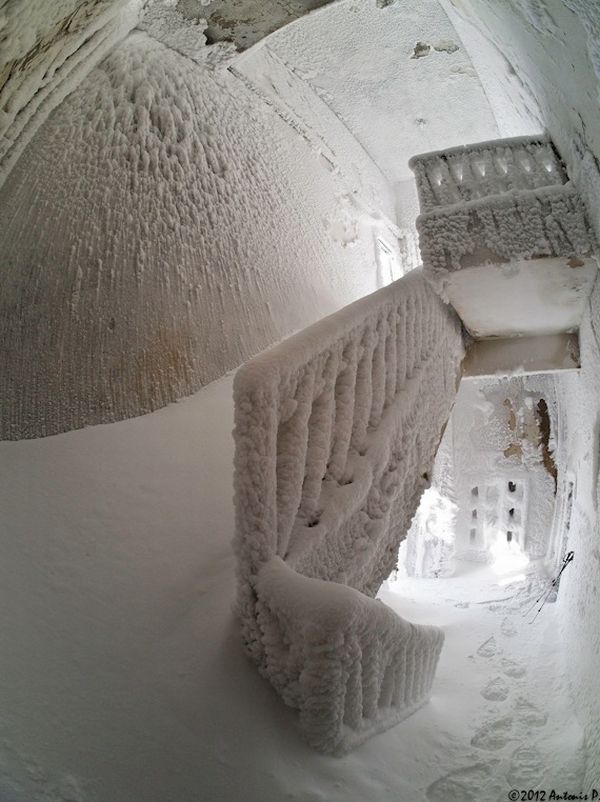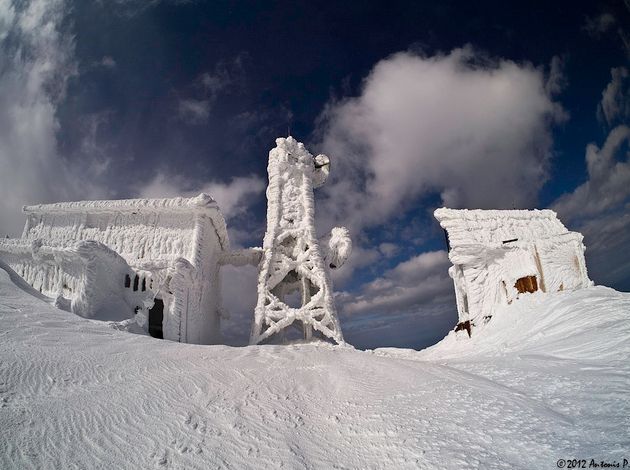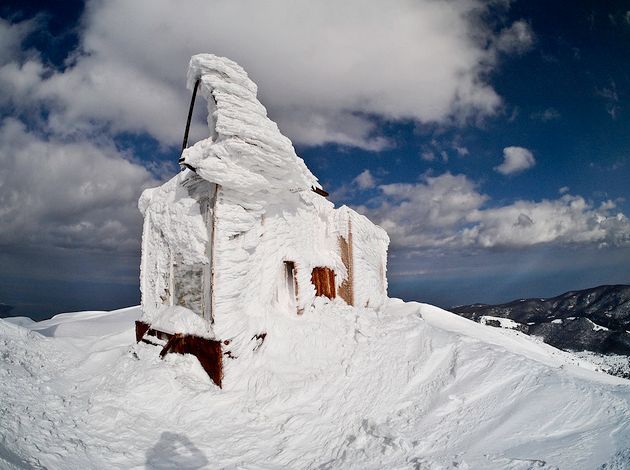 Photographer Voreas climbed Mount Ossa (also known as Kissavos) in the Thessaly region of Greece and came across an abandoned radar station consumed by ice.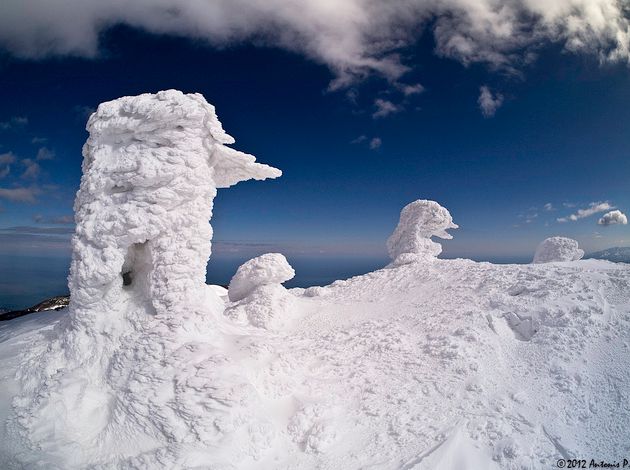 Article via Urban Ghosts media
3. This is Soap: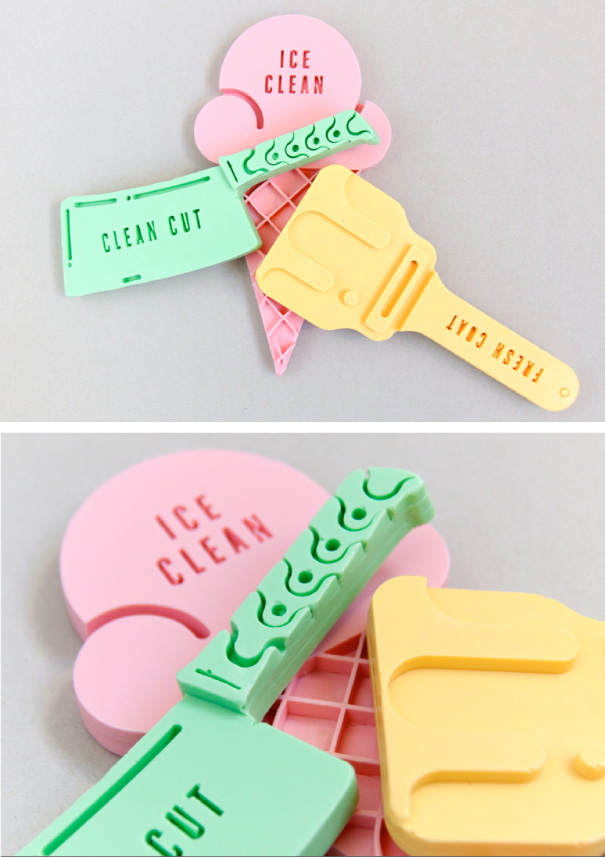 You wouldn't want to drop this soap by designer Daniel Ting Chong.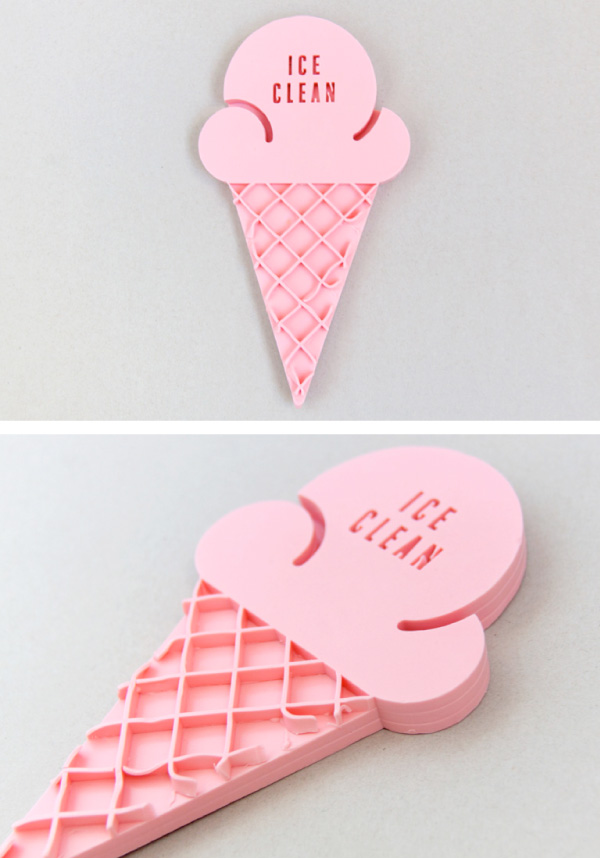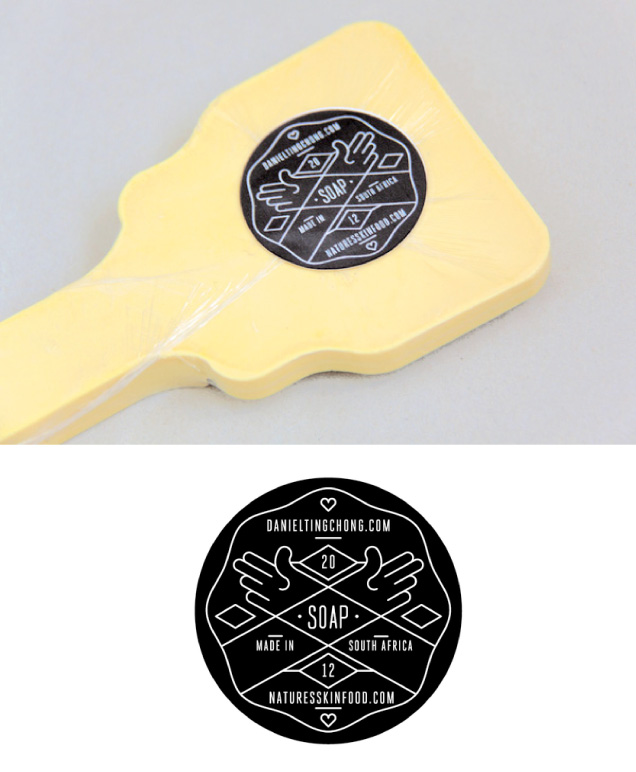 4. This Asian-inspired Paris Apartment
Because not everything in Paris has to be about croissants and toile de jouy prints! Check out the stylish Parisian apartment of Japanese designer Shinsuke Kawahara.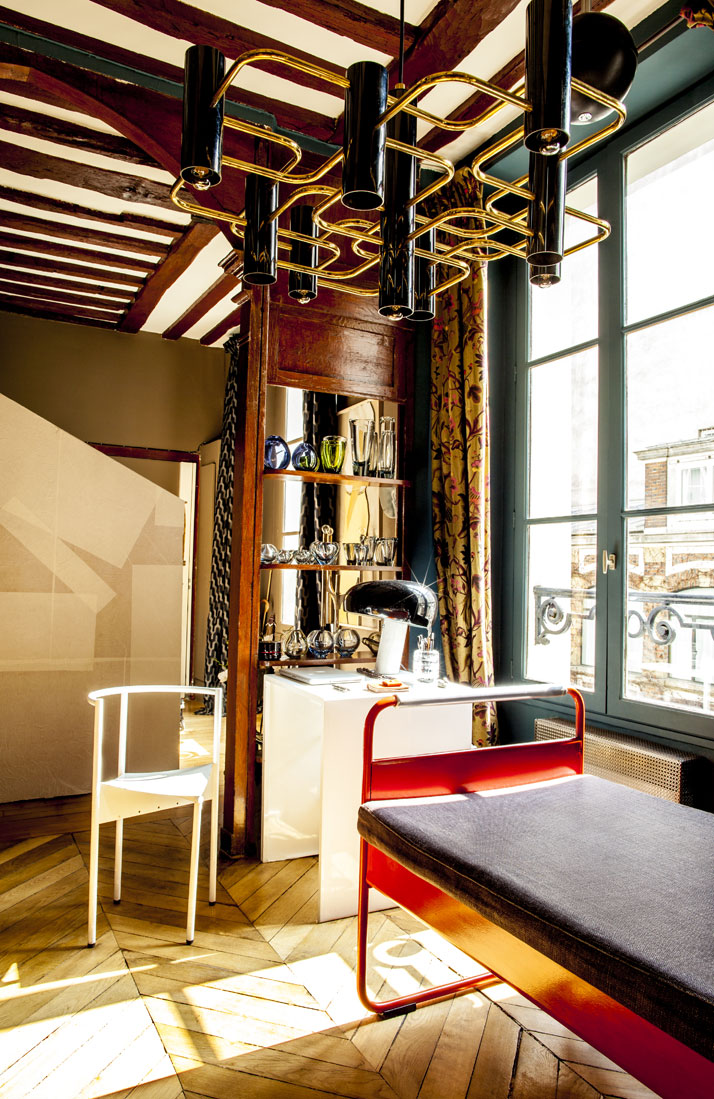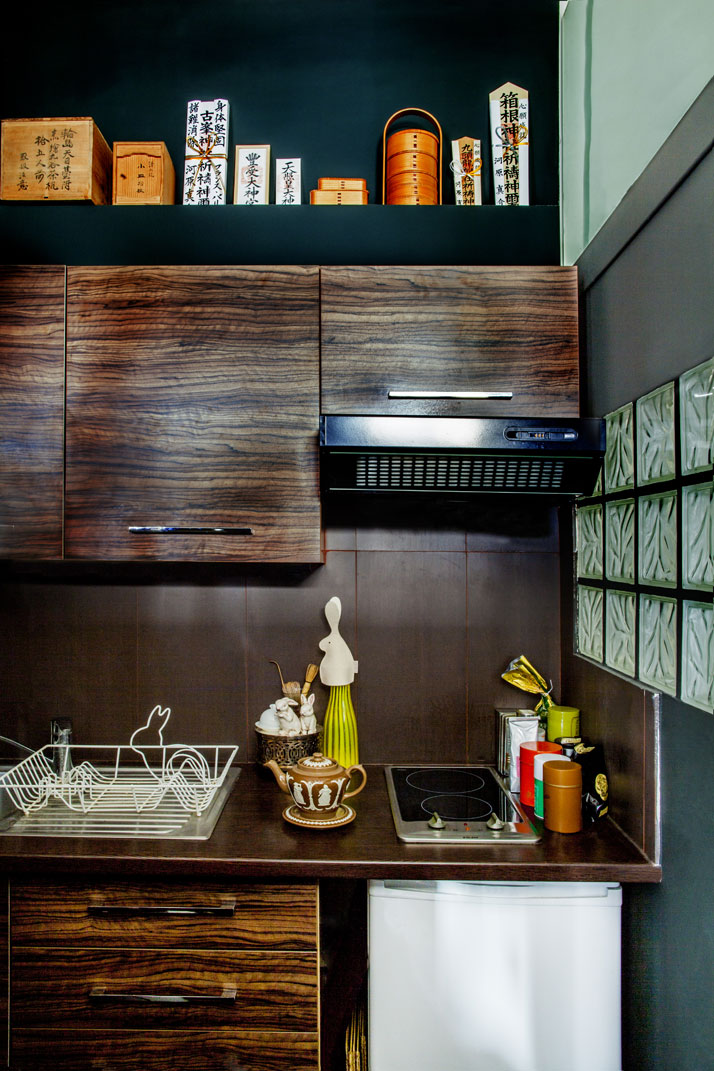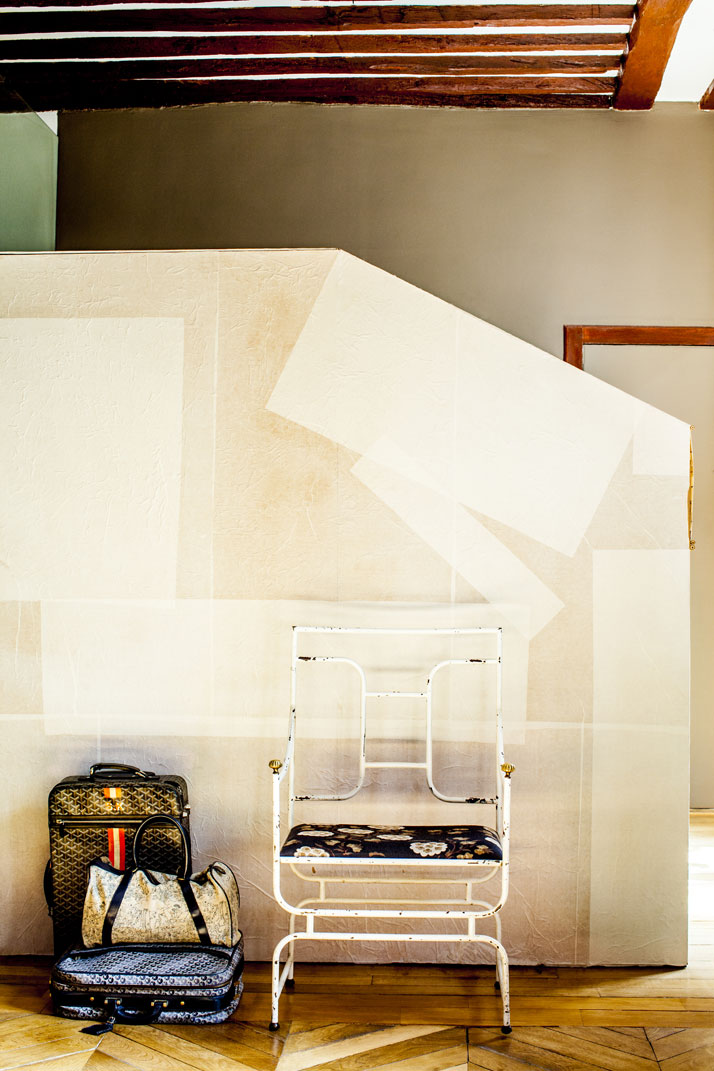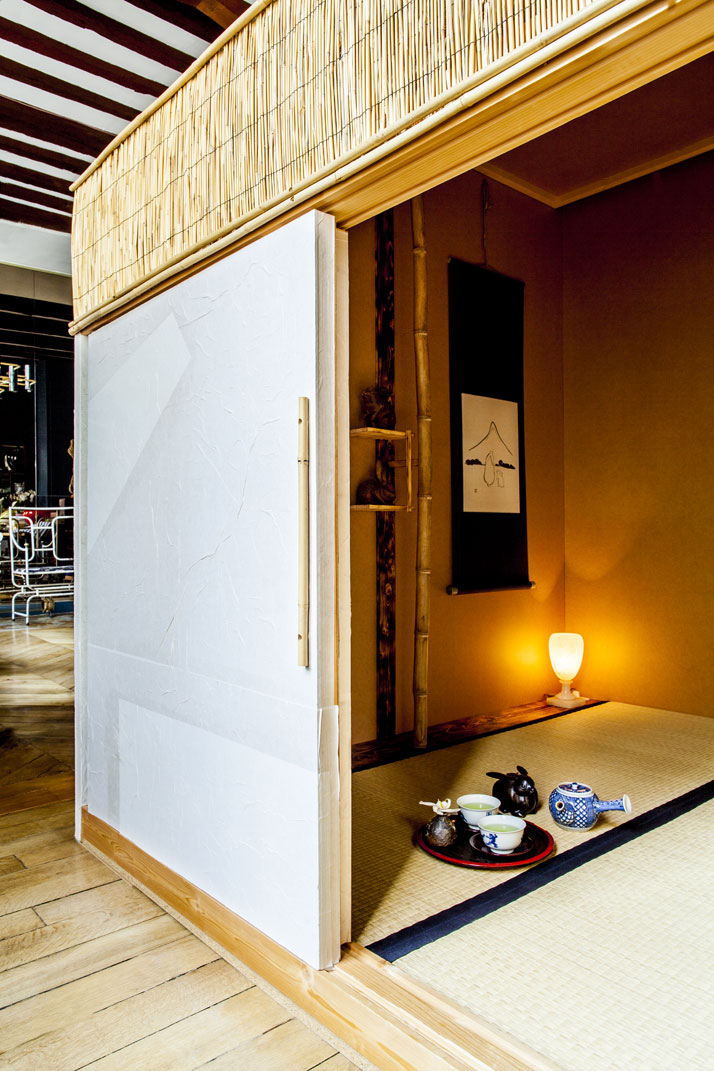 via Yatzer
5. A baked camembert, bathed in apricot jam, swaddled in flakey croissant pastry.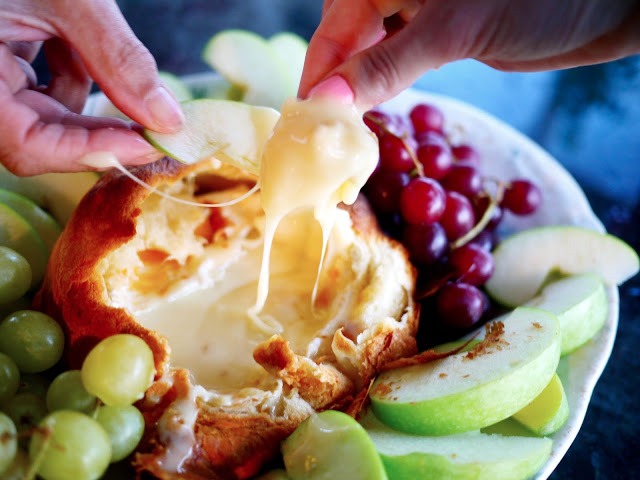 You might have noticed that the Pinterest food section can lead you to some pretty naughty things, and this amazing camembert croissant recipe is probably one of the naughtiest I've come across. Last chance to indulge before Spring! The so-simple-you-could-make-it-while-drunk recipe link from The Londoner blog will make your mouth water with plenty more photos of that oozing cheese.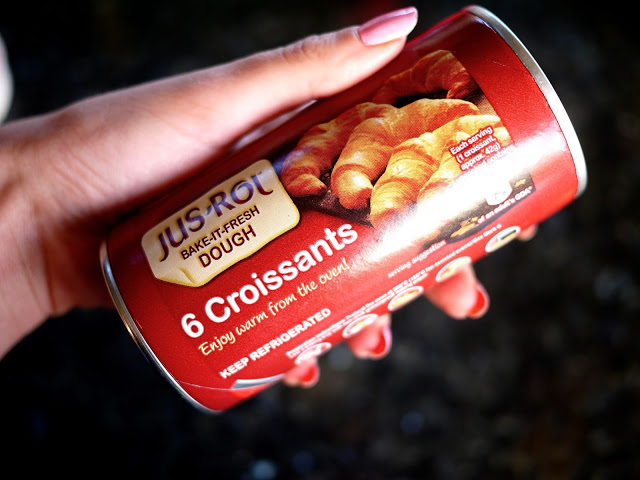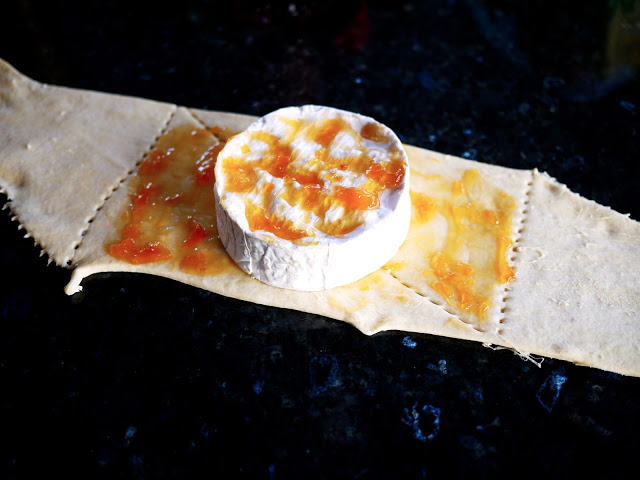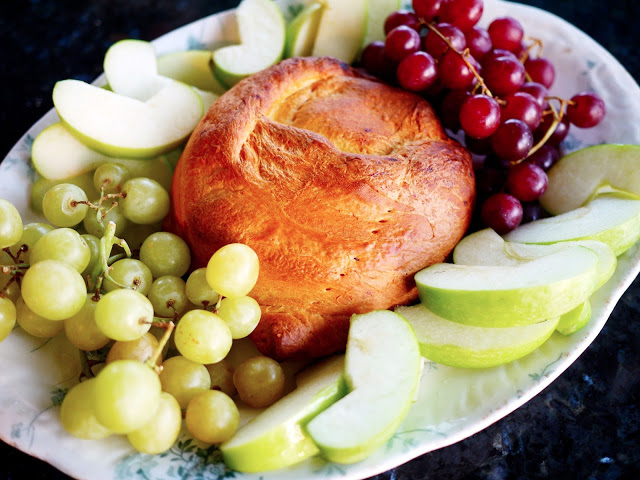 6. Layered, Ceramic dioramas by Caroline Slotte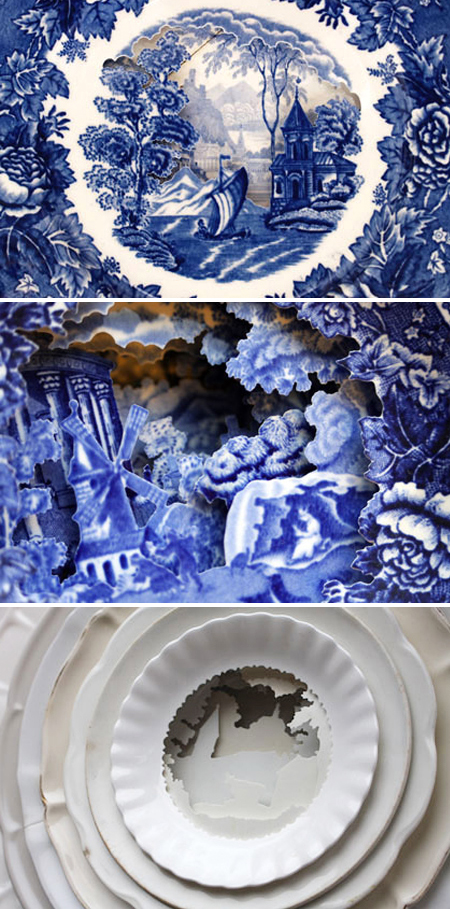 7. DIY Easter Candles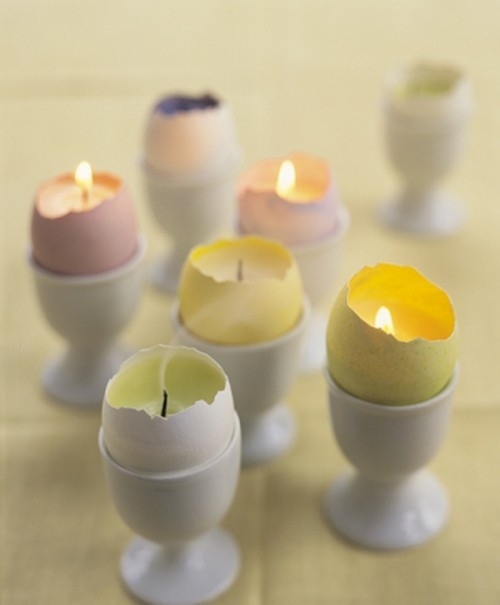 Directions via Buzzfeed
8. This photograph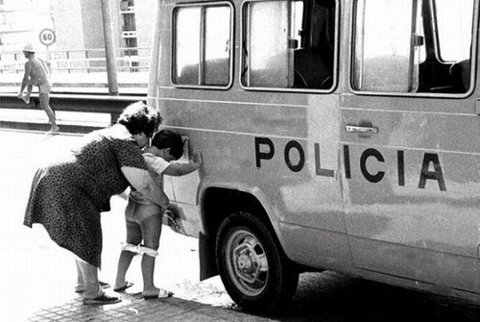 9. The Click Keypad Watch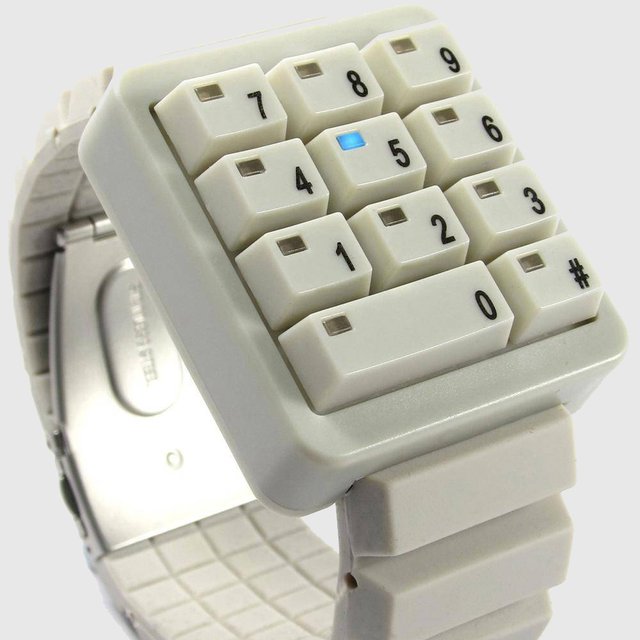 Push a key, then buttons flash individually. e.g. 0..9..1..5 = 9:15
Shop a range of colors at The Click Keypad Watch via The Fancy
10. A Geological Stratigraphic Column Cake
11. A Railway Carriage Bursting through the Floor
Installation by Csiszer Zsuzsi via My Modern Met
12. The Last Sunbed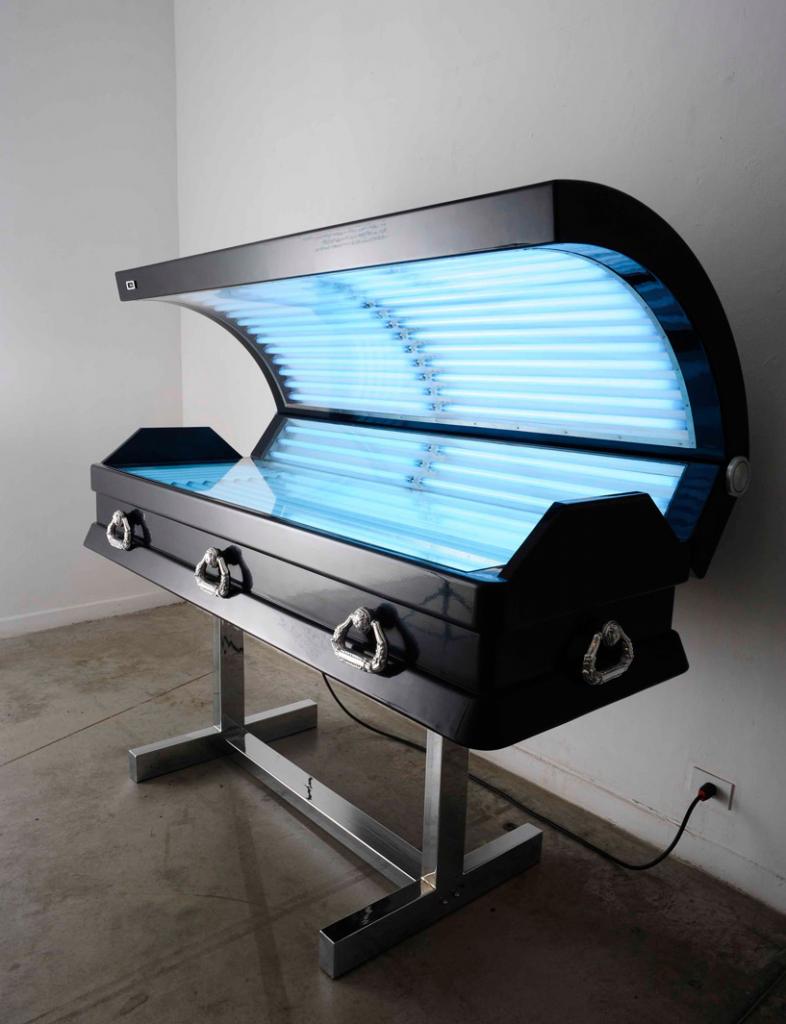 By Luciano Podcaminsky via Filth Flarn Filth
13. Vintage GIFS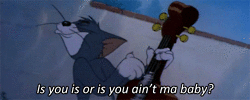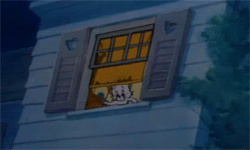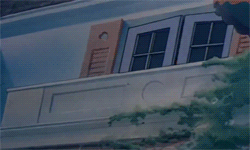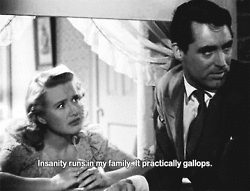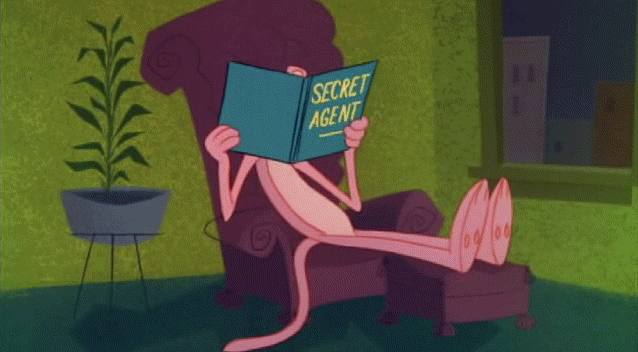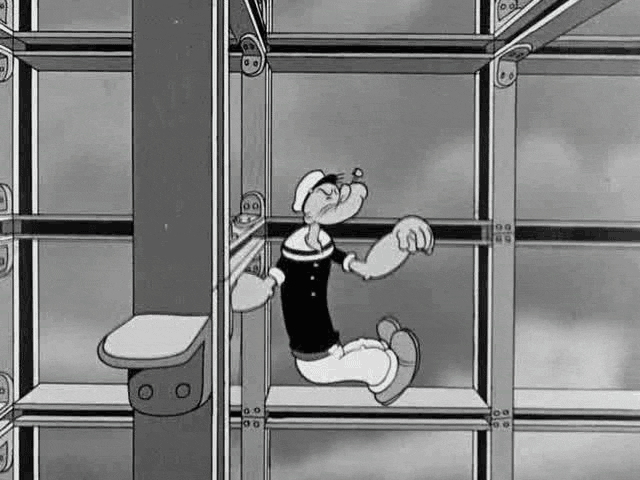 via RetroMama
:::
PREVIOUS VOLUMES:
.