1. Spotted! Mona Lisa at the Louvre (waiting for the bus)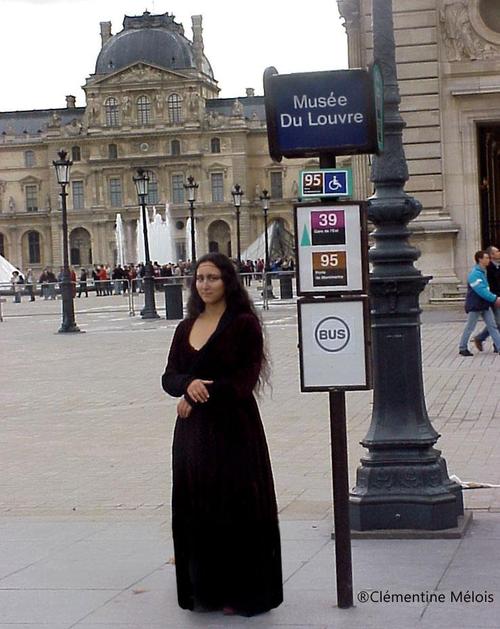 (c) Clémentine Mélois via here
2. An art gallery filled with pink balloons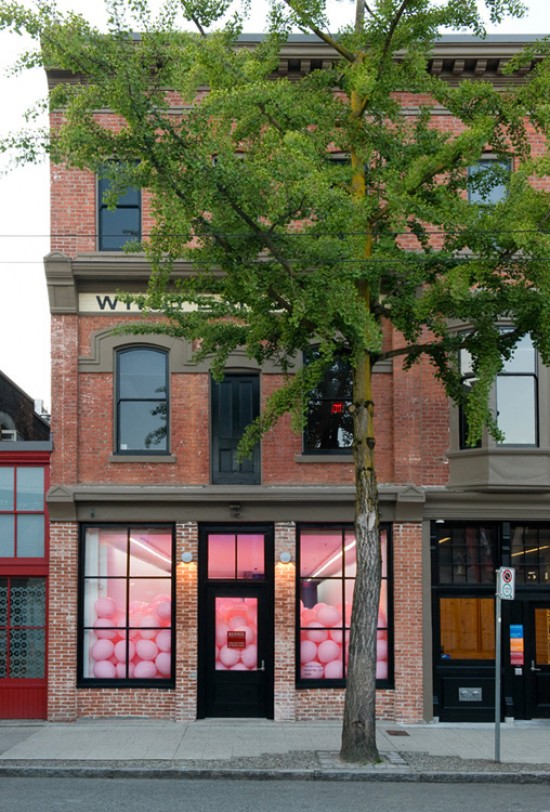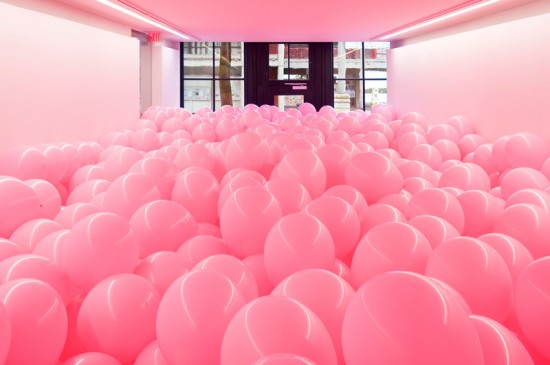 by Martin Creed 
3. A Retro TV Memo holder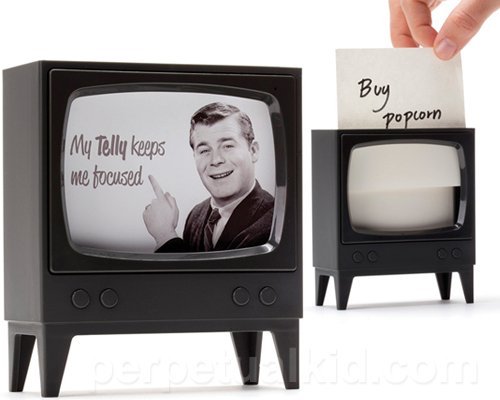 Shop here
4. Five Generations of Batman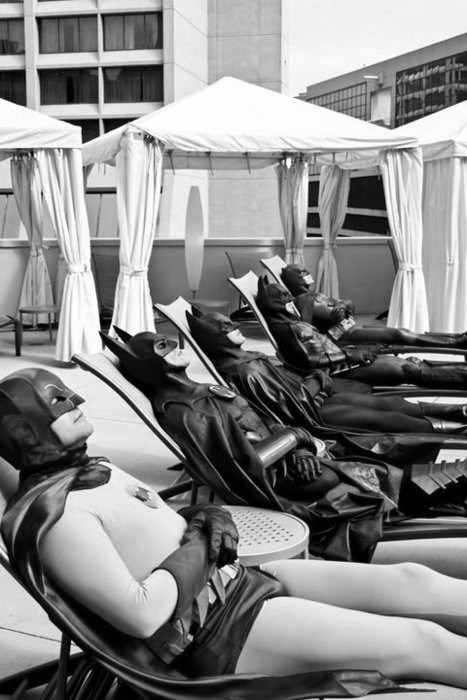 5. Vans I ♥ NY sneakers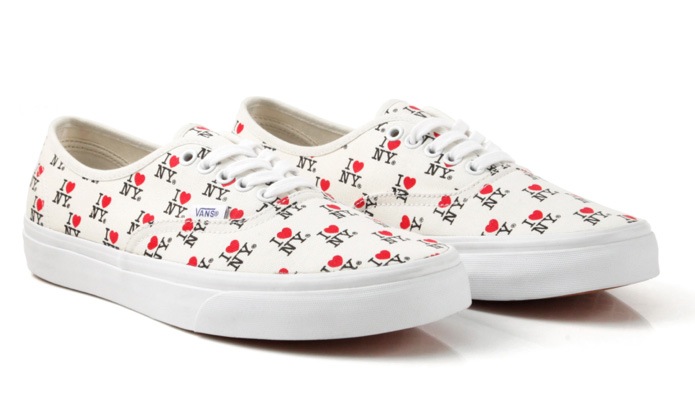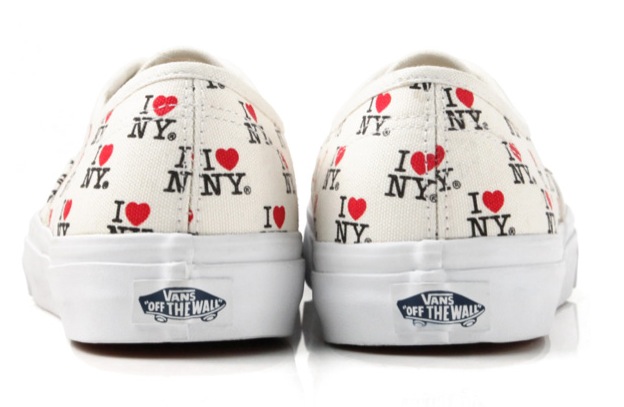 Available from April 19th at DQM New York 
6. Postcards from Google Earth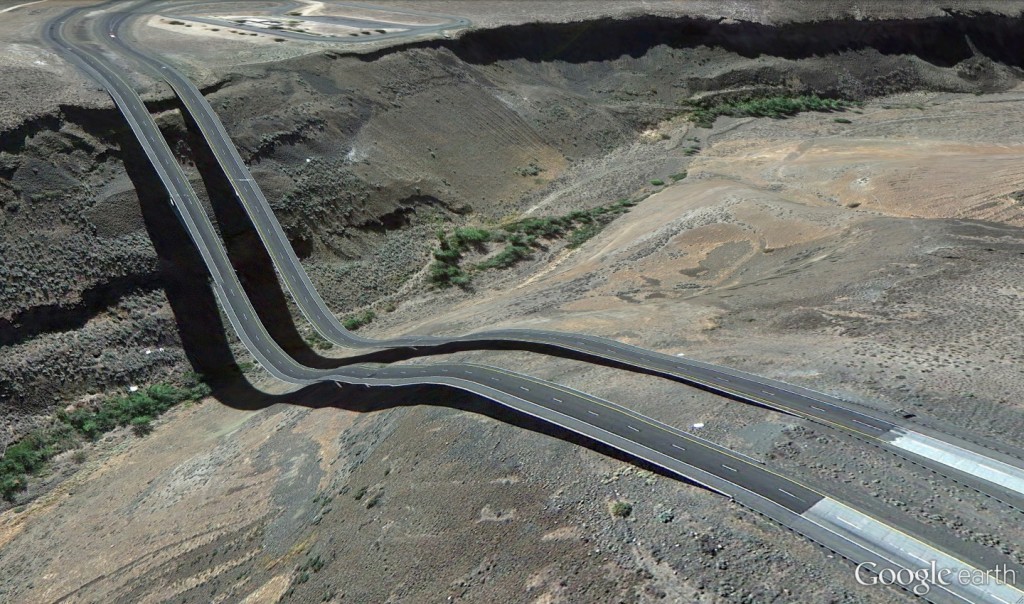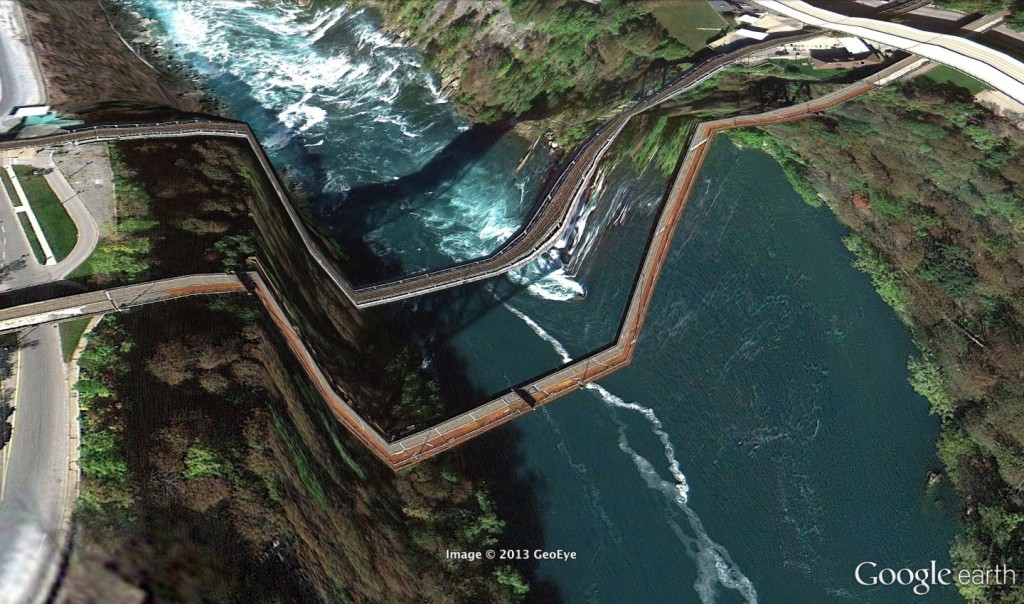 Clement Valla collects Google Earth images and discovered strange moments where the illusion of a seamless representation of the Earth's surface seems to break down. At first, he thought they were glitches, or errors in the algorithm, but looking closer he realized the situation was actually more interesting … More info here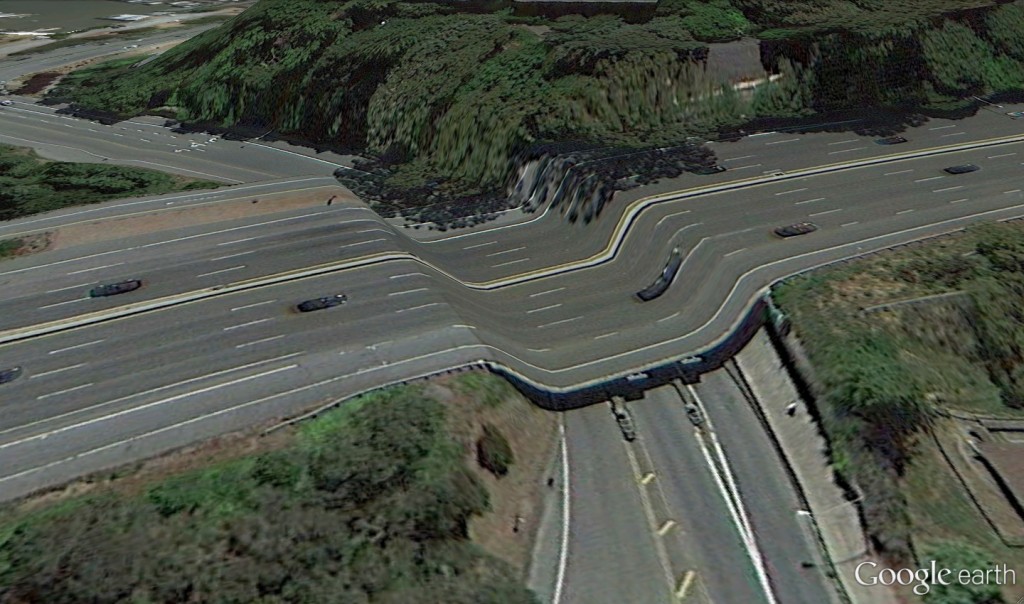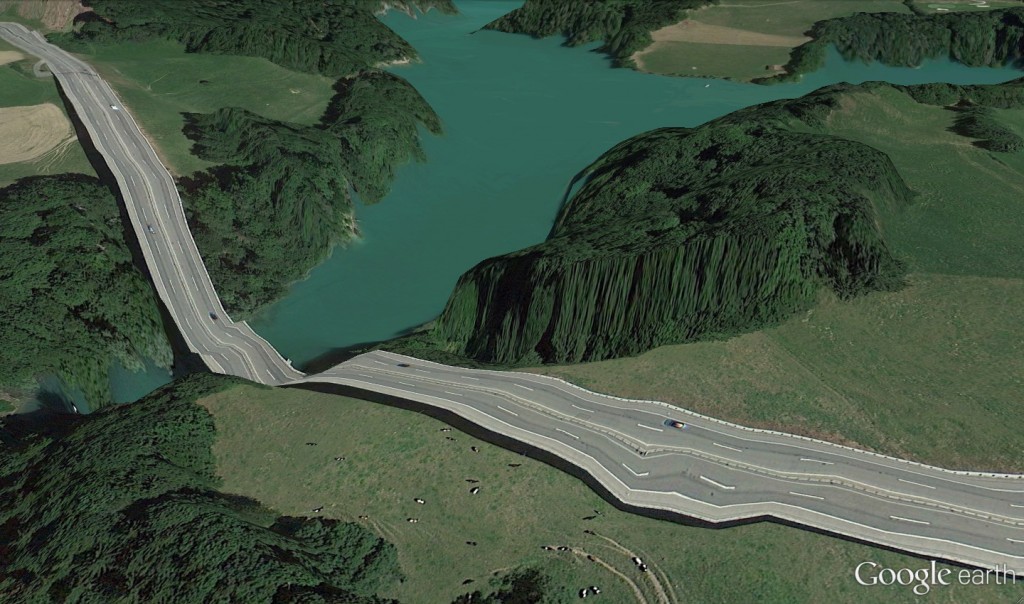 7. Paris in 1977 by Robert Doisneau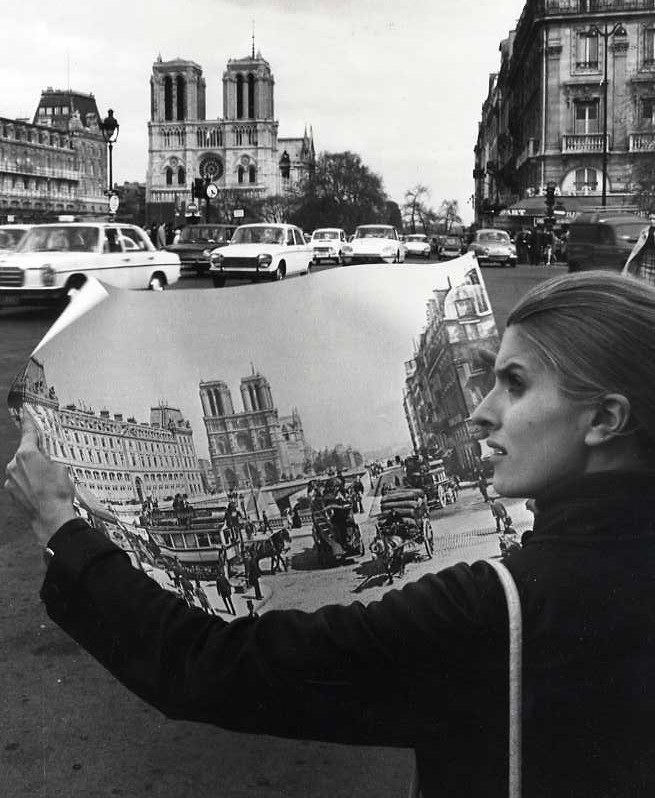 8. Altered Perspectives by Little Owl Design

Little Owl via The Jealous Curator
9. Nerds get a hipster make-over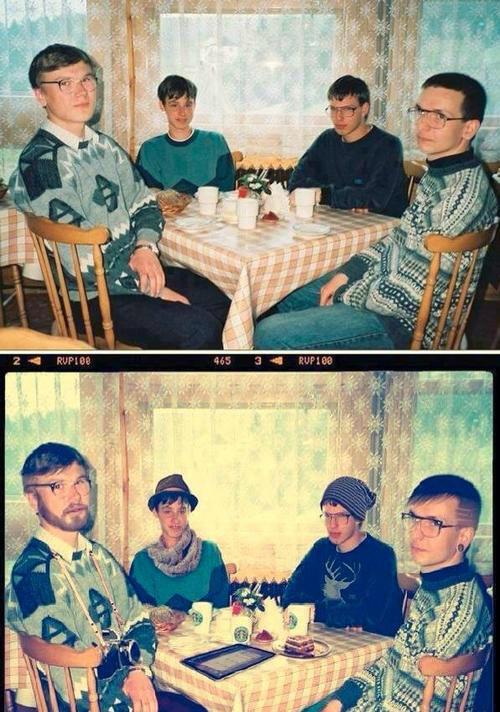 It's that easy. (Via 9GAG)
10. Russian Circus, early 20th Century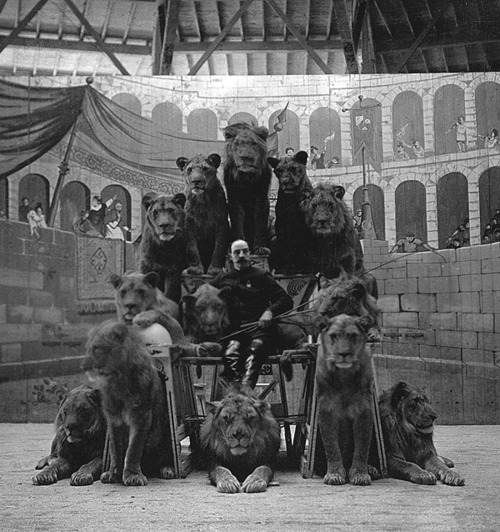 via here
11. Flower in a Can!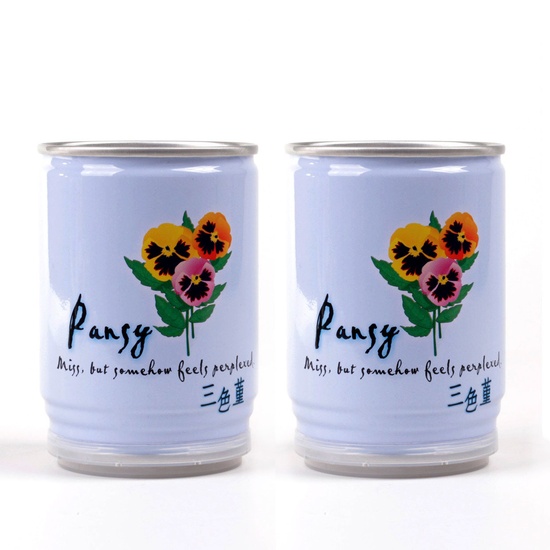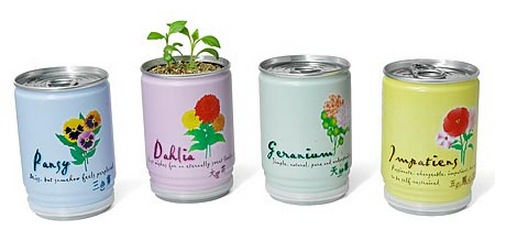 Shop flowers in a can here
12. The making of Mount Rushmore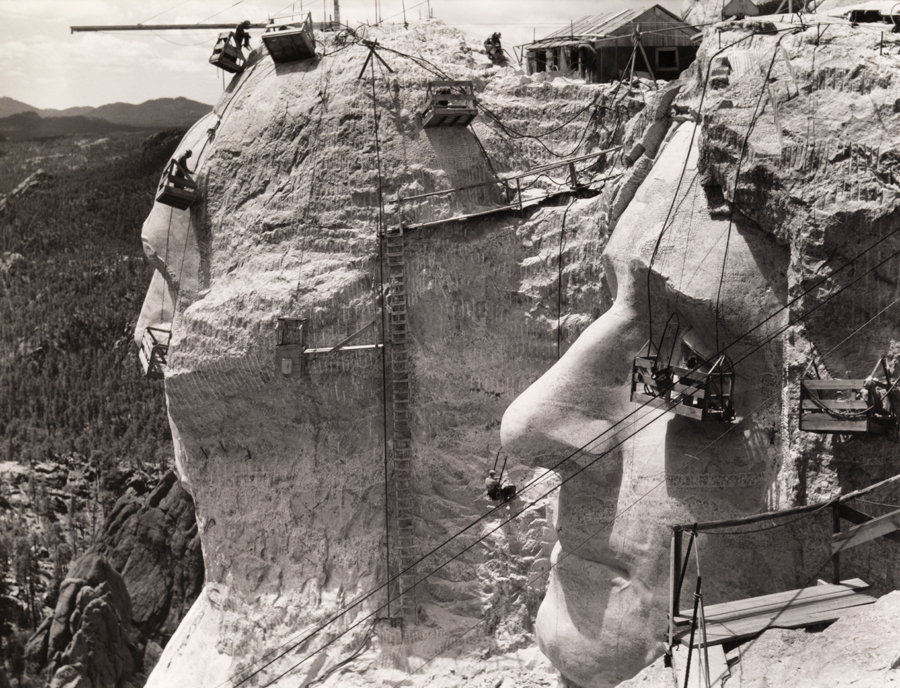 13. 1960s French television program goes to LA and says its the worst …
"If you would like to know … what is waiting for us, threatening us, you must go to Los Angeles."
[youtube http://www.youtube.com/watch?v=7-R1b2Tz9fY]
:::
13 MORE THINGS: 
.