1. Hot Wheels: Found! (sitting in a Barn for 30 years)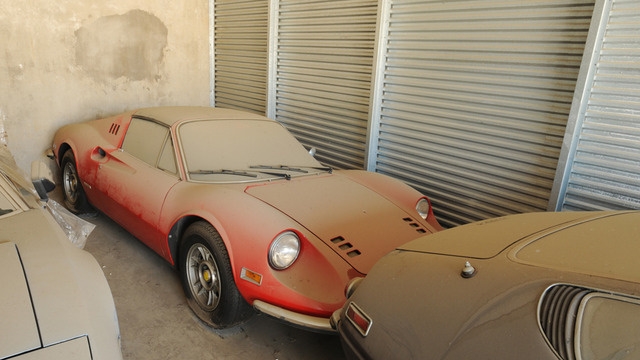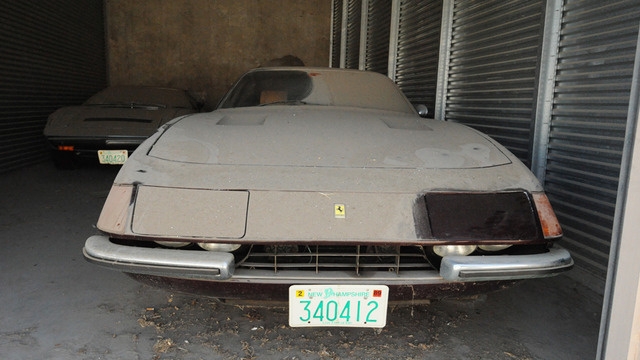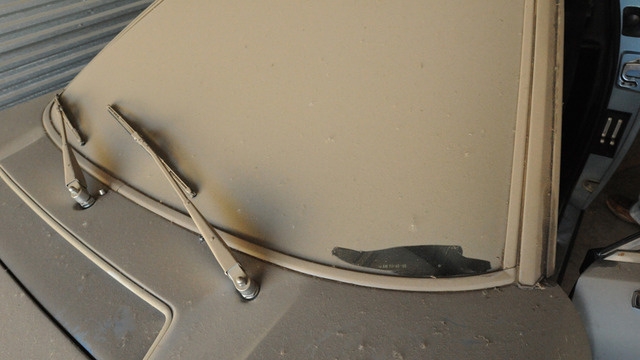 A 1974 Ferrari Dino 246 GTS with 2,910 miles, a 1972 Ferrari 365 GTB/4 Daytona with 9,752 miles and a 1977 Maserati Bora Coupe with just 978 miles were all found in the dusty Texas barn pictured below. According the Californian auction house, Mecum, which auctioned the cars after their discovery in the summer of 2011, "the owner was a friend of Luigi Chinetti, the Italian racer who opened the first Ferrari dealership in the United States following World War II, and was for many years the only source of Ferrari vehicles here. The '74 Dino may be the best original example of that model in existence". As to why the Italian exotics were forgotten in a barn near Dallas? The mystery remains intact. Full story on Jalopnik.
2. On the Set
via Every Day I Show
3. A Bubble Gum Dispenser Fish Tank
Found on Kitschy Living
4. The Elephant Hotel in New York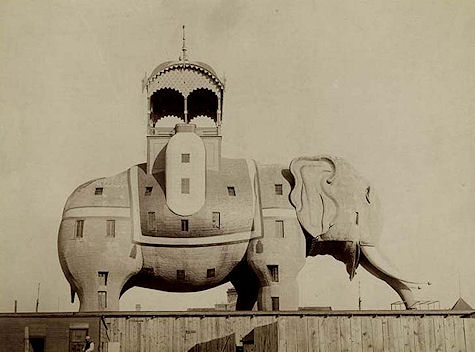 The Elephantine Colossus, otherwise known as the Elephant Hotel, was a tourist attraction located on Coney Island that was built in the shape of an elephant. The hotel opened in 1885, a 12-storey pachyderm with 31 organ-themed guest rooms that faced the ocean and featured an observation deck and a cigar store in its leg. The seven-story tall structure designed by James V. Lafferty stood above Surf Avenue and West 12th Street from 1885 until 1896, when it burnt down in a fire. 
Found on The Bowery Brothers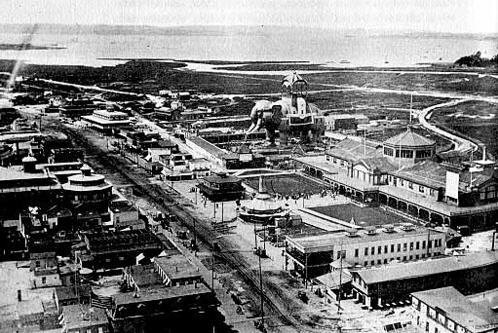 5. Diamond Mines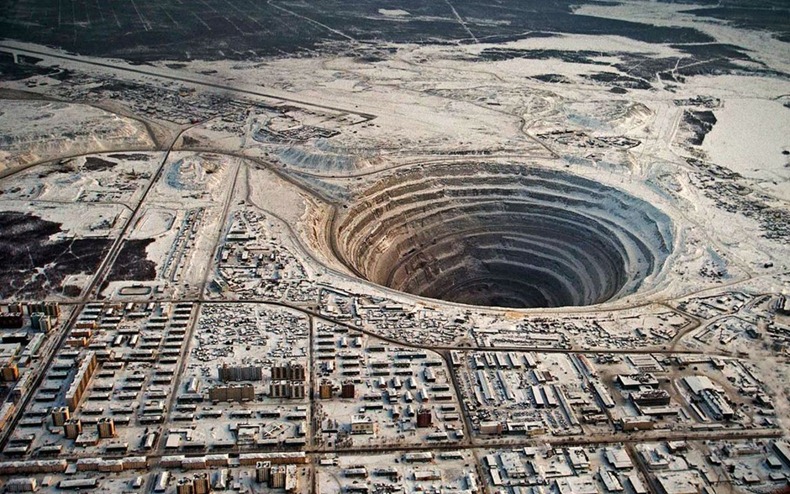 (1) Mir Mine also called Mirny Mine is a former open pit diamond mine located in Mirny, Eastern Siberia, Russia.
(2) The Diavik Diamond Mine in Canada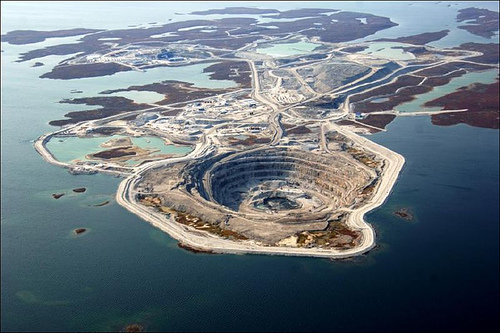 via The Khooll
6. Faux Asparagus Cake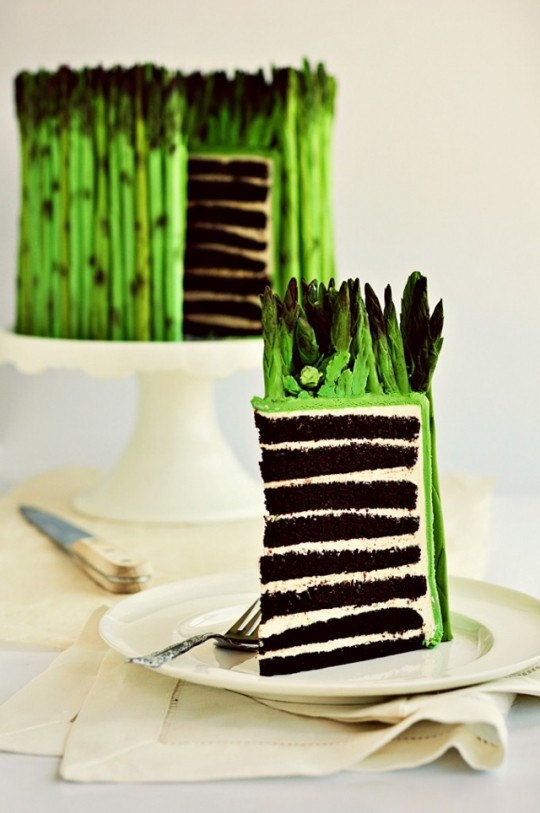 By Sweetapolita
7. A Kids Room in 1937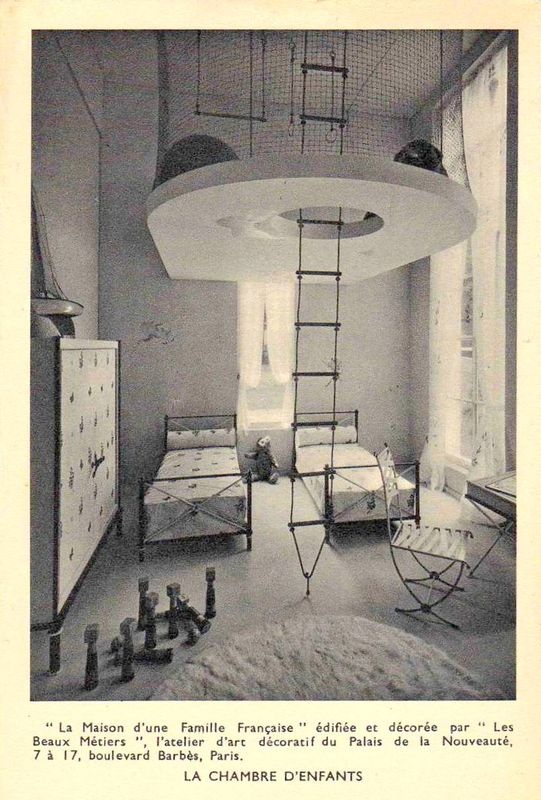 Designed by André Arbus.
8. There's hobo wine and then there's handbag wine.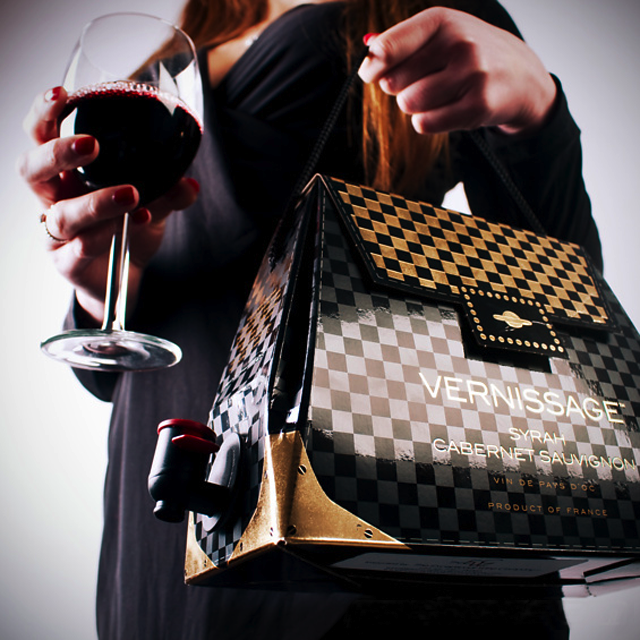 9. "Get Lucky" – The Michael Jackson remix
In case you haven't heard, the song of the summer is going to be Daft Punk's "Get Lucky" featuring Pharrell Williams. I thought to myself how great it would be to have heard Michael Jackson singing it. Luckily for us all, someone else had the same thought and made a remix, speeding up Pharrell's vocals to sound more like MJ. Take a listen…
[youtube http://www.youtube.com/watch?v=SkCn-iWLiSE]
10. The only duct tape a girl needs on moving day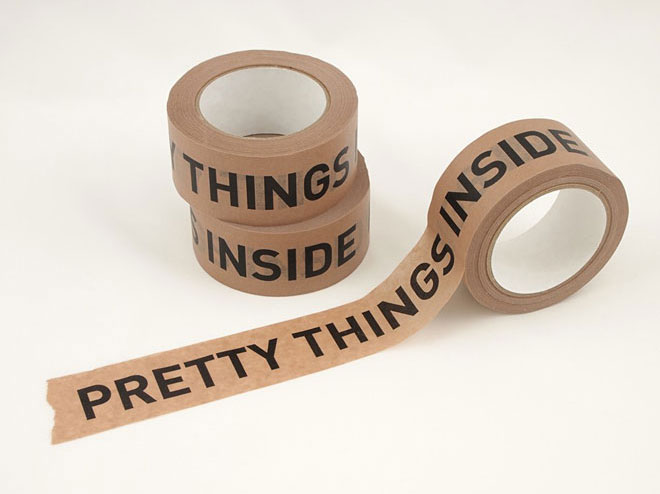 Shop on A Day with Kate
11. Metro maintenance work gone horribly wrong on the Place de l'Alma in Paris, 1905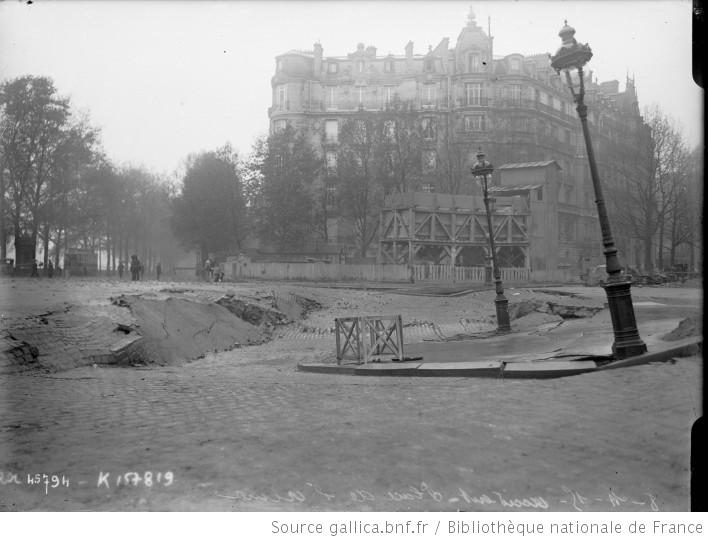 12. Famous Sweaters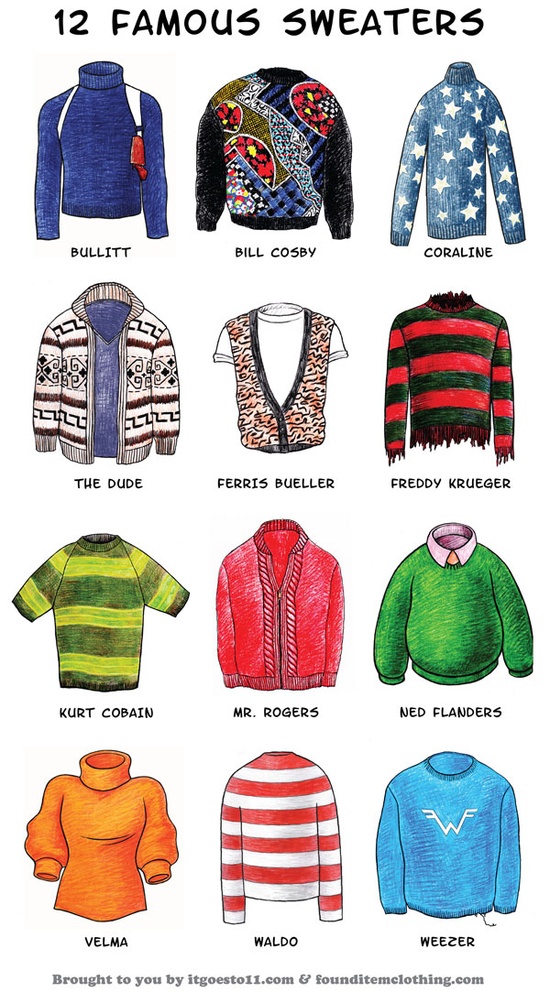 By Found Item Clothing, available on a T Shirt
13. The Pinball Girl
[vimeo http://vimeo.com/57247225]
A short by Cool Hunting
:::
13 MORE THINGS:
.