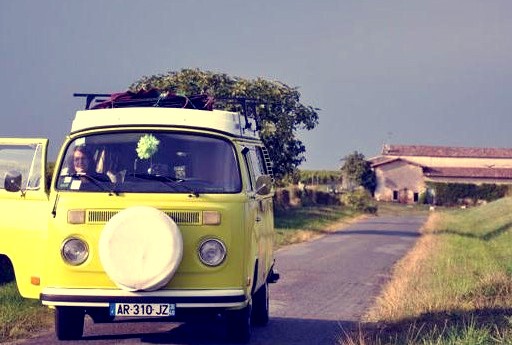 I had you at 'Free Wine & Cheese', didn't I? If you've been umming and ahhing over what to do this summer, I might have an idea for you. Through the grapevine (mind the pun), I heard about France Passion, a society of more than 1,750 friendly private wine-growers and farmers across France that invite you to sample their produce [insert free wine, cheese and honey feast here] with no obligation to buy– as tempted as you may be to splurge on olive oils, wine or authentic local paté for picnics.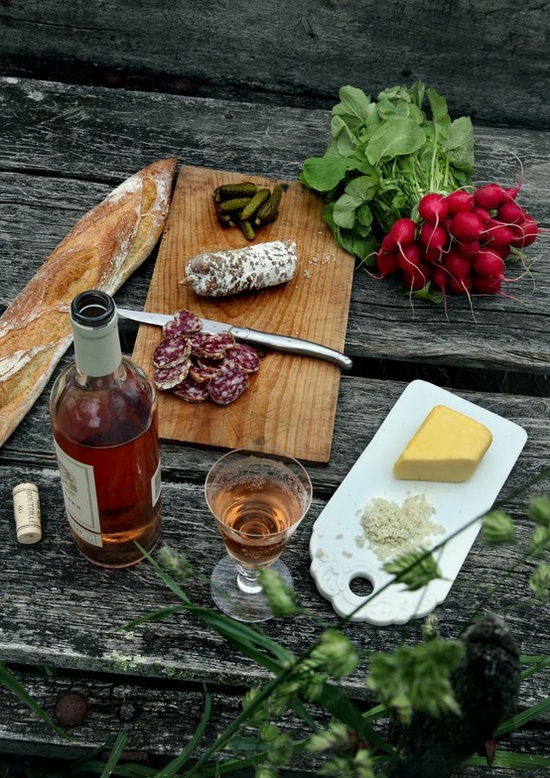 But their hospitality doesn't stop there. If you're up for road tripping in a camper van, they'll also offer you a free overnight stay on their idyllic farmland [insert iconic VW vintage minibus]. Oh, you don't have a VW Scooby Doo van lying around?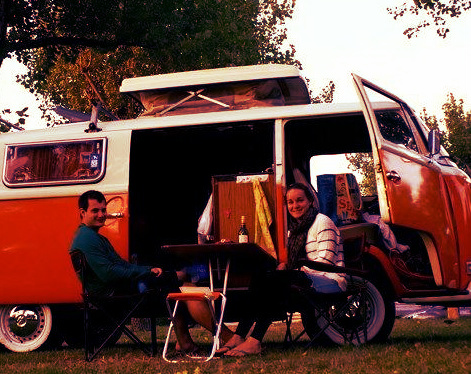 Luckily I know of a trusted service that hires out beautifully renovated classic VW T2 'baywindow' and 'split-screens'. All of their 1960s and 70s campers with various amenities are given nicknames such as 'Audrey', 'Coco', 'Marilyn', and are ready for pick up at a seaside resort just southwest of the Bordeaux wine region.
Start planning an endless French summer with the Passion France 2013 Guide and meet the Belle Vie Campers.
Images (c)BelleVie Campers