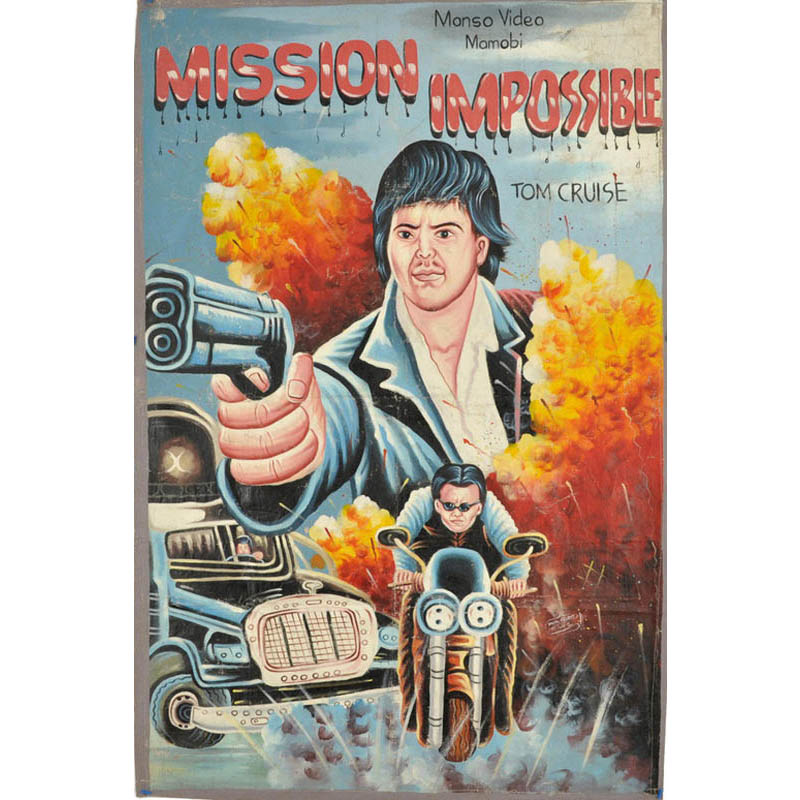 Far from the gleaming multiplex cinemas most of us are accustomed to, there are places that can't afford the printers needed for making movie posters, let alone the legal rights to actually screen blockbuster Hollywood films. As a result, locals will try their hand at drawing the posters for their bootleg screenings…
First let's take a look at some of the efforts from Ghana, where mobile cinemas (essentially a screen mounted on a van) commission local oil painters to advertise their screenings. Apart from managing to make Tom Cruise look like Kim Jong Un, I think some of them are pretty awesome!
Images from Awesome Robo! via Twisted Sifter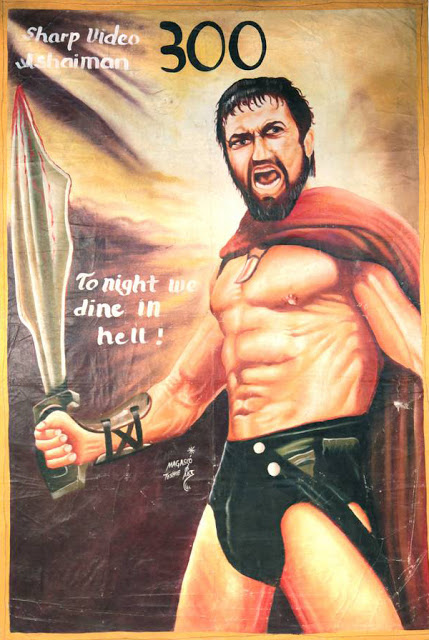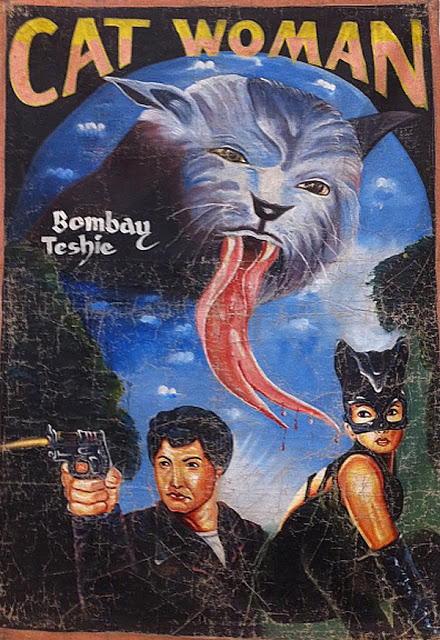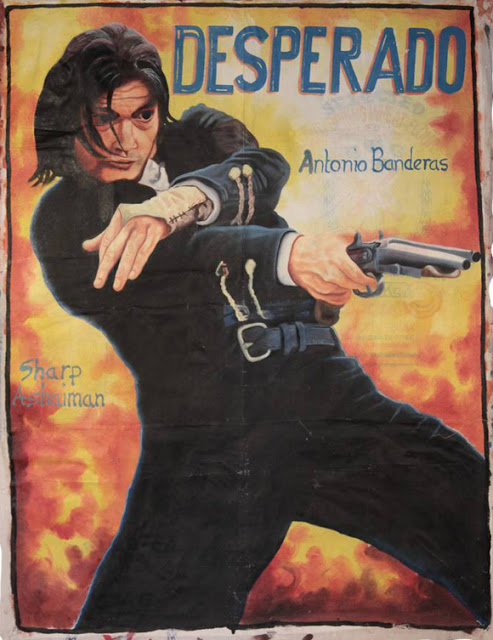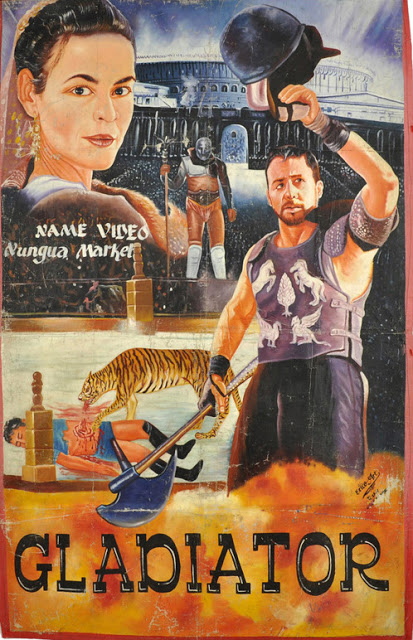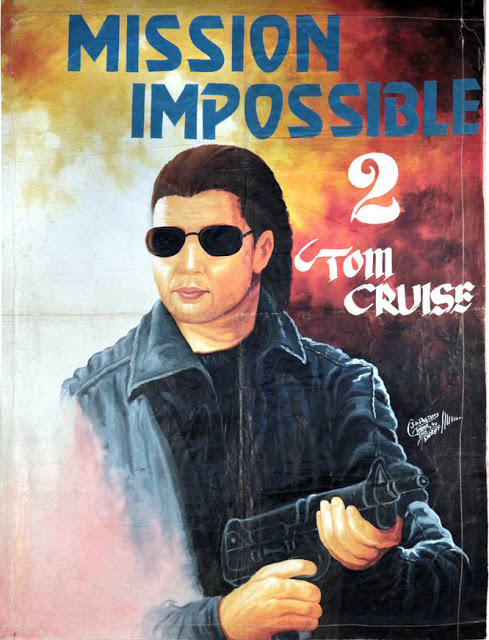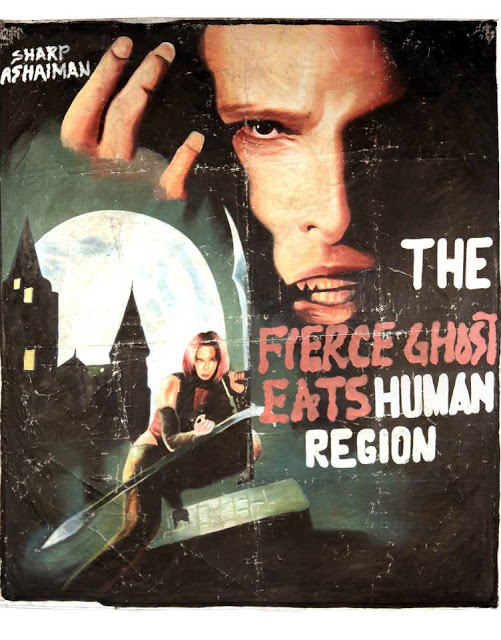 I think that's supposed to be "Interview with a Vampire"…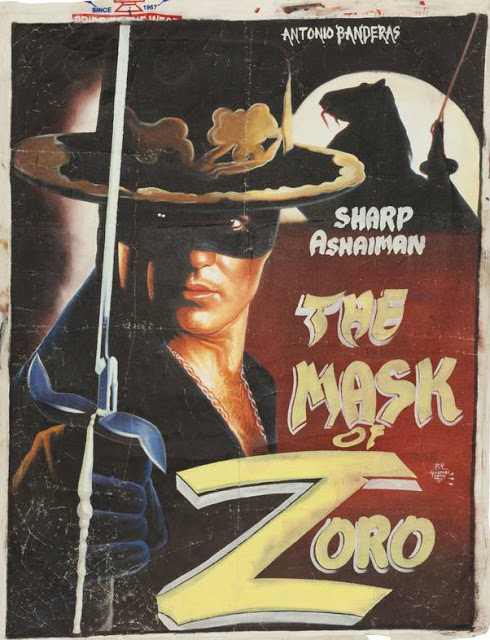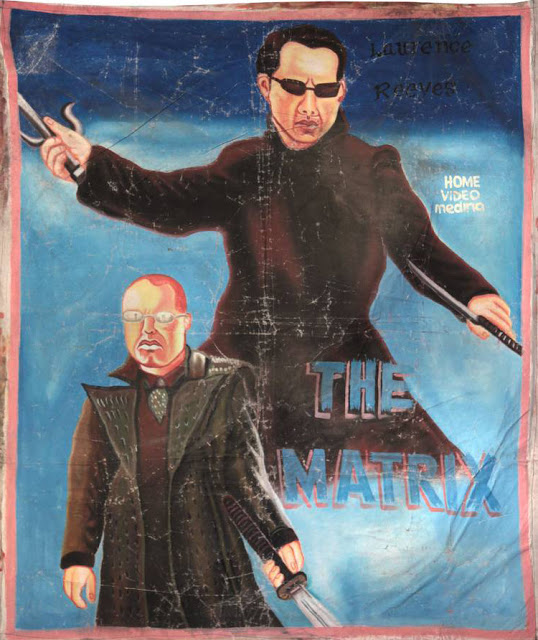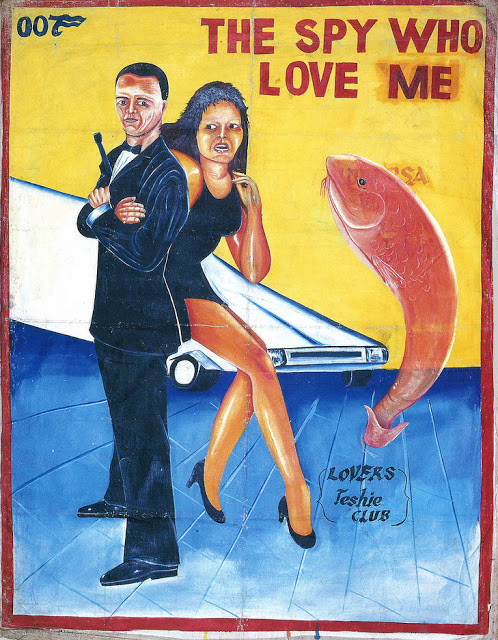 Meanwhile in Russia…
via Flavorwire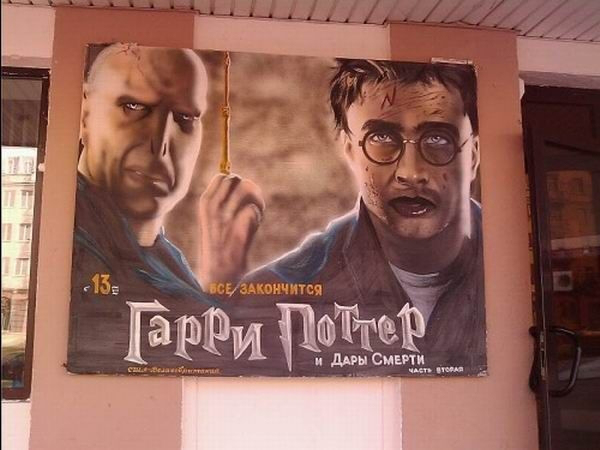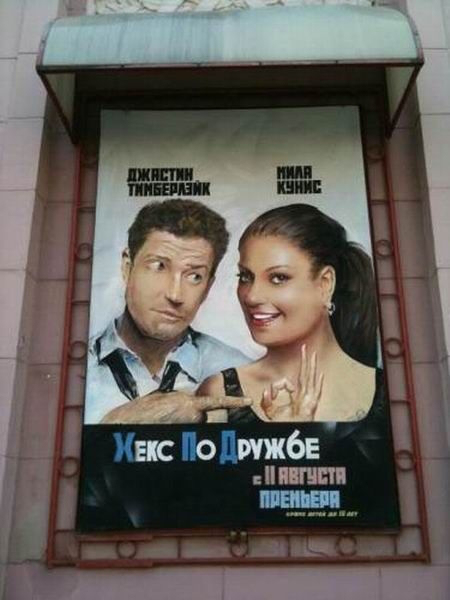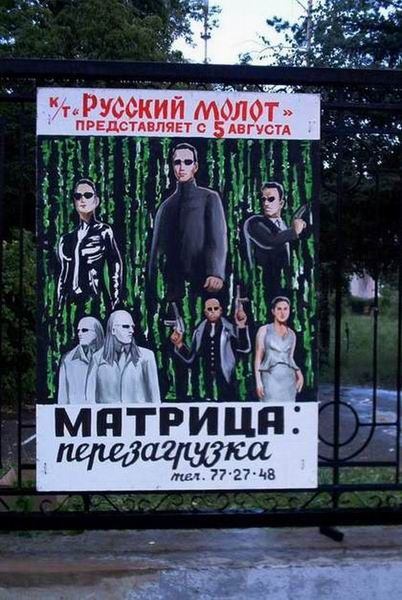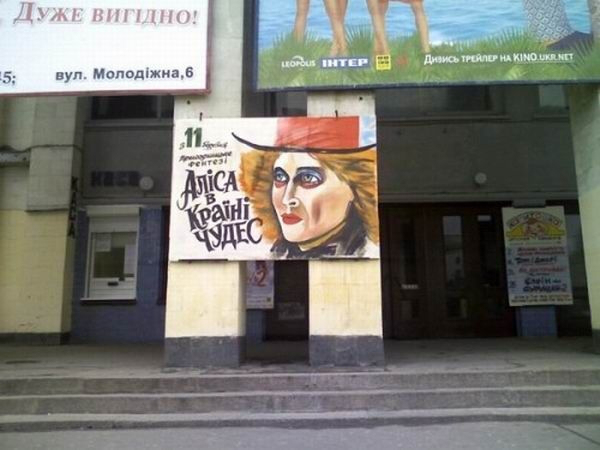 India: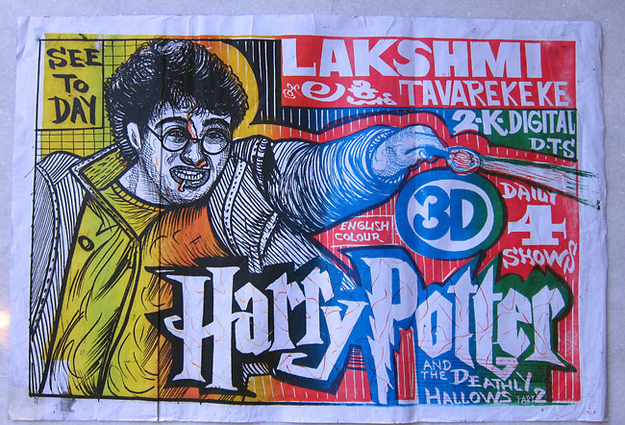 These posters are made by a lithographer called Ramachandraiah who's been making his living entirely from his movie art since the early 1970s. His lithograph press is cheaper method of publishing using a stone and a smooth surface. The originals are brightly hand-drawn creations illegally posted on the sides of buildings on on highway overpasses late at night. Images via AsiaObscura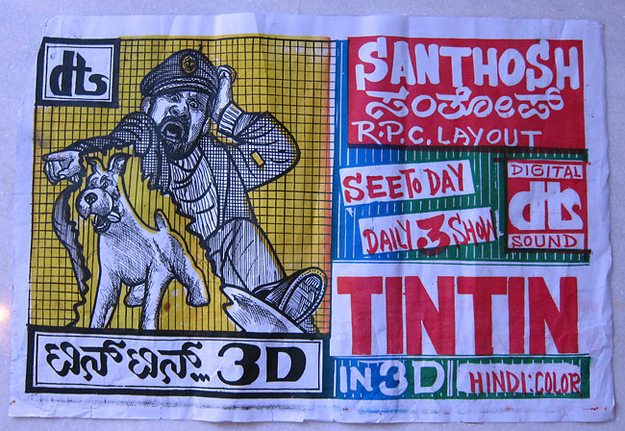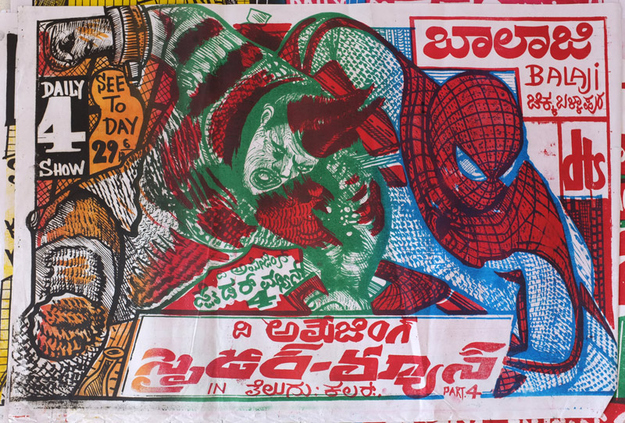 A "Multiplex" in Taiwan: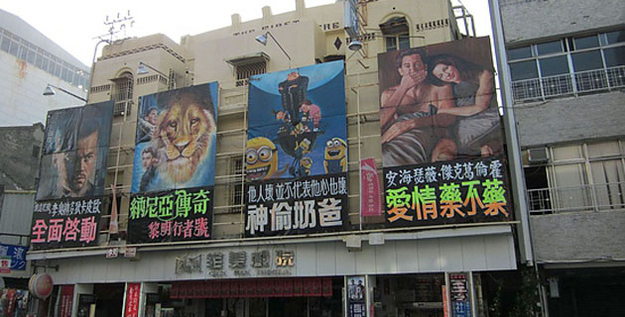 A sketchy screening of "Wicker Park" in Syria: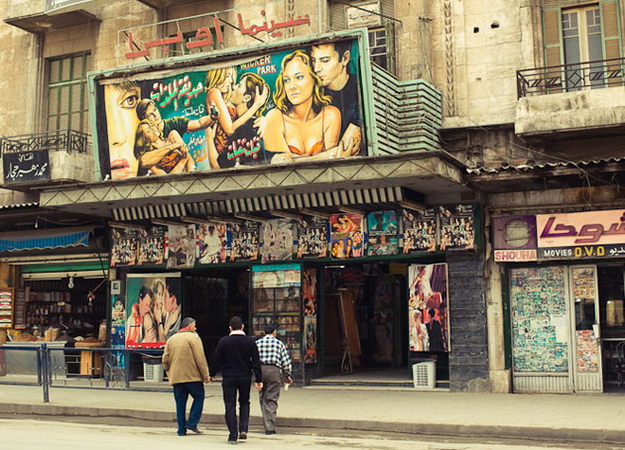 See more bootleg movie art on Twisted Sifter and Flavorwire
via Reddit.com
:::
YOU MIGHT ALSO LIKE:
.