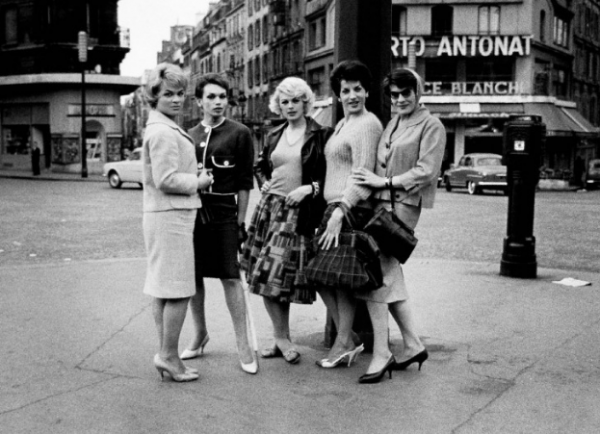 Our story takes place in 1950s and 60s Paris at Place Blanche, in the shadows of Montmartre, in the heart of the red light district of Pigalle. France was ruled by a devout Catholic, General Charles de Gaulle, who had reinstated a 300-year-old law that punished landlords who allowed prostitutes to work on their premises by confiscating their property.
A little-known Swedish photographer was living in Paris at the time and began to experiment with an aspect of street photography that not many had dared to document.
Christer Strömholm didn't just observe the Place Blanche after dark, but became a participant of its wanton world. The community of prostitutes, transexuals and transvestites that he followed became his friends. Born male or female (it's often very difficult to tell), these ladies of the night are beautifully captured through his lens, almost like movie stars of the silver screen.
For transexuals of that time, Paris was no easier than the small towns many of them had fled from. They couldn't get social security or normal jobs because their personal appearance wouldn't match their identification papers. With society turning its back on them, they sold their bodies. If they made enough money, there was the hope of making it to Casablanca where they could legally be physically transformed into women.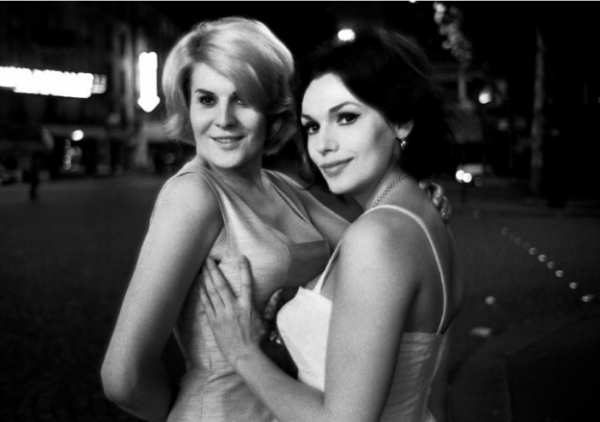 In 1983, Strömholm published his book, Les Amies de Place Blanche:
"This is a book about insecurity. A portrayal of those living a different life in the big city of Paris, of people who endured the roughness of the streets.
This is a book about humiliation, about the smell of whores and night life in cafés.
This is a book about the quest for self-identity, about the right to live, about the right to own and control one's own body.
This is also a book about friendship, an account of the life we lived in the place Blanche and place Pigalle neighborhood. Its market, its boulevard and the small hotels we resided in.
These are images from another time. A time when de Gaulle was president and France was at war against Algeria.
These are images of people whose lives I shared and whom I think I understood.
These are images of women—biologically born as men—that we call 'transsexuals.'
As for me, I call them 'my friends of place Blanche.' This friendship started here, in the early 60s and it still continues."
— Christer Strömholm, 1983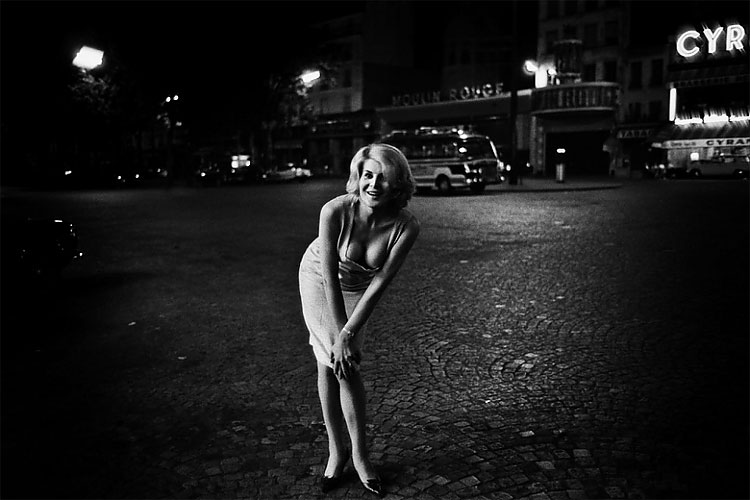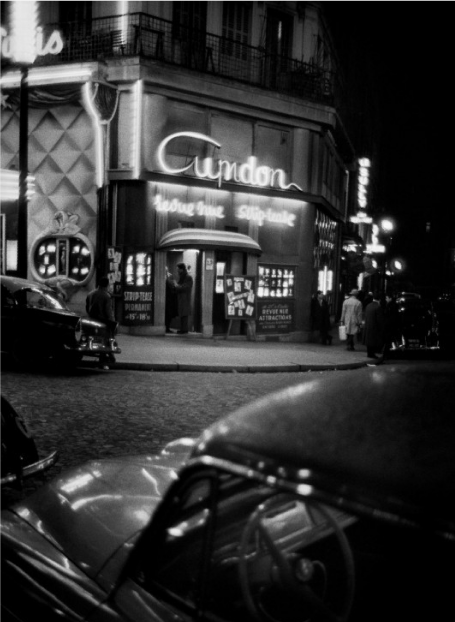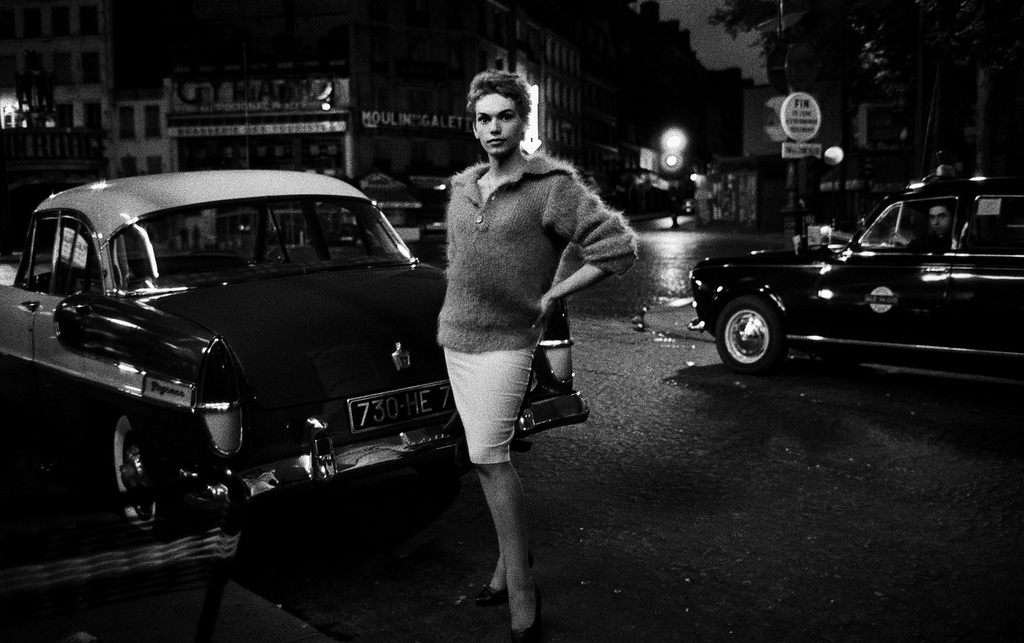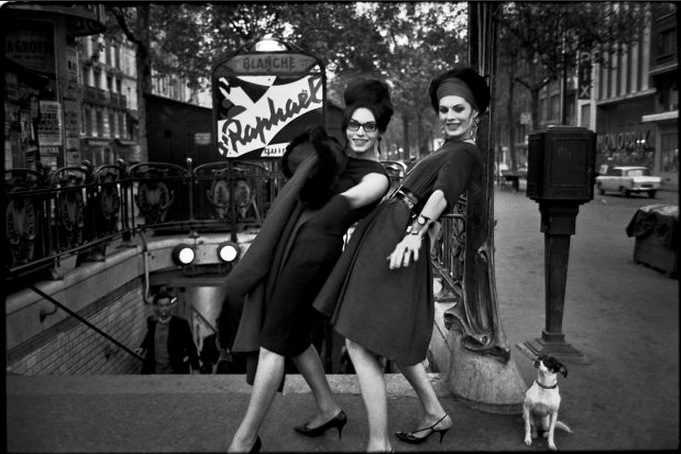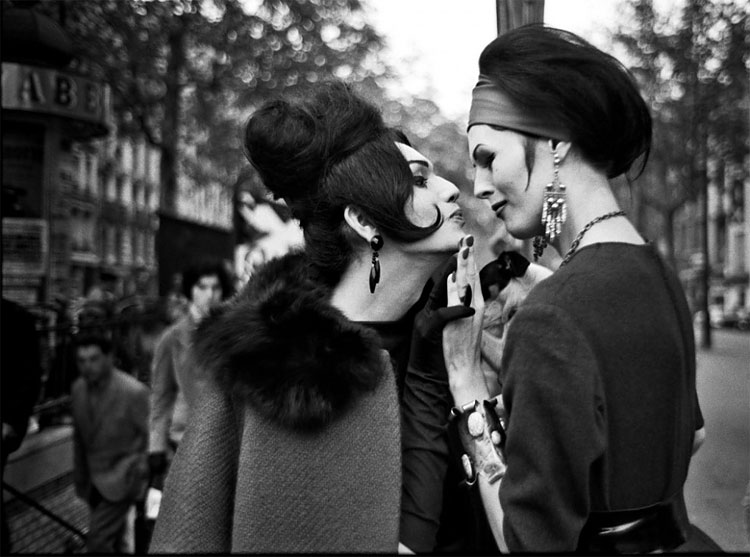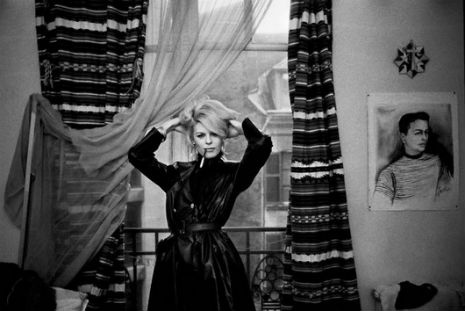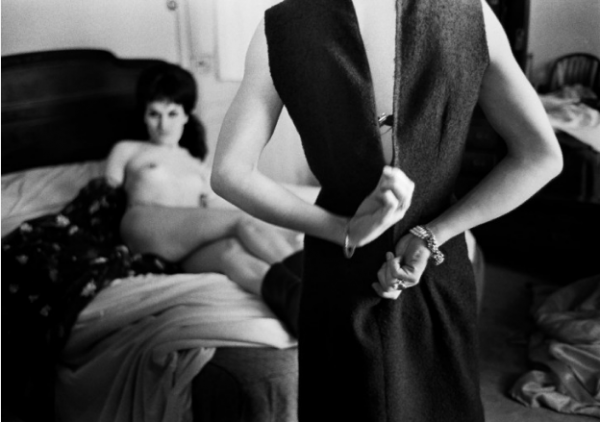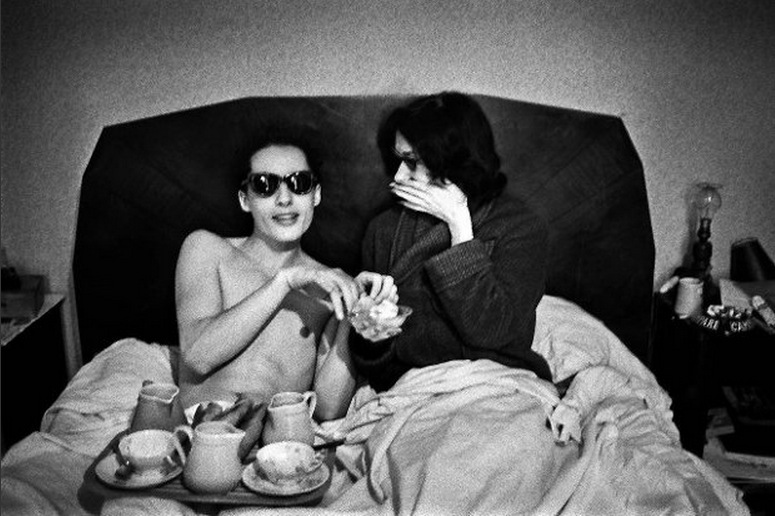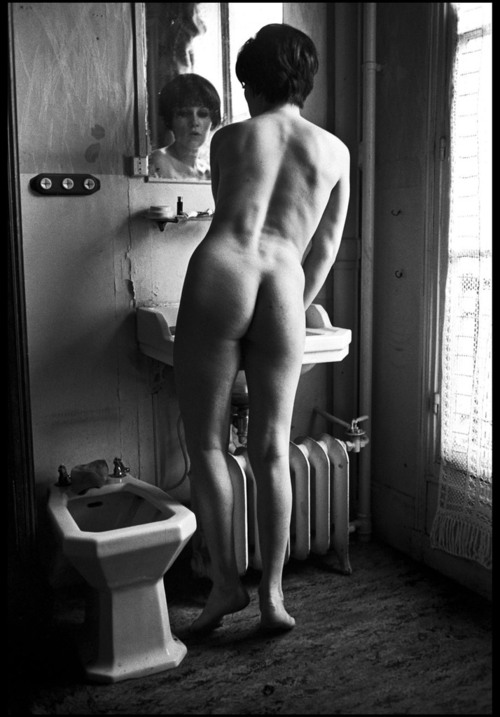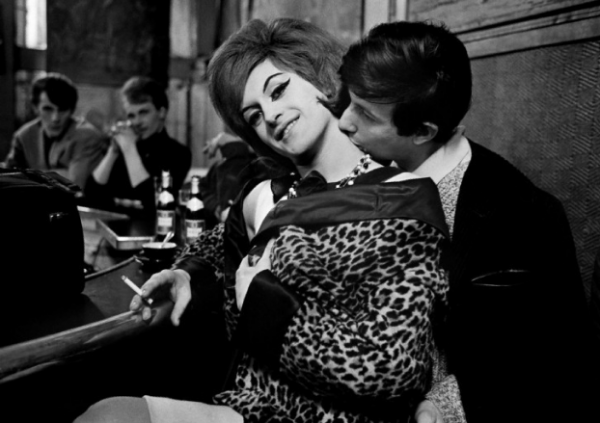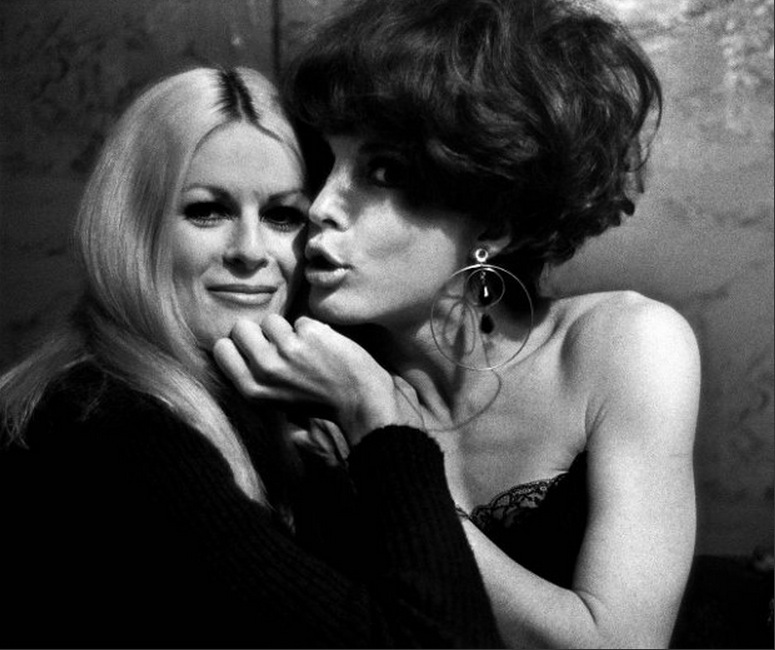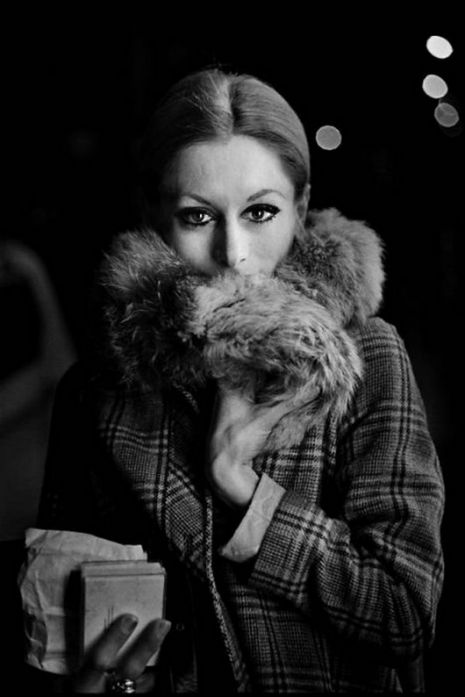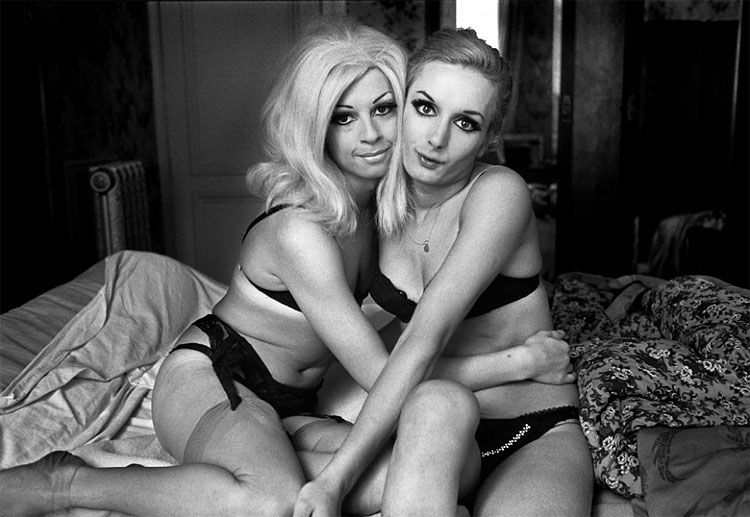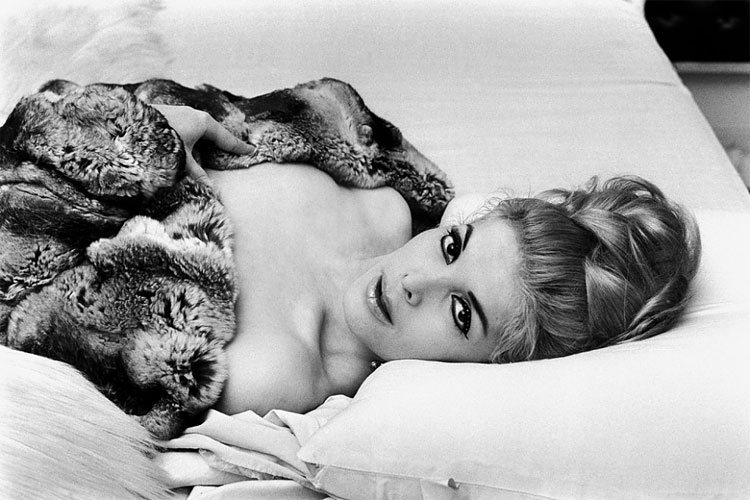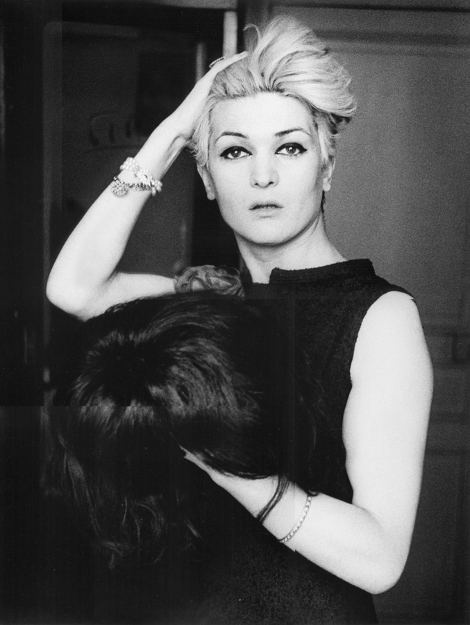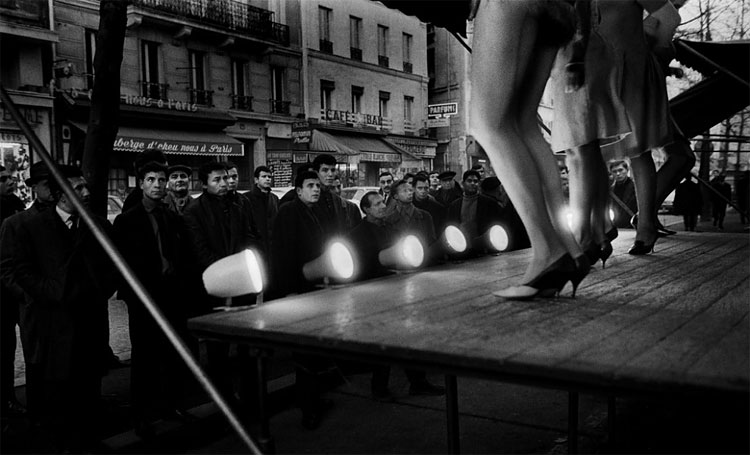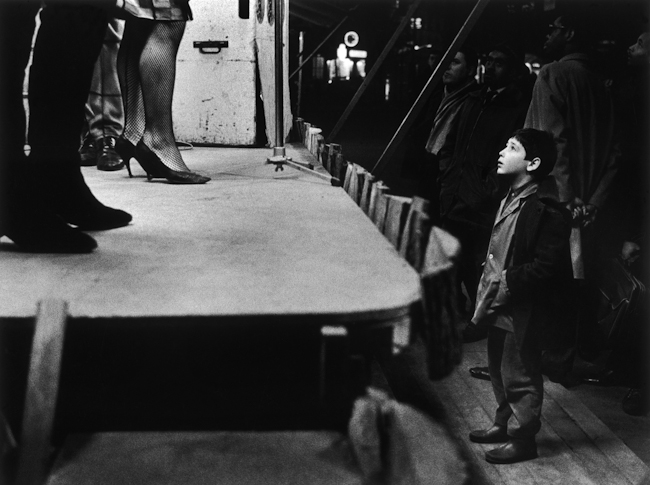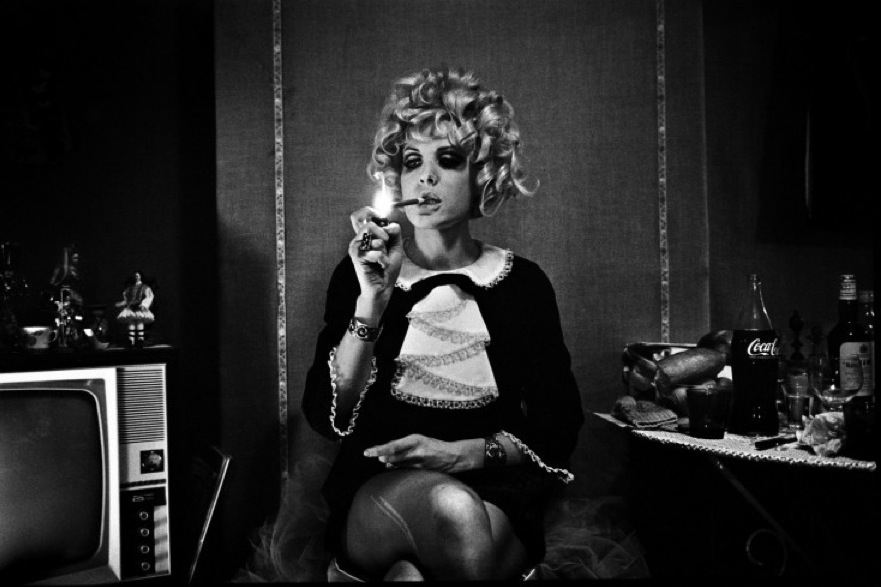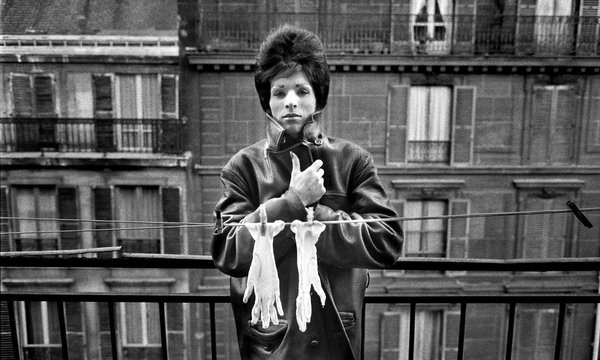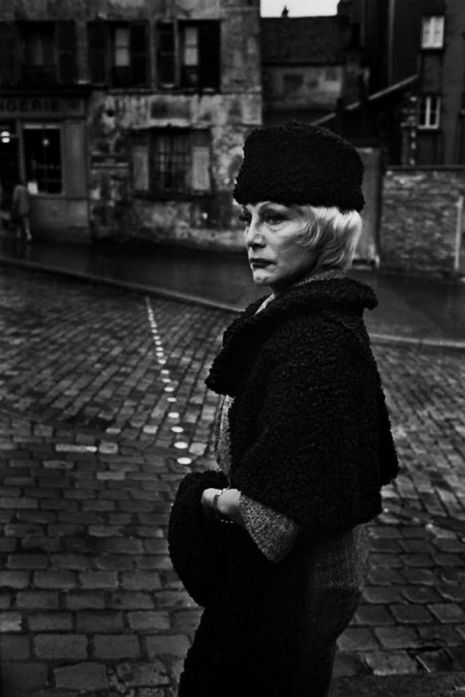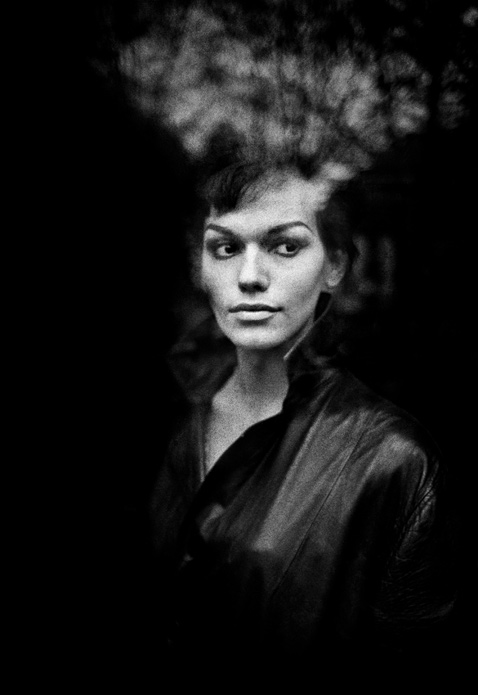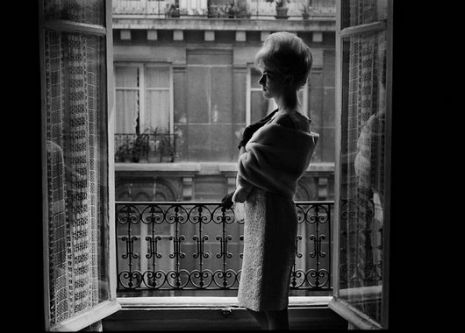 Les Amies De Place Blanche Hardcover is available to buy on Amazon 
If mid-century Paris and its red light district interest you, I recommend watching Gigola: