1. Jerry Hall in the 1970s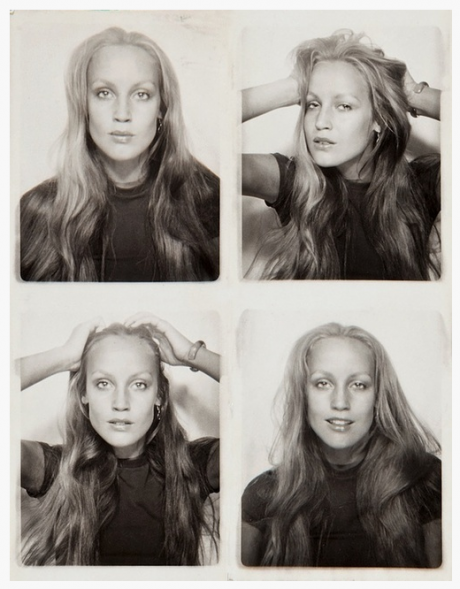 Found on Super Seventies
2. Cola Wine
A Bordeaux-based winemaker has just done the unthinkable for French winemakers and launched a cola-flavoured wine.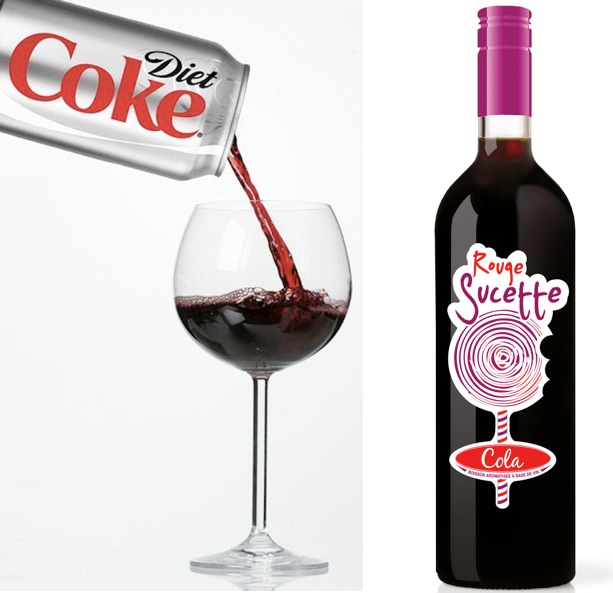 Rouge Sucette, which translates to Red Lollipop, is made from 75 percent grapes and 25 percent water, with added sugar and cola flavoring. With wine consumption down by 17% in France, a spokesperson for the winemaker, Haussman famille says, "[The cola flavor] is to answer to a new kind of need and a market demand. Tastes evolve in time and we have to adapt."
Found on NPR
3. The Versailles of New York that Never Was: The Rejected Design for Central Park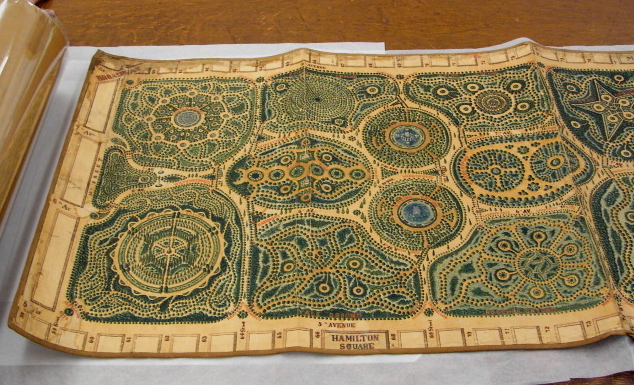 Currently on display at the New-York Historical Society, this is the 8½ feet long rejected design for Central Park that was lost for years before being discovered in 2008 in an attic. The designer in engineer John Rink who was one of 33 entries in the 1857 design competition for the site. His park was to be a much more manicured Versailles-esque park, with plenty of  elaborate topiary and zero open green spaces. The plan also details a two-winged museum.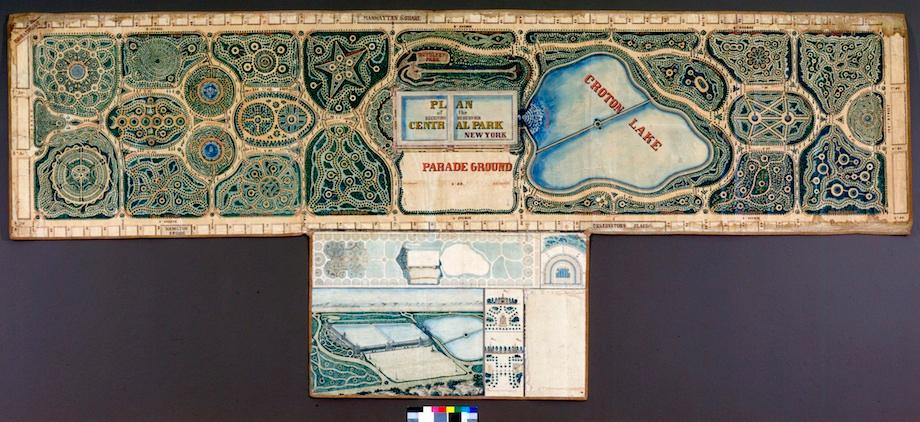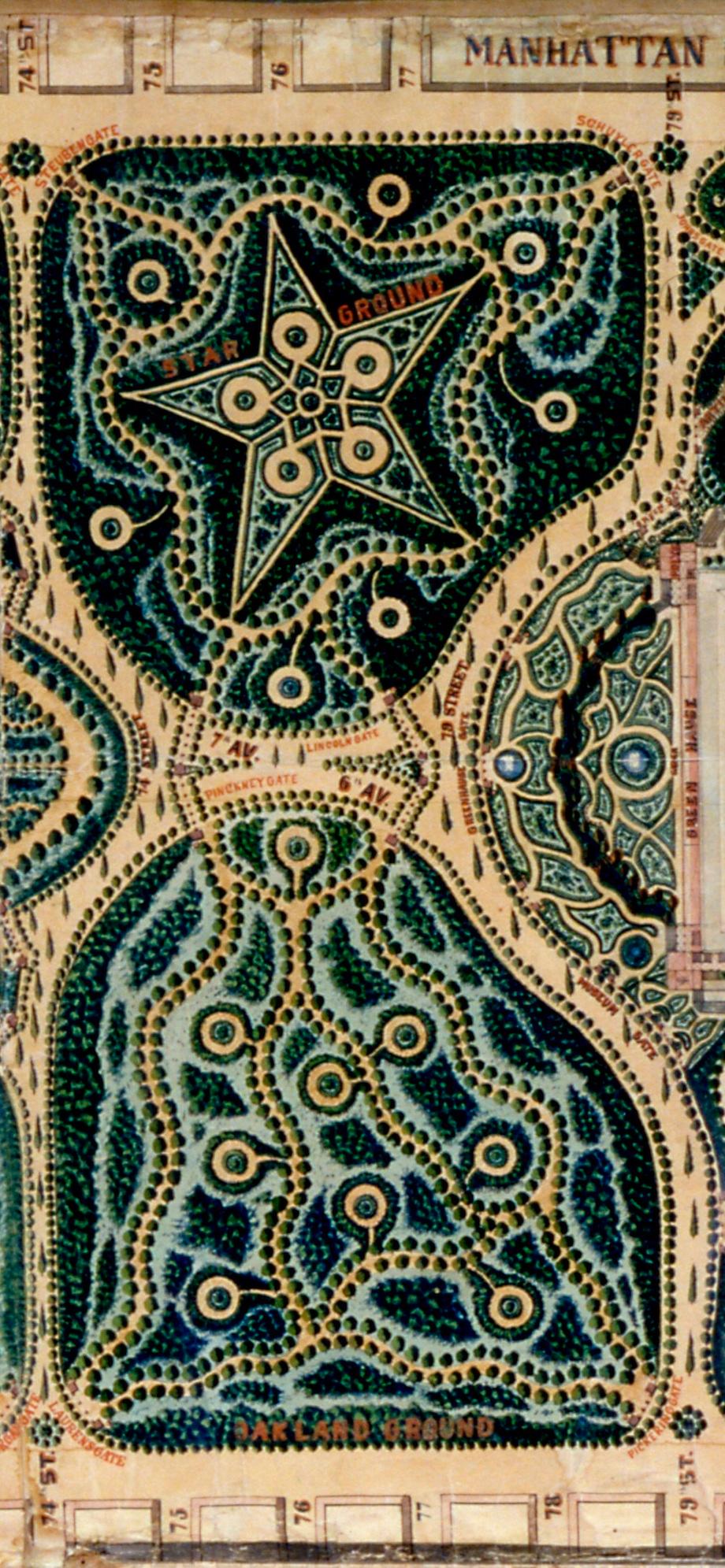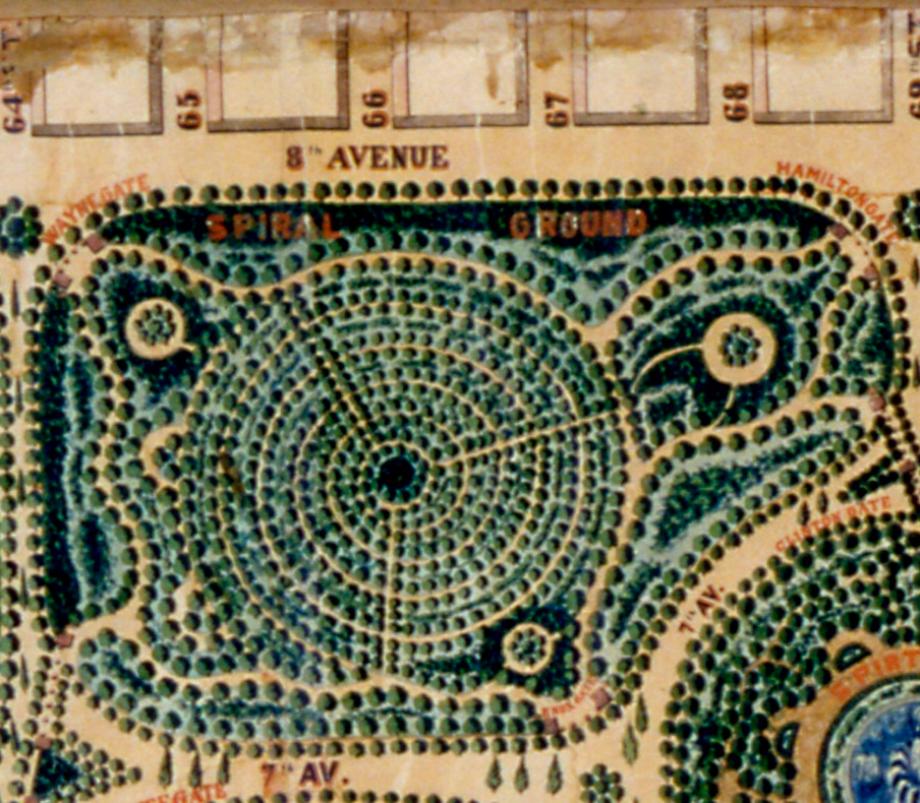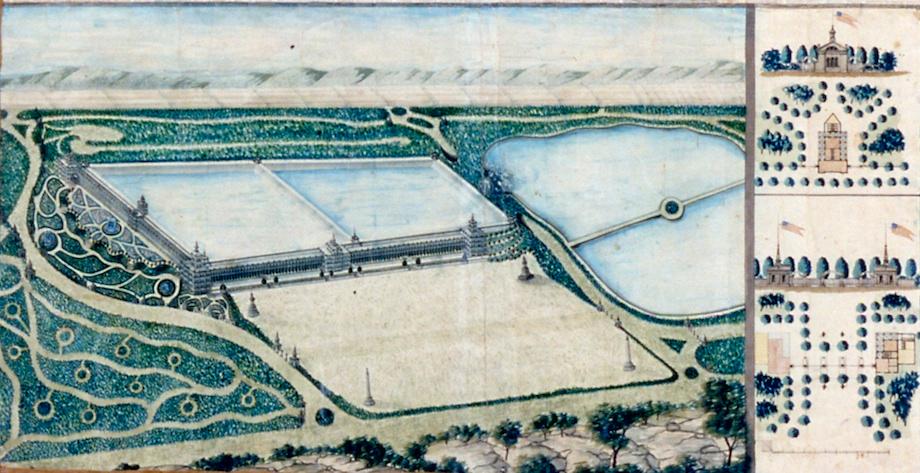 4. 1970s Orgy Organizers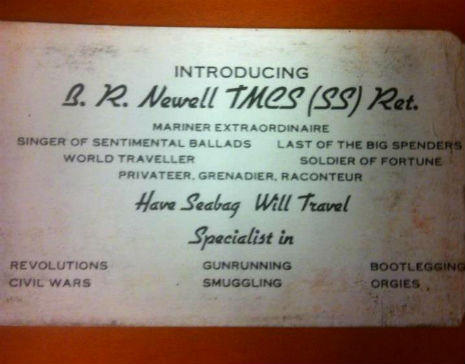 Reddit user Burt_flaxton posted these unusual business cards: "Friend's father died—they found these after. He must have handed them out to the womens at bars." They were allegedly popular in the 60s and 70s as a MadMen like spoof of the business card culture in the 60s and 70s.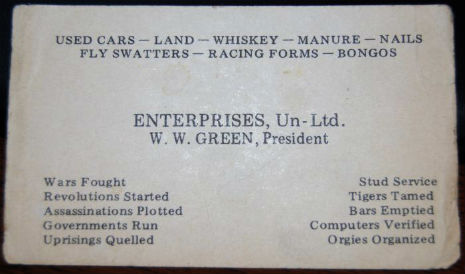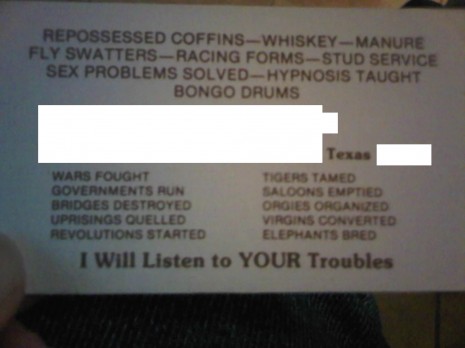 5. Samsung started out selling noodles
Before it was a multinational conglomerate company, Samsung started out here in 1938 at this modest headquarters producing noodles and dealing with local produce.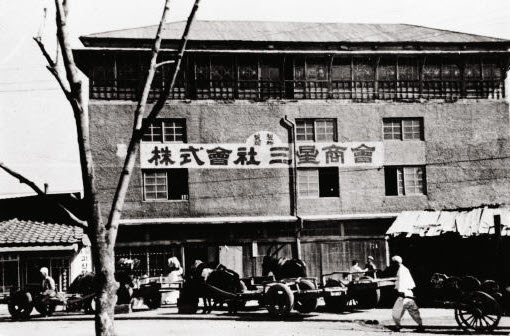 Found on Wikipeida
6. A Perfect Summer Recipe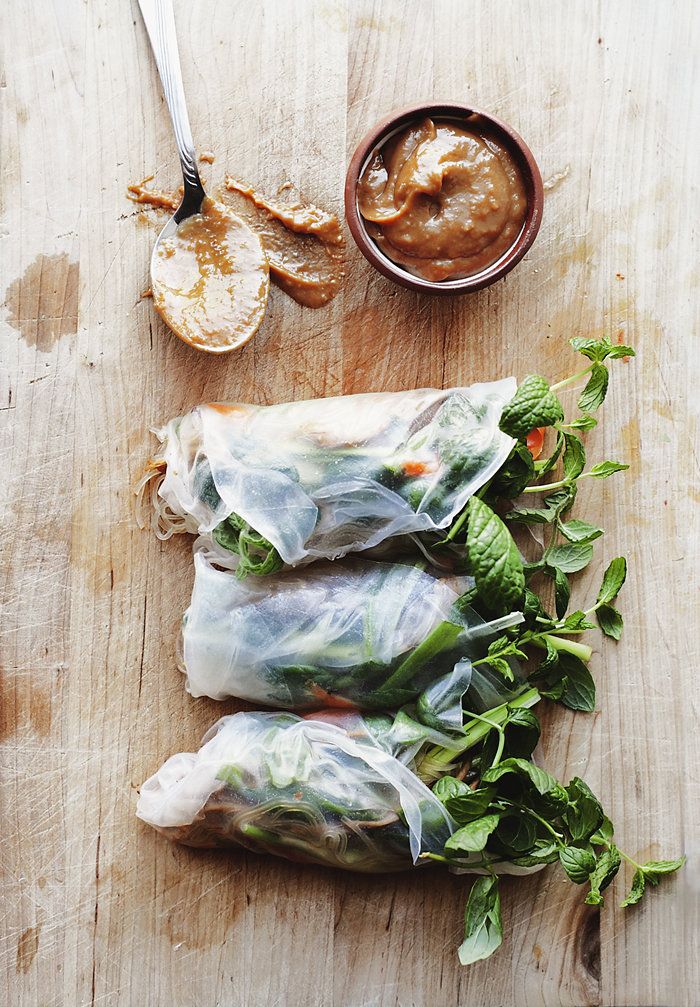 Vietnamese Spring rolls, image found here, recipe here
7. Yves Saint Laurent being pushed onstage, Paris, 1986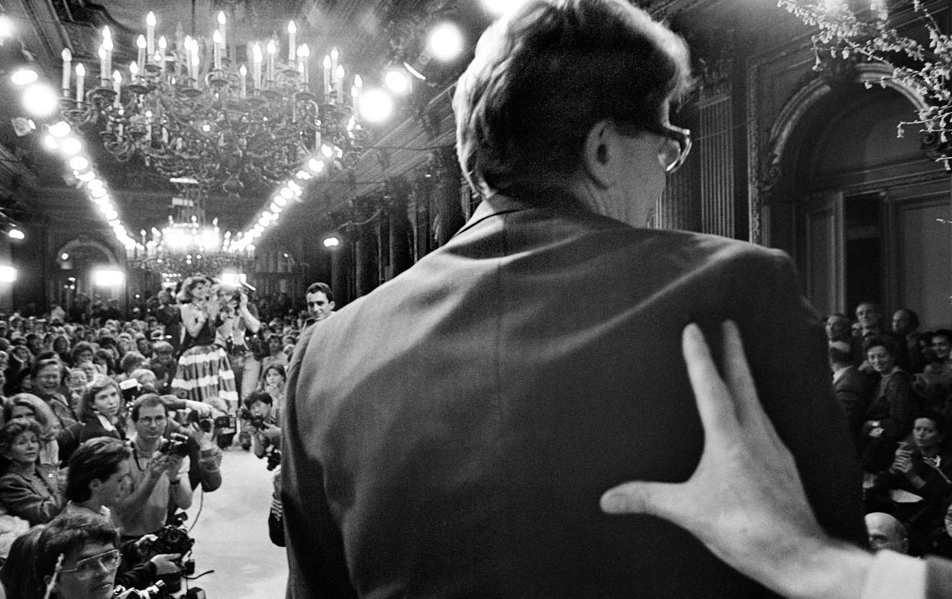 "Shyness is a part of being human. The world would be a more insipid, less creative place without it." Found on kateoplis
8. Mural Artist, Charlotte Mann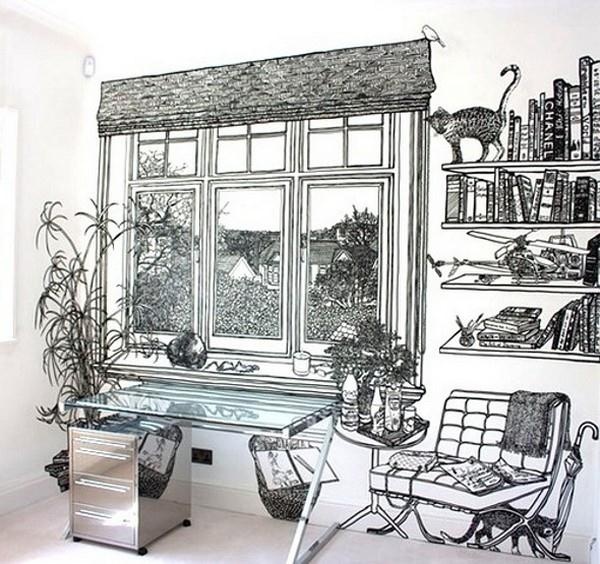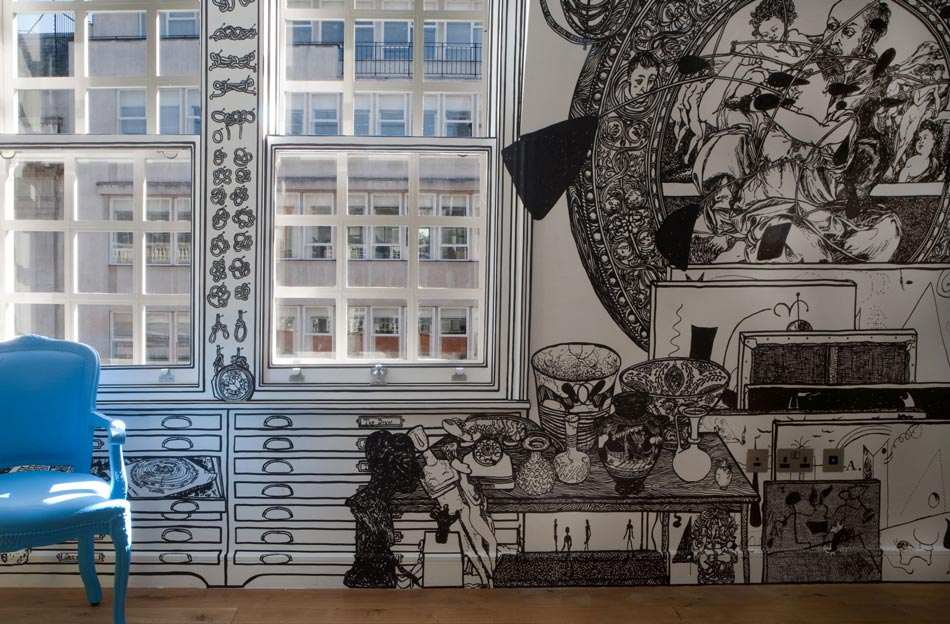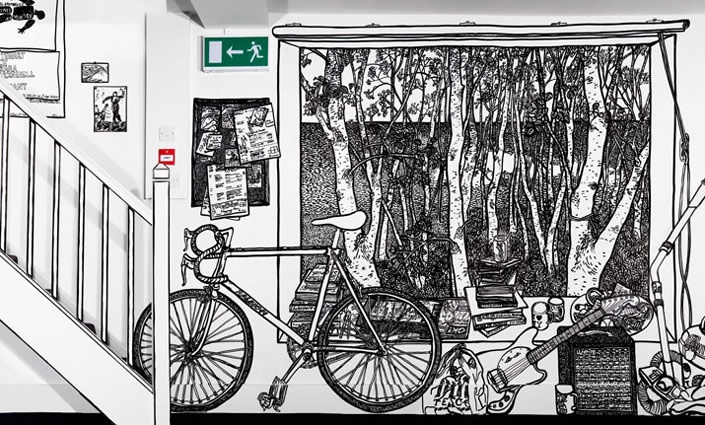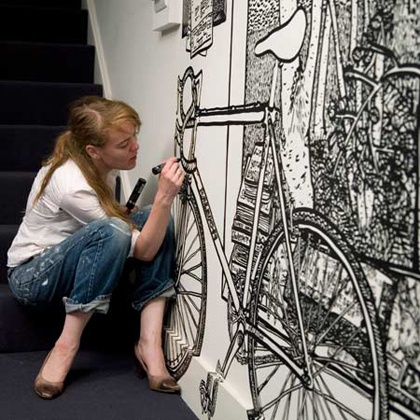 9. A Script written by an 8-year old at Summer Camp
A screenwriting teacher uploaded this script onto Reddit submitted by an 8-year-old student: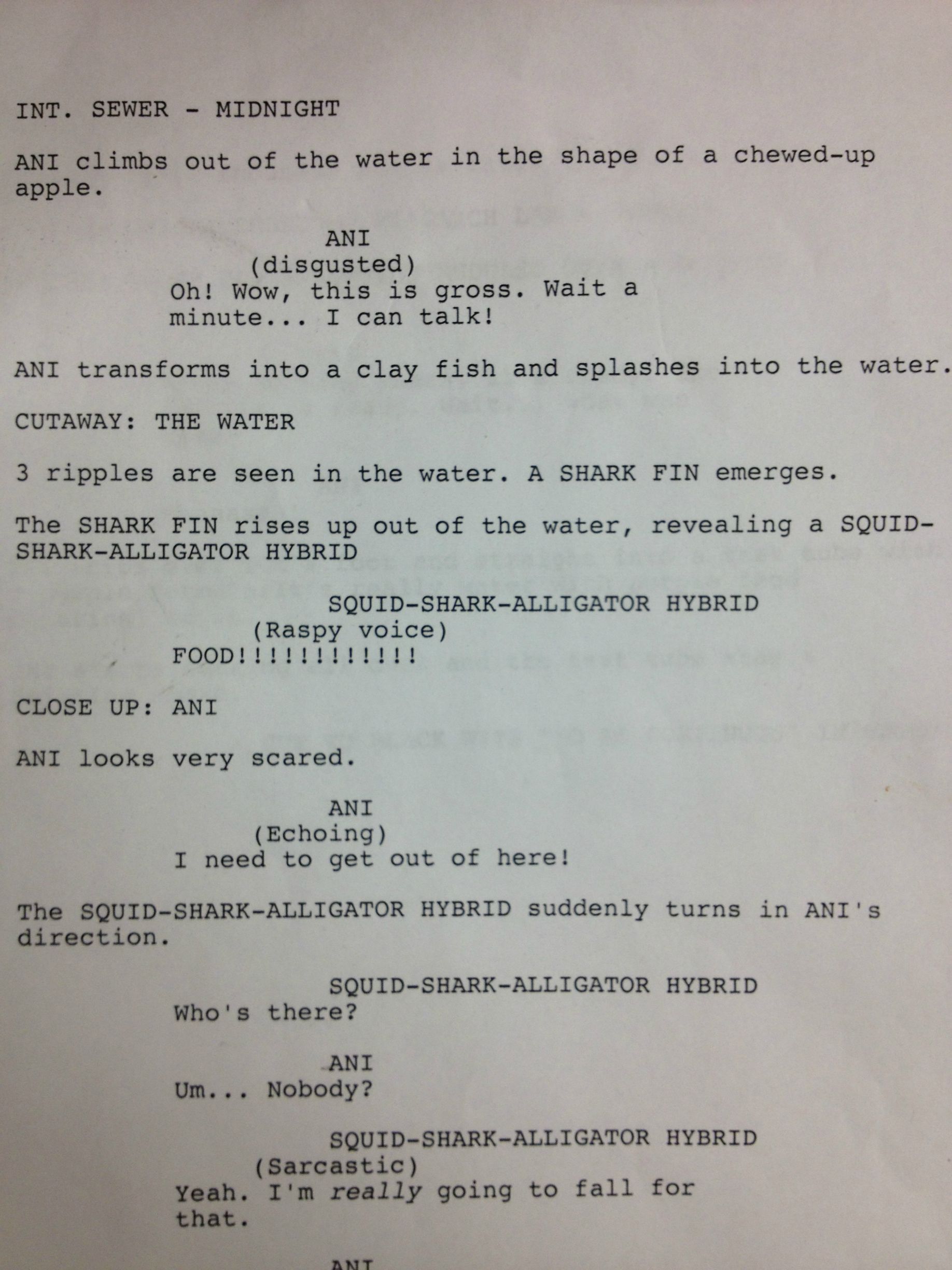 10. What the Subways looked like 100 Years Ago
The camera platform was on the front of a New York subway train following another train on the same track. Lighting is provided by a specially constructed work car on a parallel track. At the time of filming, the subway was only seven months old, having opened on October 27, 1904. The ride begins at 14th Street (Union Square) following the route of today's east side IRT, and ends at the old Grand Central Station, built by Cornelius Vanderbuilt in 1869. The Grand Central Station in use today was not completed until 1913.
Found on Gizmodo from The Library of Congress.
11. An Abandoned Palace in Cairo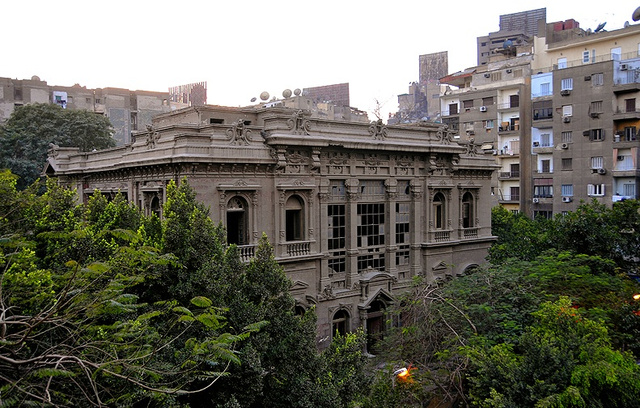 Once Prince Said Halim's palace, also known as Champollion House, in Cairo, this palace was converted to a secondary school after its abandonment, but it has been empty since 2004.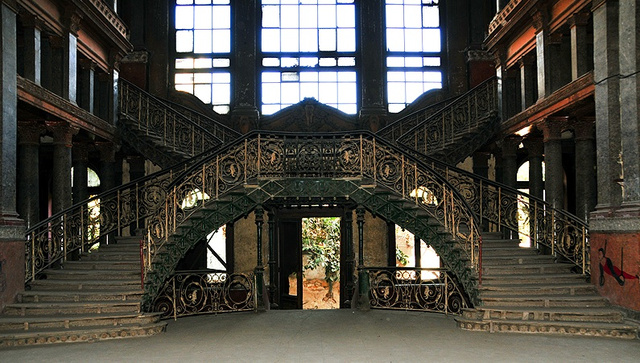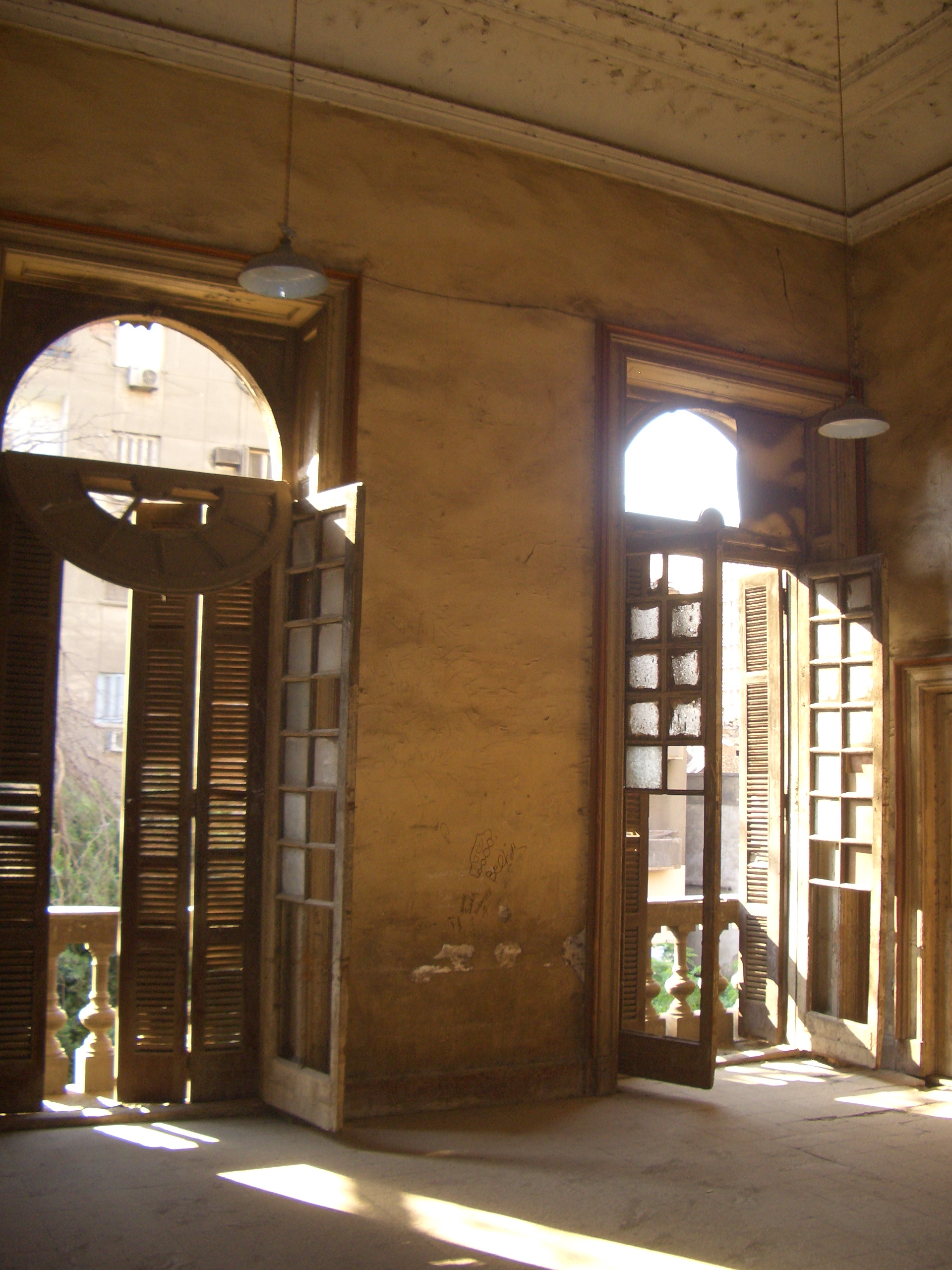 Found here
12. Playing Vinyls in the Car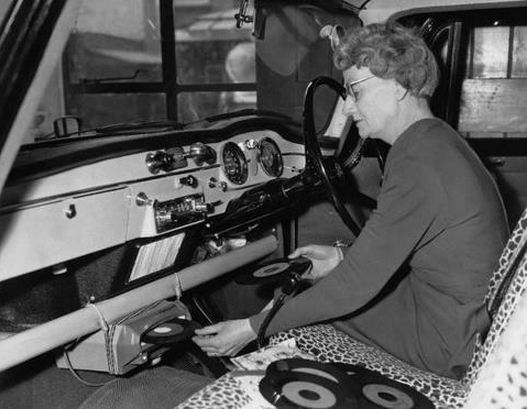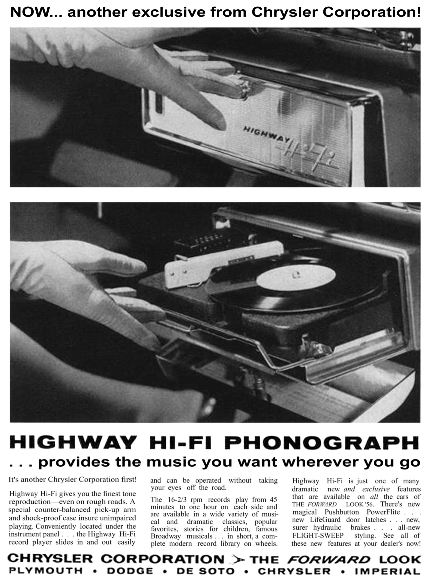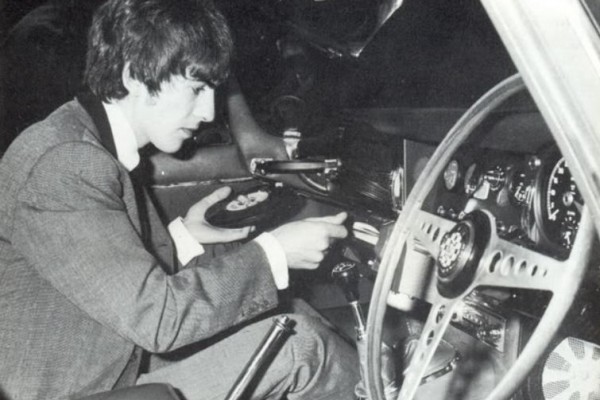 Found here
13. Your Private view from the Eiffel Tower with Google Street View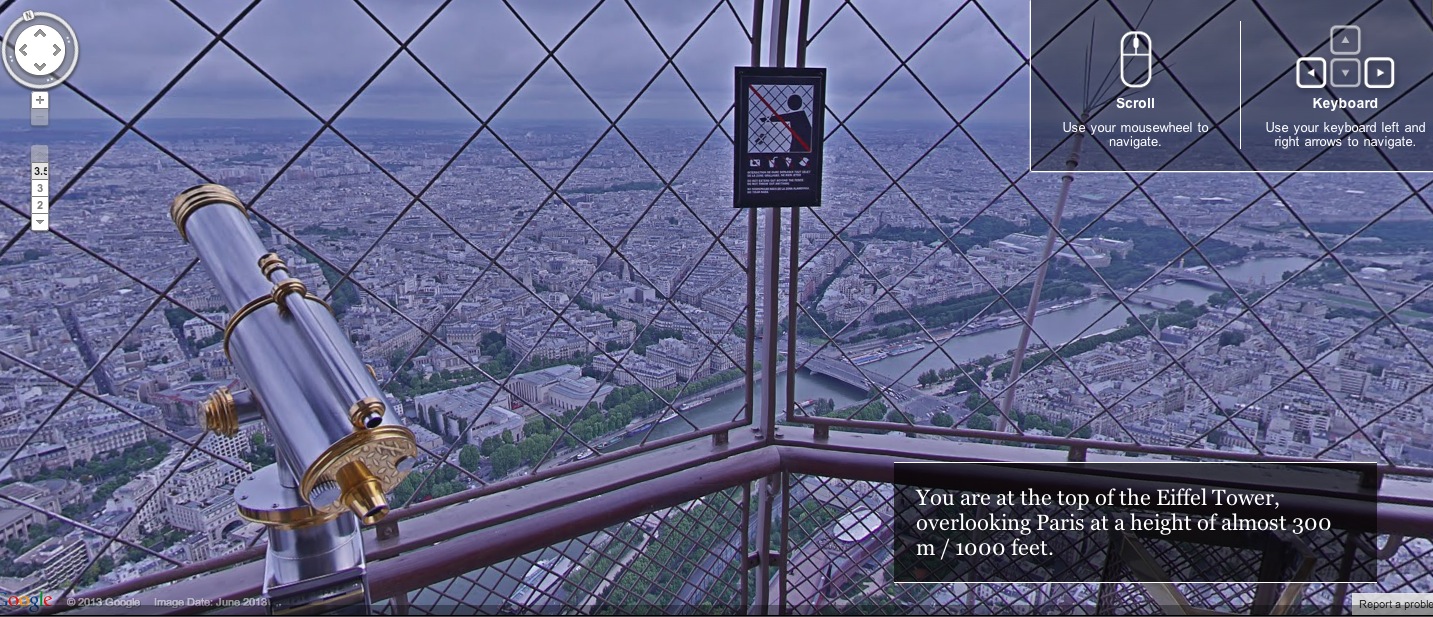 I'll never recommend going up the Eiffel Tower to Paris visitors, but I can get behind the new Google Street view from the top of the Eiffel Tower. Skip the queues with the herds of tourists and get a private panoramic view that's recently been added as part of an online Google Exhibition revisiting the birth of a great Parisian monument. Start your tour here.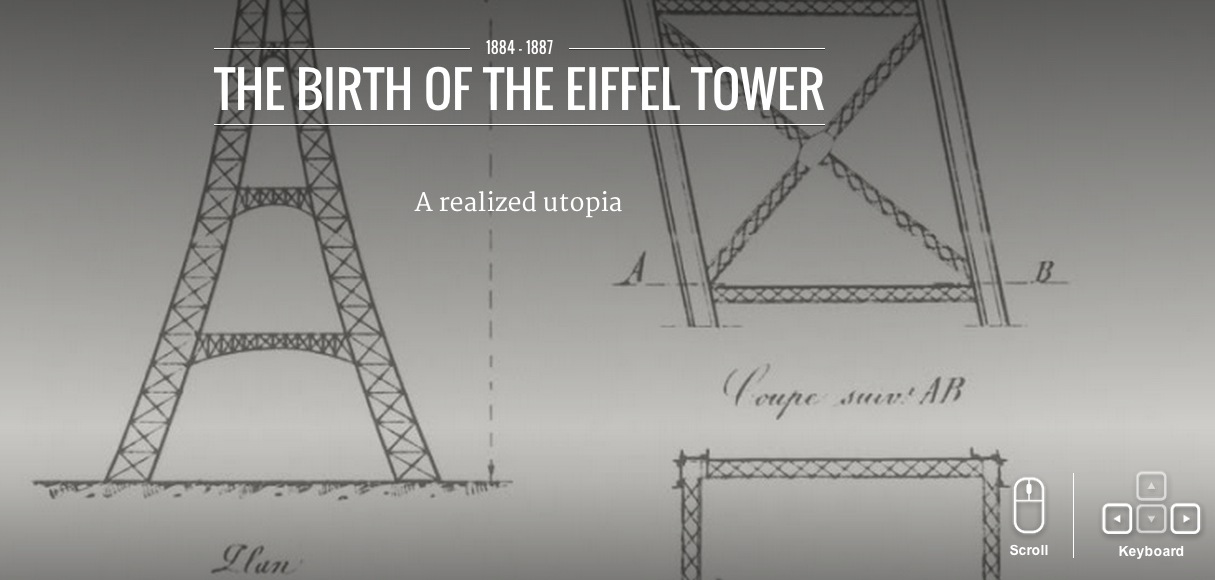 Found on Google Street View via Open Culture