So many shops seem to look the same these days, but there are those special few that stand out, with shop fronts even more charming than the objects behind them. Here's one for the window-shoppers…
1. The Key Lime Pie Factory in Key West, Florida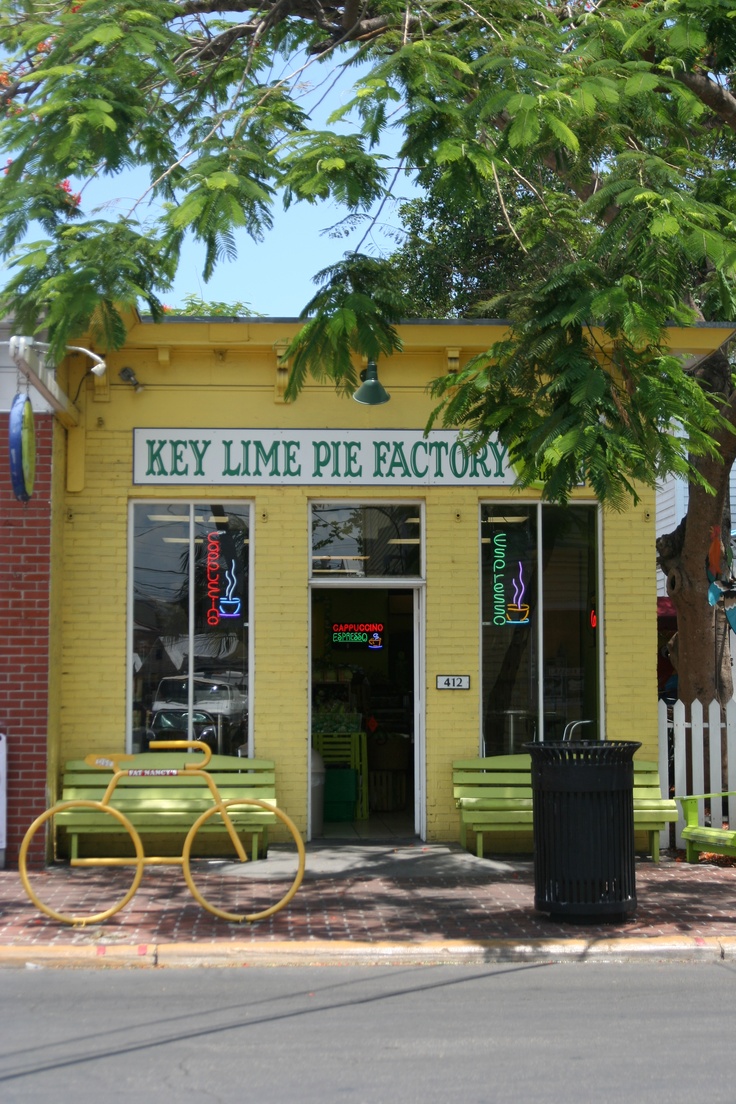 Photograph via here / shop website here
2. Hérodote Bookstore in Lyon, France
Photo by Paolo Emilio / (no shop website)
3. The Sugar Bakeshop, Charleston, South Carolina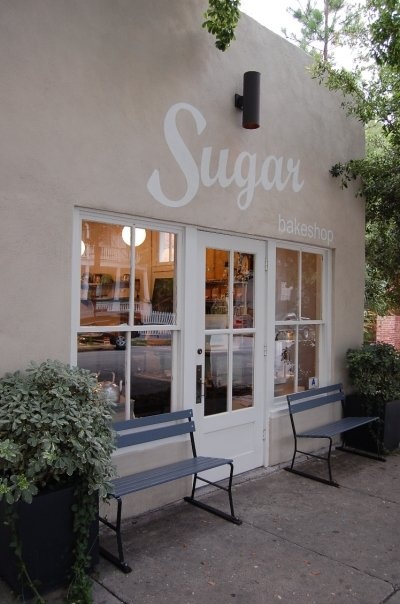 4. Fattoria Terranova, Positano, Italy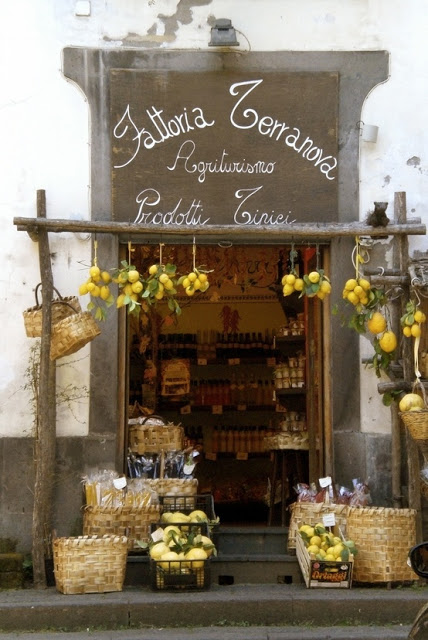 Photograph found here / Shop website here
5. Roadhouse Relics, Austin, Texas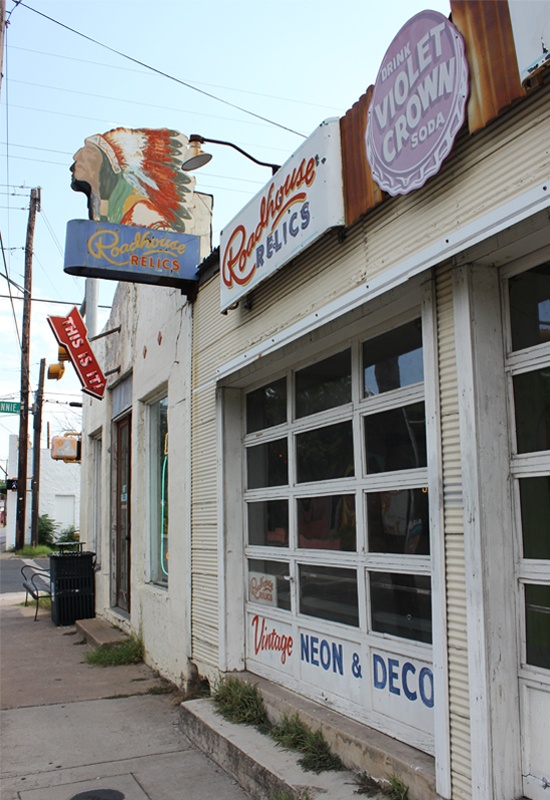 Photograph by Tracy Castro / more about Roadhouse Relics here.
6. Escriba, Barcelona
Photograph by Jaume Ventura  and Aaron Corey / Shop website 
7. BabyCakes, New York City
Photograph by Laur Marshall / Babycakes website.
8. General Store, San Francisco
Photograph from the General store website here
9. Au Paravers, Béziers, France
Photograph by Chez Loulou / No website, address: 19, rue des Anciens-Combattants, Béziers, France
10. Hara Donuts, Japan
Photograph by Alison T of Popcorn Stories / Shop website 
11. Le Happy, Portland Oregon
Photograph by John Carleton / Shop website 
12. Casa Vicent, Porto, Portugal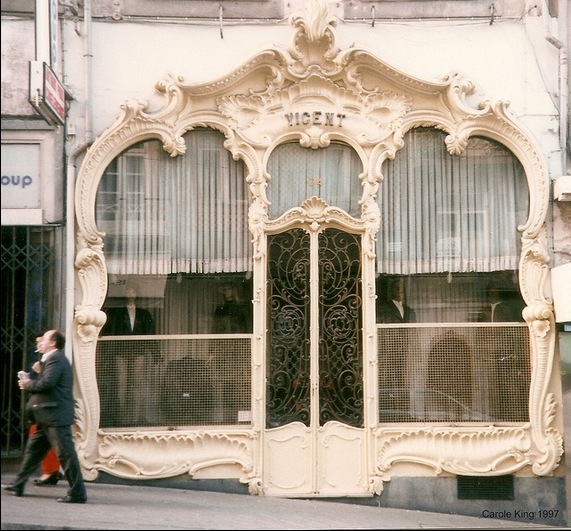 Photograph by Carole King (of London Storefronts) on Flickr / No official shop website, address: Rue 31 de Janeirio
13. Unknown Local shop in Saint-Paul de Vence, France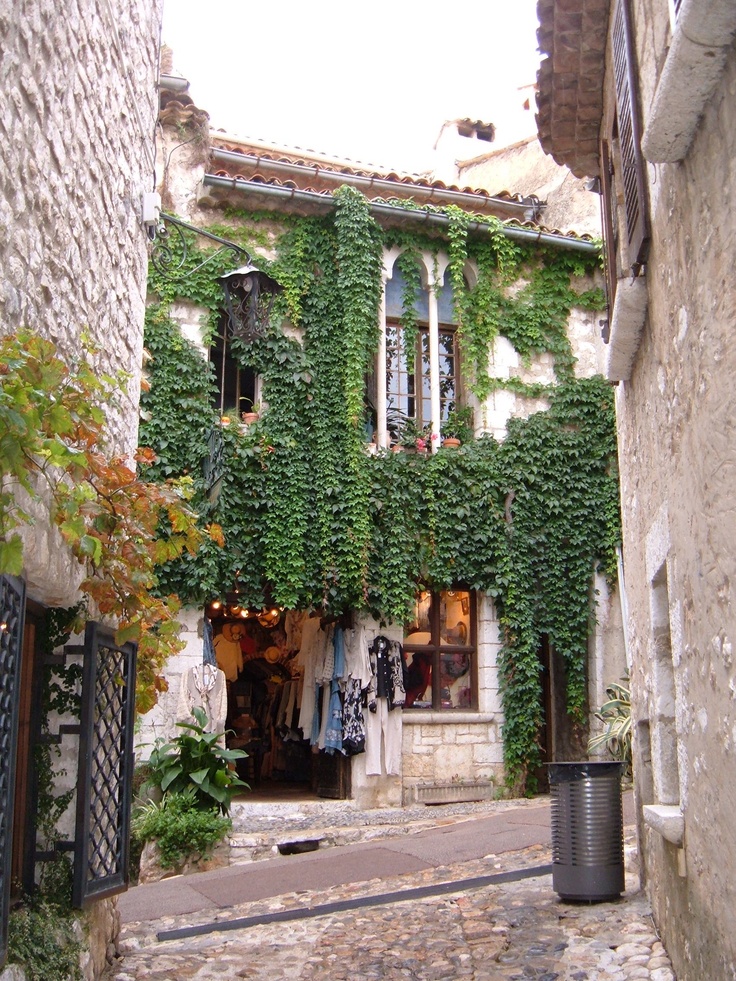 Photograph by Broken Sphere
14. Ptyx Bookshop, Belgium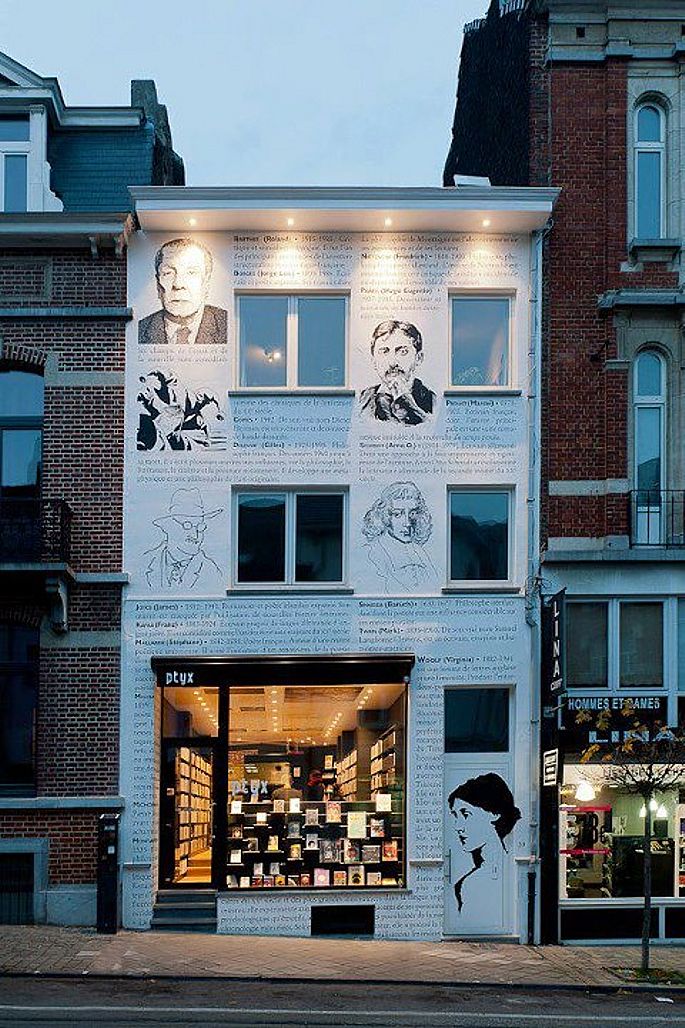 Photograph via the Ptyx website
15. Kemble Interiors, Palm Beach Florida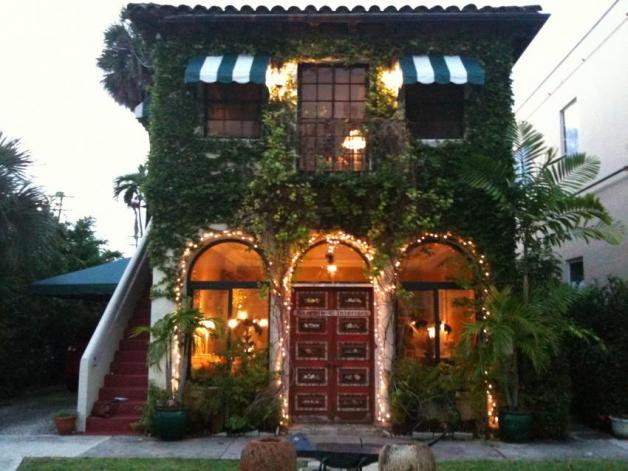 Photograph via Kemble Interiors
16. 225 Studio, Brooklyn, New York
 Photograph by Studio 255, design by Doubleday & Cartwright
17. Petit Retro, Sao Paulo, Brazil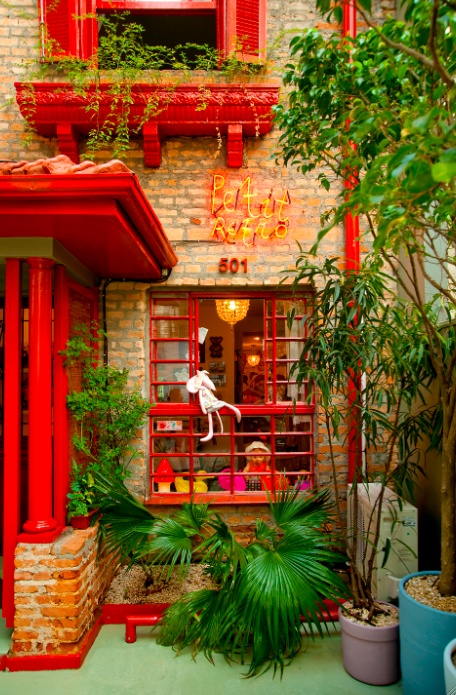 Photograph by Atelier Verte / Shop website
18. Travelling Wares, Australia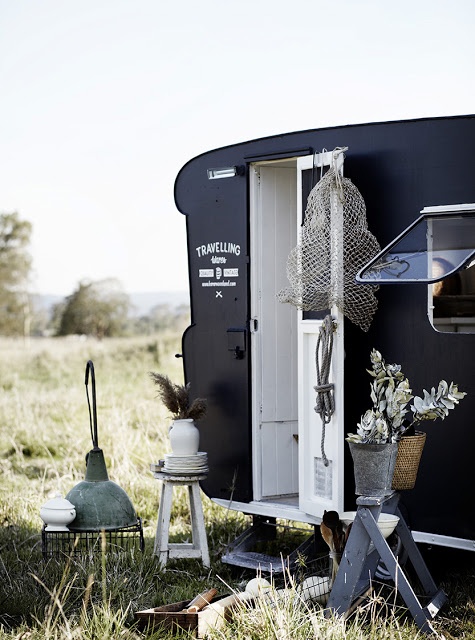 19. Diptyque, London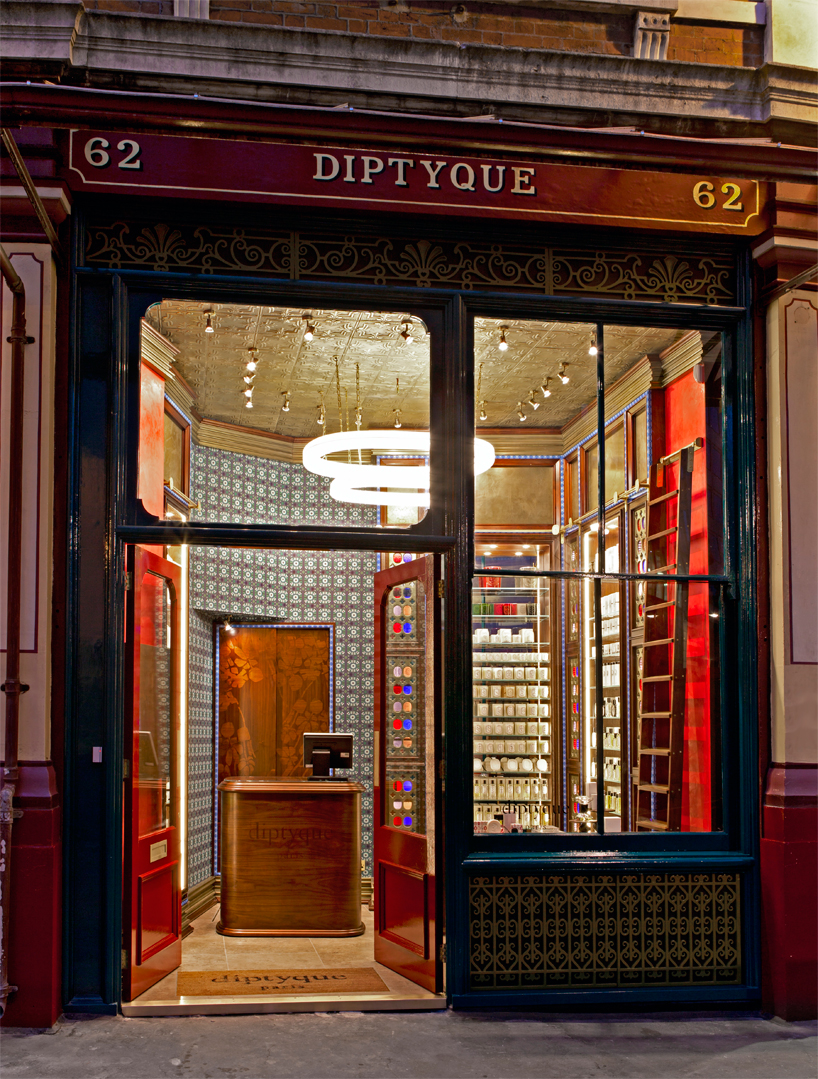 Designed by Christopher Jenner / Shop website/address here
20. L'Objet Qui Parle, Montmartre, Paris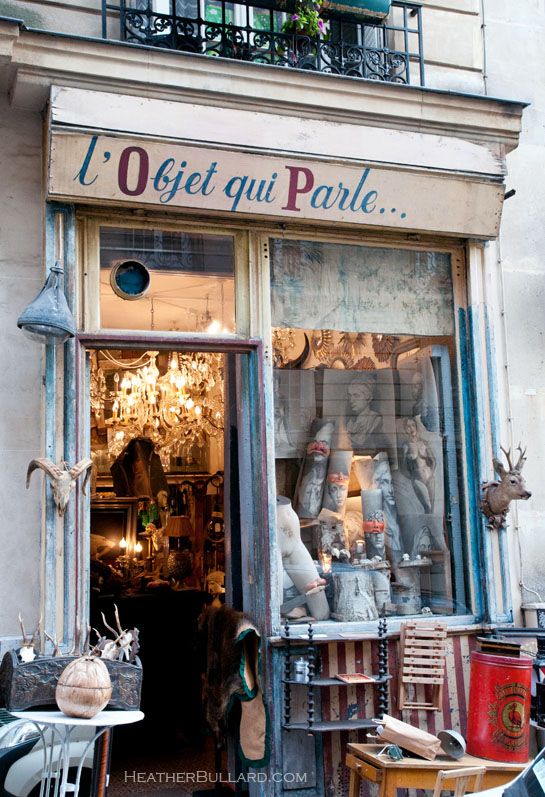 Photograph by Heather Bullard Lifestyle Blog / 86 rue des Martyrs, Montmartre, Paris
Do you have any charming shopfronts around the world to add? Leave a link in the commets!
:::
YOU MIGHT ALSO LIKE:
.