1. Early Skype
Found on Flickr
2. The Sliding Facade of an Abandoned House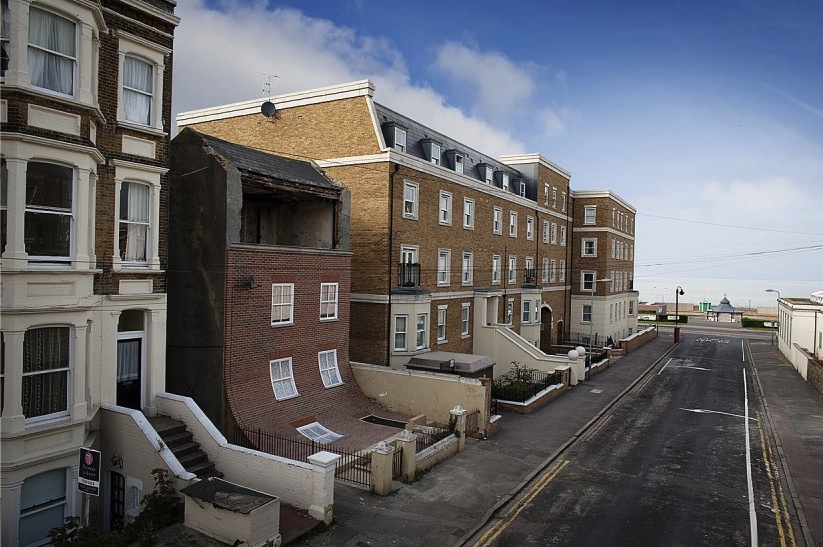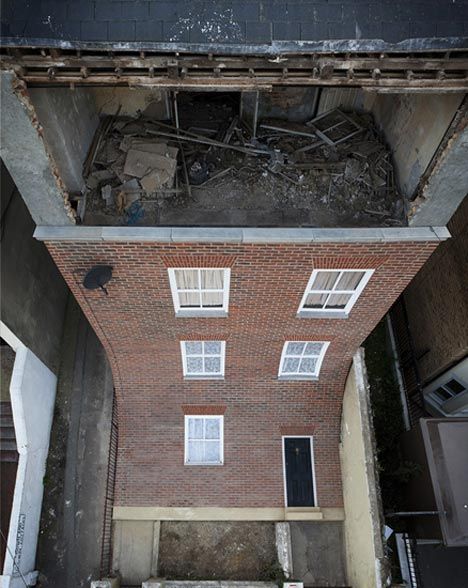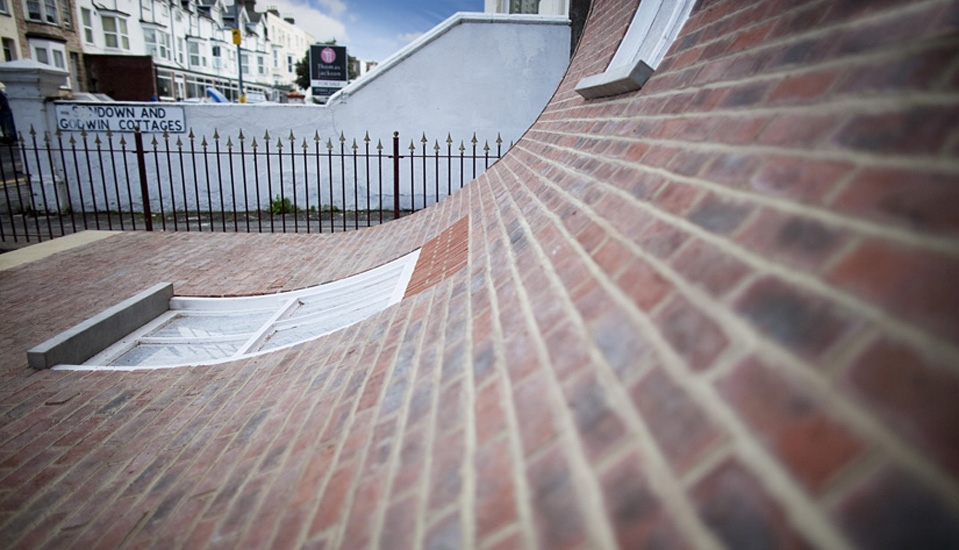 British designer Alex Chinneck created the installation – called From the Knees of my Nose to the Belly of my Toes – by removing the facade of a detached four-storey house that had been derelict for eleven years and replacing it with a brand new frontage that leaves the crumbling top storey exposed, then curves outwards so the bottom section lies flat in front of the house.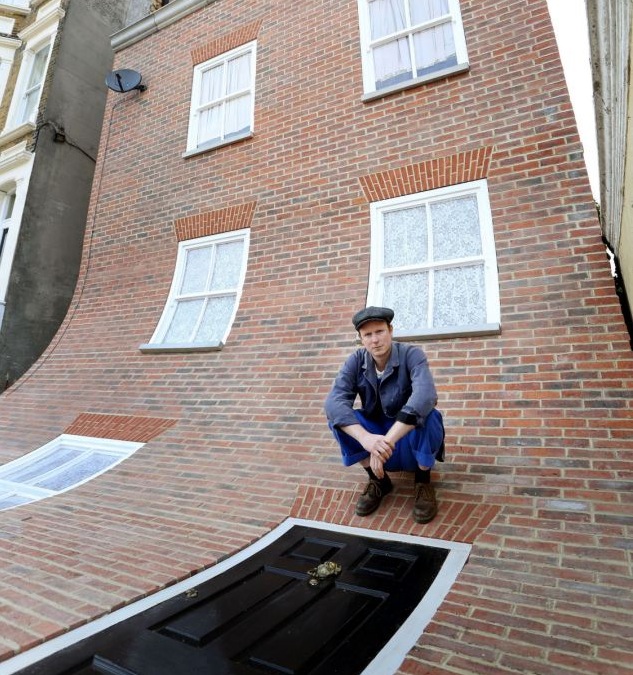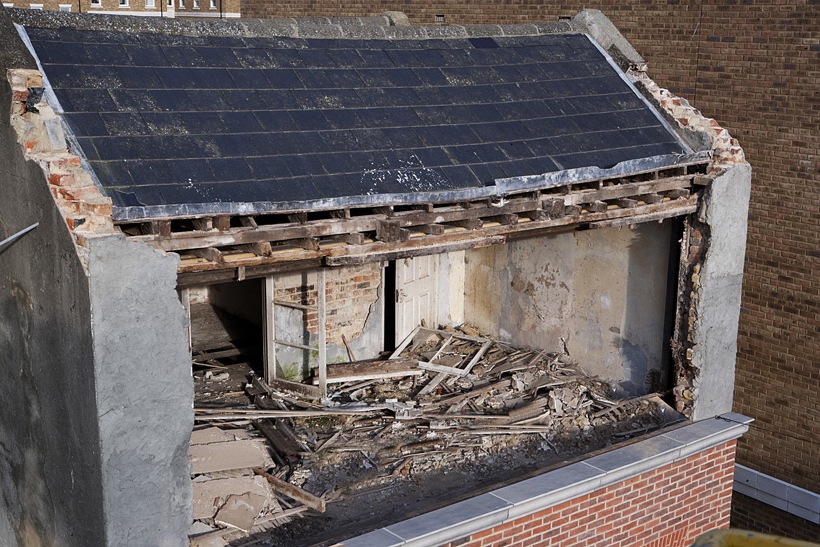 The house before: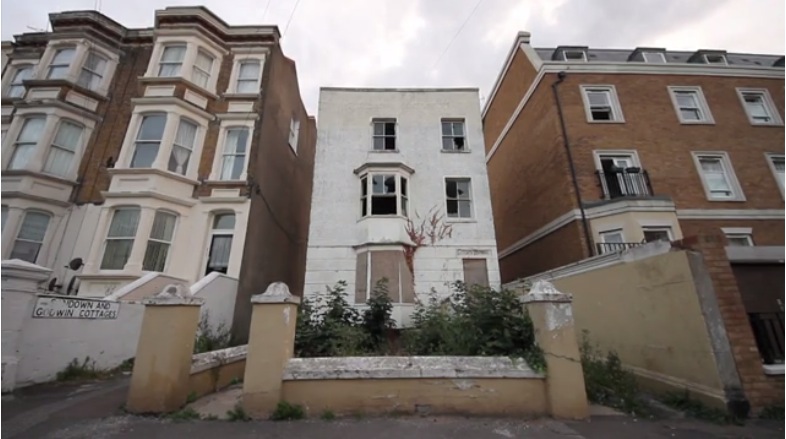 The making of: 
[vimeo http://vimeo.com/75760193]
Found on Dezeen
3. DIY Halloween Inspiration: Chalkboard Pumpkins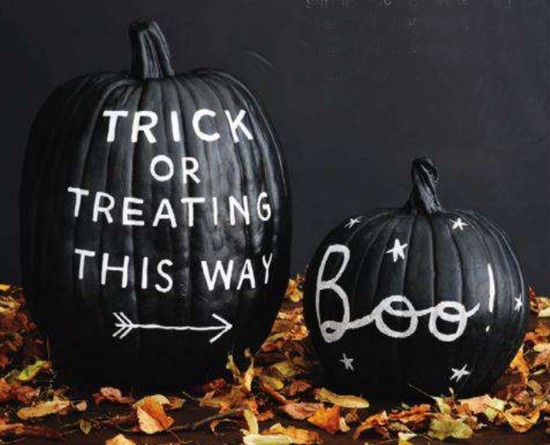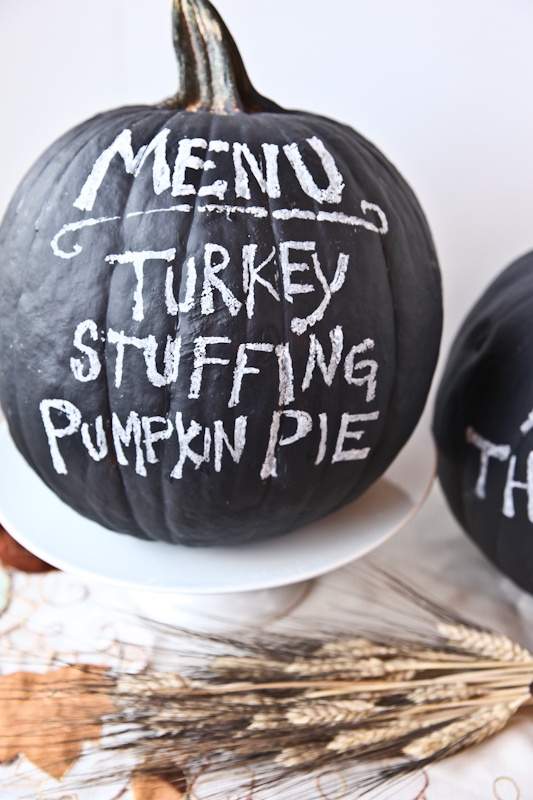 Found on Buzzfeed
4. Storefronts by John Griffiths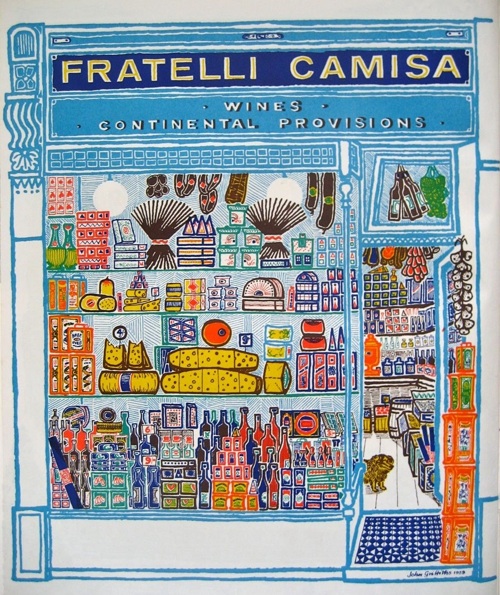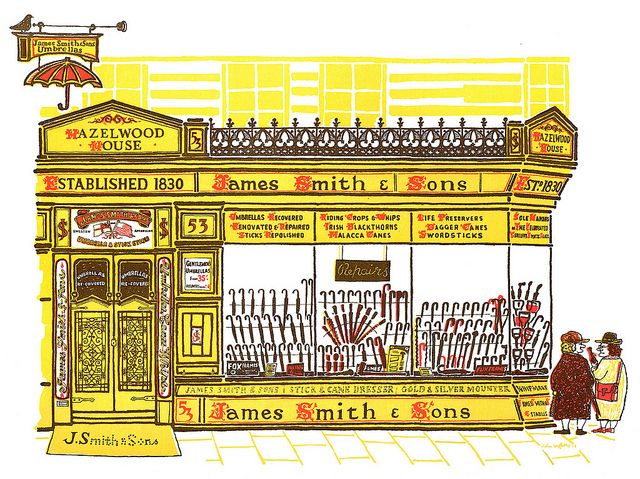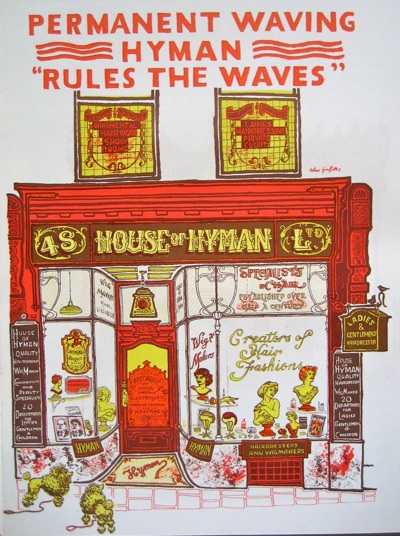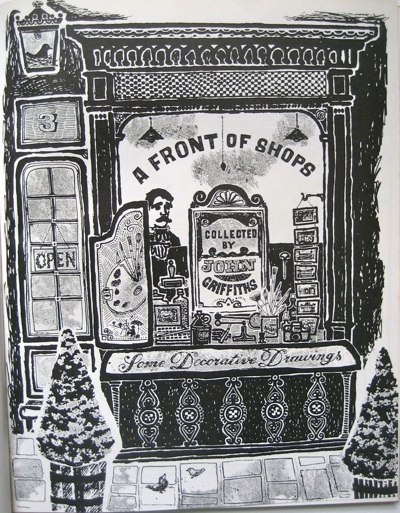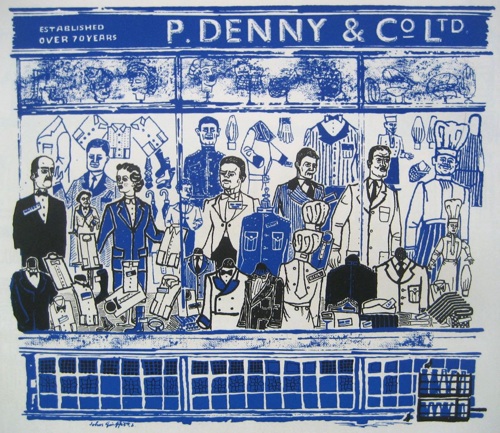 Found on the Vintage Poster Blog
5. This 1956 Police Car for Sale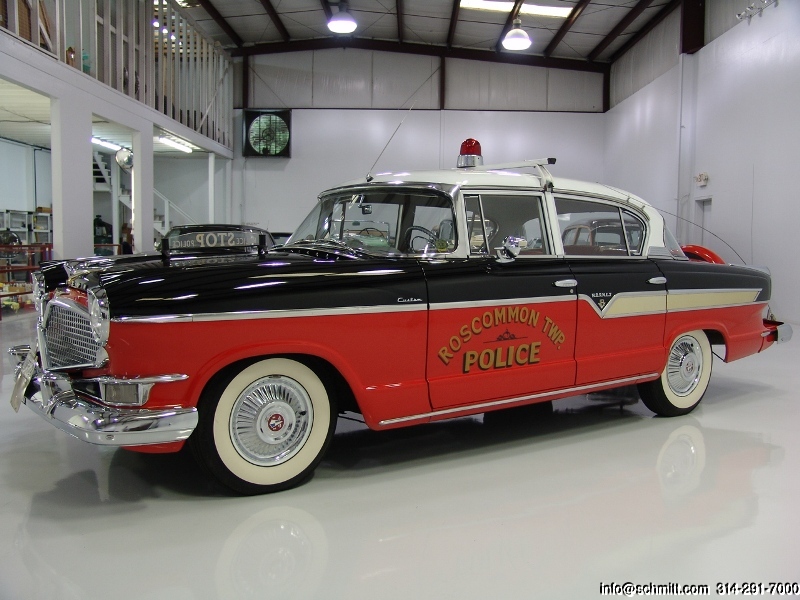 6. Fukushima, Japan: More than Two Years on..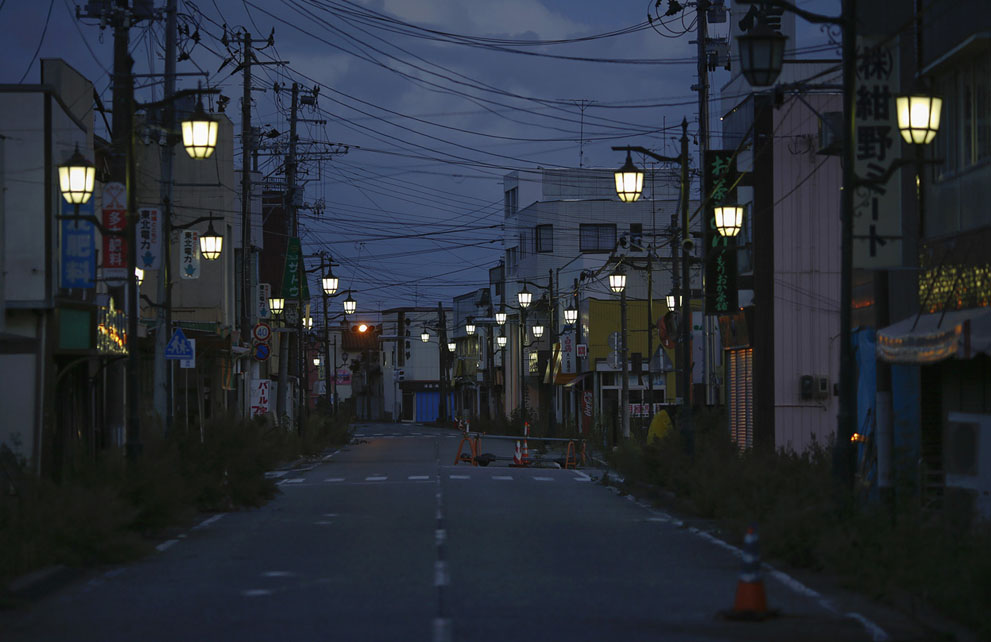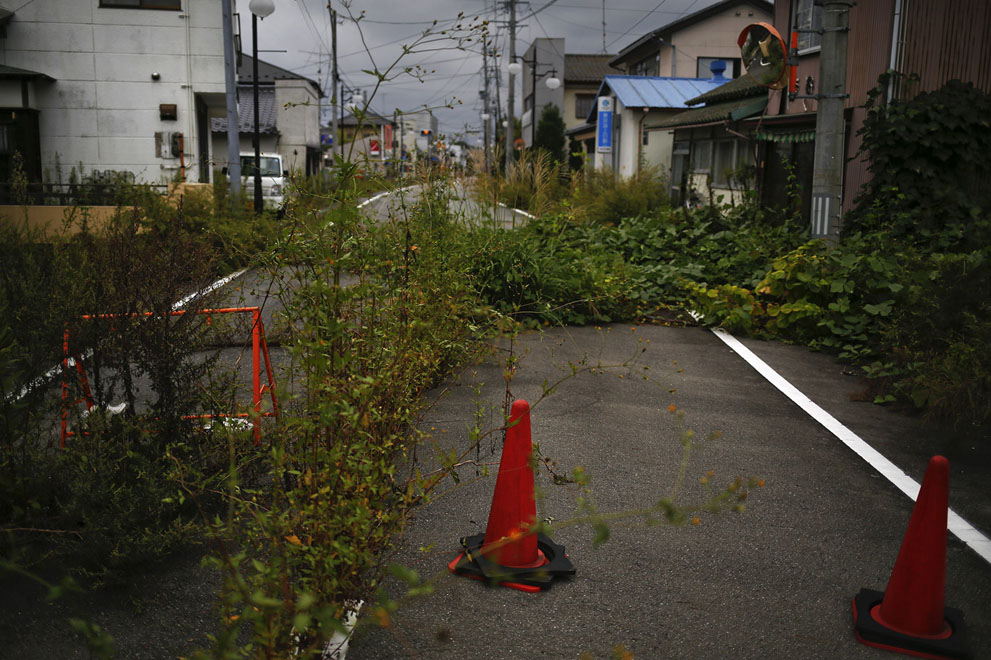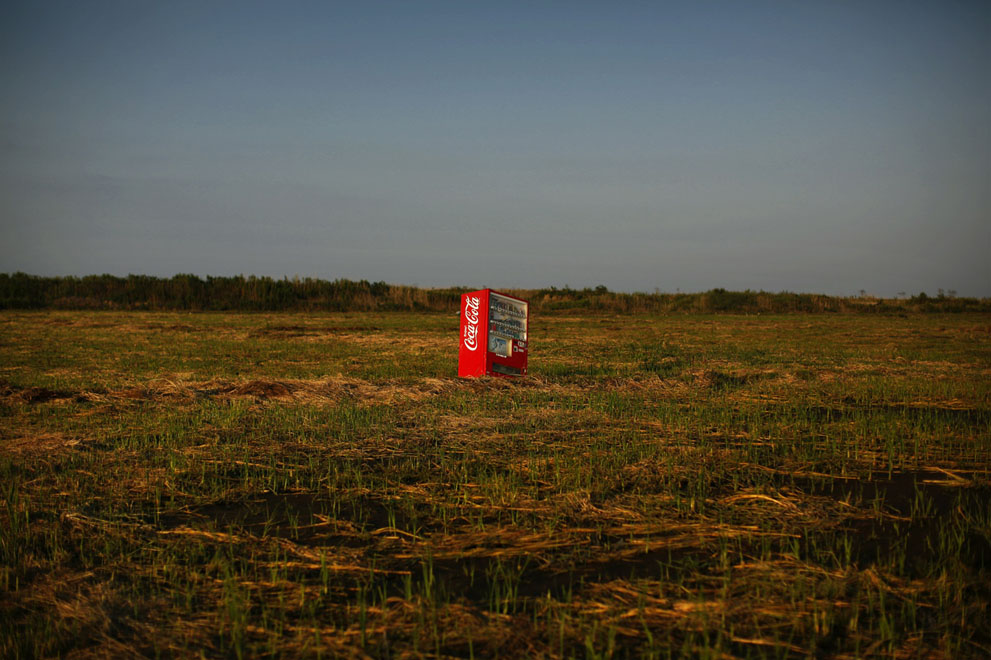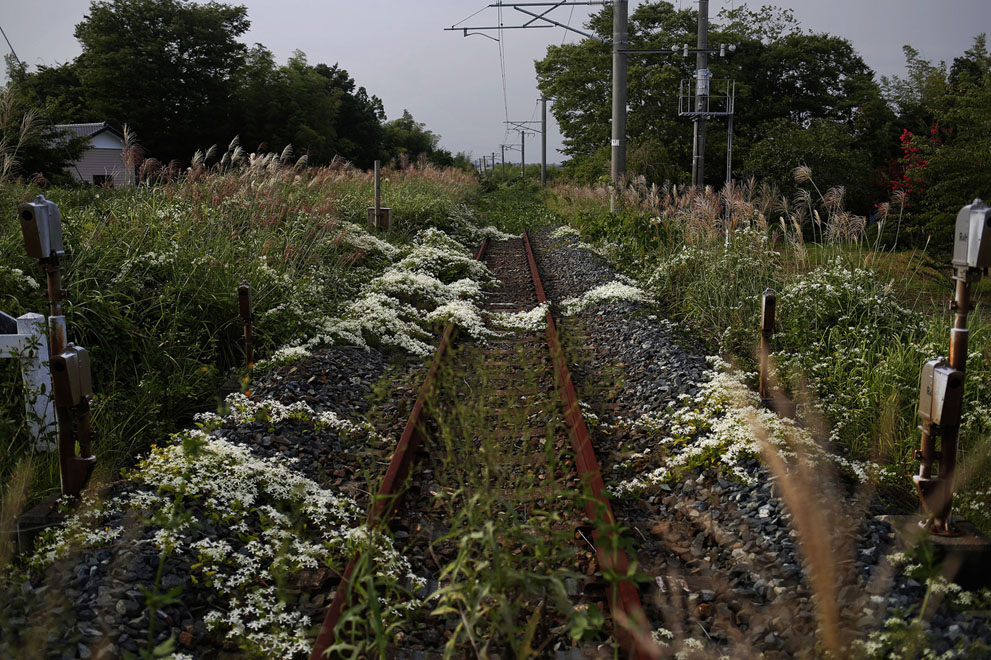 More photos here. Also I can't recommend more highly checking out this short documentary from VICE about those who chose to stay and live alone in the evacuation zone (make sure to turn on the subtitles).
7. Where Rivers Join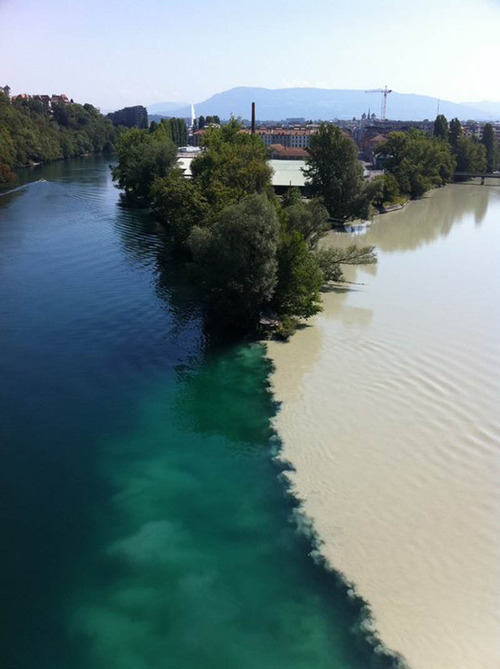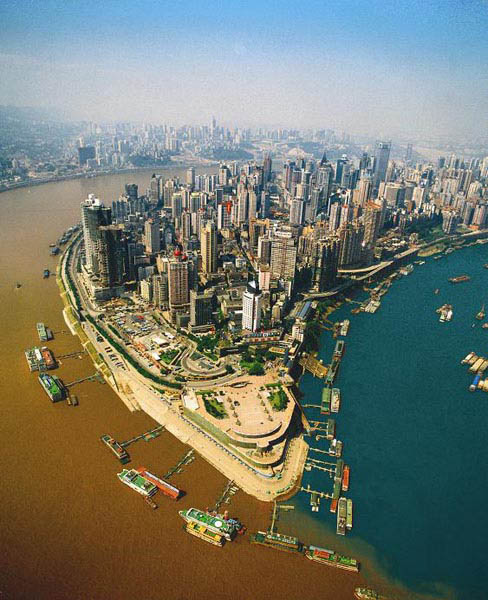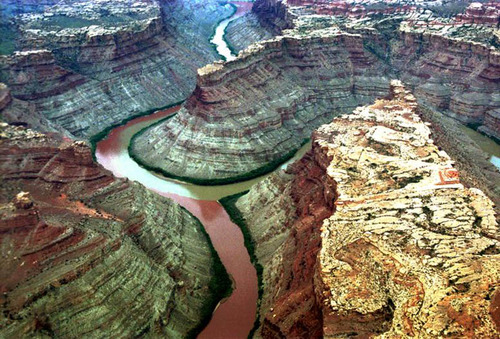 Found on Curious History (click for river locations)
8. An Opium Den in London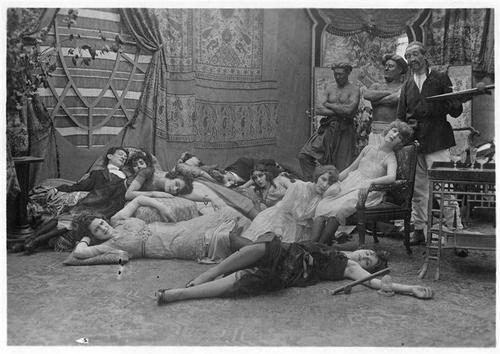 9. A 1980s Apple Phone Prototype
Found on Flickr via Dark Roasted Blend
10. A Radio Station in Australia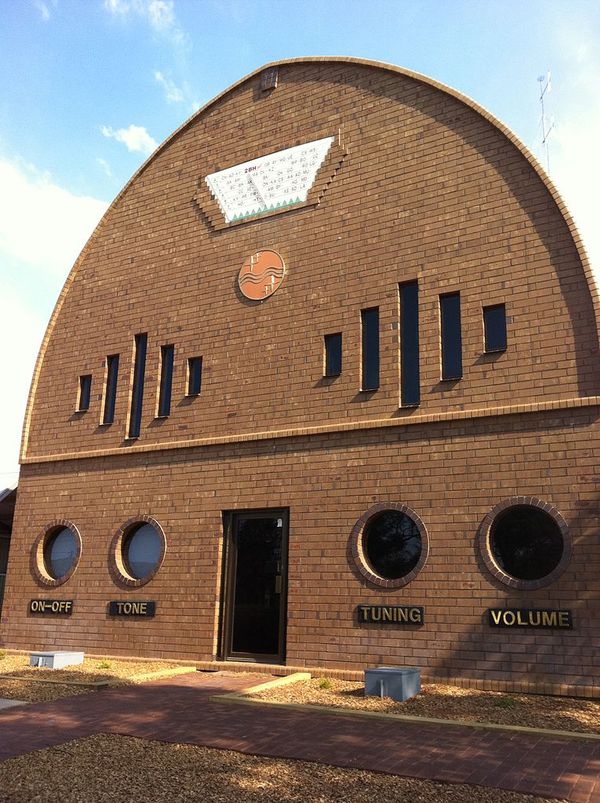 Found on Atlas Obscura
11. The little-known Liberace Cookbook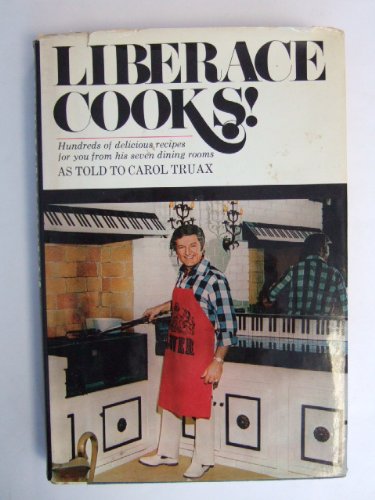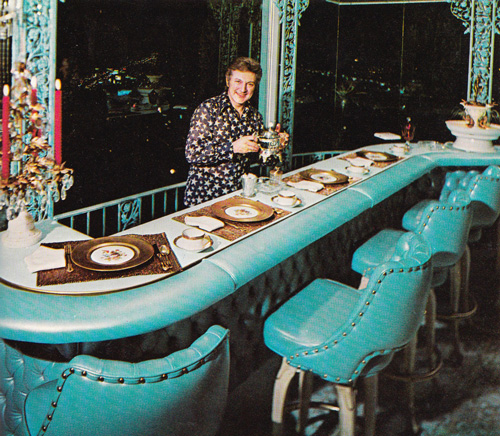 Found on BrainPickings, available on Amazon
12. The Future City of 1950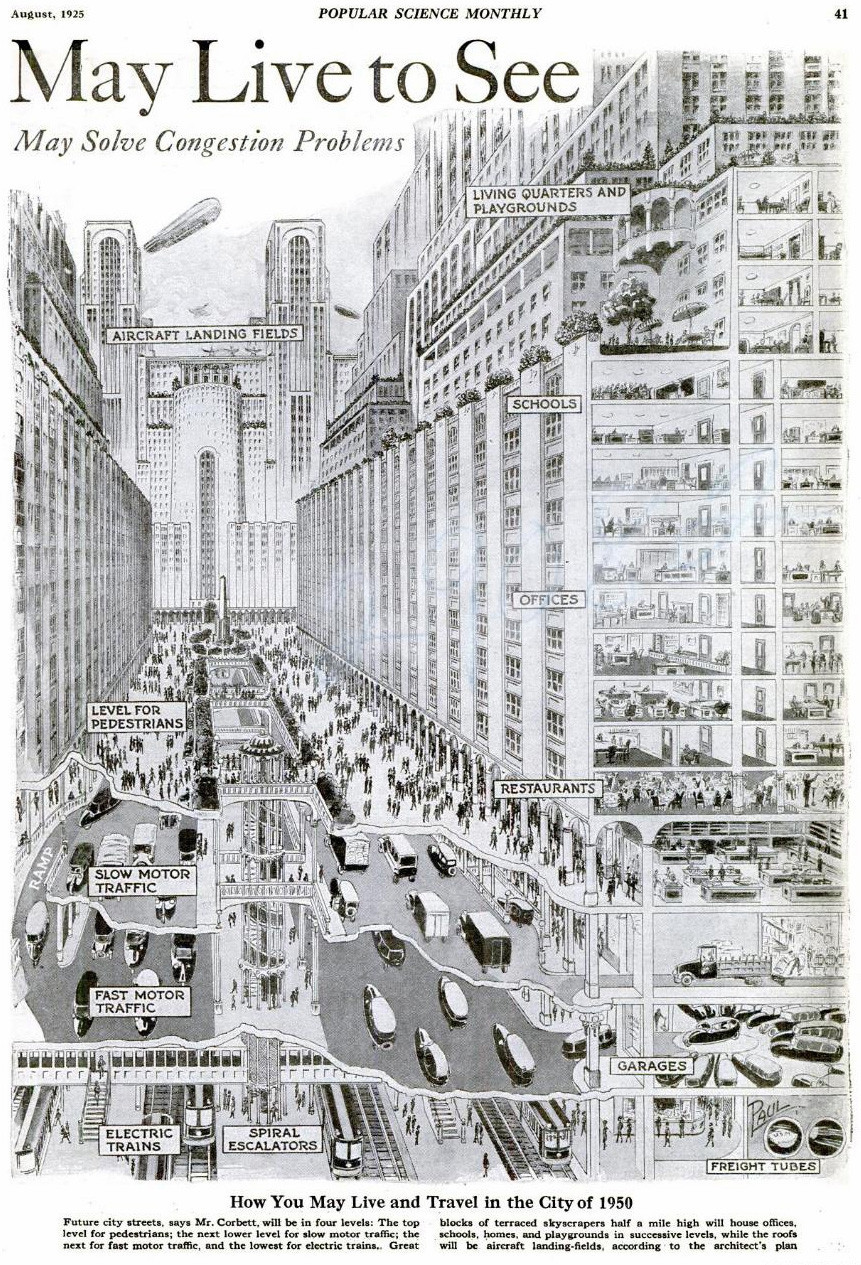 Imaginative predictions of the future from 1925, found on Imgur
13. A grandpa scolds his daughter for kicking her son out after he told her he was gay…

Found via Time
:::
13 MORE THINGS:
.