1. An Abandoned Victorian Treehouse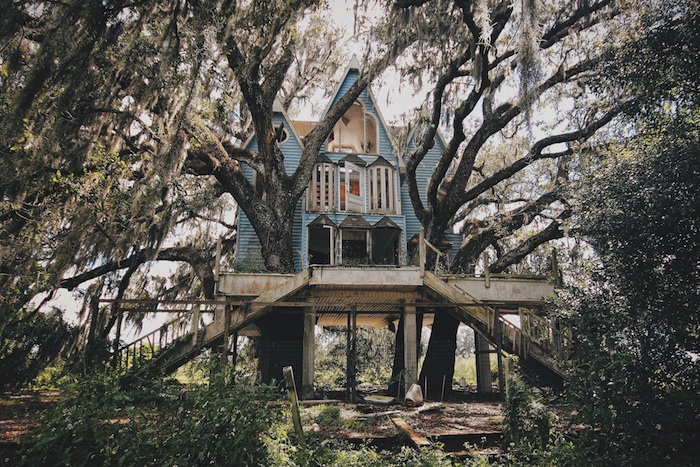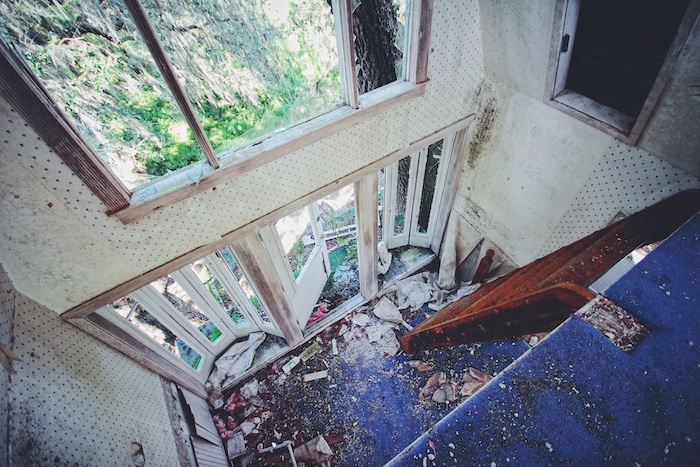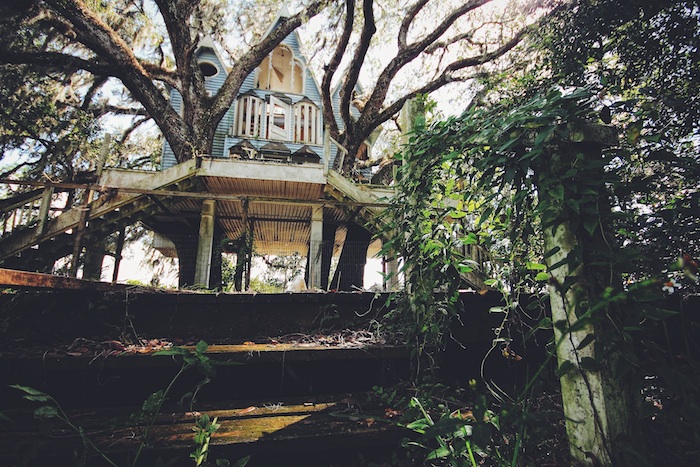 A two-story, child-size replica of a Victorian-style home photographed by Florida-based photographer Drew Perlmutter. The article, found on Huffington Post Home, does not reveal the exact location or a story as to why the treehouse was abandoned. The photographer will only reveal that the treehouse is in South East Florida, to avoid attracting anymore vandals to the house. A thorough search through the comments section however and someone provides this link to more photographs, claiming, "theres more to this place than just the tree house, here are some of my pics from 2008″. It appears to go by the name of 'Honky Ranch' (probably only known to locals by that name). Here is a series of videos by a Florida-based urban exploration group, visiting the 'Honky Ranch'. Their youtube channel requests that we do "not ask for location information", although, "Trades will be gladly accepted and considered". Any locally-based urban explorers willing to have a go?!
2. Glass Gem Corn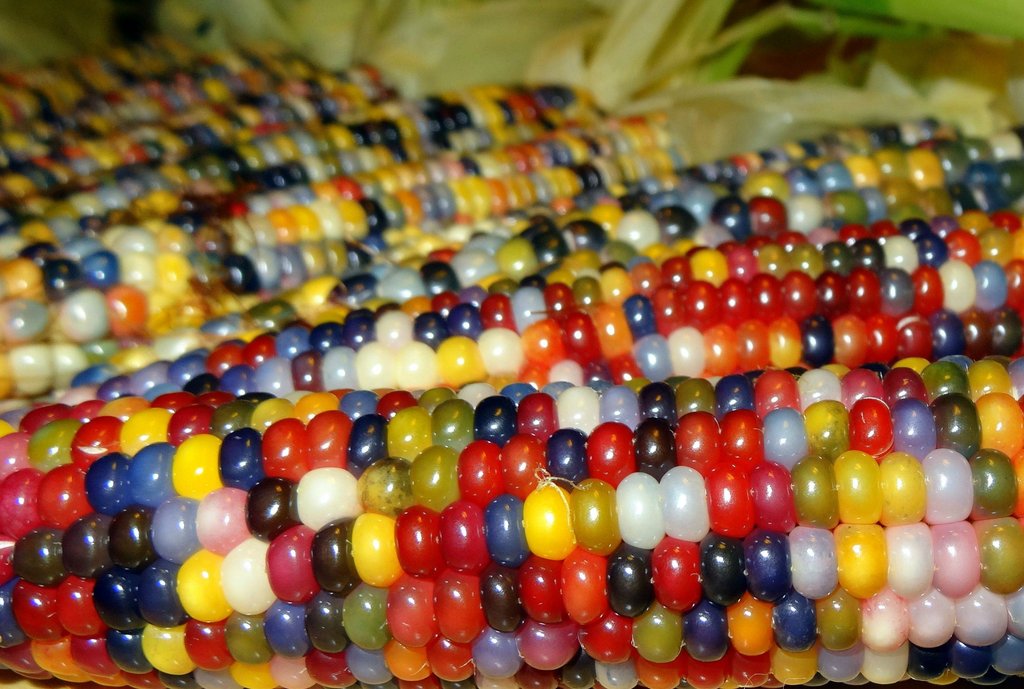 Glass gem corn is a mix of many different Native American corn varieties. Unfortunately the popcorn does not come out rainbow-coloured. Seeds available here, found on Reddit 

3. A 1950s Cafeteria, 750 Feet Below Ground
Photos by Boots in the Oven
Deep in the caves of the Carlsbad Caverns in New Mexico is the "Underground Lunchroom", a controversial national treasure that has been shared by generations of visitors…
In the 1950s, the Underground Lunchroom began selling meals and other souvenirs … lunch counters were installed, and these historic counters are still preserved on one wall of the lunchroom … In its hey-day it would serve over one million visitors a year. Historic photos show visitors lined up to buy box lunches, drinks, and even cigars. The problem, however, is that so many visitors (even those who don't smoke cigars) and so many meals are drastically changing the cave eco-system. It is still possible to eat in the Caverns to this day. Visitors can purchase a meal and eat at a personal lantern lit table. To protect the cave, food service is limited to sandwiches, salads, yogurt, parfaits, and other food that does not involve cooking in the caverns. 
One of the most popular activities for visitors is to write and send postcards from underground. Yes, there is a mailbox in the caverns, and you can stamp your postcard "Mailed from 750 feet below ground." – Website here
4. Princess Margaret in East Africa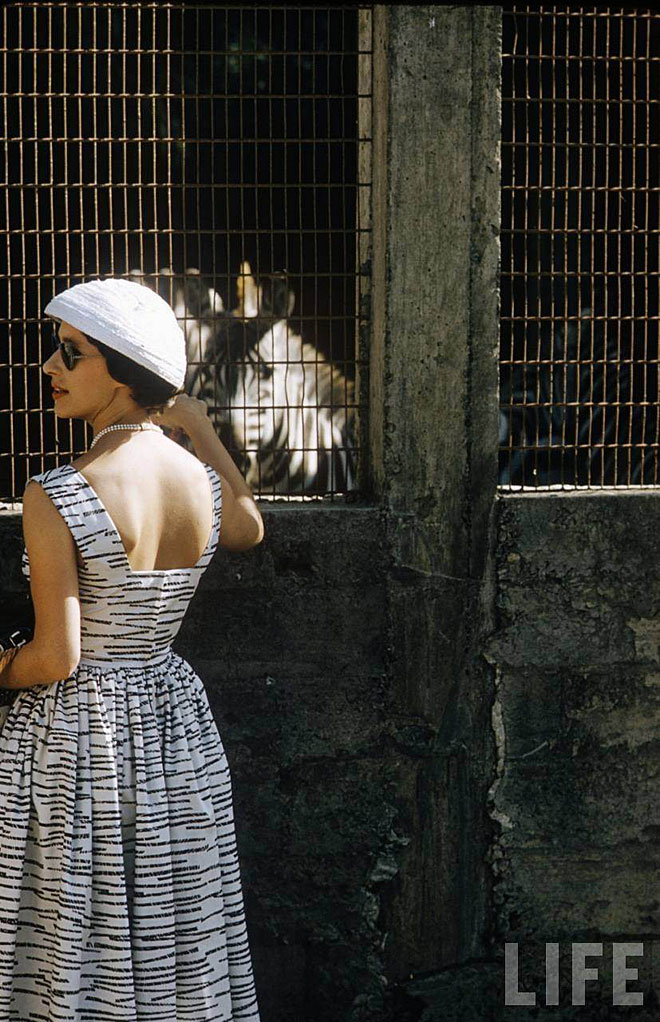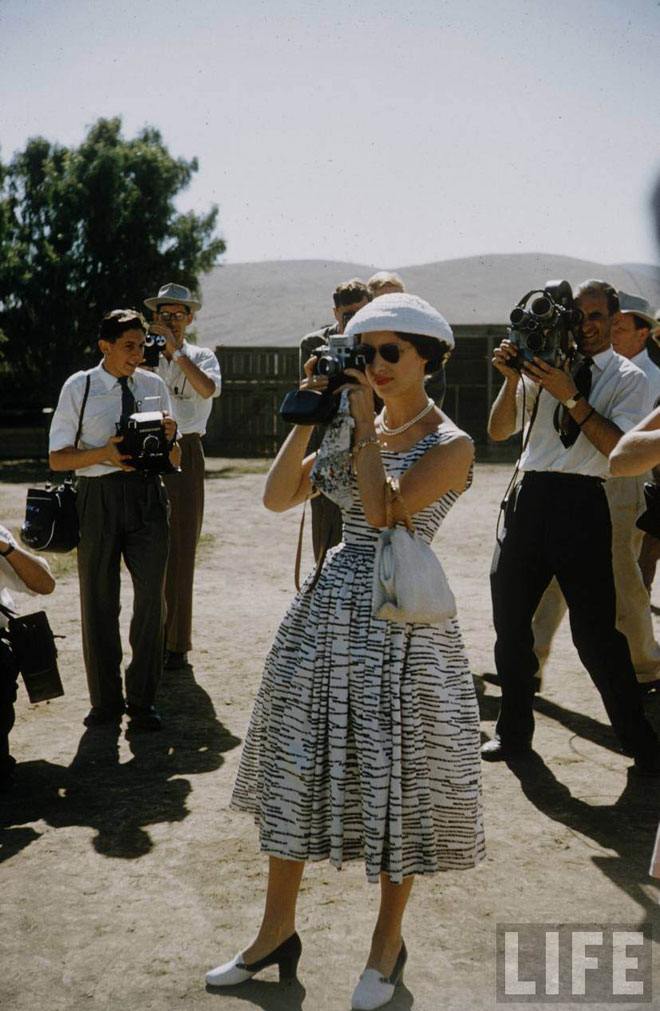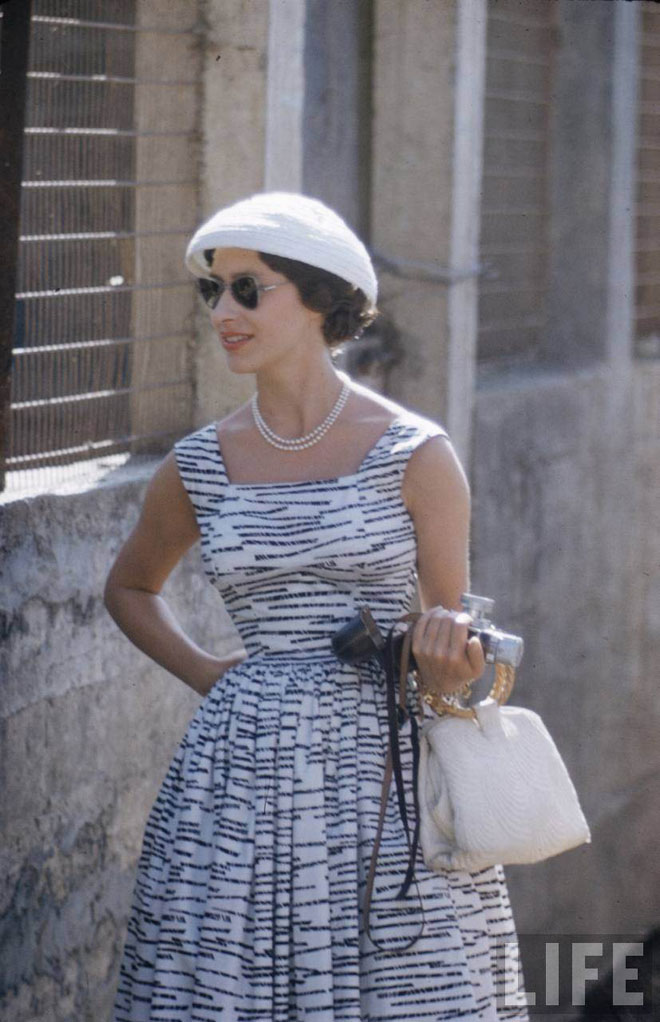 5. Tide Change GIFs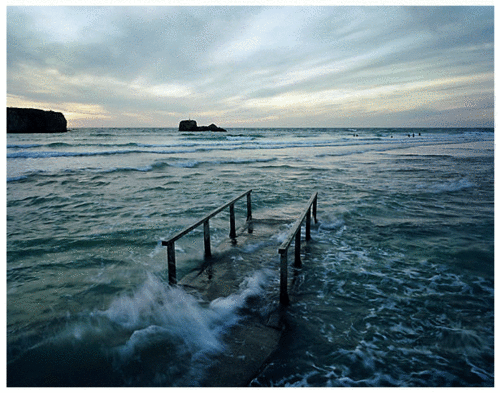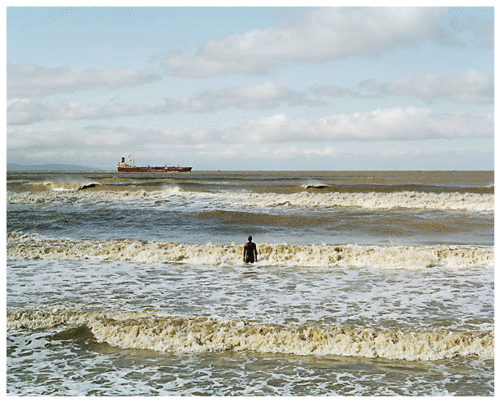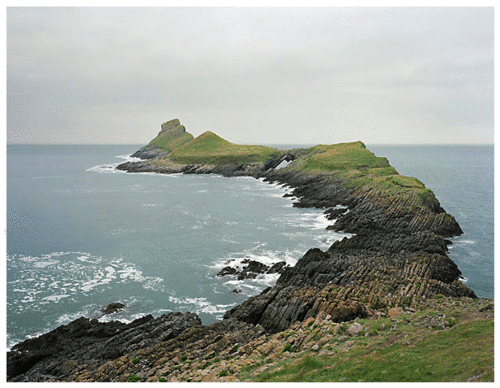 View more from the series "Sea Change" by Michael Marten
6. Katherine Hepburn on a Skateboard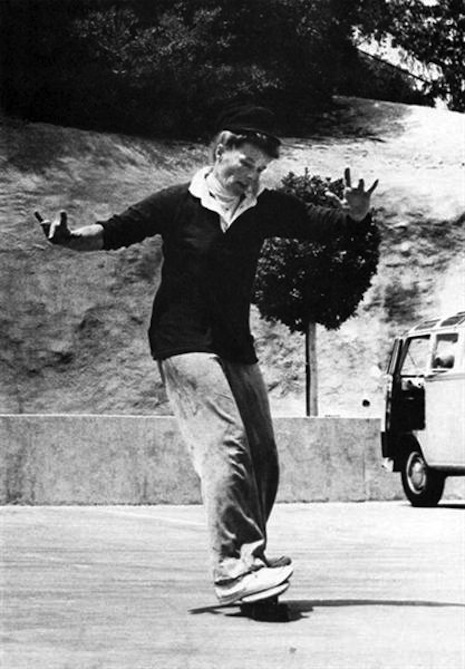 Found on Dangerous Minds
7. Batman in Love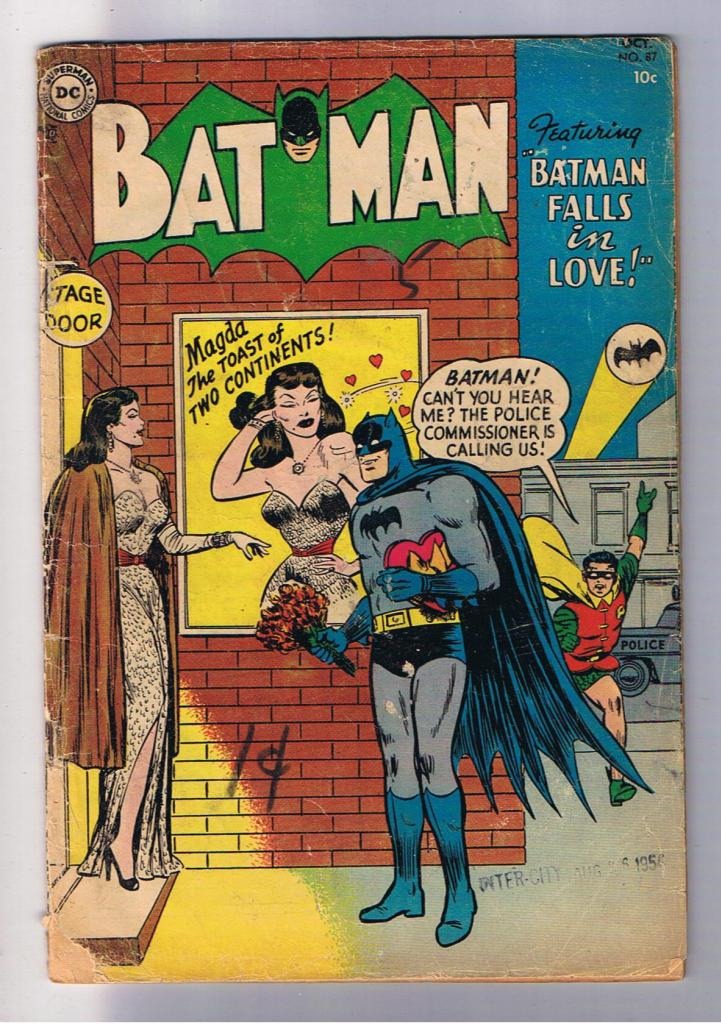 Found on This isn't Happiness
8. The Panama Subculture of Pimped-out Bikes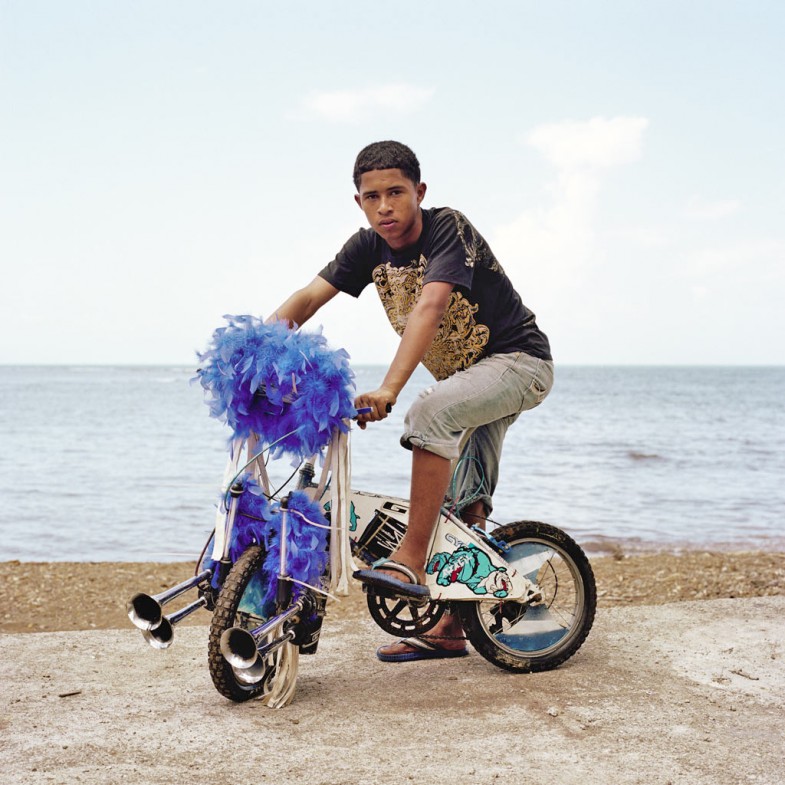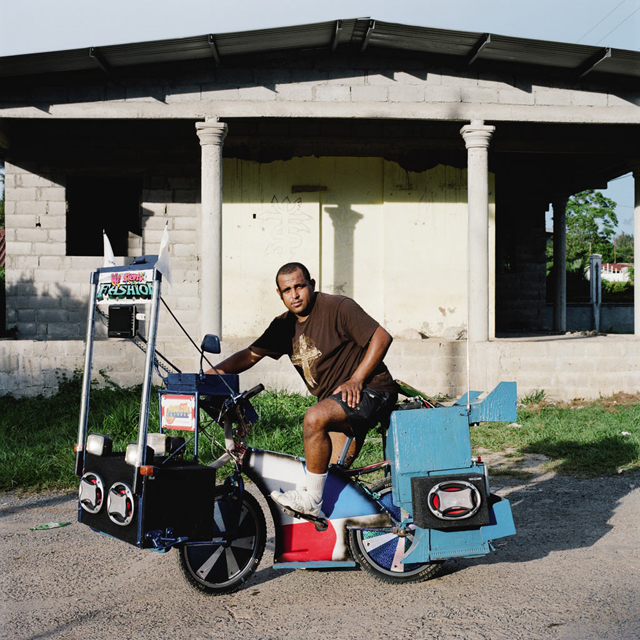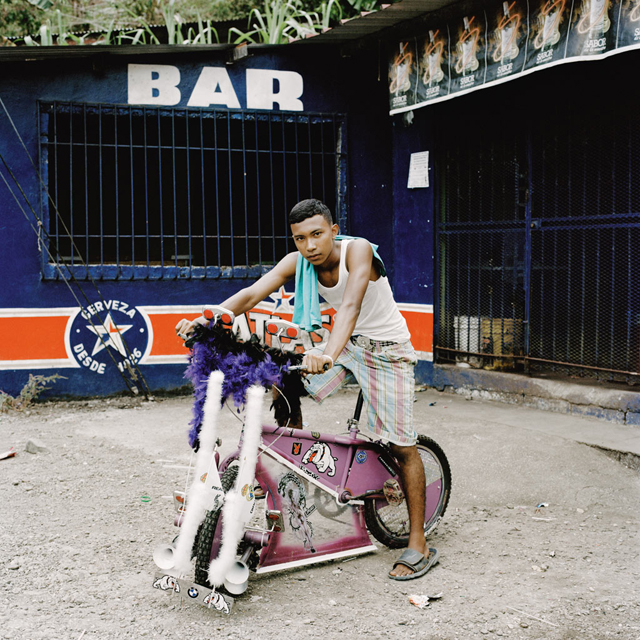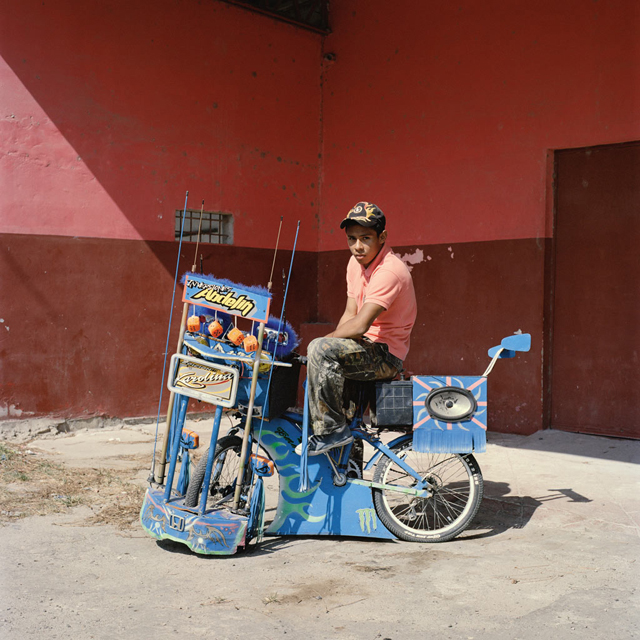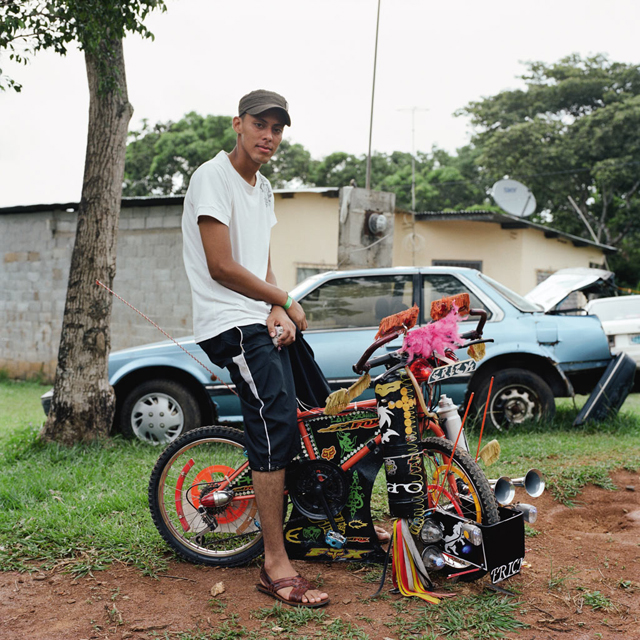 Photographer José Castrellón traveled all over Panama in search of a small subculture of men who pay great attention to decorating their humble bicycles. The elaborate creativity often represents the personalities of the men. The series is entitiled, "Priti Baiks", a play on "pretty bikes". Found on Domus
9. A piece of Paris in Brooklyn at the Hotel Delmano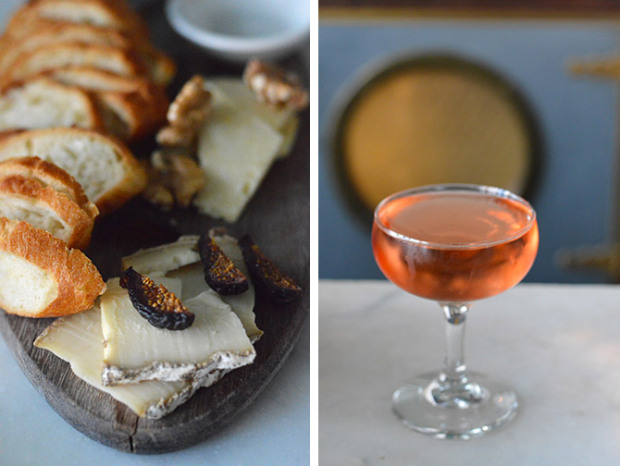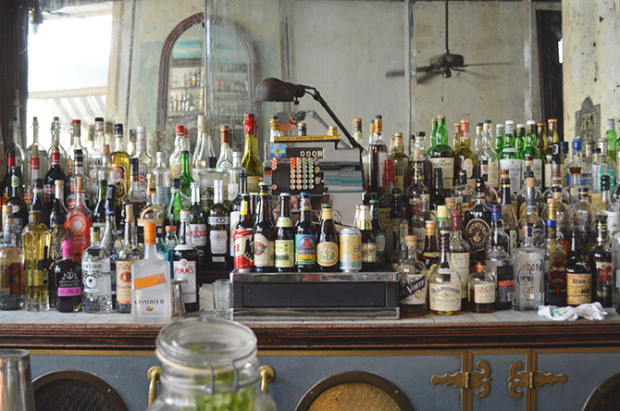 Found on Spotted SF
10. Looking into the World of a Miniature Artist
[vimeo http://vimeo.com/73704519]
Found on the Amerikans
11. Coffee House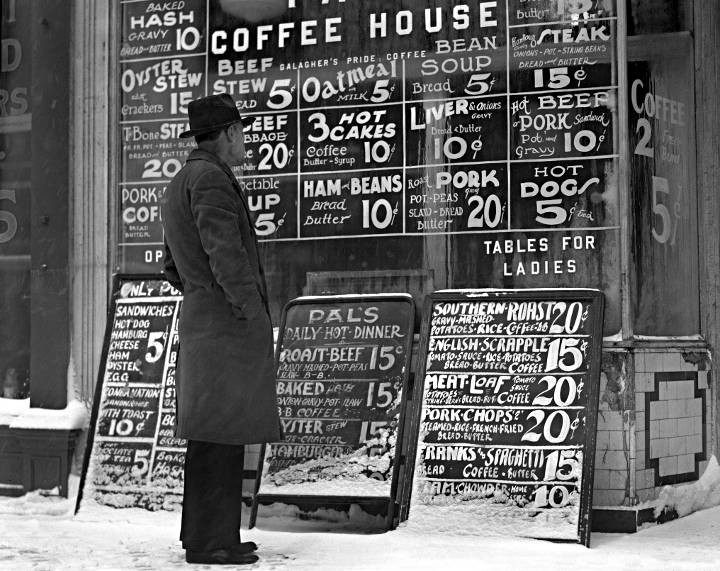 Baltimore, Maryland, 1930 by A. Aubrey Bodine (1906-1970). From the Bodine Collection of the Baltimore City Life Museum Collection
Maryland Historical Society found on History in Pictures
12. Oh, just a Sushi Cake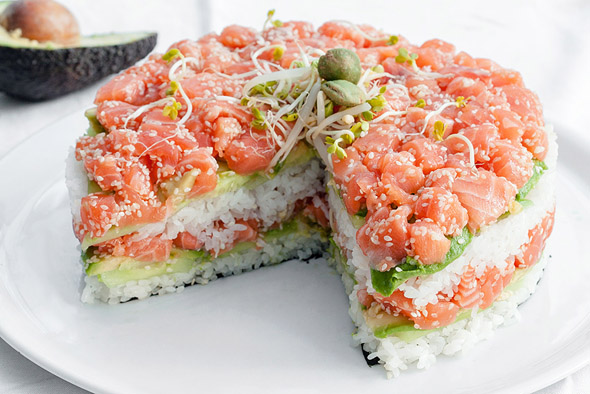 Recipe here, more food mash-ups over at Buzzfeed.
13. Bathroom Graffiti turned Art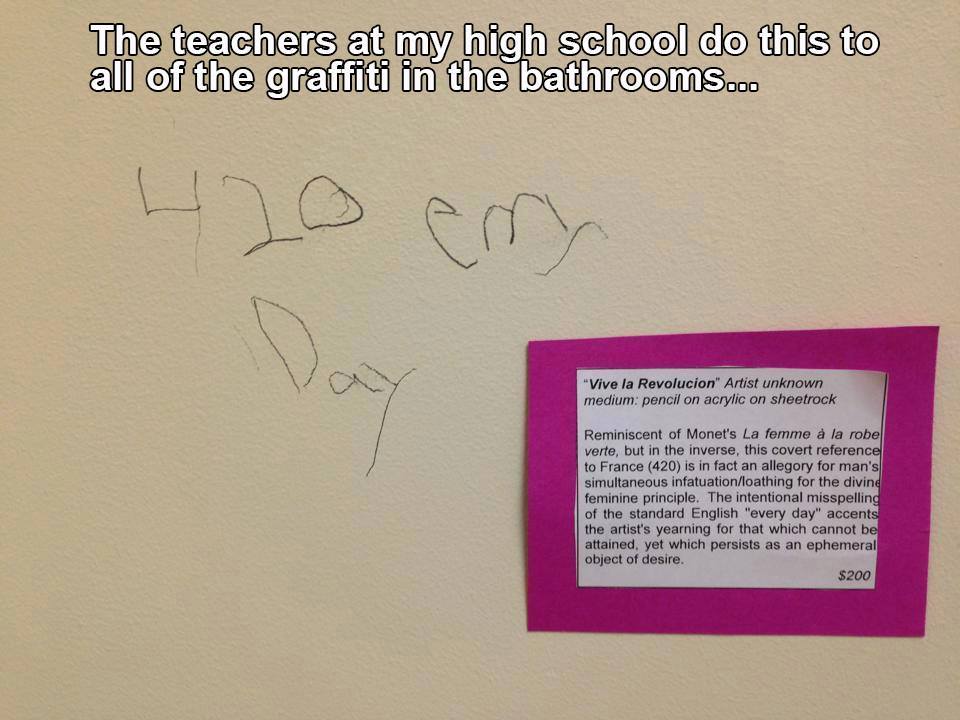 Found on Reddit
:::
13 MORE THINGS:
.