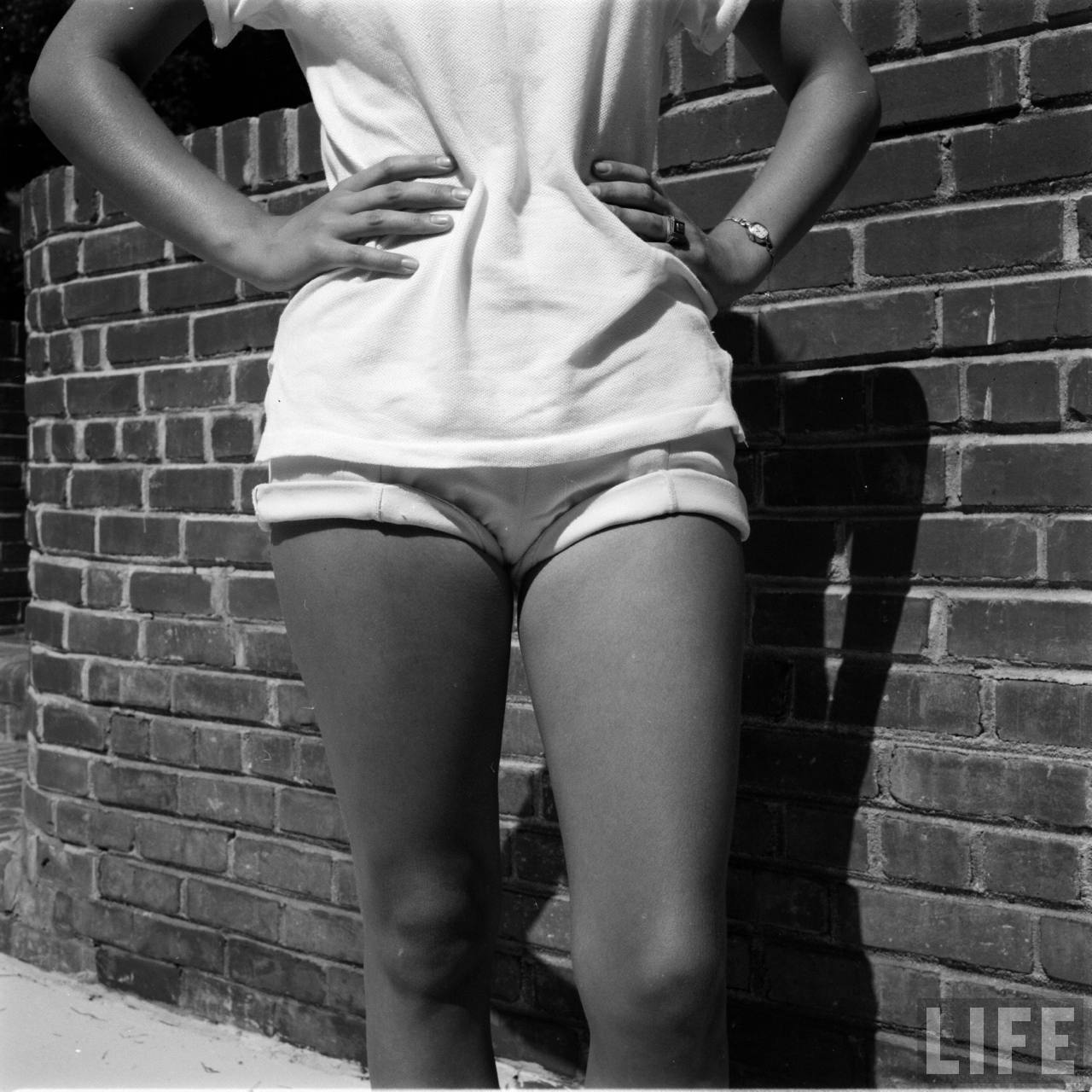 After this most deepest and darkest of winters (aren't they always), what I'm more than ready for the sort of weather that just makes you want to burst out of the house and run the streets in short shorts.
This is basically what is happening in these photographs I fished out of the LIFE archives…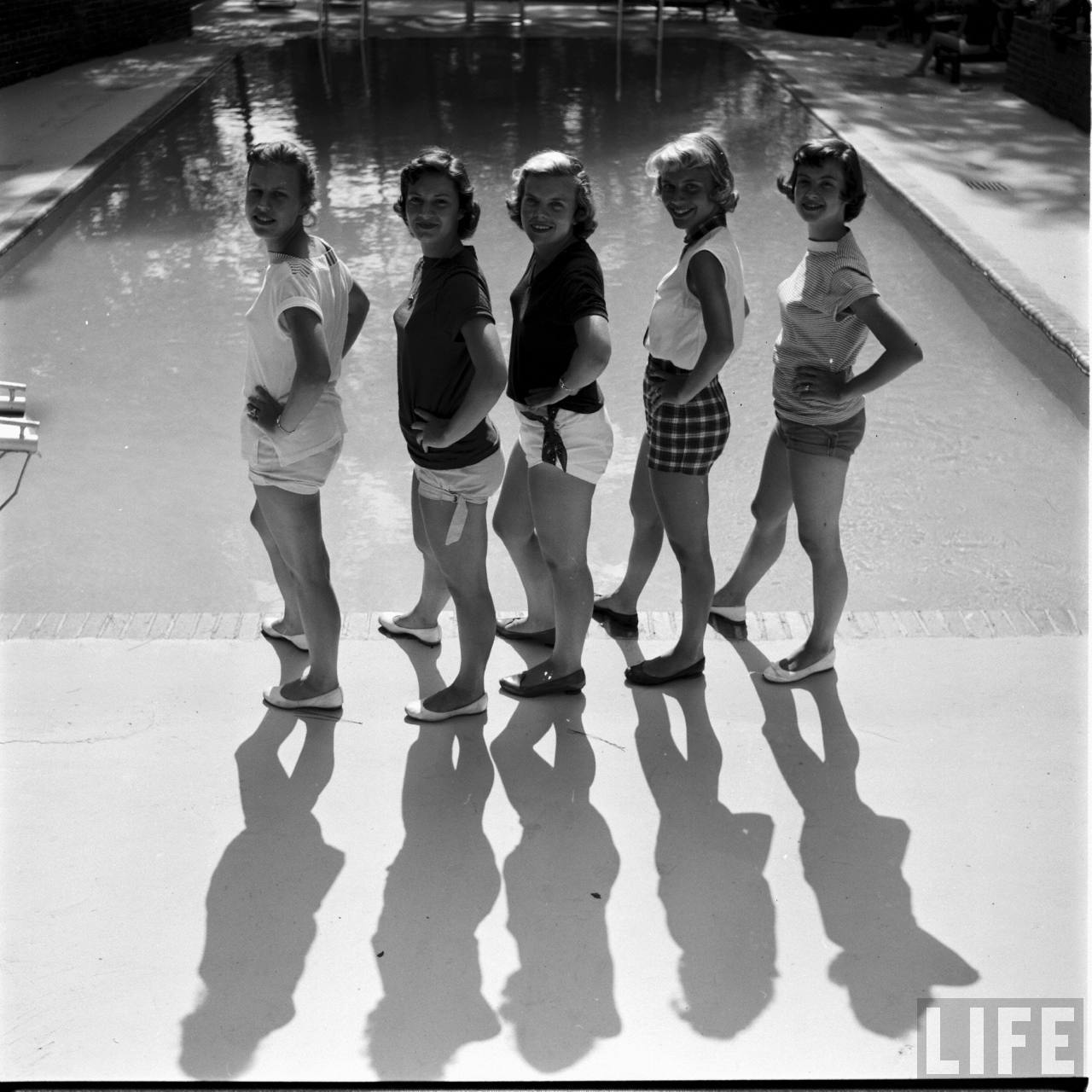 With LIFE's simple, but to the point description; "Short Shorts", photographed by Robert Kelley, presumably sometime in the mid 1950s, the story was likely used for a feature on the craze of the short short amongst impressionable young females.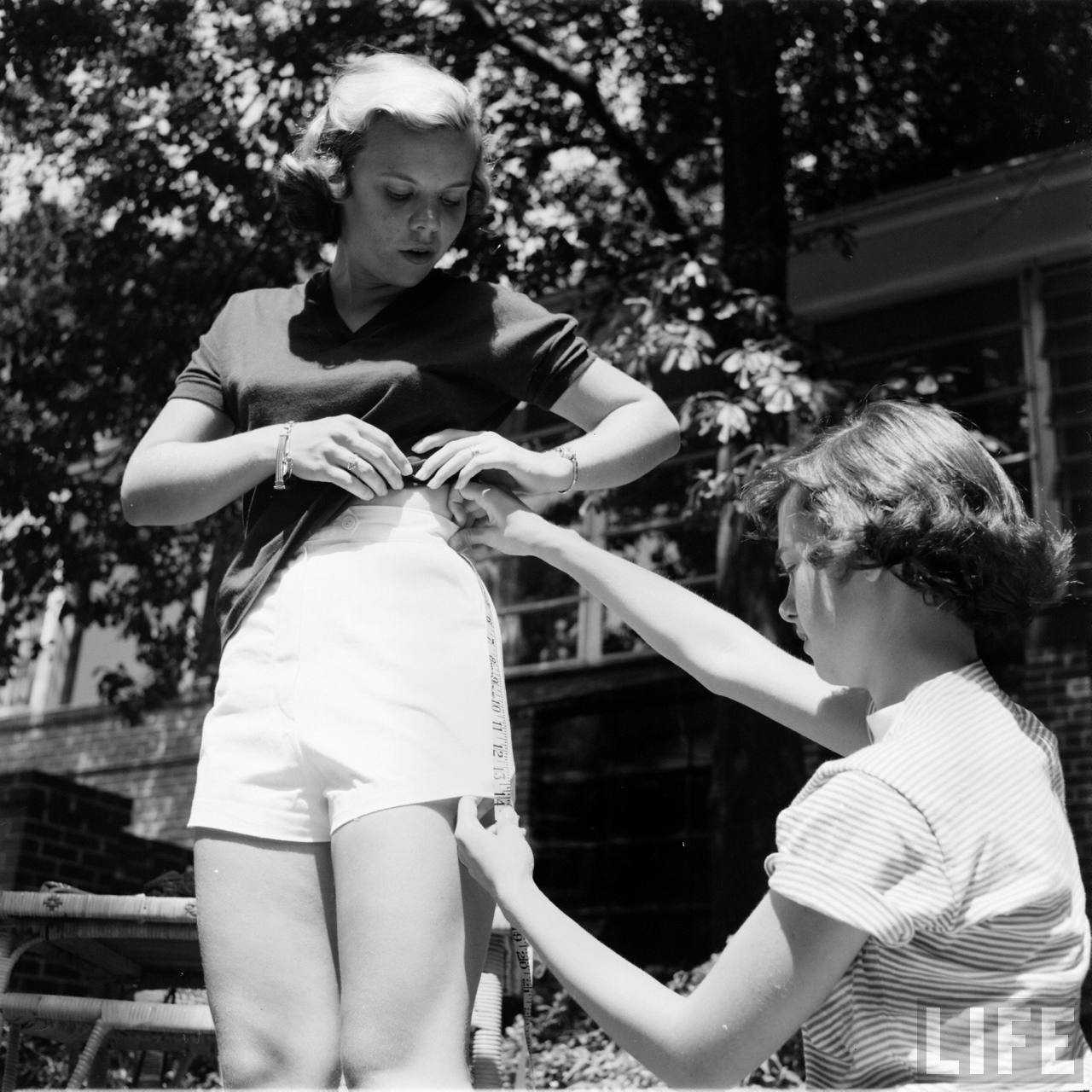 The photo story acts as a sort of DIY tutorial on how to hike up the hem lines and get on board with the latest fashion craze…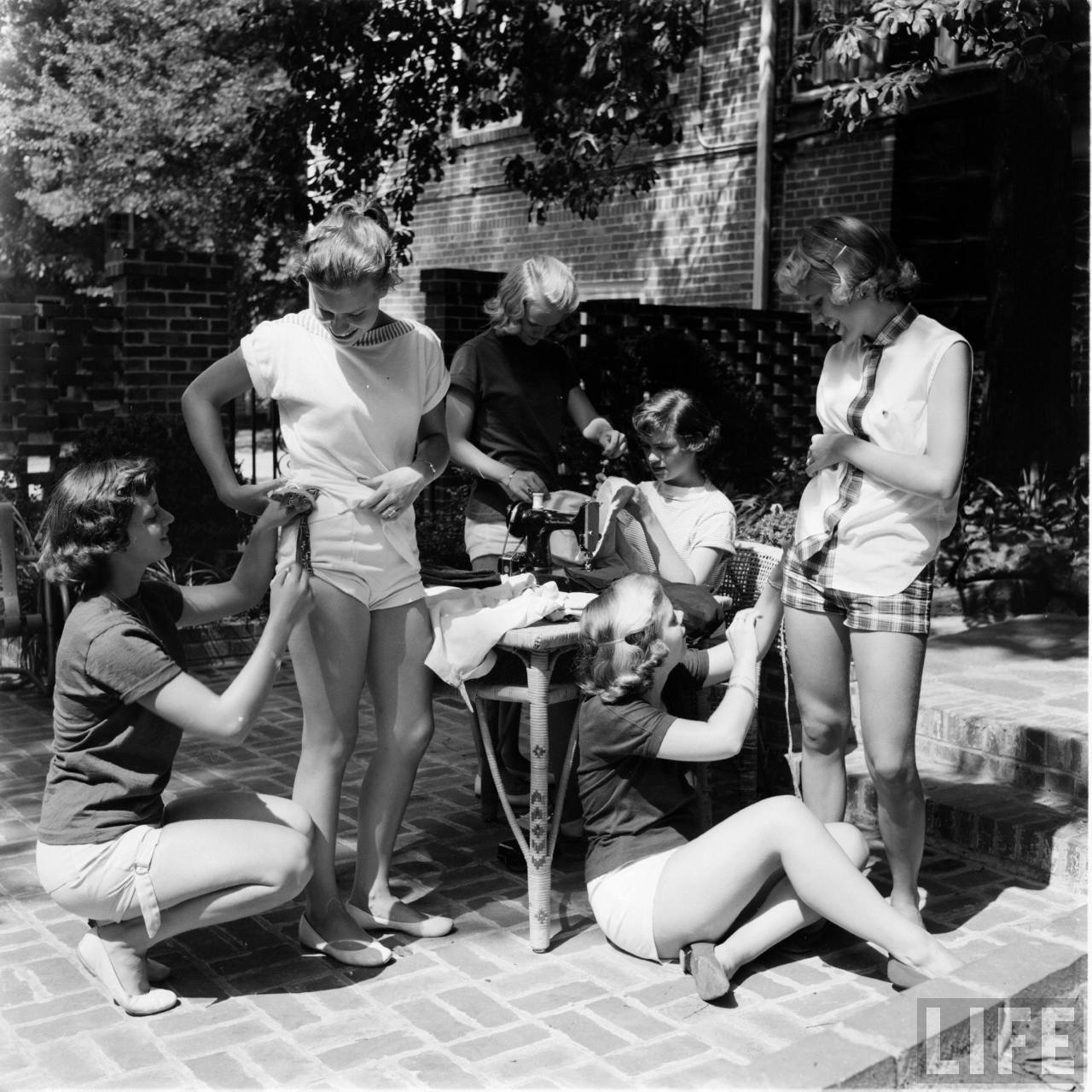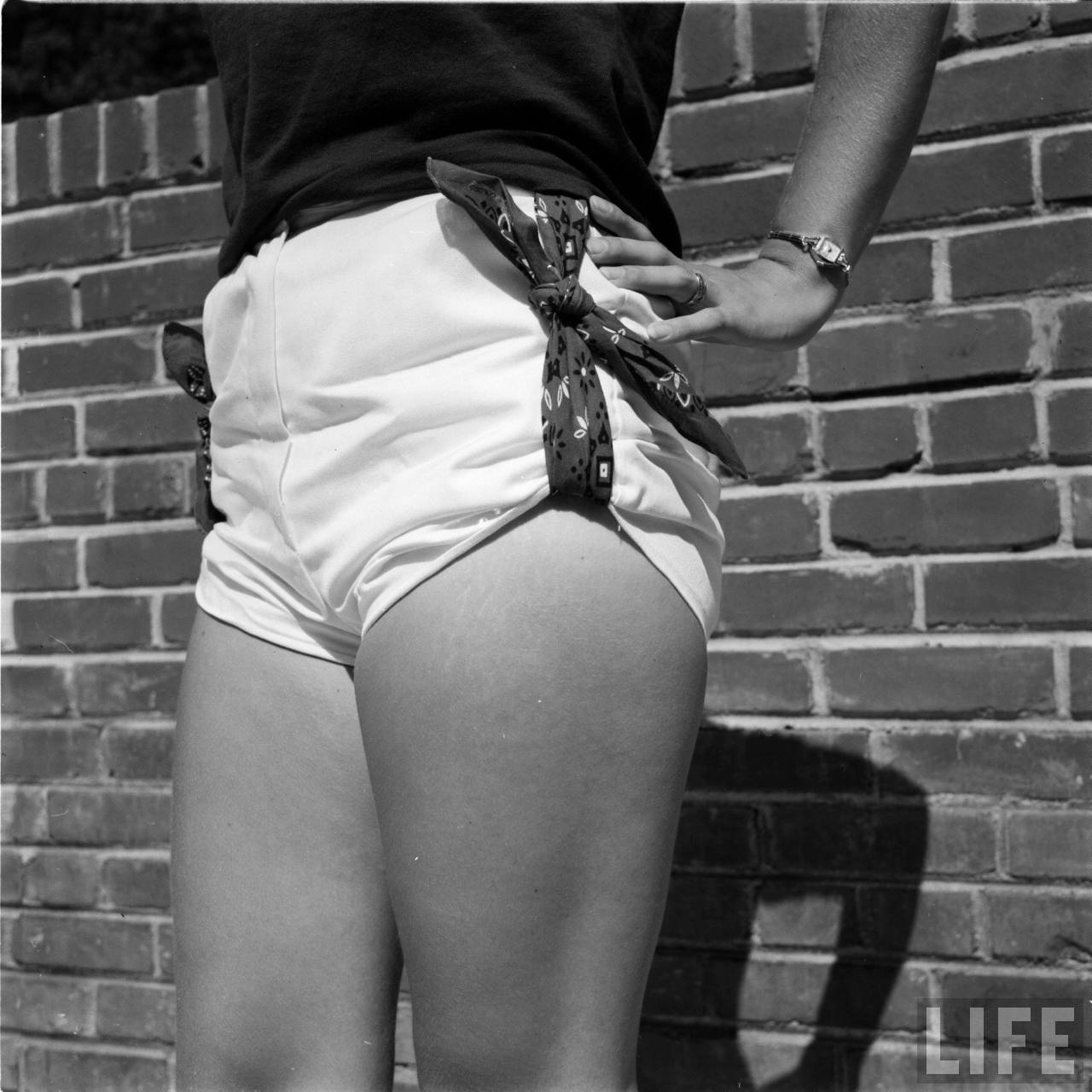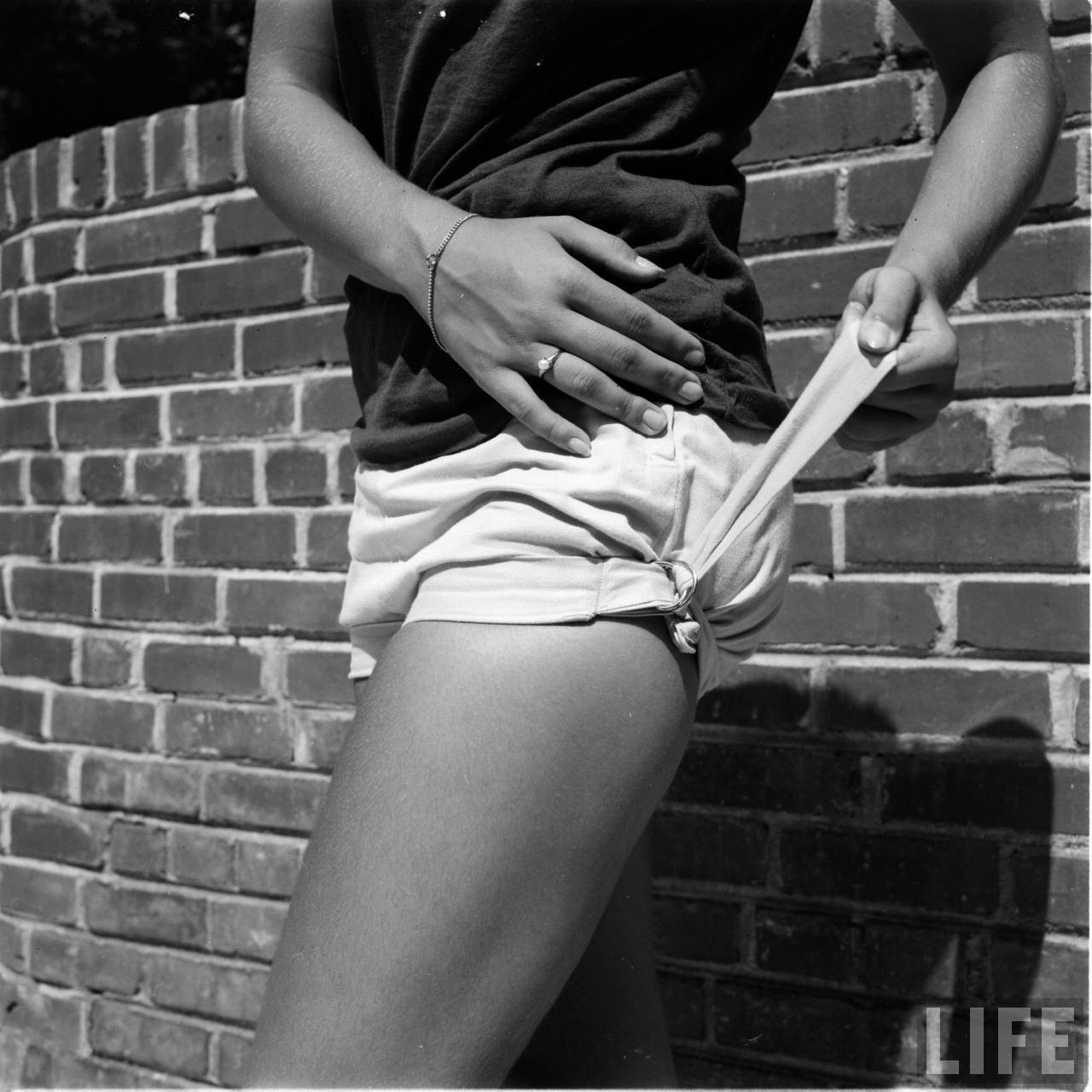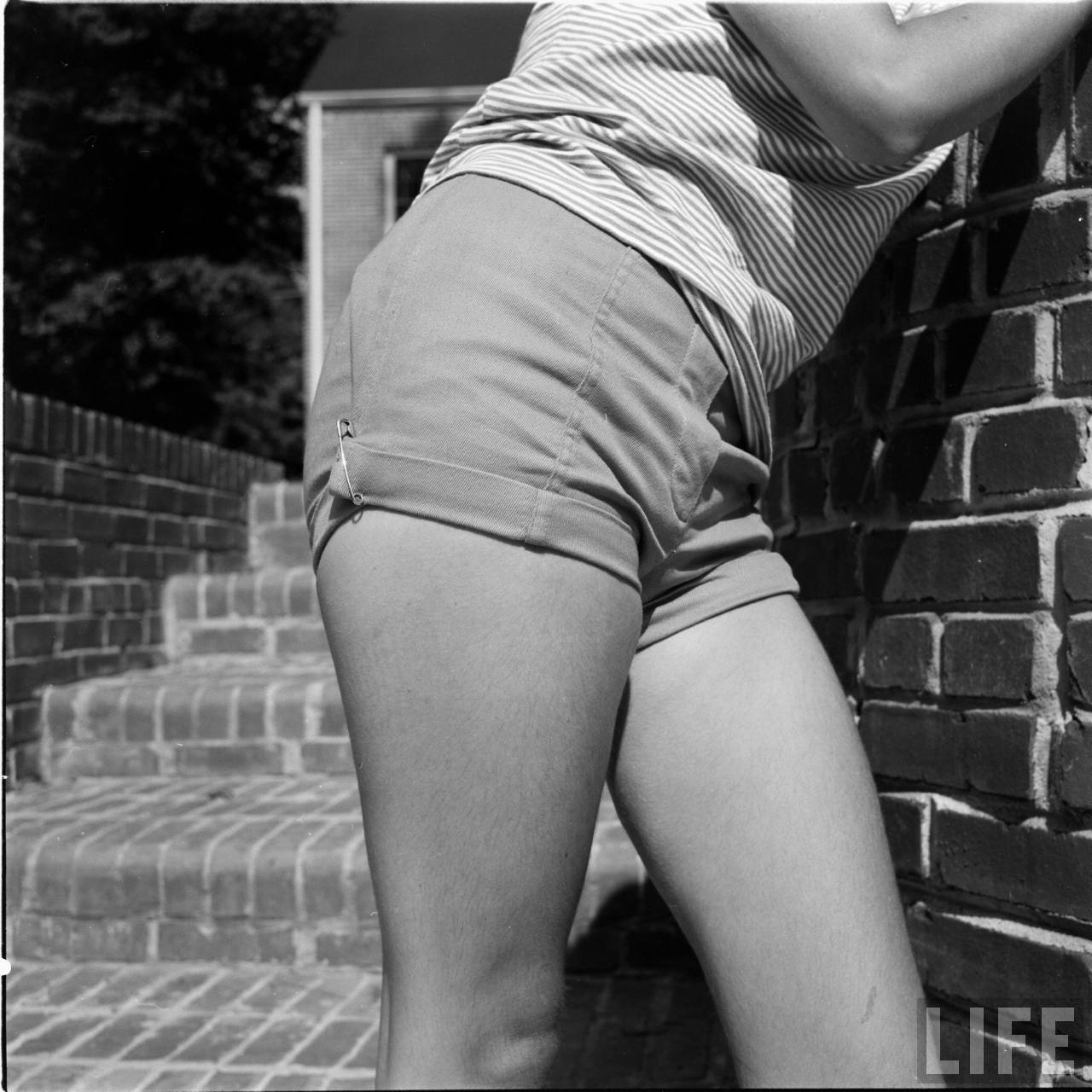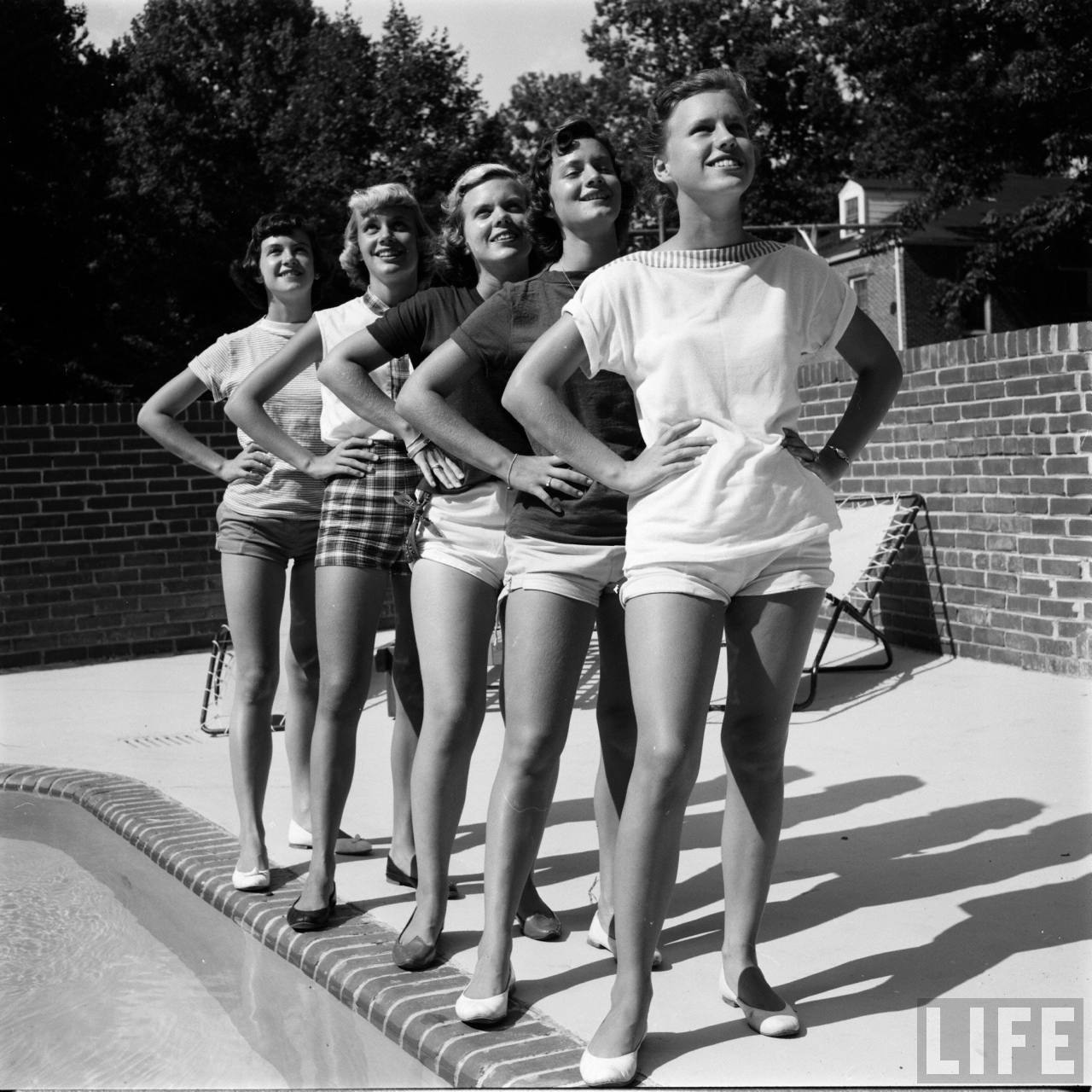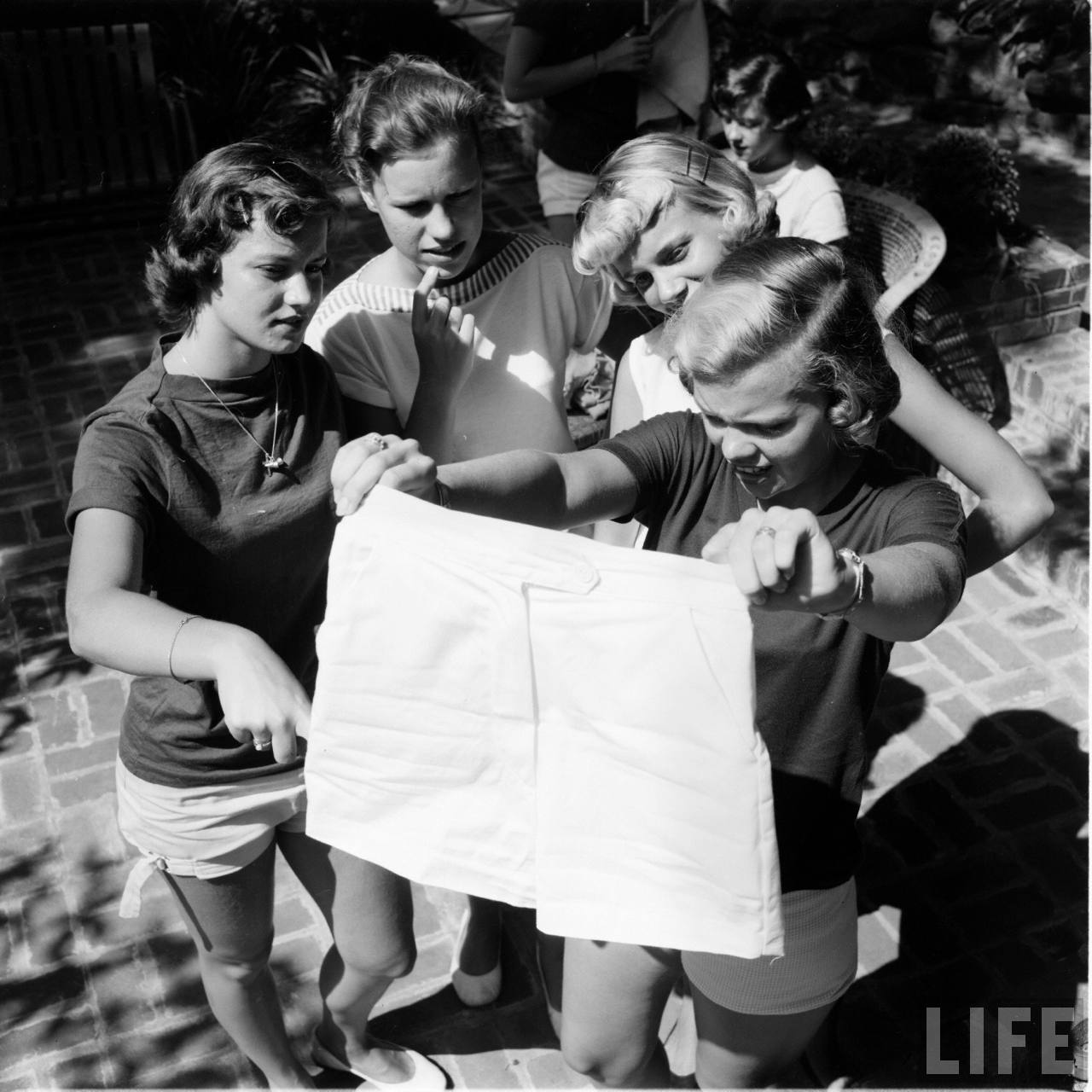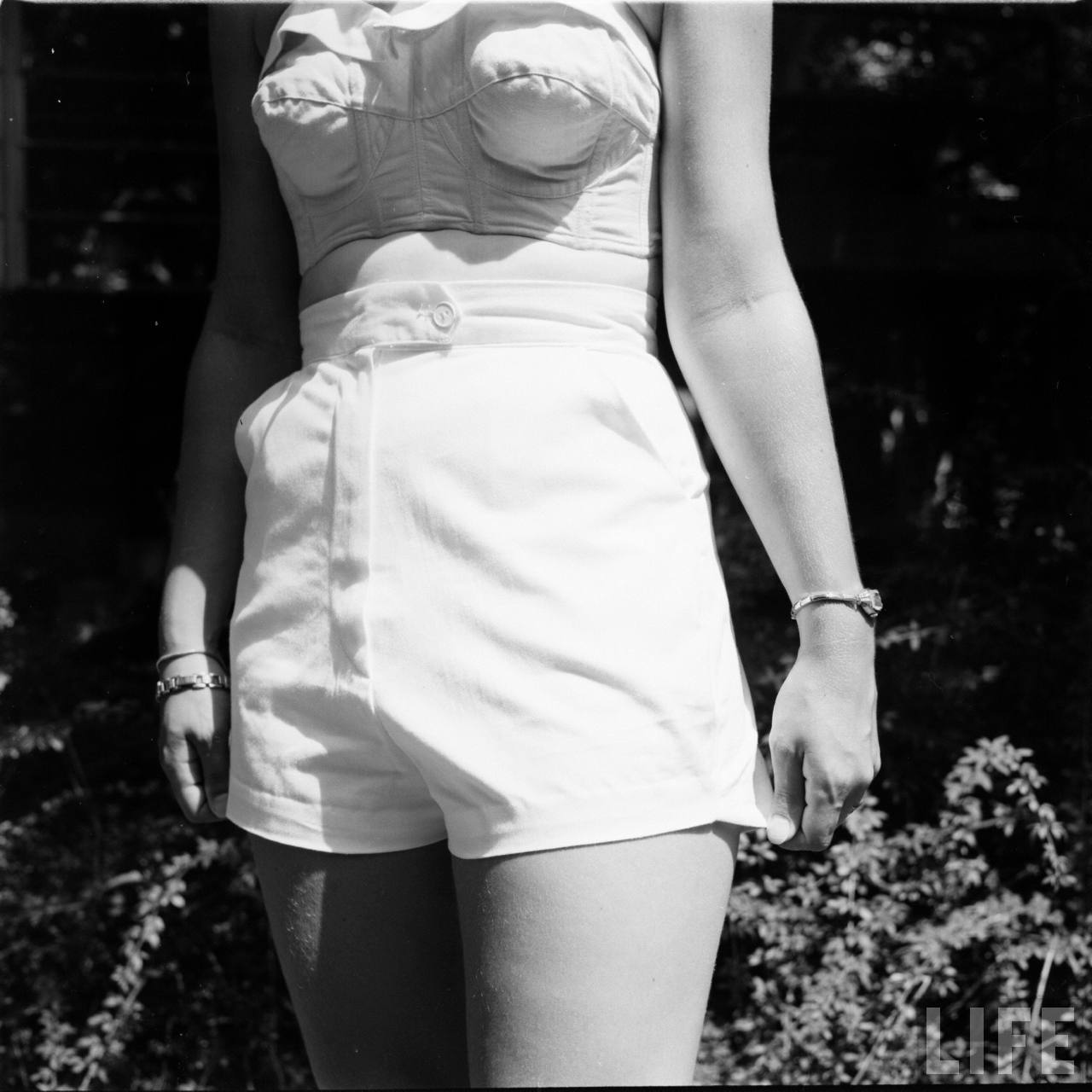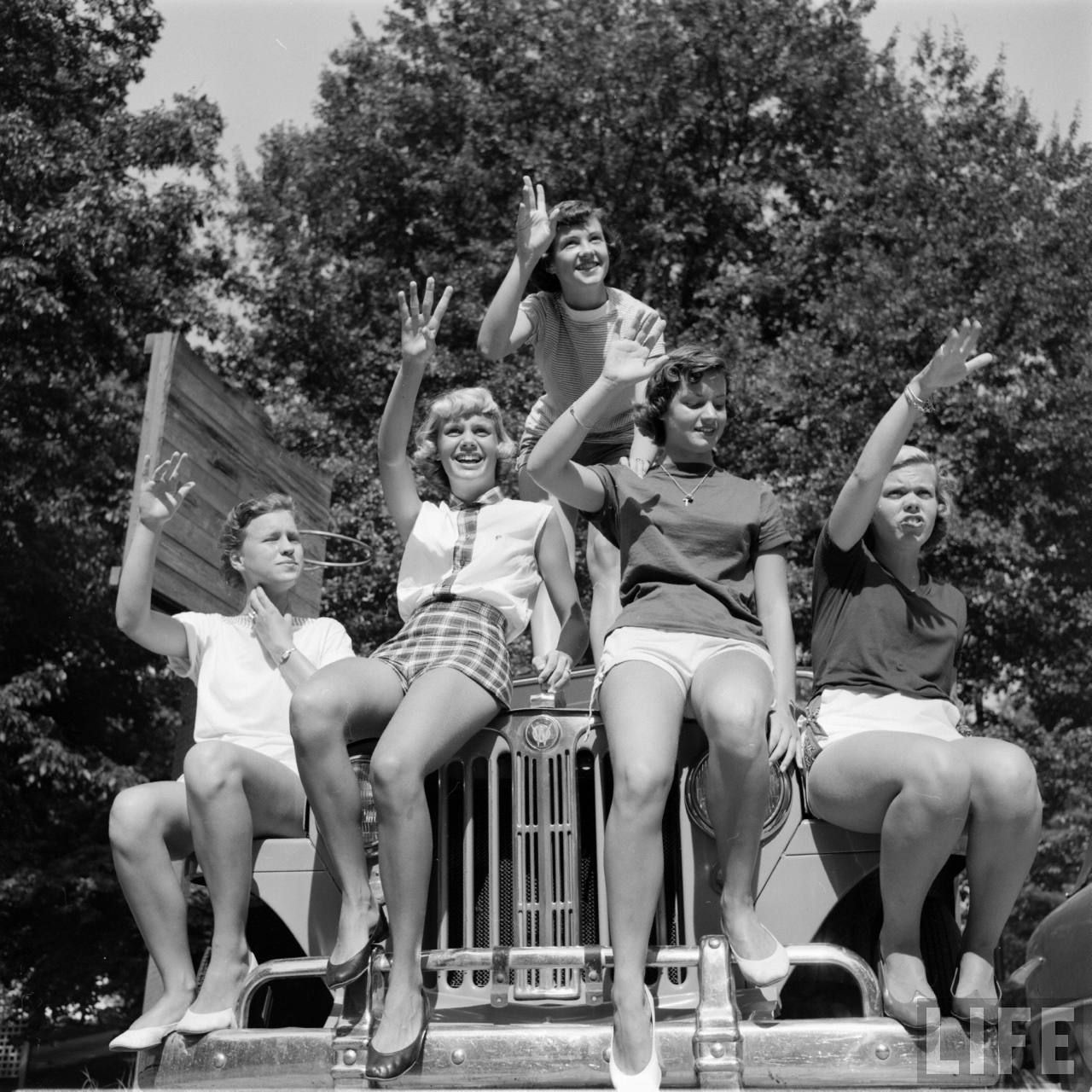 Saying bye bye to big frumpy shorts!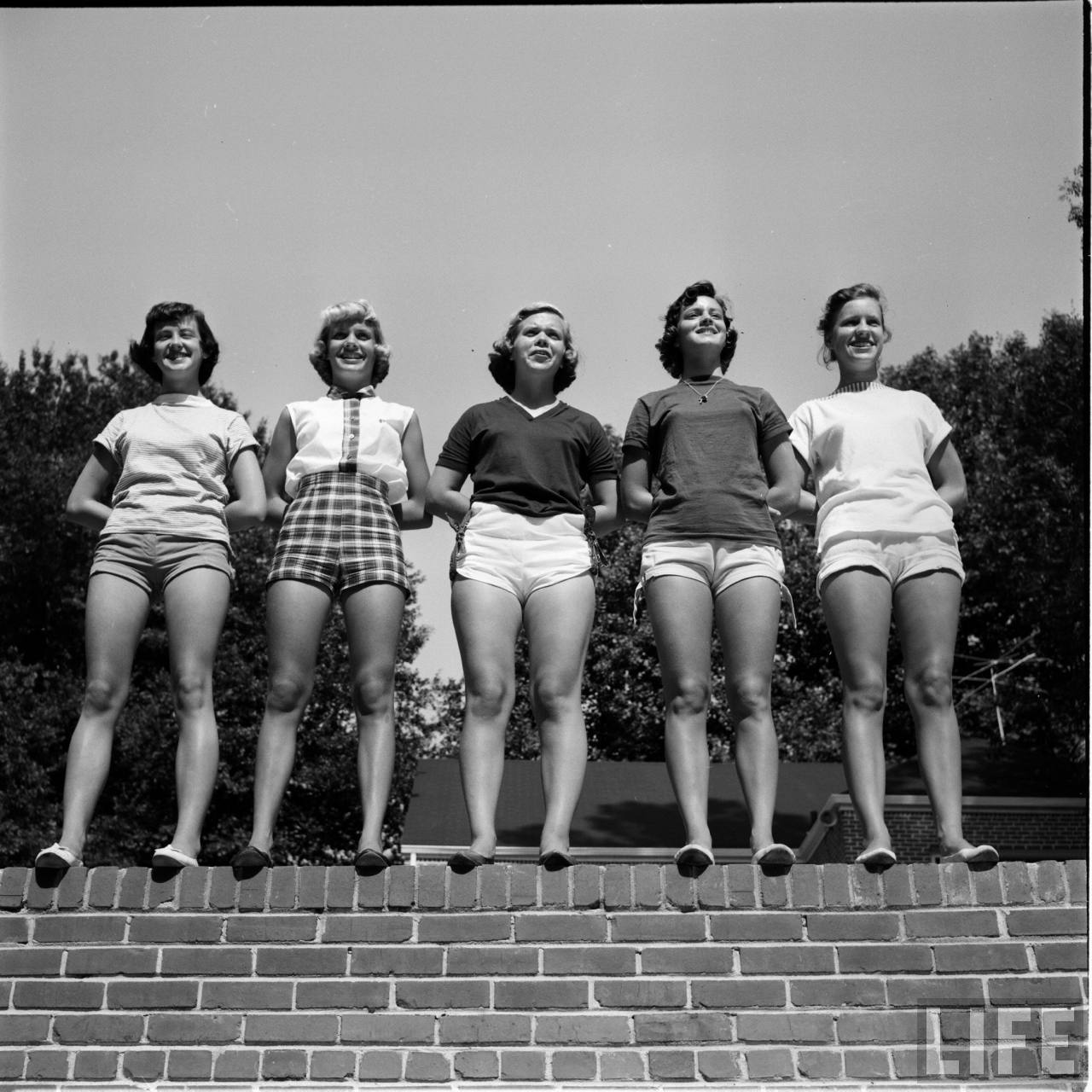 I also found a second LIFE photo story, this time shot by Allan Grant following some lovely ladies in their short shorts around town, in what looks to be Beverly Hills. Again, not much more of a description from the archivists other than "Female short pant".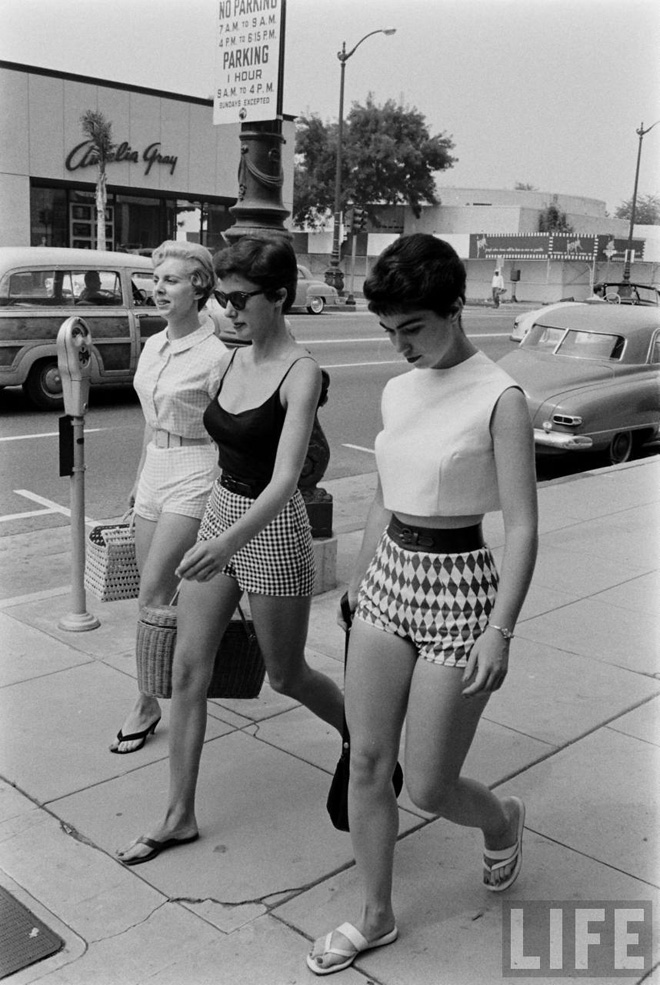 Walk that walk…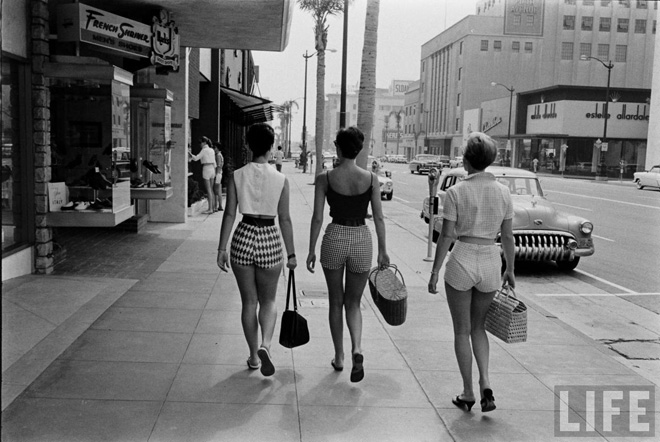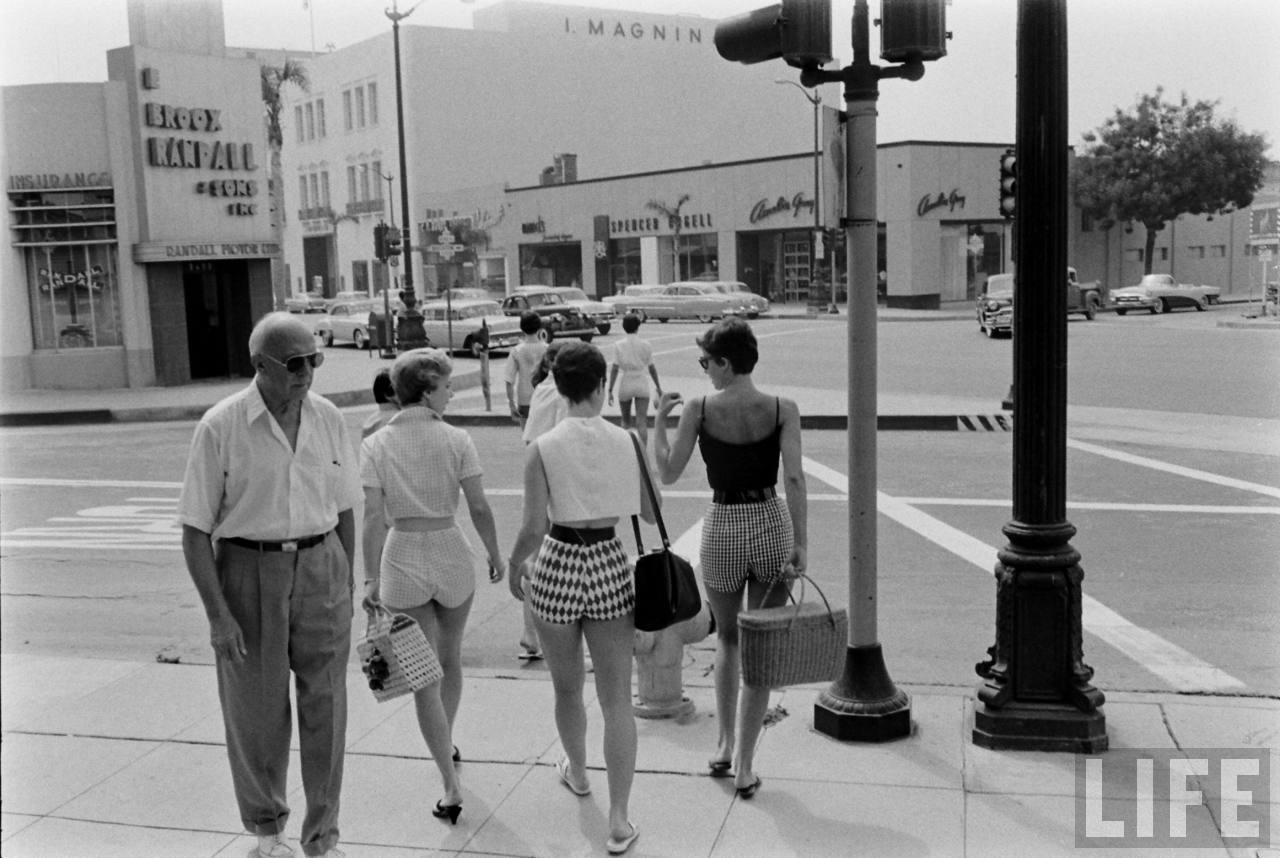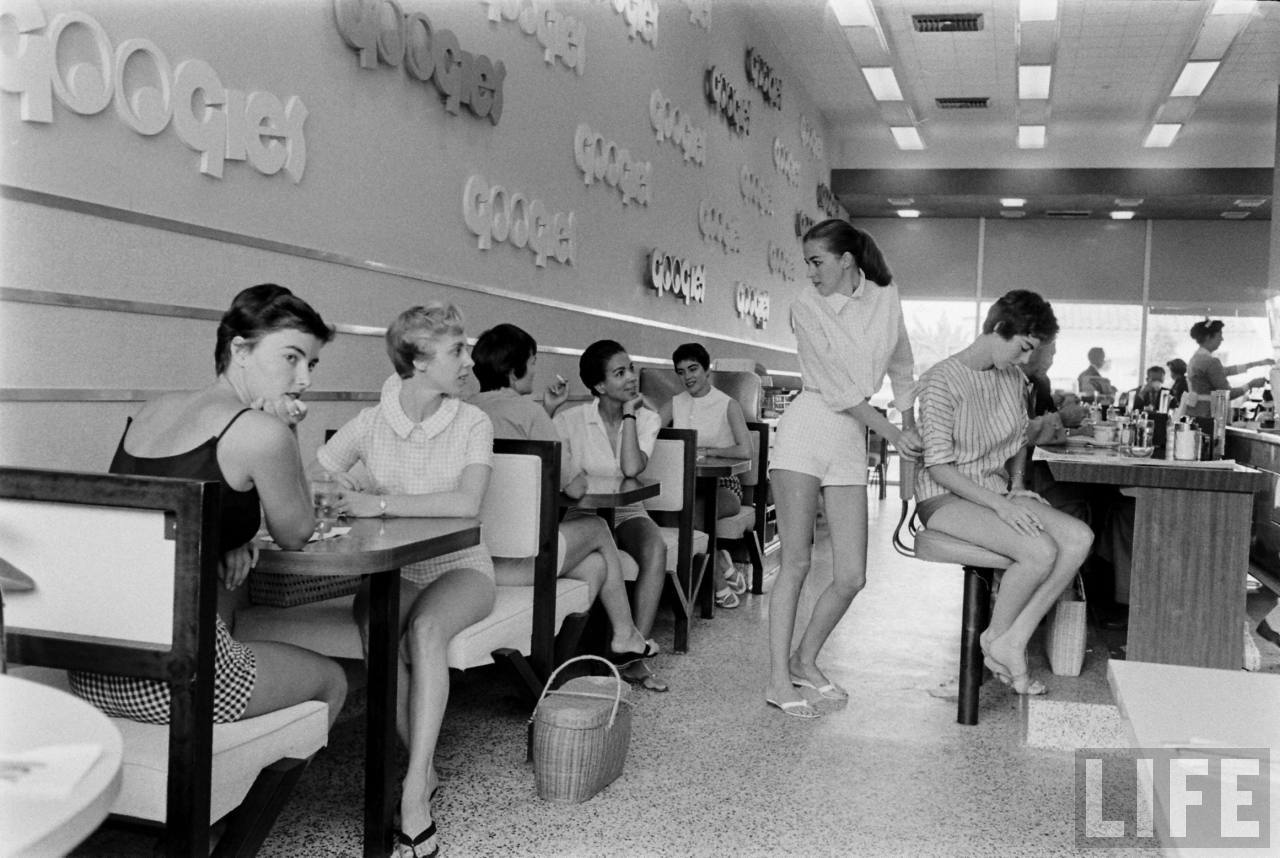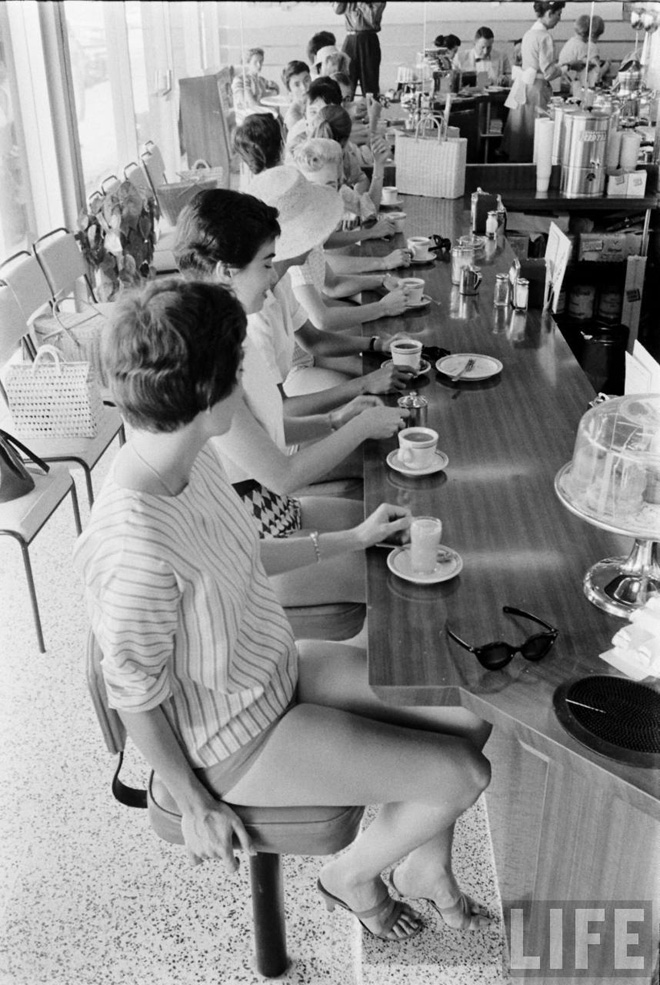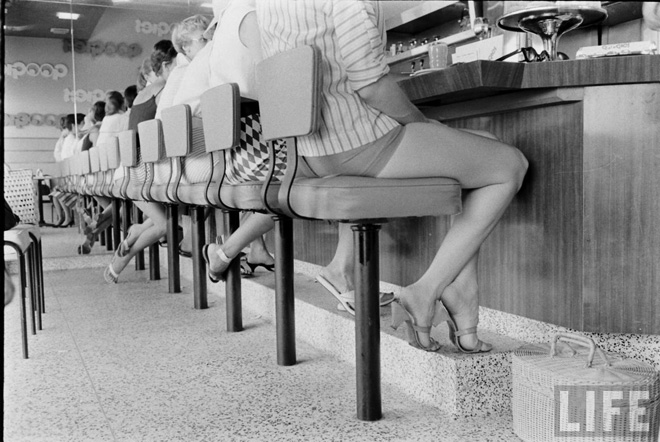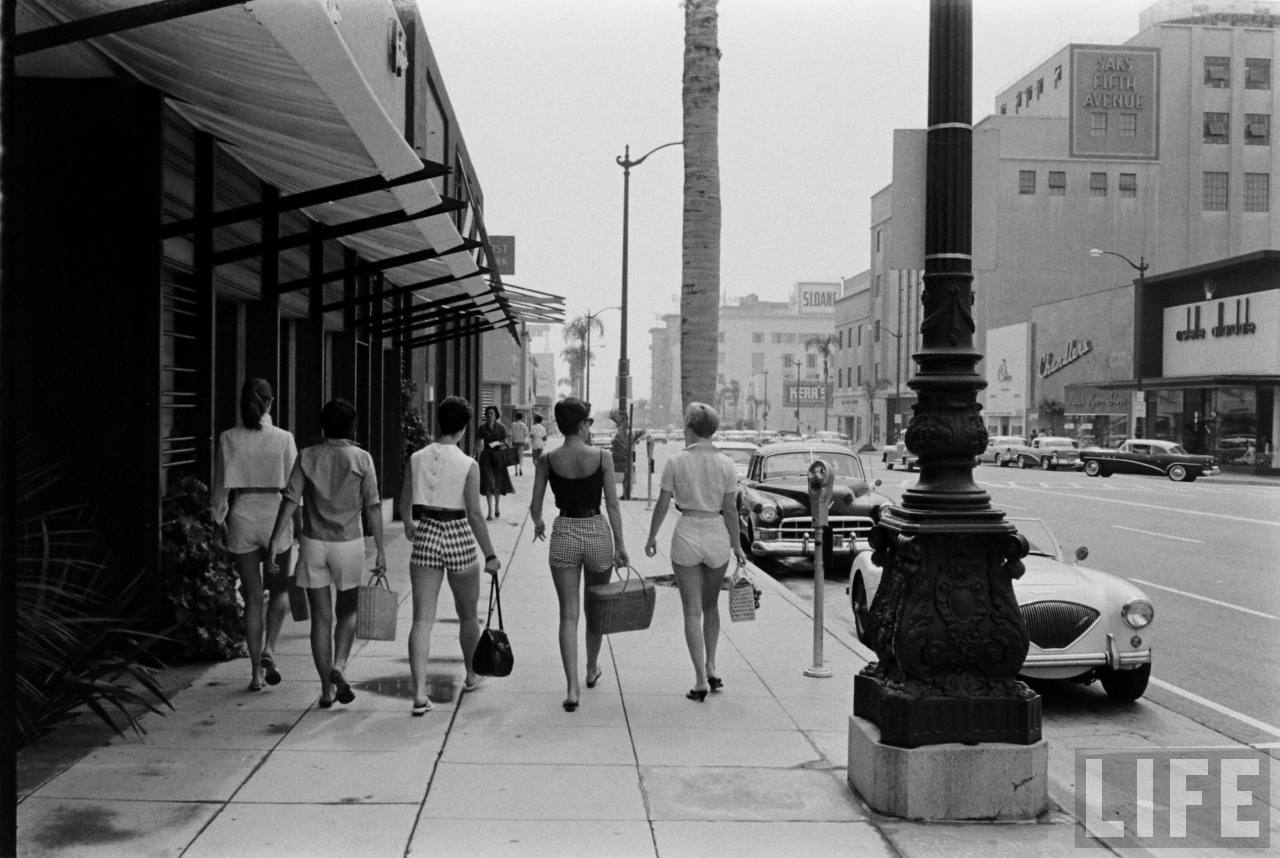 Looks like a fun girls day out! Oooh, come on summer (or even spring will do).
But in the meantime…